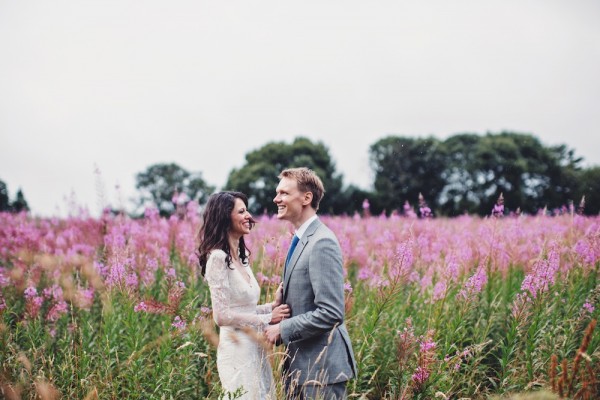 It's safe to say that we are obsessed with visual art here at Junebug. We love nothing more than two talented professionals coming together with different skills and perspectives to capture a wedding and create beautiful artwork out of moments. Irish filmmaker The Story of Eve teamed up with Moat Hill Photography to tell the story of a truly special couple. Lola and Ryan are positively effervescent, which you can clearly see from the images and film below. Their intimate wedding in Ireland was filled with family, giggles, and dancing, just as they envisioned.
The Couple:
Lola and Ryan
The Wedding:
Clonwilliam House, Wicklow, Ireland
The Inspiration:
It was a very small wedding and we wanted to make sure to keep it simple and elegant. We planned to get married in Ireland and we were sure that it was the right place after we saw the Irish countryside for the first time. We didn't have a theme in mind; the Irish landscape and the location of the wedding itself were all we needed, and we think that came through in the footage of the day.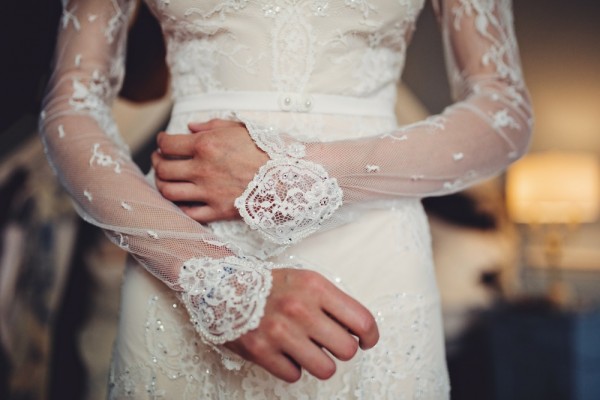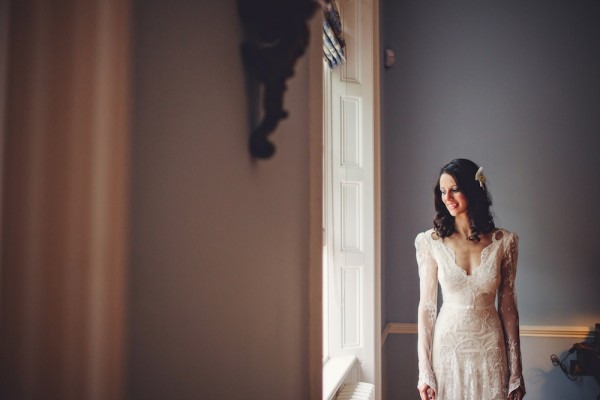 These quiet moments caught on film by The Story of Eve are full of excitement and grace as Lola and Ryan got ready for their big day: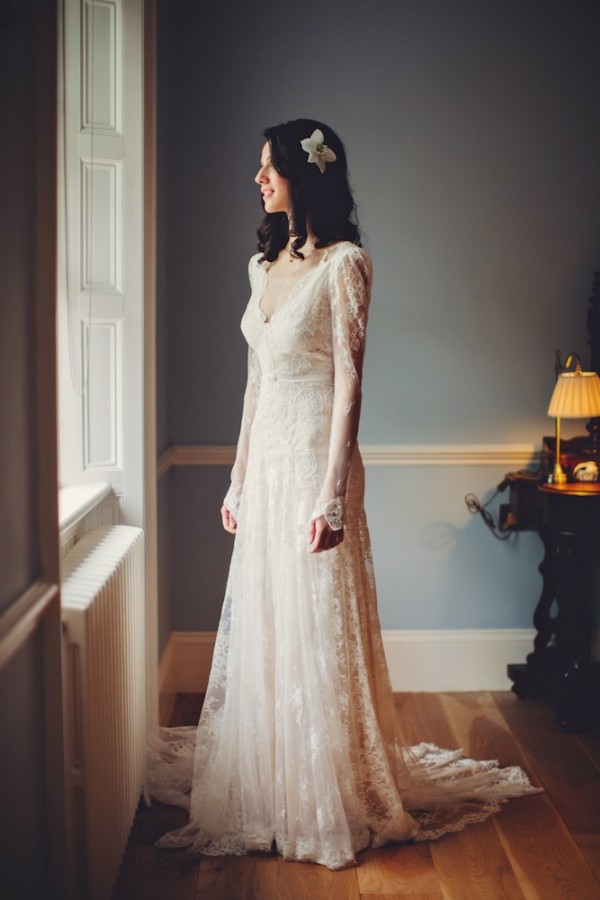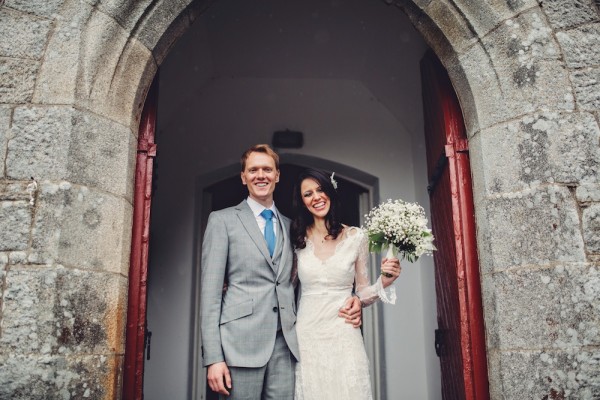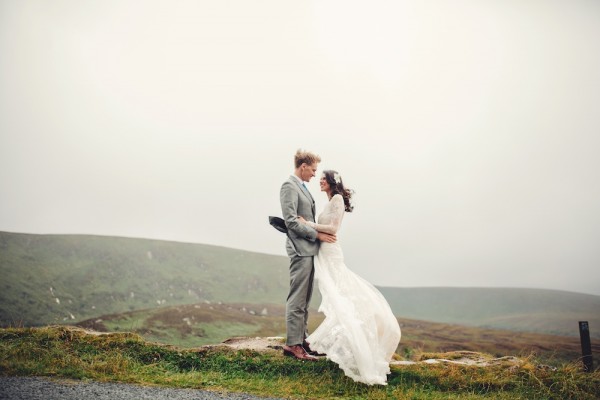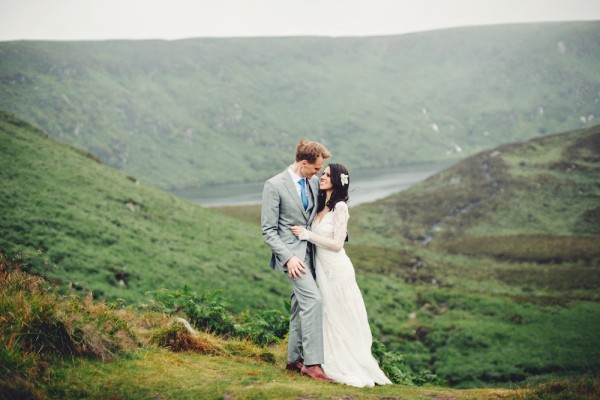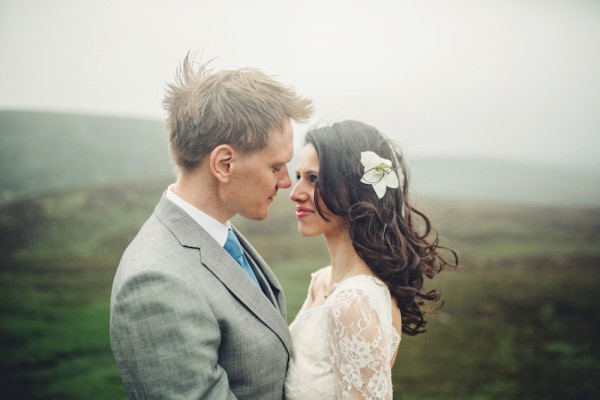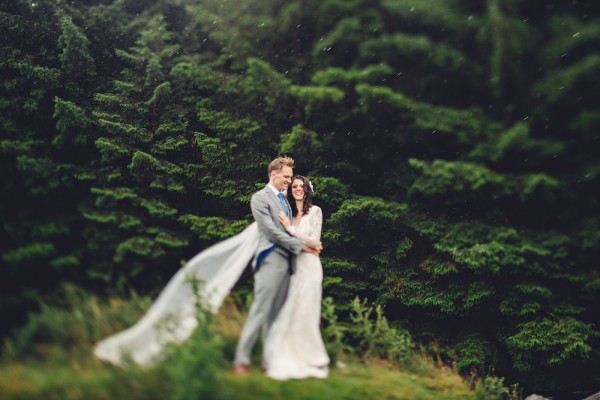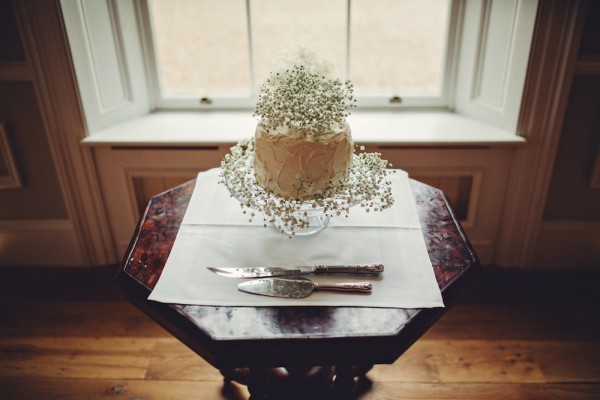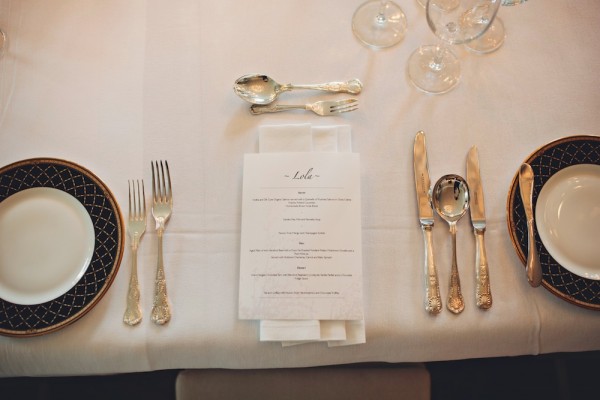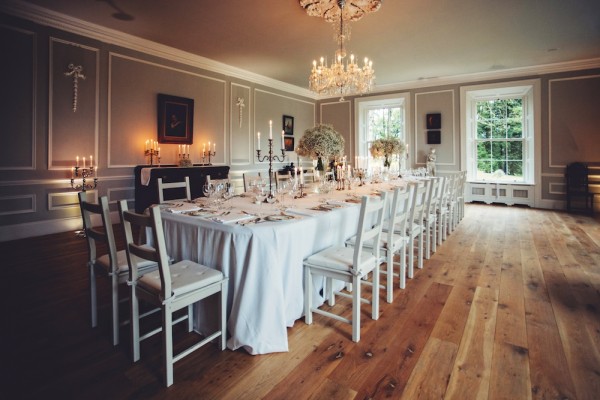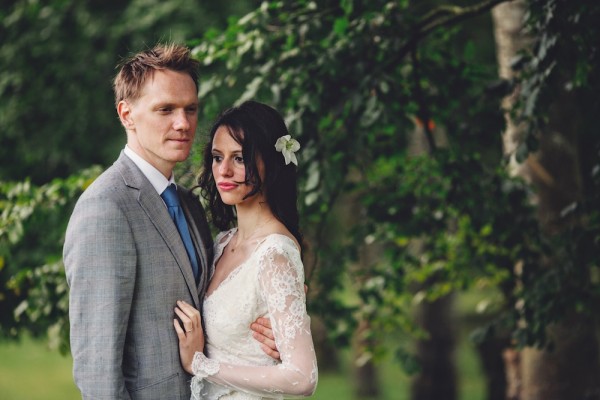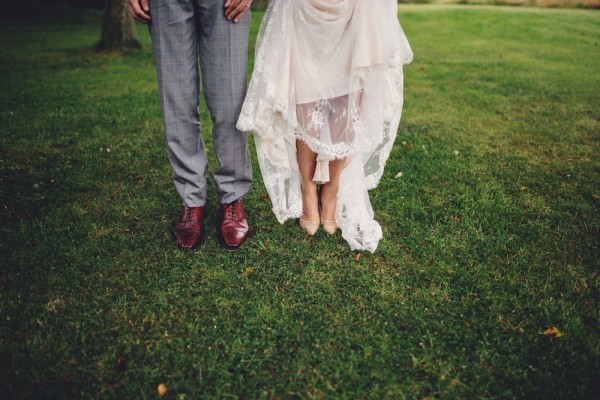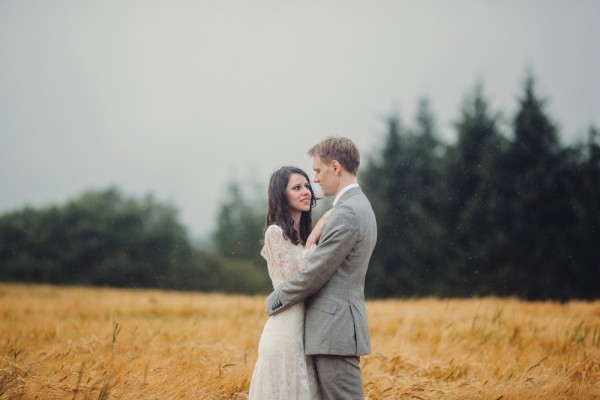 Bursting with romance and glee, check out the film of Lola and Ryan's wedding day by The Story of Eve: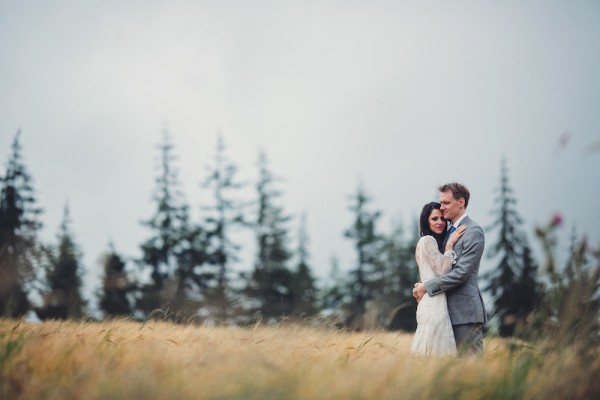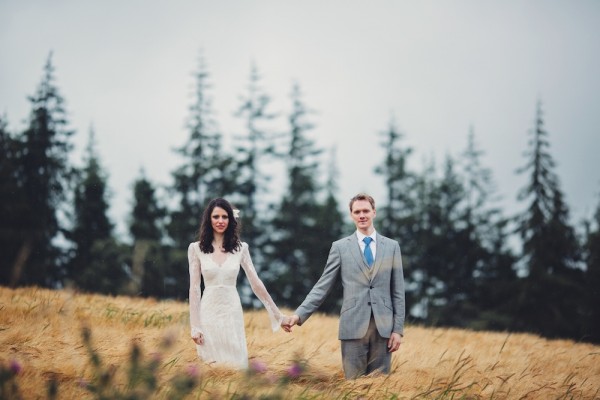 The Moments:
The whole day had very distinct moments that we struggle to choose between. We disagree about our favourites. Ryan says his fondest memory was turning to see Lola walking down the aisle after a long moment of anticipation. Lola feels that it all came together with our closest family sitting around a beautiful candlelit dining room, talking and laughing, while sharing an extraordinary meal together.
The Couple Recommends:
We chose everyone very carefully and every one of them went beyond our expectations. The support given by Clonwilliam House was outstanding, but we would highly recommend any of the suppliers that we had on the day.
The Wedding Team:
Videography – The Story of Eve
Photography – Moat Hill Photography
Ceremony Venue – St. Patrick's Church
Reception Venue – Clonwilliam House
Floral Design – Austen Flowers
Catering – Park Bistro
Cake – Patricia's Cake Emporium
String Quartet – Dublin String Quartet
Harpist – Fionnuala Monks
Live Music – Craddog
Wedding Dress – Inbal Dror
Groom's Apparel – Gieves and Hawkes
Rings – De Beers
Thanks to The Story of Eve and Moat Hill Photography for giving Junebug a glimpse into Lola and Ryan's intimate wedding! For more from Moat Hill Photography, be sure to check out Carine and Chris' geometric inspired Irish wedding.