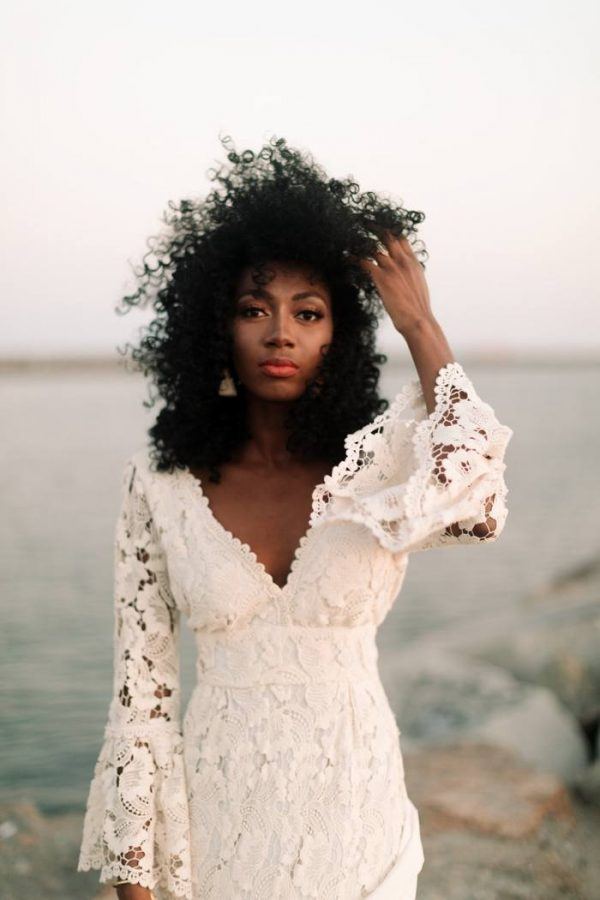 This Peninsula Beach elopement inspiration features a totally dreamy bridal look, sentimental vintage décor, and endless romance! With the help of rental company 6th And Detroit, Melissa Rey Photo dreamed up an elopement shoot that combines details that can be repurposed as home décor, such as vintage books, amber glassware, and mixed seating with a variety of textures. From the bride's dramatic lace gown from Marry Me Bridal to the groom's classic bowtie look, we are so in love with this couple's beachy take on elegance!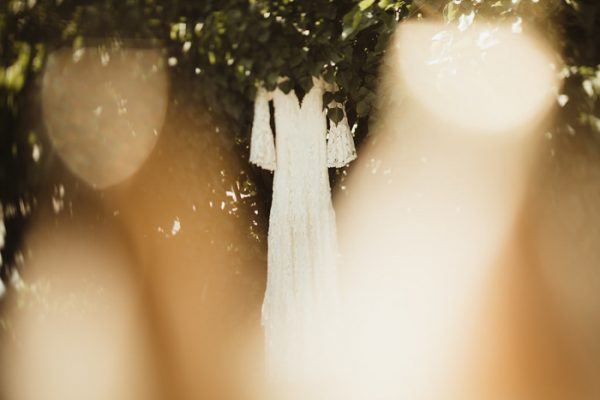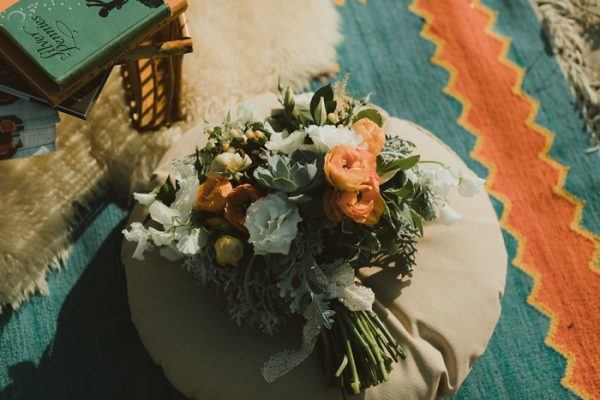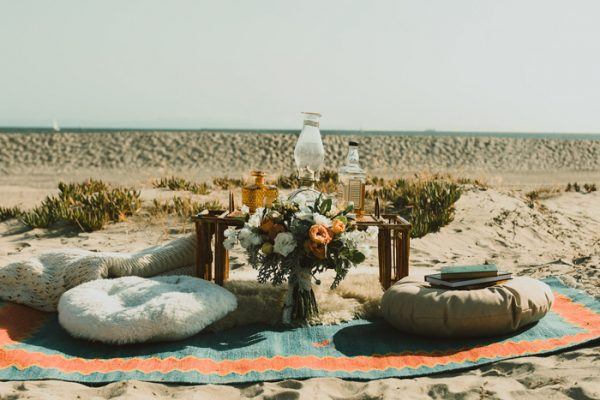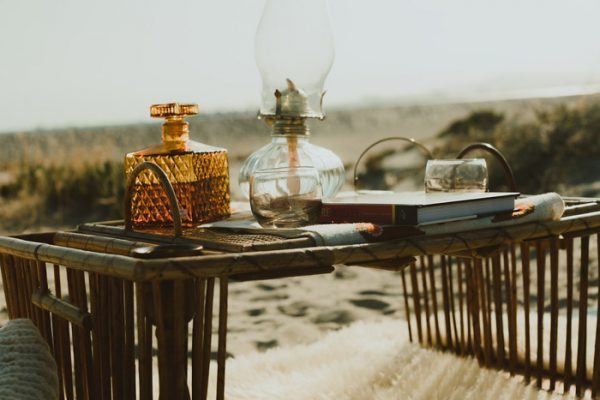 From the Photographer: I wanted to put together a styled shoot that just really emphasizes how you can pull off a small elopement using items that you can later re-purpose in your own home and it have great sentimental value too! I already had models booked for a styled engagement shoot and that's when I decided, heck why not shoot for my first styled shoot as well. It was incredibly intimidating after seeing how much time and (money) some photographers pour into their shoots in order to get recognized and I really didn't have either of those two things, but what I did have was a vision and a heart to just create magic. So, I ran to 6th and Detroit (the rental shop) and she kindly let me rummage through her stuff and then after establishing the bohemian feel I wanted for the shoot, I also reached out to a local bridal shop for the wedding dress and found the perfect bohemian dress to pair beautifully. I also got vintage books that were staged to be each others favorite books that they wrote each others vows in to be read.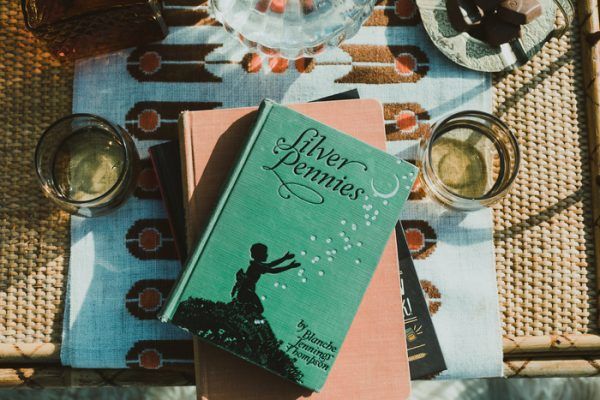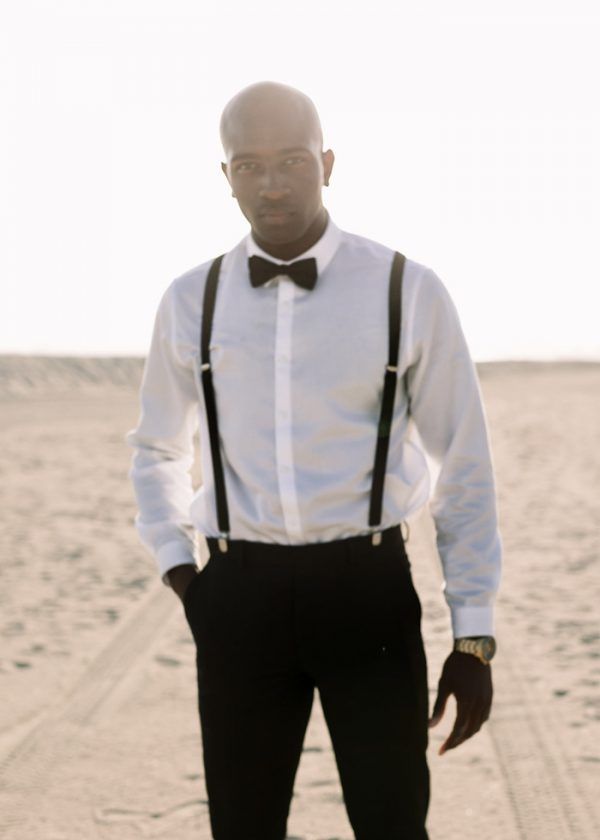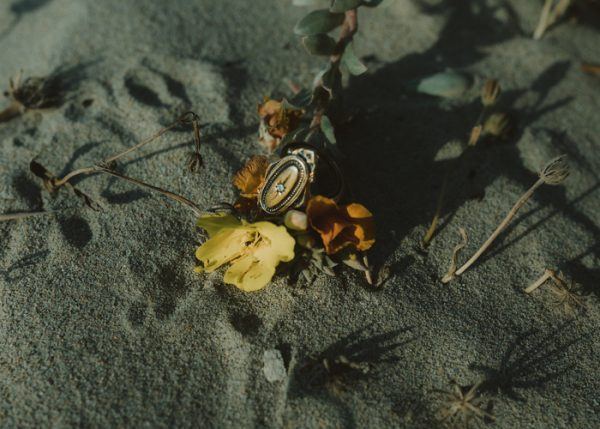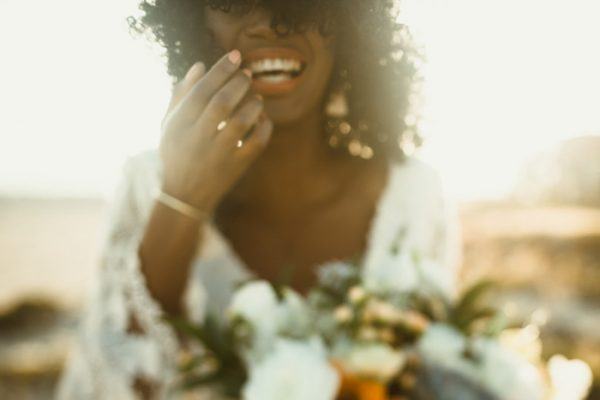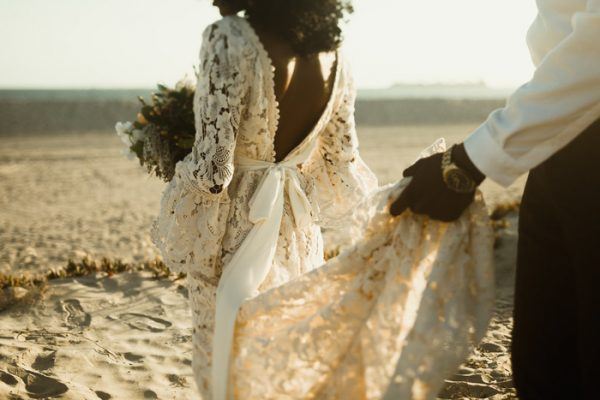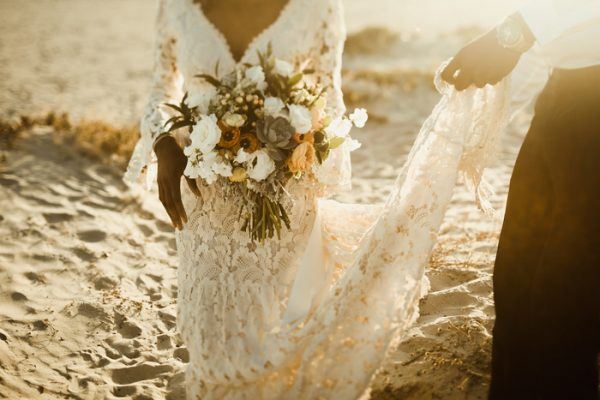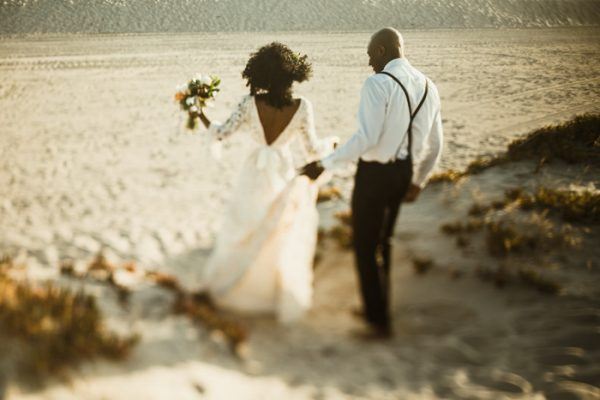 The funniest part of it all…prior to the shoot I had asked the models what they were comfortable doing as far as kissing or no kissing. Banke said absolutely no kissing of any shape or form. They arrived at the shoot and we began setting the stage for the elopement. I began just asking them simple questions about themselves and the two realized they had more in common and I noticed a real connection and spark happening in front of my eyes. The best part was that I got to capture this all happening, and it was great for the images as you can see. By the end of the shoot, the two were holding hands when I wasn't even shooting them and he left with her phone number. I texted her after just thanking her for working with me and she said, "No, thank you because that was the best first date ever!" Now my team of vendors call me the matchmaker.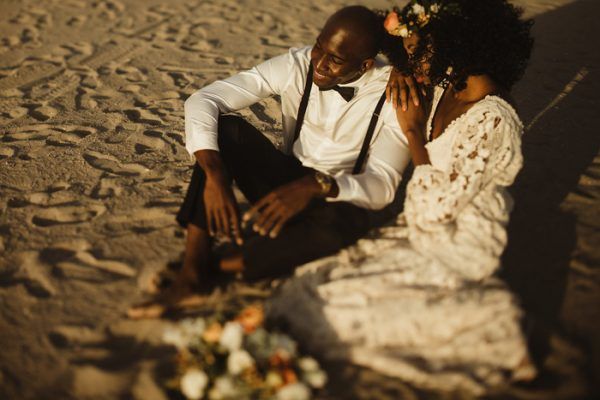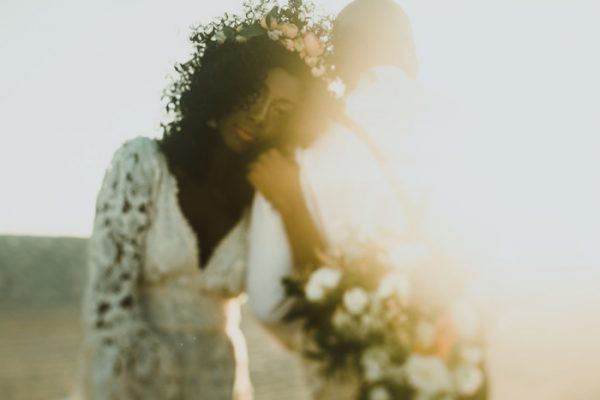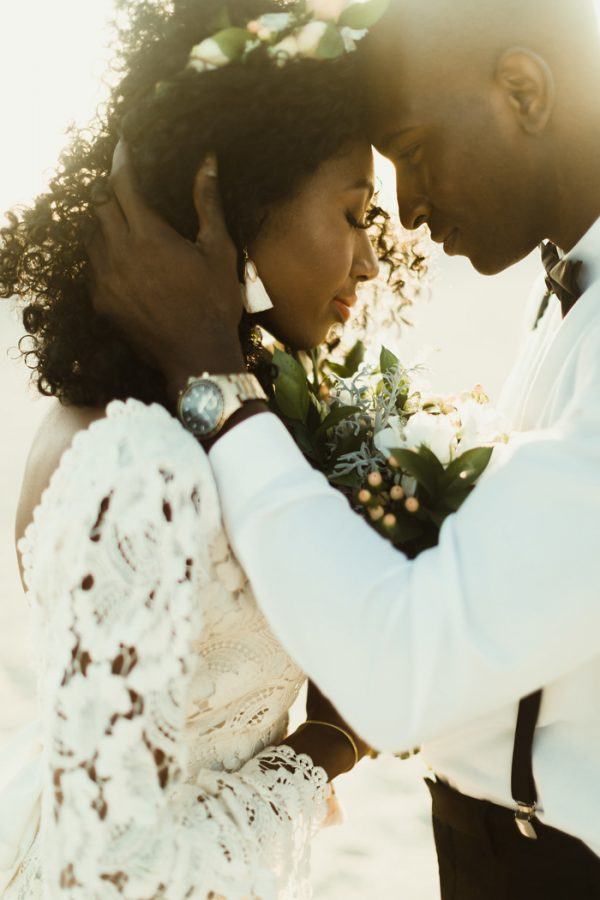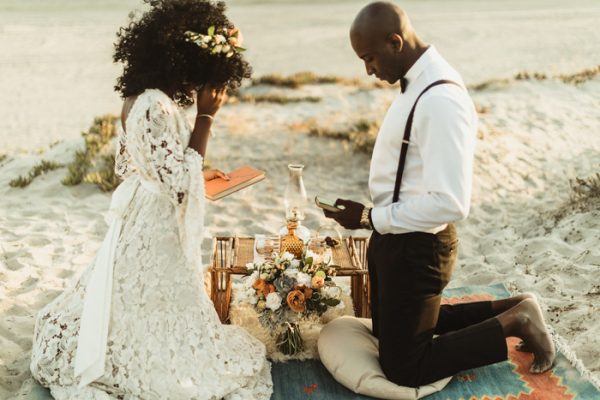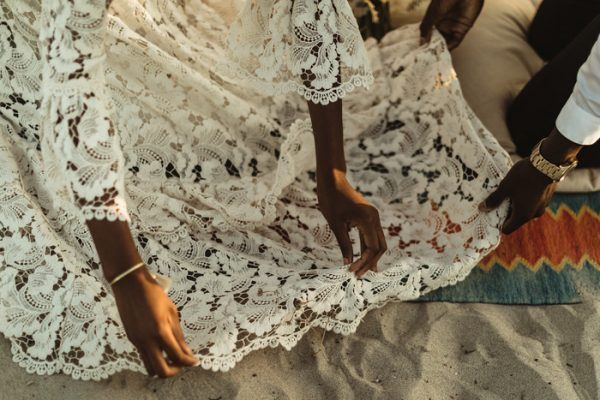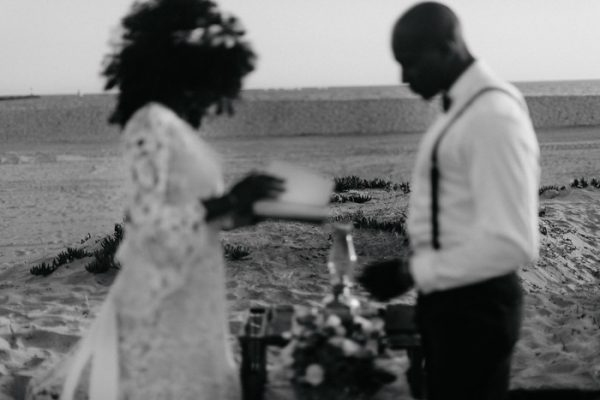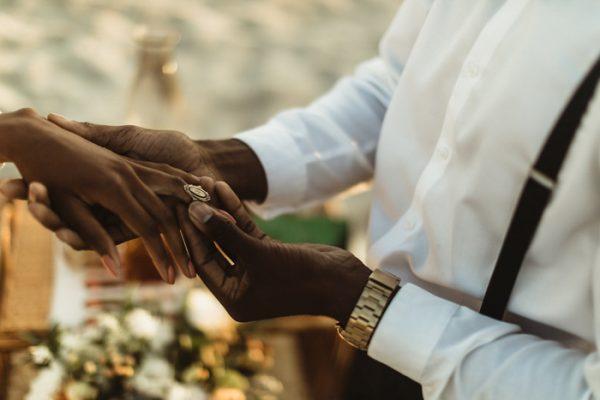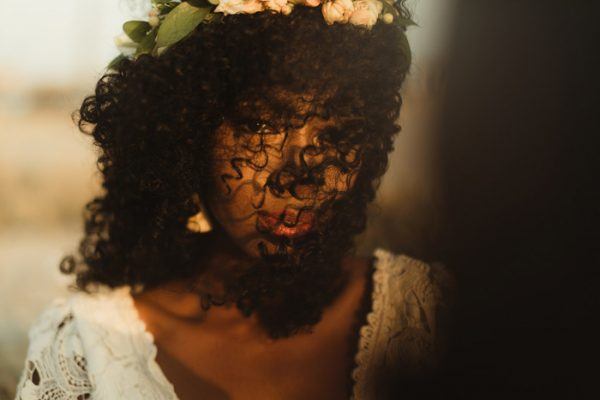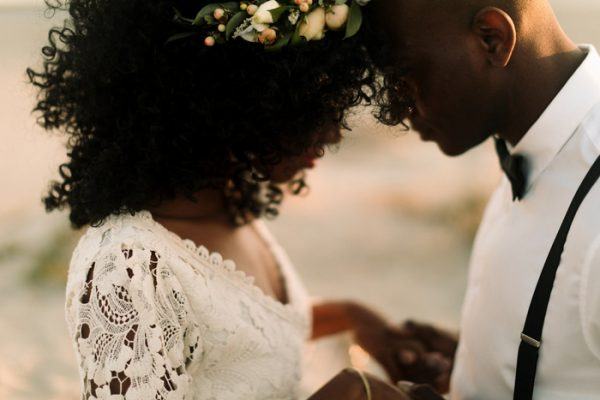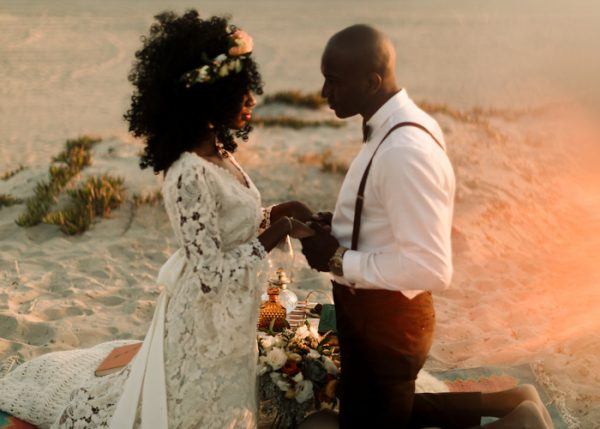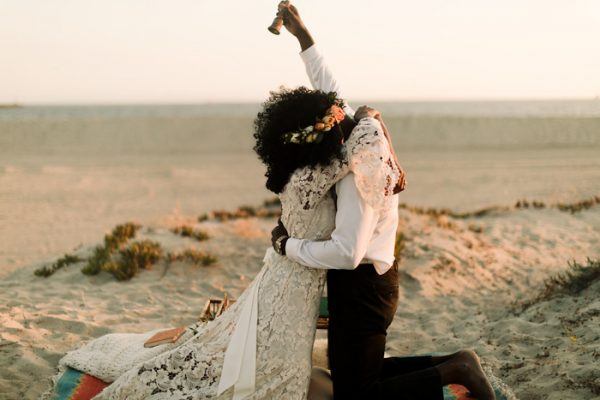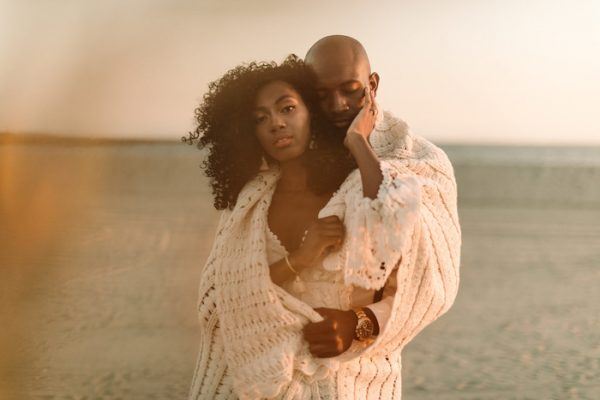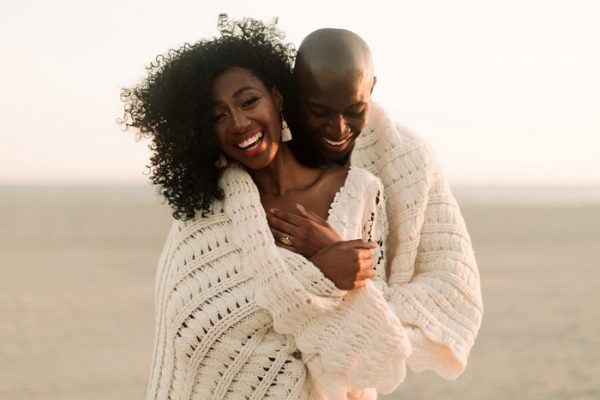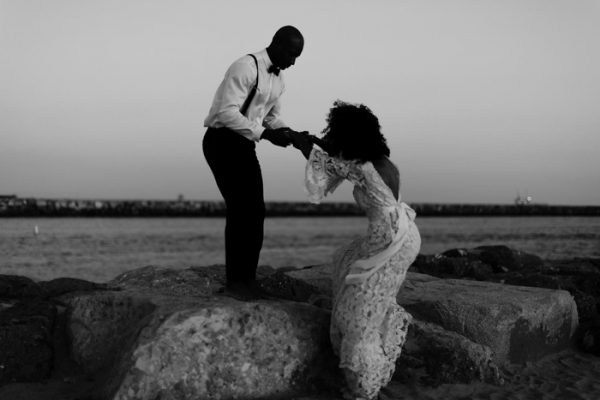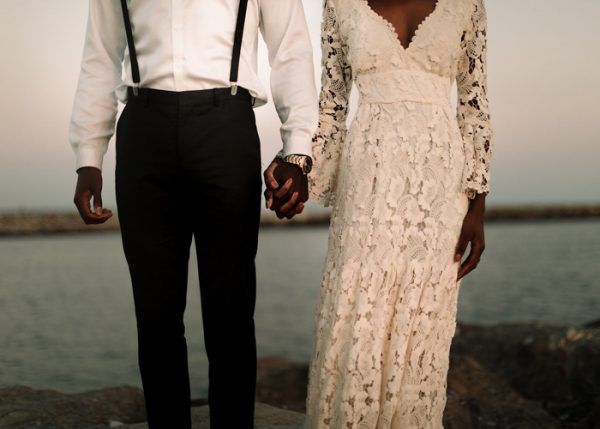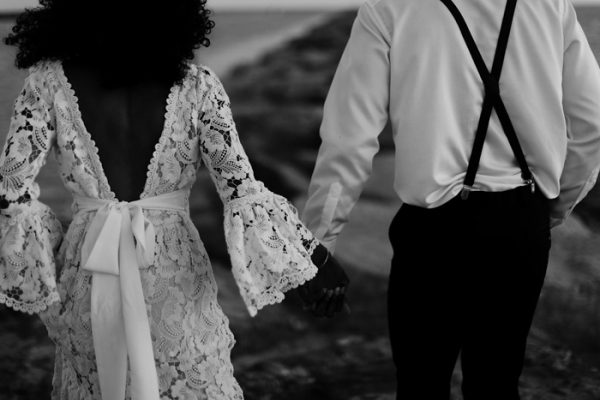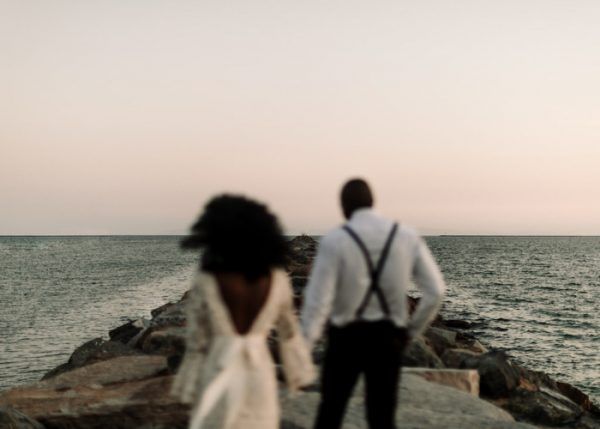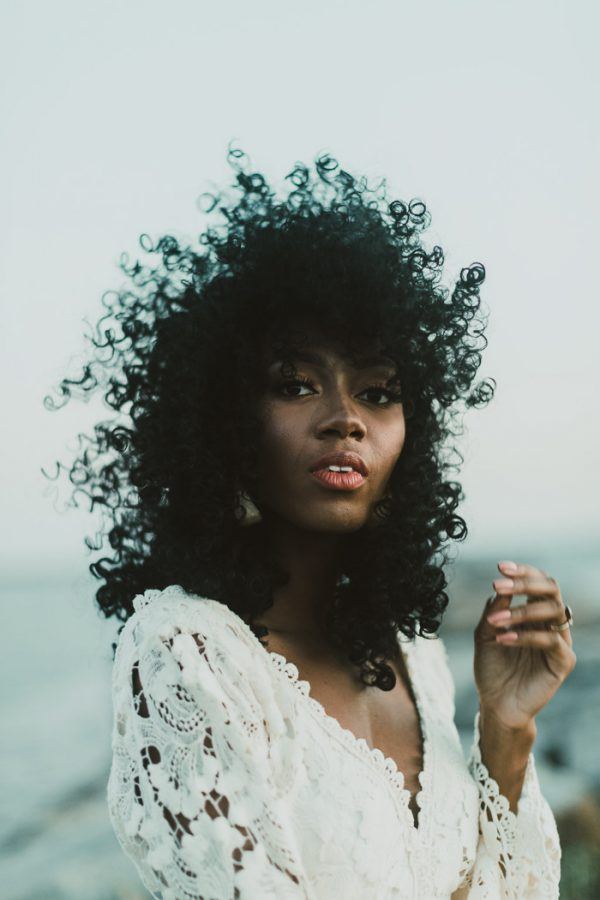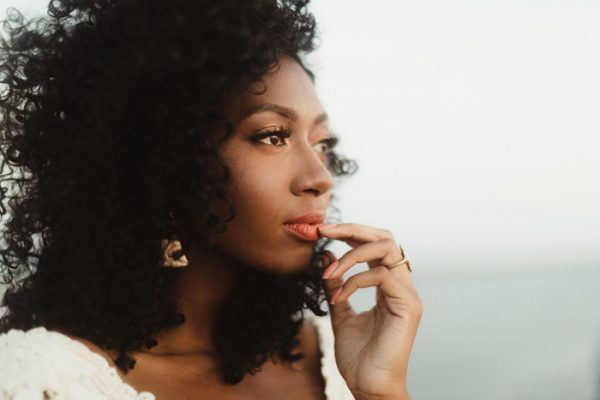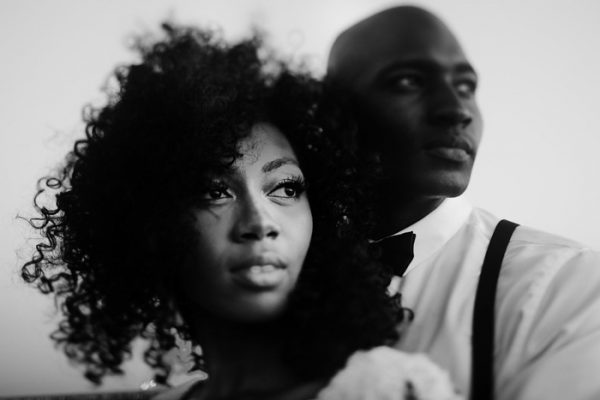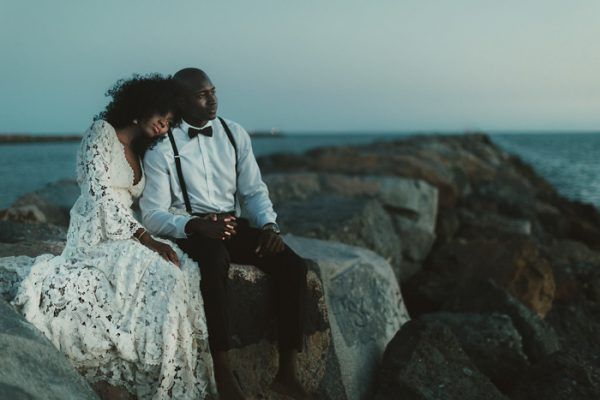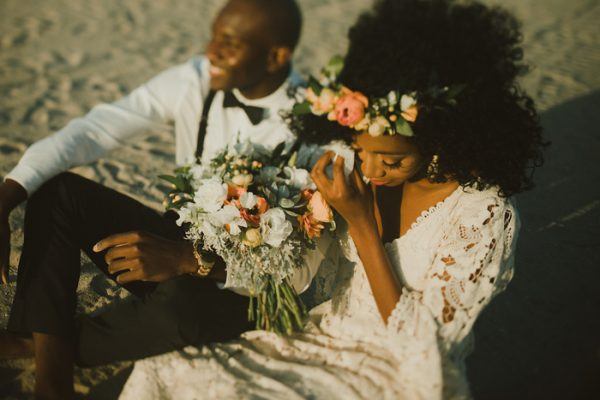 A very special thanks to Melissa Rey Photo for sharing this stunning styled shoot with us! Love this shoot's unique take on a beach elopement? Then you've got to see this couple's free-spirited Rialto Beach elopement on the Washington coast!