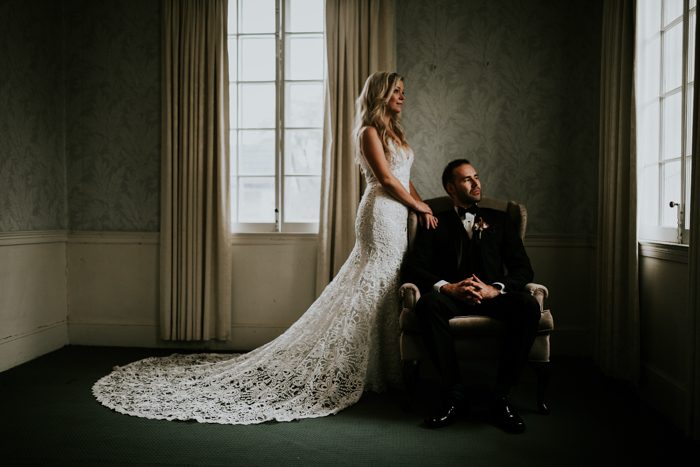 Chelsea and Brooks' wedding at Billings Estate Museum and All Saints Ottawa had the perfect mix of masculine and feminine energy. Using a mix of antlers, vintage place settings, wild florals, and rich colors, we saw clear influences from both the bride and the groom in every element of the decor. The florists at Satin & Snow created a stunning display of wild yet elegant floral arrangements, which tied together the elegant, edgy, and slightly boho feel of the rest of the decor. To match all these complementary vibes, Paul Sanderson Photography made use of natural light, unexpected shadows, and unique angles to showcase the beauty of each moment on its own while crafting a powerful overall story. We were totally taken with every unique moment of this romantic Canadian wedding!
The Couple:
Chelsea and Brooks
The Wedding:
Billings Estate Museum, Ottawa, Ontario, Canada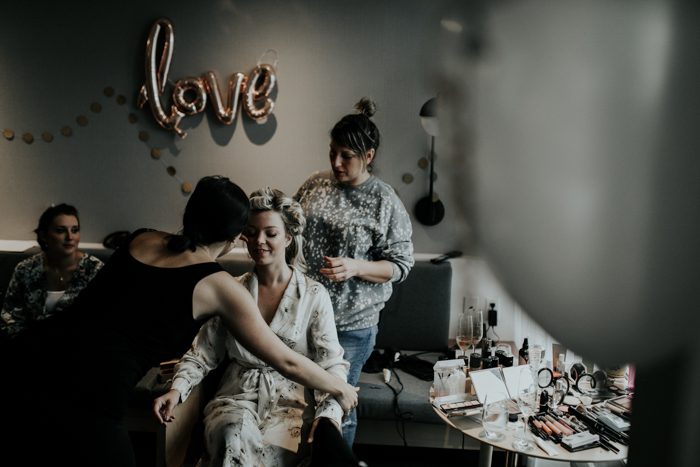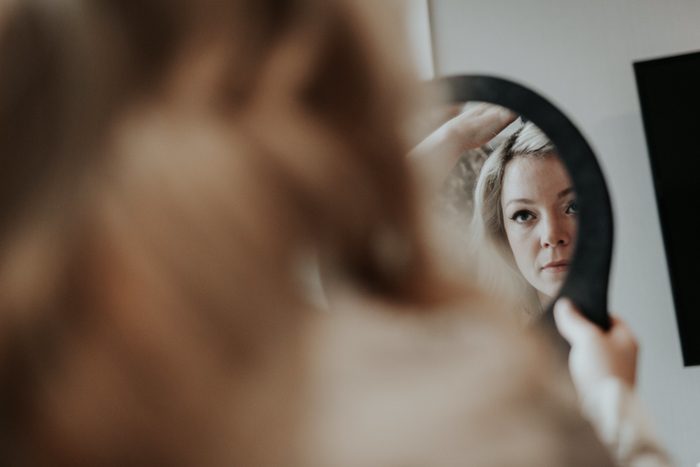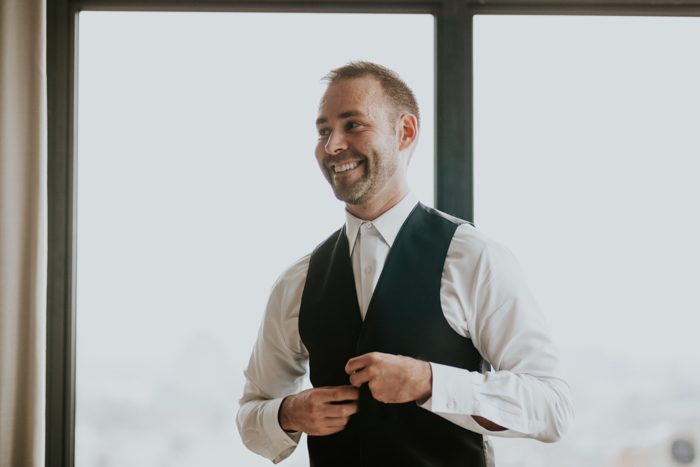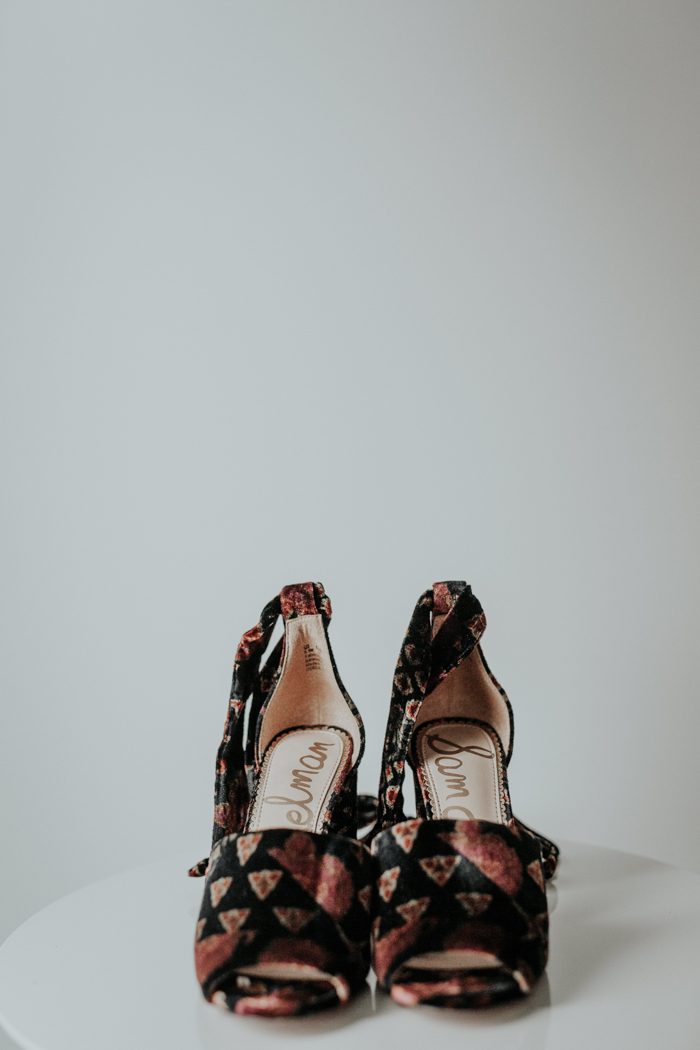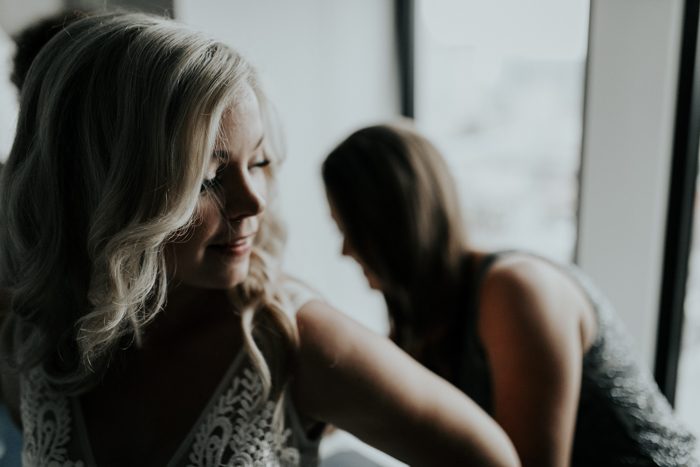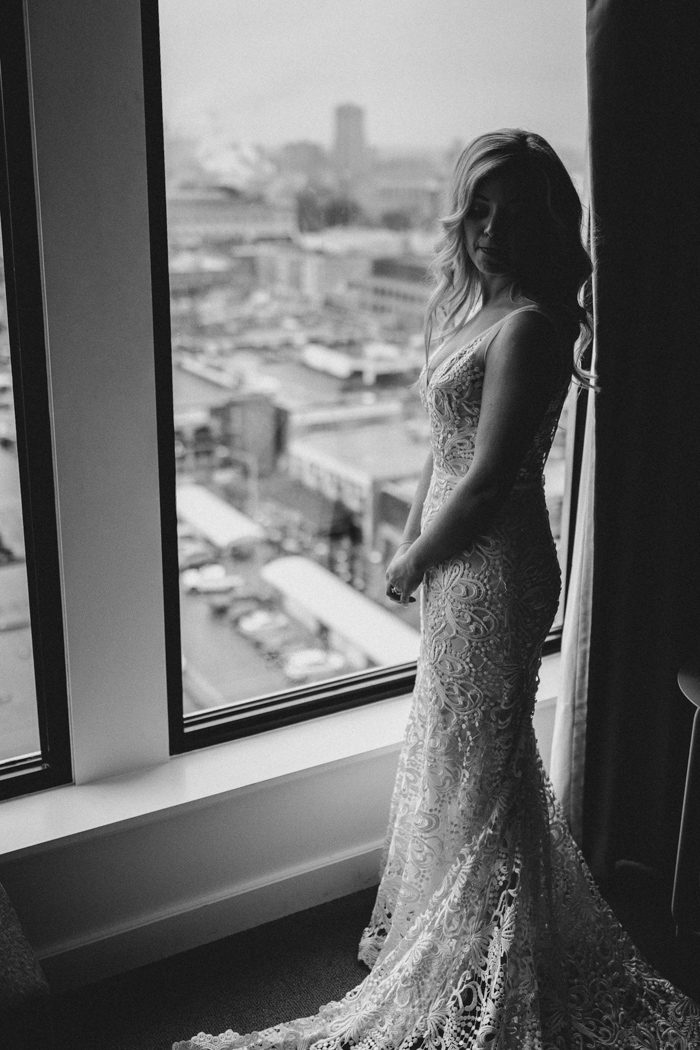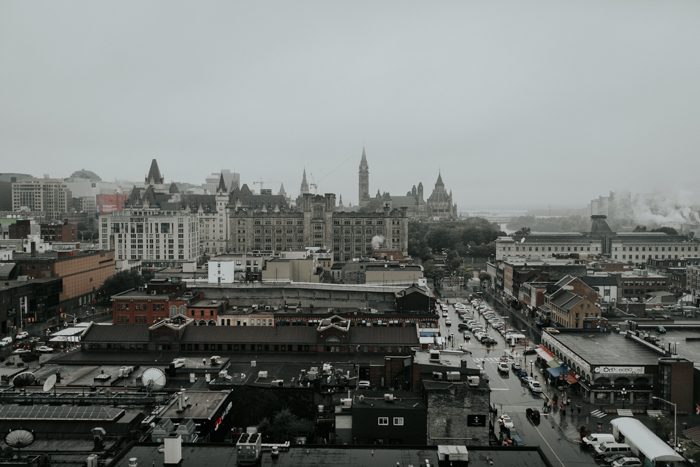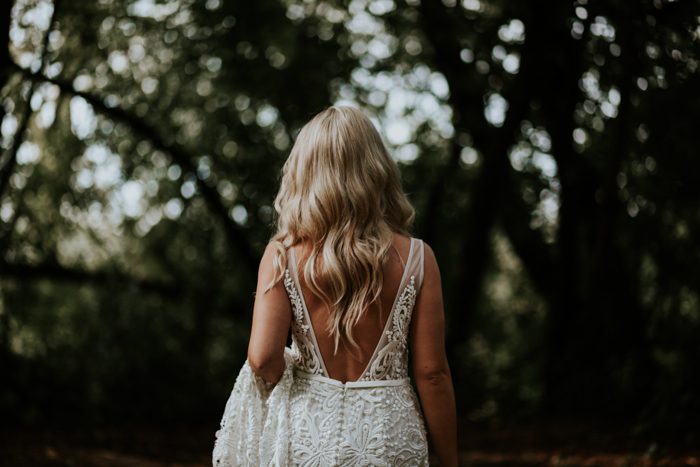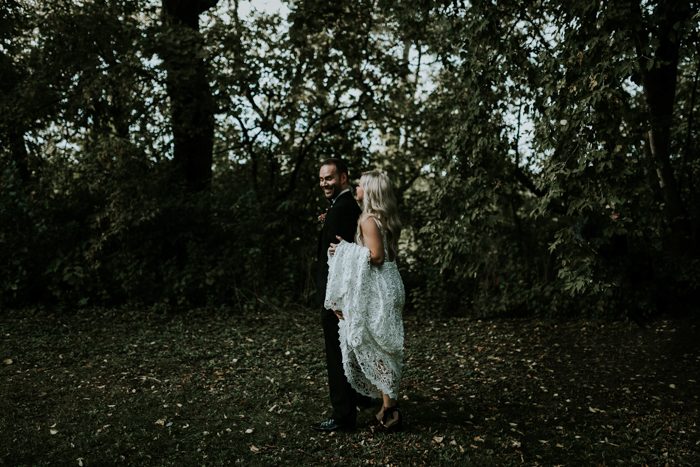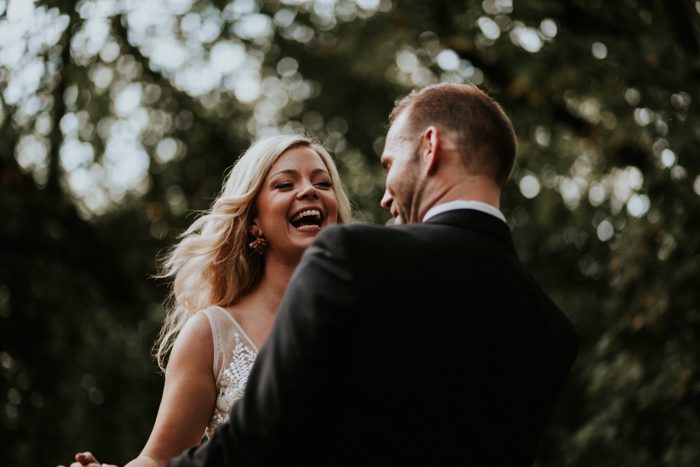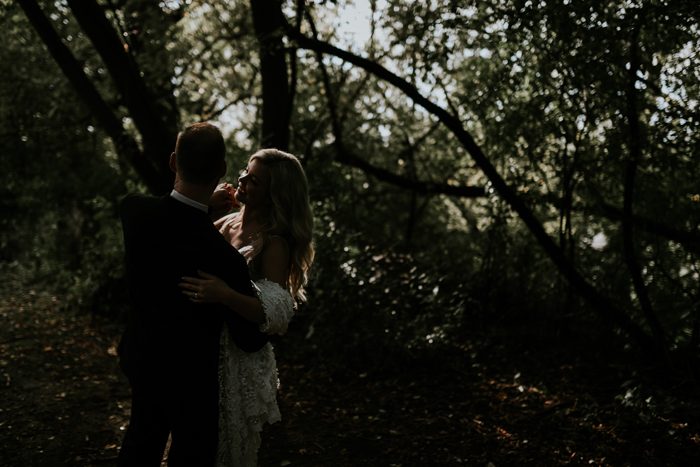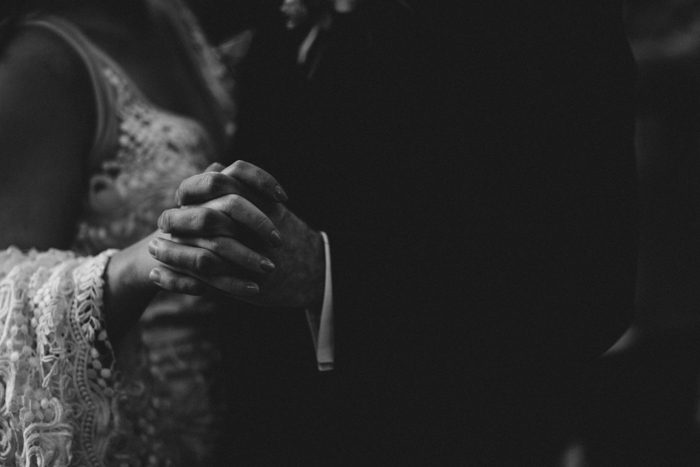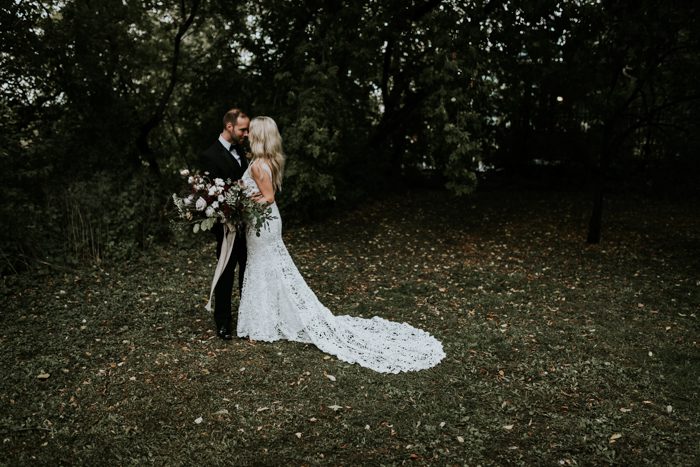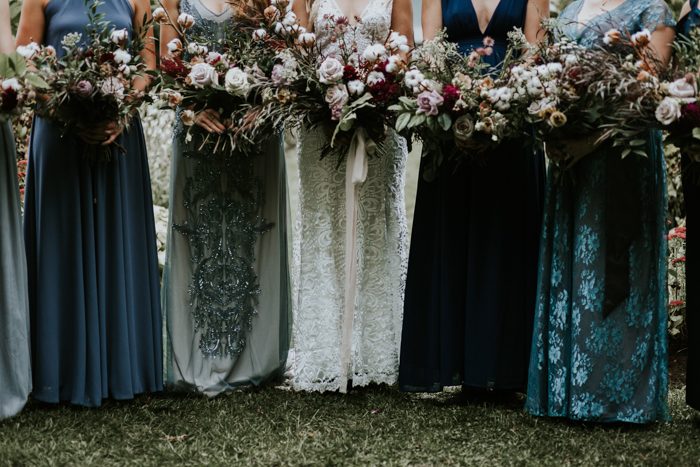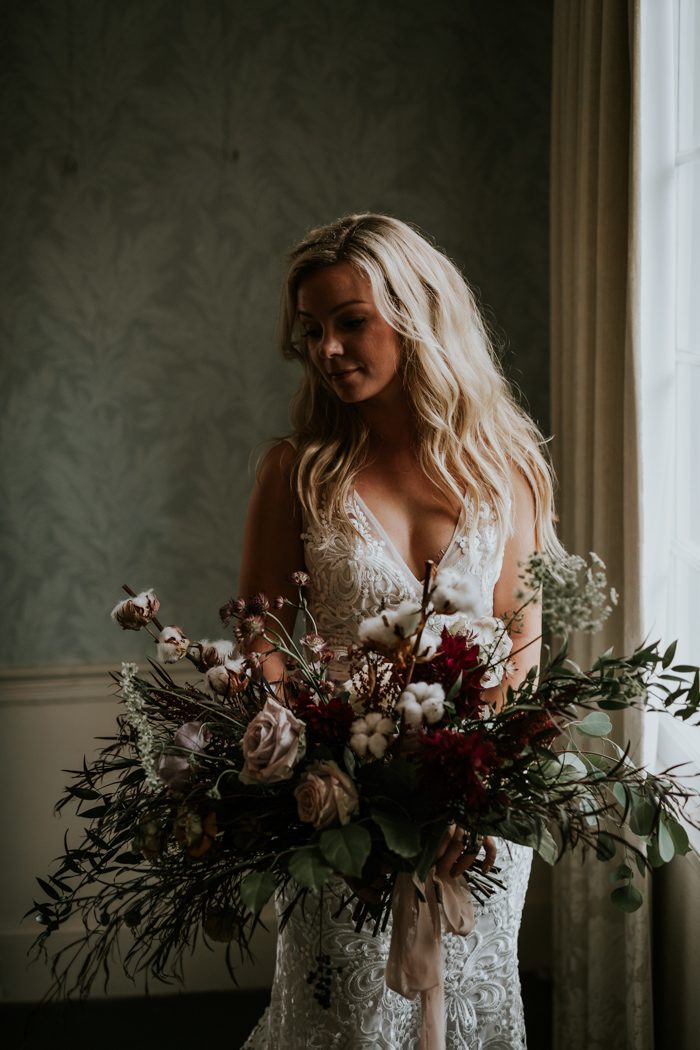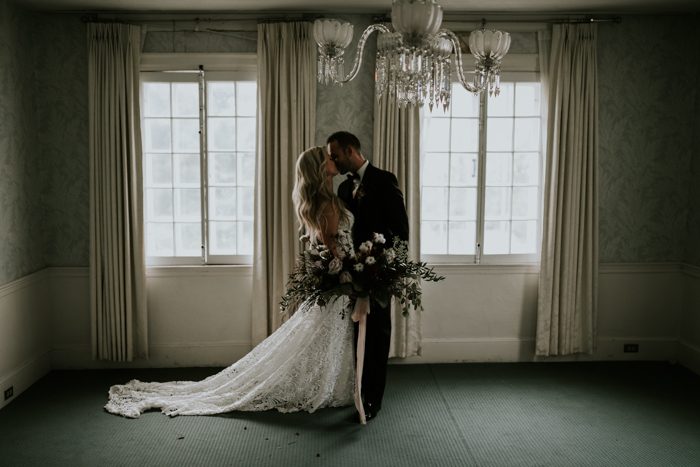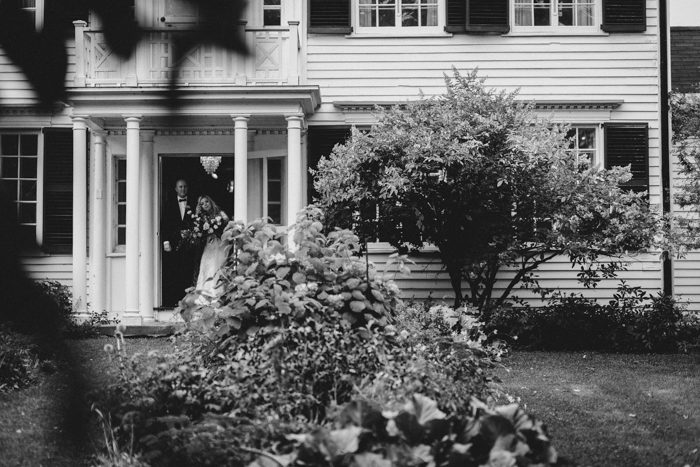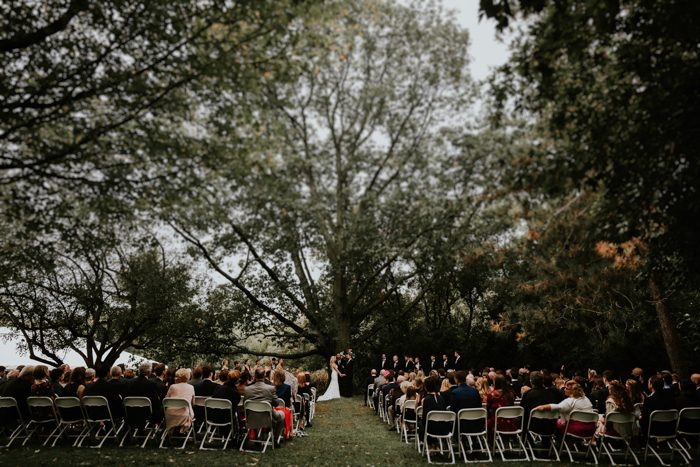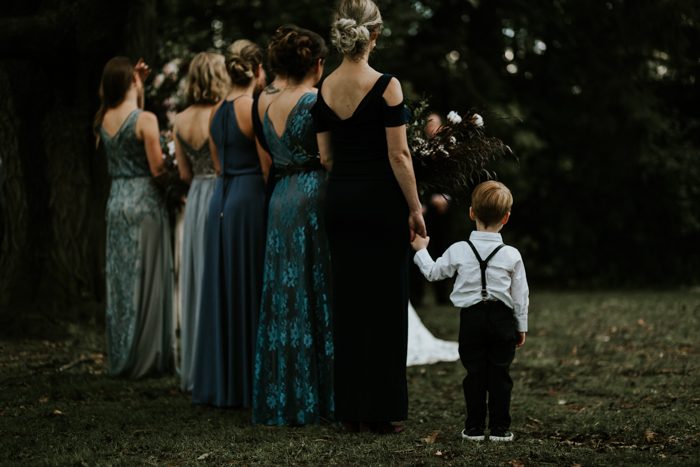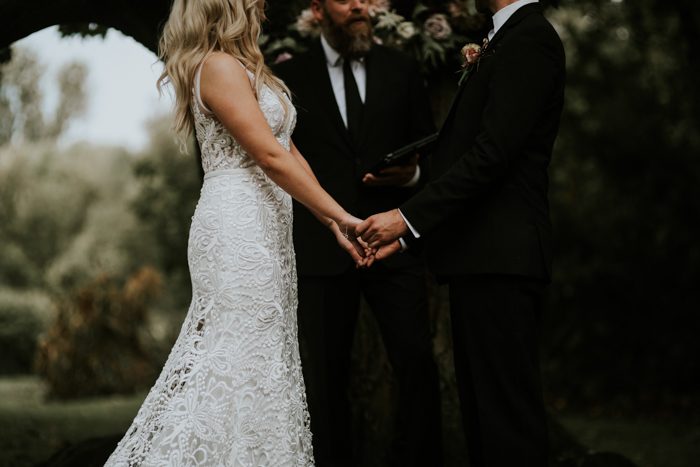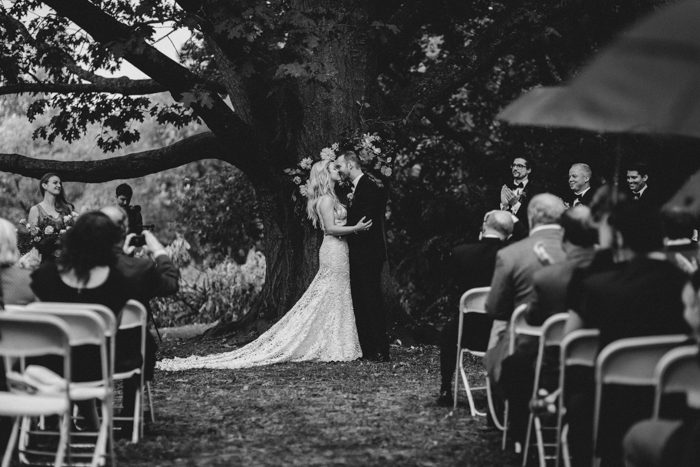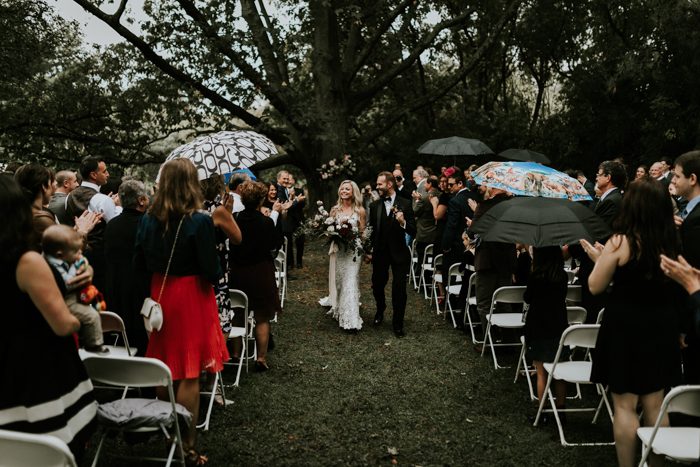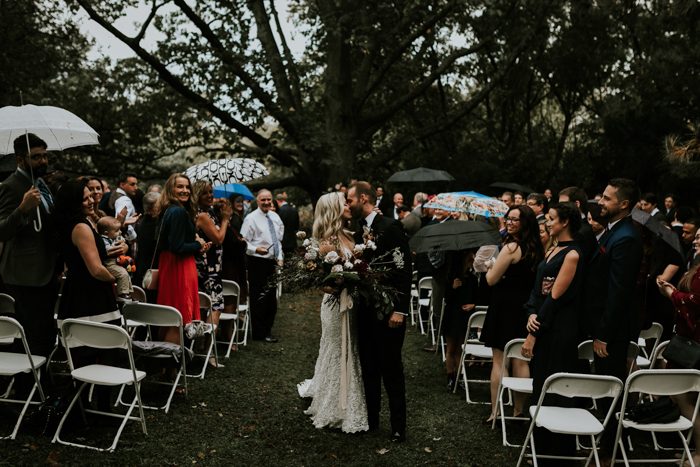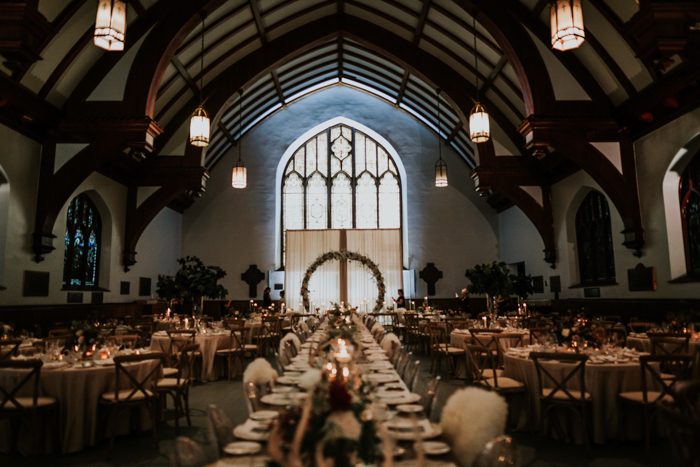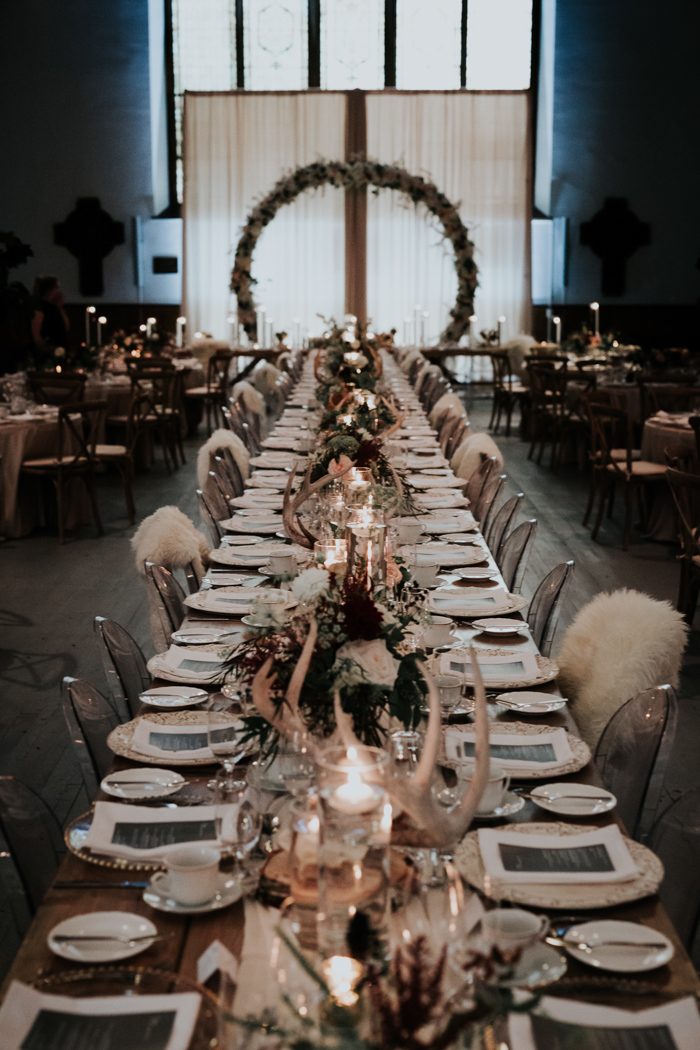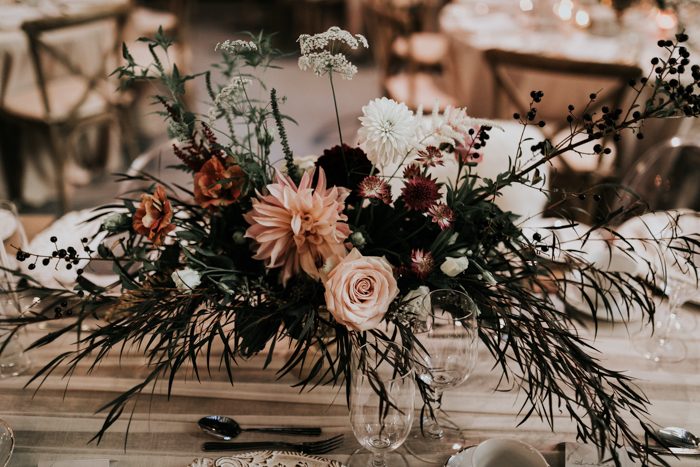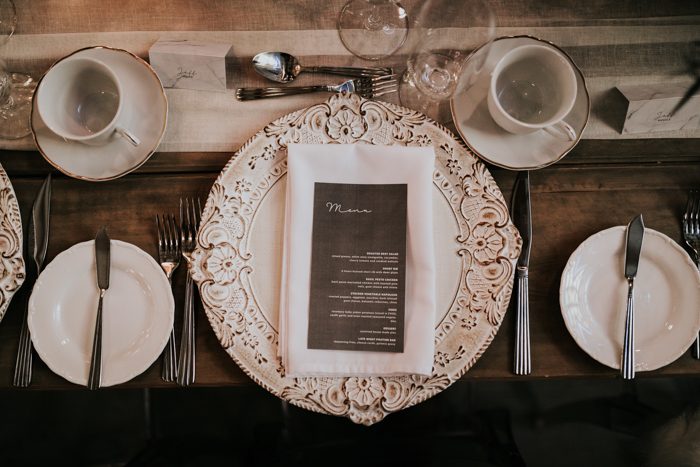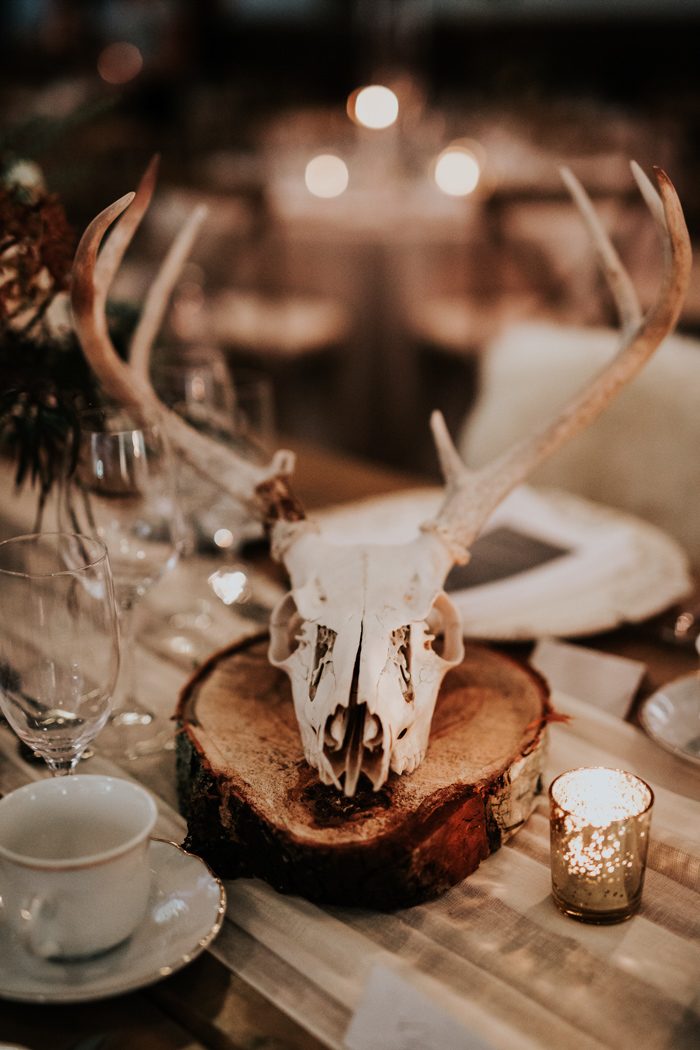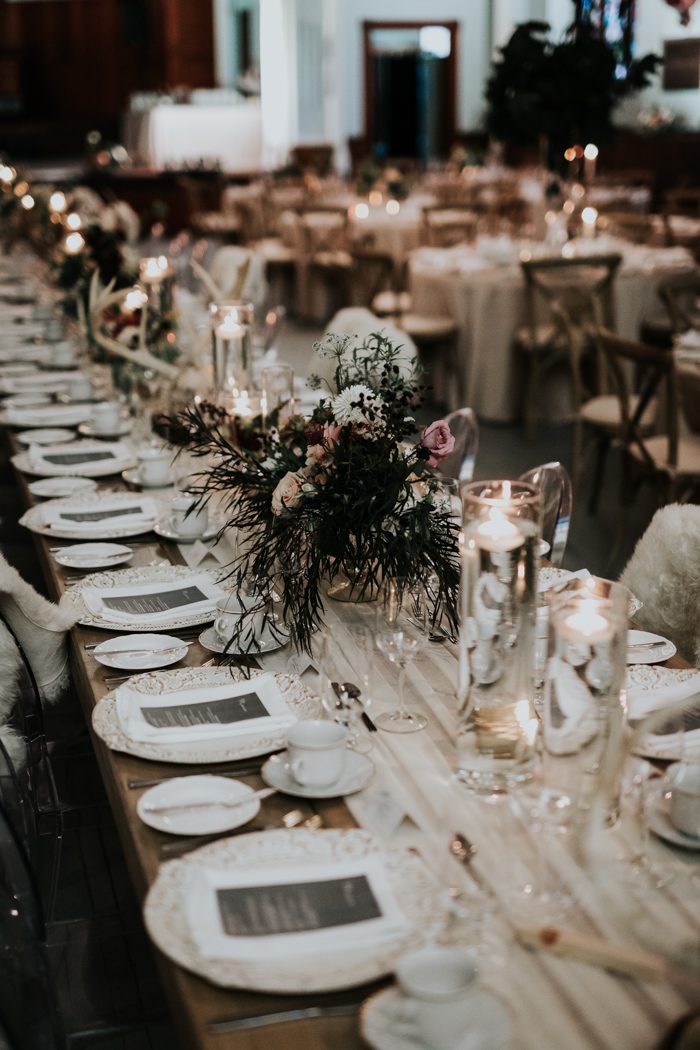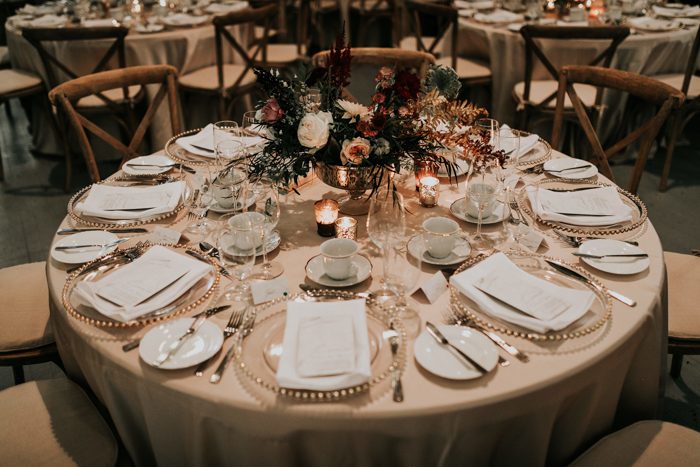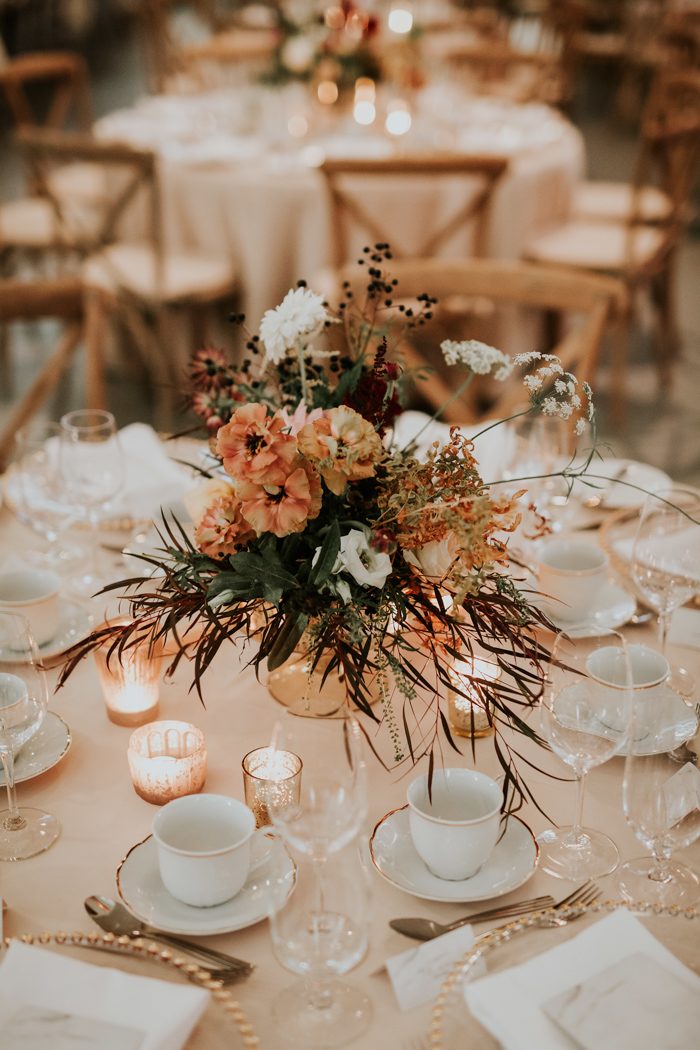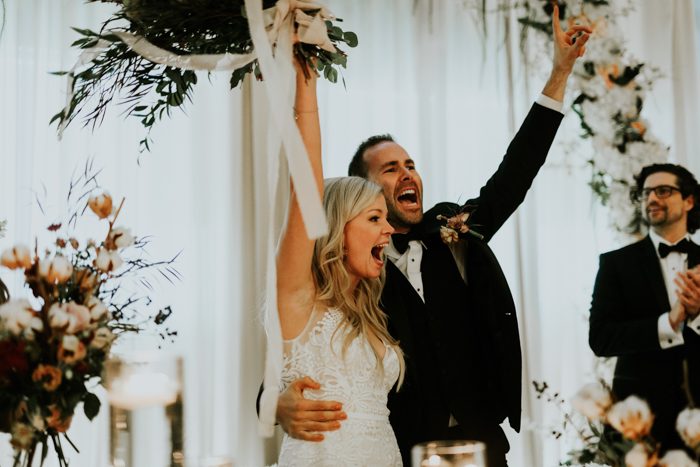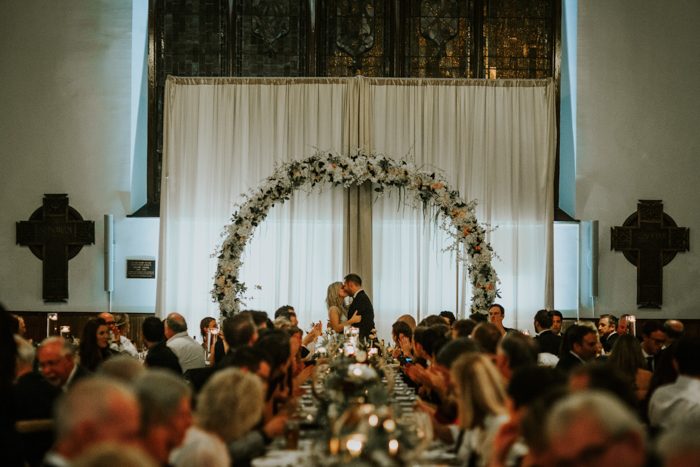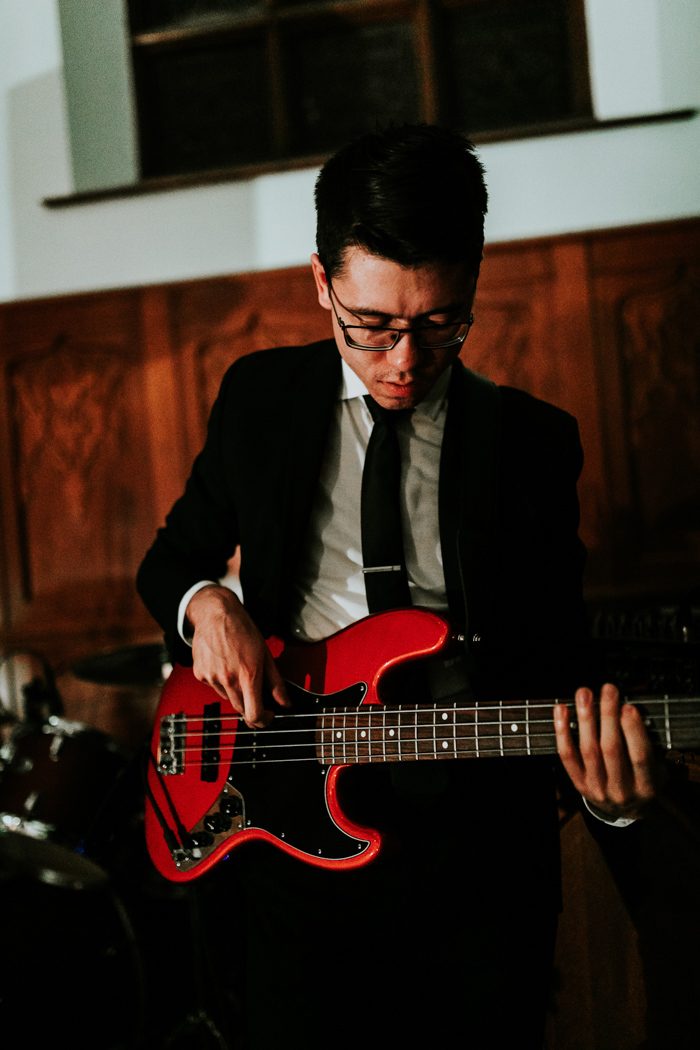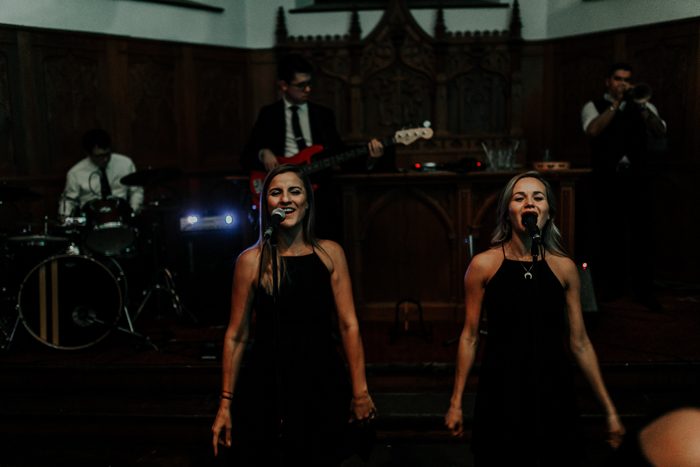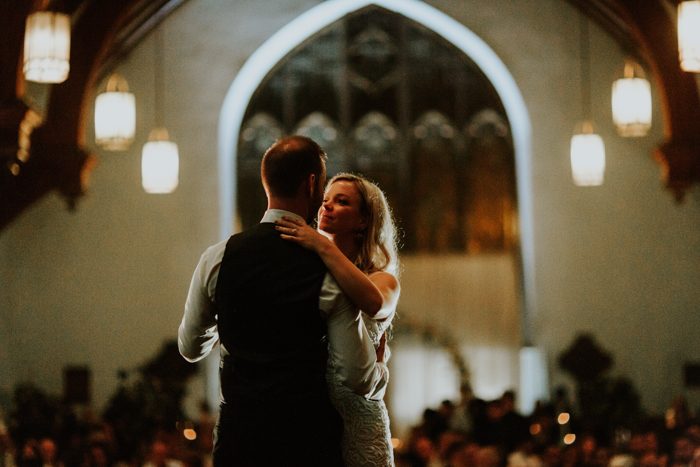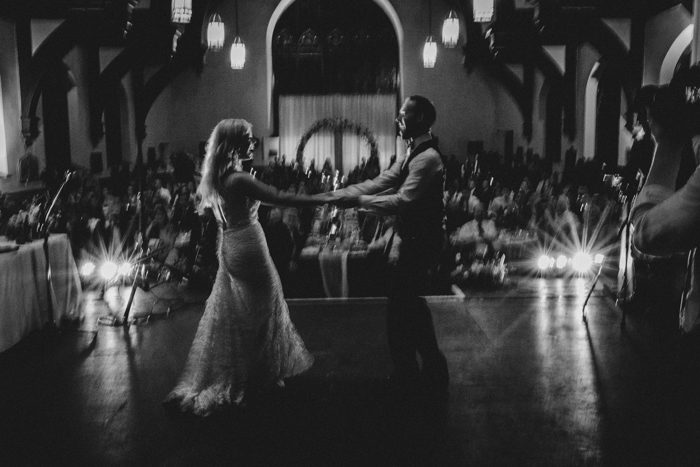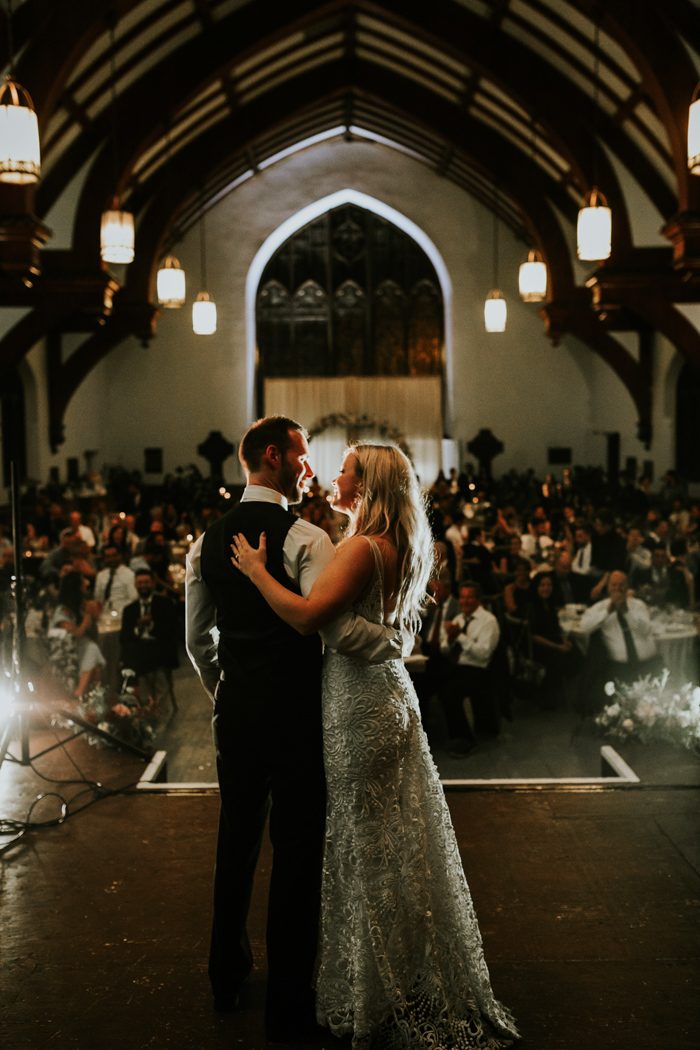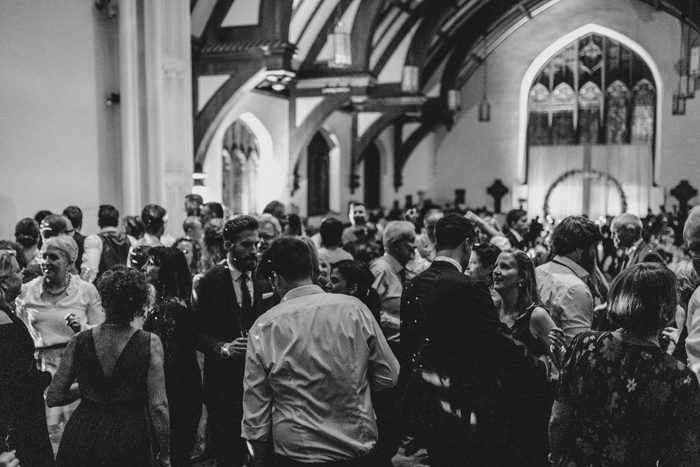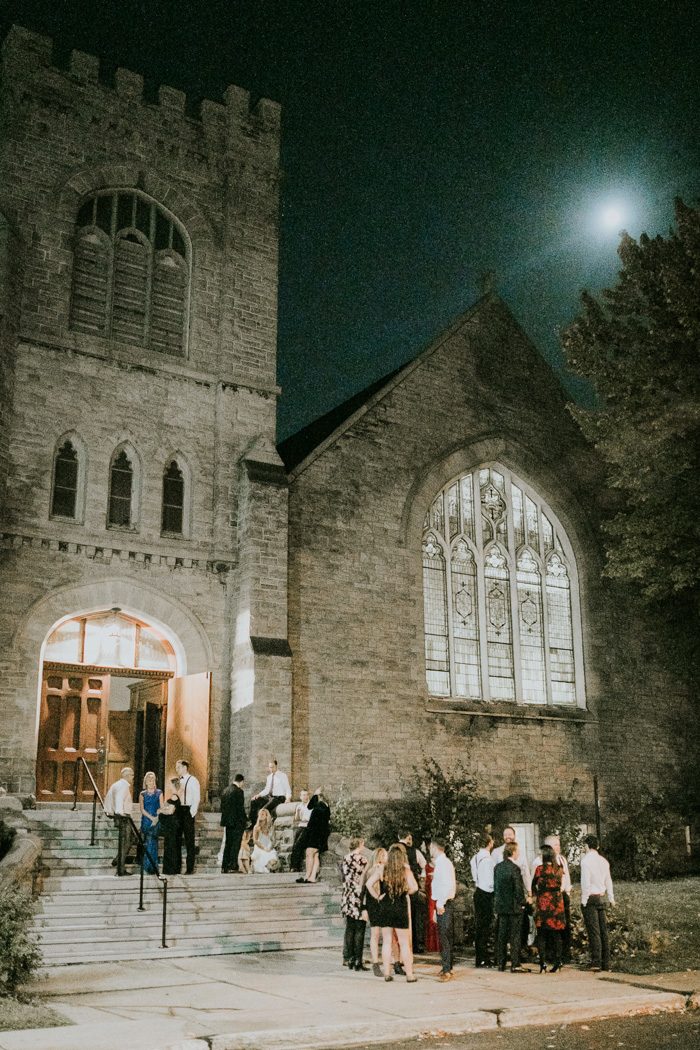 Our heartfelt congratulations to Chelsea and Brooks, and a special thanks to Paul Sanderson Photography for sharing this romantic wedding with Junebug! Love the edgy and boho vibes in this wedding? We think you'll love Tracy and David's edgy eclectic Summit Farm wedding overlooking Springer Mountain just as much!