When it comes to edgy and modern style, Jennifer and Chase showed us how to nail every detail in their Dallas wedding at Lofty Spaces. It was extremely important to the couple that the design reflected their unique personalities, so they took the time to hand-dip each invitation, dyed the table runners to match, and even collected, cut, and dripped wax over wine bottles to add a vintage feel. We love how they used burgundy in the décor and in the wedding party fashion to complement both their edgy and romantic styles. The bride's bohemian-style Rue De Seine gown added the perfect amount of whimsy to the overall feel of the day. a sea of love outdid themselves with these photos that not only showcase every stunning detail but also add their own level of artsy edginess that complements this couple's style perfectly!
The Couple:
Jennifer and Chase
The Wedding:
Lofty Spaces, Dallas, Texas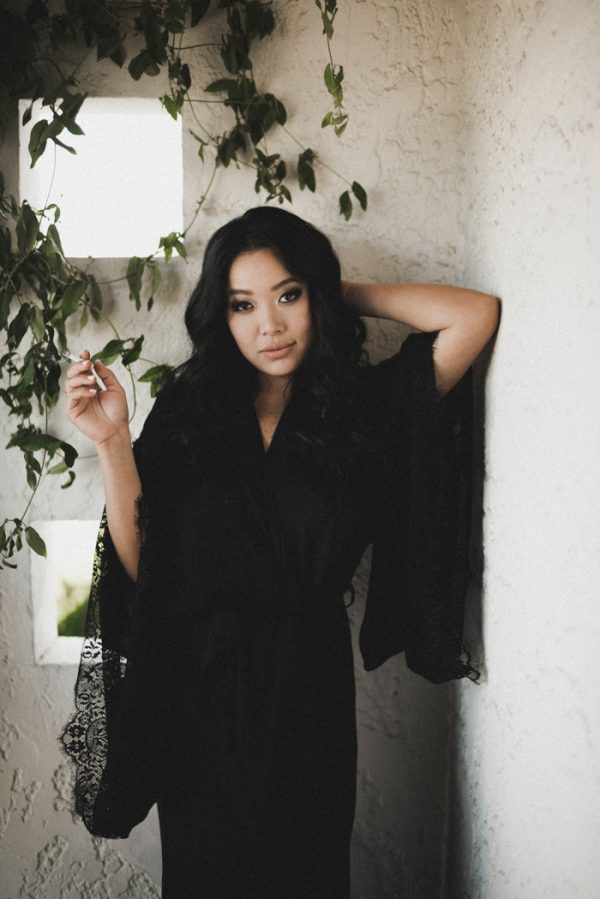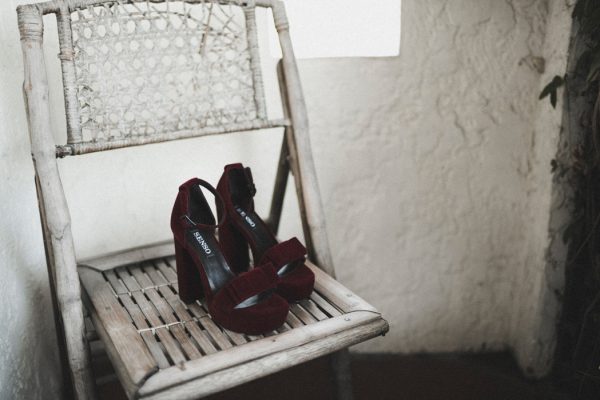 My wedding dress was the FIRST dress I tried on. When you know, you know! My favorite thing to hear was "that dress is SO you!" Thats how I knew I made the right decision. My favorite accessories were my shoes because they matched Chase's jacket perfectly. Also, who doesn't love velvet?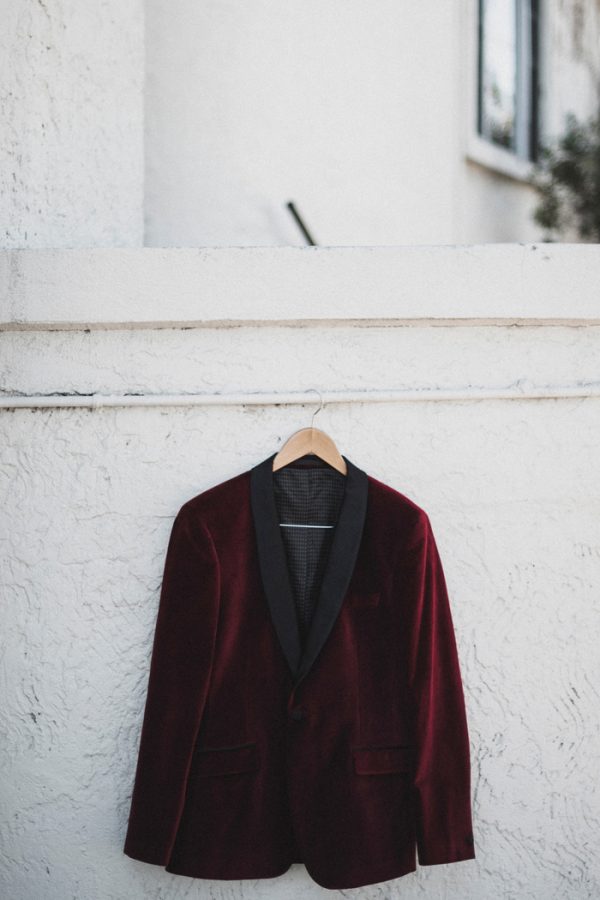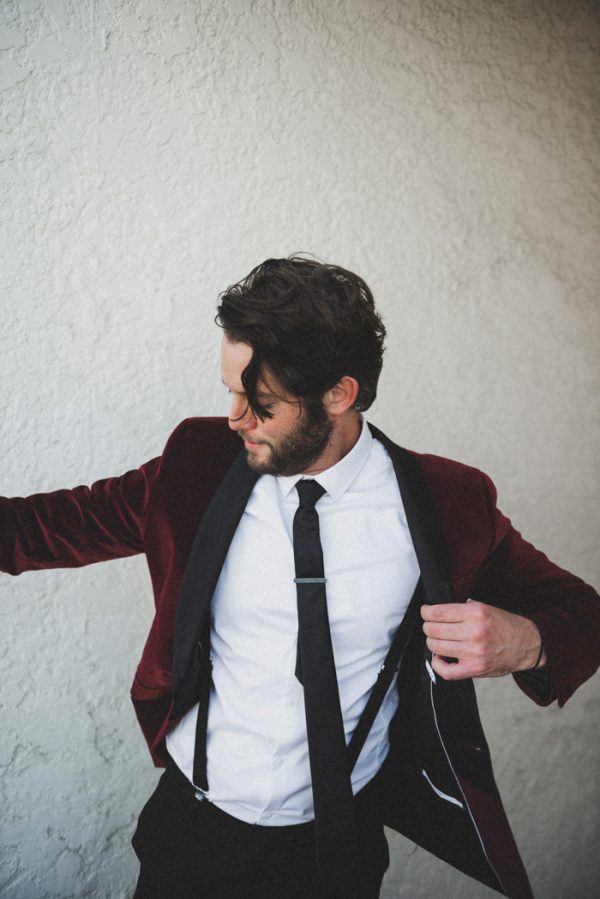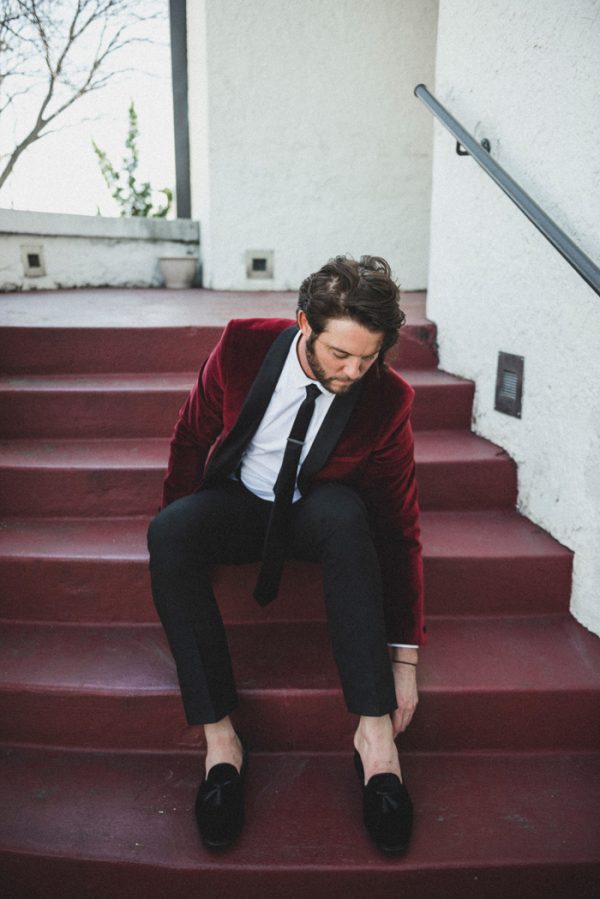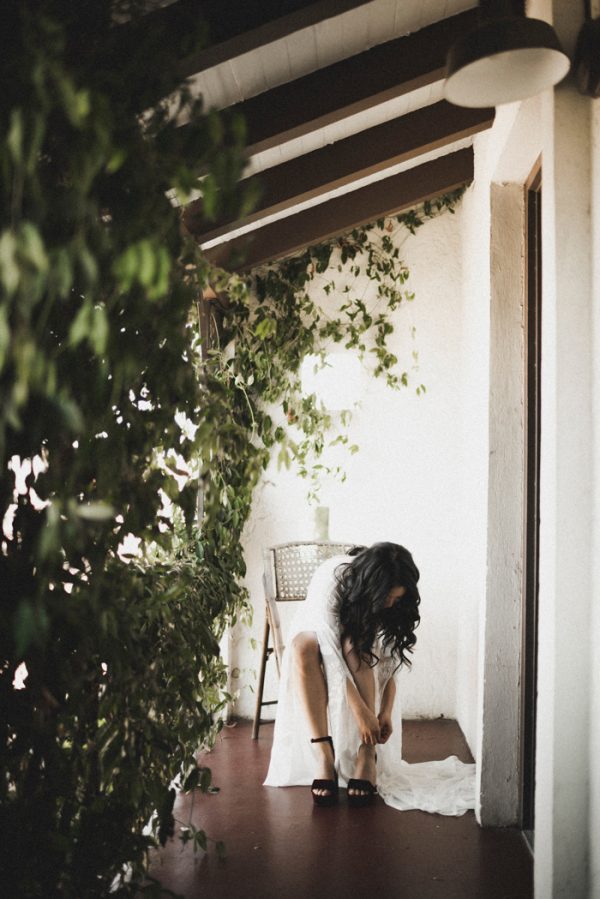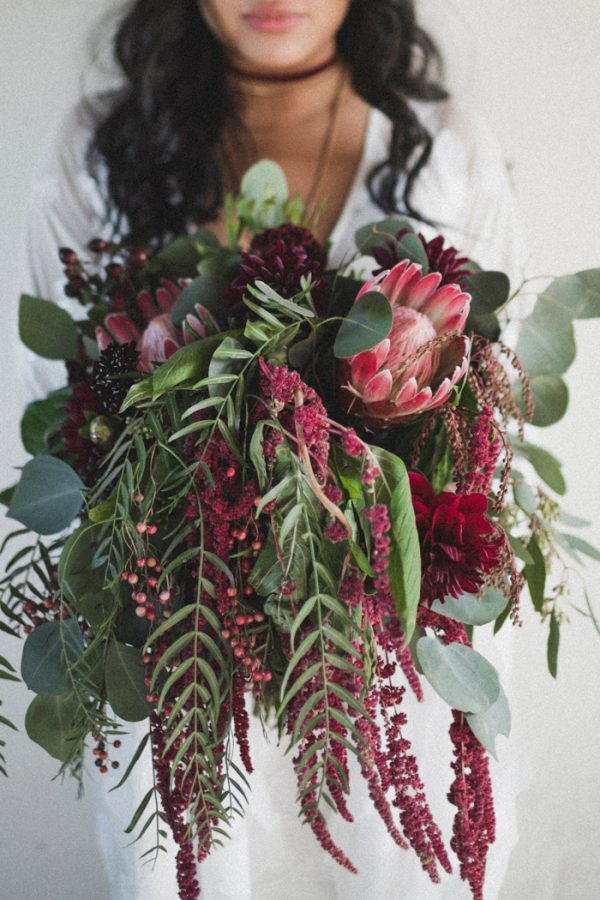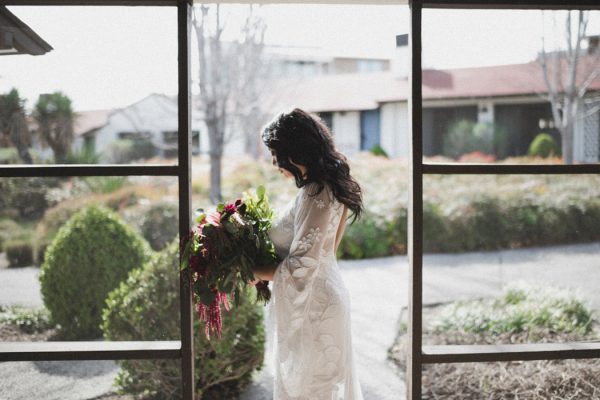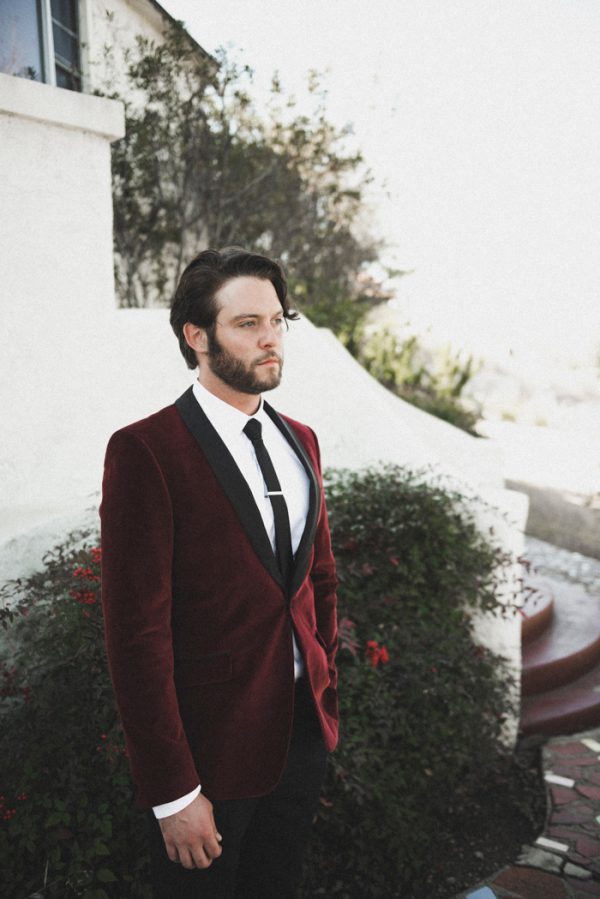 Right after we got engaged, I reached out to Morgan. I didn't even have a date yet! I just knew in my heart that I wanted her and Blake to document our day. Working with the 2 of them was just so easy, natural, and organic. Nothing was ever forced. The emotion captured in each frame was genuine. Thats when you know your photographer is GOOD. I remember one of my bridesmaids (who is so very camera shy) say "She's just so good- she makes me feel like I actually look good in front of the camera!" That being said, Morgan and Blake from a sea of love by far were the best decision we made during our planning process.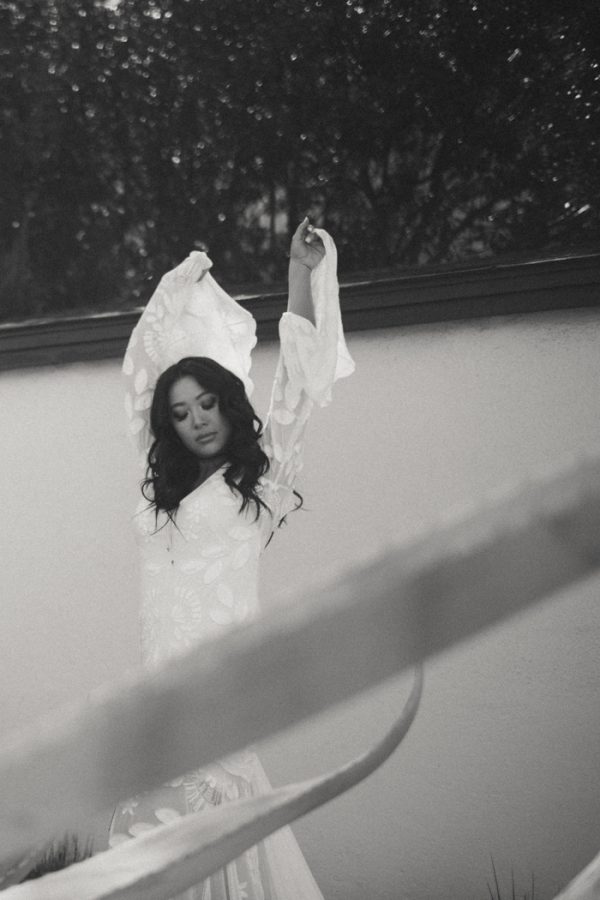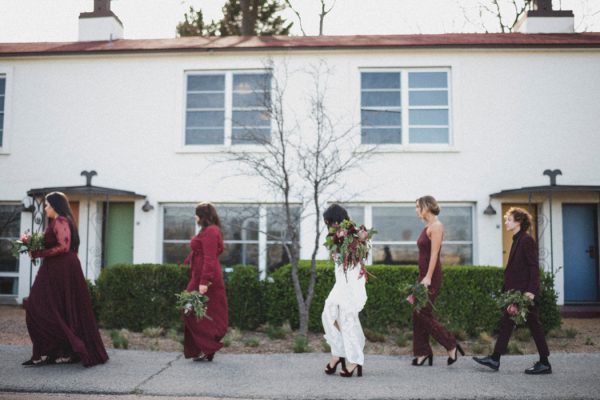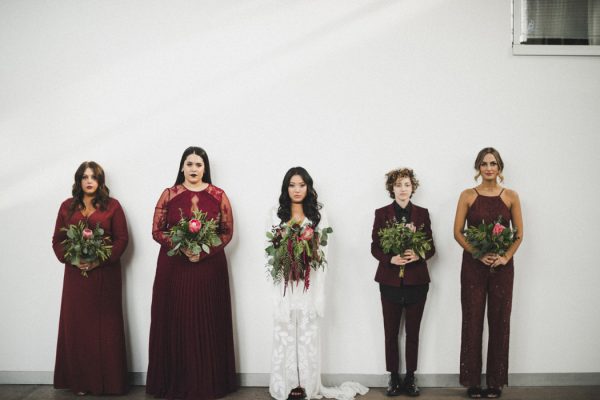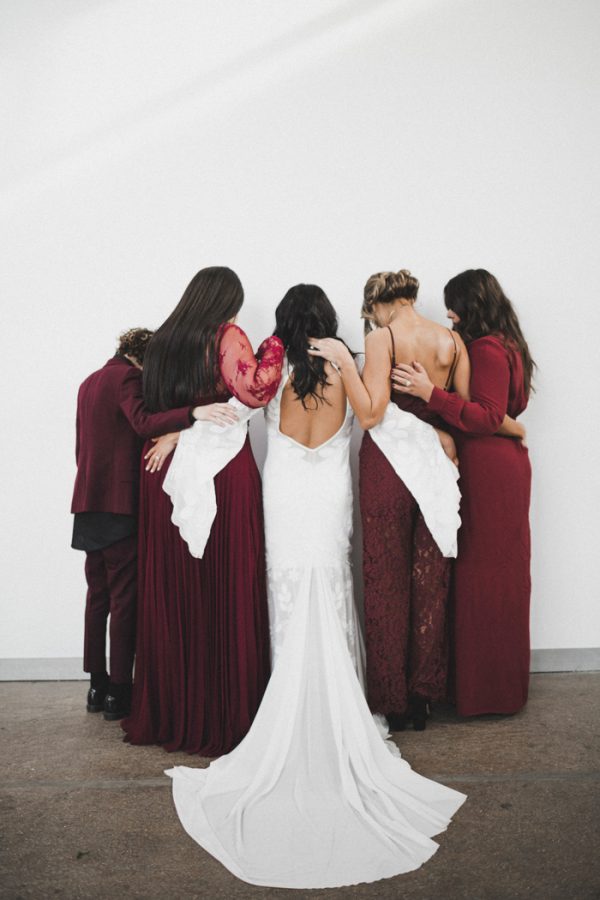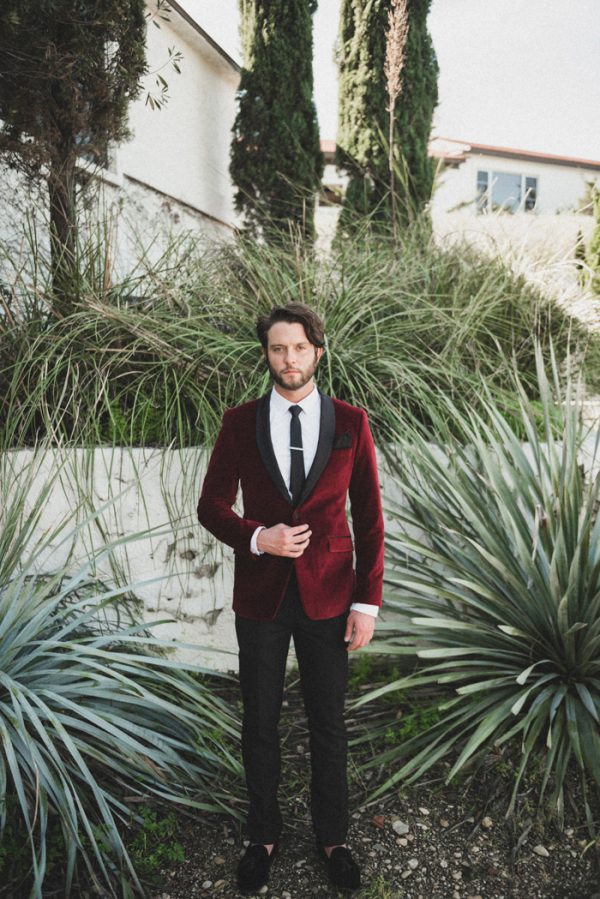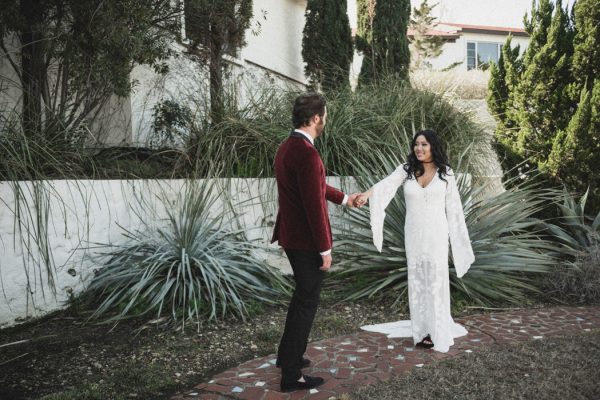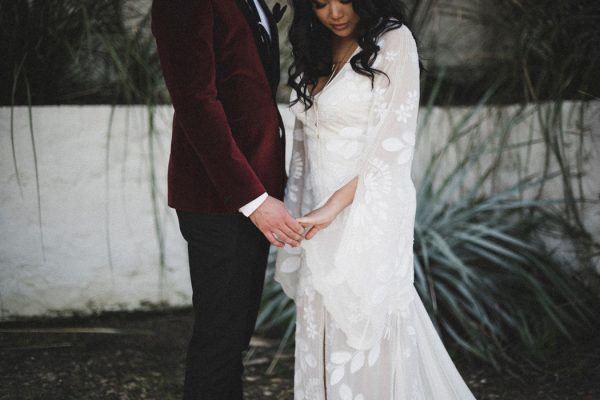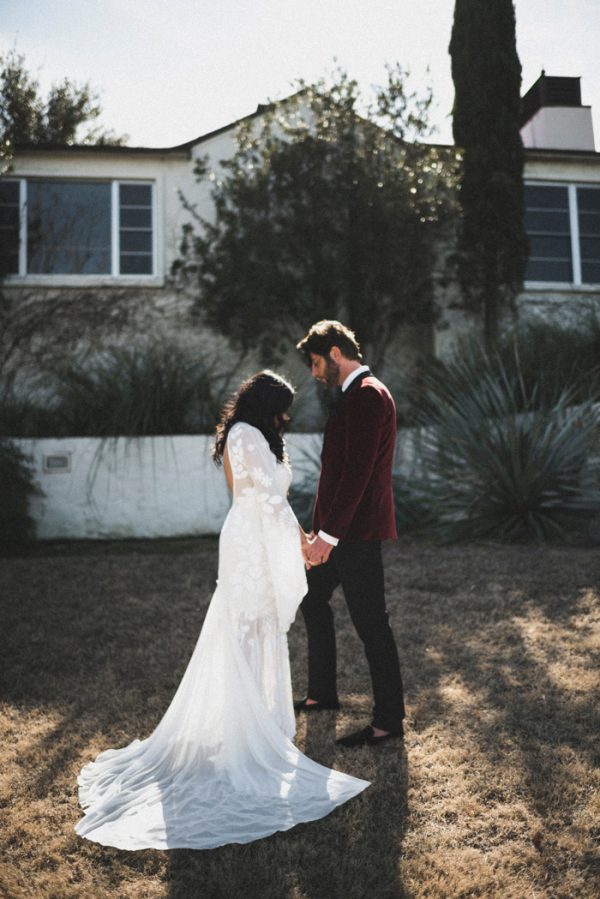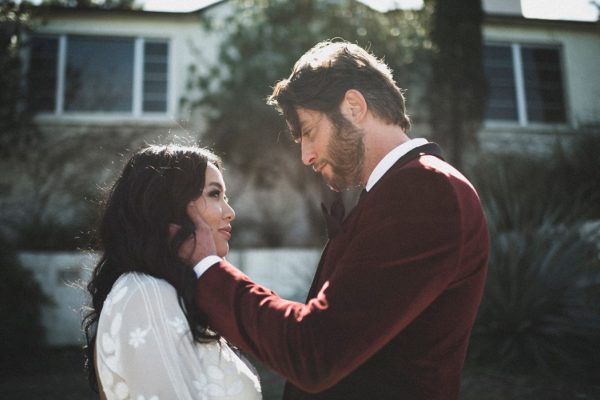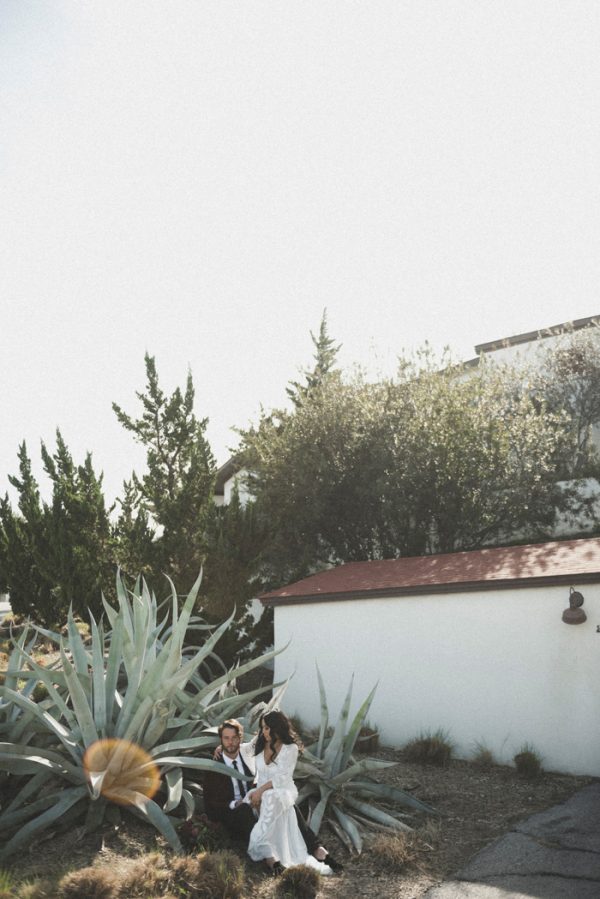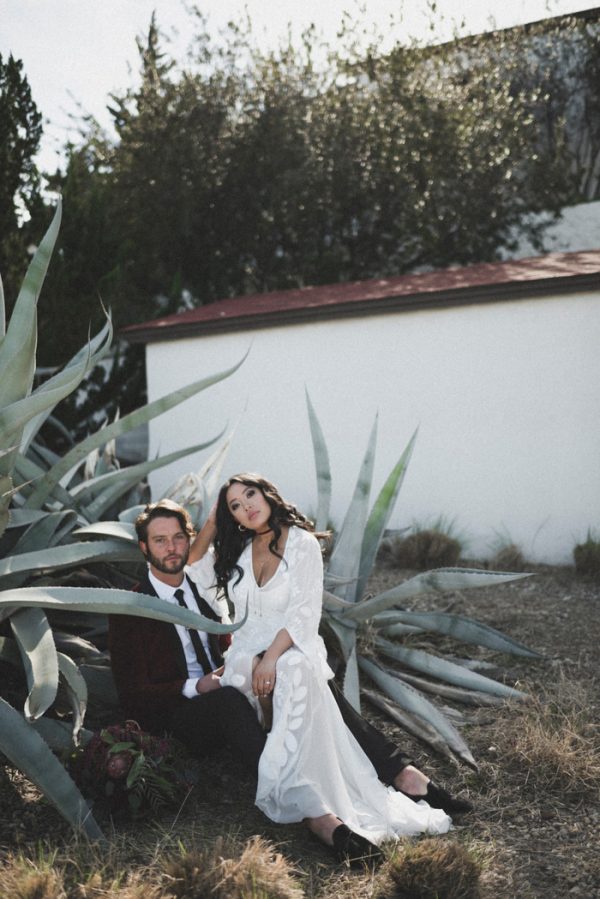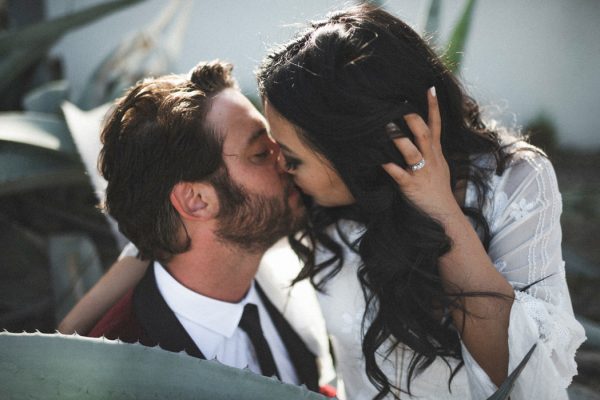 Our advice is to do everything and anything it takes to achieve your overall vision. When it comes to planning your wedding, it can be done. Whether you make it yourself or you have a great team of people around you. You only get to have this day once in your life, so JUST DO IT!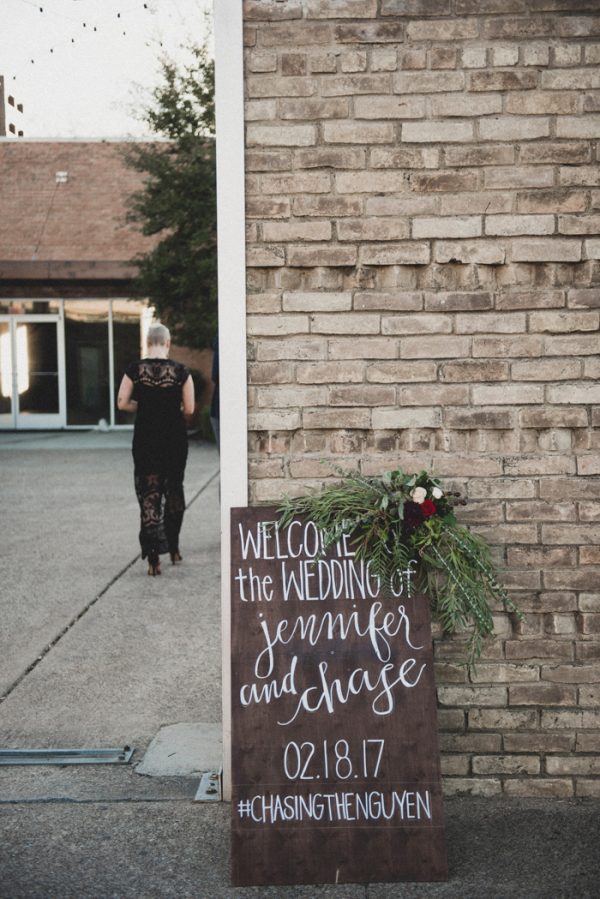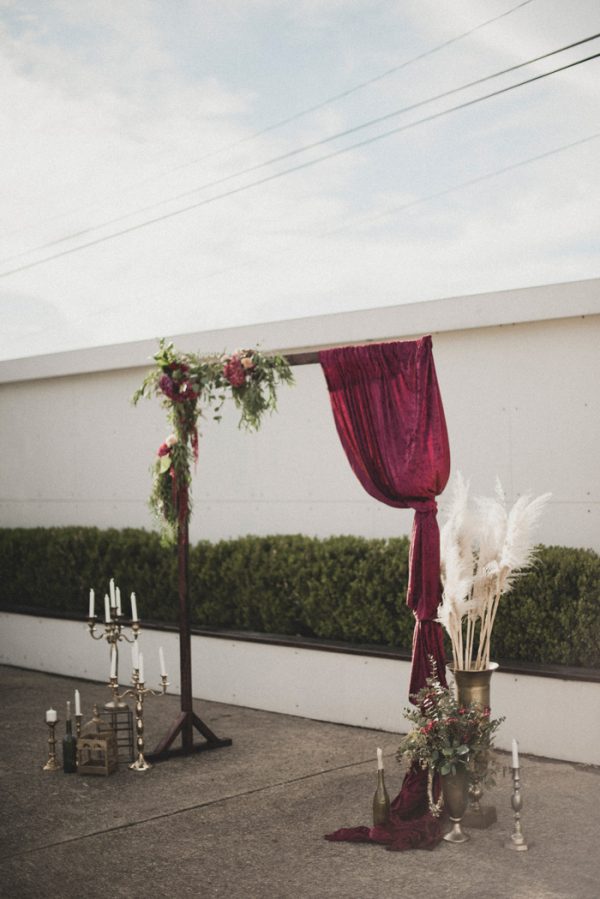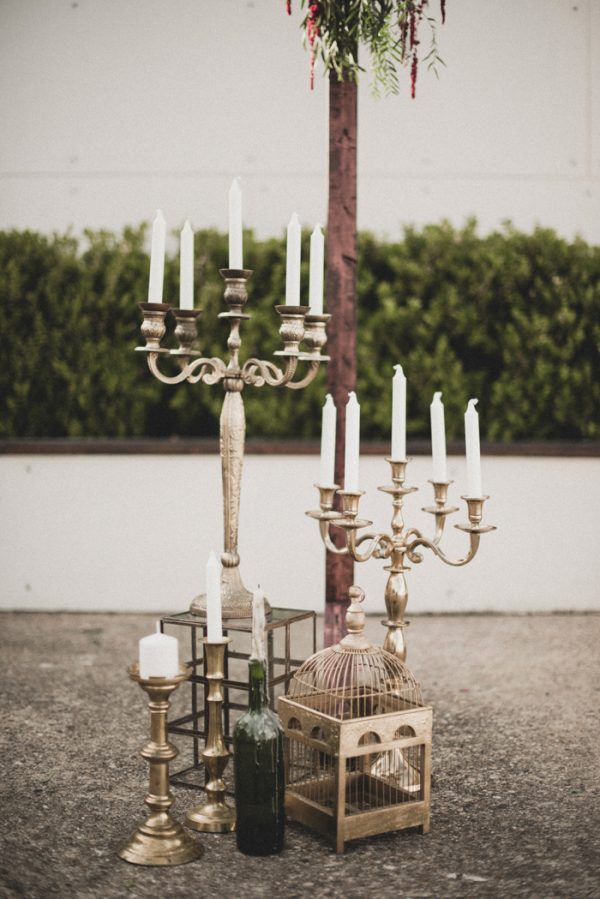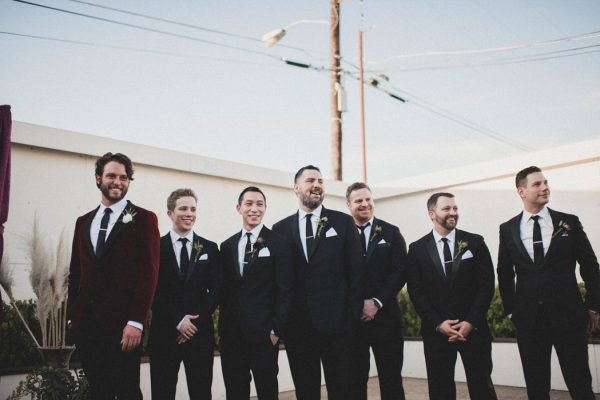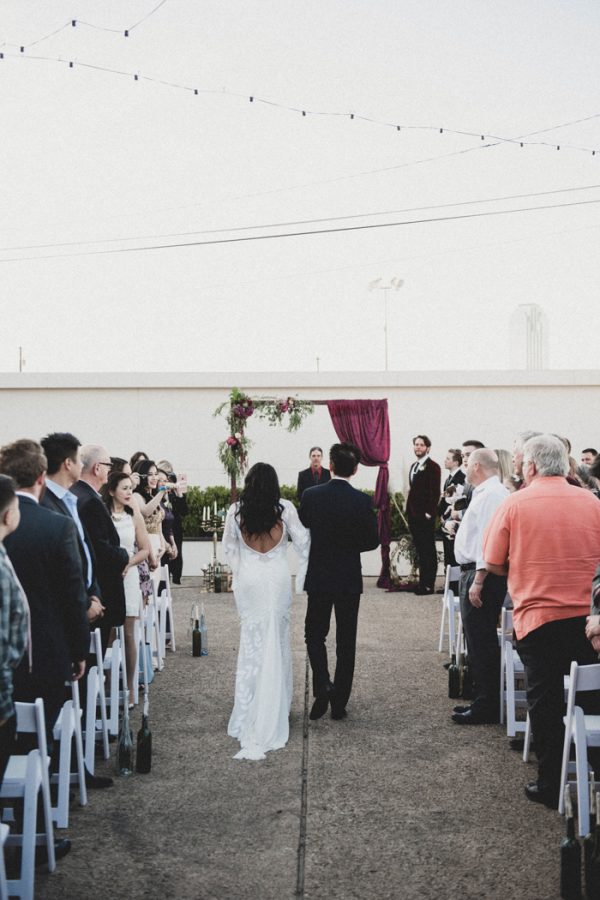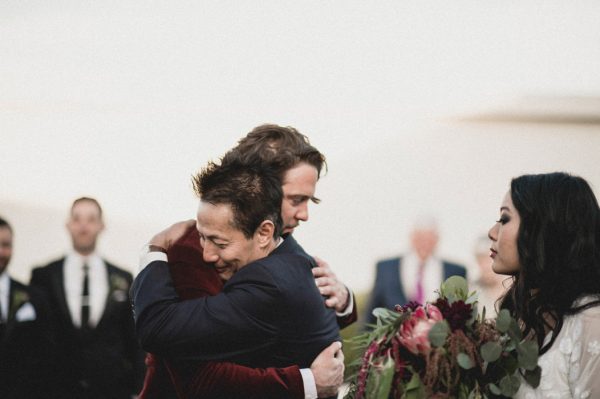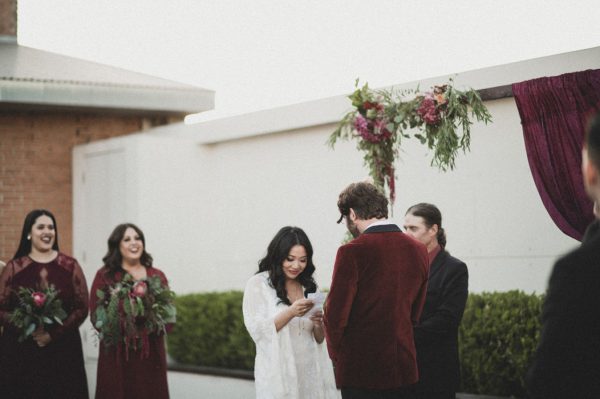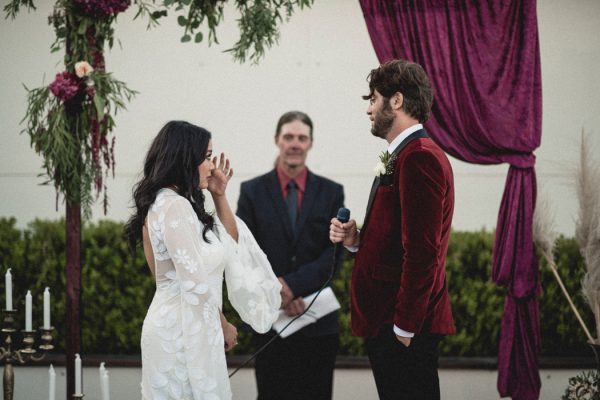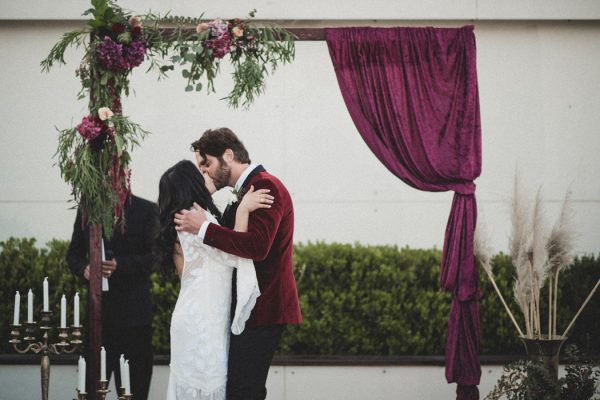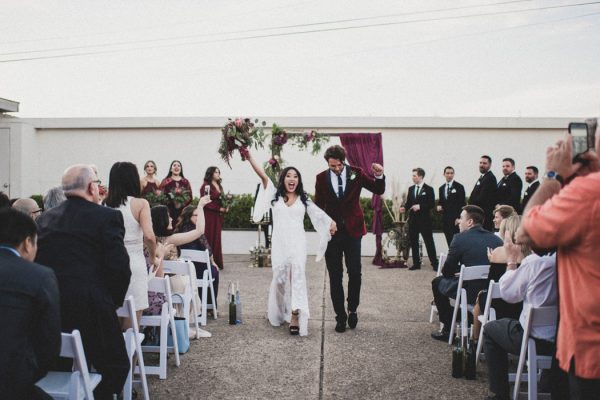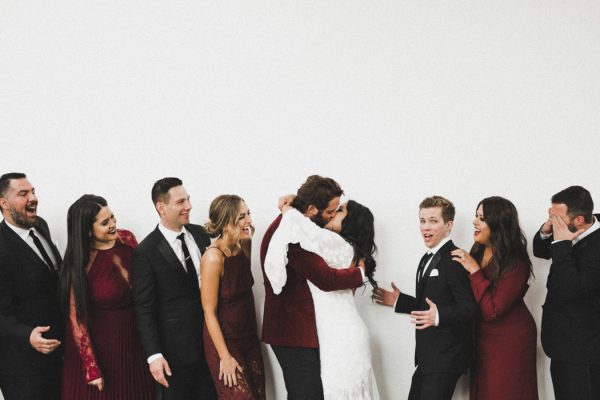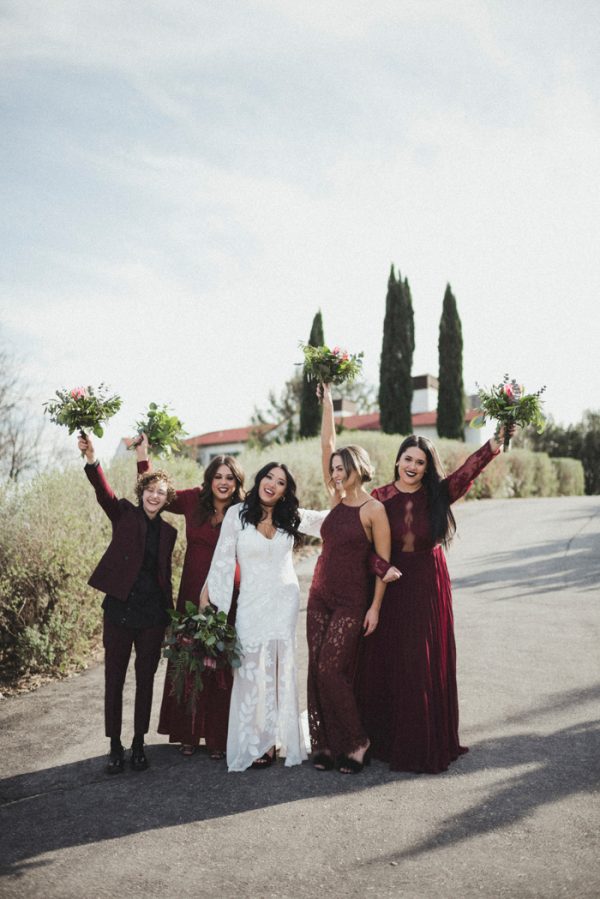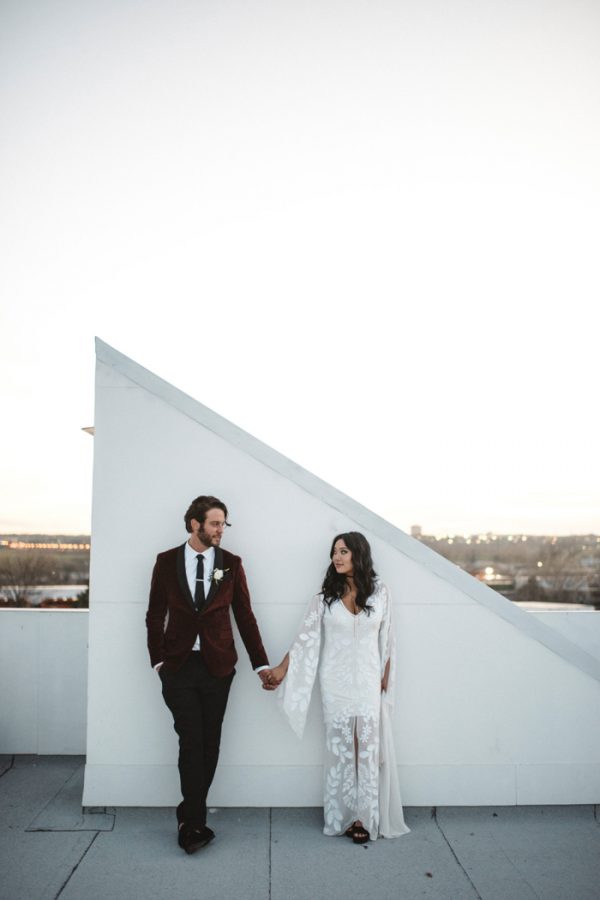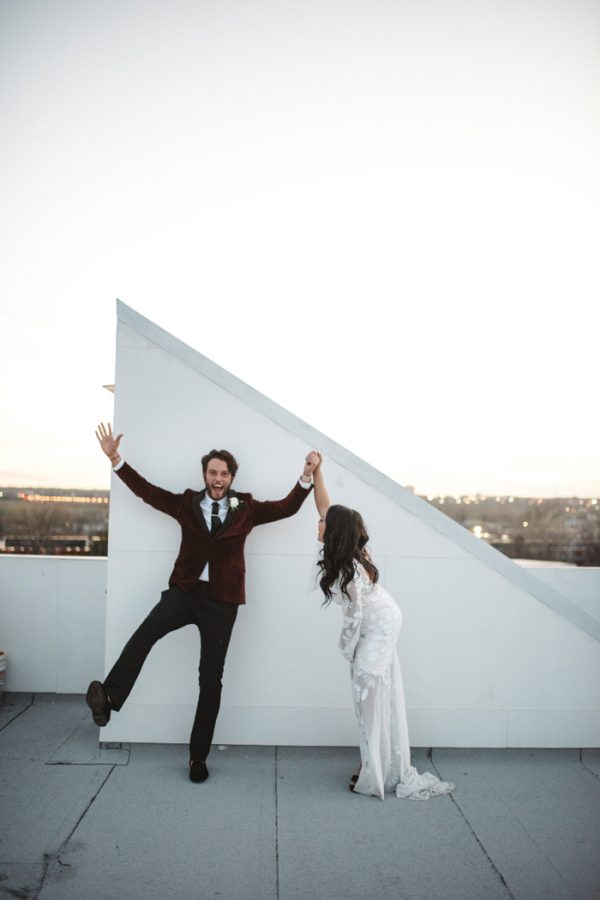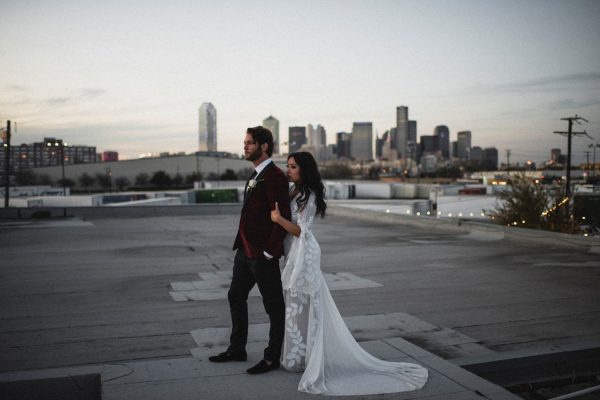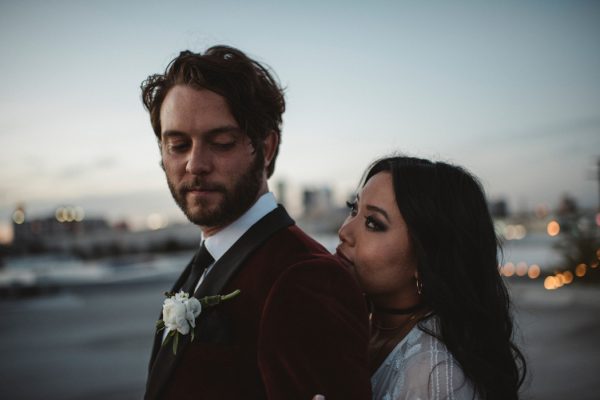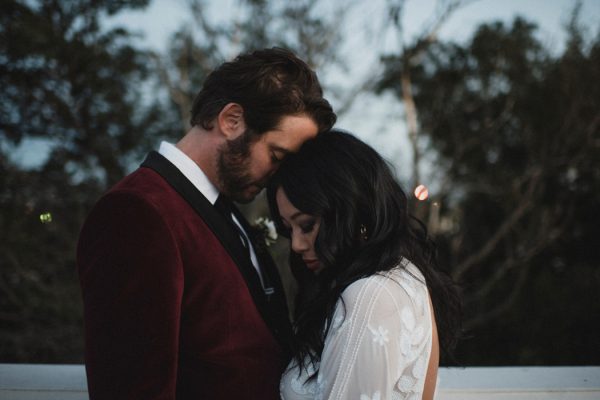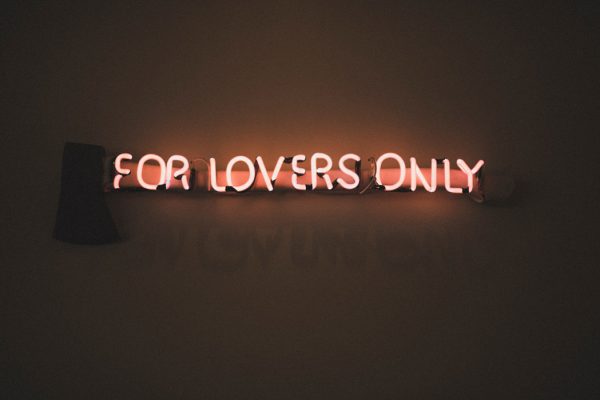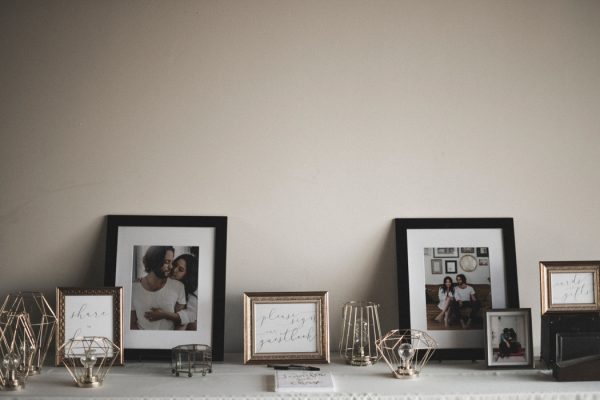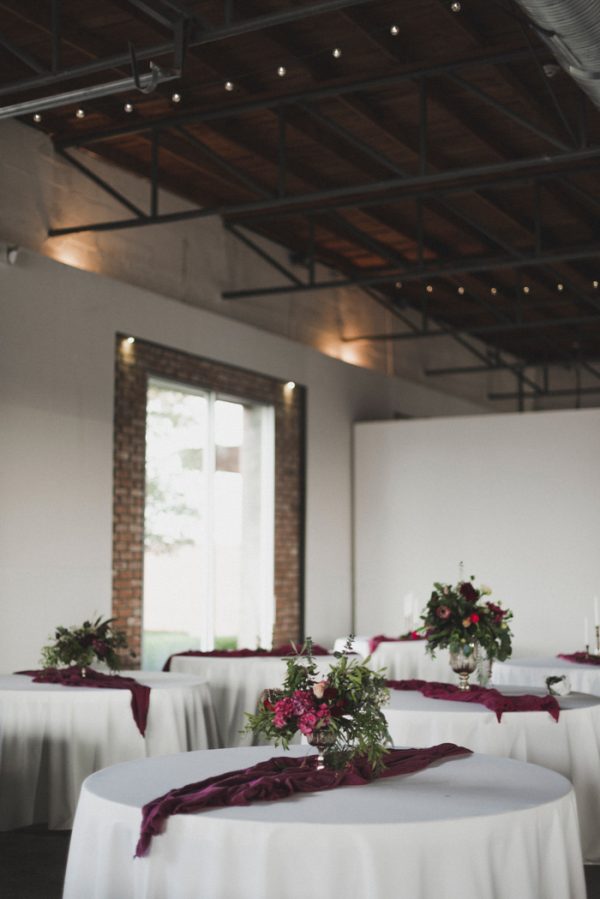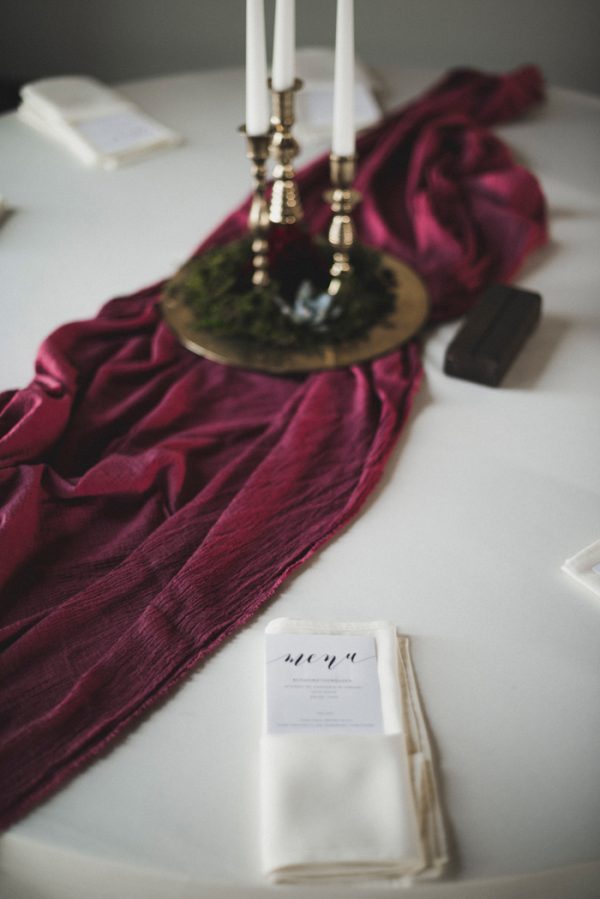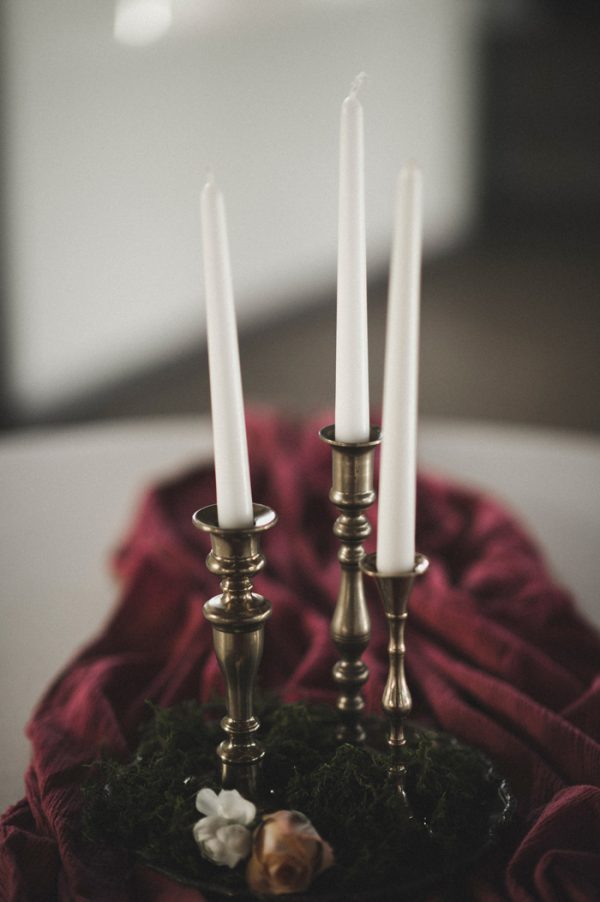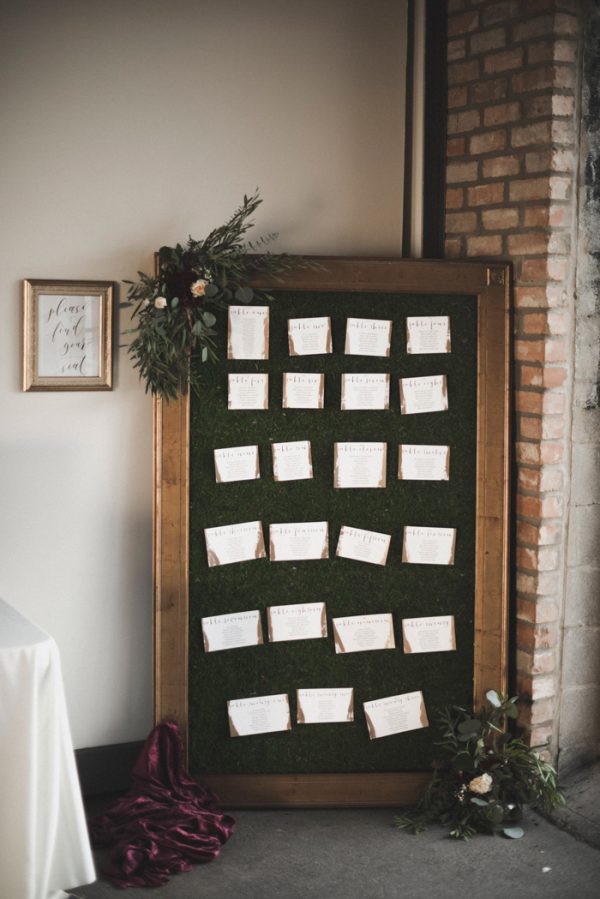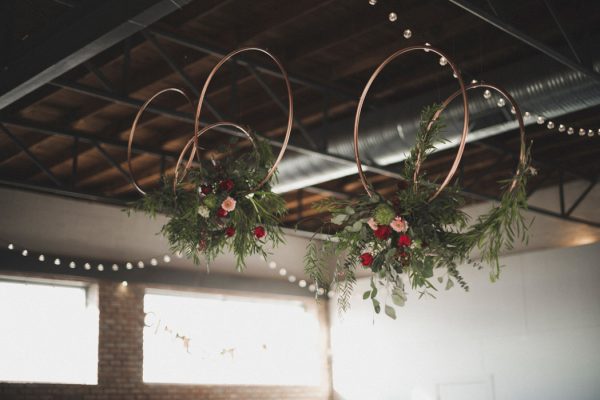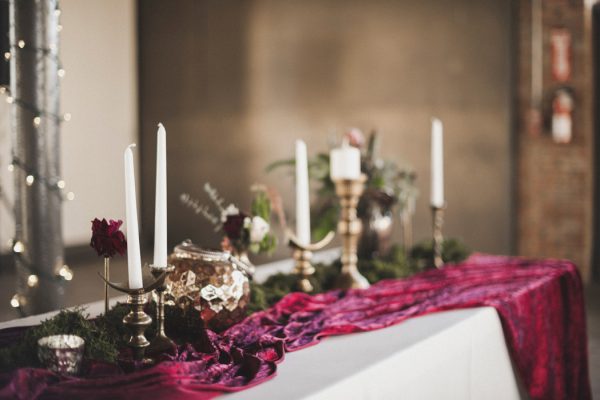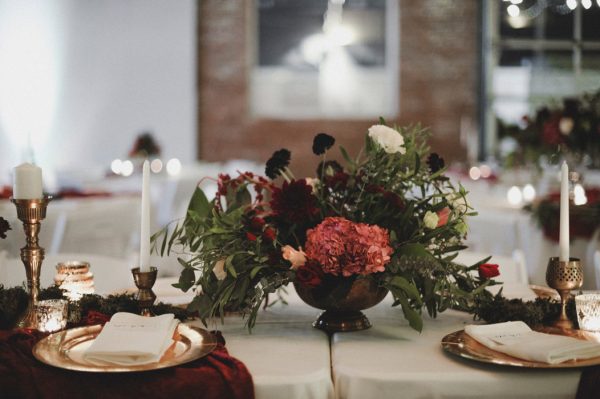 Processional- "Weathered" by Jack Garratt
Recessional – "Coming Home" by Leon Bridges (Funny story – the day after we got married, we were at the hotel bar and ran into Leon Bridges! Leave it to fate!)
First Dance – "Northern Wind" by City and Colour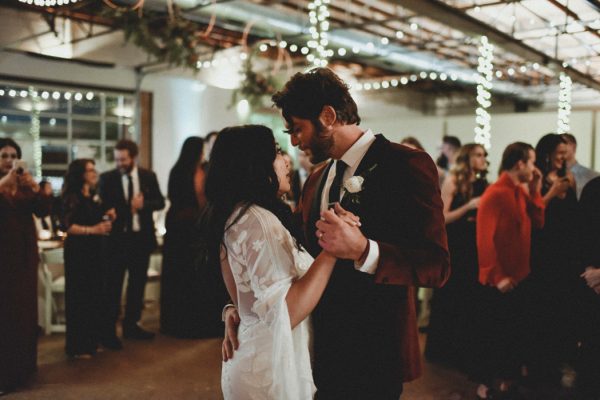 Congratulations to Jennifer and Chase, and a special thanks to a sea of love for sharing these incredible wedding photos with Junebug! Love the edgy vibe this couple created? Then you've got to see this edgy elopement inspiration at the coast of the Baltic Sea!