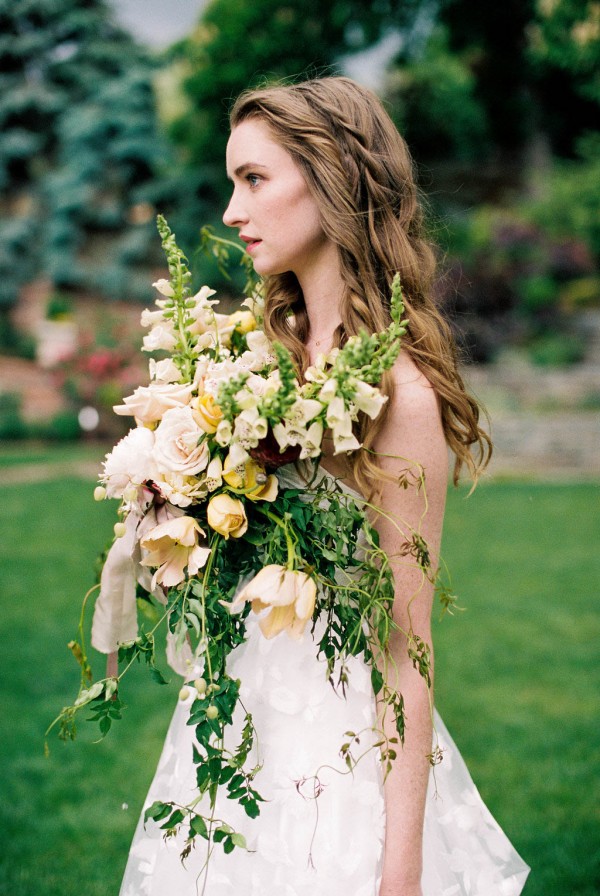 This positively dreamy botanical wedding and bridal inspiration came to Karley Parker of Scenemakers in a dream. Soft citrus-colored petals, overgrown greenery, a variety of decadent cakes and sweets, and a ethereal bridal styling right out of the garden.
Here's a little insight into Karley's vision:
I saw a bride with a hat and veil on, as a beekeeper would wear, and this became the core of my design for this shoot, Beekeeper Bride. As honey bees circling around their queen we took in our natural surroundings of the garden, waited for the clouds, shot in the rain and ventured inside the mansion with a warm light, golden as honey. The beekeeper bride is one that sees those microscopic details that can so often be missed; the freckle of a foxglove, the way the light reflects off warm caramel, the soft hue of a tulip that almost resembles flesh. She keeps things simple, light & fresh.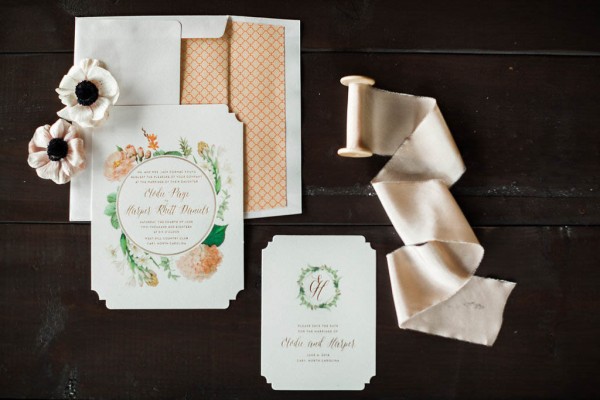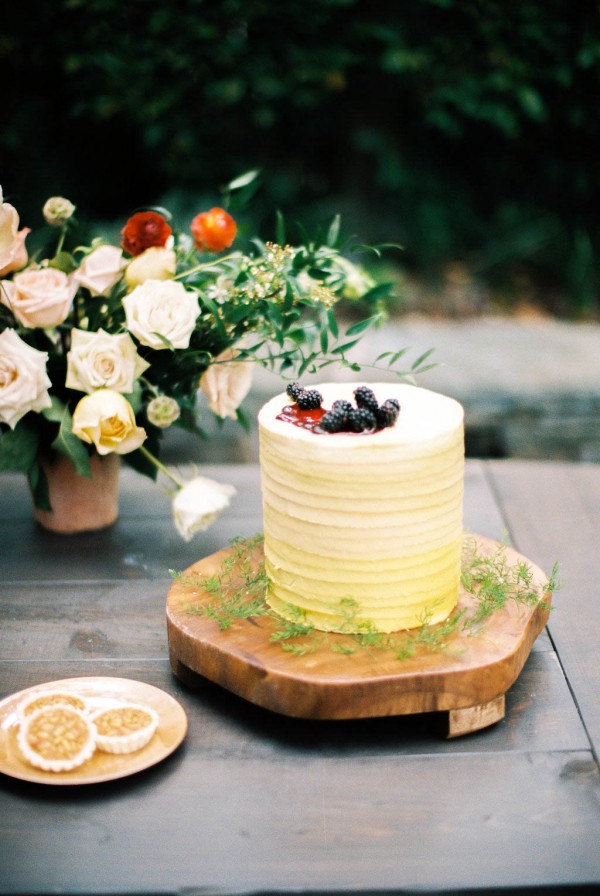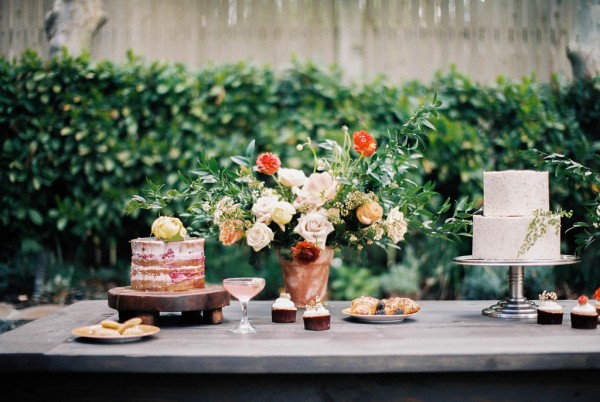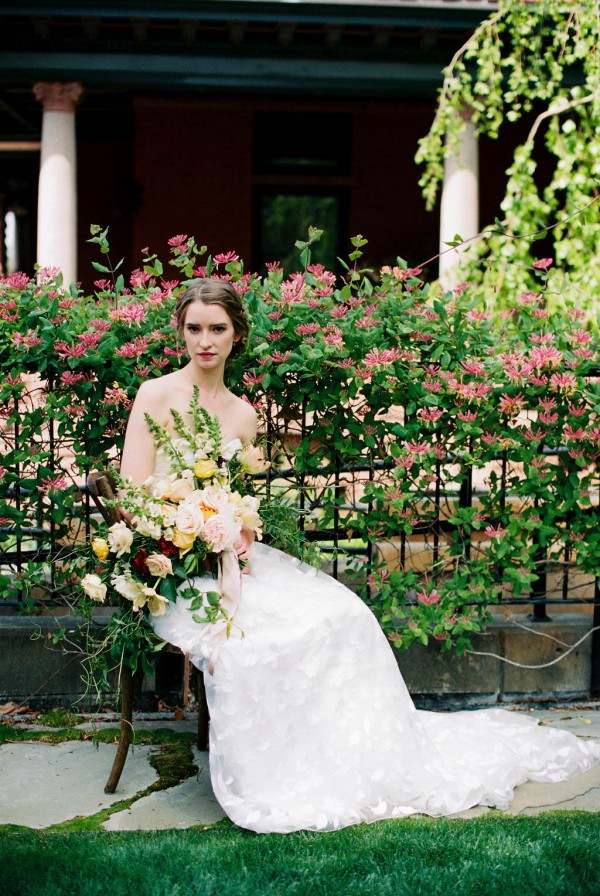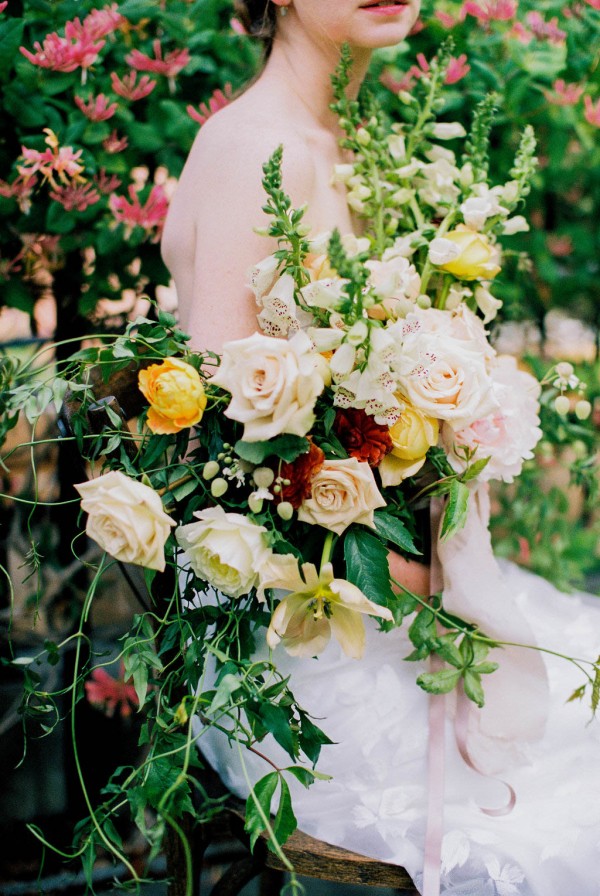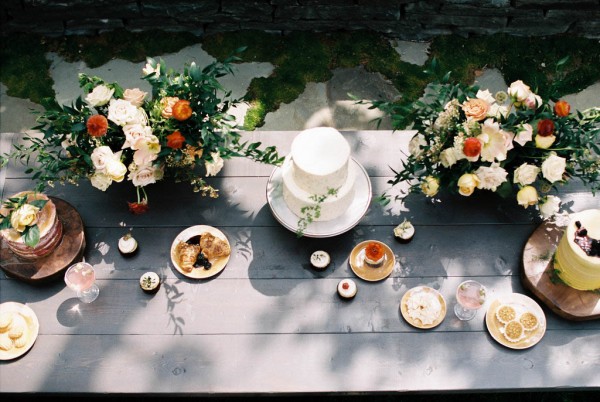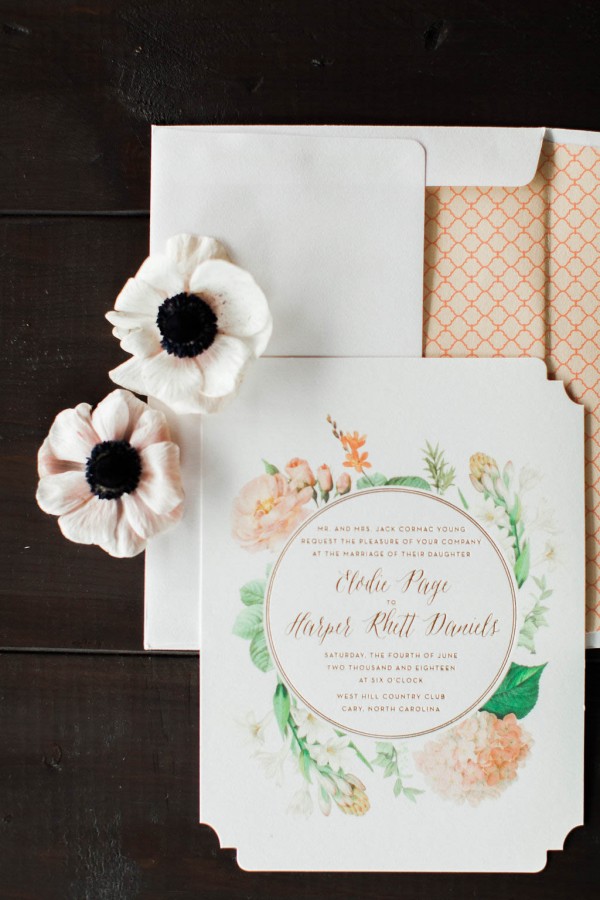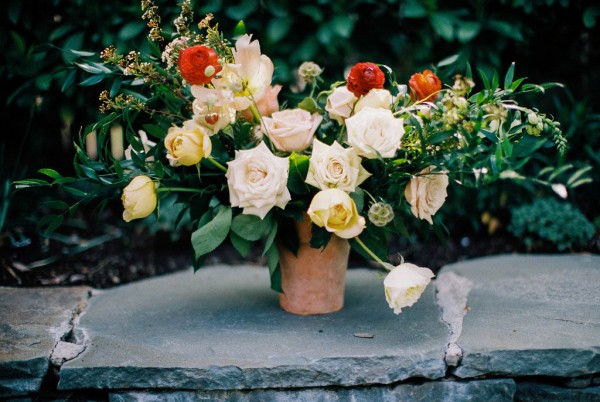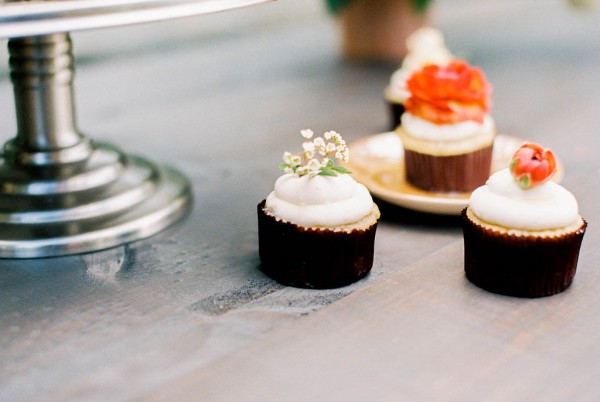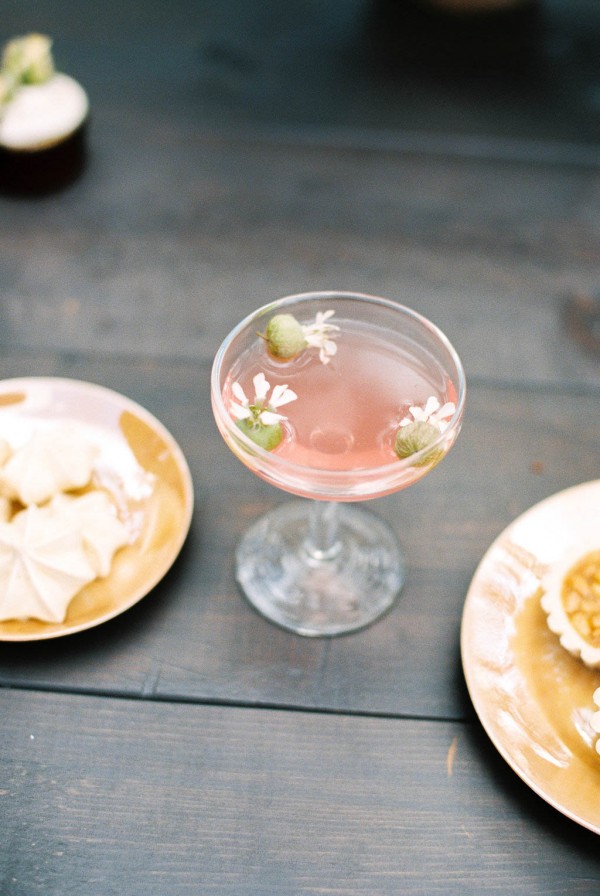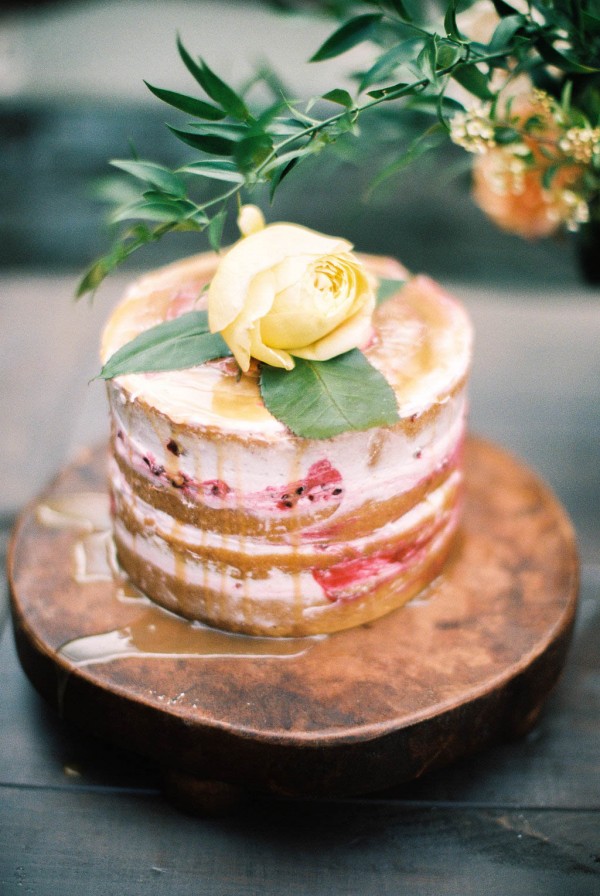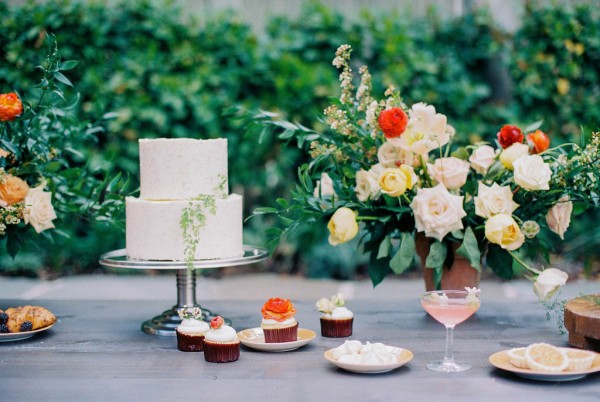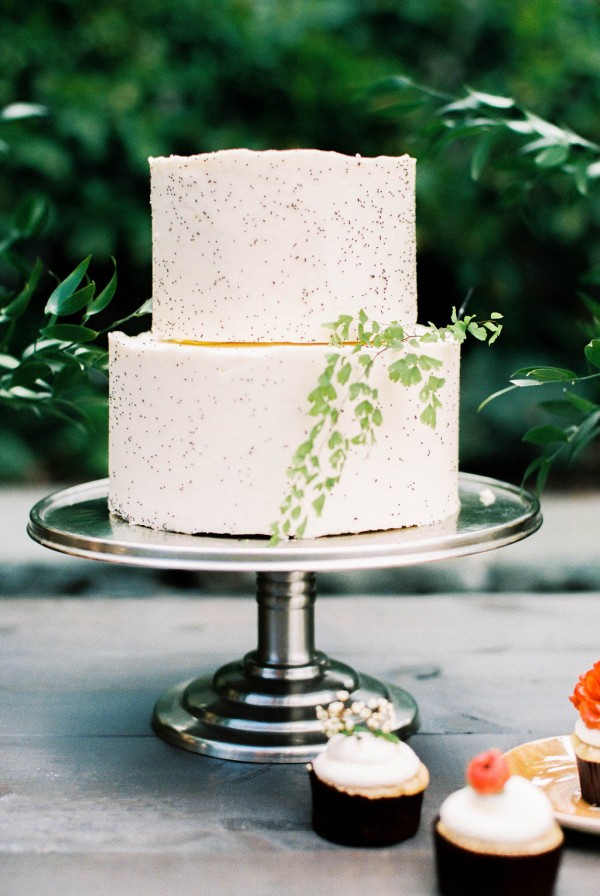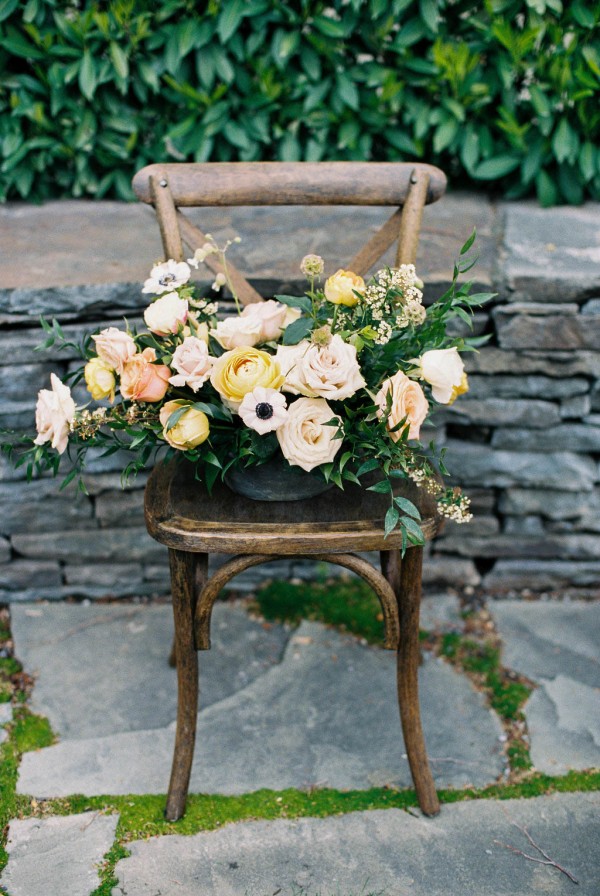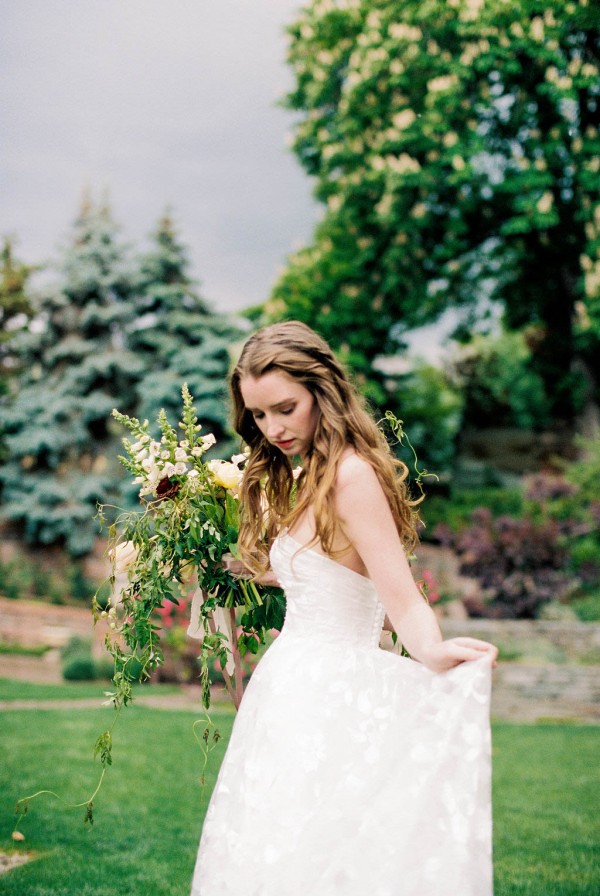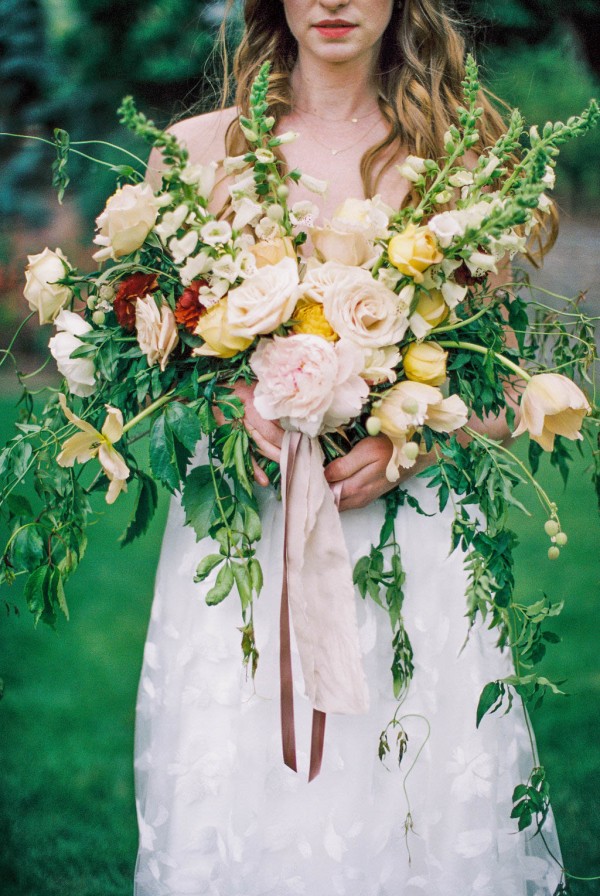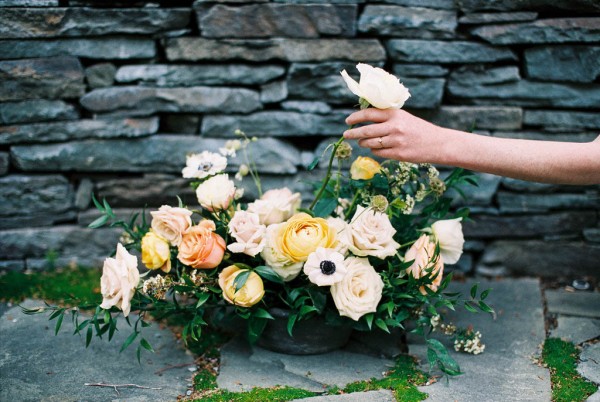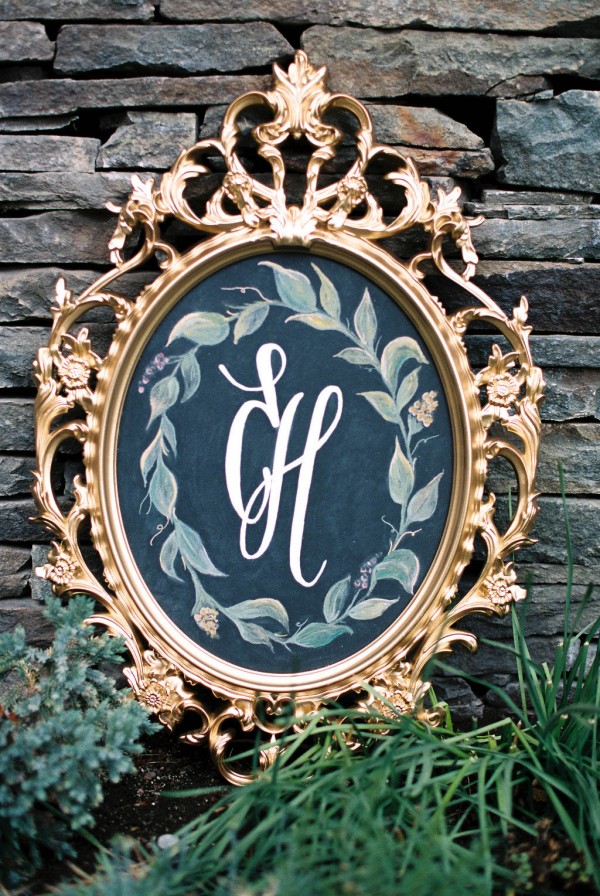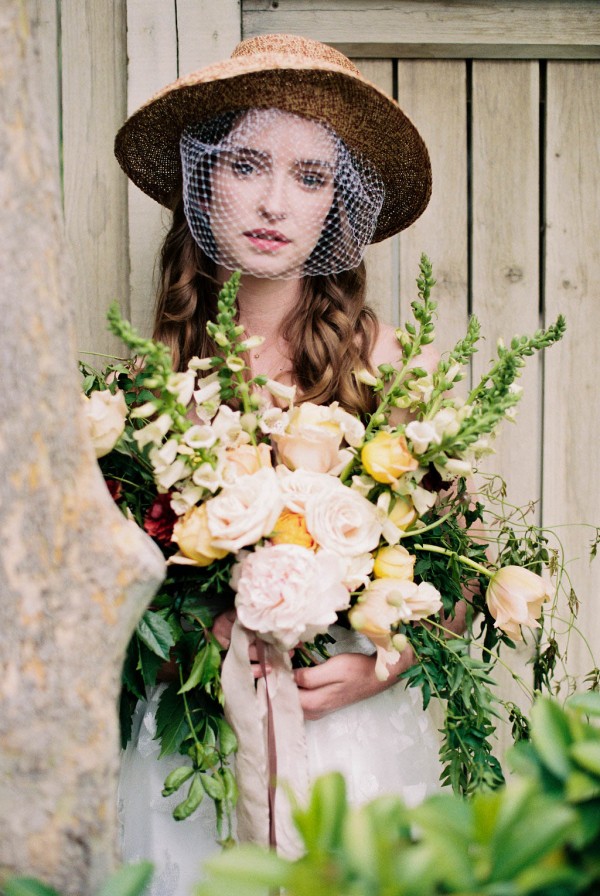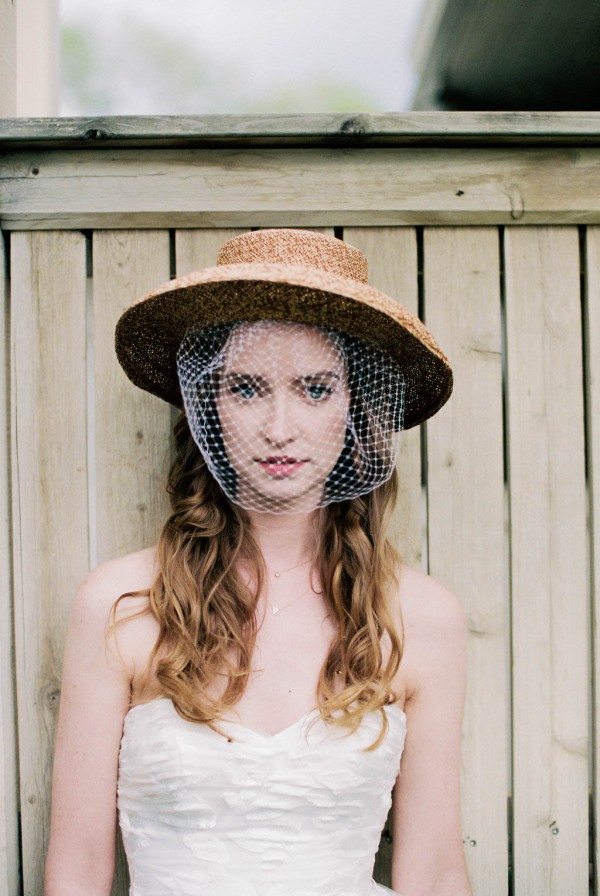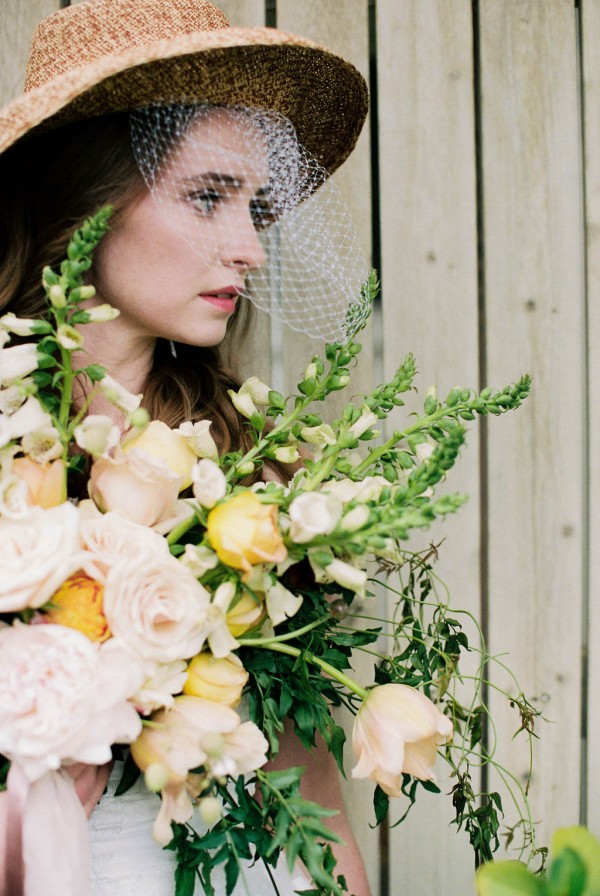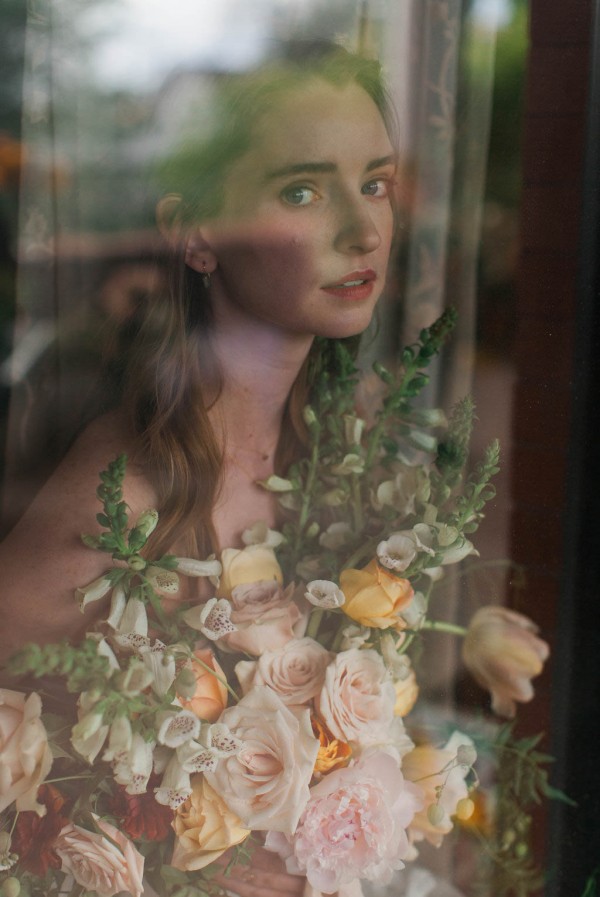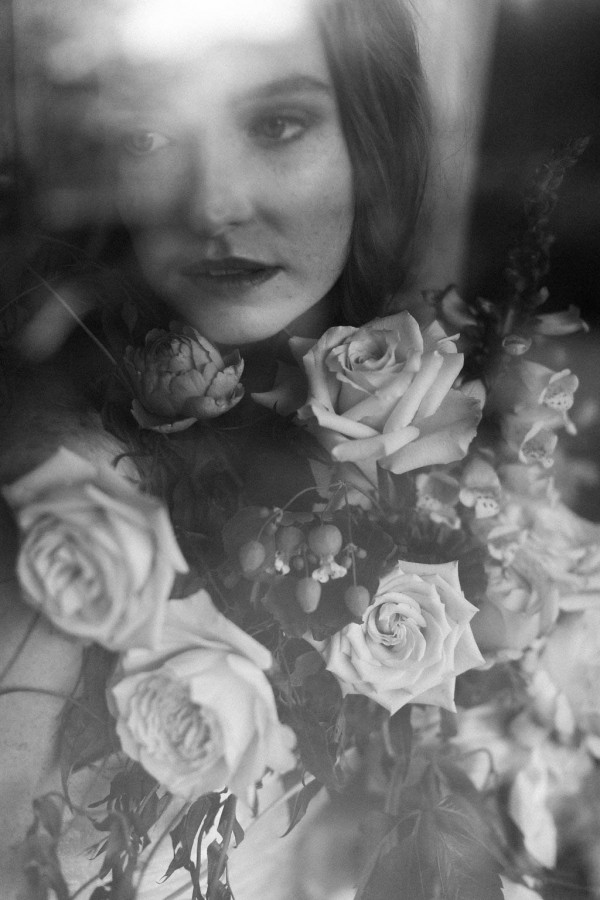 The Wedding Team:
Photography – Megan Robinson Photography
Event & Floral Design – Scenemakers
Venue – McCune Mansion
Bouquet Ribbon – Frou Frou Chic
Cake – Rue de Lis Desserts
Invitations – Bella Figura via The Write Image
Hair & Makeup Stylist – Stephanie Brinkerhoff
Wedding Dress – Avenia Bridal
Bridal Accessories – Magpie & Rye
We're just overwhelmed with visions of garden fresh roses and desserts too pretty to eat! A special thanks to Scenemakers for sending this gorgeous shoot our way! Be sure to check out this ethereal bridal inspiration for more stunning ideas for your big day.