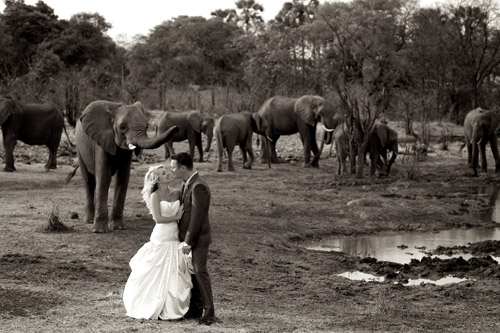 South Africa is an amazing destination wedding location, and whether you choose a wedding at one of the Capes world-renowned wine estates or pristine beaches, at an urban venue in Johannesburg, or a wild bush setting, no one brings a South African celebration to life like the Wedding Concepts team. Wedding Concepts is known and respected for their professionalism, personal approach, attention to detail, and incredible creativity, and we're proud to call them Junebug members. They've produced over 400 weddings and are absolute experts when it comes to events in South Africa.
For any of you out there considering this fascinating area of the world for your wedding or honeymoon, we are excited to announce that Wedding Concepts' own Kim Werner will be in New York City this July, to consult with couples and share her knowledge! To give you all a little more background, I asked Kim a few questions about South African weddings, and had her share some recent wedding photos of events she's loved…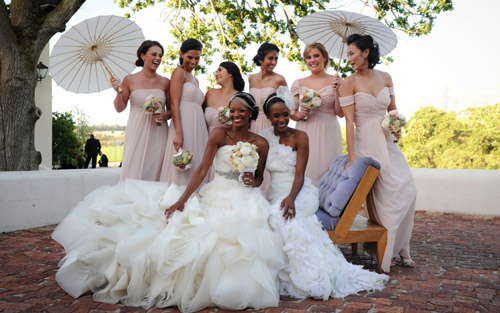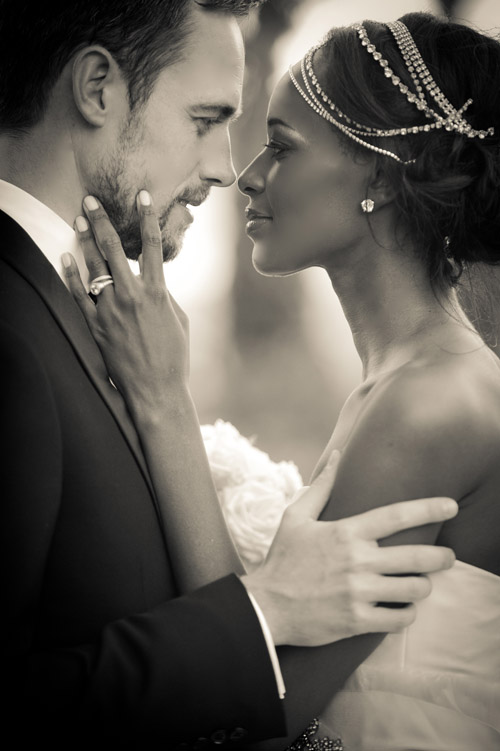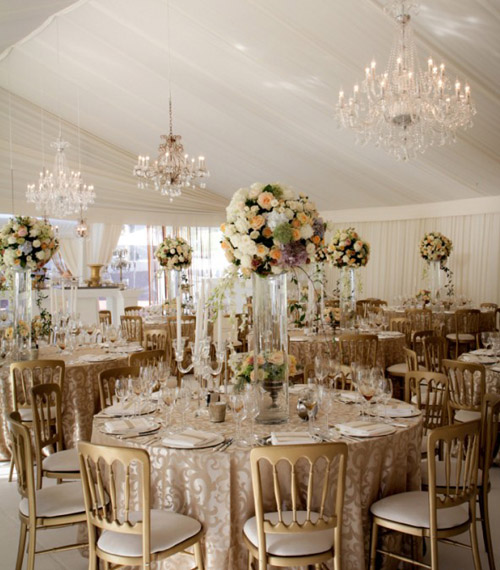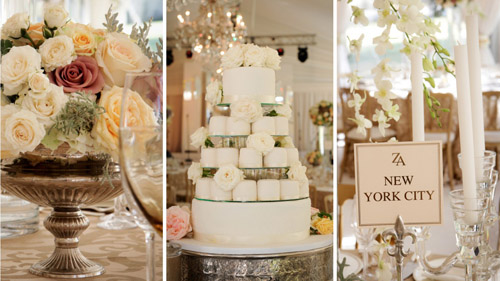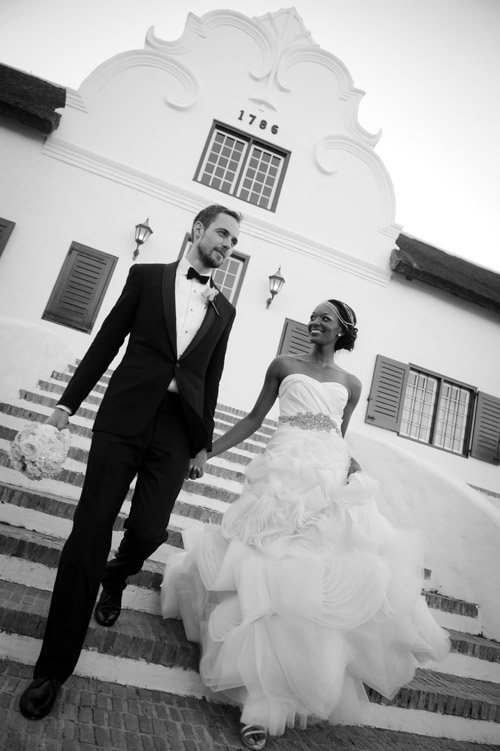 Junebug: Tell us a little bit about your company, Wedding Concepts.
Kim: As South Africa's premier Wedding Planners, we pride ourselves in handcrafting weddings of distinction for a select and limited group of clients from across the globe. From conceptualization and supplier selection to briefing and organization of the day, Wedding Concepts is a full service Wedding Planning business catering to the discerning couple.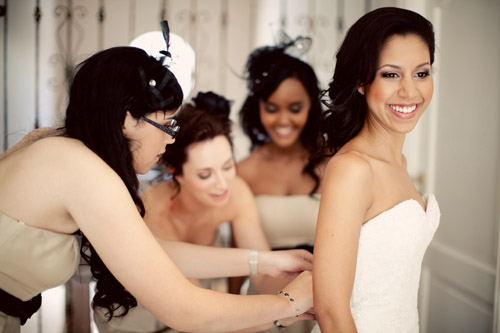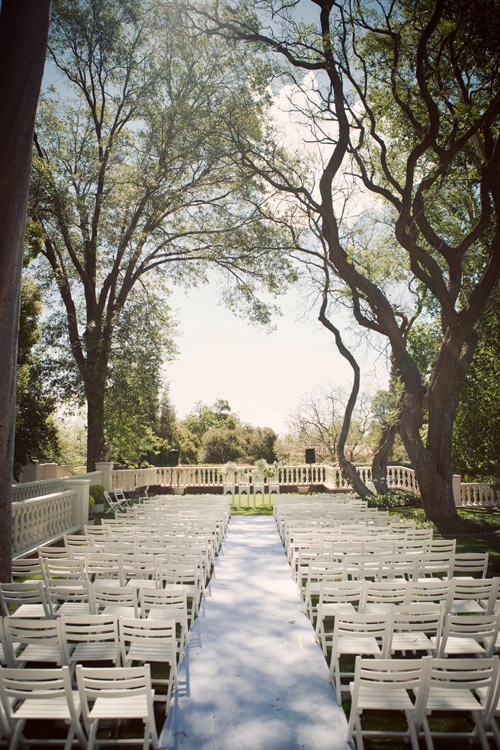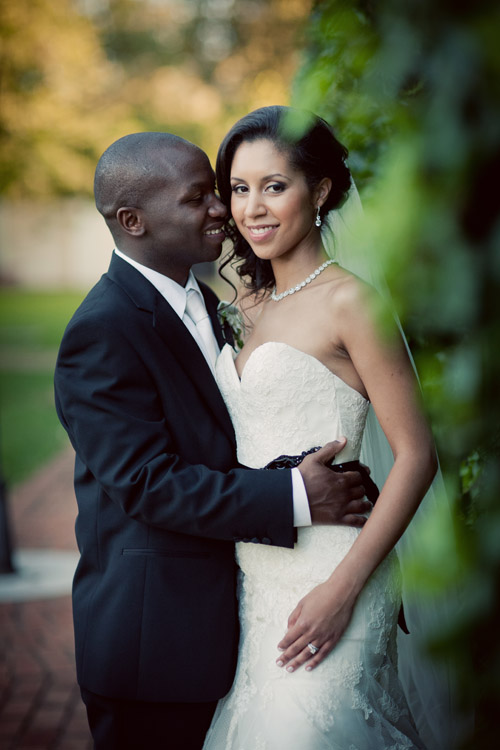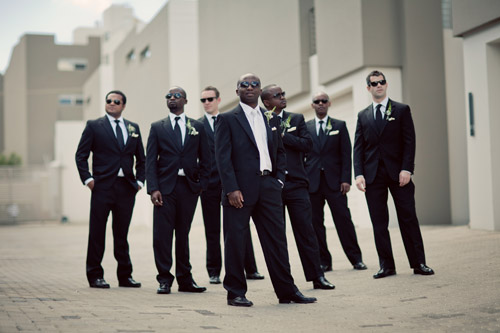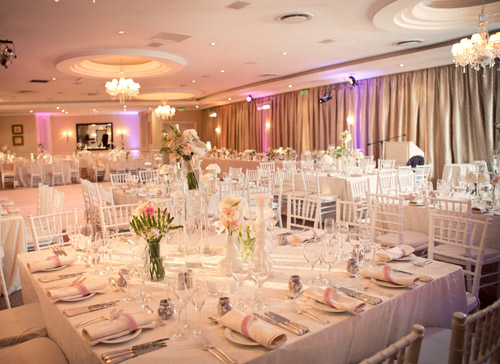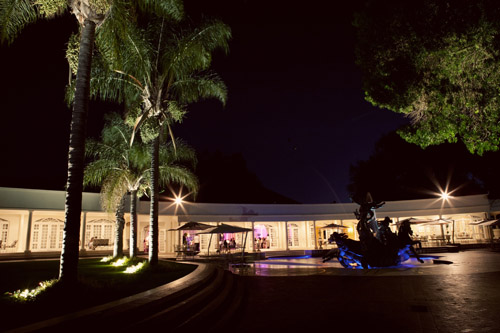 Junebug: So, why South Africa? What makes it such a unique destination wedding location?
Kim: From small, intimate weddings with a few family members and friends, to full blown celebrations with hundreds of international guests, South Africa offers spectacular possibilities at unrivaled value. A value for money haven, in SA you'll get away with paying 40-50% less for a similar wedding in US, lest we forget that the lovely weather and unsurpassed setting come free of charge south of the equator.
We also say that in South Africa summer never ends. Days are marked by an average of 12 hours of sunshine, moderate temperatures and, in the Western Cape, virtually no rain falls between September and April. The combination of the superb surroundings and fantastic weather allows for memorable outdoor ceremonies overlooking mountain ranges, vineyards or the ocean.
Cape Town specifically is synonymous with cutting edge design, décor and creativity. It has recently been voted the worlds design capital of 2014! Respected around the world for its gastronomic and culinary delicacies not to even mention its wines you can literally pick and choose your service providers from an array of acclaimed caterers, internationally awarded restaurants, funky musicians, polished hiring companies, and top notch, award-winning photographers to name a few.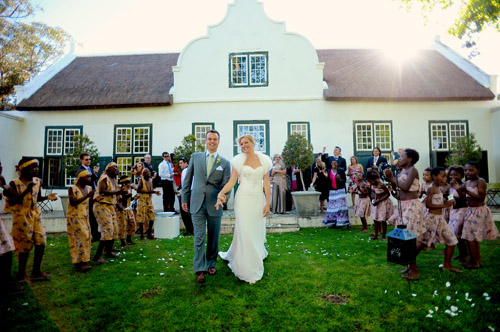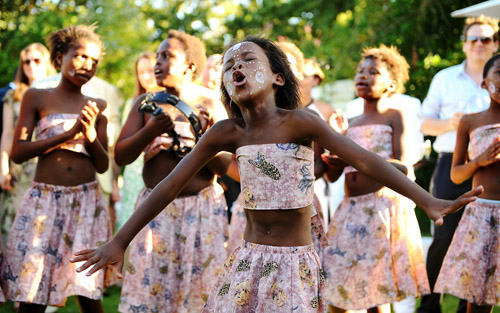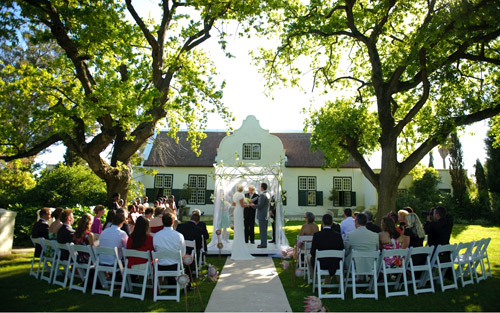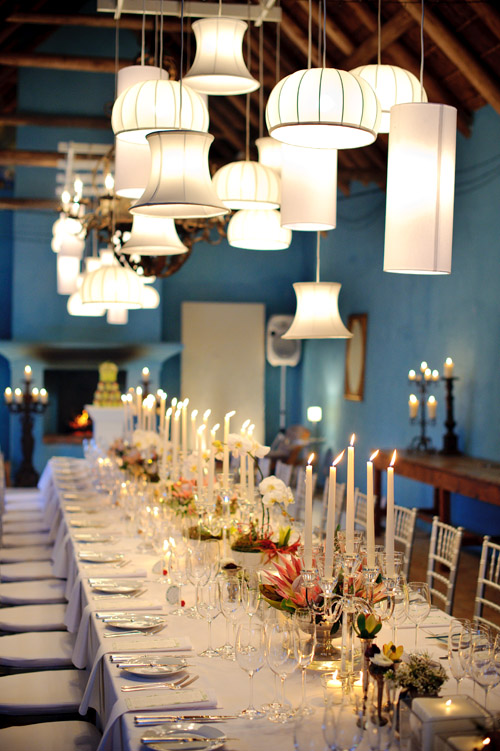 Junebug: For couples interested in meeting with you in New York, what can they expect to learn?
Kim: During our consultation, you will have the opportunity to discuss the specific requirements of your celebration, and I'll give you guidance and explain the advantages of Wedding Concepts professional coordination service. We'll talk about what is practical, cost-effective and innovative, and discuss the many beautiful wedding locations throughout South Africa. I'll make sure you gain direction and fresh ideas, and will feel equipped with lots of valuable insight to make your African destination wedding planning experience stress-free right from the start.
I'll also tell you about our sister company Travel Concepts, who will ensure your African adventure is unforgettable for both you and your guests. The Travel Concepts team can assist in planning and booking highly bespoke itineraries in and around Africa for each and every guest, with the wedding centered as the focal point. Needless to say that tailoring your African honeymoon would also be part and parcel of their service crafting the travel memories of a lifetime!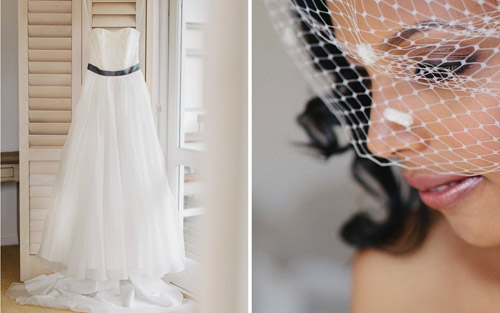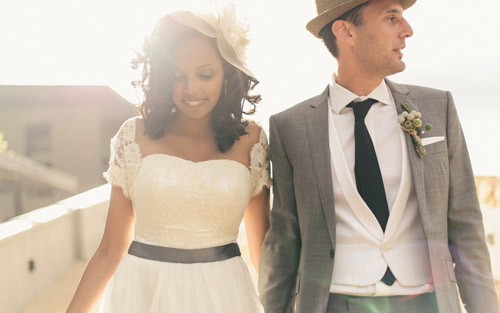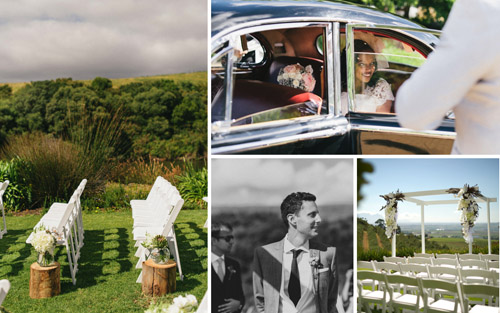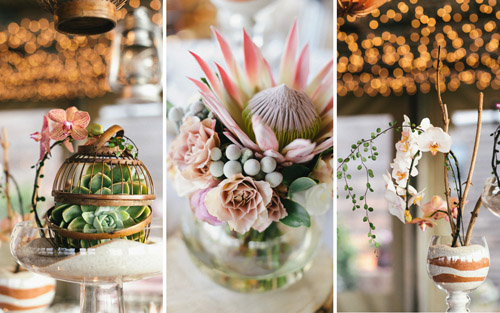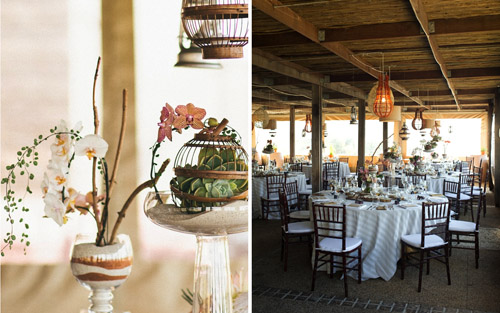 Thank you Kim!
Kim will be available for New York City consultations from the July 8th to the 18th, 2013. For more information, call her at + 27 (0)21 426 57 83 or e-mail [email protected]. And for great wedding photography, check out our member wedding photographers in South Africa!
(Images in this post by Ryan Graham, Christopher Munton Photography, Tyme Photography, Jean-Pierre Uys, and We Love Pictures)