We are just weeks away from selecting the final images for our first Love Around the World – Best of the Best Destination Photography Collection, judged in part by these phenomenal photographers, davina + daniel. We're counting down to this fabulous contest with Eliza and Seth's stunning destination wedding in La Antigua, Guatemala. Photographers, if you want your images seen by the photography geniuses that are Davina and Daniel, submit your images now!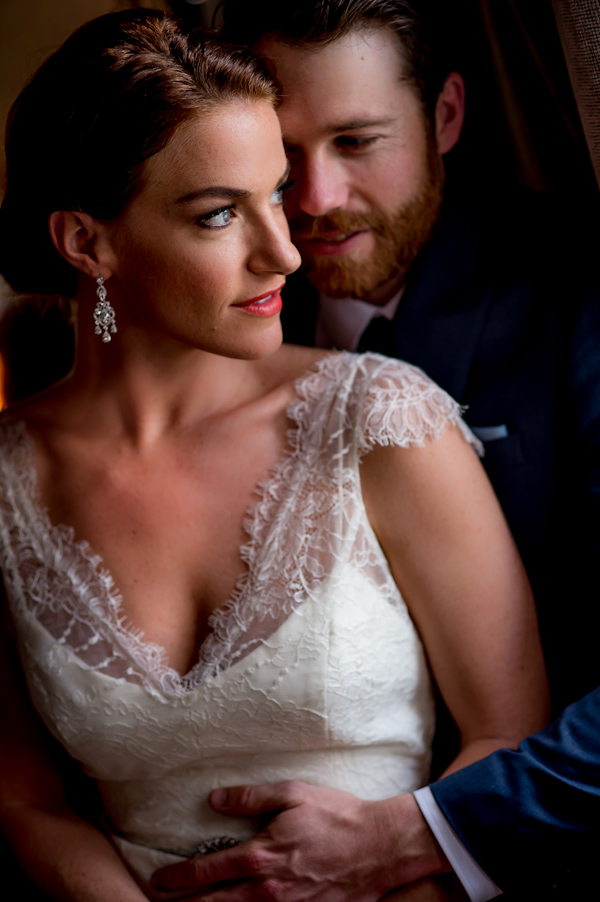 The Couple: Eliza and Seth
The Wedding: 1.18.2014 – San Jose el Viejo, La Antigua, Guatemala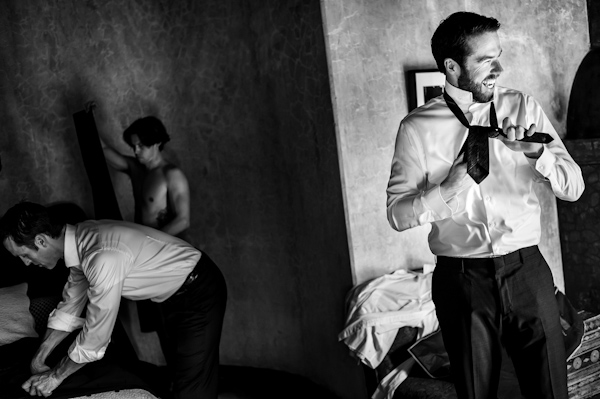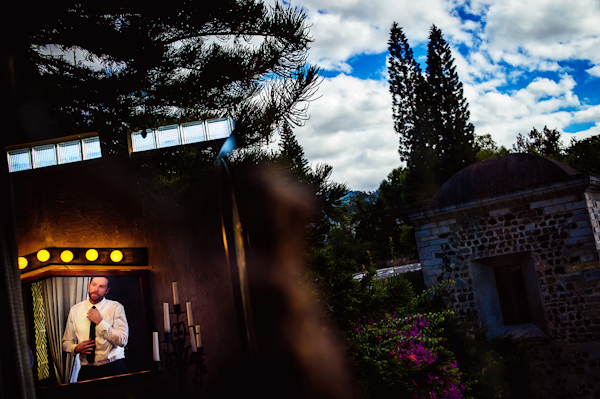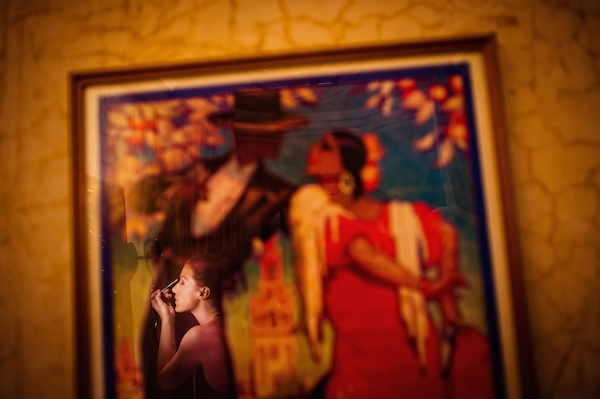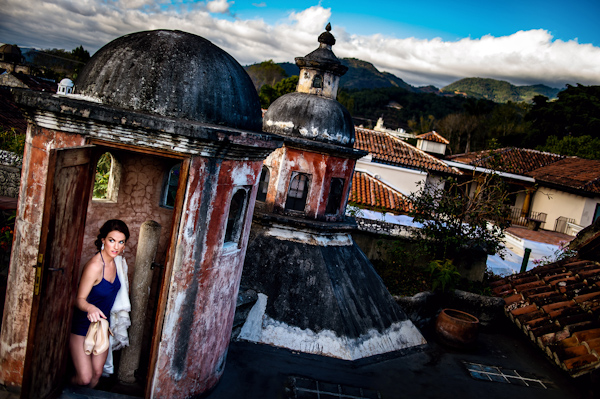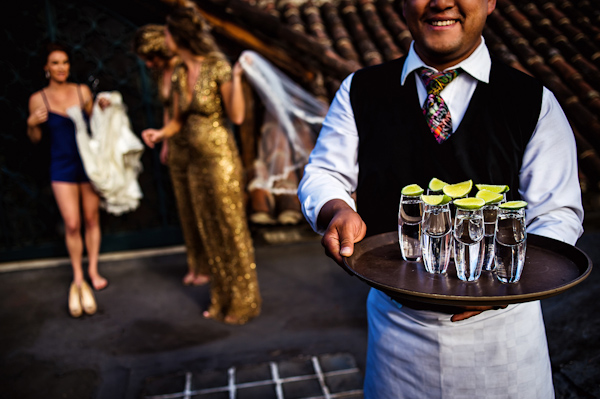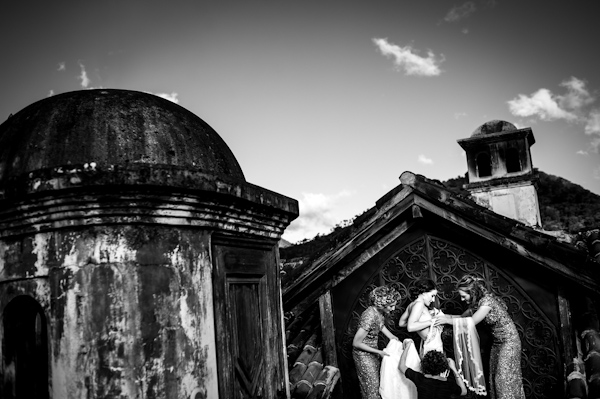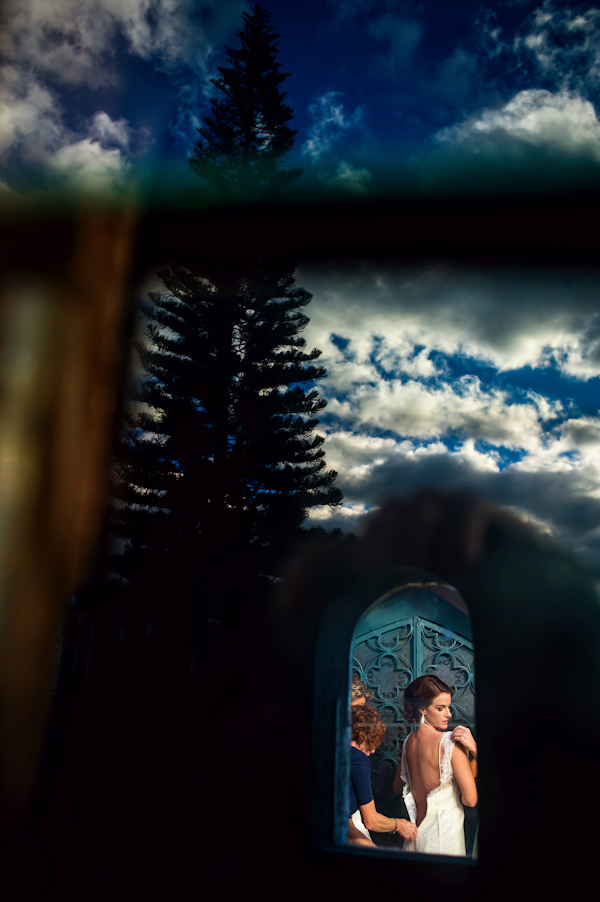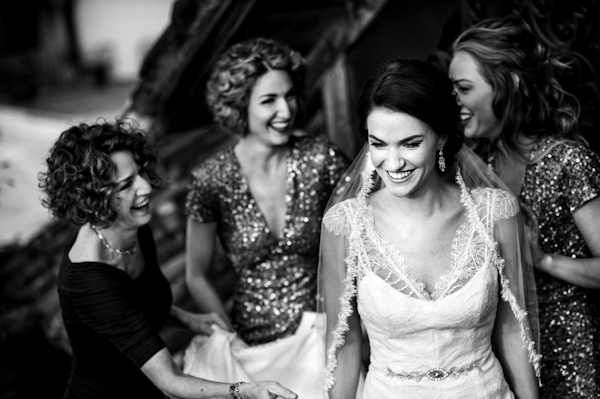 The Goals: We wanted our wedding to be absolutely unforgettable, so our priorities were location and photography. We chose Antigua, Guatemala because it is colorful, small, and romantic. We couldn't have picked a better place to bring all of our favorite people together. Knowing the levels of positive energy and love that our guests were sure to bring to the occasion, finding the perfect photographs to capture everything was of the utmost importance.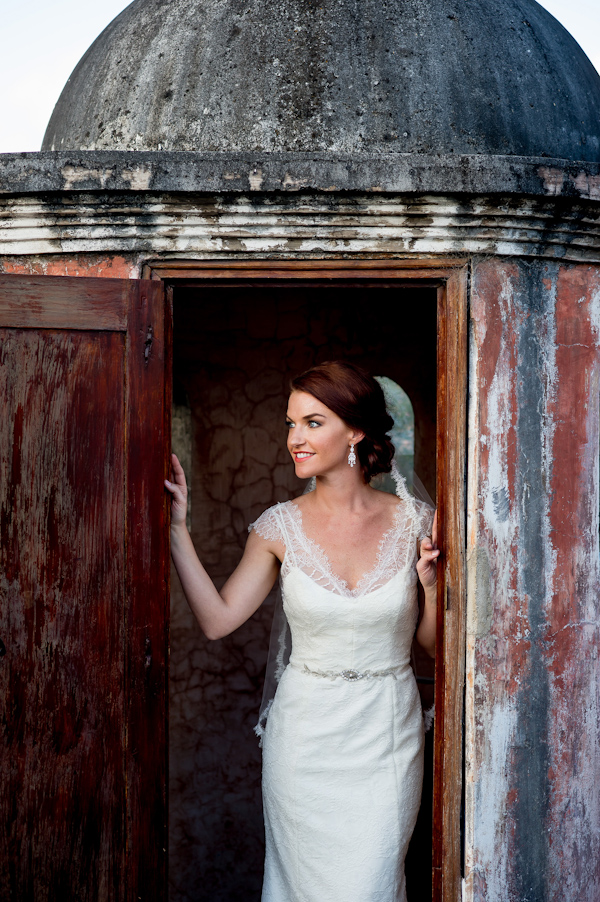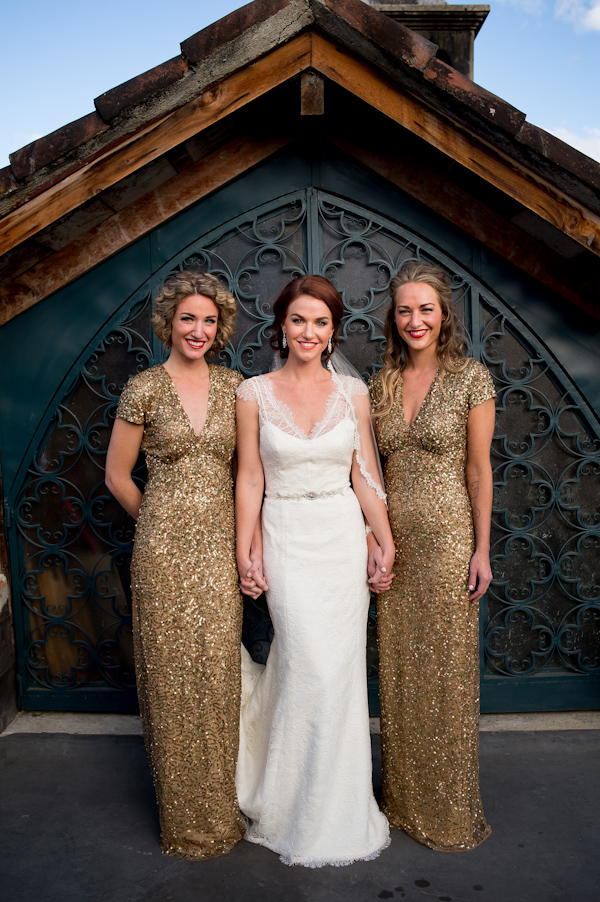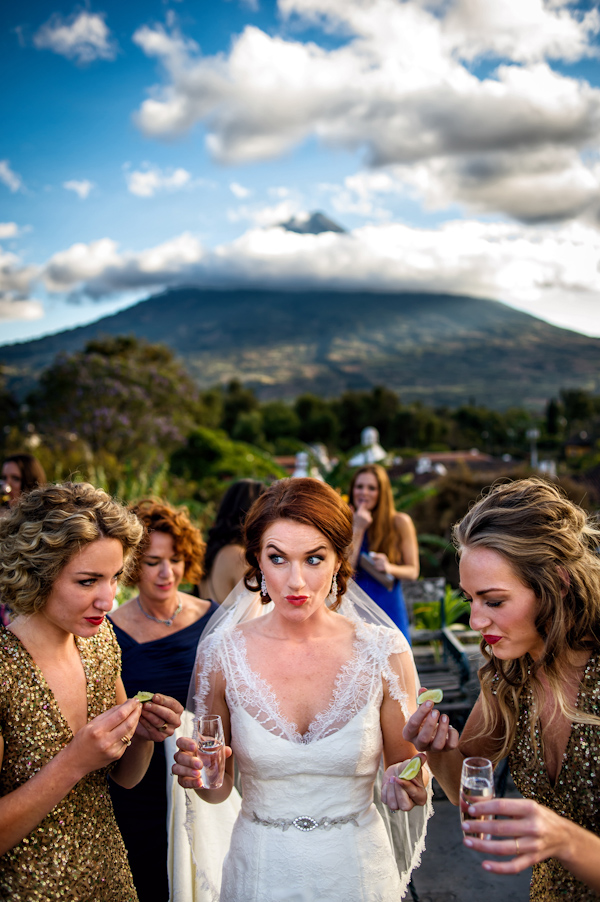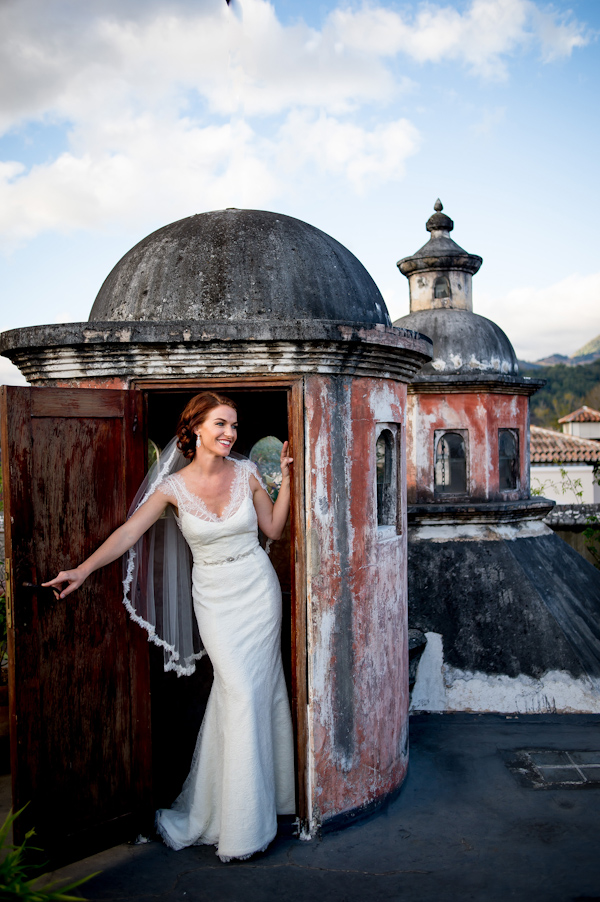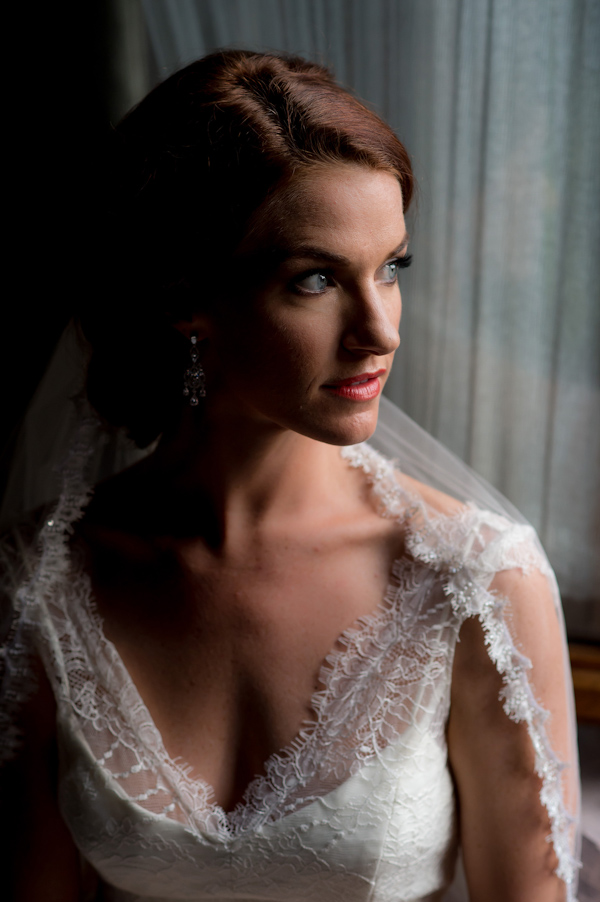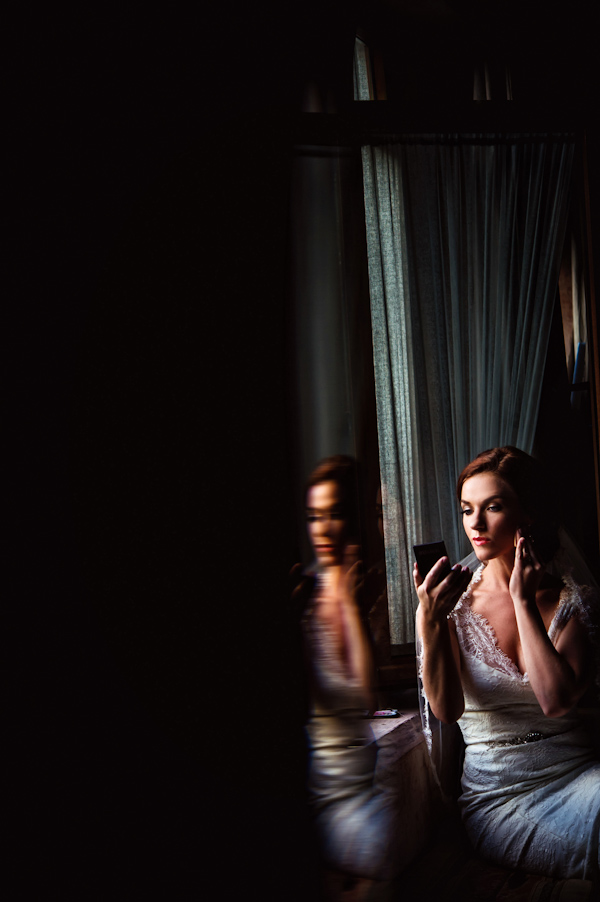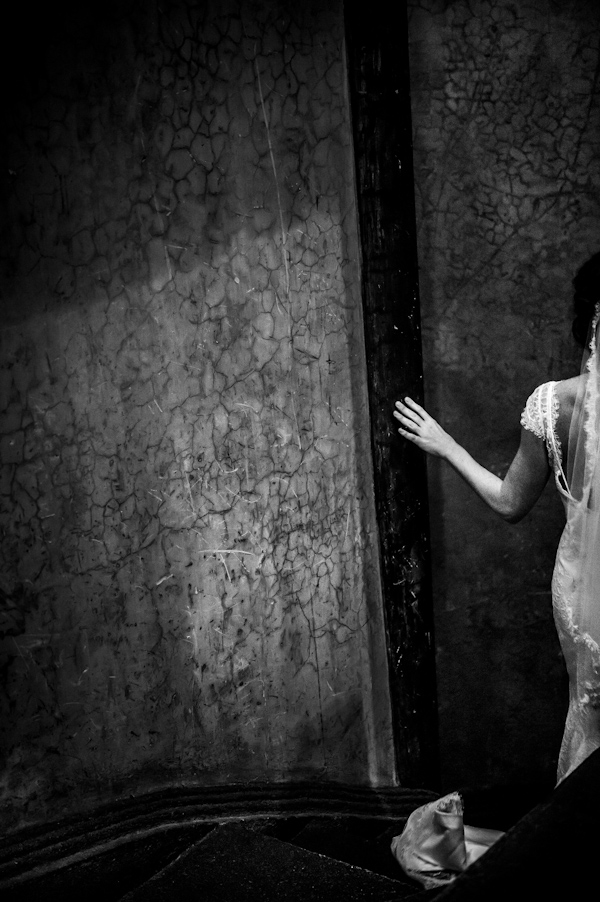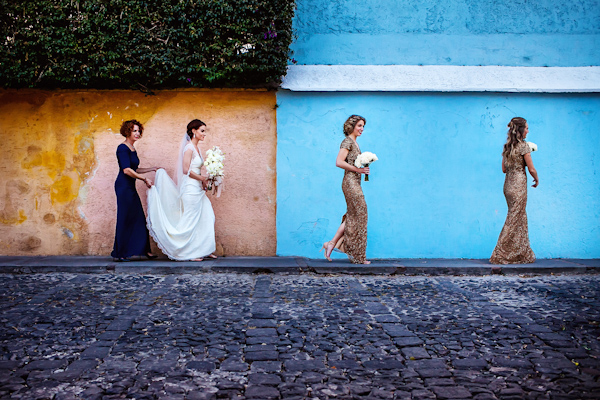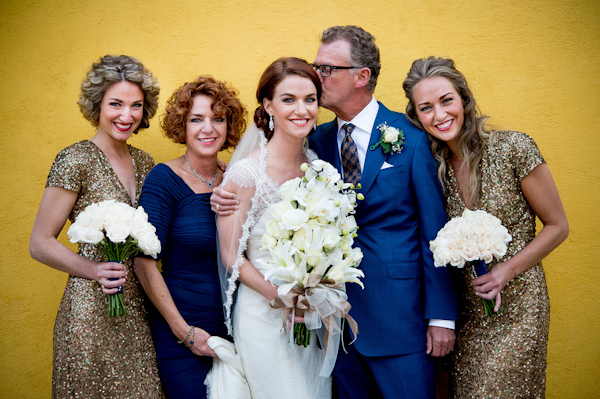 The Design: San Jose el Viejo (our venue) was built in the 1700's and made a perfect backdrop for the evening. We were going for an elegant-yet-simple vibe, so flowers and candles (a lot of them) were really all that was needed to make the beautiful ruins feel even more magical. The short ceremony was performed by my uncle, and only our siblings stood up with us. My sisters wore gold sequined gowns which looked so dazzling in the candlelight. I am a huge fan of getting dressed up and feeling fancy, so we encouraged our guests to bring their A-game and dress up, too, because why not!? We had Guatemalan themed favors for both the rehearsal and the wedding- luggage tags, hot sauces, local chocolate and liquor. Seth's mom helped us SO MUCH with executing our vision. Our wedding would not have come to life like it did without her.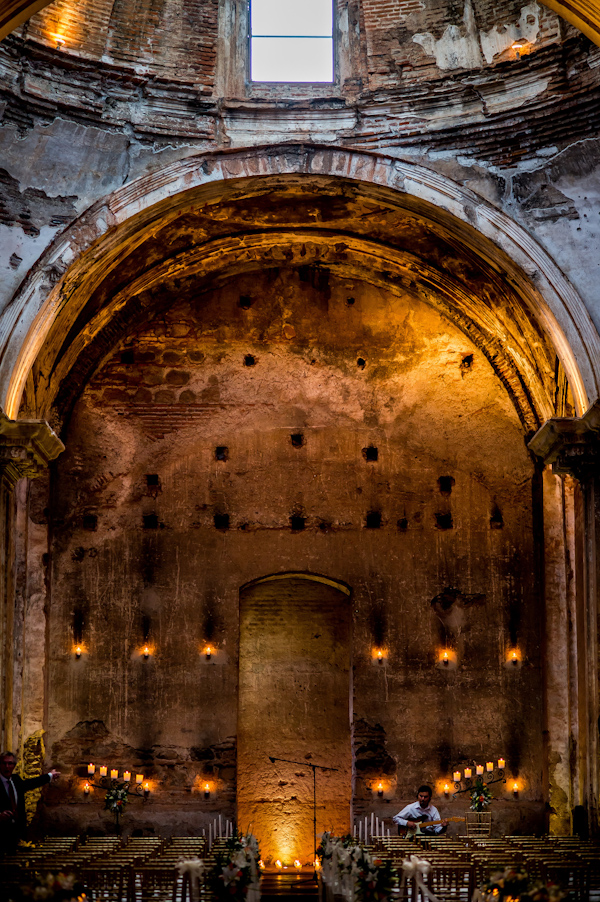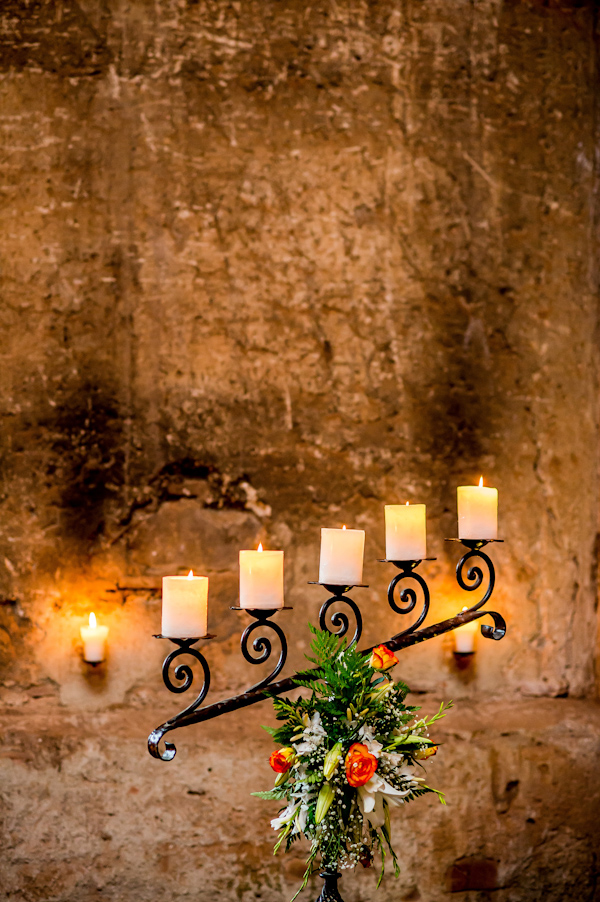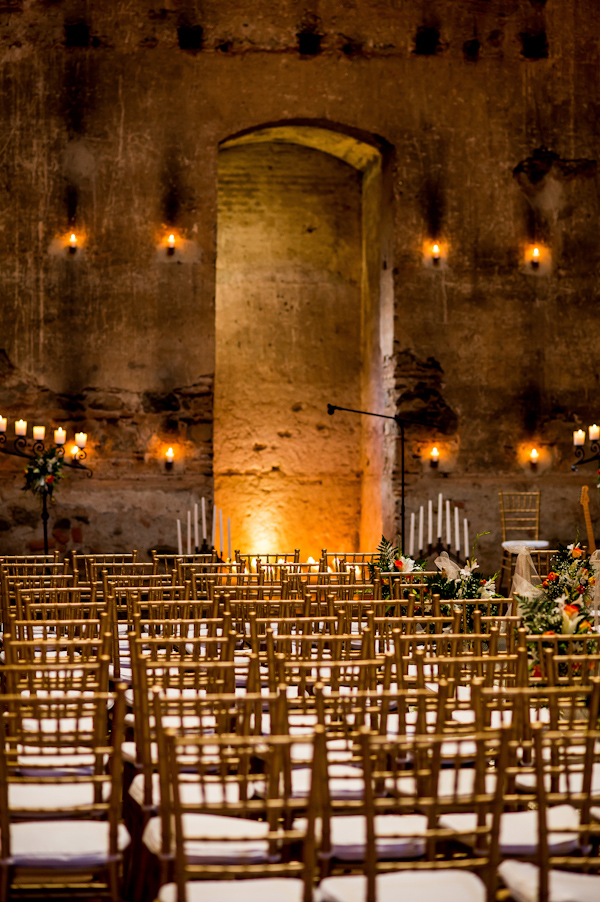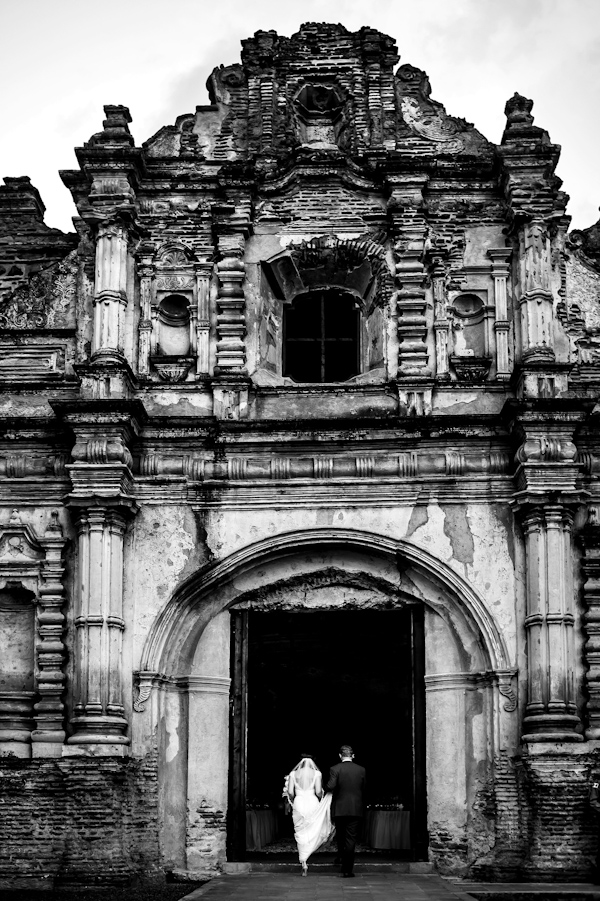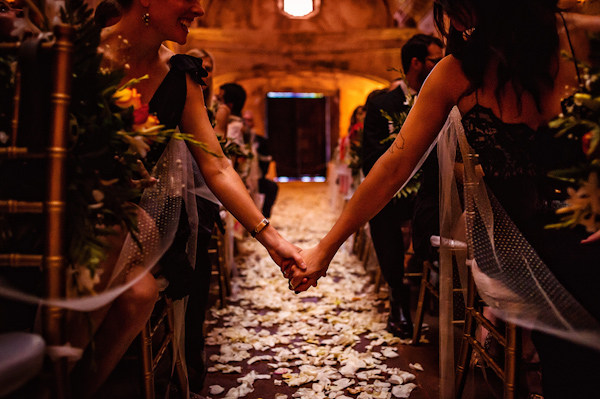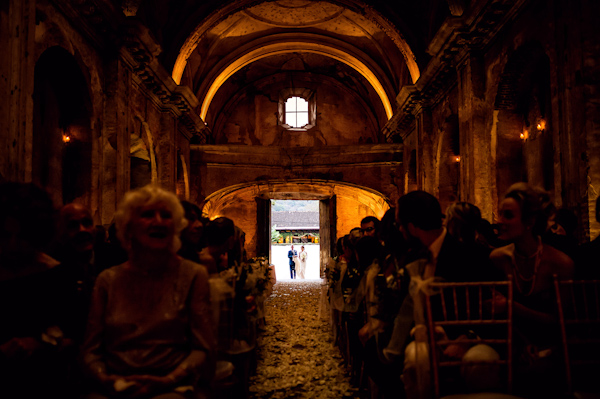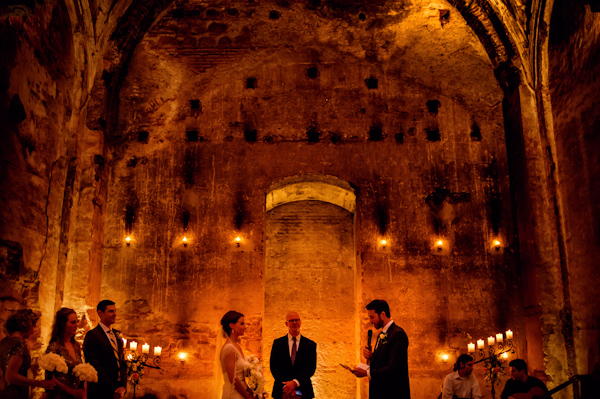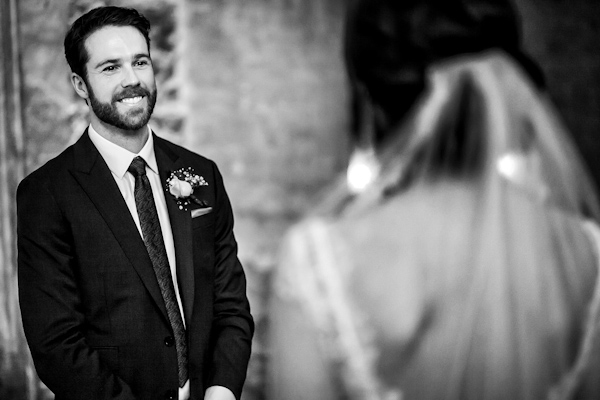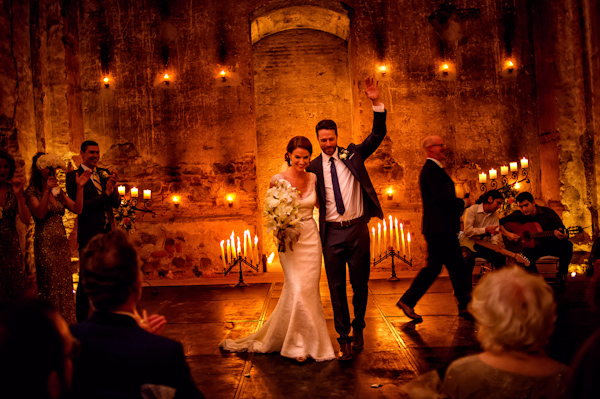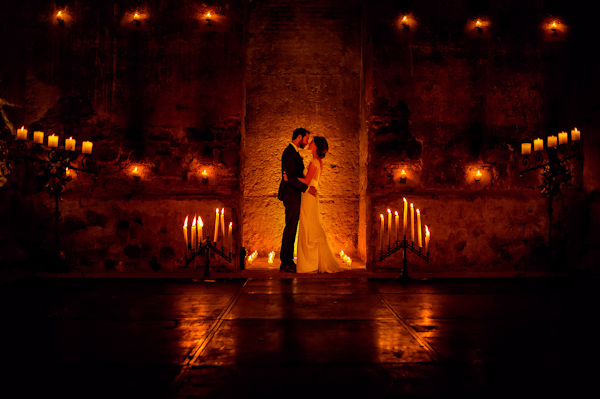 The Photography: We are photography purists and were not interested in the generic wedding photos that you see all over the internet. We were drawn to davina + daniel because they are beyond talented and in our opinion, no one else compared to their unique style. After meeting with them and discovering that they are also two of the nicest people ever, we knew. We seriously could have gotten married in a cardboard box on the side of a highway somewhere and they would have made it look like a million dollar wedding. Davina and Daniel were such a dream to work with – they're such a great team and there is something so wonderful about not having a single doubt that your photos are going to be amazing. We cried when they sent us the first round (put into a slideshow with a song they picked out just for us).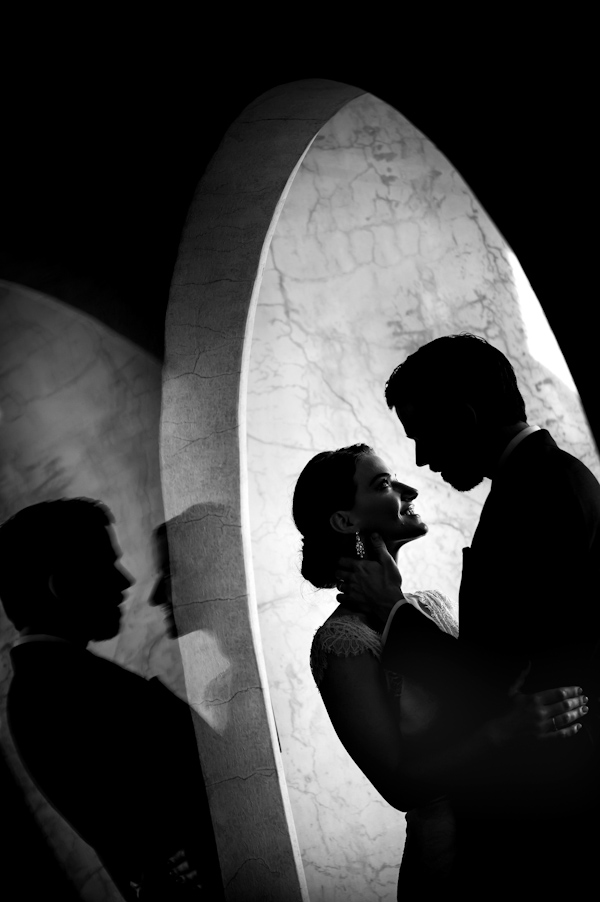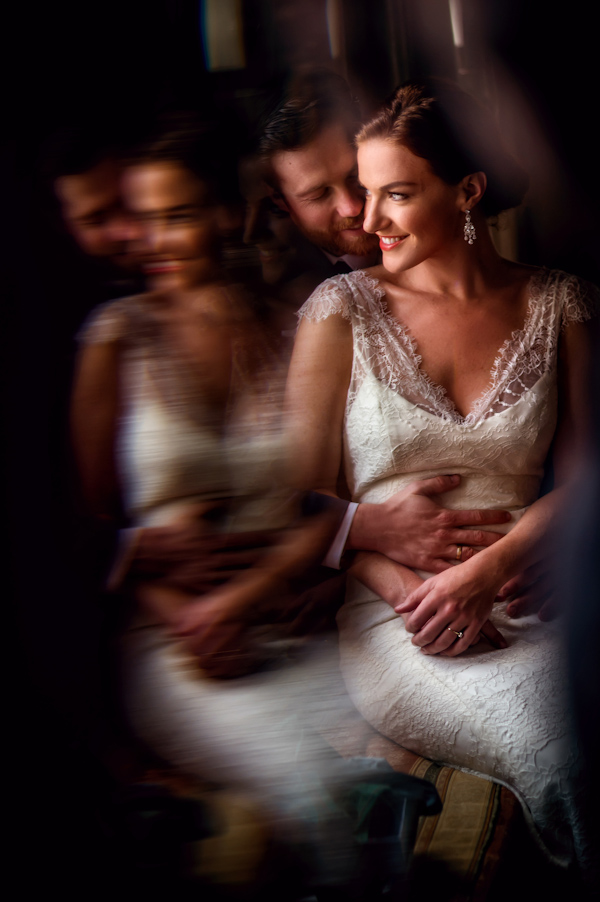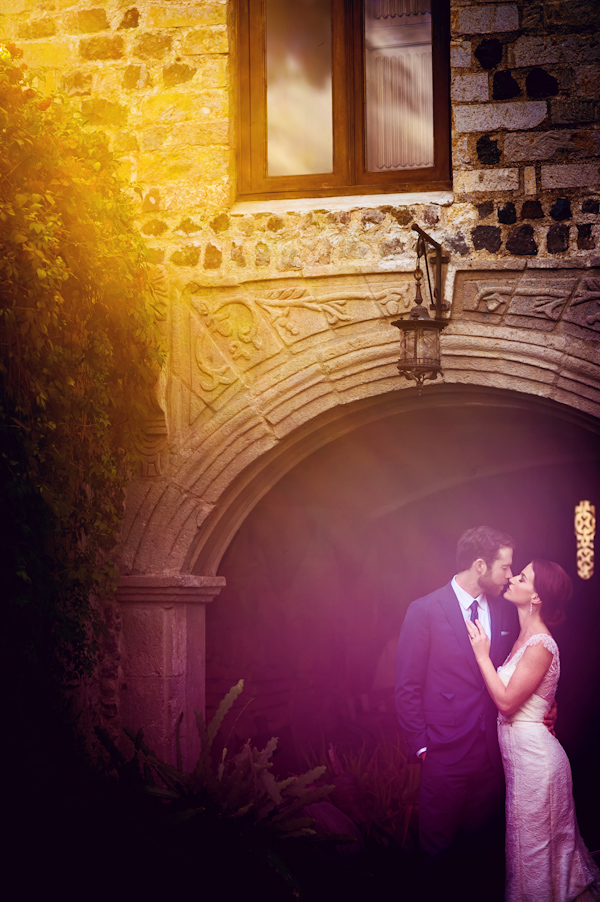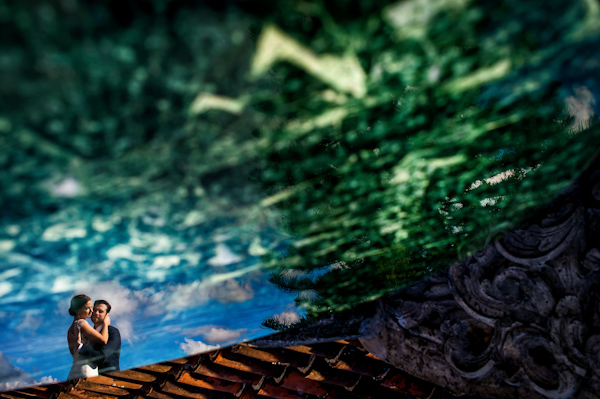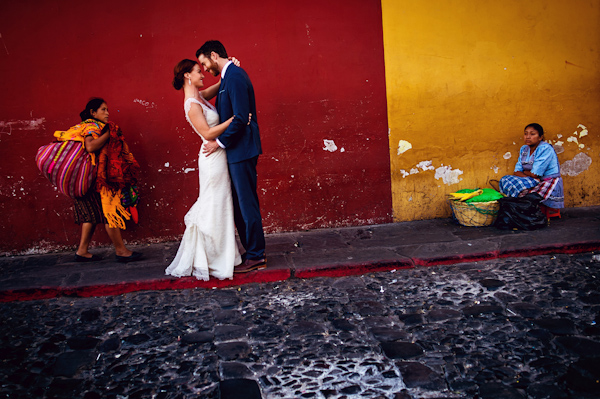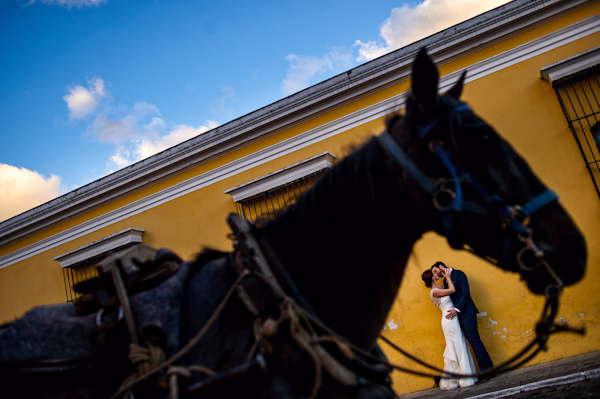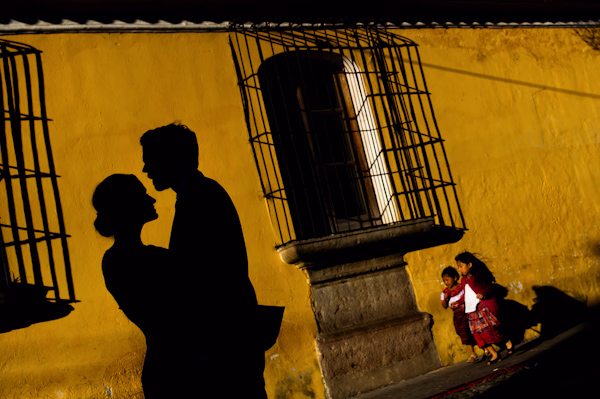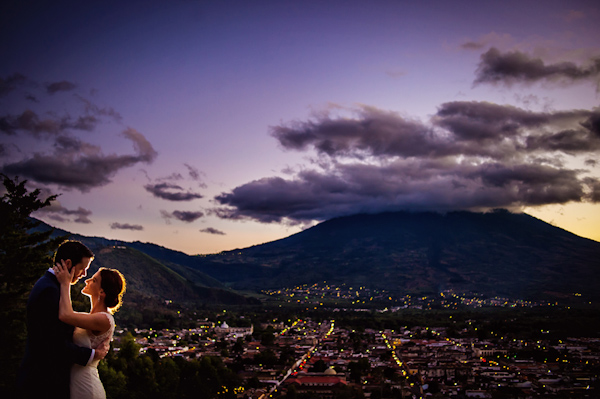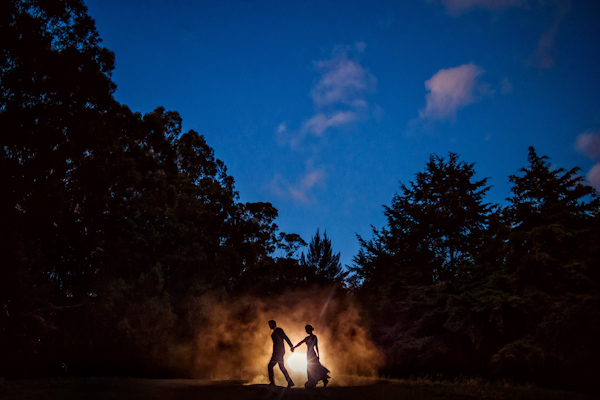 The Advice: Work together and don't overthink things. The planning process is going to be overwhelming at times so do not sweat the small stuff and stay focused on the fact that simply having your family and friends in the same location is going to be amazing. Split up the planning tasks based on your individual skills. In our case Seth took care of the budget and logistics and Eliza was in charge of the aesthetics. Do your best not to procrastinate because the wedding day has a way of sneaking up on you.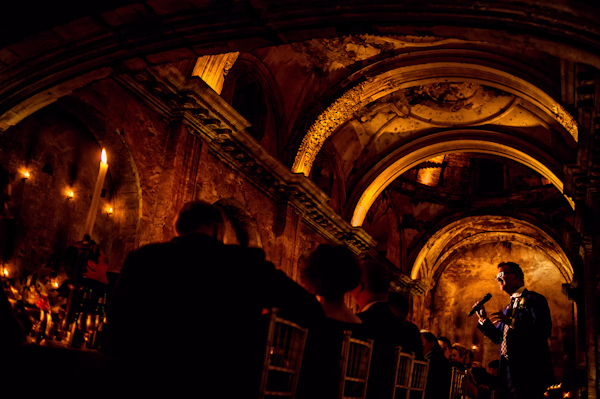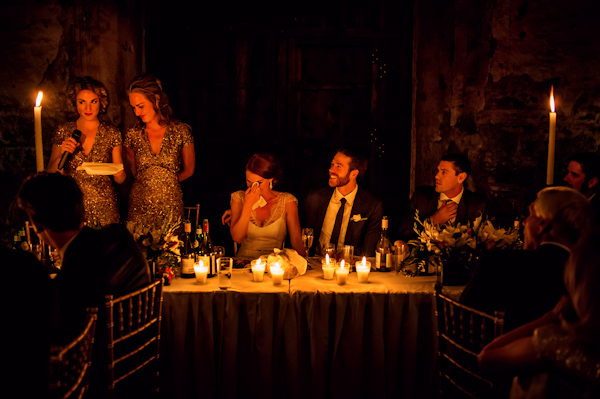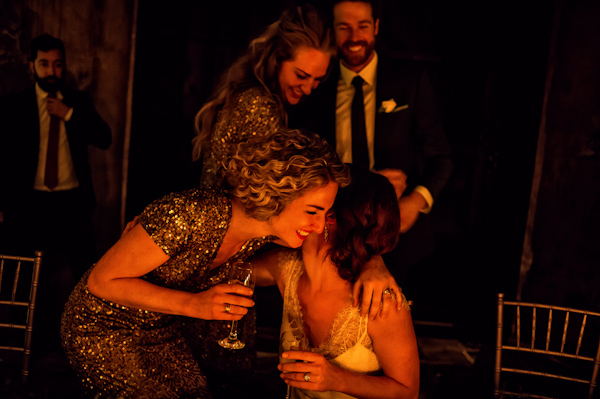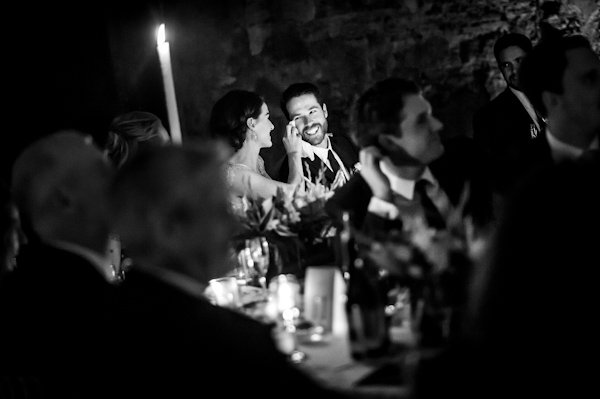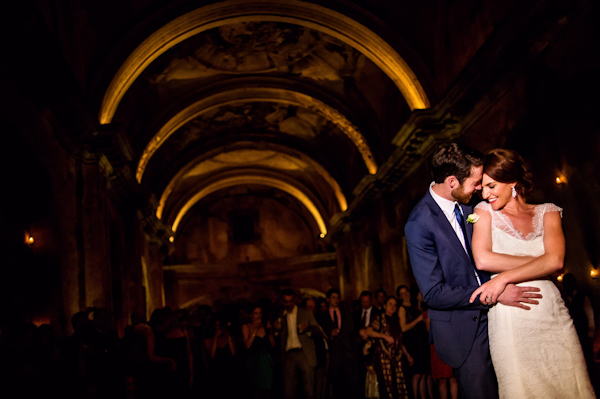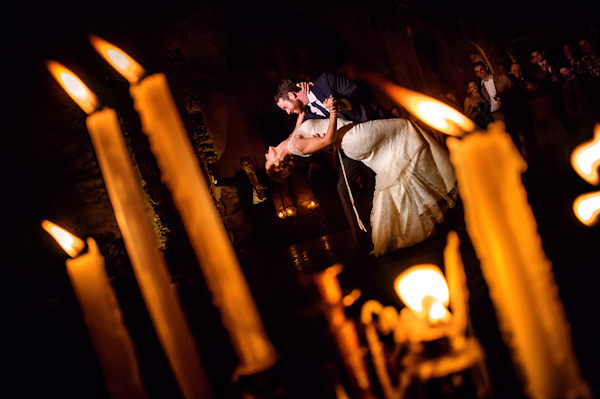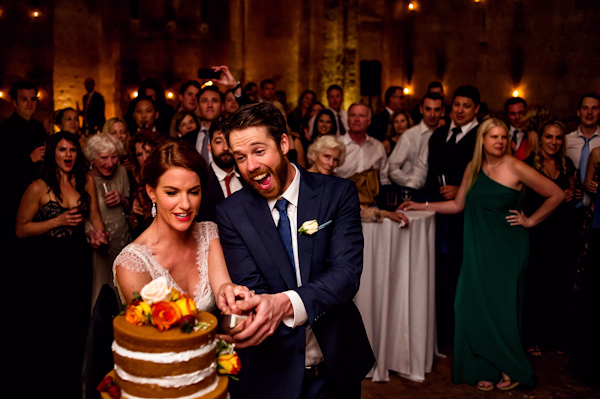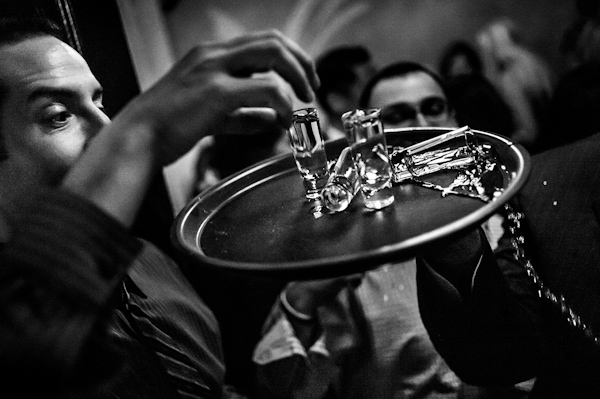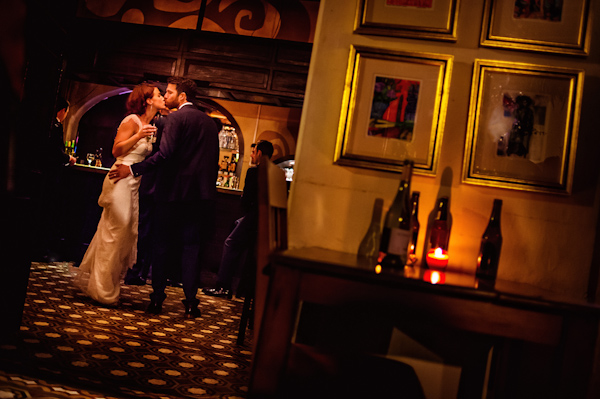 The Wedding Team:
Photographer: davina + daniel
Event Planner: Denis Cordon
Ceremony & Reception Venue: San Jose el Viejo
Invitations: Yujin Ono
Catering: Tre Fratelli
Florist: Mother of the Groom, Barbara
Cake: Ocasitodo
Wedding Dress: Trish Lee
Bridal Accessories: Nordstrom
Bridesmaids' Apparel: Nicole Miller
Groom & Groomsmen's Apparel: J.Crew
Hair Stylist: Melissa of Golden Studio
Makeup: Bride, Eliza Veal
Thank you for sharing your big day with us Eliza and Seth!
Interested in destination wedding photography? Stay tuned for our Love Around the World – Best of the Best Destination Photography Collection coming soon!