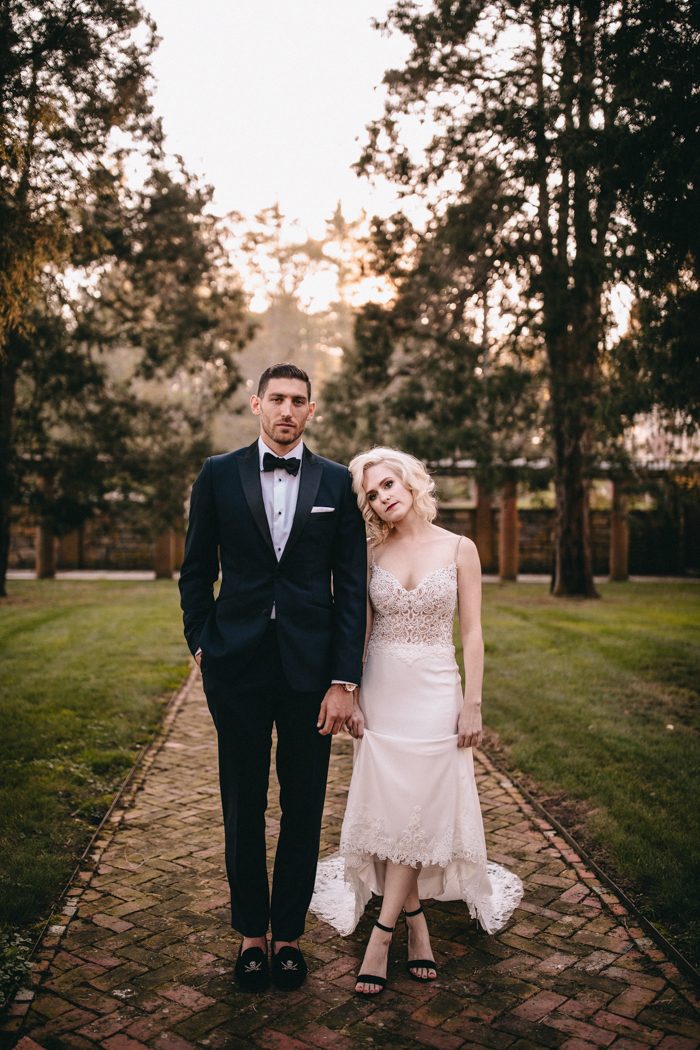 Who knew you could transform a golf club and estate into a magically spooky wedding? With the help of event designer, By Emily B., Turner Hill was made into the moody wedding of Lauren and Corey's dream! From the lush florals also designed by By Emily B. and the many fruits incorporated into centerpieces, there is a wave of rich colors throughout the entire space. We are so into the details that went into Lauren and Corey's day, especially Corey's black velvet skull loafers! The Spragues unique eye and use of composition added to the moody vibe that was so evident all day.
The Couple:
Lauren and Corey
The Wedding:
Turner Hill, Ipswich, Massachusetts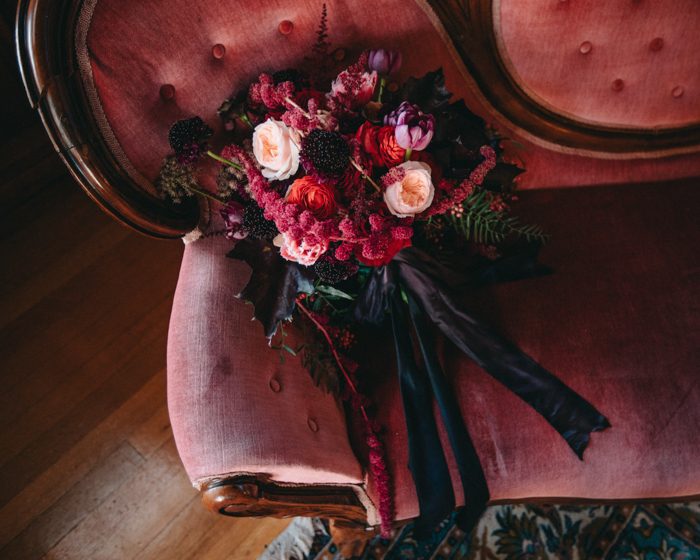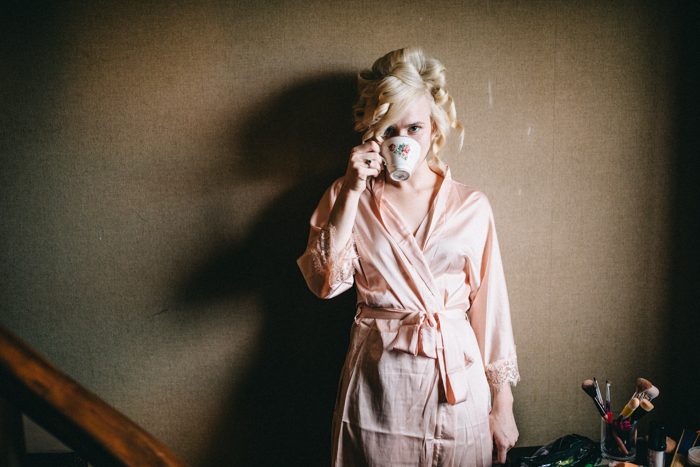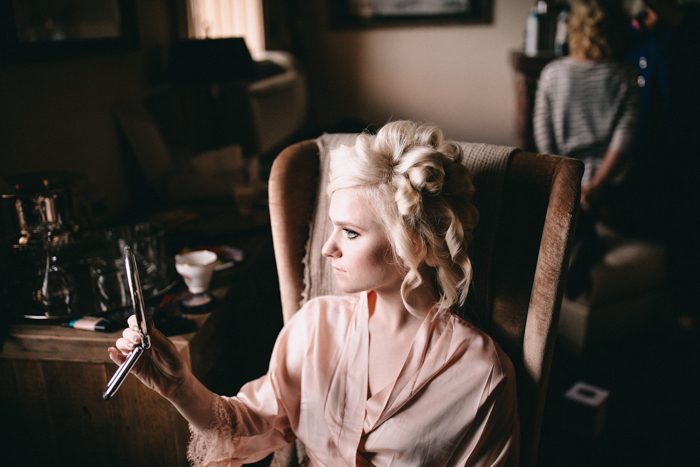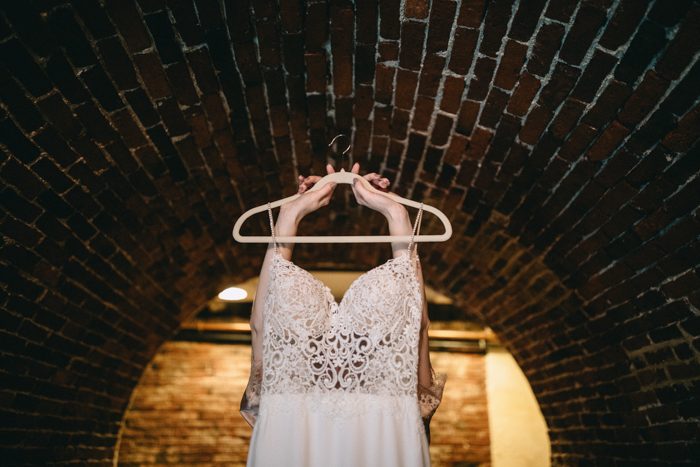 From their wedding designer: Lauren and Corey have incredibly unique personalities. They are intensely creative and talented individuals who know what they want. They are driven in their careers and know how to trust other professionals to get the job done, which is exactly what we did. They also love twiggy, haunted, dark, velvety and spooky things, so as their designer, that was super fun! They wanted their day to be a true testament to who they are, that was probably the most important thing.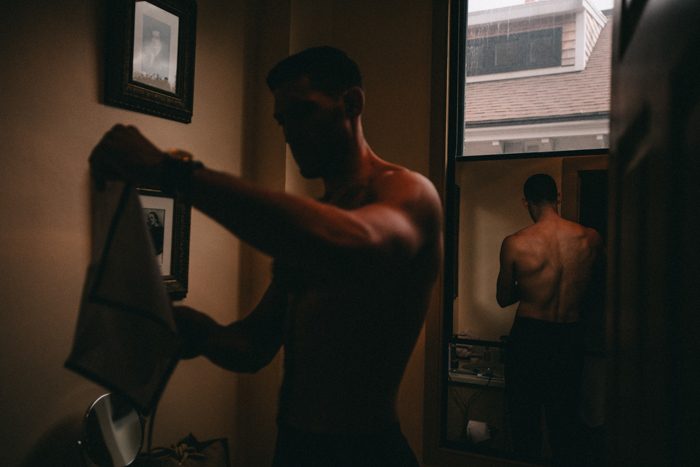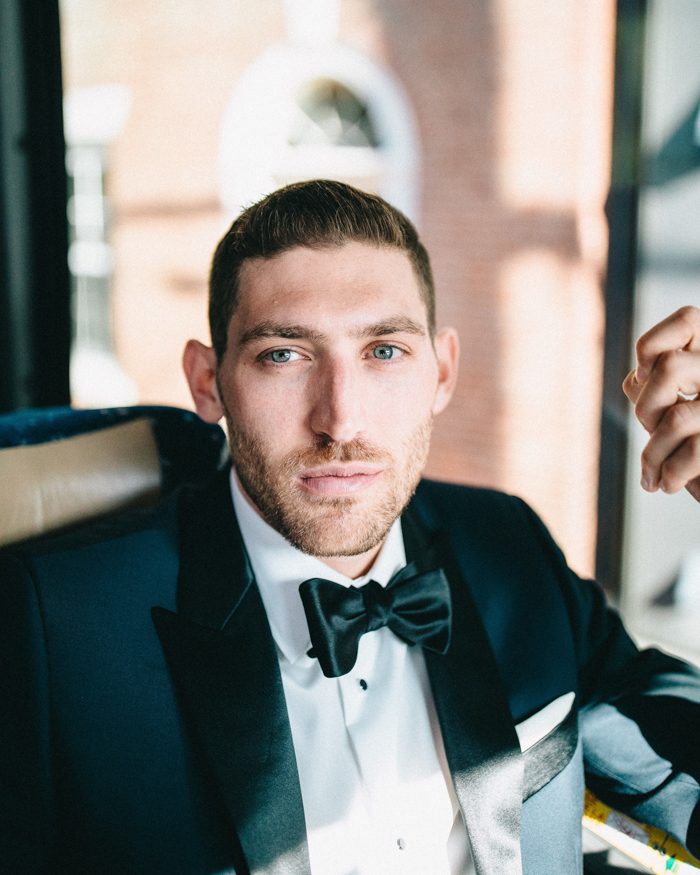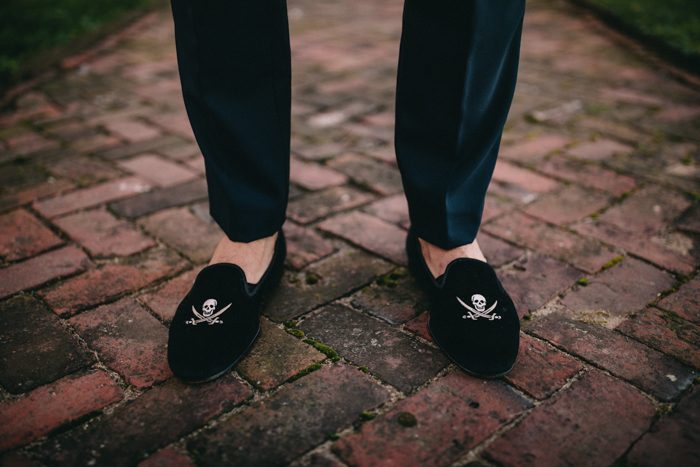 SHOP THIS POST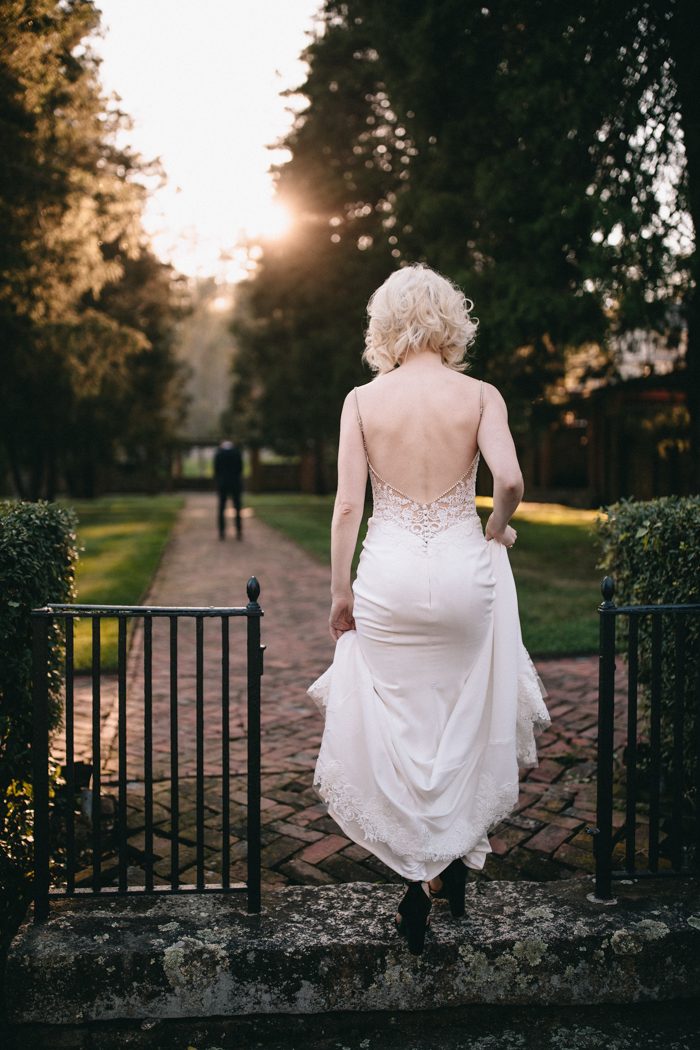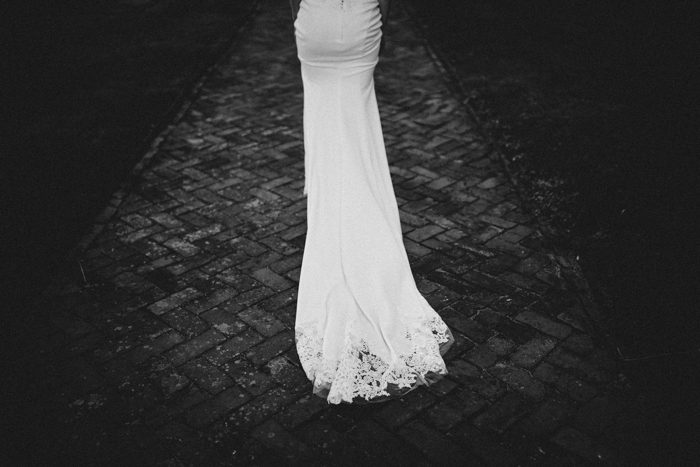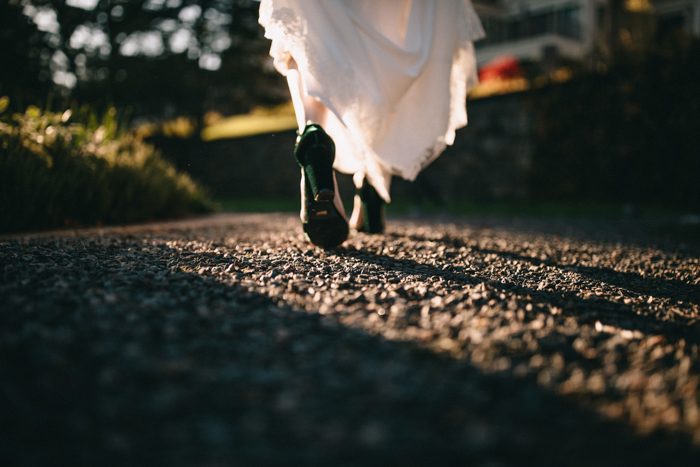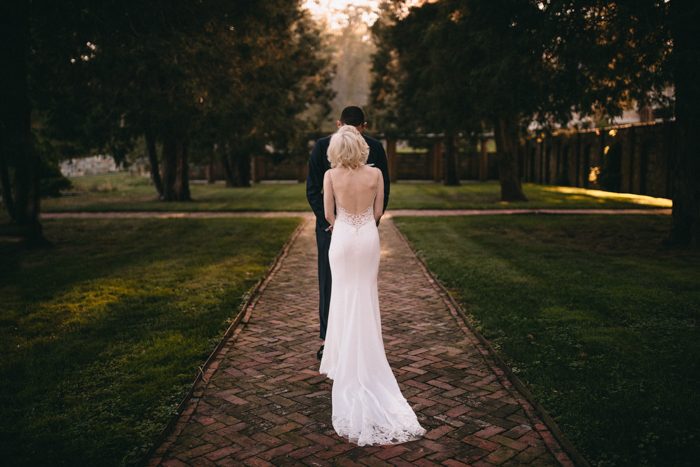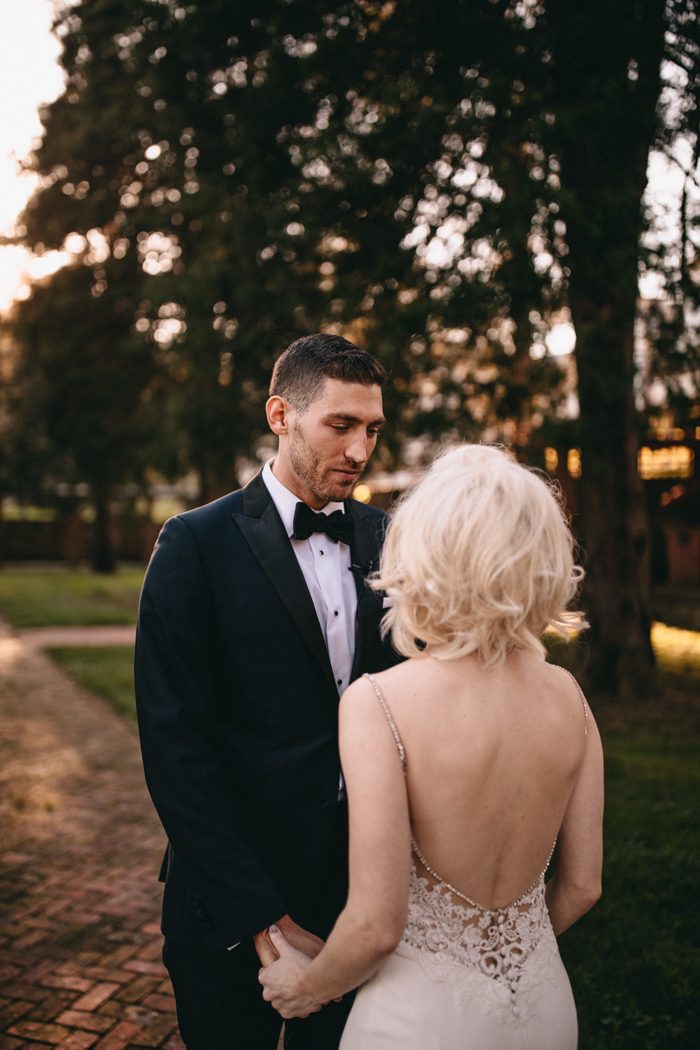 The Spragues are amazing! They are fun, personable, and deeply talented.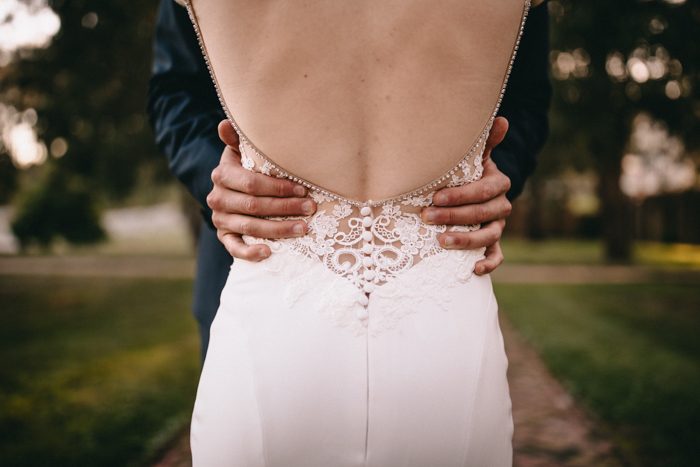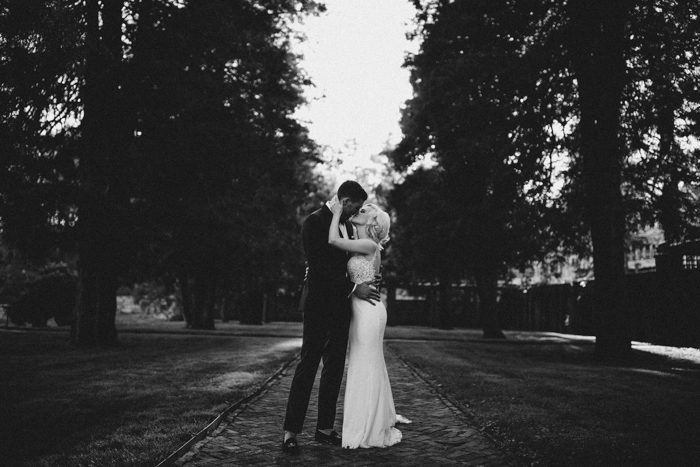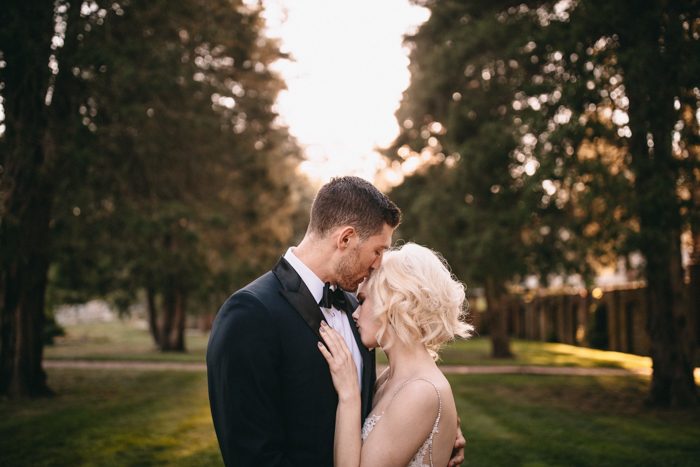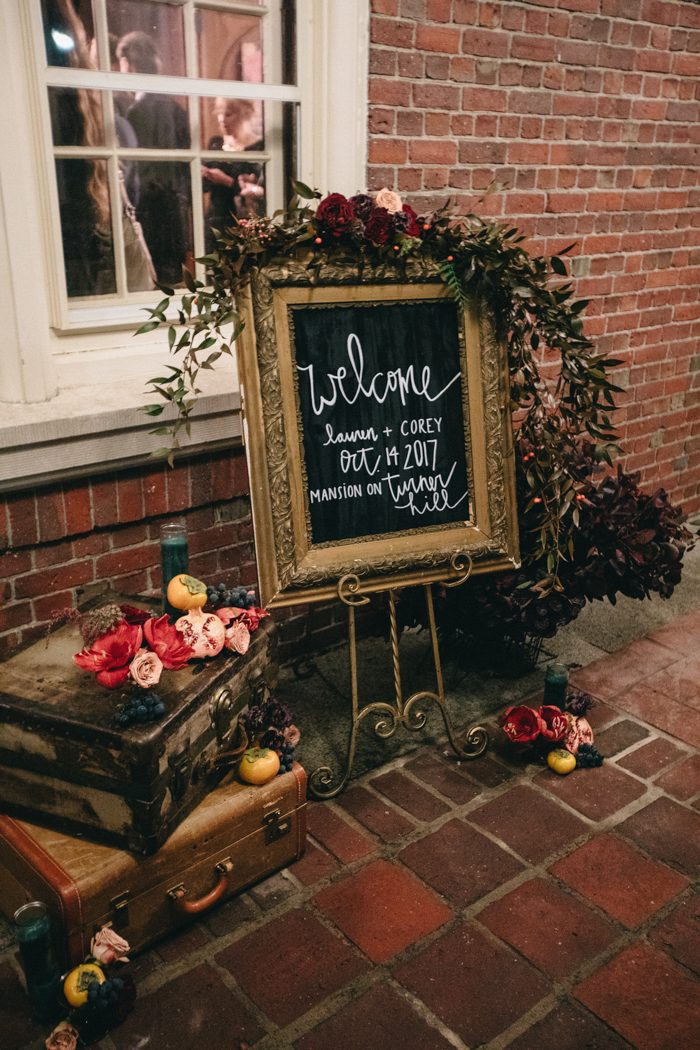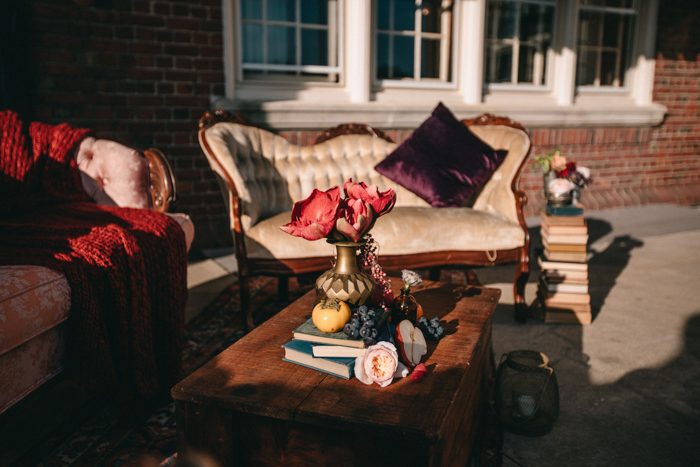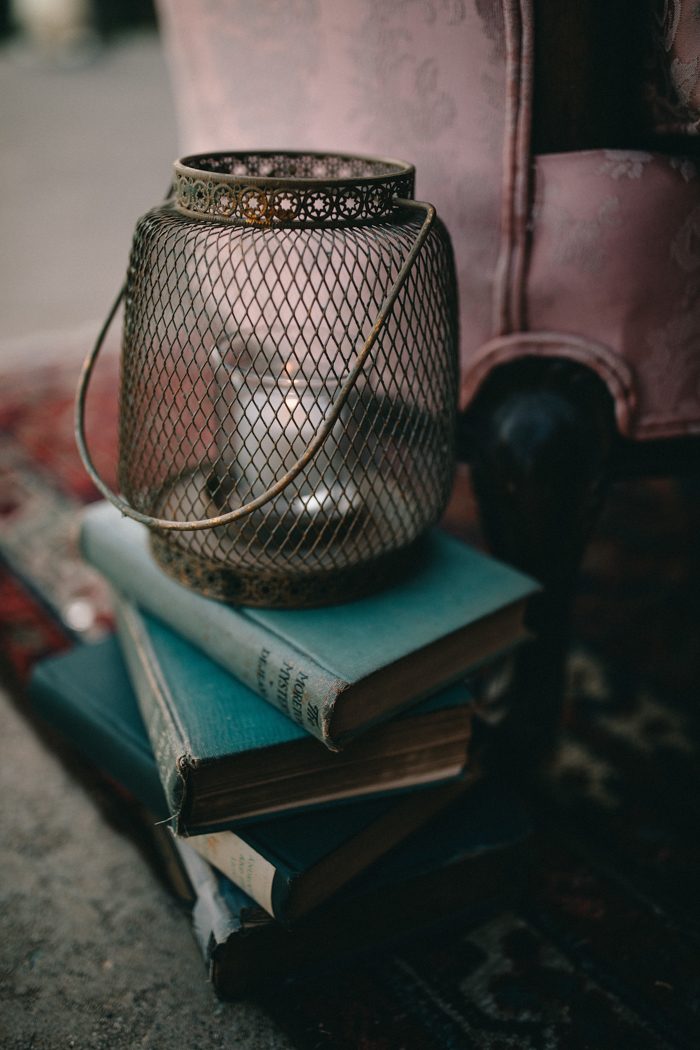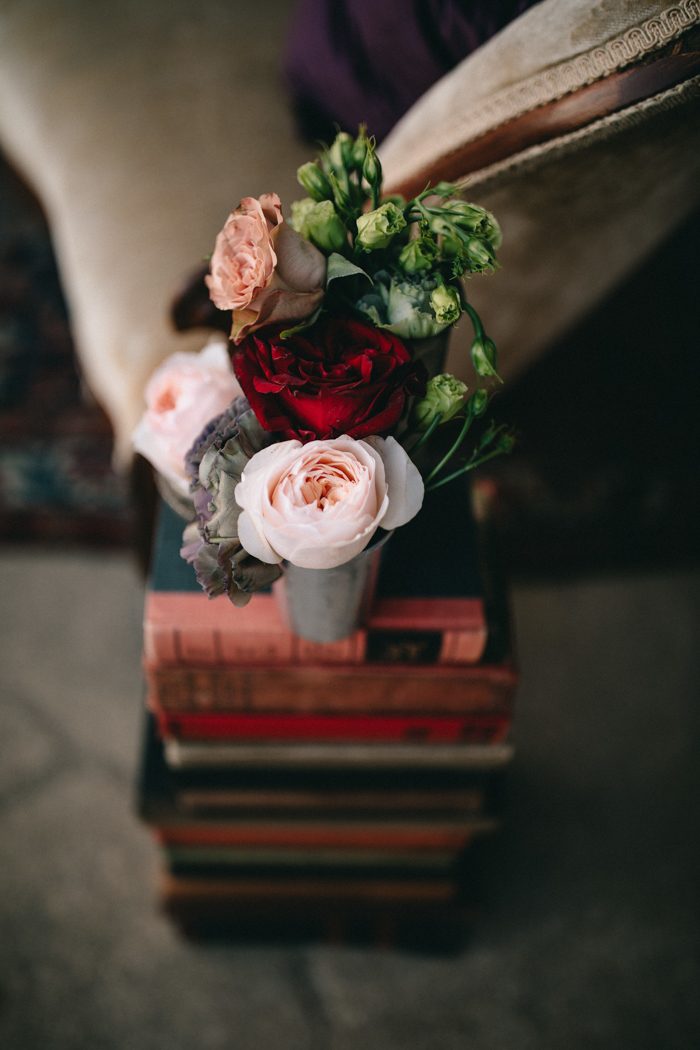 From Corey, the groom: Hire an event design team that can tell your story through the details, bringing your vision to life.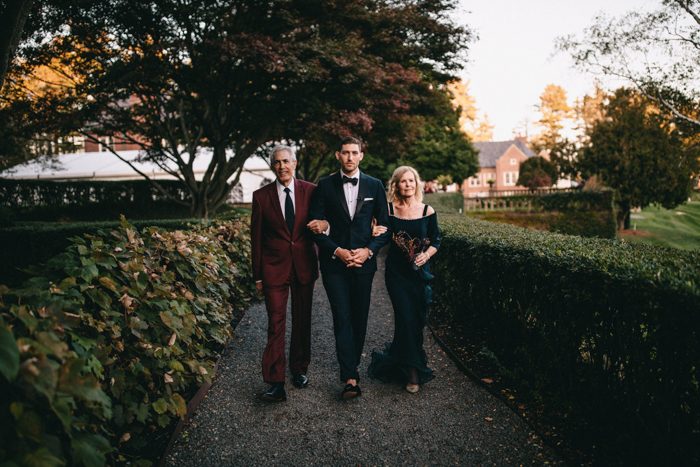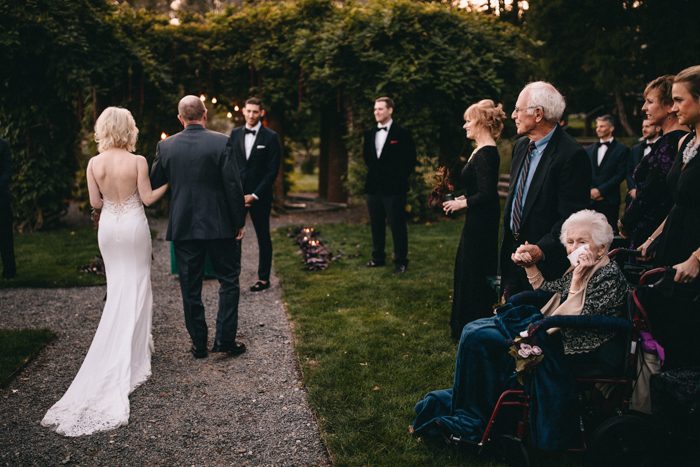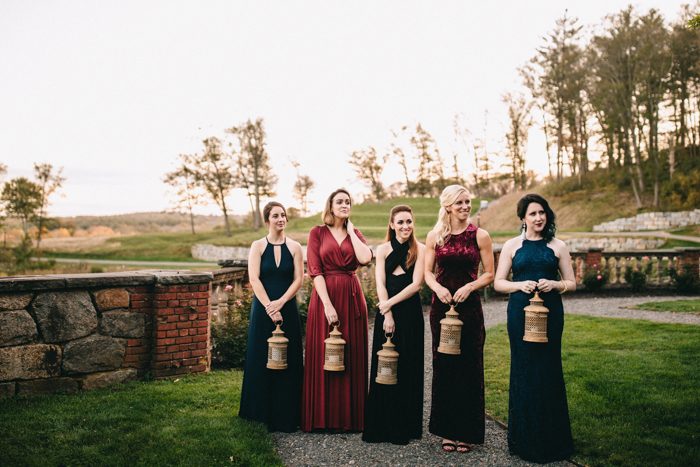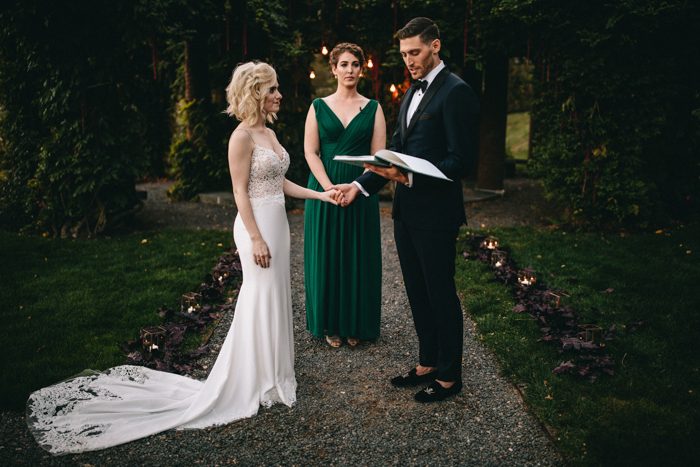 Corey's sister Jenna acted as their officiant, bonding the two in marriage, which was really, really special. She is a beautiful individual, incredibly well-spoken, and seeing them wed by a family member was so cool.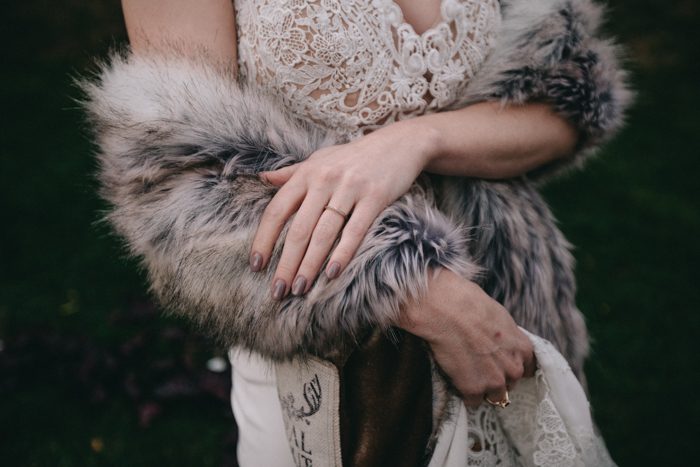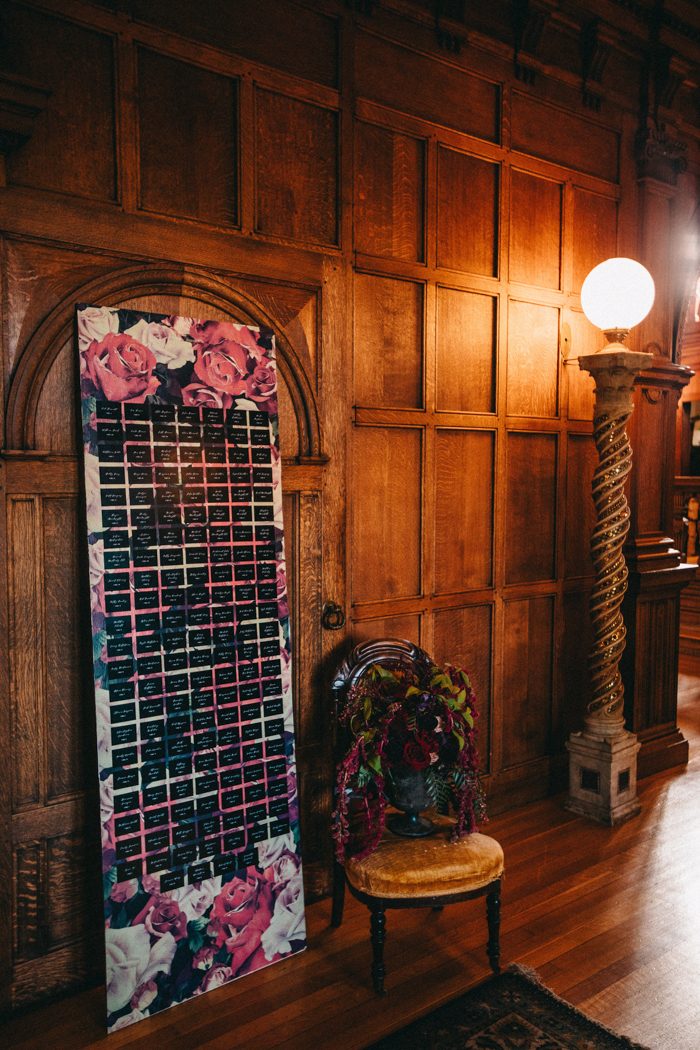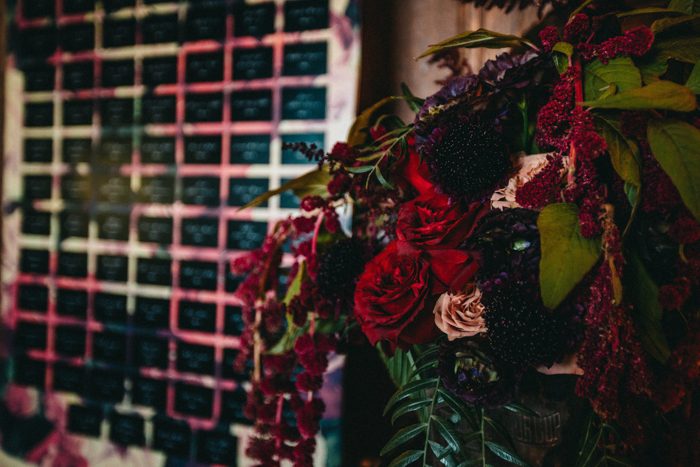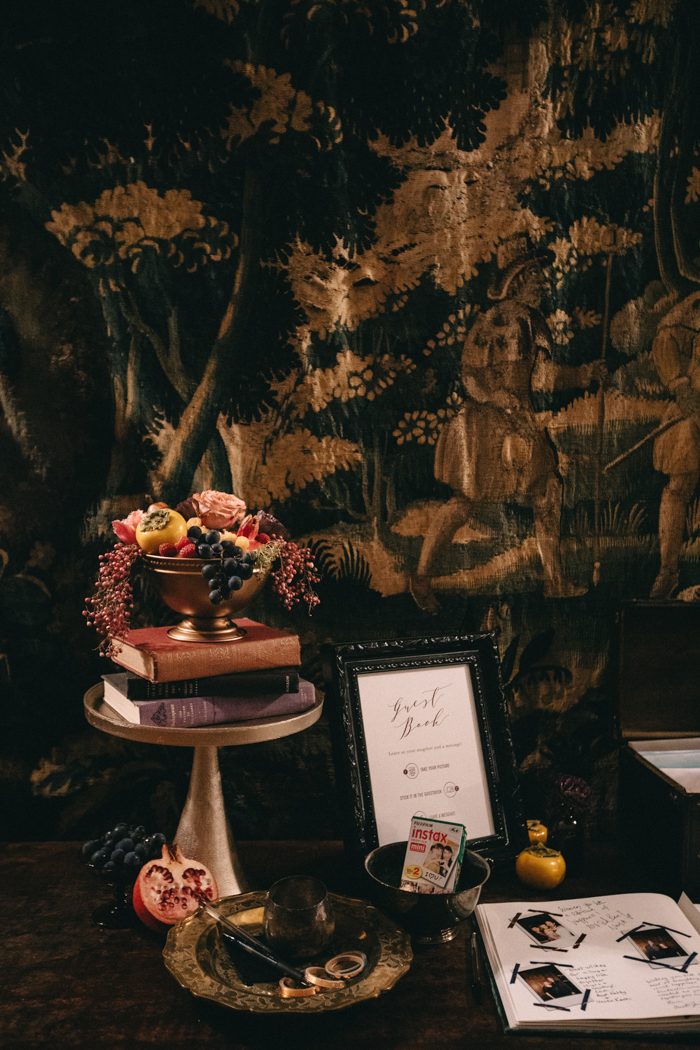 Mansion at Turner Hill has this totally spooky vibe. It is incredibly old and incredibly special with a very rich history.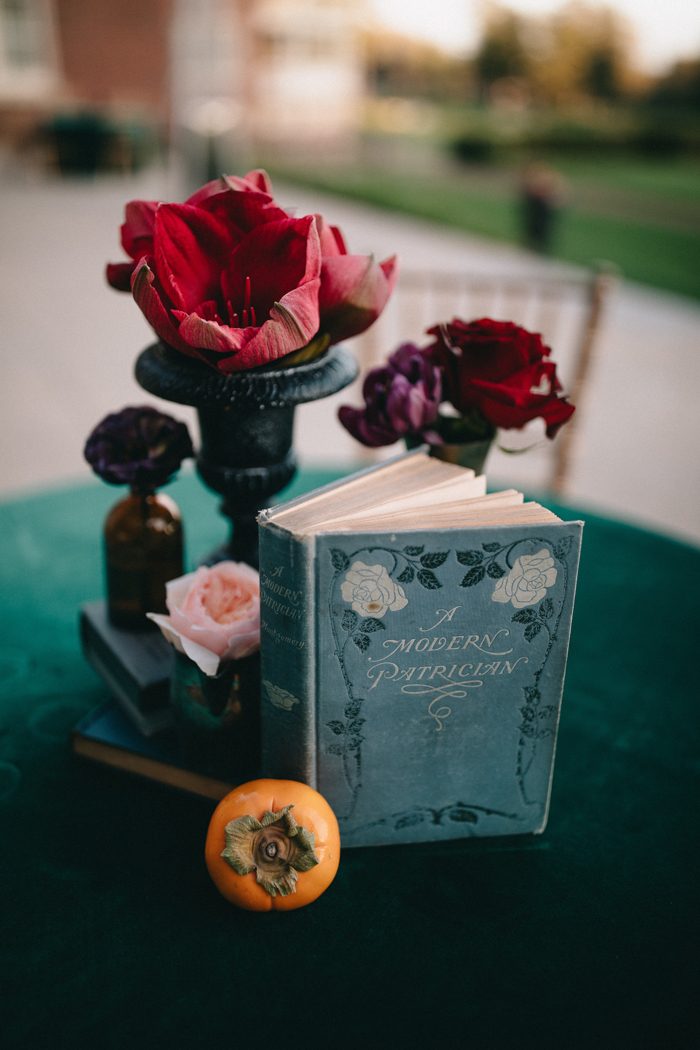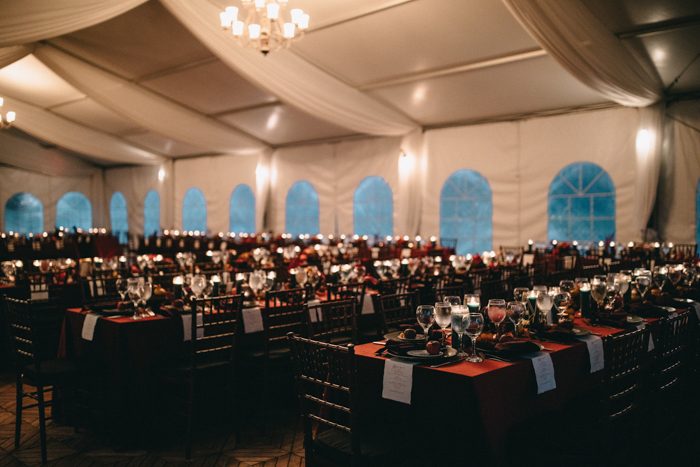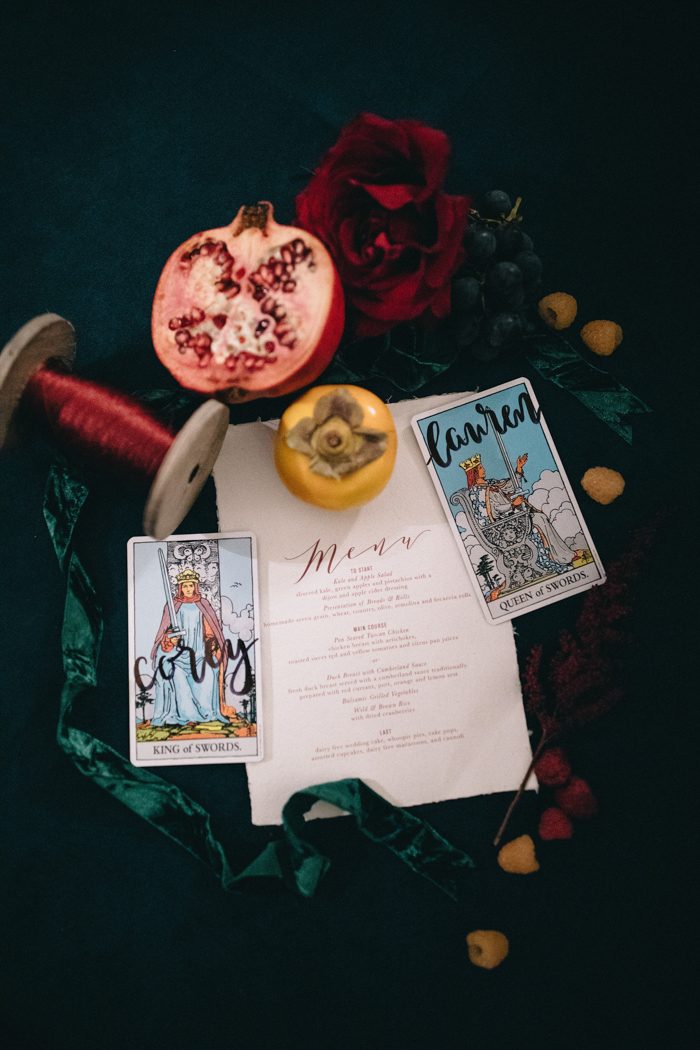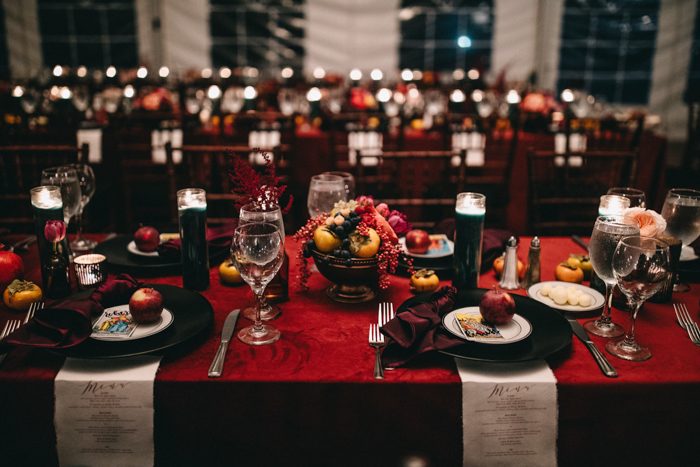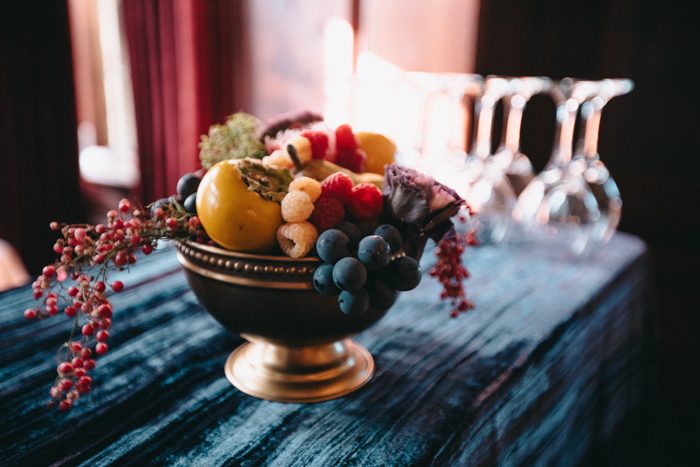 We went with a dark twist on jewel tones, deep cranberry, emerald, navy, black, and gold.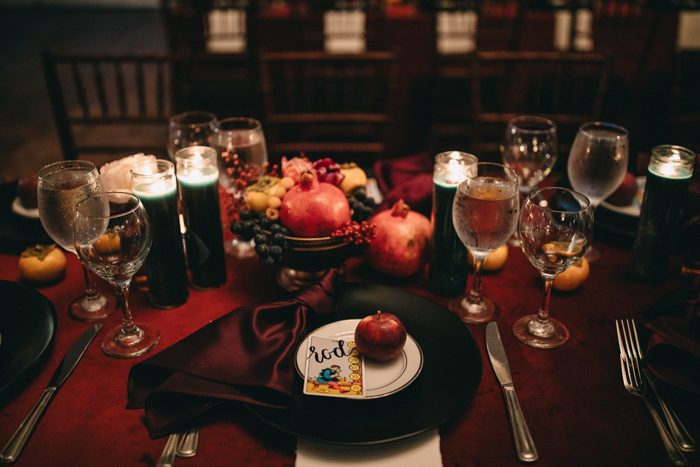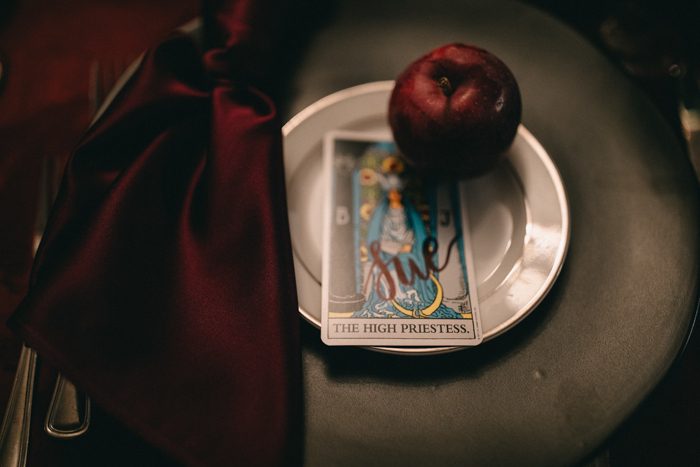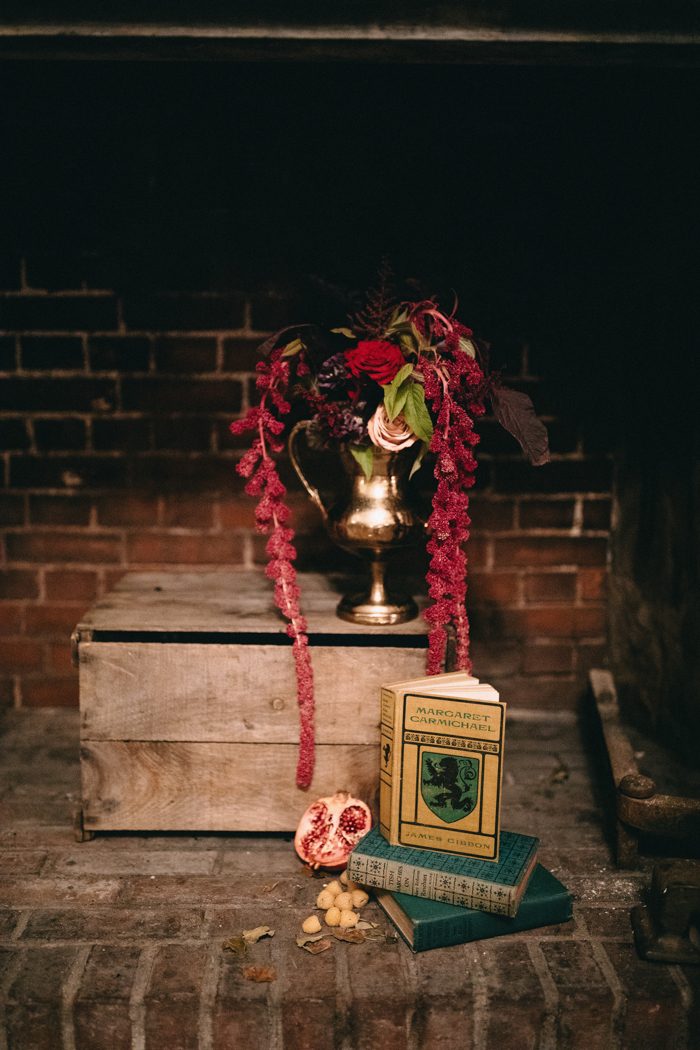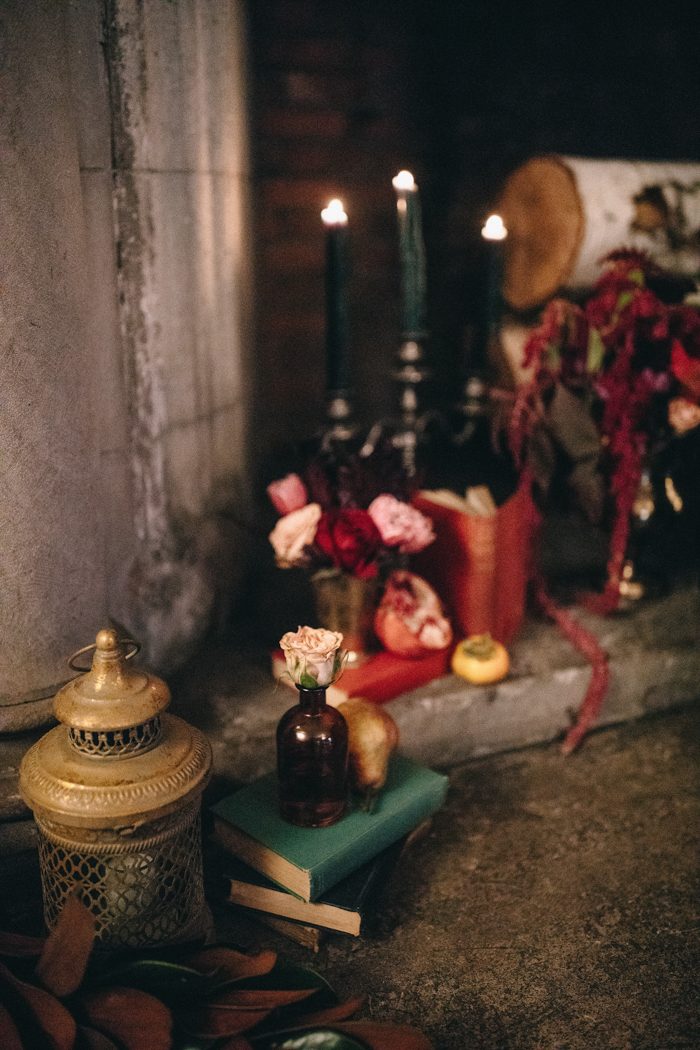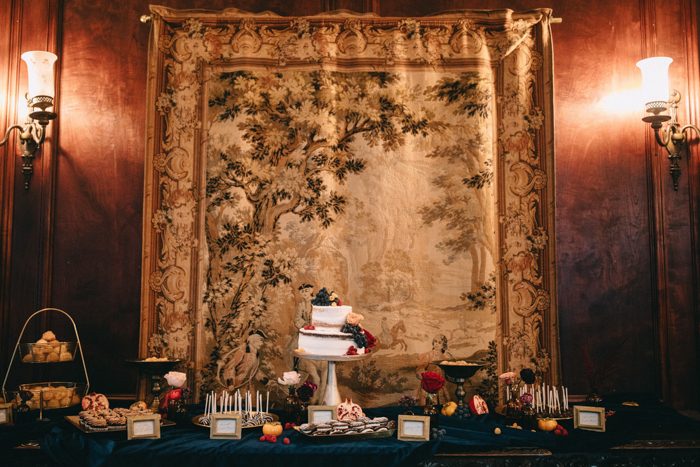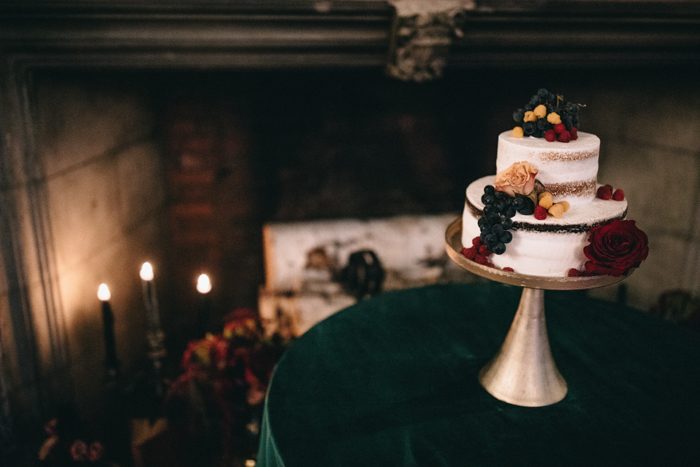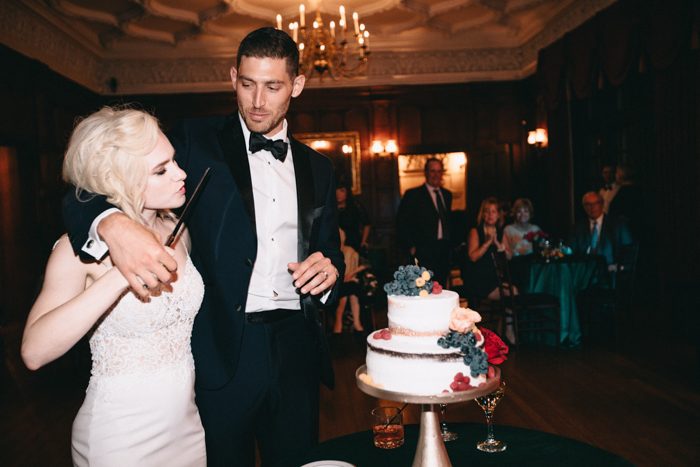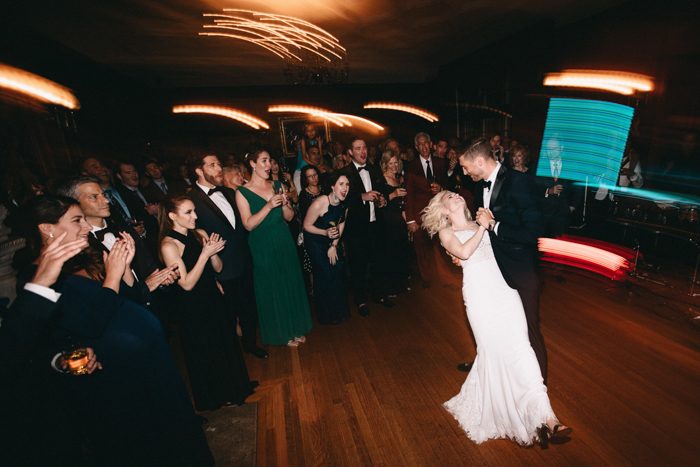 From Corey, the groom: My most memorable part was near the end. Lauren and I snuck out for ten minutes to spend some time alone. We were standing out back, looking at the mansion, which had been so beautifully transformed, watching all our friends and loved ones dancing and drinking and laughing and celebrating. To stand there with my wife and see all the people that had come together to celebrate our love was such an incredibly special moment.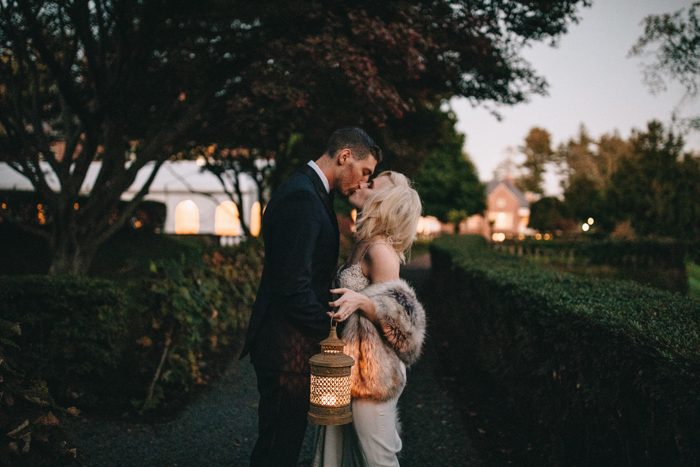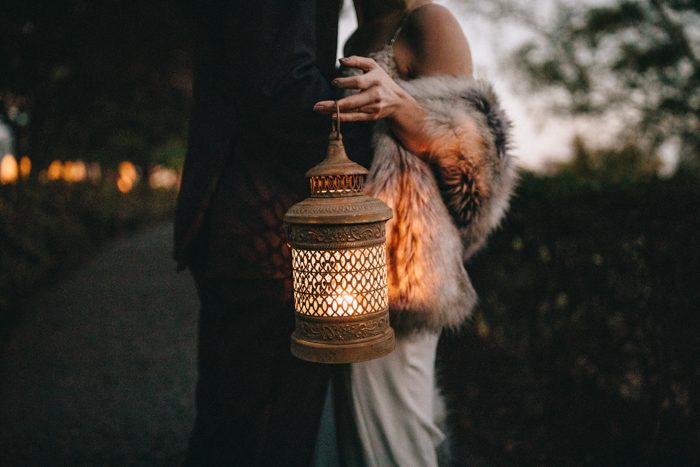 A big thank you to The Spragues for sharing this magically spooky wedding with Junebug! For more moody vibes, take a look at this Bilbo Baggins inspired wedding at 16th Street Station that is a Hobbit's dream.