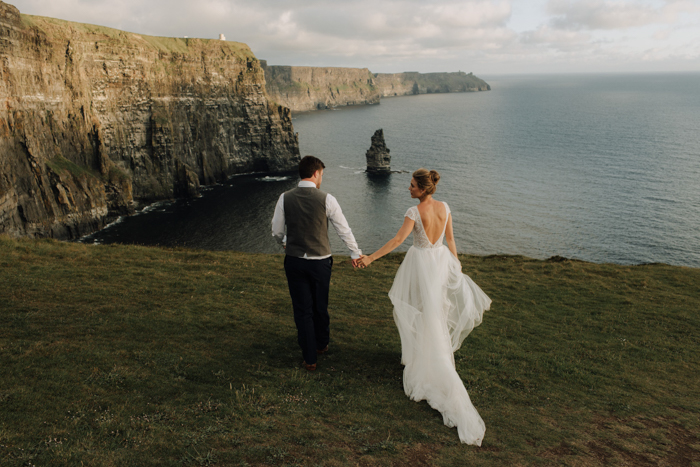 Jordan and Ryan travelled from Texas with close friends and family to celebrate their wedding in one of the most romantic and wild locations in Ireland—the epic Cliffs of Moher. They were drawn to the west coast of Ireland because of its beauty, but they also wanted their wedding location to be somewhere they could travel to year-after-year to holiday with family and celebrate their many anniversaries. A Cliffs of Moher wedding was a perfect and picturesque fit! After Jordan and Ryan tied the knot, they drove away in a most romantic getaway car to their cozy reception at Vaughan's Pub. We're especially fond of the "cheers!" photo Paula O'Hara captured of the couple pouring a pint out of the tap! From a cake table that was a true work of art to lots of enchanting details planned by Waterlily Weddings, this Cliffs of Moher wedding is sure to make you swoon!
The Couple:
Jordan & Ryan
The Wedding:
Cliffs of Moher, Co. Clare, Ireland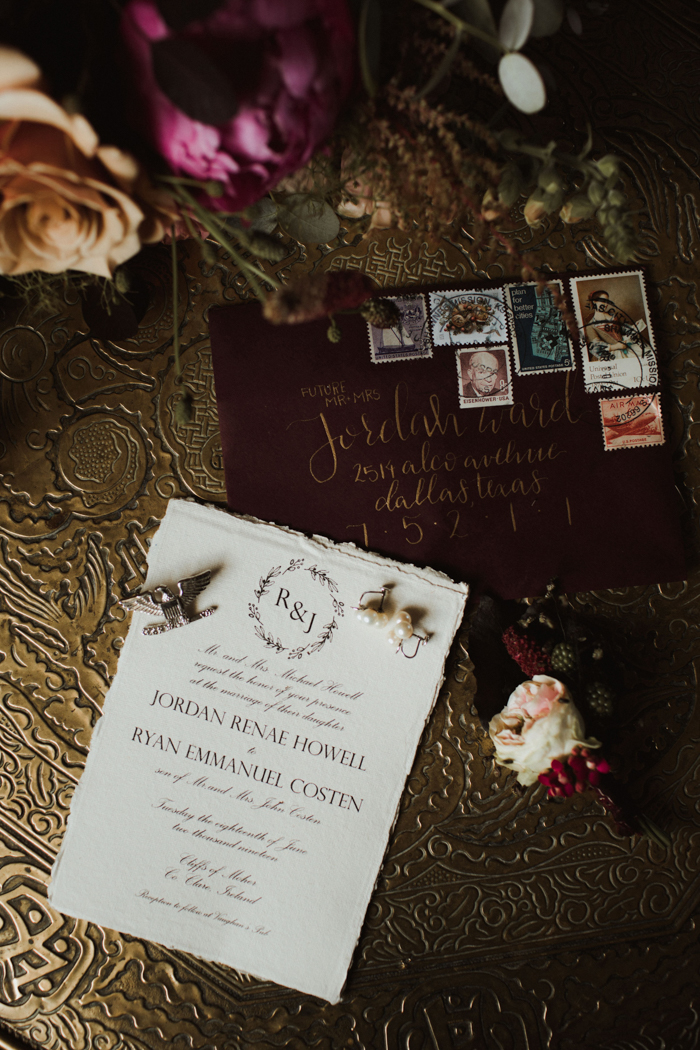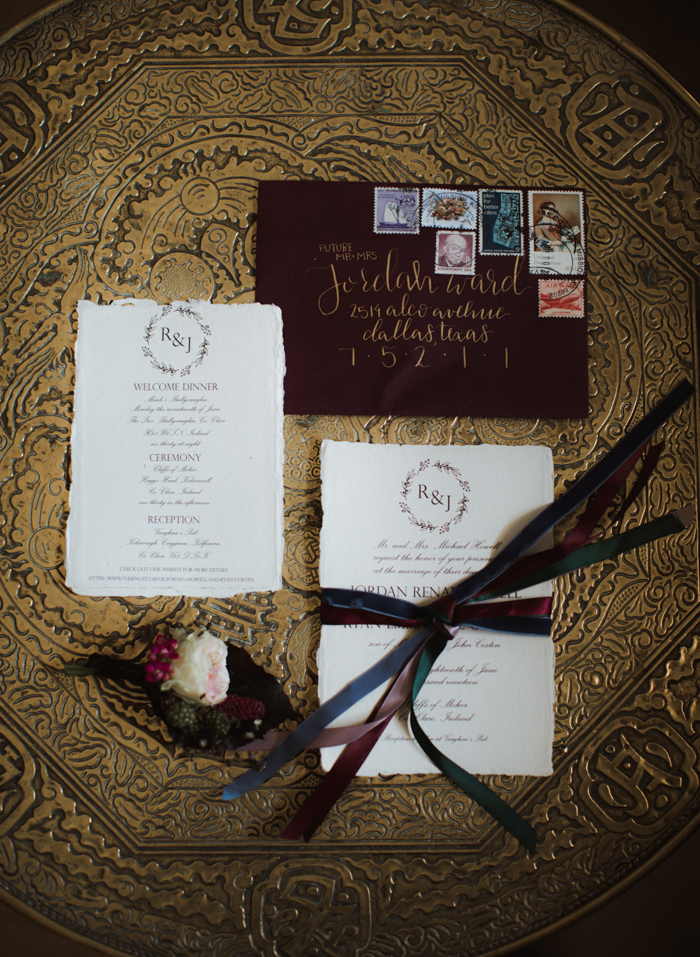 Ryan and I both love to travel and have new experiences. We both wanted a small intimate wedding and we thought the best way to have this was through a destination. We wanted a location where we could see ourselves returning too for big anniversaries. Someplace we would eventually take our kids too. After seeing Waterlily's portfolio, we decided Ireland would be that very special place for us. The word that comes to mind when I look back on our day is intimate. The amazing thing about having a small wedding is that I really got to spend quality time with everybody and those little moments with family, friends, and Ryan are by far my favorite parts of the day.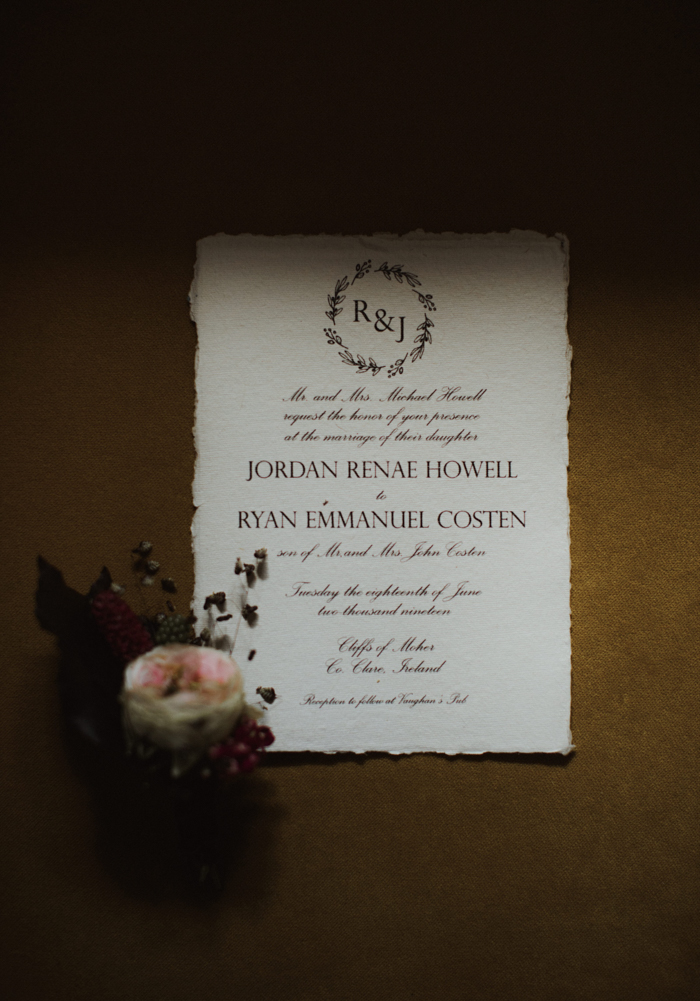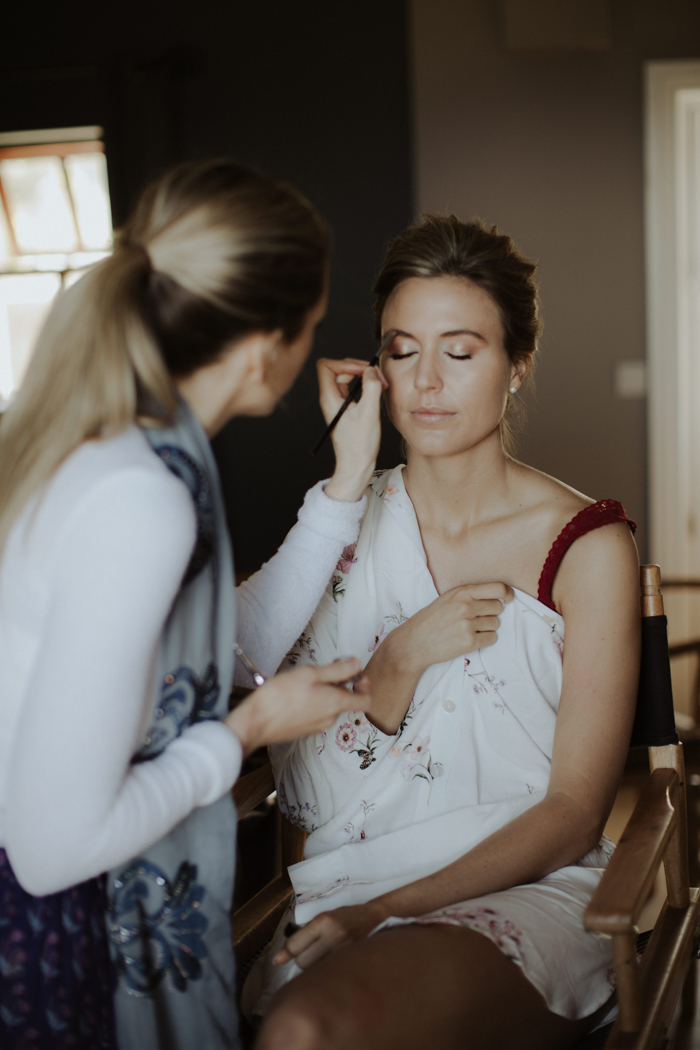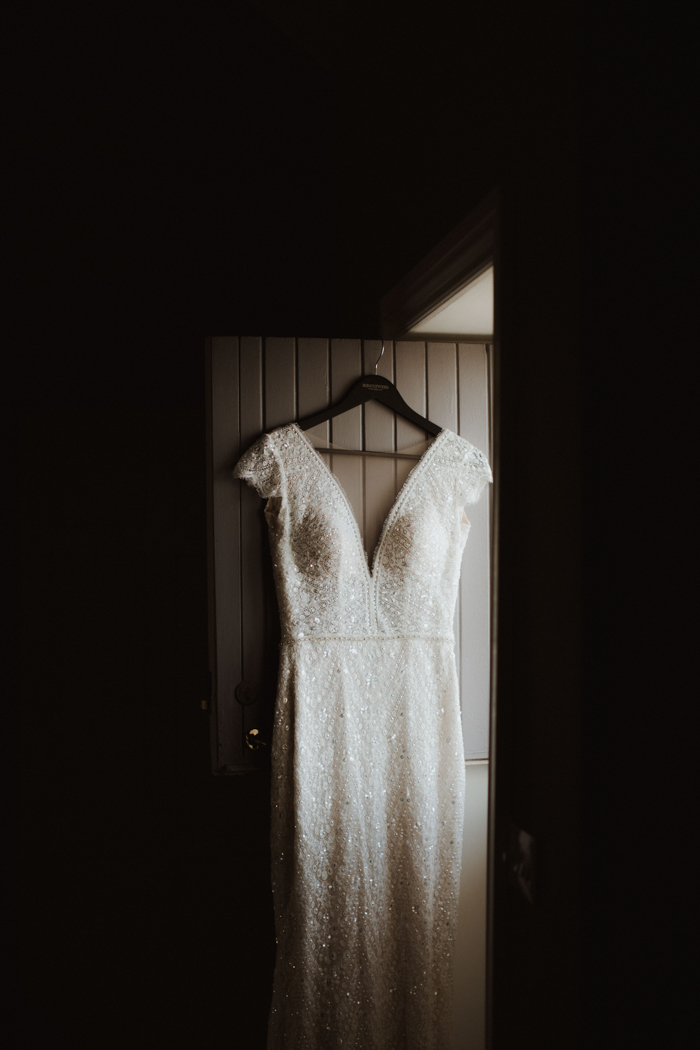 I went to try wedding dresses on and did not expect to buy anything that day. I tried on two dresses that were literally night and day from the dress I wore. The stylist helped me in and out of the first two and then said "I pulled another dress for you. Do you trust me?" I put on the dress she had picked out for me, walked out and my mom said thats the one. I probably stood in front of that mirror for 20 minutes in the Birenzweig dress.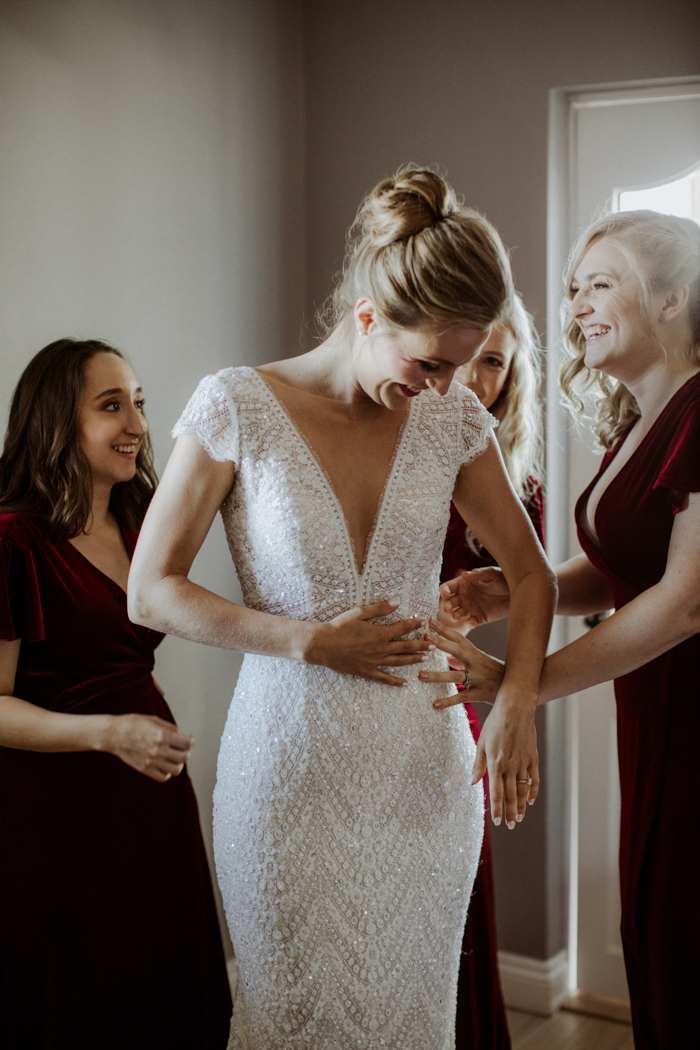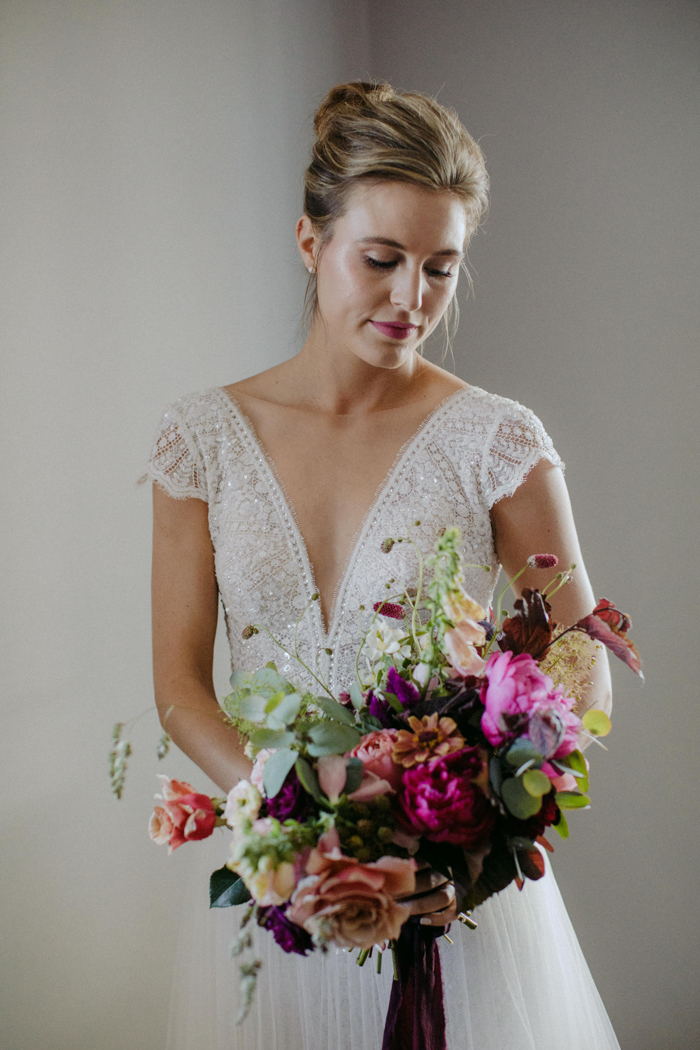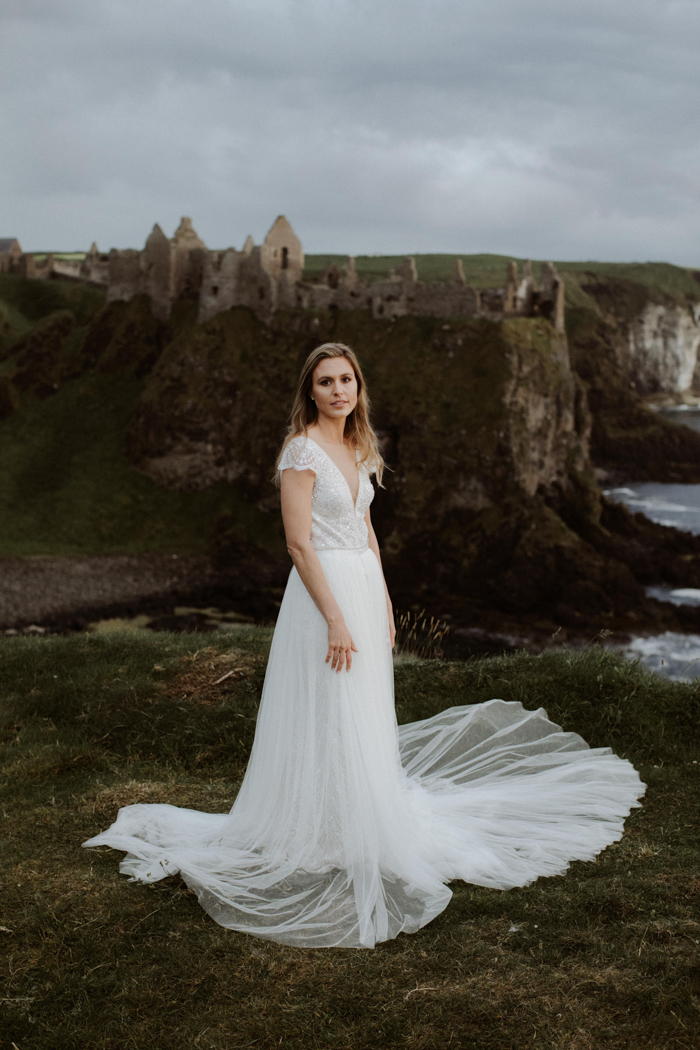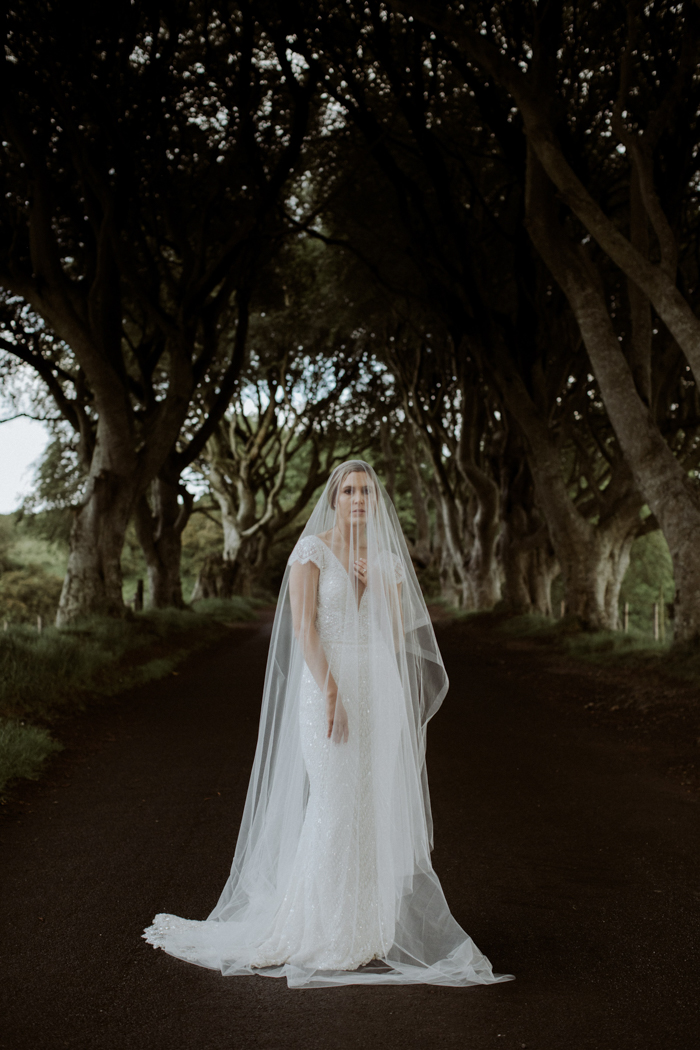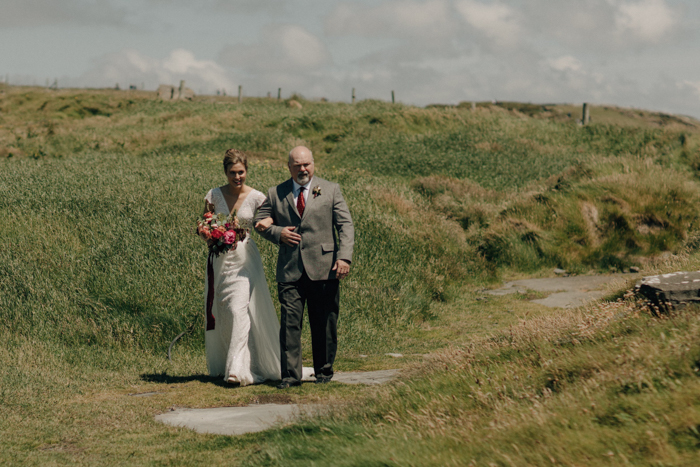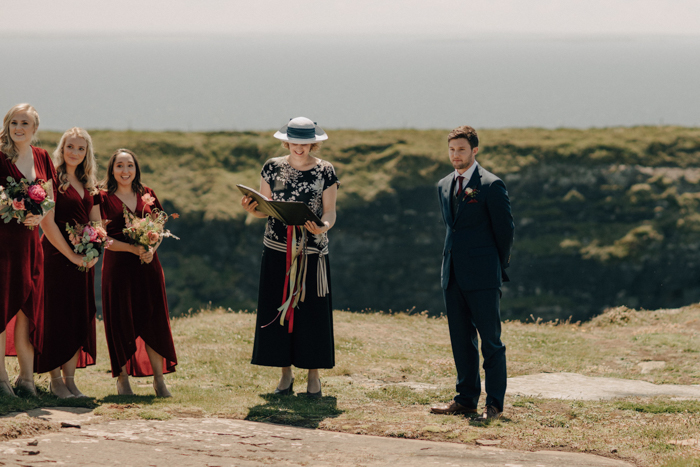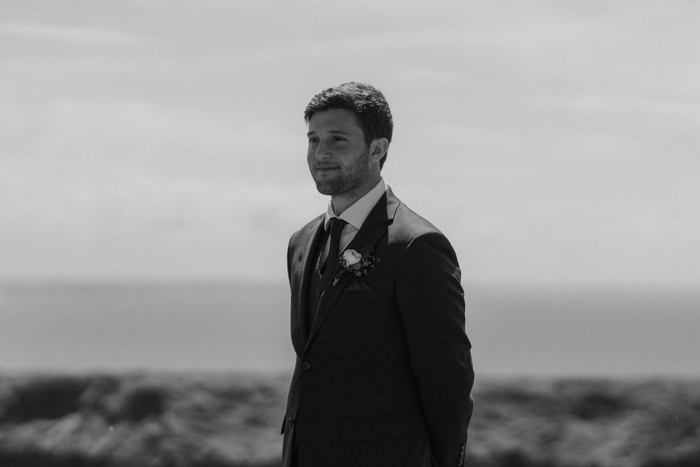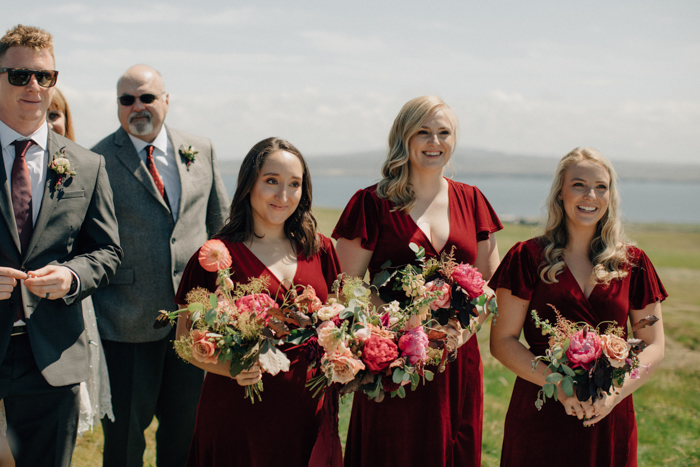 Ryan and I both knew that we wanted to get married outside. We really struggled with deciding on a location because Ireland obviously has so many beautiful settings. We ultimately knew we wanted a spectacular backdrop and what is more iconic than a Cliffs of Moher wedding.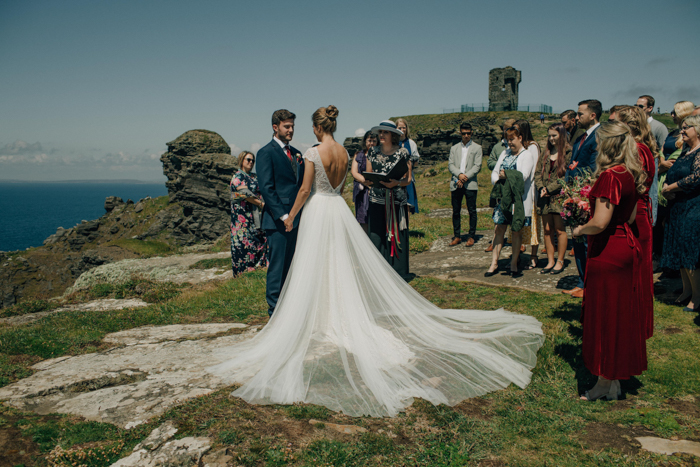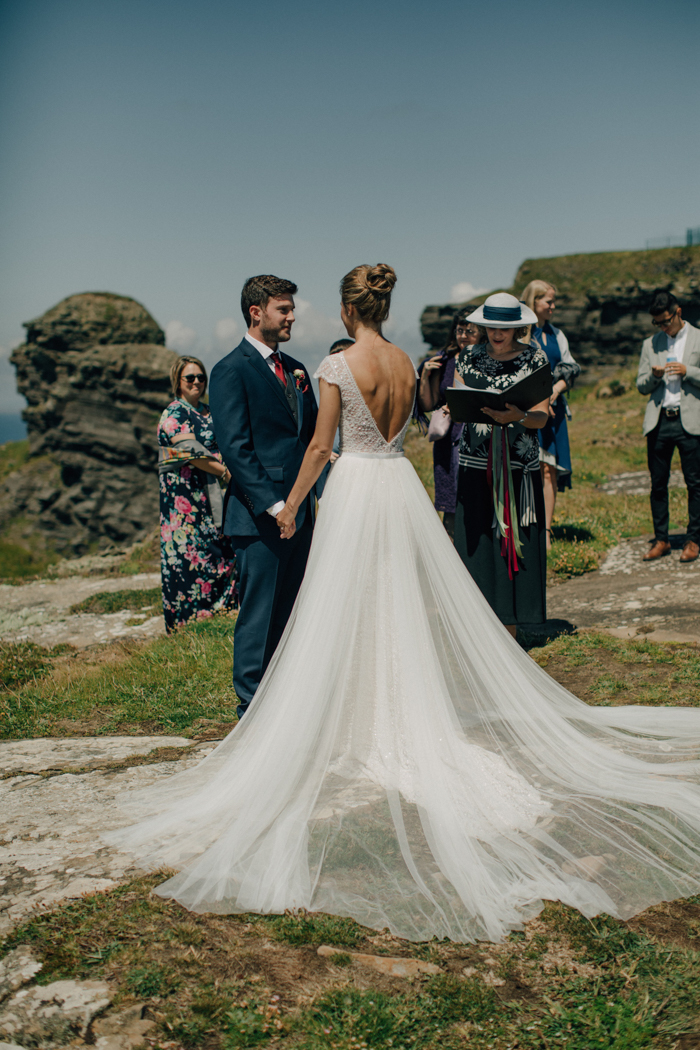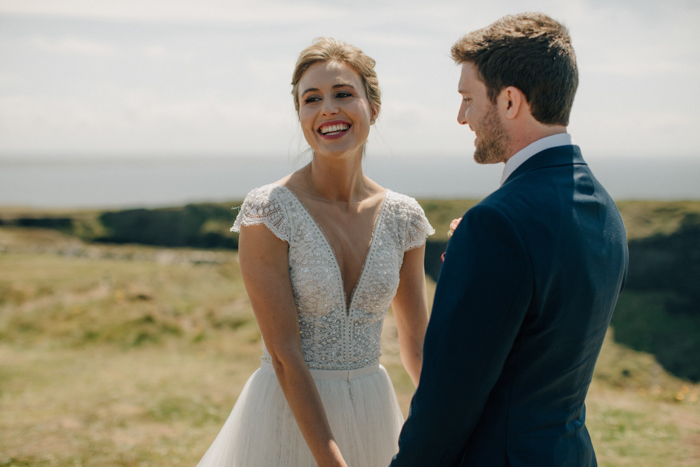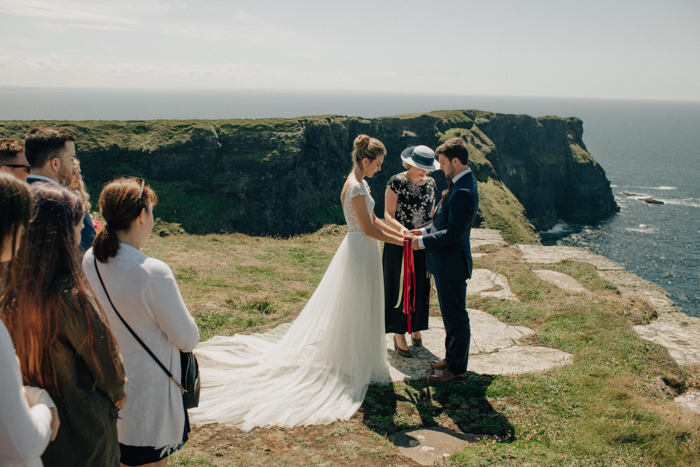 We had traditional vows read and did a ring exchange but we also incorporated some Irish traditions such as the hand fasting and the ring warming. At the end of our hand fasting we had the Irish prayer read. We also incorporated two scriptures that we believed spoke to us as a couple. The ceremony was performed by Romy and she could not have done a more beautiful job in preparing everything so that the ceremony reflected us as a couple.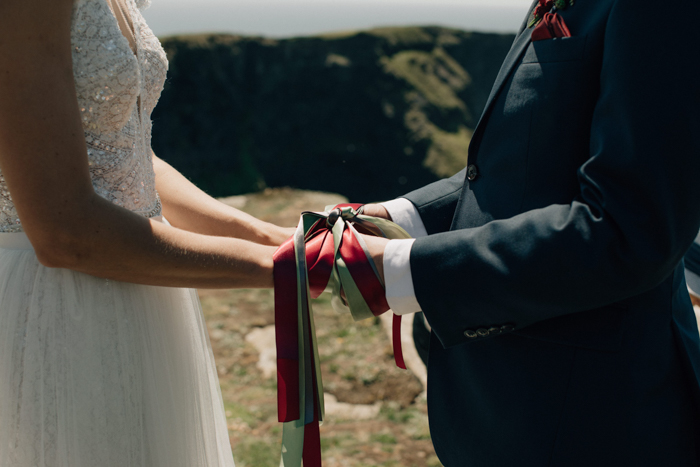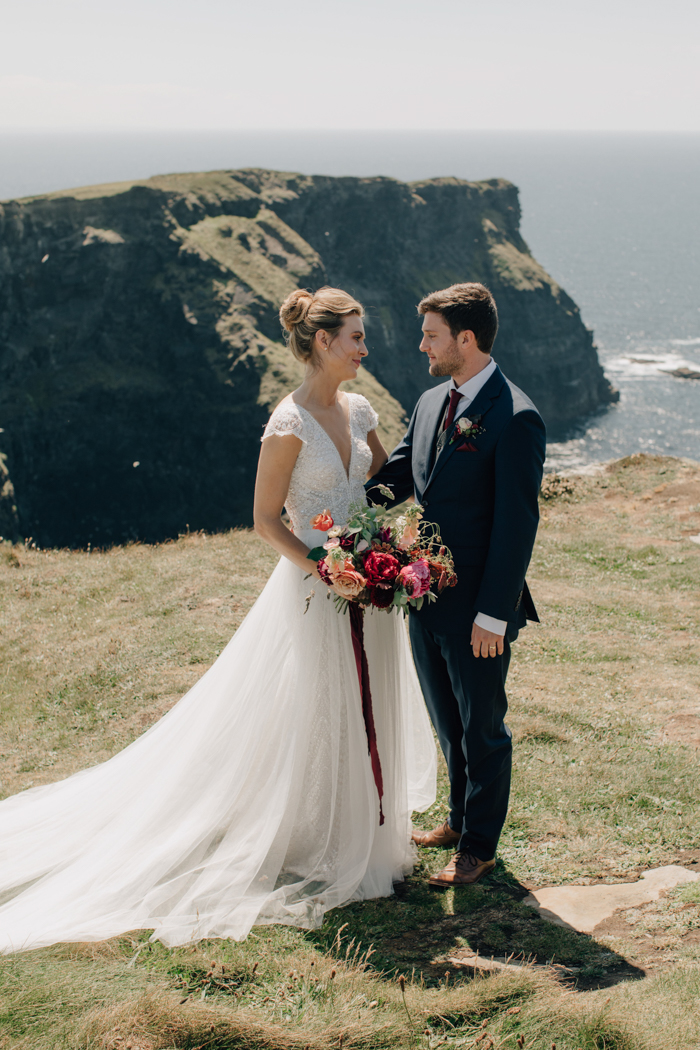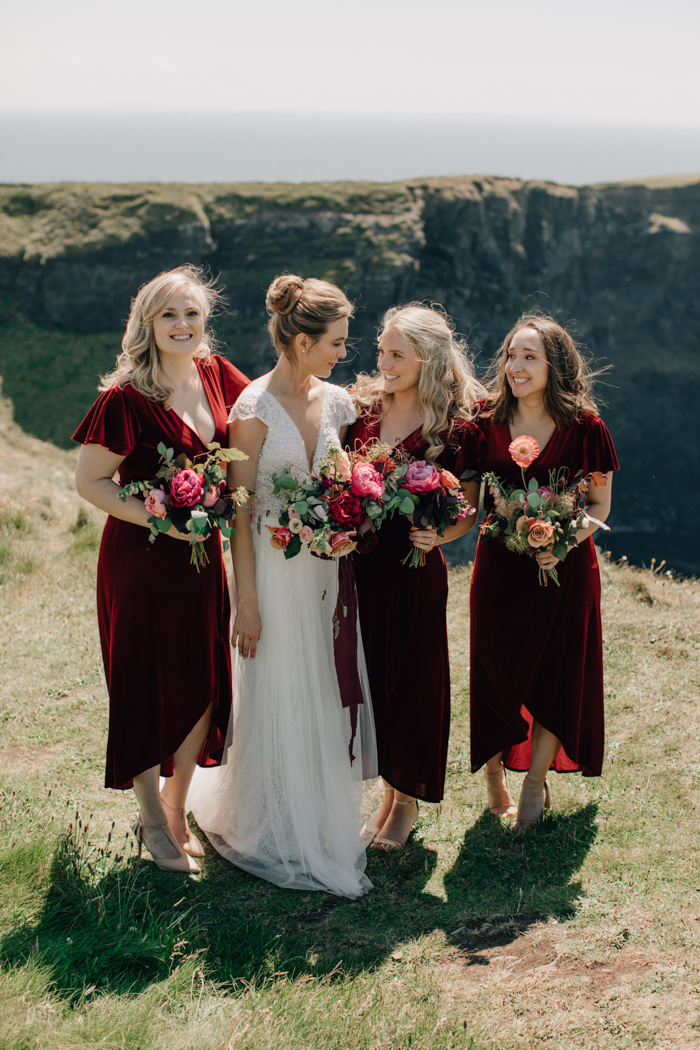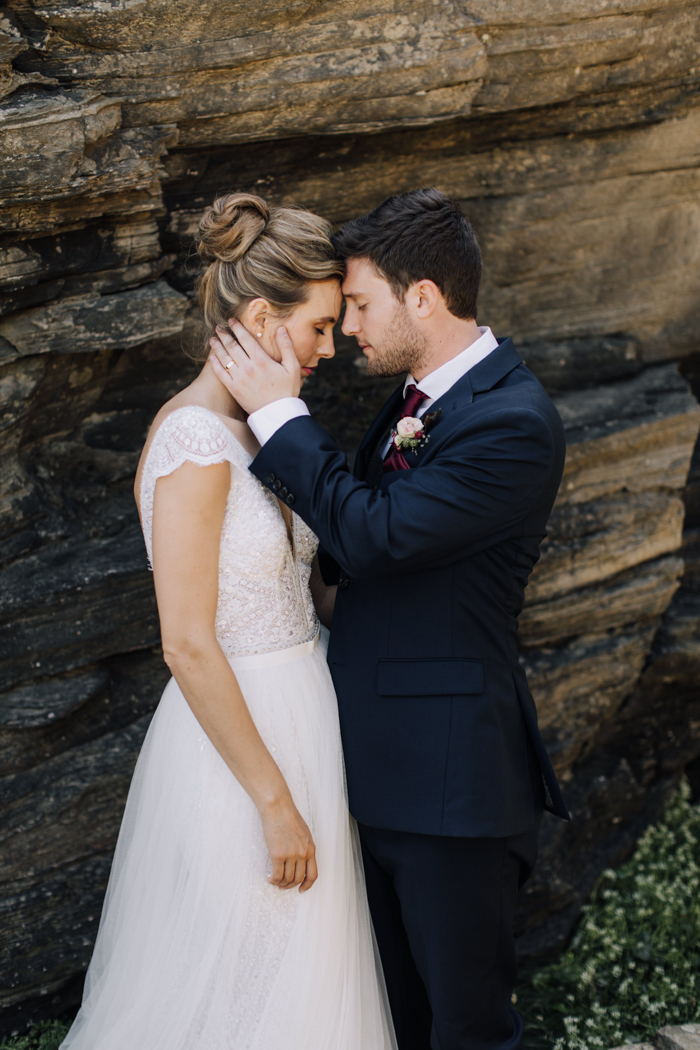 Waterlily referred me to the very talented and wonderful Paula O'Hara. While viewing her profile I actually cried looking at the photos of the different couples she had captured. Her photos moved me to tears because of how honest and pure they were. Her pictures let you glimpse into those intimate moments with friends and family. It was then that I knew I also wanted her to shoot our wedding. These were the photos that would last for a lifetime and I wanted someone to capture the emotion and sentiment of the day. She is everything I hoped for and more in my photographer.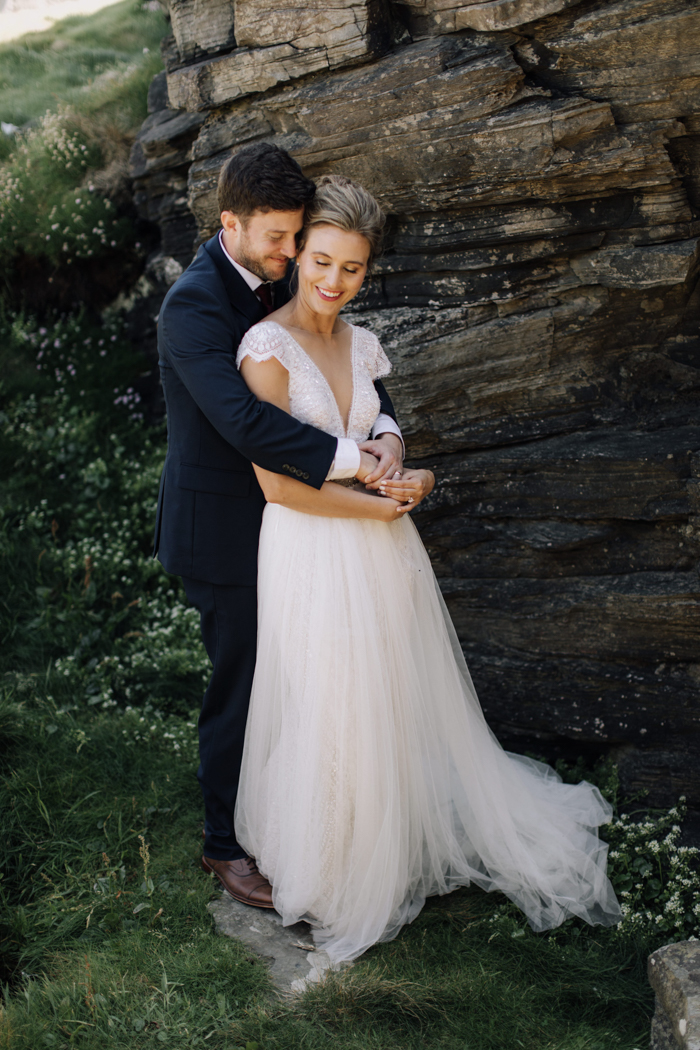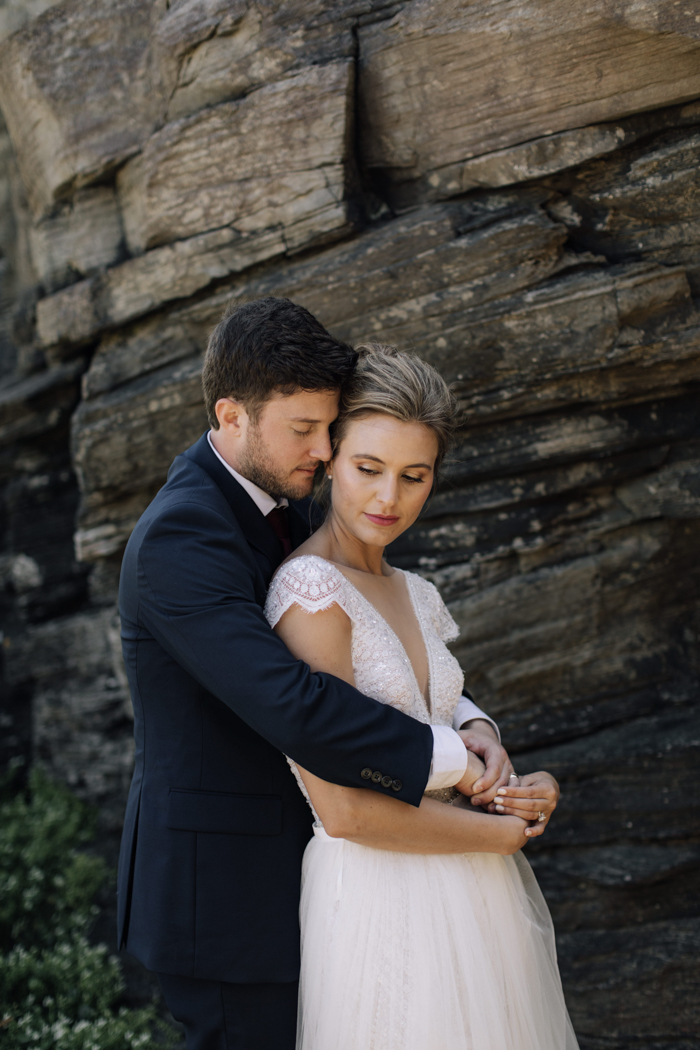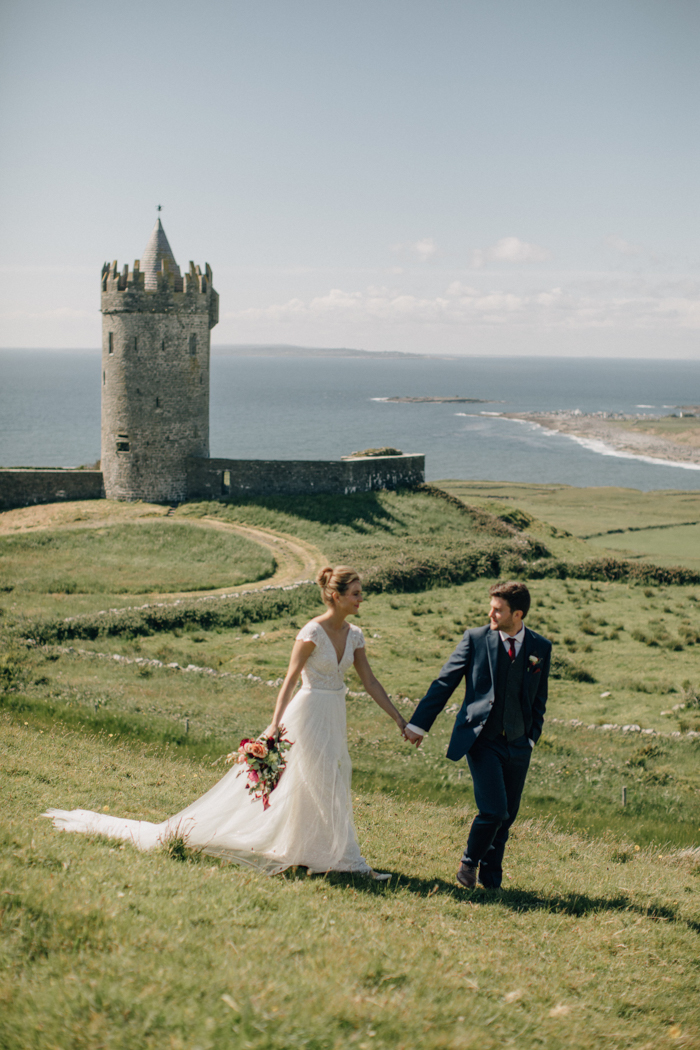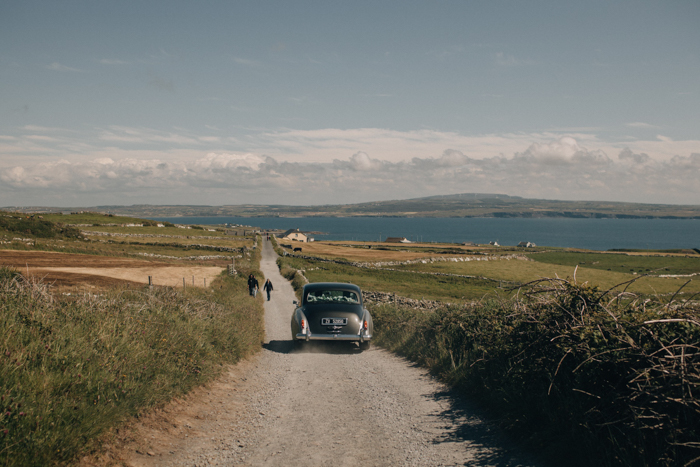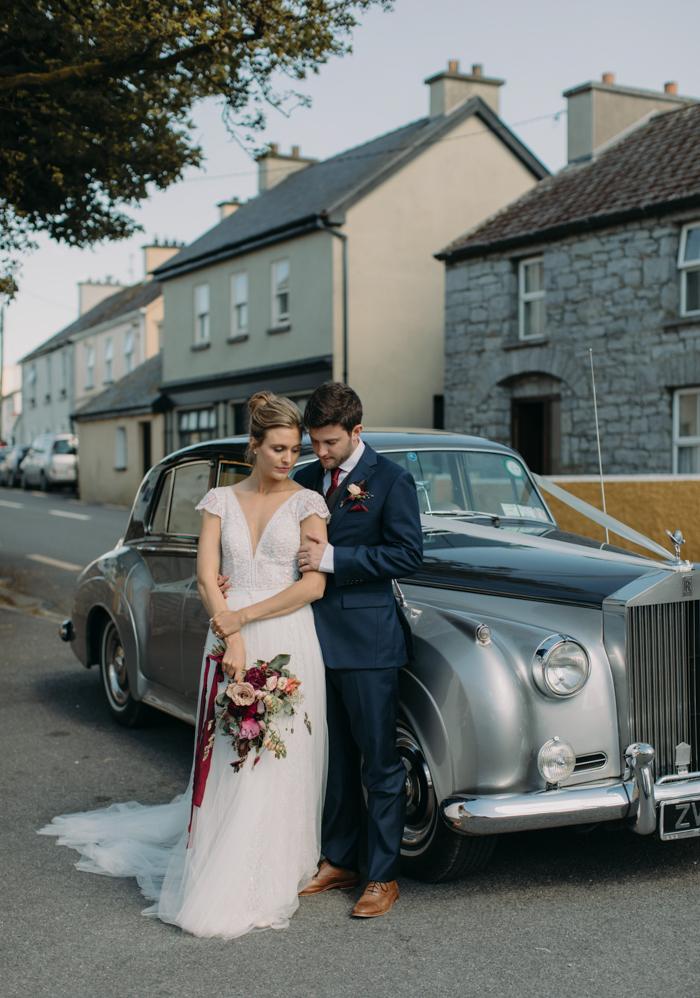 Waterlily Weddings were the creative geniuses who helped to bring my vision to life. I was a second-year medical student and trying to plan a destination wedding. Waterlily truly made the day seamless by connecting me to the vendors that best fit me and my husbands wants. Waterlily truly transformed our vision into a reality. They incorporated the important details that I wanted but also filled in the gaps seamlessly when there were things that I didn't even realize needed attention.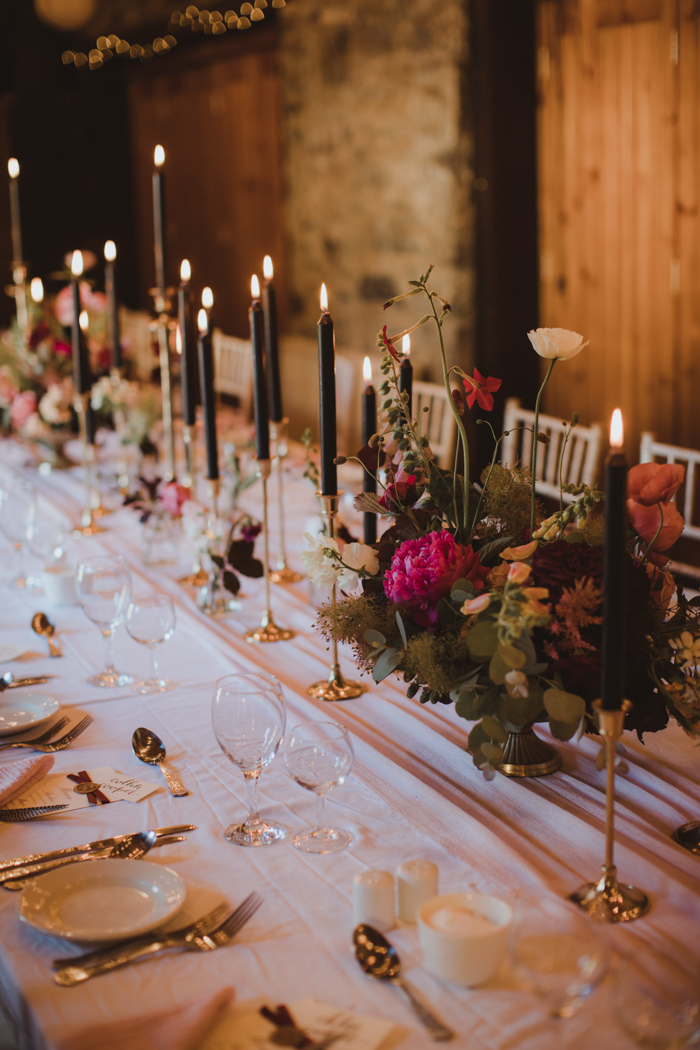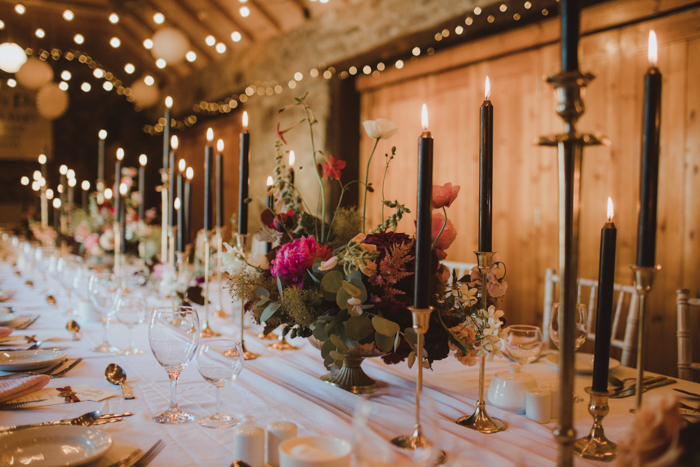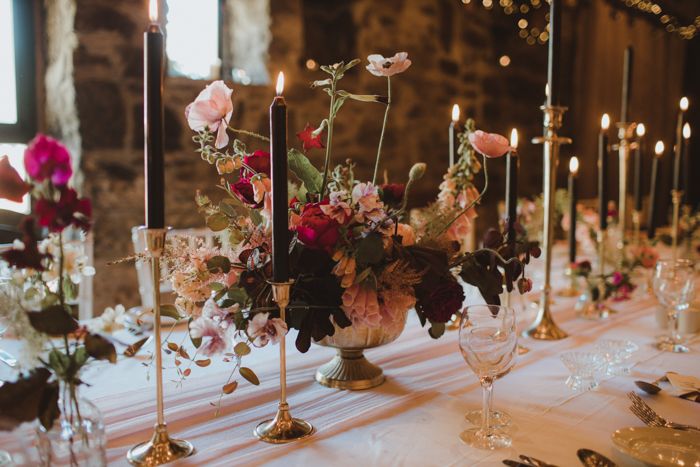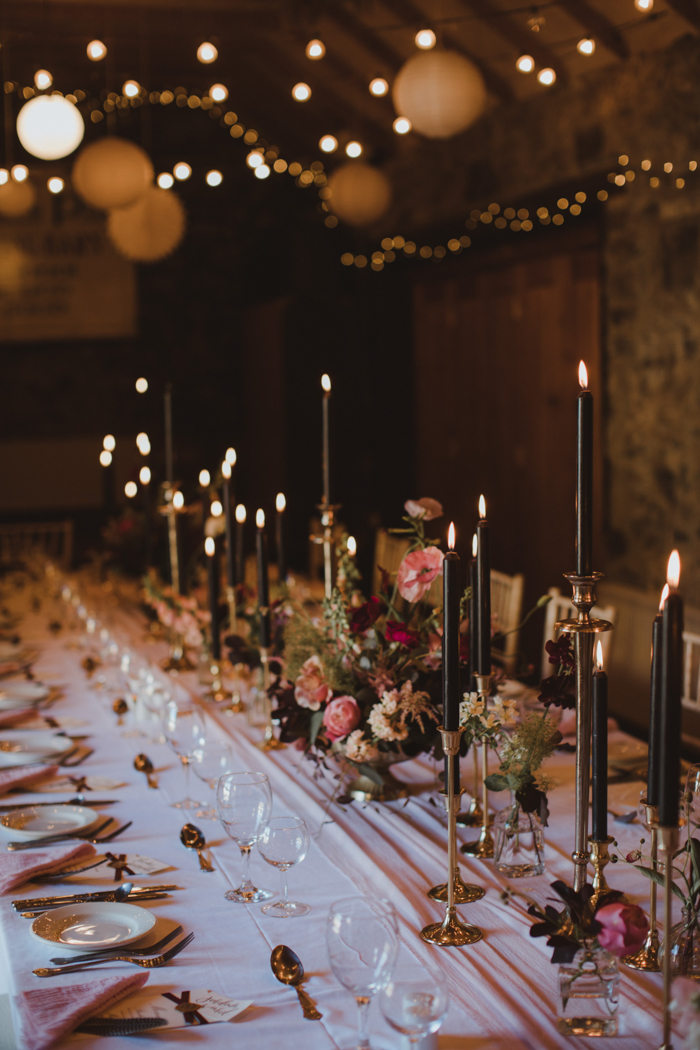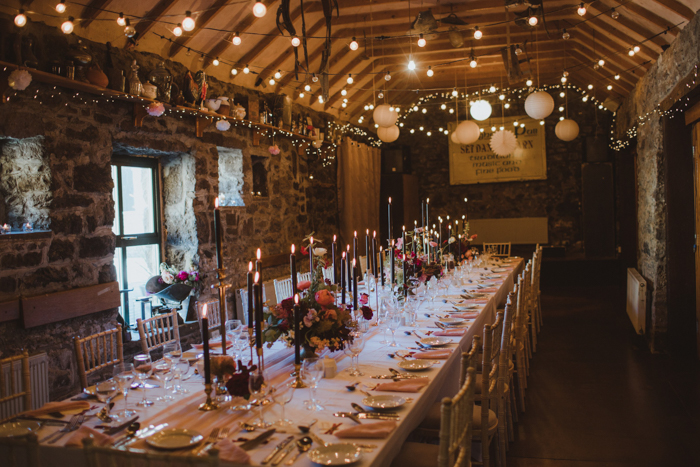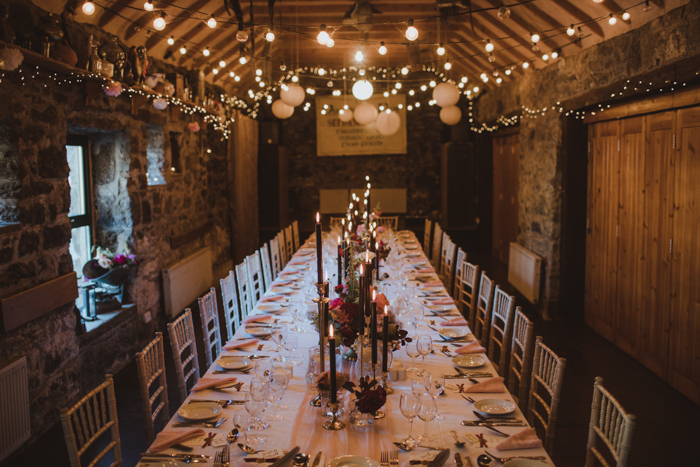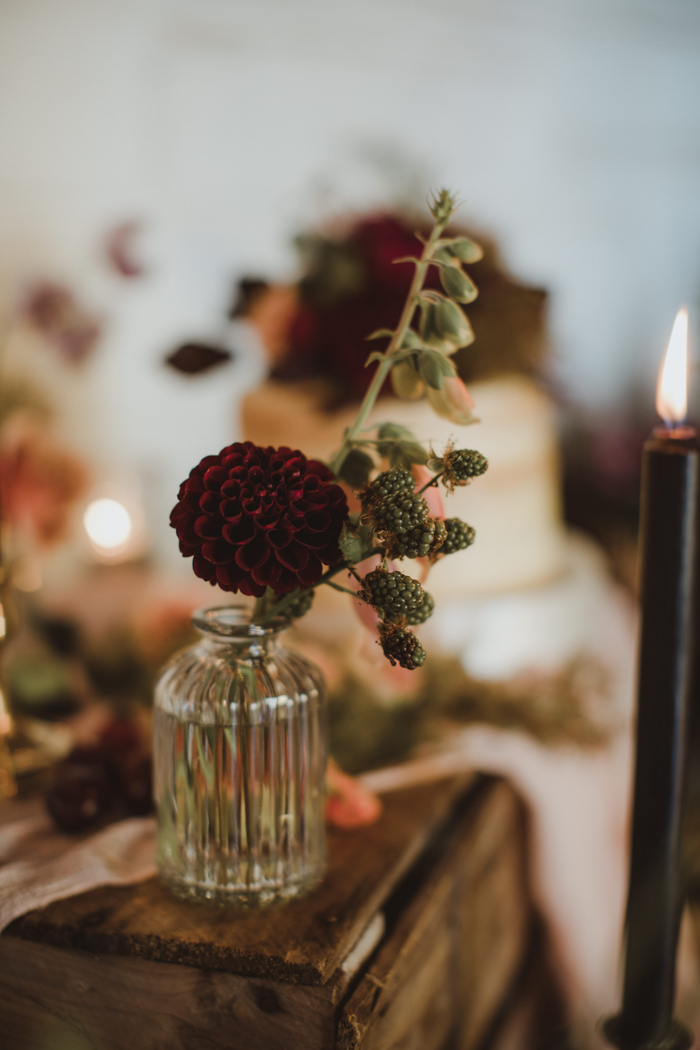 RECOMMENDED READING: 9 Romantic Wedding Ideas Straight Out of a Fairy Tale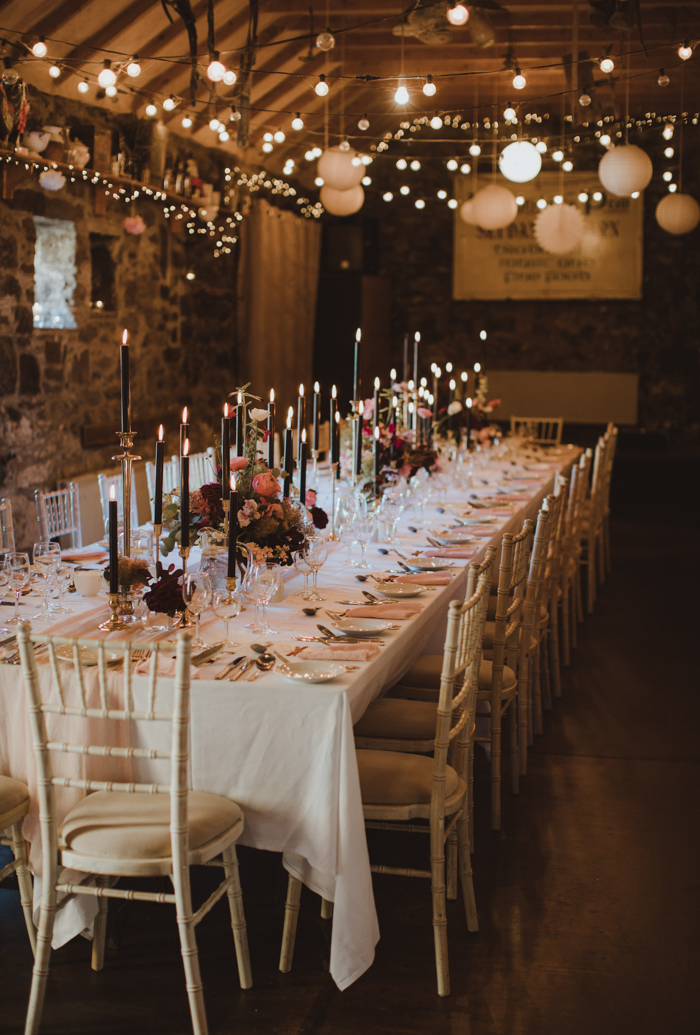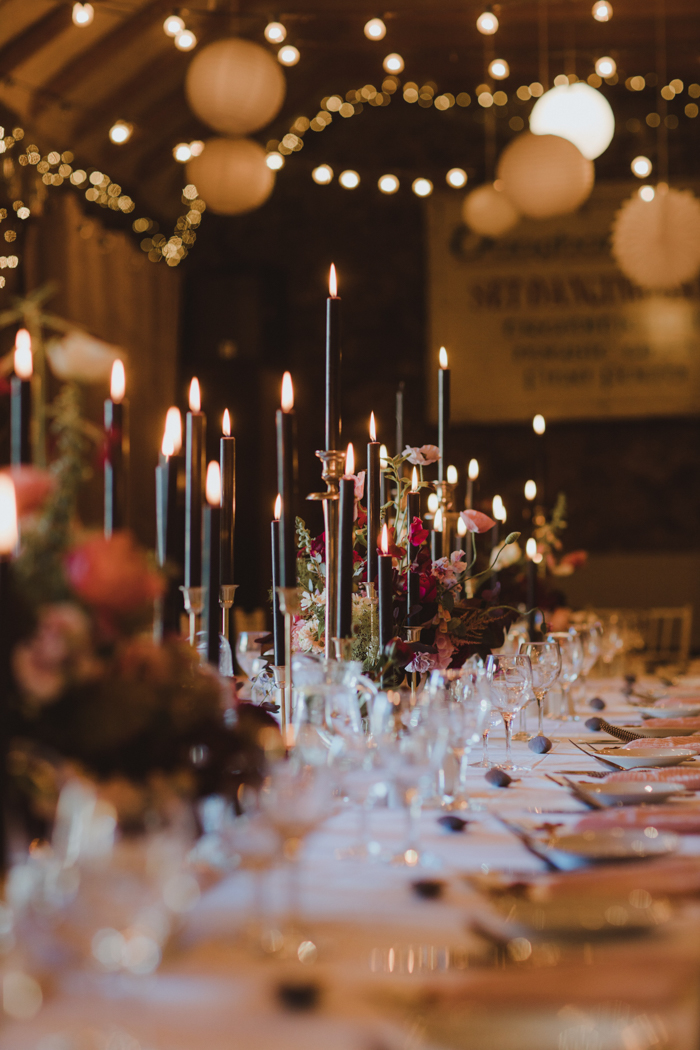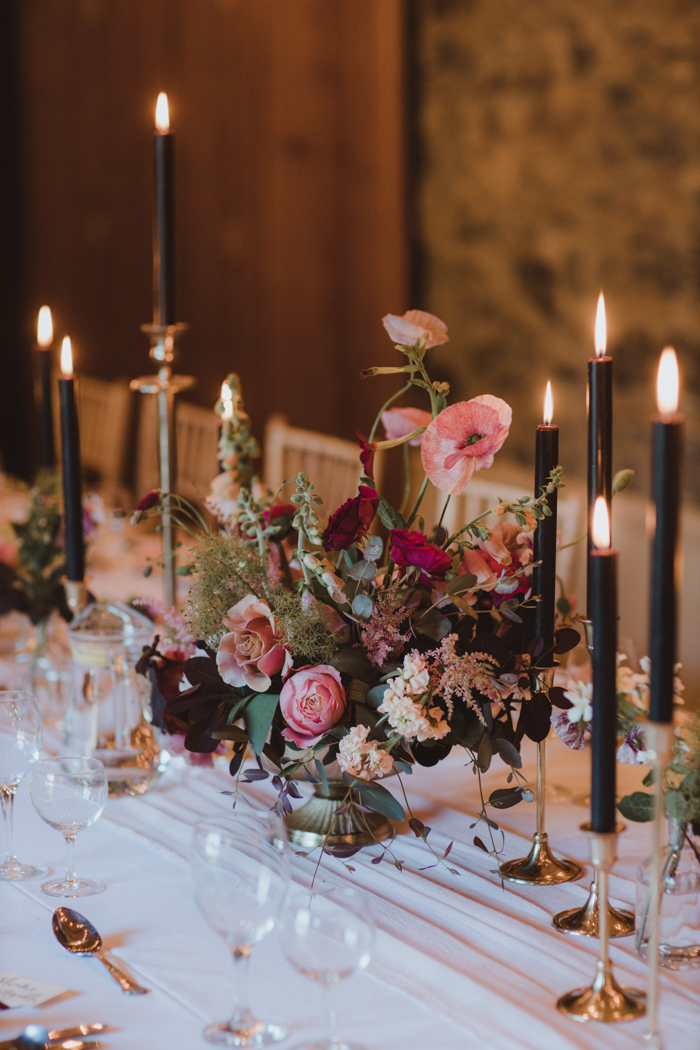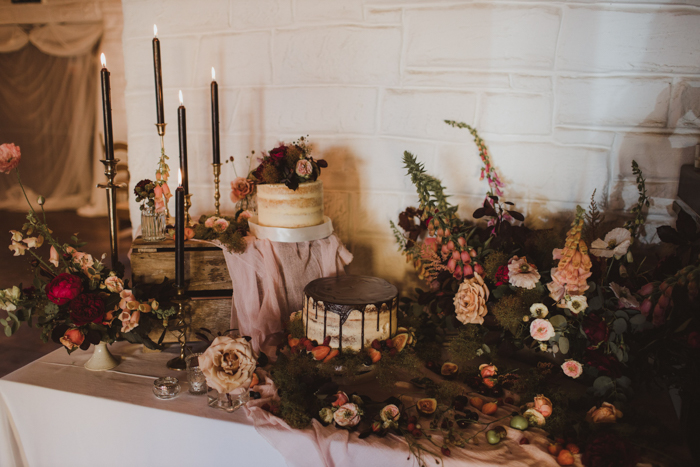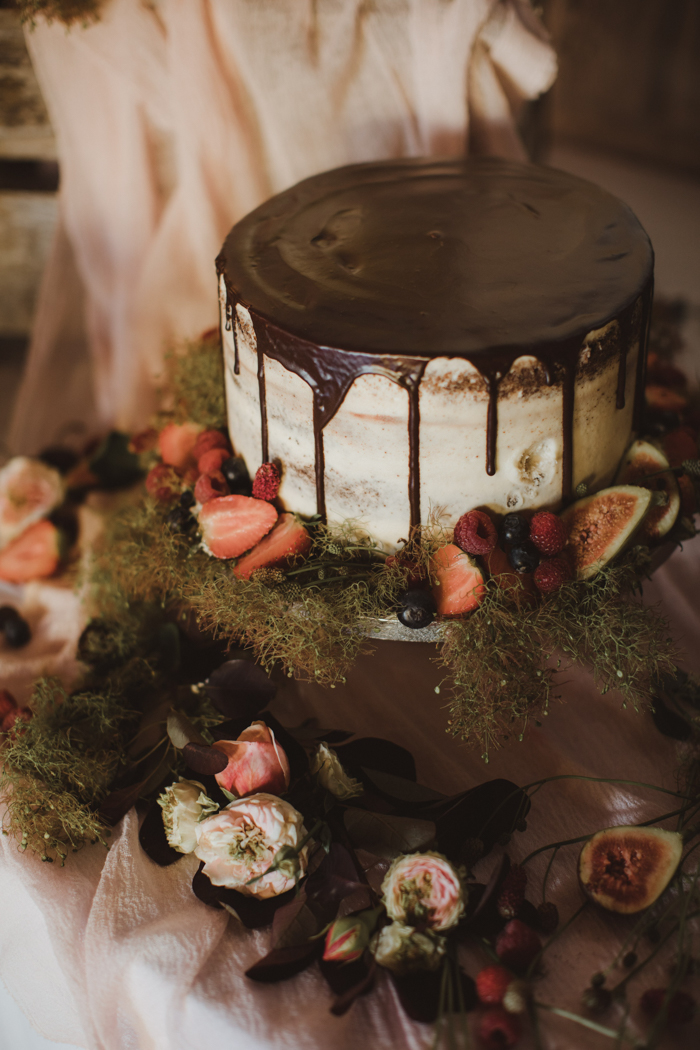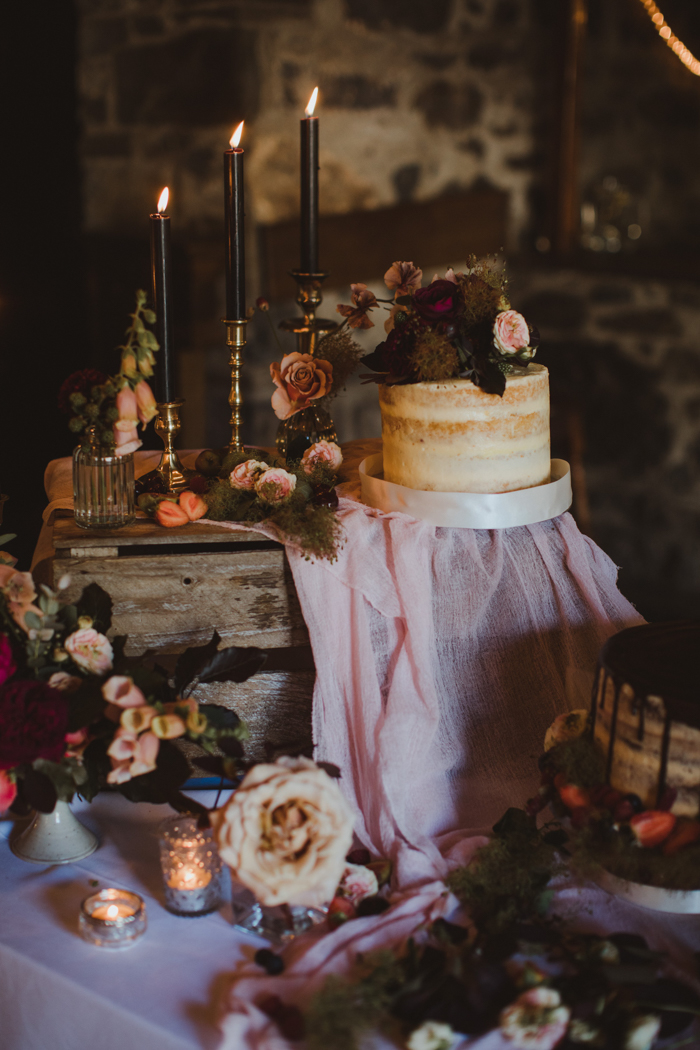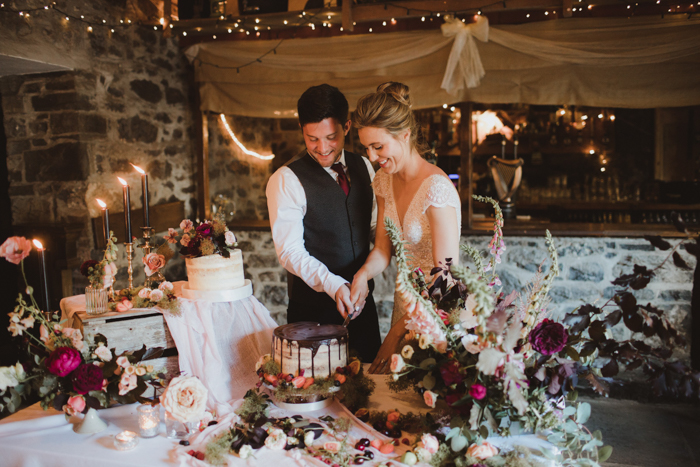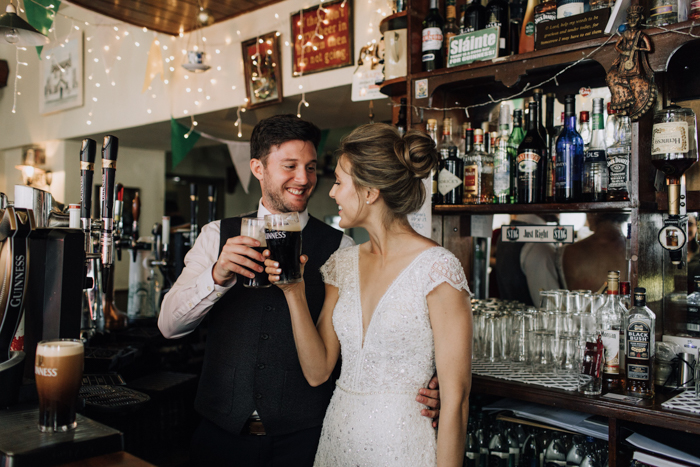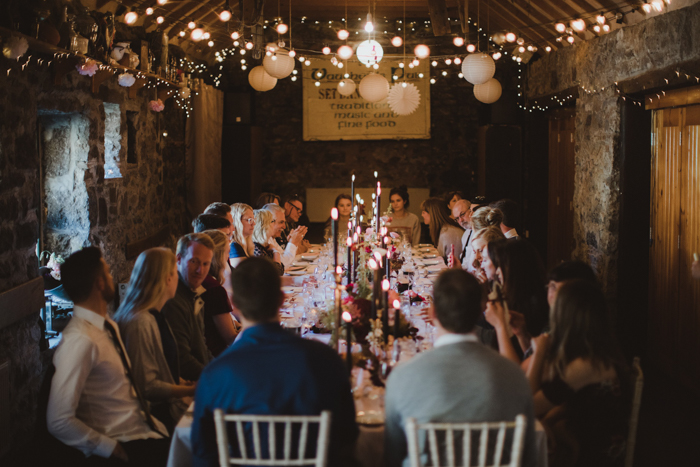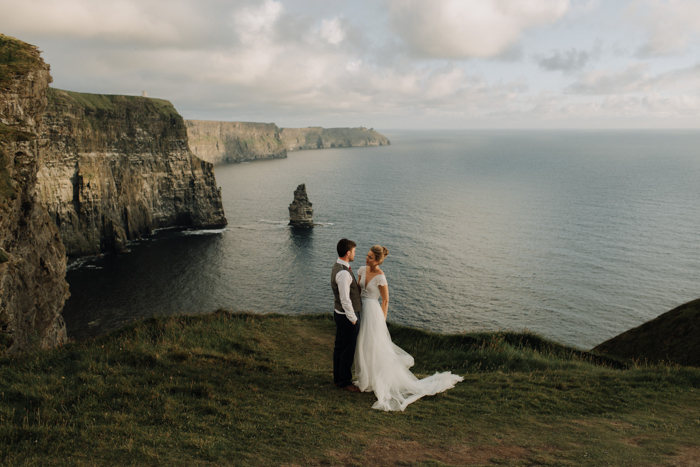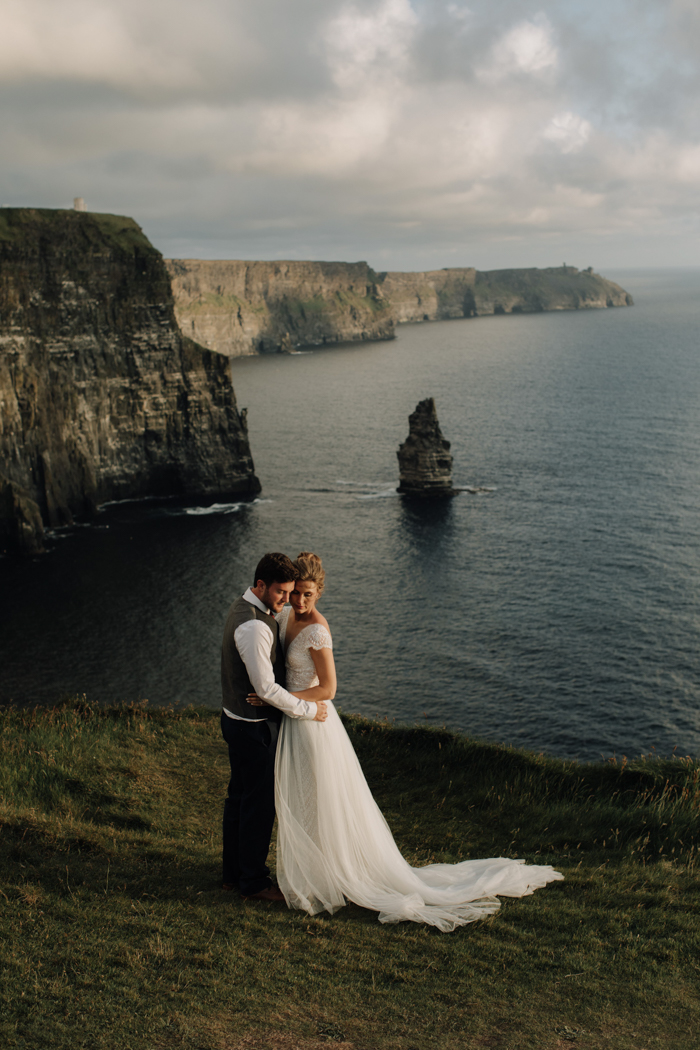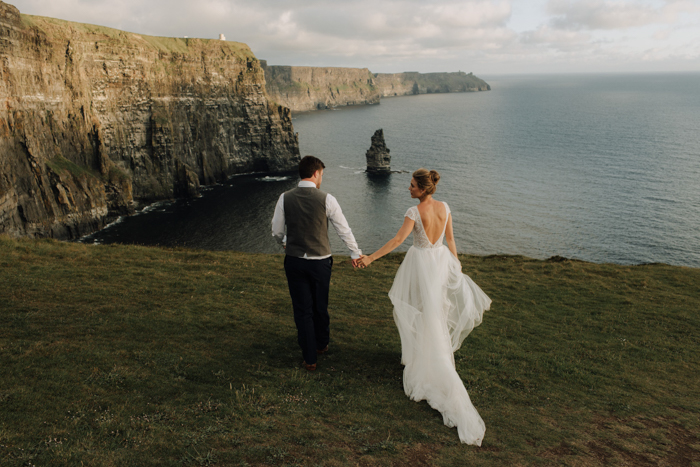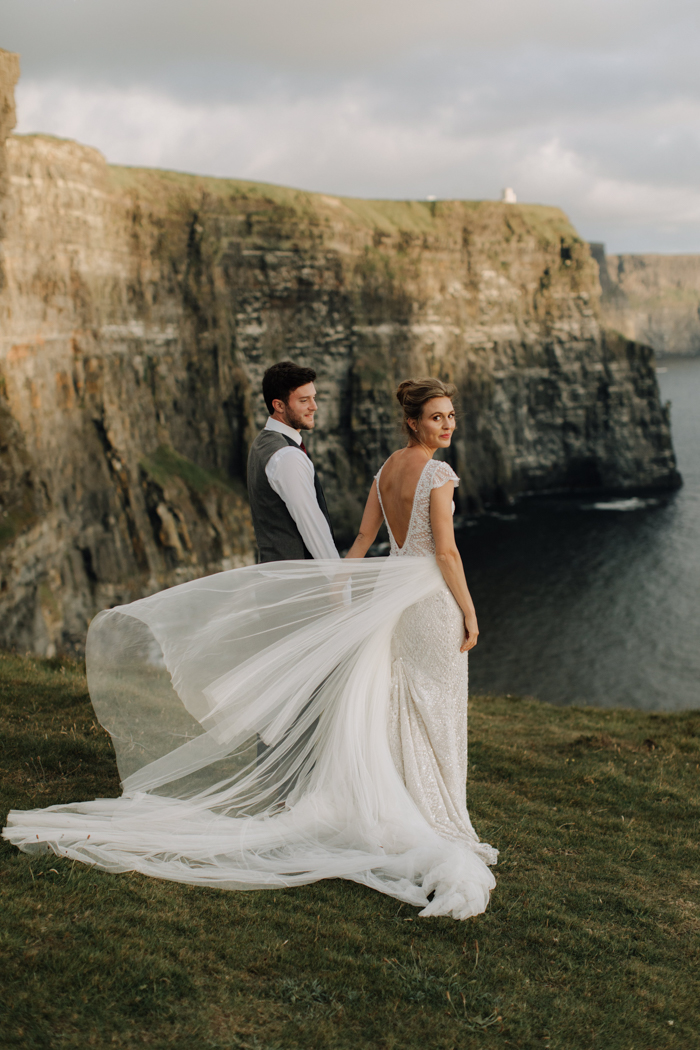 Congratulations, Jordan and Ryan, and many thanks to Paula O'Hara for sharing their Cliffs of Moher wedding with Junebug! Looking for more destination wedding ideas?
RECOMMENDED READING: 10 Cool Cities to Consider for a U.S. Destination Wedding