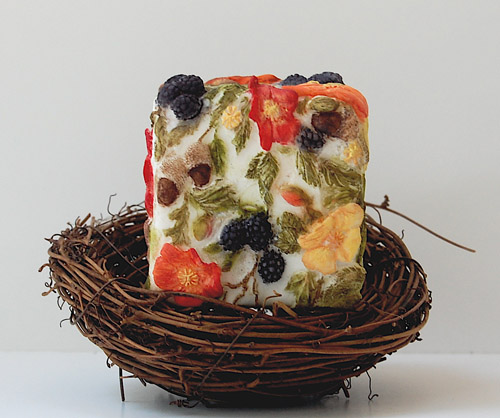 The cakes from Washington, D.C.'s Maggie Austin Cakes are truly pieces of edible art, and if you're anything like me (owner of a giant sweet tooth and lover of all things pretty) we're talking swoon-city!

Chef and owner Maggie LaBaugh creates haute couture confectionery masterpieces using the freshest ingredients and the finest techniques. This former dancer and graduate of the French Pastry School draws on her training as a classical ballet dancer to create designs that are elegant, sophisticated and graceful. Each cake is tailored exclusively to her client's ideas, making every one unique. Using her amazing creative talents, Maggie will hand-paint, hand-craft and hand sculpt each sugar flower, ruffle or vintage looking rosette, and cakes can be ordered in flavors that range from seasonal to whimsical to deliciously traditional.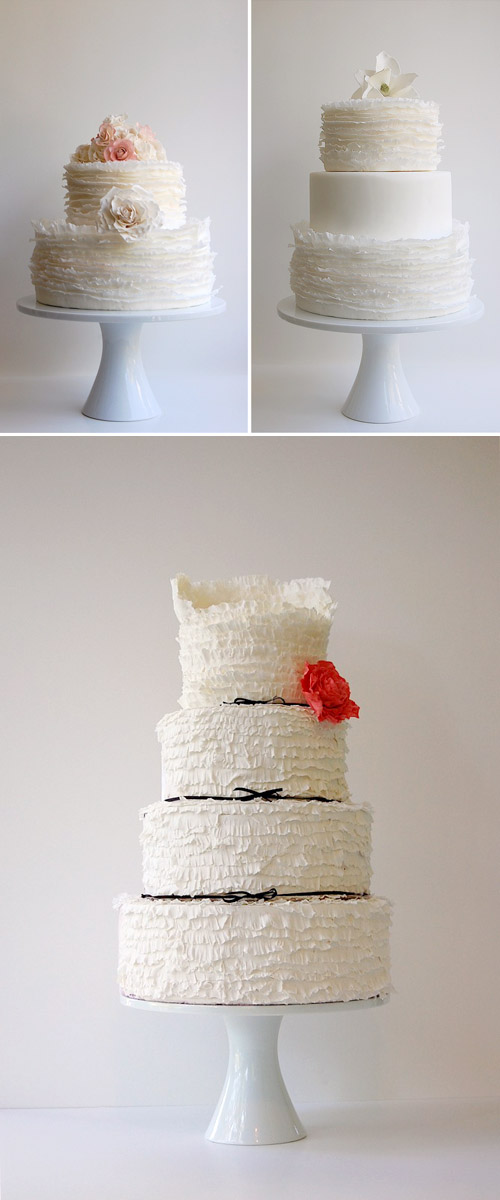 Check out the Maggie Austin Cakes website to learn more about their offerings, and to see many, many more stunning cake creations that are almost too pretty to eat! Though I'm sure that wouldn't stop me.