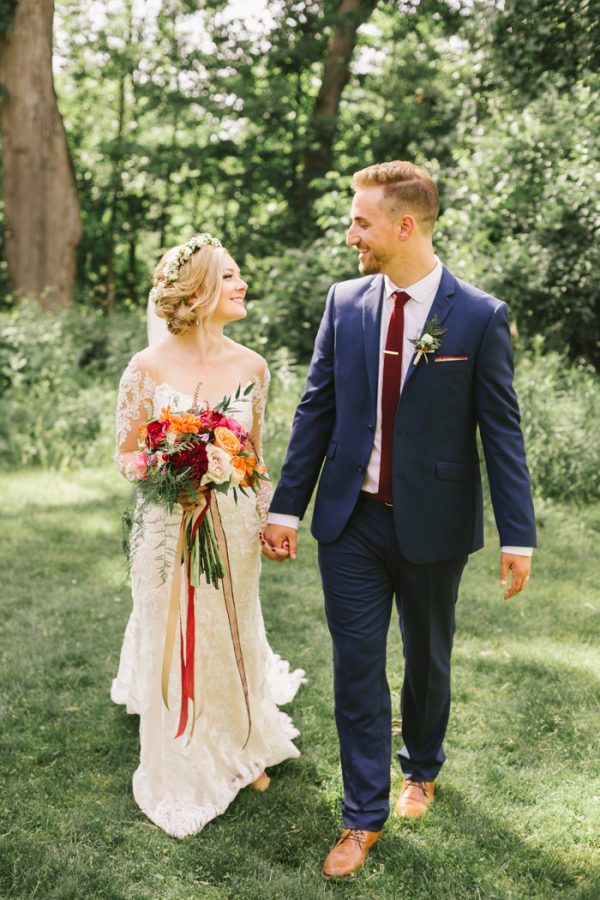 Rachel and Jordan's wedding at The Slit Barn in Cambridge, Ontario, was as colorful as it was heartfelt. Wanting to incorporate their personalities and backgrounds into as much of their wedding as possible, Rachel and Jordan decided to add a unique Newfoundland wedding tradition to their reception called "kissing the cod," and you won't believe it until you sea it! In addition to incorporating cultural traditions into their day, the pair also opted to have both of their fathers, who are ordained ministers, officiate their wedding ceremony, which made for such a sweet moment. All of the sentimental vibes and beautiful details were marvelously captured by Oak & Myrrh Photography.
The Couple:
Rachel and Jordan
The Wedding:
The Slit Barn, Cambridge, Ontario, Canada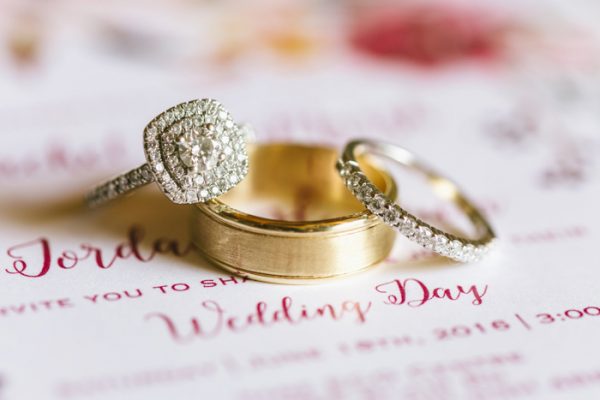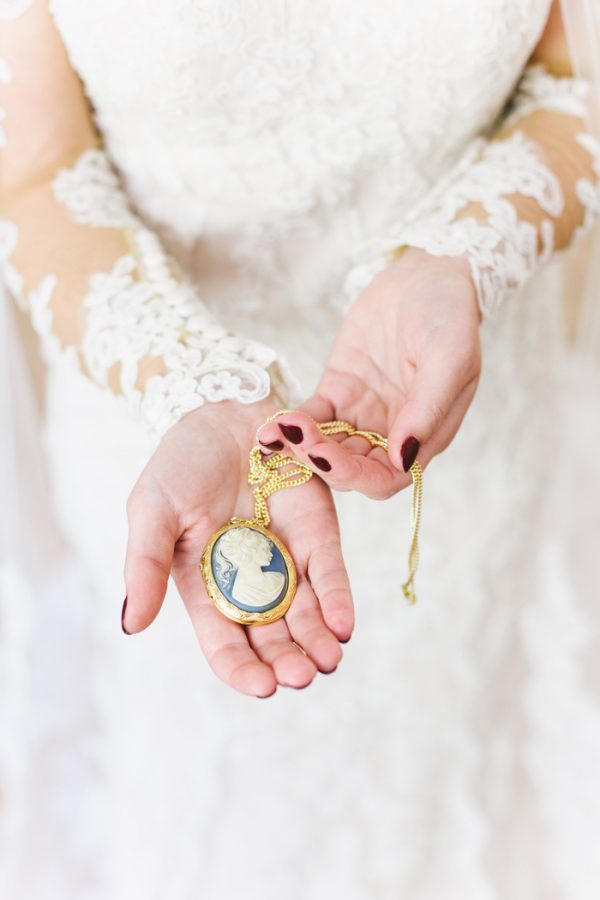 Our faith means a great deal to us, and its evidence in our wedding ceremony was a high priority. We are thankful for a faith that sustains us and it was important to us for that to be reflected as we took such an important step in our journey. Furthermore, of high importance was finding a photographer who we knew would capture the beauty and intimacy of our day. We are so thankful that we found just that! Aisling Turtle from Oak & Myrrh Photography is tremendously gifted and was an absolute joy to work alongside.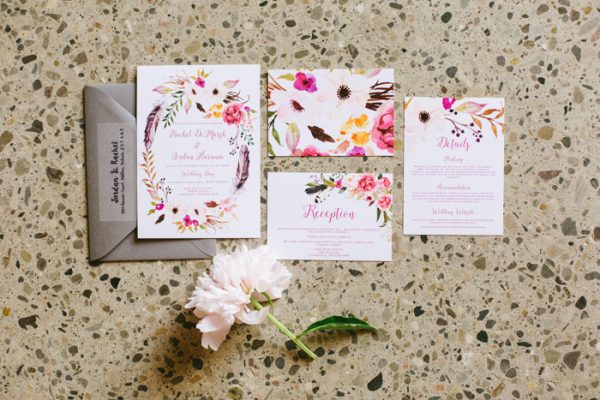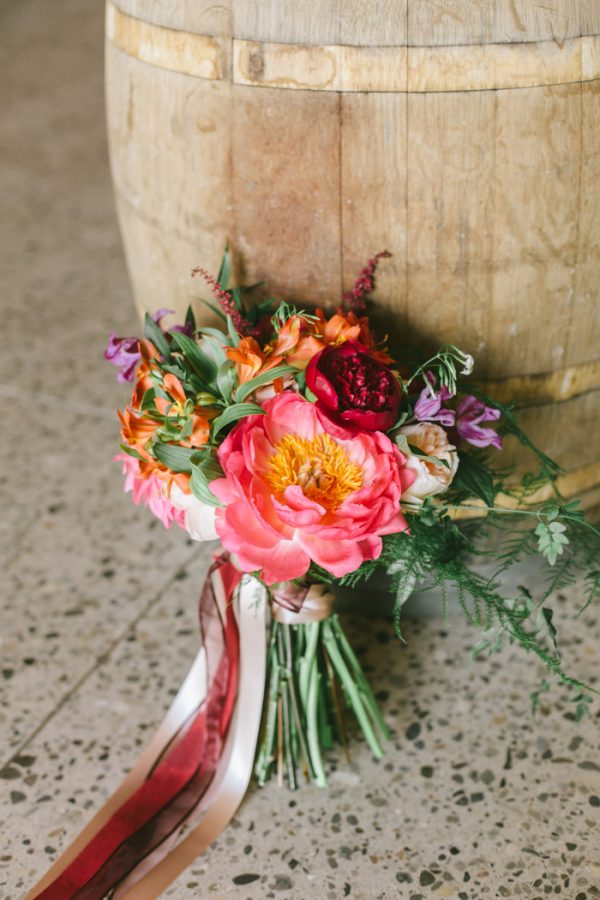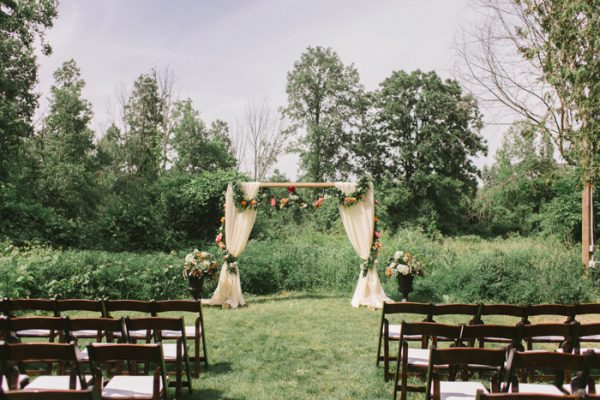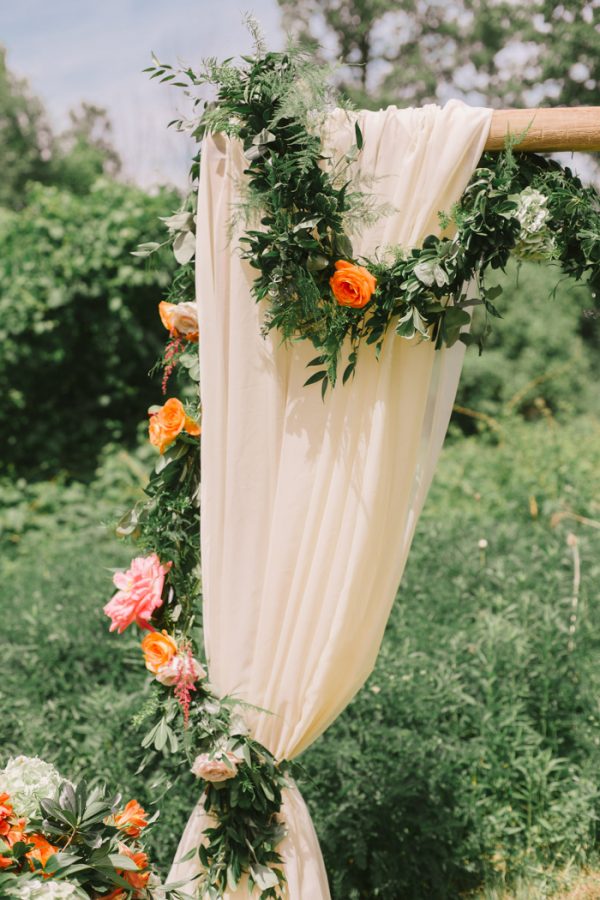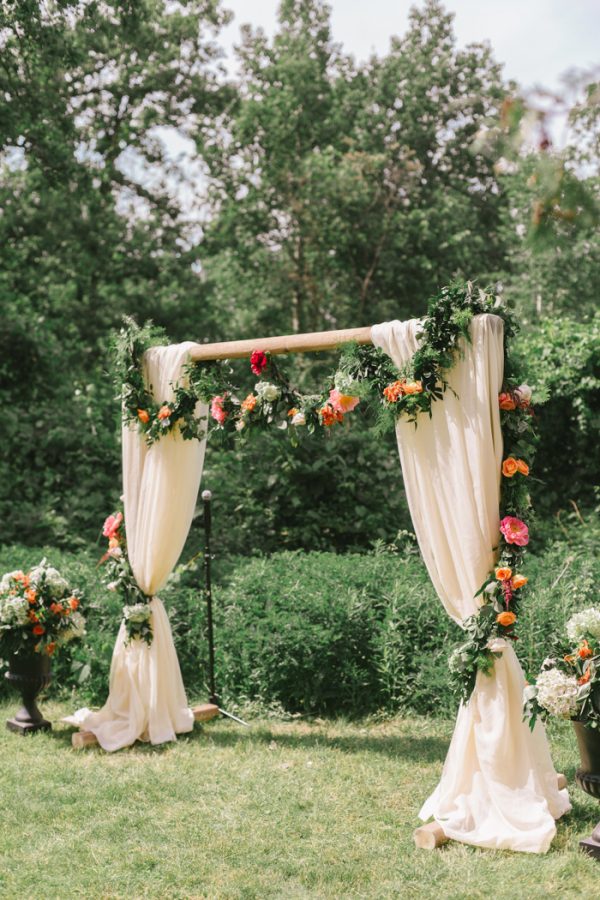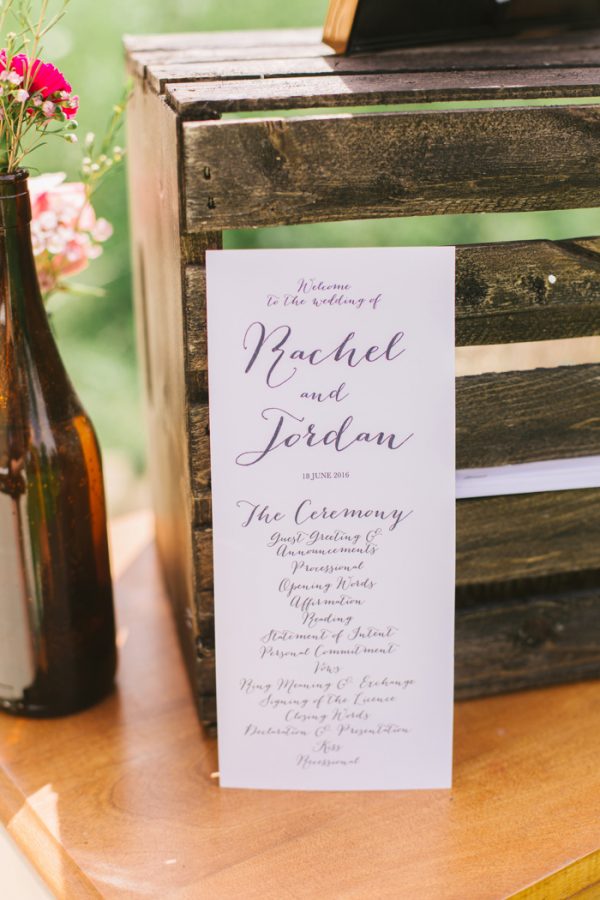 When deciding on an officiant it was an easy choice! We thought, "why pick one when you can have two?" Both of our fathers are ordained ministers and it was incredibly special to have them both help conduct our ceremony.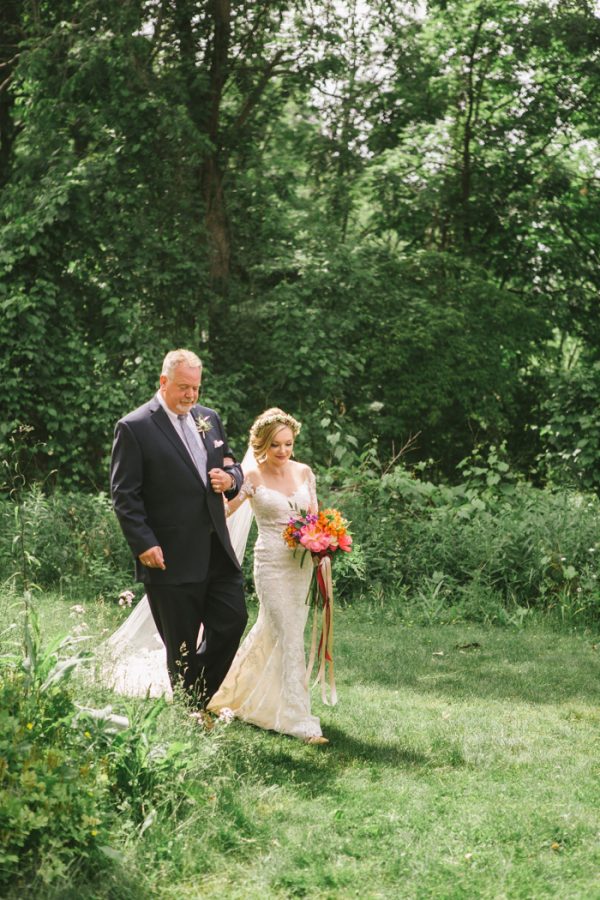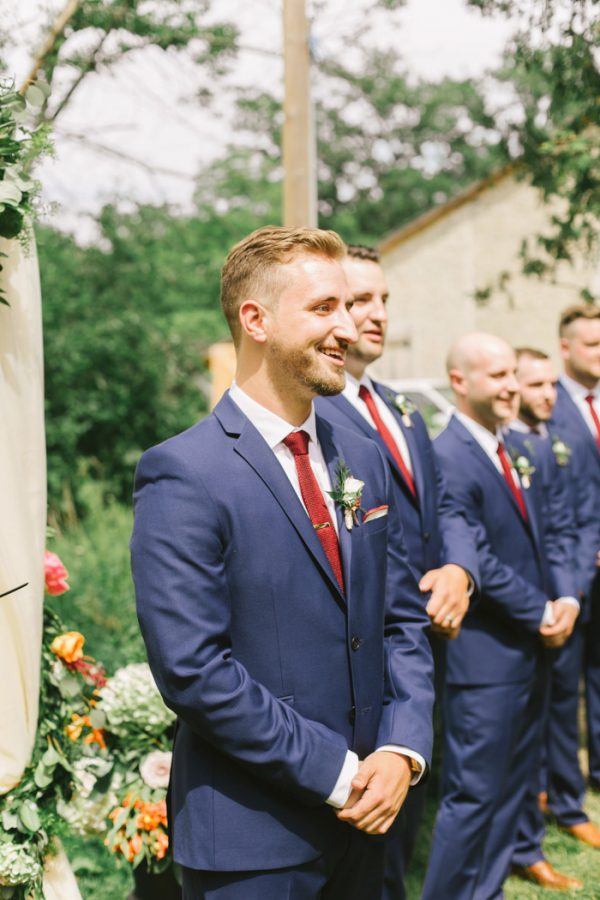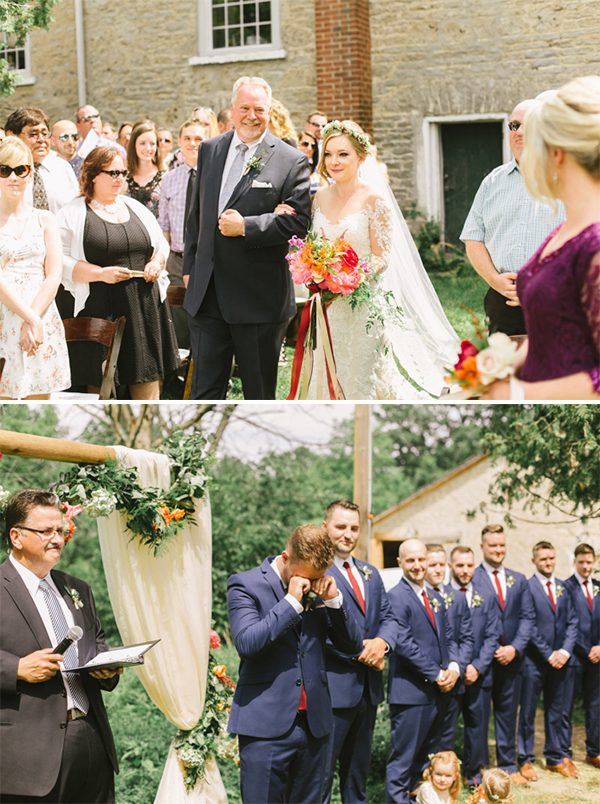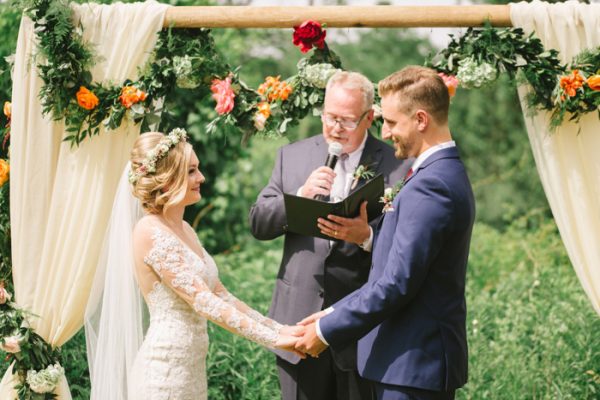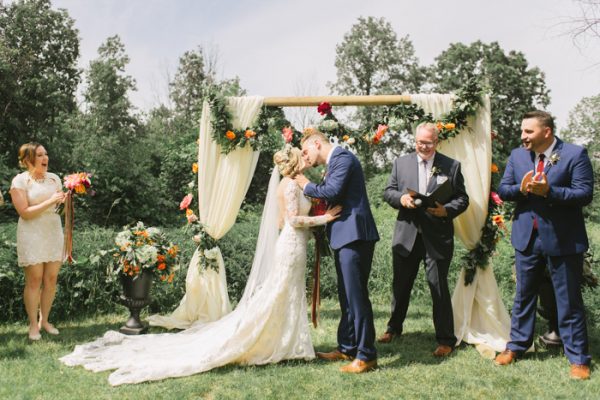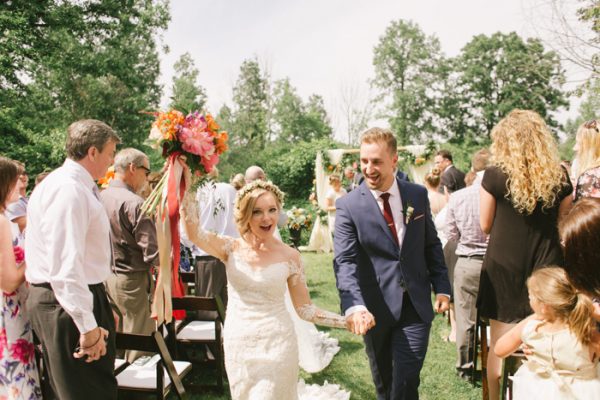 Bride Processional: Sleeping at Last – Dear True Love
Recessional: Stevie Wonder – Signed, Sealed, Delivered, I'm Yours
First Dance: Sleeping at Last – Turning Page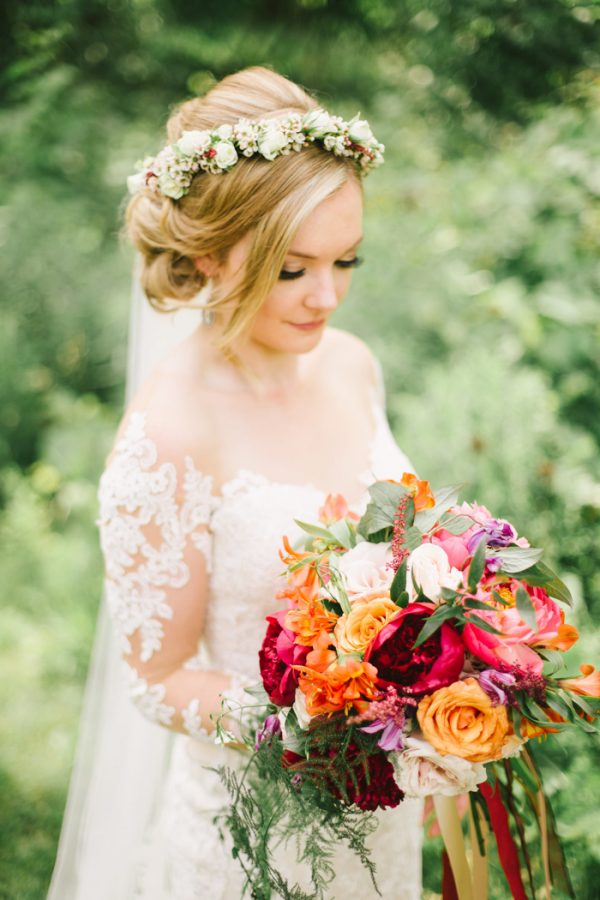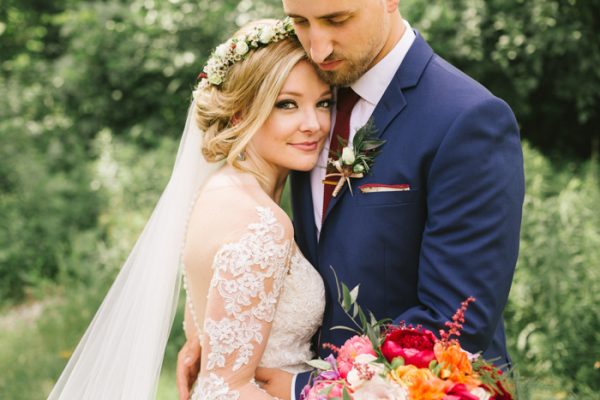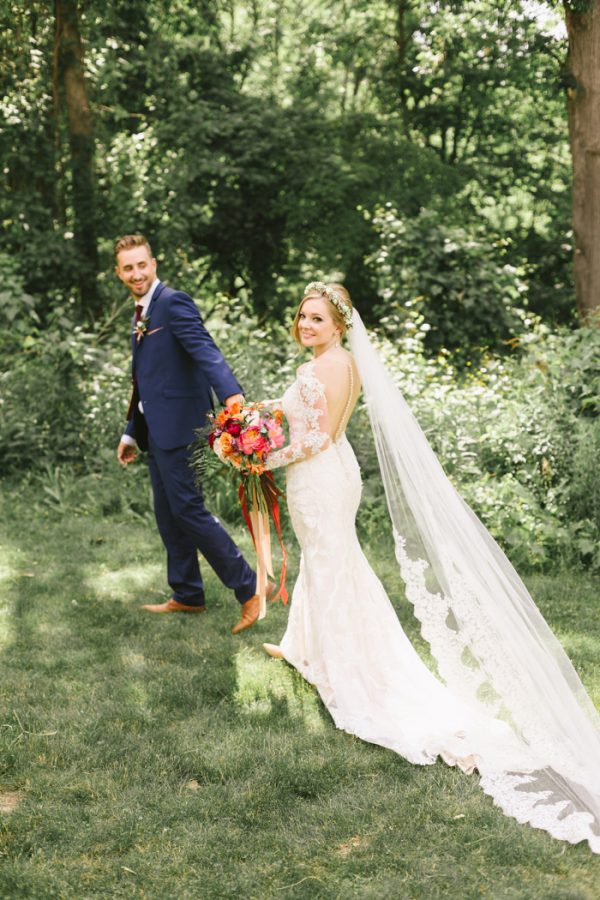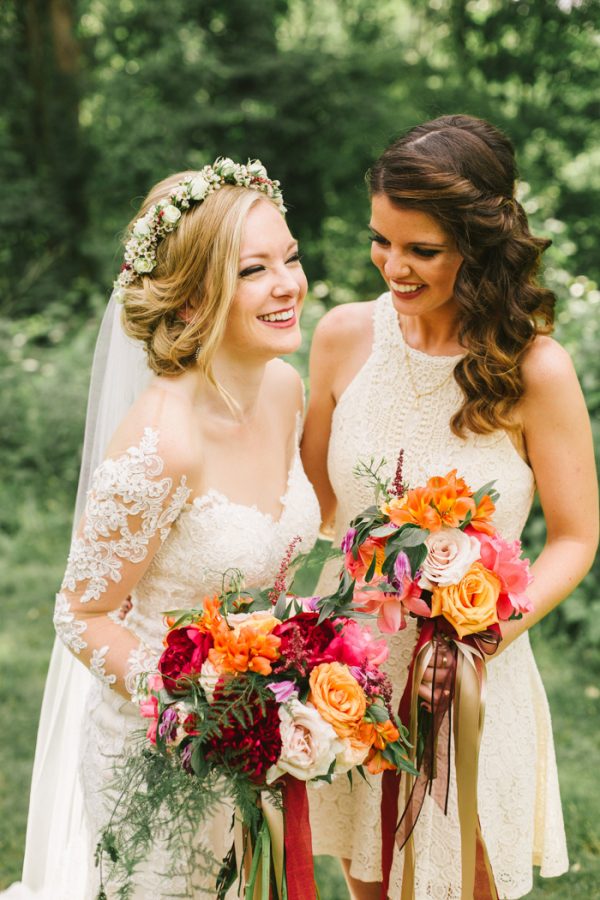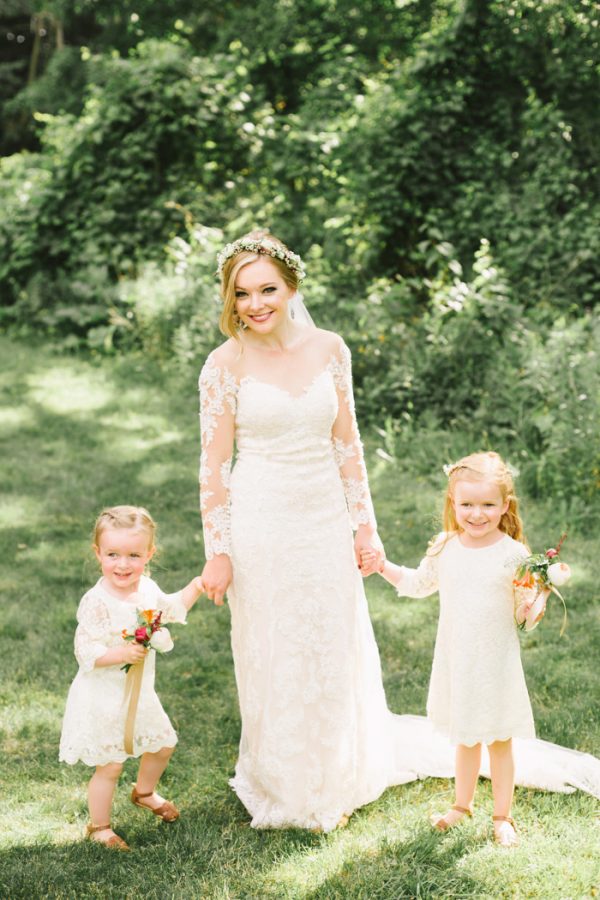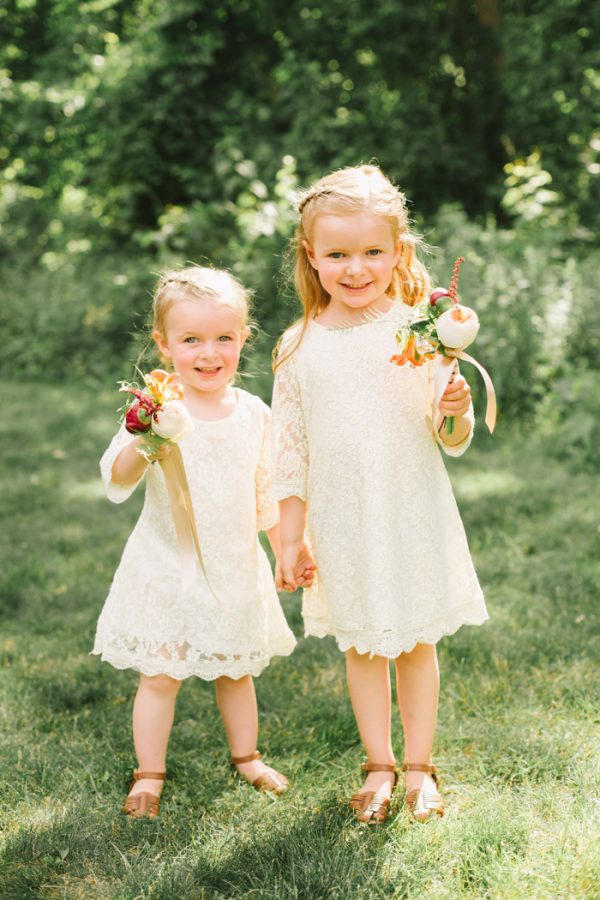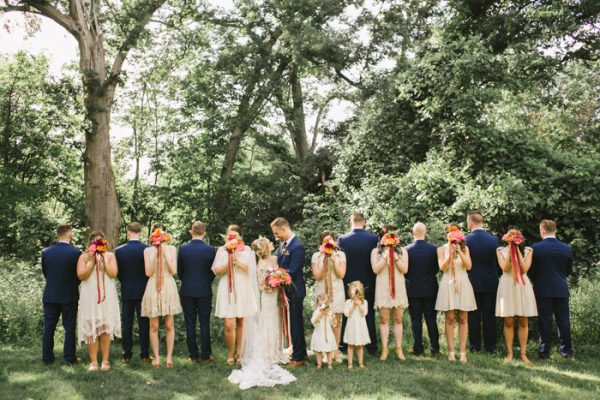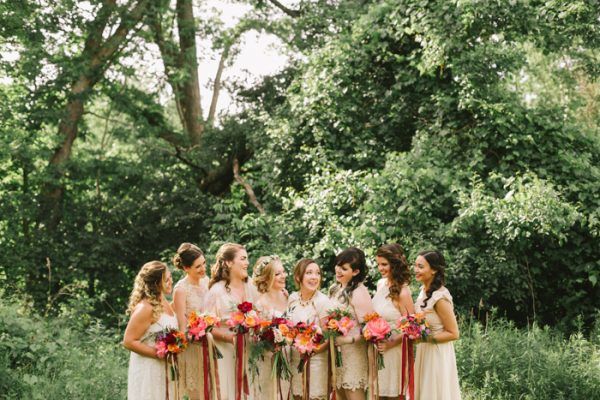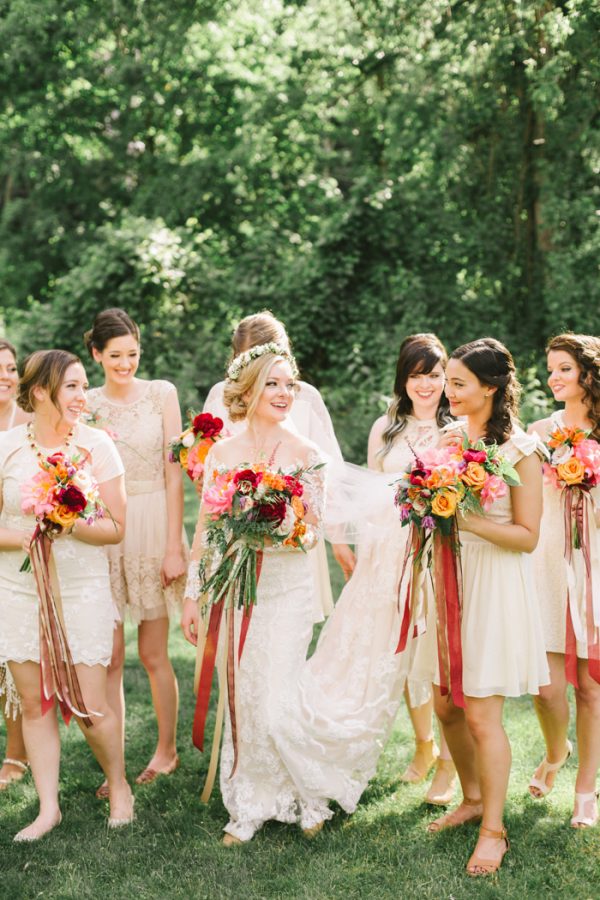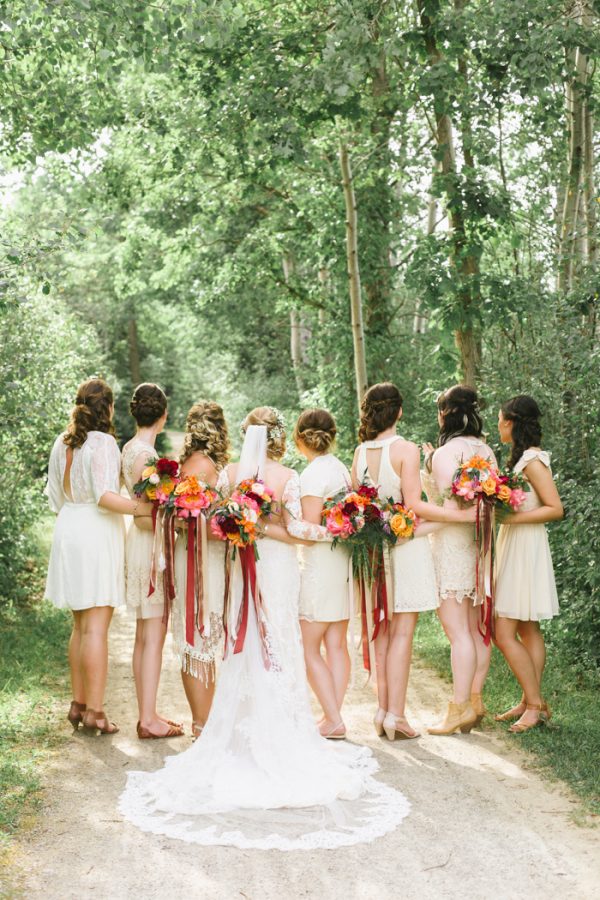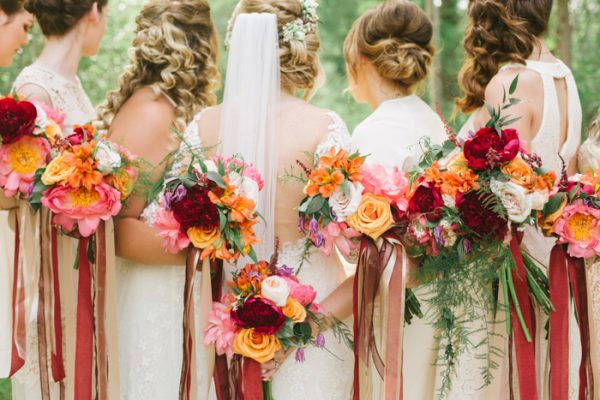 Start planning early! Be sure to list out priorities, short-term and long-term goals and don't be afraid to ask to for help! Family and friends love playing a part in your story. Include them! It takes some of the workload off of your shoulders and makes for an awesome time of friendship, connectedness and finding joy in the planning!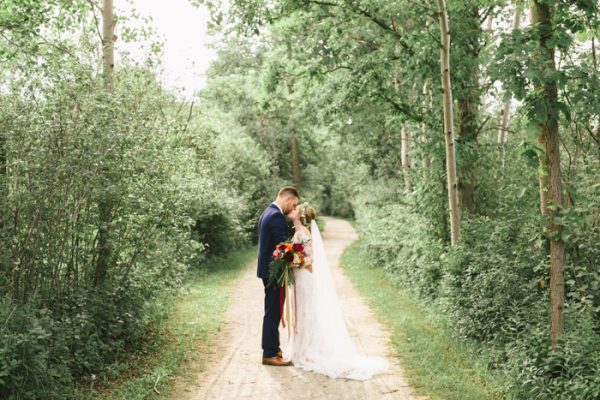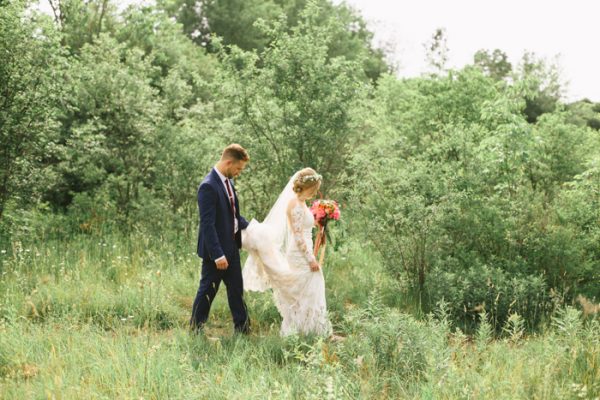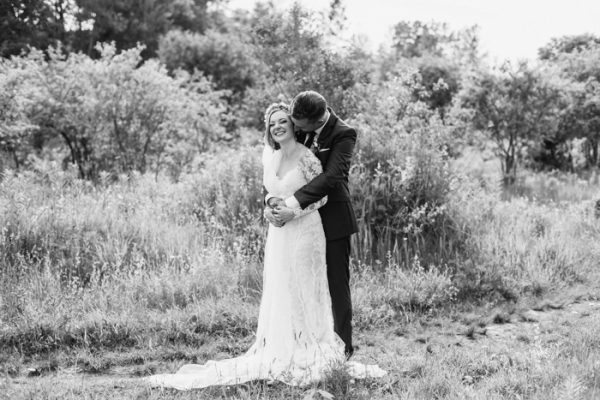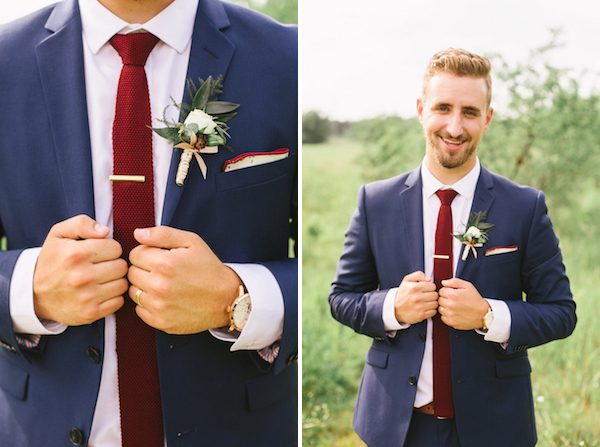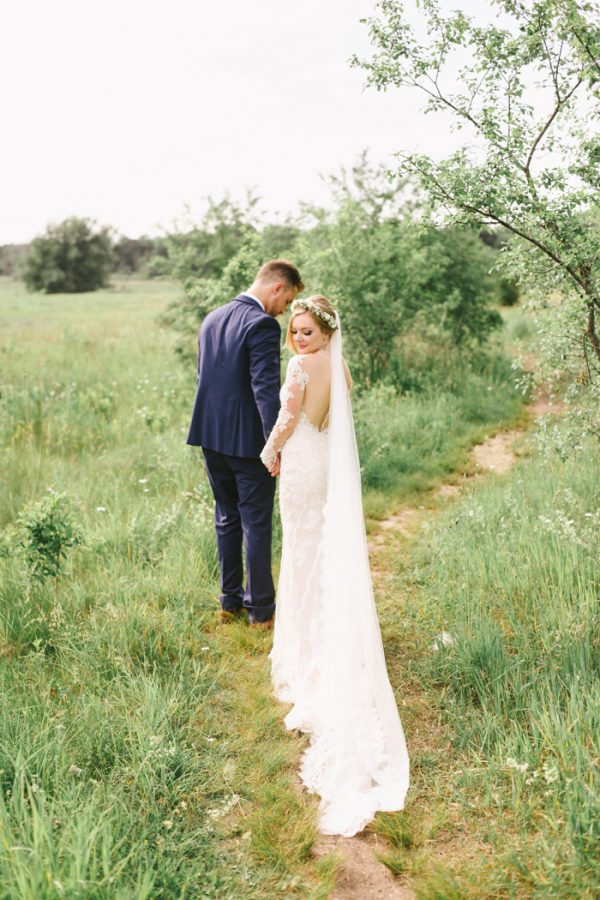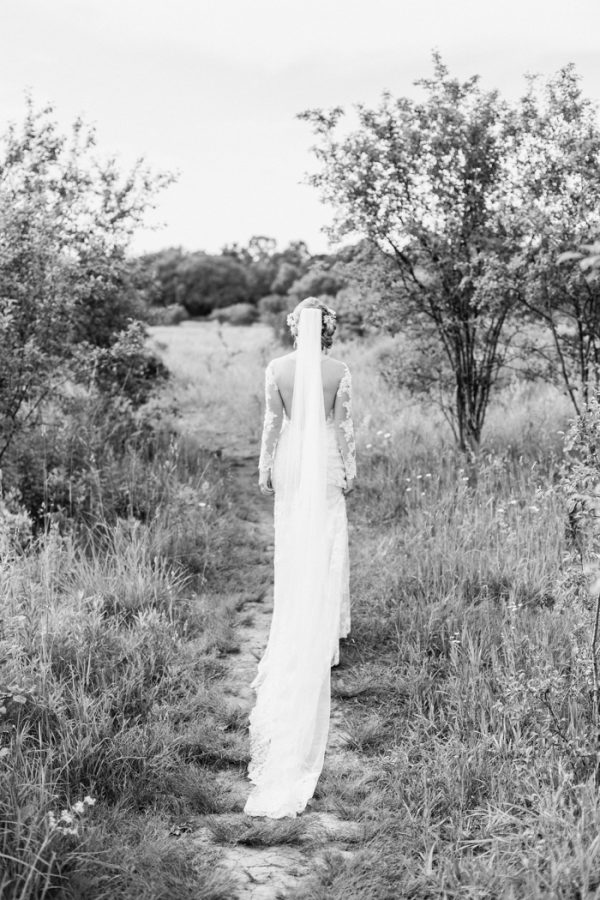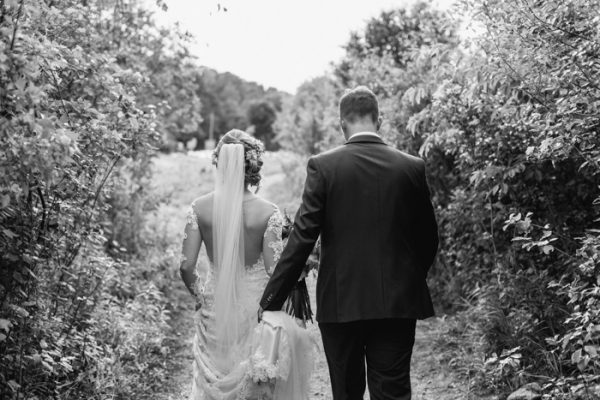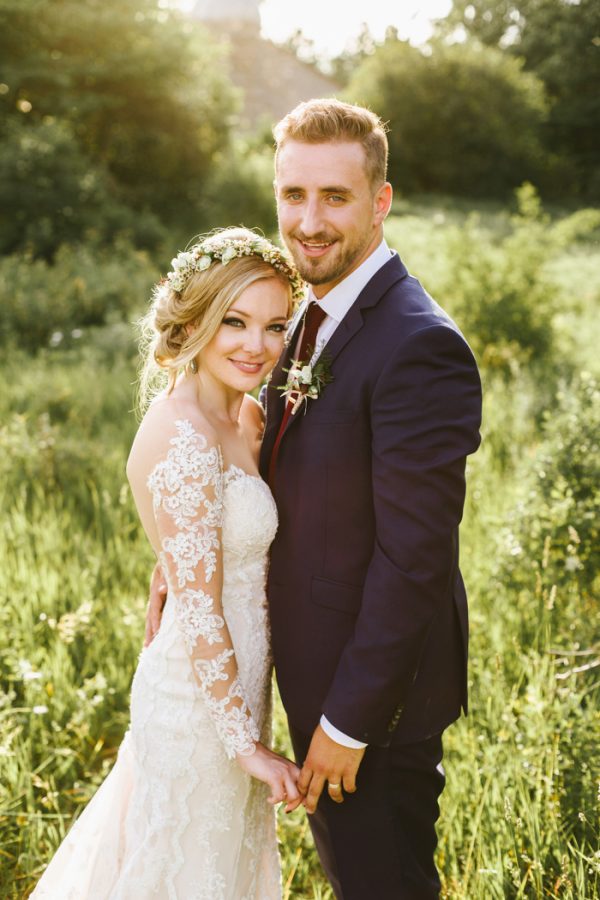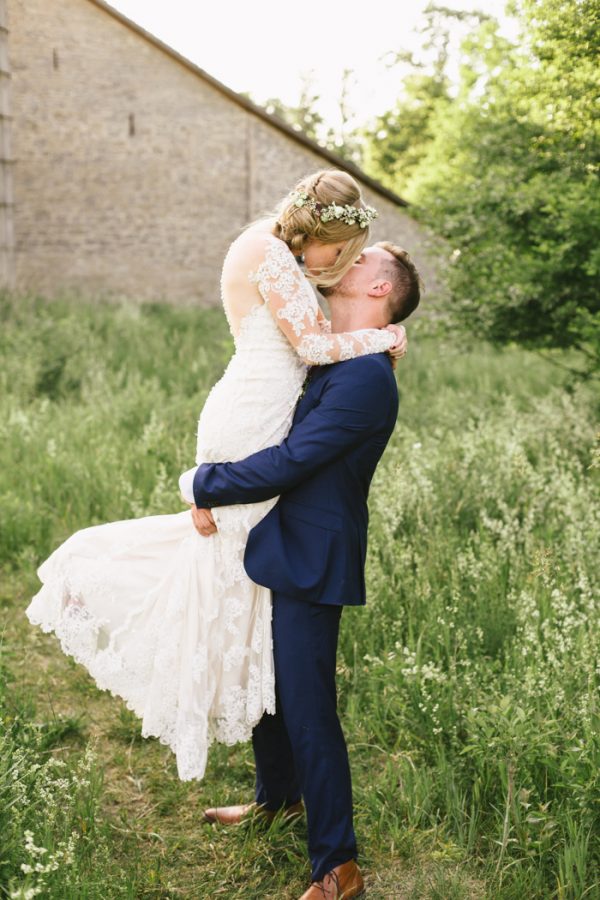 One of our favourite memories was walking into our reception and witnessing all of our nearest and dearest laughing, talking and connecting together. It was a moment where so many people from so many different circles of life were joining together for what felt like a giant family dinner. It is safe to say we experienced feelings of extreme humbleness and pure joy!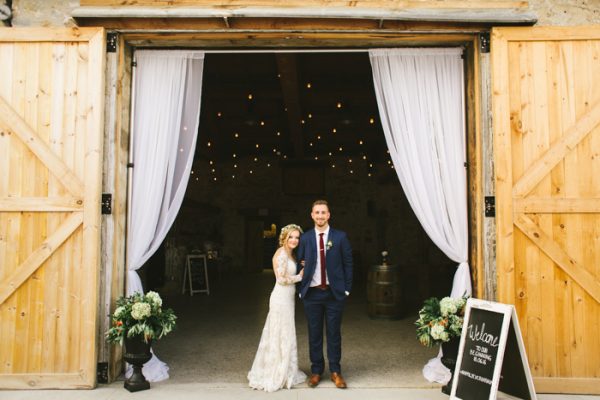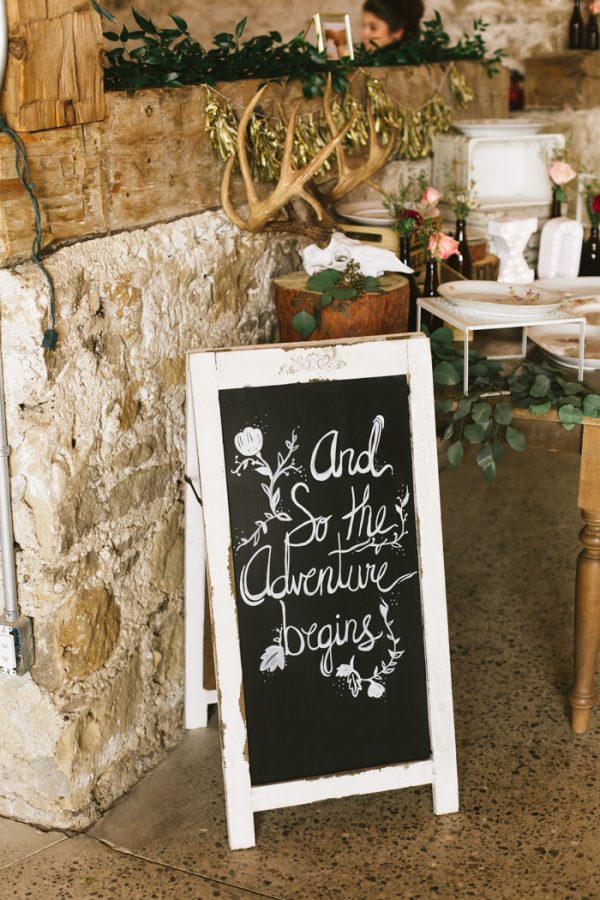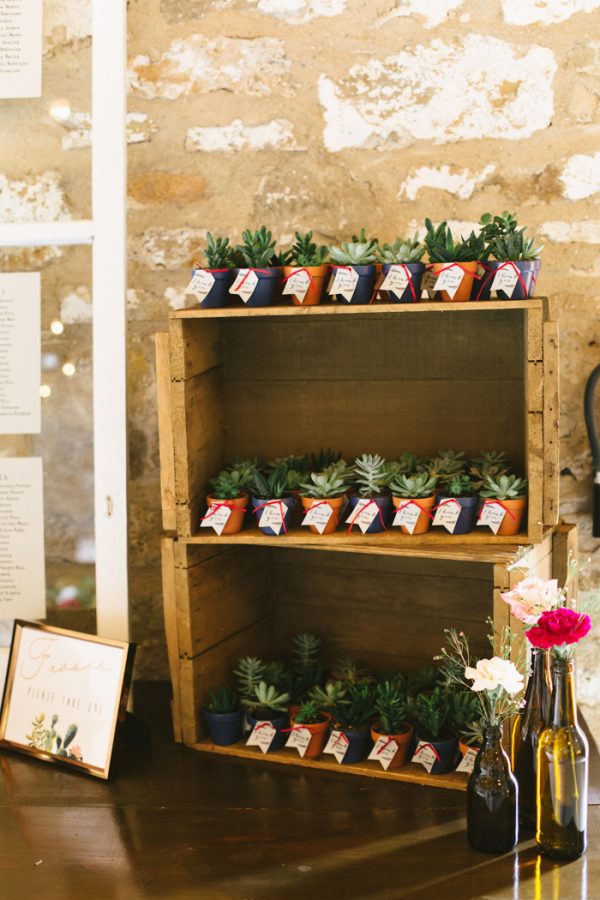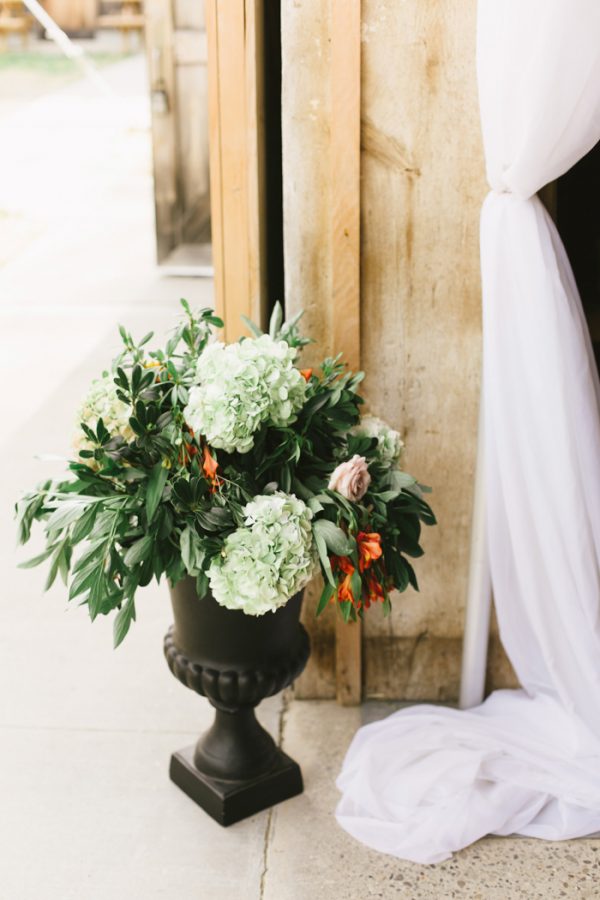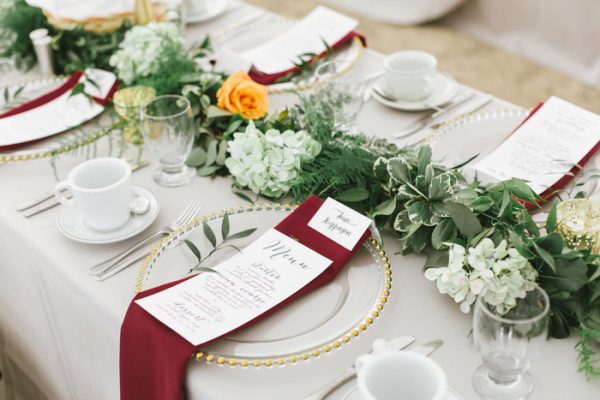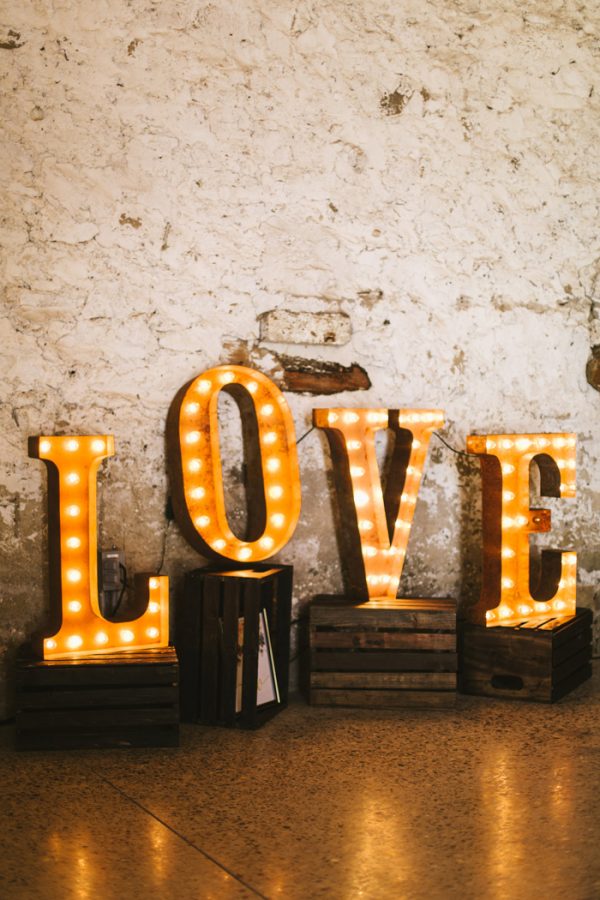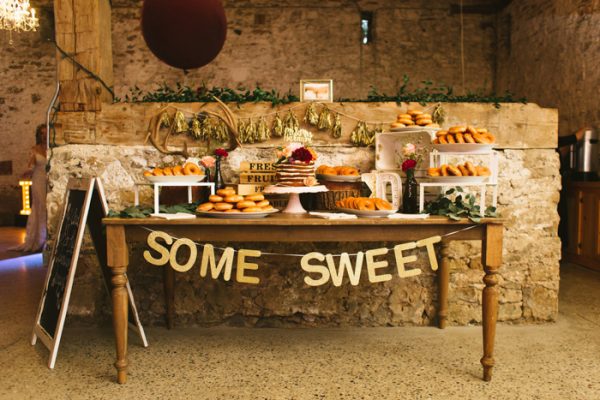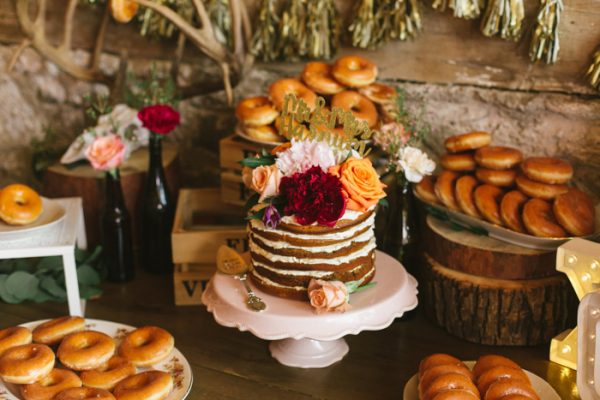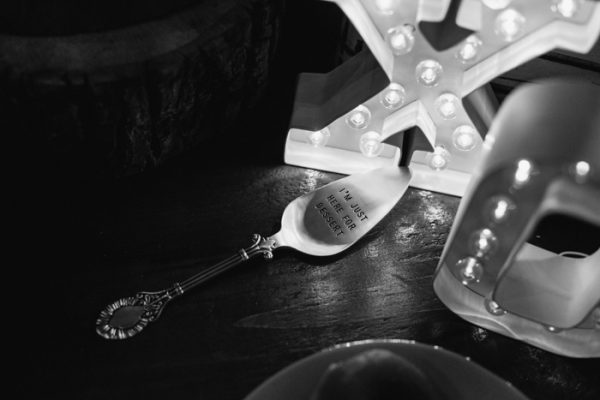 We really wanted to incorporate our personalities, culture and backgrounds into our wedding. For that reason, we thought of the perfect kissing game that would really reflect Jordan's Newfoundland heritage. The rules were simple, in order to make us kiss, our guests would have to take part in a "Newfie swearing in" ceremony. Guests had to kiss a codfish and drink a traditional Newfoundland drink and voila! They were now an honourary Newfoundlander and we responded with a kiss of our own. A definite surprise for many of our guests!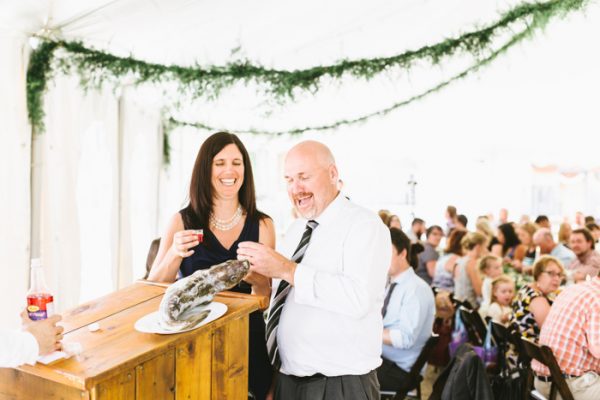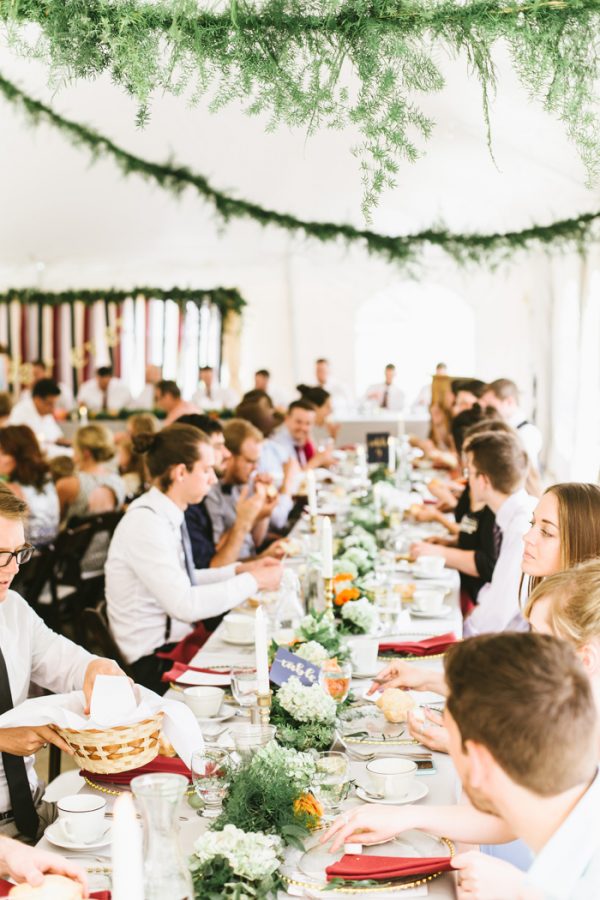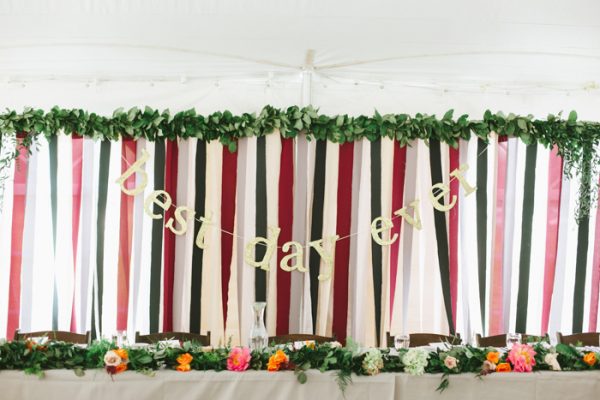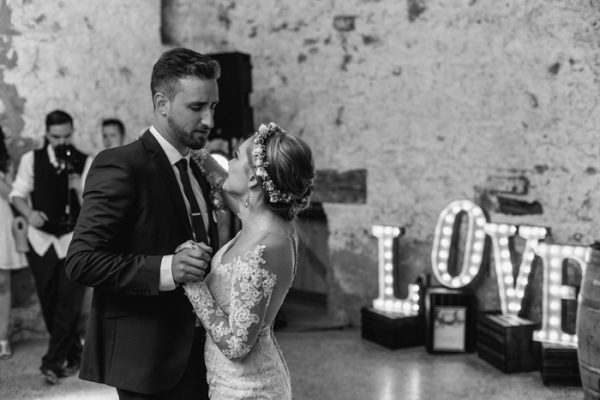 The biggest congratulations to the newlyweds, Rachel and Jordan! Special thanks to Oak & Myrrh Photography for sharing this beautiful day with us. Love The Slit Barn? Be sure to check out all of our featured barn weddings right here!