I fell in love with Sofia and Joseph's wedding when I first saw it because it is such a good reminder that classic is always in style! Their downtown Chicago wedding at The Ivy Room was their own personal take on elegant city nuptials, beautifully captured by David Wittig Photography.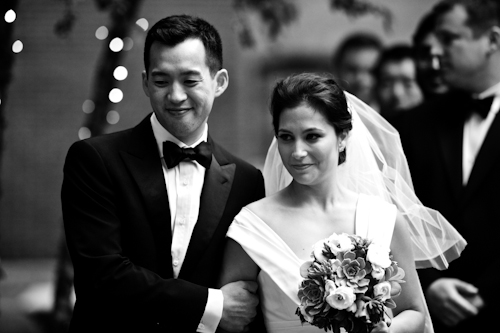 The Couple: Sofia and Joseph
The Wedding: 10.1.11 – The Ivy Room – Chicago, IL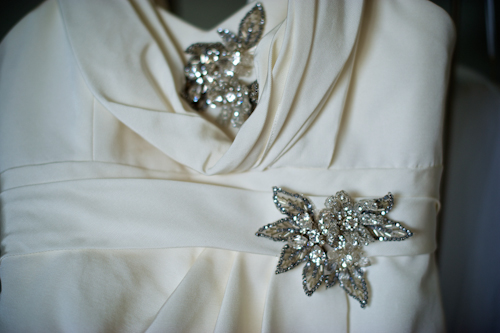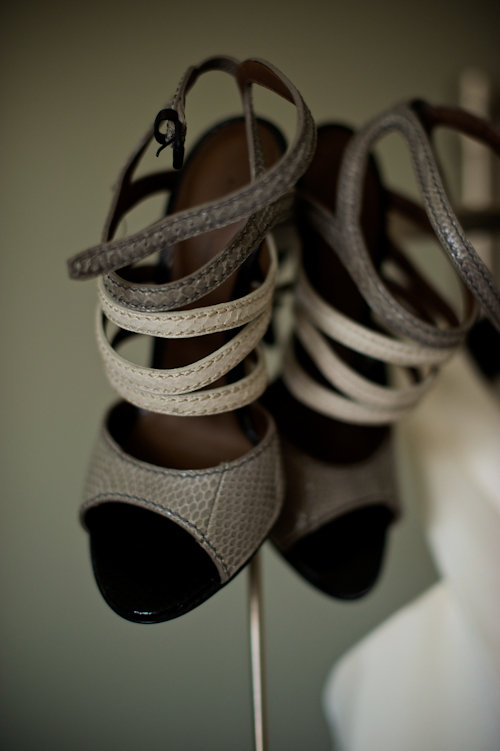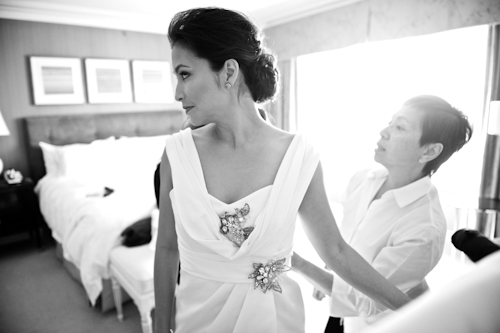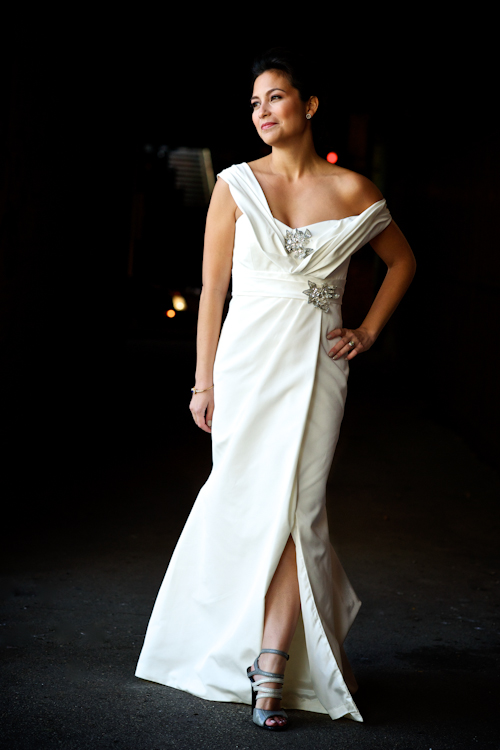 What are some adjectives that best describe your wedding? It was a personal, natural, somewhat quirky take on the classic city wedding.
What was your wedding color palette? We didnt start out with any colors in mind, but quickly fell in love with the quiet colors of succulents. We added some gold and purple into the mix to add some fun to the natural tones – and because I love purple.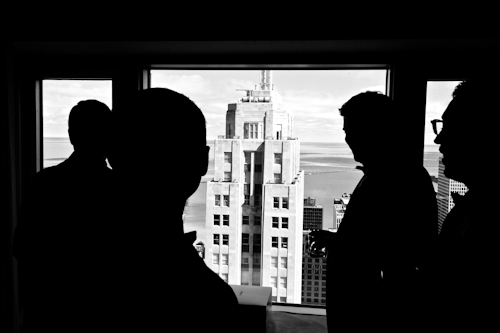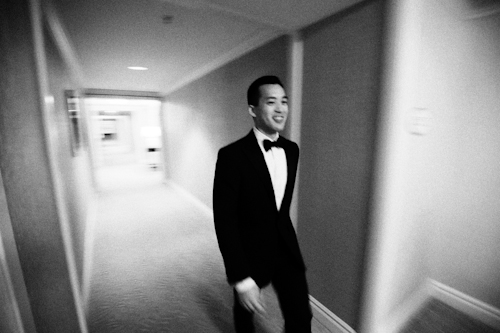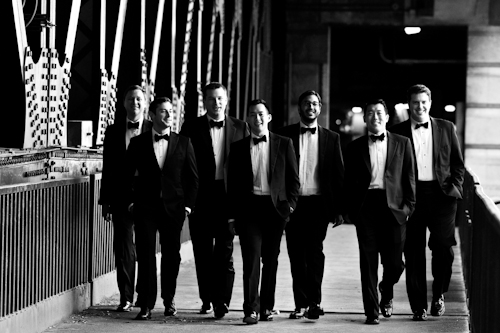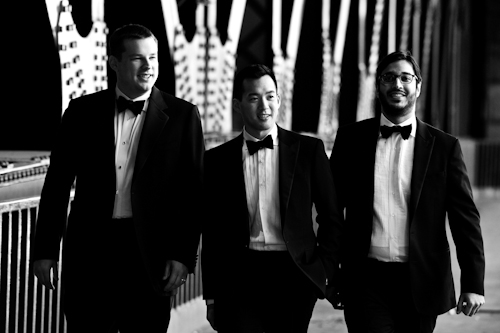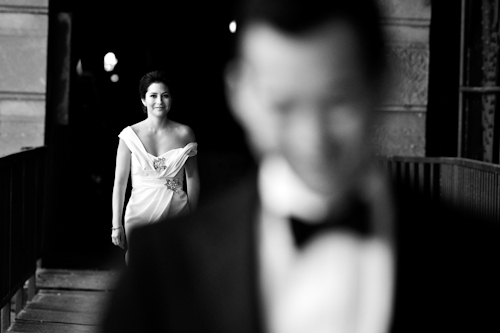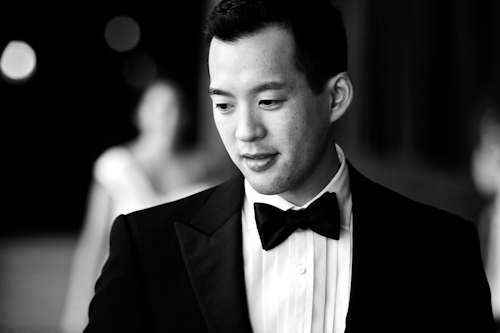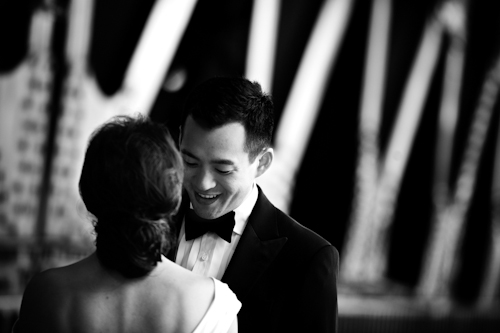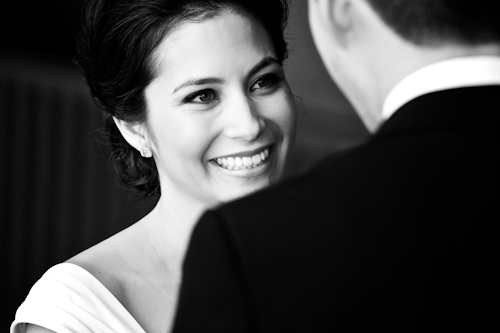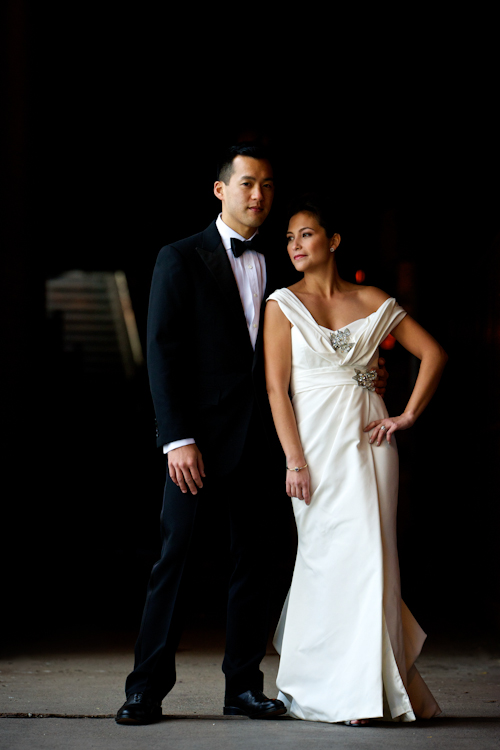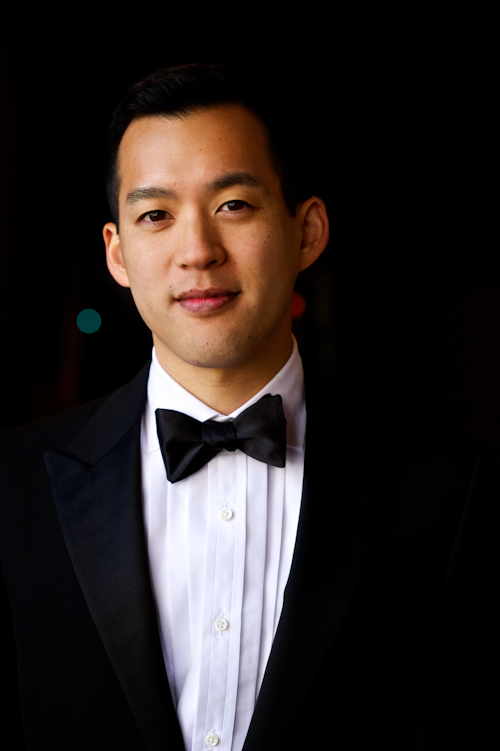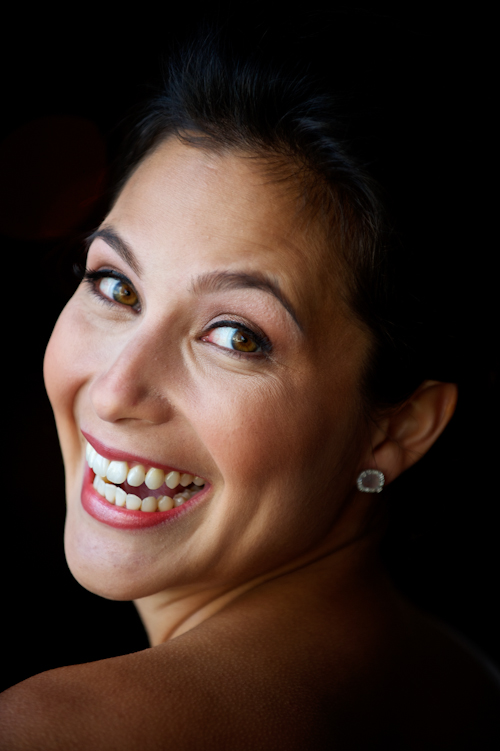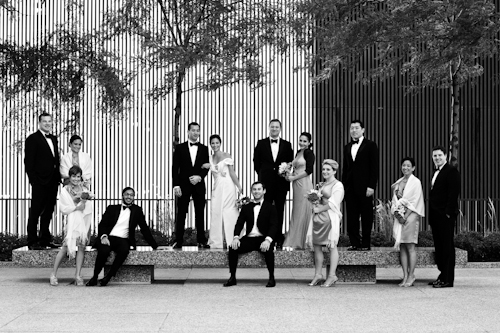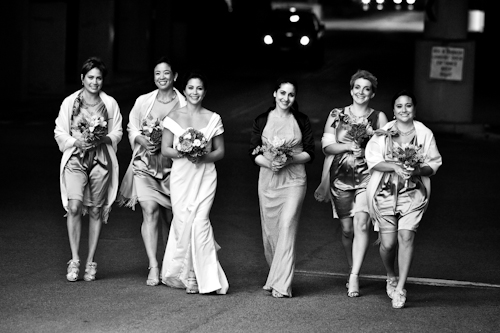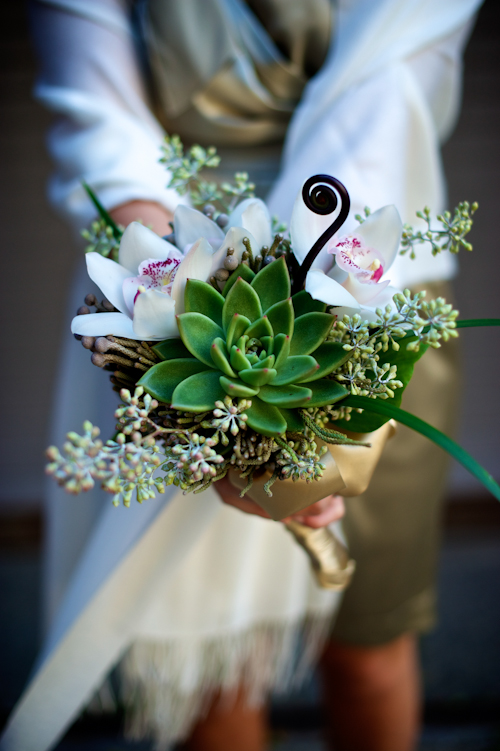 What inspired your personal wedding style, and how did you incorporate your style and personalities into your big day? We didnt have a particular style in mind when we were planning the wedding, but we had very clear ideas of what we liked and what we didnt like. In the end, the wedding was a blend of things we both loved and that were personal to us. We tried to make sure everything worked together, since both of us are pretty laid back and informal. To make the ceremony more our style, we decided to write our own vows and have a friend officiate. This made it incredibly personal and comfortable.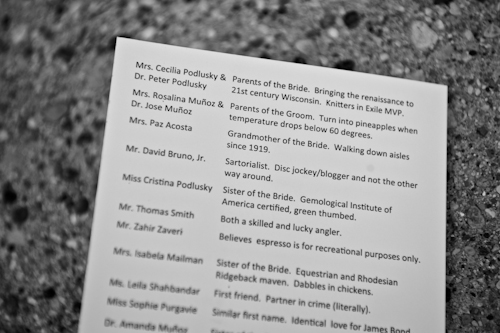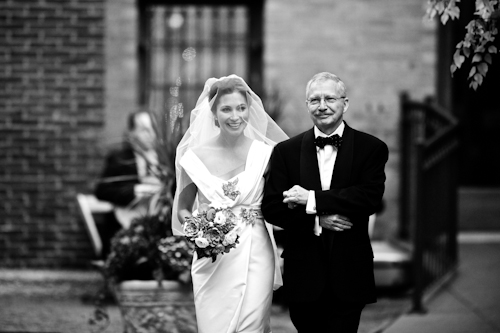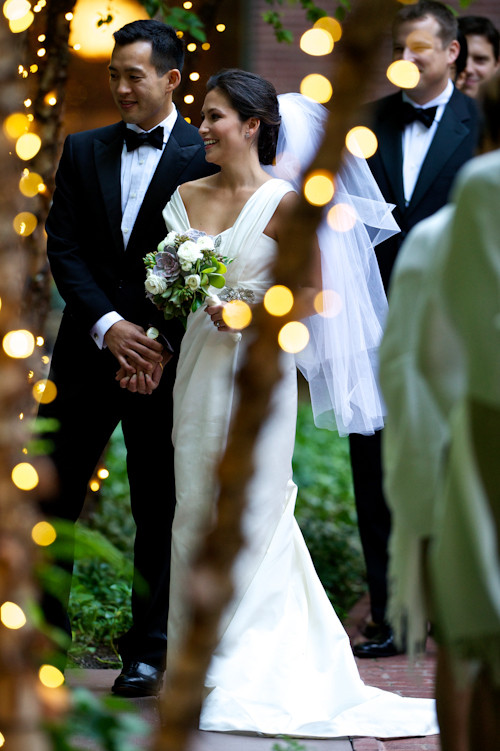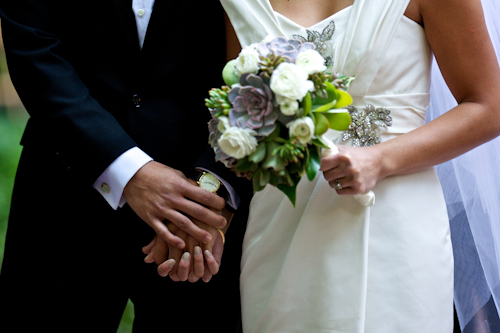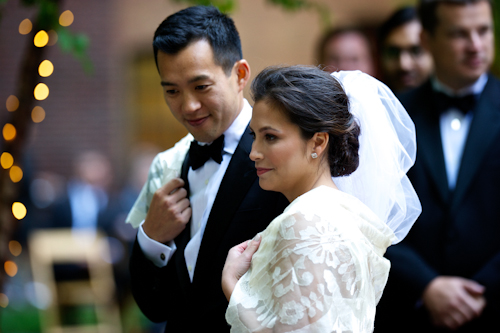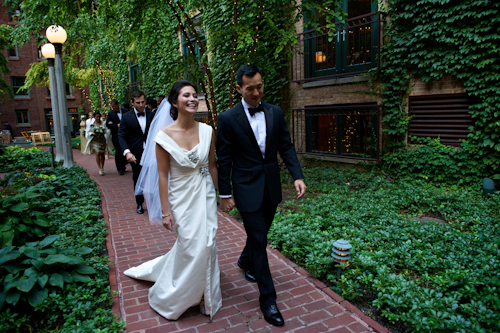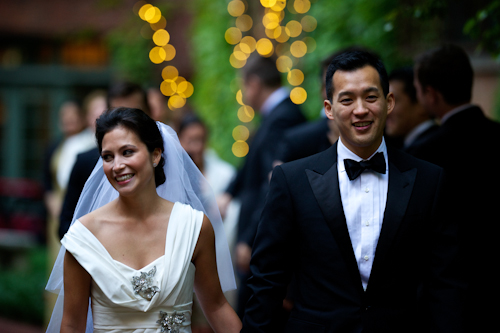 Looking back, what are the moments, decisions or memories that you love the most about your wedding? Some of the greatest moments were the last minute brainstorming and crafting marathons with my family. At the time, it was a bit stressful, but looking back I loved the time we spent together as a family and how involved they were in the planning and preparation.
Another great memory was the band. They were pretty new when we booked them, so we didnt realize how amazing they were going to be. A friend of ours recorded a small part of our first dance. Whenever I listen to how well they performed our first dance it makes me tear up. So beautiful!
What piece of advice would you give to a bride planning her wedding today? Dont get hung up on the little things! As we learned, it will all work out perfectly in the end.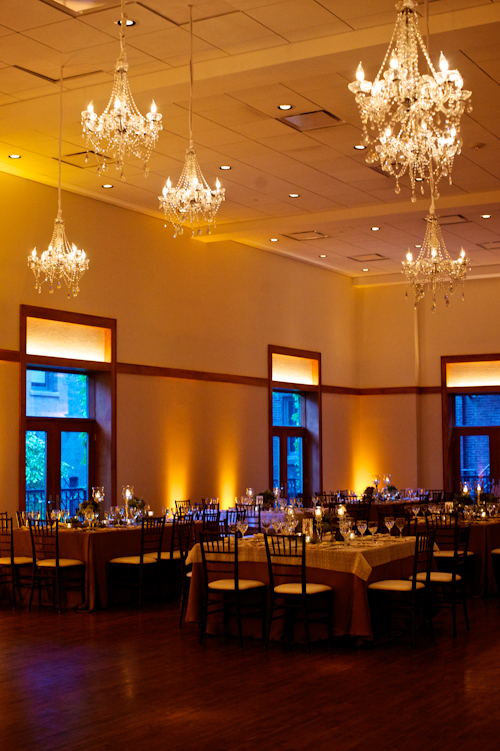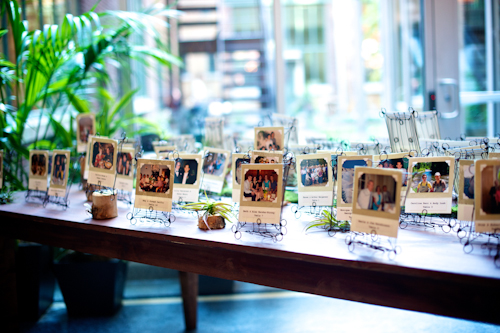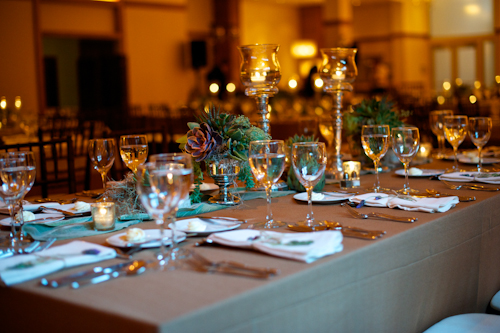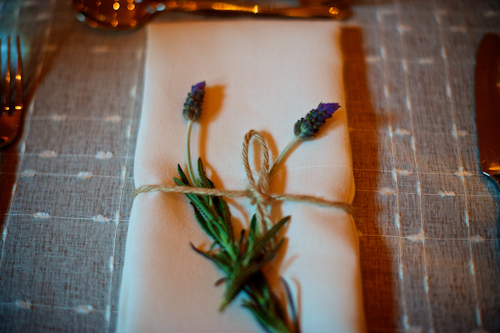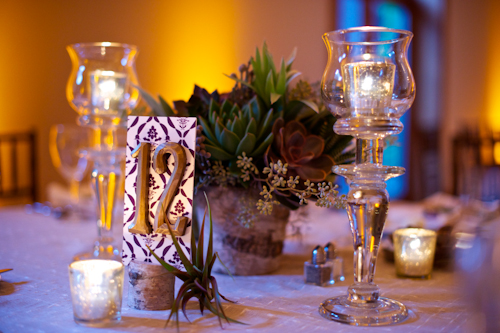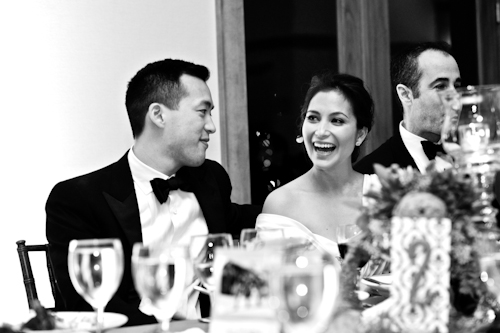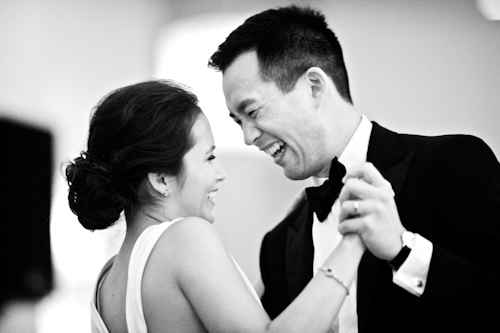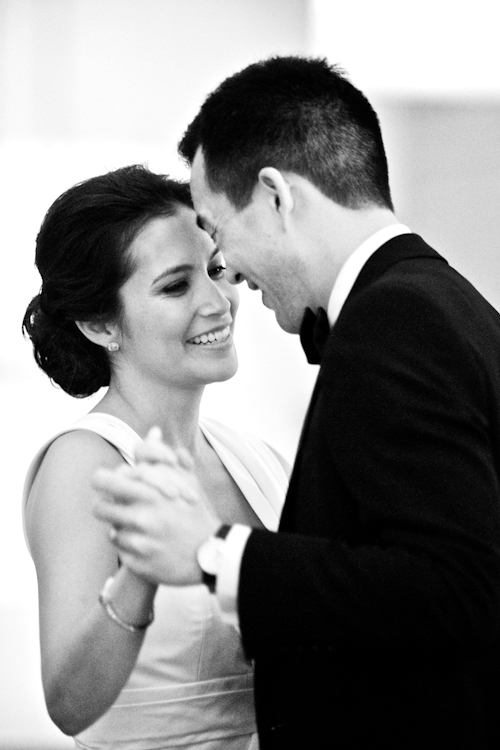 The Wedding Team:
Photographer: David Wittig Photography
Event Planner: LOLA
Ceremony & Reception Venue: The Ivy Room
Officiant: David Bruno
Invitation Designer: Mr. Boddingtons Studio
Catering: Blue Plate
Florist: Kehoe Designs
Wedding Dress: Ultimate Bride
Bridal & Bridesmaids' Jewelry: Cristina Podlusky
Hair: Miwa Nemoto
Make-up: Michael Meyer
Live music: Green Light from Rendevous Music
Dance instruction: Absolute Danz
Rings: Cristina Podlusky
Thank you, Sofia and Joseph, for sharing the beautiful details of your special day with us!