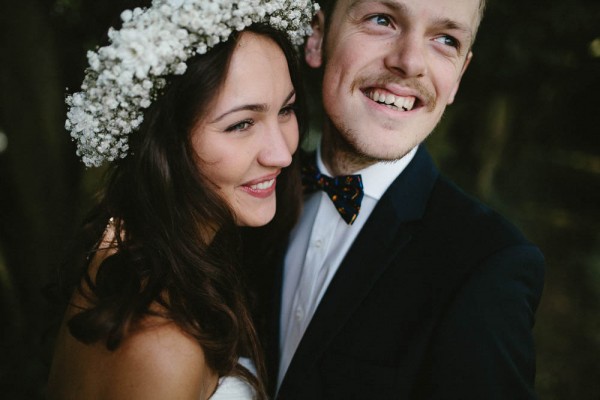 Tanja and Markus are a beautiful couple who wanted a beautiful wedding. The pair describe themselves as not being especially fancy, and their casually romantic wedding reflects their laid-back personalities. For Tanja and Markus, forgoing the formal wedding meant focusing on their love and their loved ones. Tanja is such an effortless bride, in her breezy white gown and delicate crown of baby's breath. The couple chose a photographer who would capture the moments they wanted to remember forever, just as beautifully as they happened, and Kevin Klein did an excellent job of exceeding their expectations.
The Couple: Tanja and Markus
The Wedding: Burgscheune Horn, Horn-Bad Meinberg, Germany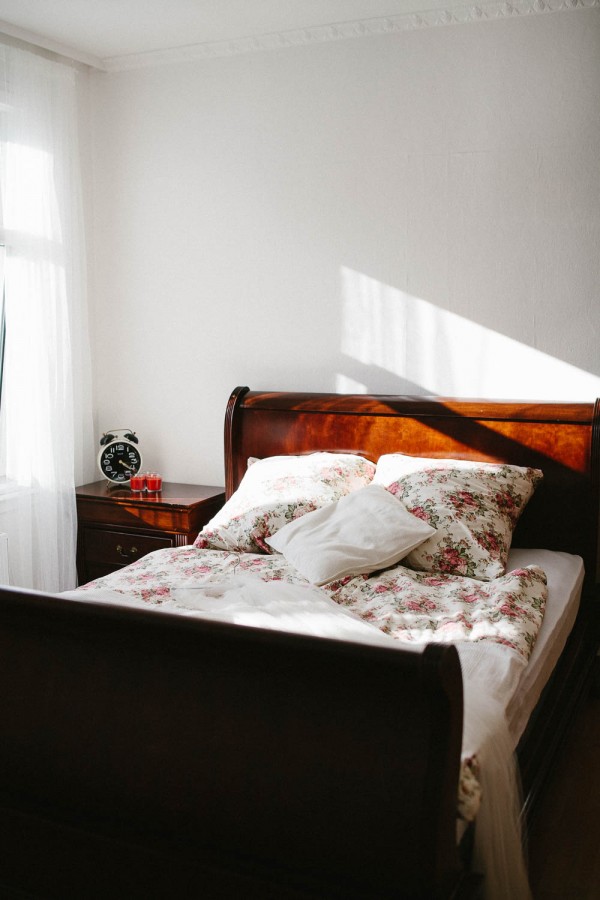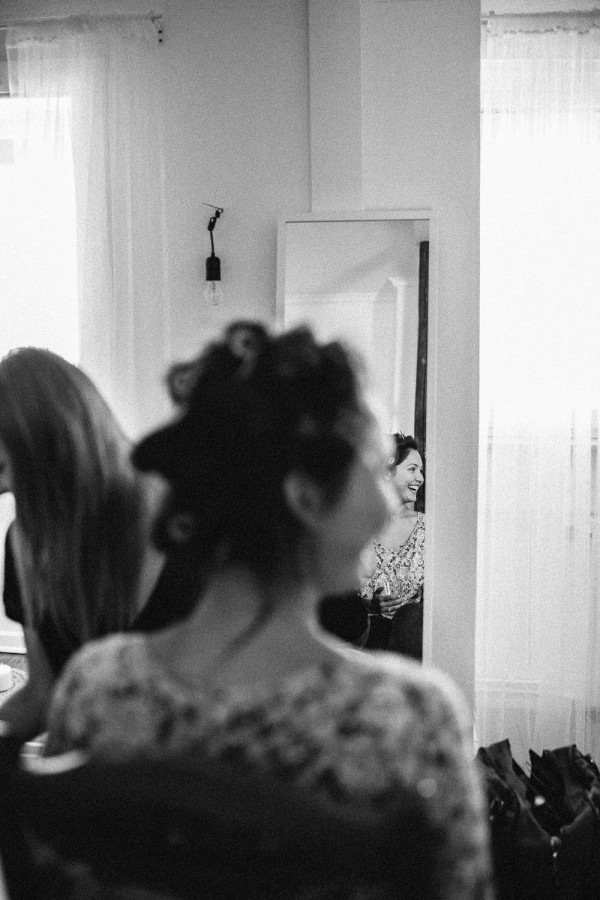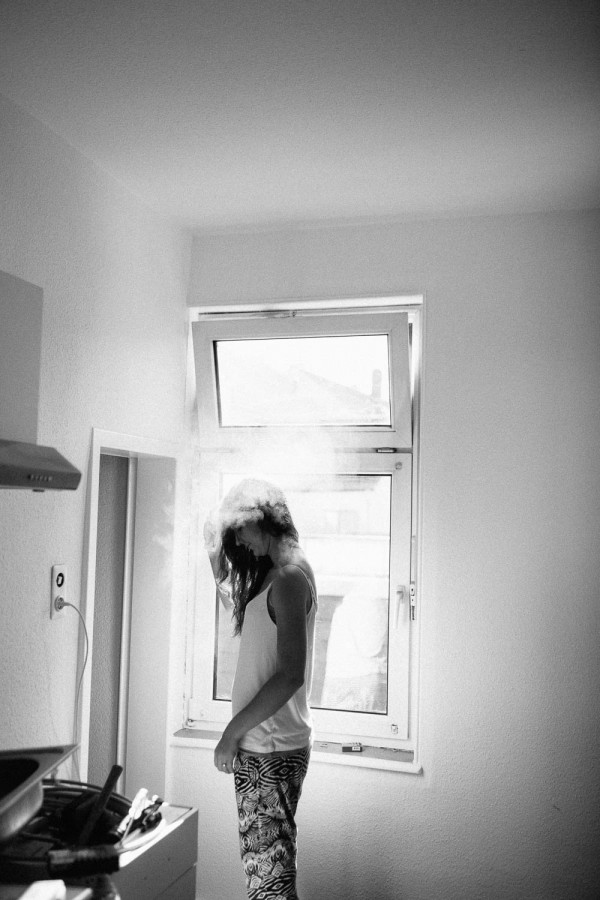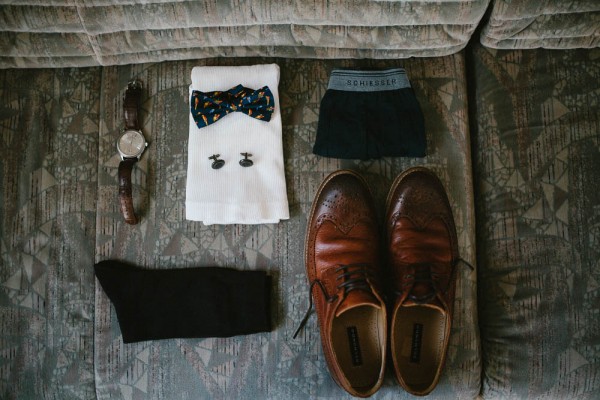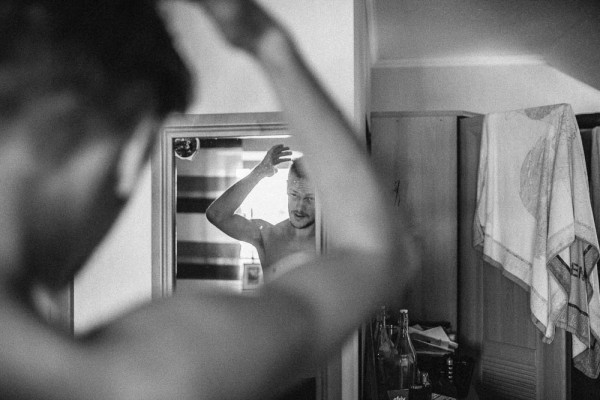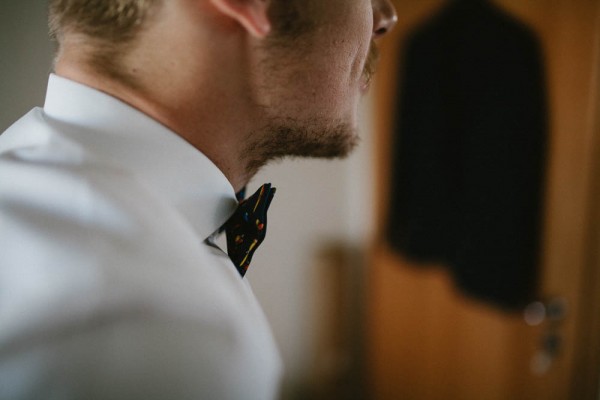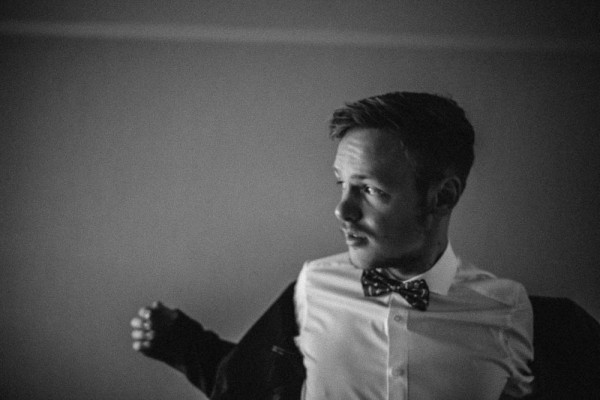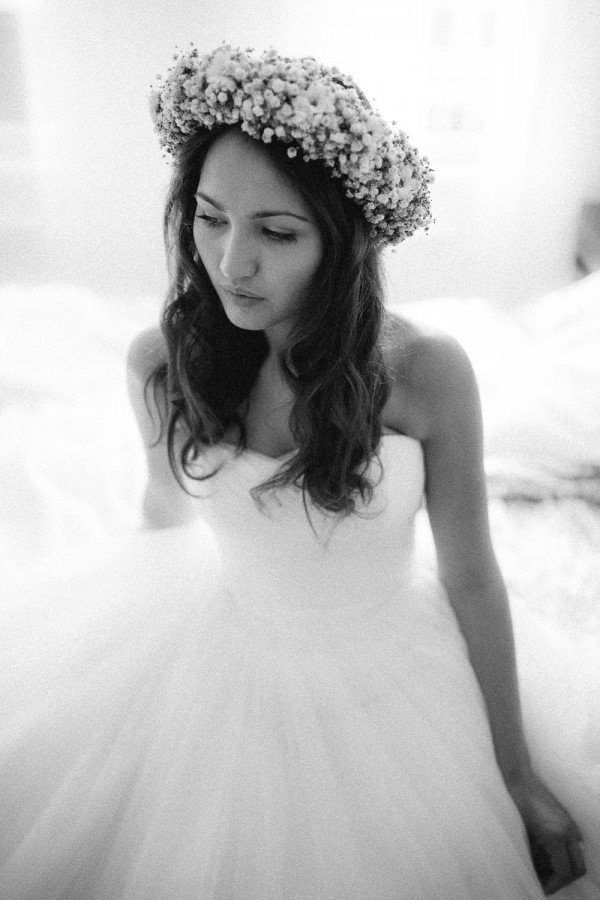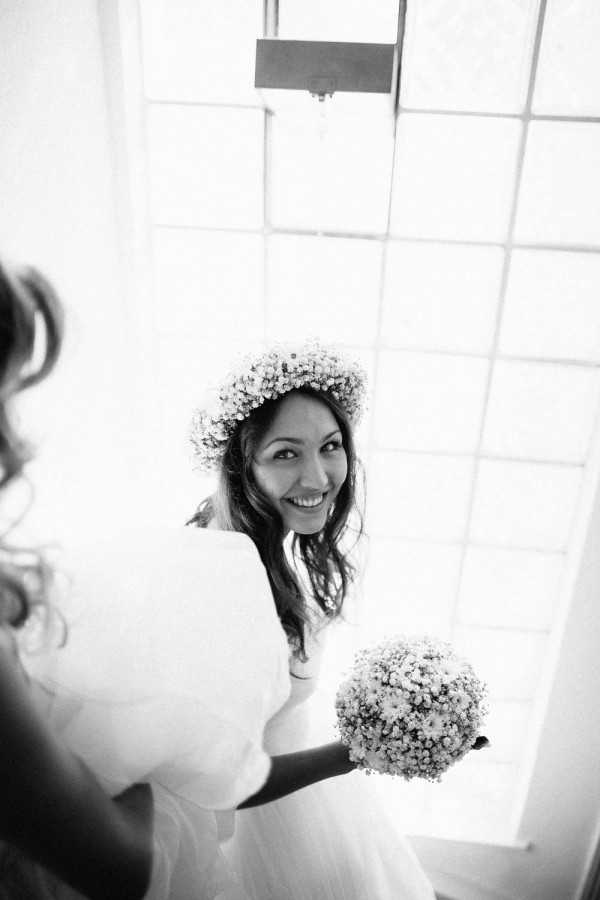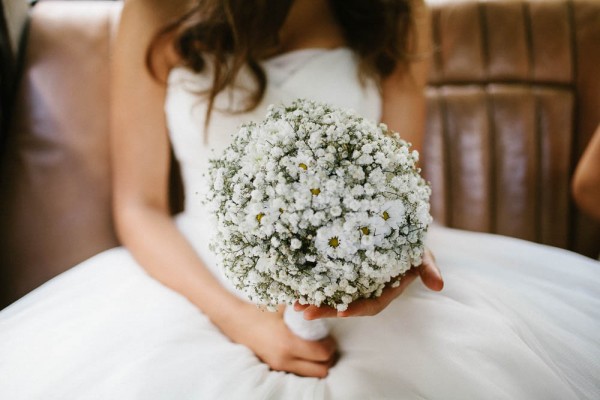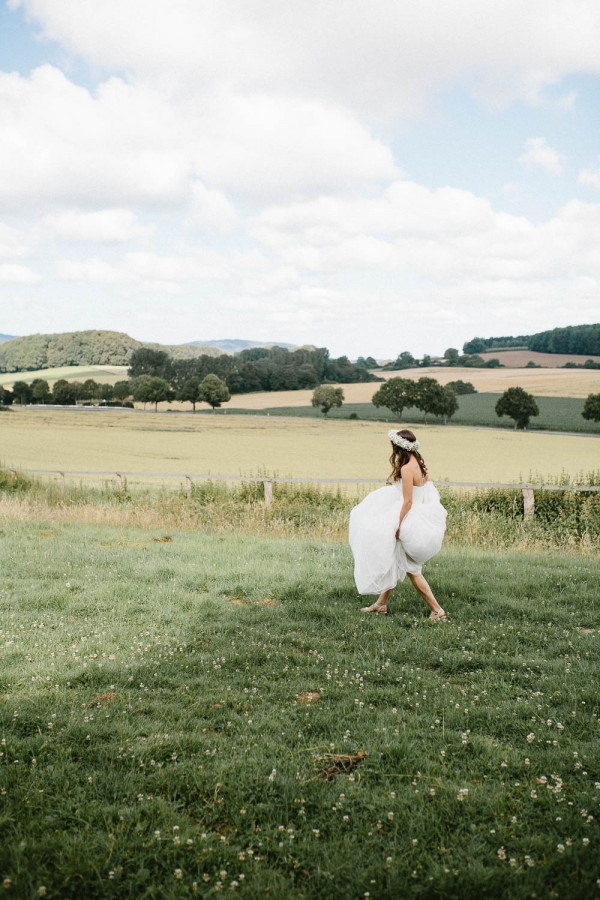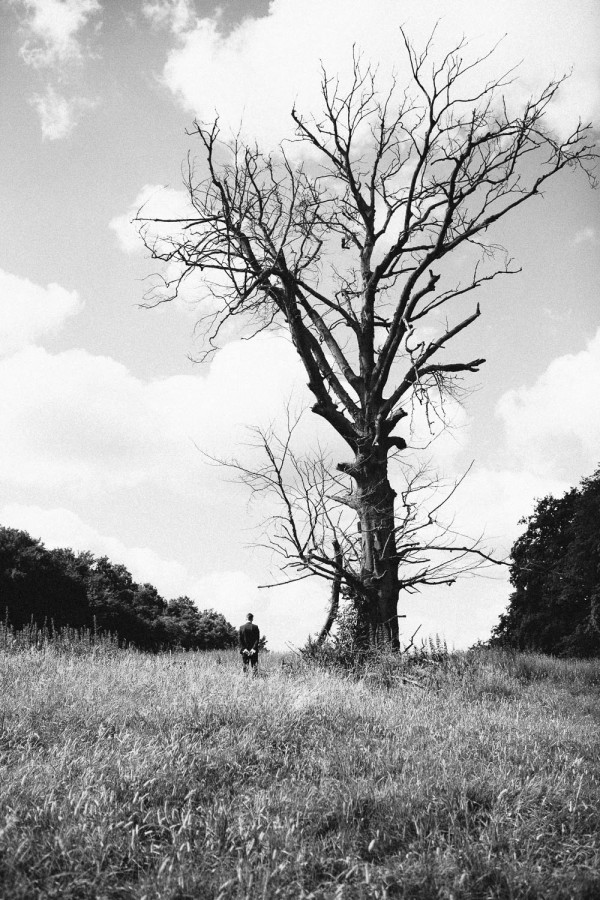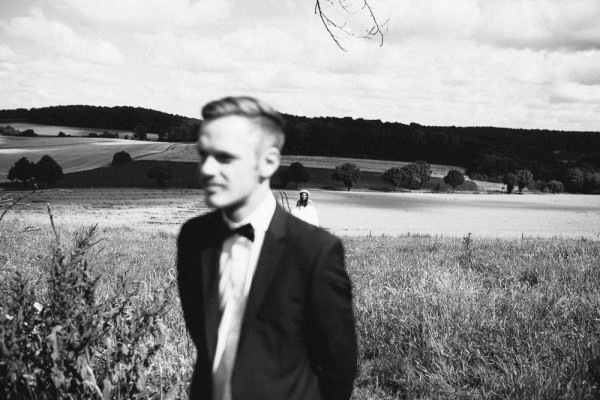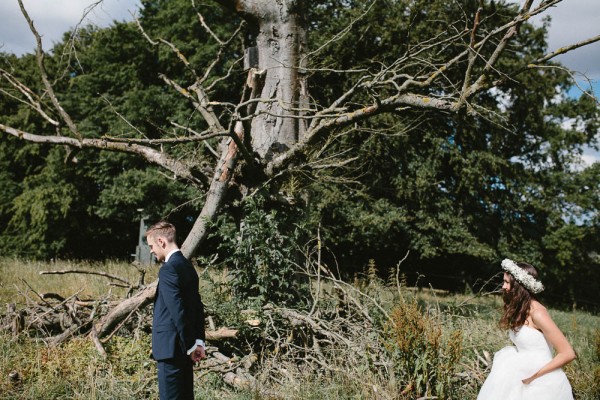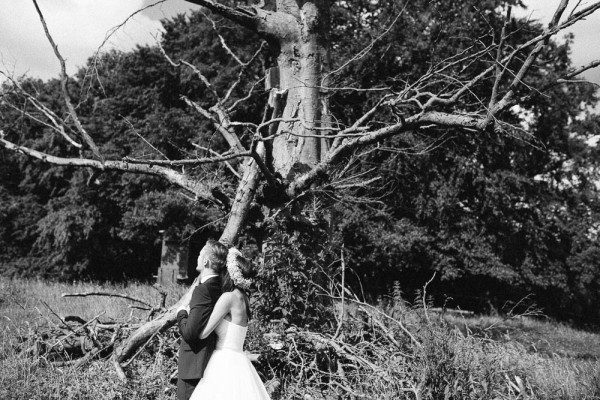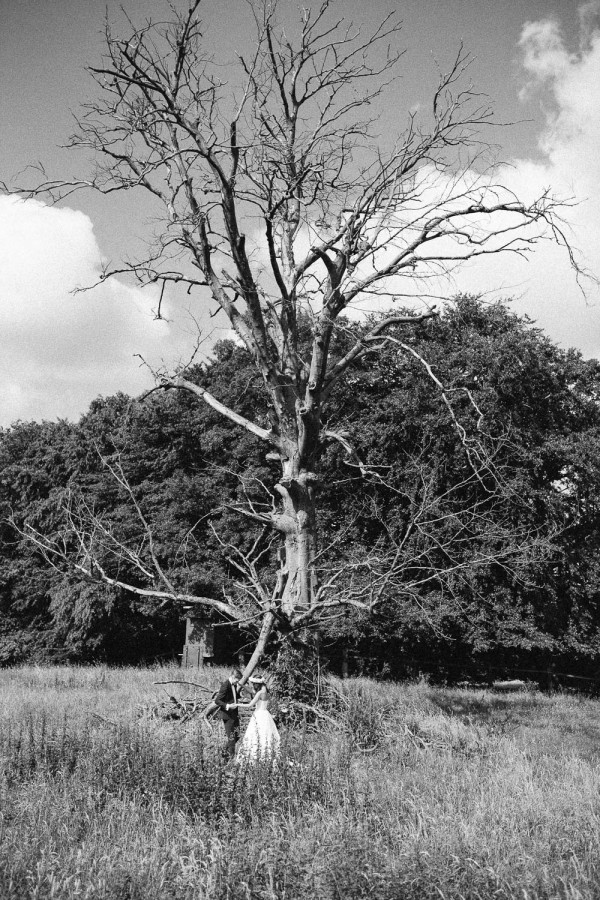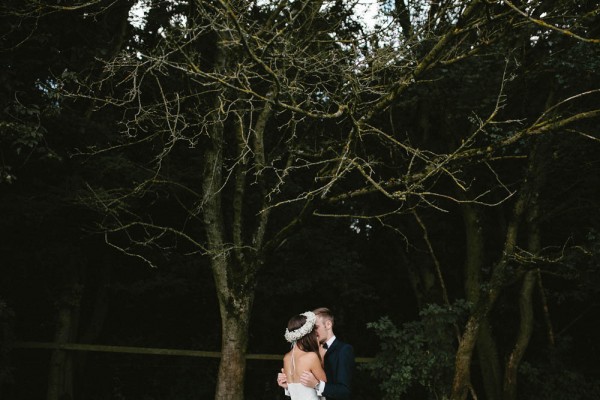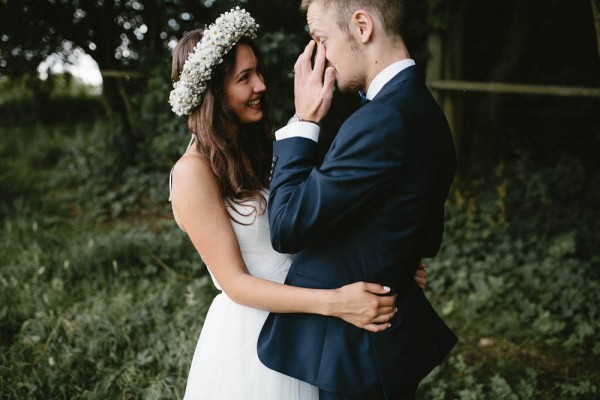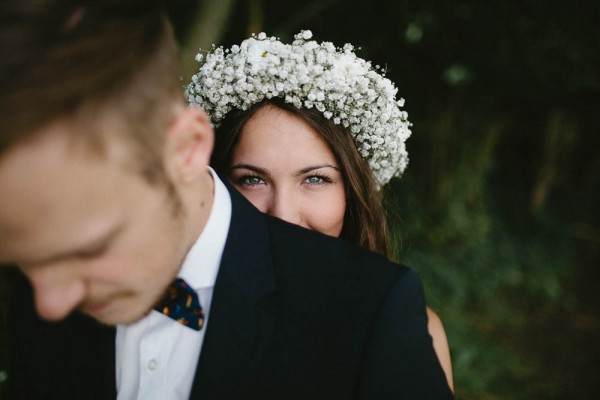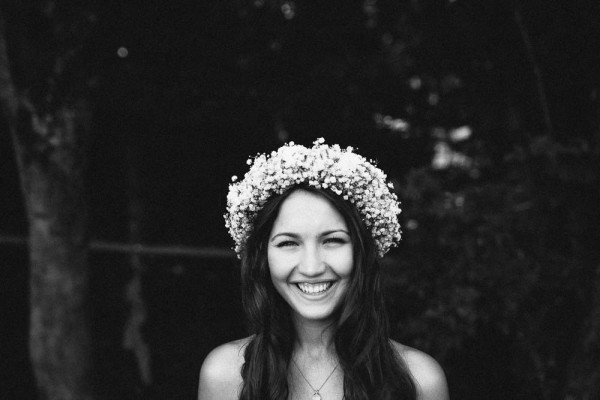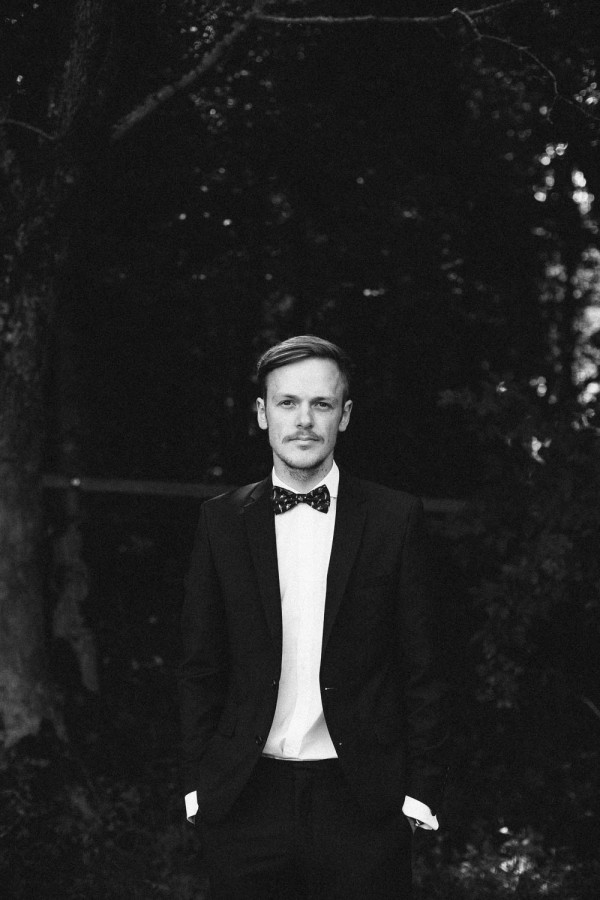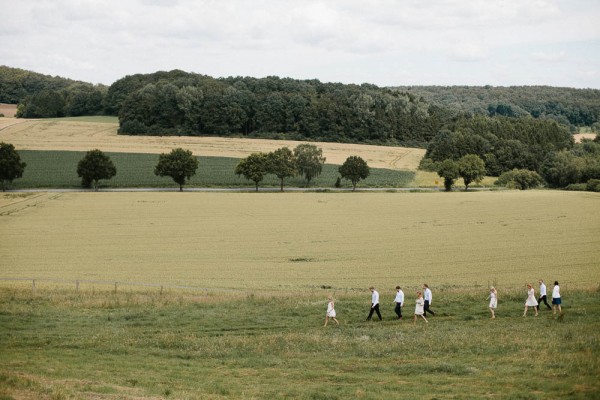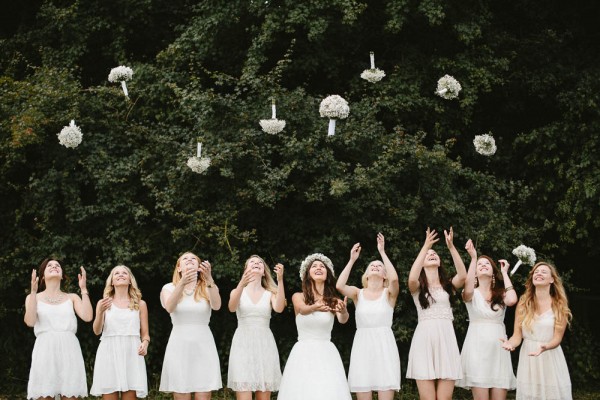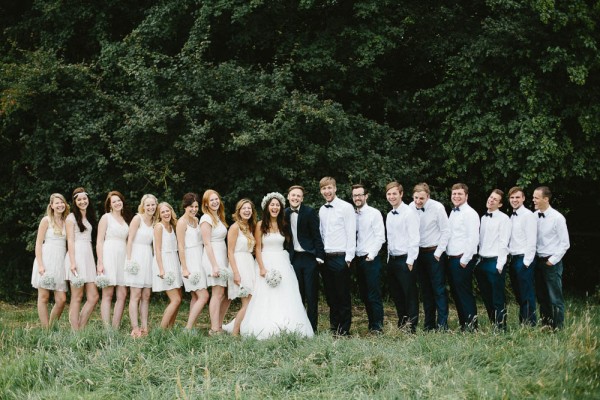 The Inspiration: "We are not very fancy people so we wanted our wedding to be simple but beautiful. Many people came up to us and said that the decorations and the whole day did fit us both."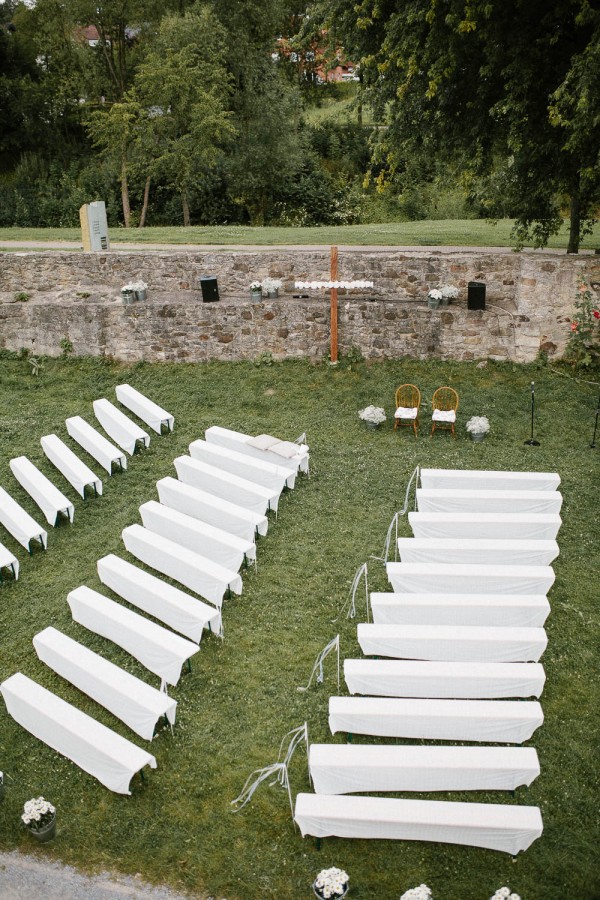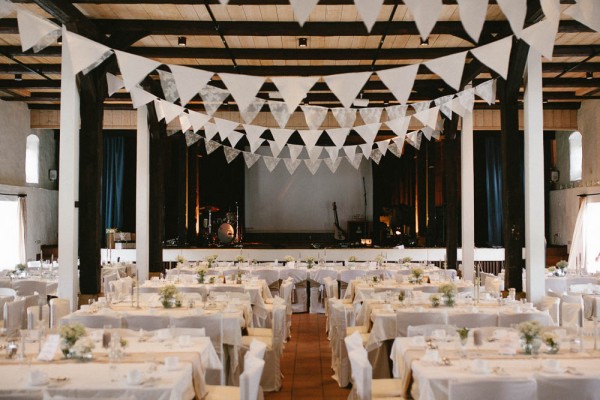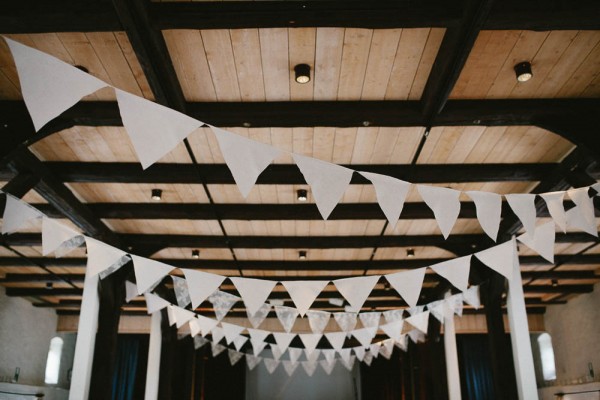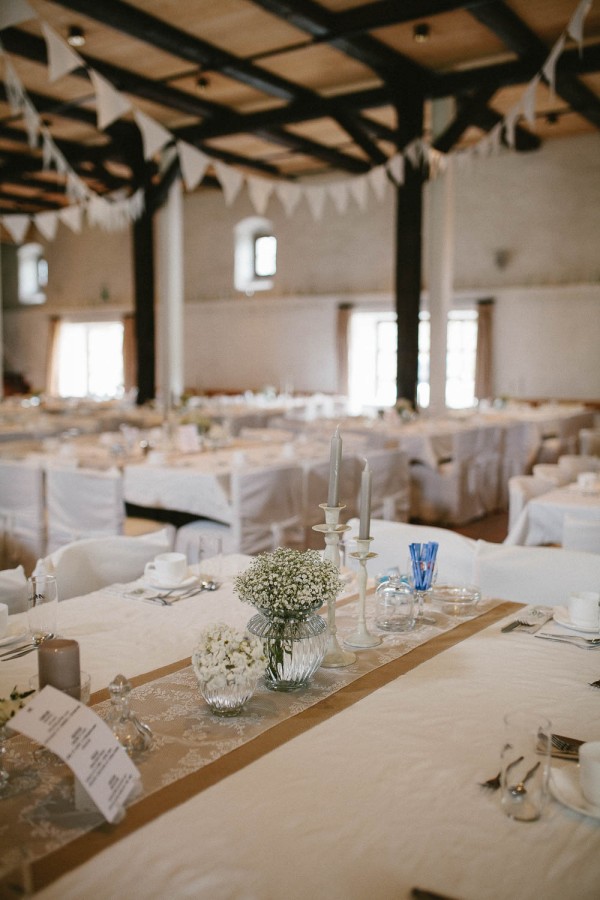 The Moments: "It is really really hard to decide which was the best moment because the whole day was just wonderful! I think saying the vows was the most beautiful part, because it was so personal and it was just Markus and me declaring our love for each other and giving god the control for our future. Another favourite moment when I walked down the aisle and just realized that all these friends and family came here just to celebrate this special day with us. That it such a great feeling!"
Another great part was our photoshoot. We took 1.5 hours just for Markus and me. Our Photographer was amazing, because he made us just be ourselves. That made it one of the most fun and relaxing moments of the day!"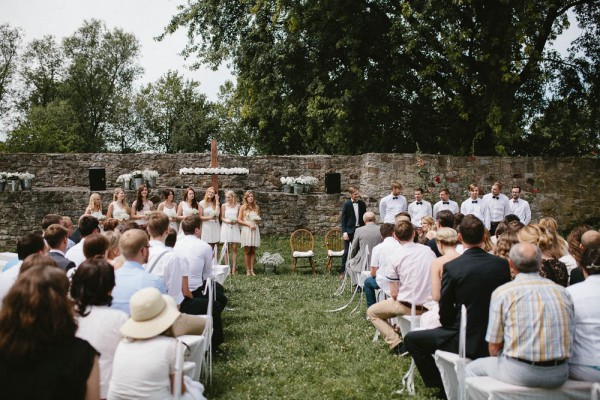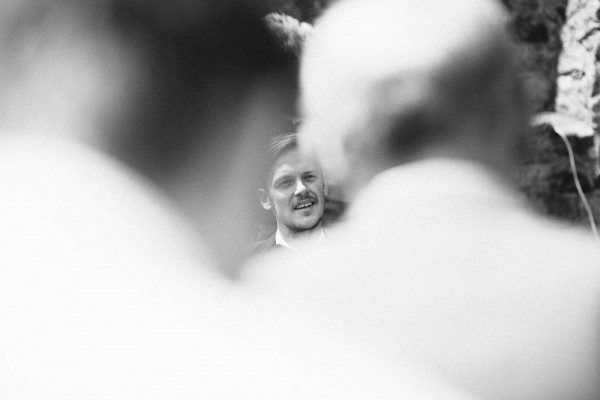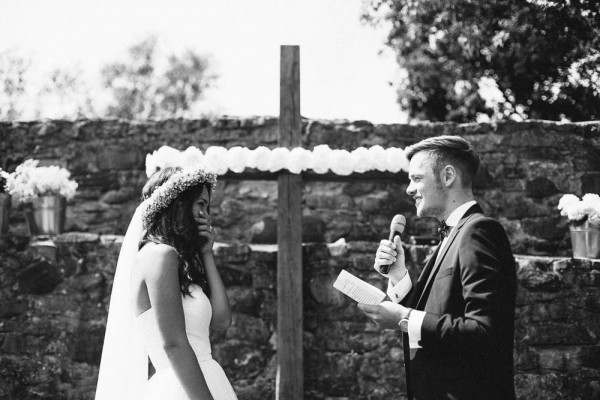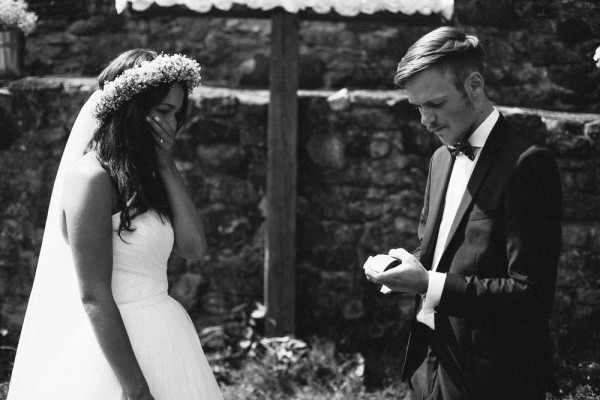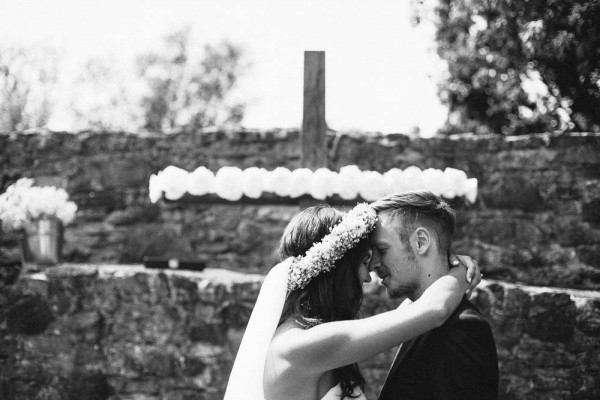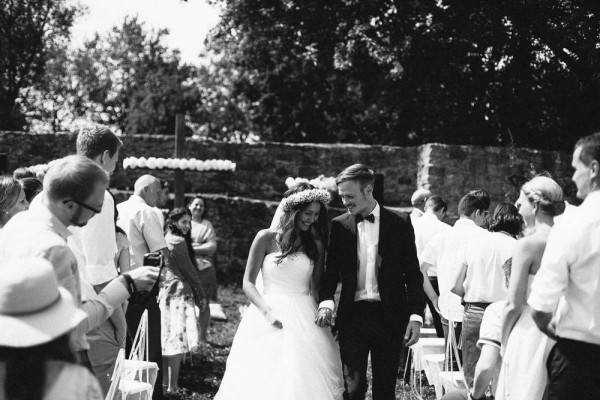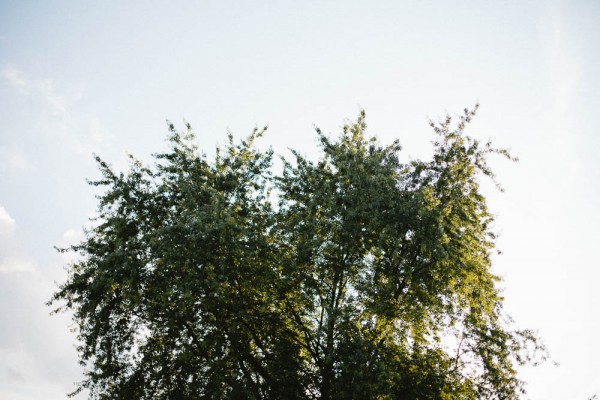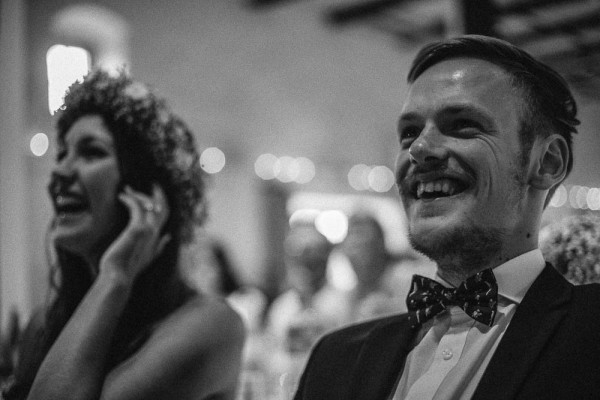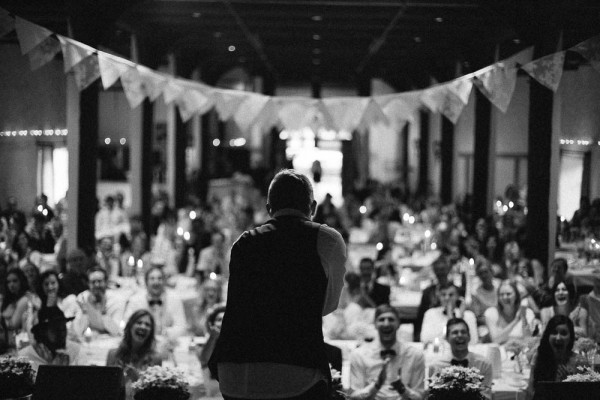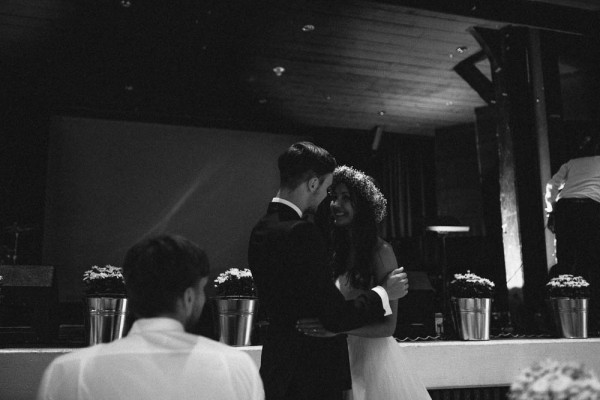 The Couple Recommends: "As I said our photographer did a really good job. He has a gift to catch the right moments. Markus and I wanted him to take photos at our wedding, because whenever I looked through his photos on his blog I felt like I got to know the couple a little bit, only through the pictures of their wedding day. We both LOVE our wedding photos, because they really tell the story of our wedding day."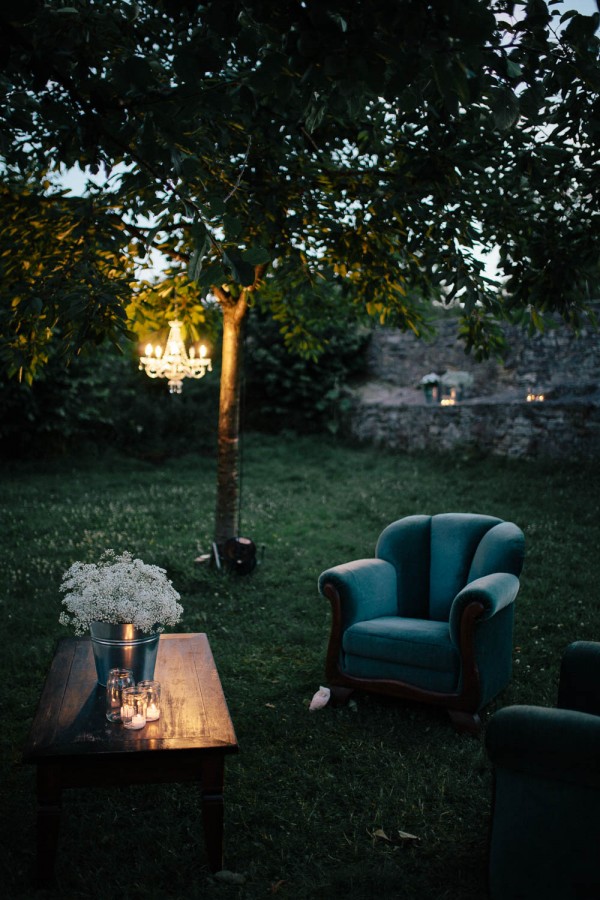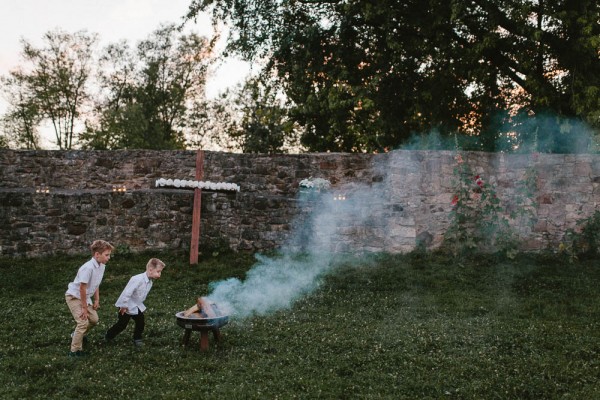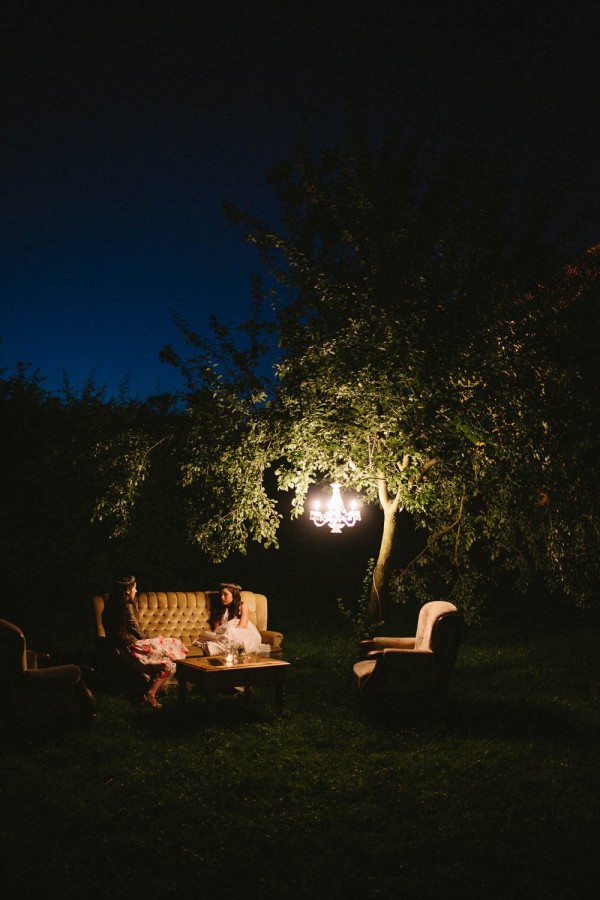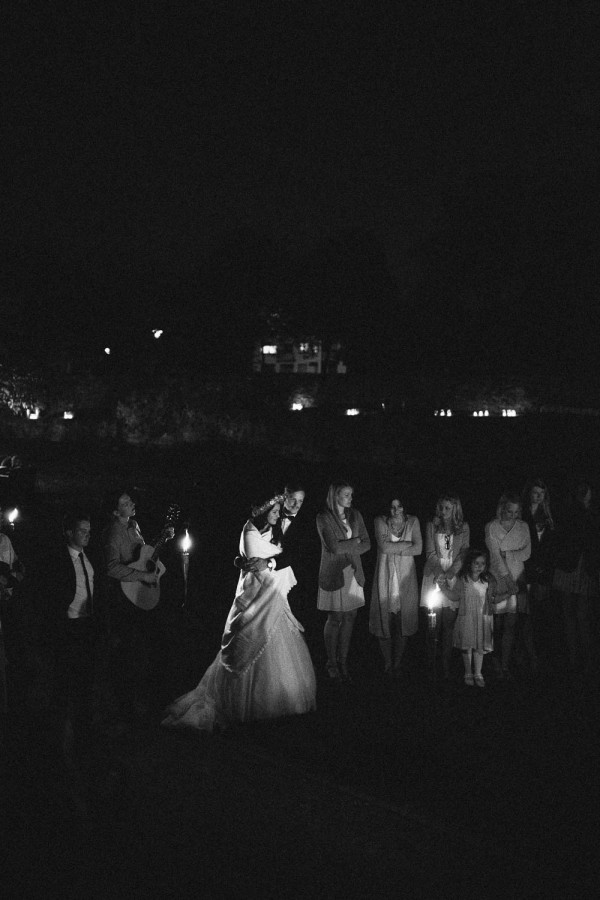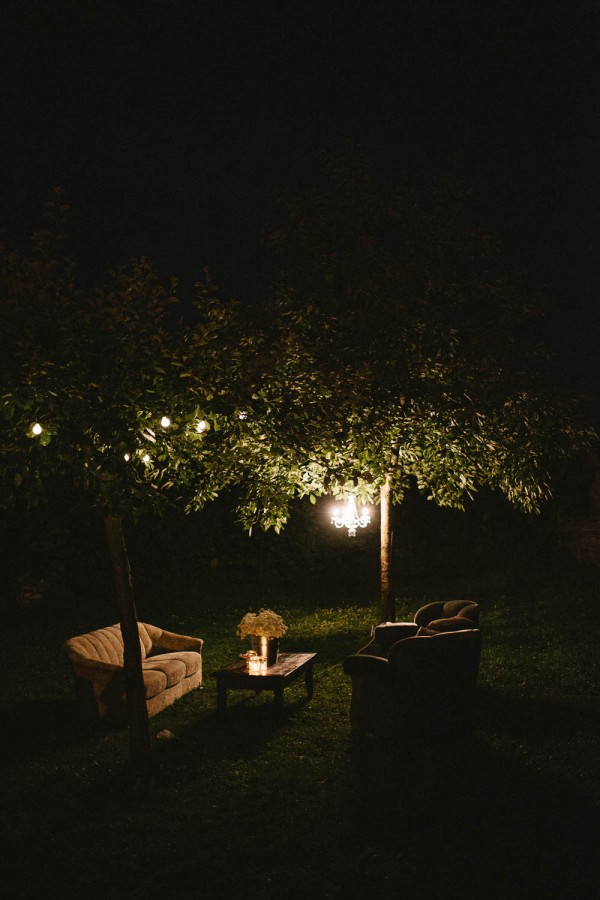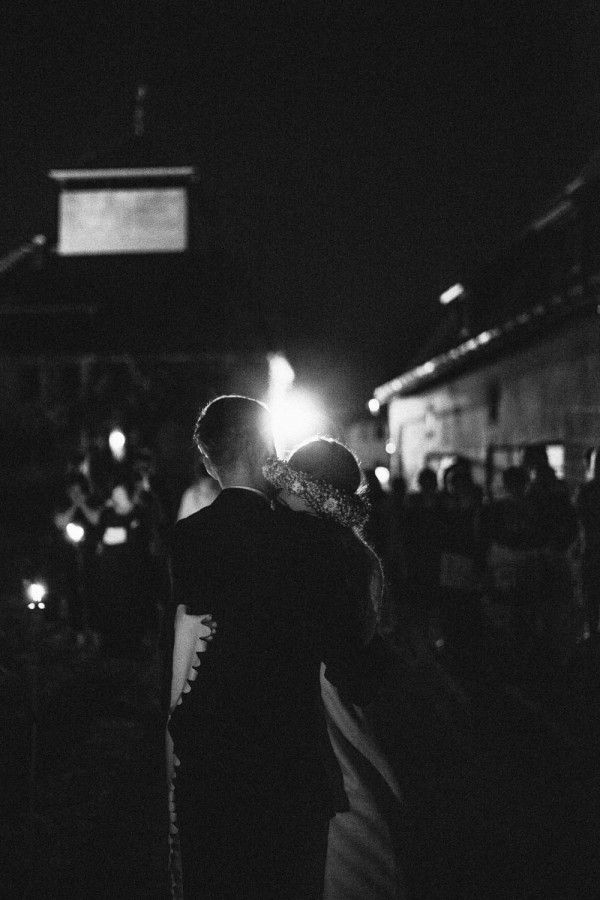 The Wedding Team:
Photography – Kevin Klein (Facebook)
Venue – Burgscheune Horn
Floral Design – Therese Cupok
Live Singer – DORINE
Live Band – Jan Isaak
Videography – Dennis Kuhn
Makeup Artist – Nina Wegener
Hair Styling – Doreen Thielmann
Wedding Dress – Brandmoden
Tanja and Markus' celebration is proof that less is more, and that selecting a photographer who can bring out the richness in your day is so important in collecting those memories. For more causal wedding inspiration, check out Ivana and Ivan's casual Croation wedding by the sea.