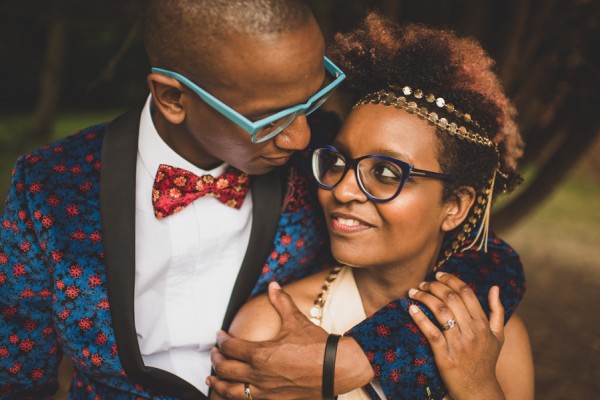 Three custom dresses, two dapper suits, and tons of amazing dance moves make this creative wedding a true stand-out! While planning their wedding, Deborah and Steve decided to keep a low budget and high fashion by booking their Woodhall Manor venue only three months out from the wedding date. Between the DIY table centerpieces, a custom Donna Karan-inspired bridal gown and bridesmaid dresses, and a fashion catwalk made of flowers, it's hard for us to believe the couple only had three months to plan such an extravagant event! Matt Penberthy Photography captured every gorgeous detail of this incredible trendsetting wedding.
The Couple:
Deborah and Steve
The Wedding:
Woodhall Manor, Suffolk, England
We didn't want to spend so much that we would be paying it off for years to come. But we also wanted something that was beautiful and reflected both of our styles. The best way we thought to do this was to go for a beautiful venue at a date they had available (as opposed to picking a date and sticking with it) and booking close to the wedding time. We booked a venue 3 months out. Also, we did a lot of the decorations ourselves.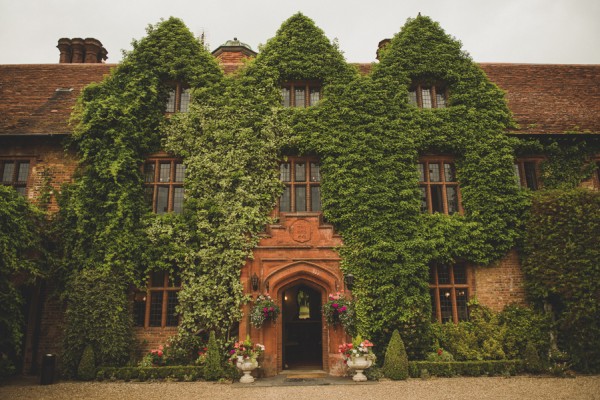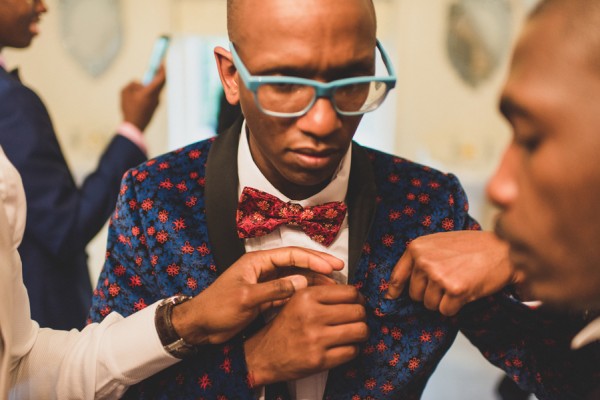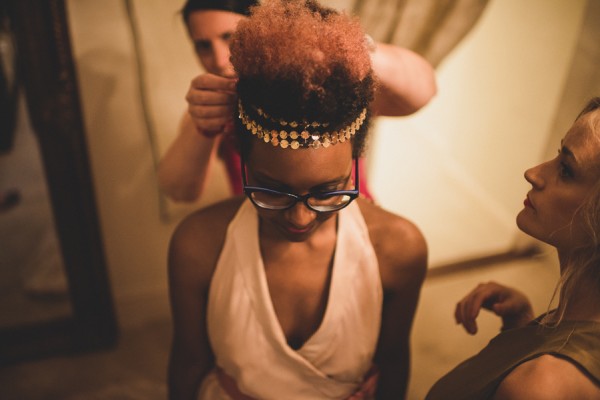 Deborah really wanted a Donna Karan dress, but that cost more than the venue even. What Deborah did instead was to have one of her friend's moms (who is a seamstress) make the dress for her, with just a few modifications in color. Deborah's look was inspired by a Donna Karan dress because of its ethereal look and its use of color. She didn't want a traditional white dress that is standard, but something that people would look at and go "yup, that's Debb."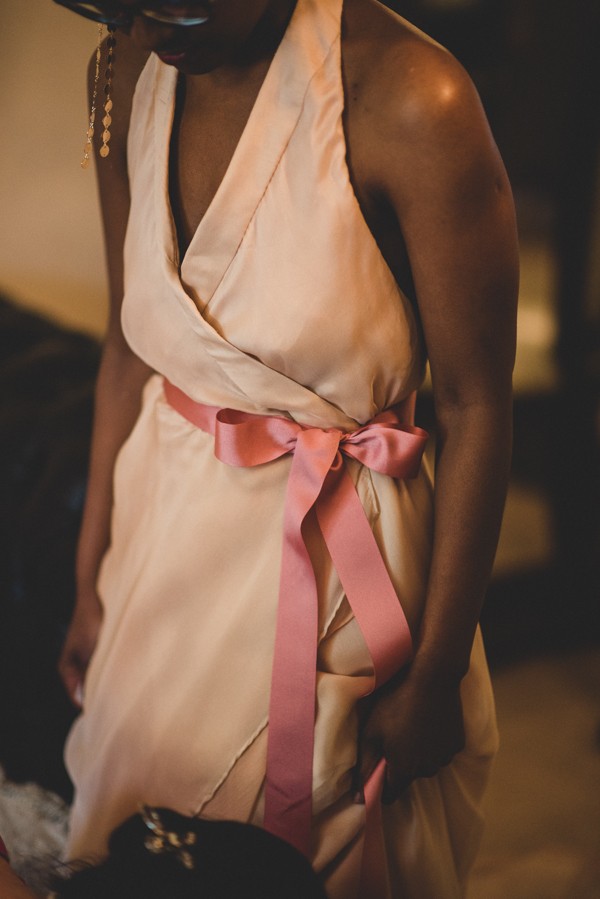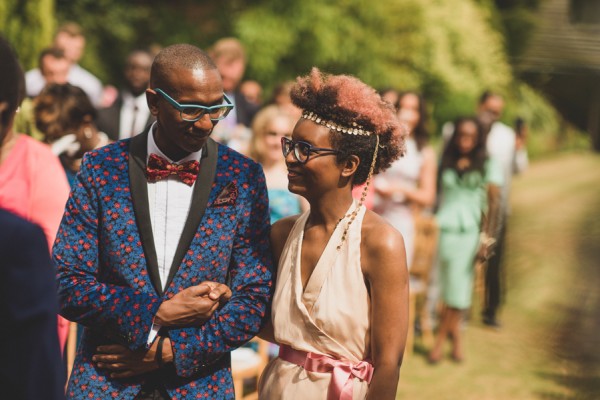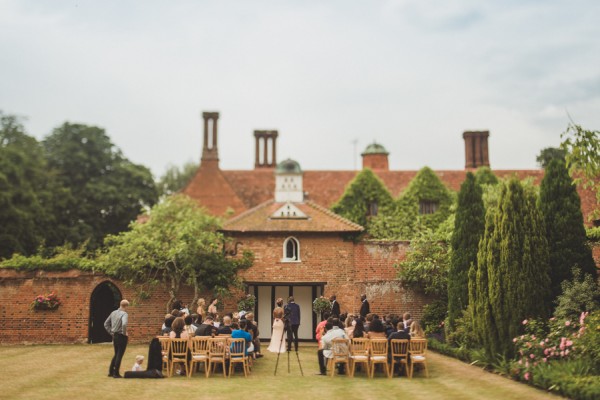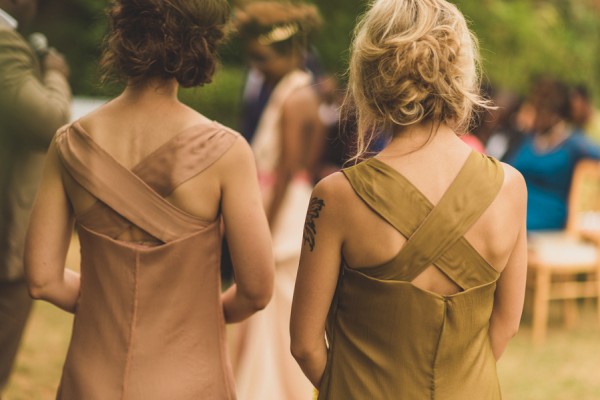 For Deborah, the most memorable moment was having her mom walk her down the aisle and being surrounded by loved ones. For Steve, seeing Deborah walk down the aisle was more memorable than he thought. The fashion catwalk was an enjoyable experience for all as it was something unique at a wedding.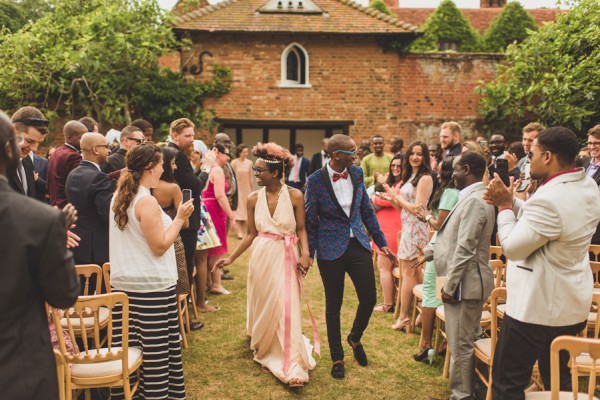 We are artistic people and we wanted that reflected in our theme. We wanted everyone to come away from the wedding knowing they had had the best time ever. Not the sort of wedding where people stand around waiting while pictures are taken, waiting while dinner is getting ready. We had something happening at all times. Drama, poetry, catwalks, dances, etc.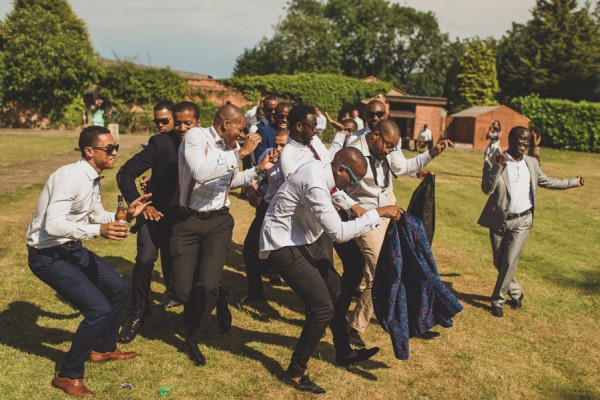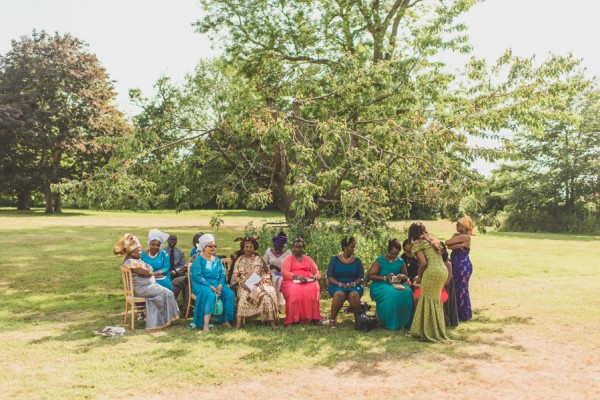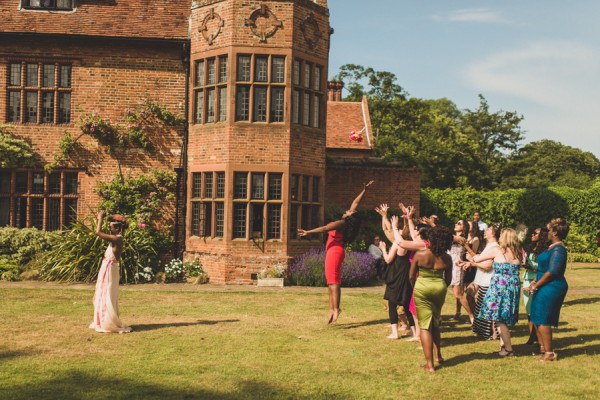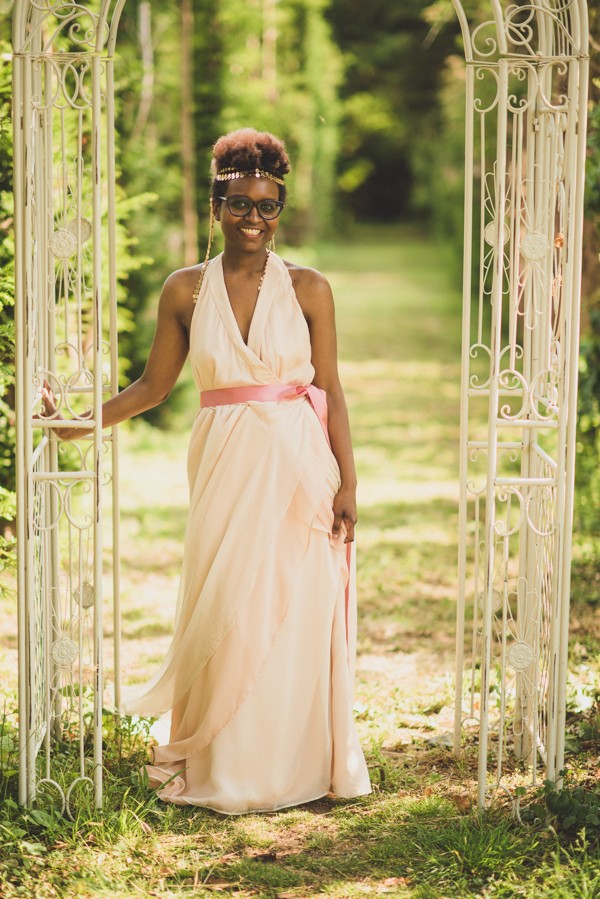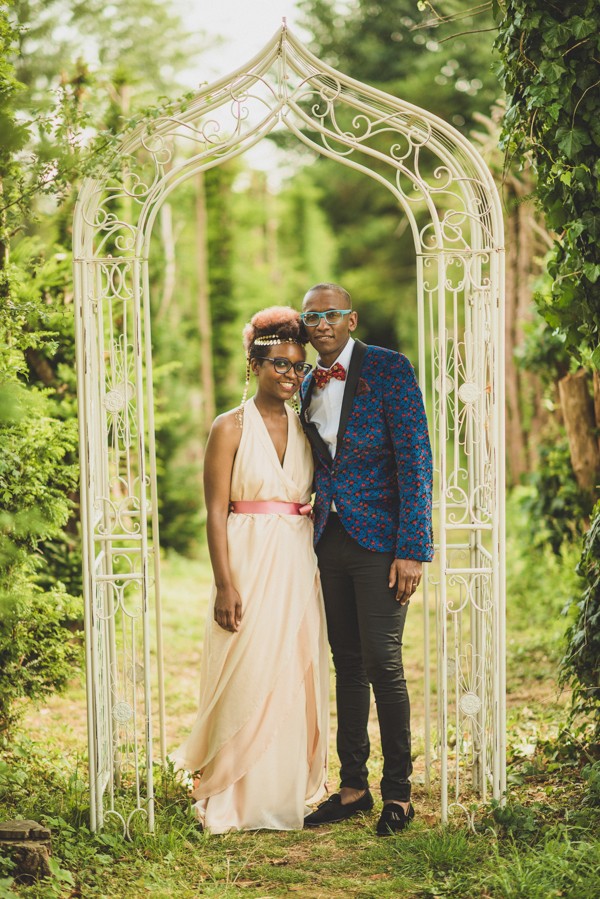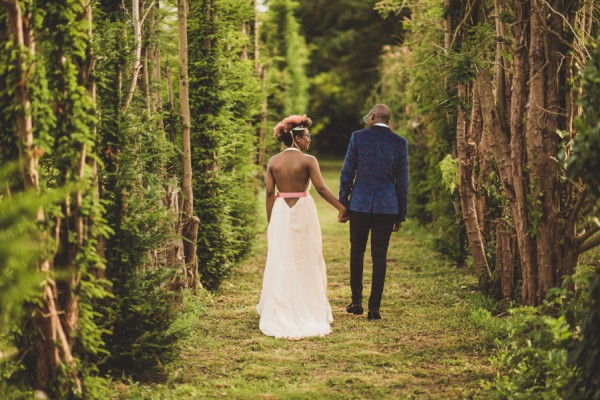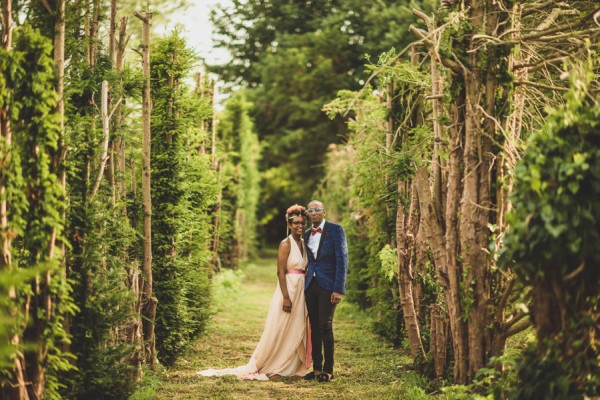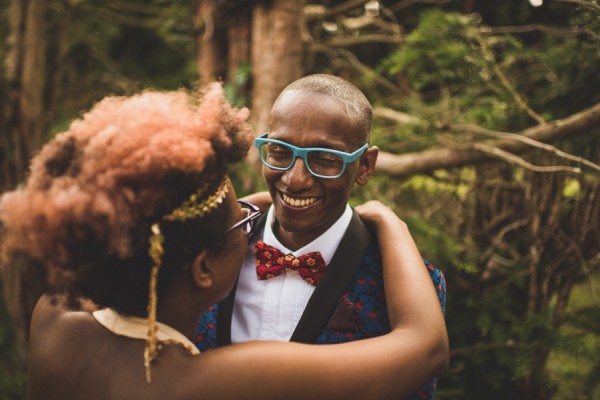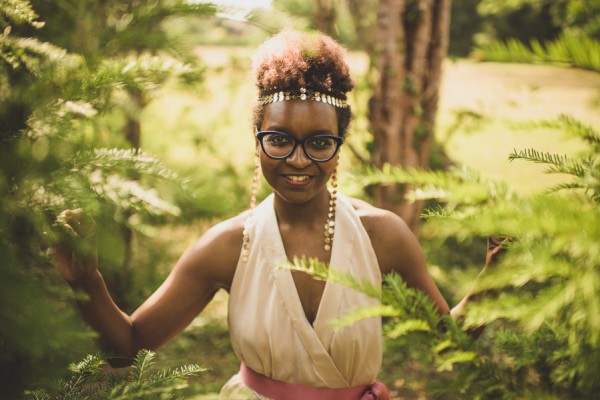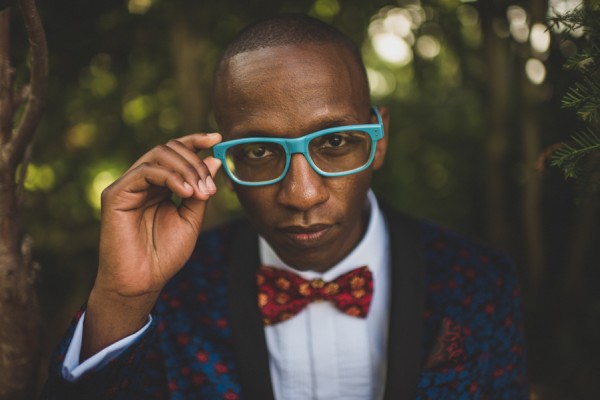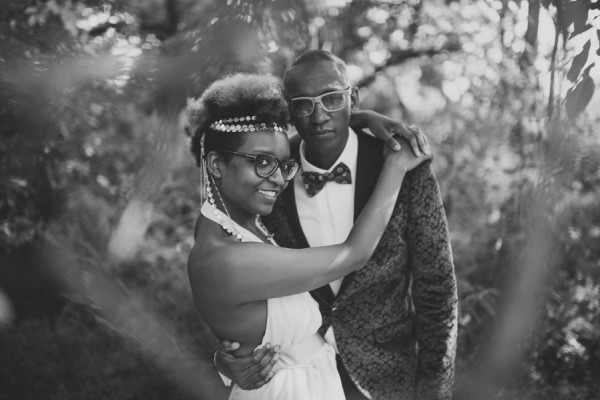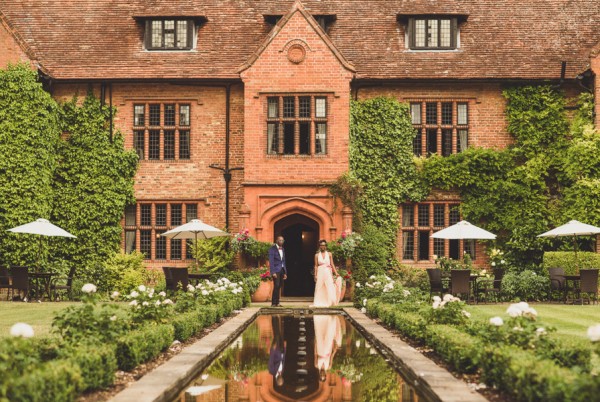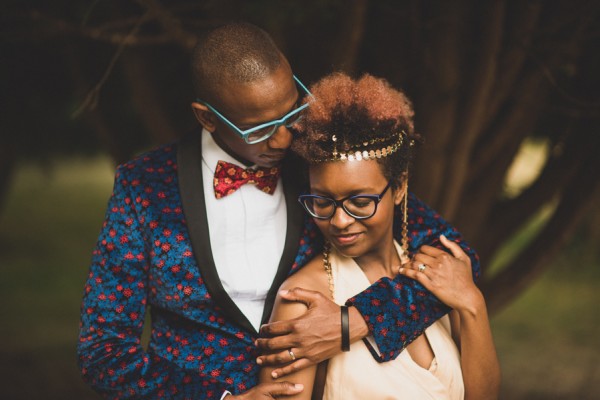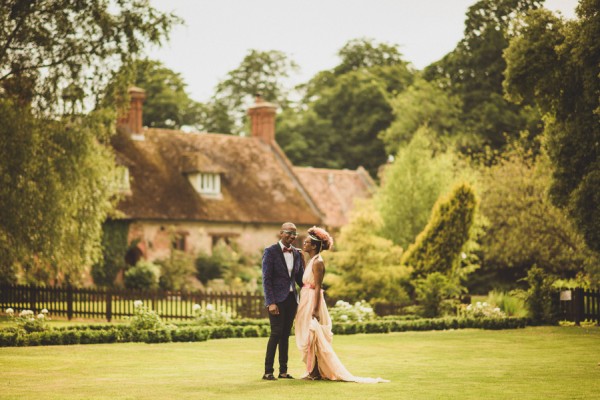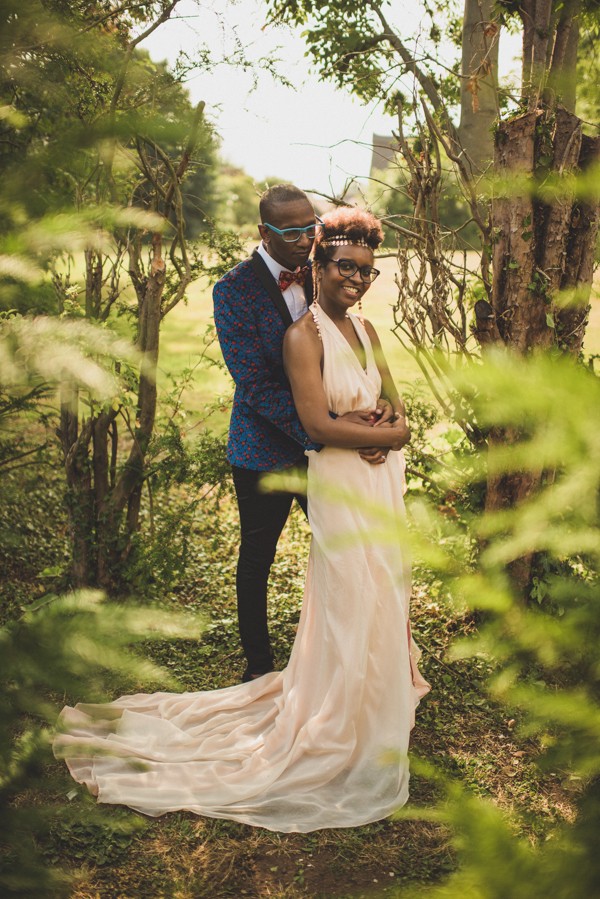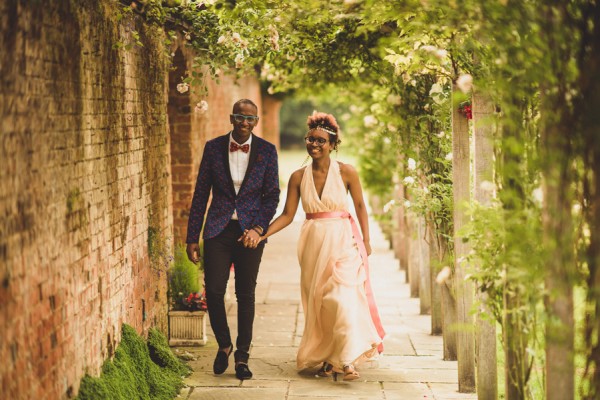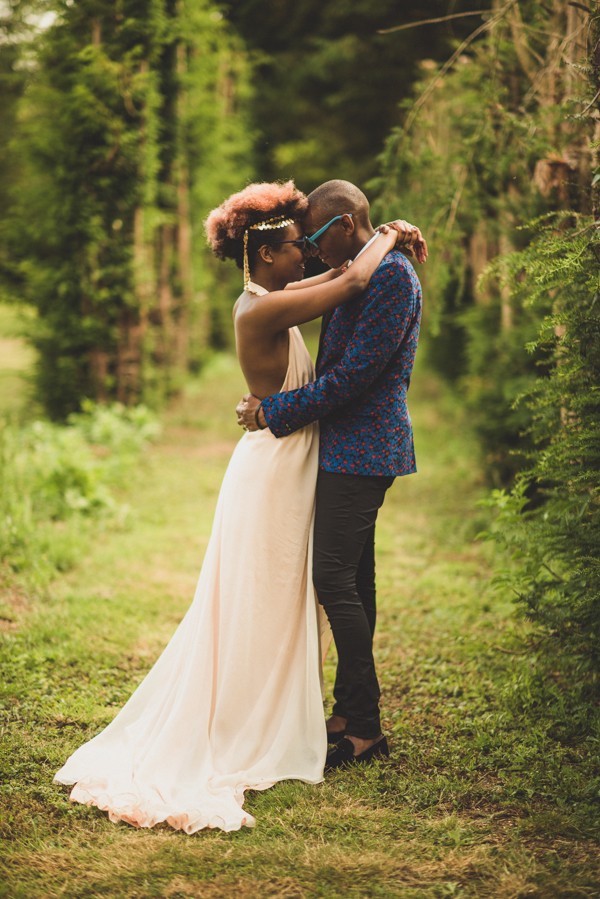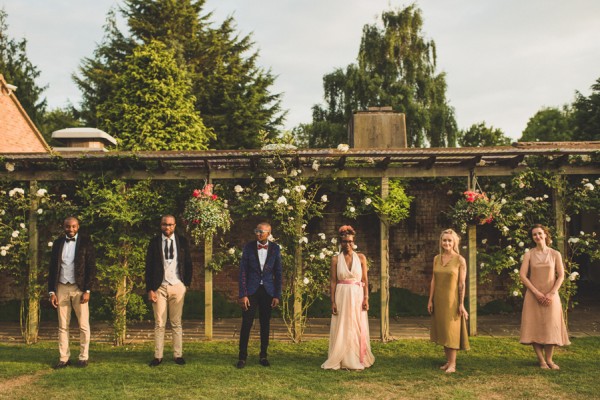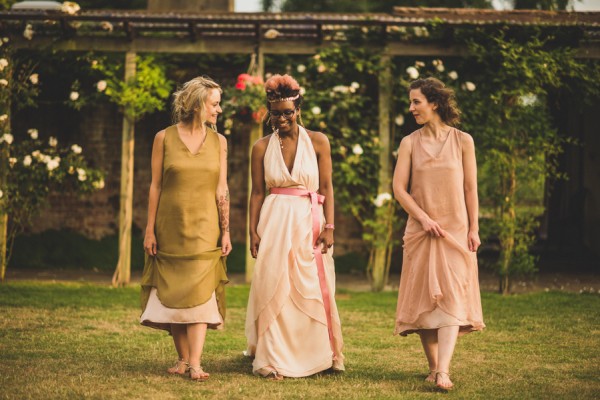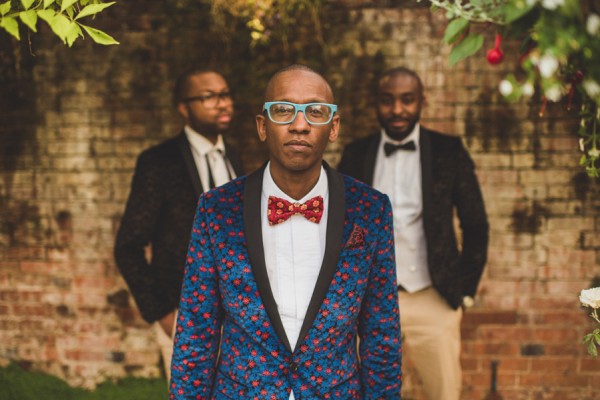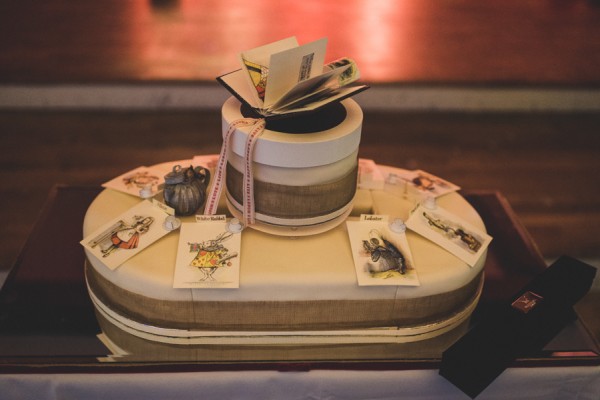 Processional: Marry Me by Train (sung by Nataly Goncalves) and The First Time Ever I Saw Your Face by Roberta Flack (sung by Nataly Goncalves)
First dance: La Vie en Rose by Louis Armstrong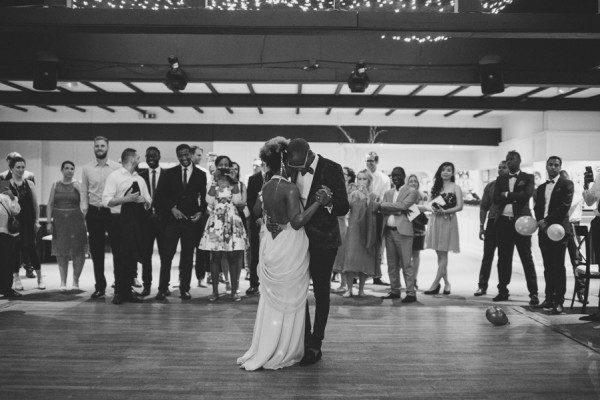 Congratulations to Deborah and Steve, and a big thanks to Matt Penberthy Photography for submitting their wedding to Junebug! Want more creative wedding inspiration? Take a look at this creative Irish wedding in Limepark!