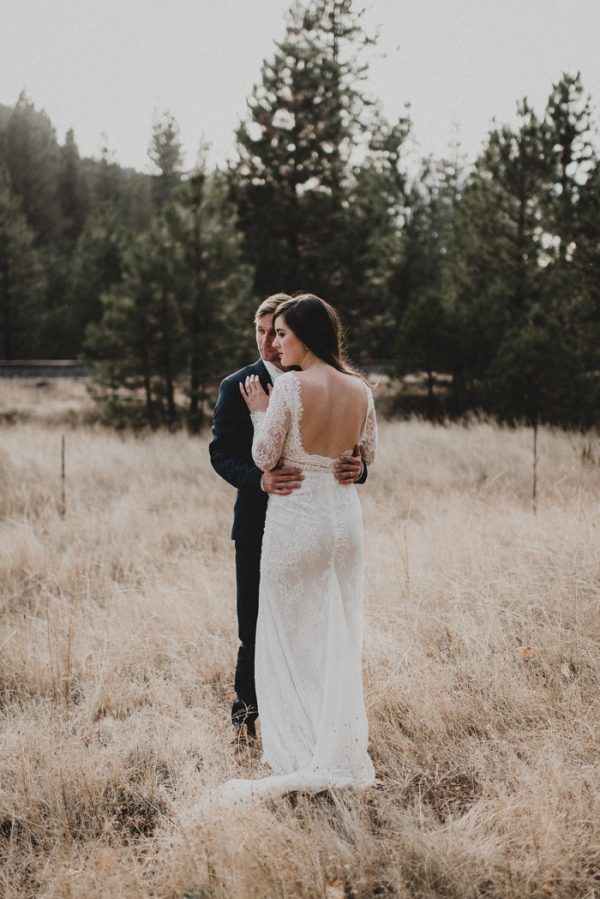 Veronica and Travis' woodland wedding at Twenty Mile House was as charming as ever. Wanting to focus on enjoying the day, they chose vendors that would bring their vision to life and make sure the day ran smoothly. Veronica and Travis' wishes were met and then some with the help of Twenty Mile House's coordination services, Gray's Flower Garden's beautiful blooms, and catering done by Southern Accent. With the stress of the wedding out of the day, these lovebirds had time for the sweetest first look, and Amanda Marie Studio was there to document it all.
The Couple:
Veronica and Travis
The Wedding:
Twenty Mile House, Cromberg, California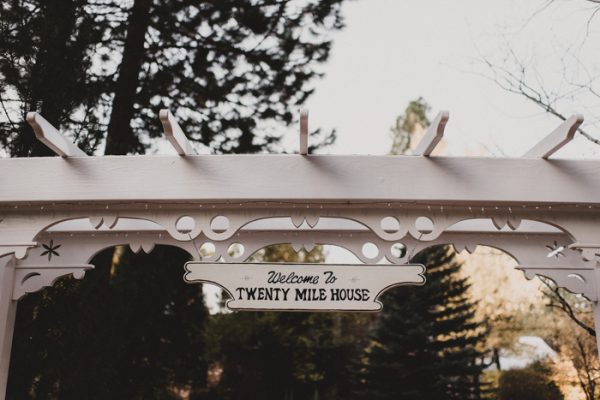 We both felt the most important thing for the day of our wedding was that we got to enjoy it together without being pulled in different directions or needing to worry about the "behind-the-scenes" work that is required to keep the day going. Choosing Twenty Mile House as our venue was one of the best decisions we could have made. They offered organized wedding planning assistance, and a day-of coordinator. We were so impressed by how seamlessly the day went for us. There was never a point where we had to think of anything other than enjoying our day together with our friends and family. It was definitely the best. day. ever.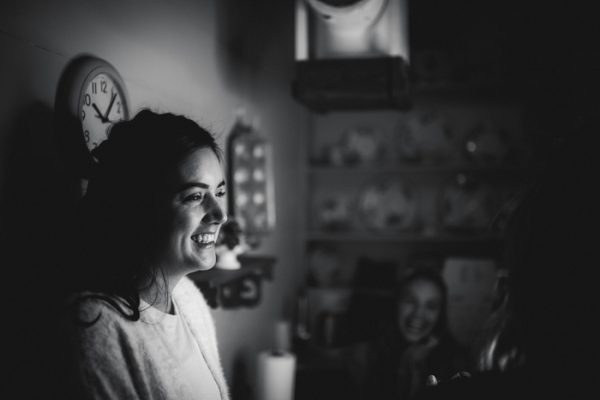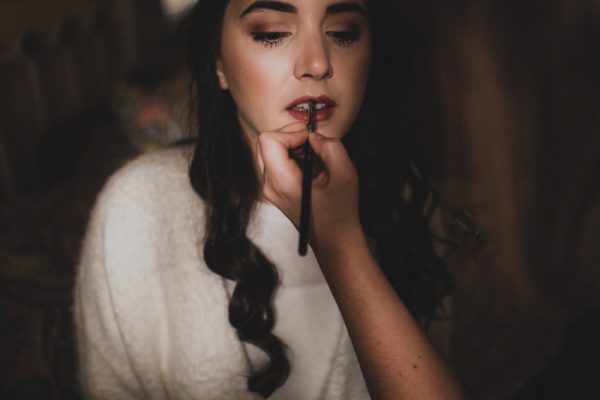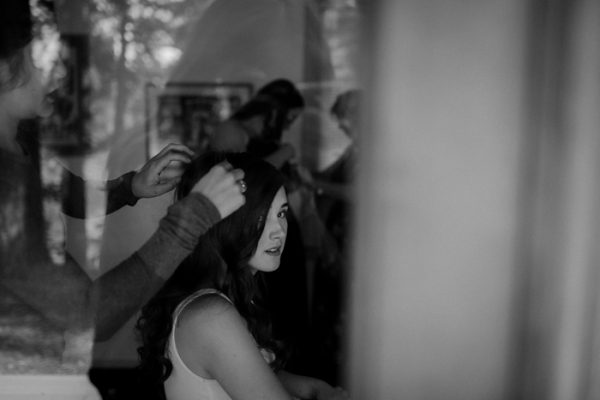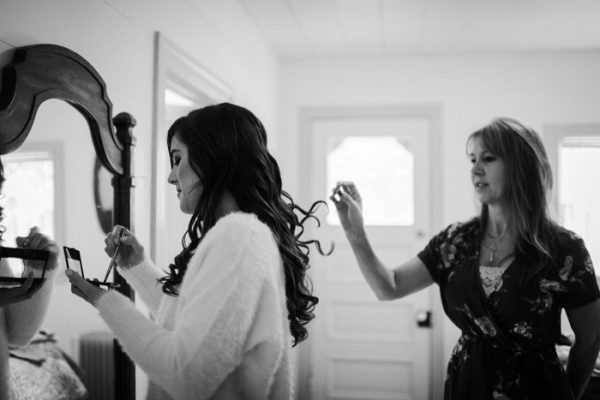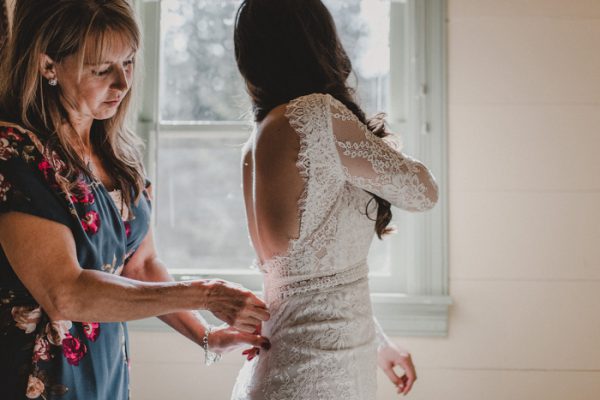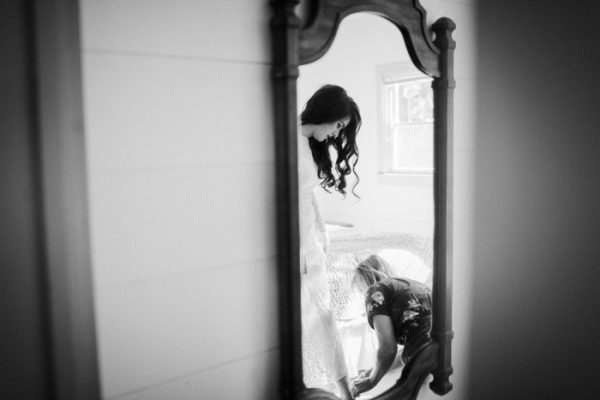 Some practical advice for wedding dress shopping: If you plan on having an outdoor wedding, make sure you check how your dress looks in the natural outdoor light. My dress was surprisingly sheer once it was backlit by the sun! I didn't realize this until after the wedding once I saw some of the videos and photos of the event, but ignorance was bliss!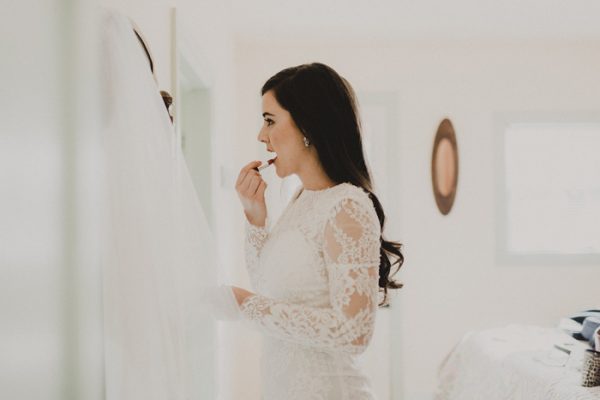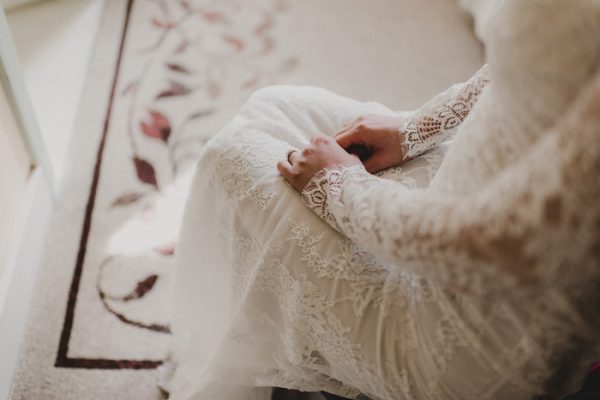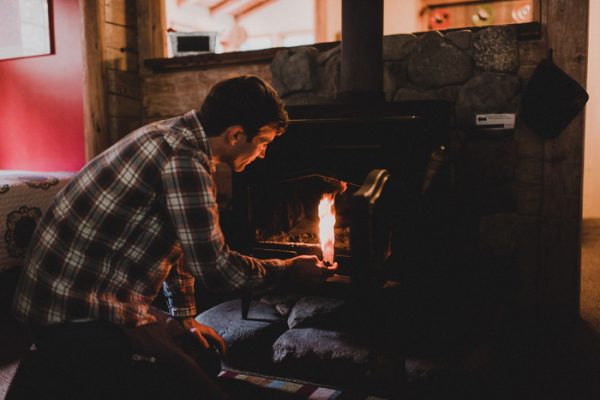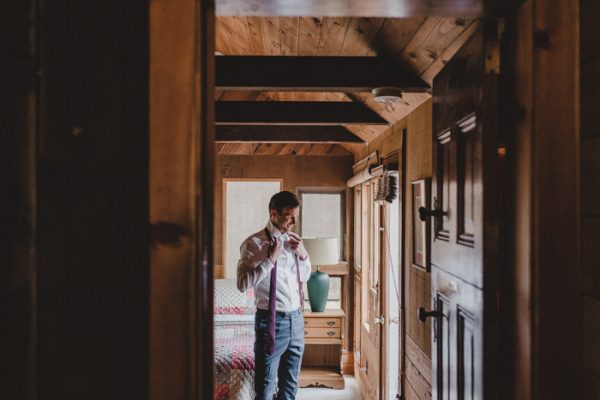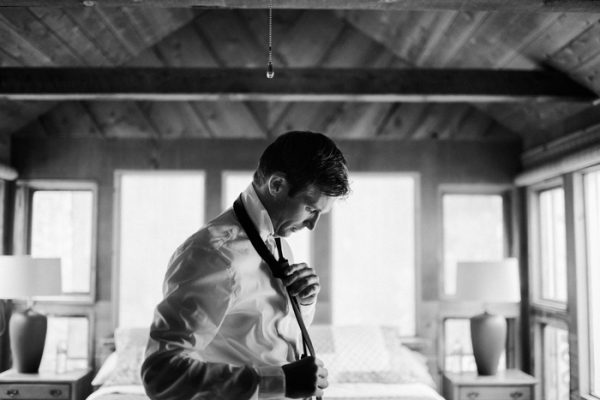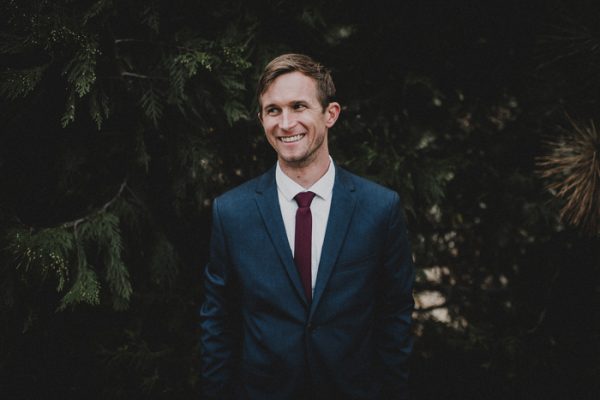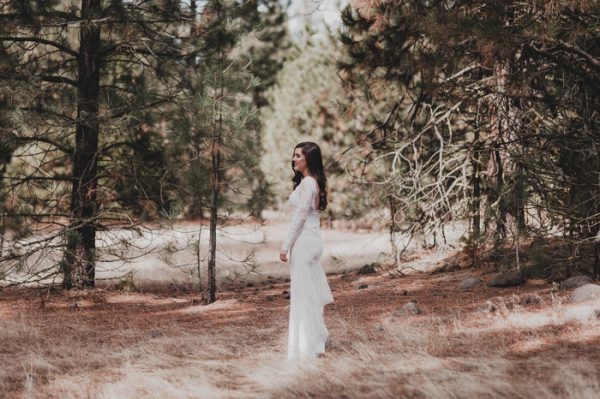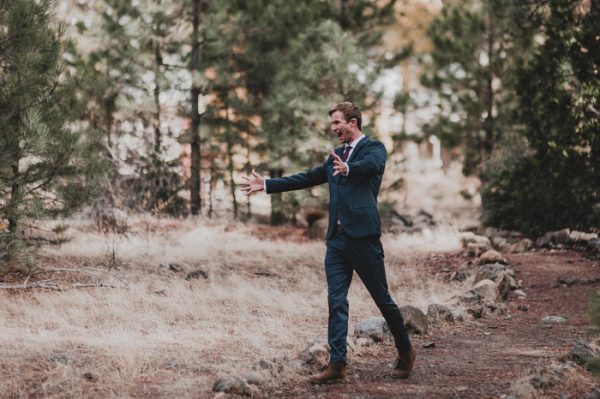 The first look was by far the most memorable part of our wedding day. We chose to do a first look prior to the ceremony so that we could have that special moment for ourselves. Our photographer, Amanda, suggested that I go off down a trail and wait for Travis to come to me. Once I heard him coming I spun around and we both started crying. I couldn't stop! Amanda was so sweet and let me wipe my tears off on her dress. The photos captured from that time still make me tear up.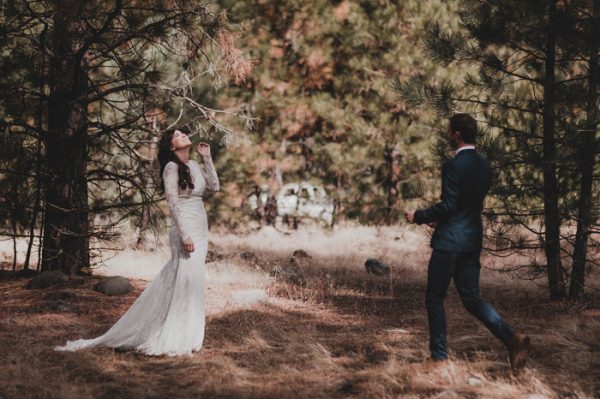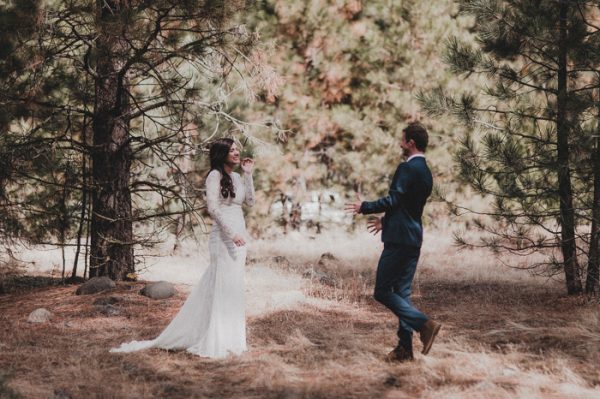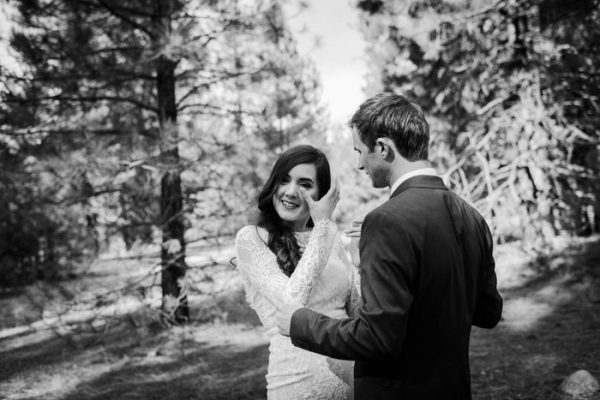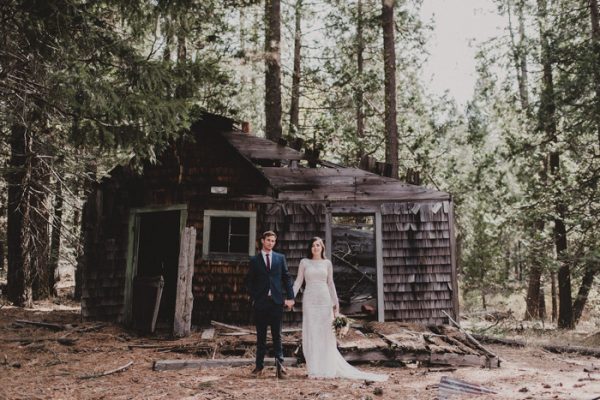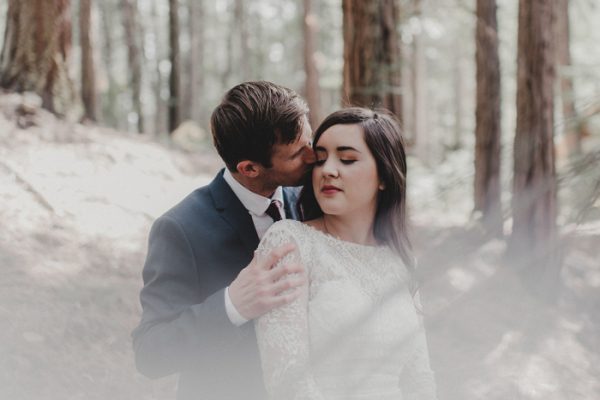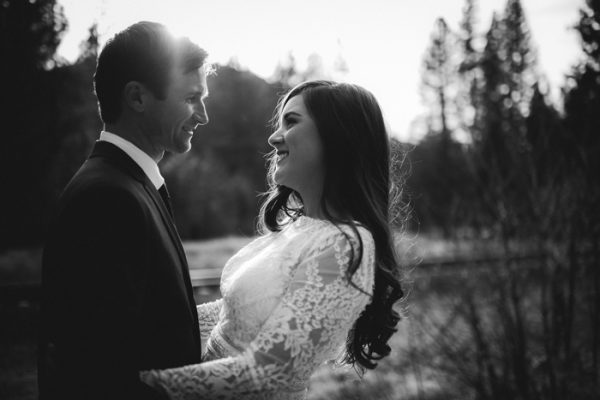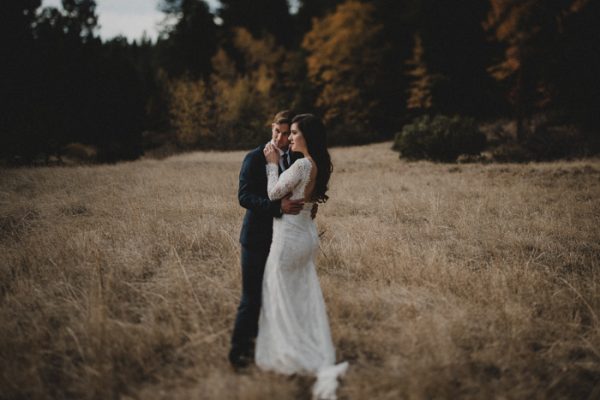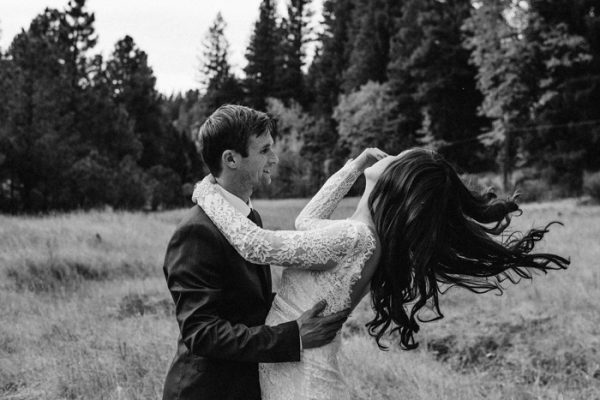 Our photographer, Amanda, was so awesome! We immediately felt like a friend we've known for years. She did an amazing job of capturing moments as they happened organically, which was really important to us. We wanted photos that documented the day and all of the emotions and love that we felt. I'm certain we couldn't have found anyone who could have done a better job!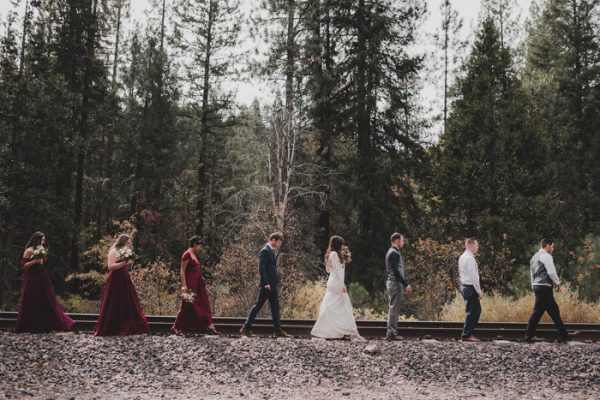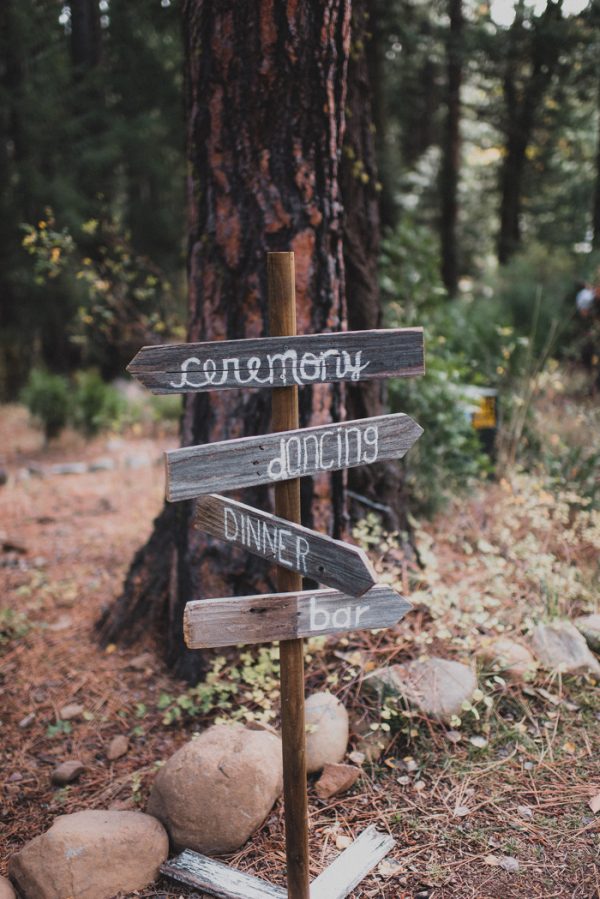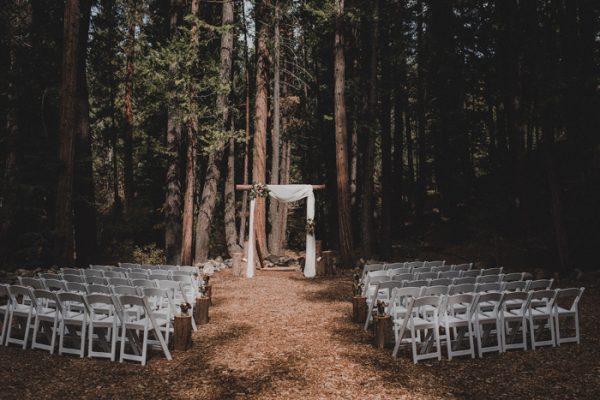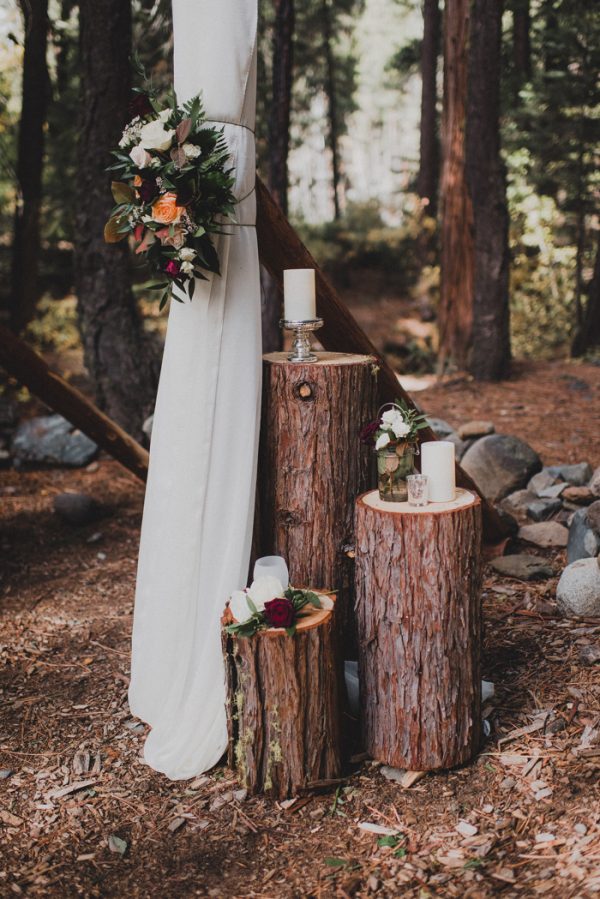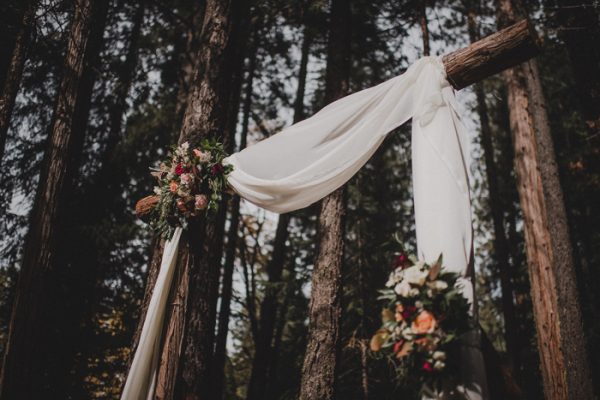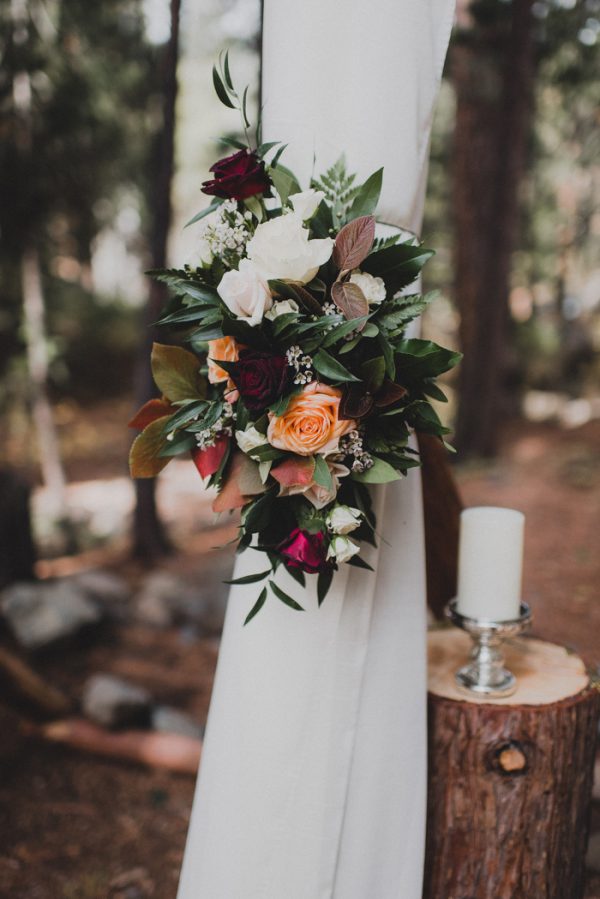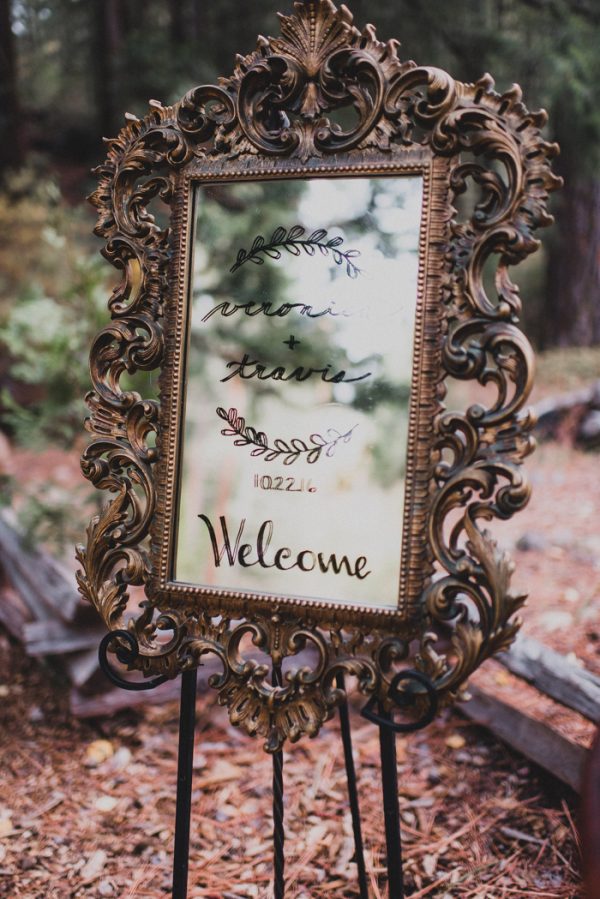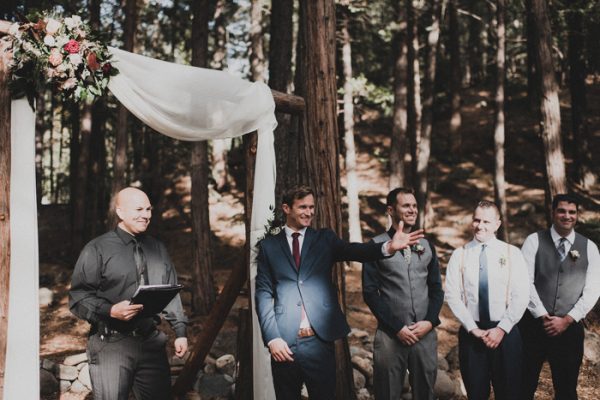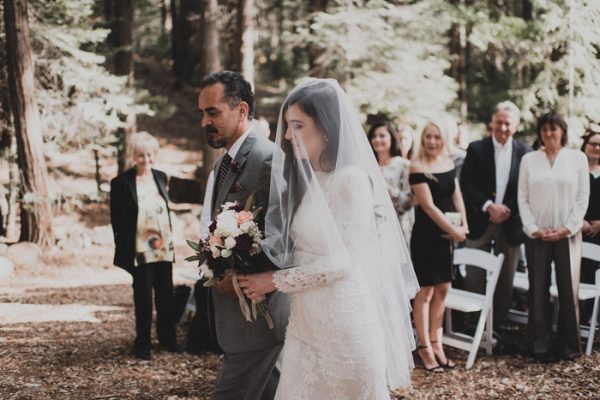 Processional: Astral Weeks – Van Morrison
Bride's Entrance: Annie's Song – John Denver
Processional: Dreams Come True – Hall & Oats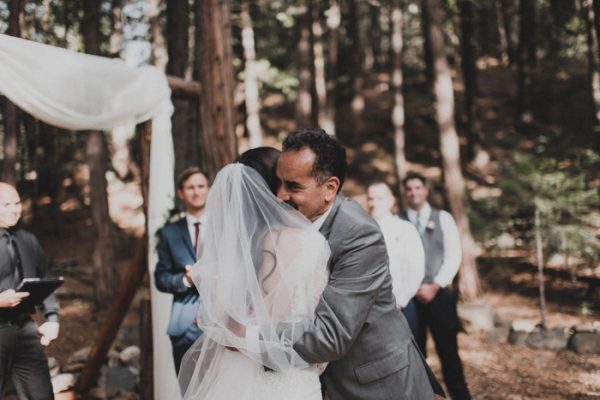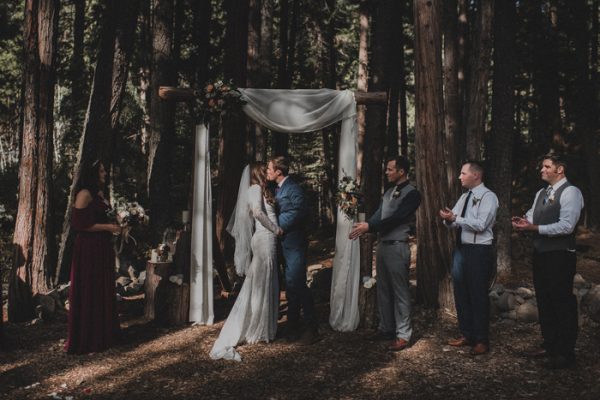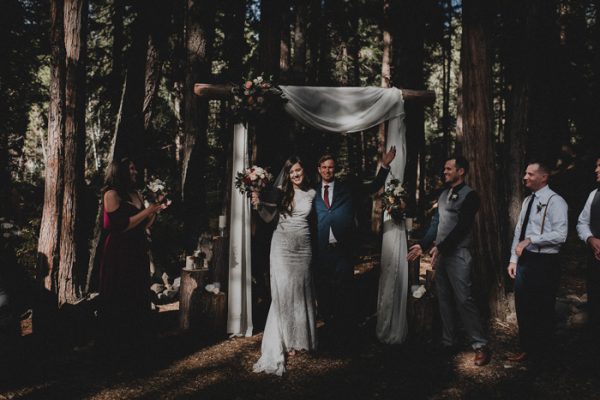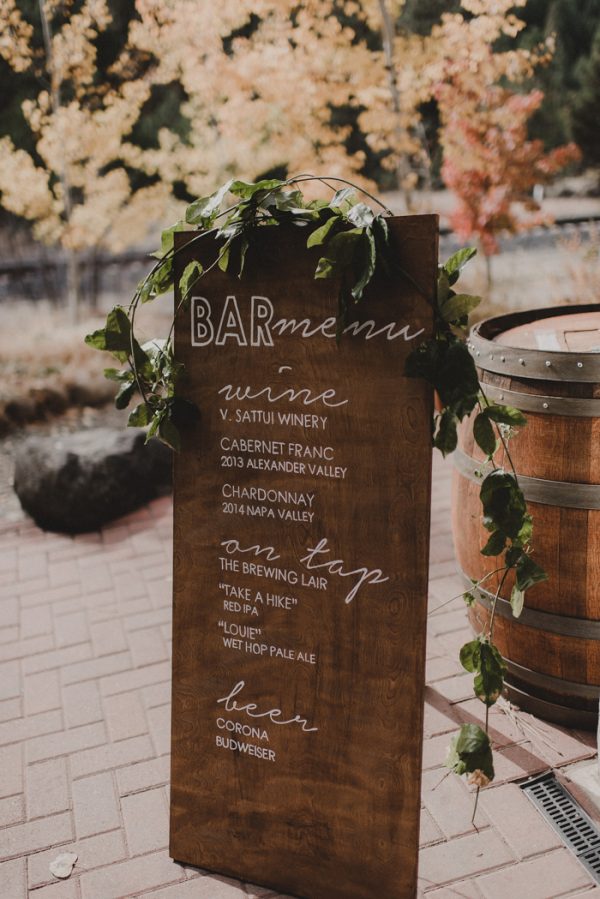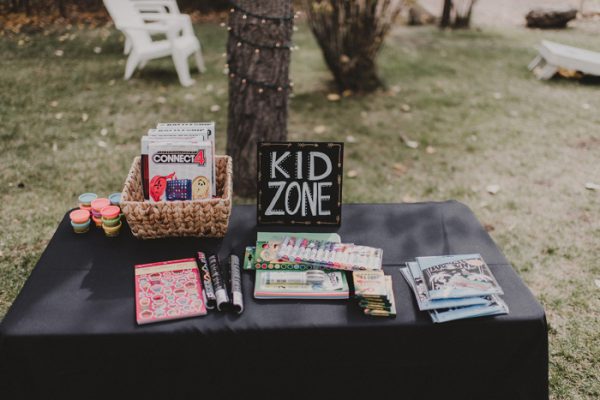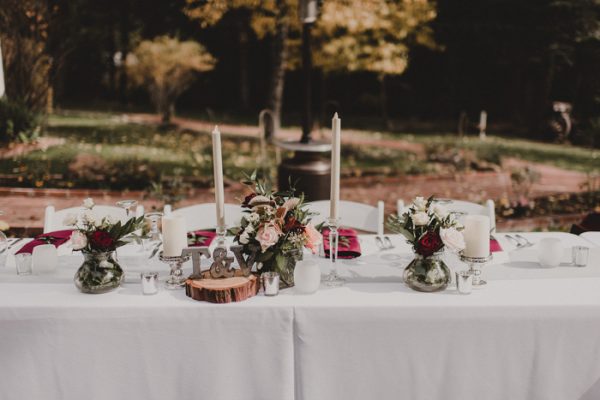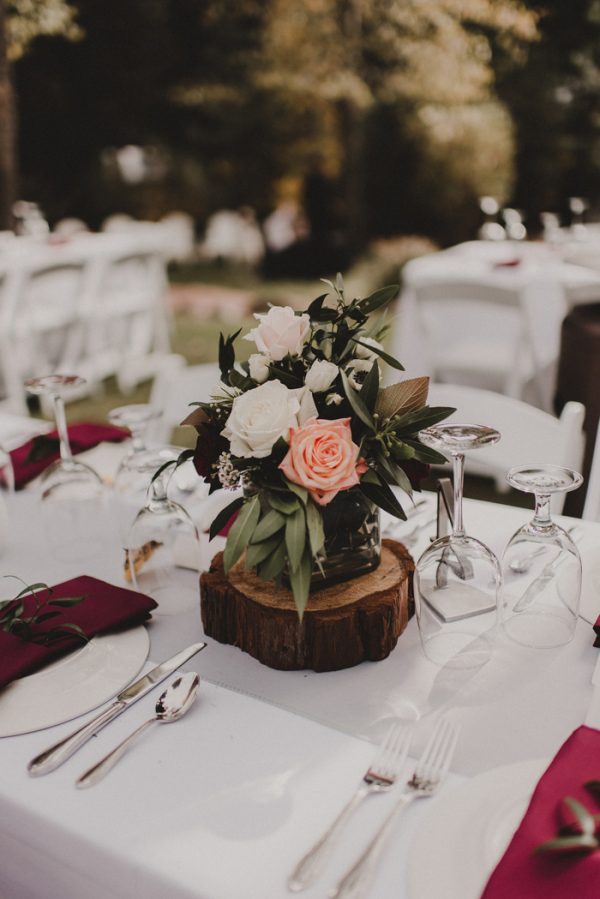 We both love being in the mountains and surrounded by the forrest, so an outdoor wedding with a wooded surrounding was ideal. When we started looking for venues, we found Twenty Mile House right away and coincidentally, they were having an open house the following weekend! We were a little worried at first about the distance, but we got close. The route to the venue was calming and beautiful. We both knew right away it was perfect place! The venue itself had so much history and charm. It had there perfect balance of embracing the natural surroundings while also providing the perfect manicured space for the wedding day.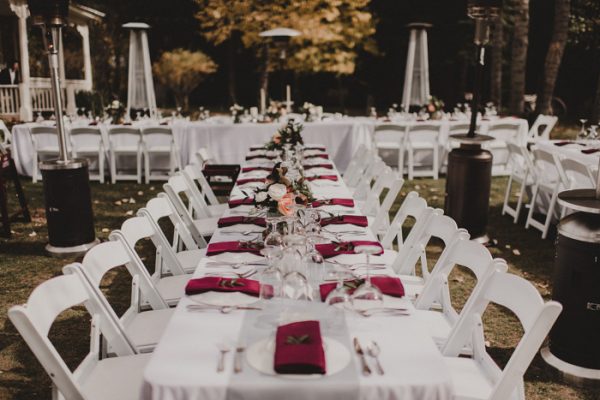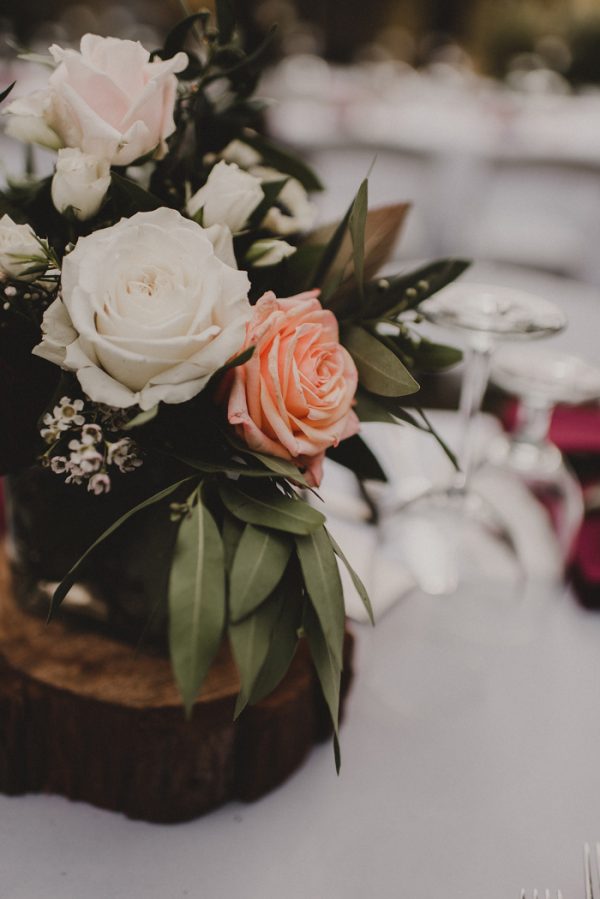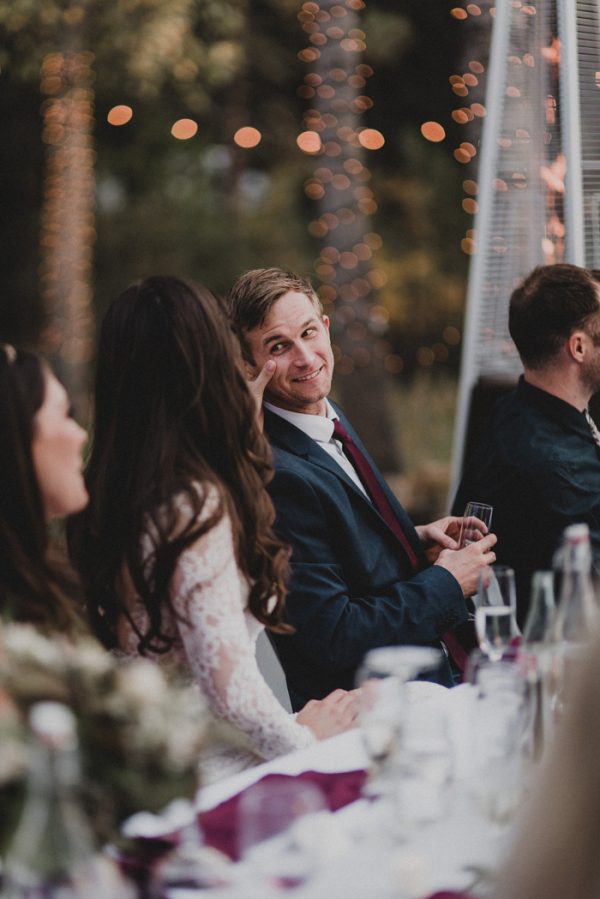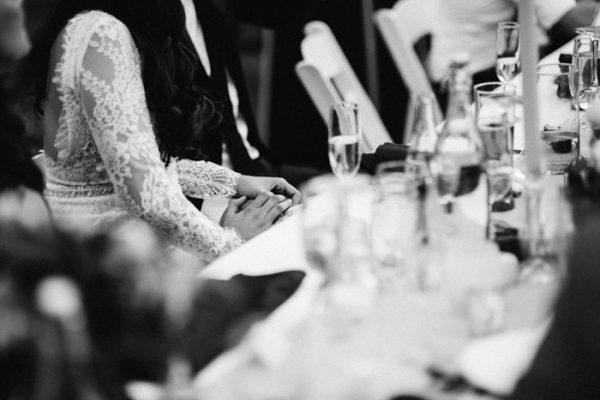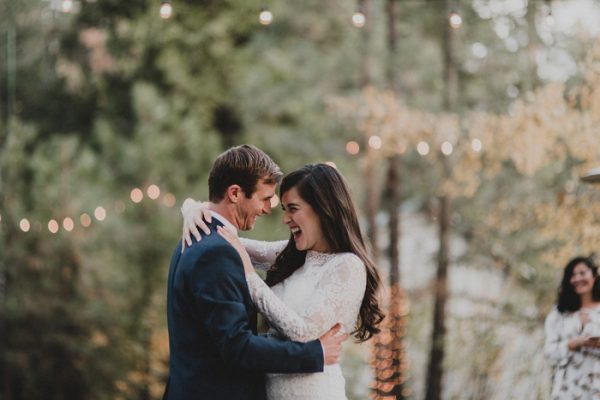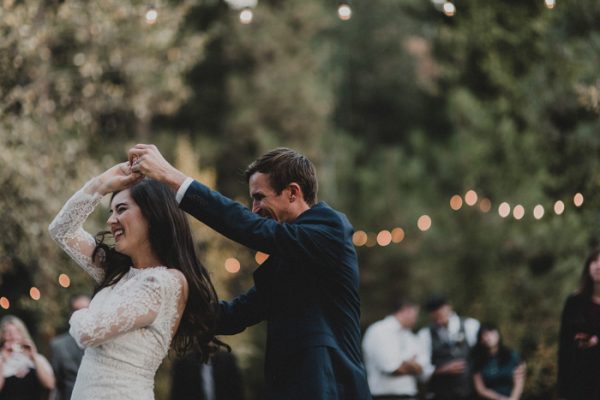 Music is one of the things we bonded over early in our relationship, so it was important to us both that the music played through the day was a good representation of the both of us. Veronica probably spent most of her wedding planning to lay out all of the music that played throughout the entire day, from the time guests started to arrive to the very last dance.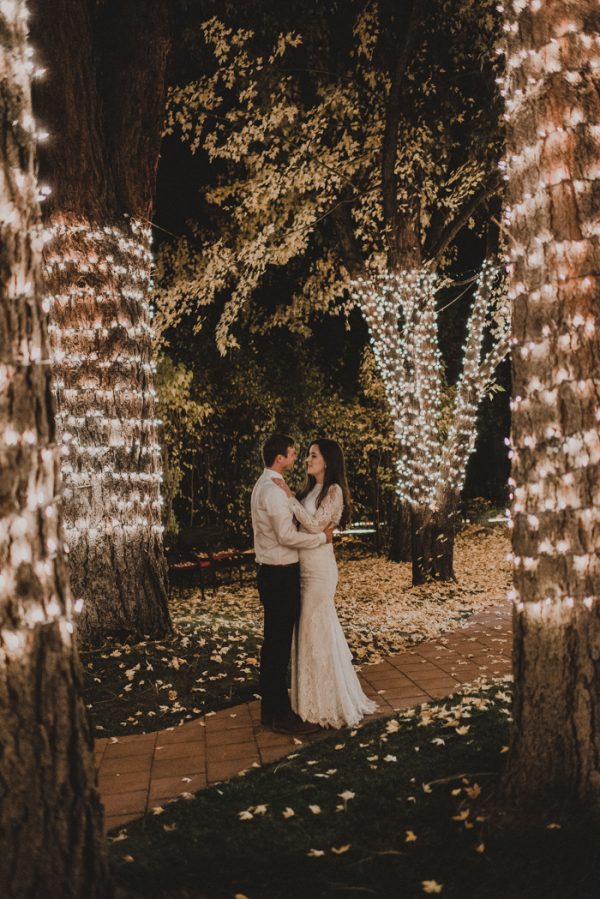 A big thanks to our Junebug member, Amanda Marie Studio, for sharing this woodland wedding with us! To learn more about Amanda and her work, take a look at this spotlight interview she had with Junebug!