This year, instead of bringing flowers in its May wake, April itself promises to be filled with flowers (and dresses, and cakes, and cocktails…) the entire month at these gorgeous events happening around the country!
Bridal Bash 2012 at The Nature Museum
Sip, nosh, and mingle! Check out fabulous trends, sample seasonal cuisine, and marvel at amazing cakes created for the cake design challenge…all at the beautiful Peggy Notebaert Nature Museum. Talented professionals from Event Creative, Limelight Catering, Lola Event Productions, Sugar Chic Designs, Style Creative, and many more will be on hand to share all of the awesome ways that they can make your event spectacular.
April 5, 2012; 6-9 pm
Peggy Notebaert Nature Museum
2430 N. Cannon Drive
Chicago, IL 60614
Tickets available through Natural Museum Bridal Bash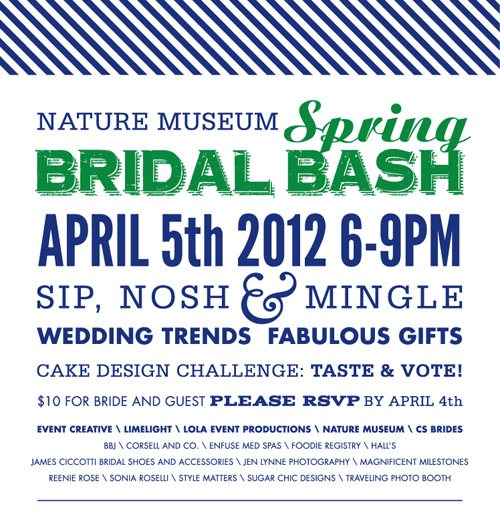 Sarah Seven and Ivy & Aster Trunk Shows at L.A.'s new Lovely Bride
Lovely Bride has long been a favorite of New York brides, and is now bringing all the loveliness to their new L.A. outpost! Come check out this beautiful new boutique AND some pretty fab dresses at either the Sarah Seven (April 20-22) or Ivy & Aster (April 27-29) Trunk Show.
April 20-22, Sarah Seven
April 27-29, Ivy & Aster
Lovely Bride
638 1/2 North Roberston Boulevard
West Hollywood, CA 90069
www.lovelybride.com for reservations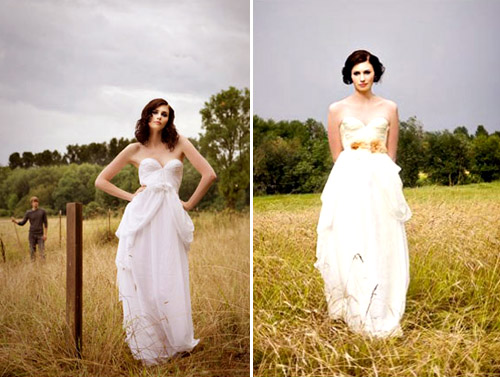 Dazzling Details Wedding Bazaar
Dazzling Details is the event where you can find all your wedding details in one location, on one day! From cake toppers to your fascinators, favors and shoe accessories, they've brought them all under one roof for you! Be a VIP ticket holder and get a luxury swag bag full of amazing products and enjoy a continental breakfast.
April 22, 2012; 12-6 pm
The Historic Savage Mill Manor
8502 Fair Street
Savage, MD 20763
Tickets available at www.dazzlingdetailsbazaar.com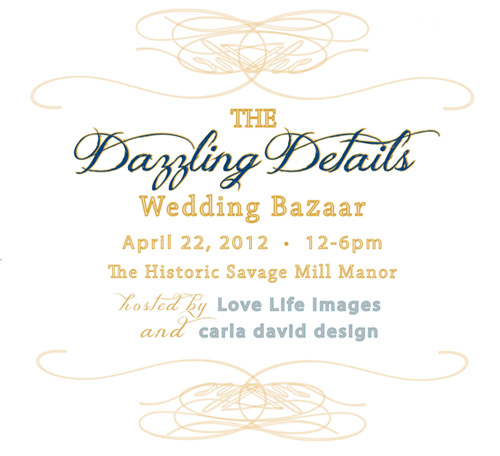 The Wedding Salon – Luxury Wedding Show
The Wedding Salon puts on a magical New York bridal show and expo for NY brides. Countless luxury wedding pros will be available to help you plan your big day. Discover the latest trends in photography, invitations, honeymoons, couture gowns, cakes, and more, while enjoying beauty makeovers, cocktails, and incredible table decor!
April 23, 2012; 4-8pm
The Metropolitan Pavilion
125 West 18th Street
New York, NY 10011
For tickets, visit www.weddingsalon.com or email [email protected] to enter to win tickets!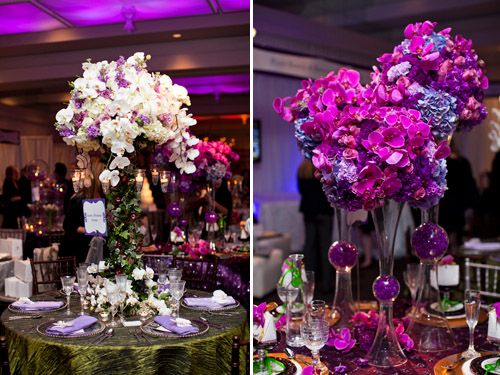 Carolina Herrera Spring 2013 Bridal Trunk Show
The one and only, and much revered fashion designer, Carolina Herrera, is having a trunk show at her Beverly Hills boutique, featuring her 2013 bridal collection. If you're looking for a wedding dress that is timeless, refined, and exquisitely romantic, then this is a don't miss event!
April 26 – 28, 2012
8441 Melrose Place, Los Angeles, CA
RSVP 323-782-9090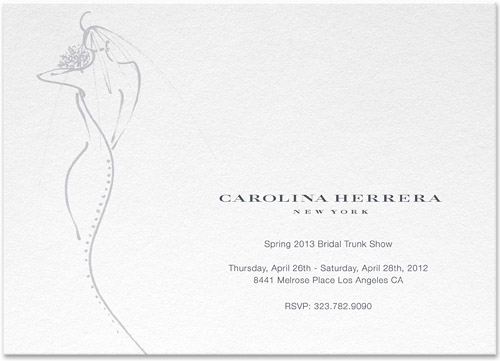 LULY YANG COUTURE's 10th Year Anniversary Couture Runway Show- A Monarch's Tale: The Journey of a Decade
Luly Yang' inspired creations never fail to make me gasp in wonder and then lust after one of her glamorous, elegant dresses. She does wonders with luxurious fabrics, spot-on draping, and oh-so-perfect embellishments. Come see exactly what I mean at her annual evening wear runway show that will be held at the beautiful Fremont Studios. Save the date and support Seattle Children's Hospital while enjoying an evening of haute couture, cocktails and more!
April 27, 2012
Fremont Studios
155 North 35th Street
Seattle, WA 98103
Tickets on sale now at www.lulyyang.com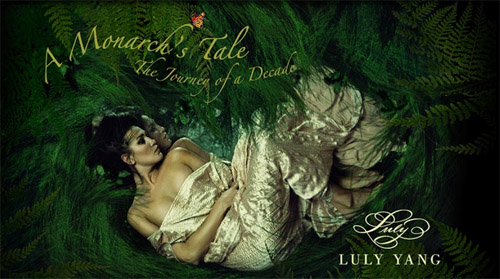 To Have & To Hold – A Wedding Event by Etsy
Lucky, lucky New York brides! To Have & To Hold is the first-ever wedding event hosted by Etsy, and it's being held in NYC! They will be showcasing items from some of the most unique Etsy weddings sellers and bring different ceremony and celebration styles to life. They'll help you find handmade and vintage pieces that work for your personality and budget, including wedding dresses, wedding party attire, accessories, decor and paper goods. I know the inspiration is going to be absolutely dripping from everything there!
April 28, 2012; 10am-6pm
91 – The Event Space
91 Horatio Street
New York, NY 10014
Tickets available through Eventbrite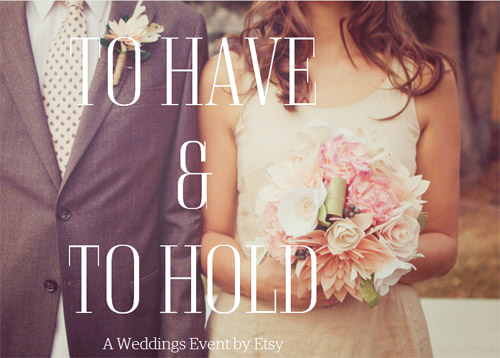 For those interested in photography, there are even more events featured on Photobug today, including great workshops offered by Junebug's members.
And we're not done yet! Later today, on What Junebug Loves, we'll be featuring a seriously charming wedding that we totally adore. See you soon!