Boy, do we have a treat for you today! Top Los Angeles based makeup artist Tammy Yi is sharing her expert advice on how to use skin-care and makeup to help you feel like your most beautiful self. Whether you're looking for flawless bridal makeup for your wedding day, or just wanting to feel more incredible every day, these tips are pure beauty genius!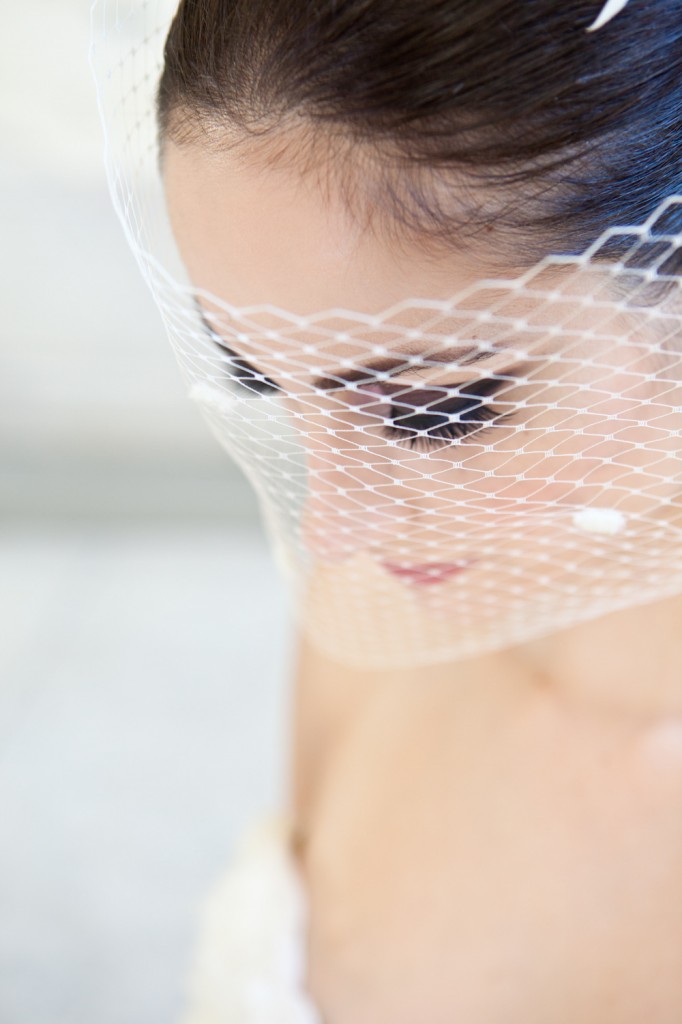 (Photo by Junebug Weddings from Junebug's Fashion Forward Photography Workshop)
Tammy Yi has been in the beauty game for 10 years, so when it comes to a bridal beauty regimen, she's got a few tricks up her sleeve to ensure her brides are simply glowing come their wedding day.
Pre-wedding Pampering Dos and Don'ts
Treat your skin with care for the months leading up to your wedding – keep in mind that trying anything too drastic may cause an unwanted reaction.
Don't tan your face right before your wedding. Dry, peeling, red skin is a makeup artist's worst nightmare. Your makeup artist should be able to give you the sun kissed look that you want.
If you decide to get a facial with extractions or any sort of intense exfoliation, do so a couple of weeks before your wedding day. Give your skin some time to heal.
Get your brow waxed at least a week in advance. The delicate skin around the brows after a fresh brow wax is does not adhere with makeup.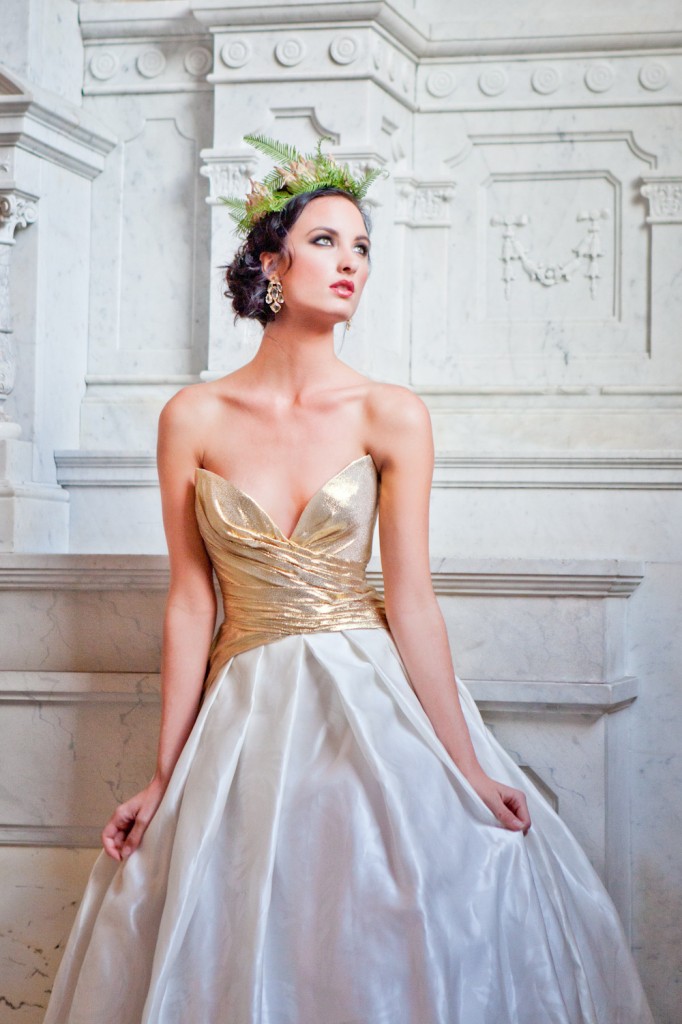 (Photo by Junebug Weddings from Junebug's Fashion Forward Photography Workshop)
Working With Your Makeup Artist
When you are searching for your a makeup artist, I highly recommend a trial before the big day. You want to be absolutely certain that you and your artist are on the same page and he or she knows exactly how you would like to look on your big day.
Arrange with your artist to schedule yourself to be done with your makeup and hair closer to the time you need to be ready for photos. You do not want to be the first done out of your bridal party.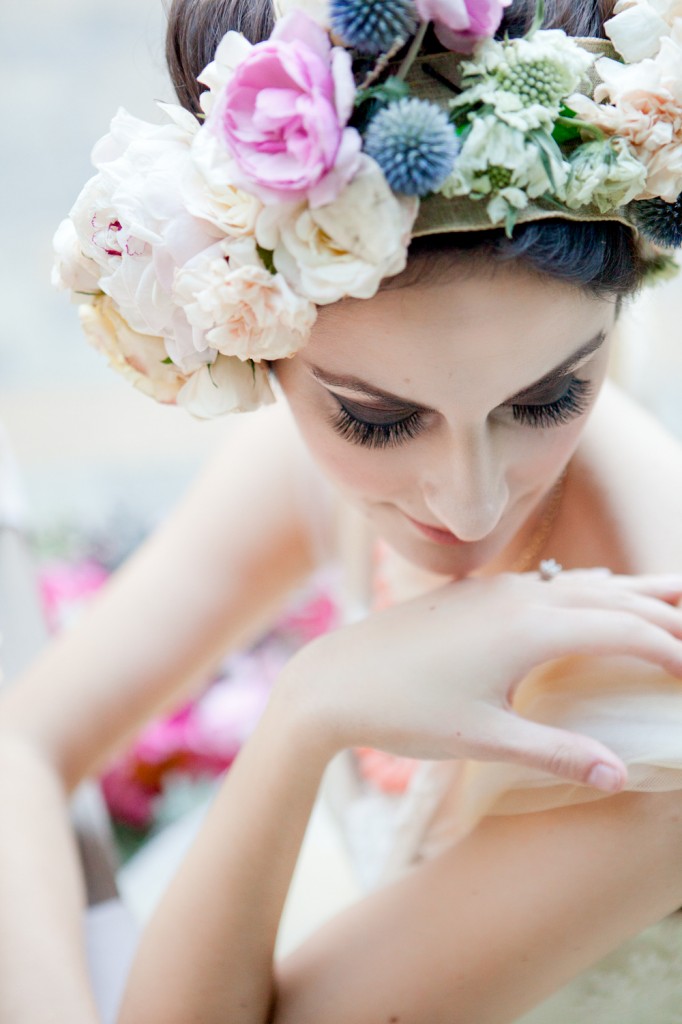 (Photo by Junebug Weddings from Junebug's Fashion Forward Photography Workshop)
Long-lasting Beauty Tips
You want to make sure you have the proper touch up products to make sure you look fresh throughout your wedding day. Make sure you have setting powder, lipstick, lip liner, lip gloss, and highlighting concealer pen.
To make your blush last all day. Use a creme blush first and then set with a light blush to prolong the wear of your blush.
If you would like your lip color to wear all day. Buy a lip stain to wear under your lipstick.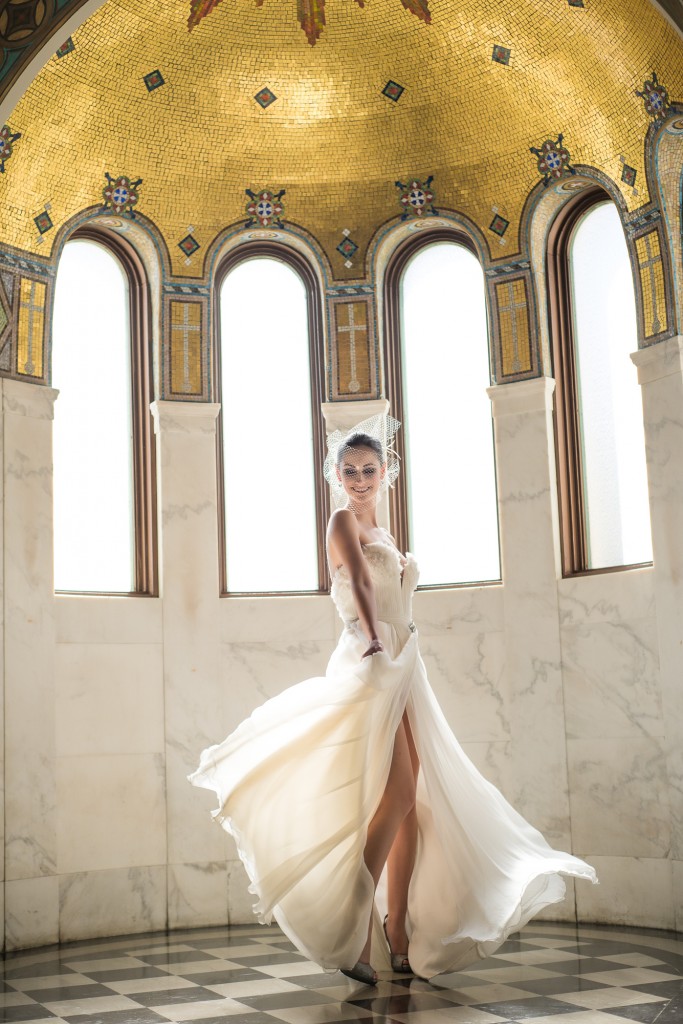 (Photo by Spark & Flame Photography from Junebug's Fashion Forward Photography Workshop)
A huge thank you to Tammy Yi for her infinite expertise and wonderful bridal beauty tips! Be sure to check back Thursday here on What Junebug Loves for Tammy's favorite must-have beauty products!
Are you searching for your wedding day look? Check out our library of Bridal Style Features for inspirational looks!