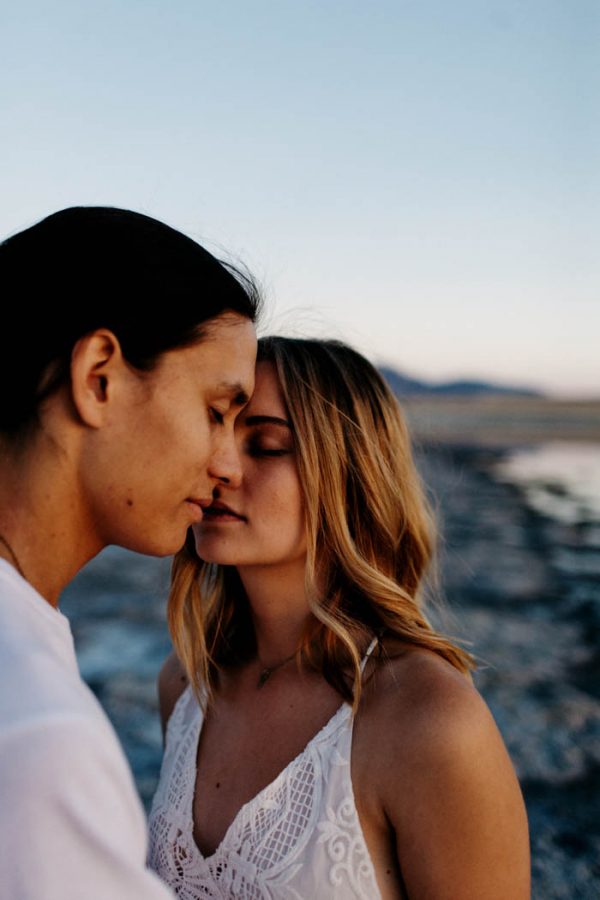 Haley and Brandon had Matt & Tish Photography picked out before they even got engaged, so it's no surprise these engagement photos at Antelope Island State Park look like they were taken by the couple's closest friends rather than just another photographer. With a simple – albeit gorgeous – backdrop and relaxed attire, nothing will distract you from the passion and joy Haley and Brandon bring out in each other. This session is a breath of fresh air for anyone who wants to be reminded how good it feels to be in love.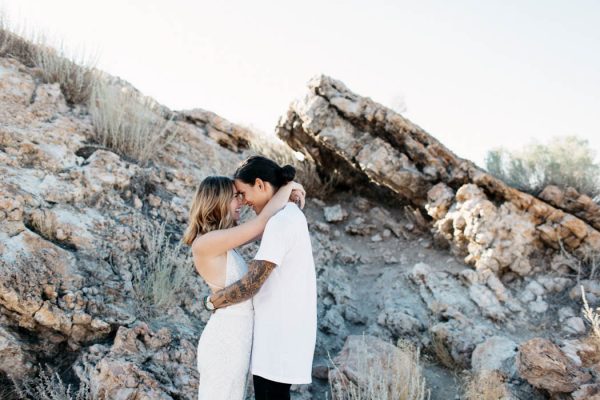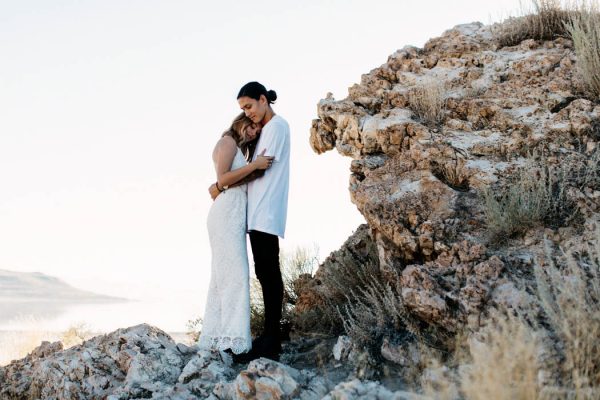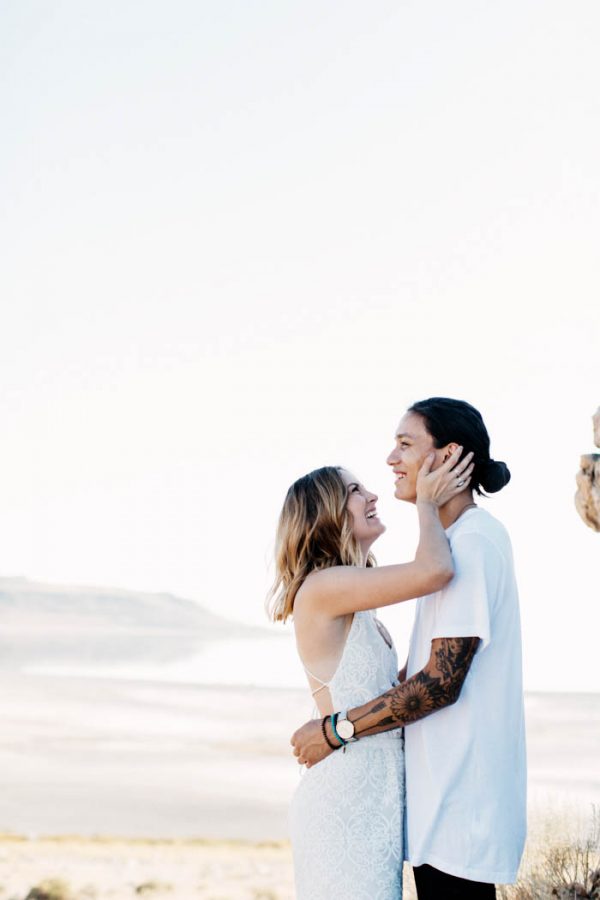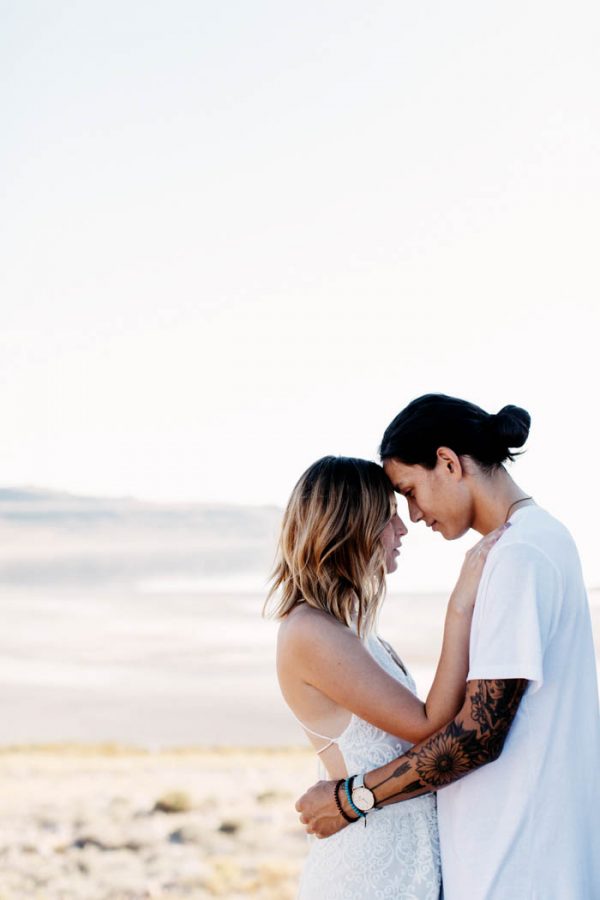 From the bride: Brandon and I had our photographers picked out before we even got engaged. After meeting Tish through some family friends of Brandon's, we immediately knew we wanted her to capture the special moments and stories that will begin our marriage together. I remember leaving and Tish saying, "Tell me when it happens!" So, after it happened, Tish was one of the first people to find out. Brandon and I had the best time on our engagement shoot with her and her husband Matt. It honestly just felt like we were hanging out with good friends. Their talent is unreal and we are SO excited to have them shoot our wedding day!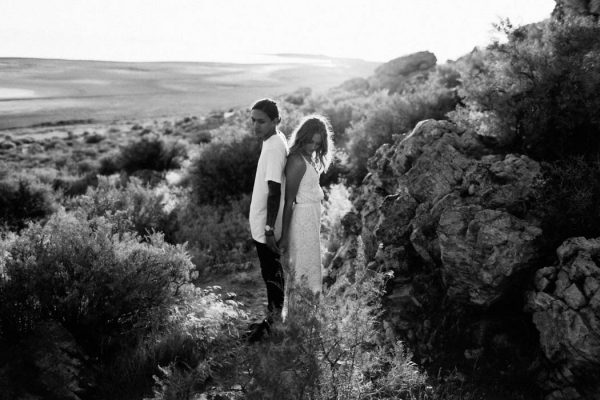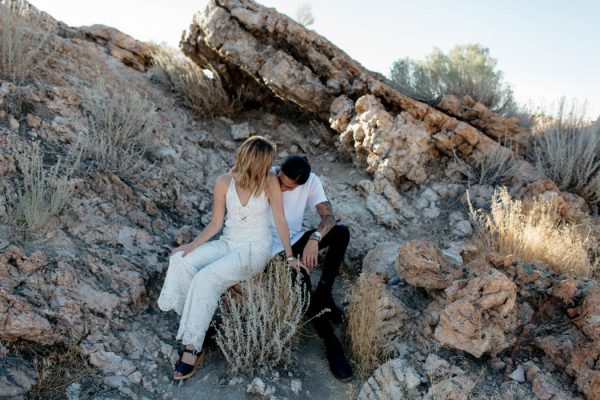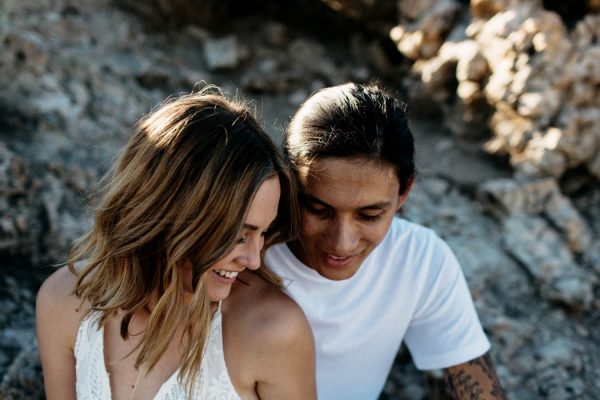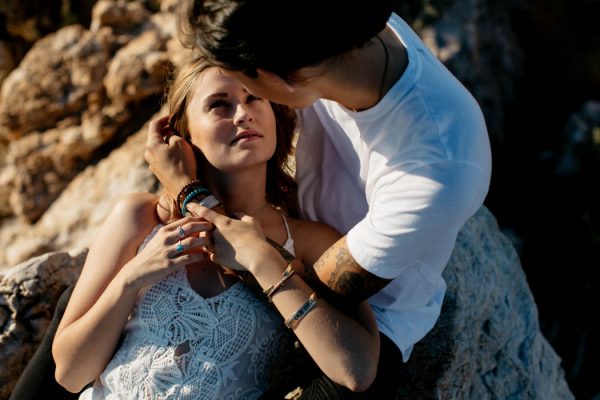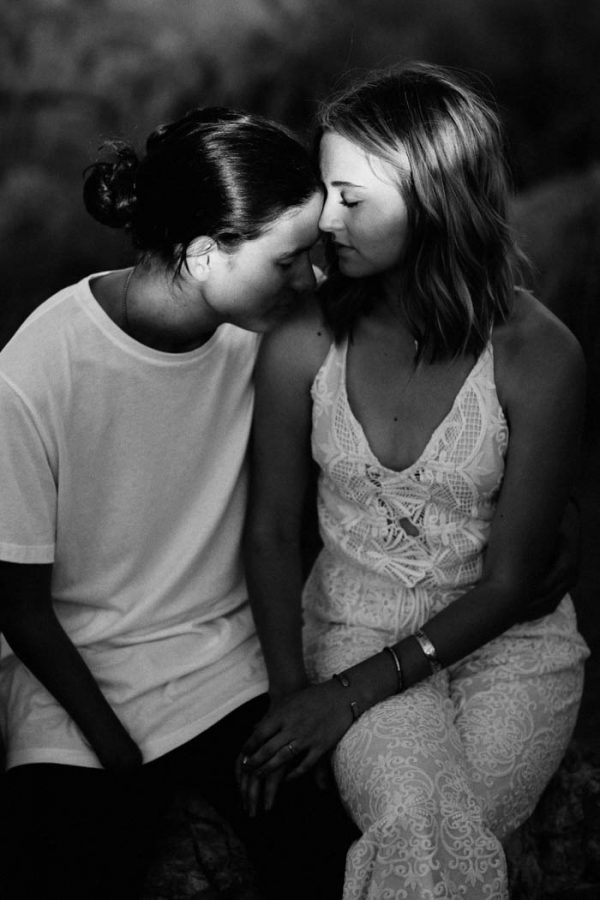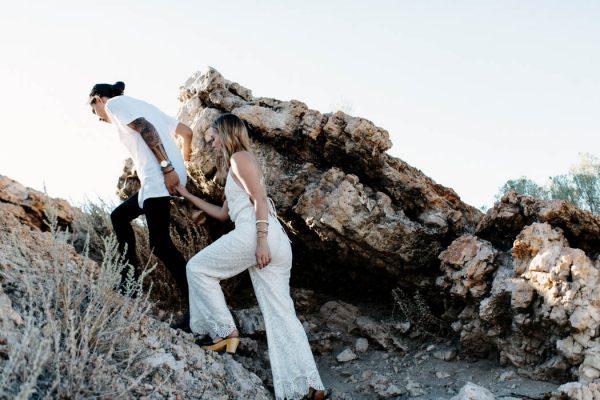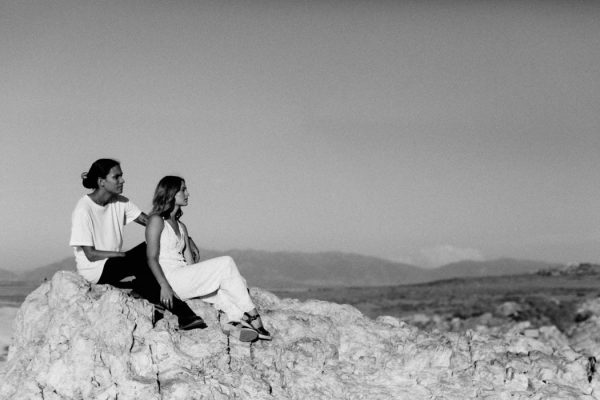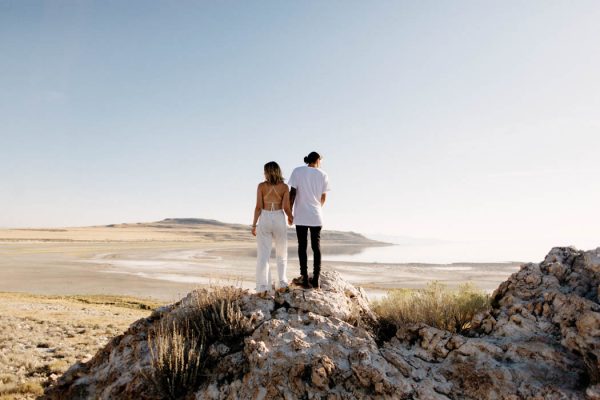 From the photographers: We traveled to Utah for Brandon and Haley's engagement session! Our time was exactly what Haley said: "It honestly felt like we were hanging out with good friends!" We laughed, talked real life, and they didn't hesitate to get real adventurous! The Salt Lake was a gorgeous location!! We look forward to traveling to Montana for their wedding next Spring!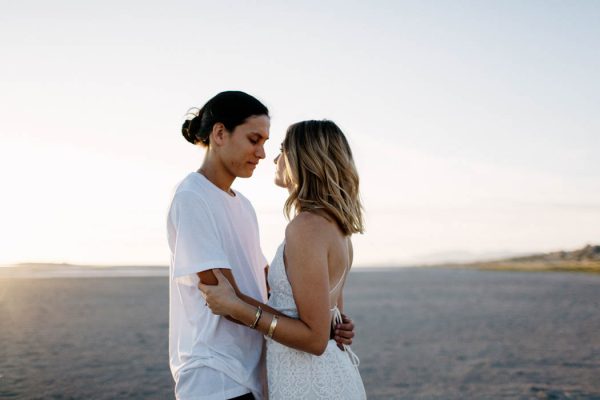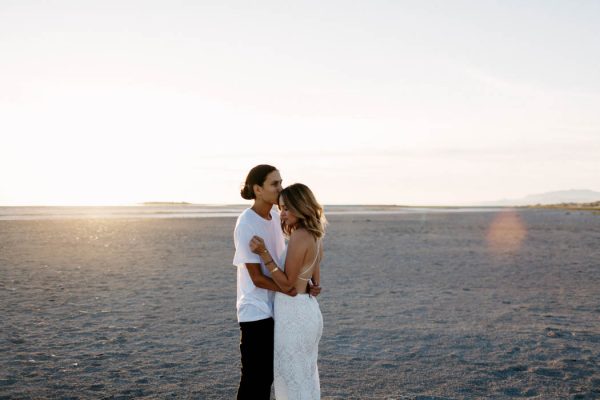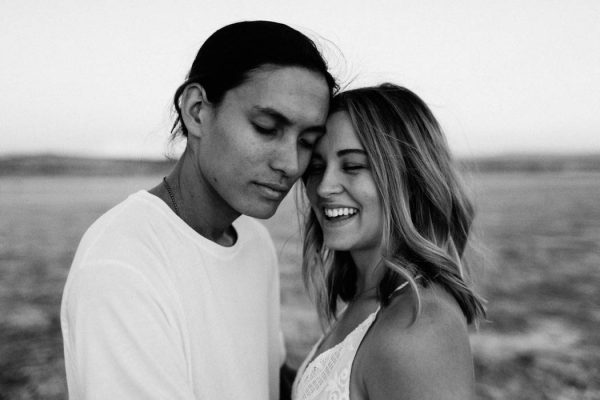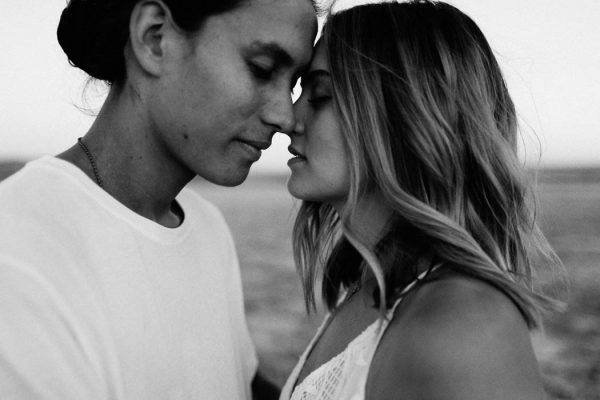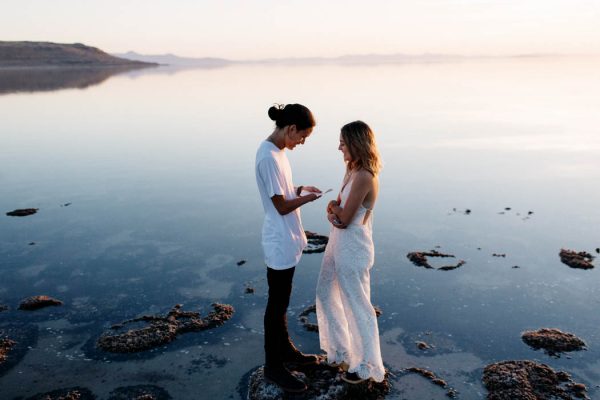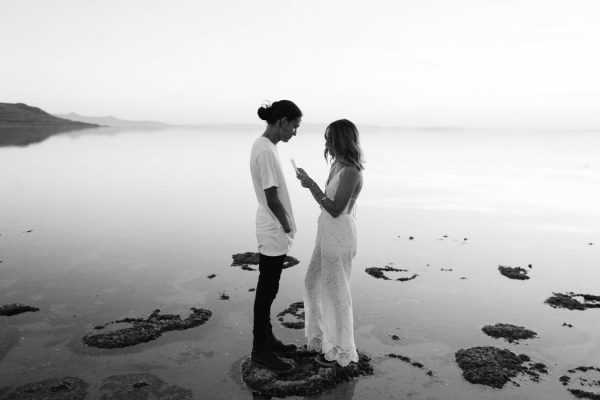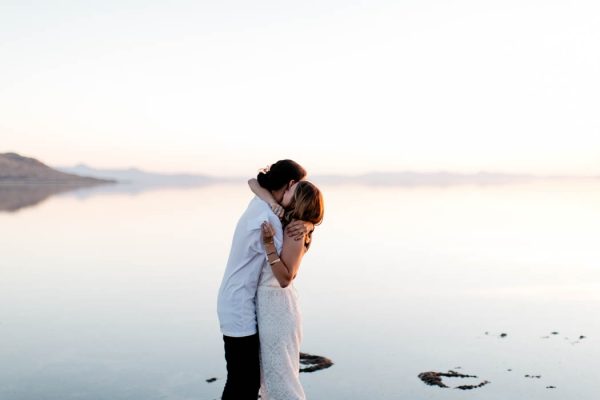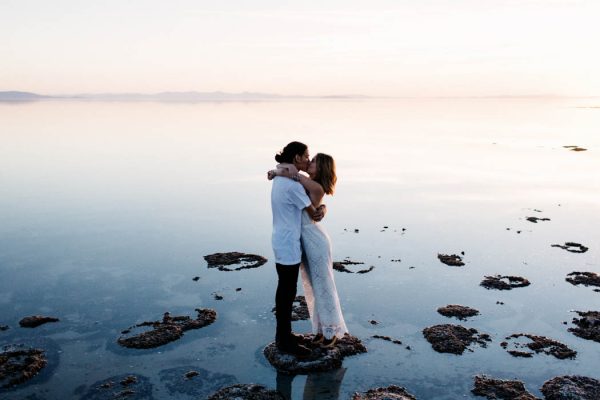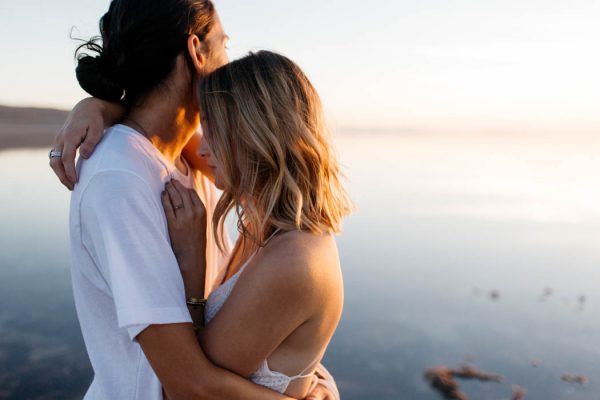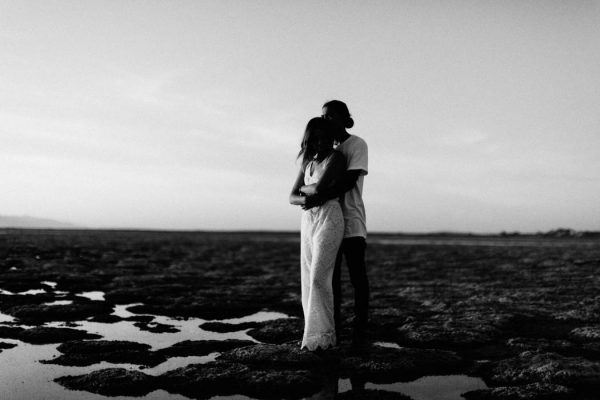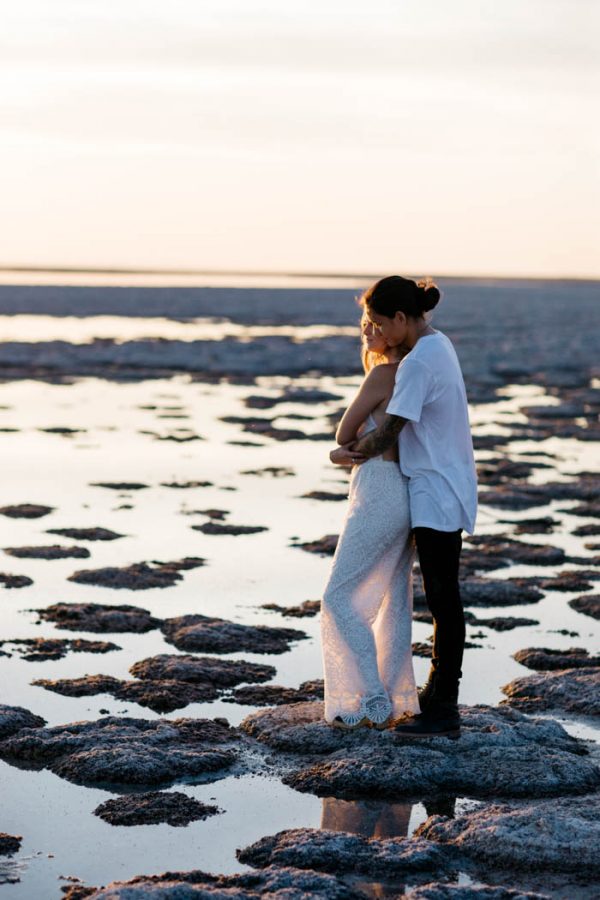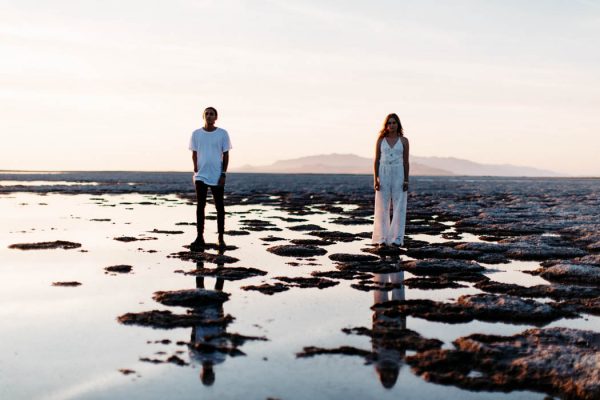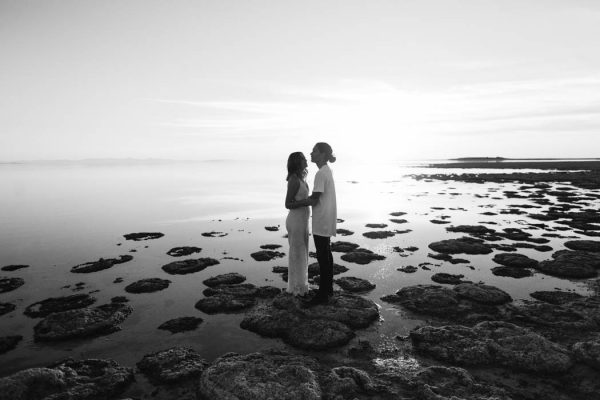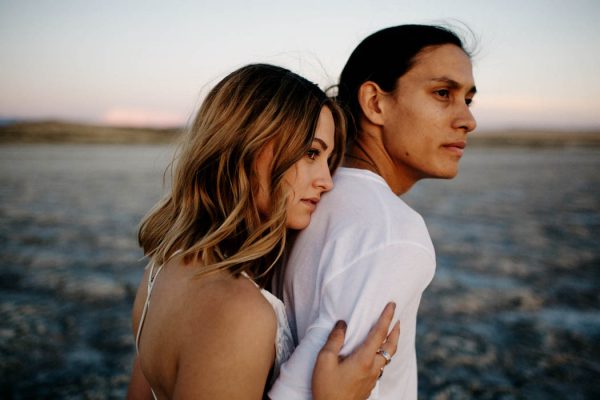 Congratulations to Haley and Brandon on your upcoming wedding, and a huge thanks to Matt & Tish Photography for sharing this breathtaking engagement session with us! Love the idea of a lake-side engagement session? Well, smoke bombs and a boat for two made this Jones Lake engagement unbelievably romantic, and you've got to see it!