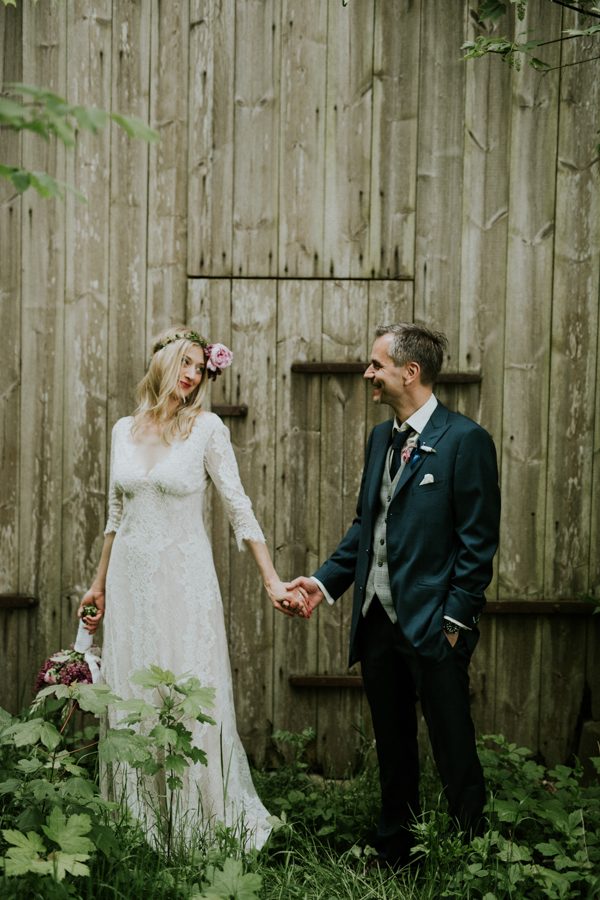 This botanical Denmark wedding features a timeless international style and sweet family moments! Kirsten and Hardy tied the knot in front of their closest family and friends in a sweet Danish island destination wedding at Badehotel Aero. We especially love how the couple drew from local Danish culture and seasonal flora to decorate their organically minimal wedding with fresh lilac! From an incredibly joyous first look to a gourmet dinner with four wedding cakes, photographer Camilla Jørvad perfectly captured the emotions of their entire day.
The Couple:
Kirsten and Hardy
The Wedding:
Badehotel Aero & Den Gamle Købmandsgaard, Aero, Denmark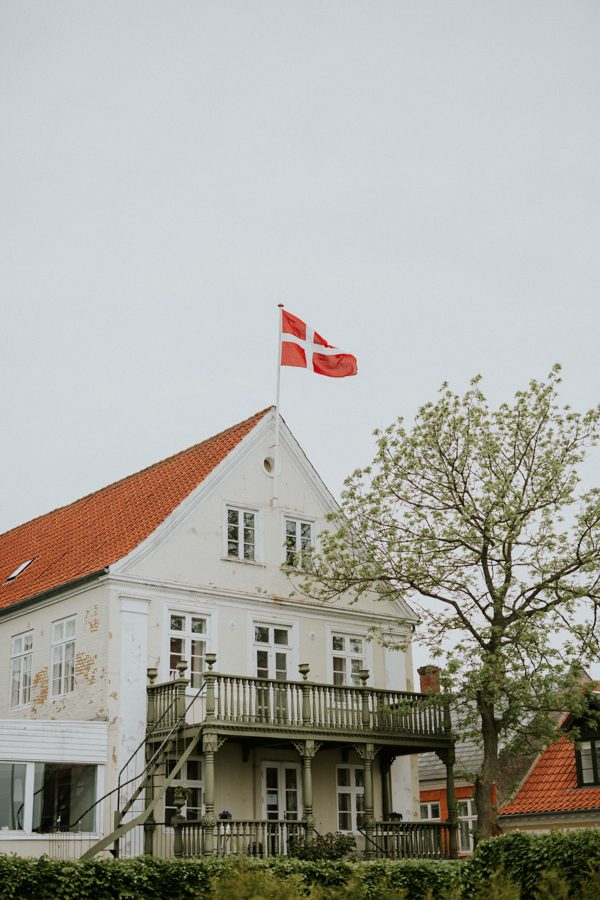 Originally we wanted to get married in our garden at home. I wanted a homegrown wedding with TeePees and a huge American BBQ as I am from the states. German bureaucracy proved to be very trying. As this was not our first marriage and that Hardy was German and I American, the Marriage Office suggested that we should get married in Denmark where the marriage paper requirements are much more simple. In Germany it would have taken at least 8 months just to get all the paperwork and included numerous fees for Notaries. After telling some friends and seeing their interest and excitement in the possibility of a destination wedding, things escalated very quickly and suddenly we were looking at a whole wedding weekend surround by our nearest dearest. It was the most perfect weekend. All of our guests were completely in love with this beautiful little island.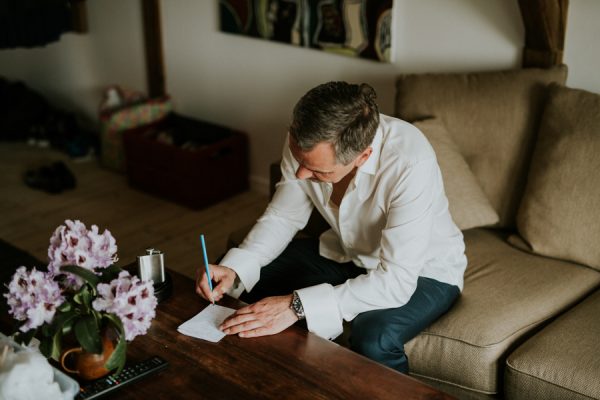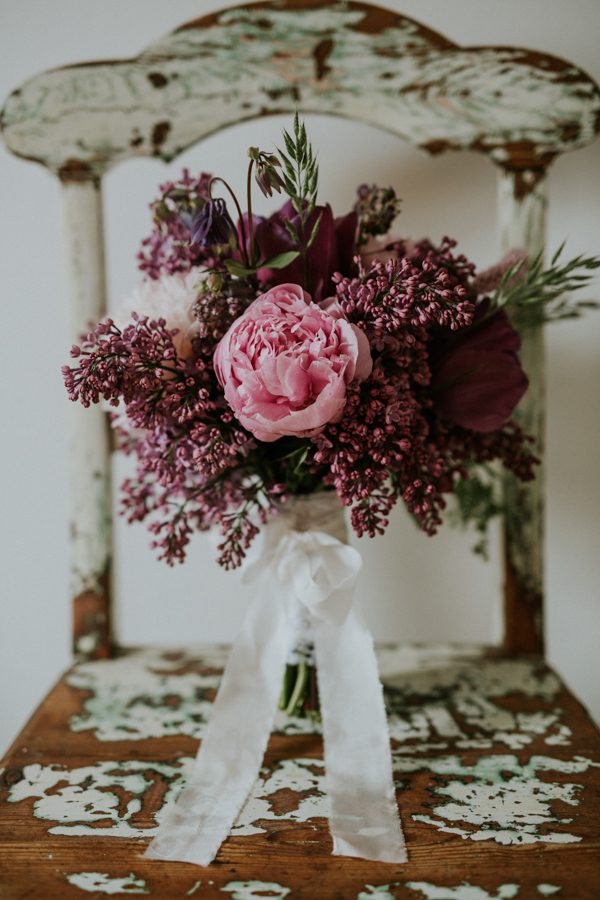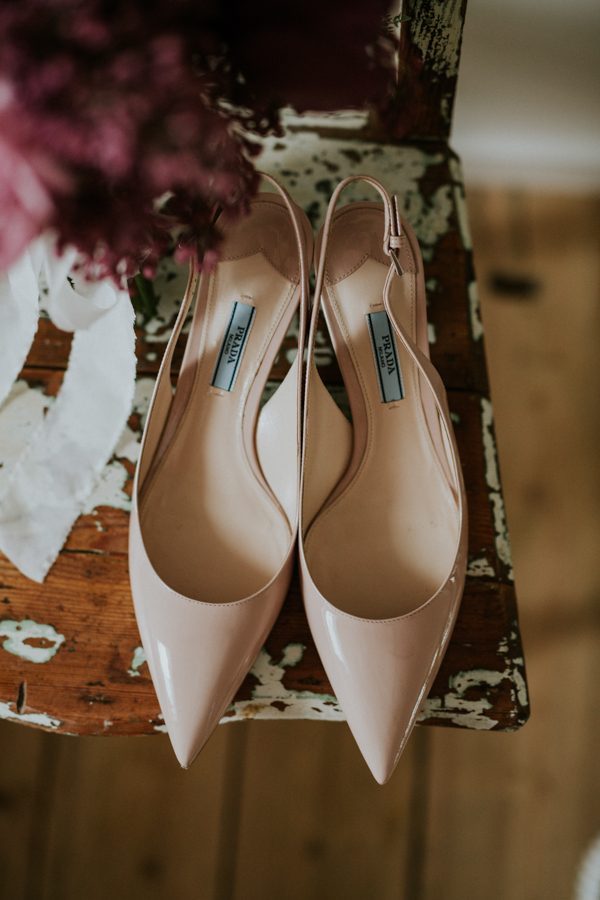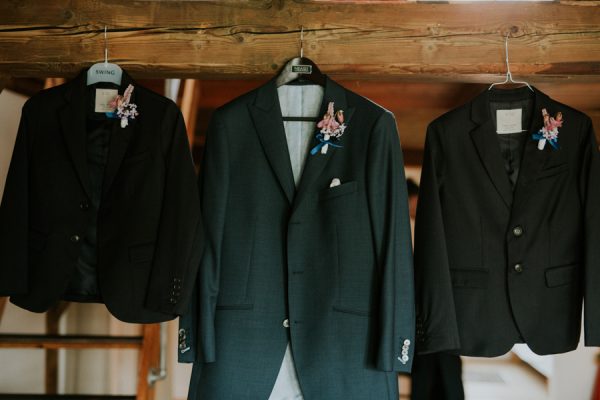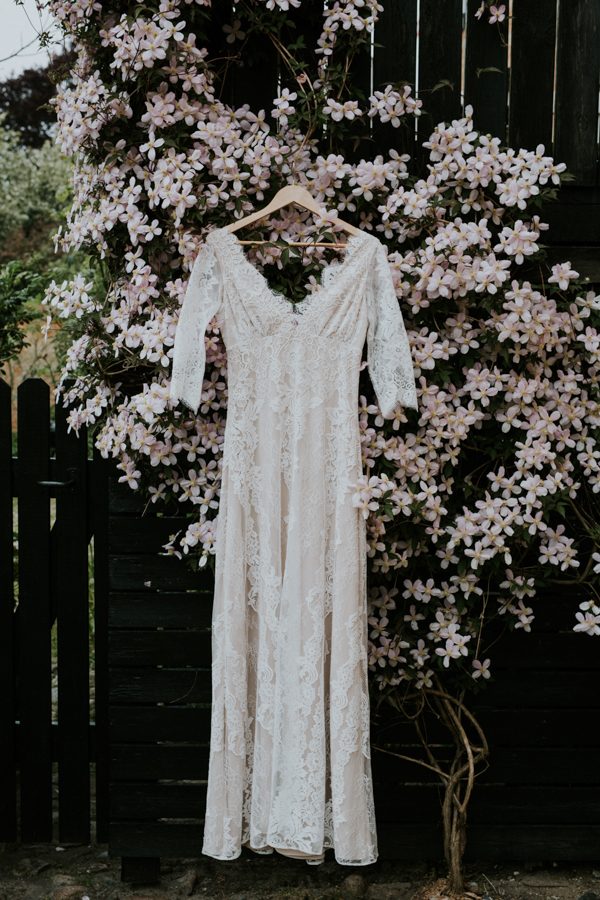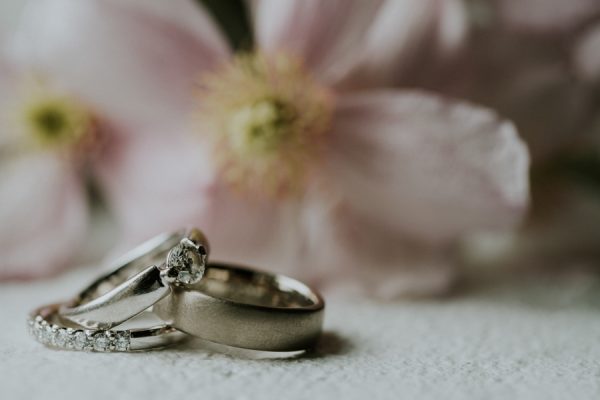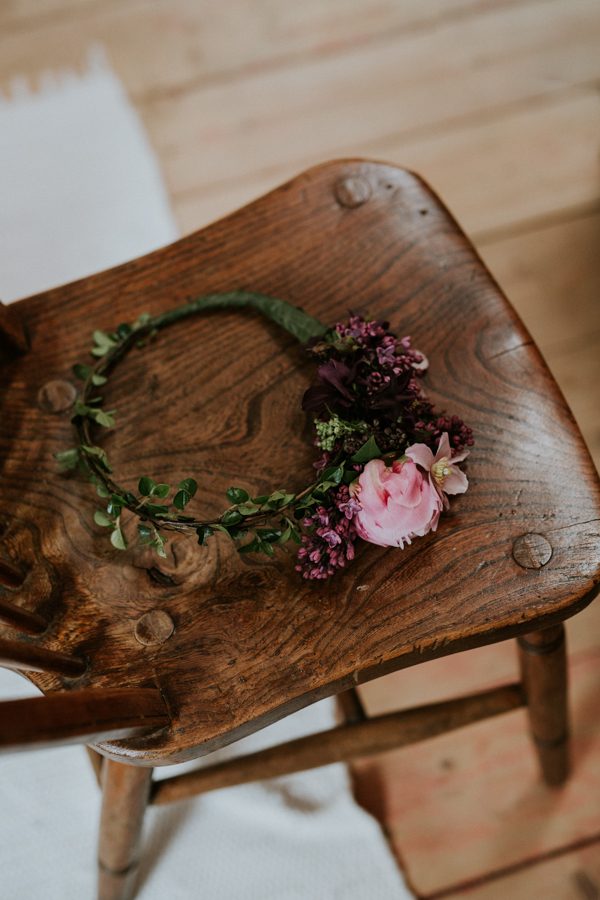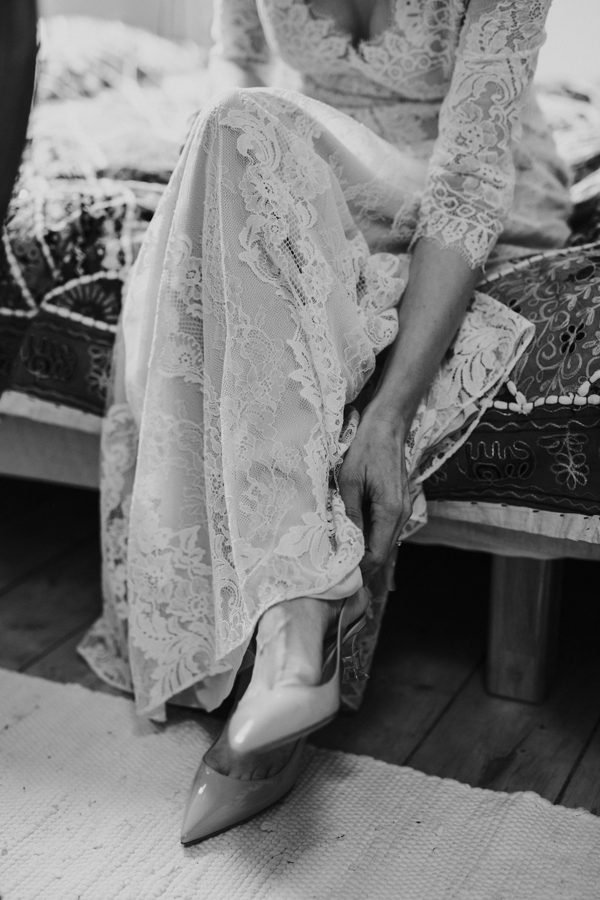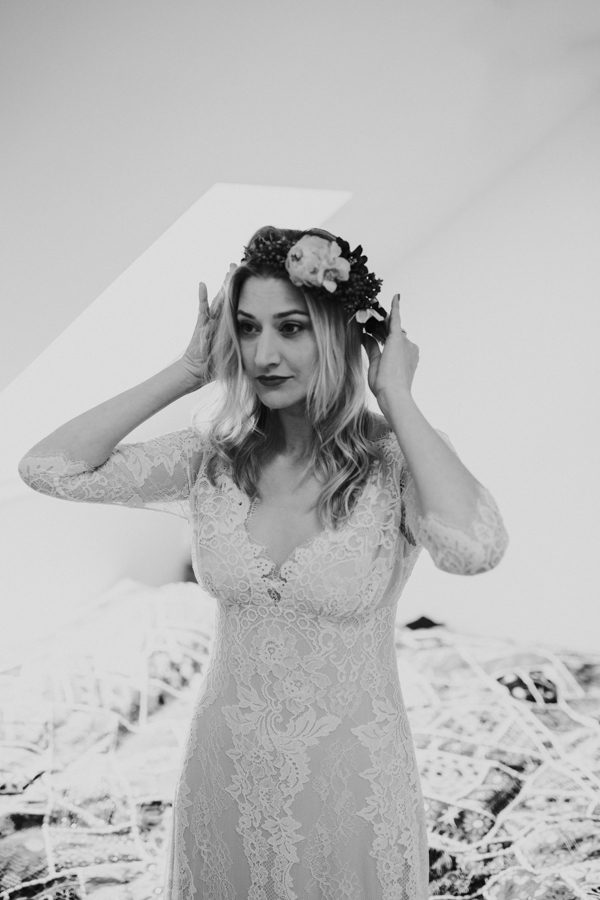 We wanted things to feel festive but also cozy. Simple and naturalistic, with a slight bohemian touch. As I have always been a fan of Danish design and lifestyle, this little Island of Aero provided the perfect backdrop and slowly everything evolved into a vibe that was perfectly harmonious with the incredible natural surroundings.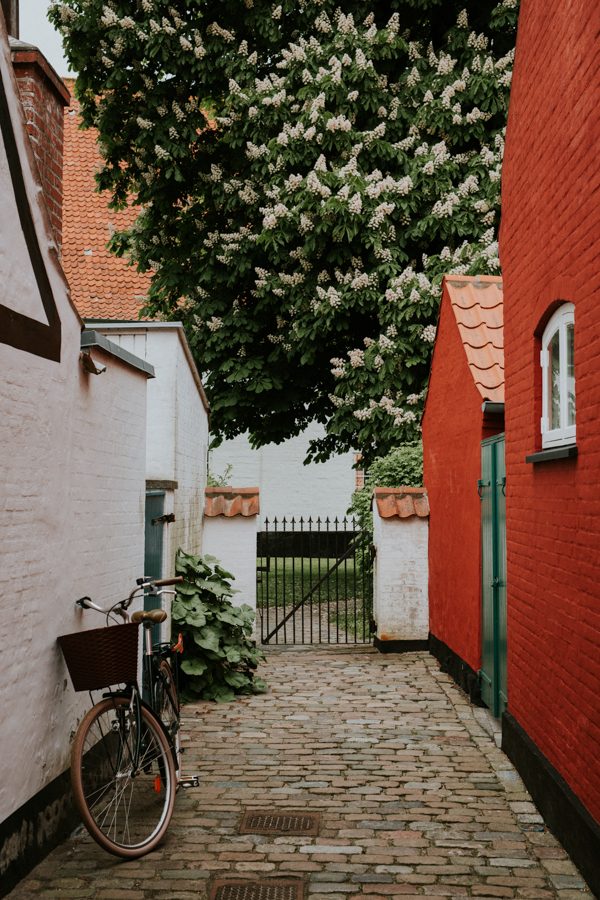 The whole day was incredibly special. I think because it was a destination wedding in a place where we had never been. Every moment was a little bit of a surprise. We decided along with our photographer that we wanted to have a first look moment. It was wonderful for us to see each other in peace and quiet. We were both moved to tears when we saw each other. A little bit of magic that set the mood for the whole day.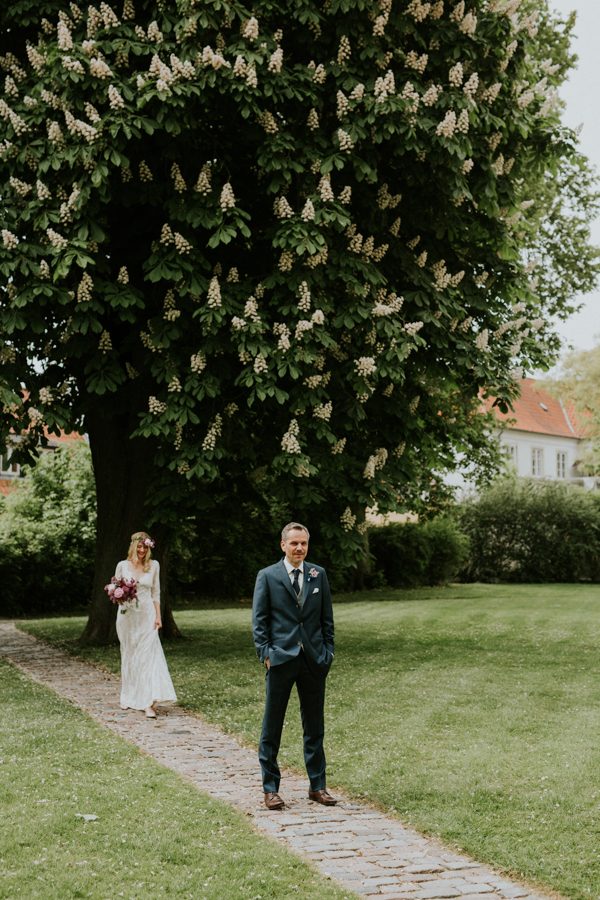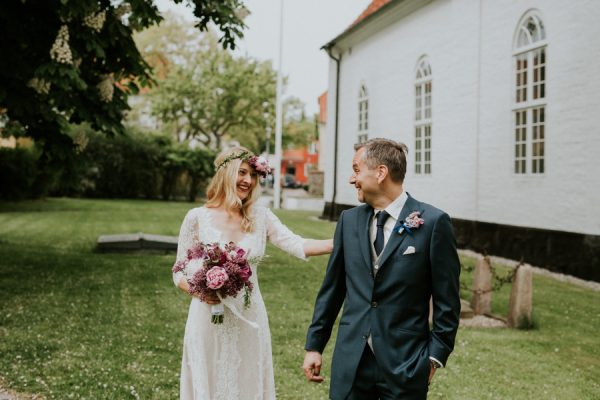 I wanted my look to be romantic and feminine. I also wanted to feel my age, as I am not one of the youngest brides I wanted to reflect that I am a grown woman. So I chose a dress that was vintage style, soft, elegant and a little bit sexy. I wanted my makeup and hair to look like me. I was a bit nervous as I wasn't able to get anyone to help me with my makeup and hair, but in the end I think it was the best thing as when Hardy saw me he was looking at the same woman he fell in love with and I felt really comfortable with myself.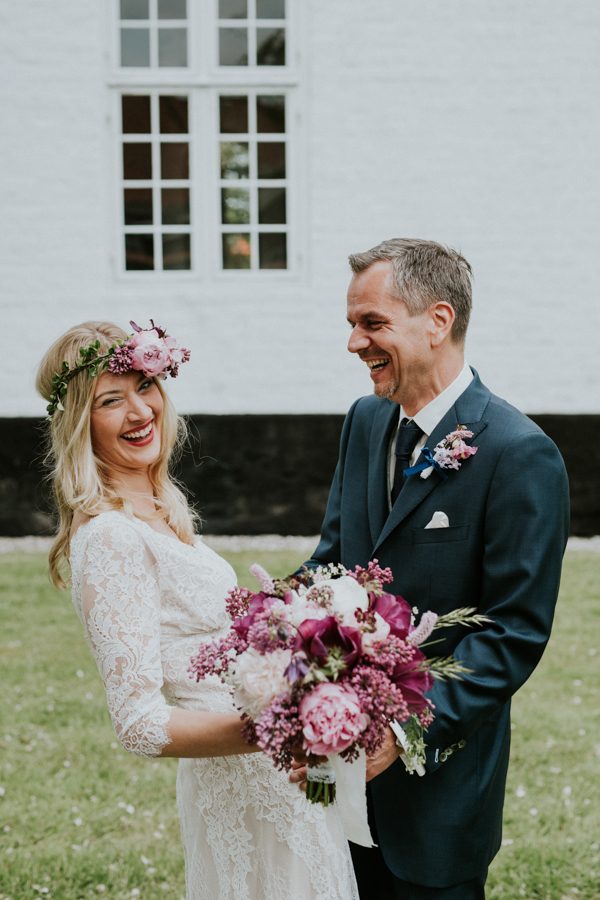 Our photographer Camilla then took us on a special path that allowed us to walk down a tree lined path along the water. We could then see all of our guests waiting for us. One of the children spotted us and all of the guests stood up and watched us as we walked the long path towards our garden ceremony.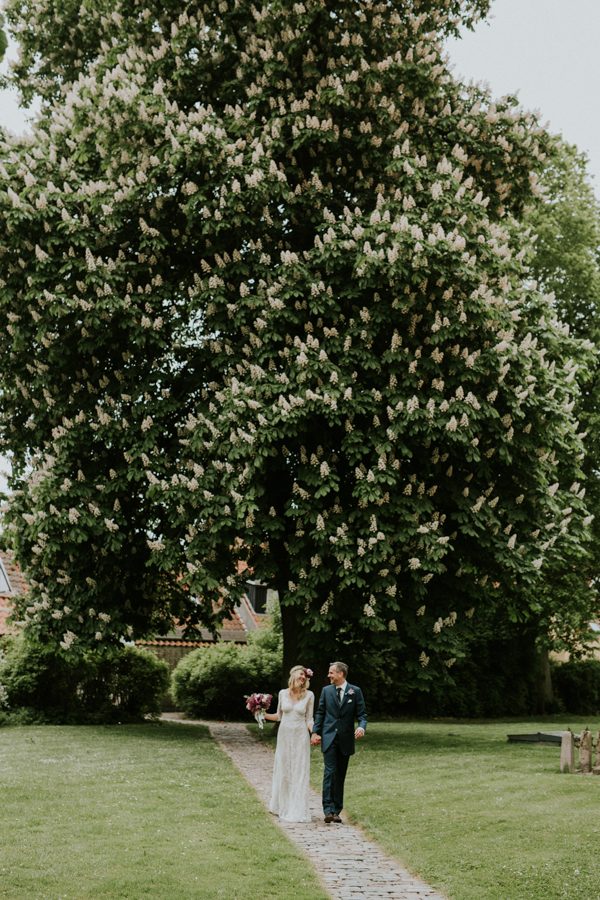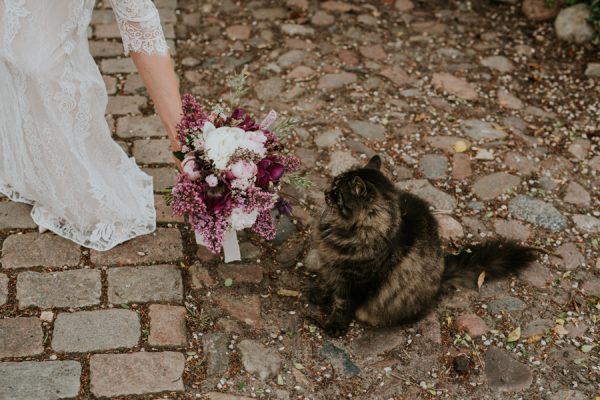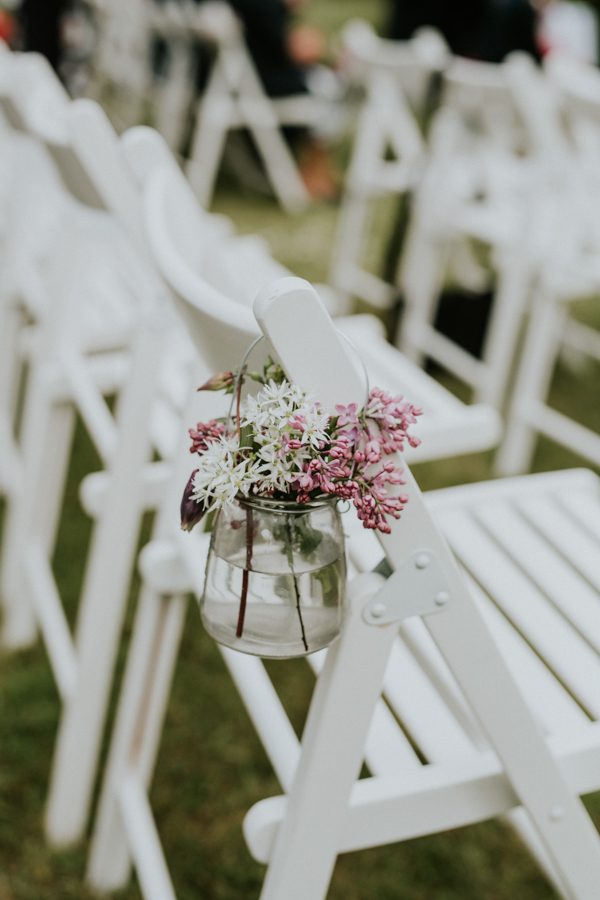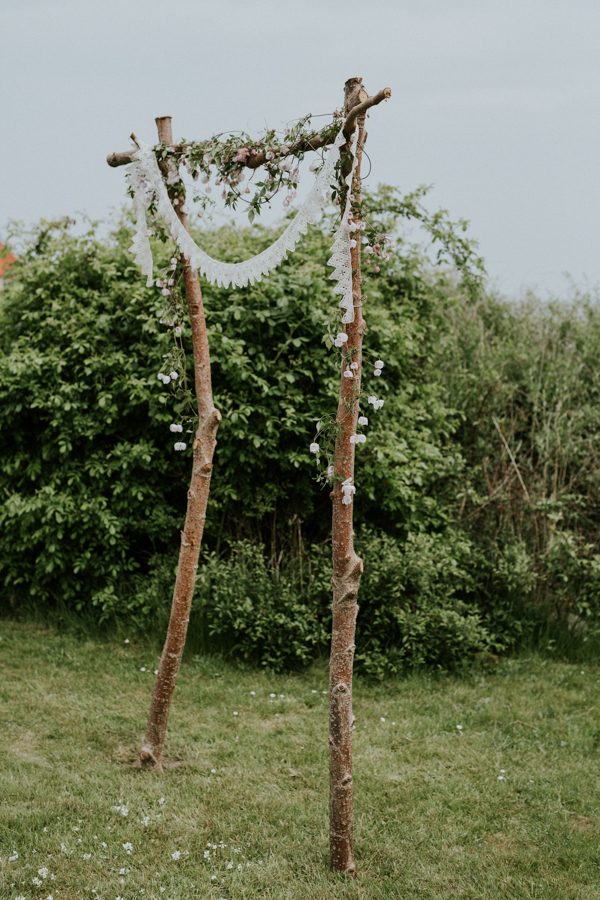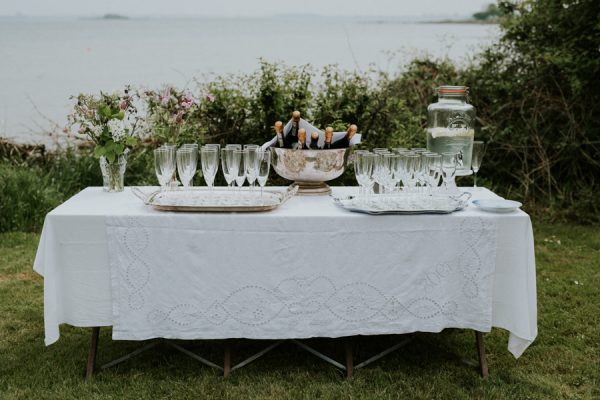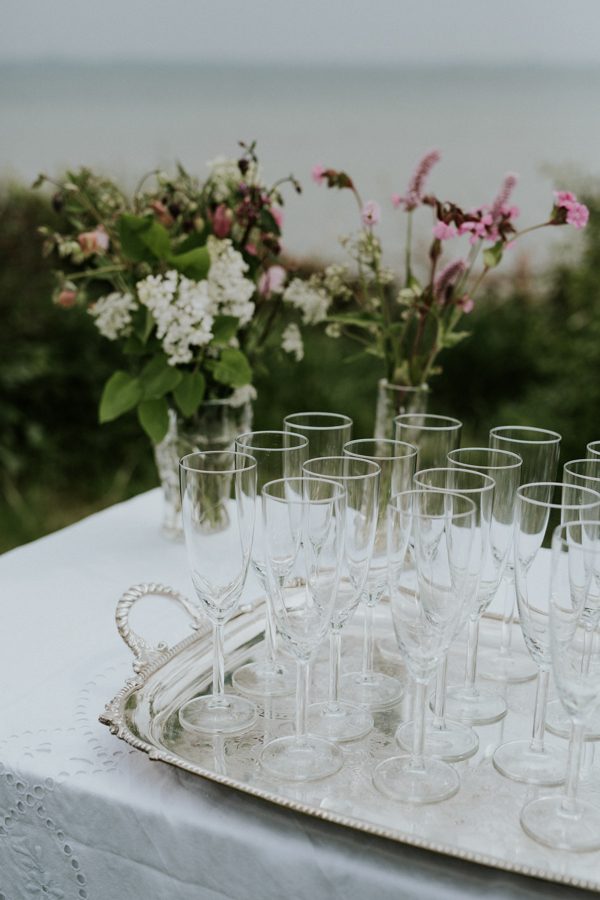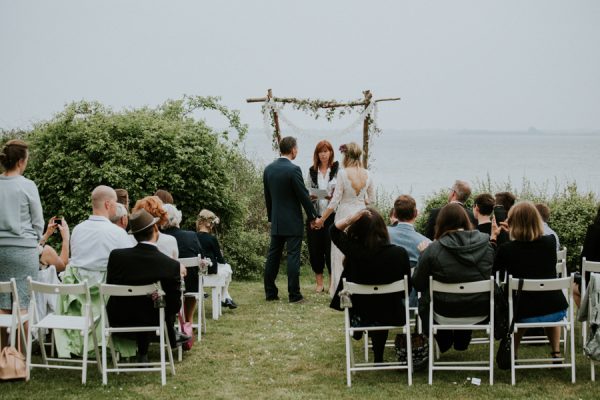 The most important thing for our wedding was that we wanted the wedding to feel warm and welcoming. The main focus was all about bringing our two families together. We integrated our children into the ceremony and a part of the ceremony was dedicated to making a promise not only to each other but also to them. We wanted a wedding that would make everyone feel an integral part of our big decision. In the end we were surrounded by the people in our lives who have had the greatest impact on us as individuals and as a couple.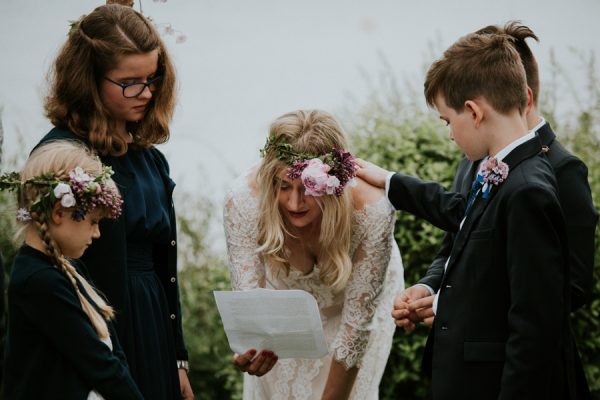 We personalized our ceremony by presenting the children with necklaces, the girls dainty necklaces and the boys dog tag style necklaces. They were both ordered and specially made on Etsy, signifying the new bond created by our marriage for our patchwork/blended family.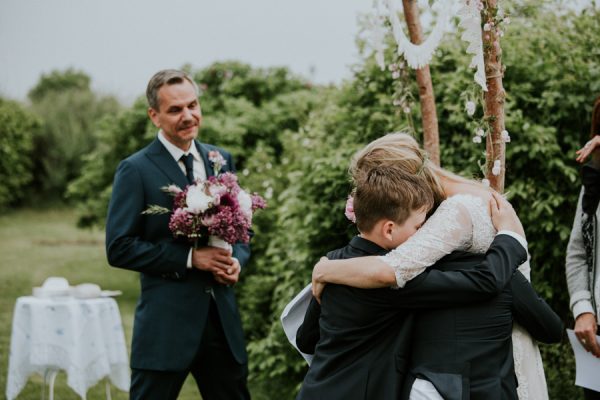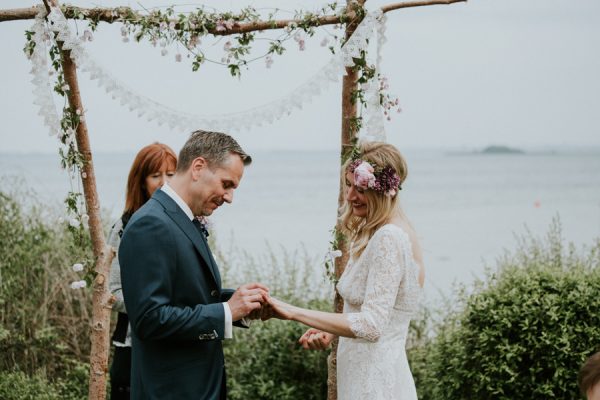 As it was an outdoor wedding we didn't have any music for the processional or recessional. We decided on having some music at the end of the ceremony to signify that celebrations were about to start. We chose Ray LaMontagne's Hold you in my Arms as that was a song that I sent Hardy when we first started dating.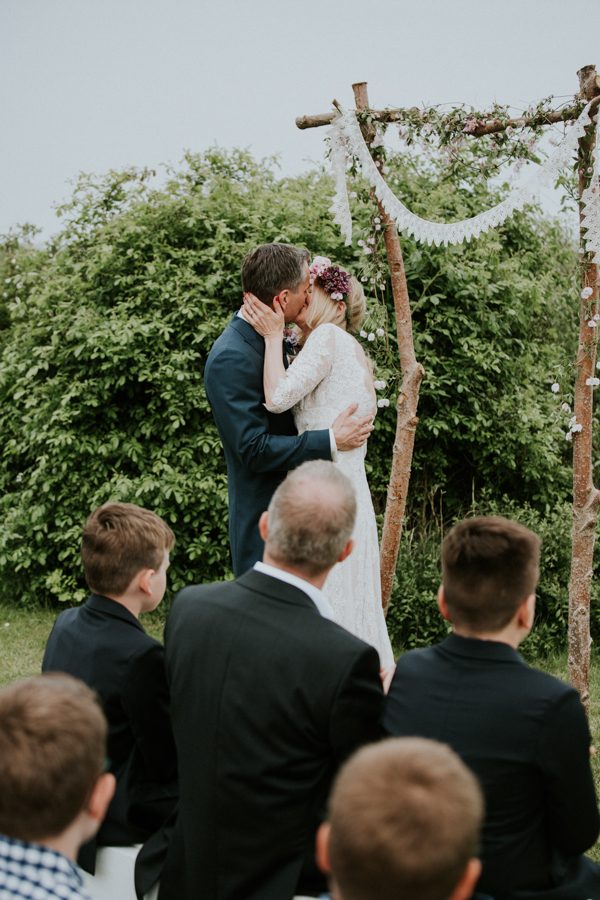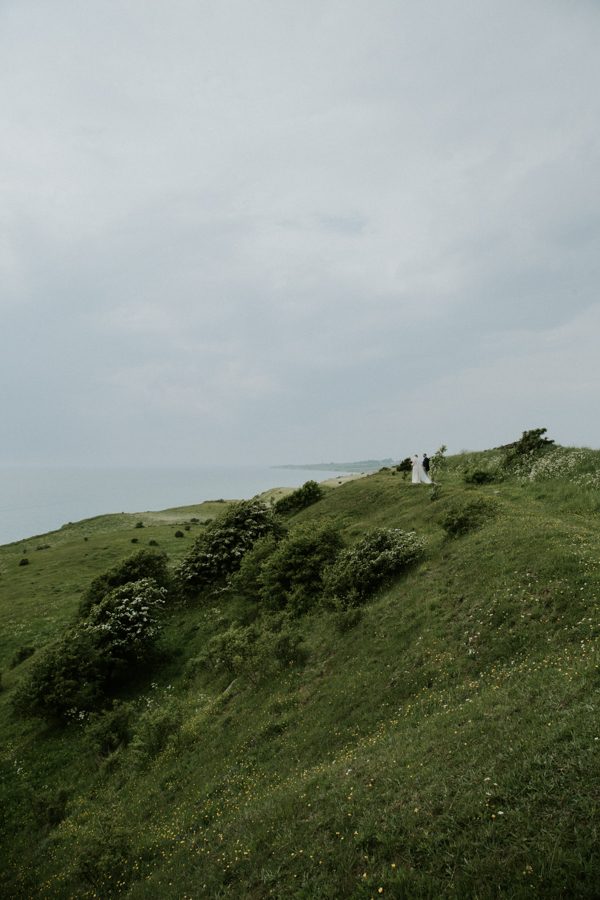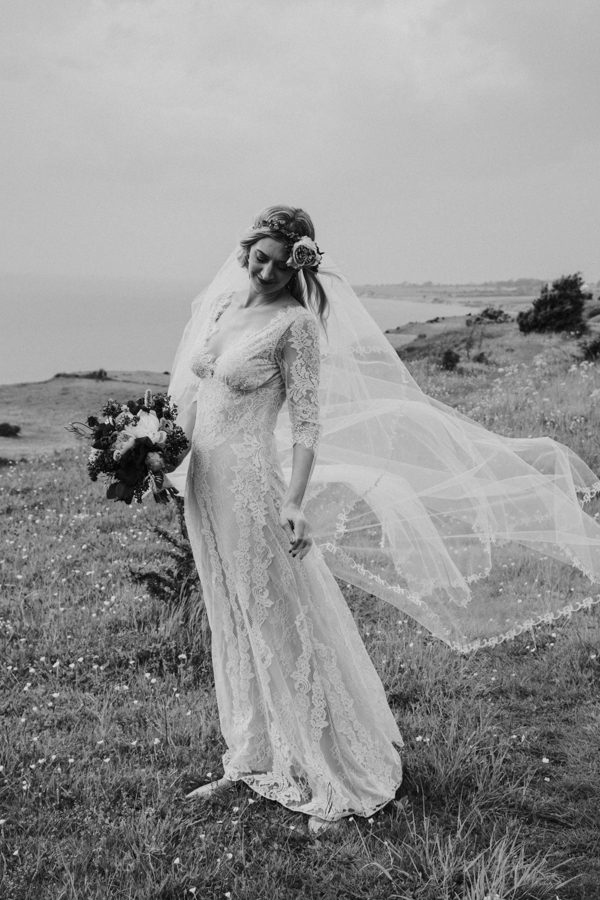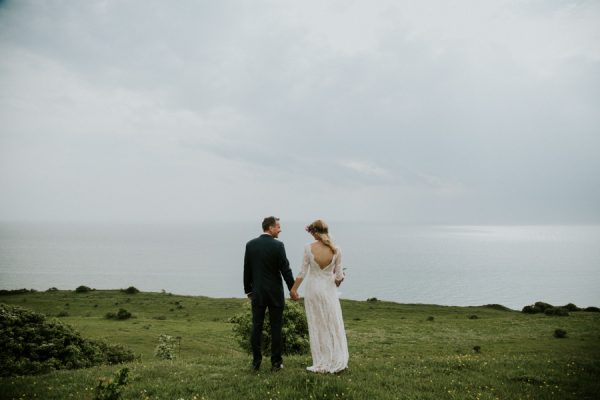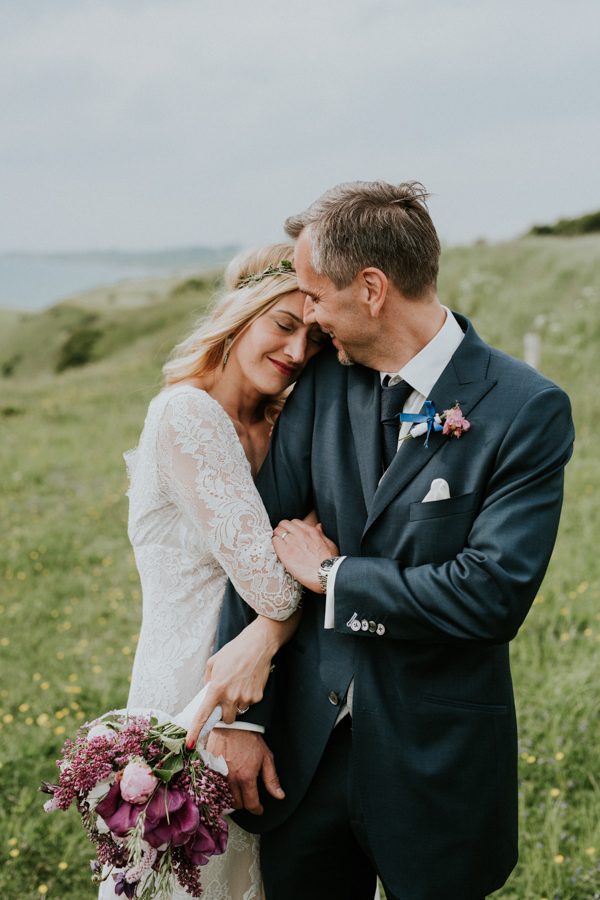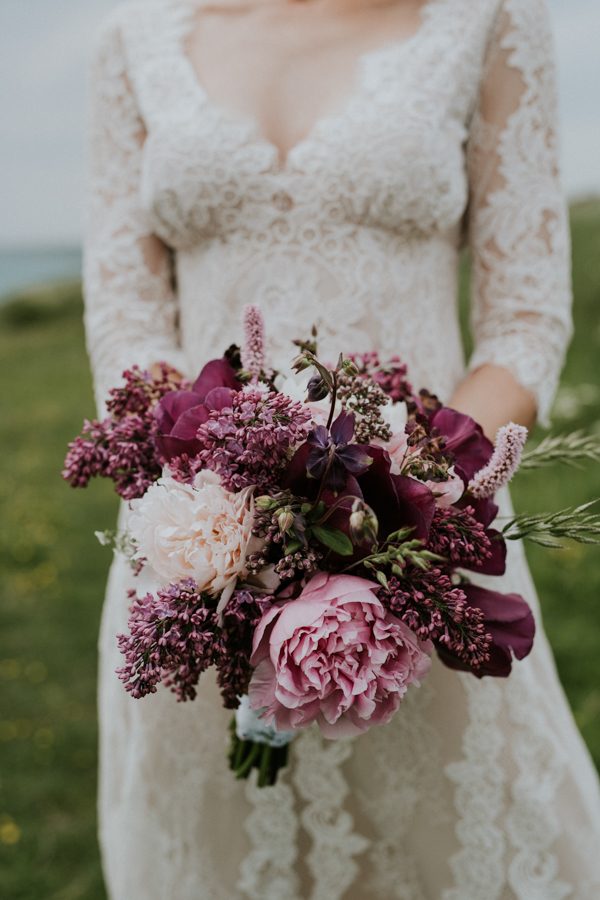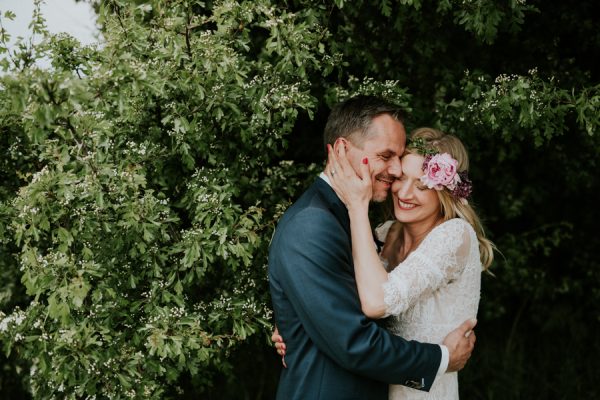 The best advice I can give is start a mood board on something like Pinterest. It's a great way to collect and sort your ideas. There are so many inspiring ideas out there but in the end its important that you stick to what seems right for you. By collecting various ideas you start to see trends in the things that really speak to you and then you can start to turn those dreams into reality. As this was a destination wedding where we had never been we had to rely on the help of Danish Island Weddings to create the atmosphere we were looking for. Our planner Louise was absolutely brilliant at listening and helping us design a day that was emotional, personal, and incredibly beautiful in its simplicity.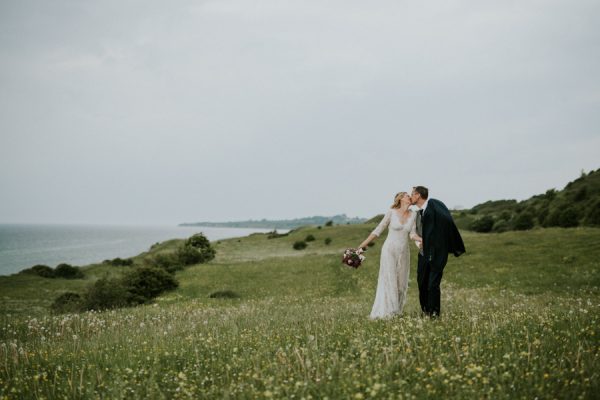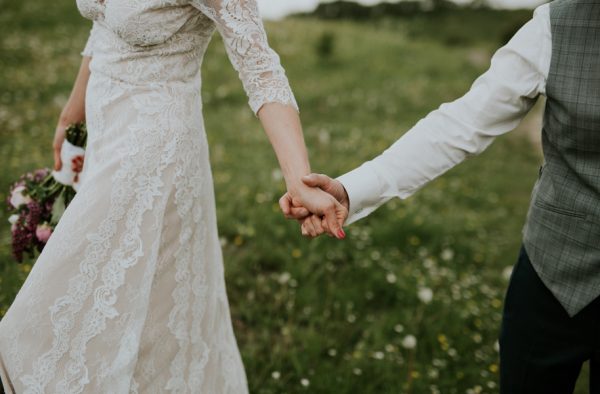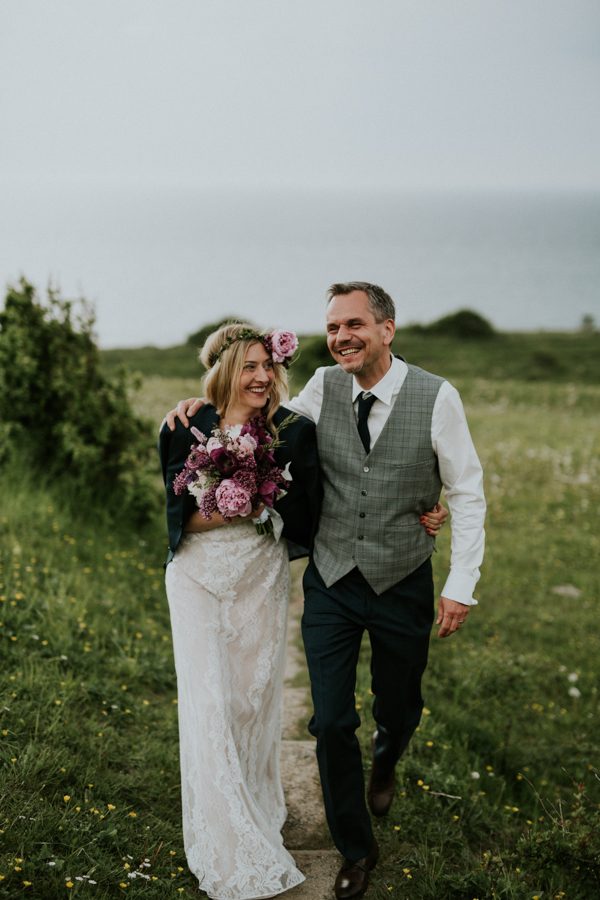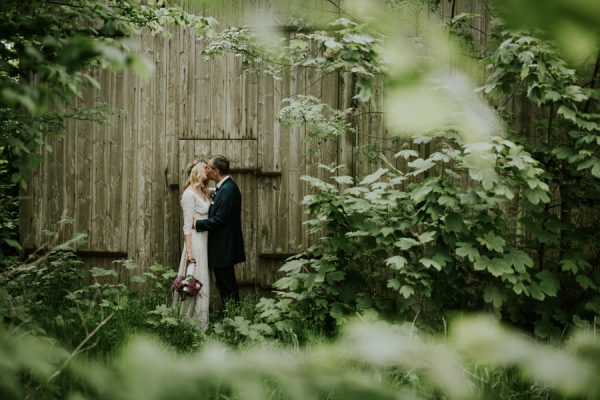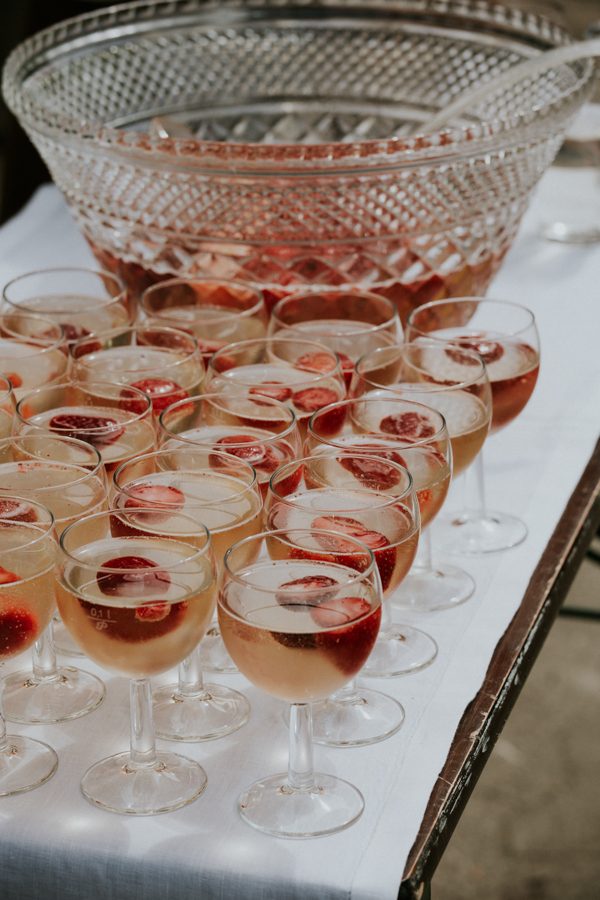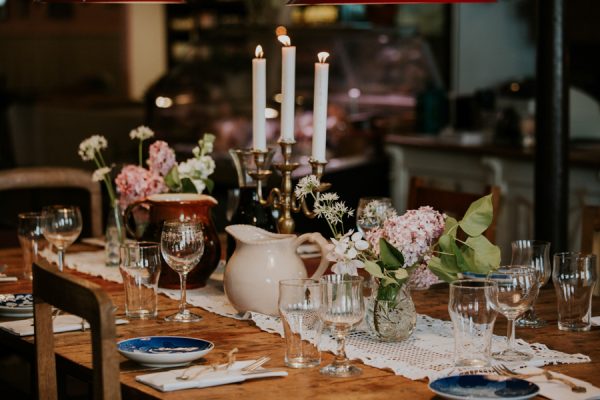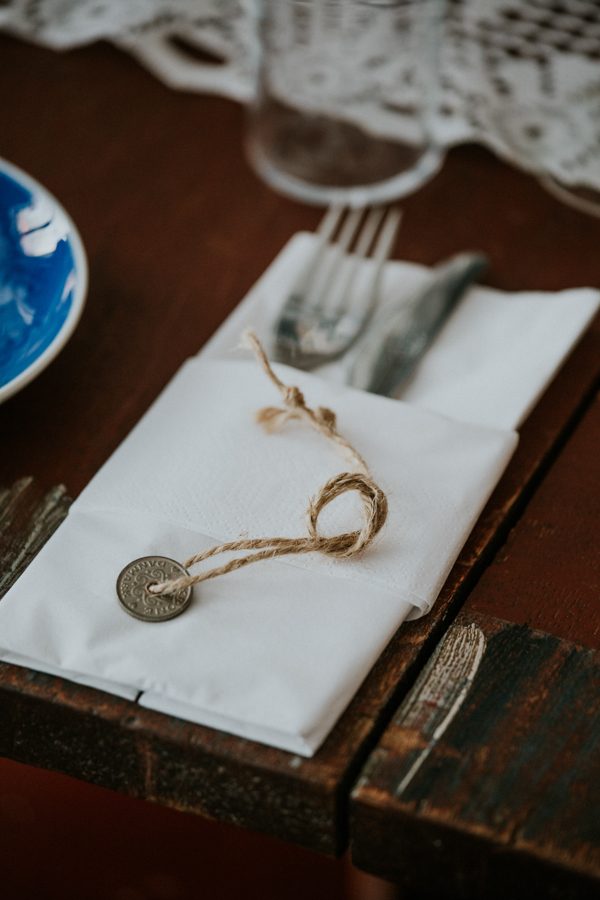 Our wedding colors were navy and cream combined with varying shades of deep pink and purples, but even this choice was something that developed organically. It was decided by the types of flowers available in Denmark at this time of year. I adore peonies and they were a big theme for the wedding. In the end when we first arrived in Aero and I saw all of the beautiful lilacs everywhere I immediately told Louise to please feel free to incorporate them in the flower selection. It was fate! She used them everywhere and now to this day when I smell lilacs I will immediately be drifted back to our special weekend.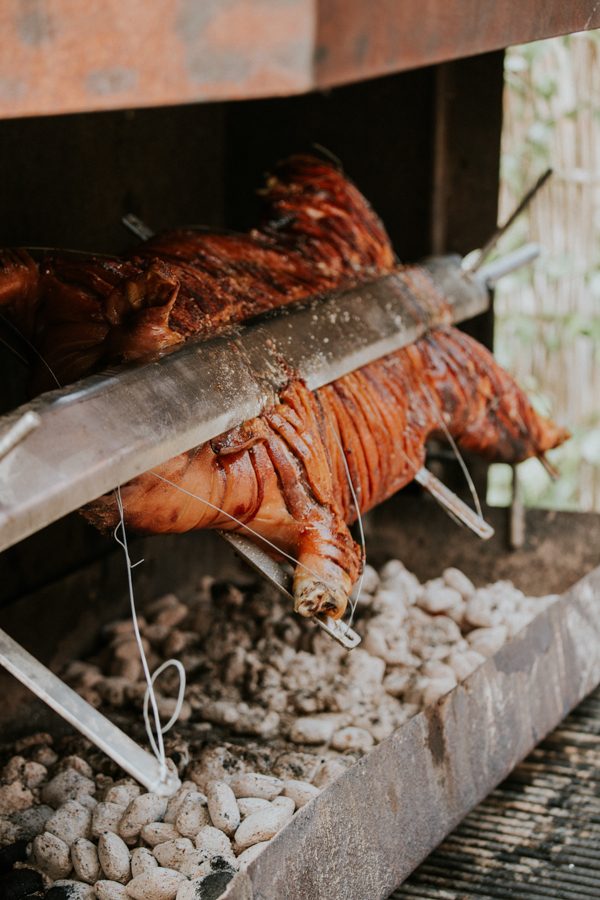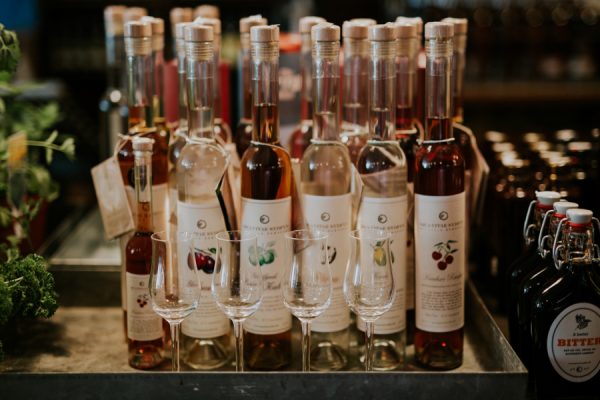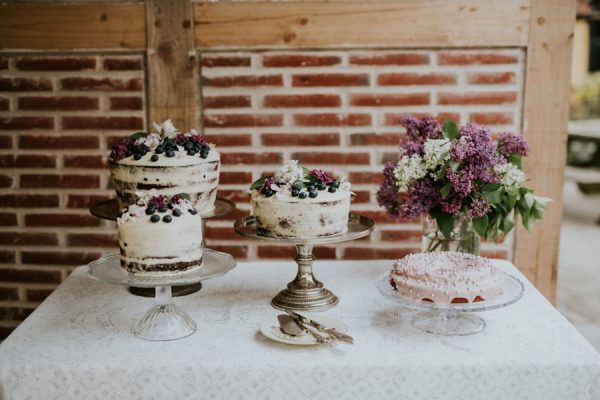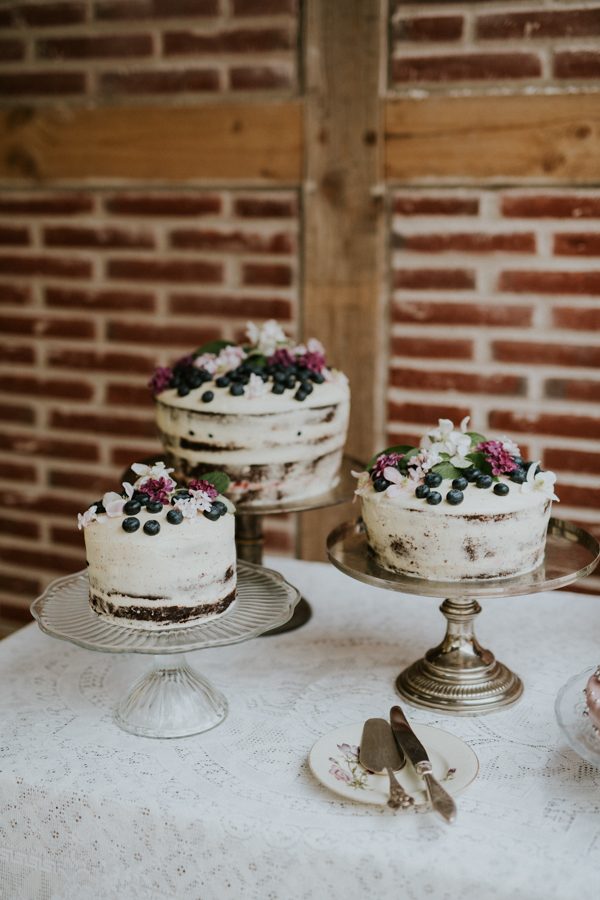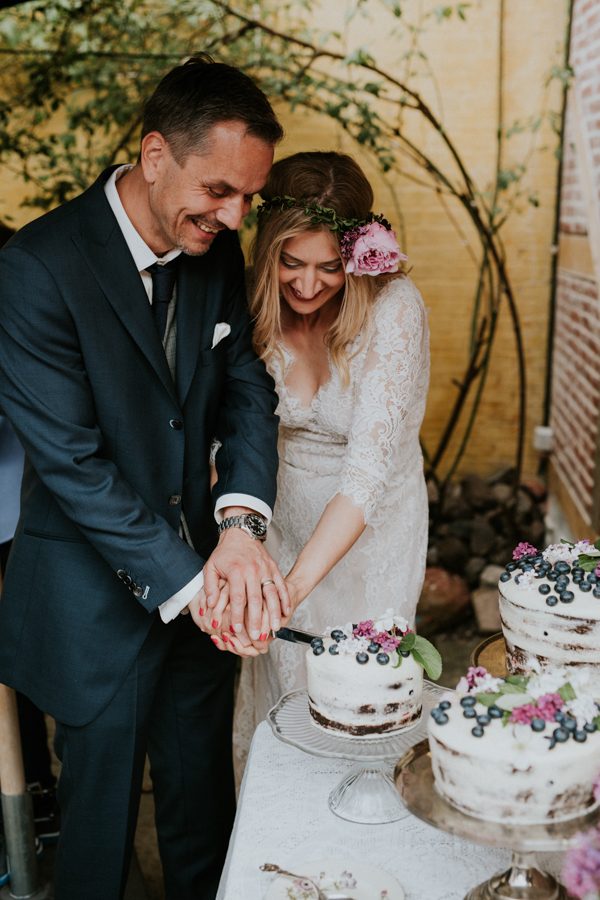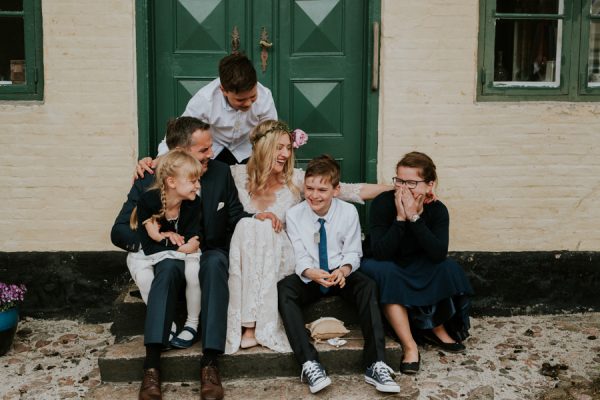 At our evening celebration we ended up dancing a spontaneous traditional Danish Waltz. This was a very moving moment. We were suddenly surround by the locals of this tiny town. It moved us both so much to be so warmly welcomed by people we had never met. The feeling of love, joy and acceptance was something we will never forget.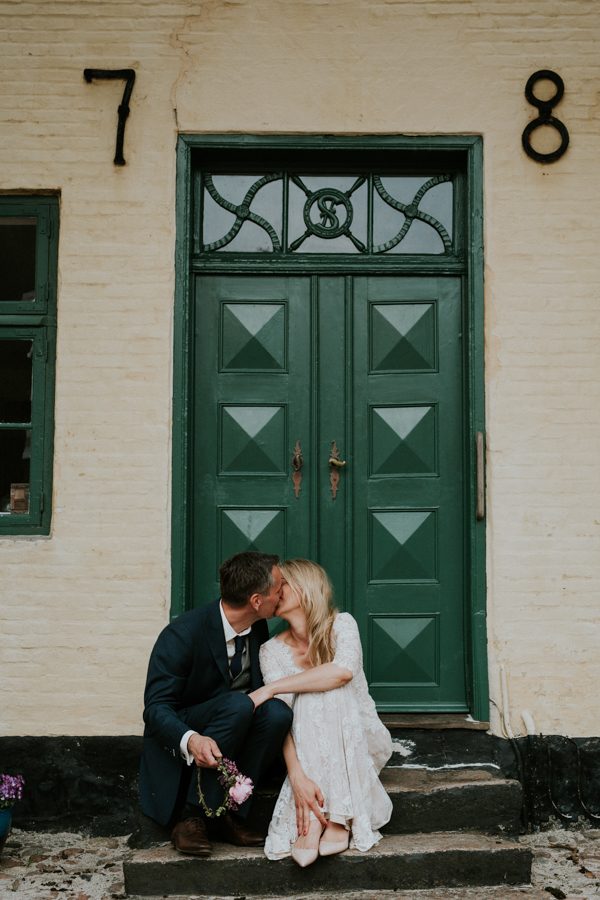 Congratulations to Kirsten and Hardy, and a huge thanks to Camilla Jørvad for sharing this gorgeous wedding with us! Love this destination wedding's sophisticated vibes? Then you've got to see this chic Palm Springs destination wedding at Colony Palms Hotel!