Oh those magical wedding reception moments! Laughter, tears, first dances and photo booths, speeches and hugs, quiet moments and grandmas on the dance floor… the possibilities for unforgettable images are endless! These fantastic wedding reception photos submitted to our 2013 Best of the Best Wedding Photo Contest are getting Honorable Mention today – they're photos we just didn't want you to miss!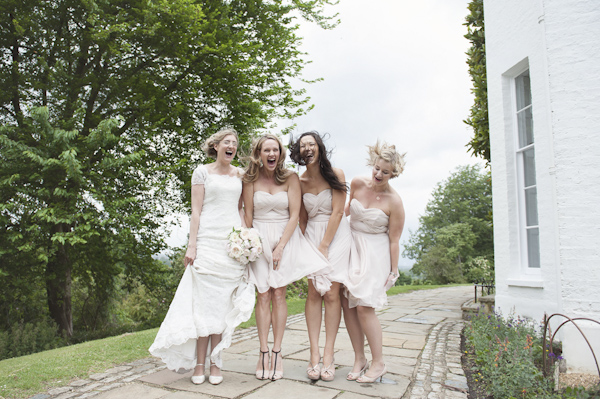 photo by Fiona Kelly Photography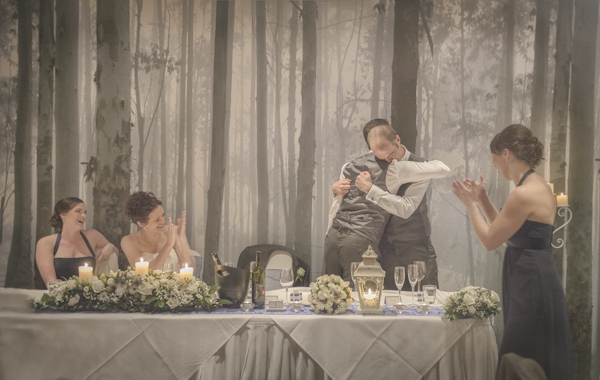 photo by Marcus Bell of Studio Impressions Photography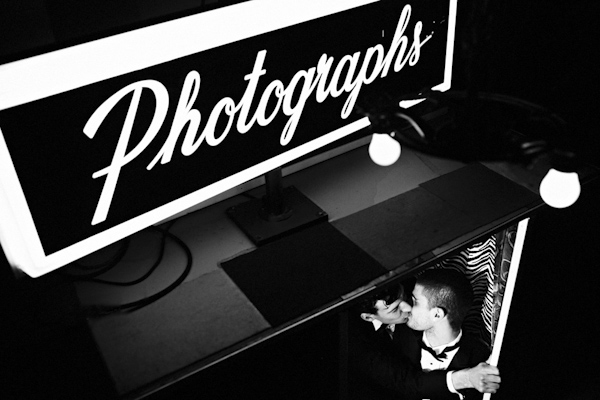 photo by Jenny Jimenez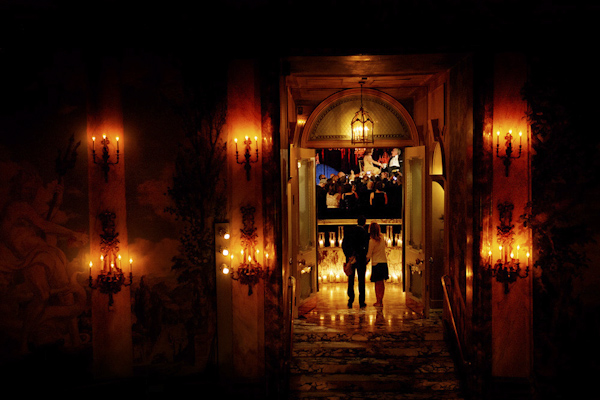 photo by Erin Chrisman of Chrisman Studios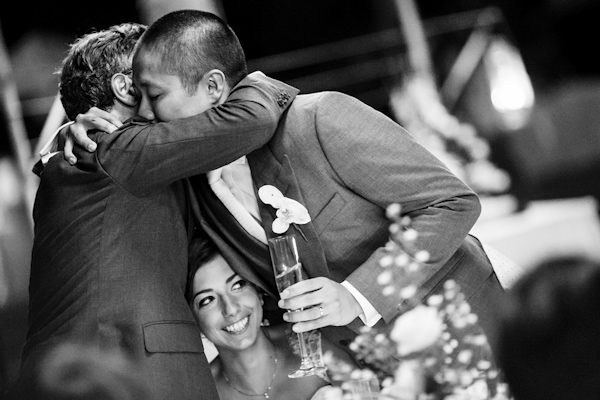 photo by Veli Yanto of Veli Photography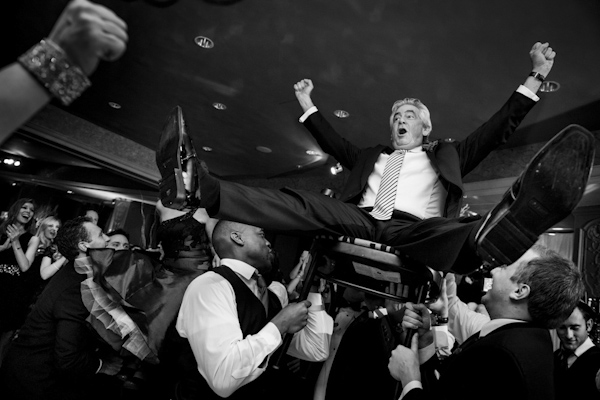 photo by Morgan Lynn Razi of Morgan Lynn Photography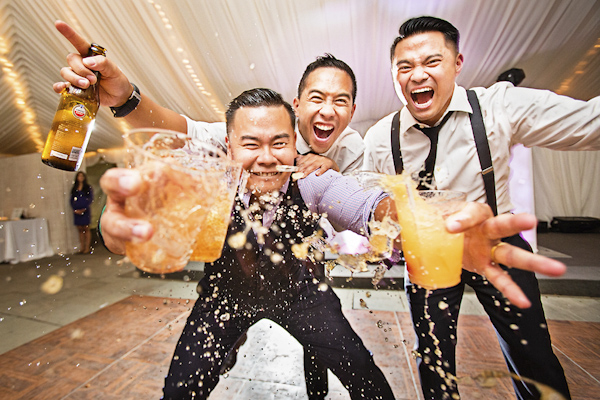 photo by Todd Laffler of Laffler Photography

photo by Andrea Corsi Photographer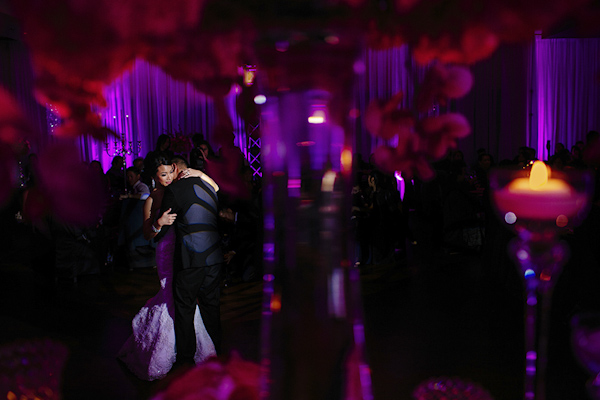 photo by Khang Nguyen of Duy Khang Photography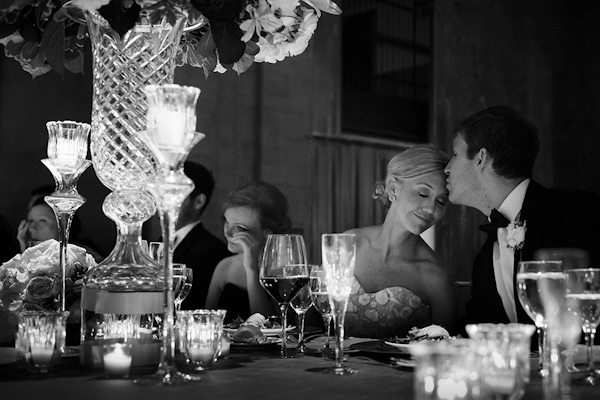 photo by Siang Loo of Lightphoria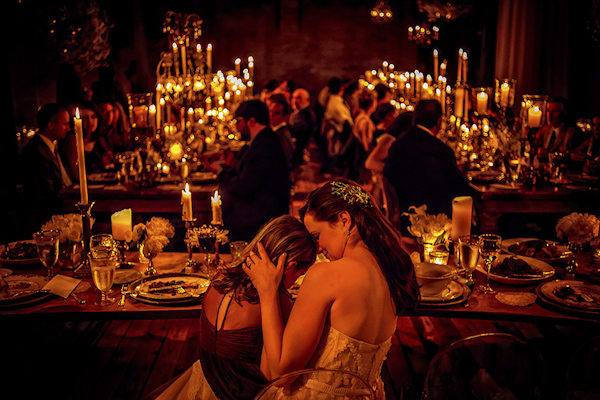 photo by Daniel Kudish of Davina+Daniel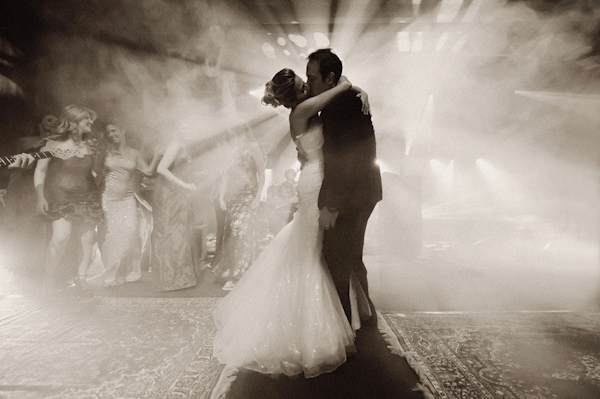 photo by Renata Xavier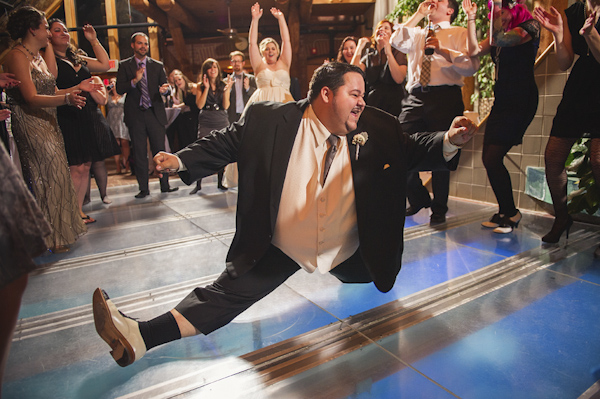 photo by Joe Hendricks Photography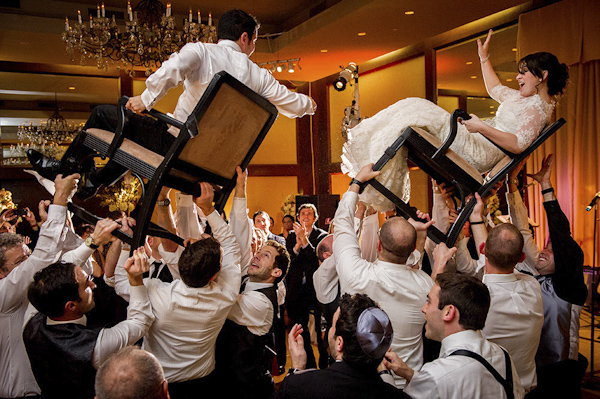 photo by Amir Razi of Morgan Lynn Photography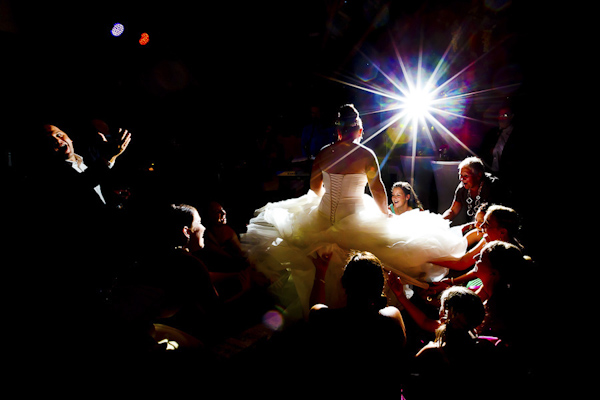 photo by Wolfgang Rada of Orangefoto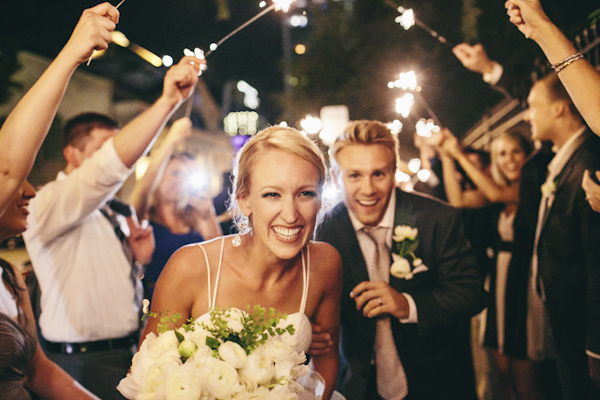 photo by Nathan and Lori Puhr of Shutter Life Productions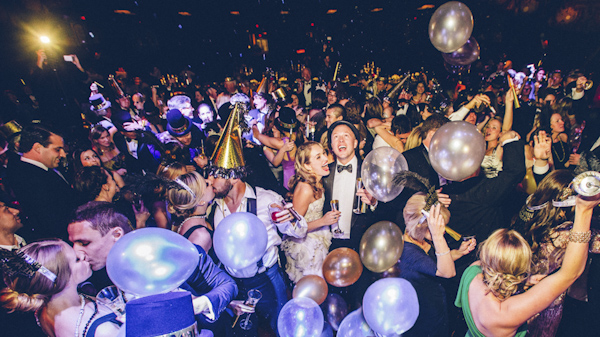 photo by Stuart Bunton of Amy and Stuart Photography
There are more Honorable Mention photos of wedding portraits featuring dramatic landscapes over on Photobug today, and of course the full 2013 Best of the Best Wedding Photo Collection as well!