Wedding portraits are beautiful things – they're captured in all styles and approaches from classic to creative to truly abstract, and they are by far what we see the most of in our Best of the Best submissions. In fact, we had so many wedding portraits that we wanted to give Honorable Mention to this year that we're featuring them on both of our blogs today! Take a look at all of these lovely images below, and then jump over to Photobug to check out some more. Kudos to all the photographers who took these gorgeous shots!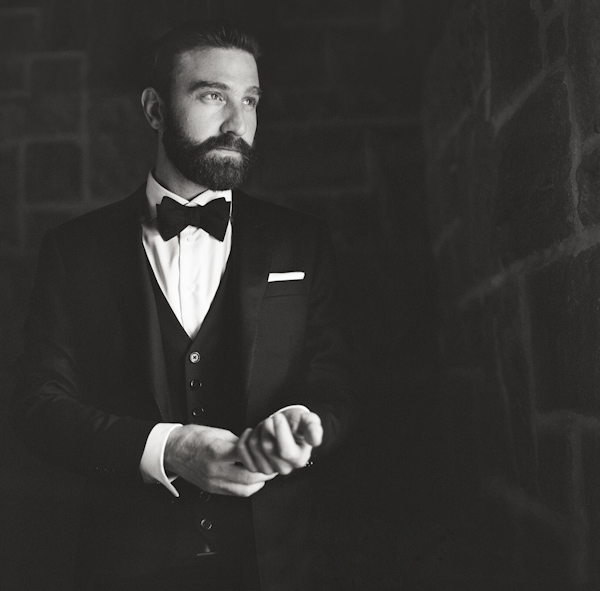 photo by Graham Scobey of Scobey Photography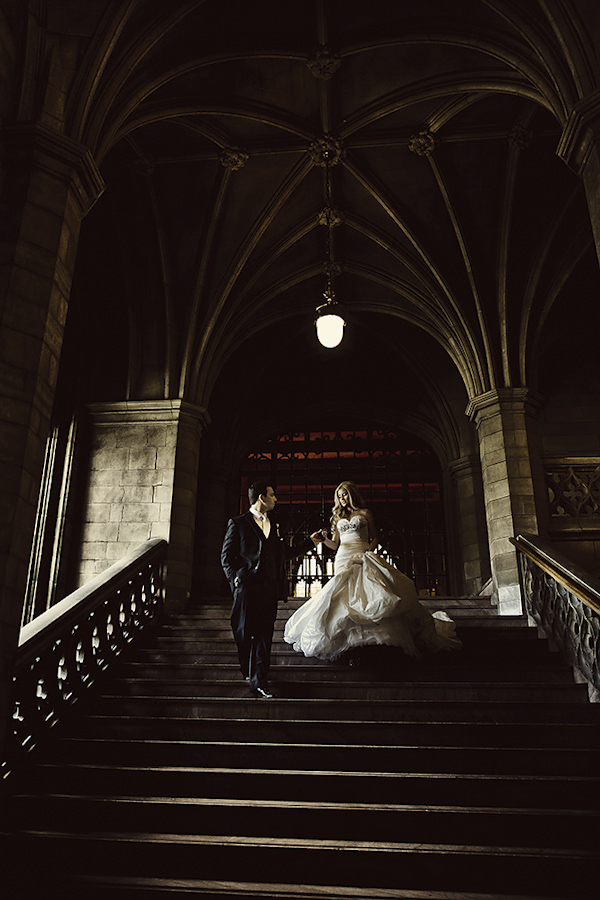 photo by Dmitri Markine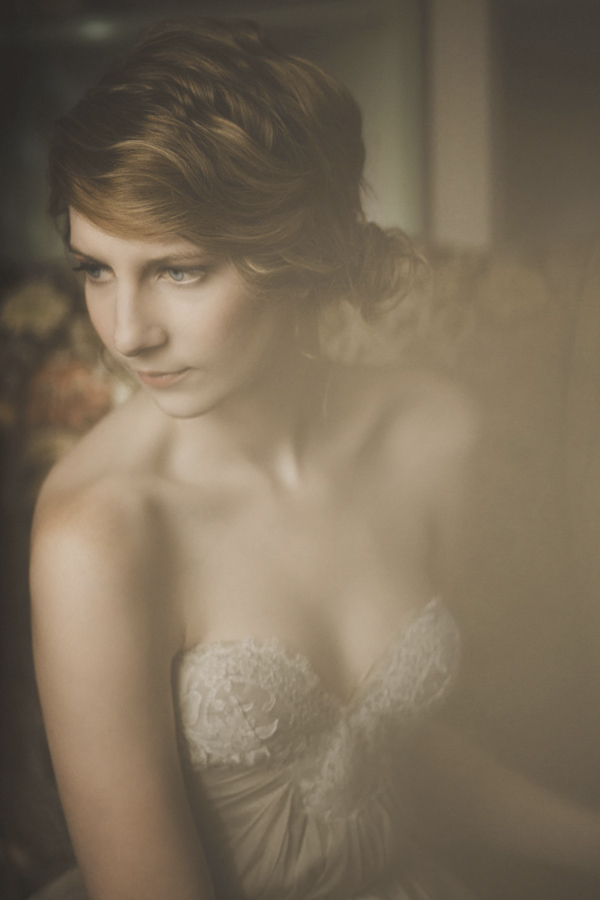 photo by Lindsey Baker of The Life You Love Photography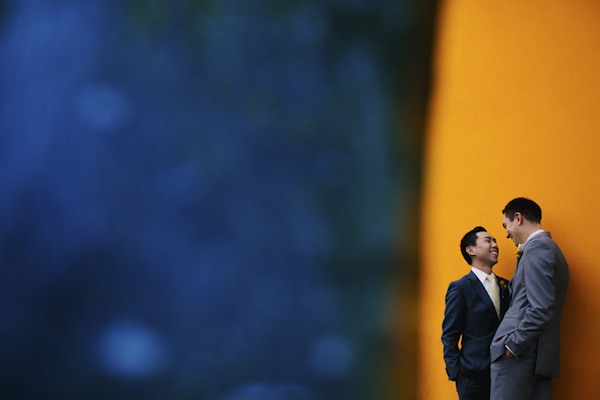 photo by Lindsay Stark of Daniel Stark Photography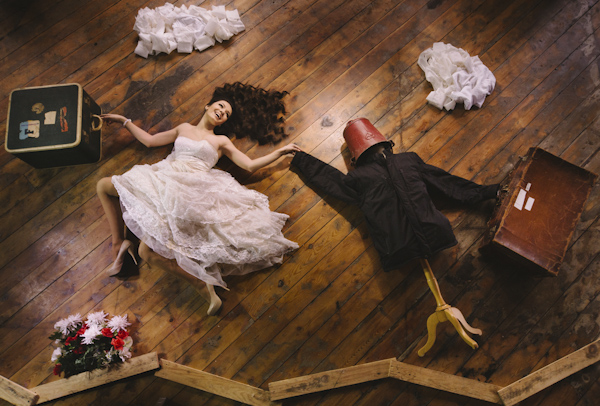 photo by Ryan Brenizer Photography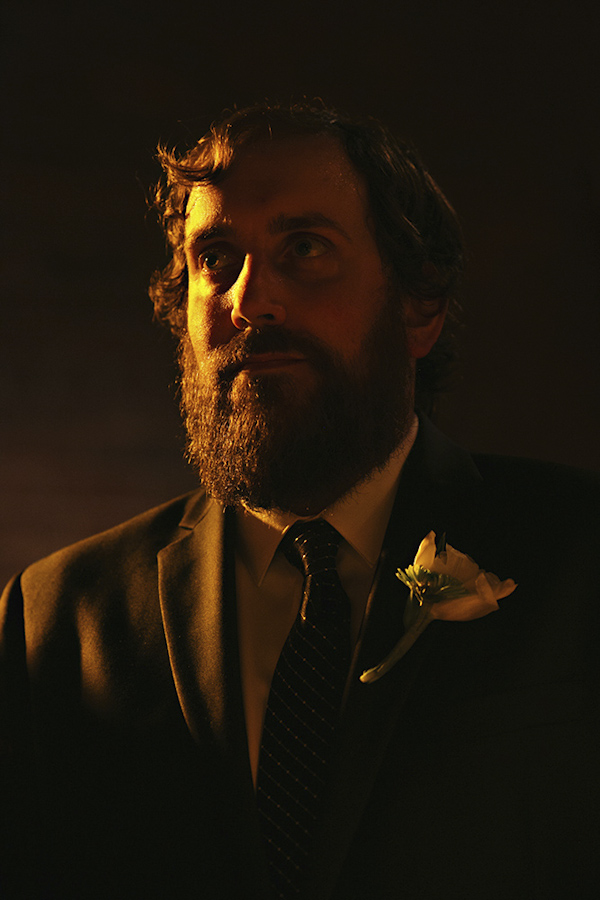 photo by Jenny Jimenez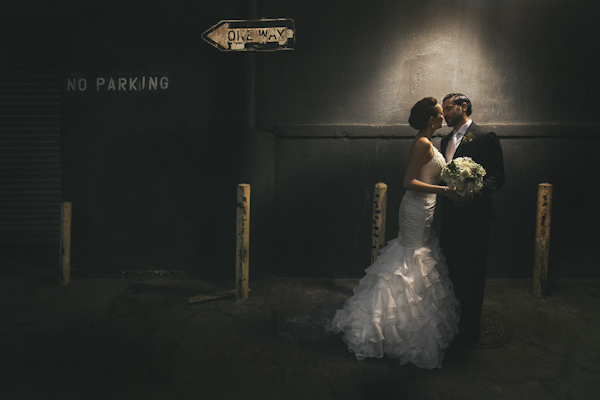 photo by Brian Callaway of Callaway Gable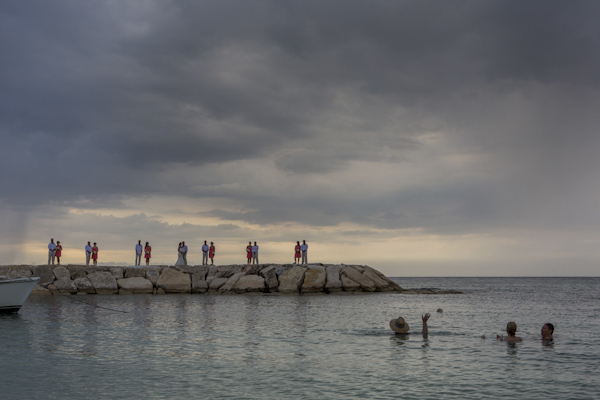 photo by Brent Foster Photography and Cinema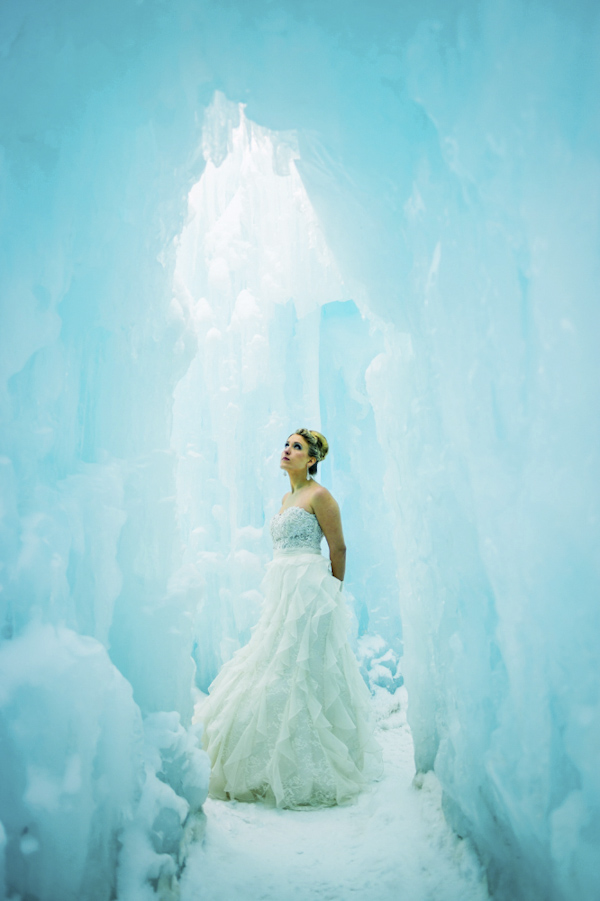 photo by Robert Evans Studios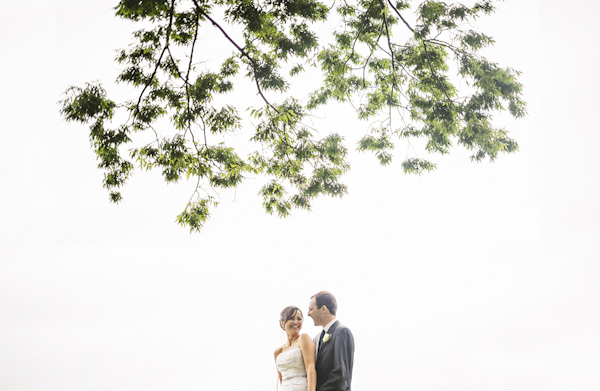 photo by Sam Hurd Photography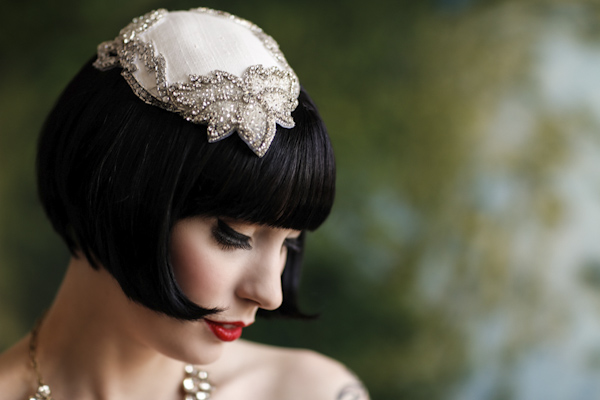 photo by Stephen Kang of Liquid Fusion Photography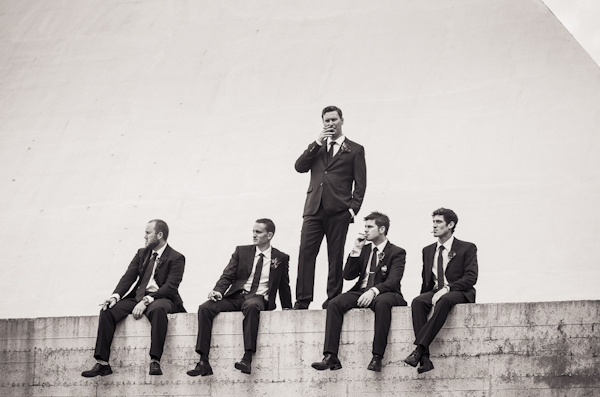 photo by Kevin Trowbridge Photography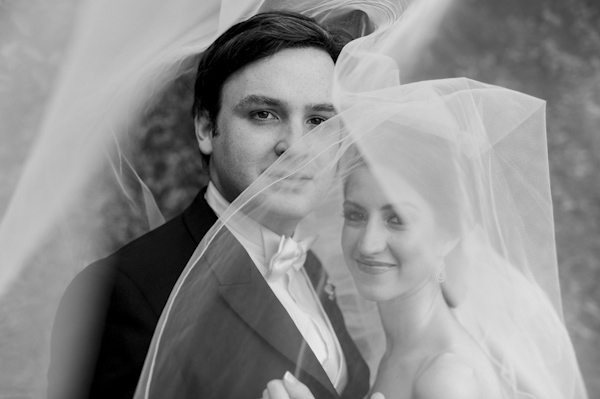 photo by Rafa Ibanez Photographer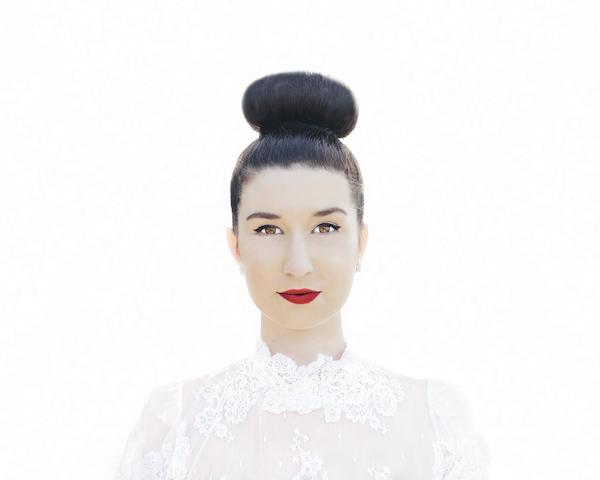 photo by David Campbell Imagery
photo by Yvette Gilbert Photography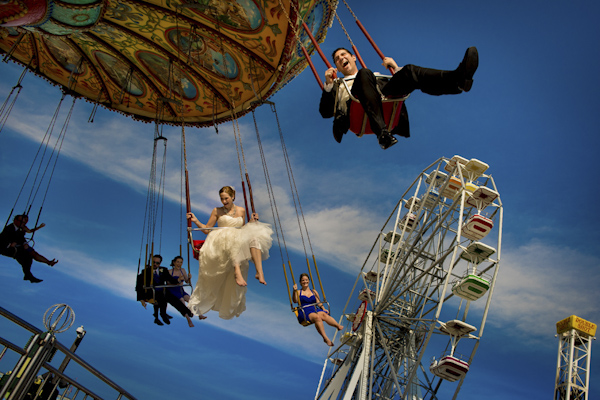 photo by Sean Marshall Lin Photography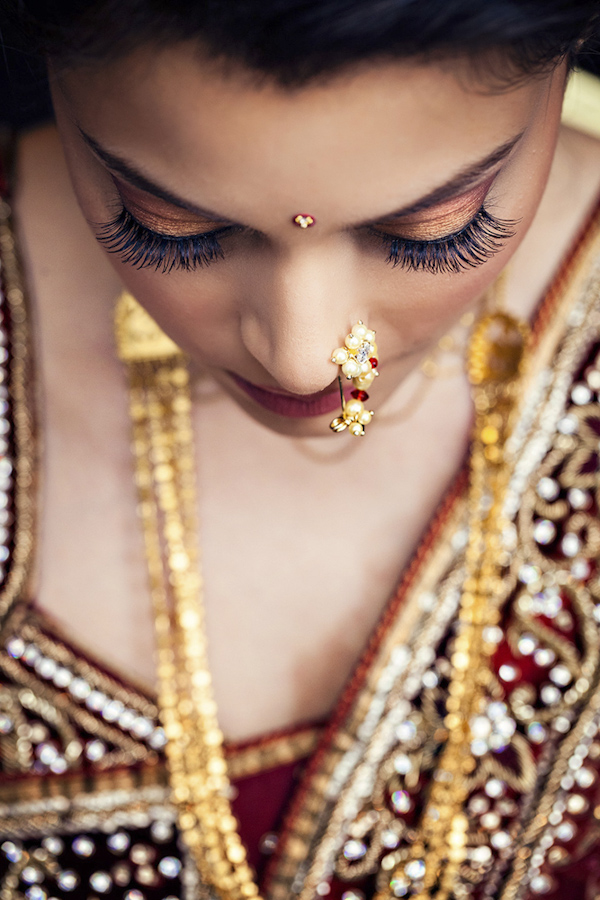 photo by Uma Sanghvi of Studio Uma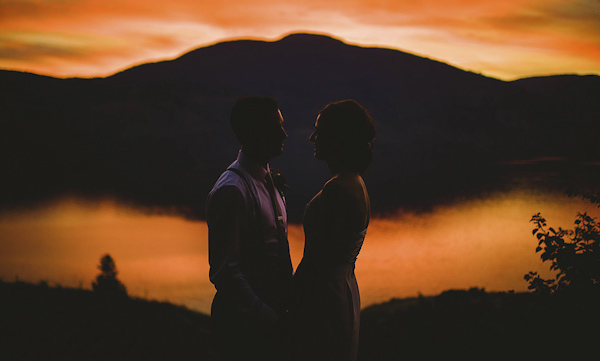 photo by Cole Roberts of Nordica Photography
Love these great images? Don't miss our full 2013 Best of the Best Wedding Photo Collection, featuring the 50 best wedding photos of the year!