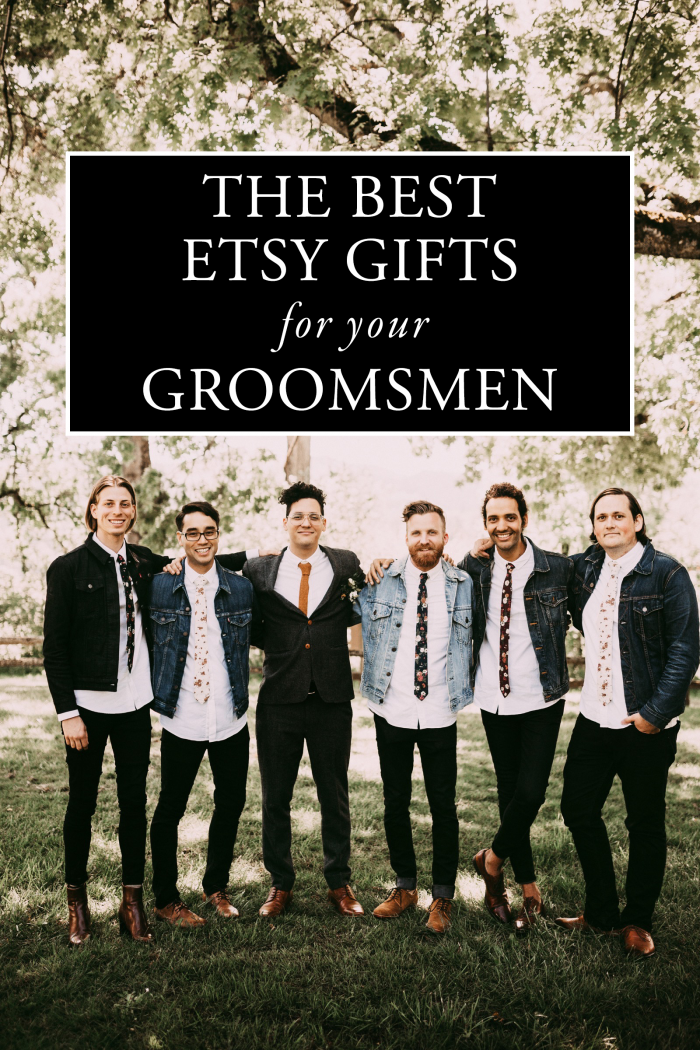 photo by India Earl
Before you get caught up in the whirlwind of wedding planning, it's a good idea to sit down and think about how to show your appreciation to the people getting you to the big day. This post is all about the guys in your life who have been there through thick and thin and who will stand by your side as you tie the knot. We've rounded up a selection of the best Etsy groomsmen gifts to help you thank them for everything they've done for you up until this point.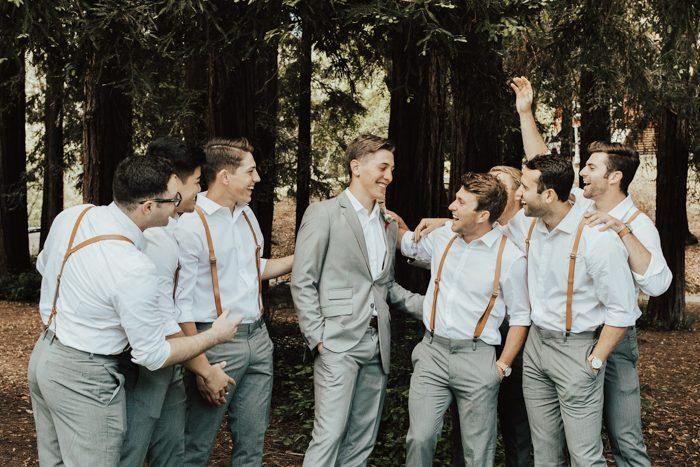 photo by Anni Graham Photography
Leather Goods
Wallets and dop kits and duffles, oh my! What guy wouldn't love a quality bag in his life – especially one with a custom monogram? Etsy has so many choices for great leather goods, so we've rounded up a few of our favorites.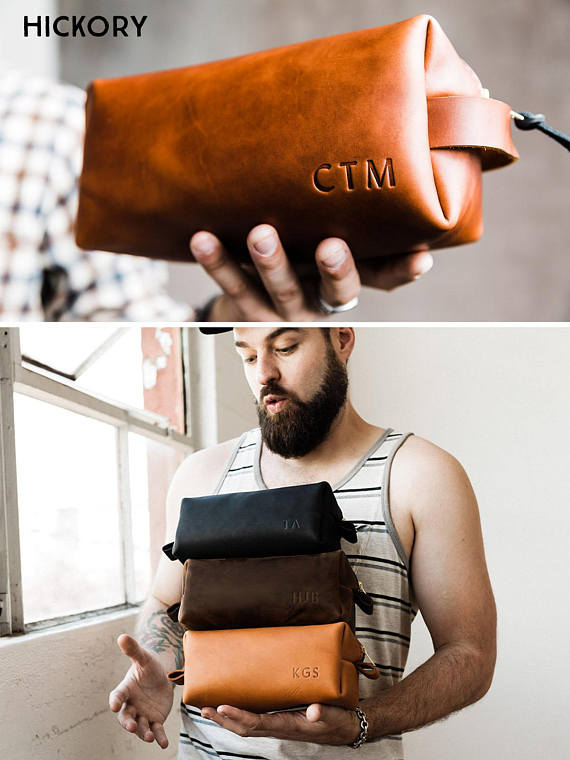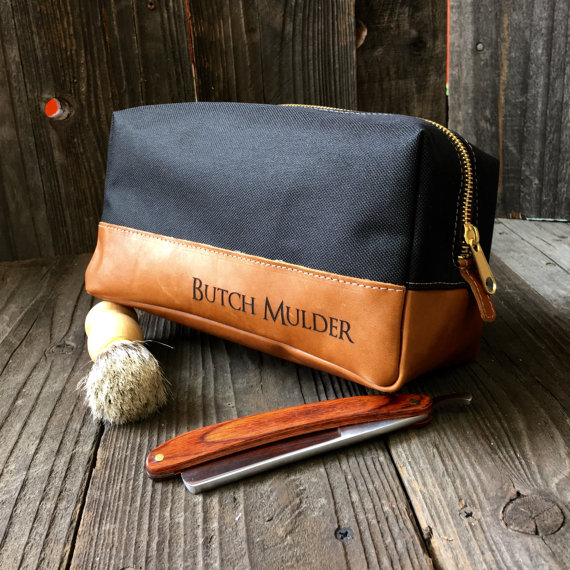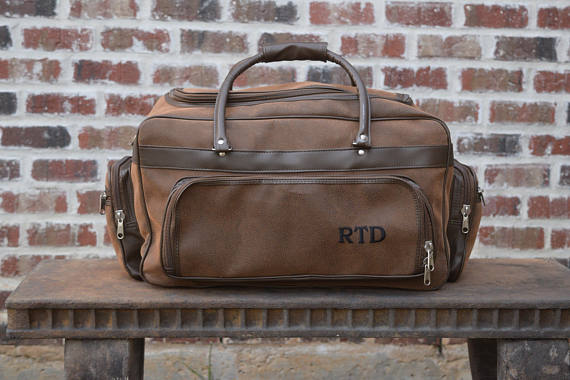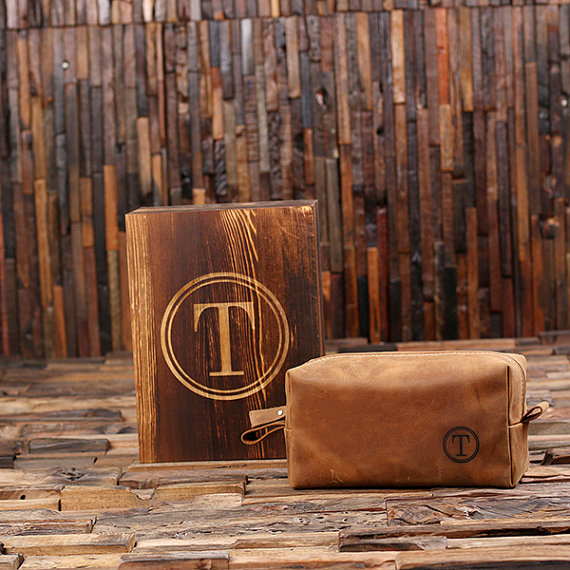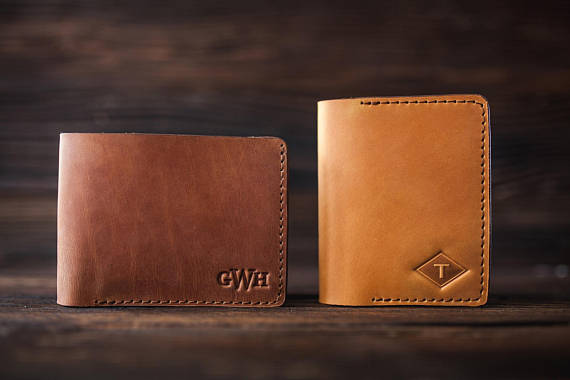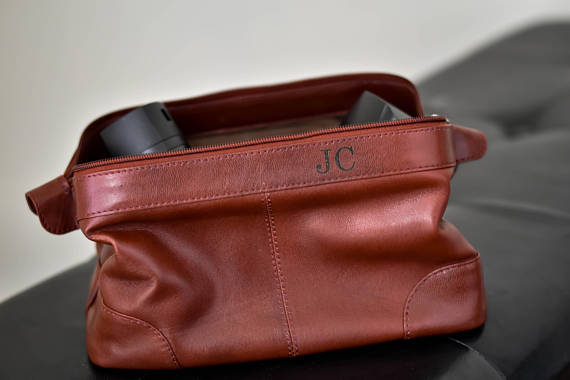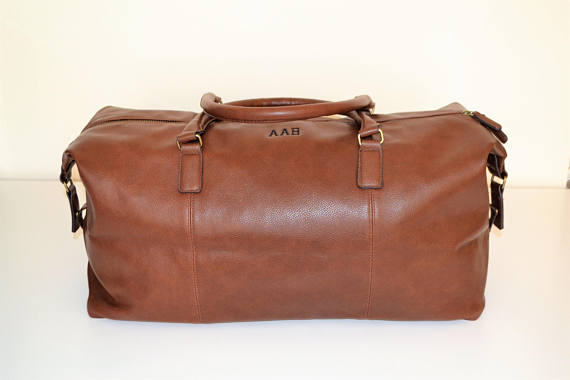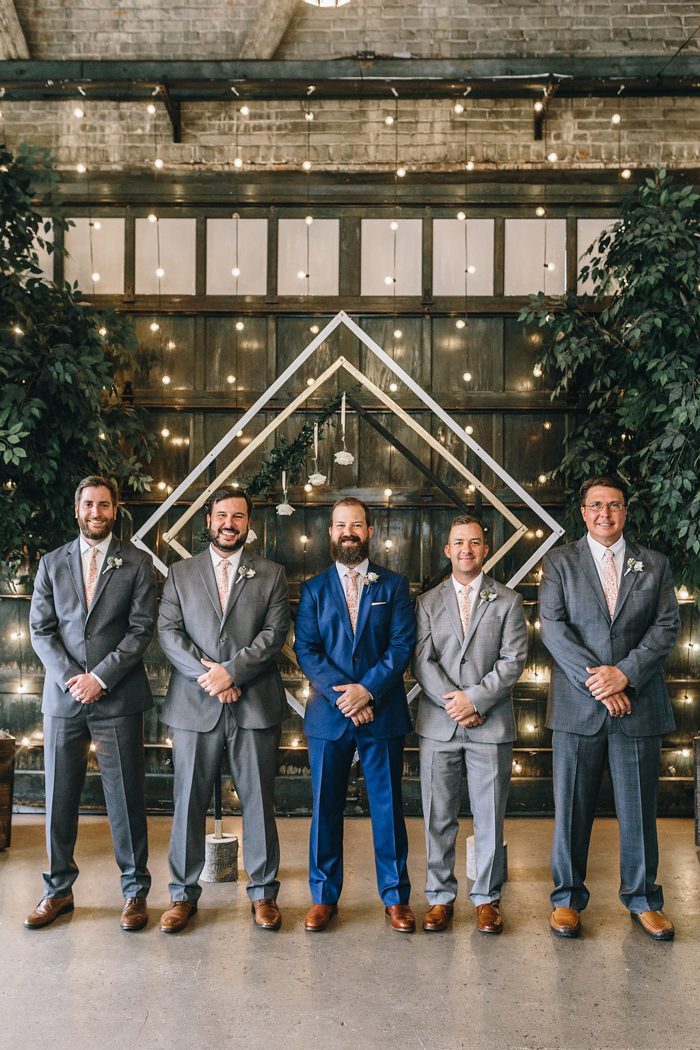 photo by Mackensey Alexander Photography
Drinkware and Bar Supplies
Do you and your groomsmen bond over brewing your own beer or tasting quality whiskey together? These bar supplies are the answer to having your best guys sipping and smiling soon!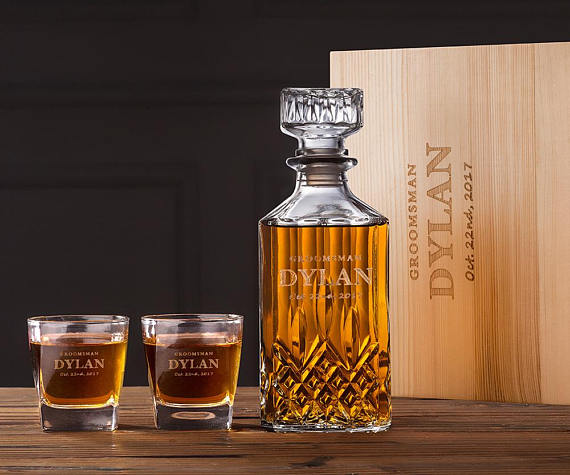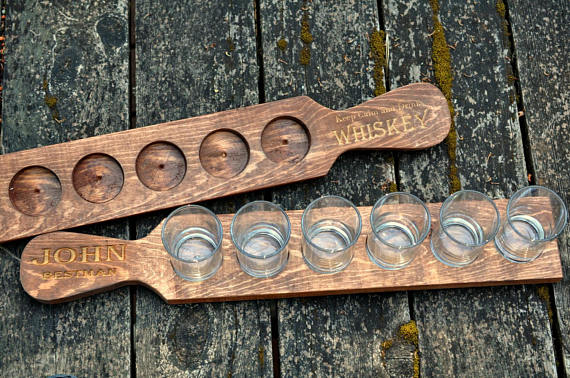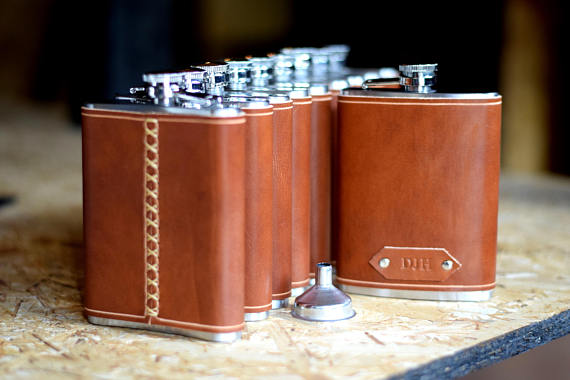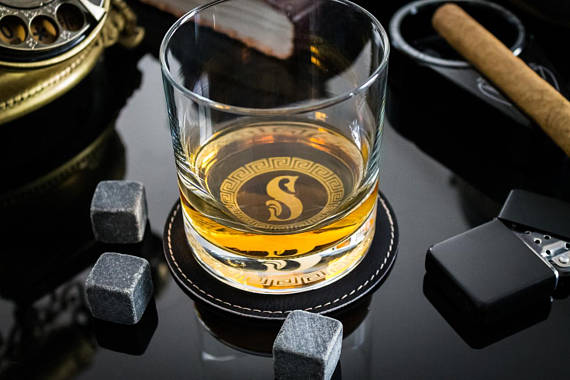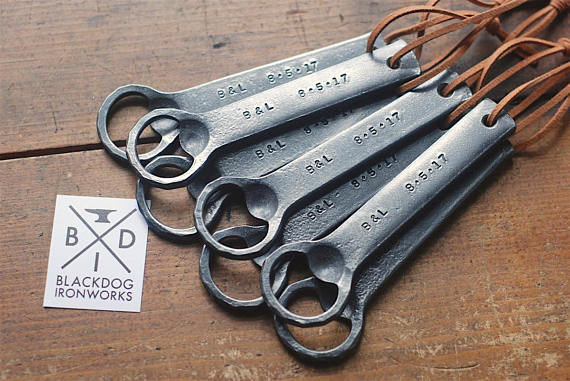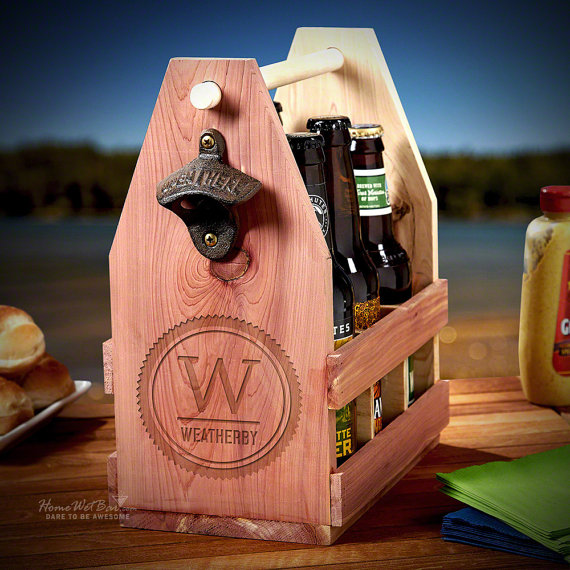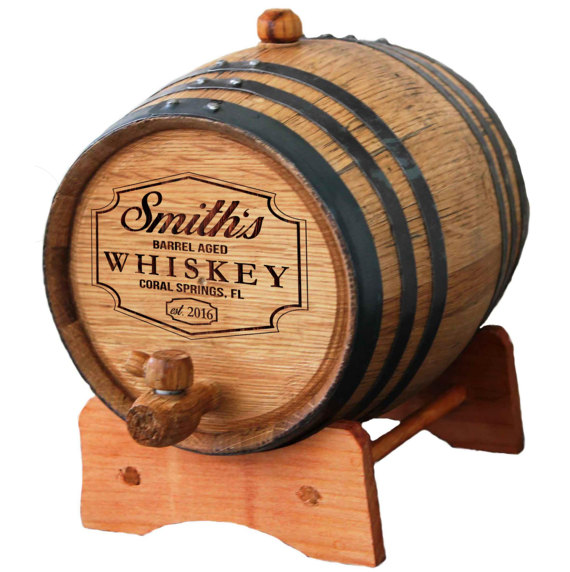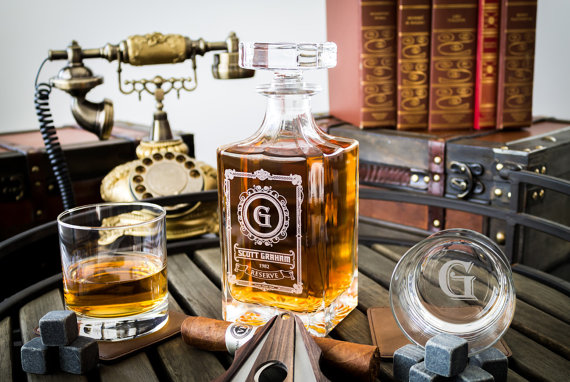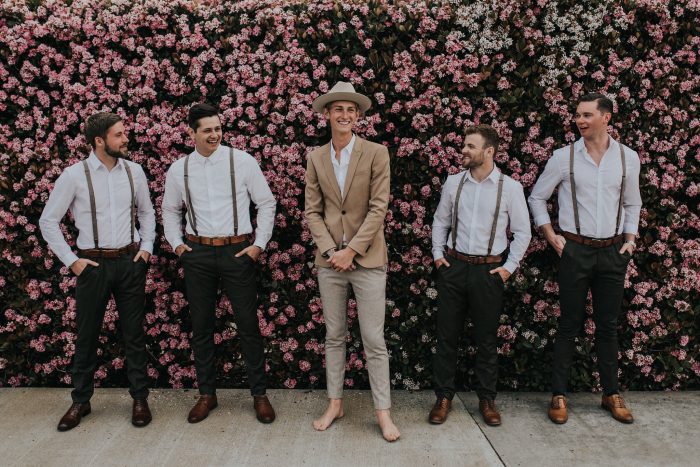 photo by Jonnie & Garrett
Wooden Accessories
For the fashion-forward men in your life, look no further than these wooden watches, sunglasses, and suit accessories to wear on your big day! Bonus points for getting each piece personalized.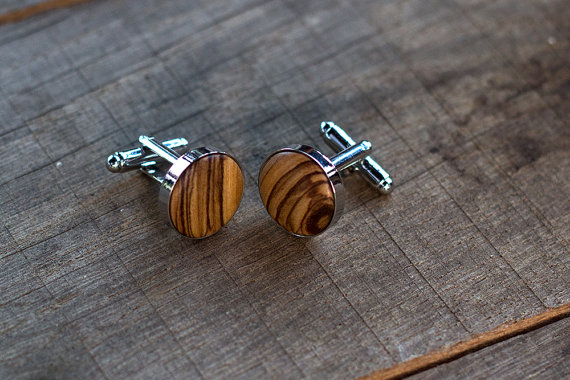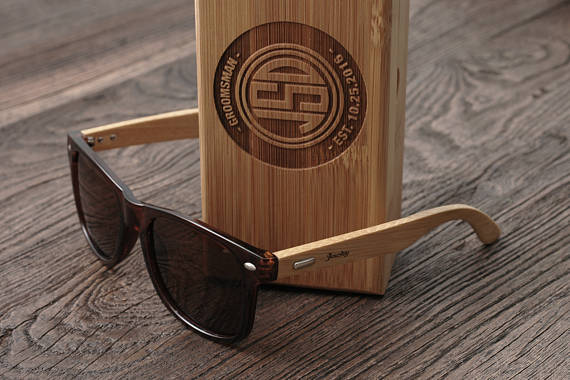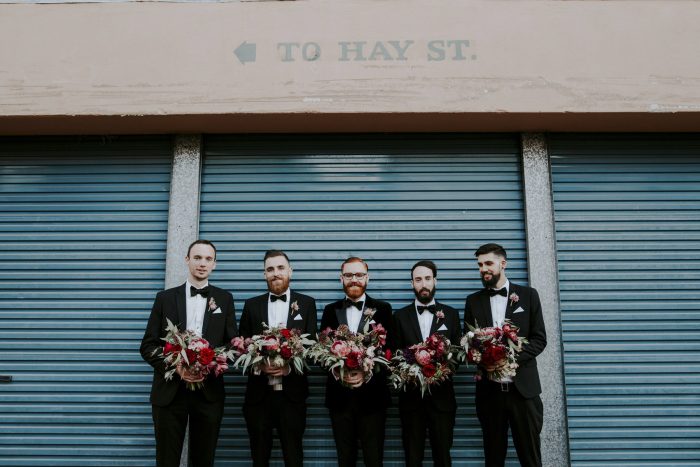 photo by LiFe Photography
Grooming & Self-Care
Whether the guys in your life are self-care obsessed or could you a little help in the grooming department, there's an Etsy gift to help them put their best face forward.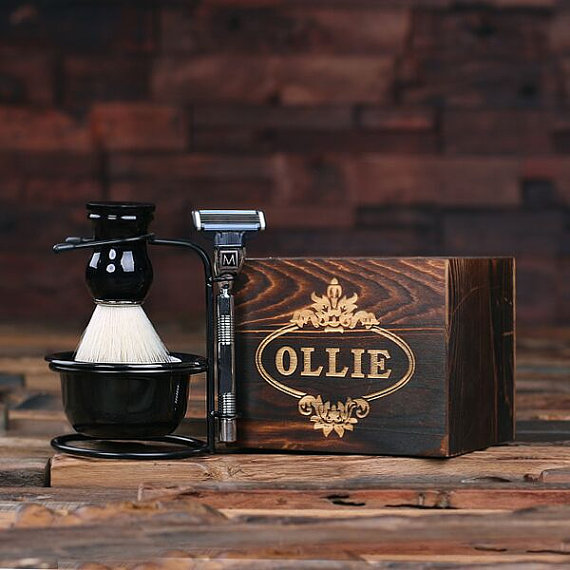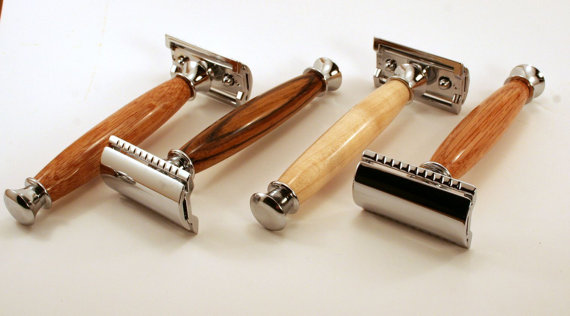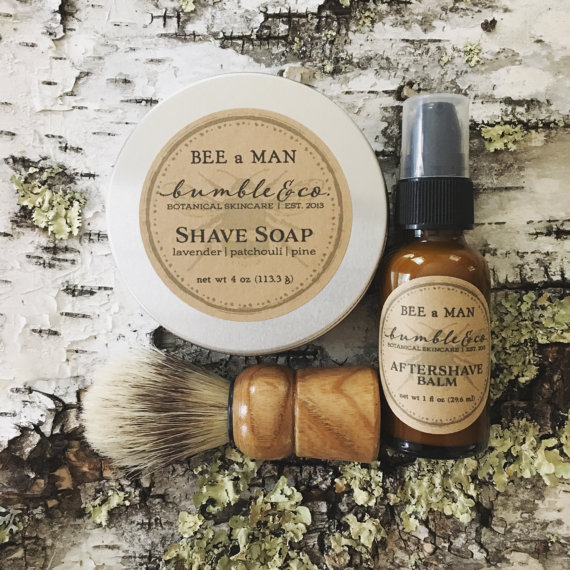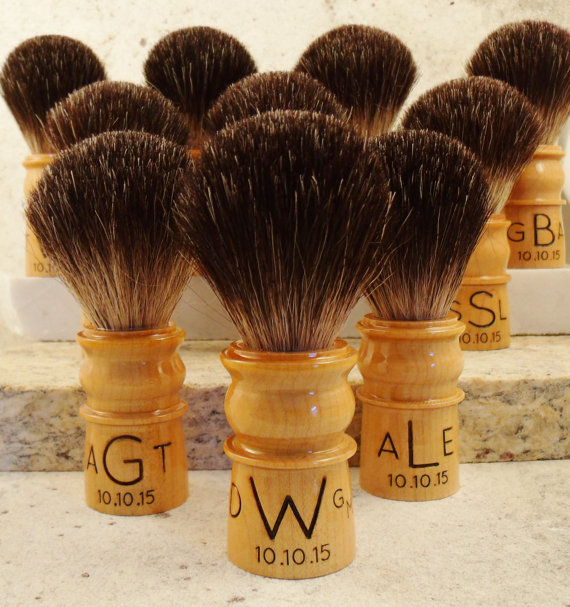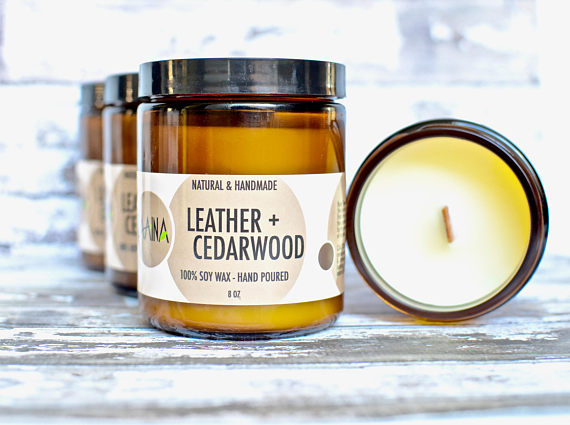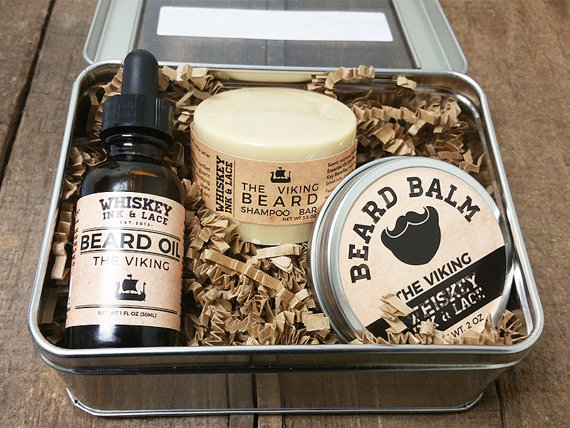 Love these Etsy groomsmen gifts? Check out the best Etsy bridesmaids proposal gifts for popping the question to your girls!