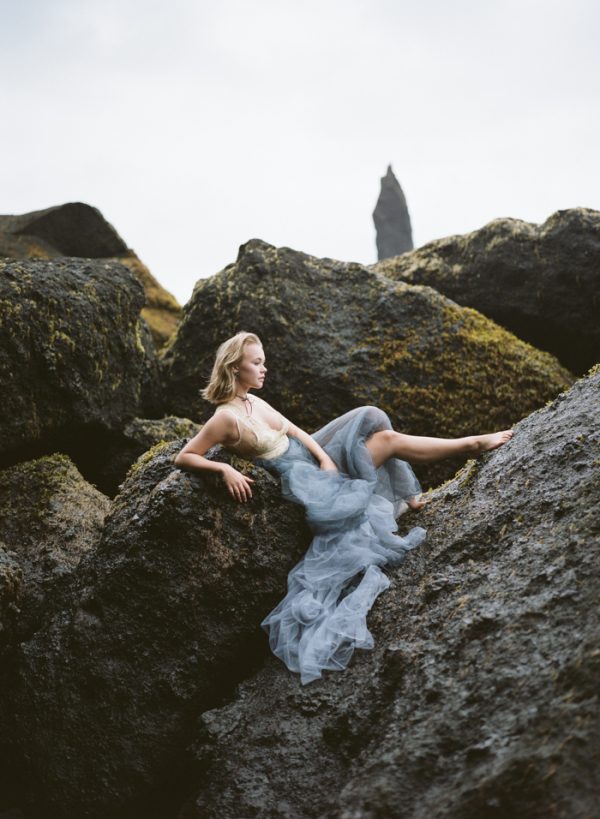 Ask any adventurous bride where they'd most like to go for an outdoorsy escape, and they'll answer Iceland. This Nordic country features crystalline rock formations, mossy hills, and icy fjords that could make any photo shoot look otherworldly and moody. We can't get enough of this wild Iceland bridal inspiration shoot designed by Lauren Field Design and photographed by Archetype Studio. From a tranquil blue gown to calligraphy love letters encased in a stone journal, this shoot is the ultimate wild and free inspiration for a bride that loves epic nature and movement.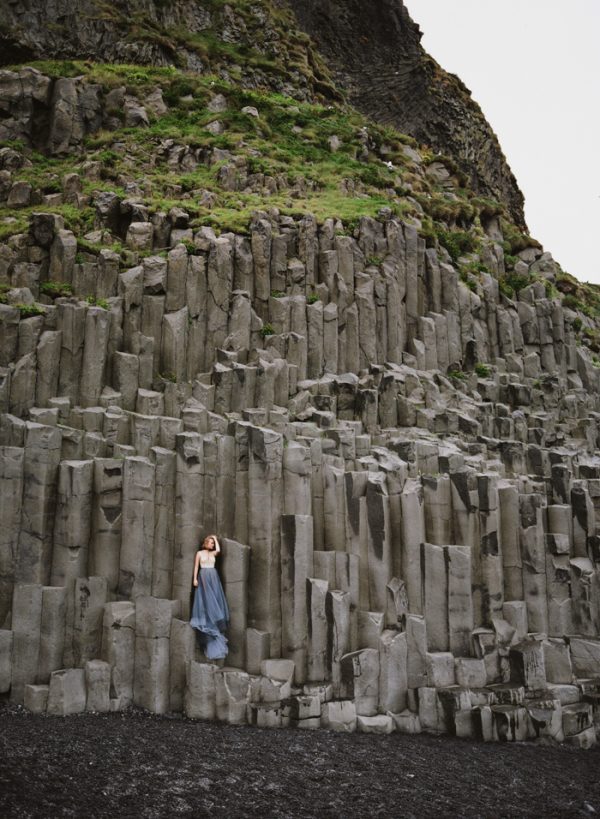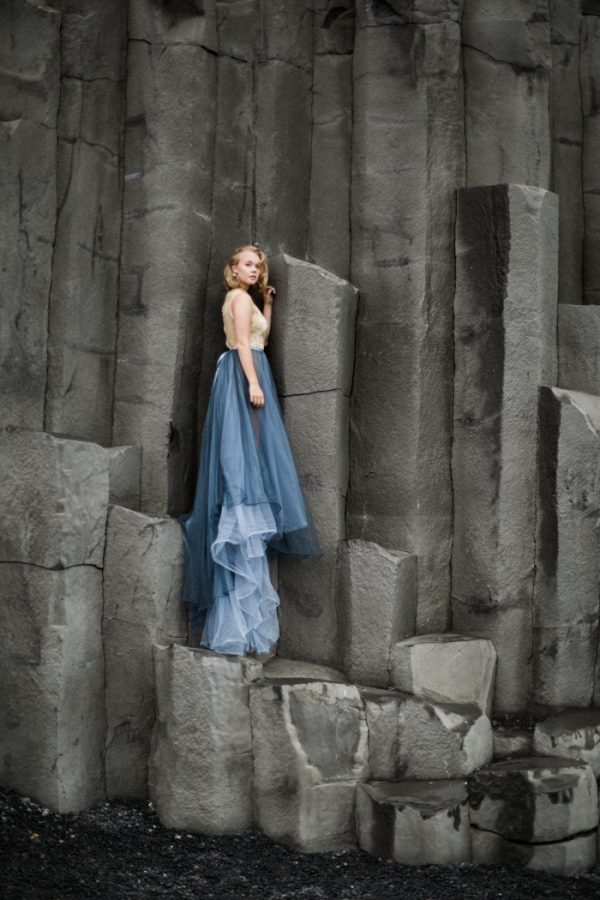 From the Designer: We chose a palette of deep hues and delicate texture inspired by the misty microclimate and prismatic shapes in the landscape found in Iceland. Inky tones of navy and black are paired with soft layers of her skirt and the intricate gold texture of her bodice. Her hair is windswept and her cheeks rosy. With starry eyes she looks to the expansive vistas surrounding her.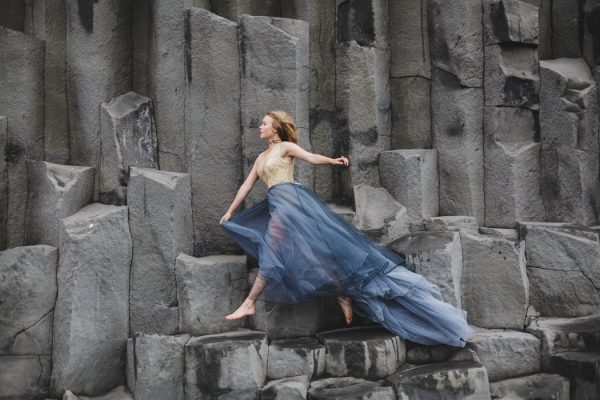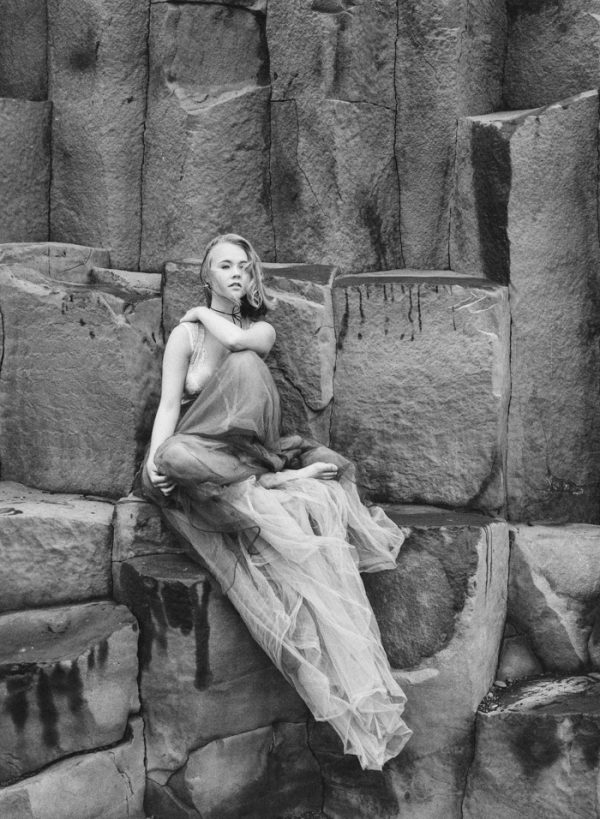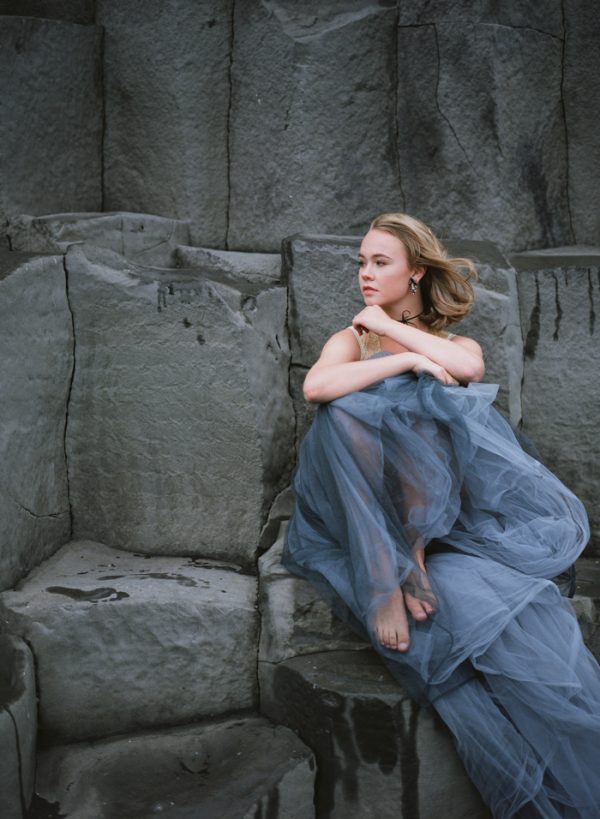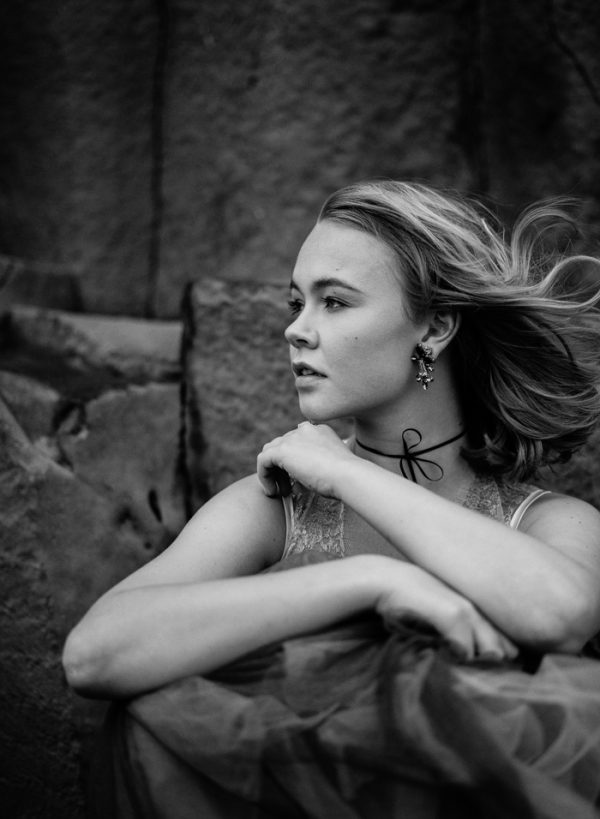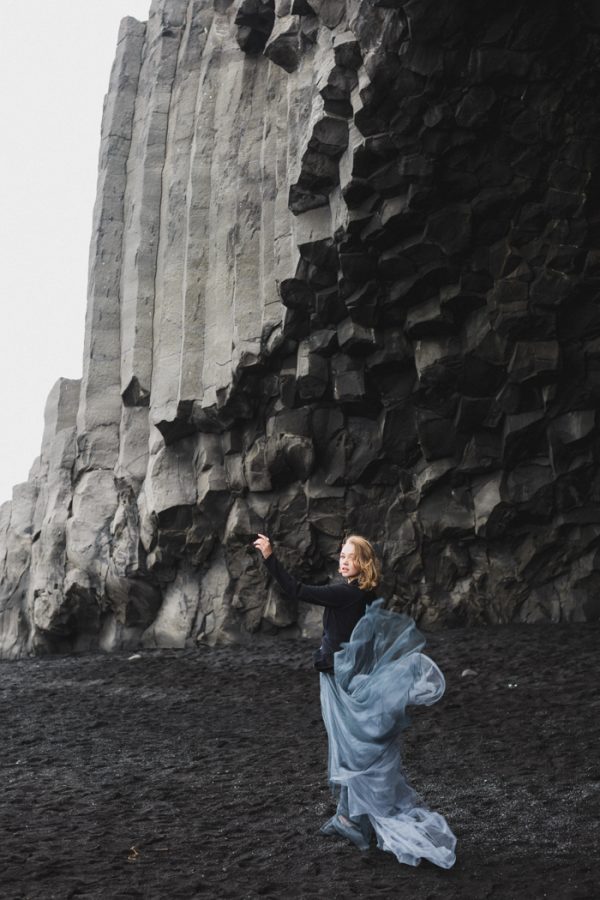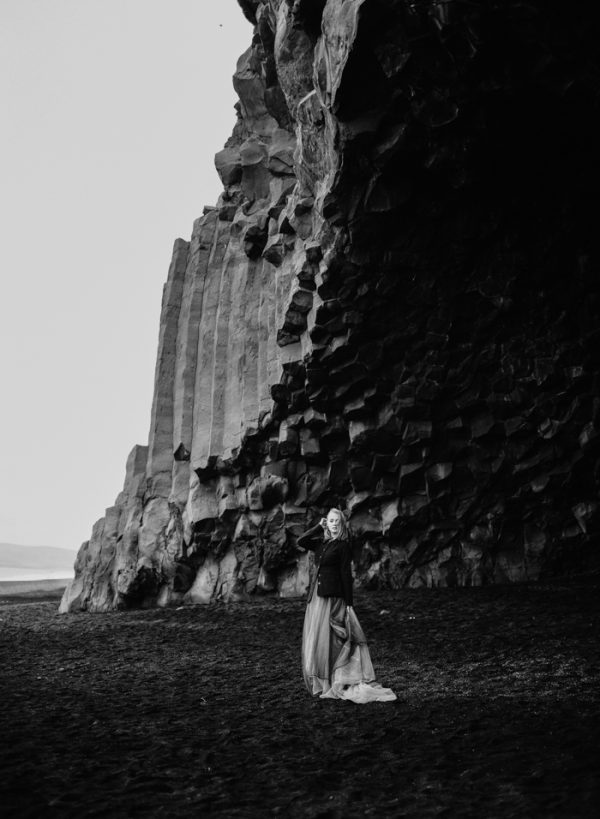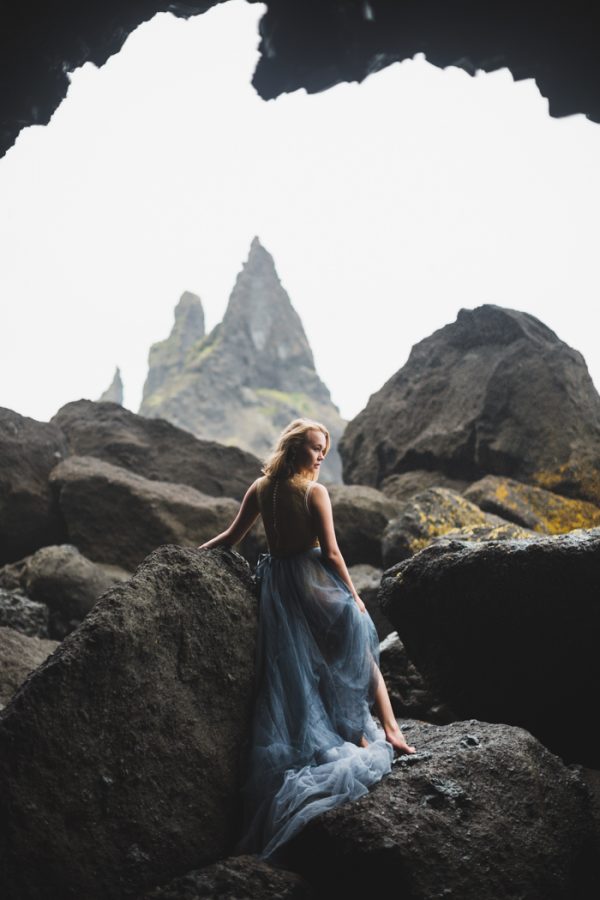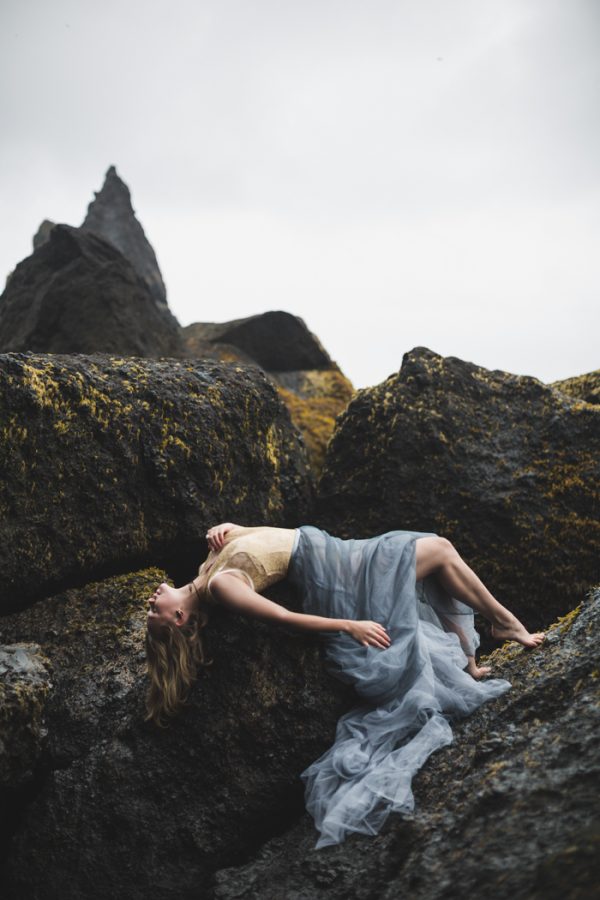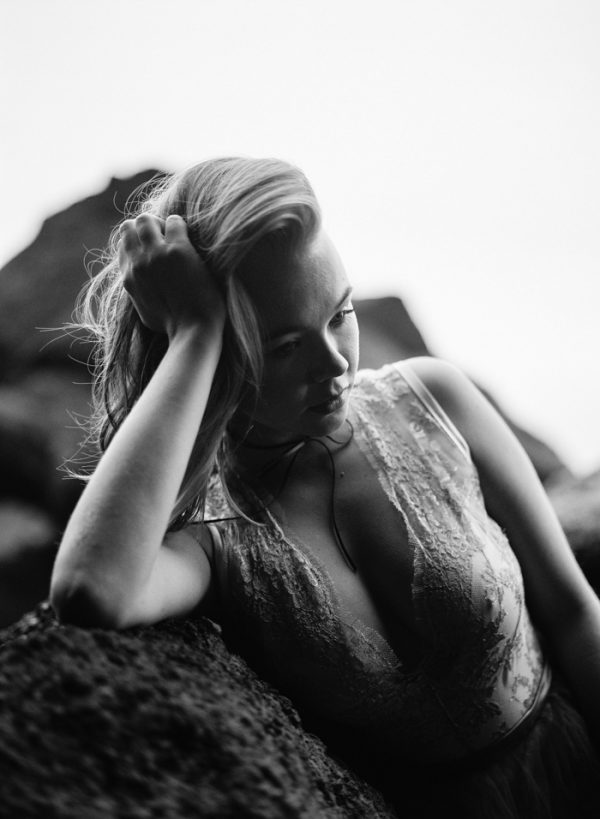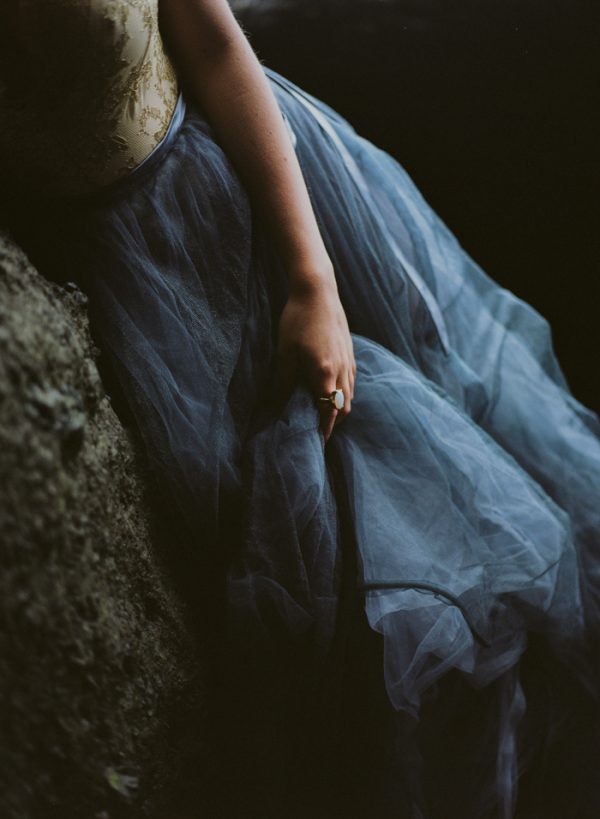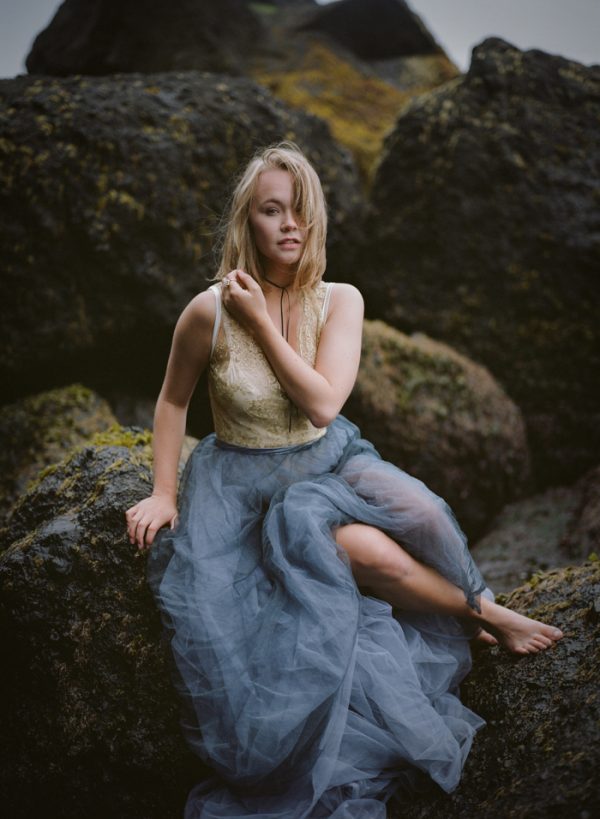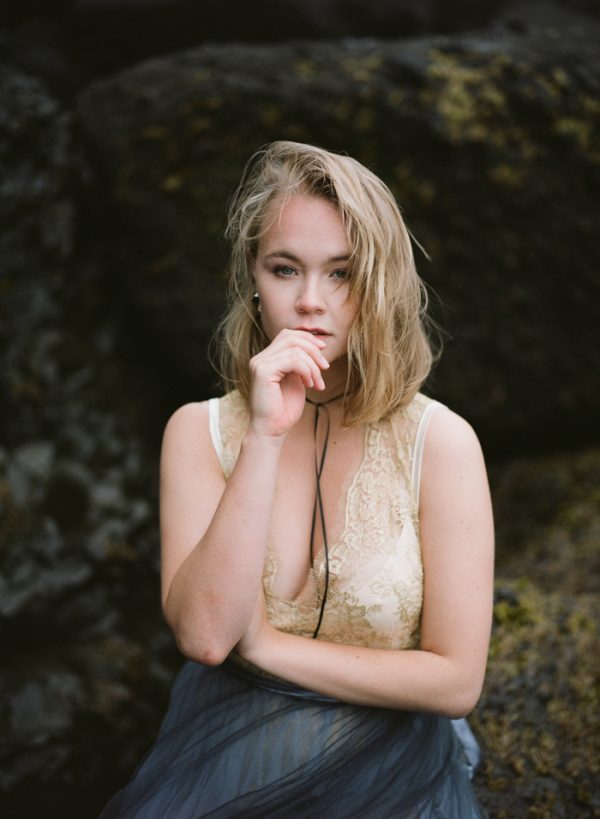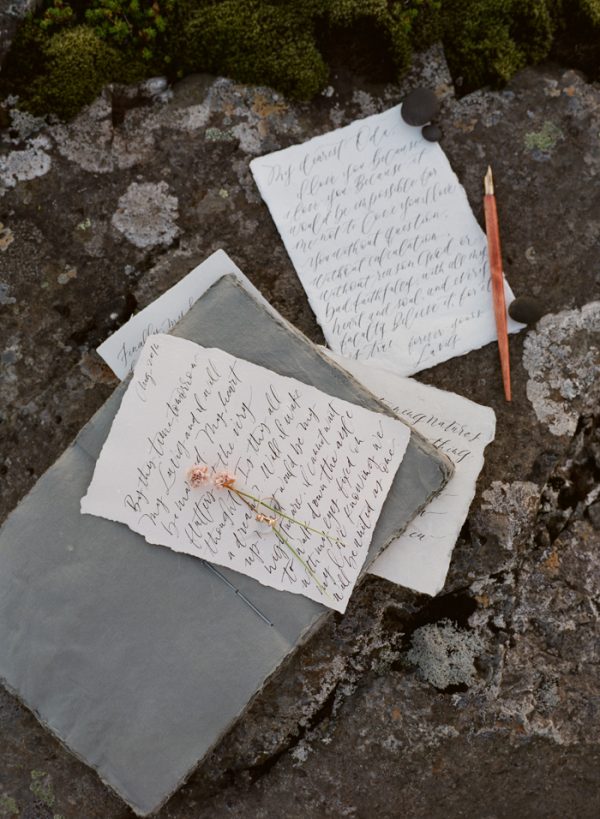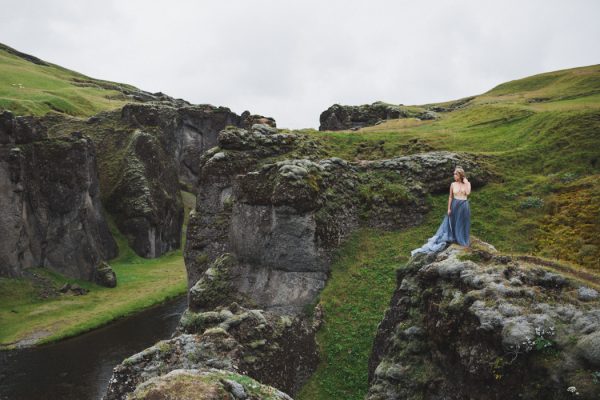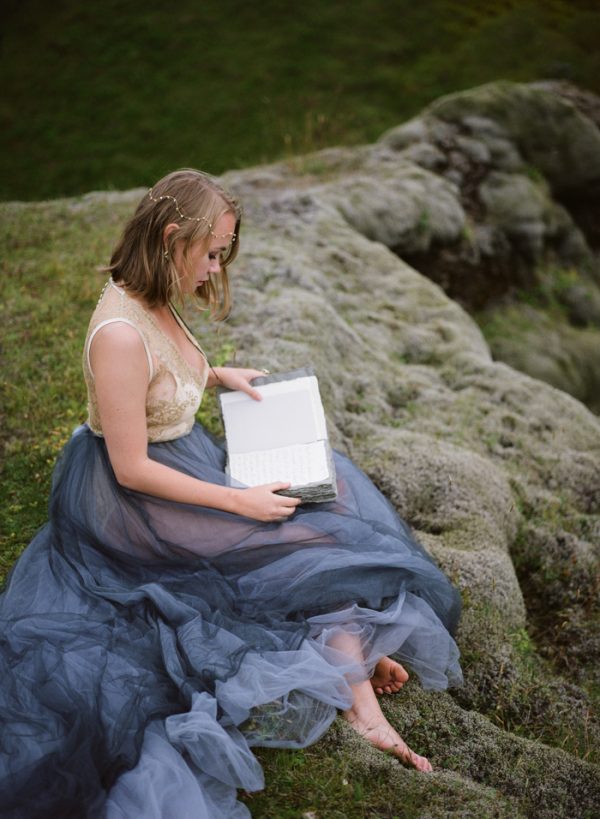 We wanted to honor the intimacy of moments surrounding life changing special events, their introspective qualities, and the complex sense of inner voyage that occurs within one's soul. This story is about a quiet morning wandering the serene landscape amidst moments of reflection. She immerses herself in her thoughts and her writing while contemplating new roles in life and the future as two become one. The presence of water brings a sense of transformative calm.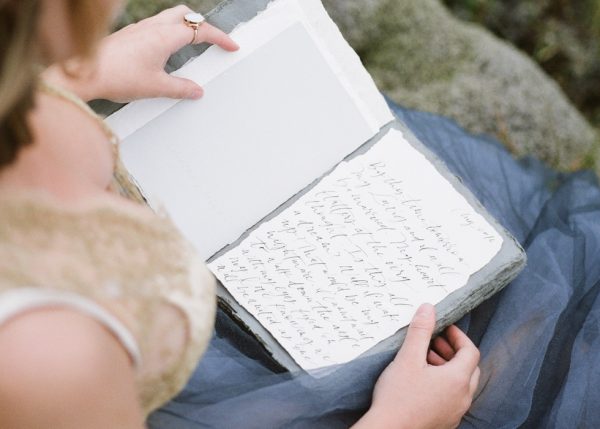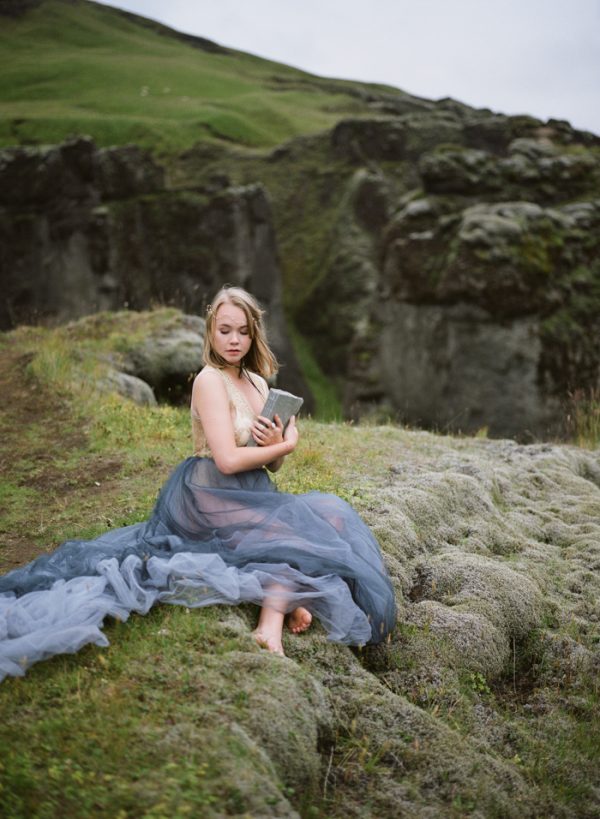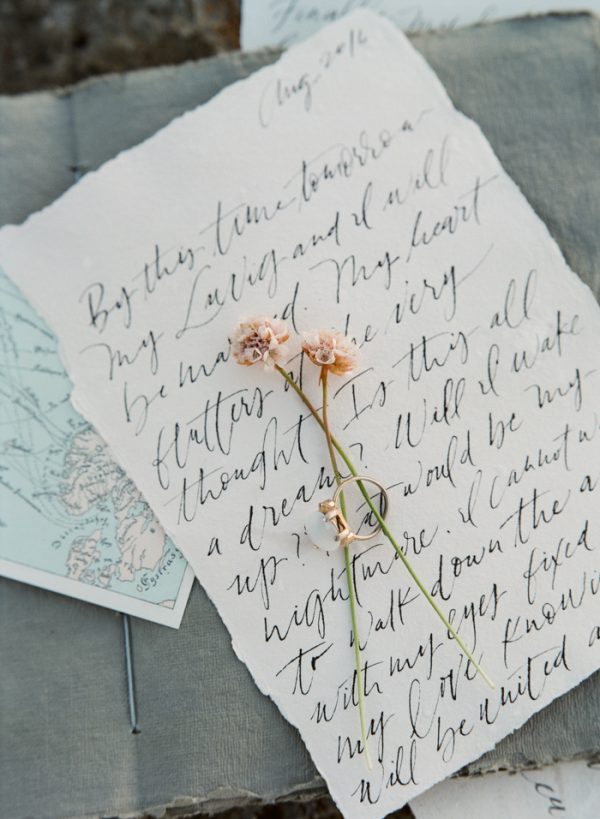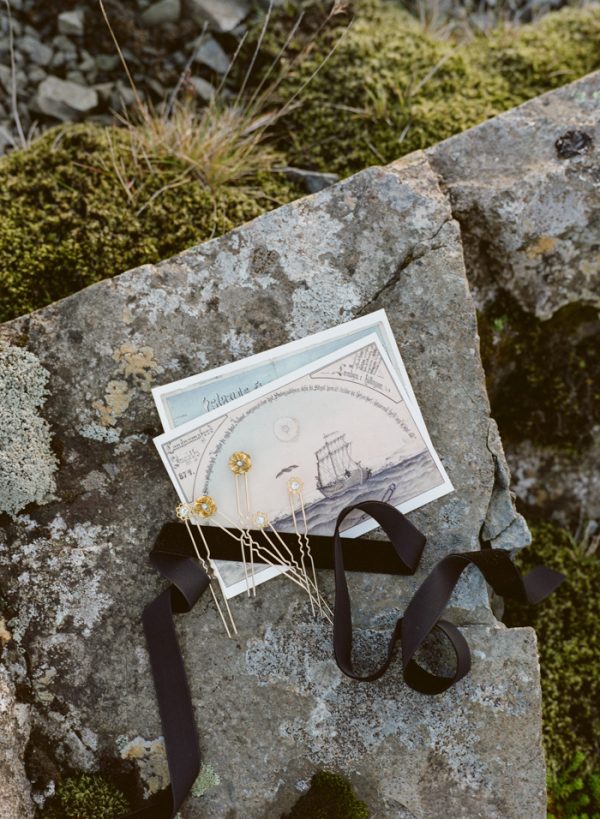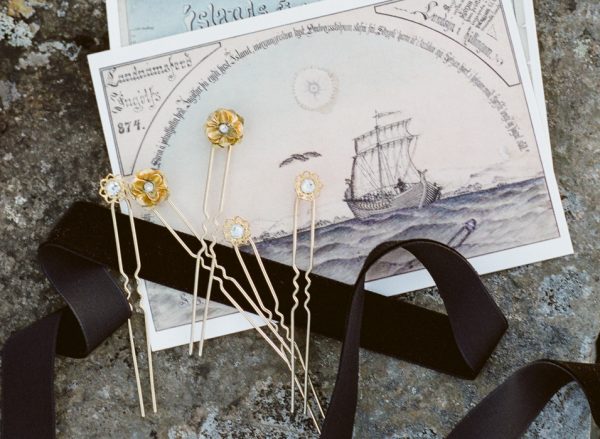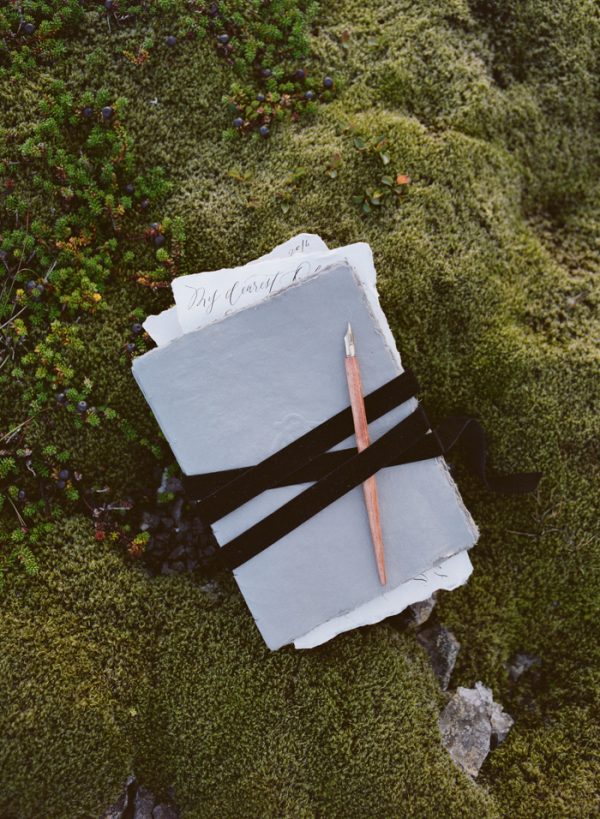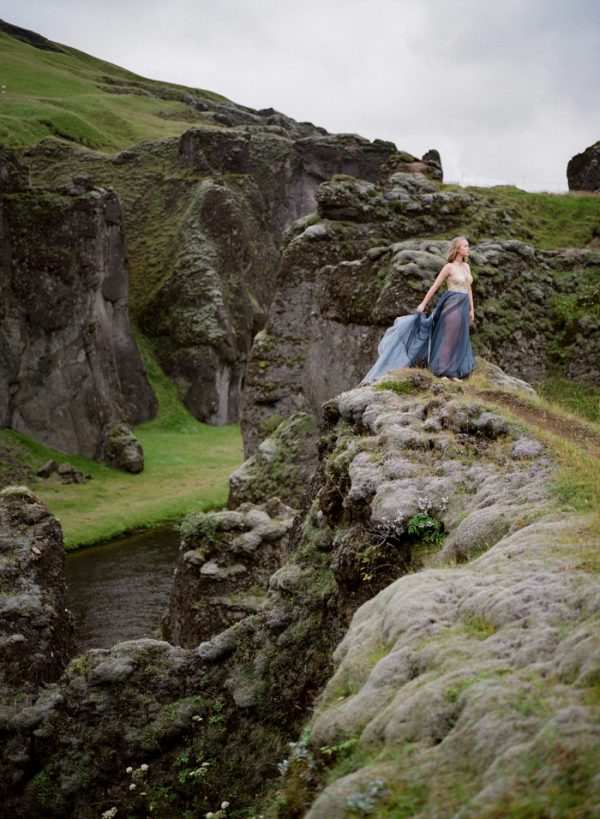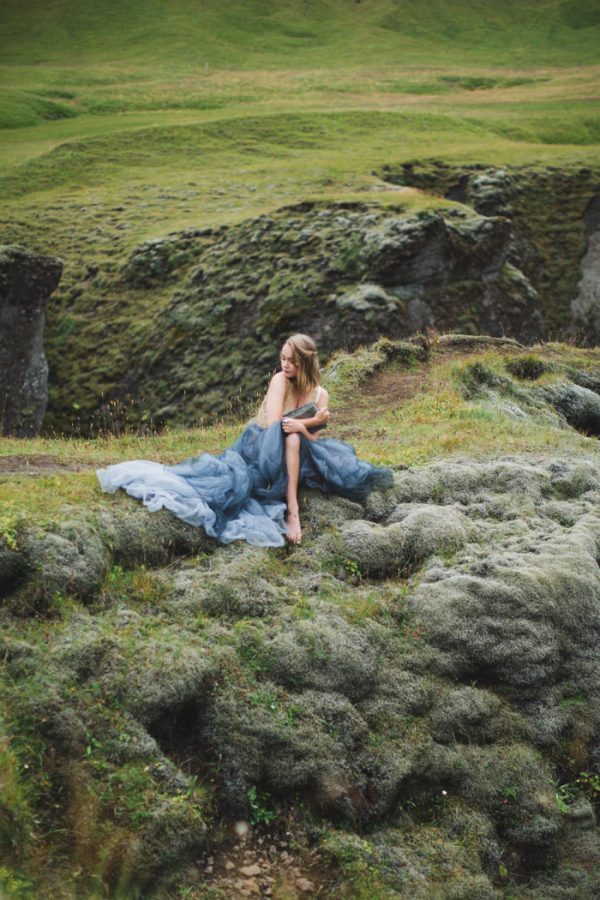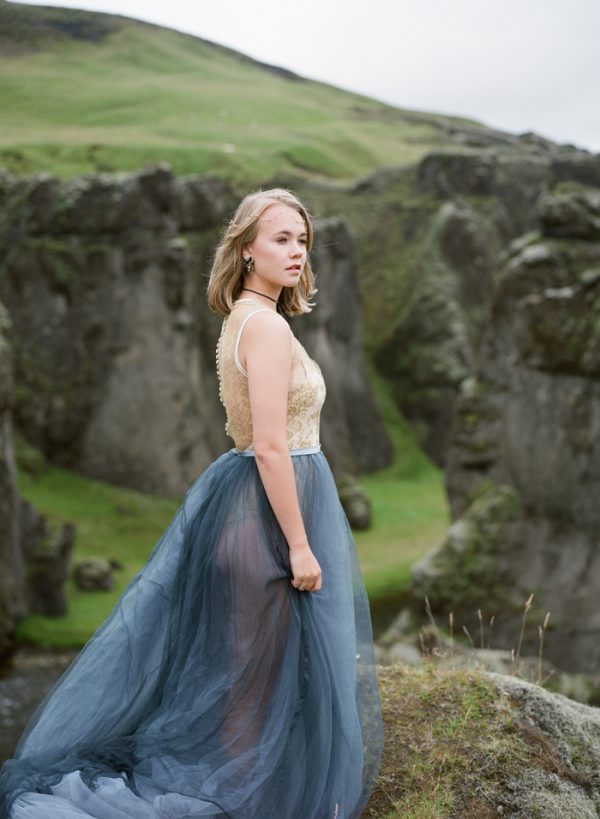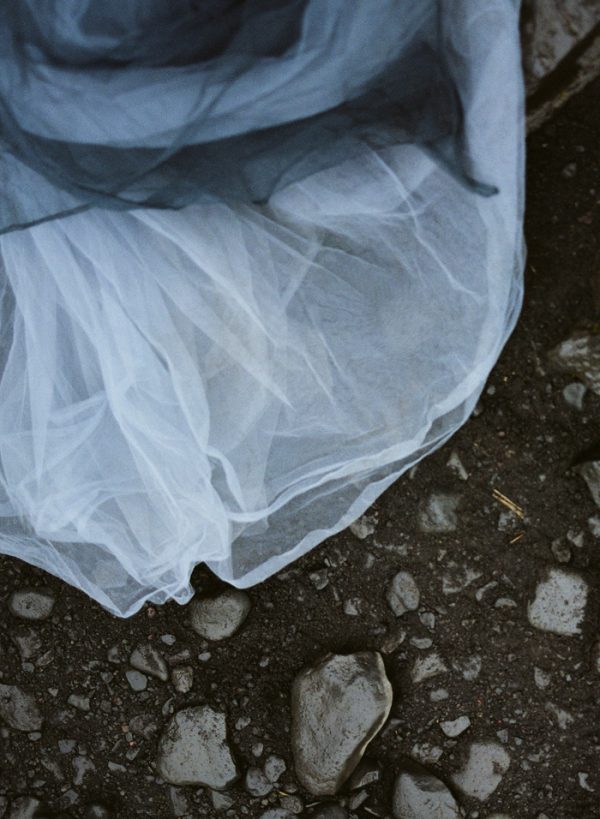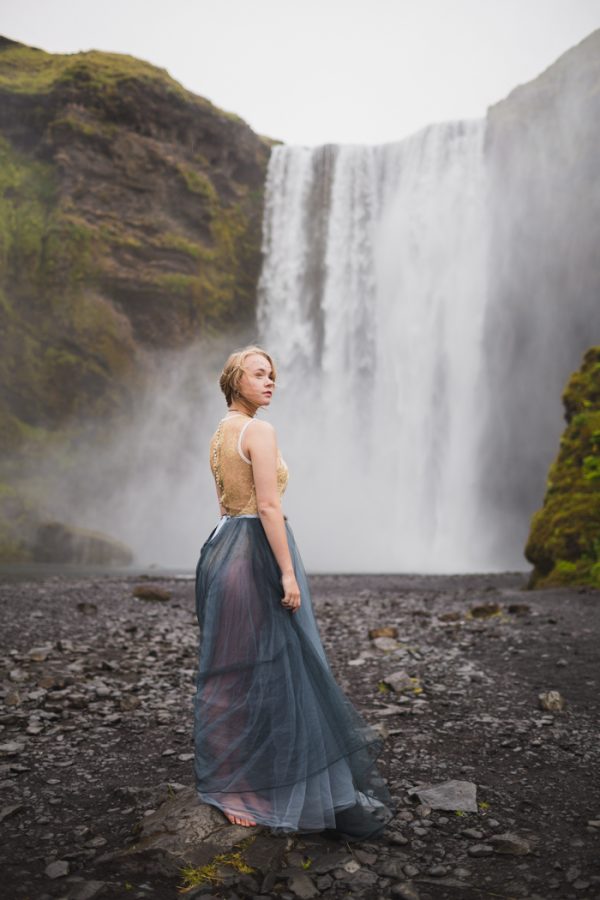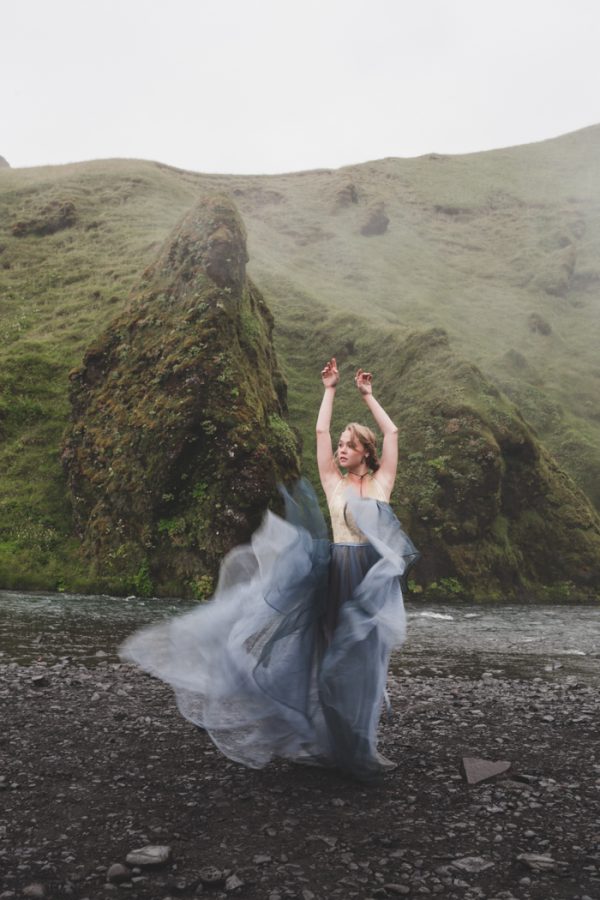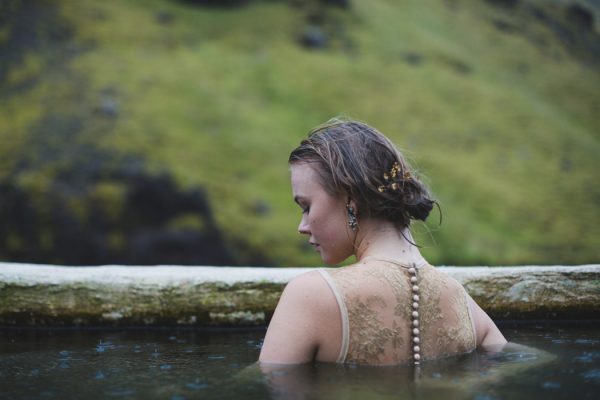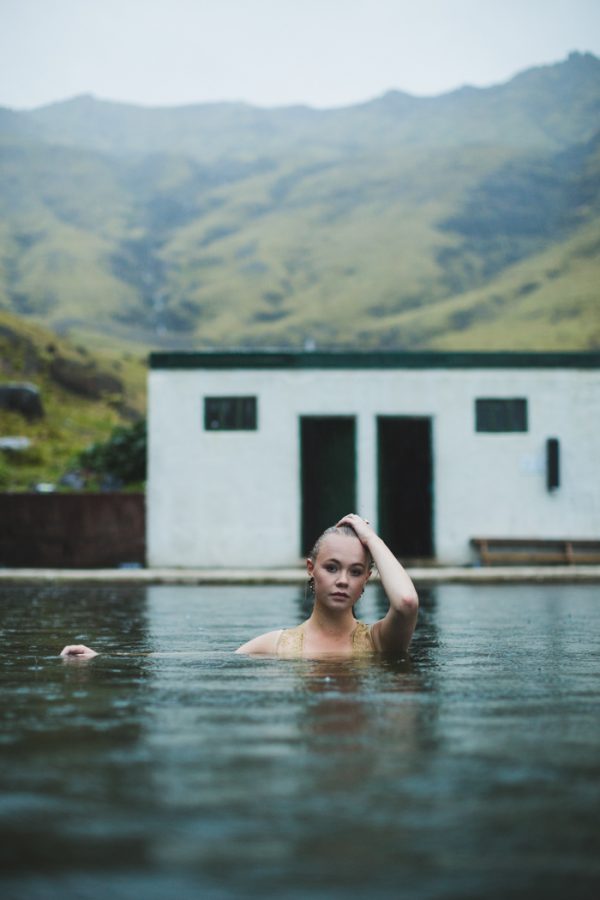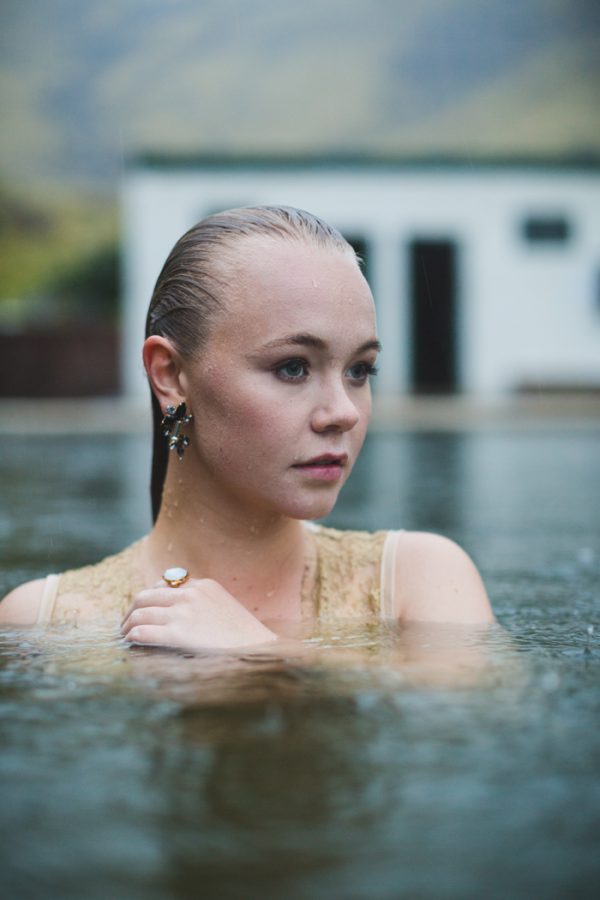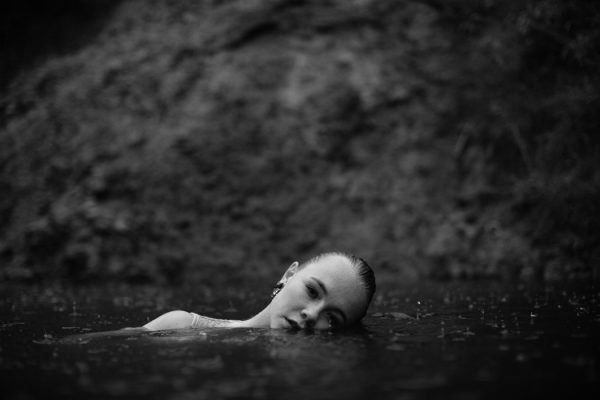 A very special thanks to Archetype Studio for sharing this gorgeous Iceland bridal inspiration with us. Want more epic Iceland wedding inspiration? Then you've got to see this crazy passionate Iceland wedding adventure!