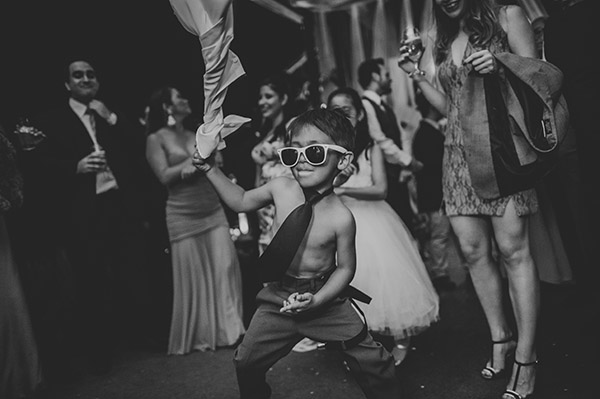 Photo by Sam Hurd Photography
Bursting with personality and spirit, kids can add tons of fun and humor to your wedding. However, making sure they stay entertained all night can be challenging. Luckily, planner and designer, Stefanie Miles, has some great ideas on keeping kids entertained at weddings.
First thing's first, "consider the ages of the children that are attending, and what will truly be fun for them" says Stefanie. If you know ahead of time that many of your friends and family will be attending your wedding with children, plan in advance and brainstorm creative games and activities.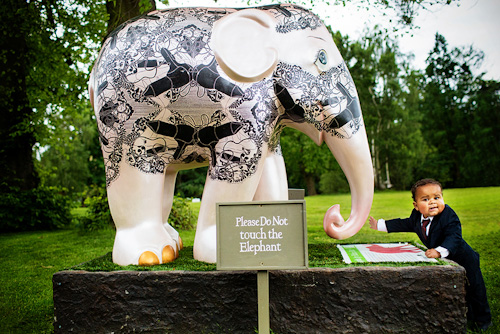 Photo by Mike Garrard Photography
"Setup a special space just for them – either in the main reception space, or in a separate space nearby. After the ceremony, bring them back in for dancing. This will let Mom and Dad truly enjoy the celebration too!"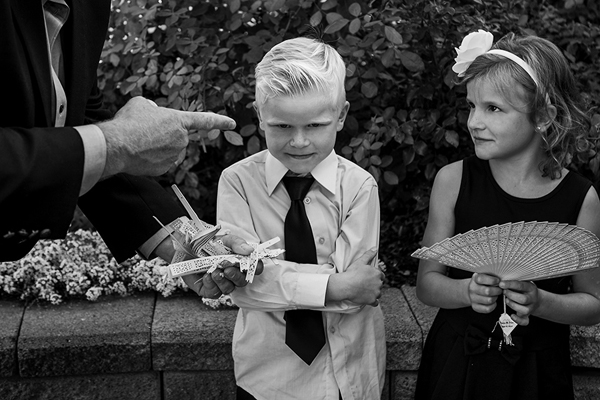 Photo by Abby Photography
During the reception, you can make dinner fun by incorporating kid friendly activities. Try adding buckets or baskets of games, books, crayons, play-dough, stickers, etc. near kids' place settings. You can even utilize paper for place mats, which is a clever way to keep kids entertained before and after the meal.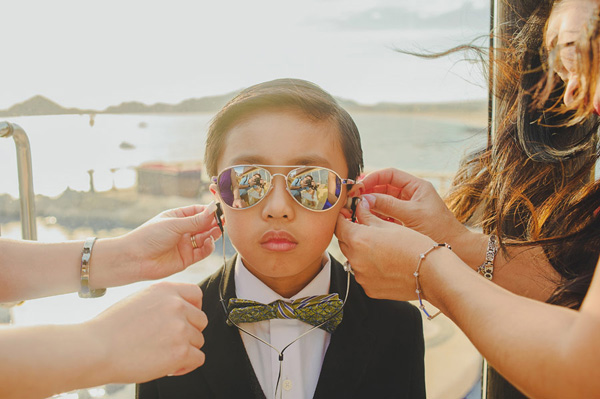 Photo by Fer Juaristi
To let kids feel like they are a part of the celebration, Stefanie suggests having "them create a craft or color a photo for the bride and groom" as a wedding present. How cute is that!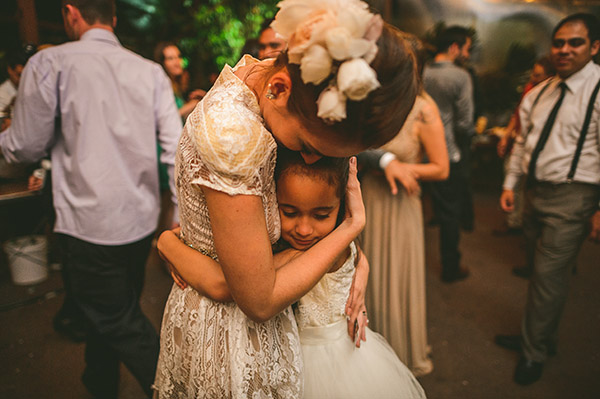 Photo by Sam Hurd Photography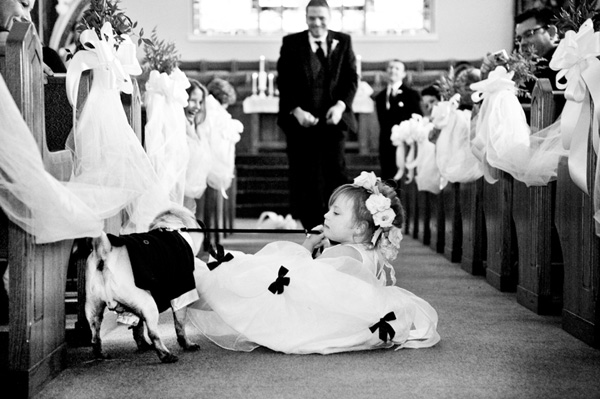 Photo by Vue Photography
Of course, hiring a babysitter is sometimes the best way to keep kids entertained, it just depends on the type of wedding. You can have the sitter attend the wedding or stay at home.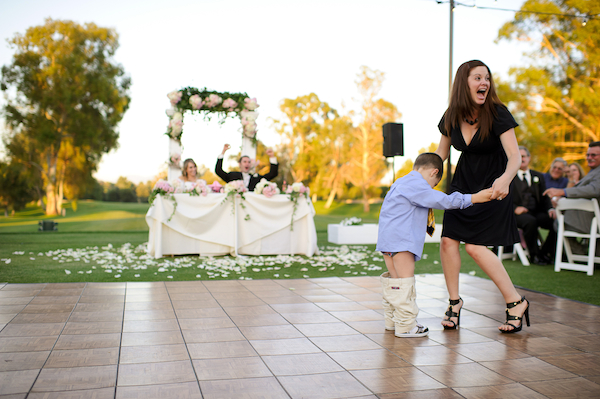 Photo by Ken Kienow Wedding Photography
Thanks so much to Stefanie from Stefanie Miles Event Design for Celebrations for her thoughtful advice and expert planning tips! For more ideas on how to keep your wedding fun-filled, check out Genya and Pete's Fun Summer Wedding in Atlanta!