A champagne beaded Needle & Thread gown, an intimate family style dinner, and a gorgeous Italian villa overlooking the ocean – everything about this Amalfi Coast wedding is perfectly chic! Felicity and Josh's destination wedding at Villa San Giacomo embodied the naturally romantic essence that Italy is known for with an emotional ceremony and a heartfelt reception. We absolutely love how Kelly Rae Stewart Photography captured every detail of Felicity and Josh's wedding, including beautiful wedding signage and organic reception décor!
The Couple:
Felicity & Josh
The Wedding:
Villa San Giacomo, Positano, Italy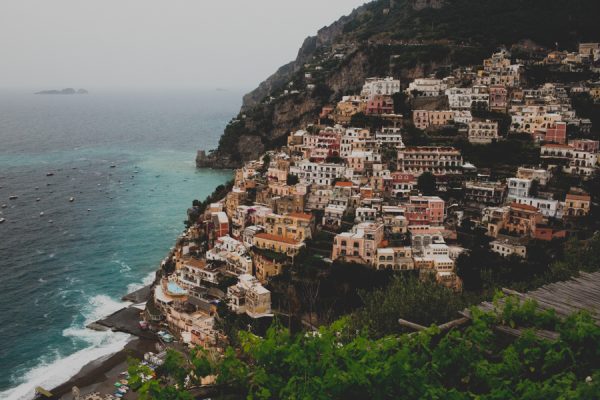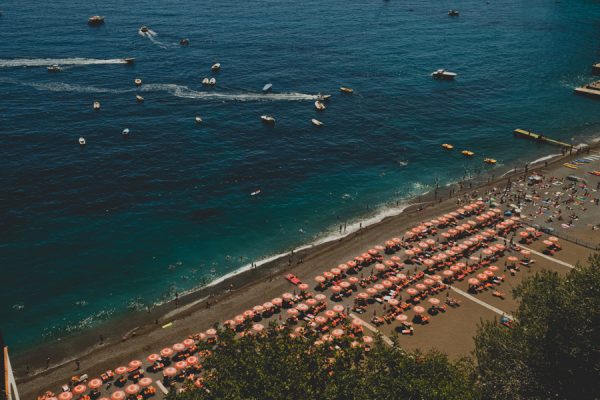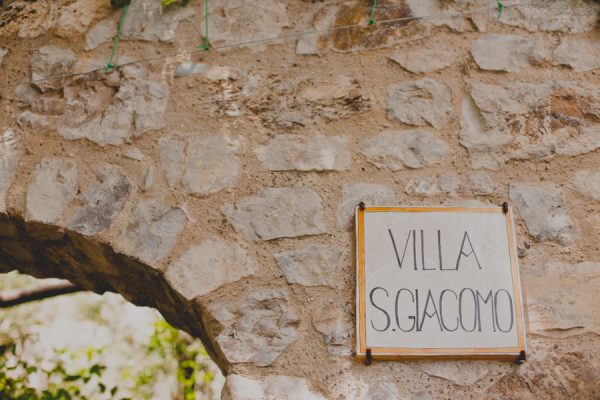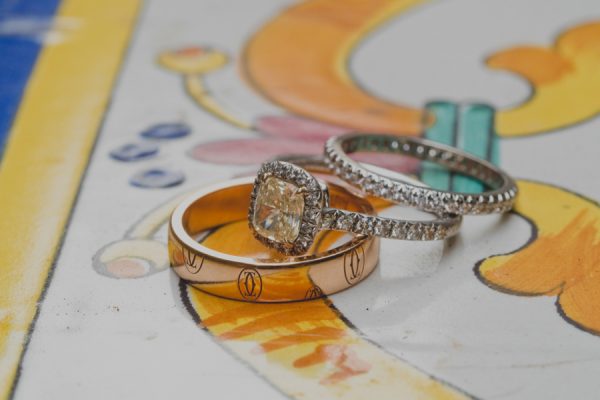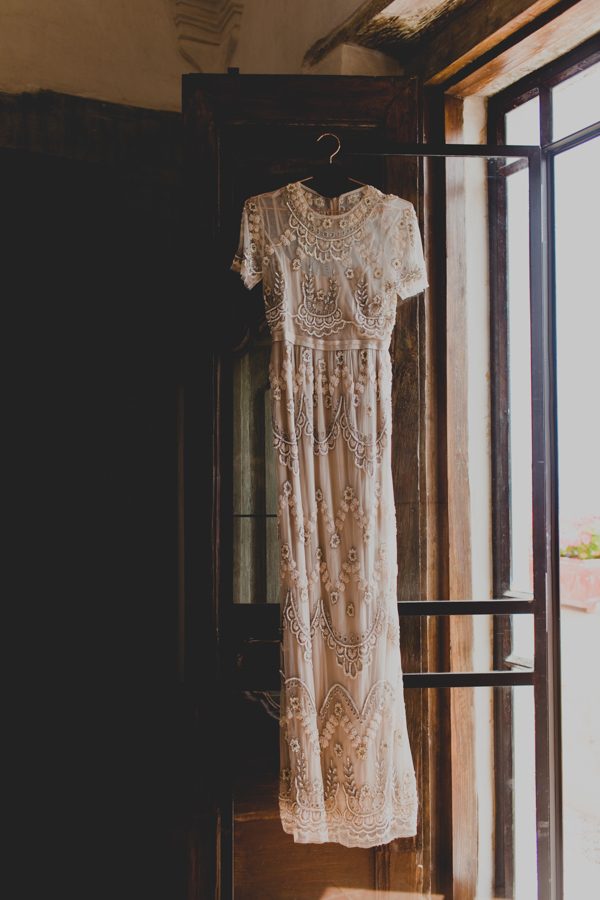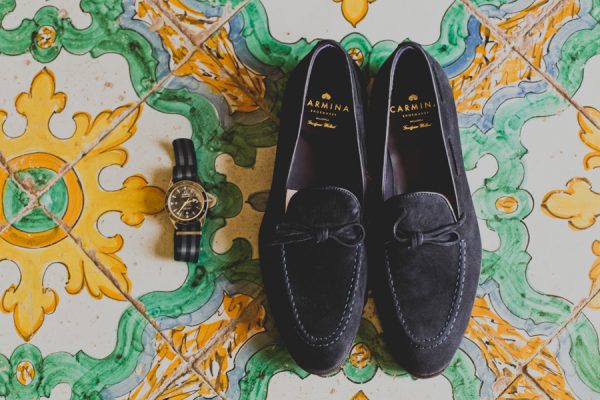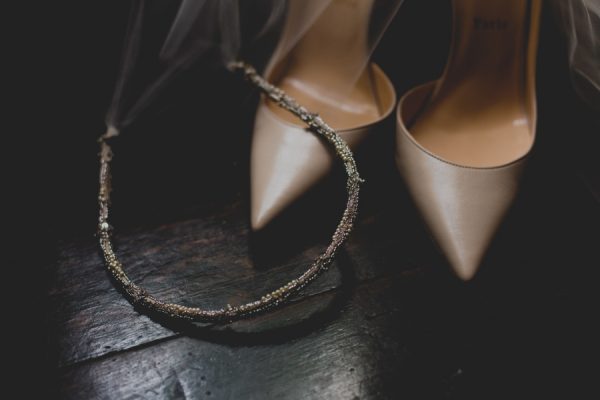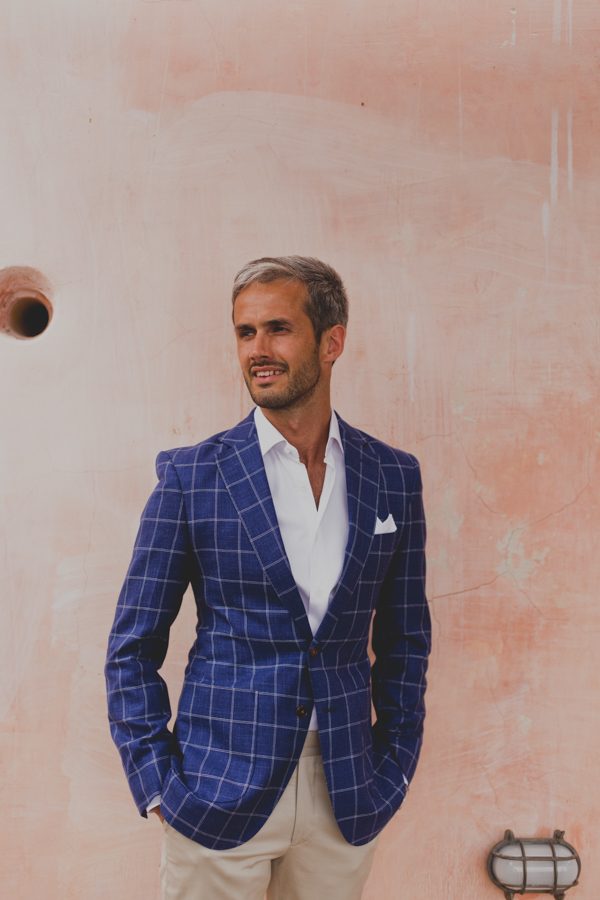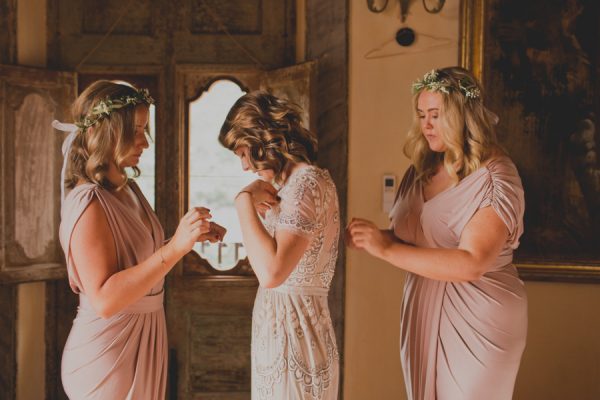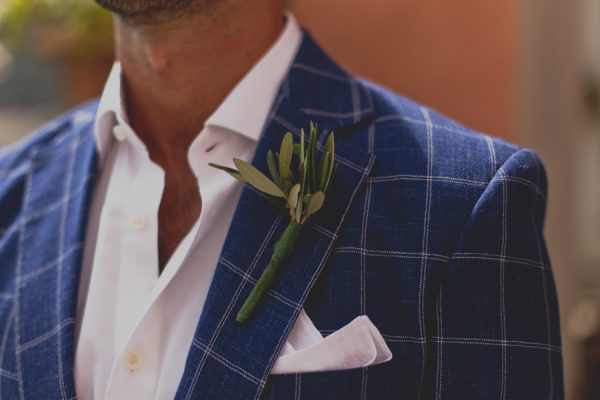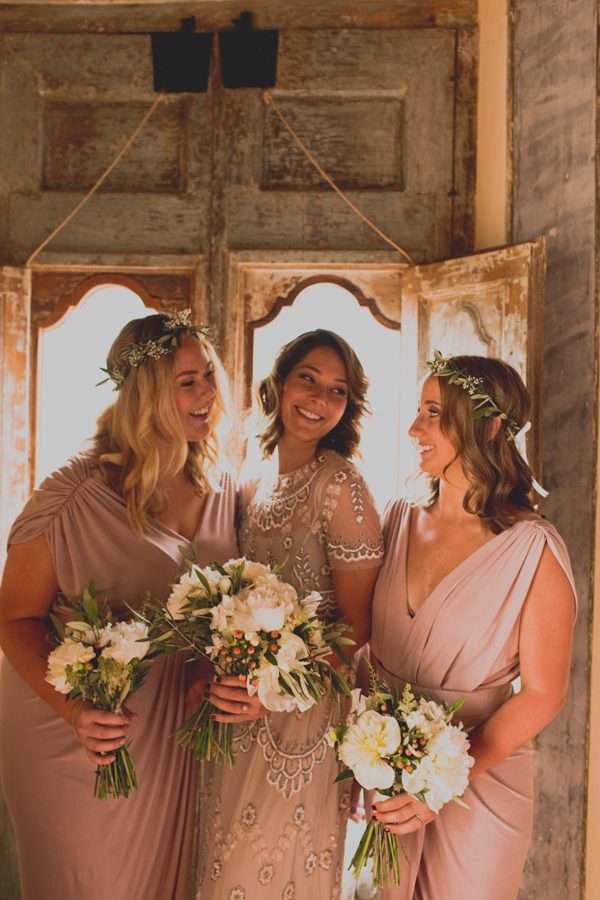 We did so much DIY! When I say DIY… I mean the amazing Mother of the Groom did a lot of DIY haha! She is so artistic and she hand wrote and painted all of our menus, favour tags, name tags AND signs! She was a lifesaver!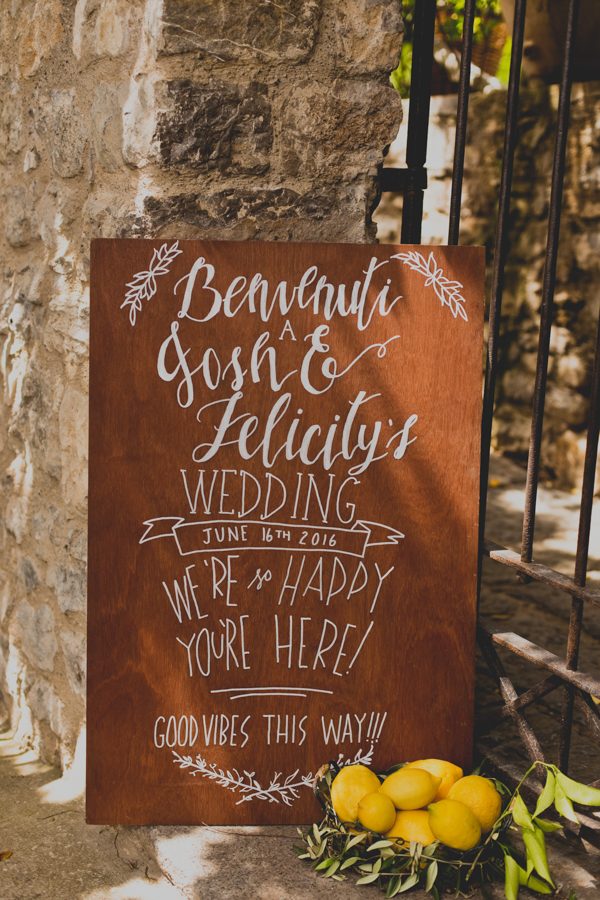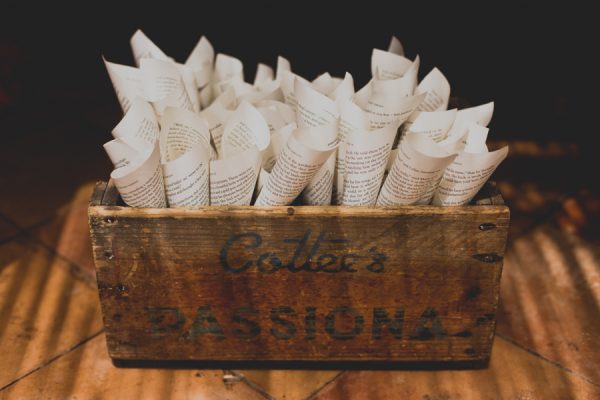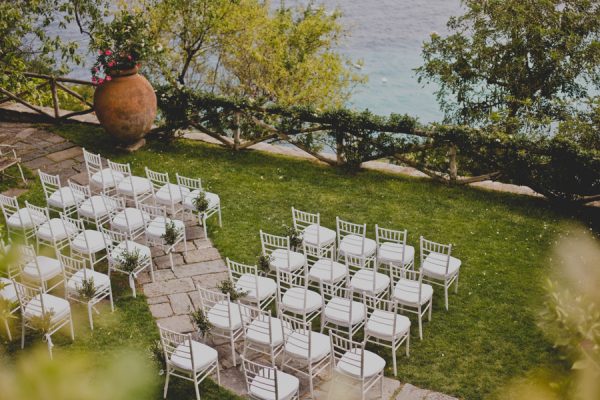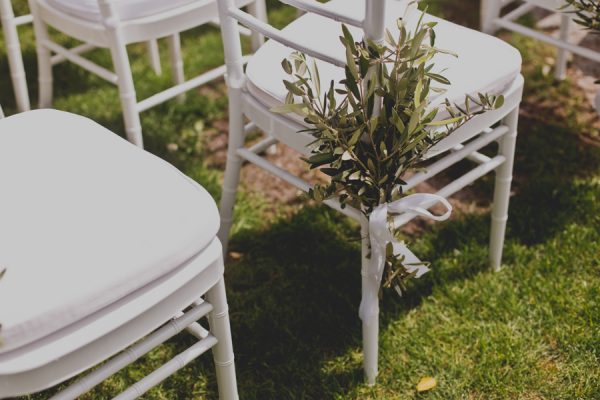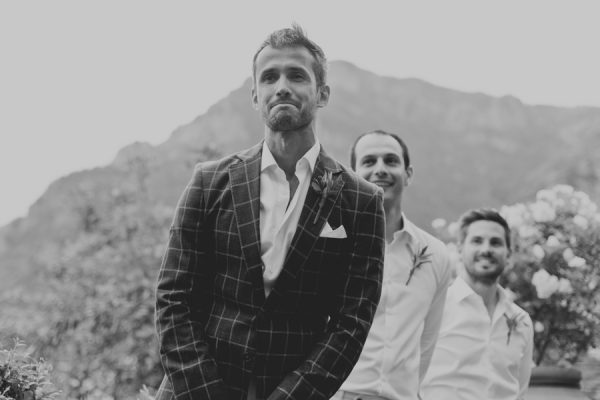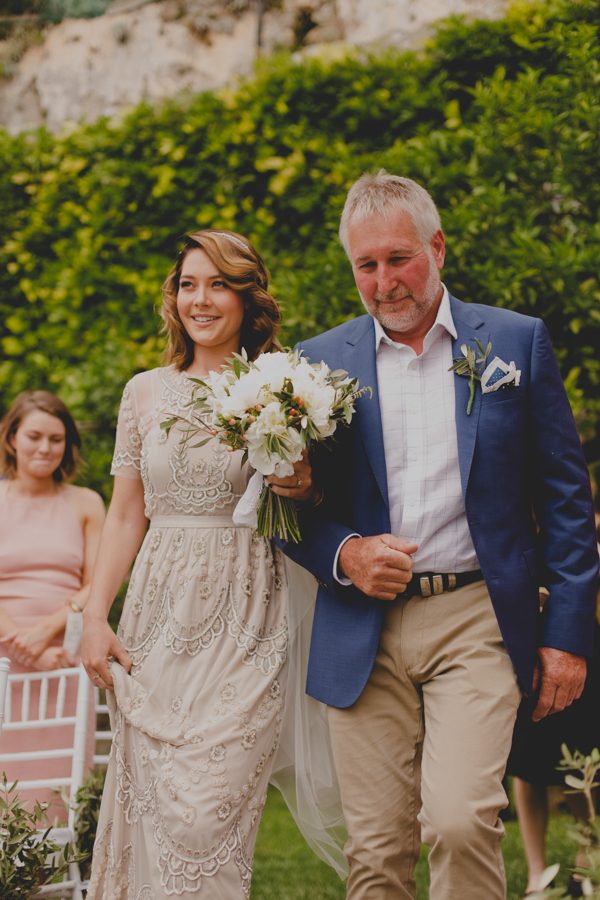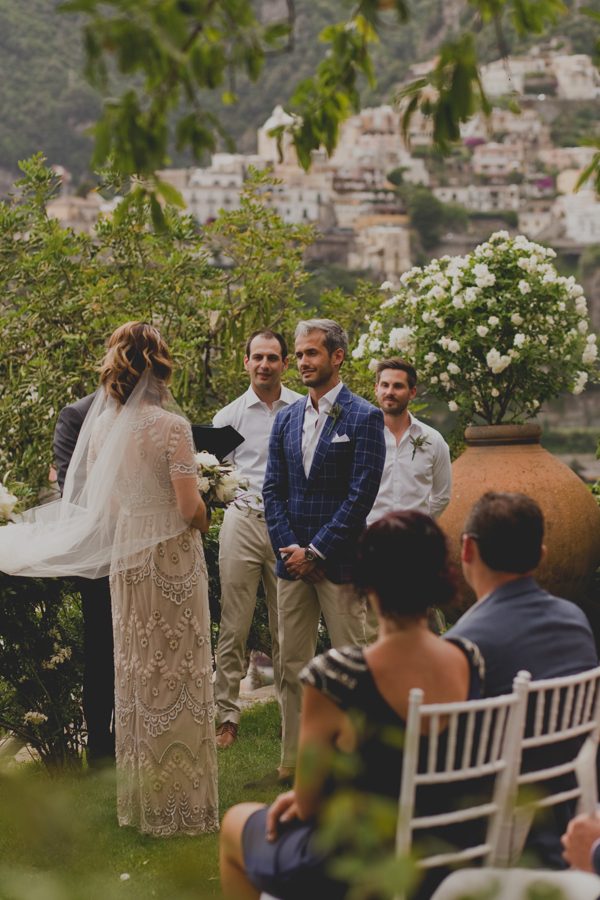 We loved hearing everyone's speeches. Honestly, there wasn't a dry eye at the wedding! Everyone was so emotional, we all shared some beautiful moments together.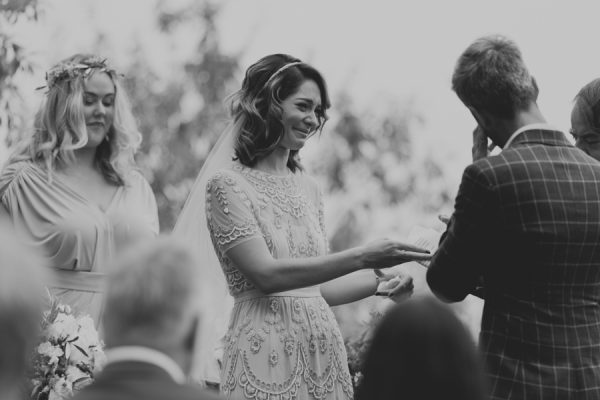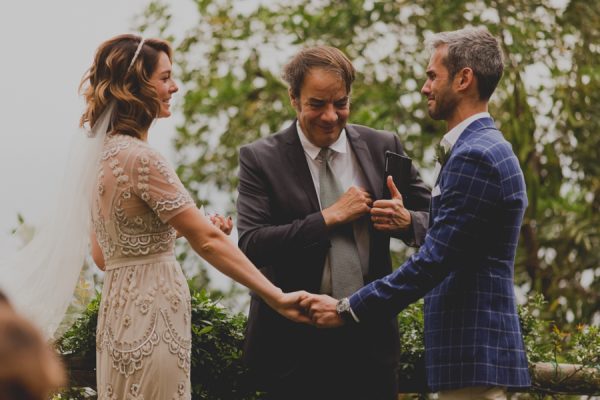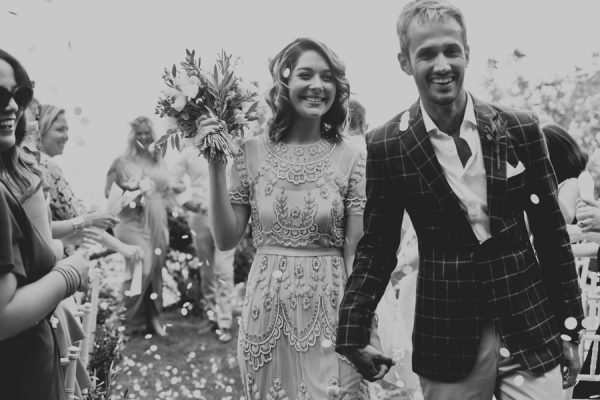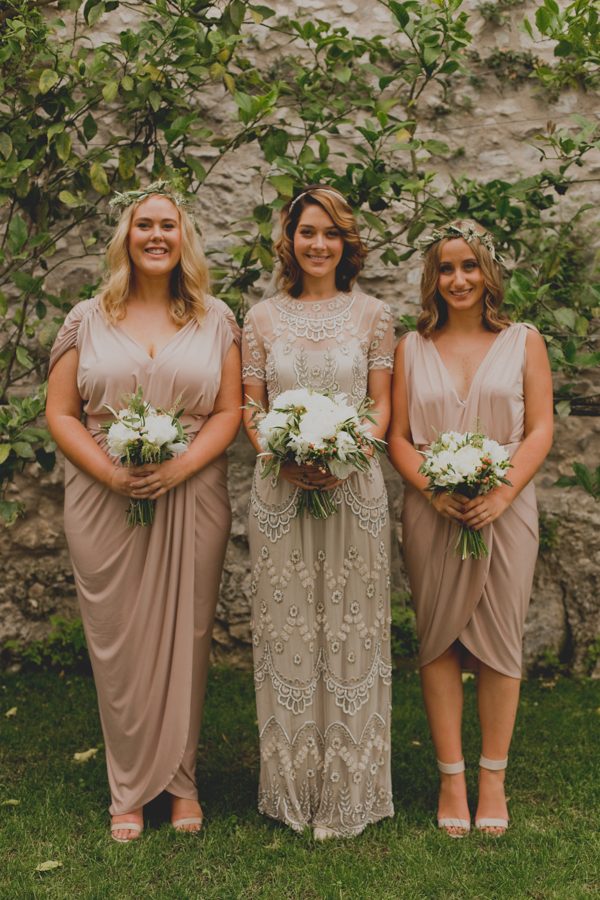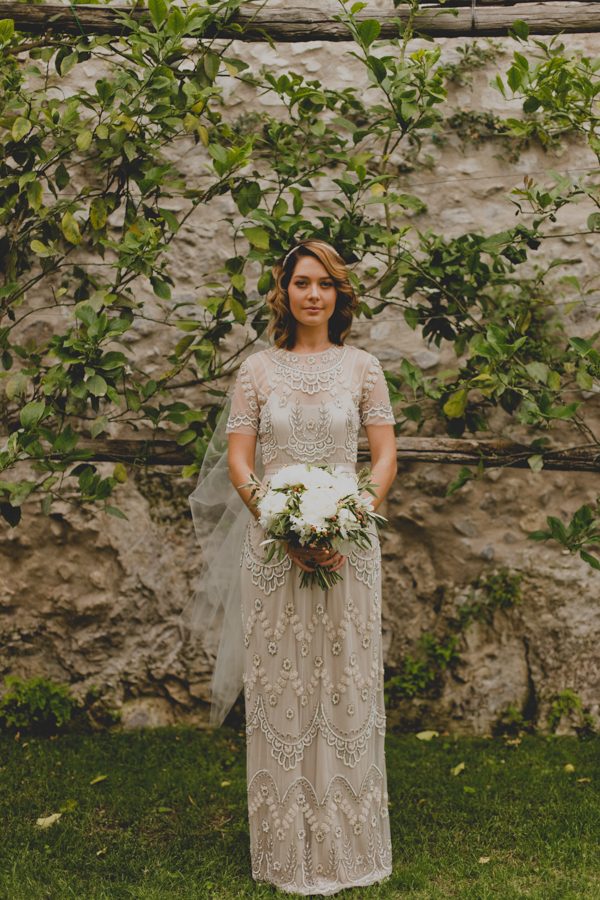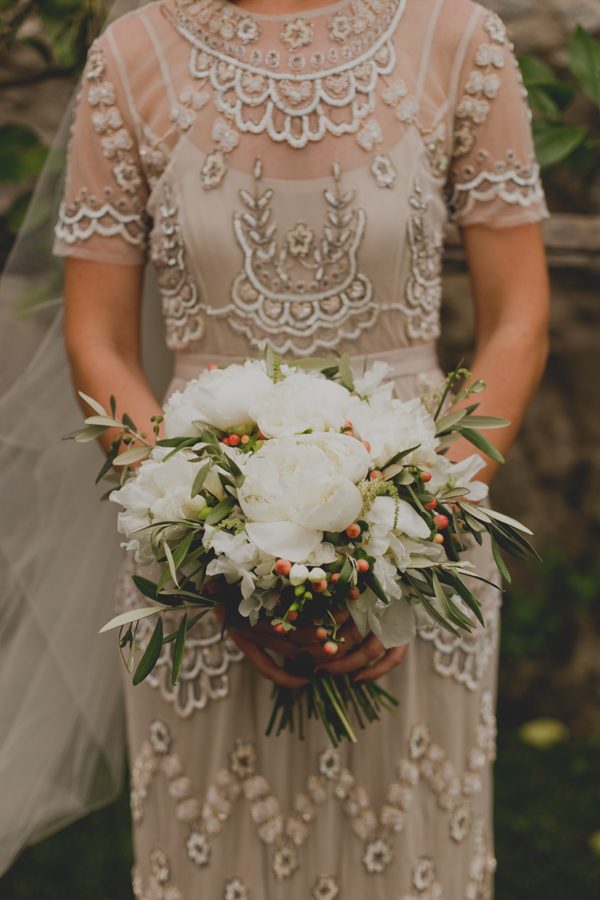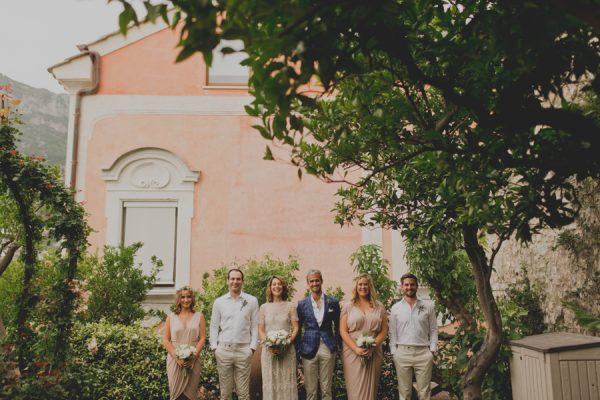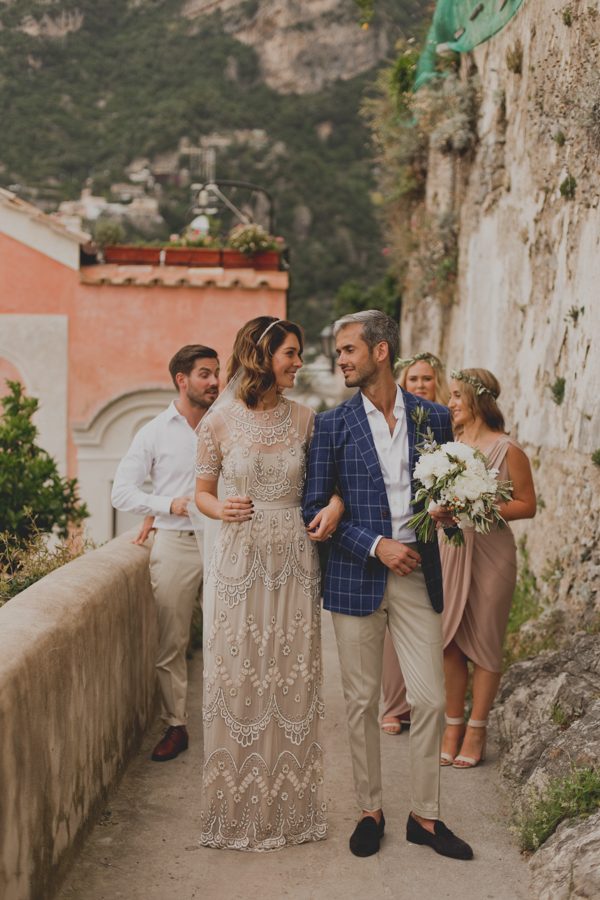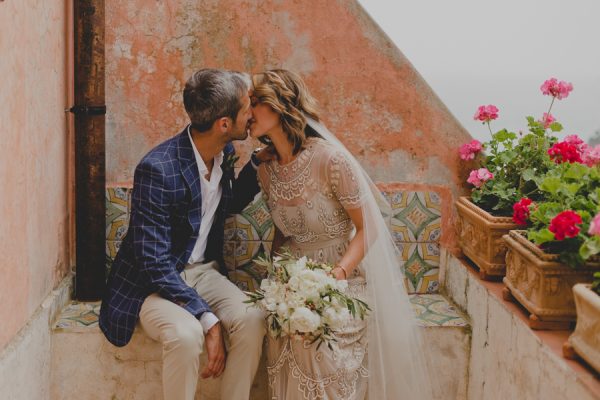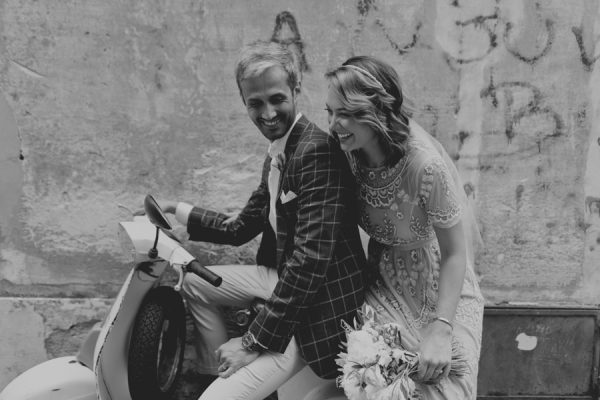 Mark and Kelly Stewart from Kelly Rae Stewart photography were absolutely amazing. Honestly, we didn't even notice them there, they were like photography ninjas! We were so happy with our photos, they truly captured everything in such a natural, candid way. They were super easy going and it felt like we were just hanging out with old friends!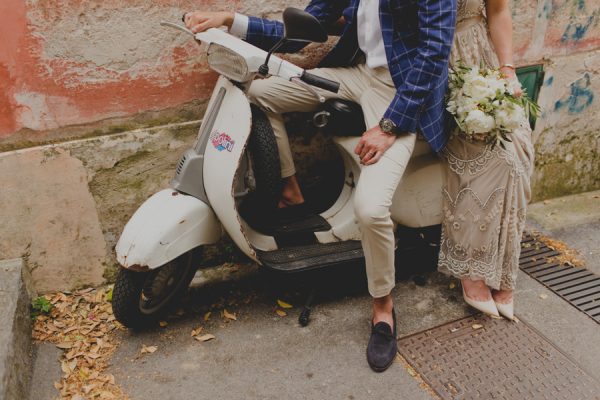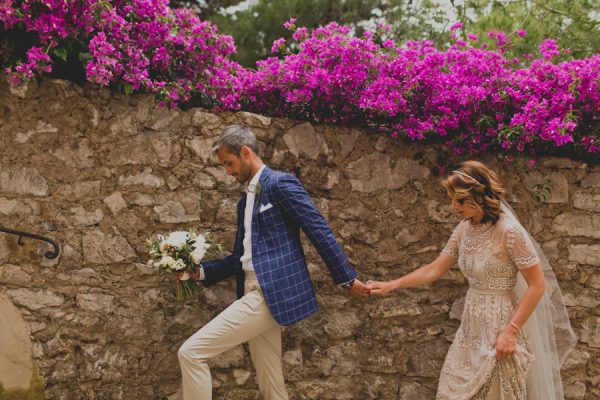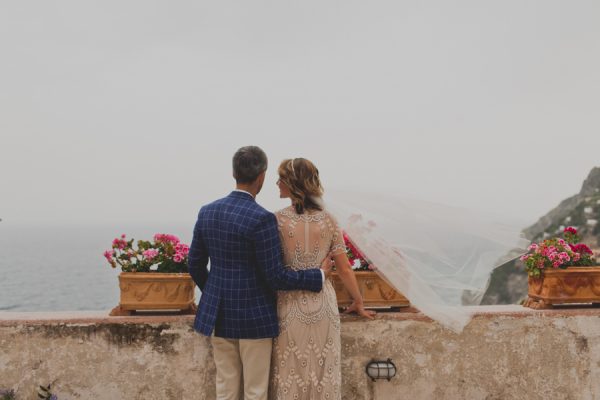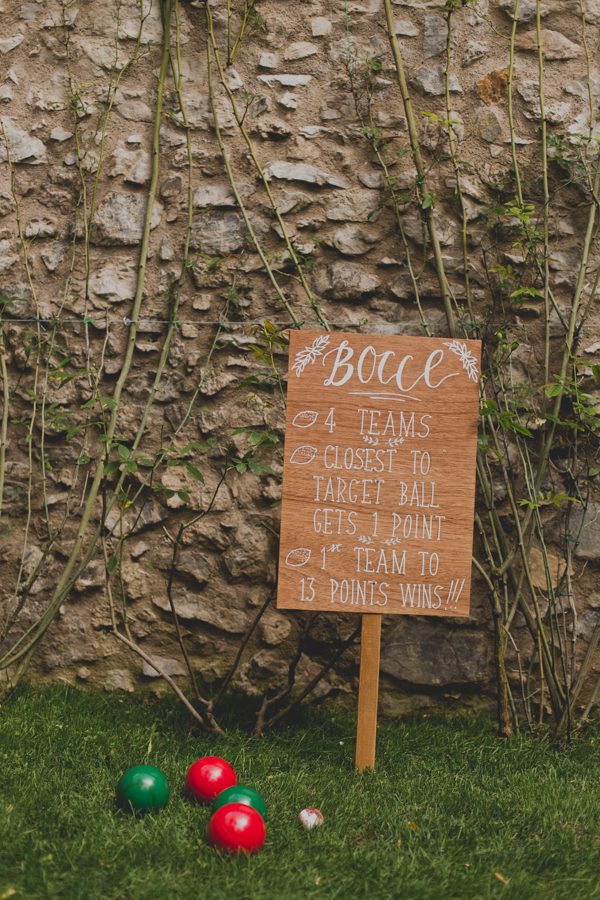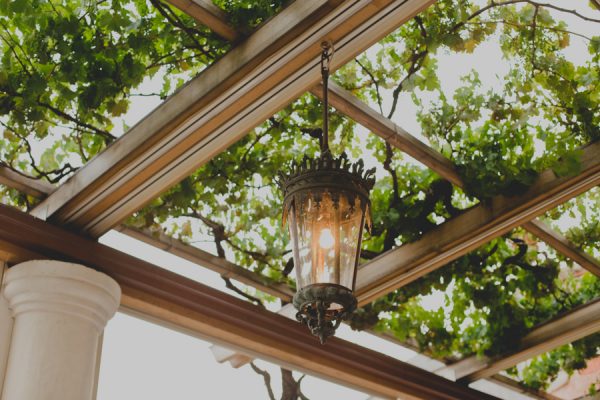 We wanted to keep our guest list as small as possible so that it felt really intimate for both our guests and us! We wanted to create the feeling of a casual 'family' style dinner so we wanted one big long table.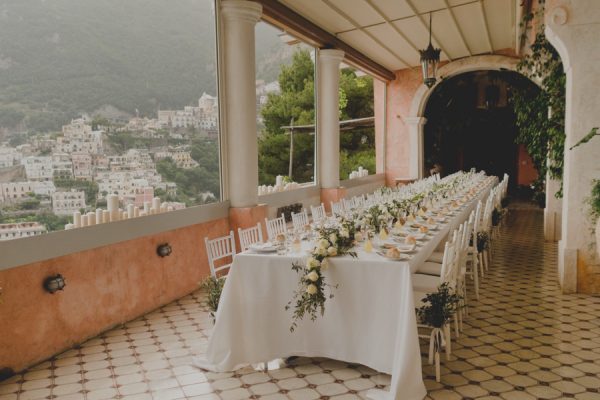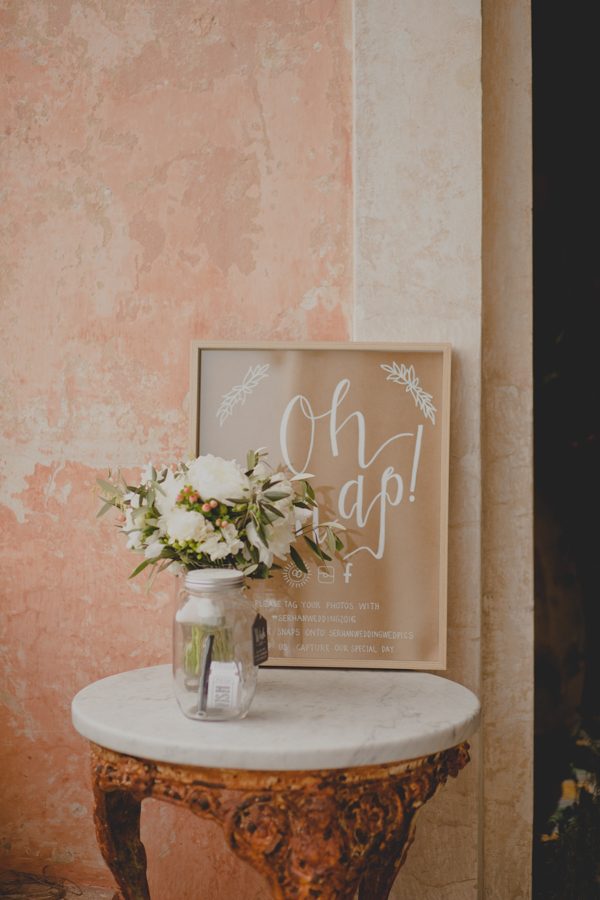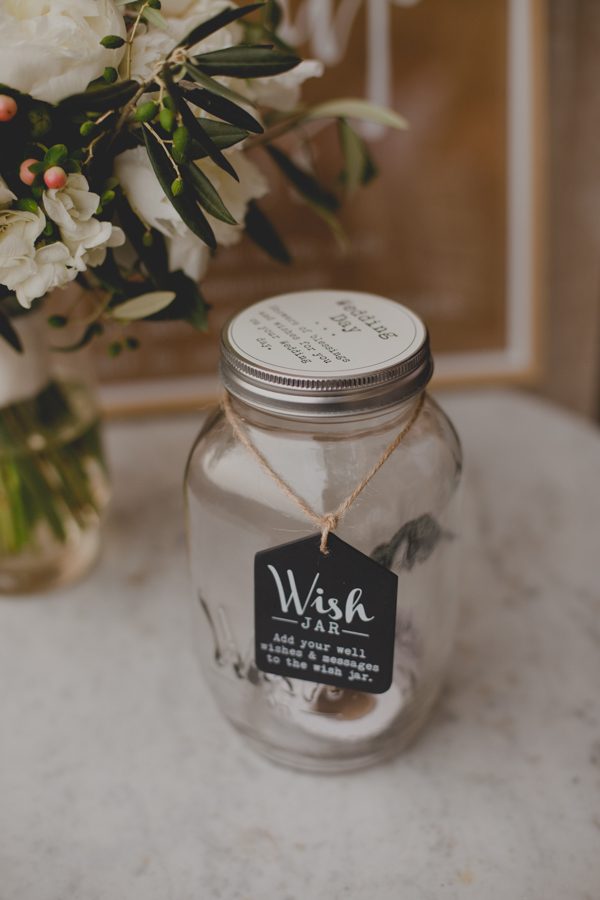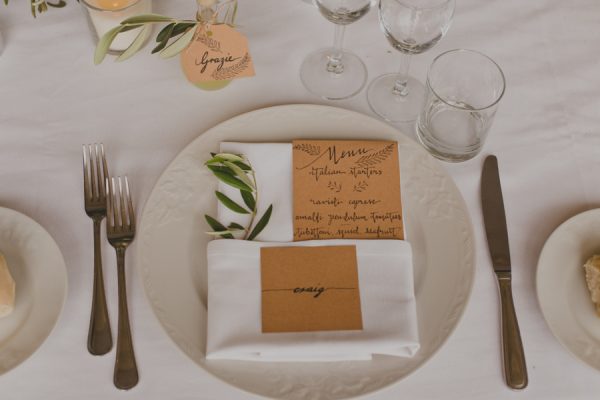 We also made 'welcome gifts' for all of our guests and left them in their villas and hotel rooms. We left a variety of different goodies in the packs including hand written personalised letters, piccolo's of prosecco, cookies, a map of Positano, Italian chocolate etc… It was important to us that we made each guest feel special as everyone had made such an effort to come to our destination wedding.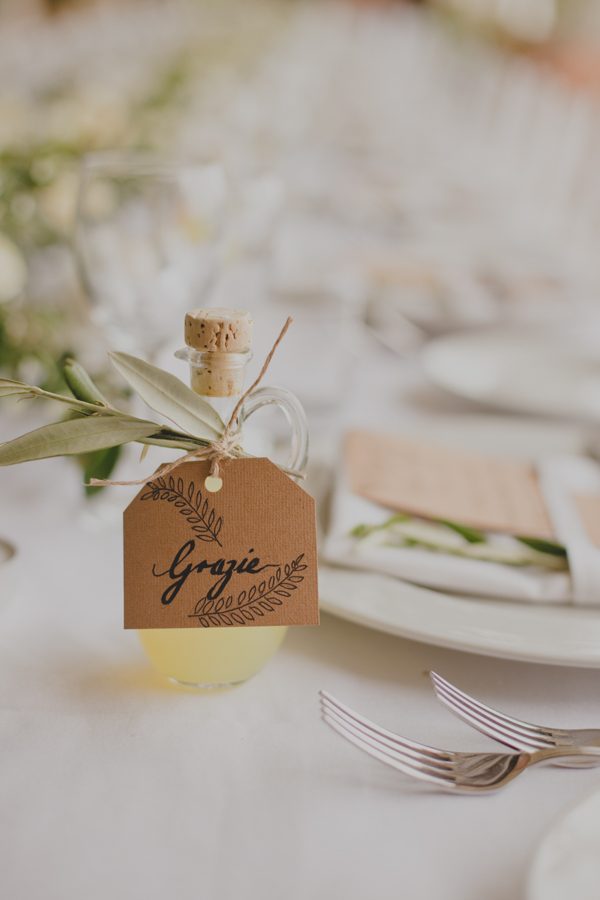 We are both such foodies and we really wanted food to be one of the main focuses of our day… we chose to do share plates of antipasto and pasta in order to create a 'family' dinner casual vibe. It worked so perfectly with our intimate long table and really created a sense of community among our guests.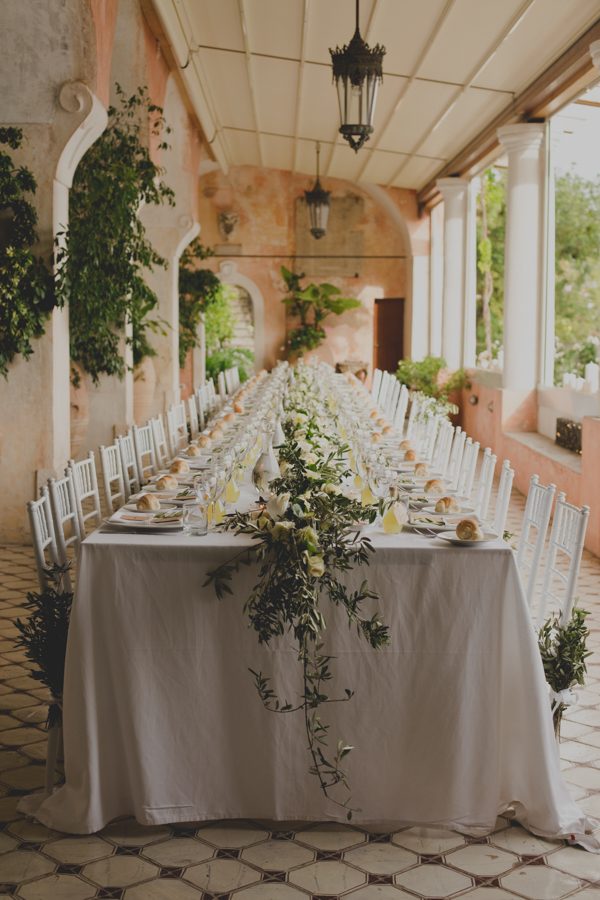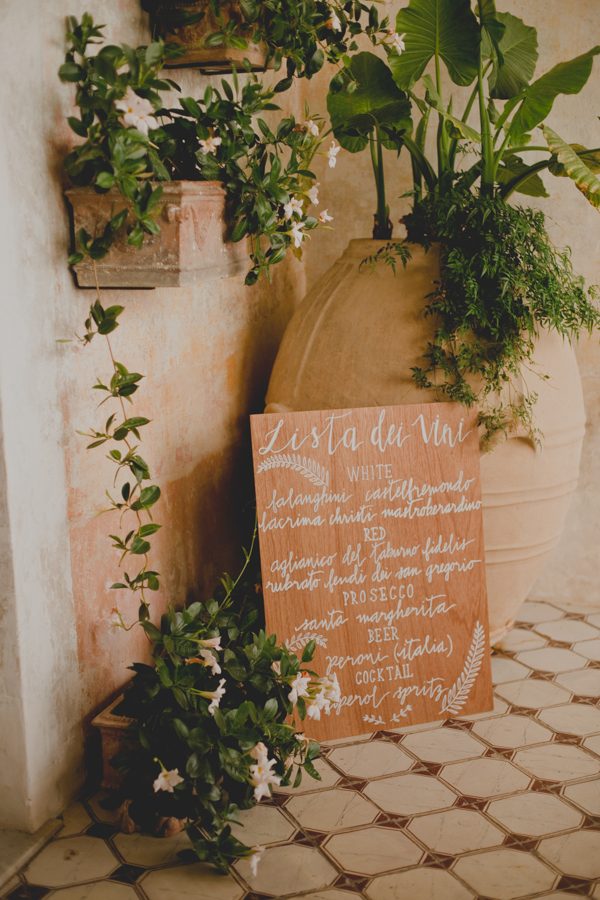 Our advice: Create a running sheet for the day and allow for all of the things to run over time. It helps to gauge an idea of how you would like your day to run. Also, relax!! And don't focus on the minor details… no one will take any notice of them!!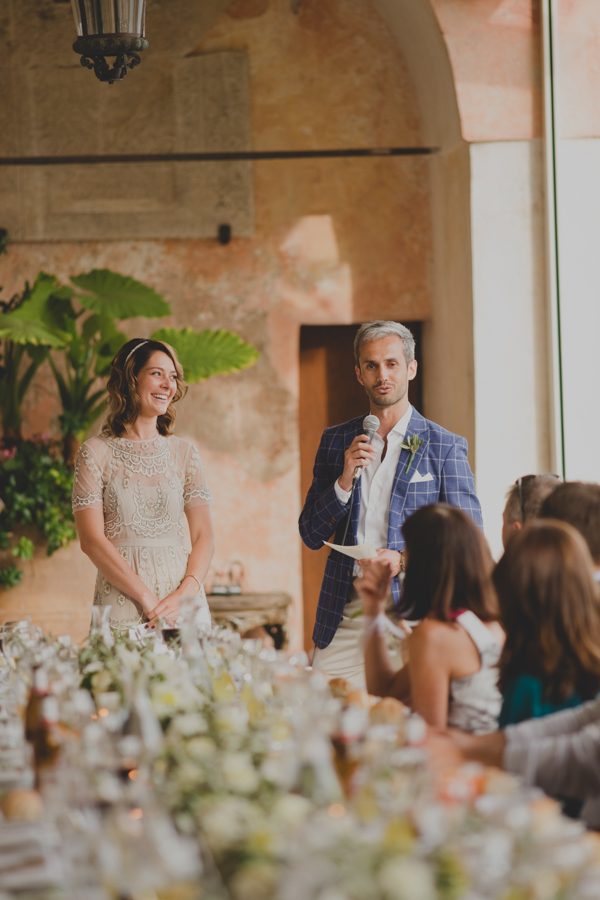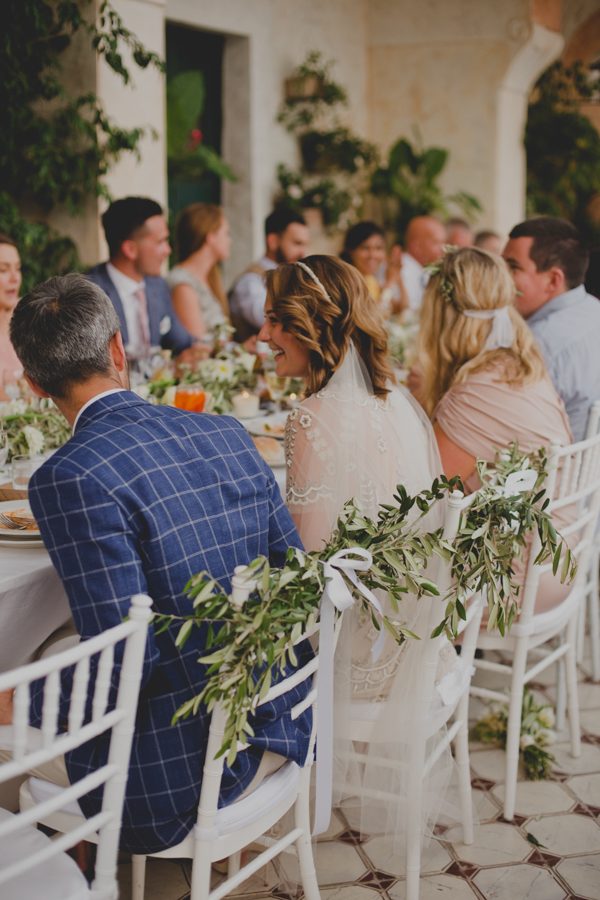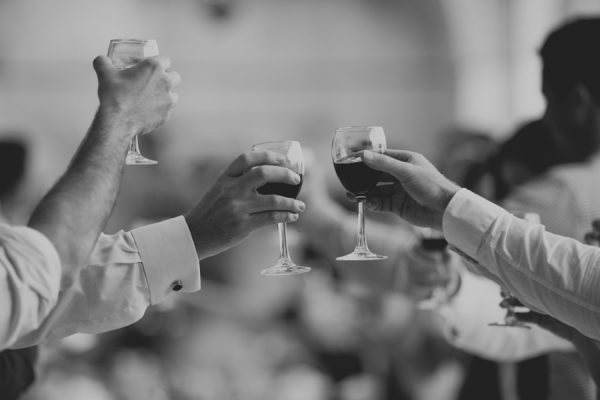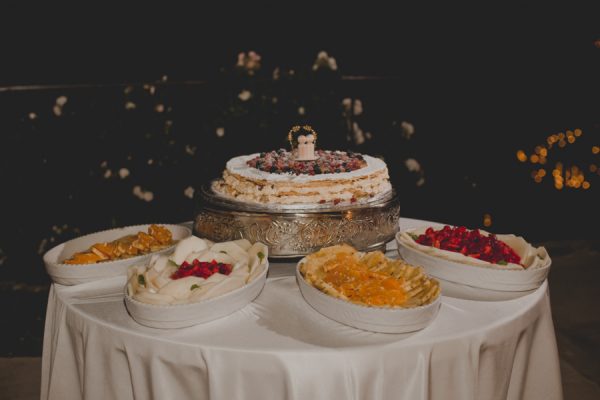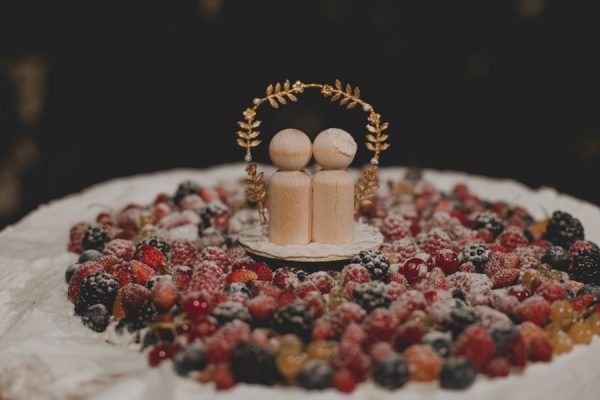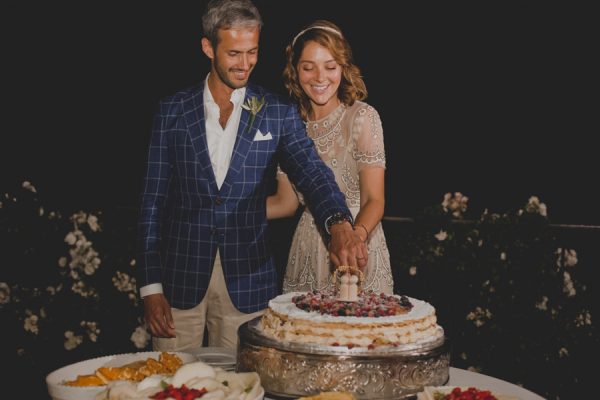 We also created our own reception and dance music playlists using Spotify instead of having a band or a DJ. This worked brilliantly! We chose to play acoustic covers during the dinner and then created a really fun and upbeat playlist for the dance floor.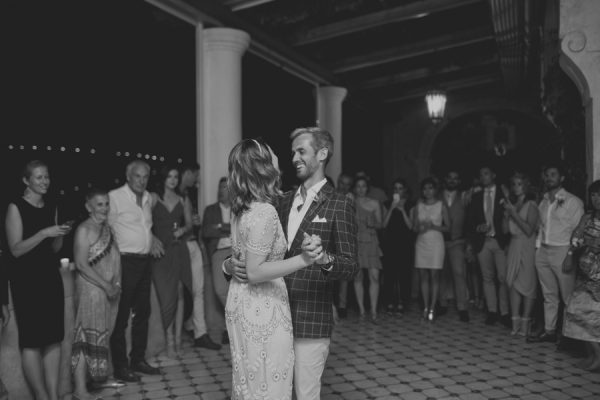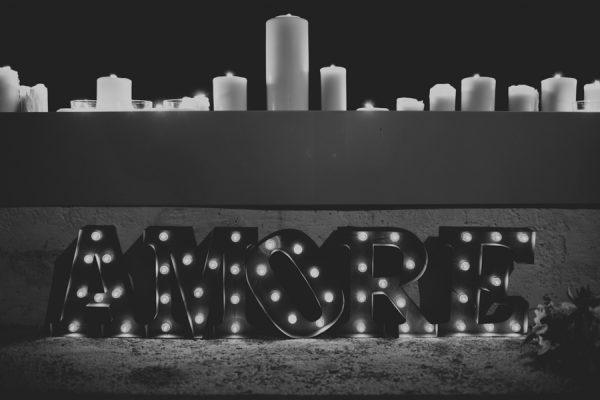 Congratulations to Felicity and Josh, and a huge thanks to Kelly Rae Stewart Photography for sharing this stunning wedding with us. Love this Amalfi Coast wedding's easygoing vibes? Then you've got to see this Amalfi Coast destination elopement at Villa Cimbrone!