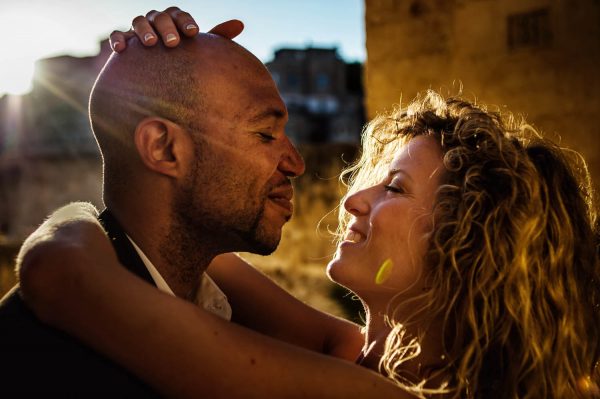 This couple may look familiar as one of their images was selected as a winner in our Love Around the World Best of the Best Destination Contest. Photographed by Studio Damon, Caroline and Daniel's Italian post wedding shoot was full of romance and of course stunning backdrops. We can feel the passion radiating from these photos, and can't get enough of Studio Damon's ability to capture the golden hour.
The Couple: Caroline & Daniel
The Wedding: Polignano a Mare (Bari), Italy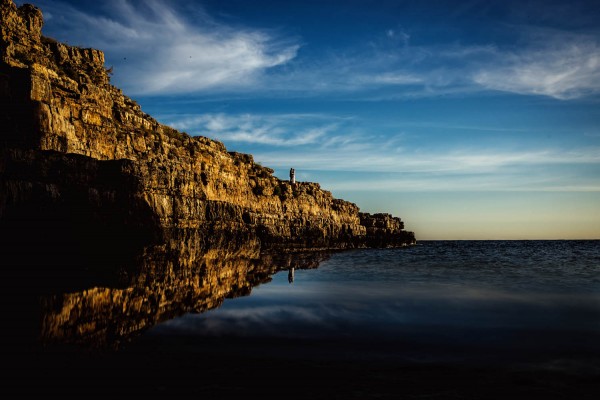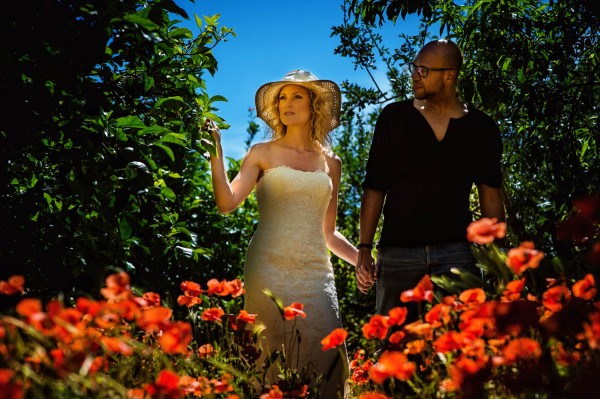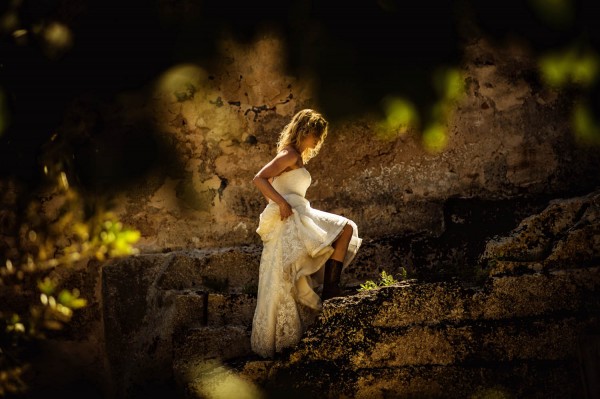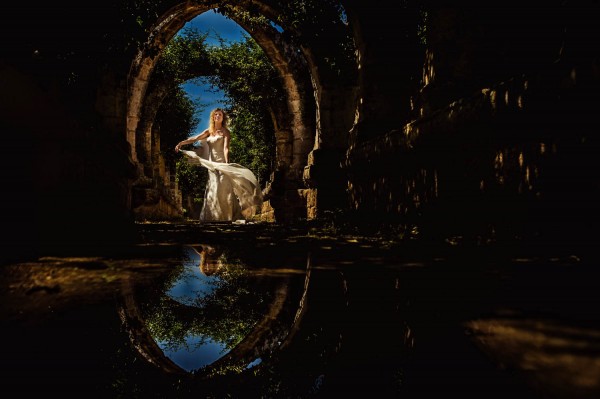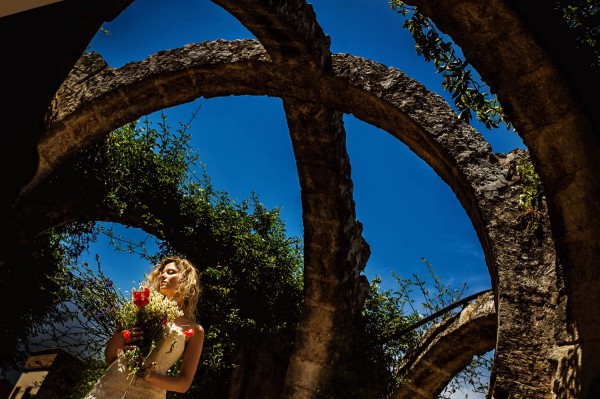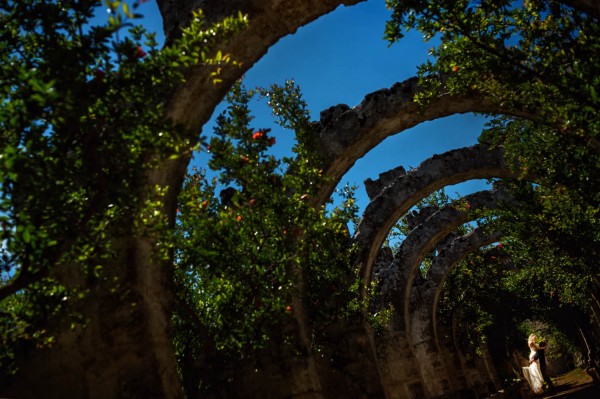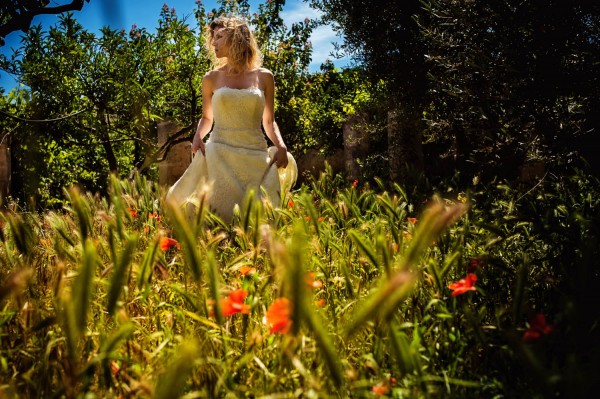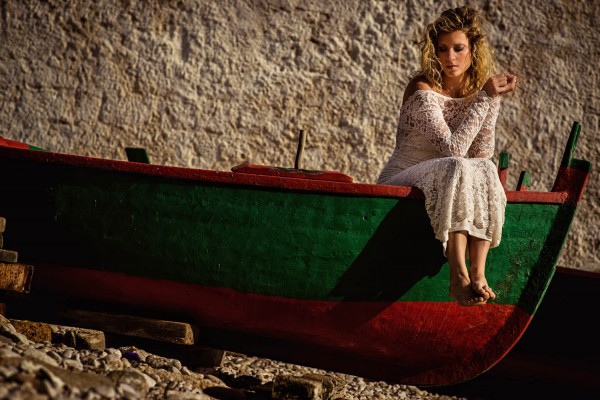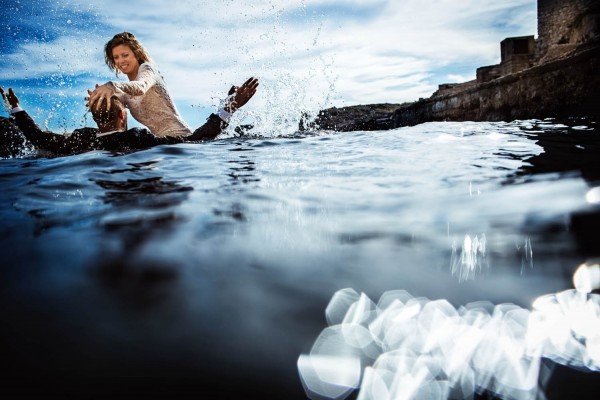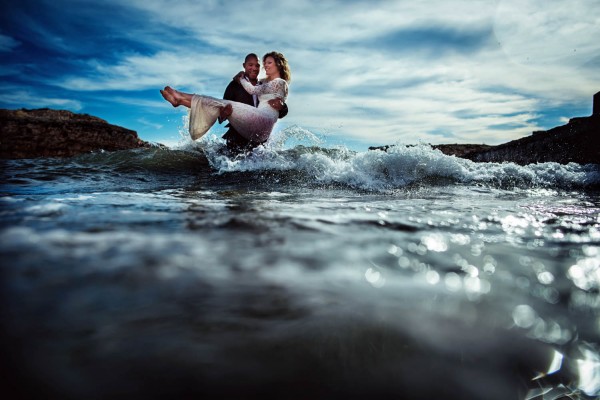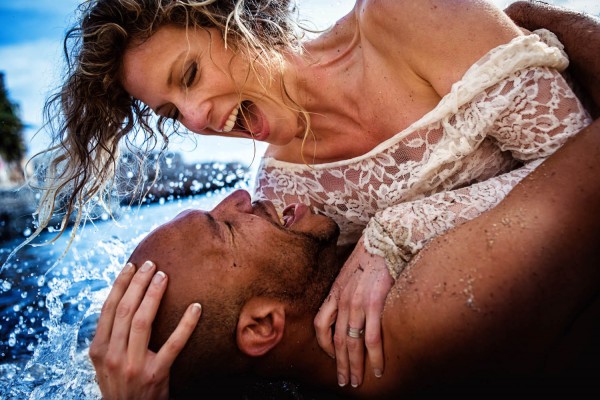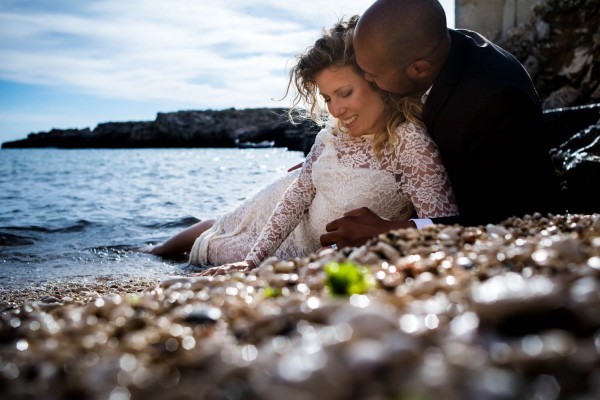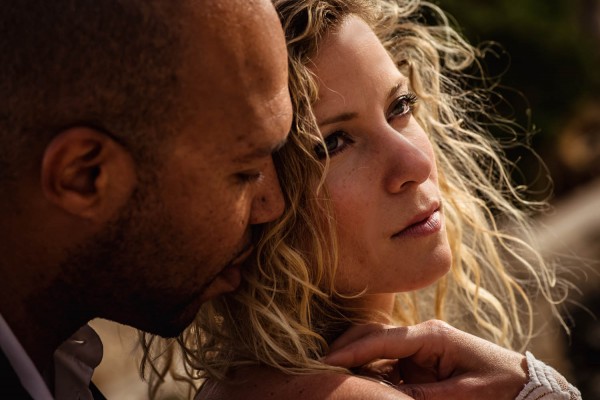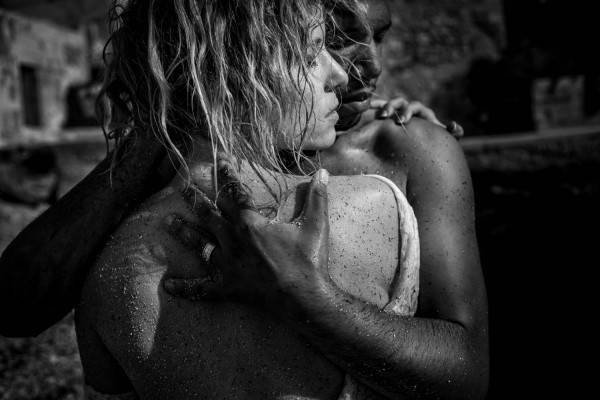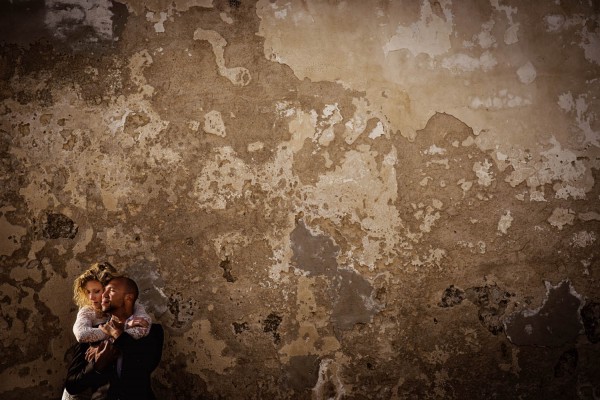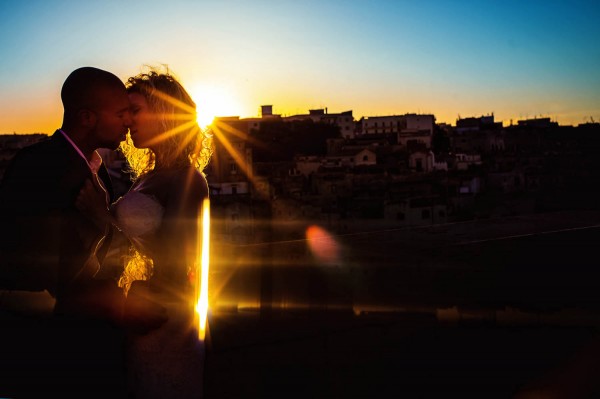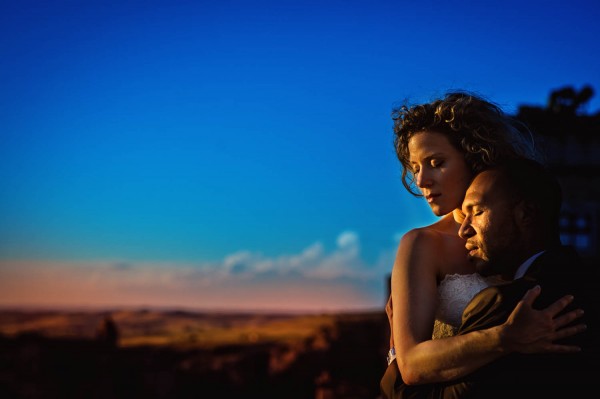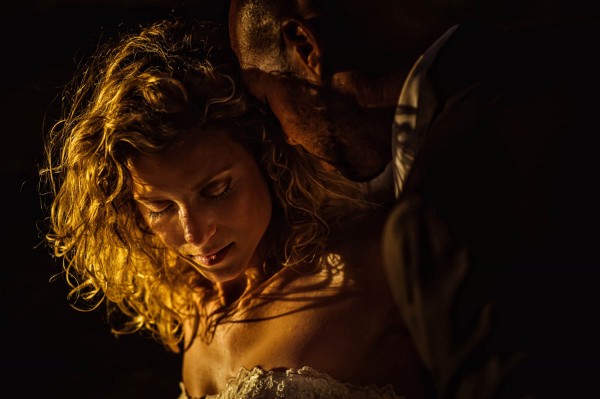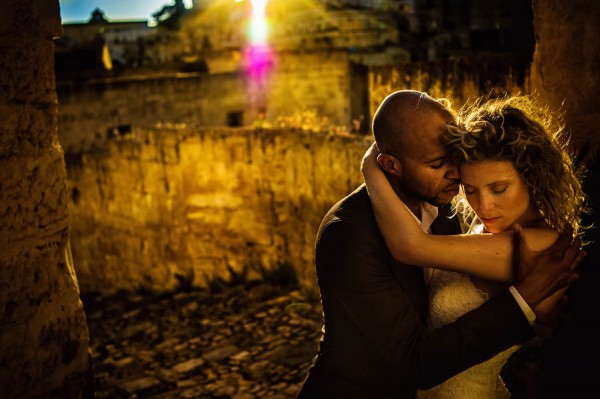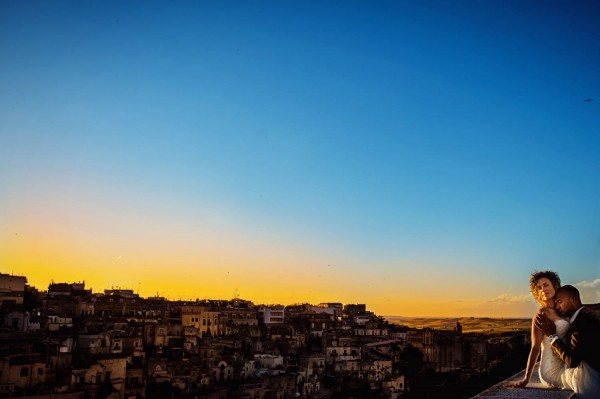 From the Photographer: "They started out in the amazing UNESCO city of Matera – just outside of Puglia, in the province of Basilicata. They strolled through the small streets, enjoyed wine, and were deeply impressed by the beauty of the city. A setting that inevitably led Damon to create amazing pictures of the newlyweds at sunset.

Afterwards, they drove to the gorgeous village of Polignano a Mare, on the other side of Puglia where they had dinner at the restaurant Mint. The chef, Fabrizio Silini, was impressed by the lovely pair and their photographer. They got to talking and he knew exactly the place to take photos that would create a real 'Italian' feeling. The next day he was kind enough to join them as he directed them to a nearby, yet hidden, lime orchard of signora Giuseppina Pagliarulo. They were again warmly welcomed and Damon was able to take more beautiful pictures.
When back in Polignano a Mare there was just enough time to shoot a few more pictures at the beach with the coastal cliffs in the back."
Having a wedding in Italy? Check out Hung and Mark's Sienna Wedding for more golden hour magic.