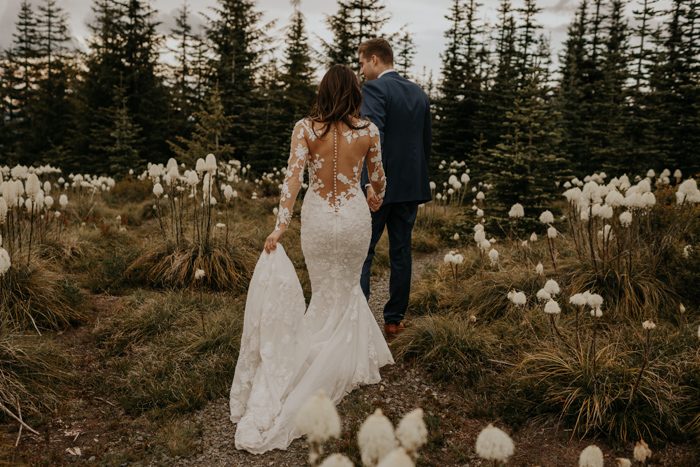 photo by Gina Paulson
Long sleeves? Yes please! If you're planning a fall or winter wedding, a long-sleeve wedding dress not only keeps you warm — it sets the style for your day! There's an elegant glamour about long-sleeve wedding dresses, whether made of lace, crepe, or floral embroidery, that makes getting married in the cold weather totally worth it. From retro-inspired bell sleeves to chic and tailored arm-skimming sleeves to romantic floral-adorned illusion lining running from shoulder to elbow, we've rounded up 50 of our very favorite long-sleeve wedding dresses to consider for your big day!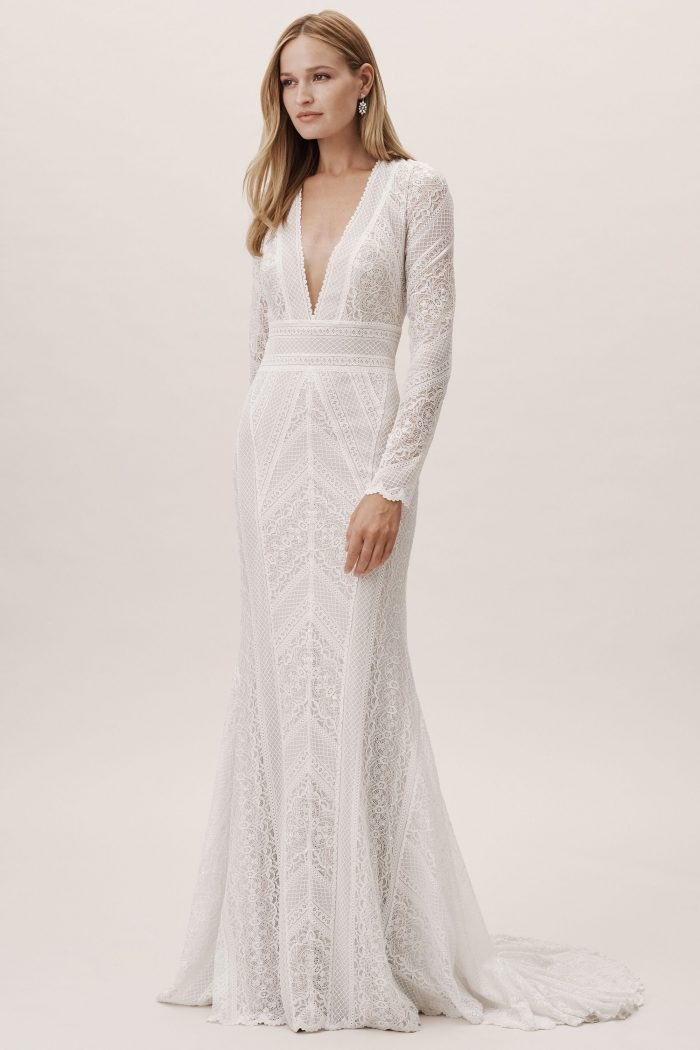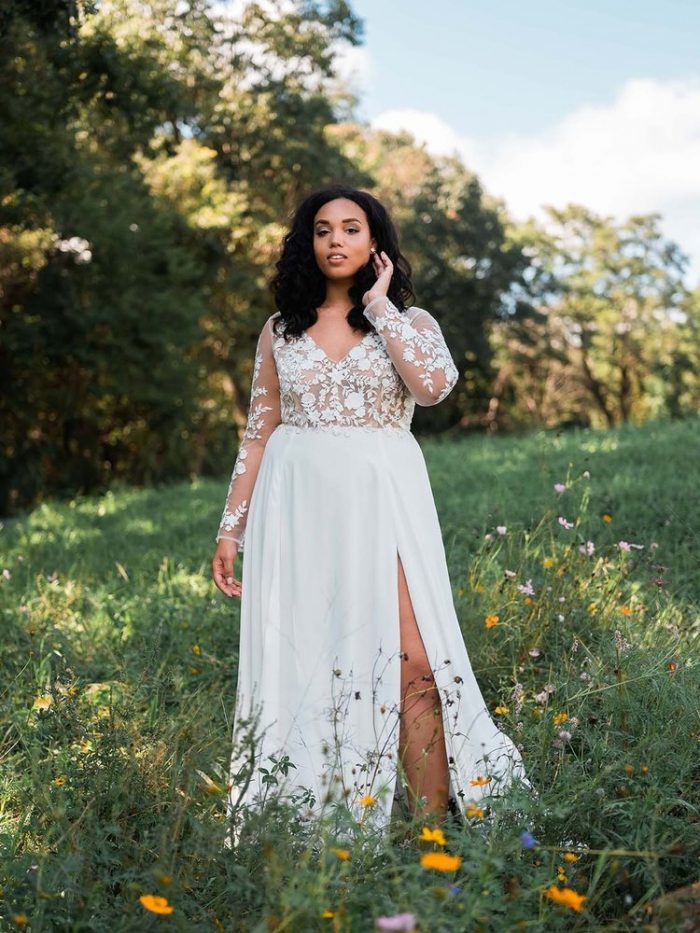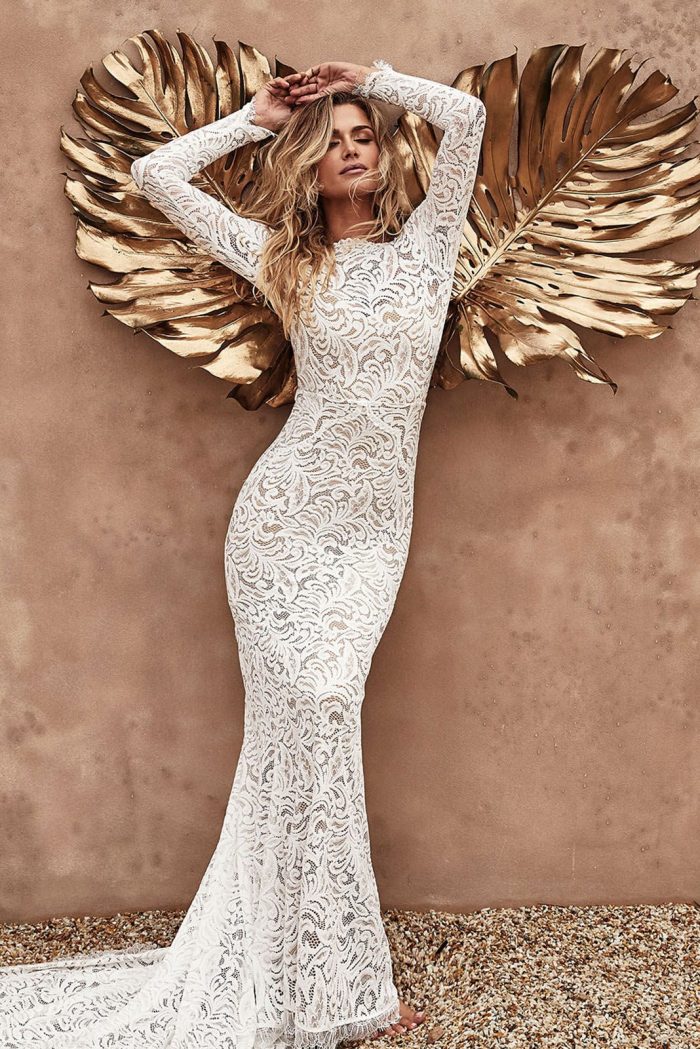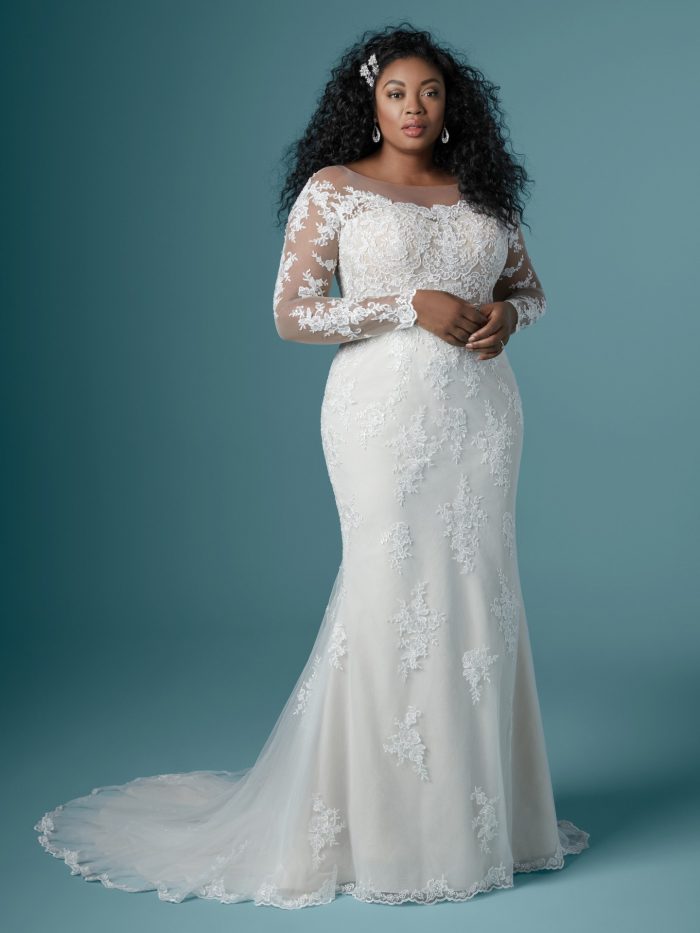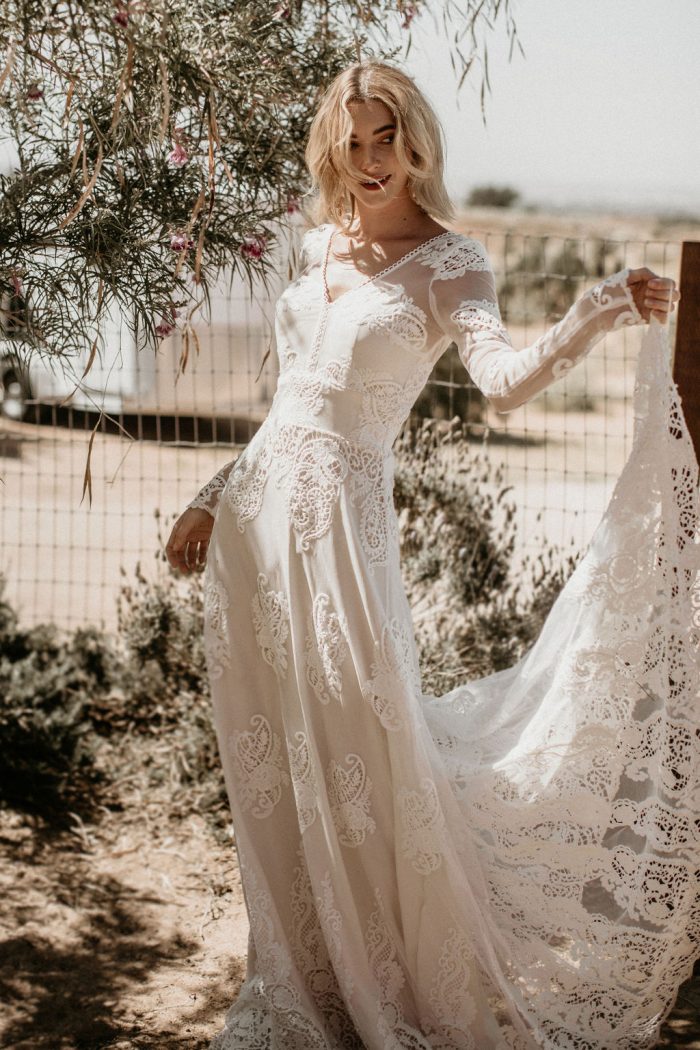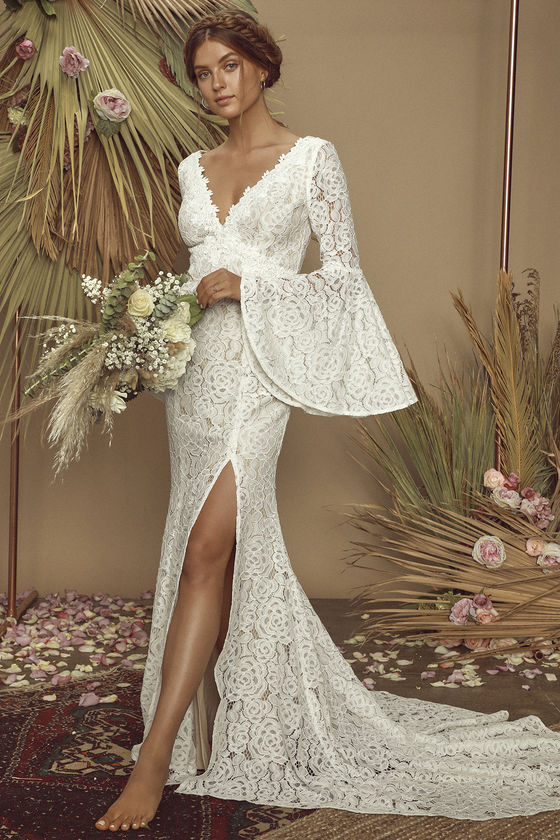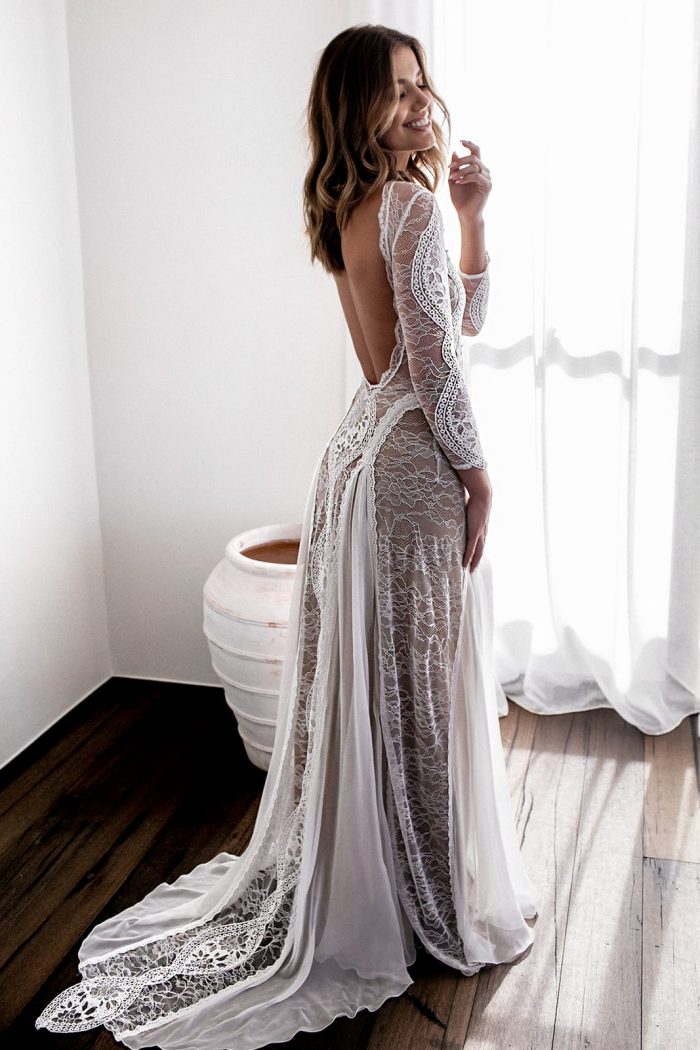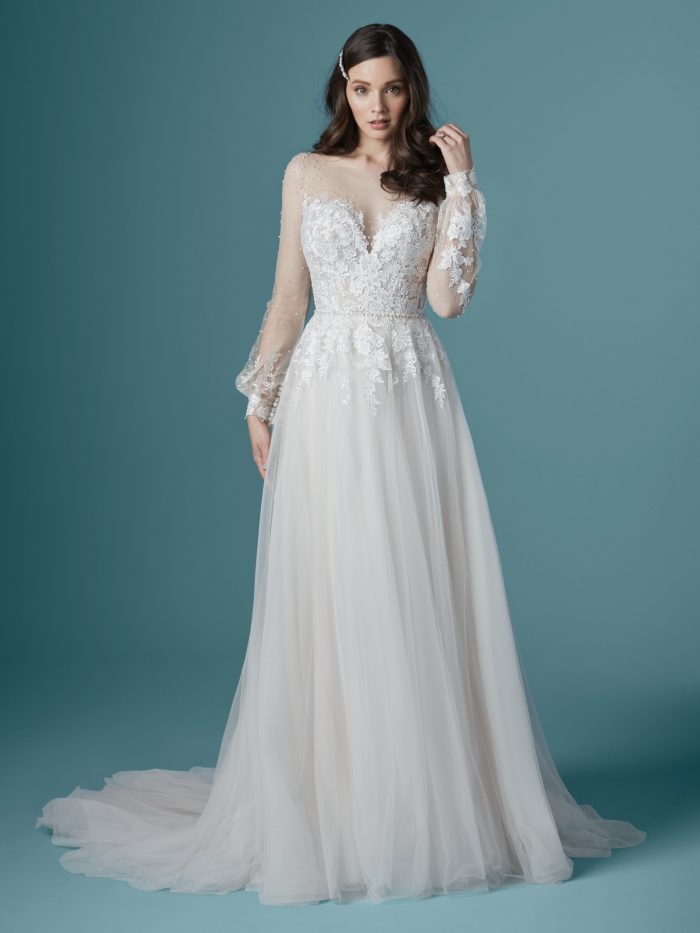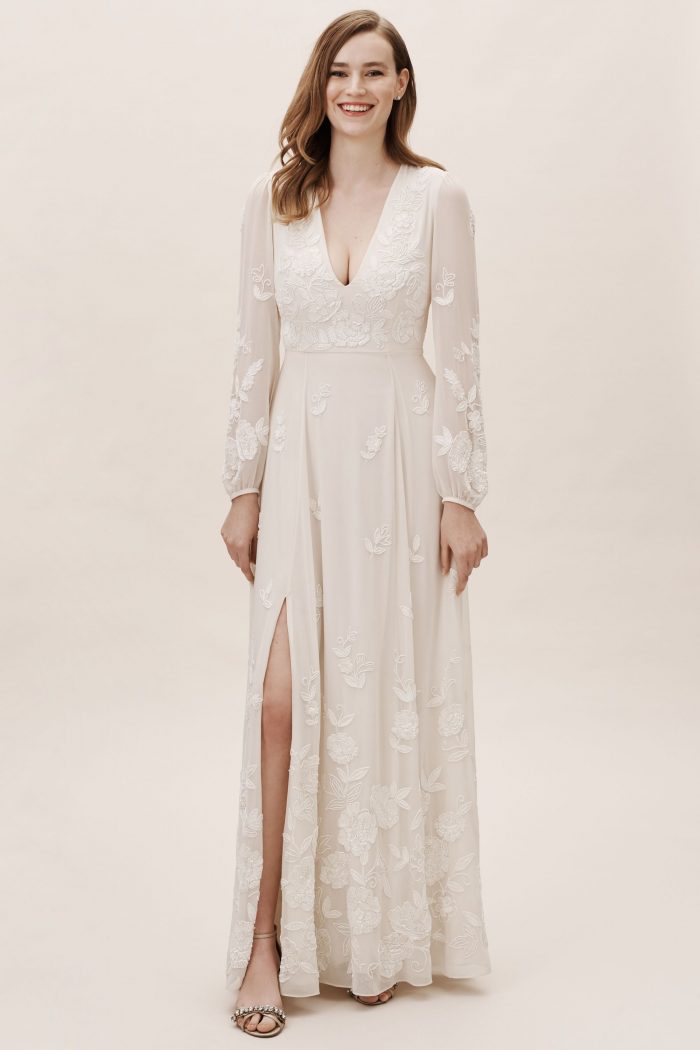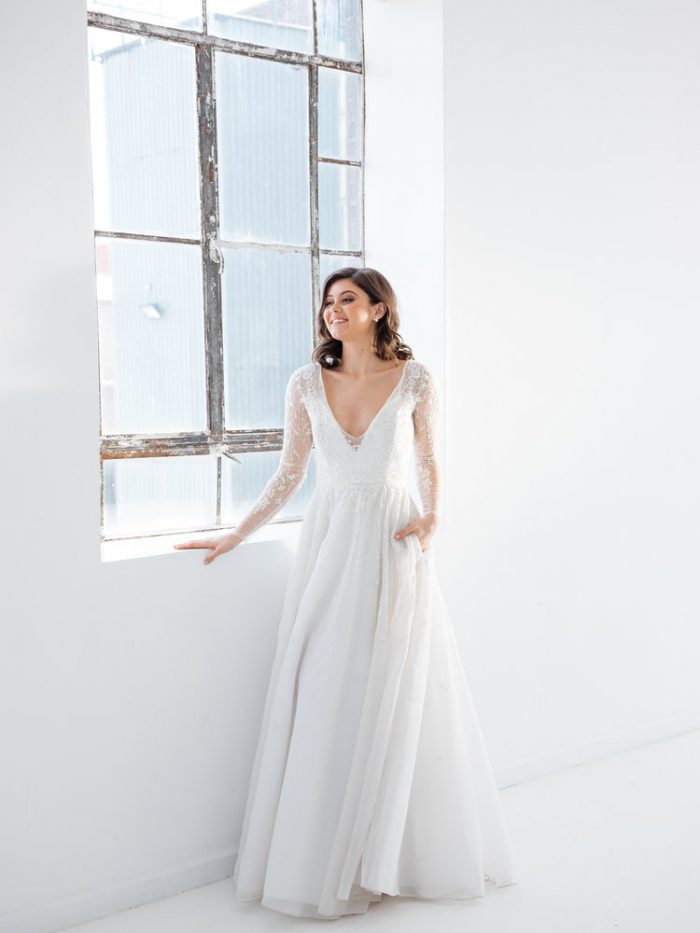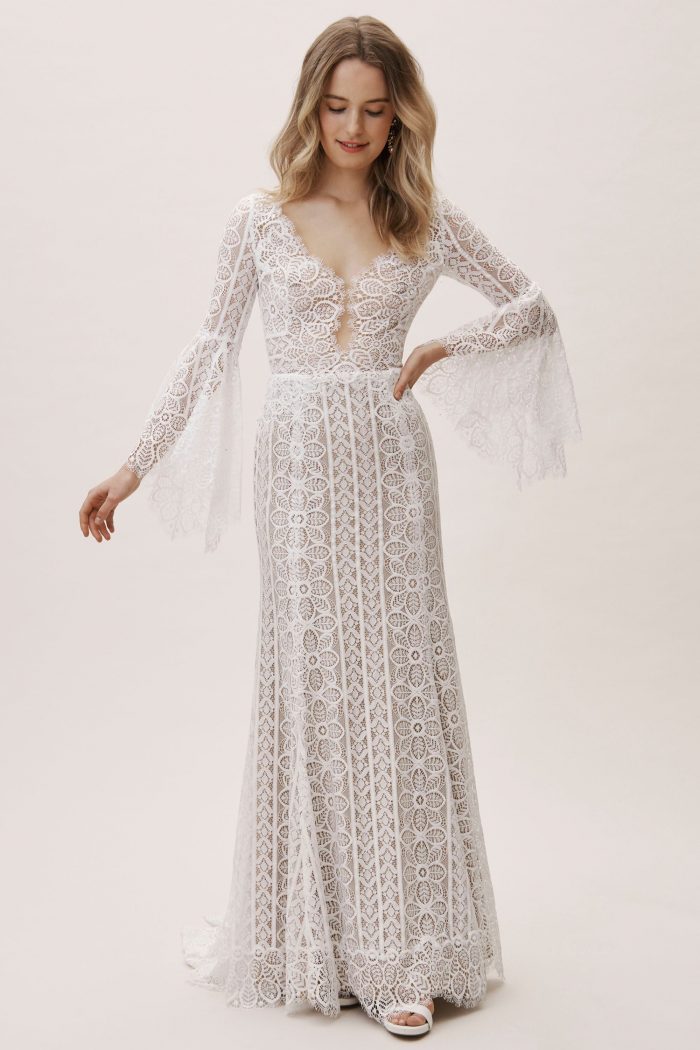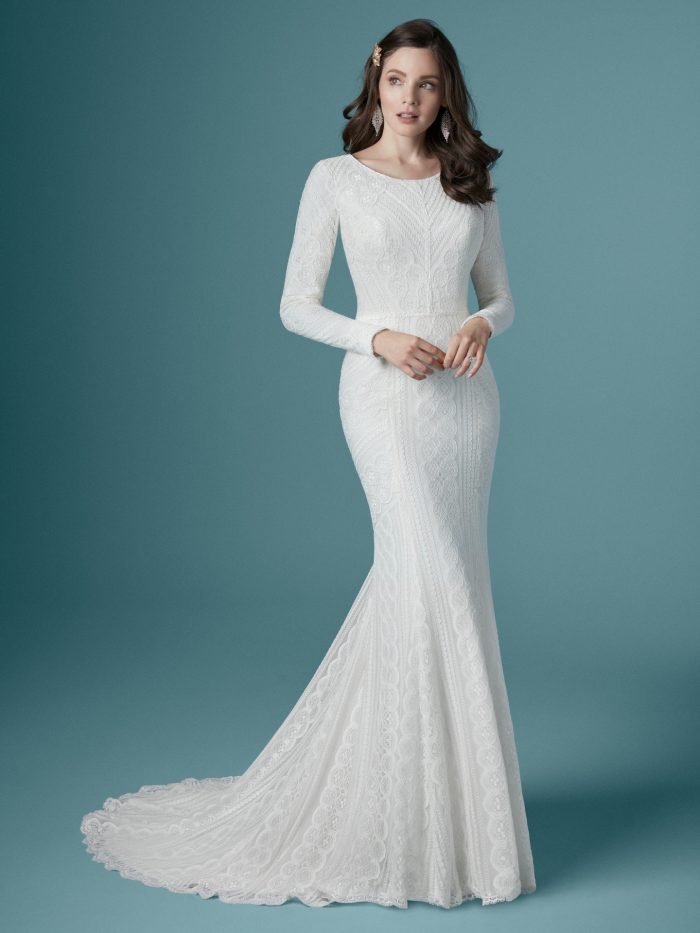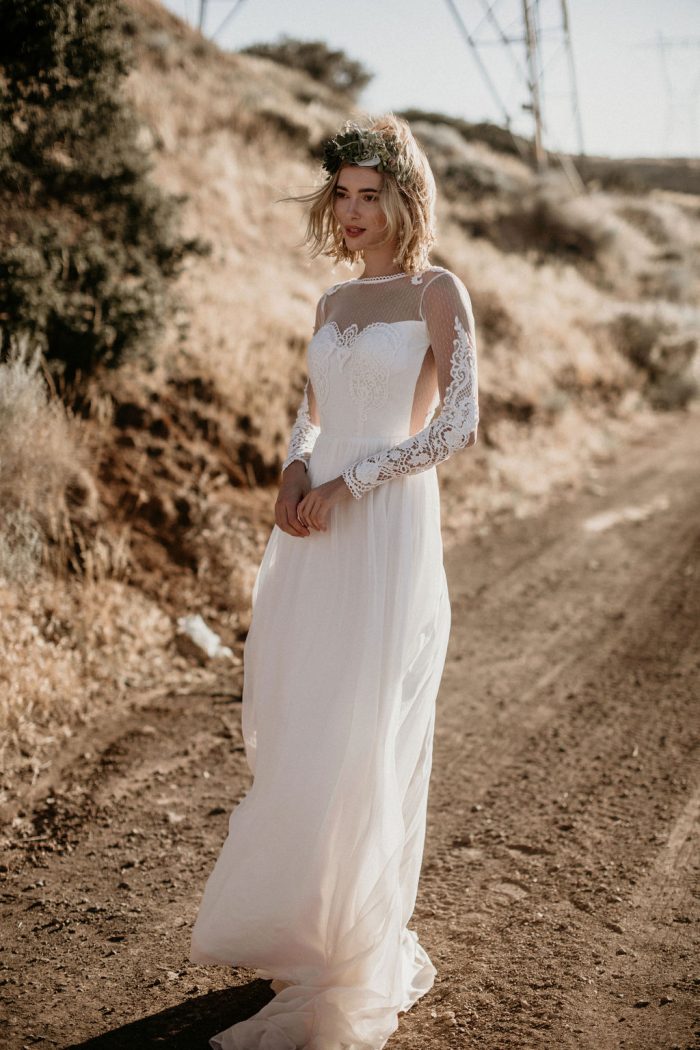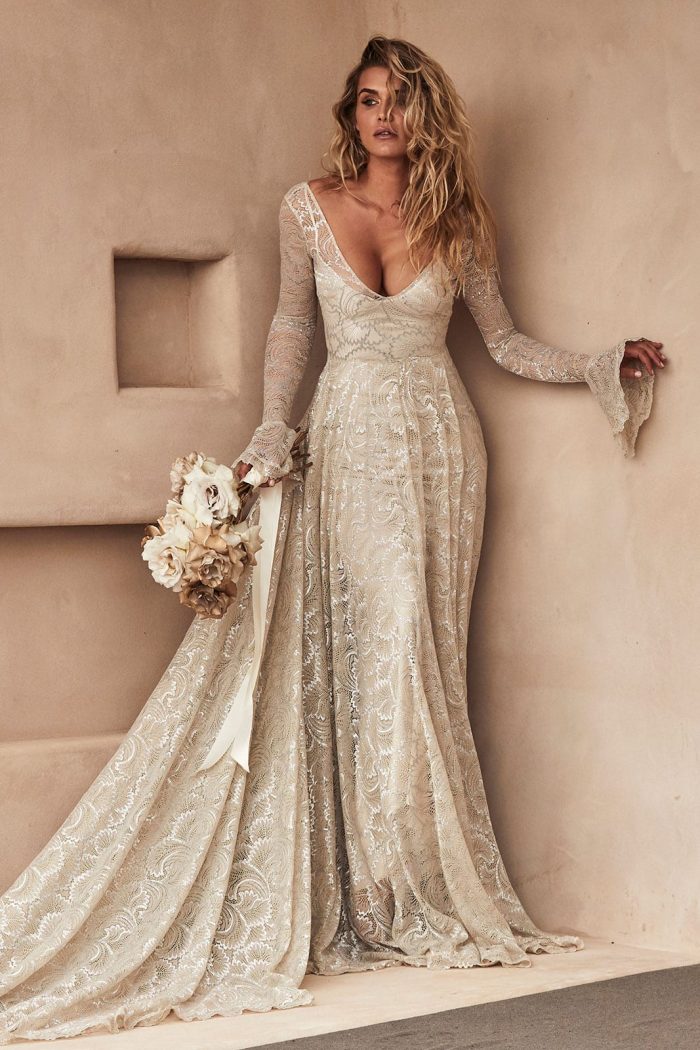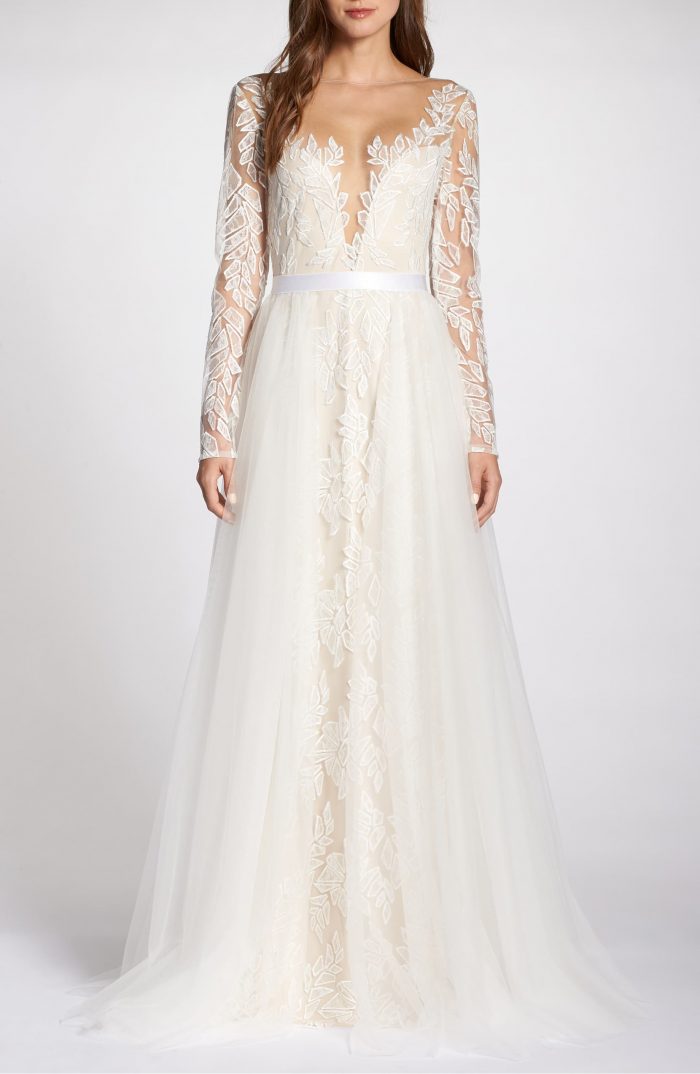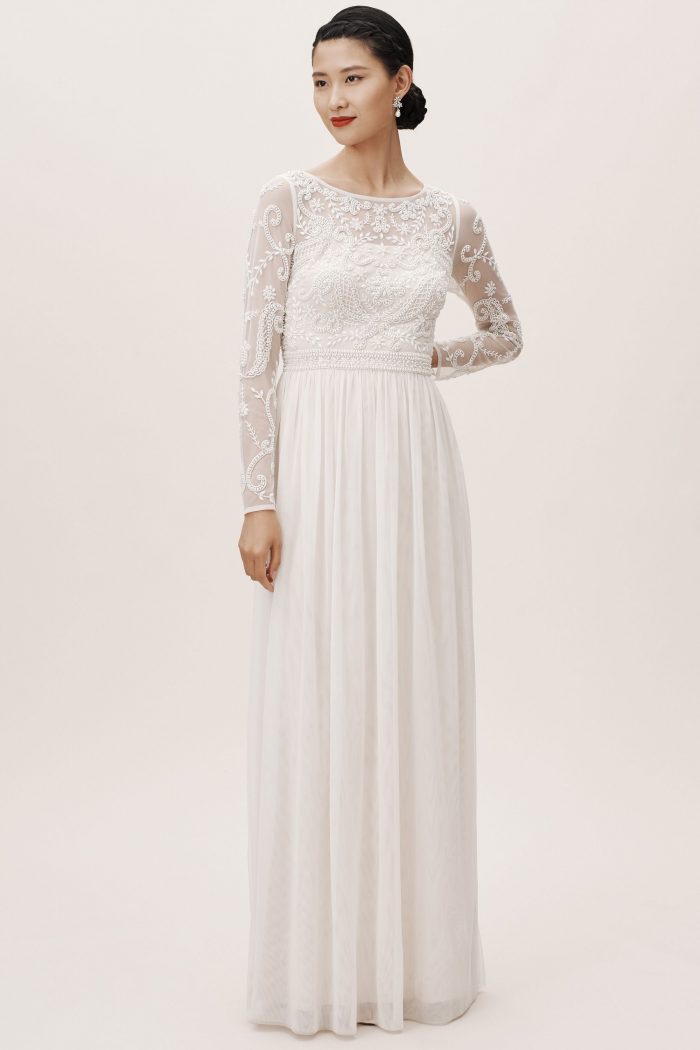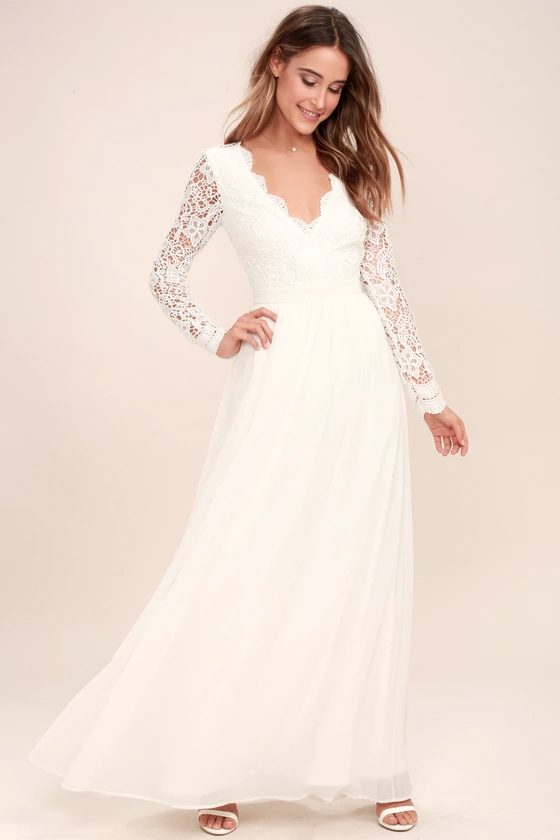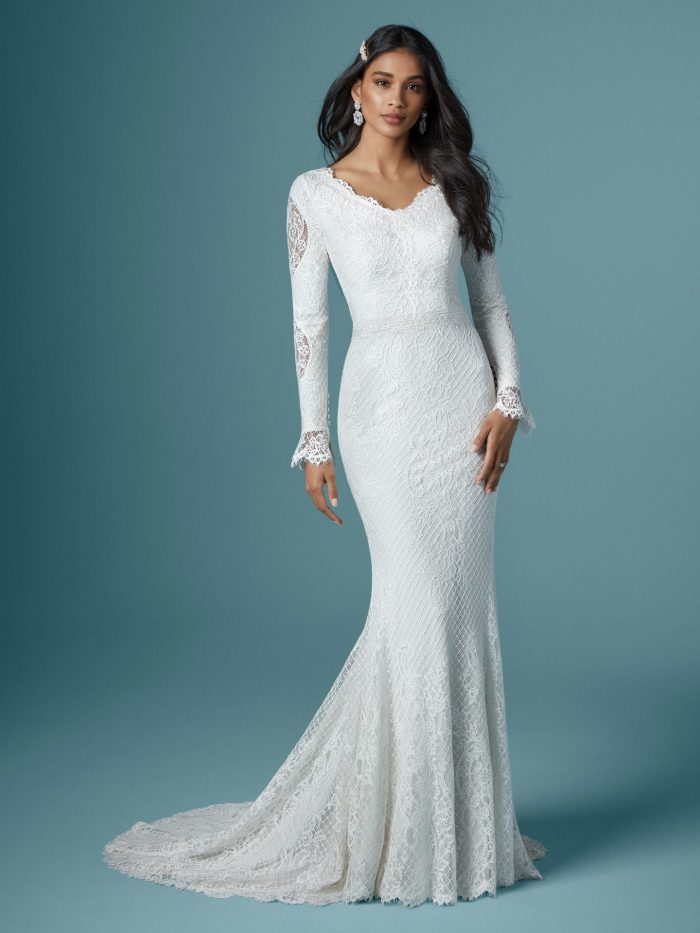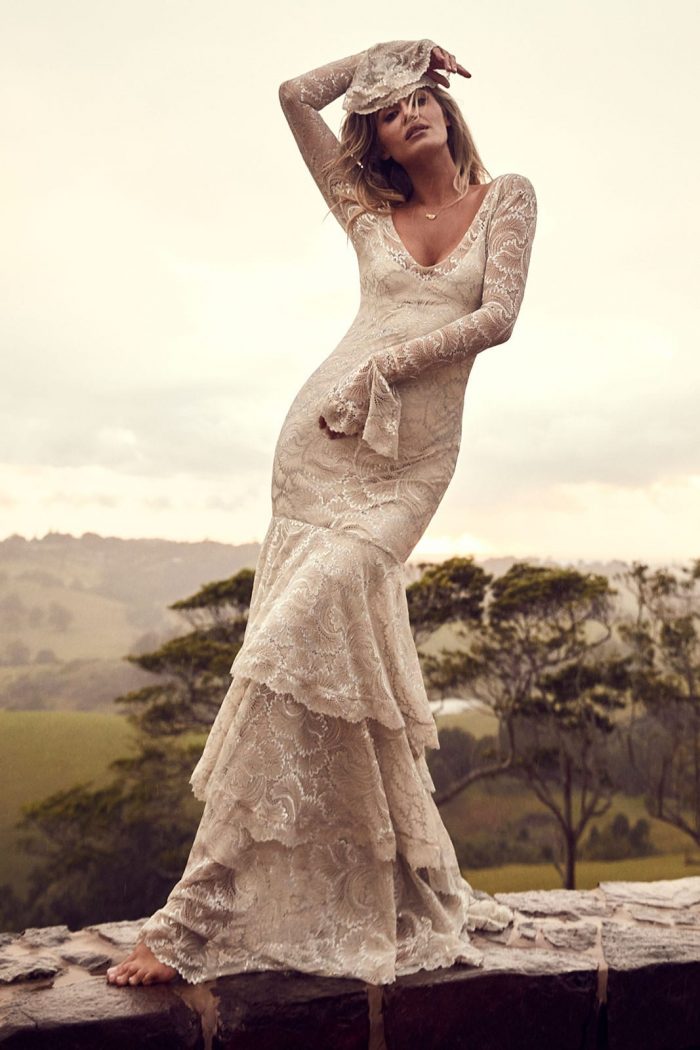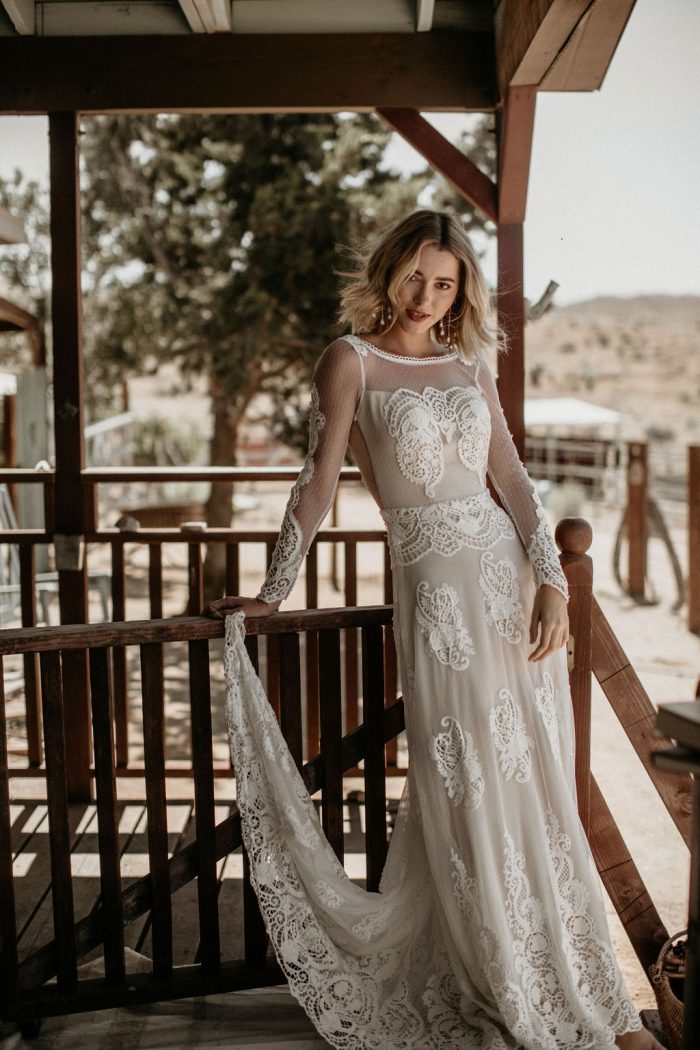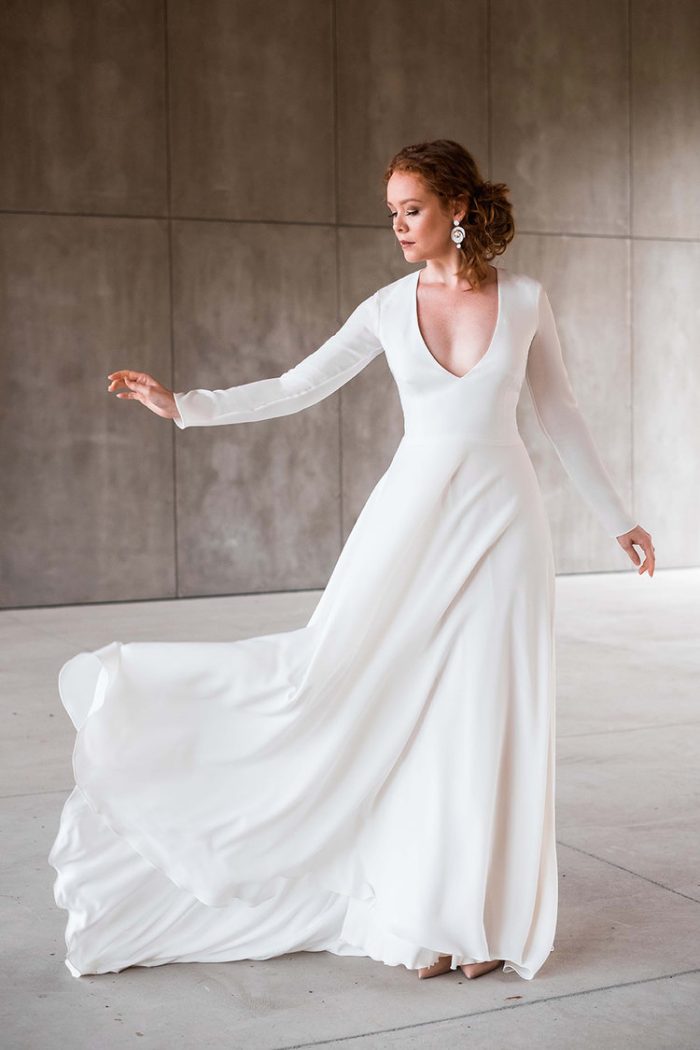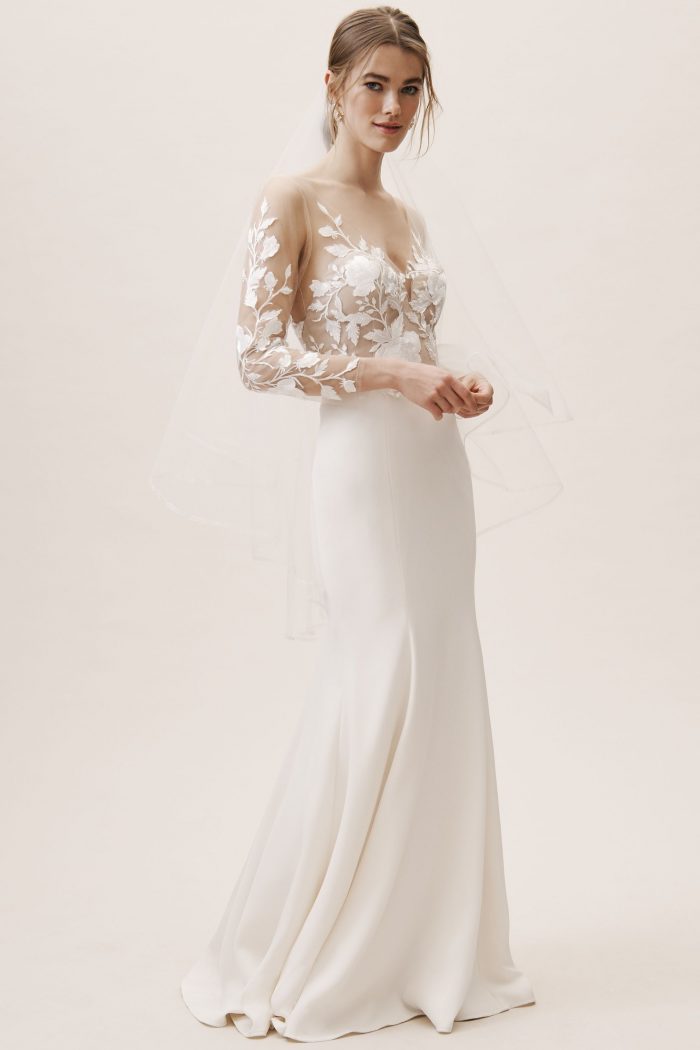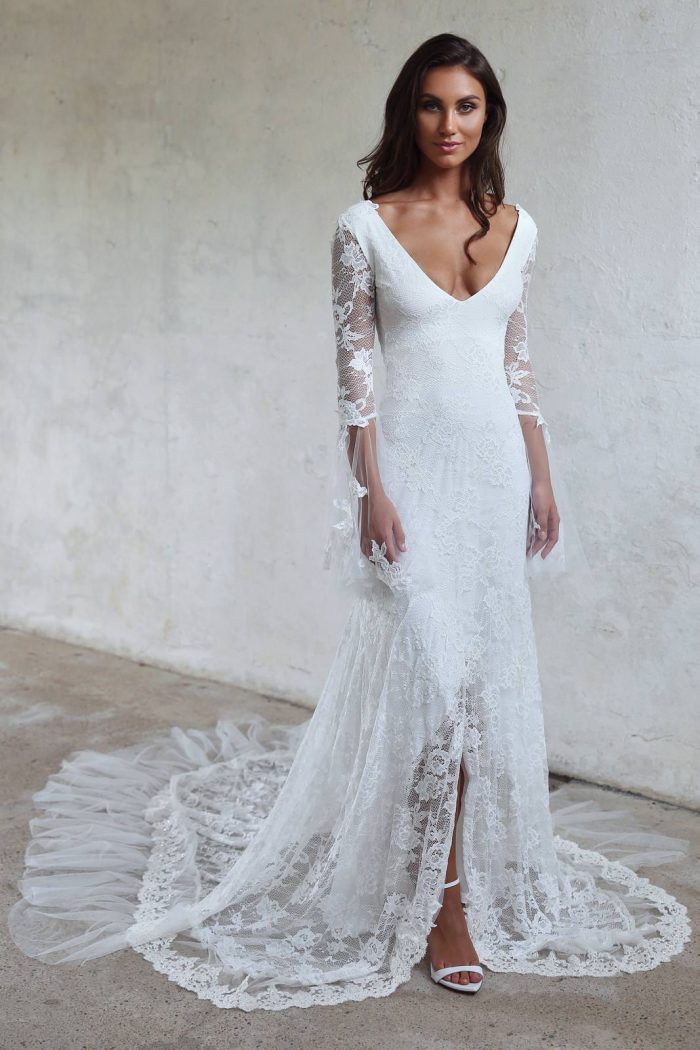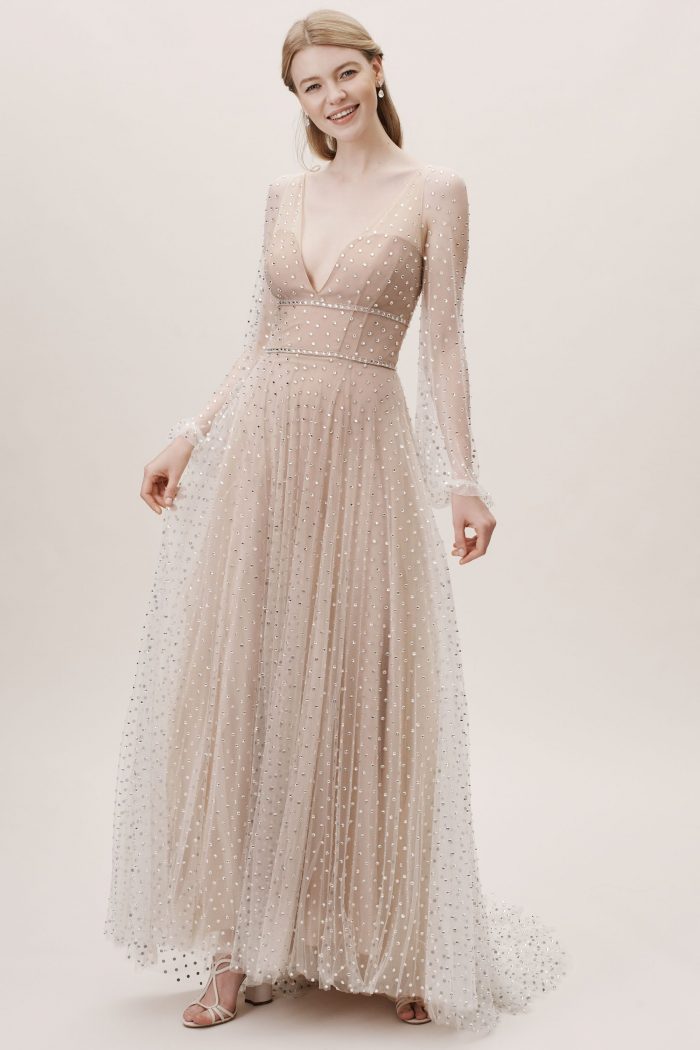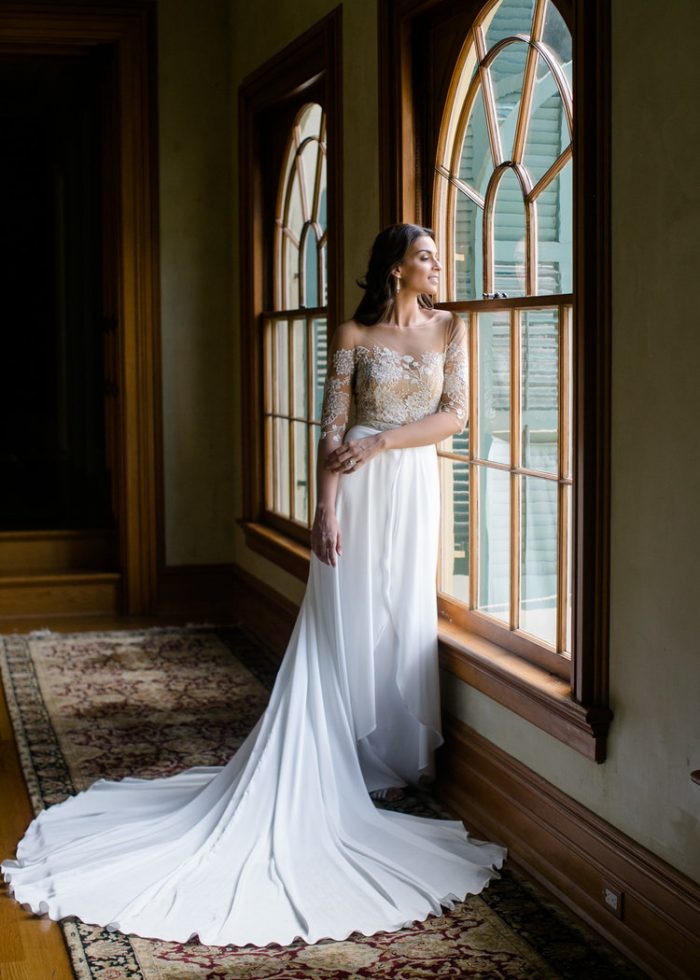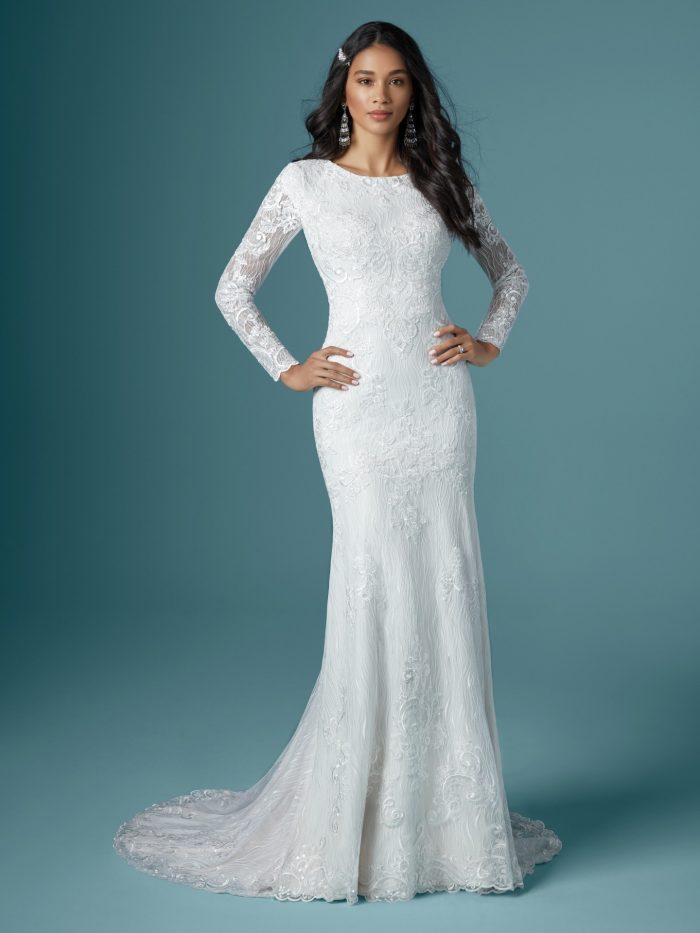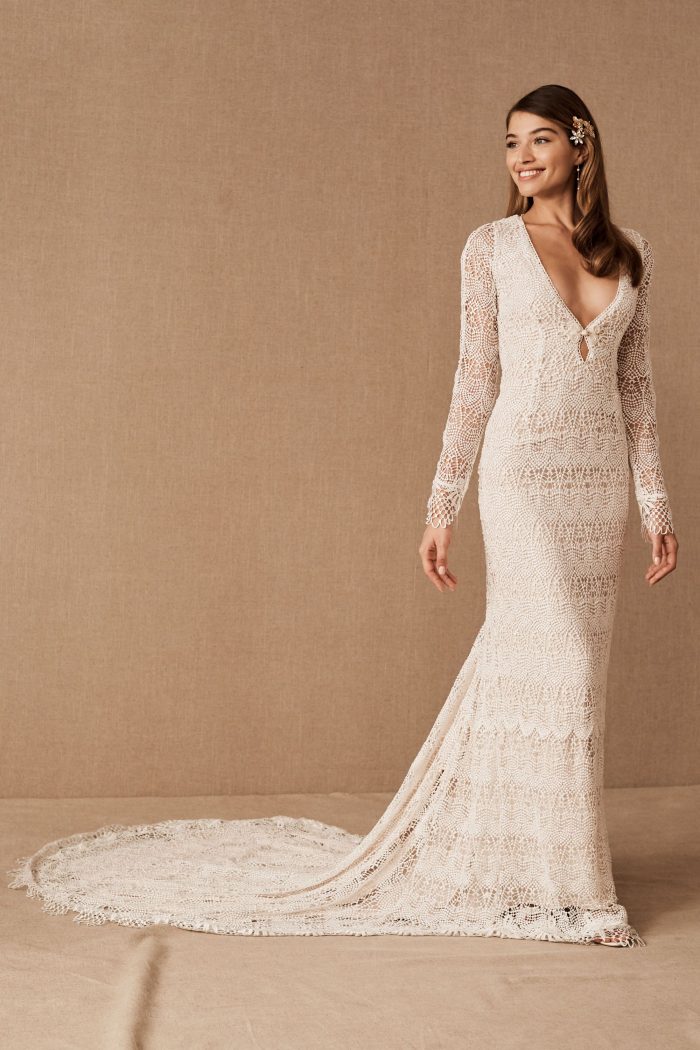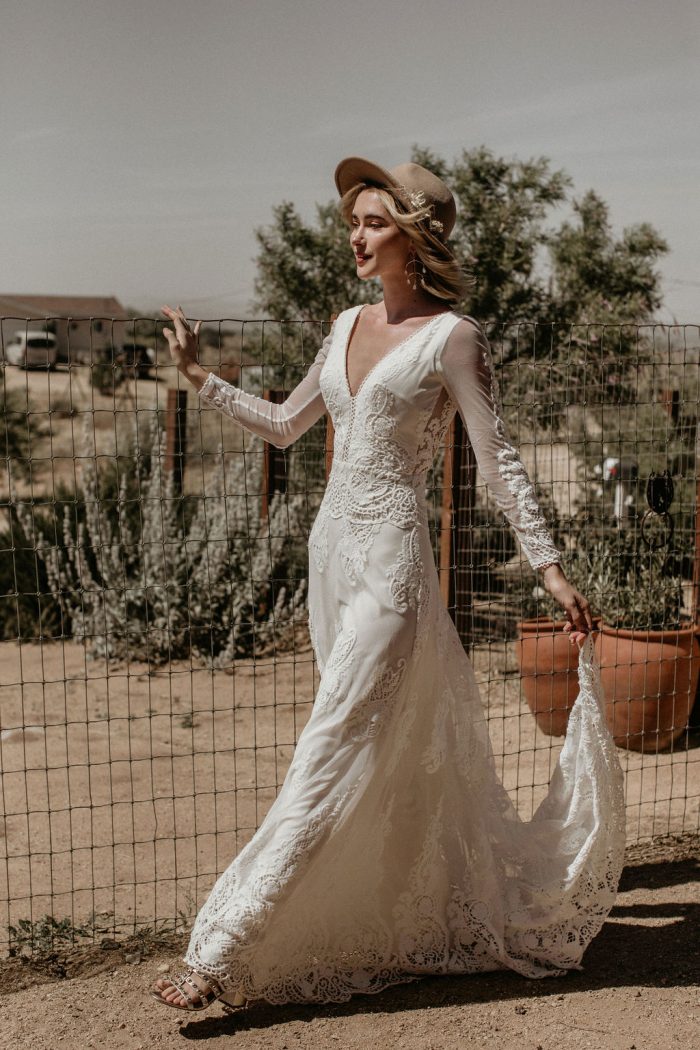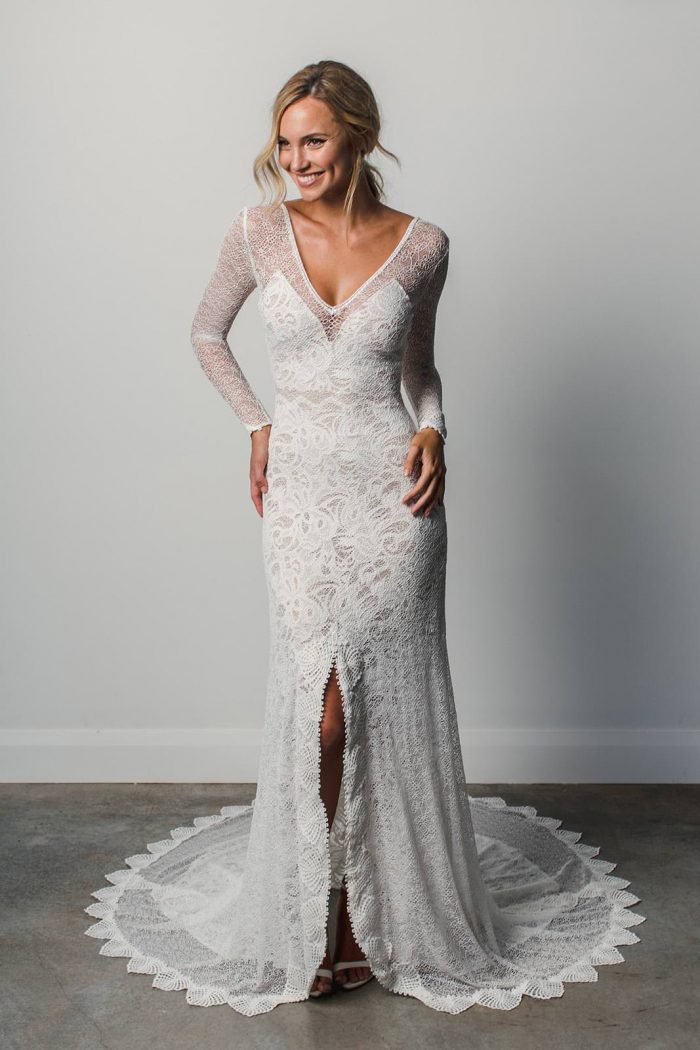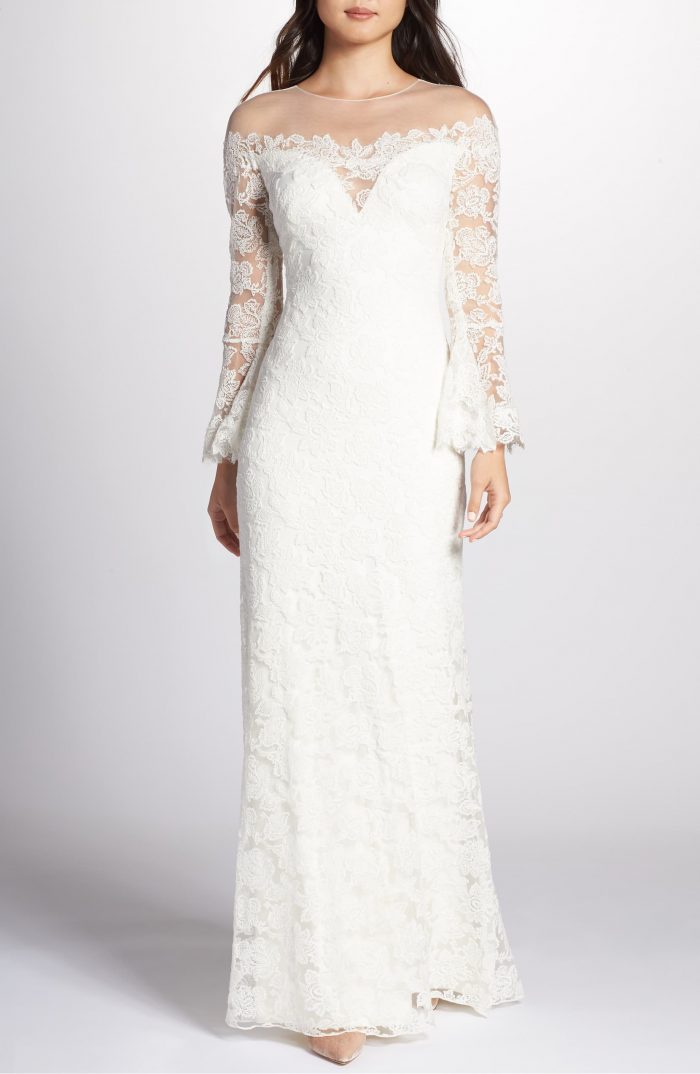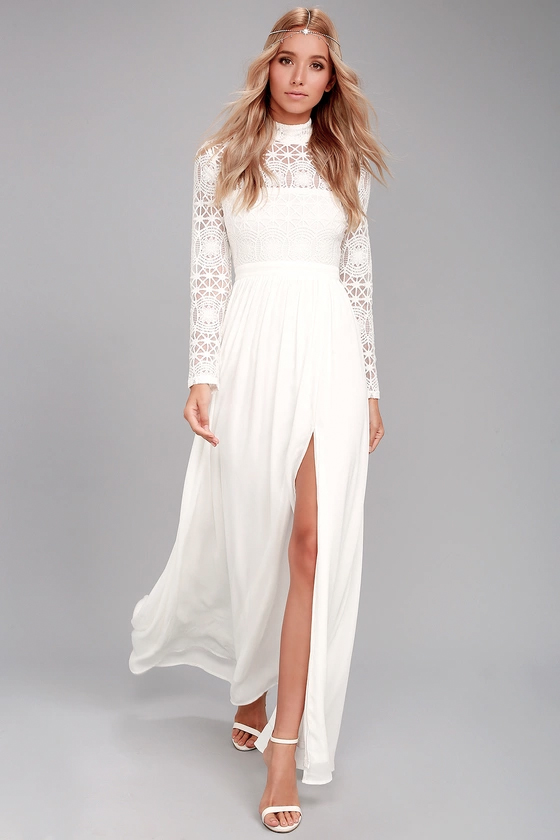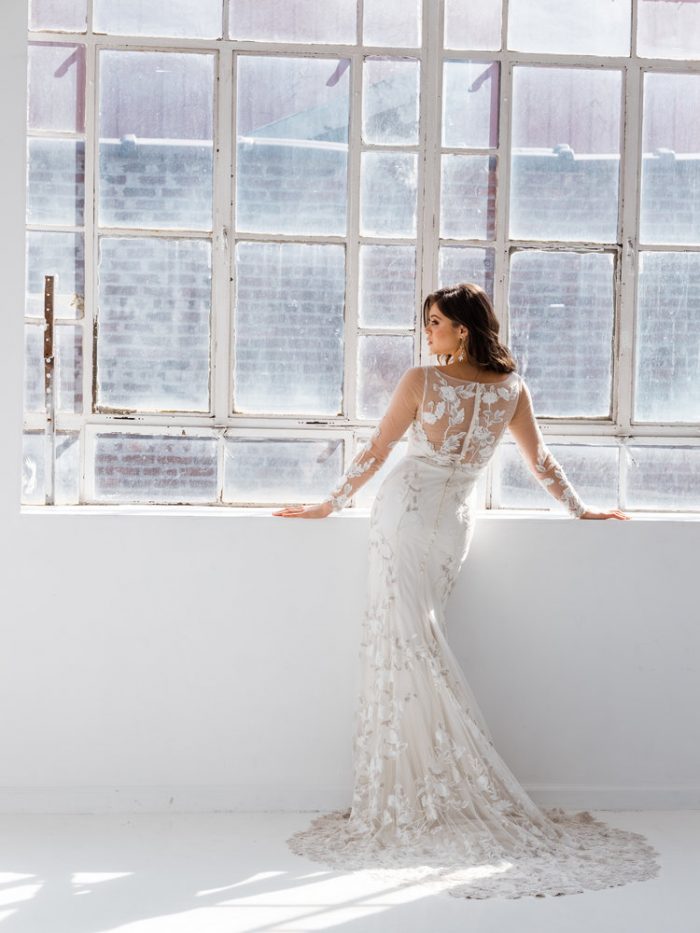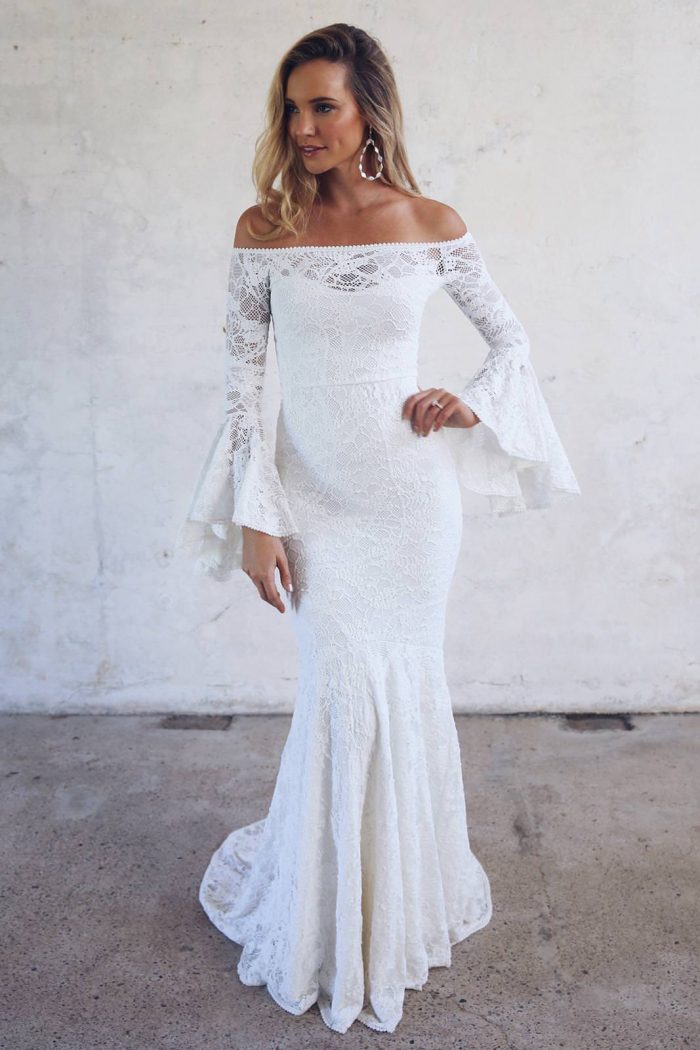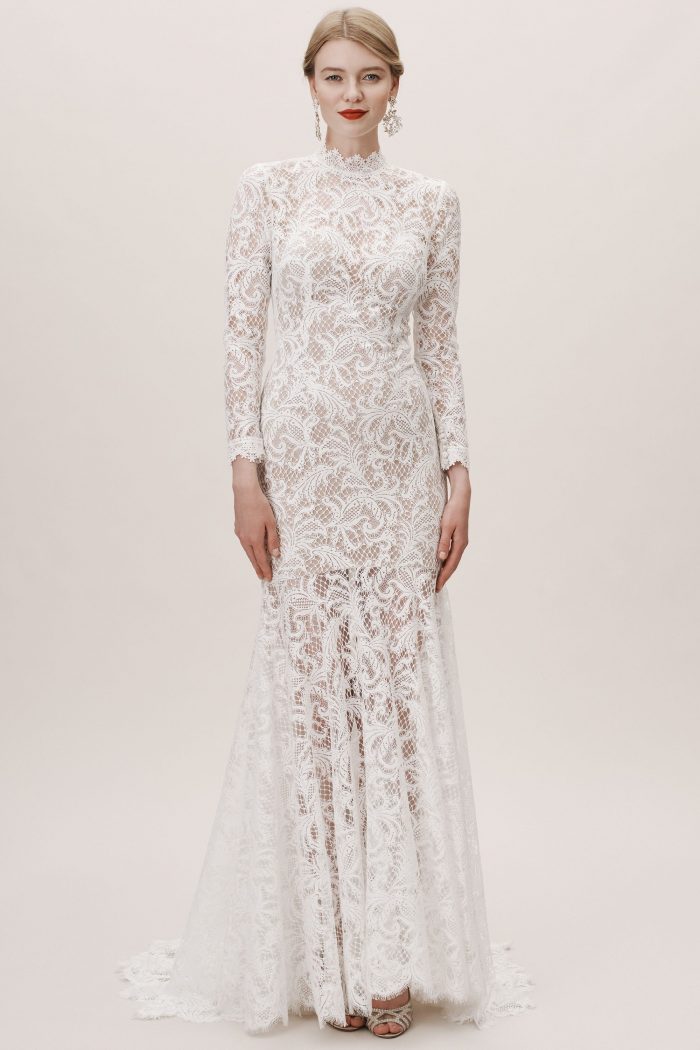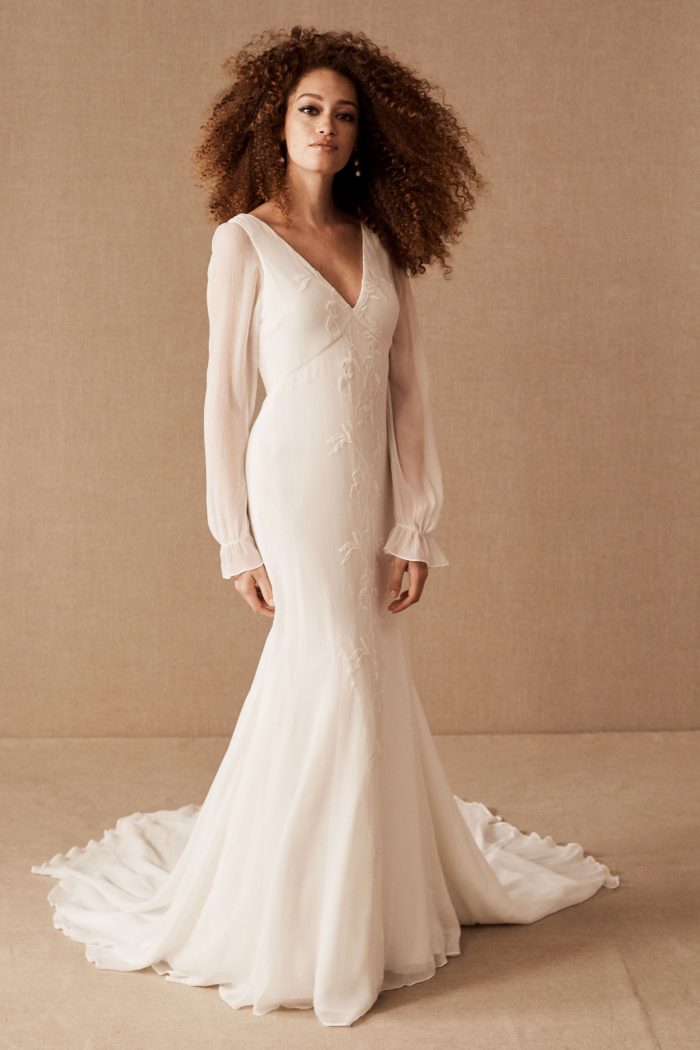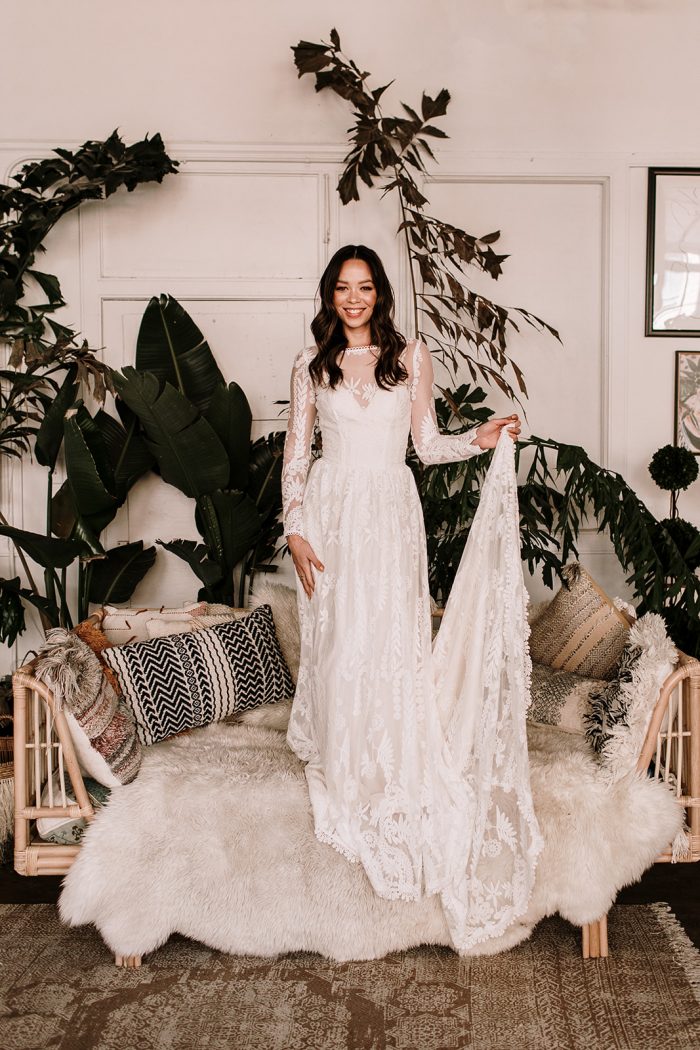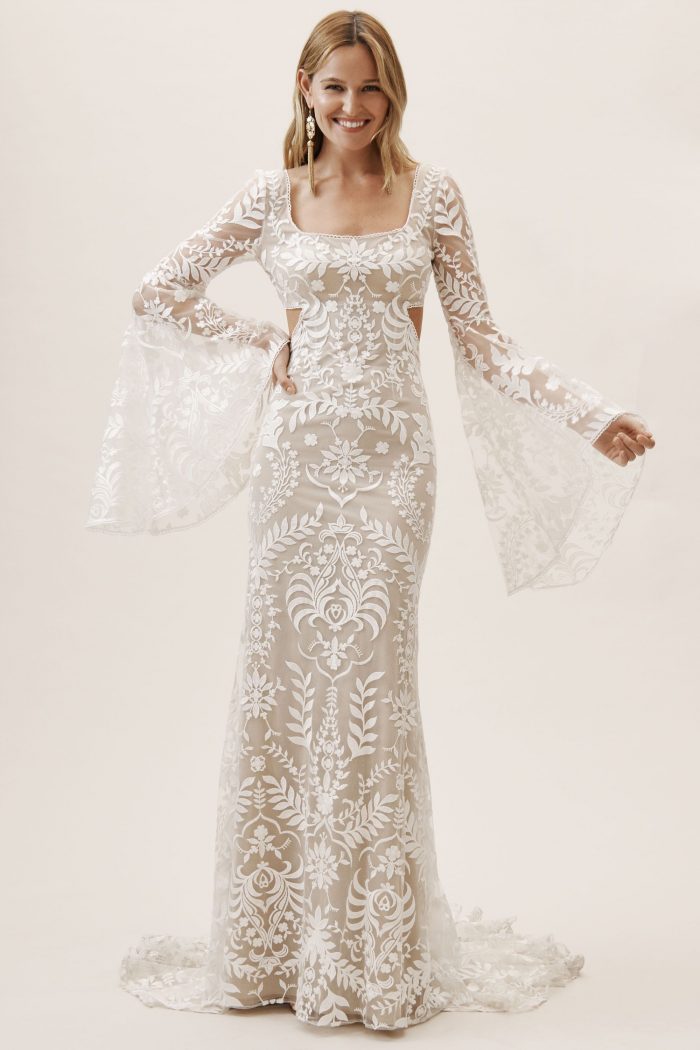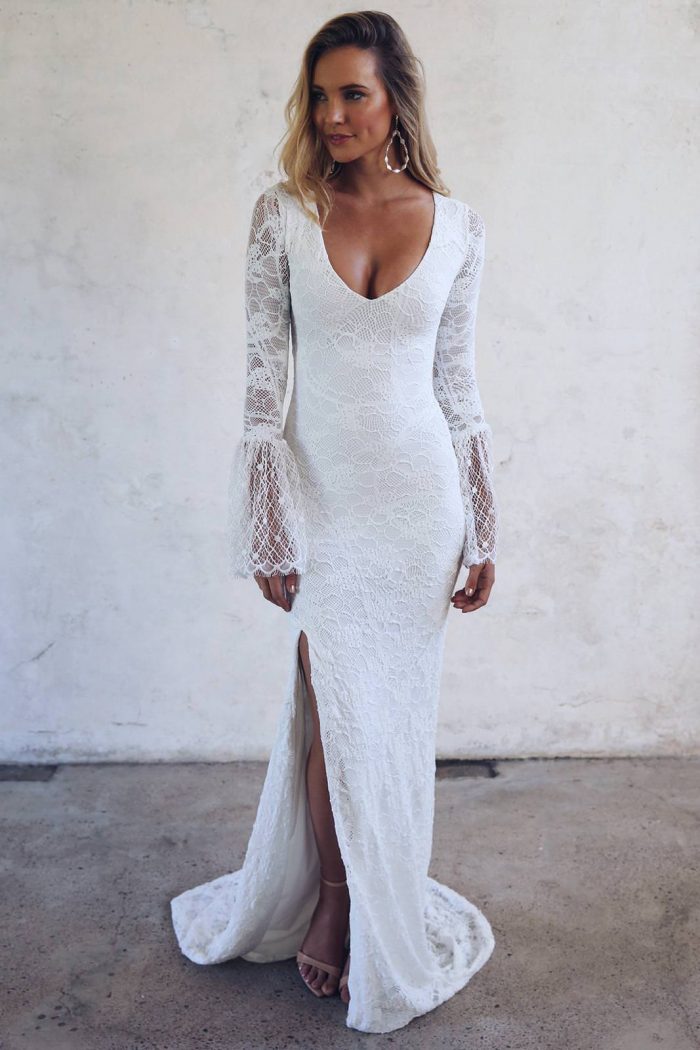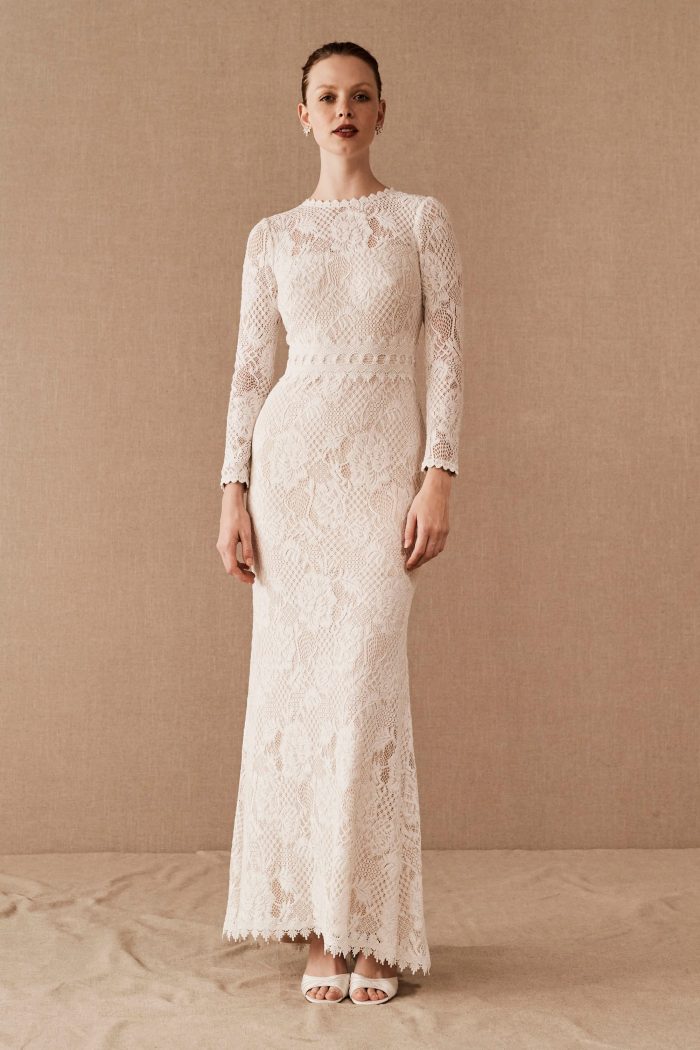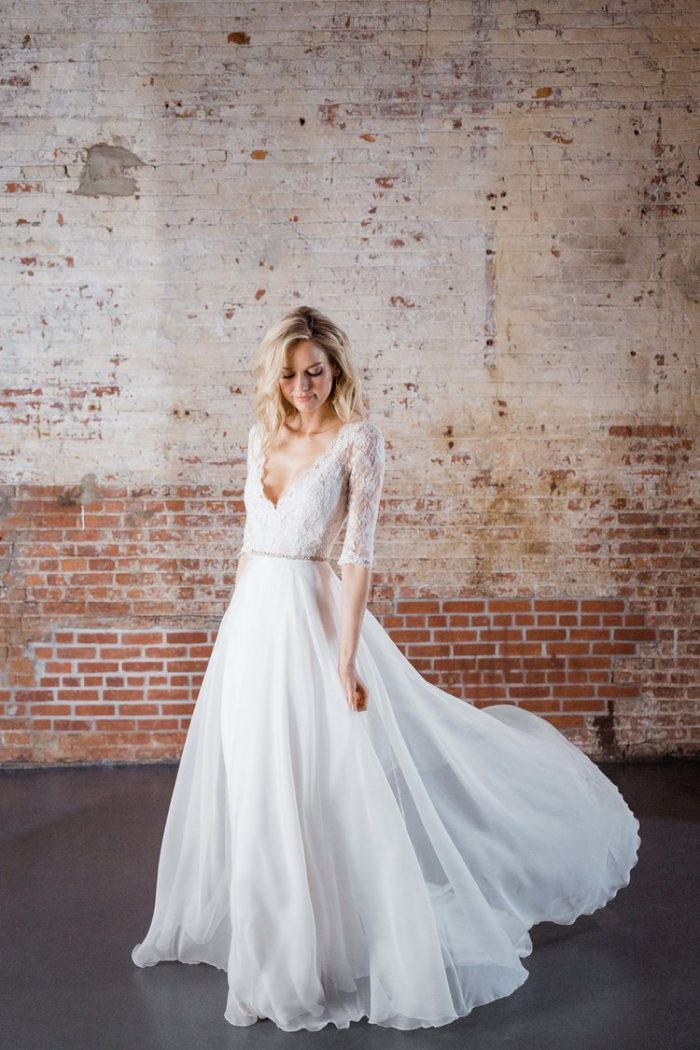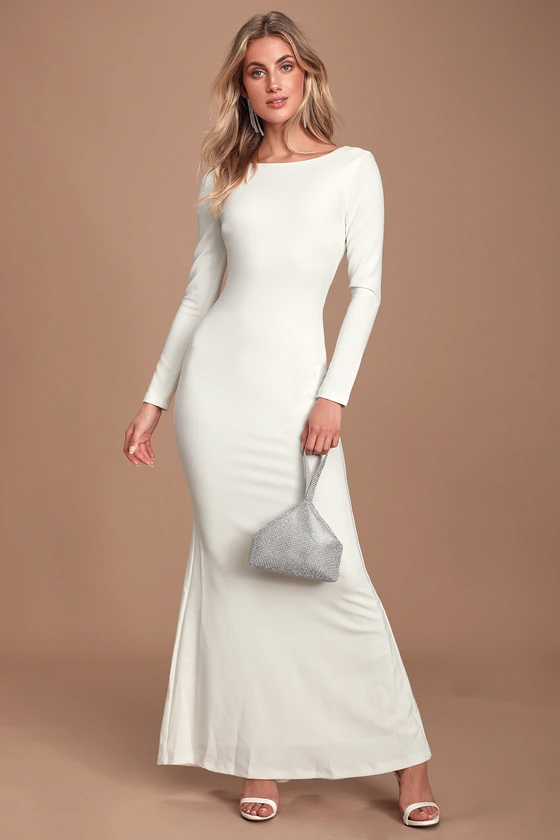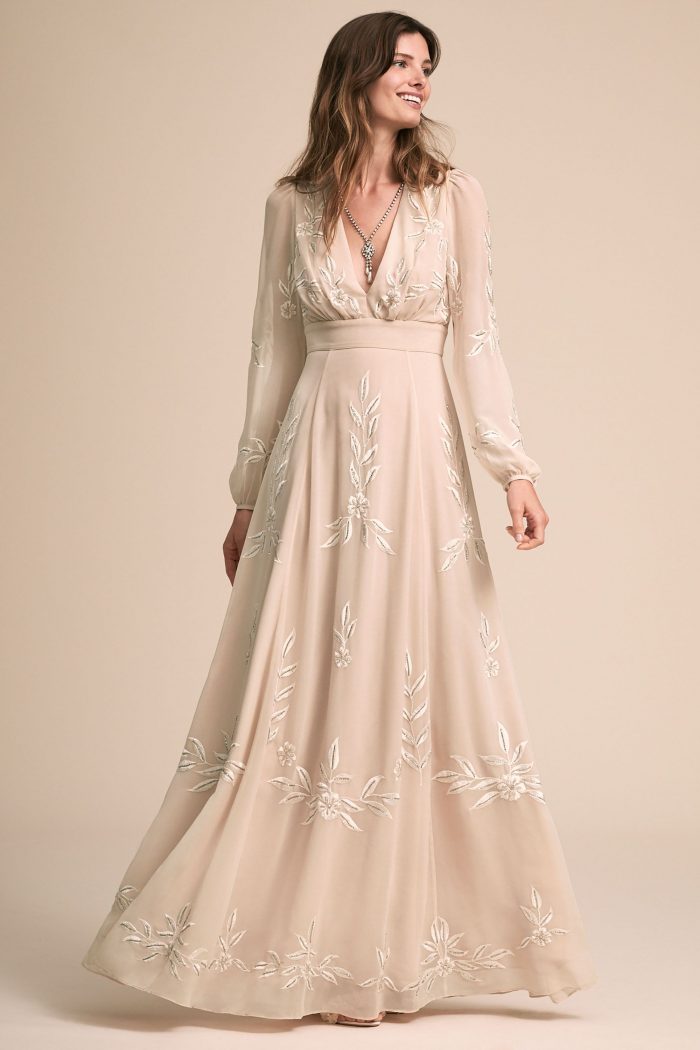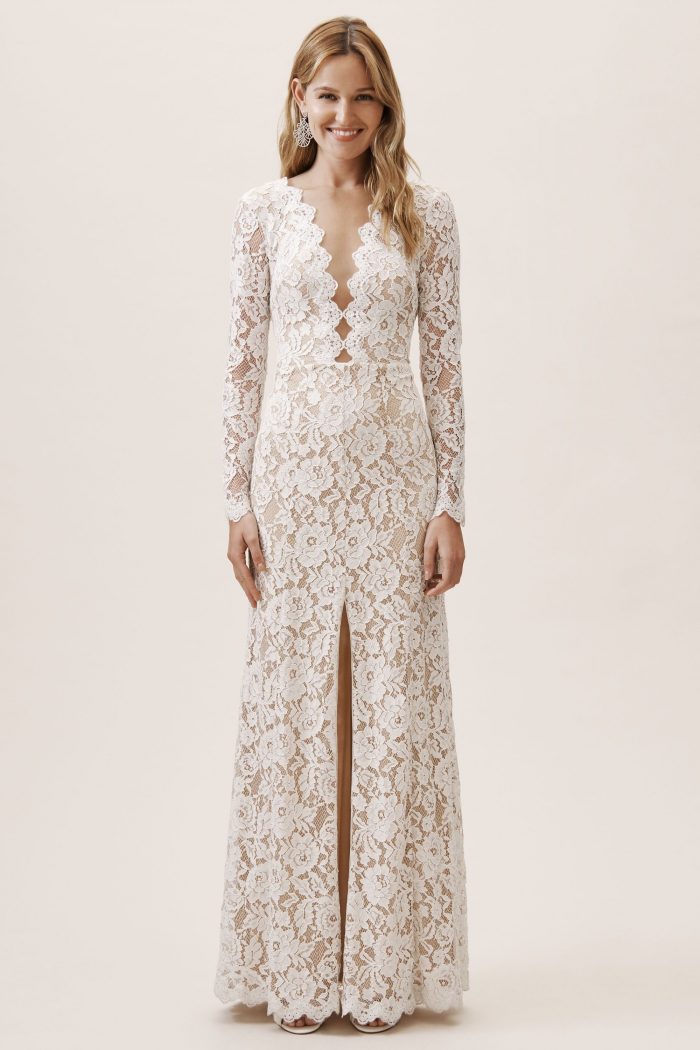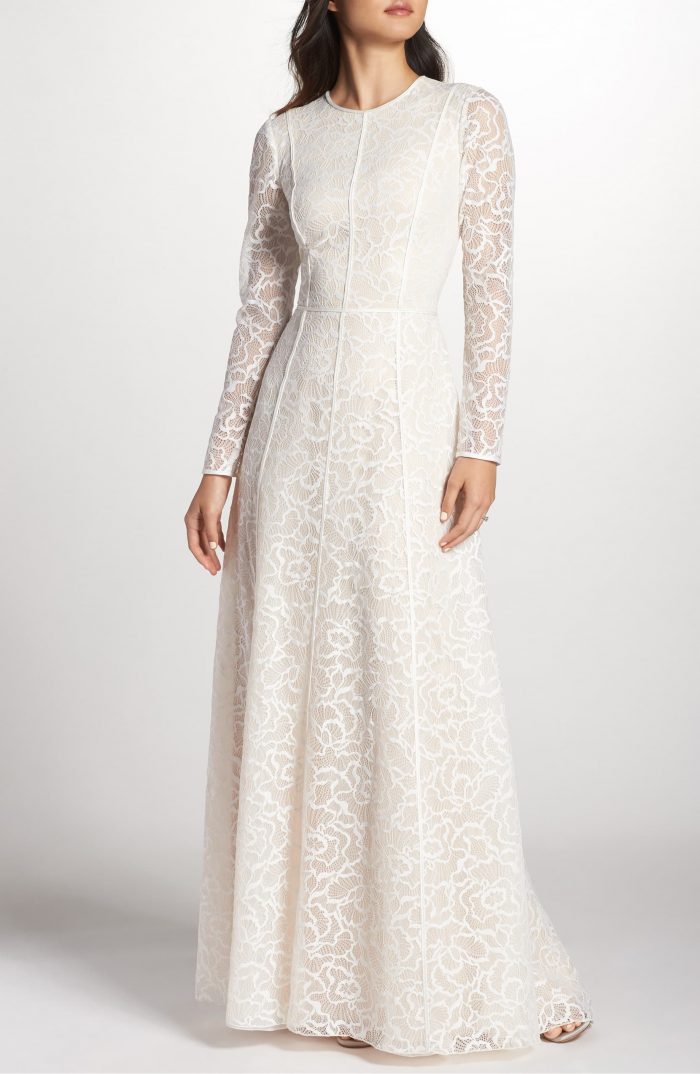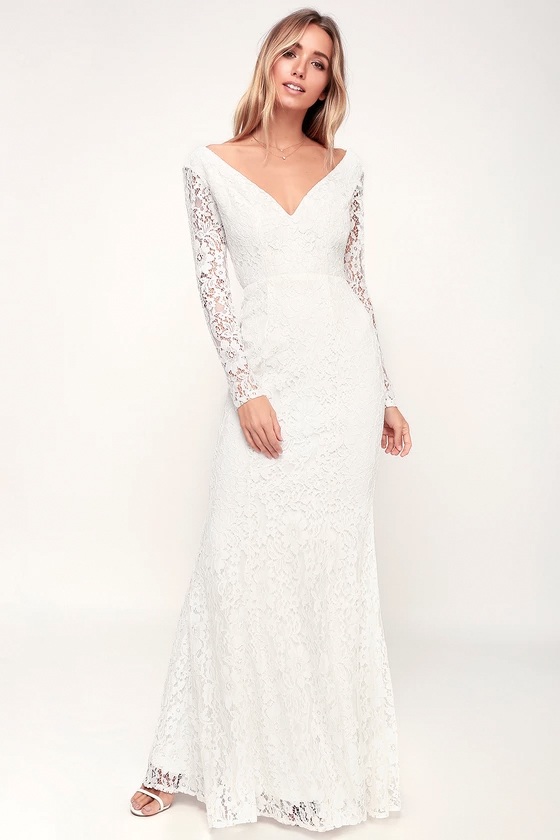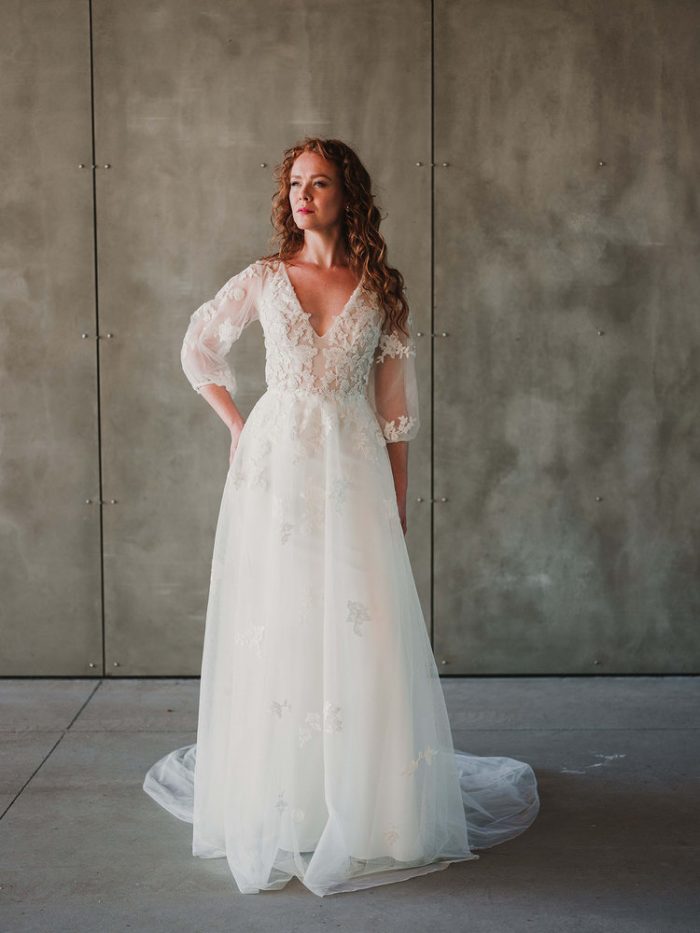 Be sure to check out our roundup of 2019 fall bridesmaids dresses to go with your long-sleeve wedding dress!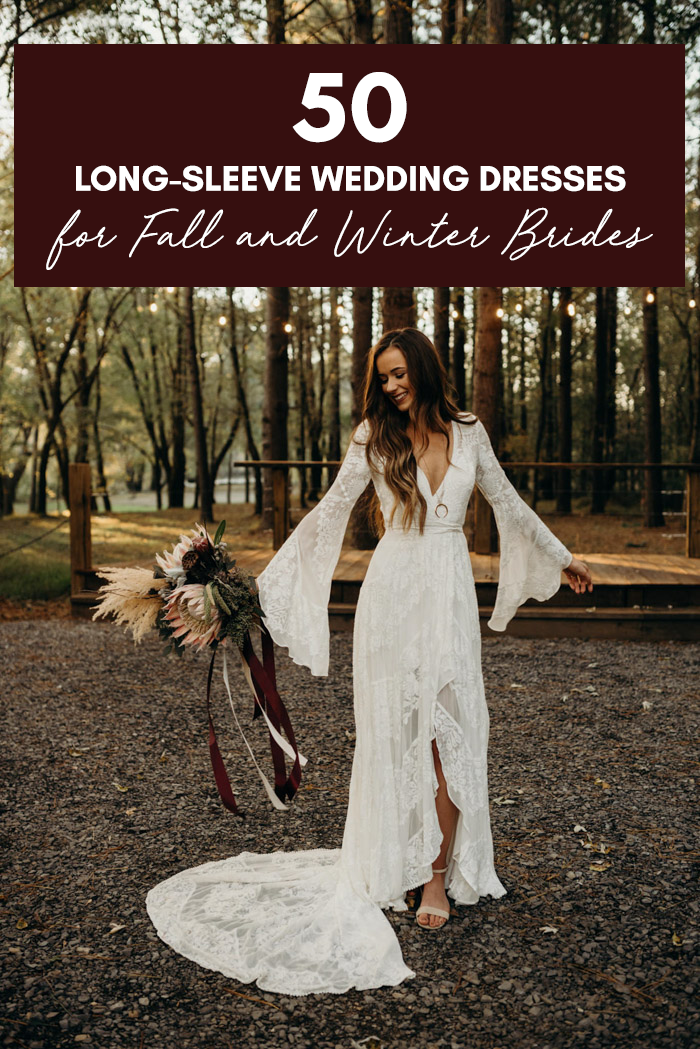 photo by The Forwards Photography