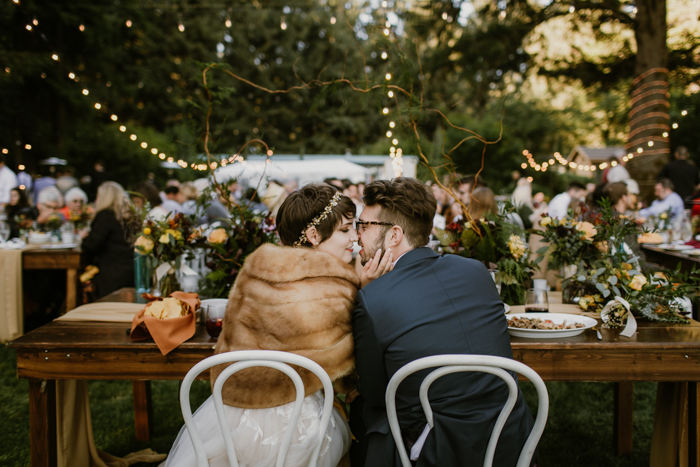 photo by Catalina Jean Photography
It's no secret that people across the world are experiencing fear and insecurity due to COVID-19. From social distancing to shuttered businesses, life looks completely different than it did even a few weeks ago. If you're feeling overwhelmed or afraid, you're not alone.
Here in the wedding industry, we're experiencing our own unique struggles. Couples are making tough decisions to reschedule or postpone their weddings, many feeling too uncertain in what the future may bring to set a new date. On the other side of the "aisle," with gatherings of 10+ people being the basis of their income, wedding vendors all around the world are experiencing a major loss in cash flow and their livelihoods are on the line. Being an independent business owner comes with its ups and downs, but this situation is beyond what any indie biz could have prepared for.
Whether you're planning a wedding and have already booked your vendors or you just want to support the community, we've got a few ways you can help out small businesses in the wedding industry during this vulnerable time.
1. Review your vendors + share their work
Already married? This is an easy one for you to do! Wedding professionals are using this time to ramp up marketing efforts and one of the most reliable sources of bookings is word-of-mouth referrals! Leaving a review for your favorite wedding vendors is a simple step you can take that makes a big difference in a professional's booking potential. In addition to writing testimonials, you can help your vendors by sharing photos of their work from your wedding (or engagement session!) on your social media and making sure to tag them.
P.S. Is your wedding vendor listed in the Junebug vendor directory? You can now leave them a review to share about your experience!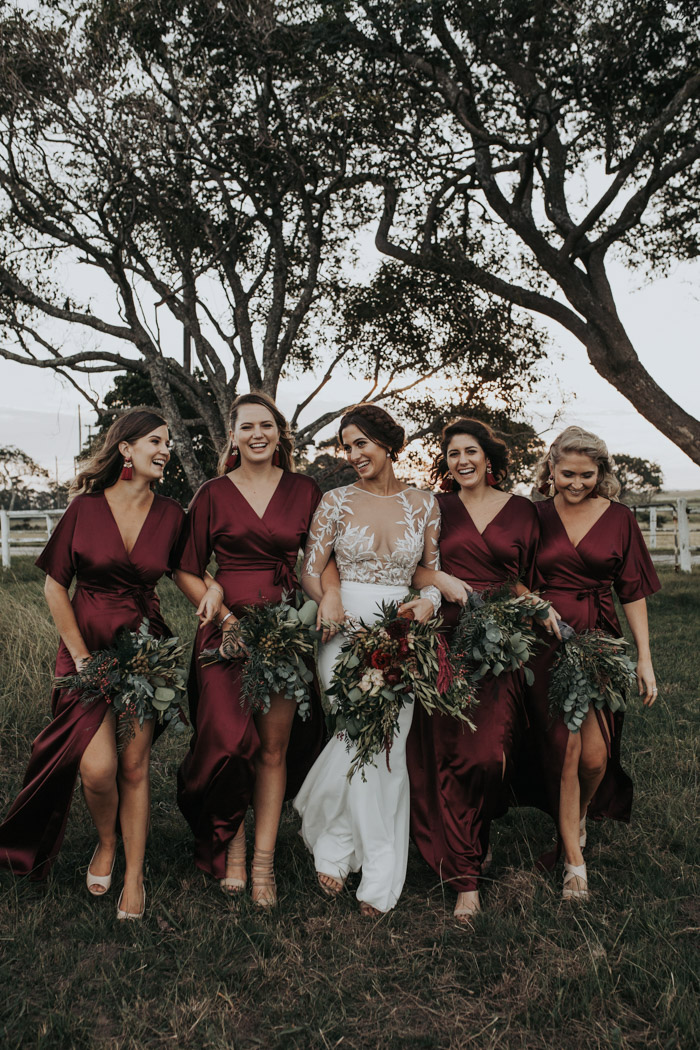 photo by VinylRae Photography
2. Order photo prints and albums from your photographer
Another easy way to help if you've already gotten married! Raise your hand if you received your wedding photos and meant to order prints or wedding albums and…never got around to it. Well, with all this spare time you've got just hanging around at home, now is a great time to choose your favorite wedding images to hang on your walls or to fill up your wedding album. In addition to sending some extra income to your photographer, you're giving yourself the gift of reliving your happy day all over again. It's a win-win!
Don't have wedding photos yet? Lots of wedding photographers are selling prints of travel photos that would be perfect to hang in your living room, office, or bedroom!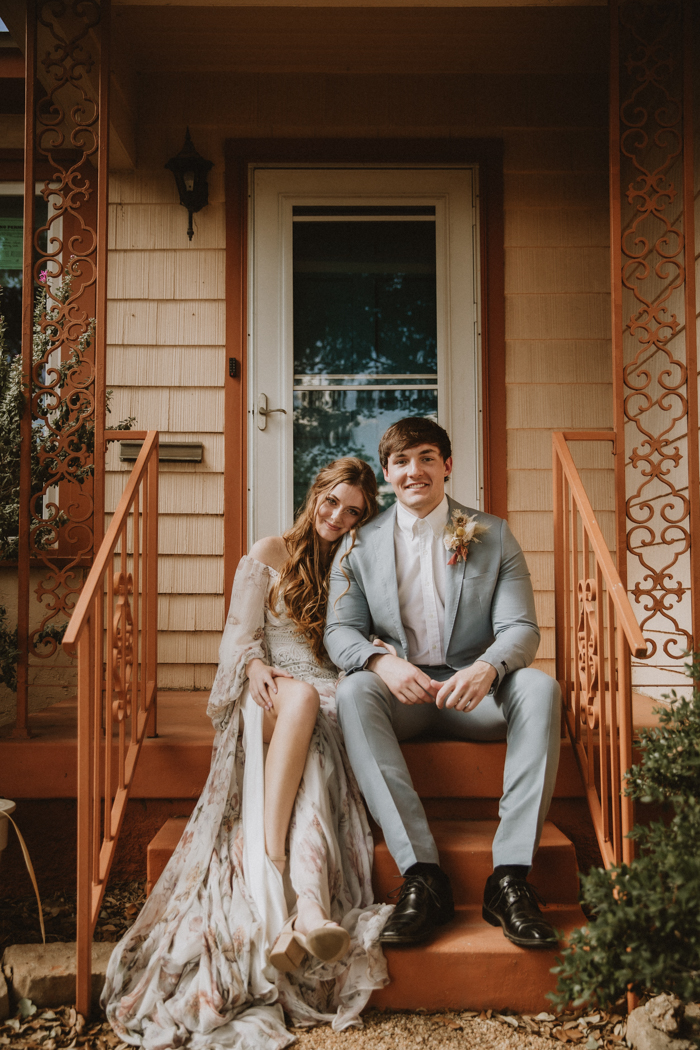 photo by Flowermouth Photography
3. Purchase floral arrangements for your home (or others!)
Being stuck in your house for the foreseeable future isn't super fun, but having fresh flowers at home certainly is! Support the florist you obsess over on Instagram (or the one you already hired for your wedding) by purchasing bouquets to display around your house. Missing your best buds? Have flowers delivered to friends near or far to brighten their day during this stressful period!
Find wedding florists near you!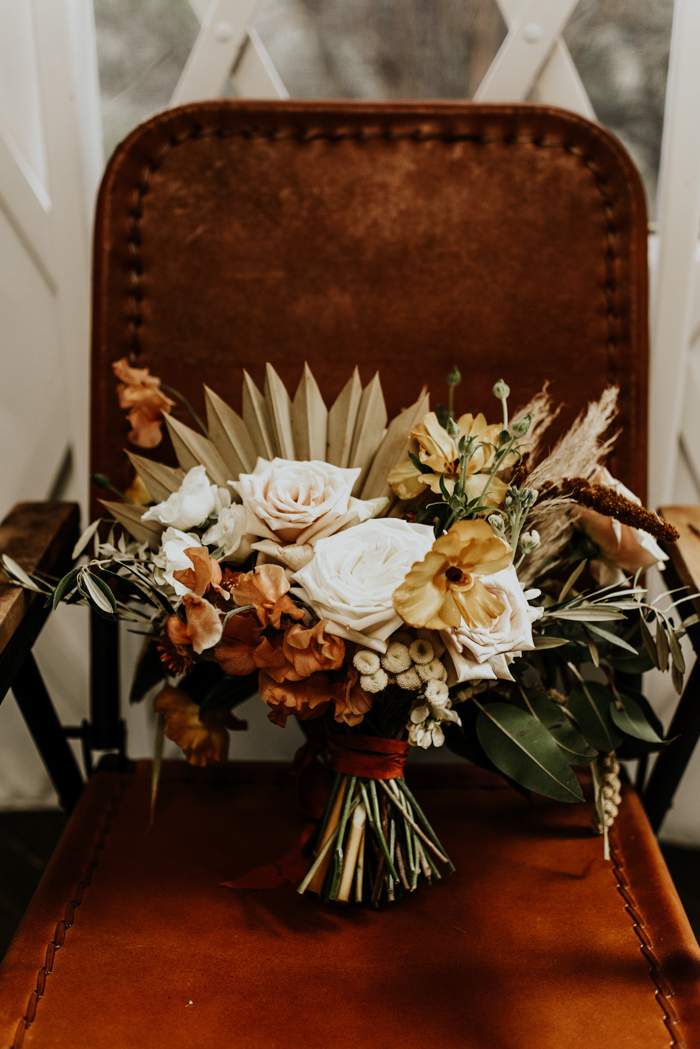 photo by Map + Compass Photography, floral design by Wildly Cultivated Floral Design
4. Get meals for pick-up or delivery from caterers
If the goods from your last grocery run are running low or looking less than exciting, boy do we have a solution for you! Lots of caterers are putting their commercial-size kitchens to use and creating meals for pick-up or delivery. Just because you're in quarantine doesn't mean you should be subjected to boring food, so check out your favorite caterer's website and social media to see if they're offering meals to go. The same goes for cake bakeries; indulge your sweet tooth and order a mini cake for two!
Find wedding caterers near you!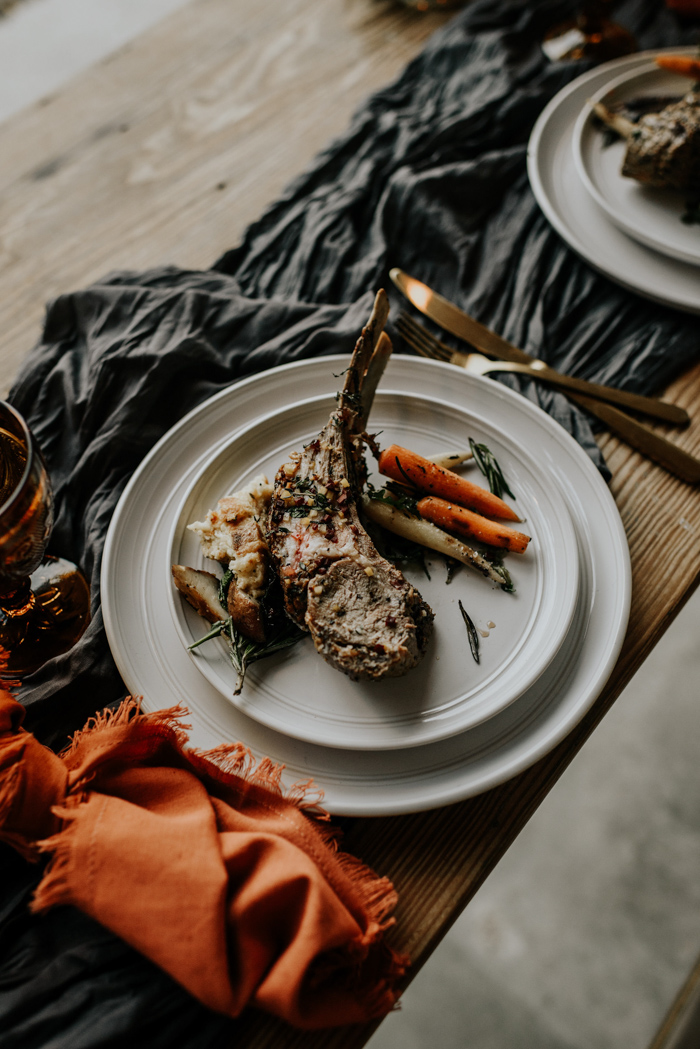 photo by Map + Compass Photography, event design by The Social Planner, catering by Tim the Girl
5. If you can, offer to pay your vendors on schedule even if your wedding was postponed
This last tip is for those of you currently planning weddings that were meant to take place during the COVID-19 outbreak, and yes it's a bit of a plea from us in the wedding industry, so bear with us. Just like you plan your bills and groceries around your monthly or bi-weekly paychecks, wedding vendors and other freelance artists budget their life around the payment schedules of their clients. With postponed wedding dates, those delayed payments could have a huge negative impact on a professional's ability to make it through the next few months — and even the next year and beyond.
If you are moving forward with a vendor's services for a future date and you're able to continue making payments on the original schedule, you would absolutely have a hand in saving their business. Scary is an understatement when it comes to describing how small business owners are feeling during these uncertain times and your support could mean financial security for the future.
Not sure yet if you need to postpone your wedding? Feeling overwhelmed by contacting your vendors to find out? Check out our tips for wedding planning during COVID-19 to ease your stress and find out more about communicating with your wedding vendors during coronavirus!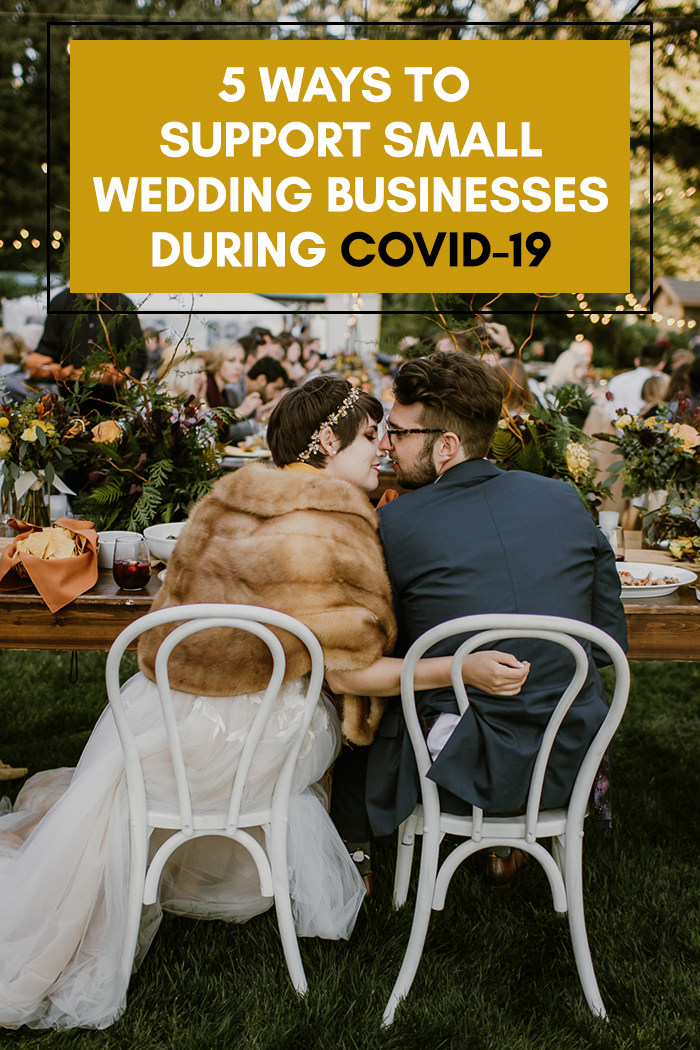 photo by Catalina Jean Photography