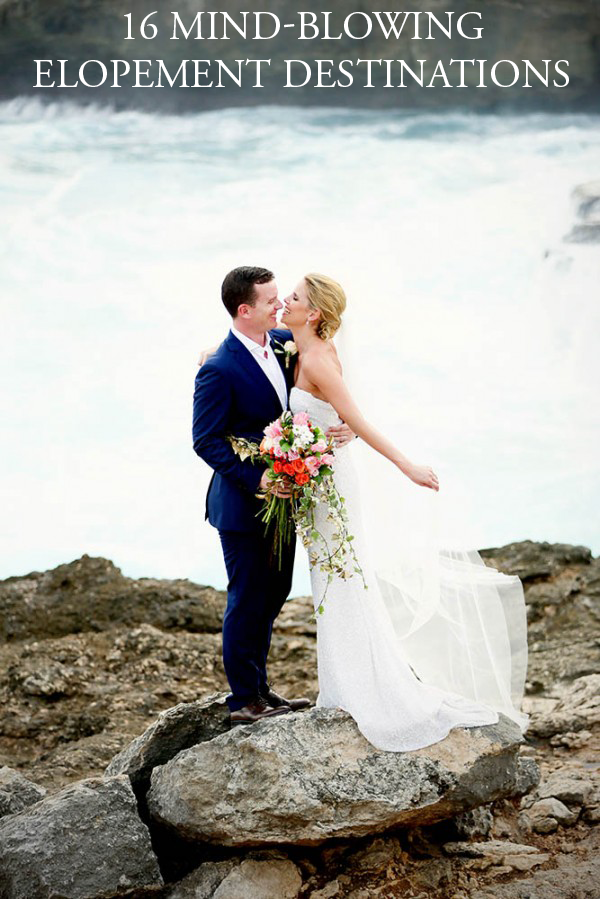 image by Imaj Gallery
With more and more couples choosing to elope, we decided it was high time to share our favorite elopement destinations across the globe. From stunning island locales to the most epic mountainstops, these elopement destinations will have you booking your flight to a spectacular spot before you can say "I do!"
1. Bali, Indonesia
Bali combines a tropical island atmosphere with the romantic fairy tale enchantment of a garden filled with lush greenery.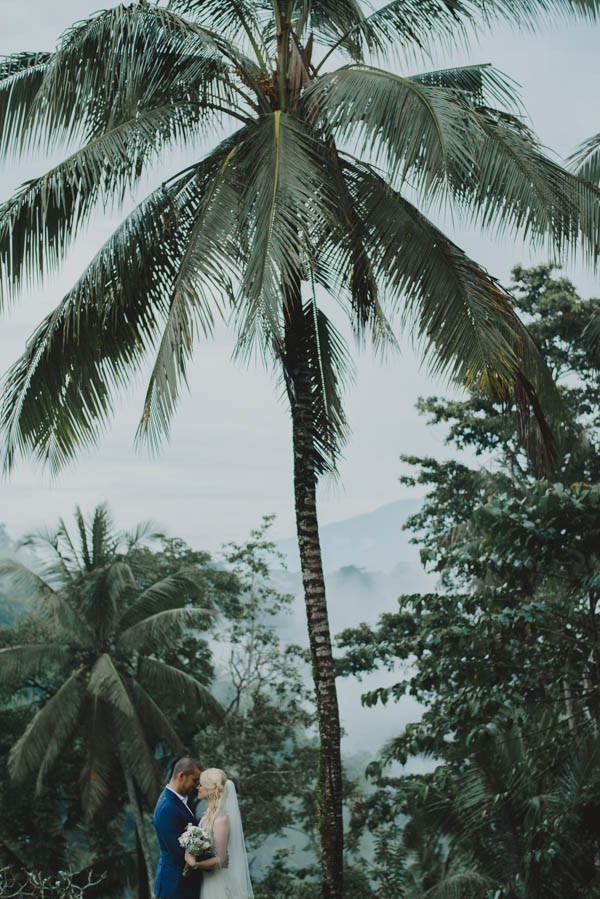 image by Terralogical Photography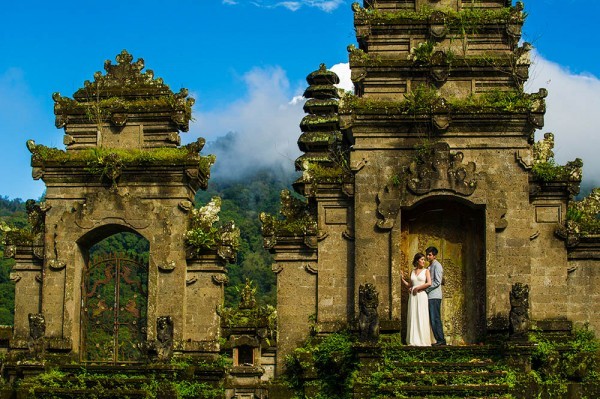 image by THEUPPERMOST
2. Iceland
The ultimate other-worldly destination, Iceland provides everything from mountain terrain to hot springs to the seemingly supernatural Northern Lights.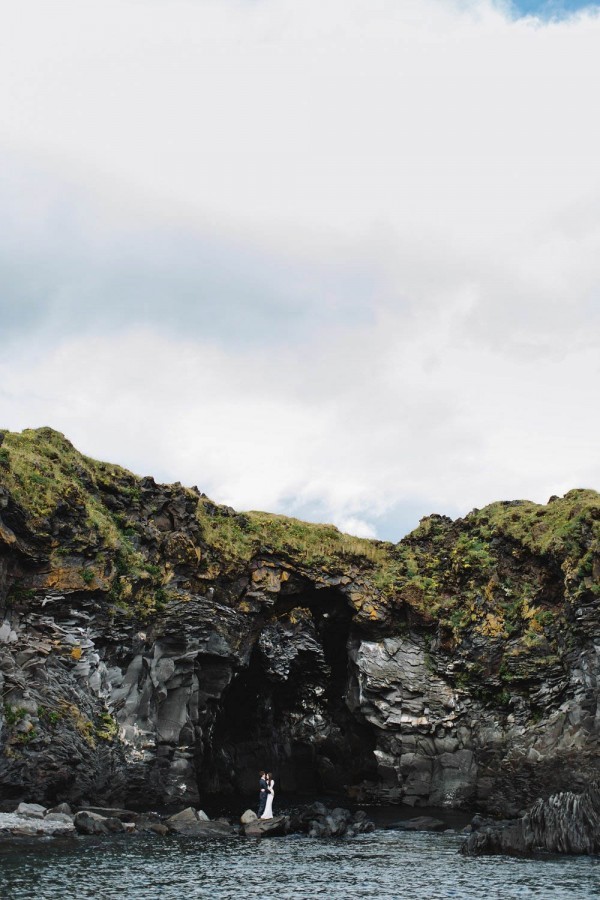 image by With Love & Embers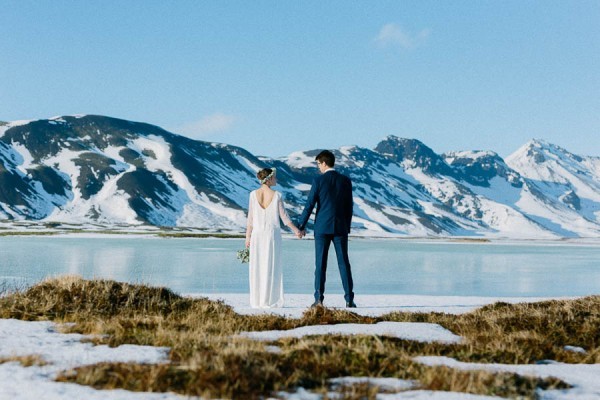 image by Benjamin Le Du Photography
3. Tuscany, Italy
It's no secret that Italy is the romance capital of the world, and between the olive groves, vineyards, and Renaissance-era architecture, Tuscany is beautiful from every angle.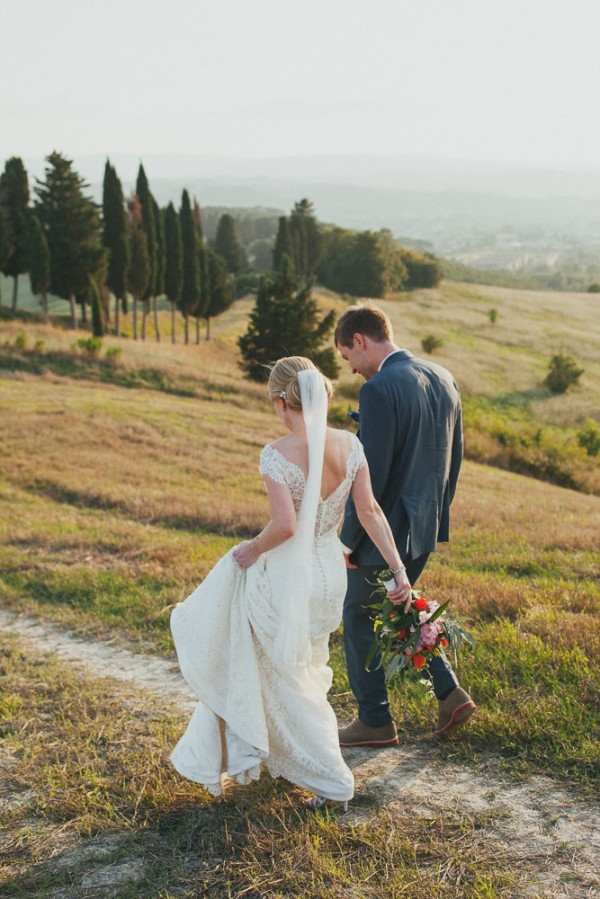 image by Igloo Photoblog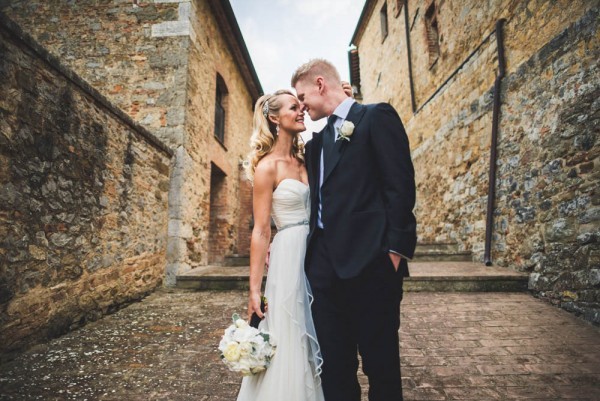 image by Roberto Panciatici
4. Isle of Skye, Scotland
For the adventurous couple, Scotland's Isle of Skye offers an elopement experience that will make you feel as if time has stopped while you hike through the rugged, dark green landscape.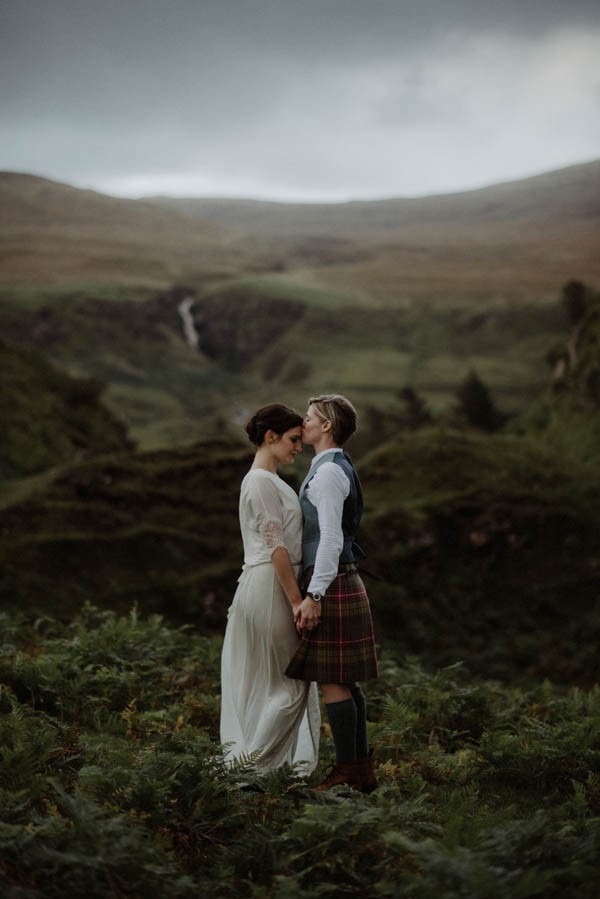 image by The Kitcheners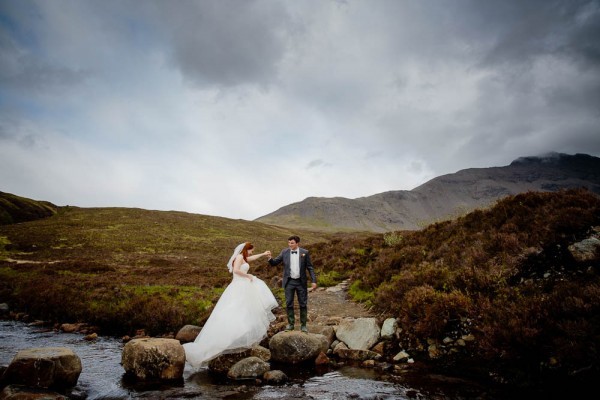 image by Lynne Kennedy
5. Saint Lucia, Caribbean
Saint Lucia is our favorite breath of fresh air in the Caribbean, with its rocky shoreline, historical ruins, and epic volcano backdrop.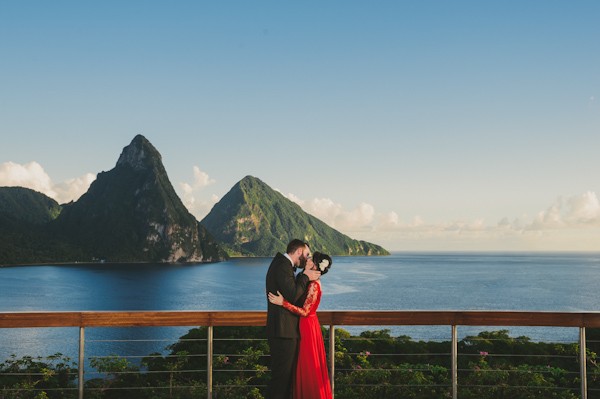 image by C&I Studios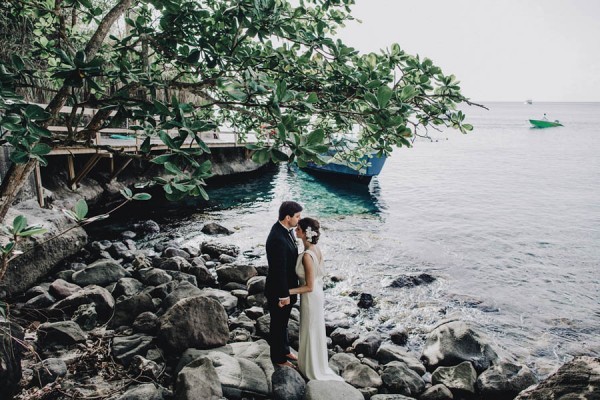 image by Matt Lien
6. Anchorage, Alaska
If snow-capped mountains are your jam, look no further than Anchorage, Alaska, where towering peaks surrounding you make you feel like the only two people on Earth.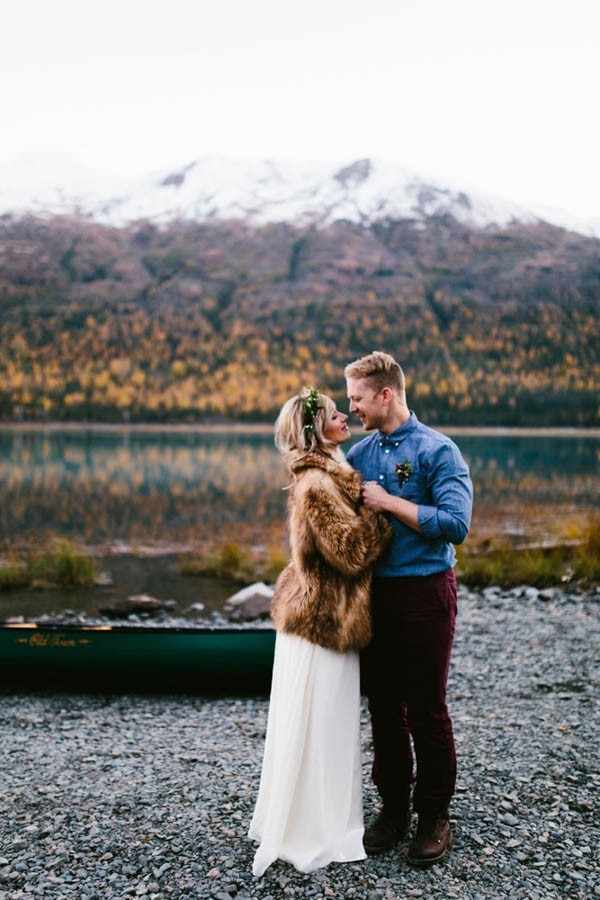 image by Kristian Lynae Photography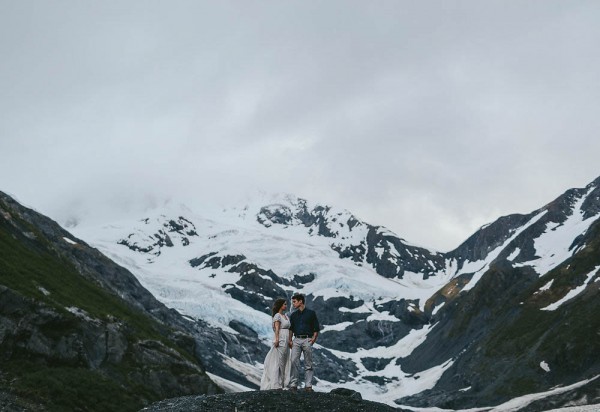 image by Jess Hunter Photography
7. Thailand
From intricately-designed temples to sandy shores, Thailand has a little bit of everything for the couple who wants to see it all.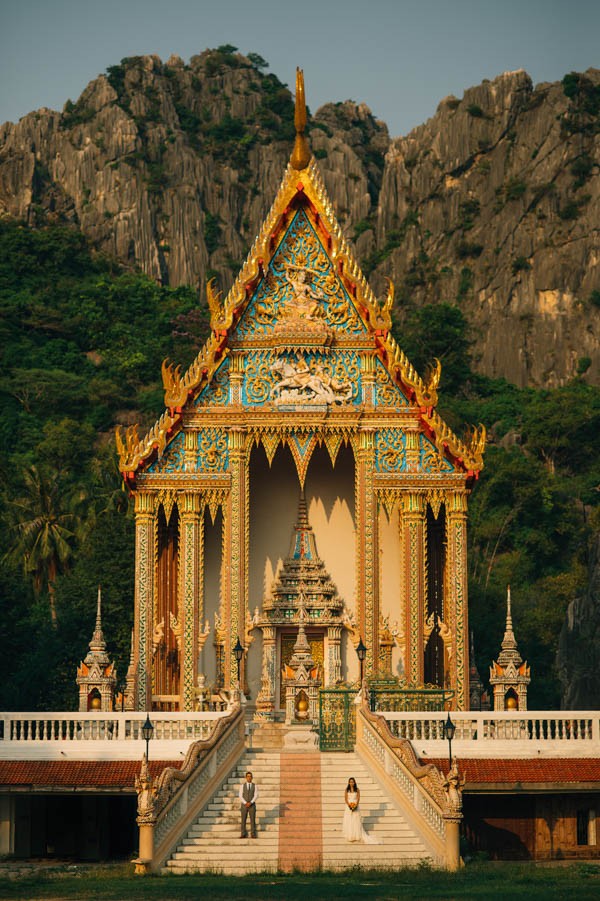 image by Nordica Photography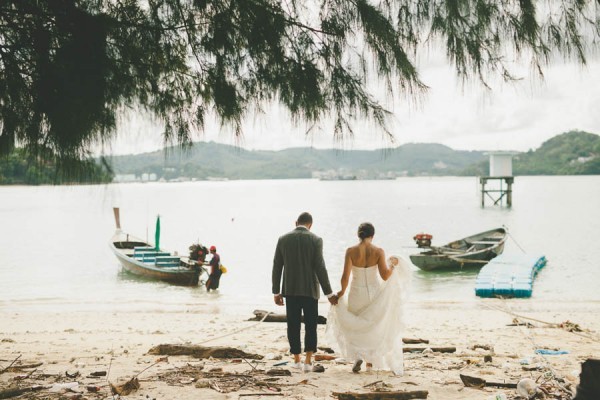 image by Shari + Mike Photographers
8. Banff, Canada
Icy-blue water doesn't get better or more beautiful than the lakes in Canada's Banff National Park.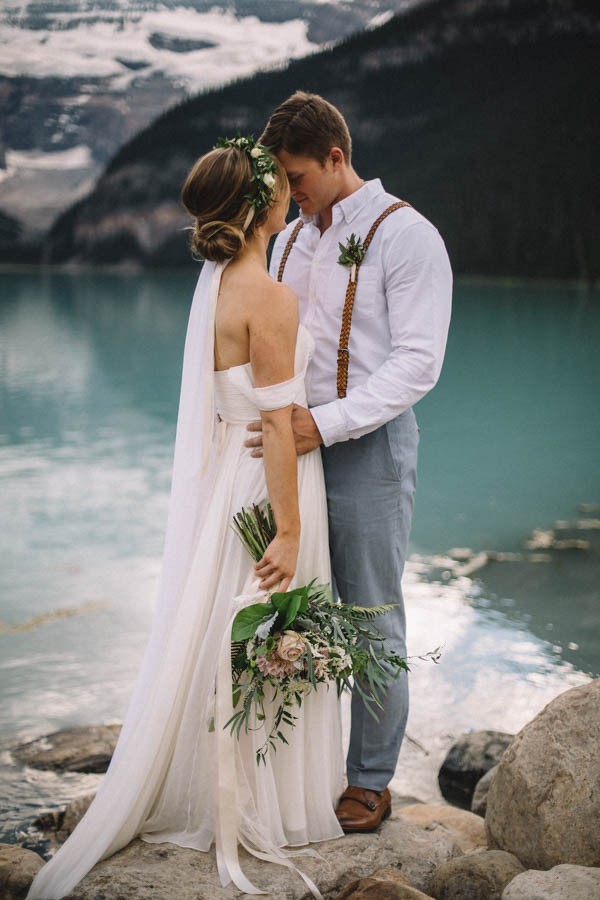 image by My Canvas Media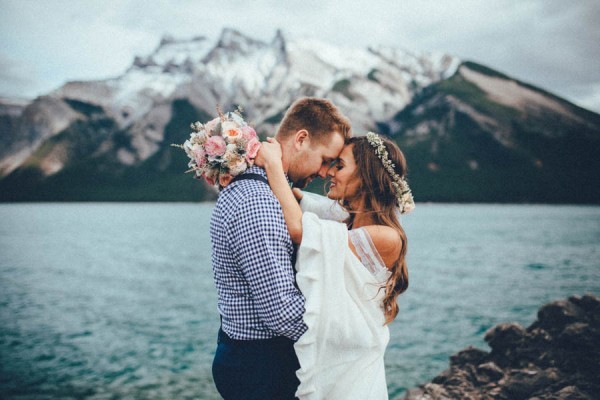 image by Tricia Victoria Photography
9. Santorini, Greece
Couples with an affinity for a pared down wedding celebration that highlights the natural beauty of the destination choose Santorini for its notable blue and white Cyclades houses and impossibly beautiful island views.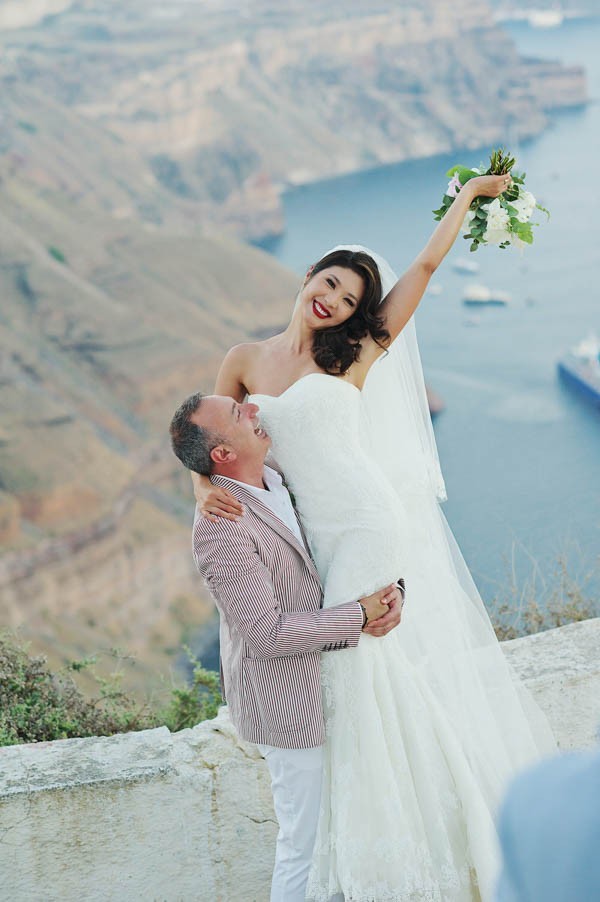 image by Thanasis Kaiafas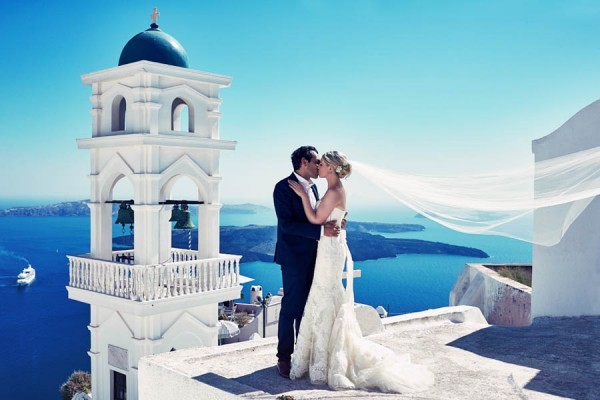 image by Jules Bower
10. Wanaka, New Zealand
Forget the limo; you'll need a helicopter ride to take you to the heights of Wanaka, New Zealand to say "I do" among the epic heights of Mount Aspiring National Park!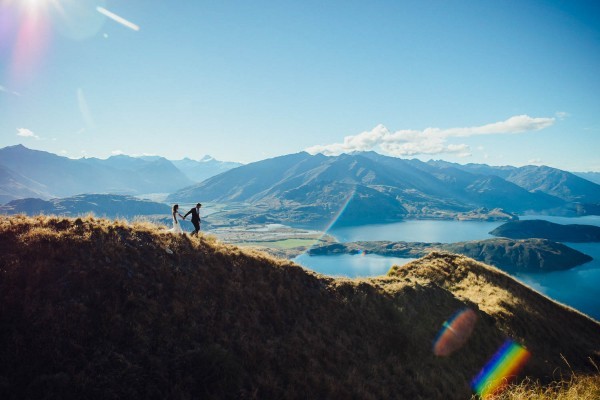 image by Golden Hour Studios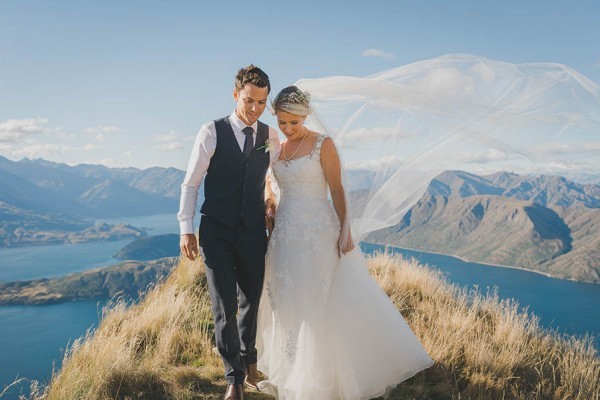 image by Andy Brown Photography
11. Puerto Vallarta, Mexico
This Mexican resort town is ideal for an intimate beach ceremony in the candy-colored sunset. Plus, the town is known for it's lively nightclub scene, perfect for a little post-elopement celebrating!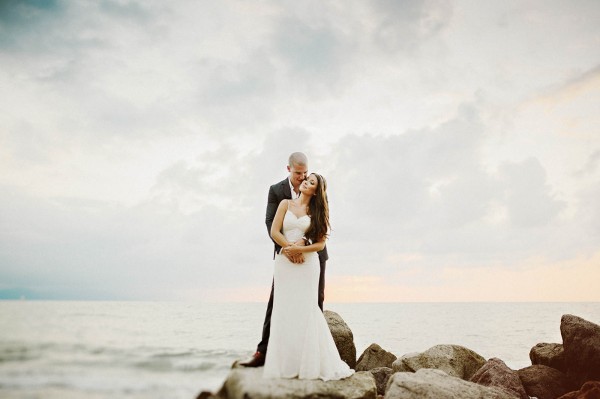 image by Fer Juaristi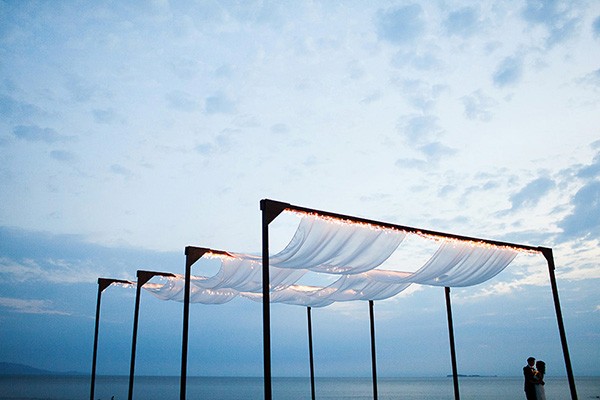 image by Elizabeth Lloyd
12. Amalfi Coast, Italy
If you've dreamed of eloping in Italy, but envision a waterfront ceremony, the Amalfi Coast brilliantly combines the country's Old World feel with incredible views of the coast.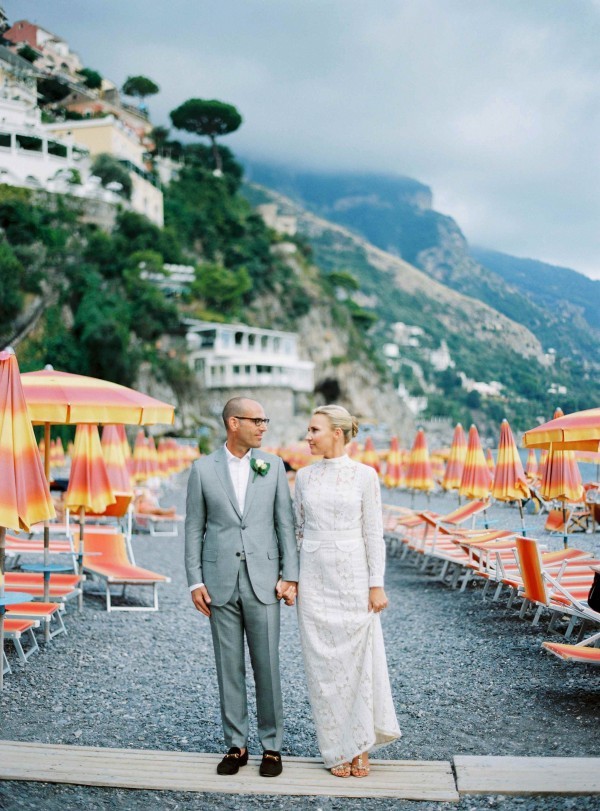 image by 2 Brides Photography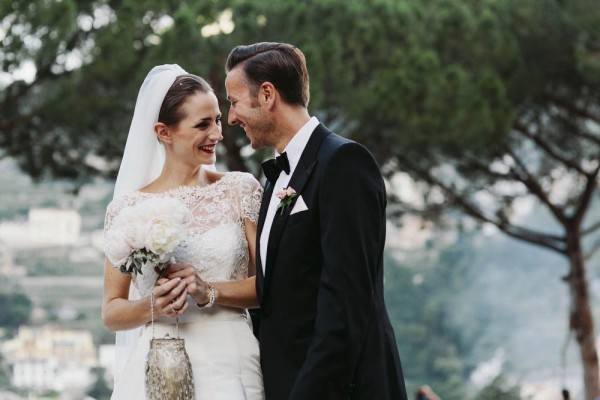 image by Cinzia Bruschini
13. Big Sur, California
Whether you say your vows upon the rocks with the water down below, or you stand barefoot on the beach as you say "I do," Big Sur is California's most epic elopement destination.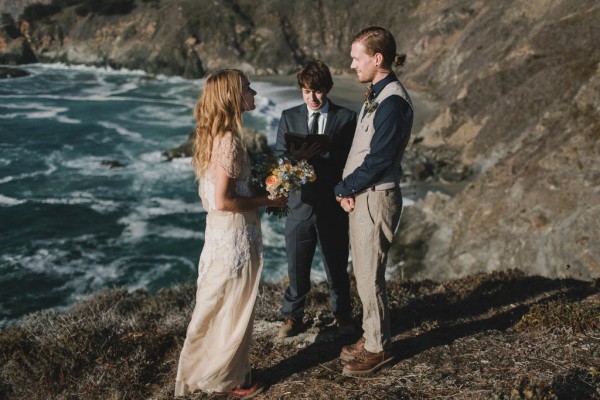 image by Elicia Bryan Photography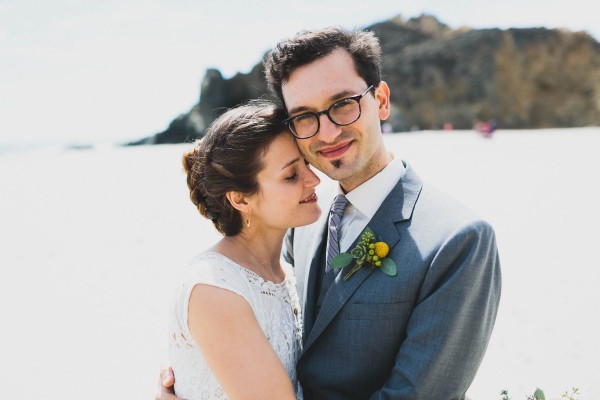 image Chaz Cruz
14. Whytecliff Park, Canada
Located along the Howe Sound, Whytecliff Park combines the best of both worlds: a tranquil waterfront view and rows of majestic mountains.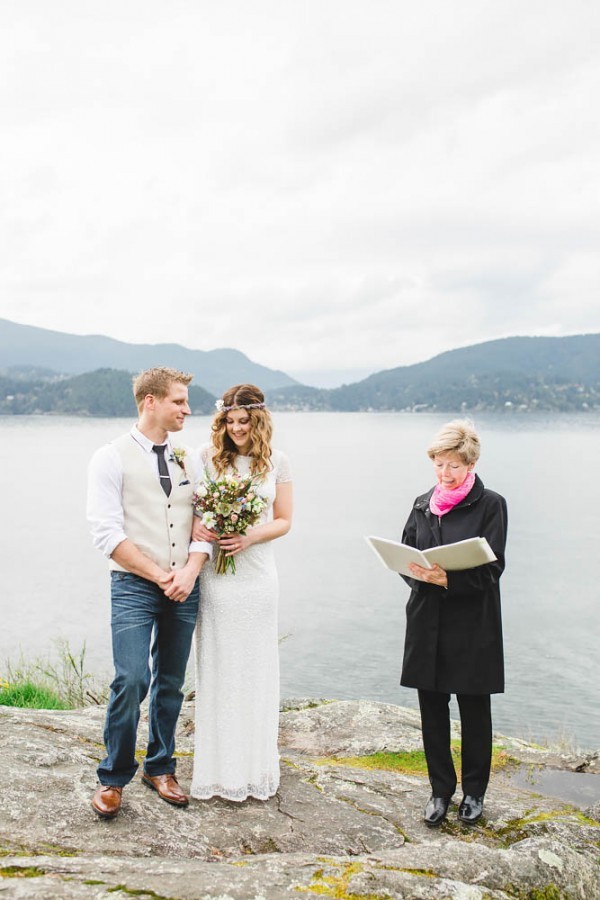 image by Simply Rose Photography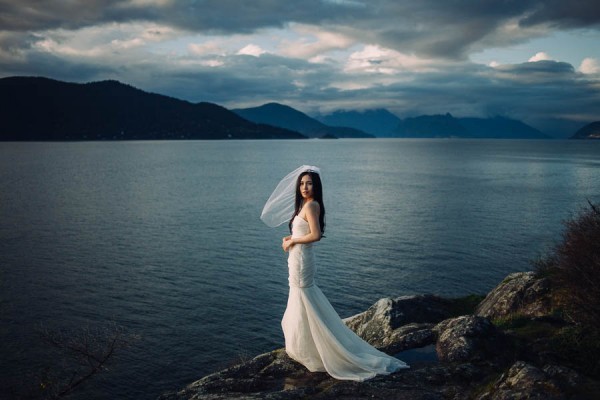 image by Orange Memories Photography
15. Granby, Colorado
Colorado has plenty of scenic options for couples to choose from, but we can't help but love Granby, located right in the Rocky Mountain National Park, for its watercolor-esque mountain views and big, blue sky above.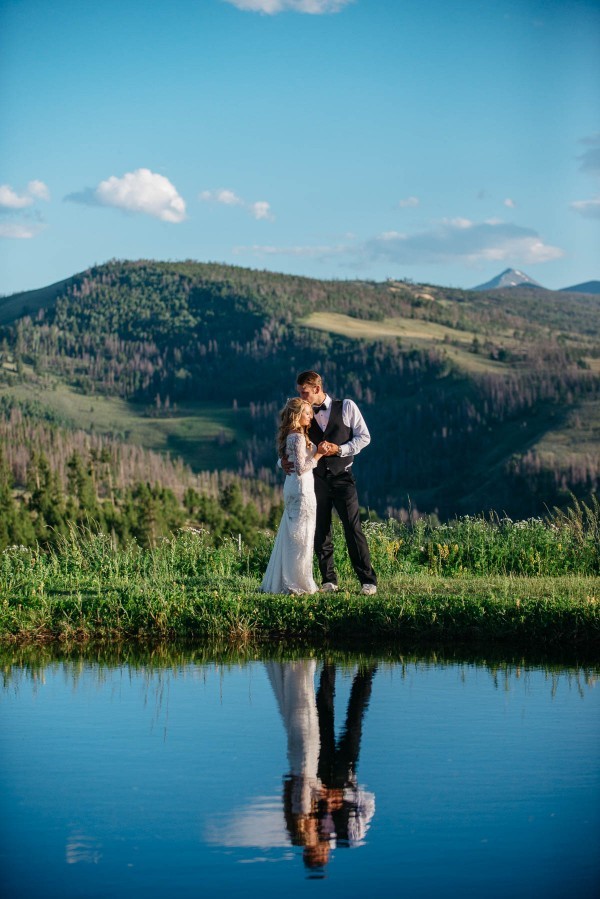 image by Danny K Photography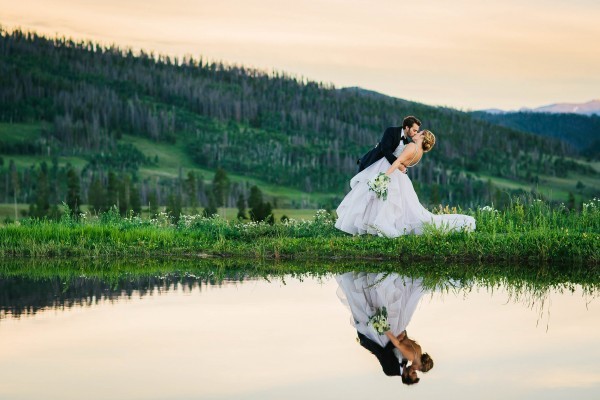 image by Mallory Munson Photography
16. Maui, Hawaii
For the ultimate island experience in the United States, couples choose the beaches Maui, Hawaii, where the beach wedding venues are abundant and the sunsets will always take your breath away.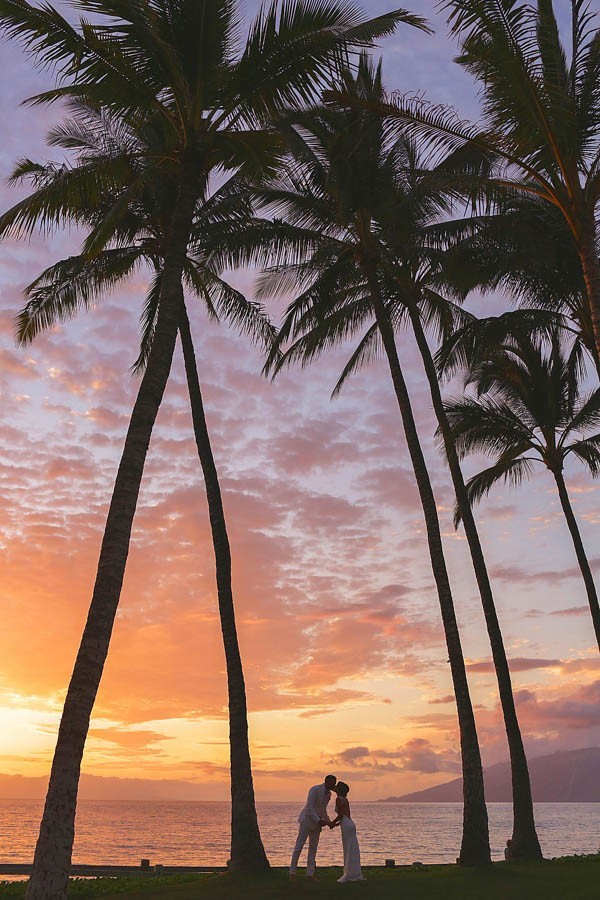 image by Love and Water Photography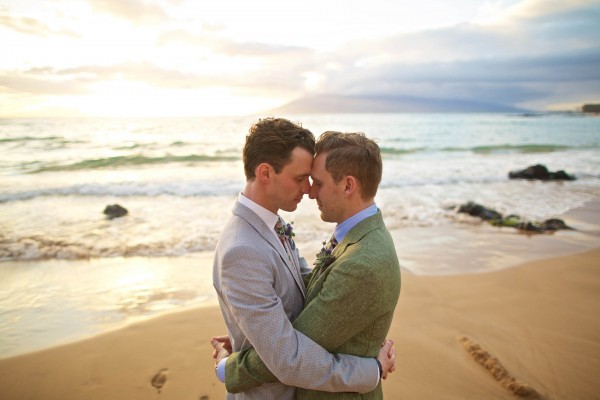 image by Anna Kim Photography
Has the travel bug bit you yet? Check out our favorite spots in the U.S. for epic engagement photos!