RECENTLY ENGAGED?
here are some of our best tips + advice to help you plan your big day
RECENT POSTS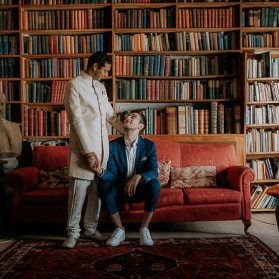 Once you start planning a wedding, you'll quickly realize that there is a unique language and jargon used in the industry. You may be unfamiliar with many terms, and it's a good idea to learn the lingo. Understanding these terms can help you confidently and clearly communicate with vendors, guests, and members of your wedding party. Not only that, you can better express your preferences, make informed decisions, and ensure that all aspects of your wedding are executed according to your vision.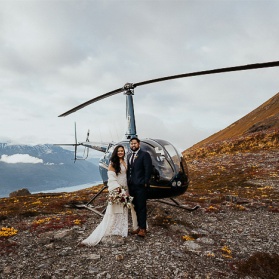 Planning transportation for your wedding may not be the most glamorous task, but it's crucial. It's not just about getting from one place to another. It's also about making a statement and ensuring your guests arrive in style. Doing it properly can make all the difference, and it's one less thing to worry about on your big day. With so many wedding transportation ideas out there, deciding which one is right for you can be challenging.
WEDDING INSPIRATION BOARD
Filter thousands of wedding images by color, category, and more to find inspiration for your wedding