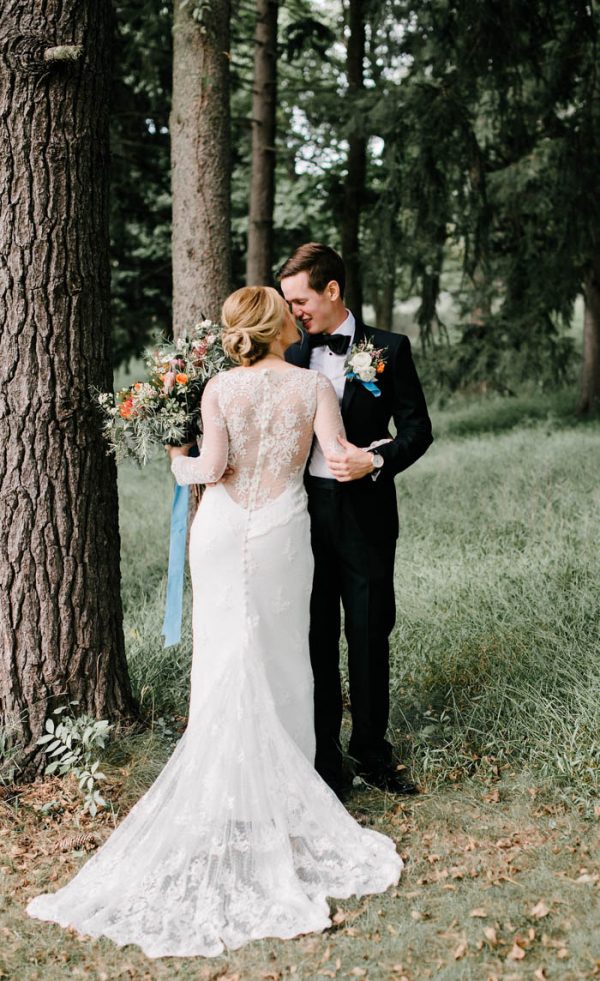 Chelsea and Seth's wedding at Saucon Valley Country Club was the perfect combination of sophistication and bohemian charm. Having been together since college, it was important to them to integrate sentimental places and details to make their day truly unique and special. They exchanged vows in an intimate ceremony at their college church, where they met, then danced the night away at the country club where Seth asked his future father-in-law for Chelsea's hand in marriage. The rustic, bohemian-inspired decor beautifully integrated with the venue's chic vibe to create a romantic and welcoming ambiance. AGPcollective captured every detail beautifully, including both first looks with the bride's parents and with her groom.
The Couple:
Chelsea and Seth
The Wedding:
Saucon Valley Country Club, Bethlehem, Pennsylvania
We made gift bags for each of the guests that they received when they arrived at the hotel. Each gift included:
Bag: printed with an outline of Pennsylvania with a heart on Bethlehem, PA
Timeline: custom card outlining the weekend's activities
Coffee mug & beans: because I just love coffee too much
Tasty Cakes & Hertz Chips: both Philly foods
Custom water bottles with our logo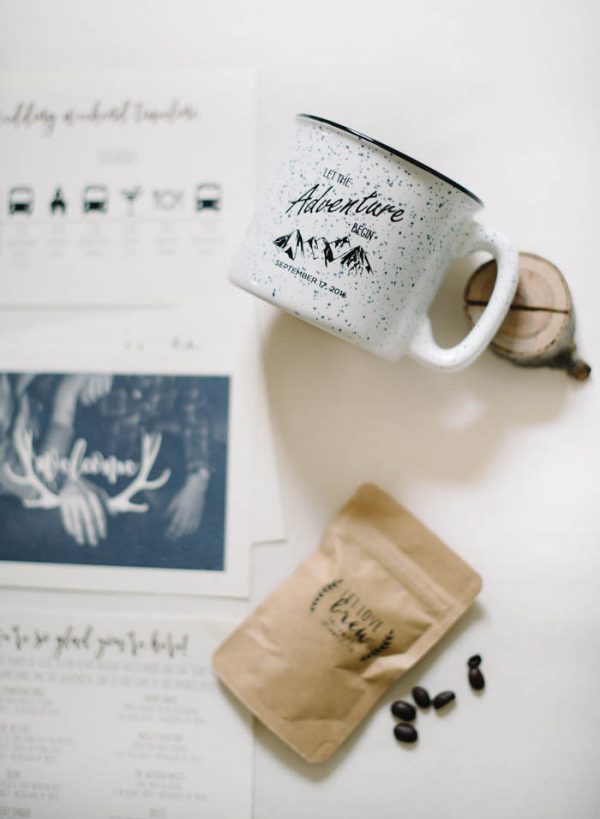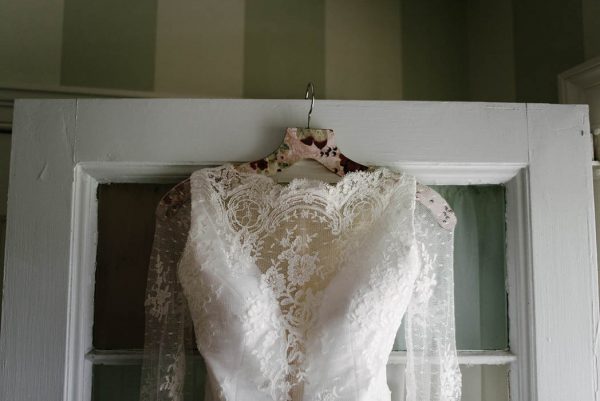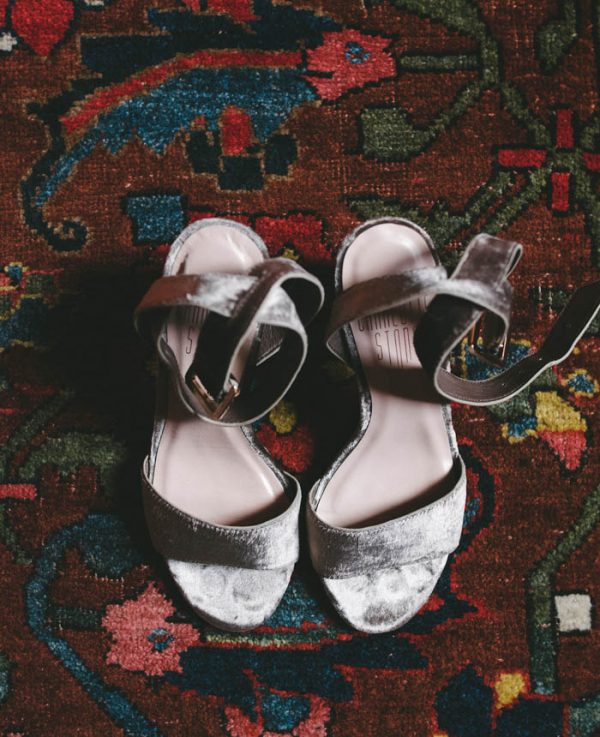 From the photographer: We photographed Chelsea's ring – an heirloom stone plucked from a necklace belonging to the groom's grandmother – atop handmade paper with the lyrics for "Georgia On My Mind," a nod to the bride's home state. When the pair was falling in love, Seth used these lyrics as his away message on AIM (talk about modern romance!).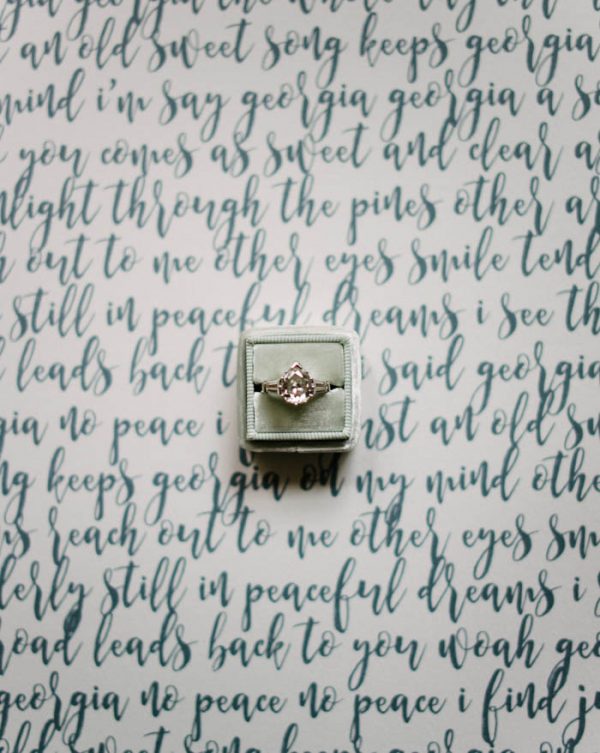 While getting ready with my family and bridesmaids, my husband had a few presents delivered. He created a book outlining the "essential rules for a successful marriage." For every rule he gave me a small present – for example, for communication, I received walkie talkies. The last rule was "family first," and my Maid of Honor handed me a computer showing a video that he had filmed. The short film was about growing our future family, and that would start with a puppy! The film was him interviewing several dogs from different kennels asking ridiculous questions. Now, 6 months later, we have our little golden puppy, Franklin!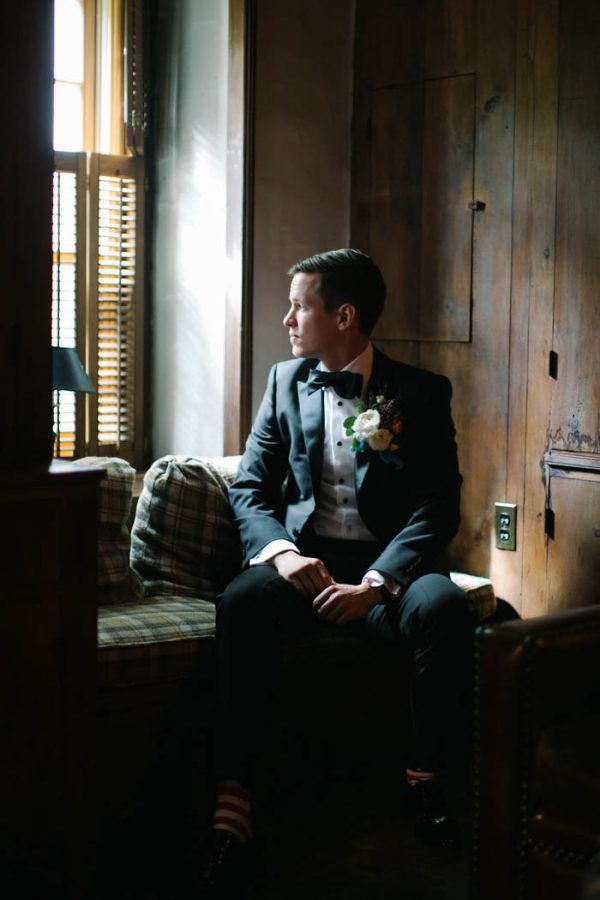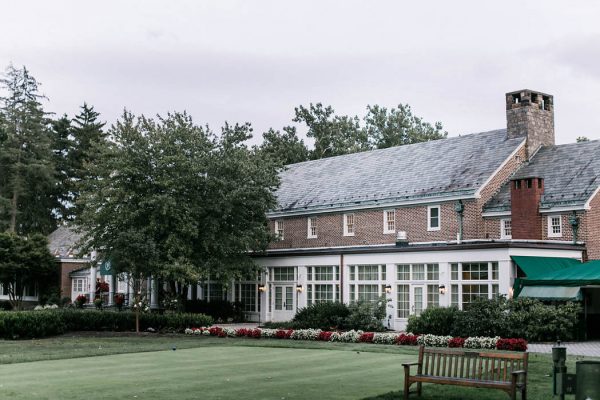 Saucon Valley Country Club is special for many reasons. One being its proximity to our college, Lehigh University, where our relationship started. It's also the place where Seth met my family for the first time, and where he asked my dad for permission to marry me (on the 9th hole of the golf course).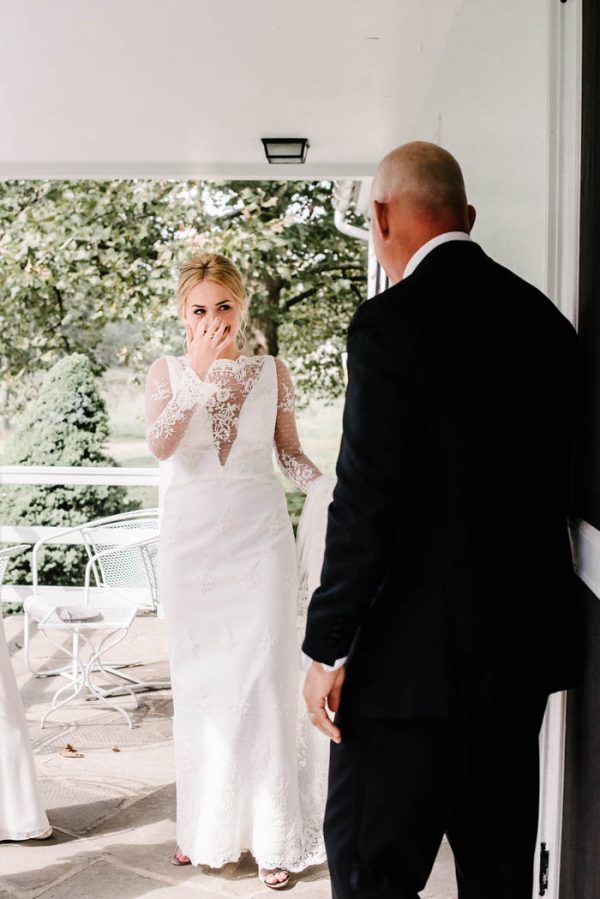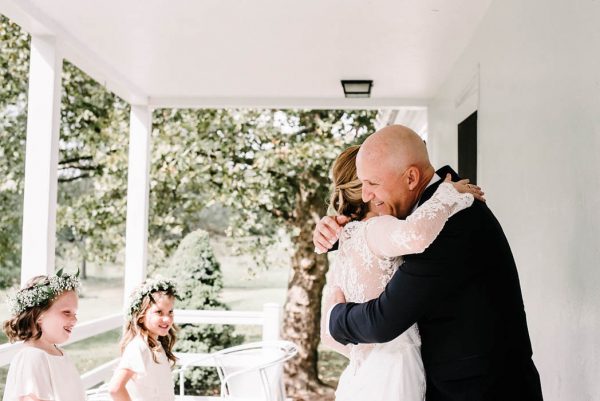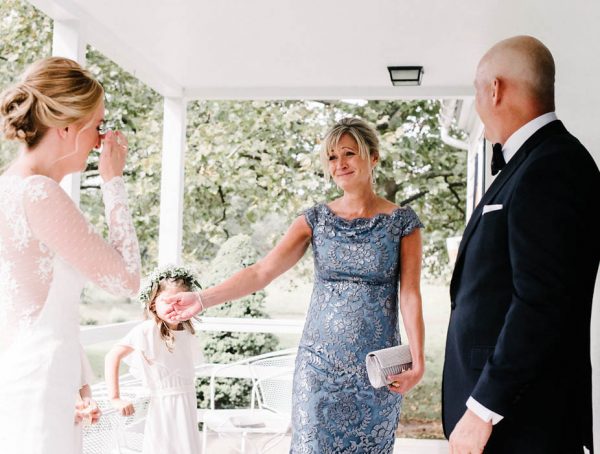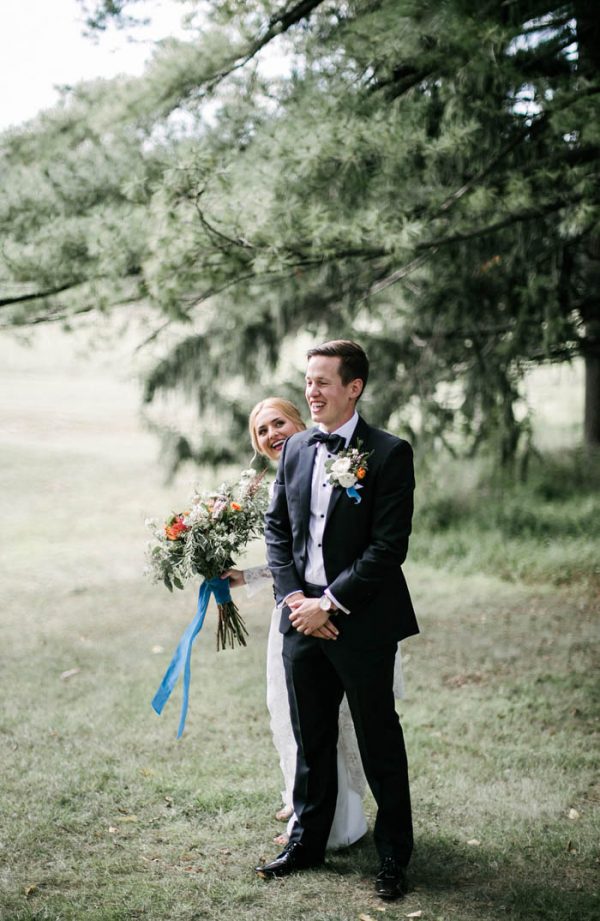 My favorite photos came from the first look! It was a last-minute decision to do a first look. Now looking back, those twenty minutes were the most special. We were both so emotional and so happy. Sarah did a great job capturing that exact moment!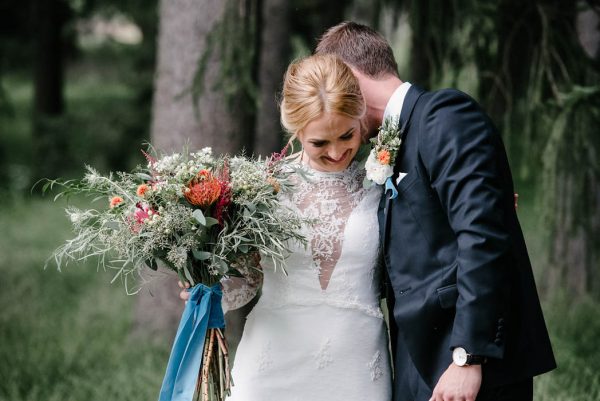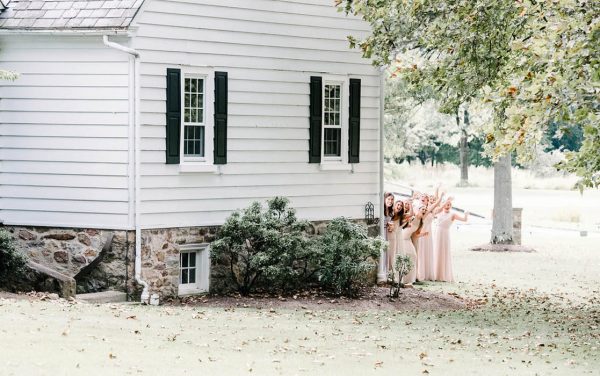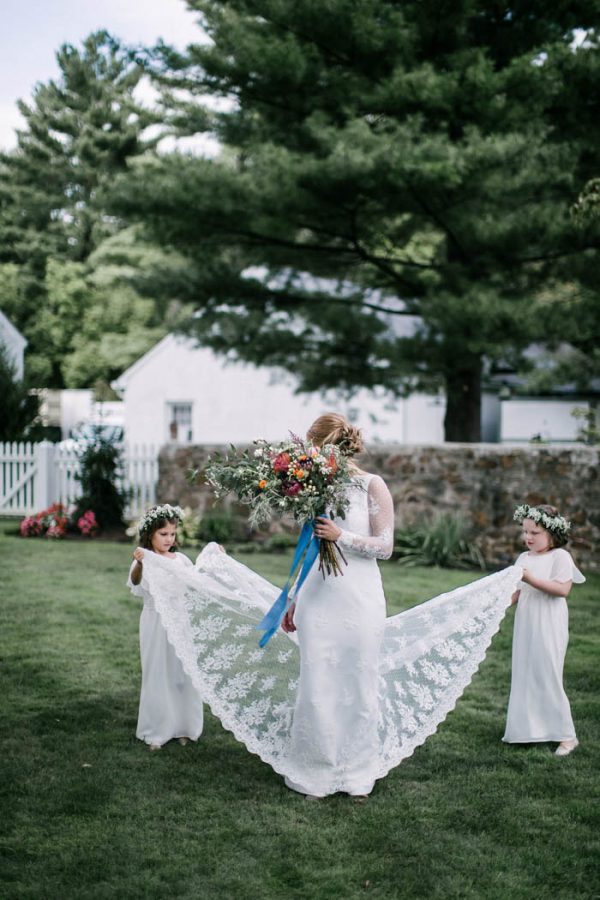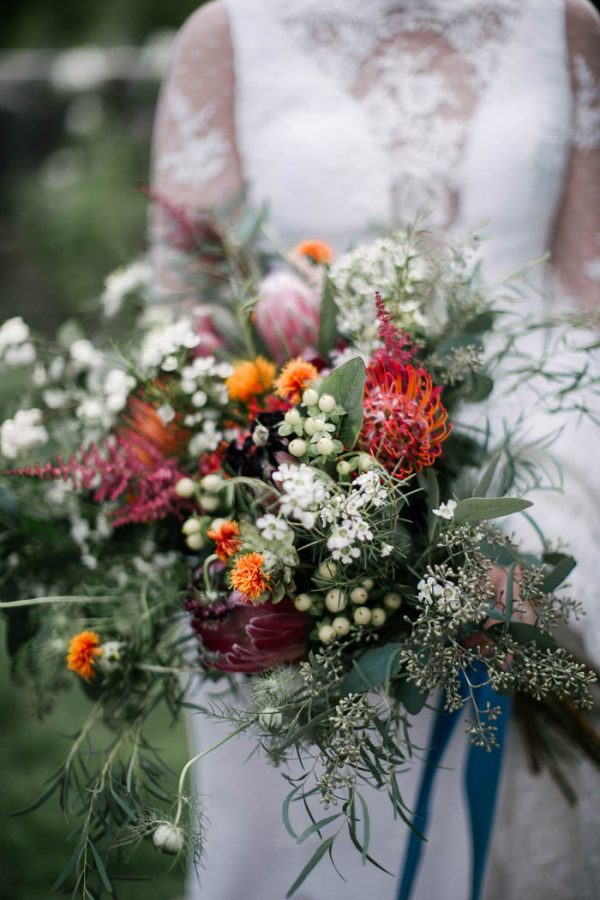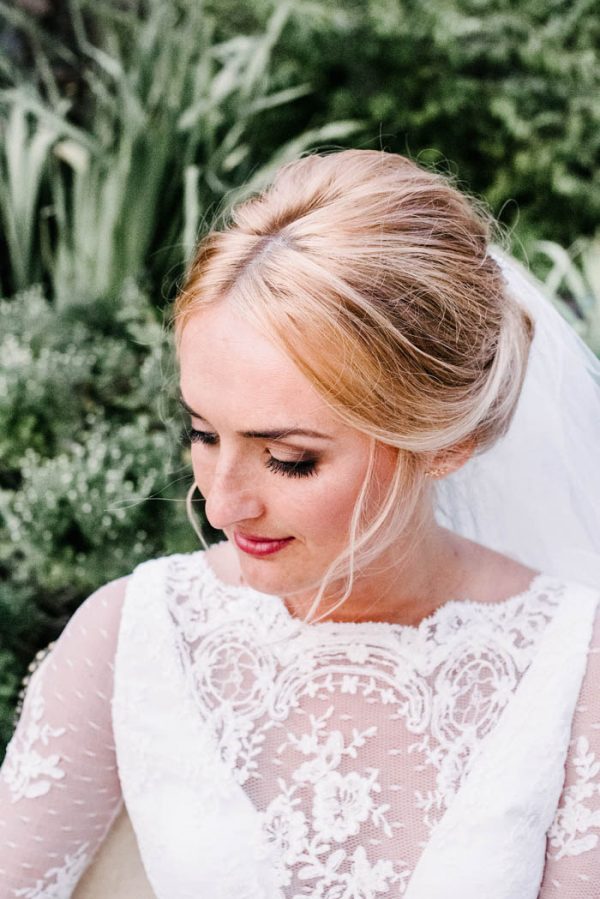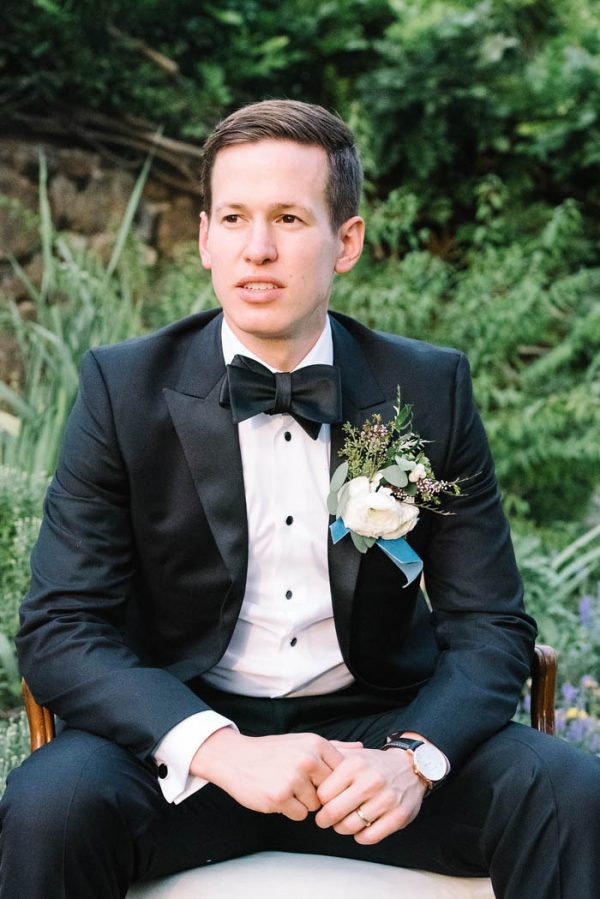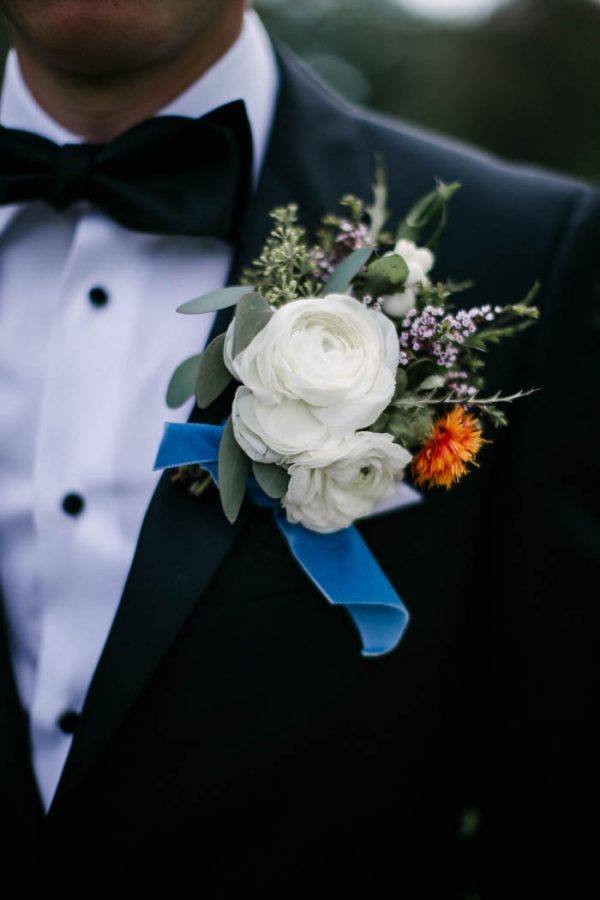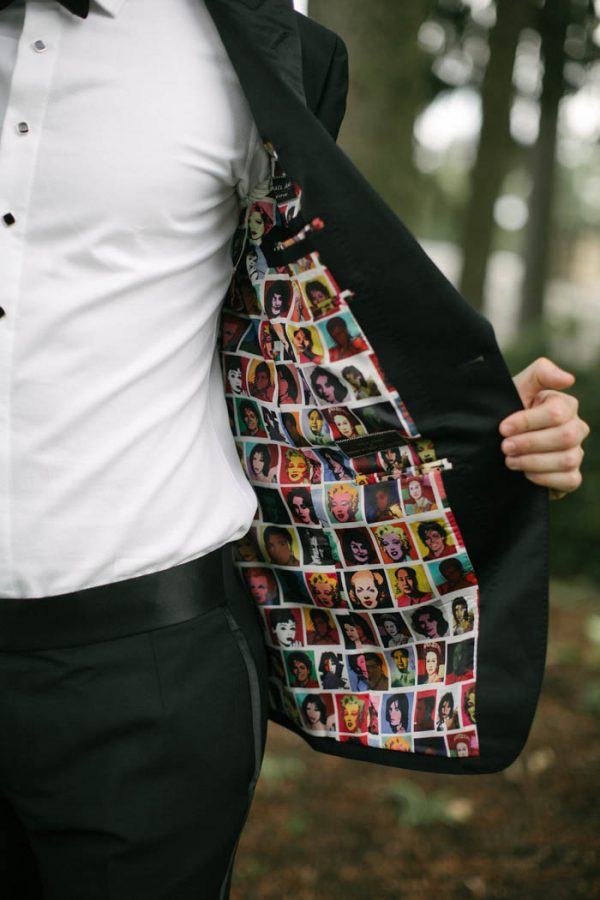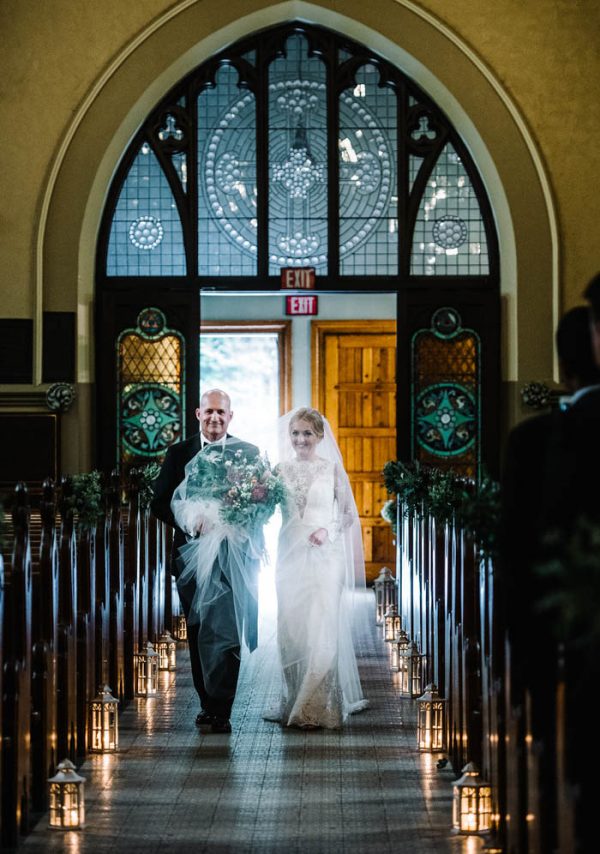 We had a Catholic ceremony without the traditional mass. Seth and I selected specific songs and readings that we identified most with. The chapel is old with high ceilings and large stain glass windows. I wanted the church to be pouring out with flowers…and flowers were certainly everywhere!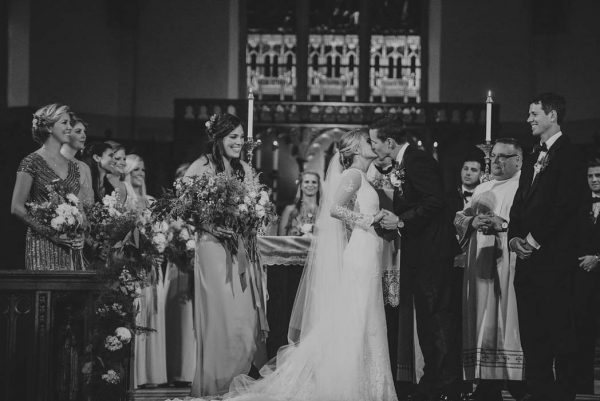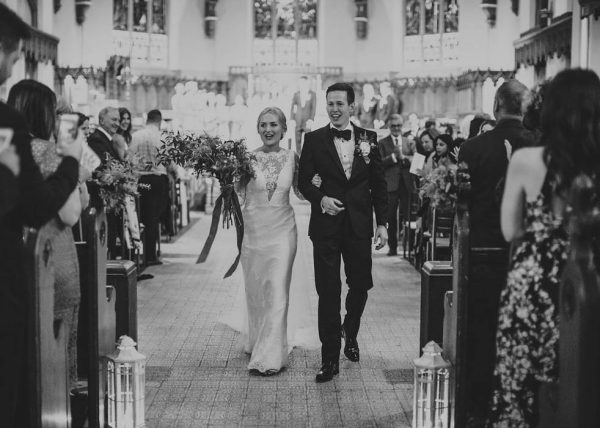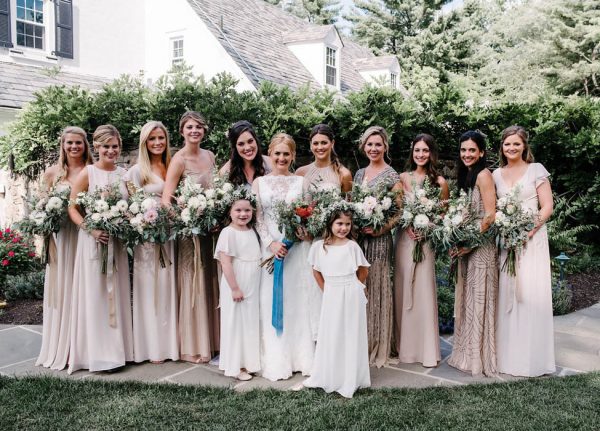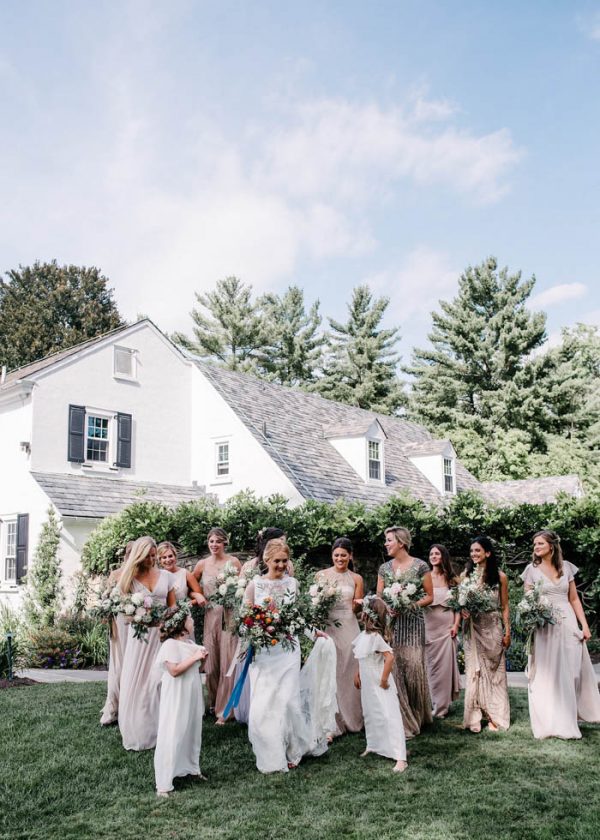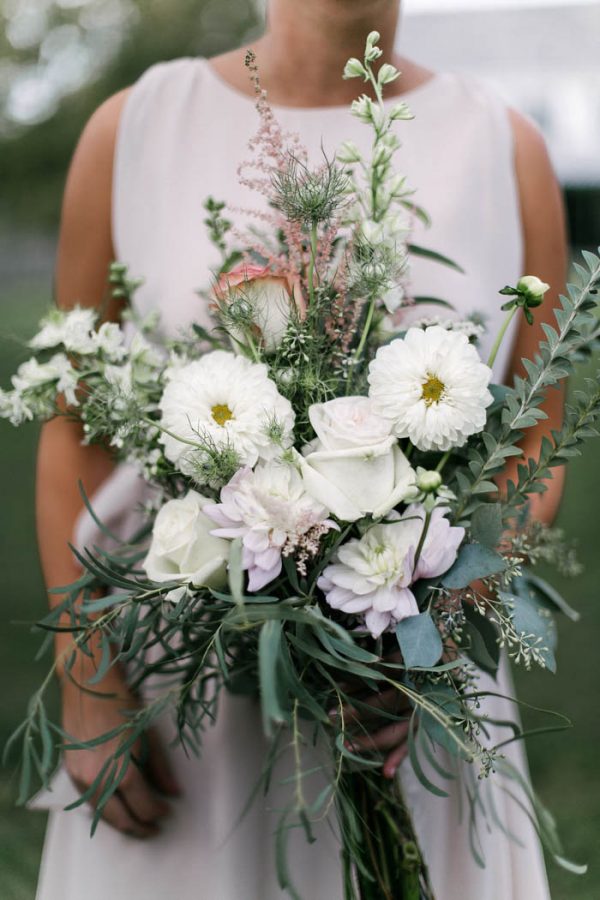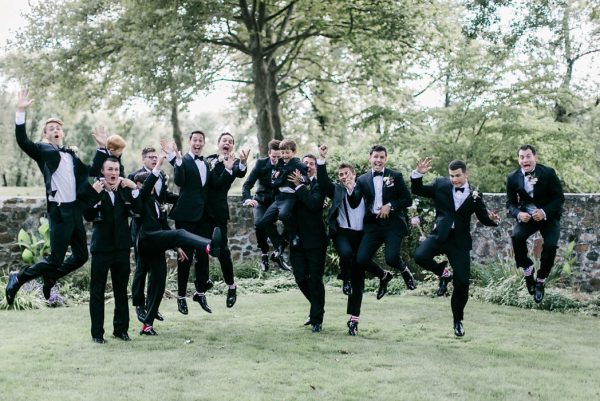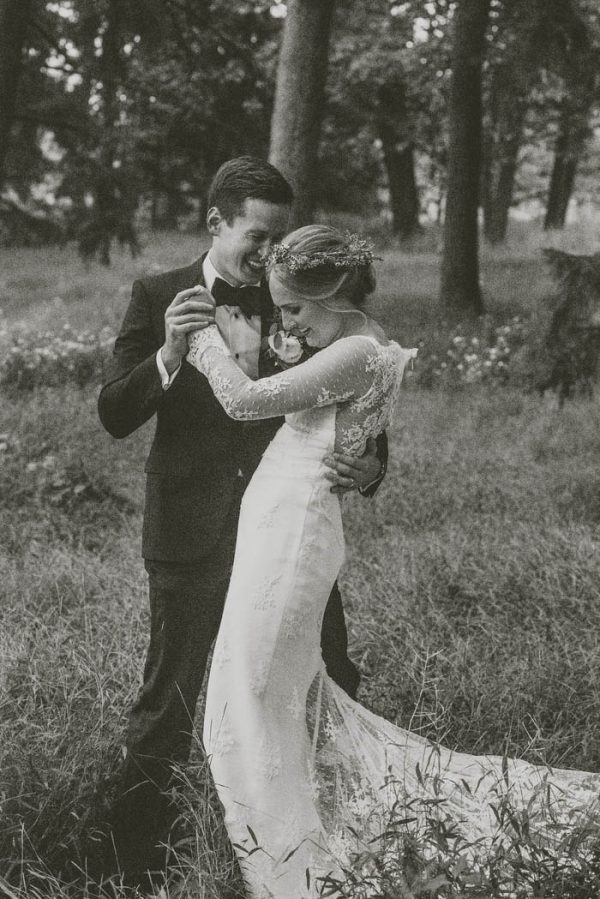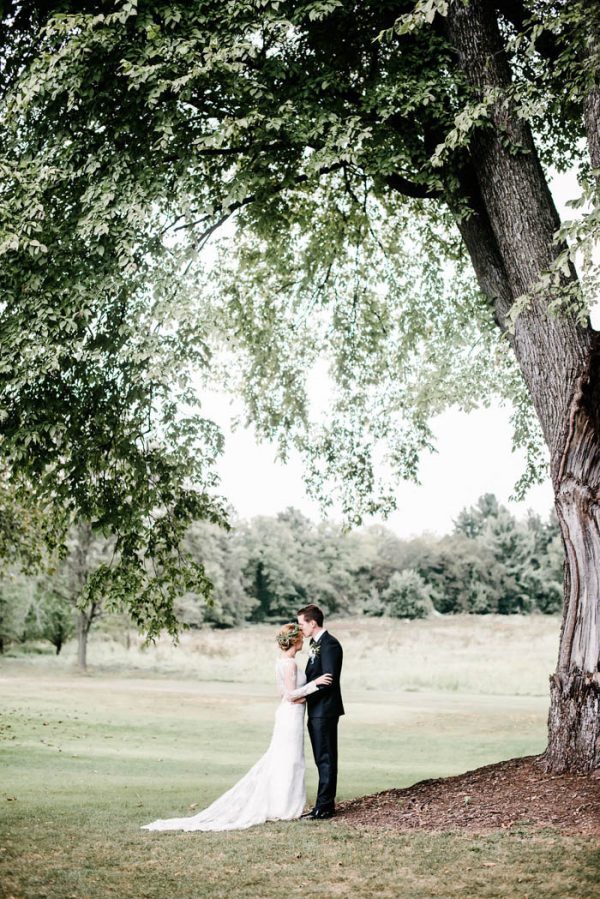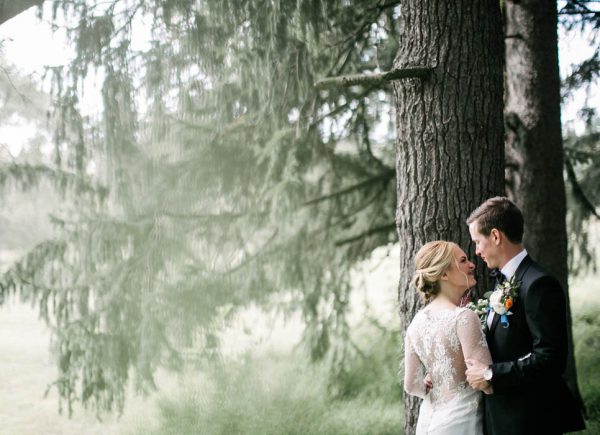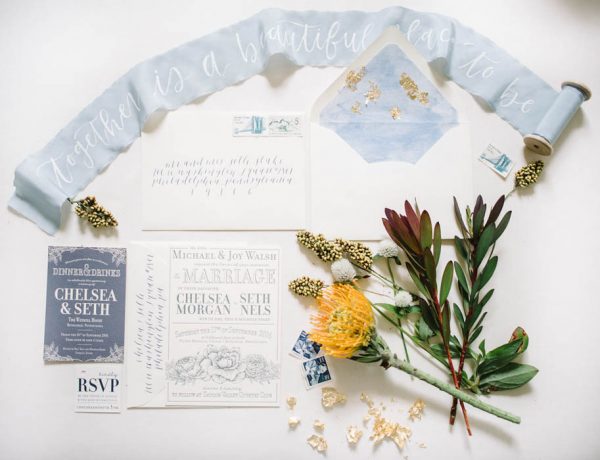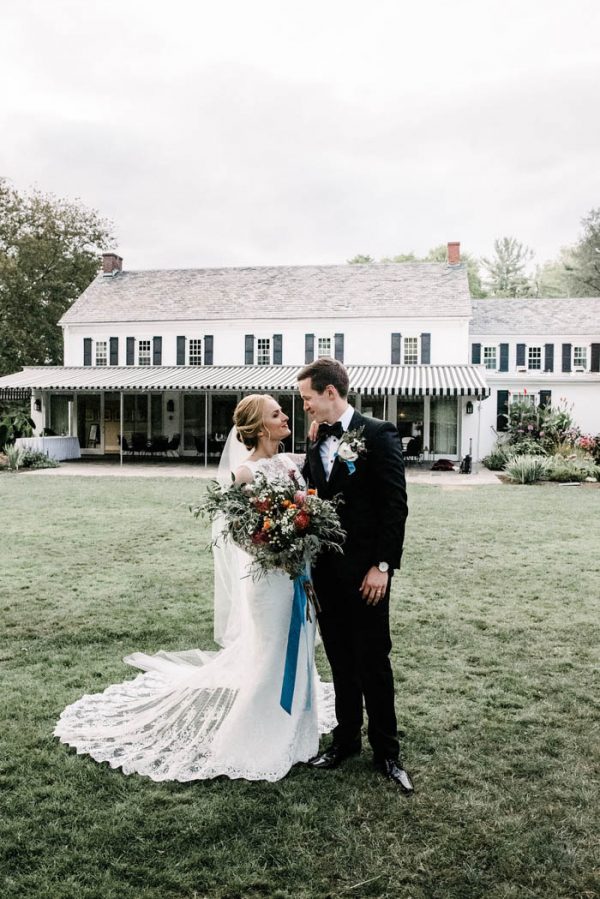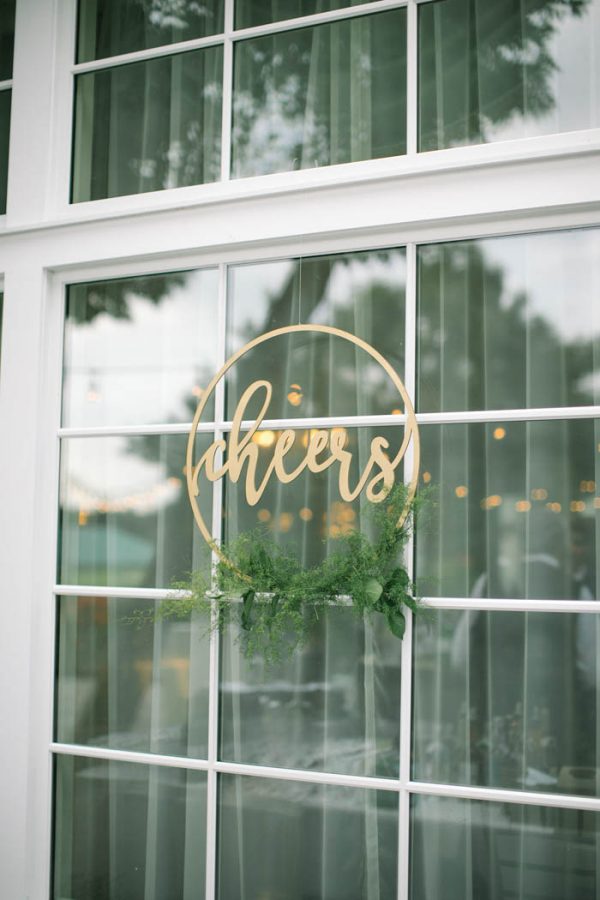 The most important thing for us was that all the guests felt welcomed, relaxed, and had one heck of a party to remember! The wedding was not only a celebration for Seth and me, but for all our friends and family that have supported us throughout the years. We made sure everyone was included in the rehearsal dinner, transportation was offered at all hotels (to and from the ceremony and reception), and the tasty food and drinks were bottomless!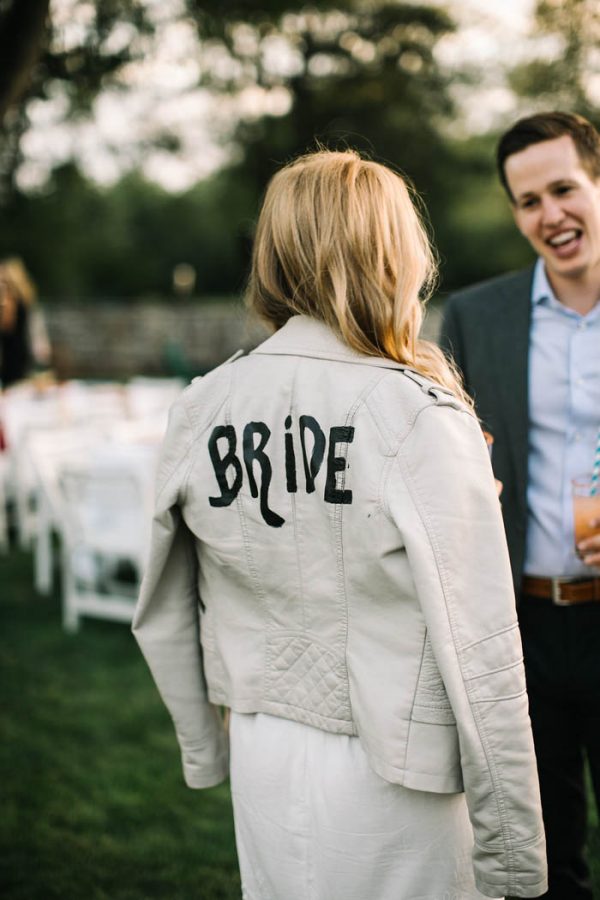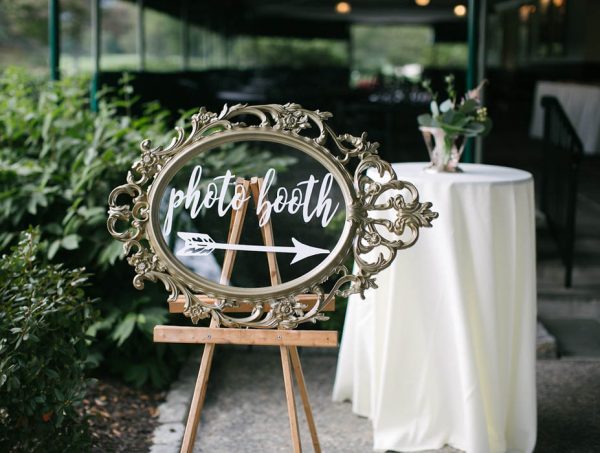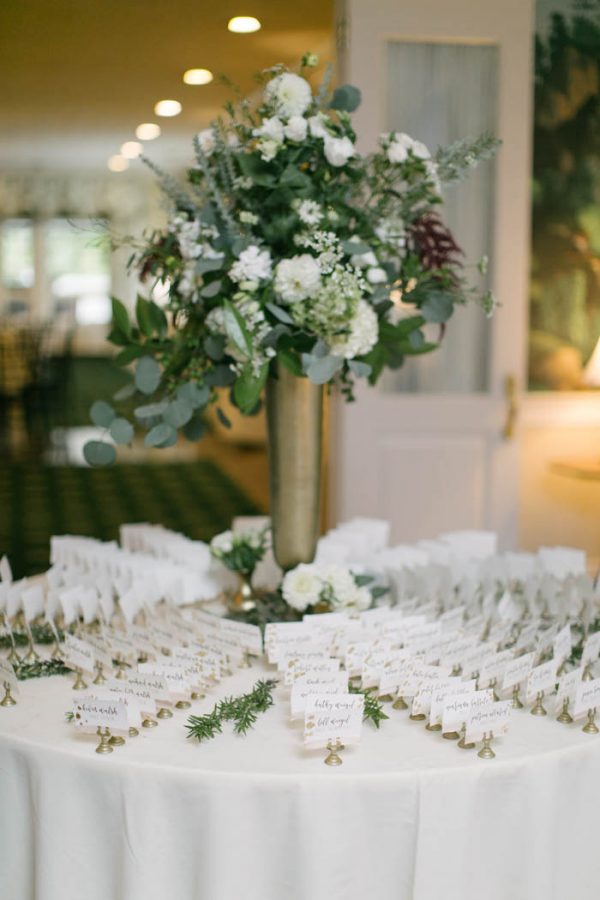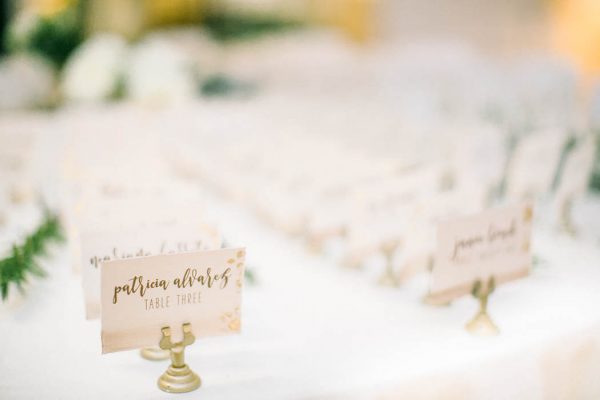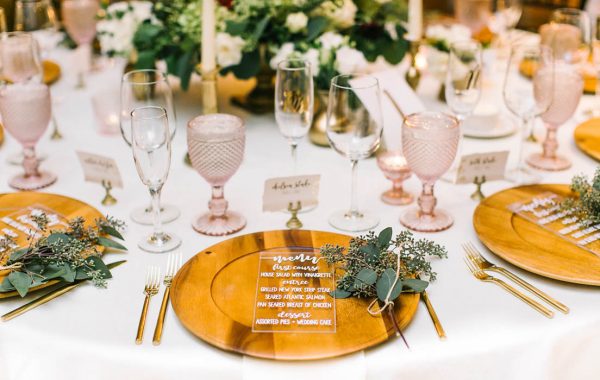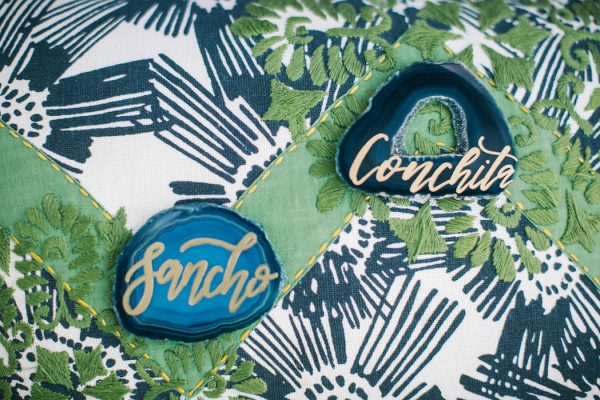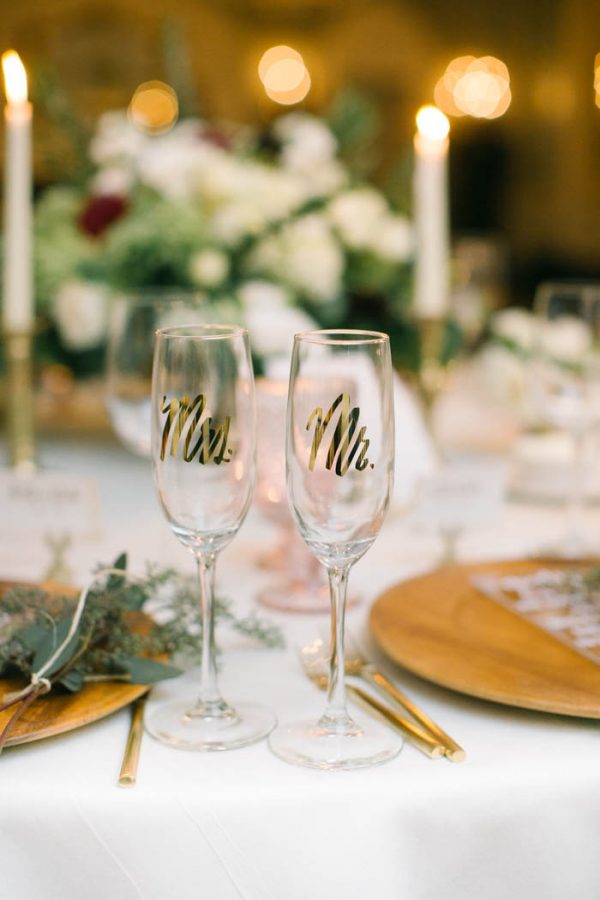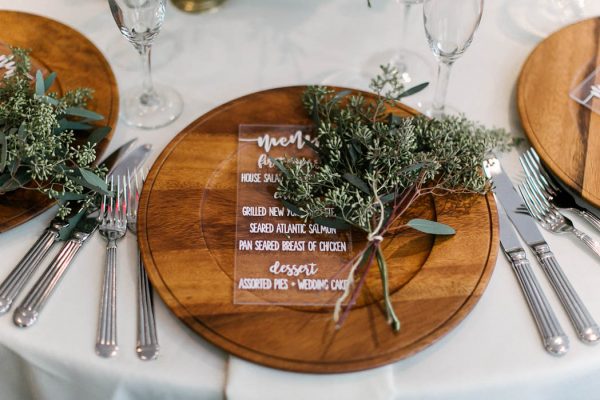 Processional – "Trumpet Voluntary" by Jeremiah Clarke
Recessional – "Hornpipe" by Handel
First Dance – "Harvest Moon" (because there was a Harvest Moon!) by Neil Young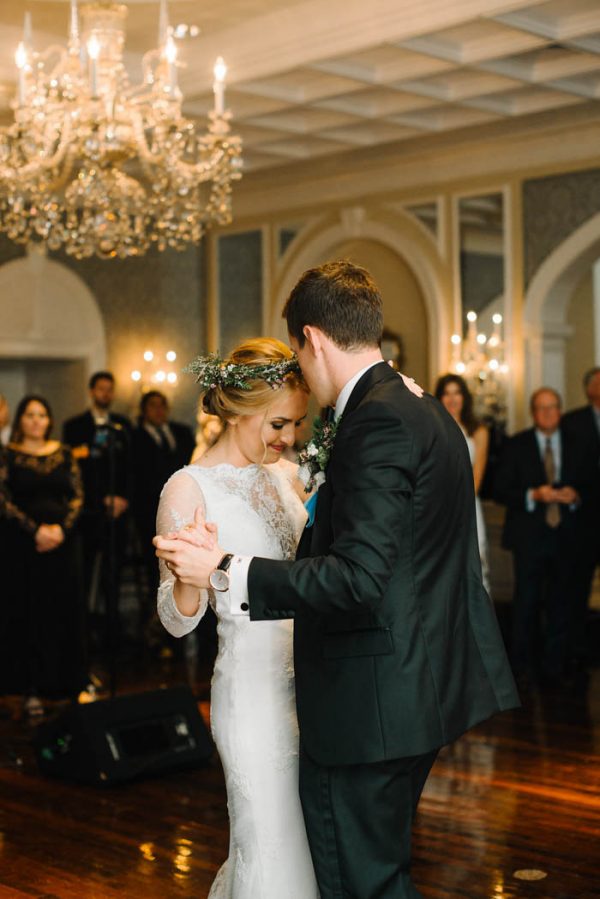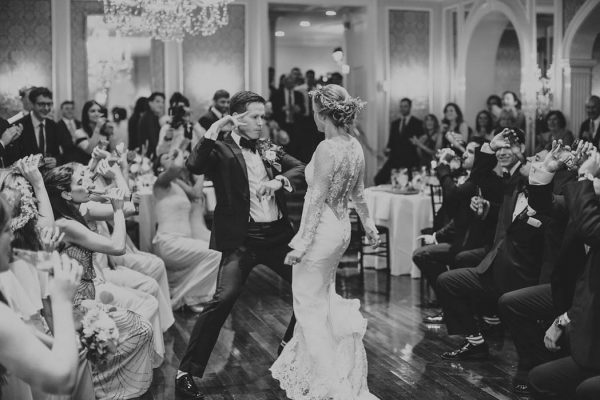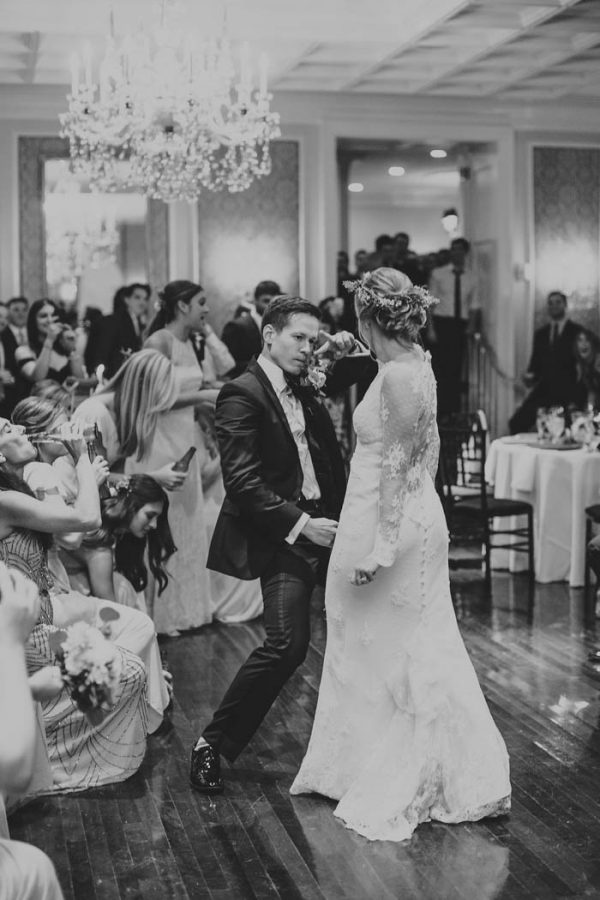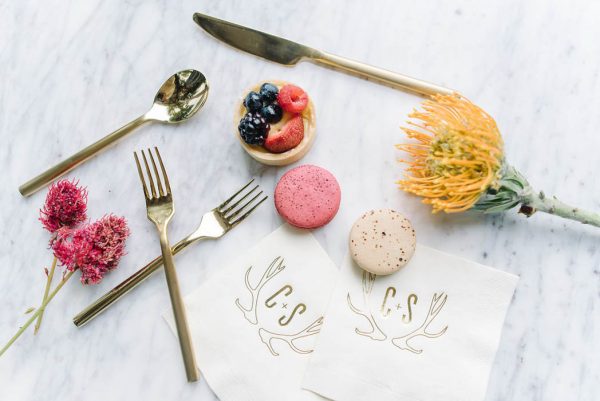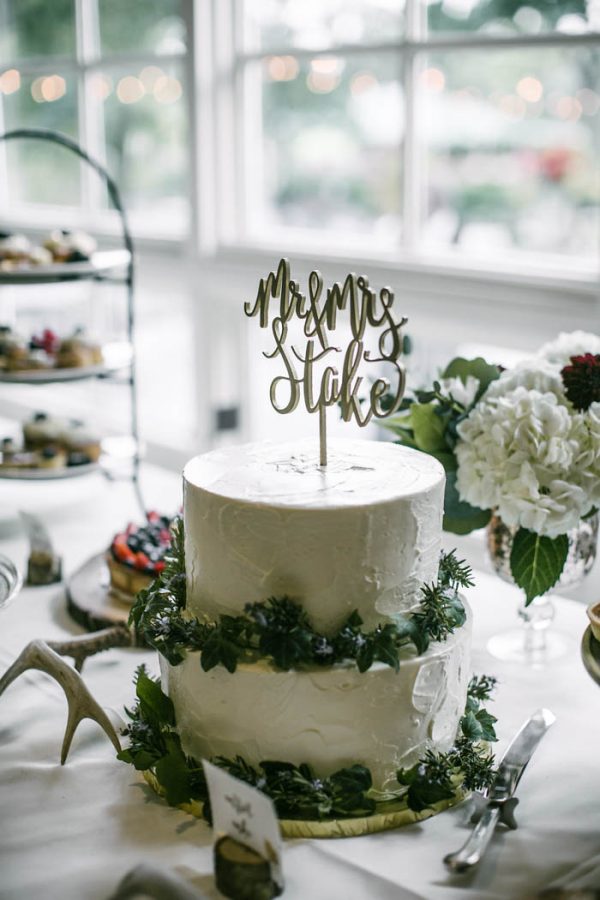 A huge congrats to the newlyweds, Chelsea and Seth, and a special thanks to AGPcollective for sharing these gorgeous photos with Junebug! Planning a country club wedding of your own? Check out all of the magical romance Kait and Ben created in their sentimental New York wedding at Sleepy Hollow Country Club!