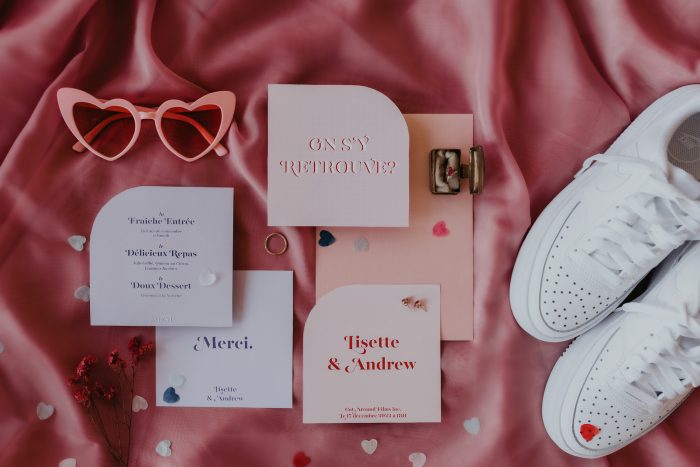 photo by Julia Garcia-Prat Photography
After rocking a gorgeous pair of heels for most of your wedding day, we believe it's totally okay to want to switch things up for a comfier pair for the party. Though we can't keep you from breaking a sweat, we can keep you from breaking a heel as you dance the night away thanks to these stylish and comfortable reception shoes. Whether you're into bohemian espadrilles, modern loafers, feminine sneakers, or chic flats, there's a comfy pair for every wedding style!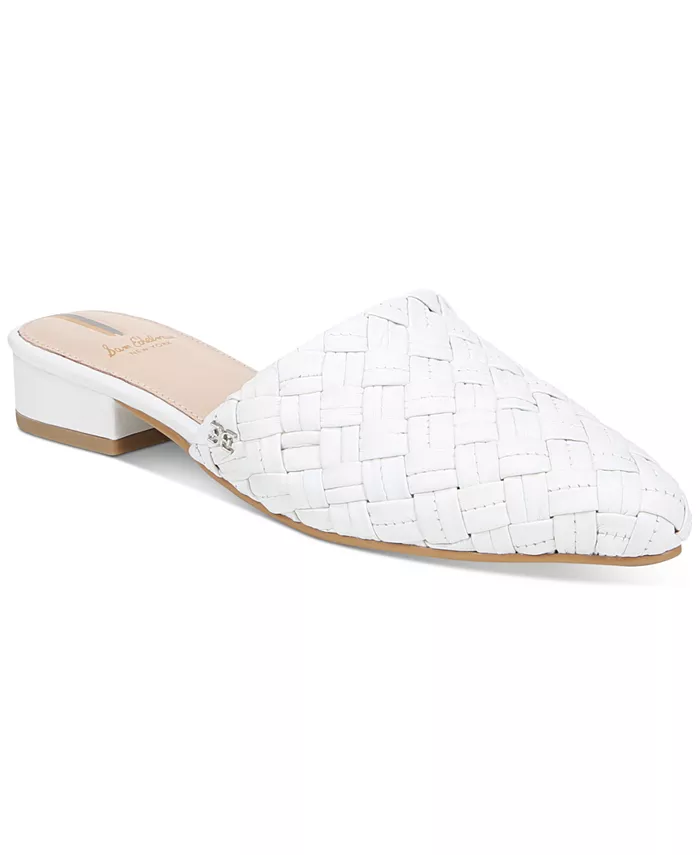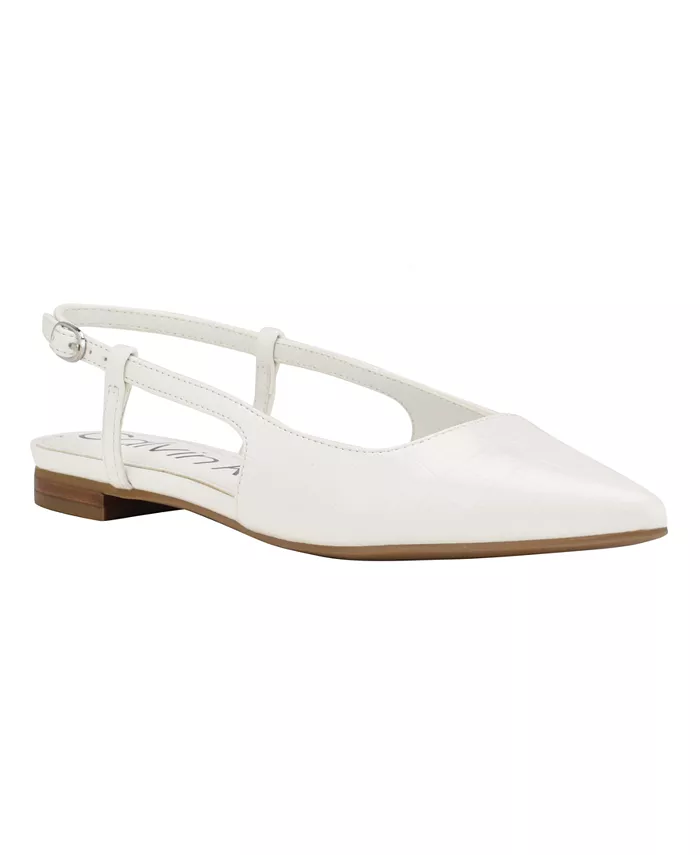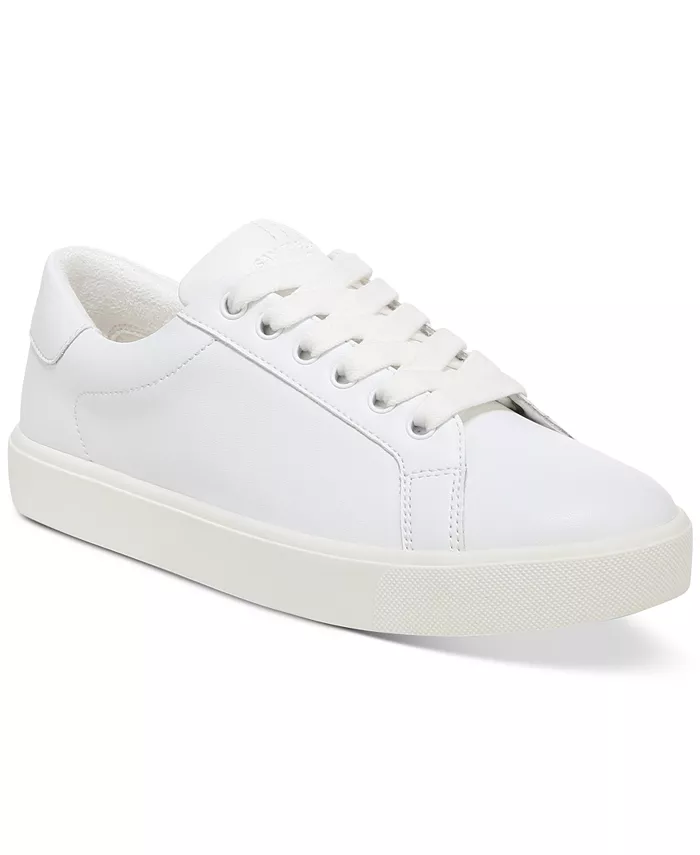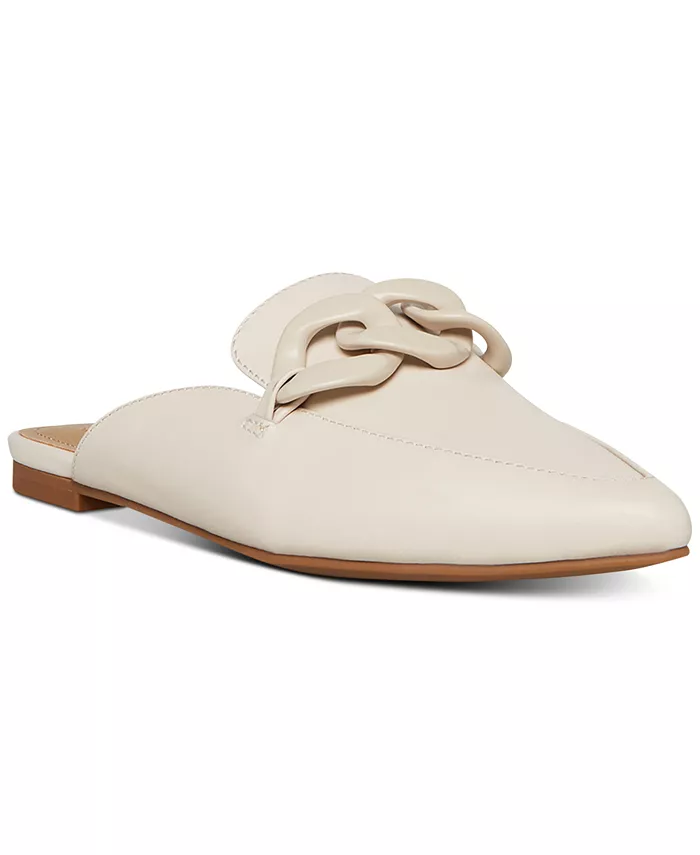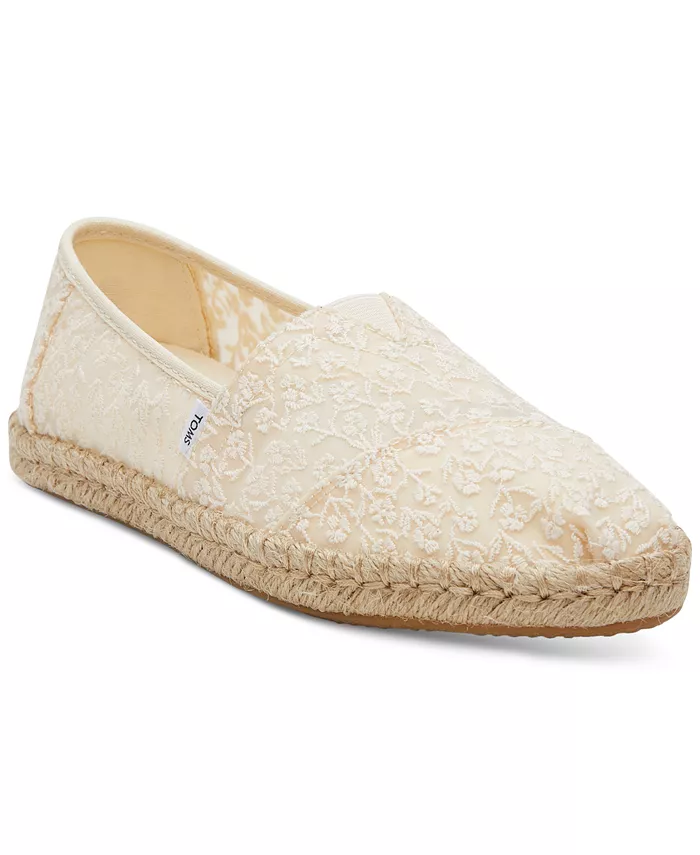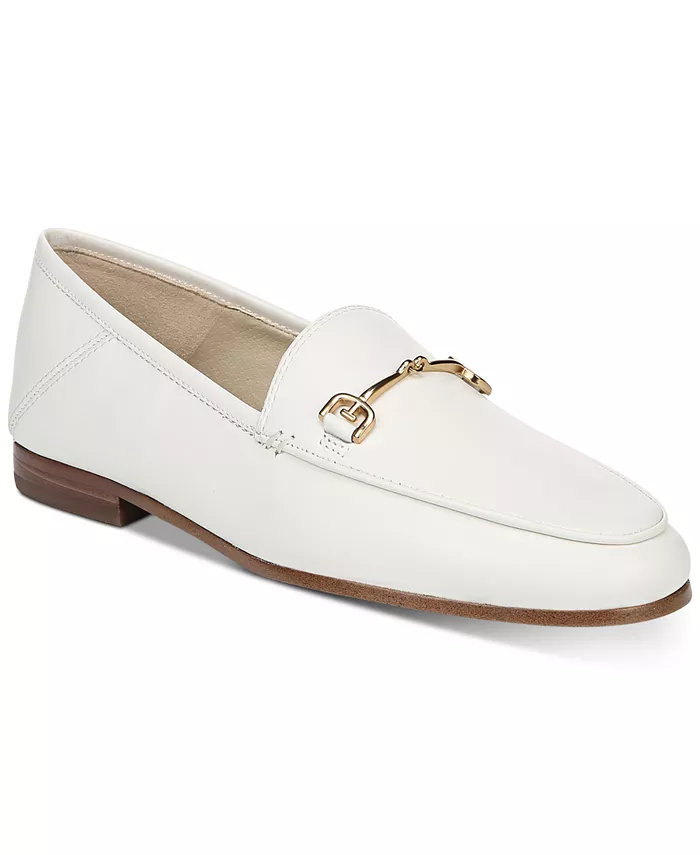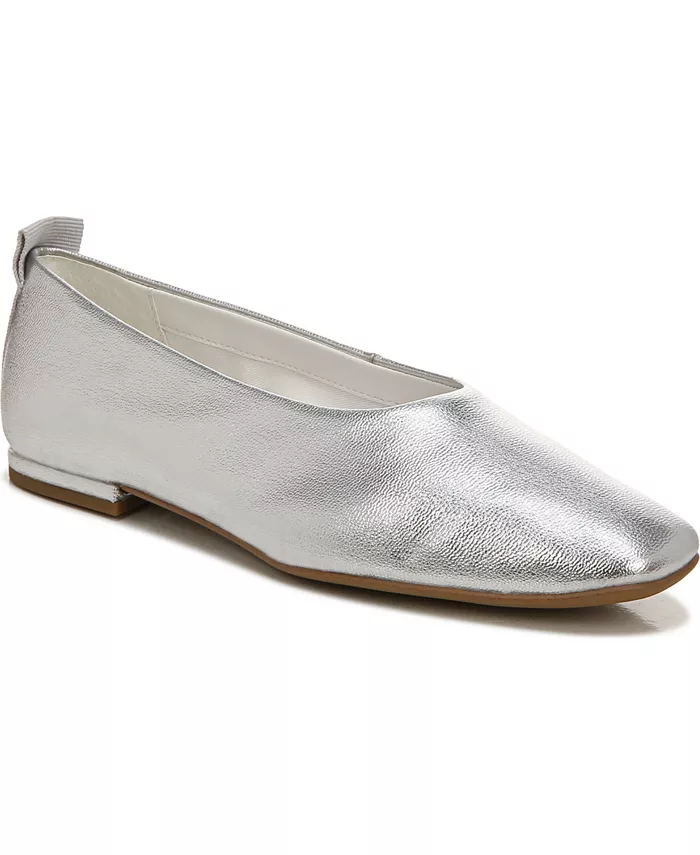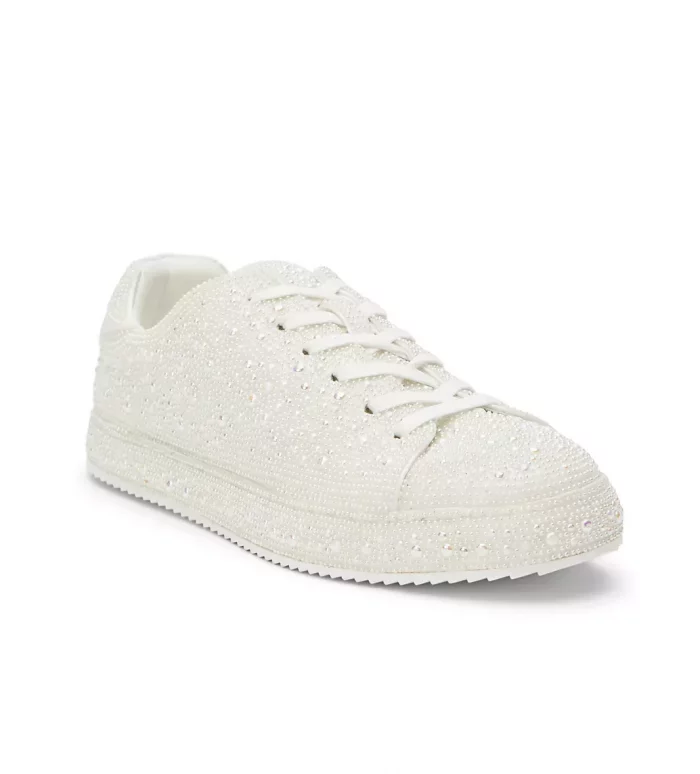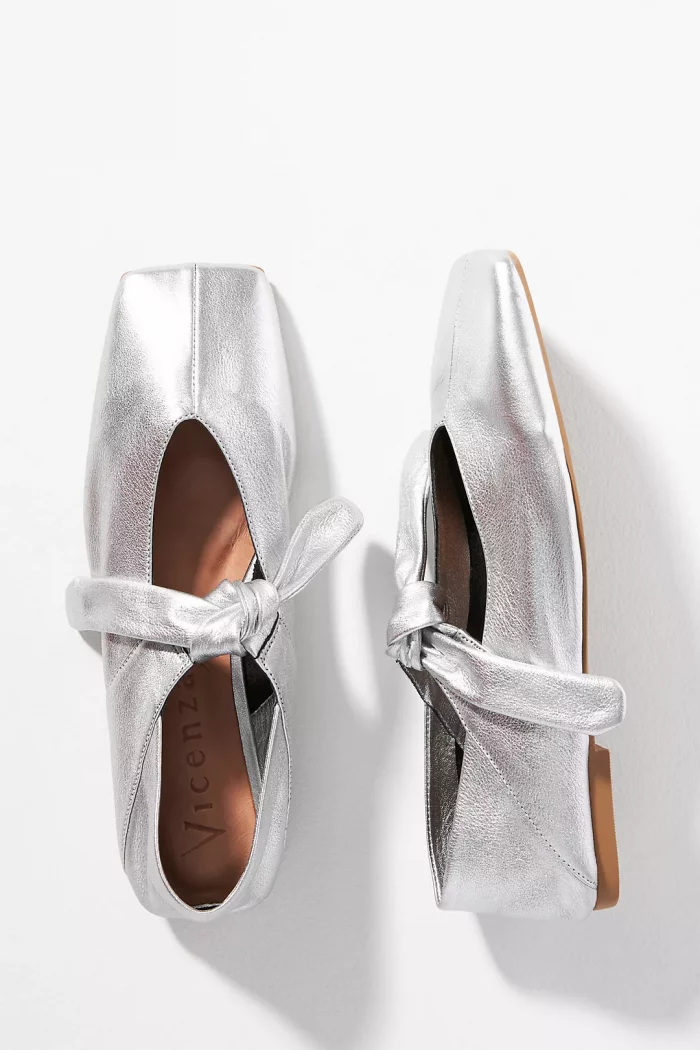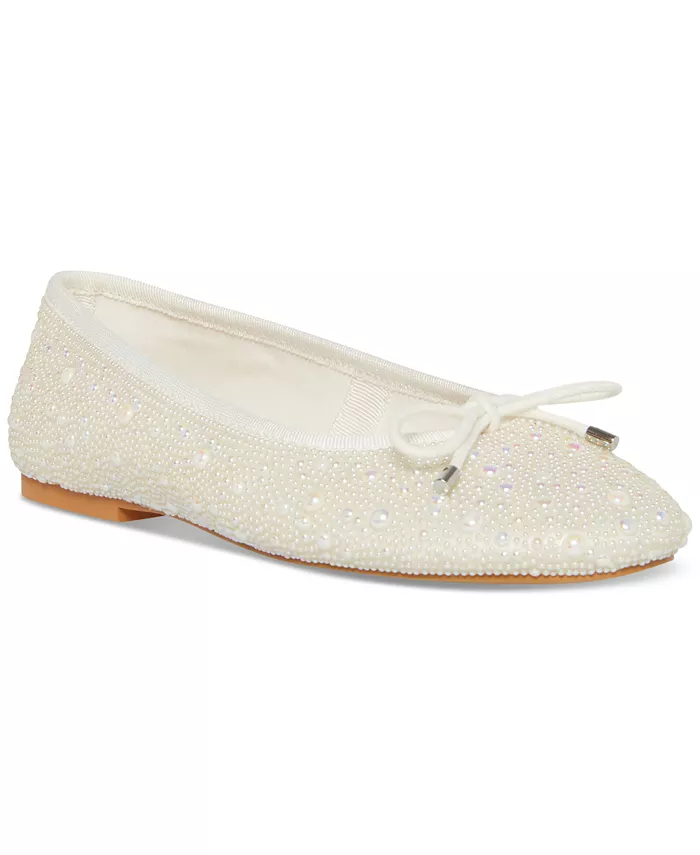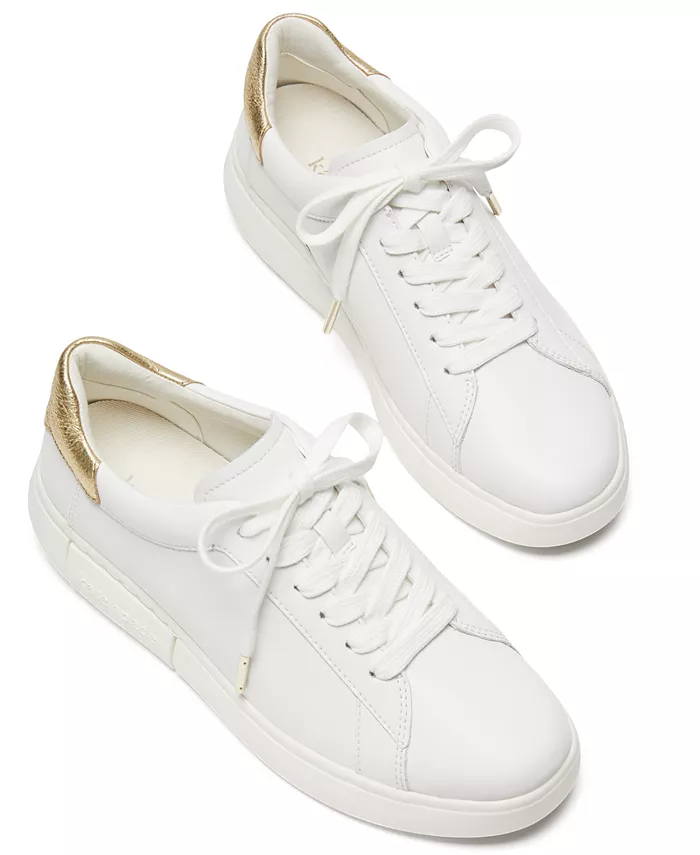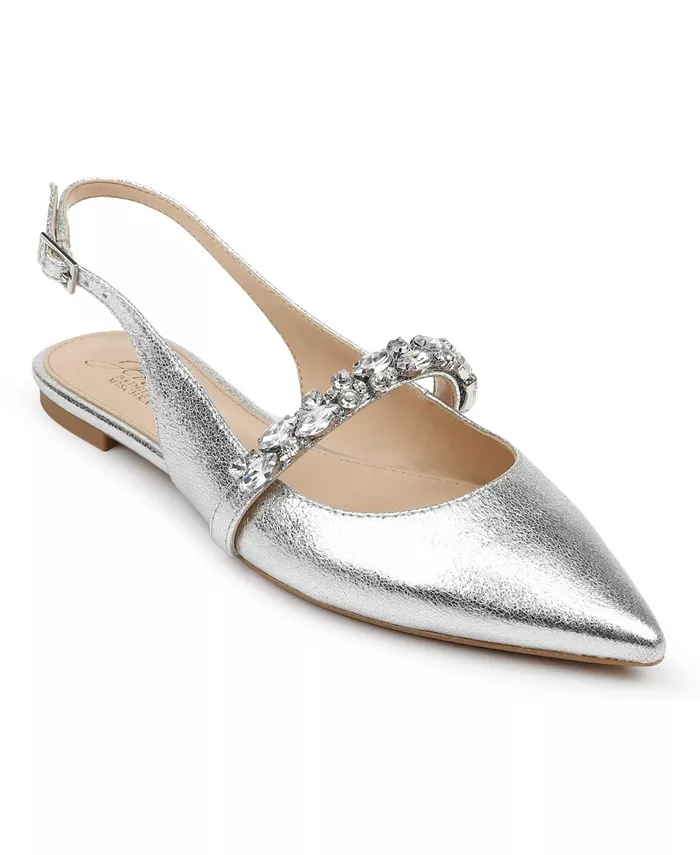 On the hunt for more reception wear? Check out these showstopping reception dresses!