Boy, have we got some Wedding Planning 101 goodness in store for you today! We are going behind the scenes with Christopher Confero Design to see everything that goes into a brilliantly executed event. I am constantly in awe of Christopher's incredible work, and today we are sharing his insider knowledge, advice and general words of wisdom for achieving wedding perfection. We even have a sample wedding day timeline for you and, my personal favorite, a behind the scenes video of the complete wedding production process. It really is incredible!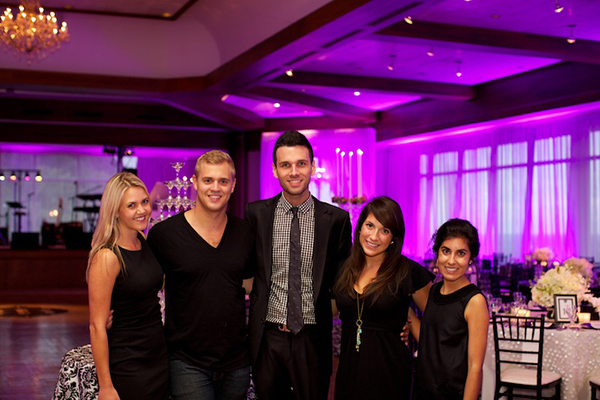 Love this shot of Christopher and his team! We would also like to personally thank couple Brandi and Paul for allowing us to share an inside look at their exquisite wedding. Get ready to be blown away folks!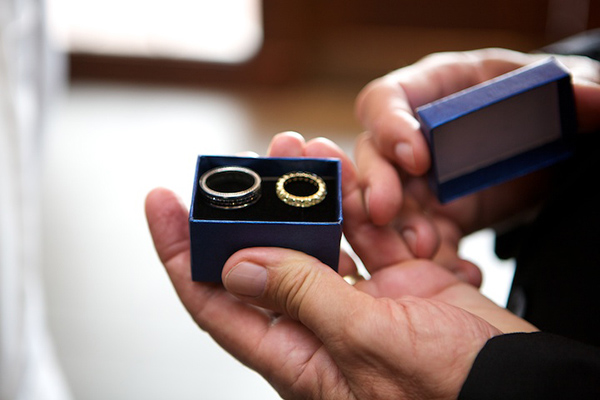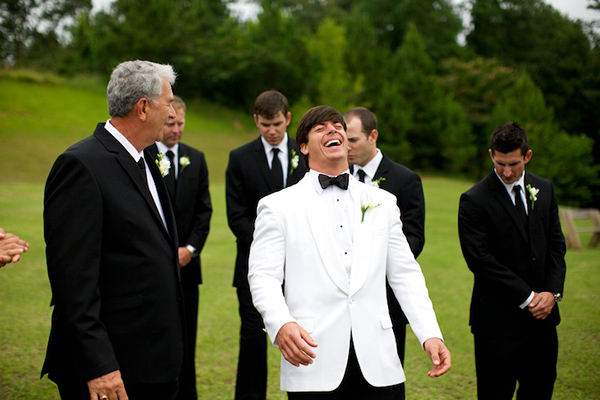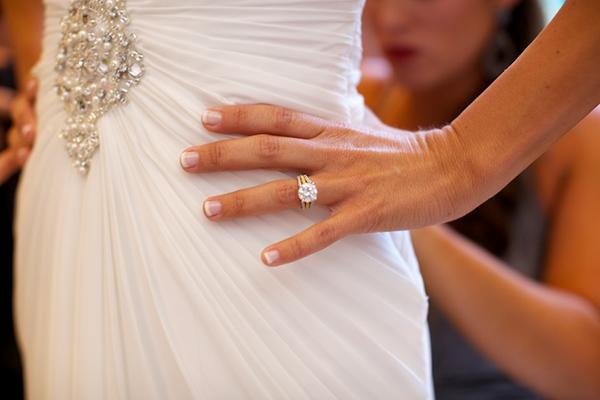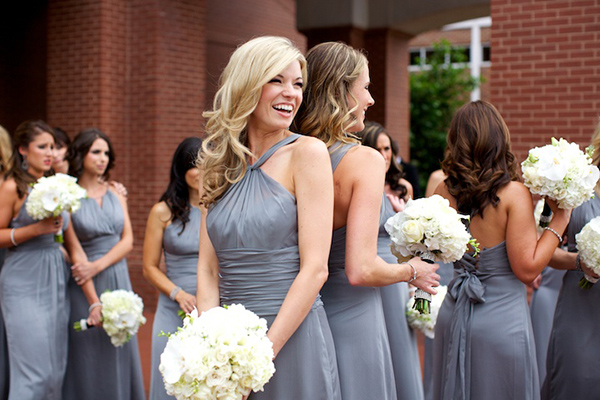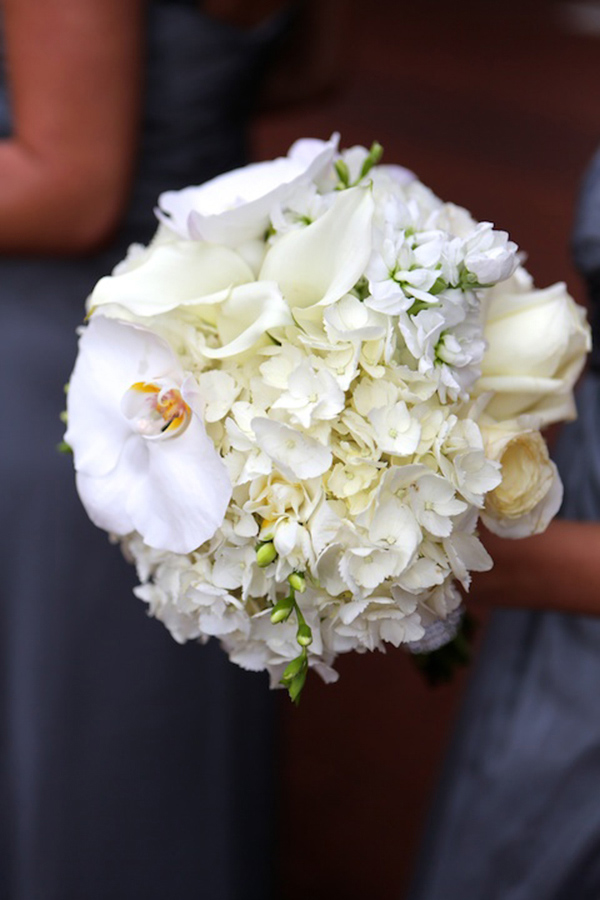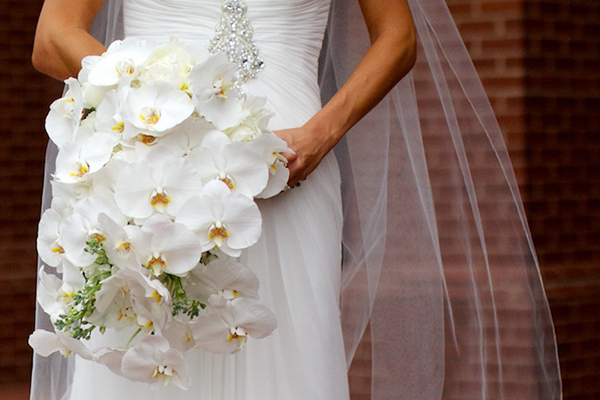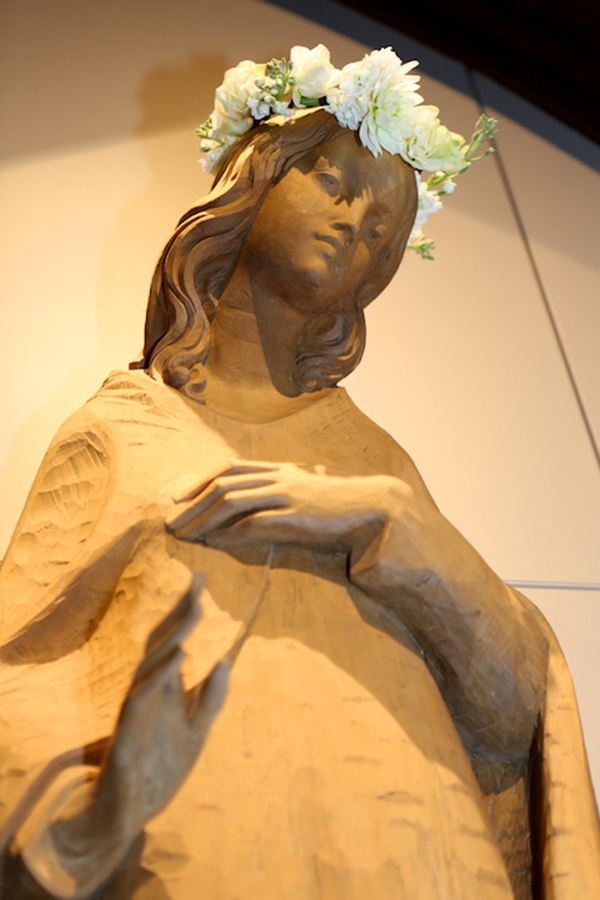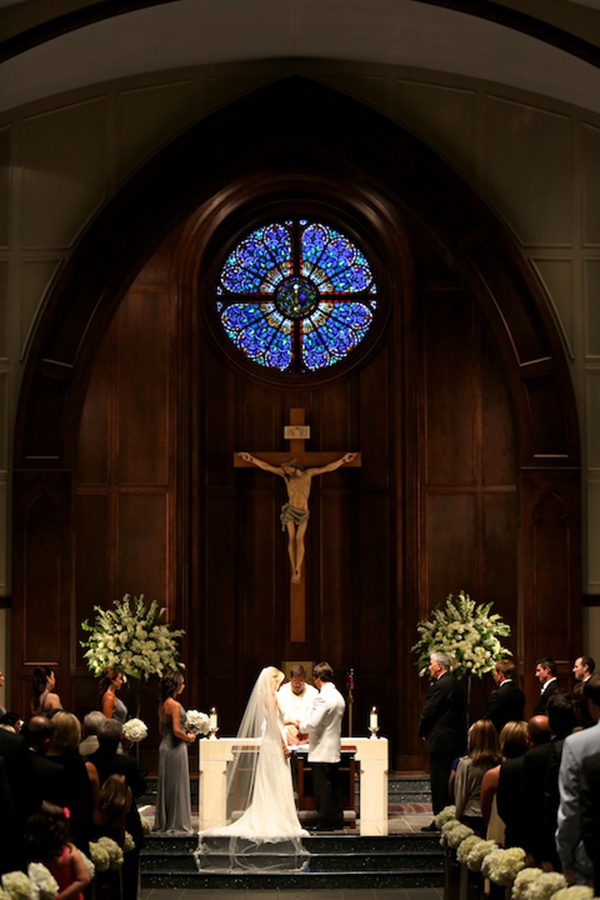 Junebug: What is your biggest piece of advice for couples when they think about their wedding day timeline?
Christopher: Be flexible and understanding. Most couples don't know that production usually starts on a Thursday for their Saturday wedding. The floral team has to receive and prep the flowers before they can make 20 centerpieces and 8 bouquets. The lighting team has to pull lots of heavy equipment and load a truck before it is all set up at your venue. With all the moving parts, things are bound to run 10 to 15 minutes early or late. Just realize your team is working hard for you and it will always come together in the end.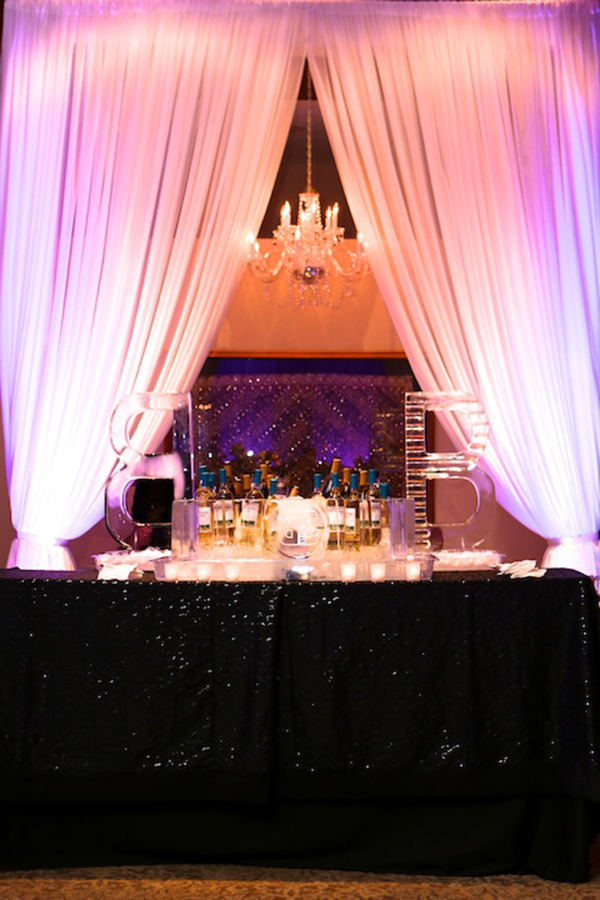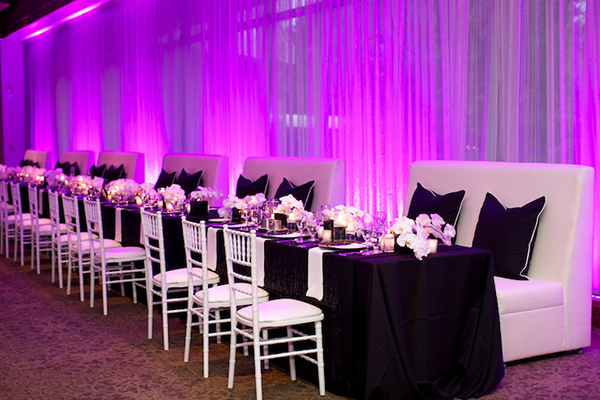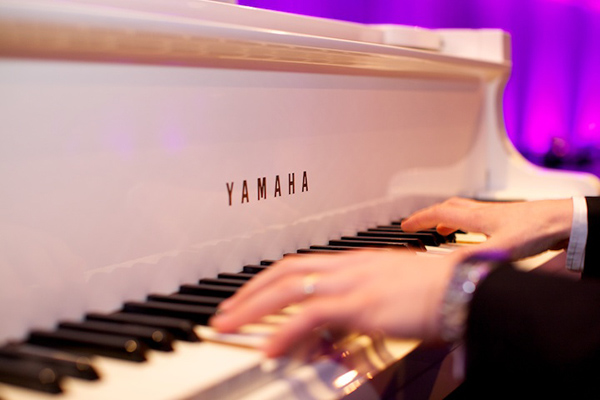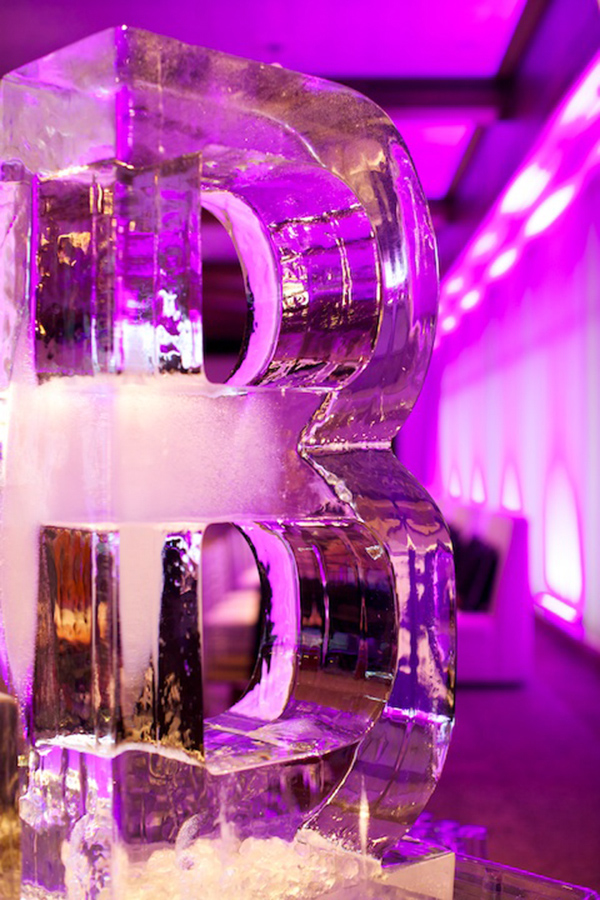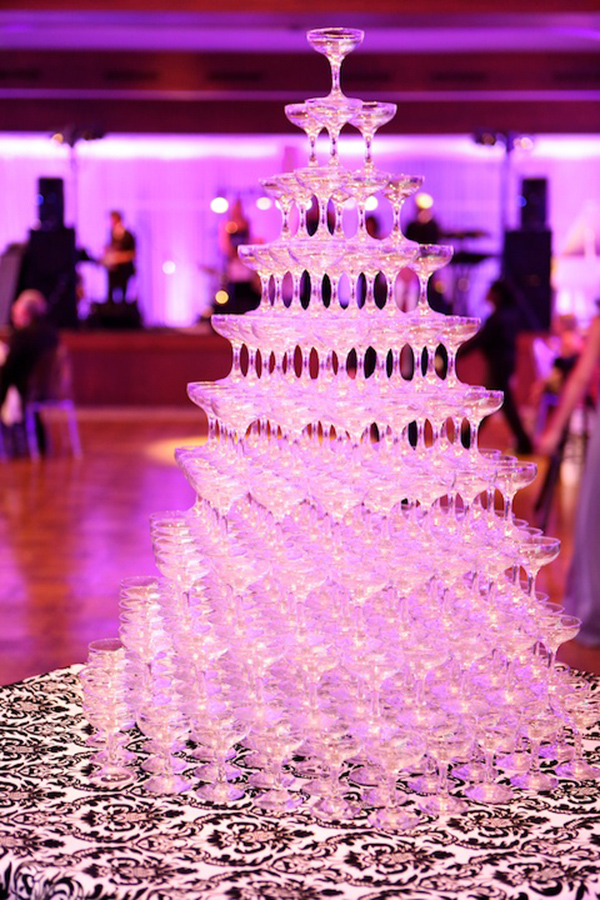 How do you feel about nontraditional choices like skipping the receiving line or doing a first look? I am totally in favor of implementing a more updated timeline. In all of my years in business I have never had a couple do a receiving line. It makes me cringe to imagine the bottleneck that would cause. Anything that can be done to ease the flow of the day and offer a bit of stress relief is always a great option to me. I am a big proponent of making sure all of the design elements are photographed before the guests arrive and take over the space. A first look frees up so much of the photographer's time after the ceremony which usually allows them to capture the reception while it is perfectly set.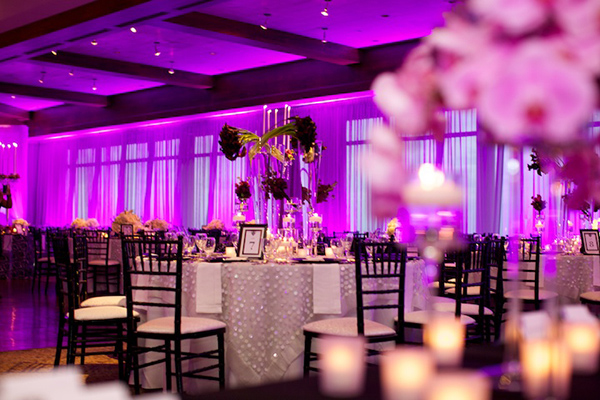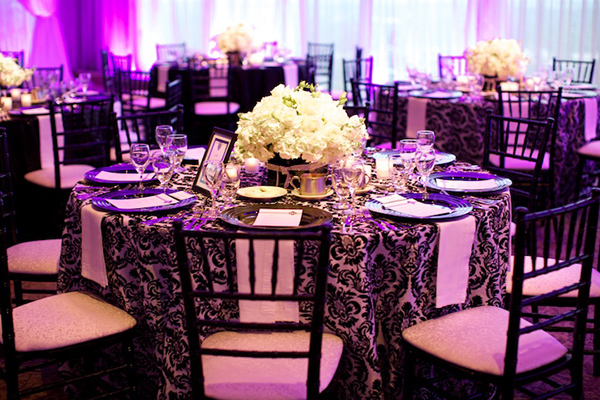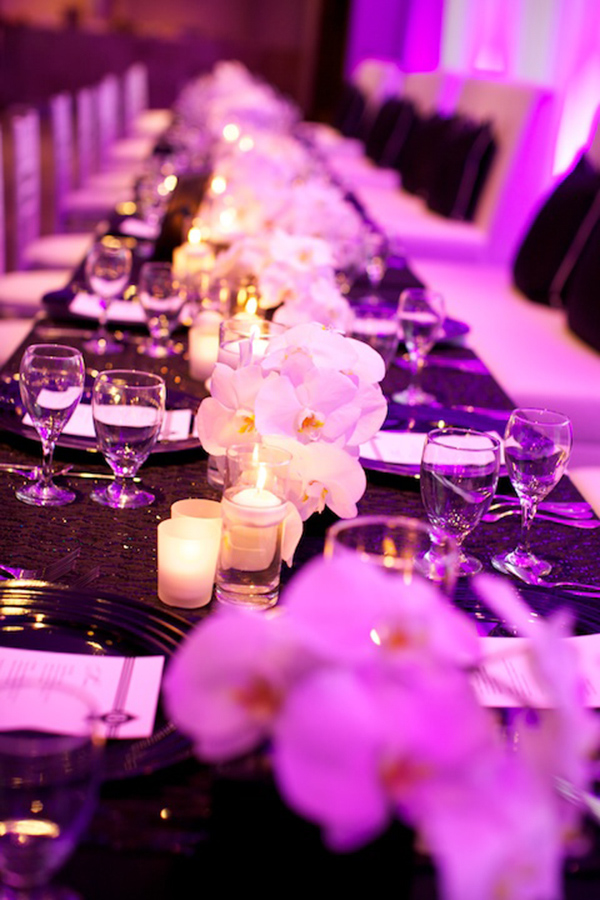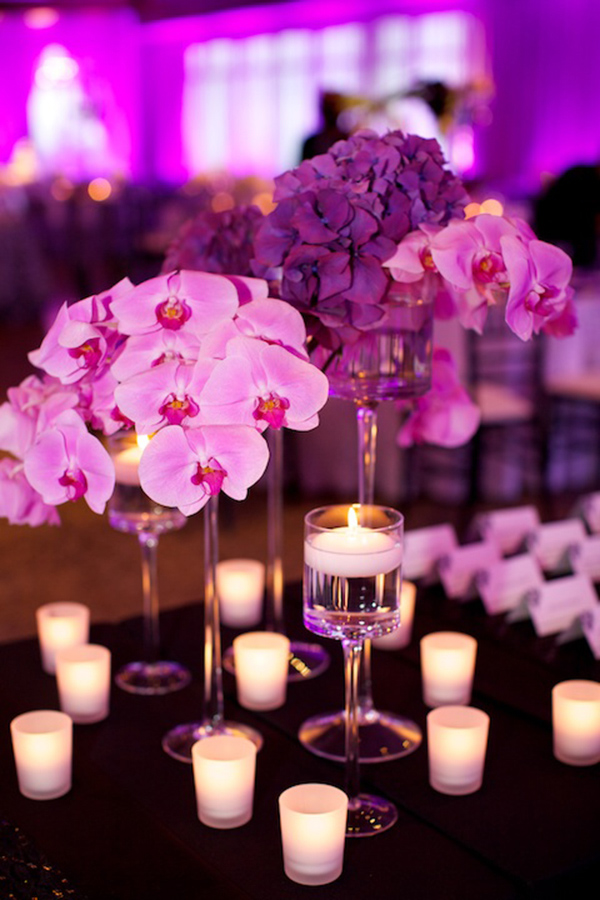 What is the biggest mistake you see in the execution of a wedding day? The biggest mistake I see made is not allowing enough time for items to be completed. Not all photographers shoot at the same speed. You may have one who can do the wedding party photos in 15 minutes and others may need 45. Taking into account all aspects of the day, each person and each moving part and creating a timeline that reflects those pieces ensures things will be completed in the time given.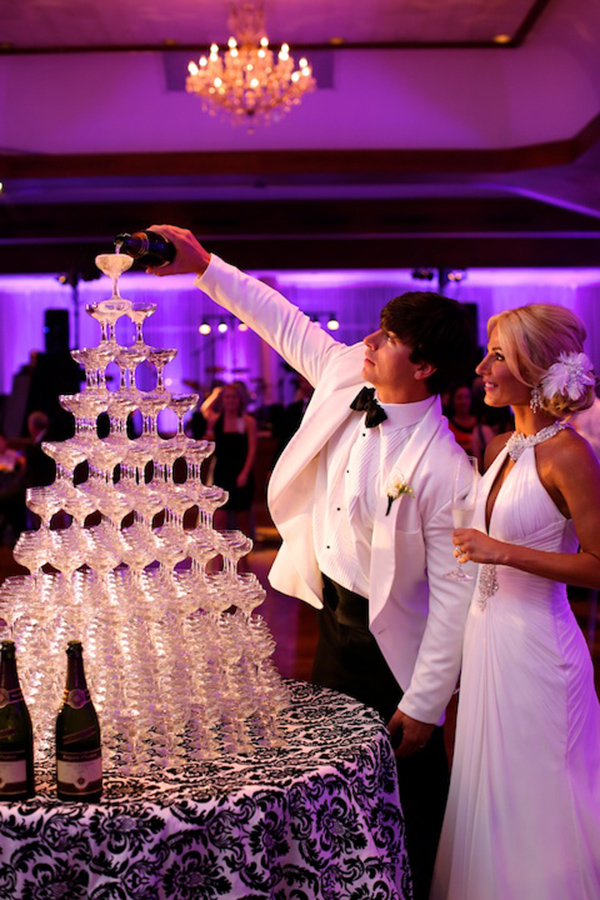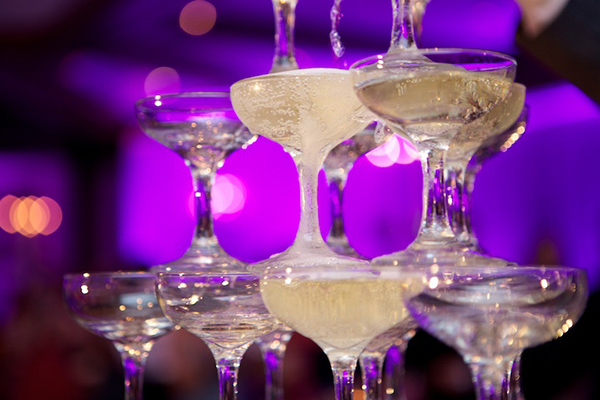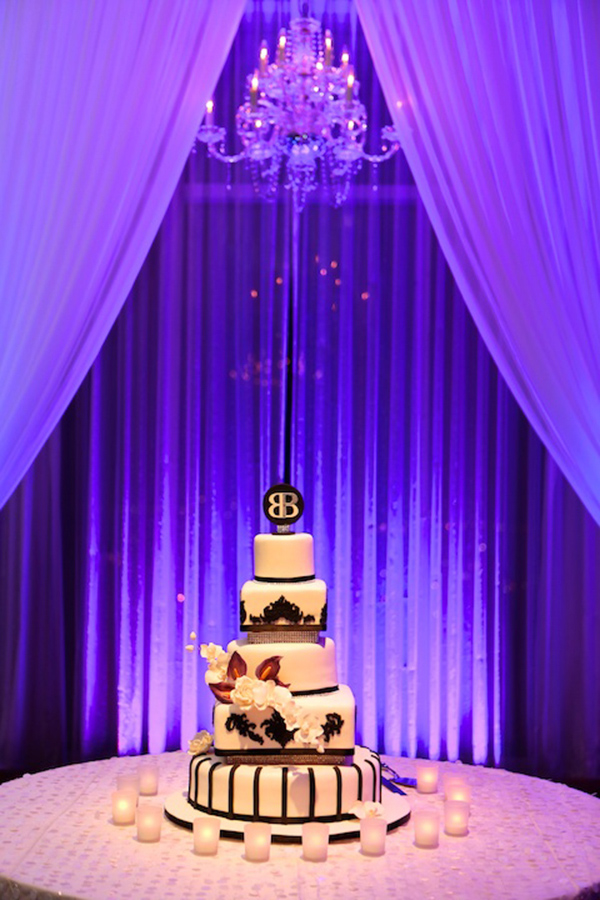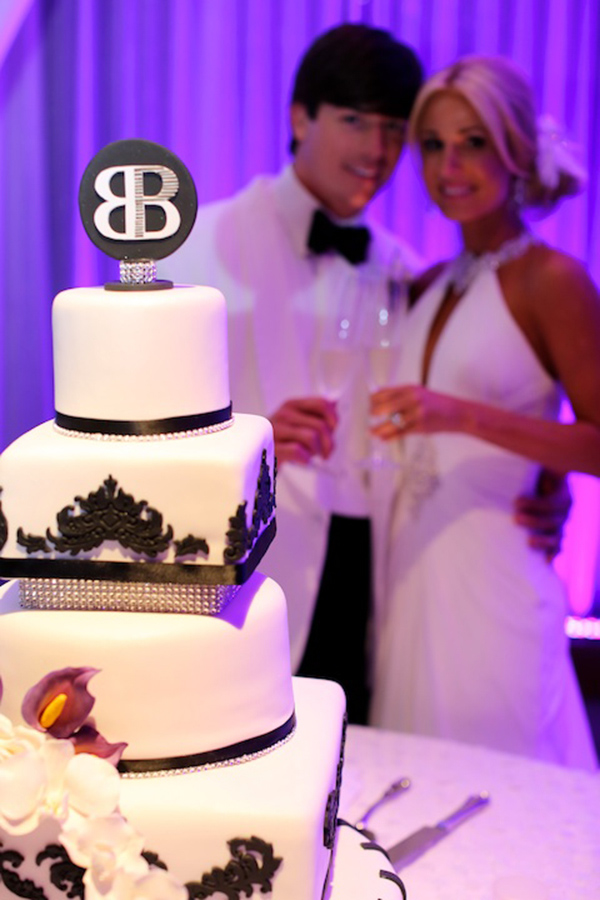 At the end of the day, what is the best mindset for couples to have if things don't go as planned? Just go with the flow. I can attest that 95% of my wedding day timelines go as planned up until the reception. But once the party starts, you are at the mercy of the flow of the crowd. The cutting of the cake may have to be a bit earlier if guests are starting to leave, or if the party is really going strong the expected end time may extend an hour. Enjoy the day and savor each moment. At the end of the day, if the couple has hired a great planner, we keep things rolling along no matter what! If you have properly prepared, hired the right planner and supporting creative staff then in theory all should go as planned. Once the wedding day is upon you, all you can do it sit back and go with the flow!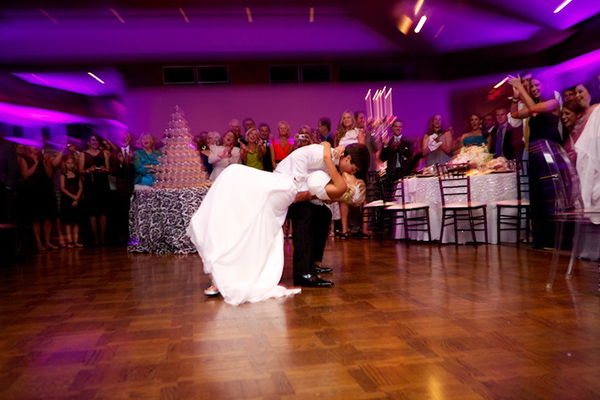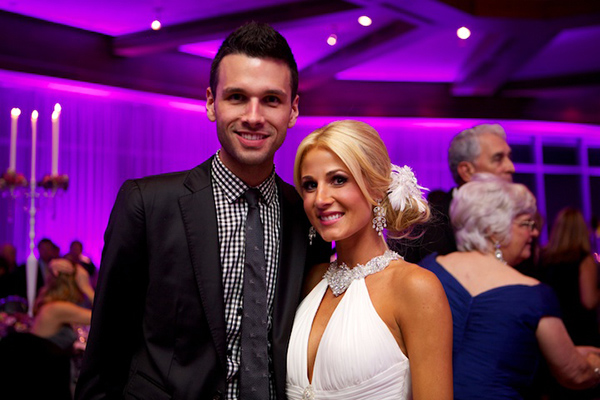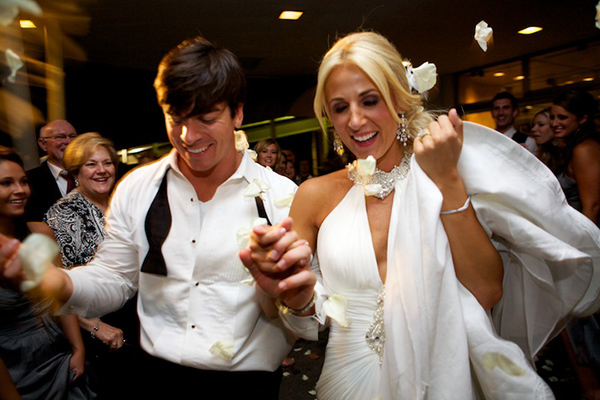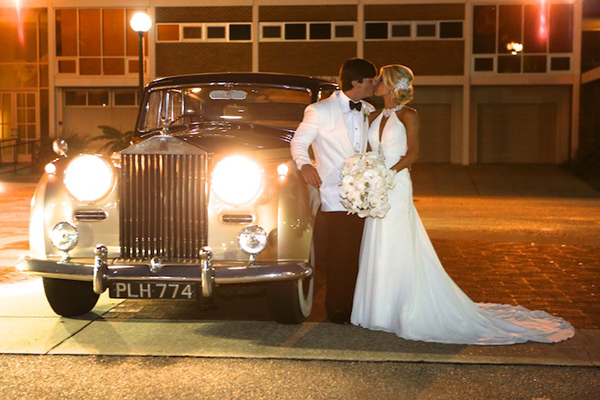 Wedding Day Timeline
Christopher Confero has graciously shared his timeline for a standard 6 o'clock wedding, including all the production details as well as each and every important moment from the family portraits to the grand send off. I don't know about you, but to me this is like finding wedding planning gold!
Day Before the Wedding:
9:00 a.m. – Begin production at Christopher Confero Design
9:00 a.m. – Lighting and production to begin installation
3:00 p.m. – Floral team to arrive at reception location to begin floral production
5:00 p.m. – Wedding party to arrive at ceremony location for rehearsal
5:30 p.m. – Wedding rehearsal begins
7:00 p.m. – Rehearsal dinner begins
9:00 p.m. – All production work to end
Wedding Day:
8:00 a.m. – Design and production team continues installation at reception location
8:30 a.m. – Ceremony location available for décor installation and bridal party arrival
9:00 a.m. – Rentals delivered to reception location
10:00 a.m. – Makeup and styling to begin on bridal party at ceremony location
11:00 a.m. – All tables and rentals in place and ready to drop linens
1:00 p.m. – Wedding party and family to arrive at ceremony location
1:30 p.m. – Photographer arrives at ceremony location to begin "getting ready" photos
2:00 p.m. – Bride finishes getting ready
2:00 p.m. – Planner delivers personal flowers to bridal party and pin on boutonnieres
2:00 p.m. – Begin reception décor installation
2:15 p.m. – Bride and groom first look photo
2:30 p.m. – Band to arrive, unload and begin installation
2:45 p.m. – Photos of bridal party – bride and bridesmaids
3:00 p.m. – Photos of entire wedding party
3:00 p.m. – Cake to be delivered
3:30 p.m. – Photos of bride's family
3:45 p.m. – Photos of groom's family
4:00 p.m. – Reception band sound check
4:00 p.m. – Ceremony string quartet to arrive at ceremony location and set up
4:00 p.m. – Vocalist and readers for ceremony arrive at ceremony location
4:30 p.m. – Ceremony area cleared for overall photographs of church and details
5:00 p.m. – Reception install complete and design crew clean up and load out
5:30 p.m. – Wedding ceremony begins
5:30 p.m. – Cocktail hour musicians to arrive at reception location
6:00 p.m. – Photographer to reception location to shoot overall and detail photographs
6:00 p.m. – Catering staff ready for guests to start arriving
6:30 p.m. – Trolley to pick up wedding party and transport to reception location
6:30 p.m. – Cocktail hour begins with drinks and hors d'oeuvres served upon guest arrival
6:45 p.m. – Bride and groom have first meal privately inside reception location
7:00 p.m. – Wedding reception begins
7:00 p.m. – All food stations and bar are open and ready for guests
7:15 p.m. – Bride and groom are announced and begin first dance
7:20 p.m. – Father/daughter dance
7:25 p.m. – Mother/son dance
8:30 p.m. – Cutting the cake
10:00 p.m. – Bouquet toss
10:15 p.m. – Last call
10:25 p.m. – Bride and groom's grand exit
10:30 p.m. – Expected end of reception
1:00 a.m. – All breakdown work to end at reception location
Another wedding planning gem, this video graciously provided by Wages Films goes behind the scenes with Christopher Confero Design at Brandi and Paul's wedding!
The Wedding Team:
Photographer: Arden Photography
Event Planning and Design: Christopher Confero Design
Ceremony Venue: St. Francis Xavier Catholic Church
Reception Venue: The Club
Behind the Scenes Film-Maker/Videographer: Wages Films
Floral Design: Christopher Confero Design, produced by Jackson | Durham
Lighting Design: Christopher Confero Design, produced by A.G. Lighting
Caterer: The Club
Hair and Makeup: Jeremy Stevens
Wedding Dress: Diane's Formal Affair
Bridal Accessories: Diamonds Direct
Bridesmaids Apparel and Accessories: Bella Bridesmaids
Groom Apparel and Accessories: Hong Kong Tailors
Groomsmen Apparel and Accessories: Mr. Burch Formal Wear
Live Music: Atlanta Beat
Ice Sculpture: Ice By Design
Invitations and Custom Monogram: Sonia Davis Design
Cake: Gia's Cakes
Rentals: Event Rentals Unlimited
Thank you so much Christopher for sharing your wisdom and absolutely phenomenal work!
Want to see more? Check out this brightly colored fall wedding by Christopher Confero Design along with a time-lapse video at the end that shows the ceremony space come together!