Today we have the pleasure of sharing some great tips from the expert wedding planner Madiha Khan of Exquisite Events, on how to plan a perfectly executed multi-day event! Madiha and her mother Nikki are co-owners of Exquisite Events, and renowned planners who specialize in creating fabulous multiple day events for their couples. Madiha's wonderful tips can help you have a flawless, joyful wedding celebration!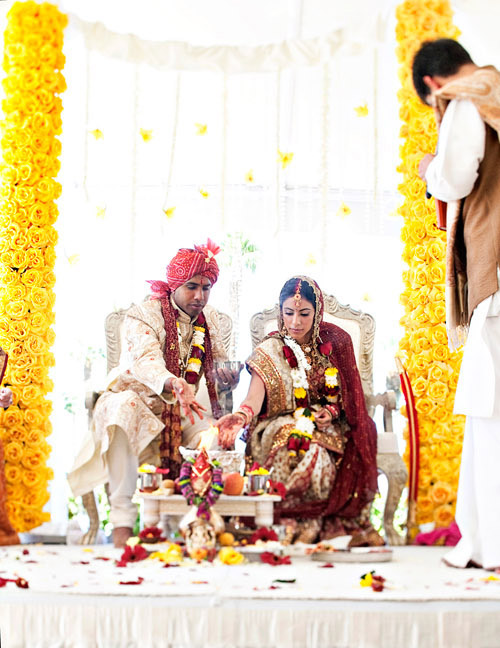 Madiha Khan of Exquisite Events: We do a number of multiple day events and it's nice because the couple can actually spend time with their invited guests and not have to worry that it is over in just a few hours. There are a number of things to consider when planning a multi day wedding and here are a few of our tips to help you out:
If your wedding is 2 days or longer, plan to have it on a holiday weekend so that your out of town guests can attend; a lot of times the venues will offer special rates on holidays and holiday weekends
When planning 3-4 days of events back to back it's important to think about the locations. To avoid transporting a number of guests all over town, try looking for venues for each day that are in the same vicinity
Planning any kind of wedding is quite a task, so if you are planning a multi day event, I strongly recommend getting a professional to help you; if this is not the route you choose to take, make sure to plan well in advance and be organized. Keep a calendar with you at all times that can help you keep track of which vendors are coming on which day, payment schedules, appointments, etc.
Many of our South Asian brides travel abroad for their outfits and it is important to do this at least 8-12 months ahead of time as many of the top designers need time to create each outfit, especially if you have 3 or 4.
Book your animal! This may sound funny, but for an Indian ceremony, the groom's procession, or Baraat, is marked by the groom entering on an animal such as a horse or an elephant. Sometimes these animals can get booked well ahead of time.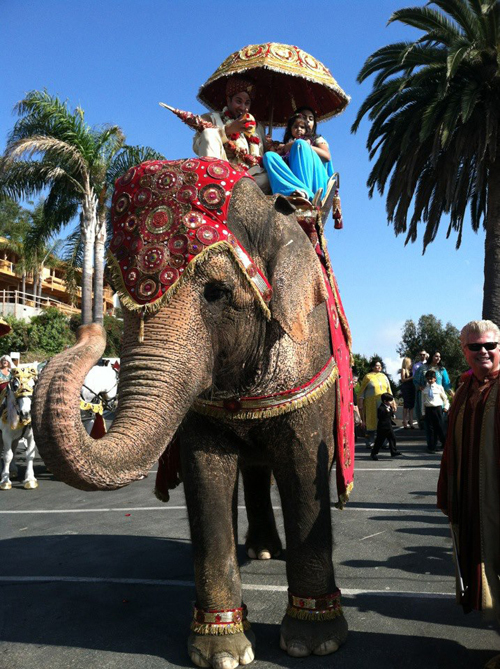 If you are having a number of out of town guests staying at the same hotel, have welcome bags for them with an itinerary of the days to come as well as some snacks and goodies. It is always a nice touch and sets the tone for the coming days.
Lastly, enjoy! Your wedding day is one of the most important days, and how lucky to be able to spend it with loved ones over an extended period of time. Take it all in and enjoy each day as it comes!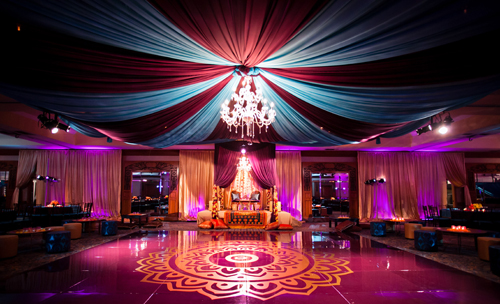 Thank you Madiha! What great tips for a fun multi-day event, executed perfectly.
For more beautiful events from Madiha and her company, Exquisite Events, visit the Exquisite Events website and blog, as well as their blog devoted to Indian wedding planning, Journey to India!