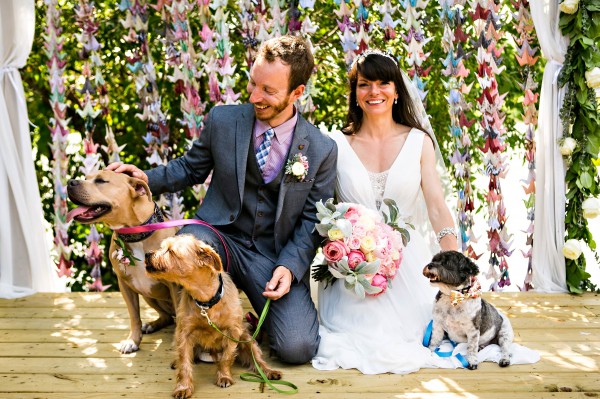 photo by Moore Photography
Today we're bringing you some gratuitously cute photos, because it's Thursday and who doesn't need something cute? For some couples, the most important part of their wedding is incorporating their favorite family member: their dog! Here are some of our favorite Junebug wedding dogs and some ideas for how to include your own pup in your big day.
Get ready together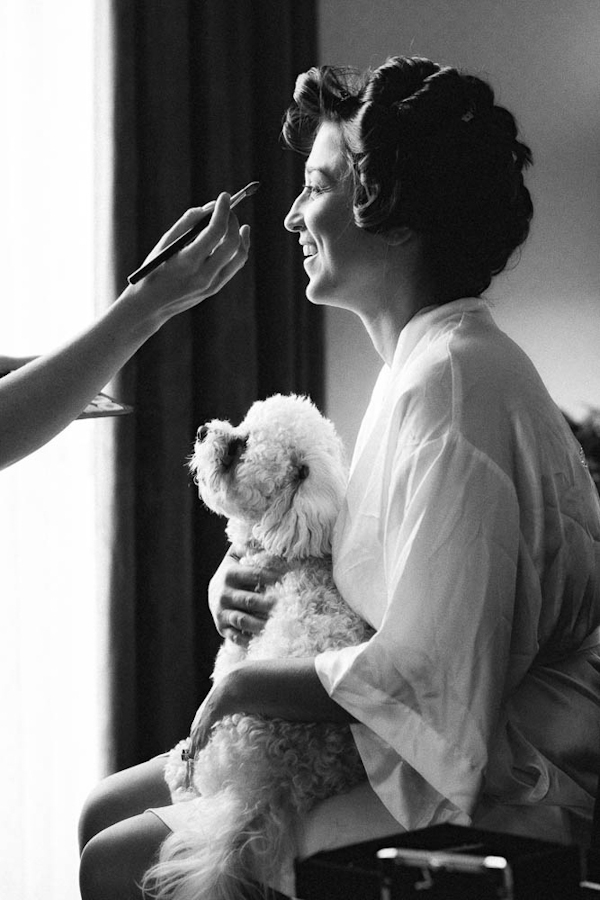 photo by Holland Photo Arts
Dress up for the occasion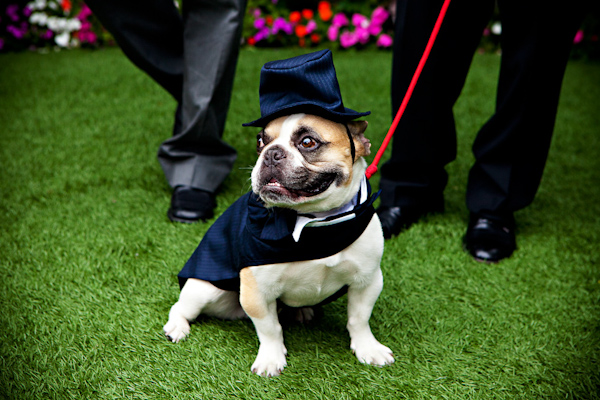 photo by Callaway Gable
Match your wedding palette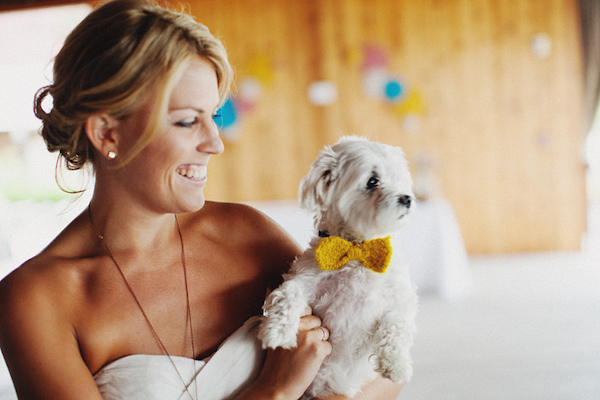 photo by Ryan Flynn Photography
We all know who's really the Best Man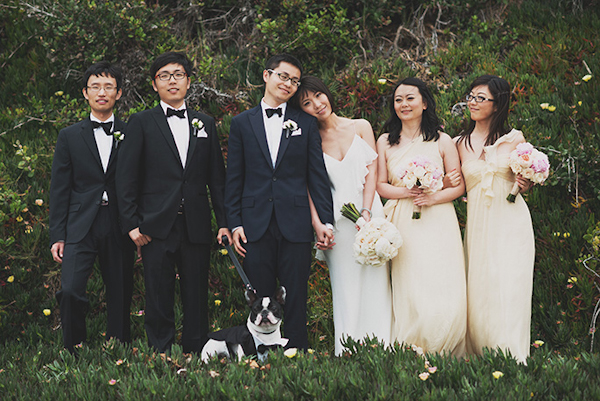 photo by Erik Clausen
You may kiss the bride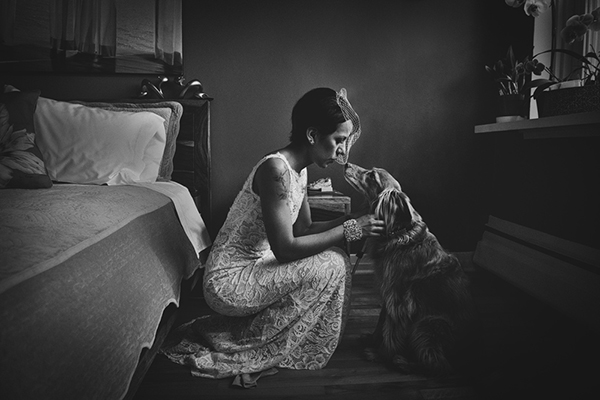 photo by Avant Garde Studio
Get in on the snuggles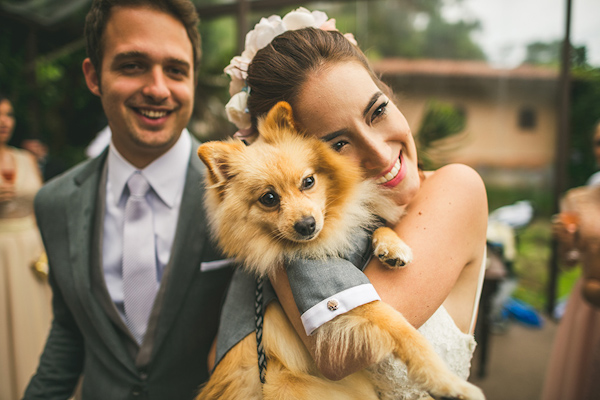 photo by Sam Hurd Photography
We hope these photos took your day from woof to wow! For more cute wedding inspiration, Junebug's Top 12 Cutest, Sweetest, and Most Fabulous Flower Girls are sure to make you smile.