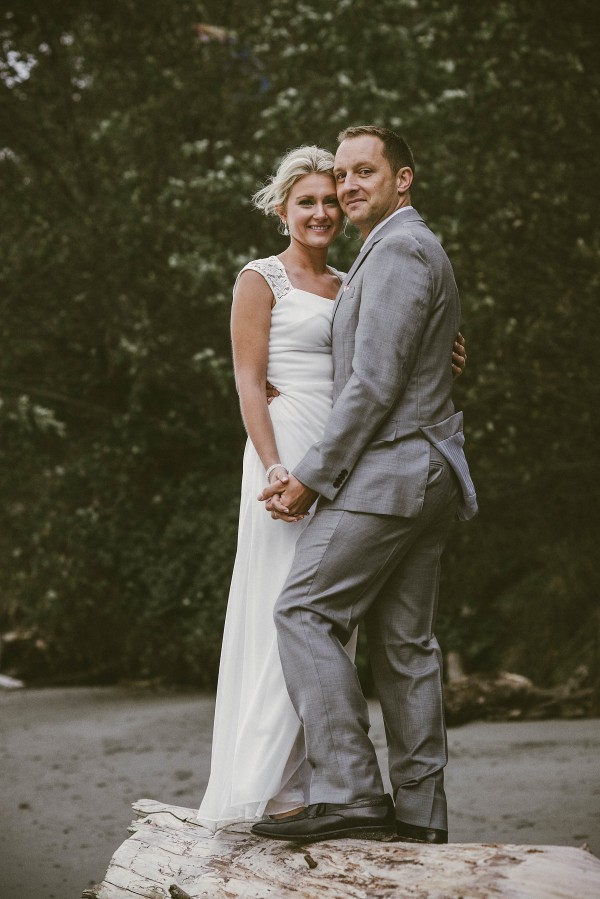 After finding out his fiancée wanted to keep her family's tradition of an elopement, Robert decided to do something special. He knew Kate loves Seattle and decided that he would surprise her by planning the entire wedding in secret. After they arrived for their vacation in Seattle, Robert told Kate they were actually there to elope. She was ecstatic! The couple exchanged personally written vows at the enchanting South Whidbey State Park and was surrounded by natural greenery and waterfront views. Red florals in the bouquet added a pop of color to the calm, serene setting. Photographer Lena Peterson expertly captured the precious moments the couple spent at their intimate elopement.
The Couple:
Kate and Robert
The Wedding:
South Whidbey State Park, Whidbey Island, Washington
The Inspiration:
Soon after we got engaged in June, I learned that Kate wanted to keep her family tradition of eloping. It sounded perfect to me. Our desire was simple… Make our wedding day about our lives coming together in a way that matched us. We wanted it to be unique and possibly a little adventurous, while being fun and stress free. Two months later, we were still in the preliminary stages of planning. There were too many beautiful places to choose from, and we were having a hard time deciding. Wedding planning was becoming stressful, which was something Kate had hoped to avoid. Because she loves surprises, I decided to plan it all without her knowing.
I knew Kate would want it to be beautiful and unique, and I knew she'd want amazing pictures. After deciding on Seattle, countless emails and phone calls, I found the right minister and photographer, and soon found the right location. The only detail left was for her to buy a dress once she found out. We flew to Seattle arriving late Friday. Early Saturday morning, I told Kate her Seattle wedding dream would soon come true with "Oh by the way, we're getting married on Tuesday." She was surprised and thrilled! She found a dress that same day.
The pictures speak for themselves. The rain held off and we were surprised with a double rainbow after the ceremony. It was perfect! So, in short, timing was a big factor for our inspiration :)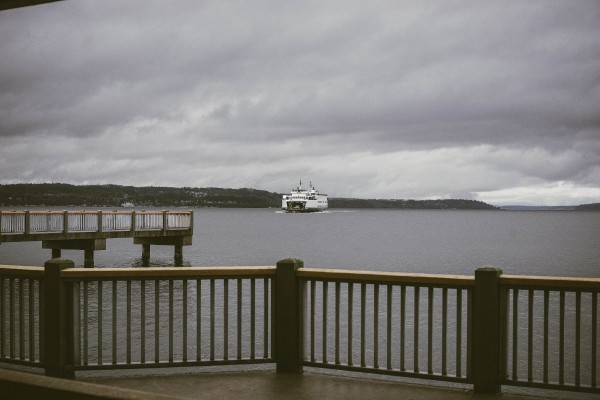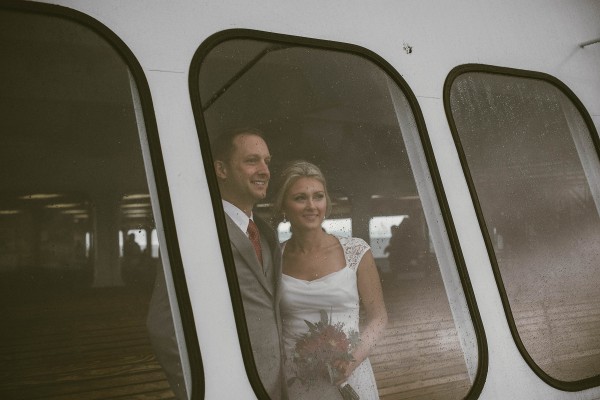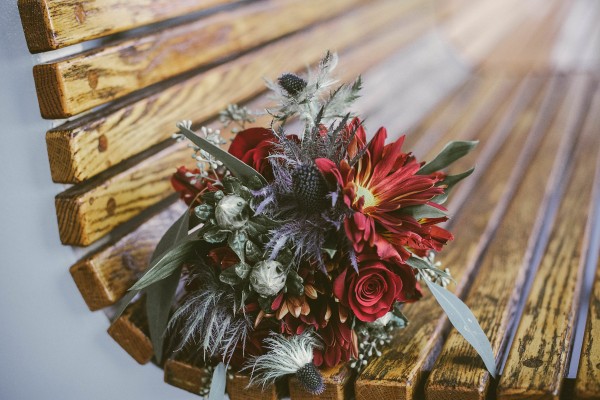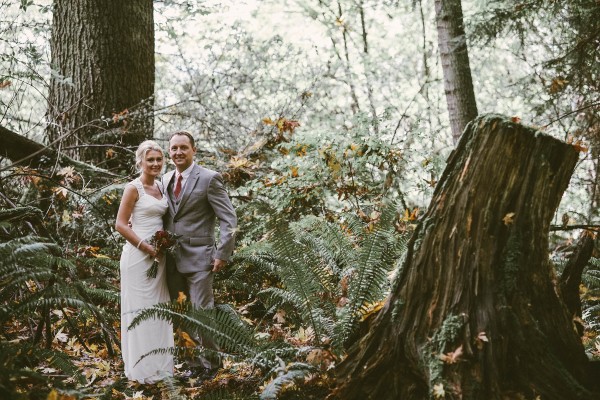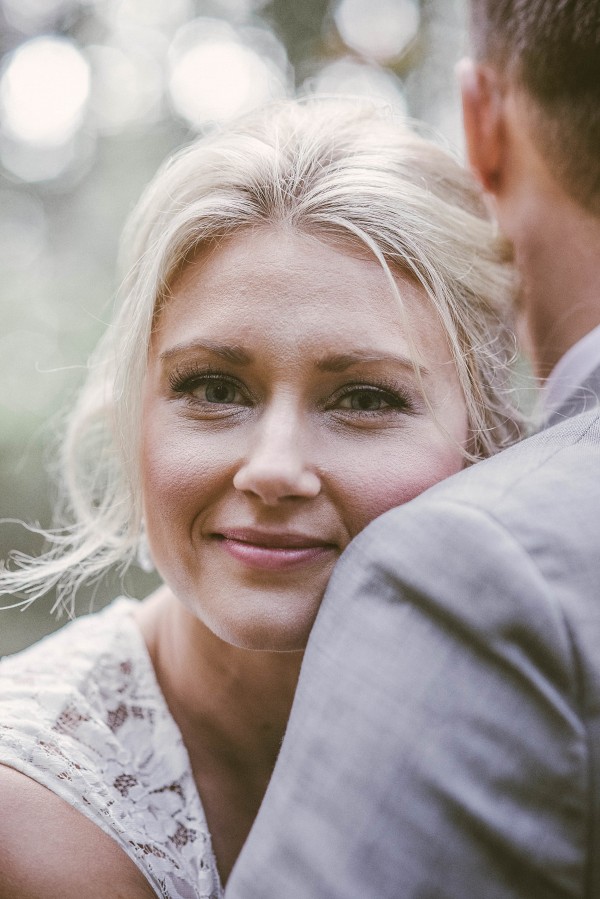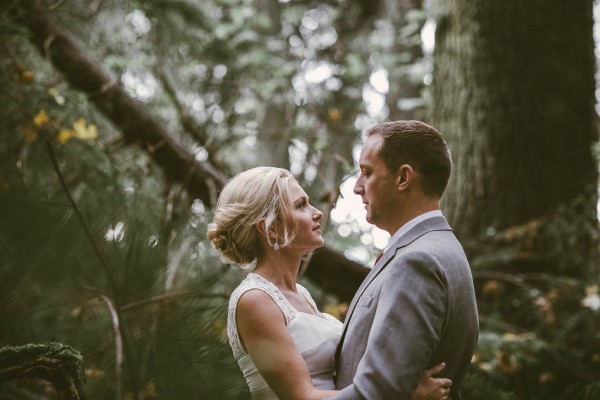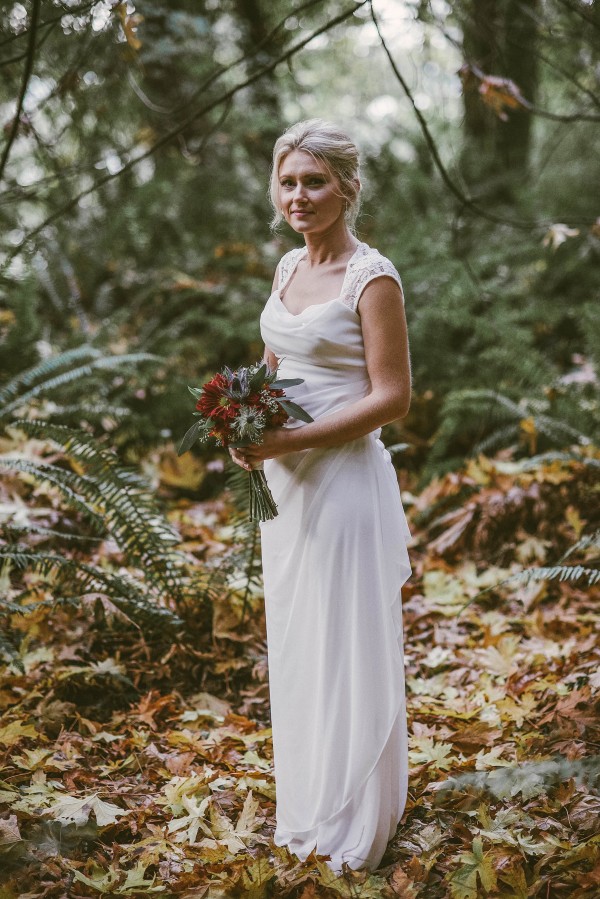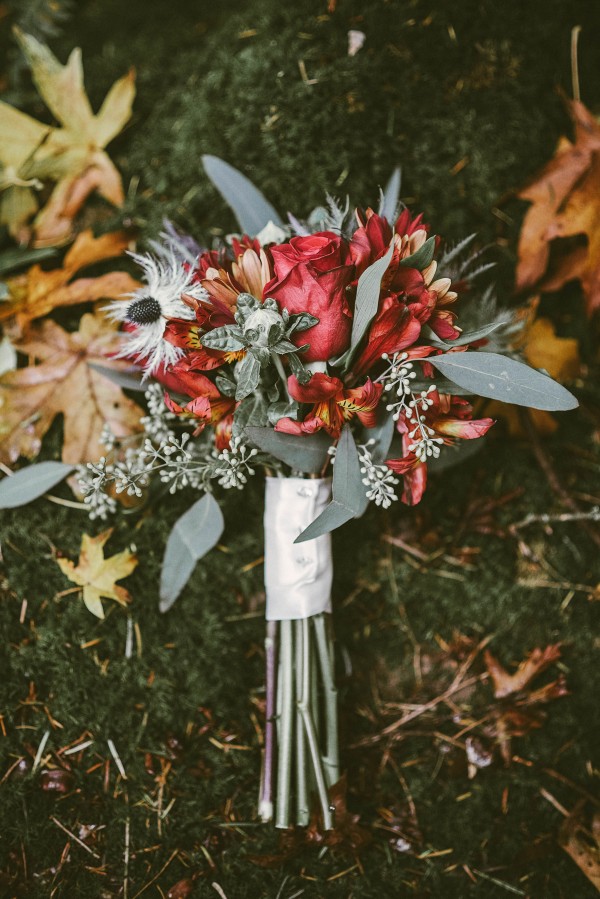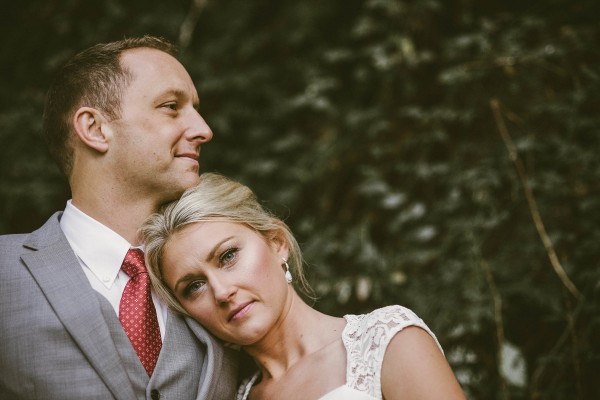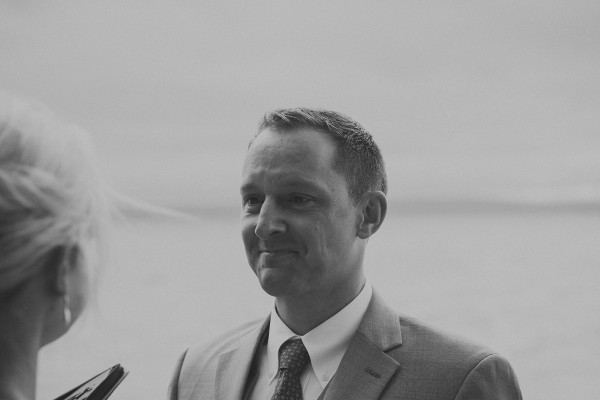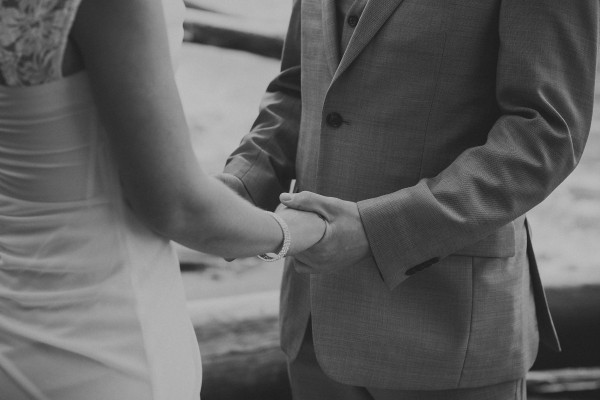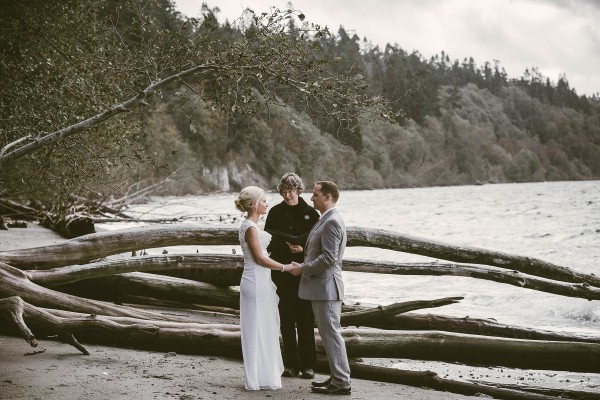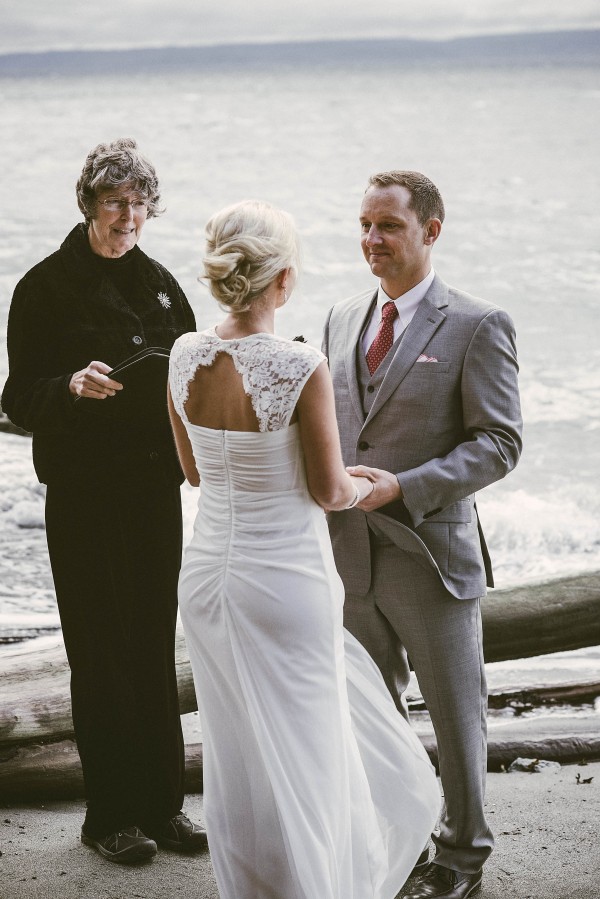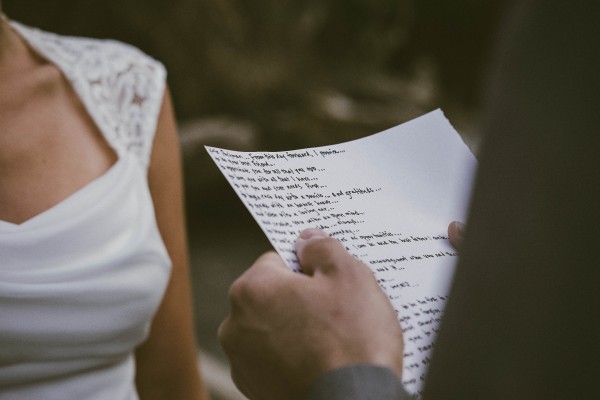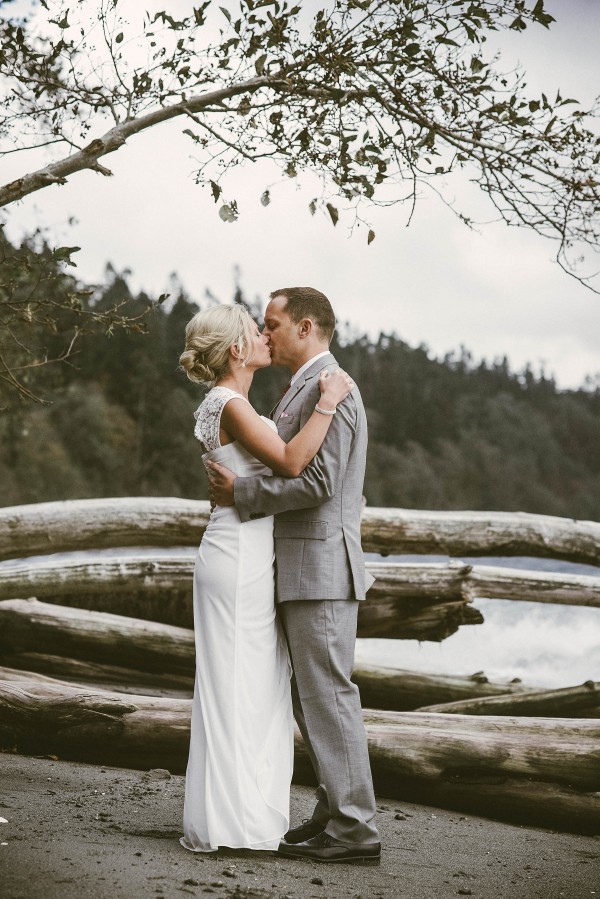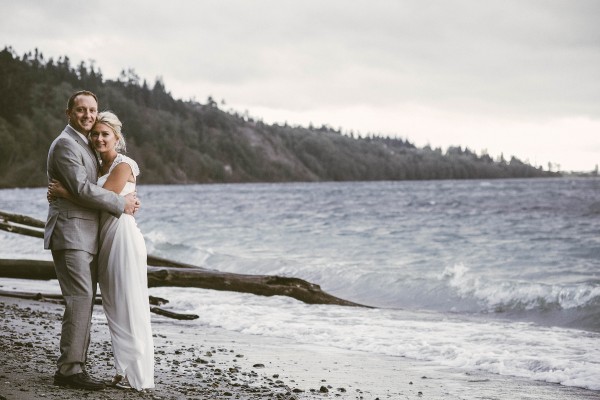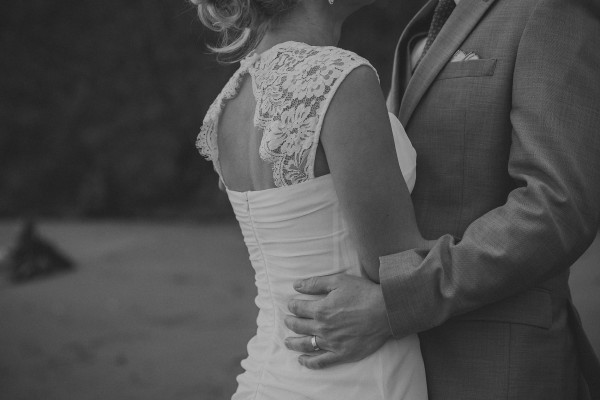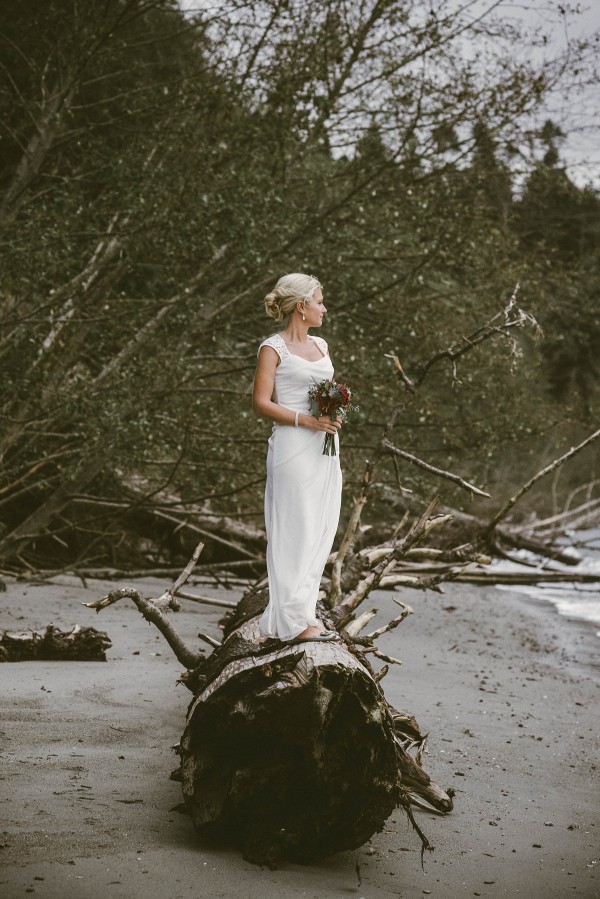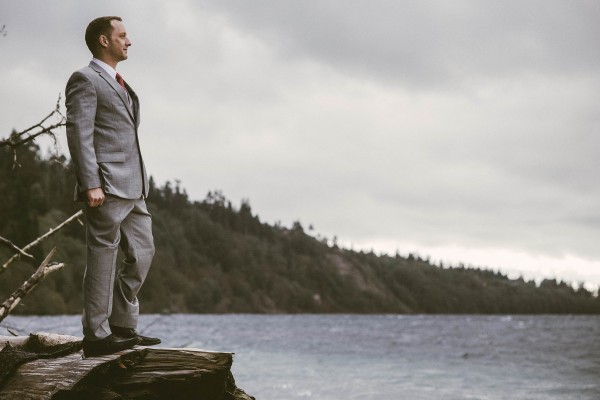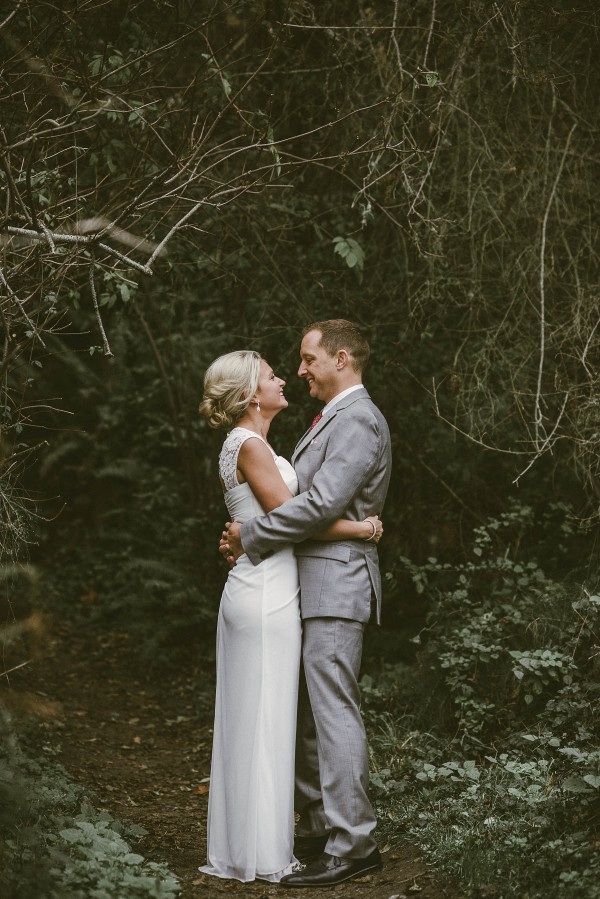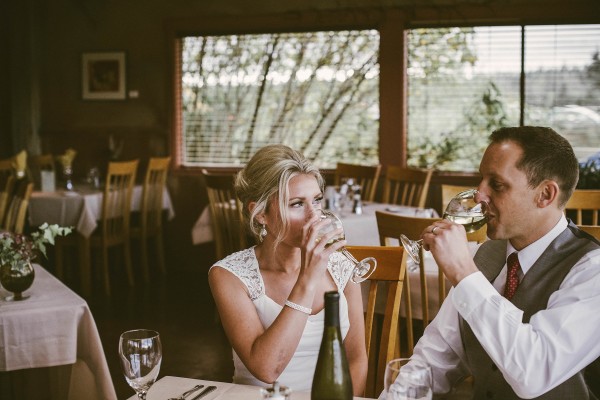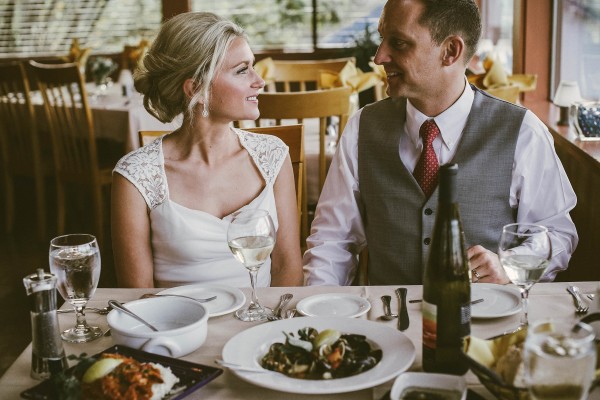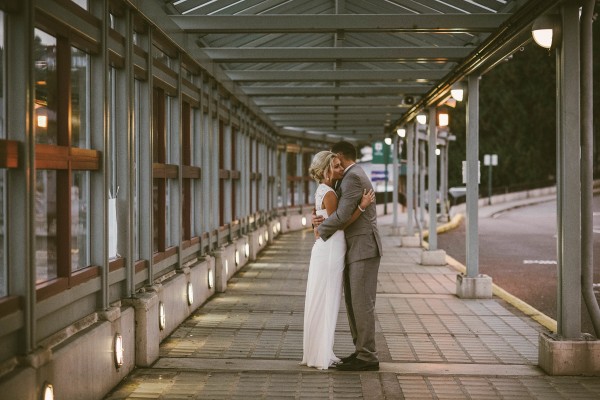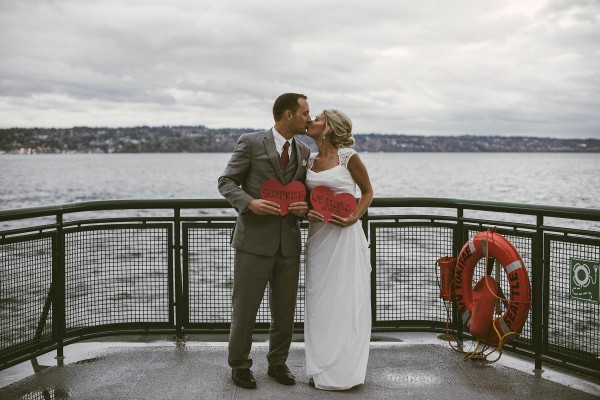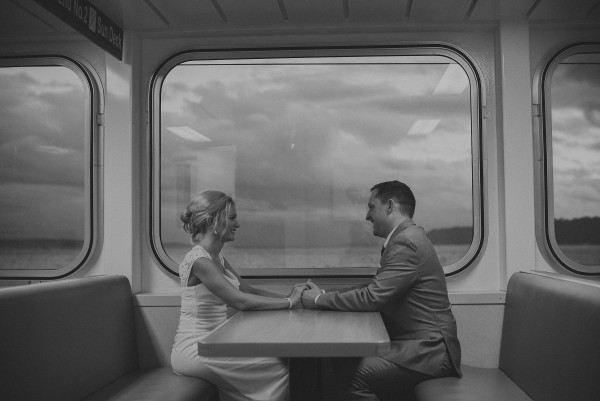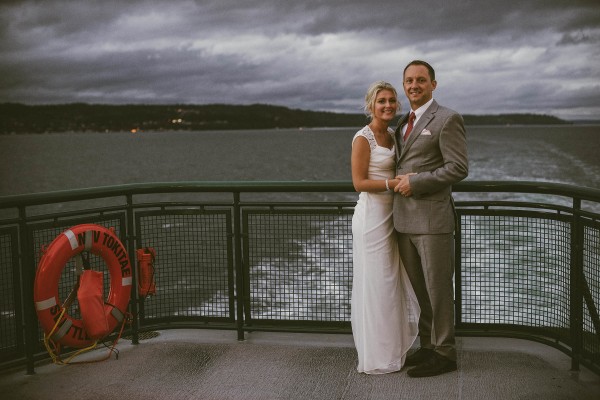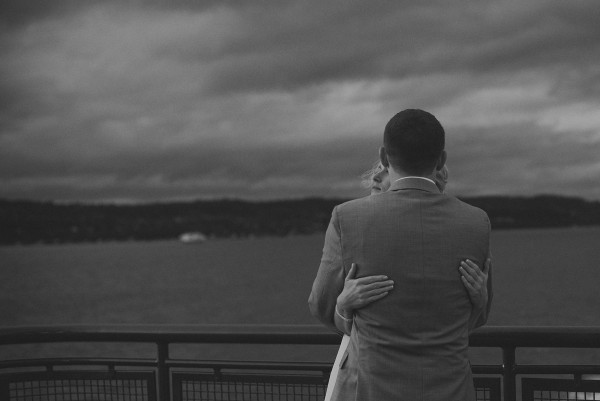 The Moments:
My favorite moment of our wedding day was when Robert and I stood hand in hand on a windy, cloudy Seattle beach and made the promise to be committed to each other for the rest of our lives. We had written our vows together. We shared hopes and dreams, we cried, made each other laugh. Time stood still. Our hearts were so full of love and I think that it brought everything we felt for each other into one moment. It was so powerful.
The Couple Recommends:
We really only worked with an officiant, photographer and hair and make up stylist and all three of them were amazing!! Pat worked very hard to officiate our day in a way that made it true to us. Shyn did a beautiful job on my hair and make up. She was professional and super fun to work with. The photographer, Lena, was so amazing. I can't say enough about her amazing talent. Her pictures speak for themselves. She went above and beyond before the wedding, during the wedding, and after to make sure our day was perfect. She was quick to respond to emails and questions. She even scouted out our ceremony sight the weekend before the wedding since she had never done a shoot there. Our pictures are gorgeous (although we know we may be partial :) and Lena did the most incredible job of capturing our wedding day as the fairy tale that it was.
The Wedding Team:
Photography – Lena Peterson
Ceremony Venue – South Whidbey State Park
Reception Venue – Gordon's on Blueberry Hill
Floral Design – Floral Masters
Officiant – Pat Stimac
Makeup & Hair – Pacific Brides
Thank you to Lena Peterson for sharing Kate and Robert's sweet elopement with us! Looking for more elopement inspiration? Check out this whimsical elopement in the Blue Ridge Mountains and this romantic Elopement in Italy.