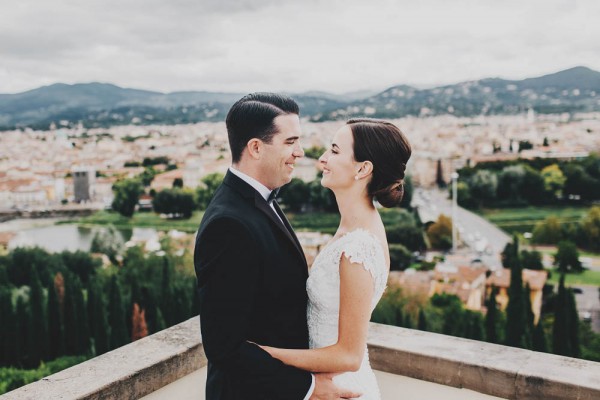 For couples who aren't interested in the excess that comes along with wedding planning, eloping is a perfect solution. Emily and Marcus chose a destination elopement in Italy for their special day, focusing on keeping the style classic and romantic, and allowing the beauty of Florence and their love to take center stage. The Chicago couple invited the brilliant Matt Lien of Minneapolis along on their adventure to capture the sweet and intimate moments as they exchanged vows and enjoyed a sunset together for the first time as husband and wife.
The Couple:
Emily and Marcus
The Wedding:
Florence, Italy
The Inspiration:
We started planning a big wedding in Minneapolis immediately following our engagement, but became overwhelmed with the details. We felt that we were losing our focus on the point of it all—our commitment to each other. This ended up driving our sort of minimalistic approach.
We stuck to the classics, since our plan to elope was so non-traditional. The contrast just felt right, especially with one of the most beautiful and romantic cities as a backdrop. We only included the things that we thought were important. I chose a romantic lace dress. Marcus made my bouquet himself. We traded in a traditional wedding cake for a gelato pit stop.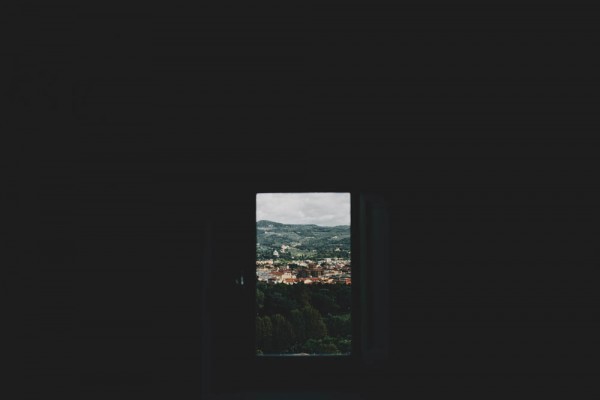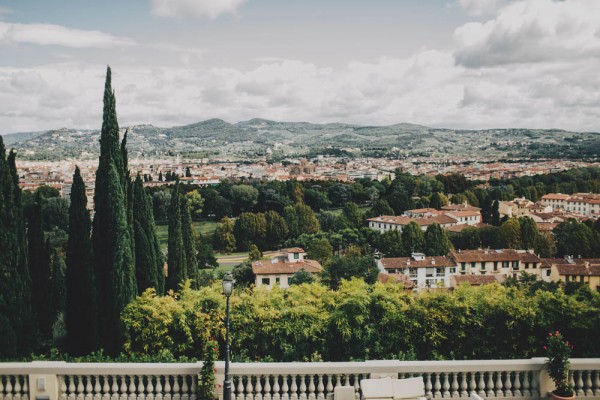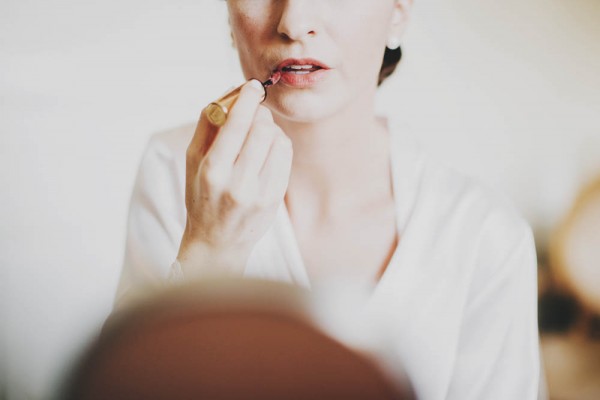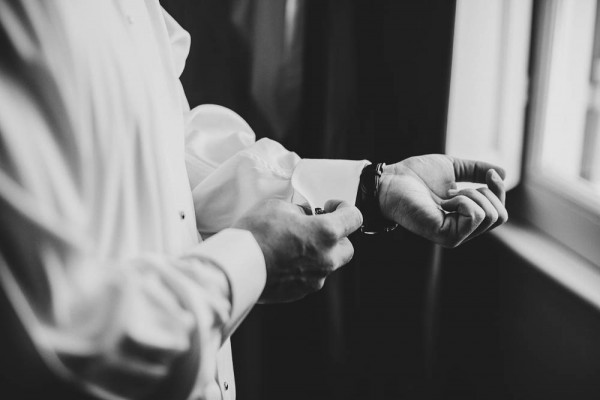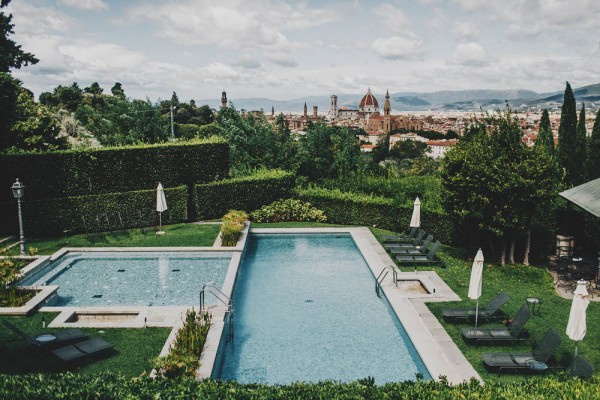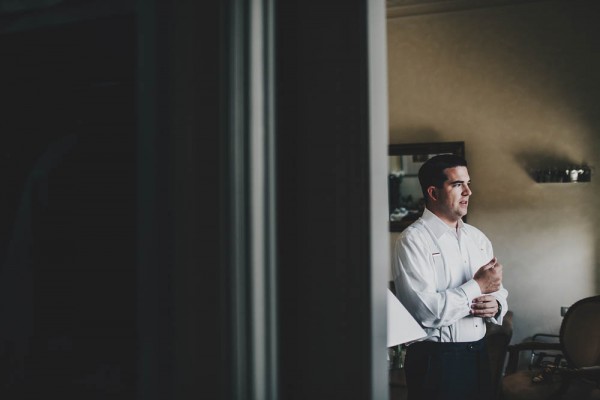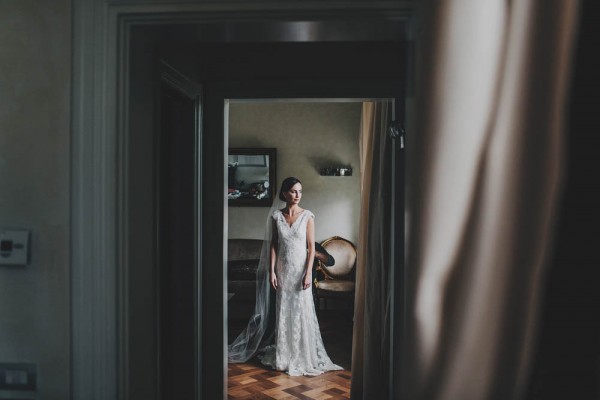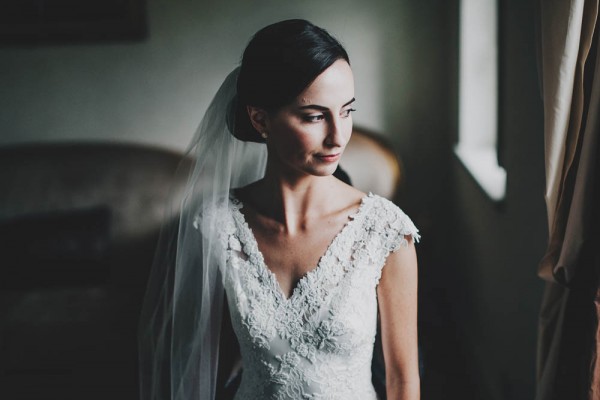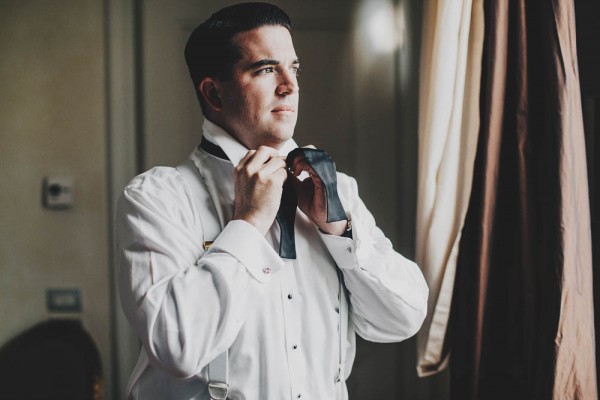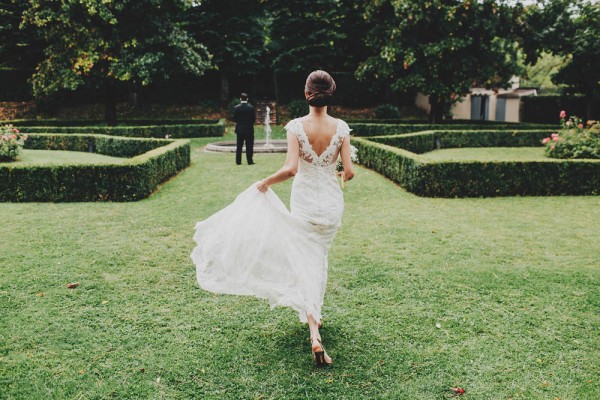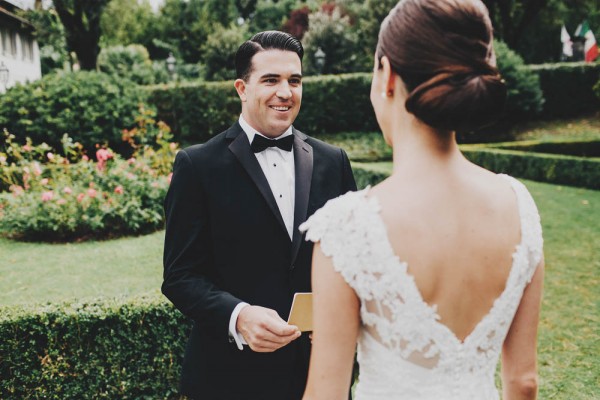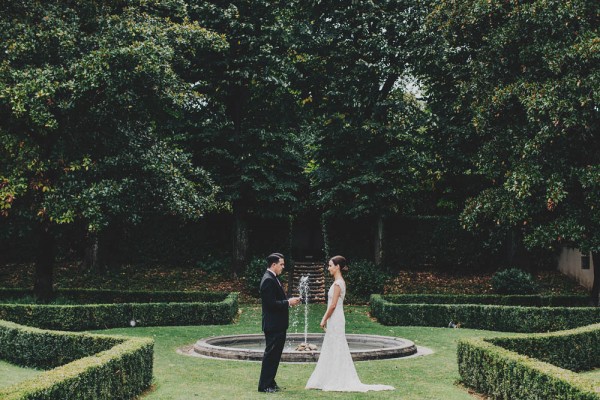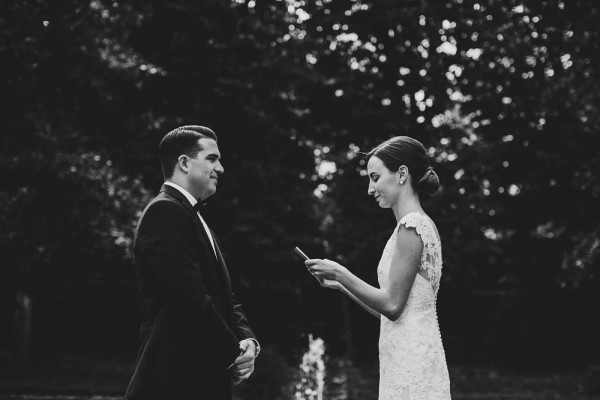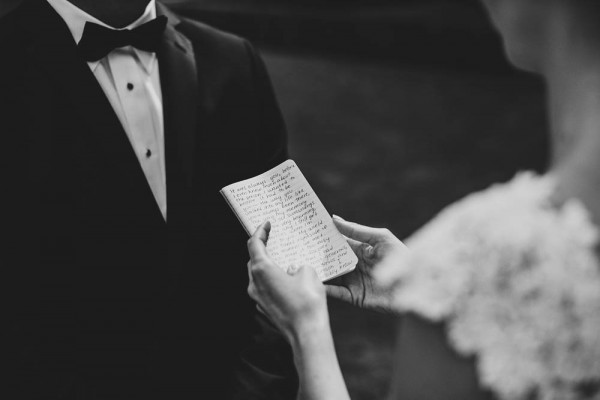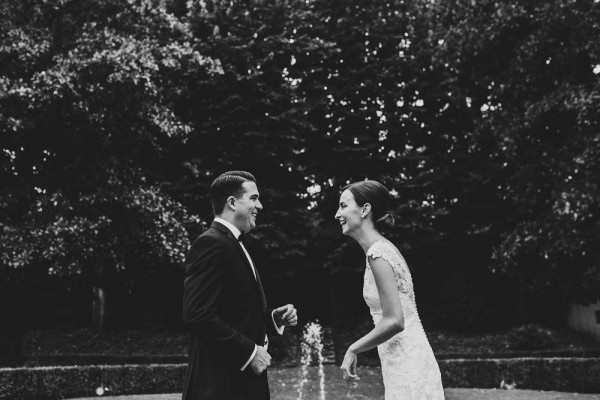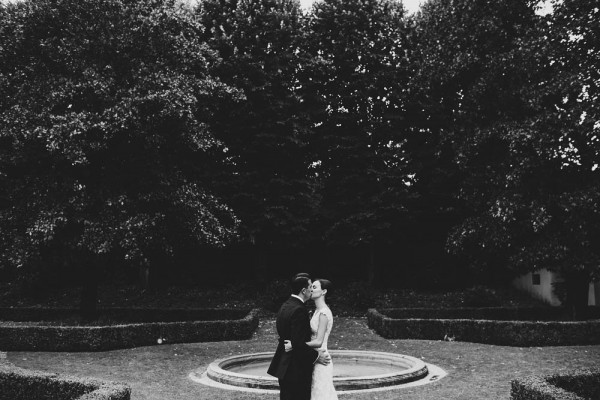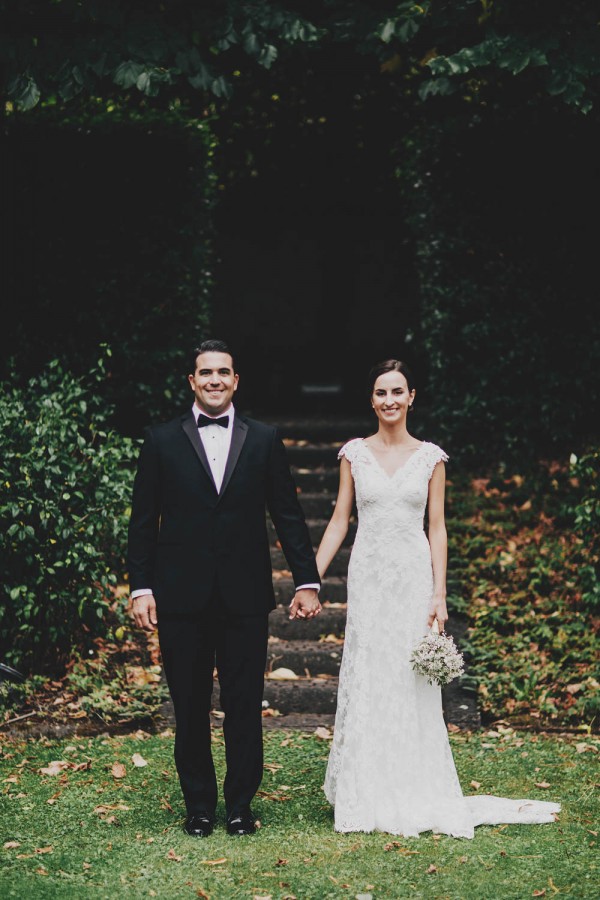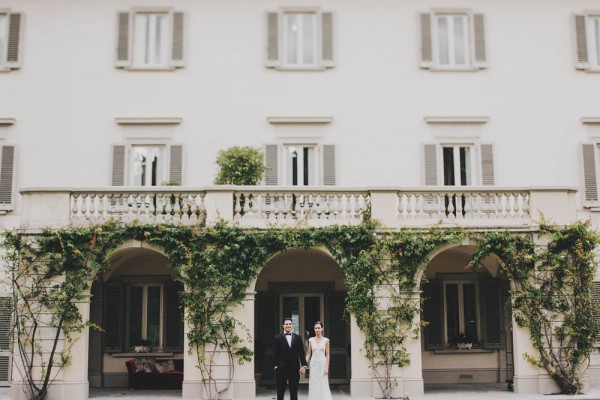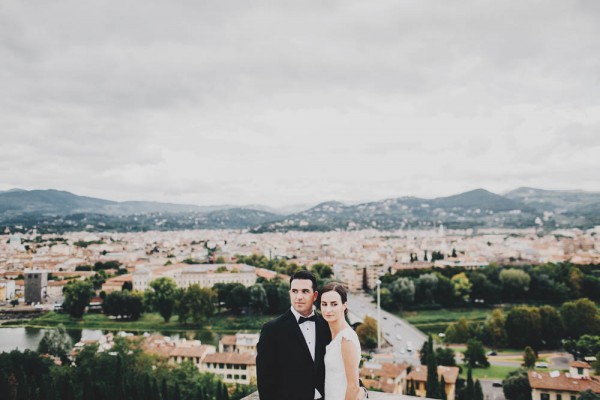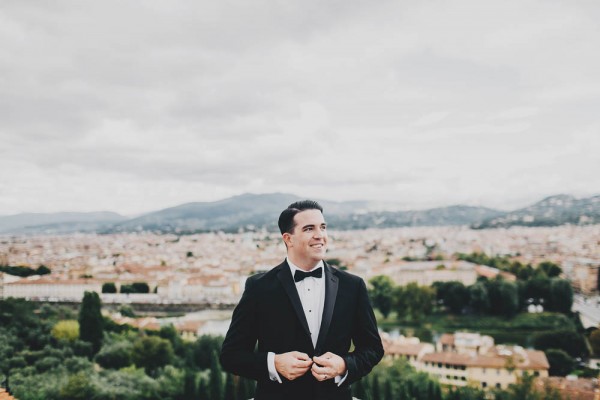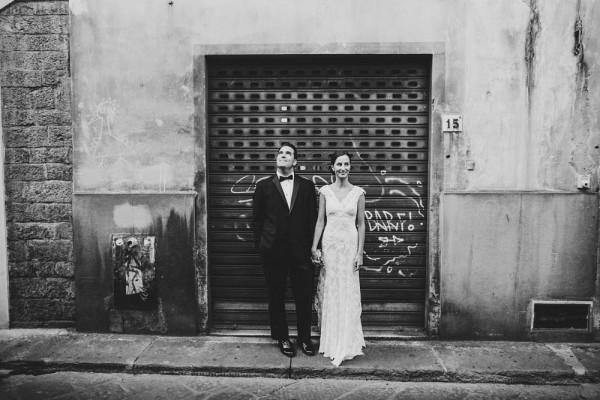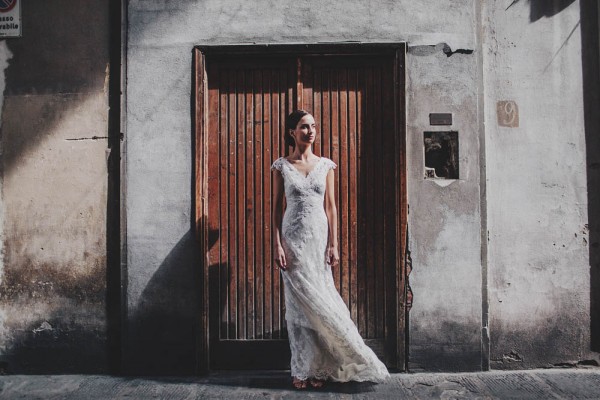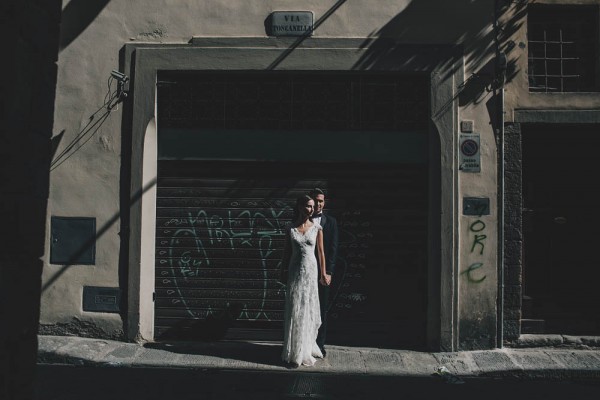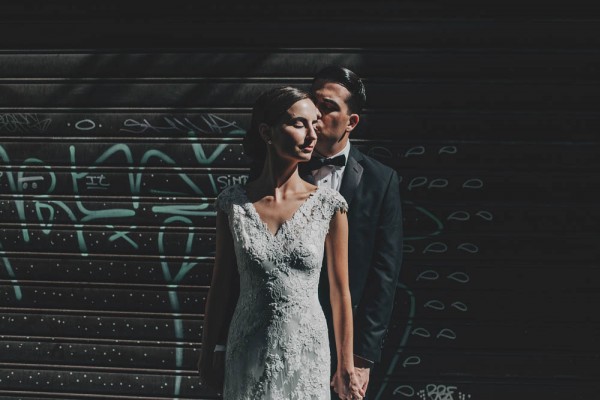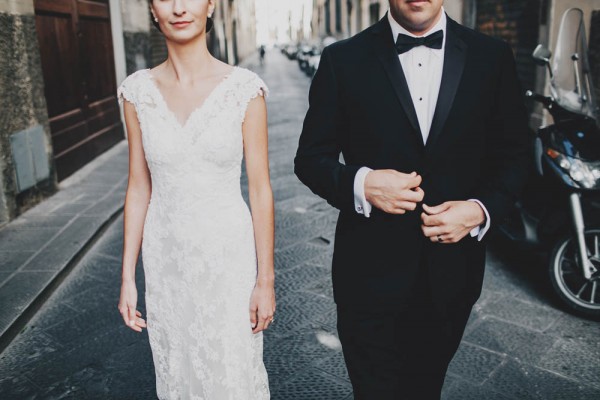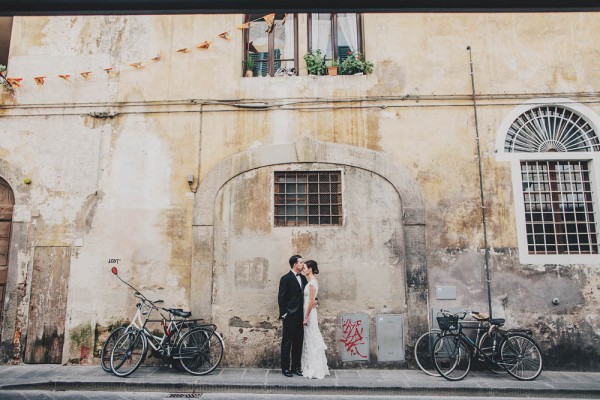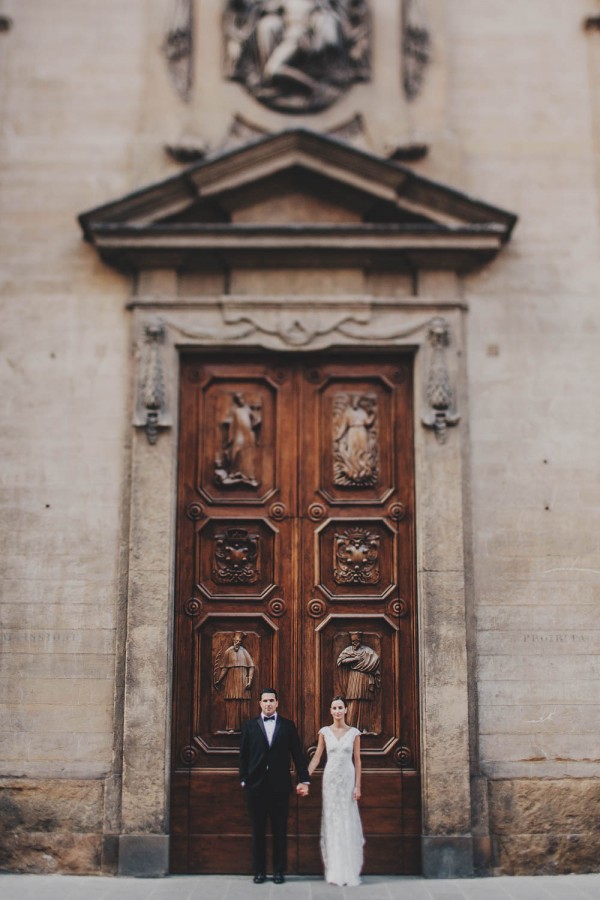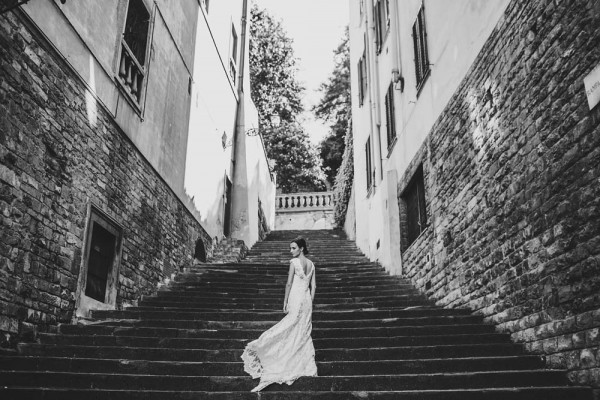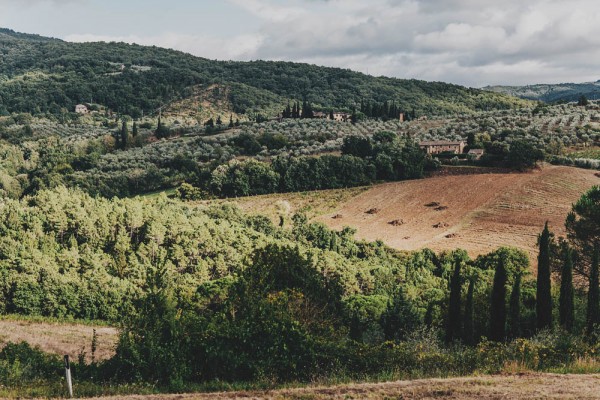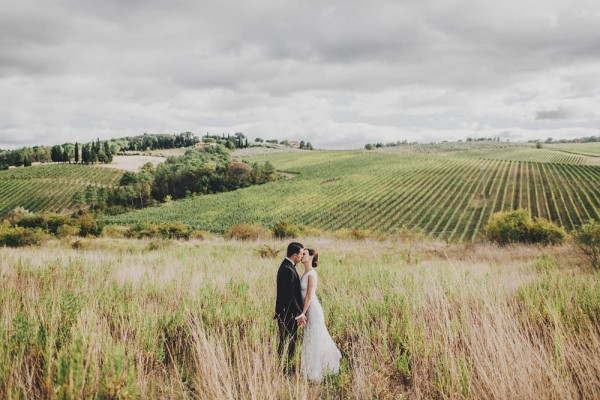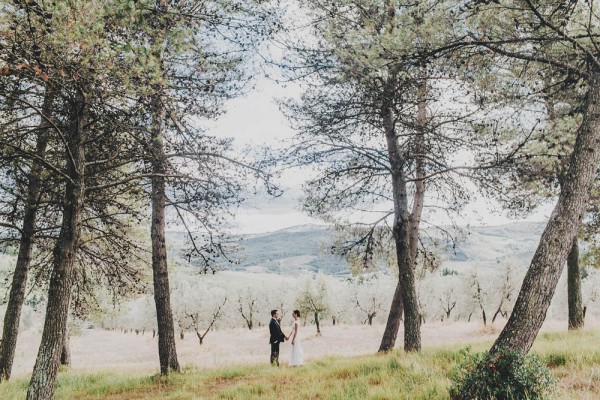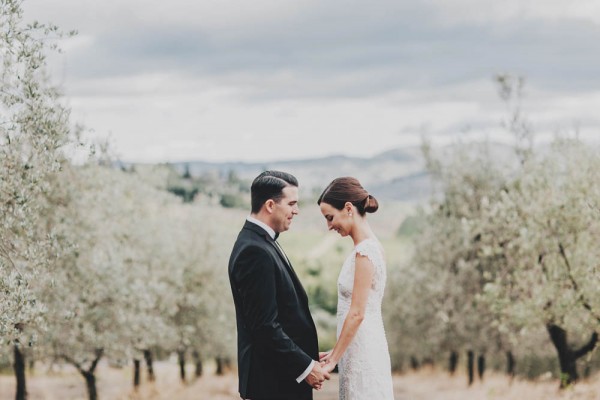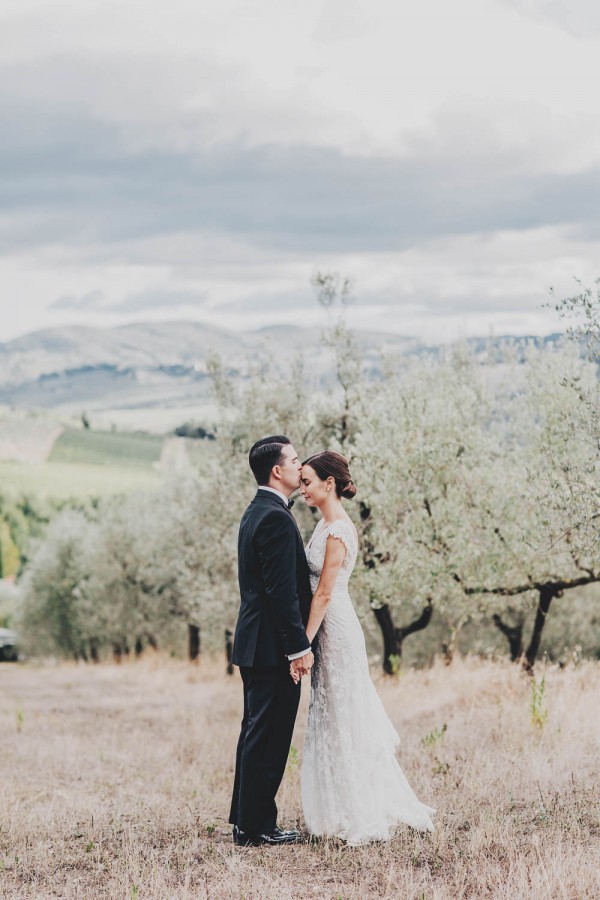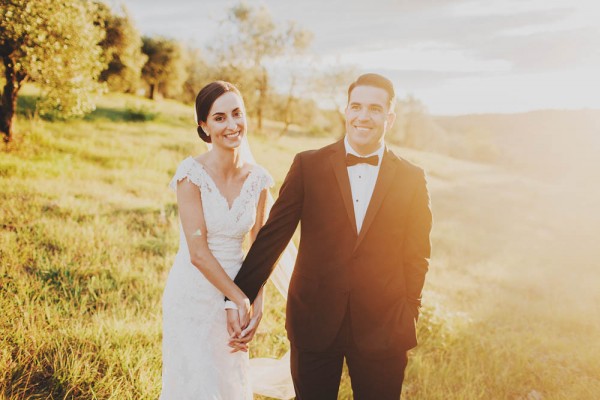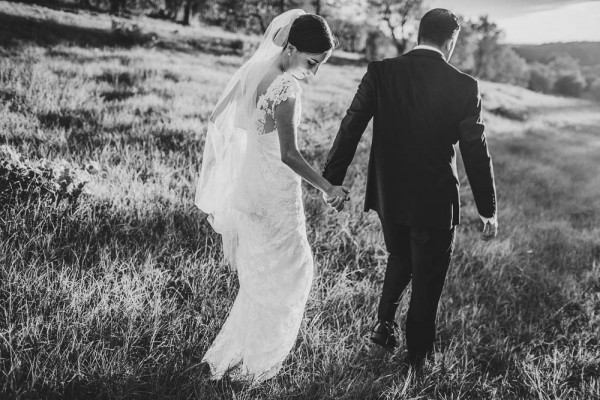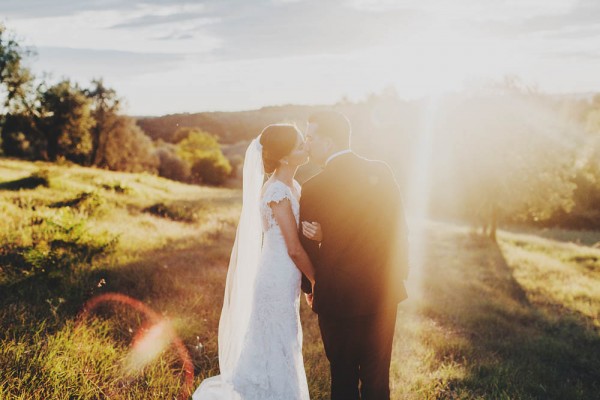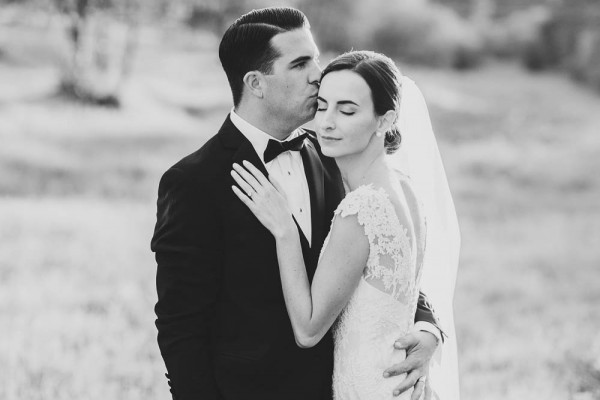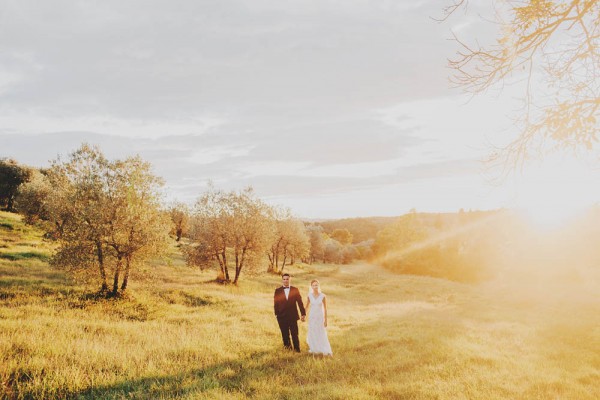 The Moments:
The vows. They were so emotional, private, and intimate. We had no officiant, and read our own vows to each other. There was so much laughter and crying, and really living in a moment that we would remember forever. We know that we wouldn't have been able to experience such intimacy any other way.
The Couple Recommends:
Matt Lien was a perfect fit for us, and played so many more roles than just photographer. We're truly indebted to him for the entire experience!
The Wedding Team:
Photography – Matt Lien
Venue – Hotel Villa la Vedetta
Hair Styling – Adrienne Aereboe
Wedding Dress – Allure Bridals
Thanks to Matt Lien for giving Junebug a special look into Emily and Marcus' elopement in Italy. Planning an elopement? Be sure to check out Kirsten and Avi's intimate destination wedding off the Amalfi Coast.