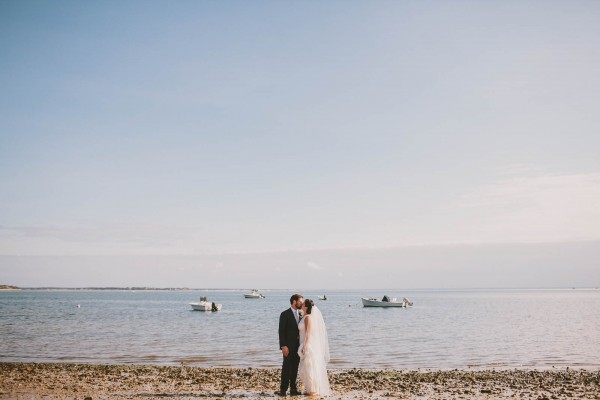 Greer and Austin's waterfront Cape Cod wedding was perfectly punctuated by the crisp East Coast air and the sailboats off in the distance. As the couple planned their big day, they relied on their intuition to guide them to the right vendors. After discovering Chequessett Yacht Club near Austin's childhood home on Cape Cod, everything fell into place. Simplicity clearly paid off because Greer is such an effortlessly beautiful bride and you can sense the serenity in their day through these images captured by Henry + Mac. We love how the pair decided to have their first look inside a school bus, which made for some totally fun and one-of-a-kind portraits.
The Couple: Greer and Austin
The Wedding: Chequessett Yacht Club, Wellfleet, MA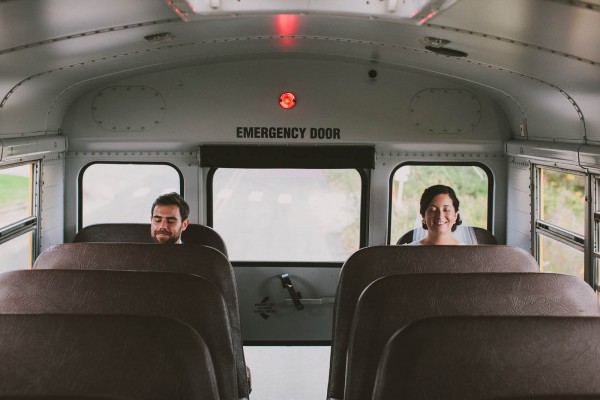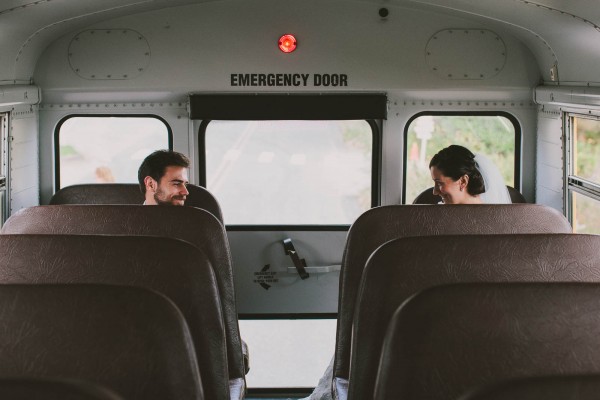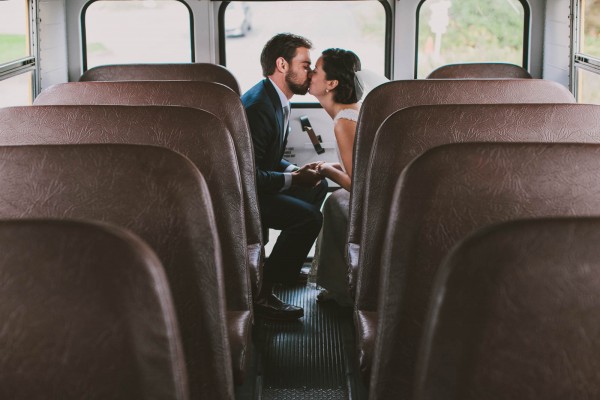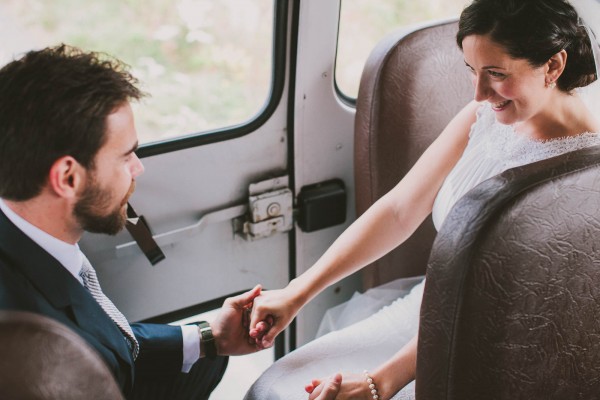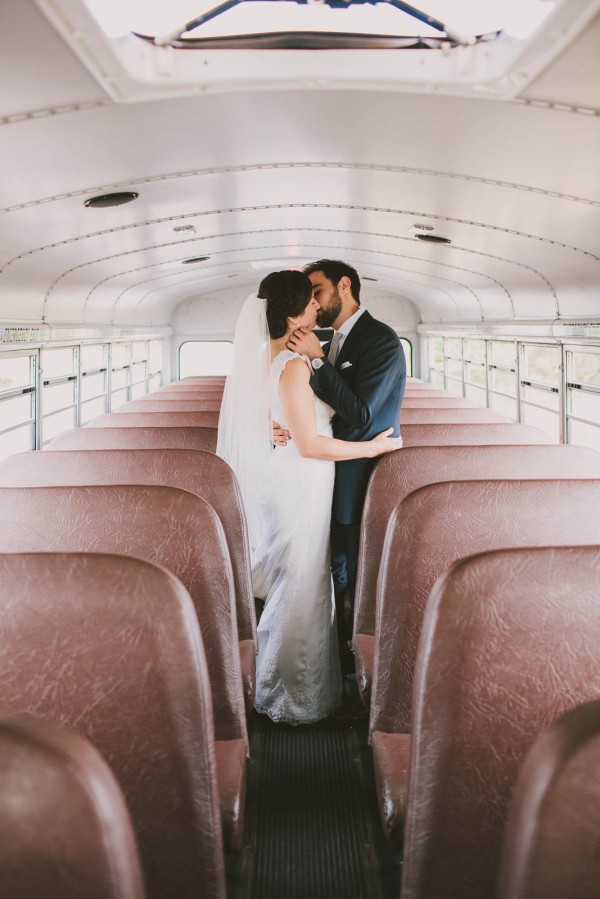 The Moment: "Our first look is a moment in time I will forever relive. Our photographer had the genius idea to have our first look on the school bus we rented for guest transportation. Austin and I met on the bus going to high school, and included a bus on our save-the-dates. It was only fitting on our wedding day that we would meet on the school bus once again. After seeing each other, all of the butterflies turned into pure joy and I was able to relax in a way I never imagined I would."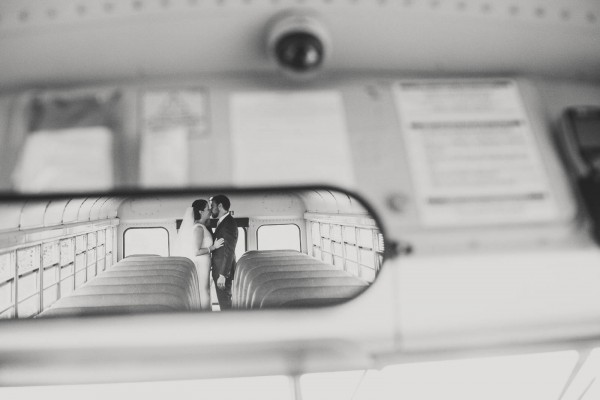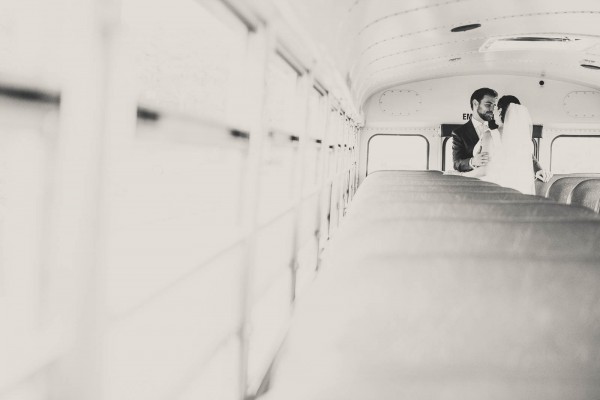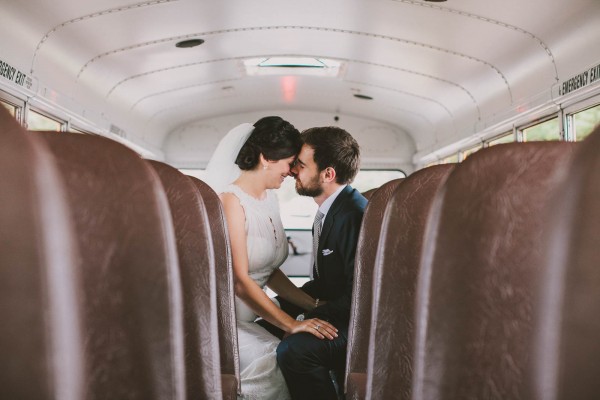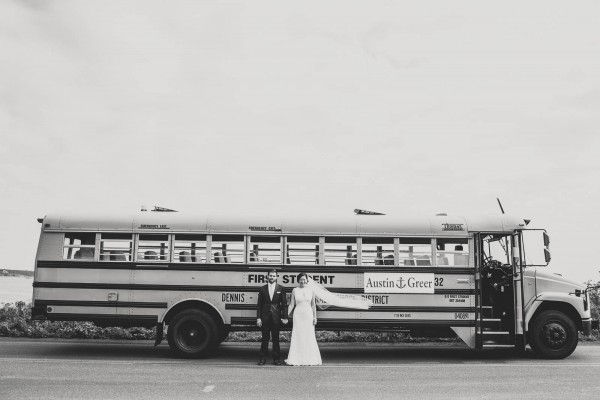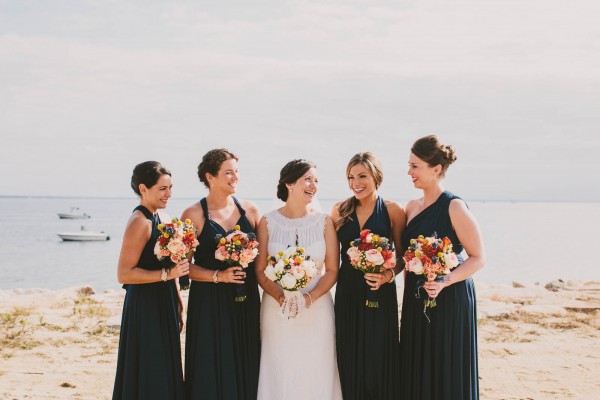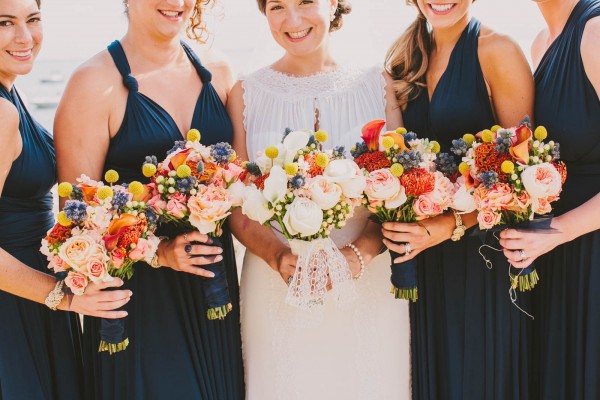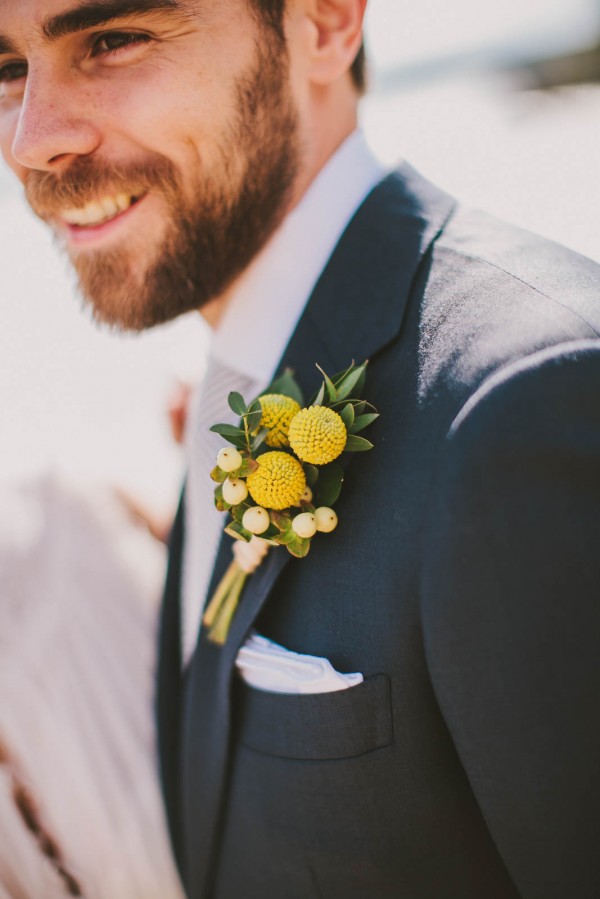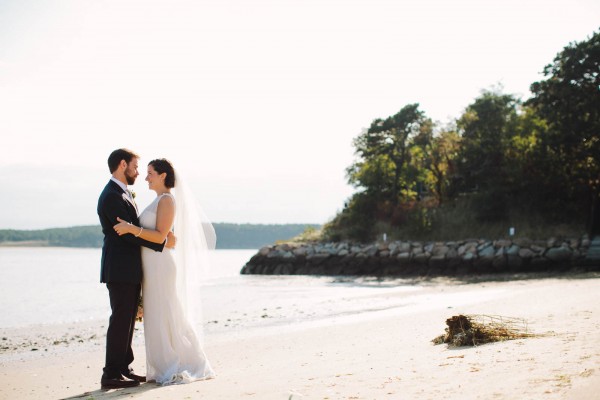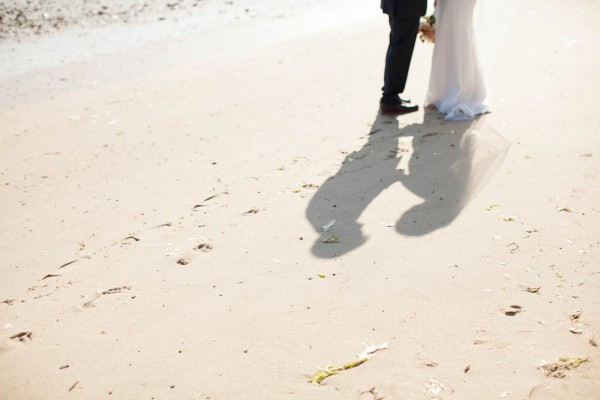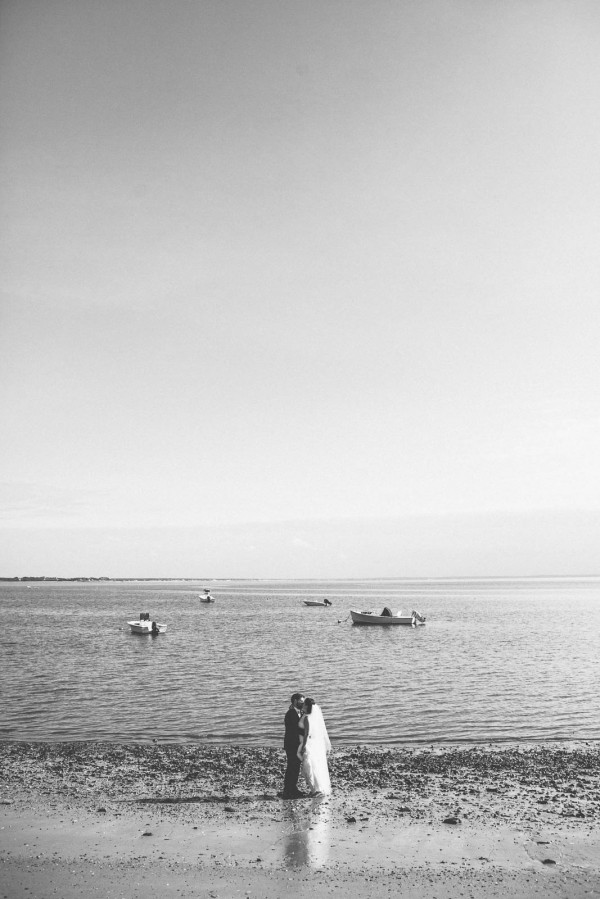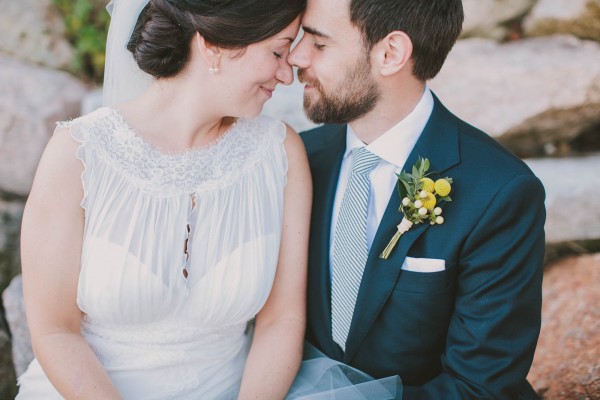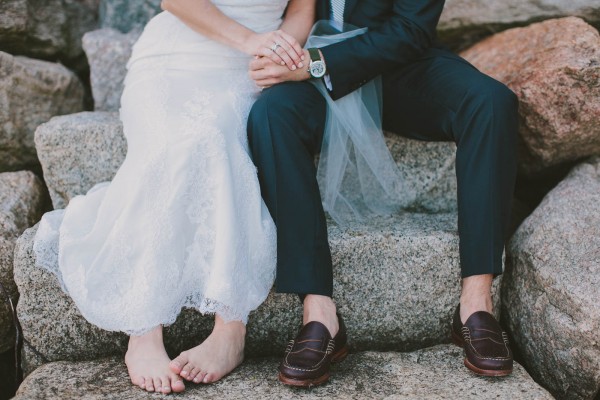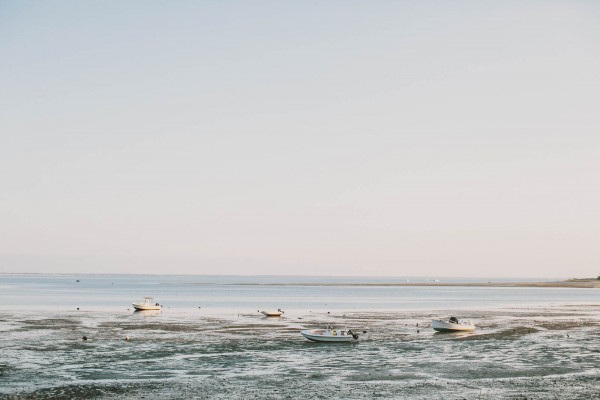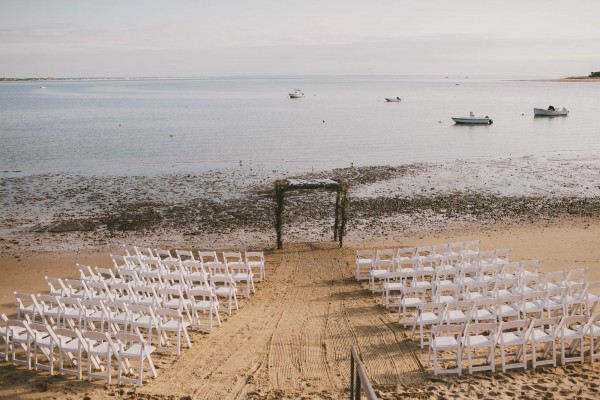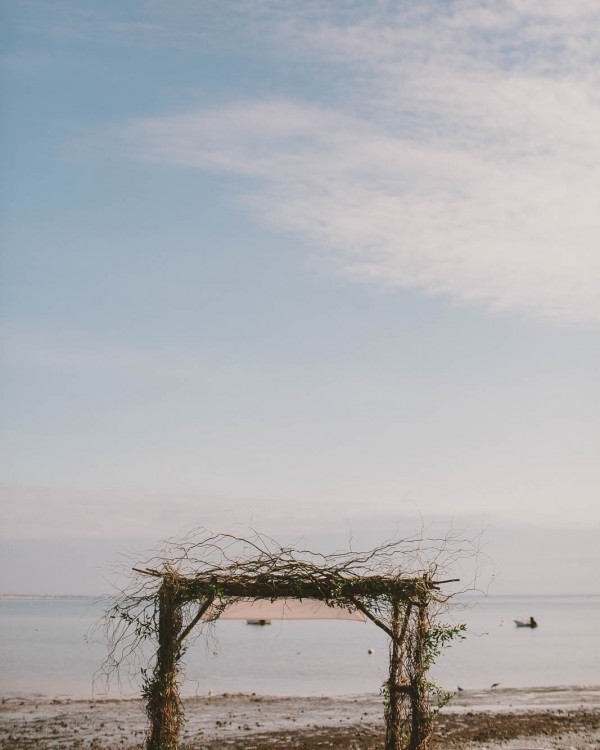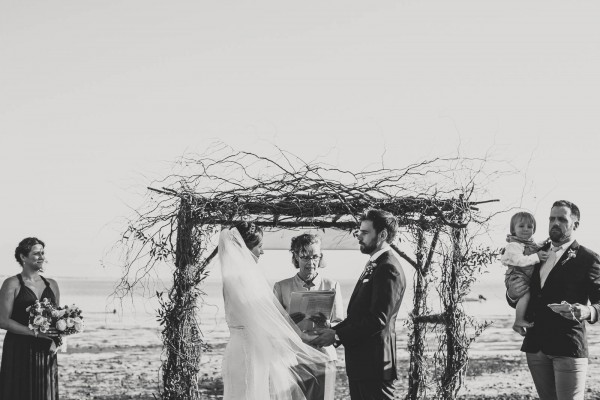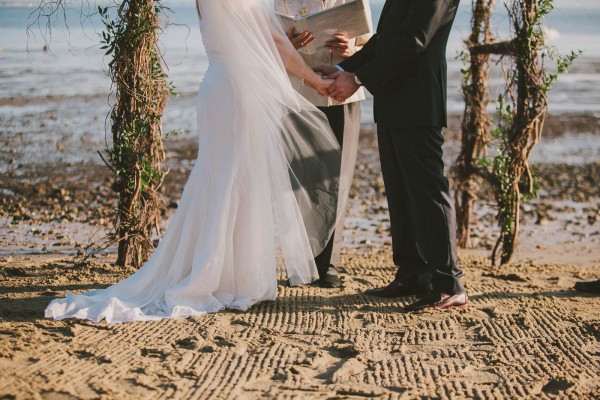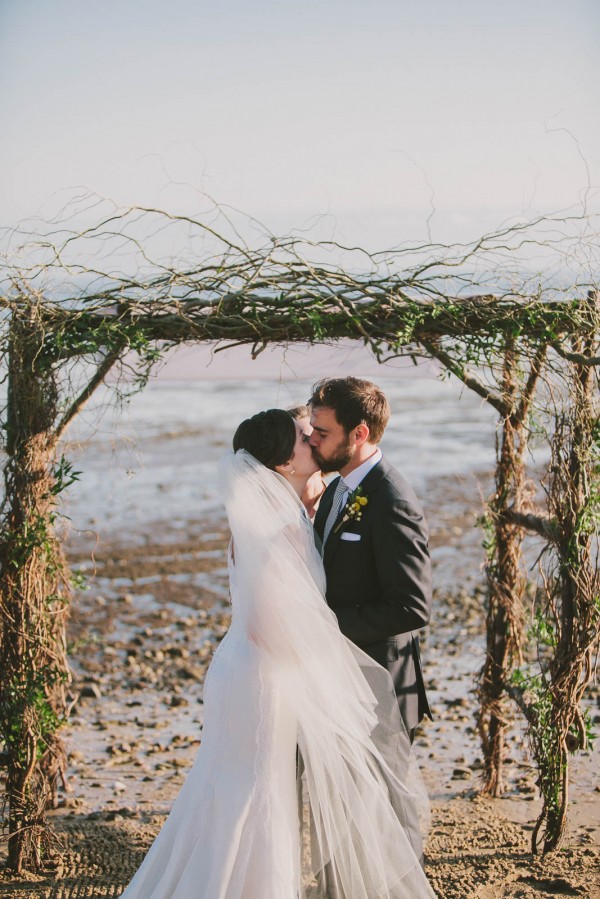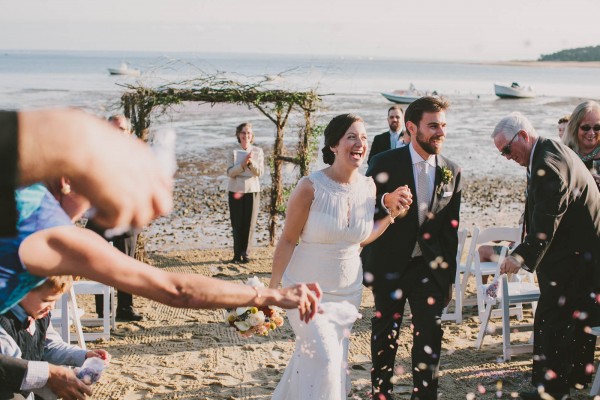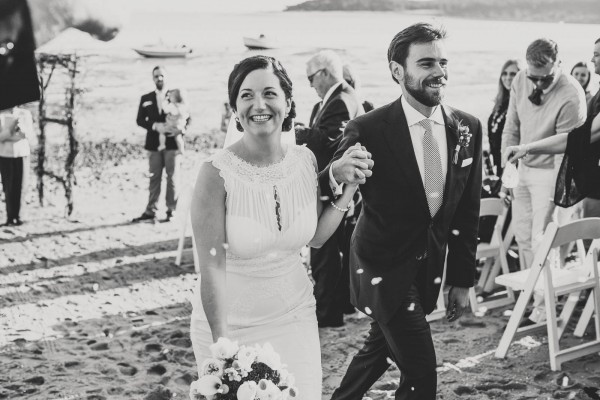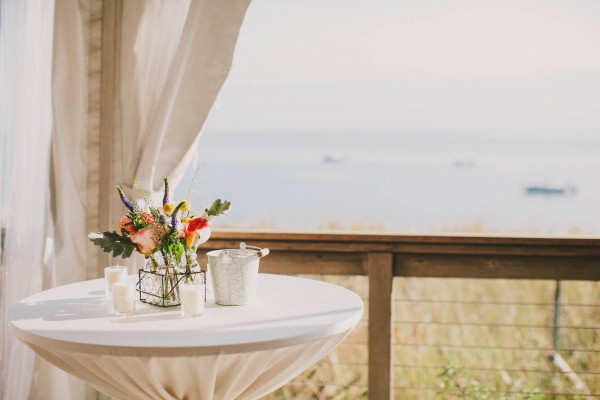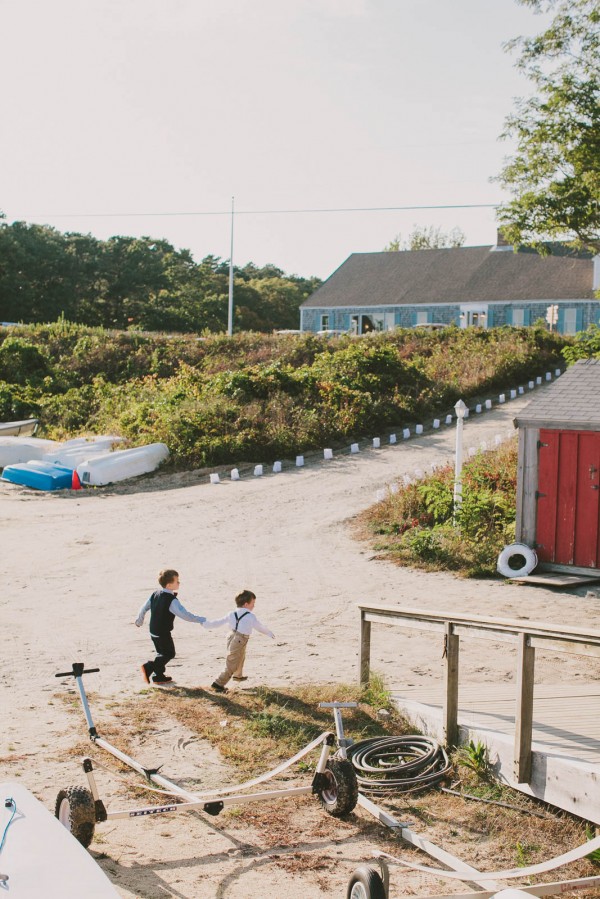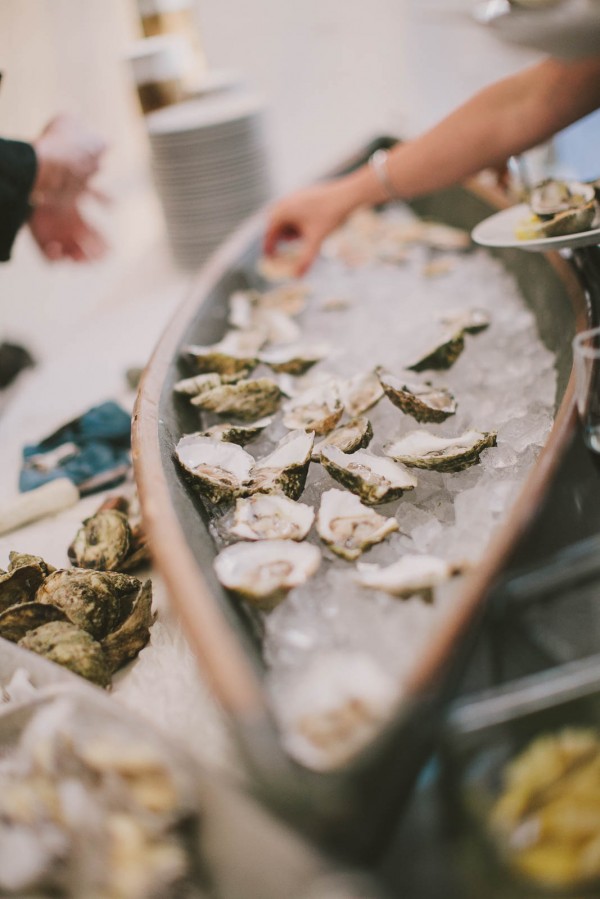 The Inspiration: "Austin and I live in rural, southwest NH, but are both originally from Dennis, MA on beautiful Cape Cod. After getting engaged, we looked at countless venues in our new stomping grounds. Each had their own unique qualities, but ultimately something was missing. It wasn't until we moved our venue search back to the Cape when we found our perfect place — sometimes going home is the best thing you can do for your wedding. Chequessett Yacht Club in Wellfleet is the anti-yacht club, yacht club. When the tide is out, small boats sit beautifully on top of the sand like beached whales. Chequessett has the perfect blend of rustic, with classic, unspoiled Cape Cod beauty.
After choosing the venue and picking our date, it was time to nail down the rest of our vendors. Sometimes, you just know when you speak to someone and you jive. This is the feeling we were looking for when picking each vendor. My brother, who got married last year, gave us some sage advice. He said "if during the vetting process, the vendor isn't responsive or you aren't getting what you want, it's not going to get better as time goes on." So simple, yet it's advice I would give to every bride. Choose vendors who are vying to work with you. Who give you timely responses when you're getting estimates; who speak to you respectfully and put their best foot forward.
Flowers turned out to be the biggest part of my inspiration, which is ironic because I know practically nothing about flowers. After searching for wedding inspiration, I stumbled across a Brooklyn wedding online and the flowers were insanely beautiful. The Brooklyn wedding flowers served as my inspiration moving forward. Because we didn't choose a wedding color palette in the traditional sense, the flowers served as our color palette and we planned much of our décor around them. It was all about texture. We used thistle, berries, billy balls mixed with soft garden roses in creams, purple, yellow and red hues; seasonal, without being overly autumnal. When you're surrounded by so much natural beauty, it was important for us that the flowers enhanced the setting without being overdone. The flowers also inspired our invitations."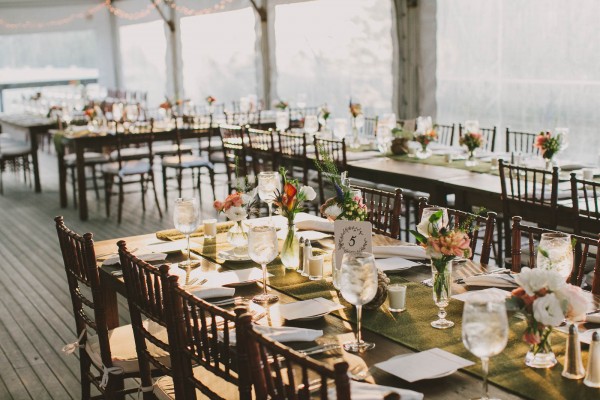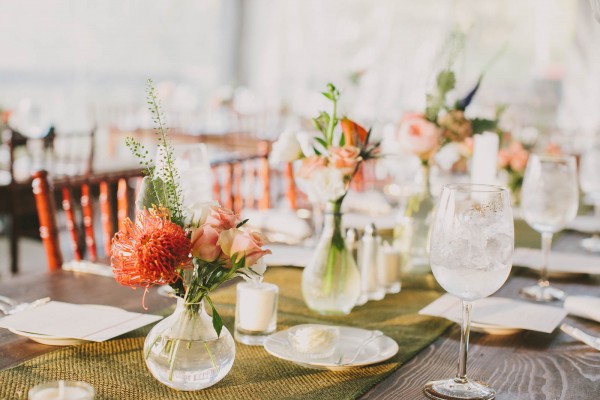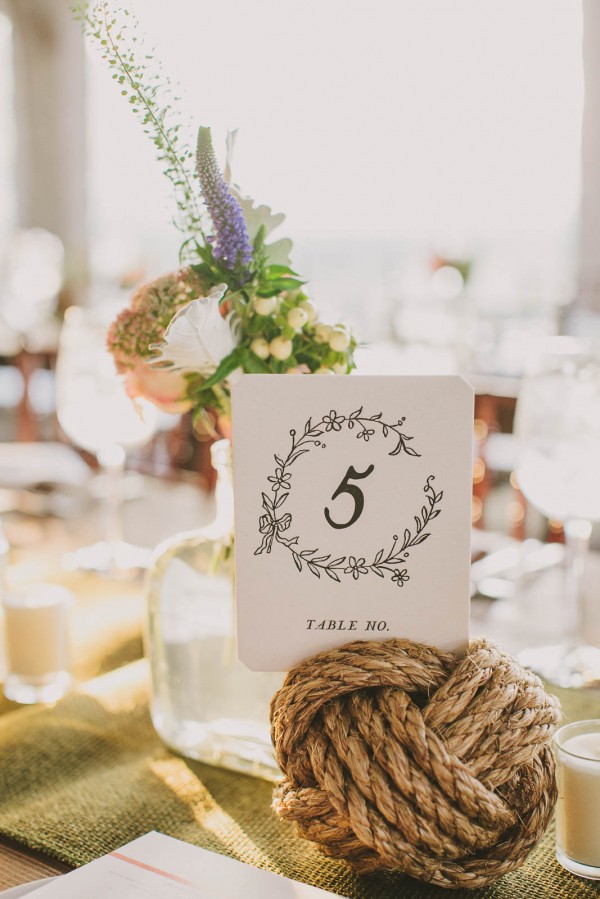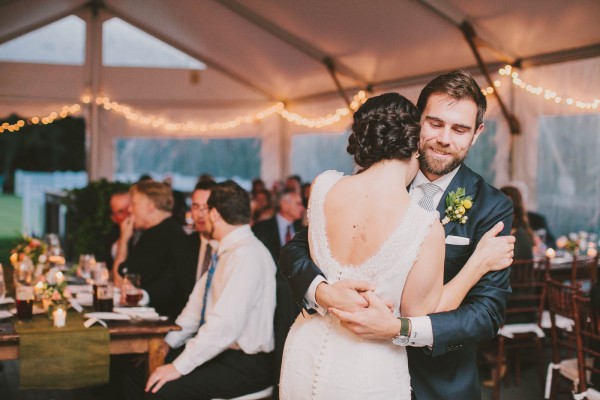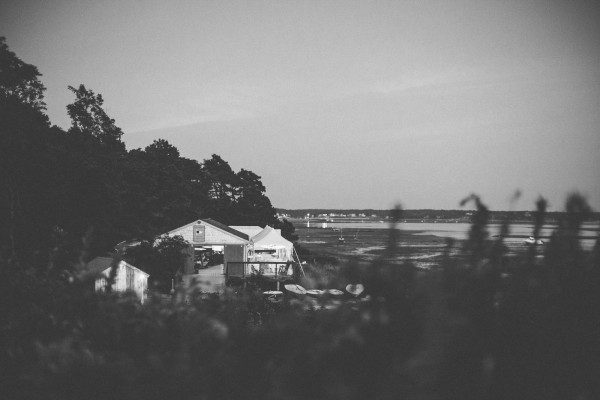 The Wedding Team:
We love Greer and Austin's easy, breezy style, and we're obsessed with those rope knots holding the table numbers. For more Northeastern inspiration, head on over to this gorgeous fall
Massachusetts Wedding
.