With its vintage travel theme, intimate dinner party atmosphere, and family-centered celebration, Chris and Hillary's wedding day could not have been sweeter! I loved hearing about the traditional Turkish touches they included to honor Chris's heritage, and adore the lovely images from Justin and Mary that captured it all! Enjoy!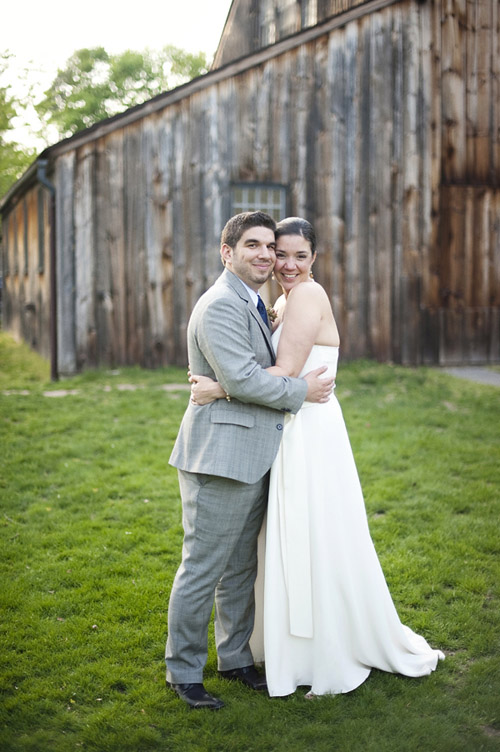 The Couple: Hillary and Chris
The Wedding: 4.21.12 – The Webb Barn – Wethersfield, CT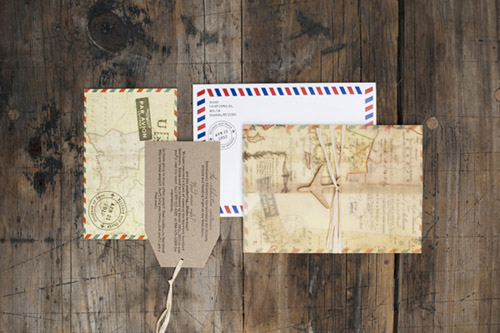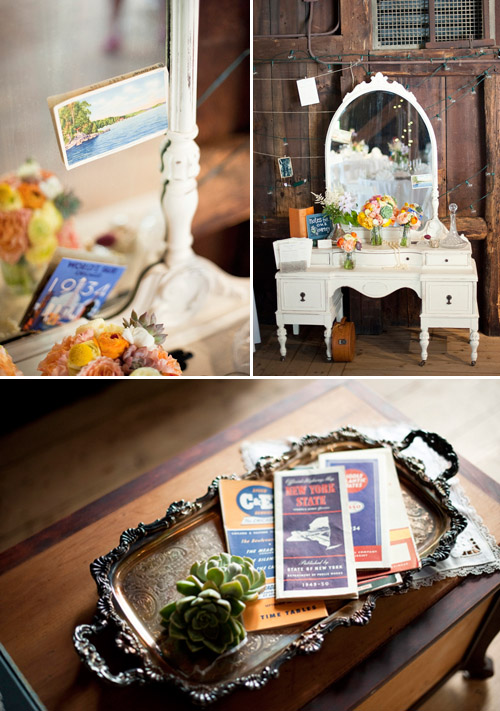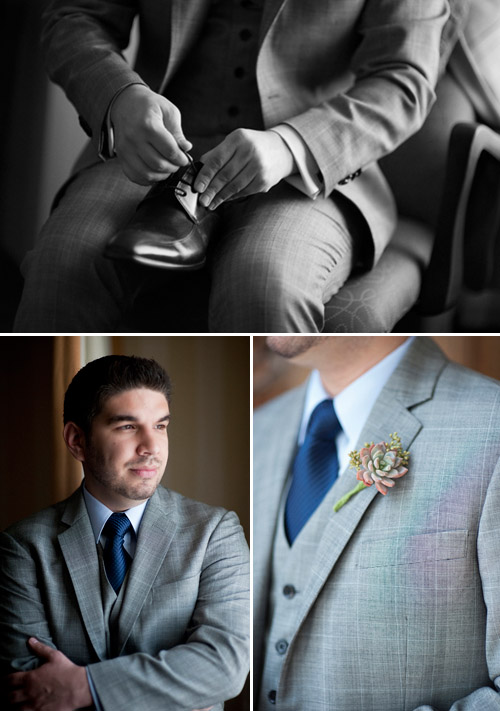 What were the top three priorities for you in planning your wedding?
1) Family – our families helped shape who we are as people. It was important to us to have all of them there, even the young children, to celebrate our big day. Whether it was my nieces and nephew as flower girls and ring bearer or Chris's little cousin doing the splits on the dance floor, we were so happy we had them there with us.
2) Theme – we wanted the wedding to represent who we are as a couple. We love to travel and so we chose an antique/vintage travel theme. Each of the tables were named after a destination we had traveled to. Our sweetheart table was named Thailand after our honeymoon destination.
3) Size – we wanted to keep the ceremony and reception intimate. We kept the guest list small and were able to spend time with all of our guests. We varied the number of guests at each table to range from 4-6 to help keep that feeling throughout the evening.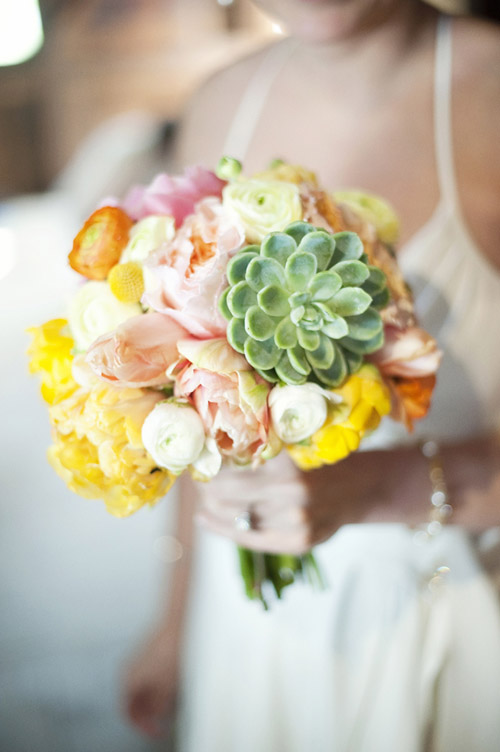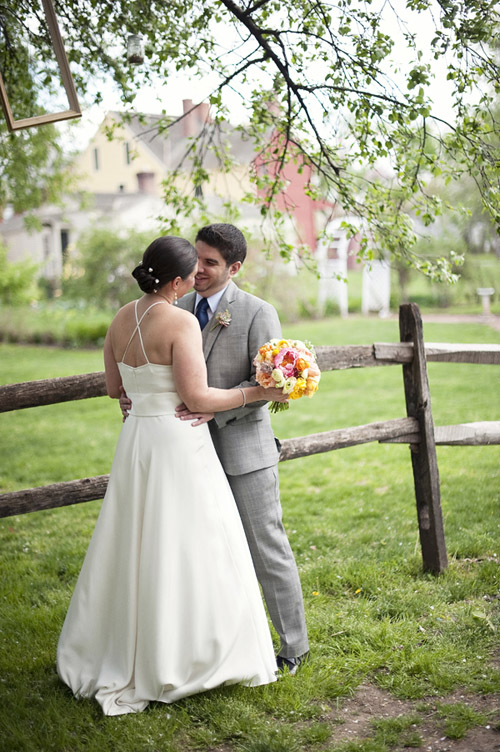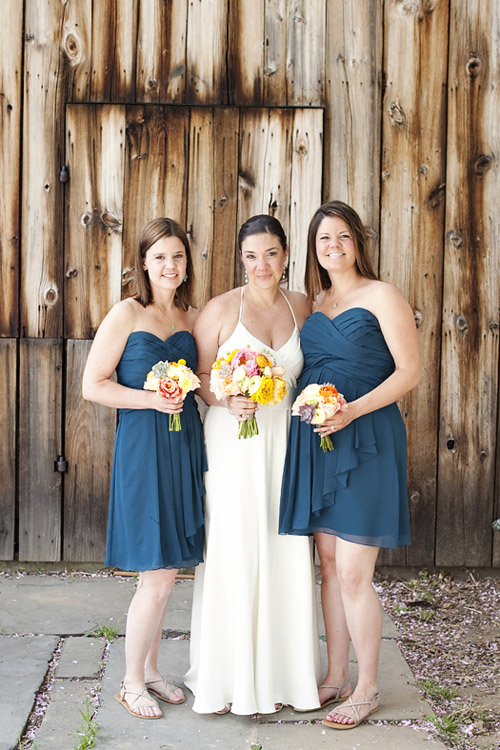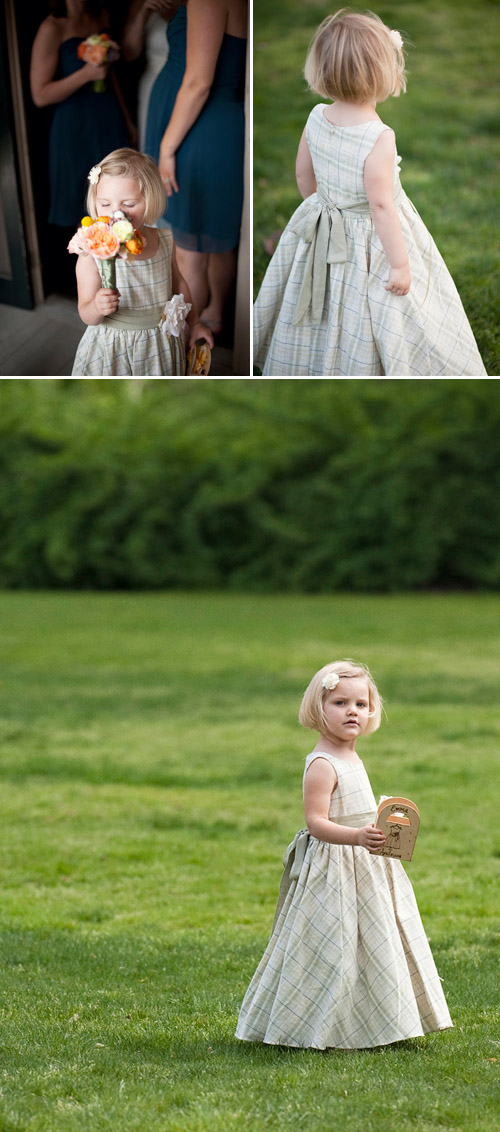 What wedding traditions or cultural traditions did you incorporated into your wedding and what did they mean to you? My husbands family is Turkish. We had his cousin provide us with some Turkish songs to dance to. We also did the Money Dance where the guests throw dollar bills at the bride and groom. The kids collected the money and we tipped the DJ. Also, the seamstress who altered my dress was coincidentally also Turkish. She gave me an evil eye to pin inside my dress on the big day.
Where there any places where you broke the rules in your wedding planning? Why and how did you do that? We really only broke the rules in one area…we got married before our wedding. We live in New York City and chose a venue in Connecticut to be married. While not our original intention, our wedding became a destination wedding of sorts. We were doing the hour and half drive almost every weekend leading up to our wedding. As the wedding date got closer, we realized we would have to take one of the very few vacation days we had left to get our wedding license. Instead, we chose to go to City Hall in Manhattan and get married during lunch on a Thursday rather than lose the day.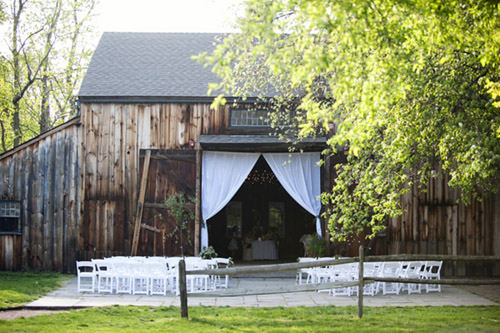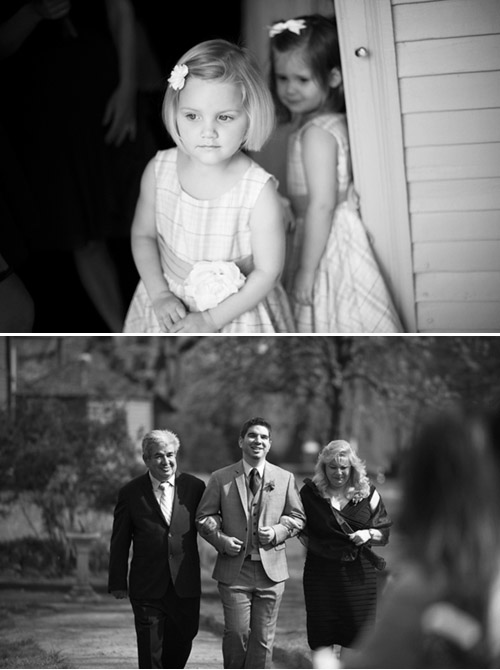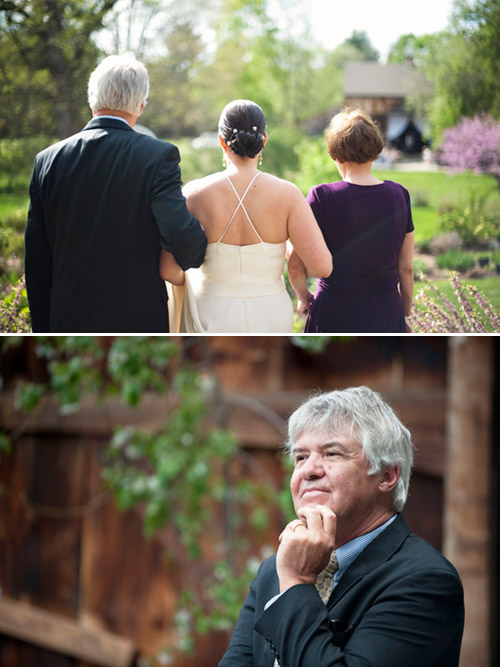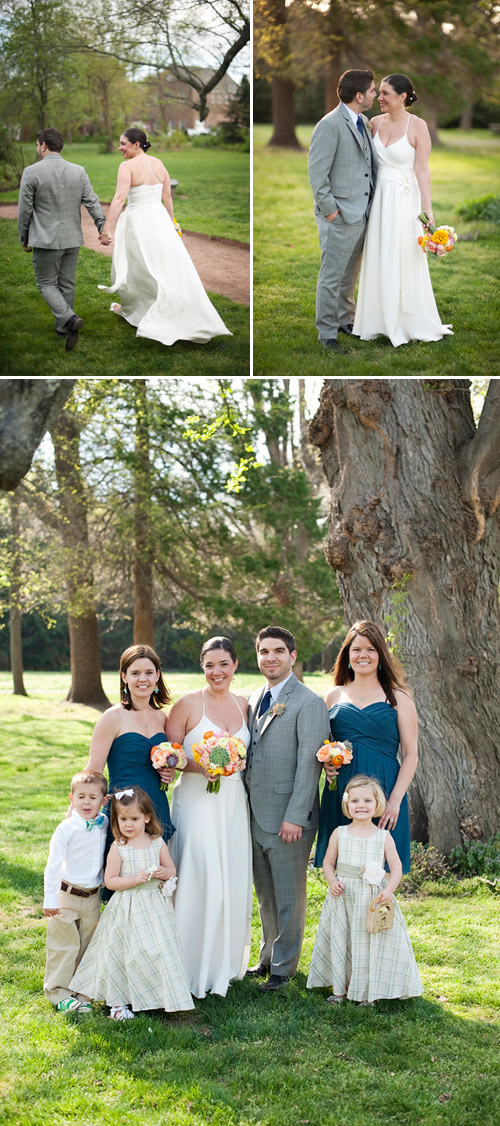 What was your biggest wedding planning success? I would have to say that accepting my limitations was my biggest success. As much as I wanted to think of myself as a DIY bride, especially with websites like Pinterest and Etsy, we knew with our work schedules and limited time to plan that it would be best to let the professionals take over. We were fortunate enough to find Natalie and Moira at Whim Events to help us create the vision we had for our big day.
What was the most important thing that you learned through the wedding planning process and what would you tell other brides-to-be? I think its very easy to get lost in the wedding planning process. There are so many people out their trying to sell their services to you. It can be extraordinarily overwhelming at times. You can read reviews and research for days on end before making a final selection. In the end, my best advice would be to go with your gut when selecting your vendors. We felt like we had an instant connection with our photographers and planners in particular. While we spent a little more than we had budgeted, you do get what you pay for. We have never once regretted our decisions and continue to look back happily on our special day.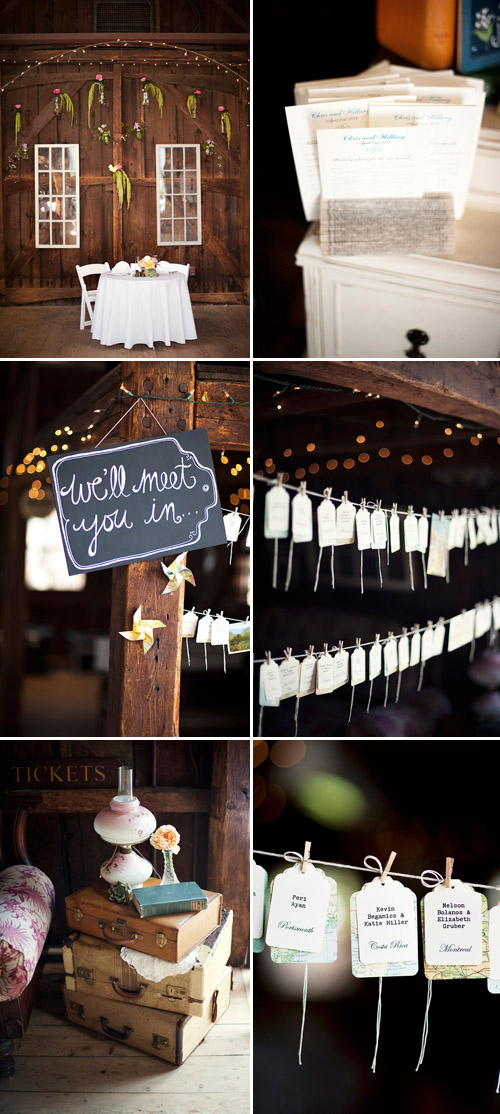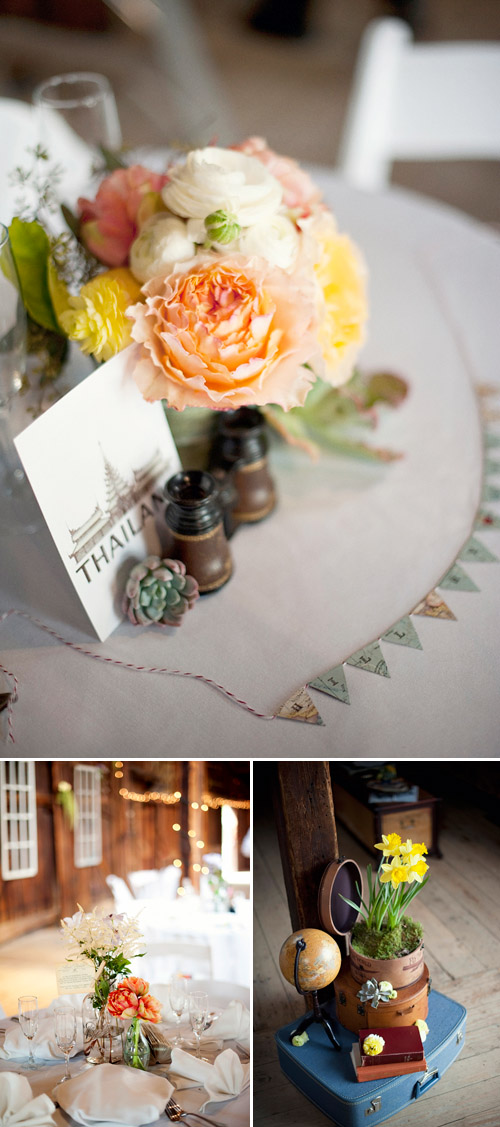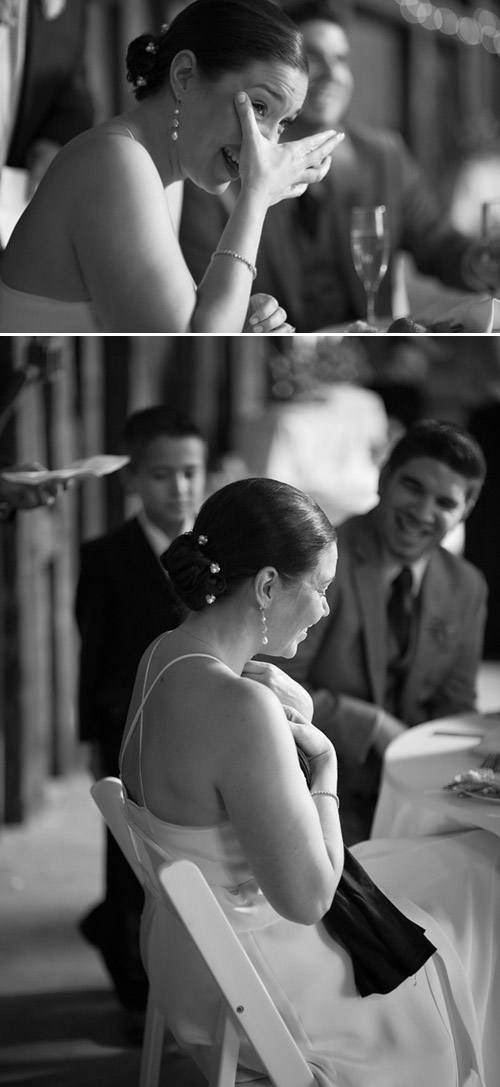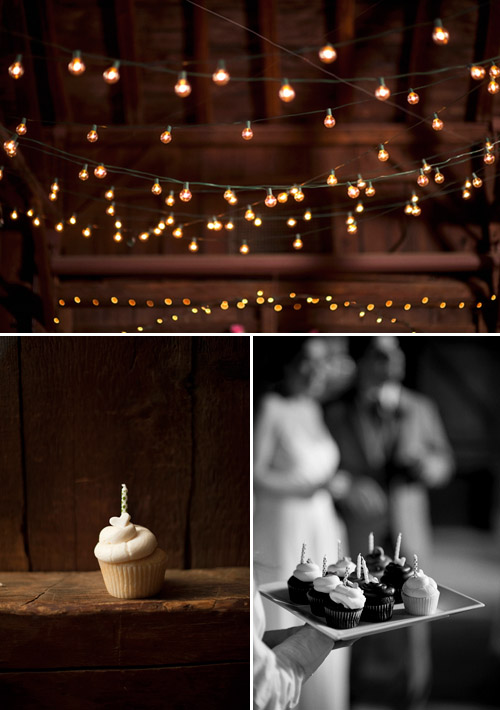 The Wedding Team
Photographer: Justin & Mary Photography
Event Planner: Whim Events
Ceremony Venue: The Webb Barn at The Webb-Deane-Stevens Museum
Reception Venue: The Webb Barn
Officiant: Mary Ellen Wisneski
Invitation Designer: Serendipity Beyond Design
Catering: Catering by Christine
Florist: Whim Events
Wedding dress: J.Crew
Bridal accessories: Various Etsy shops, Shoes – Dessy
Bridesmaids apparel and accessories: Davids Bridal and Etsy shops
Hair and make-up: Andrea DiLieto
DJ: Digital Tracks Entertainment
Transportation: Durham School Services
Favors: Donations to Alzheimers Association and Concord-Merrimack County SPCA
Rentals: Durants Party Rentals
Rings: Frassanito Jewelers
Accommodations: Hartford Marriot Downtown
Thanks for sharing your romantic wedding day with us Hillary and Chris!
Readers, for more beautiful wedding inspiration, be sure to check out our image gallery!