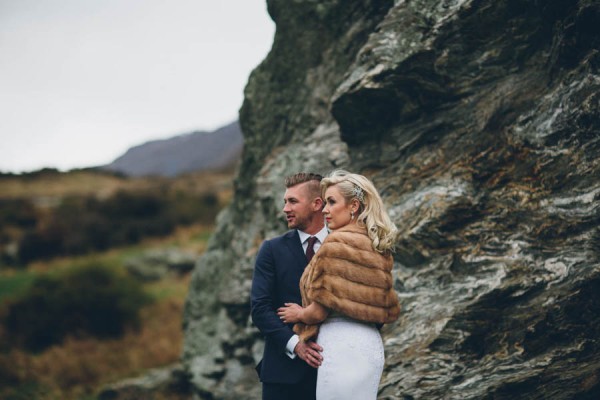 Jaimie and William were married in an intimate ceremony at Jacks Point overlooking The Remarkables near Queenstown, New Zealand. Jaimie perfected her vintage-inspired bridal look, from old Hollywood blonde curls to a fur stole and a curve-hugging Mary Ioannidis gown. Photographer Jim Pollard We Are brilliantly captured the day's beauty, including reception decor designed by Colour Me Happy and the breathtaking views of the mountains in the distance.
The Couple:
Jaimie and William
The Wedding:
Jacks Point, Queenstown, New Zealand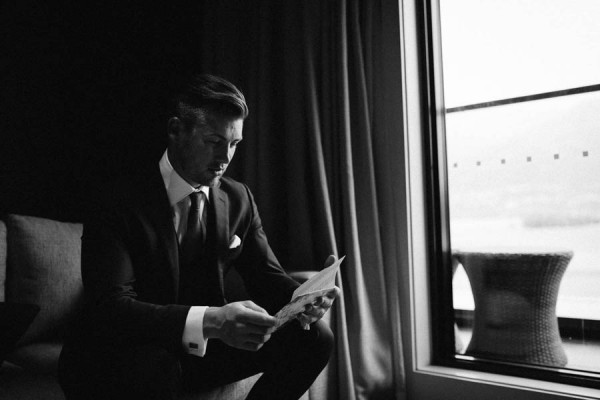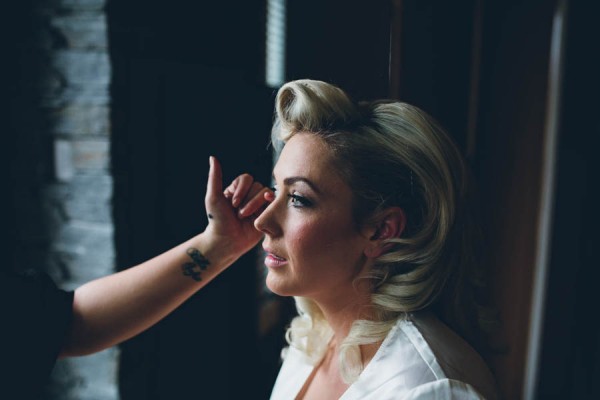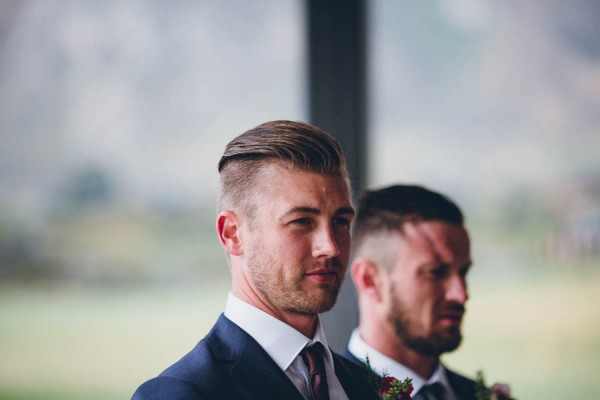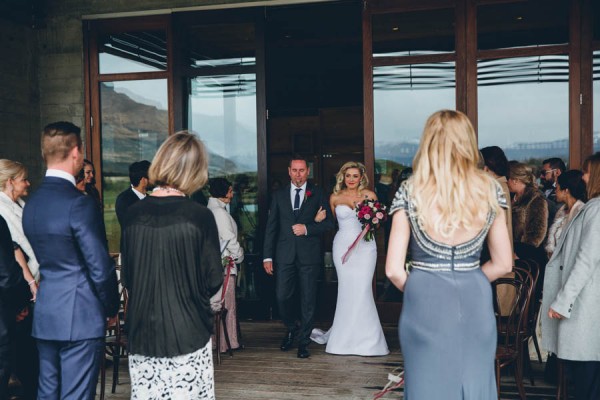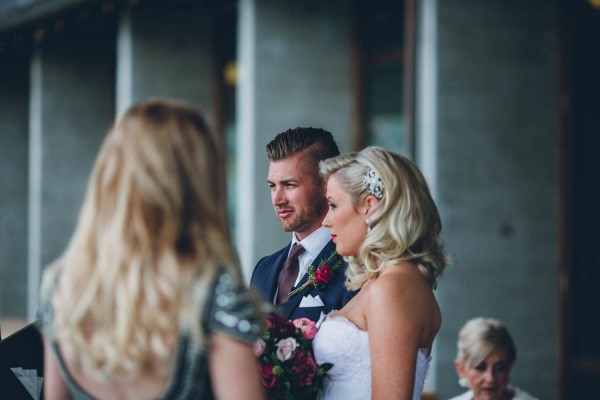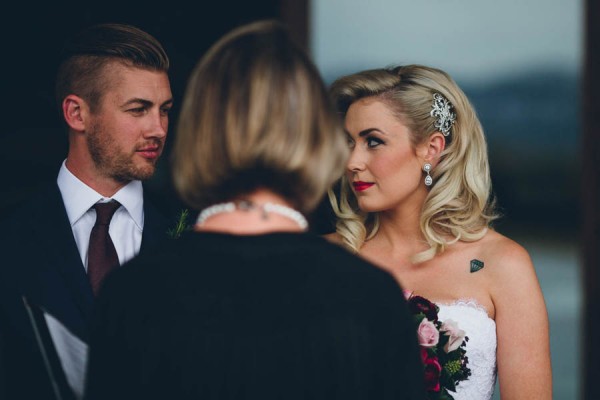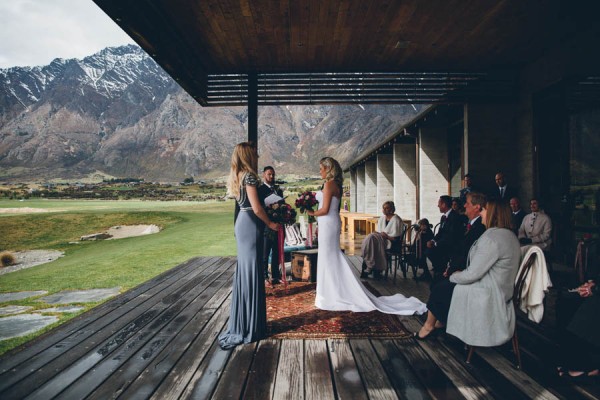 By choosing to get married overseas, we were asking a lot of our friends and family, so it was really important to us that we showed them an amazing time. We really wanted to show them why we love Queenstown so much and we wanted to create a time that they, and we, would never forget. I think that we absolutely nailed that, so knowing that everyone enjoyed themselves and loved our wedding, made it so much more special for us.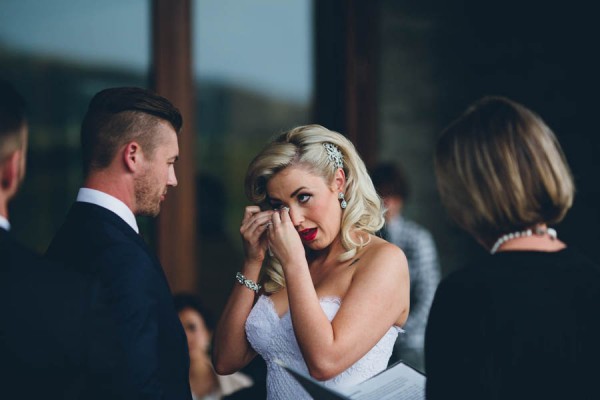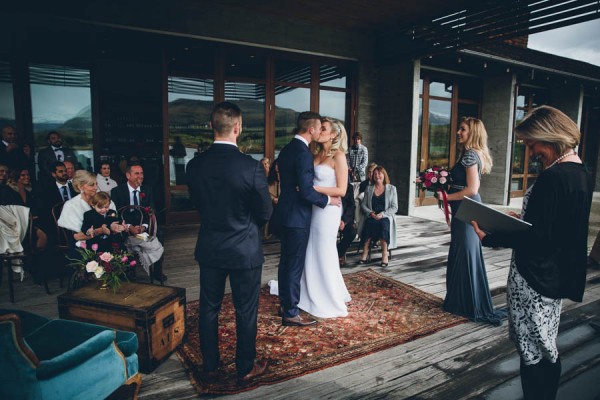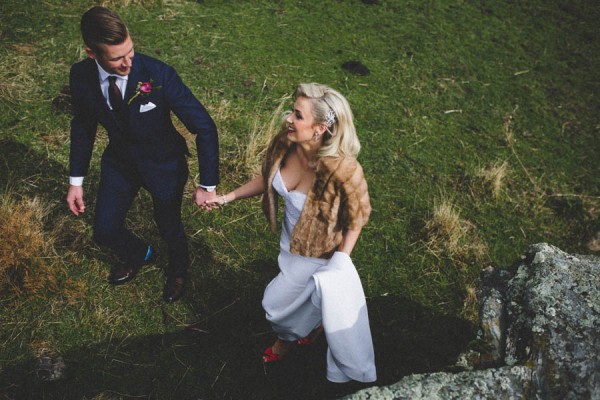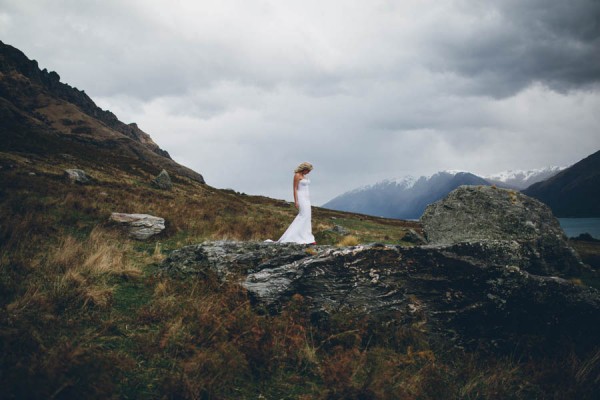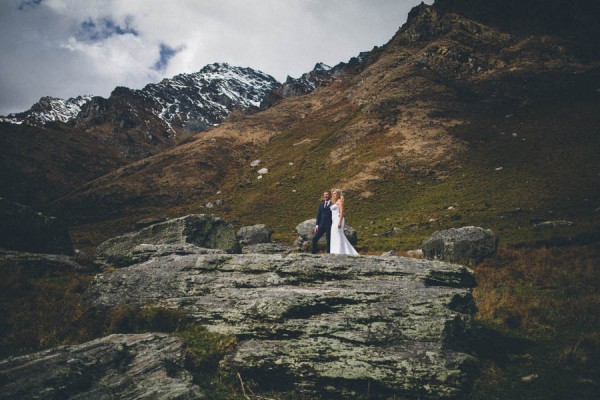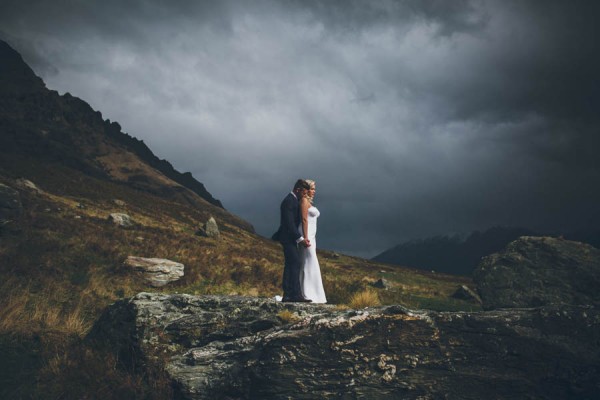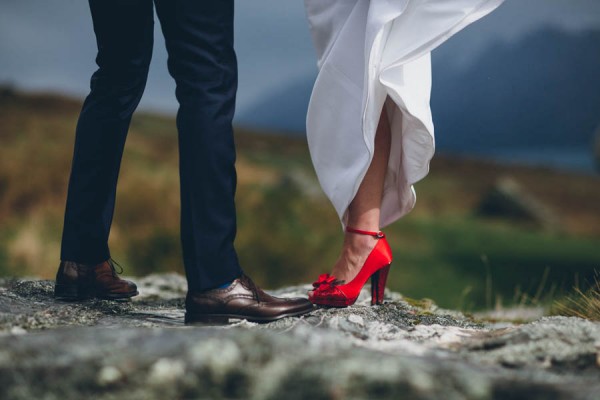 Something that will always stay with us was our photo time! We were taken to a massive boulder field underneath the Remarkables Mountain Range, that had beautiful views of the lake and the snow capped mountains, and we walked through mud (and cow poo!), climbed on rocks and got to cuddle up while watching the rain come in over the lake. Although it hadn't even been 24 hours that we'd been apart, it felt like days and we both had so many things to talk and laugh about together! It was also our first time alone as "husband and wife" and even though it was freezing and the weather wasn't the greatest, it was an amazing way to share that special moment and just an overall amazing experience!!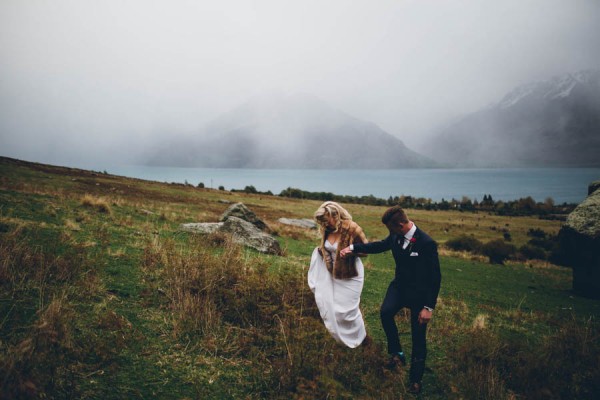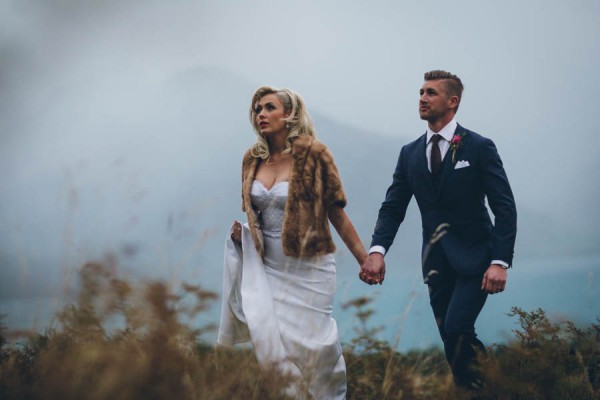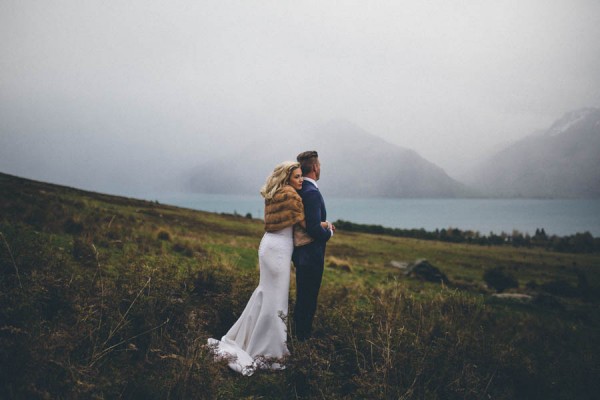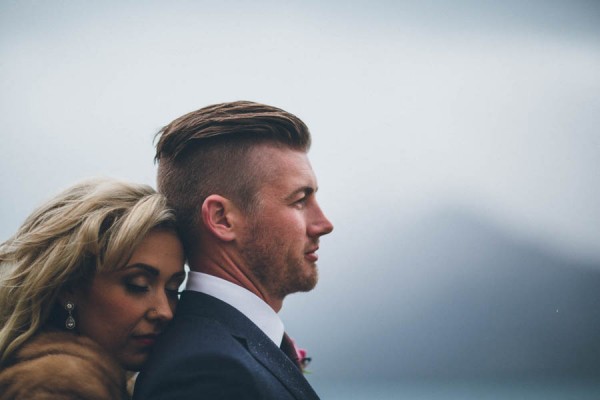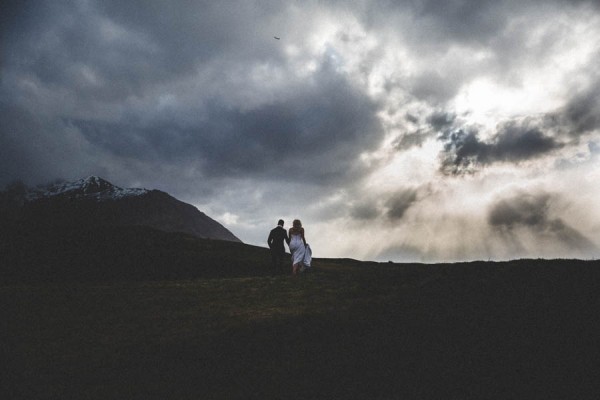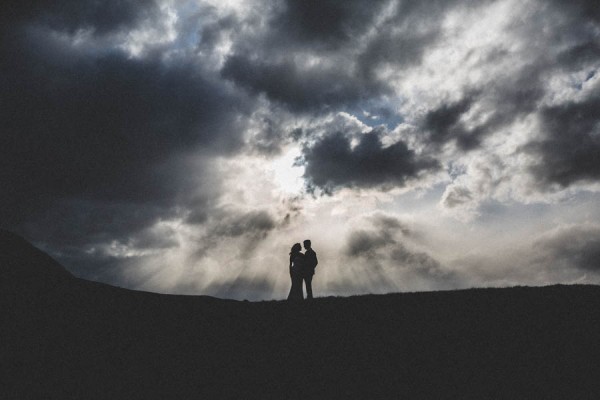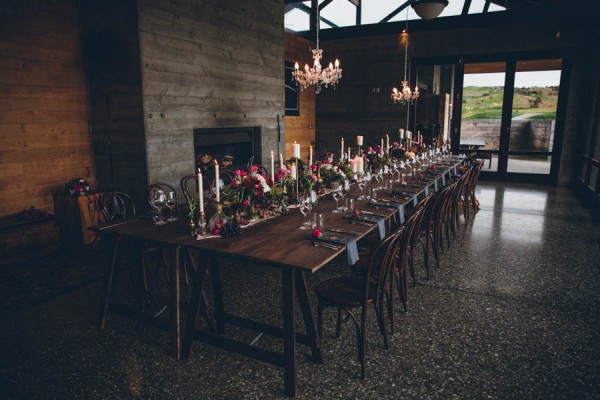 Everyone was absolutely amazing and so helpful. We honestly felt like we had the best team there is in Queenstown! One stand out we particularly wanted to mention was our stylist/planner, Stacey Tulloch from Colour Me Happy. We chatted with her for about a year before the wedding and she was ALWAYS going above and beyond to help us out and ensure that we had the wedding of our dreams. As a bride planning from afar, it was so amazing to have someone that was willing to be so helpful and do all that she could do make the day perfect for us. She was my rock from the very beginning, up until the moment I arrived at the venue, and I couldn't have done it without her!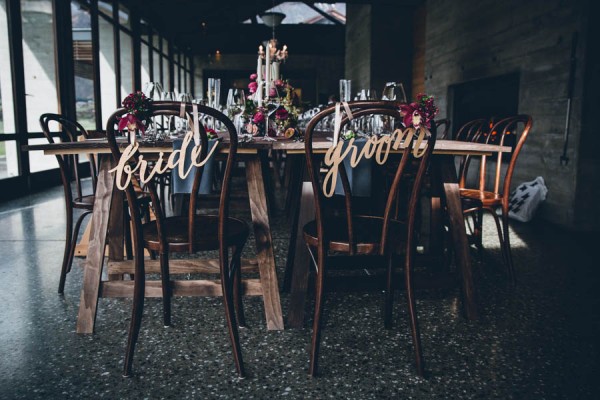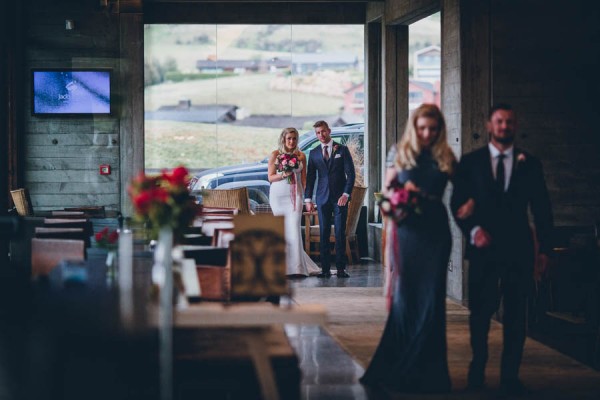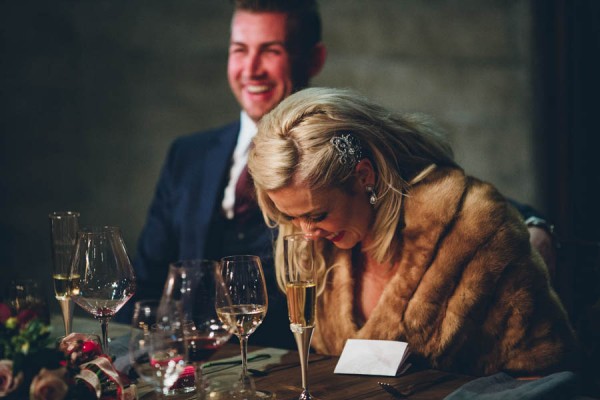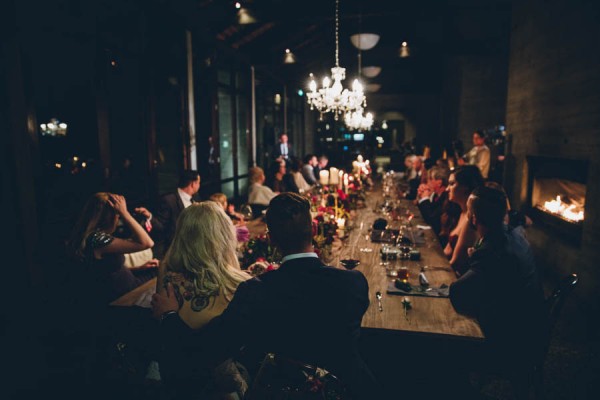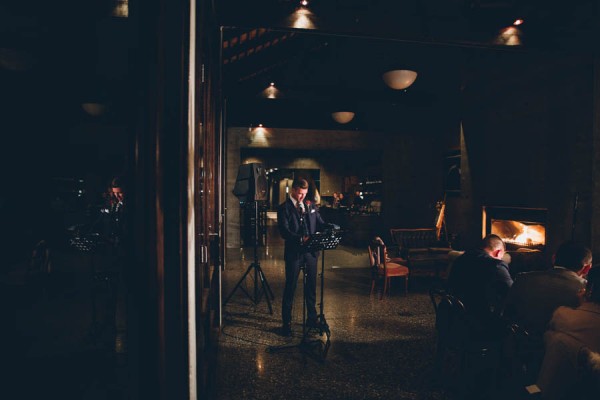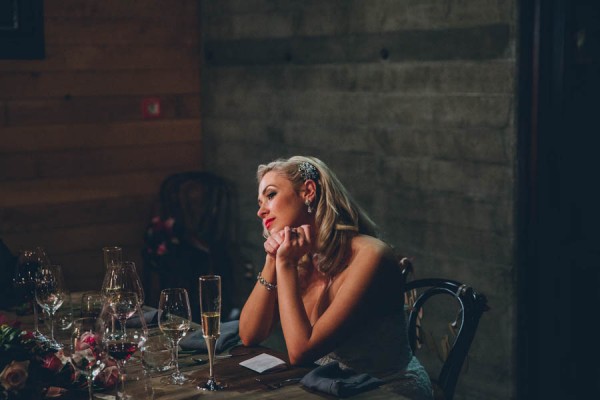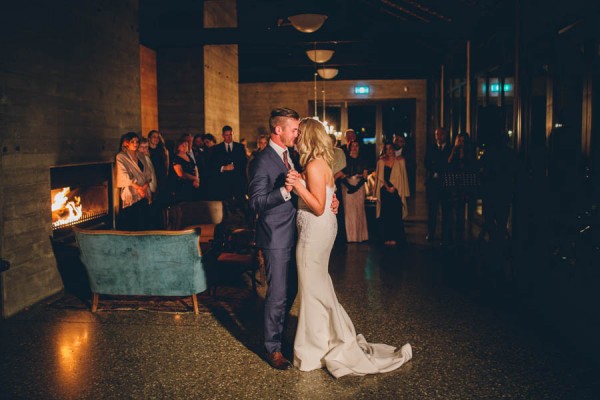 Congrats to Jaimie and William on their vintage-inspired Jacks Point wedding! For more of Jim Pollard We Are, check out Zoe and Brad's New Zealand countryside wedding at Lake Benmore.