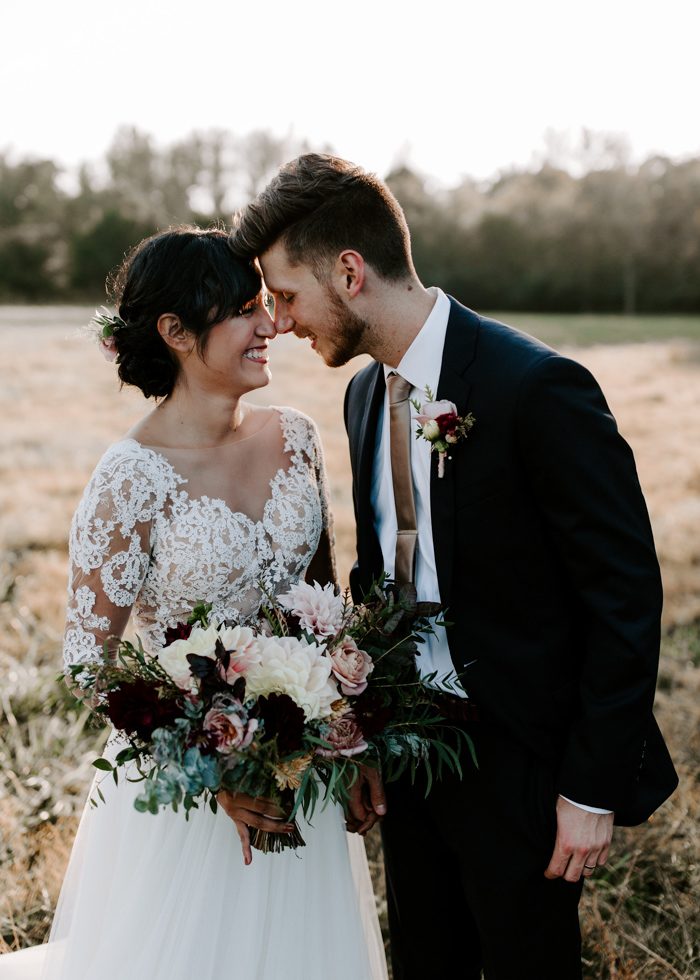 When Katherine and Matt began planning their wedding at Windy Hill Farm, they knew nature and community had to be the focal points. Their relationship was forged by their love of laying under trees, exploring their connection to God through nature, so of course their wedding ceremony had to take place in a beautiful wooded area on the farm's property. They also made it a point to not only have a DIY wedding but to have their creative friends help in every way possible, from building the ceremony arch to designing the paper goods to baking all the treats for their overflowing dessert table. We absolutely love that they used a vintage-inspired vibe to create both an elegant feel and to seamlessly integrate nods to Katherine's hispanic culture throughout the day. Vera Gayazov Photography perfectly captured this beautiful celebration from beginning to end and allowed us to fall more in love with this wedding and this gorgeous couple with every photo!
The Couple:
Katherine and Matt
The Wedding:
Windy Hill Farm, Cedar Grove, North Carolina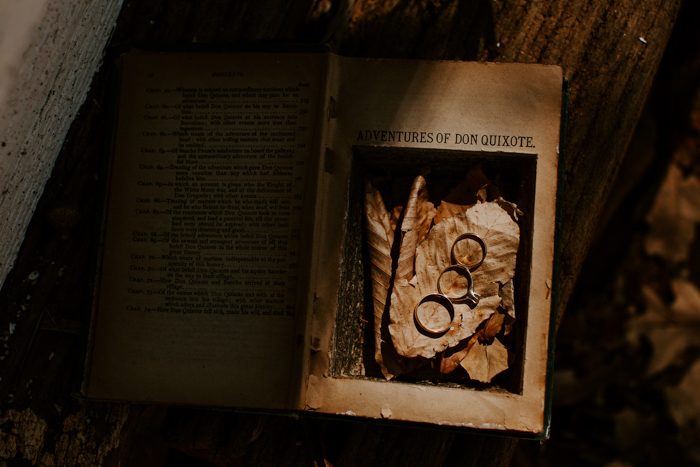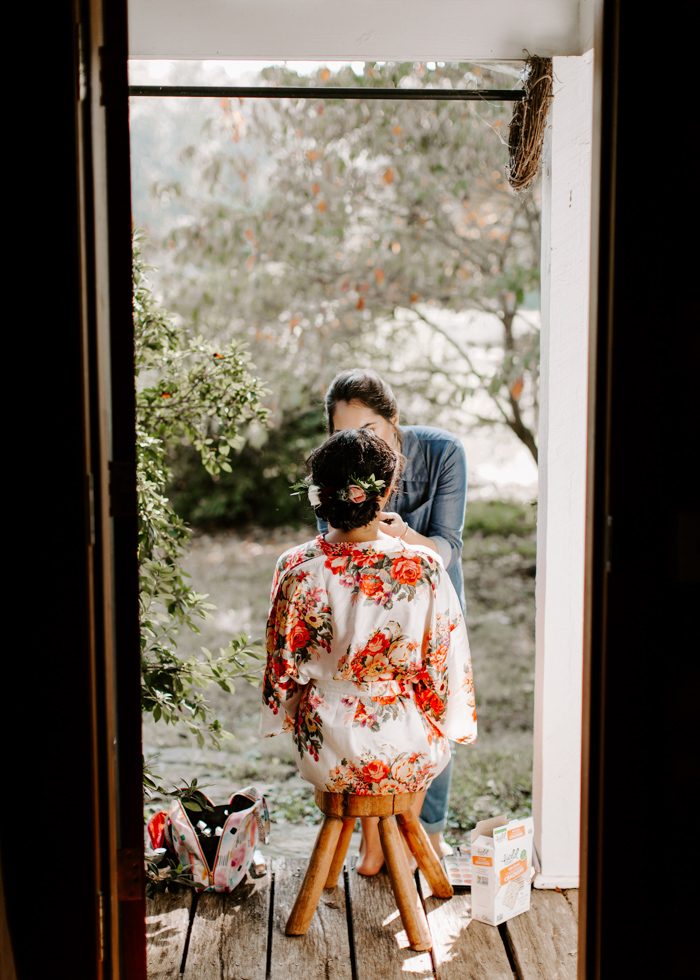 SHOP THIS LOOK
One of the most stressful surprises on the wedding day was to have my hair and makeup person not show up to her appointment. Once I realized she was not coming, I didn't know what to do. Thankfully, my bridesmaids lovingly and masterfully took control over the situation. I was sitting on the couch not believing what was happening while they served me tea, prayed with me, gathered their make-up and hair tools and did my entire look in perfect timing! Although it was a scary time for a little bit, to have all my bridesmaids come together in such a way to surround me with their love in the midst of a very difficult situation really changed my perspective on the entire ceremony. It made me understand that although all eyes were on us as the couple, we were really only able to stand there because our family and friends had carried us thus far.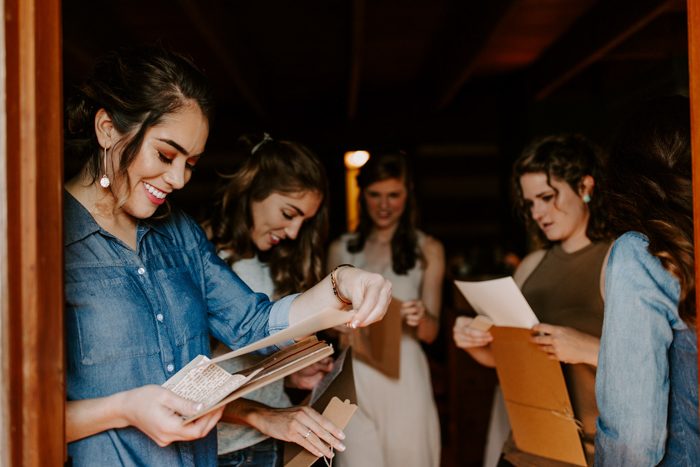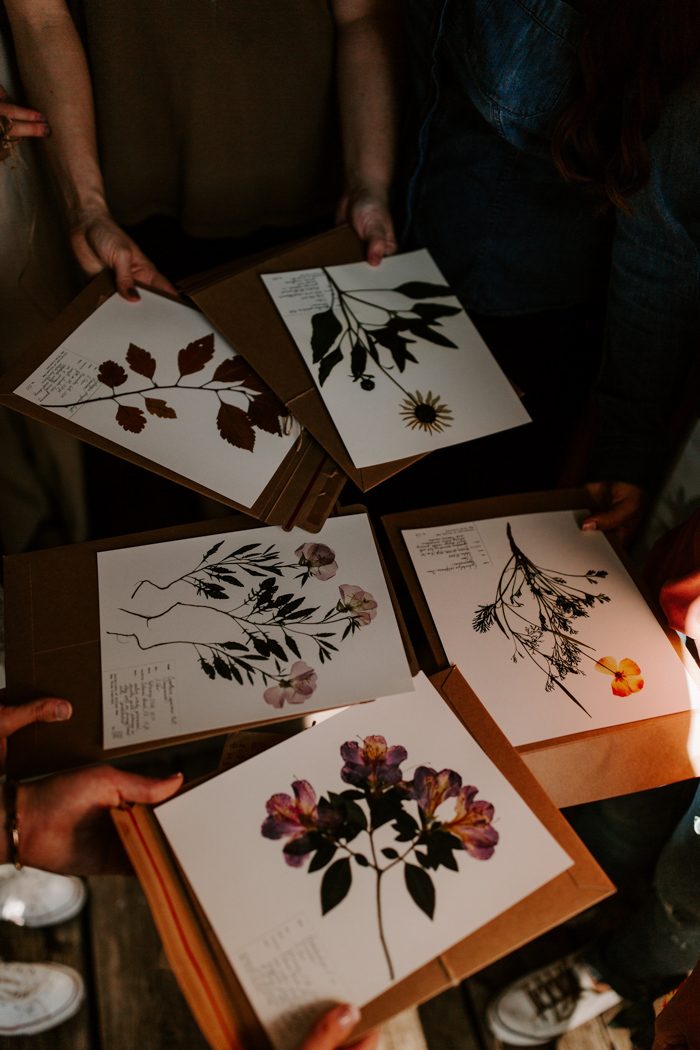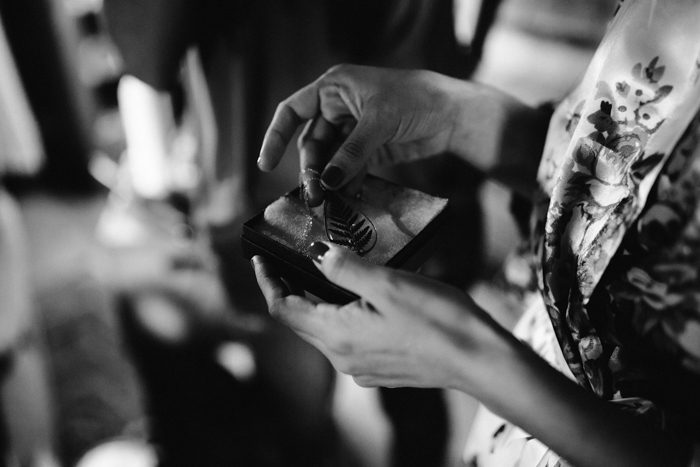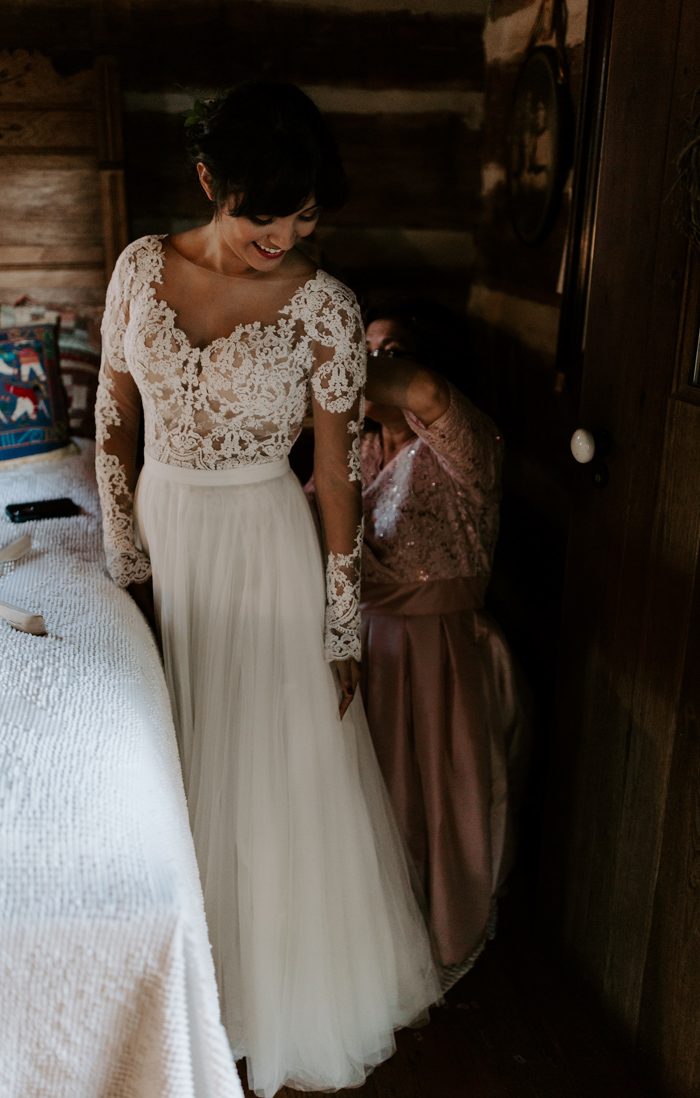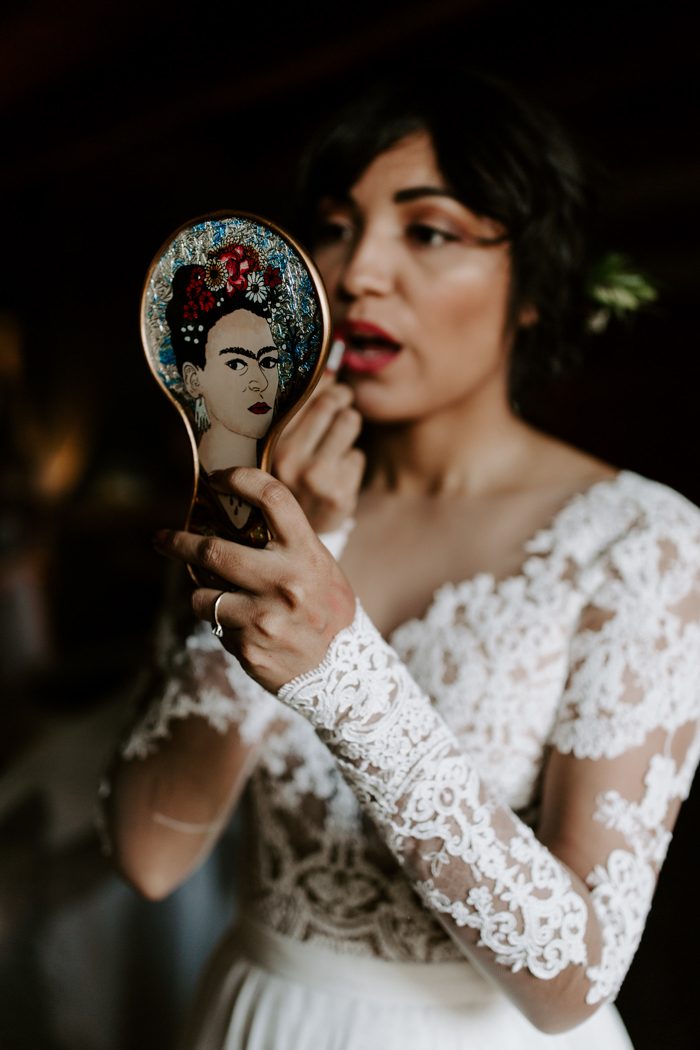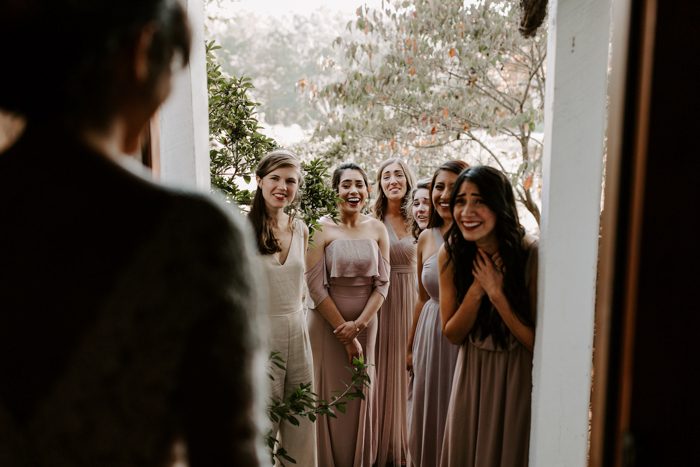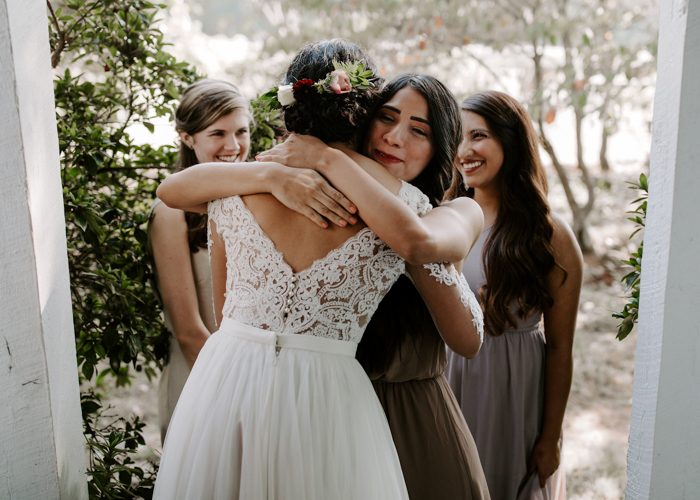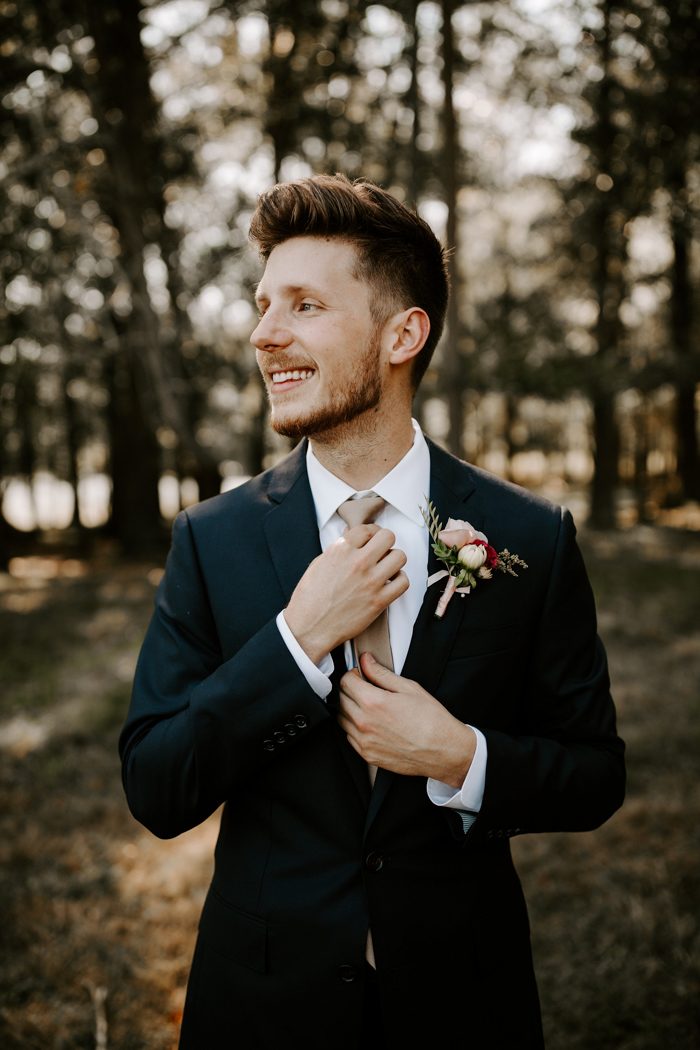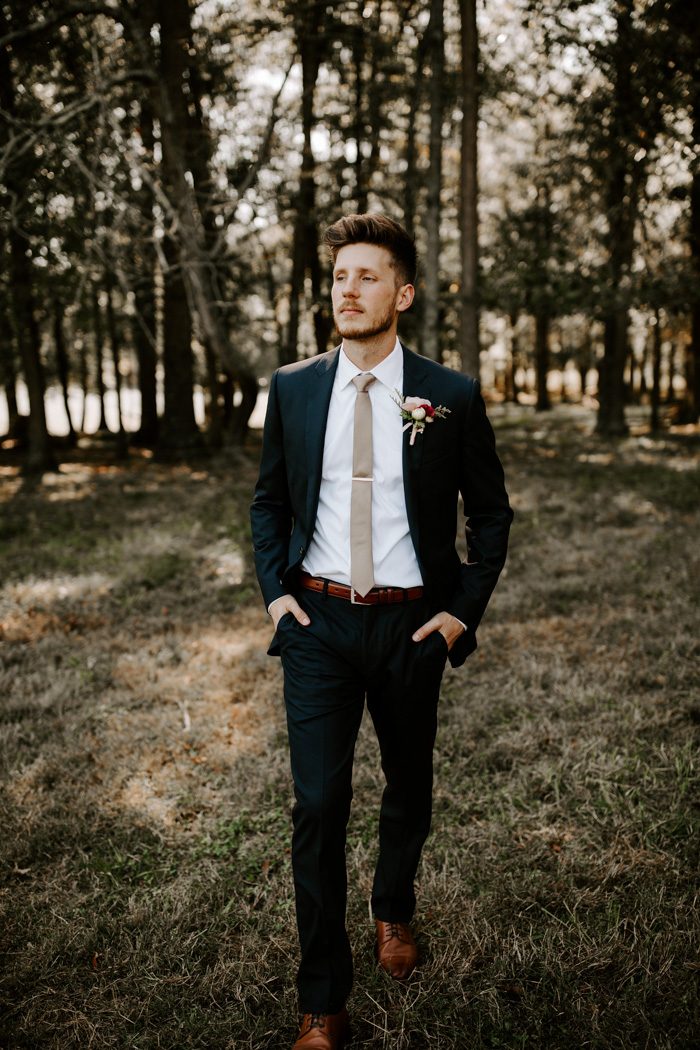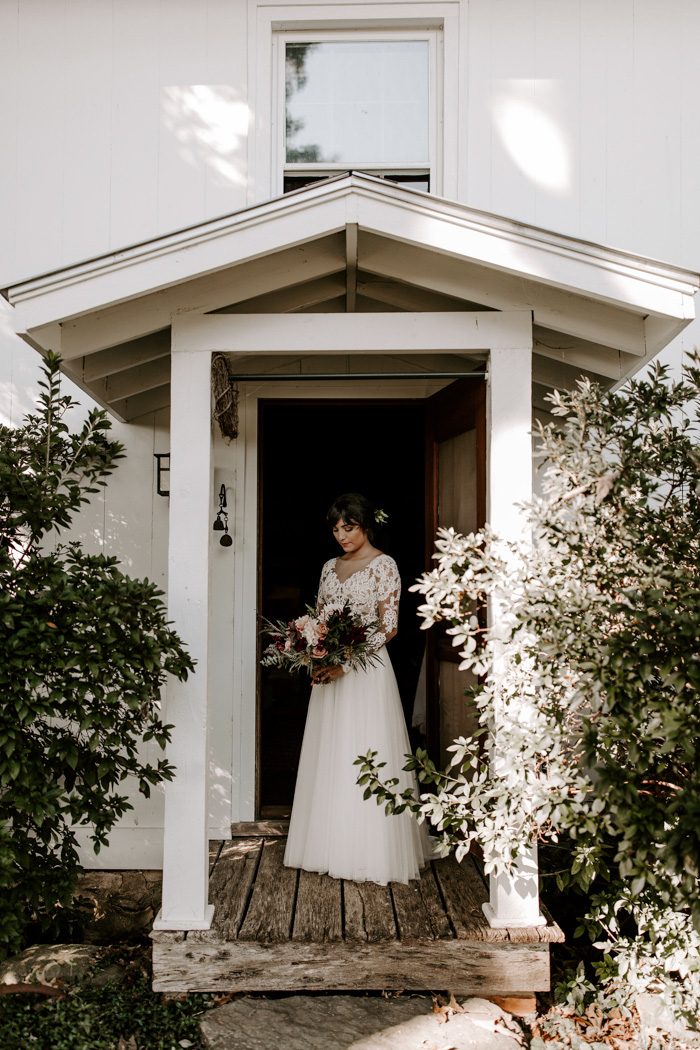 We knew we wanted a wedding outdoors in the middle of vast fields because our love flourished from a common love for laying under trees and collecting leaves. This is how we feel the most in communion with our faith and the world around us. When we got to Windy Hill Farm and walked around the farm in a beautiful late afternoon taking enough time to stare at the cows and get to meet the goats, we knew that the beauty, tranquility and love that abounded in that place was what we wanted our guests to experience.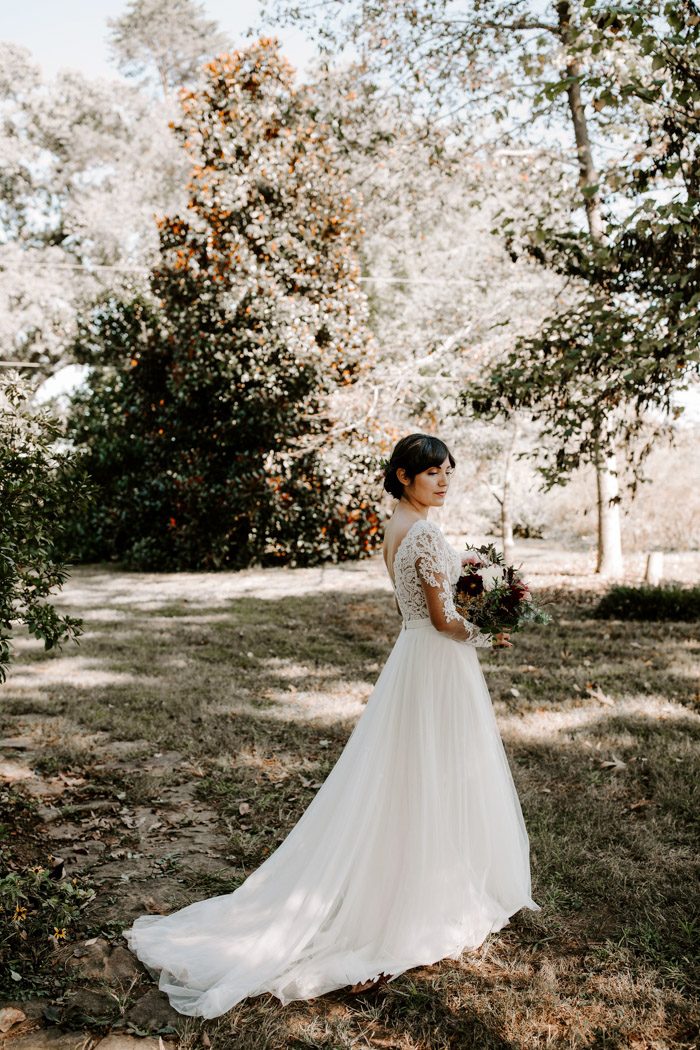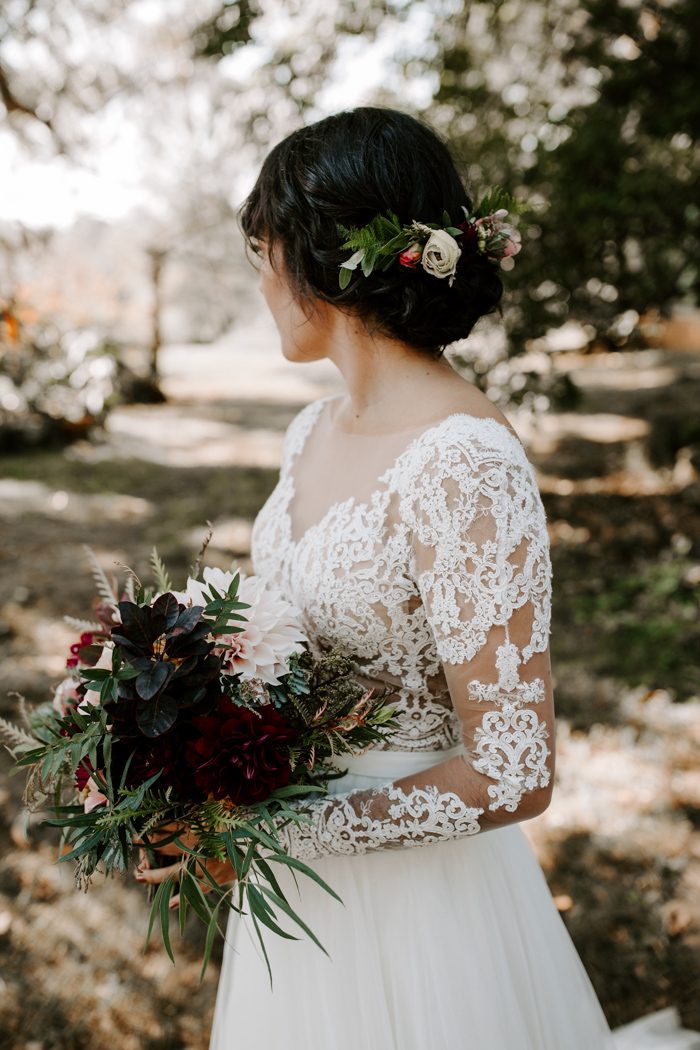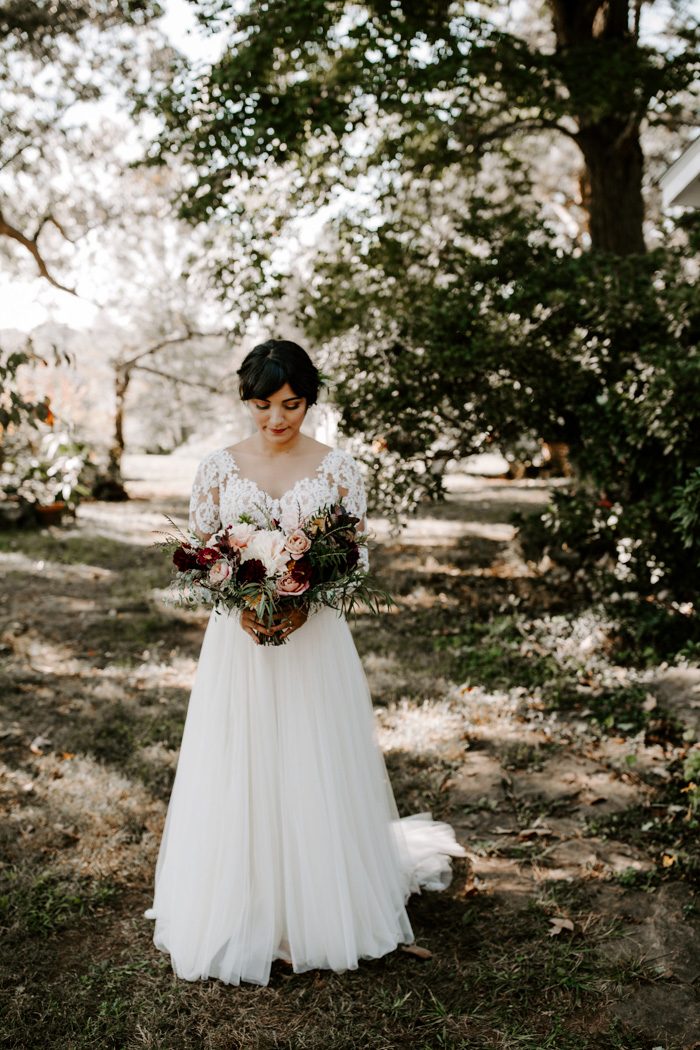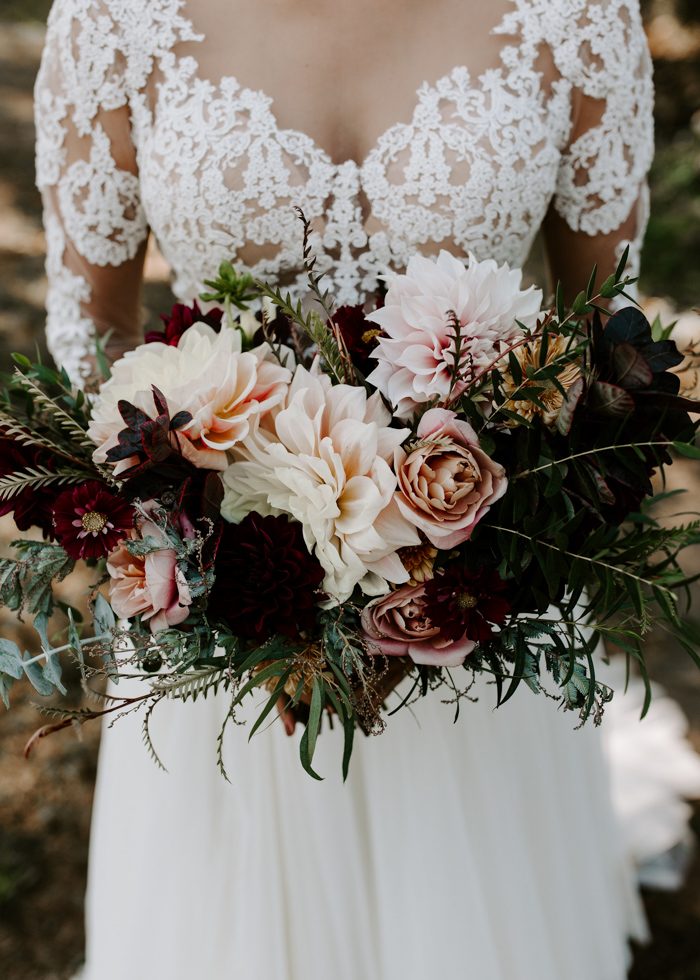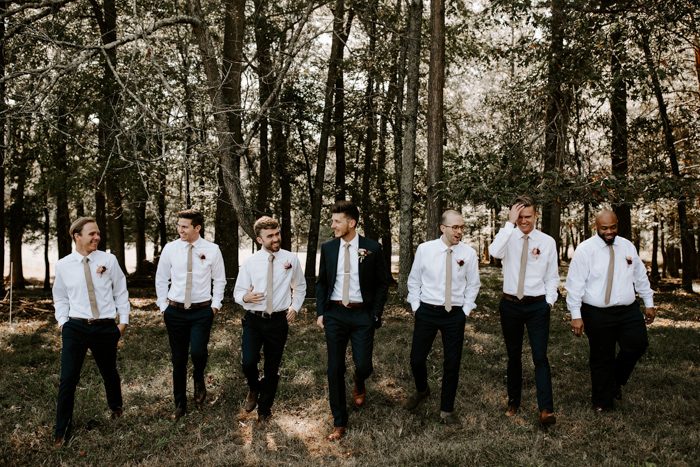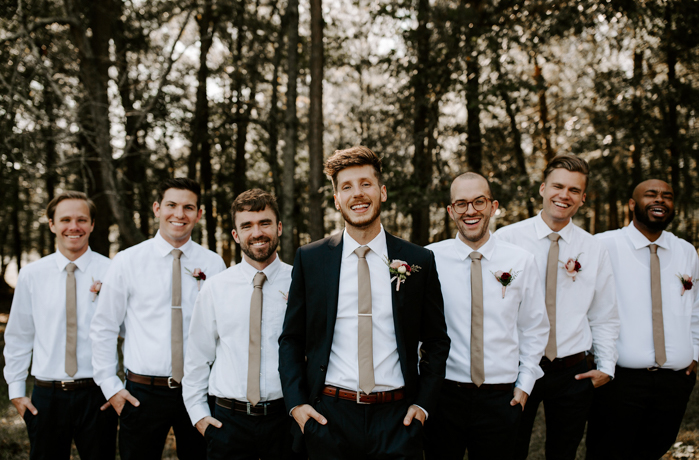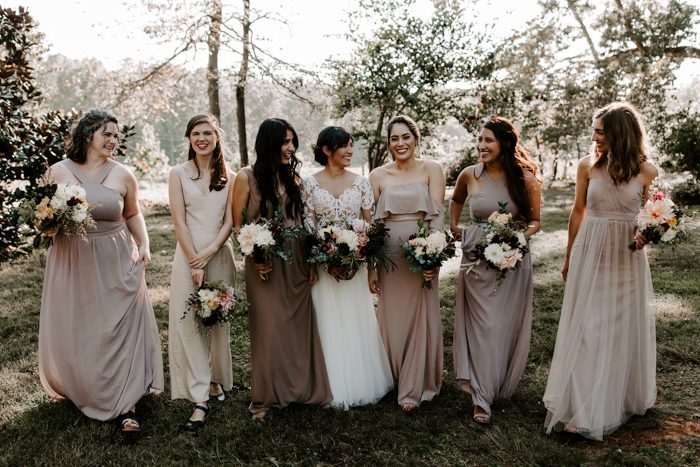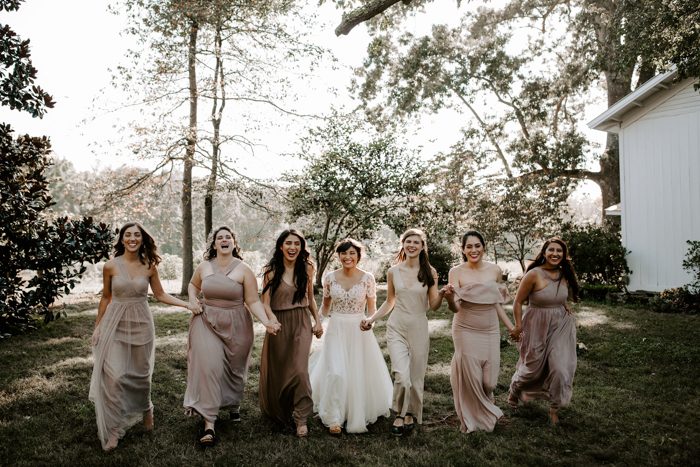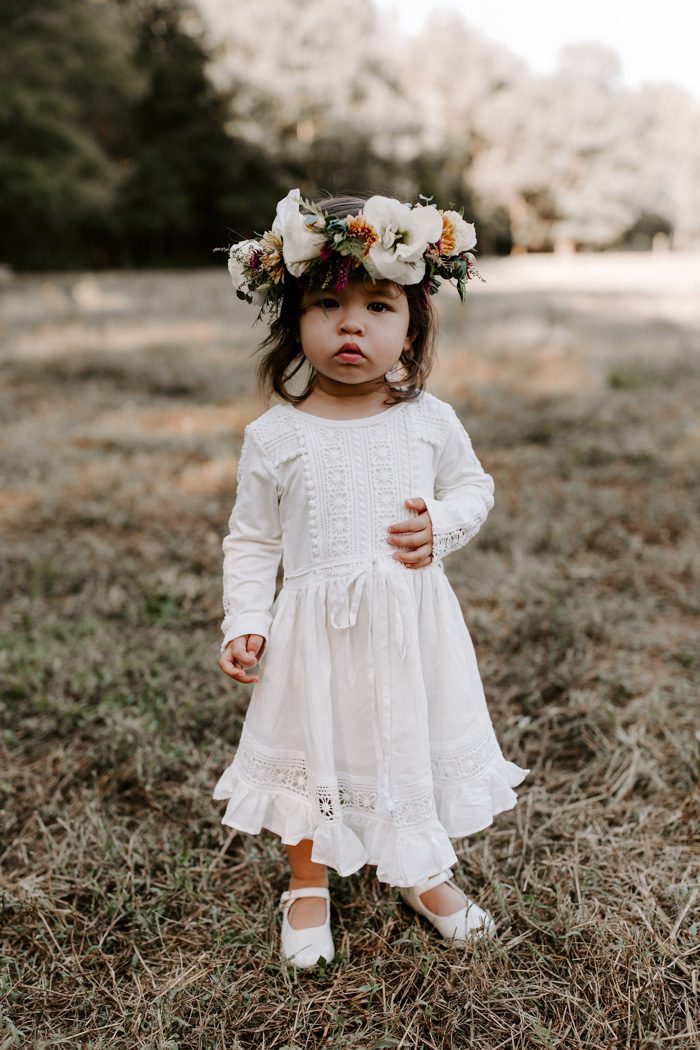 SHOP THIS LOOK
We arranged it so that our ceremony was entirely given simultaneously in English and Spanish, to emphasize not only where Katherine comes from but also how much this union was Matt's entrance into her world. The two signs that rested in the arch read portions of Psalm 126, one of Katherine's favorite psalms and a poem that she has carried as a sign of God's faithfulness throughout her life. Our ceremony also included communion that was shared with all our friends and family as a sign that we were not entering this marriage alone but with each of them as our support.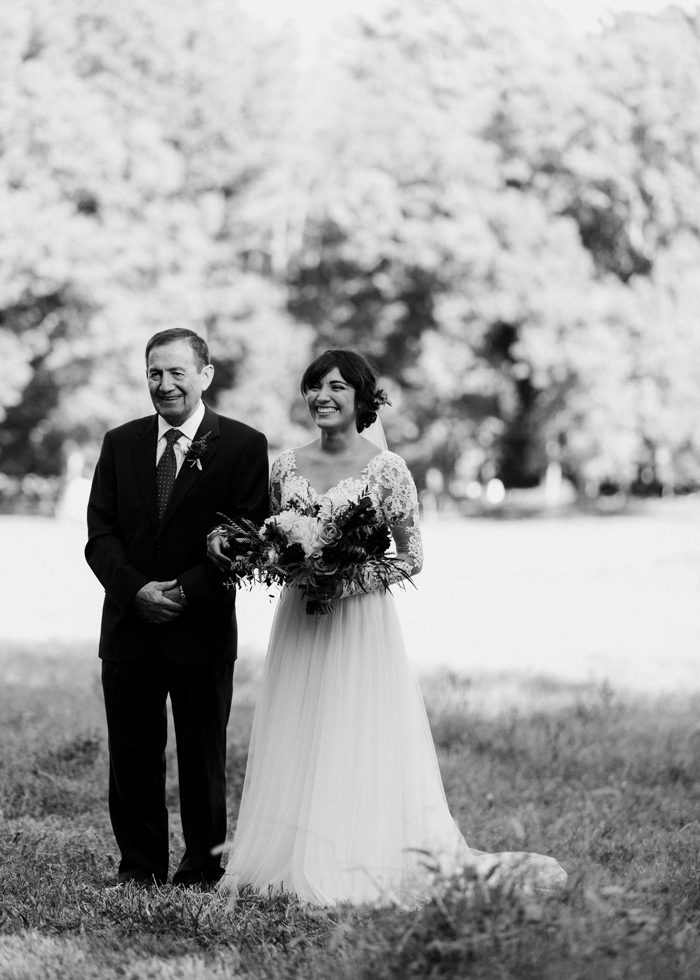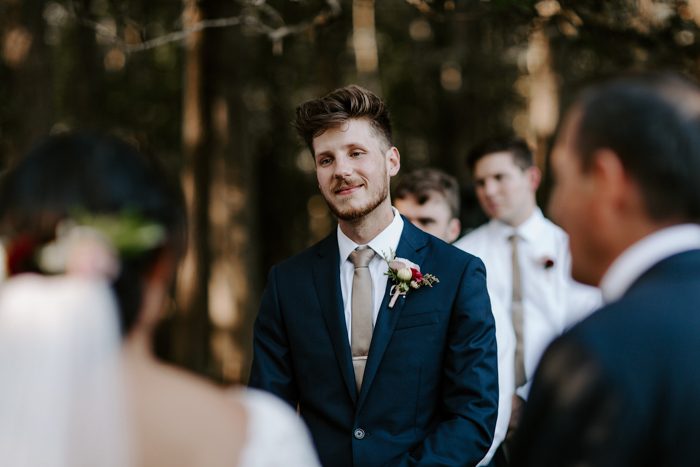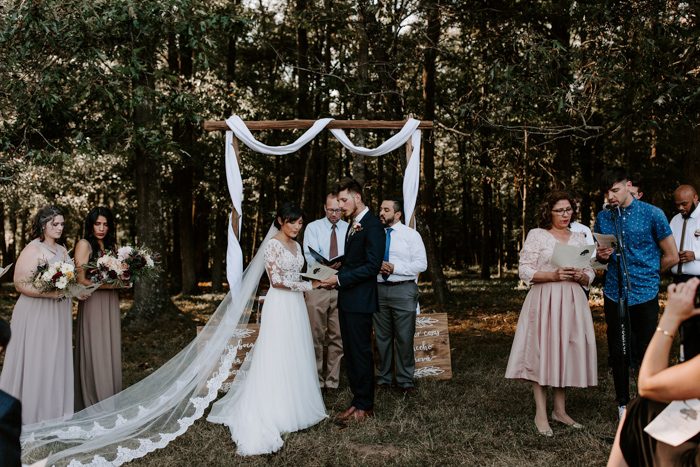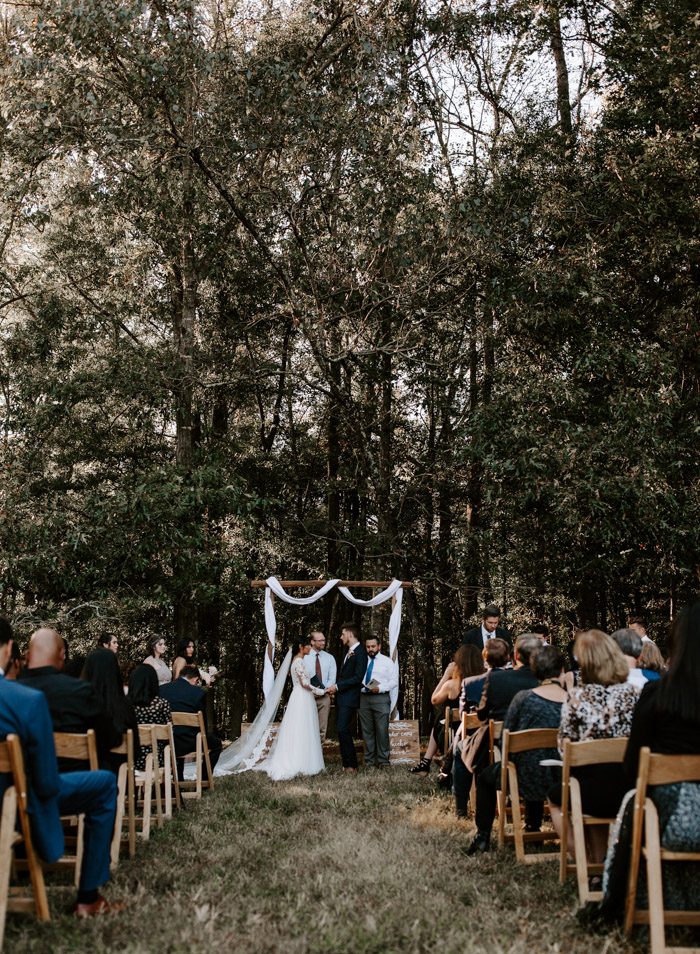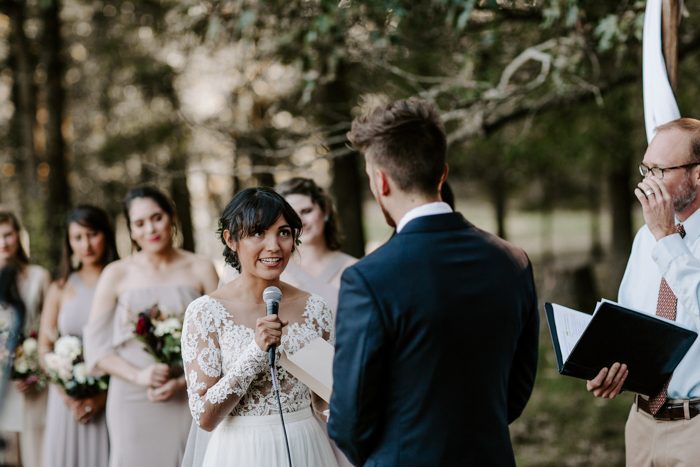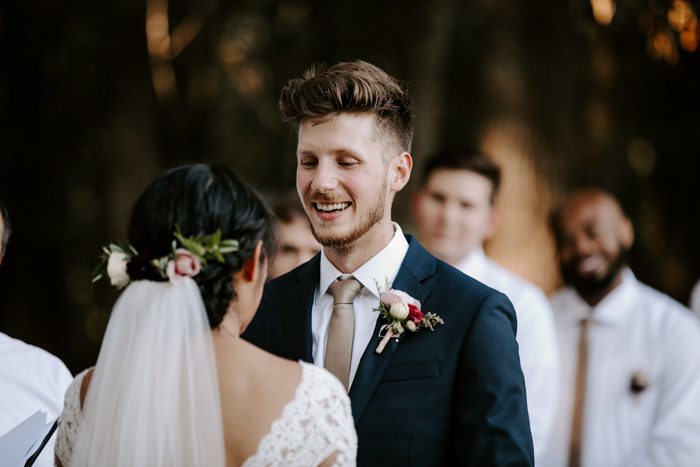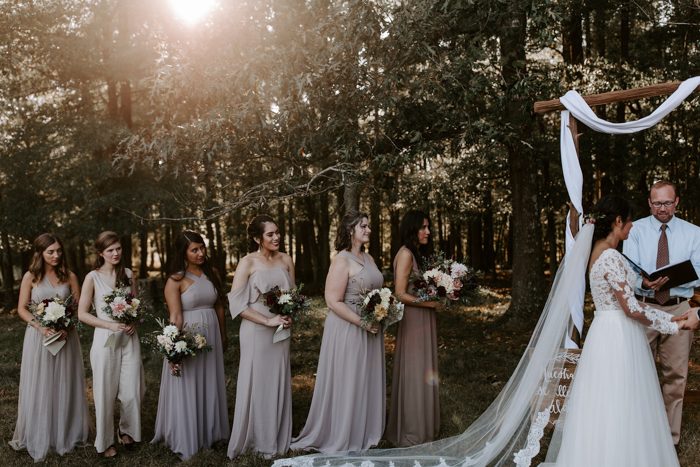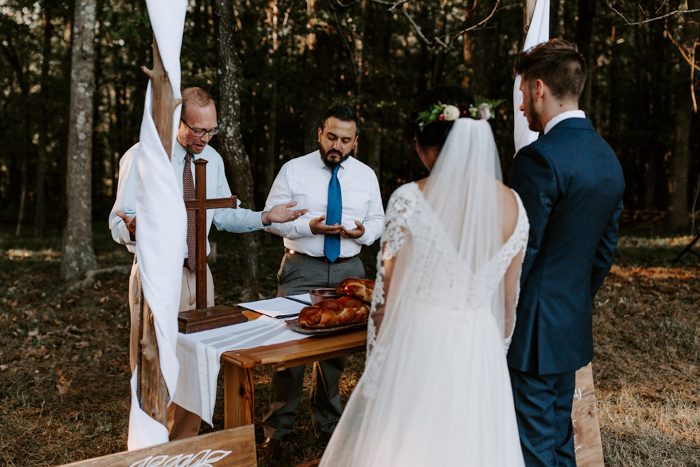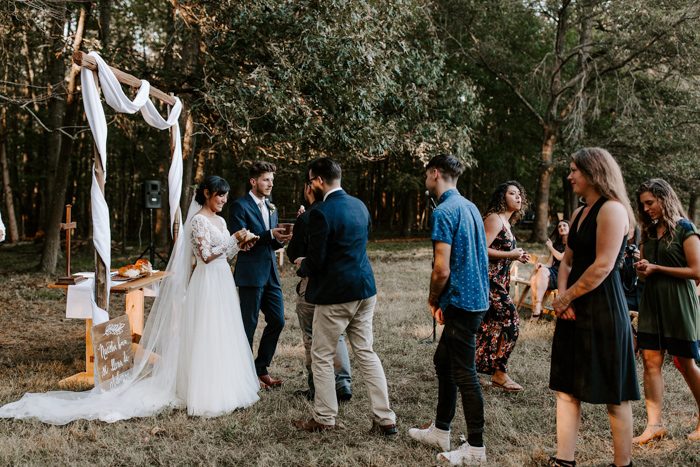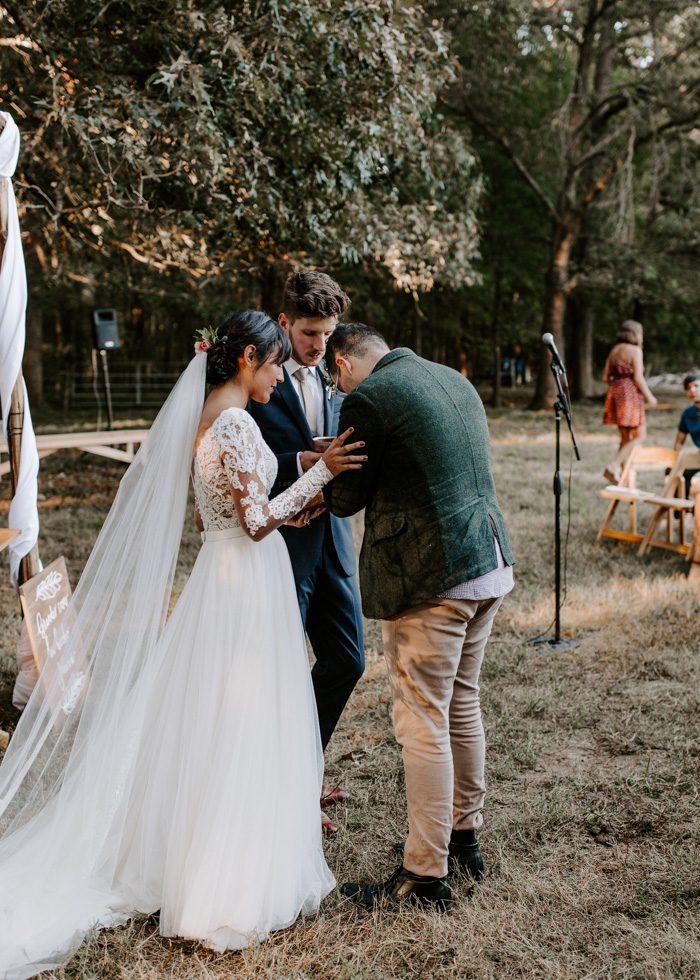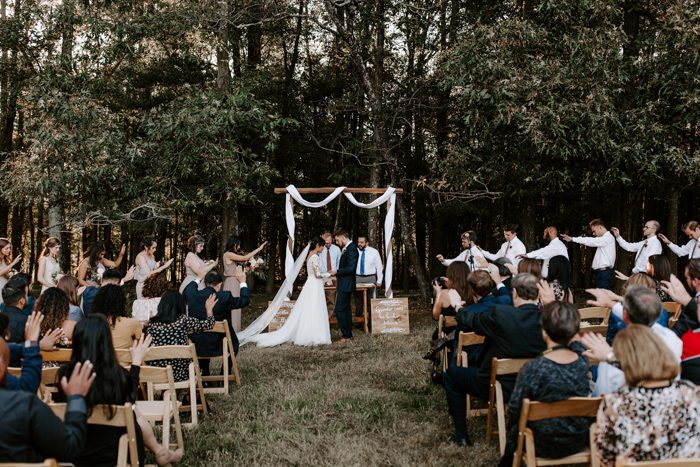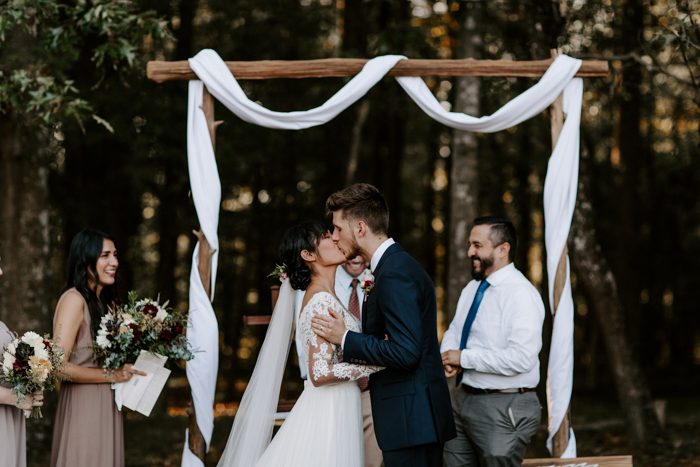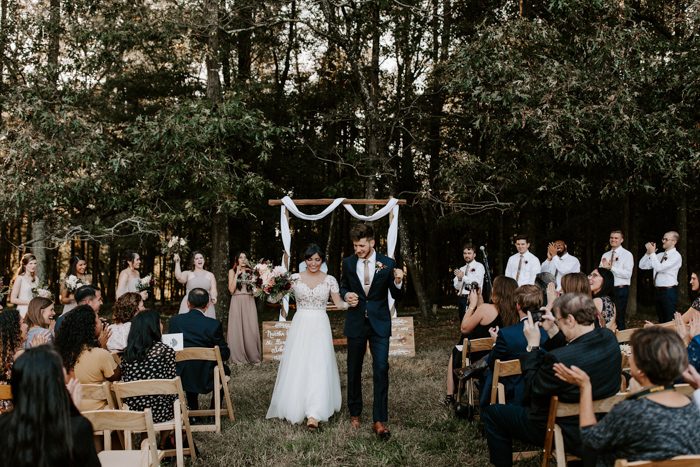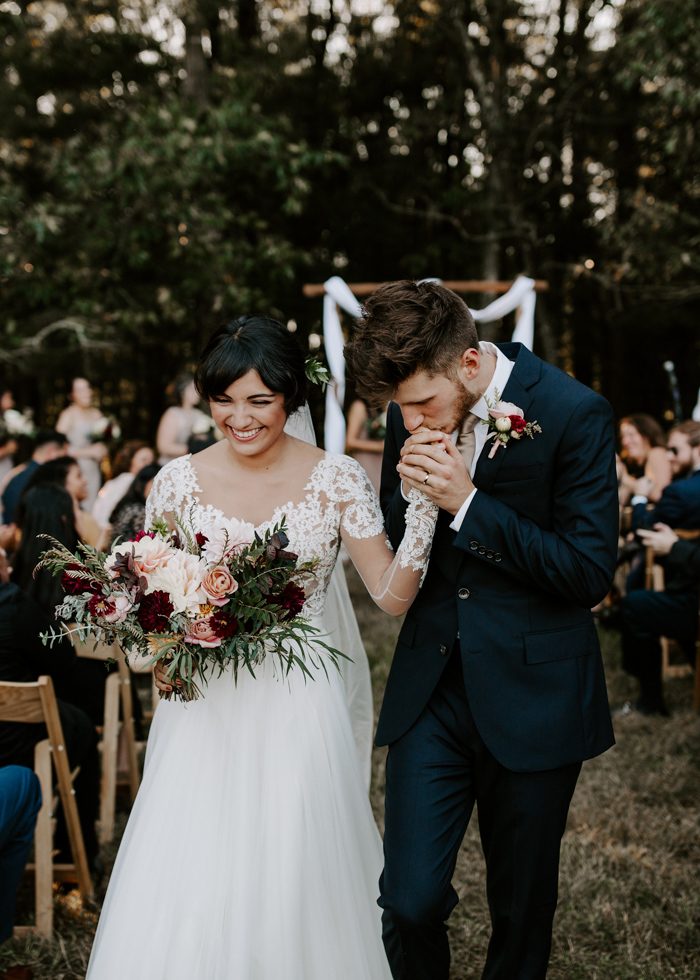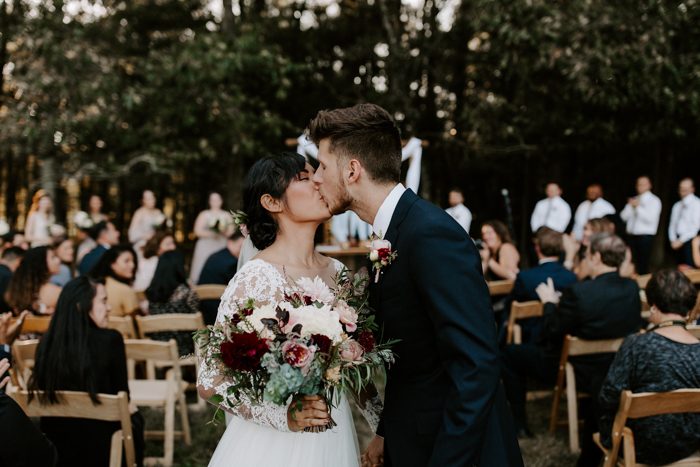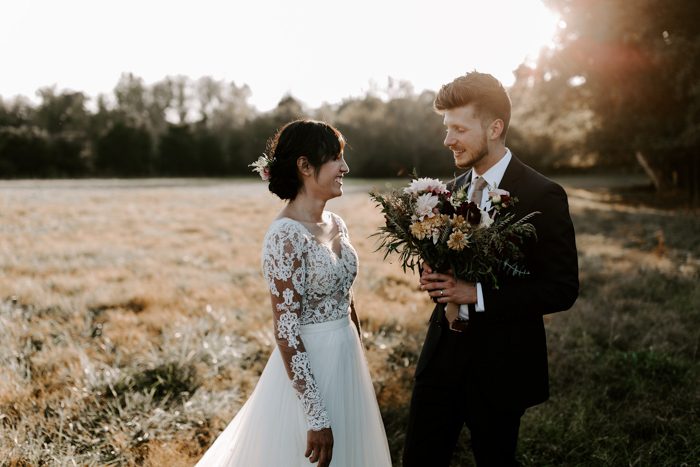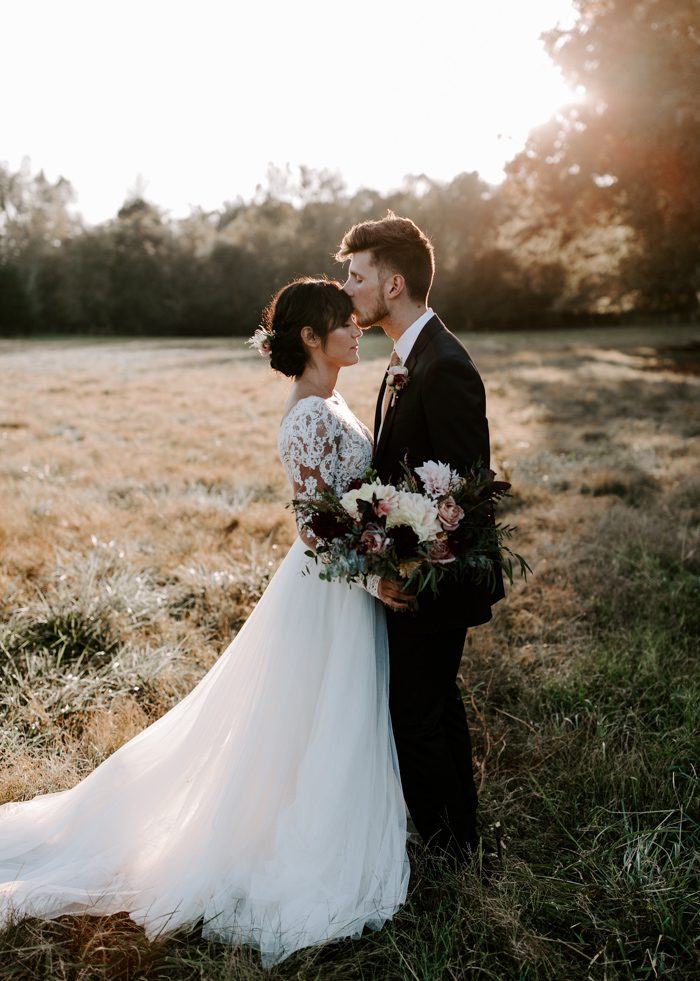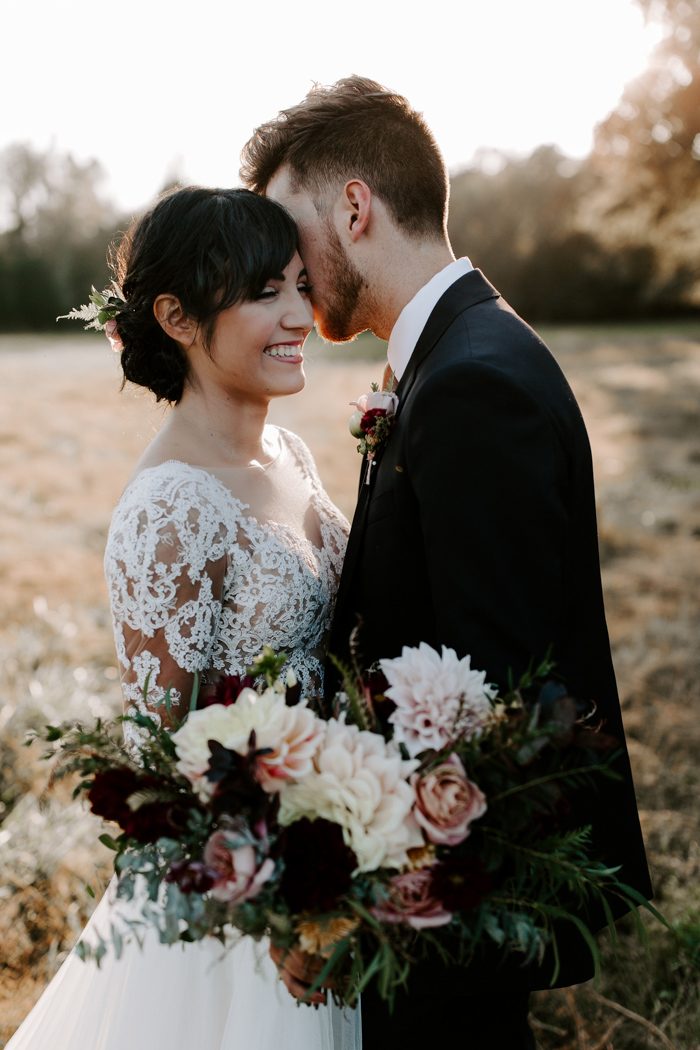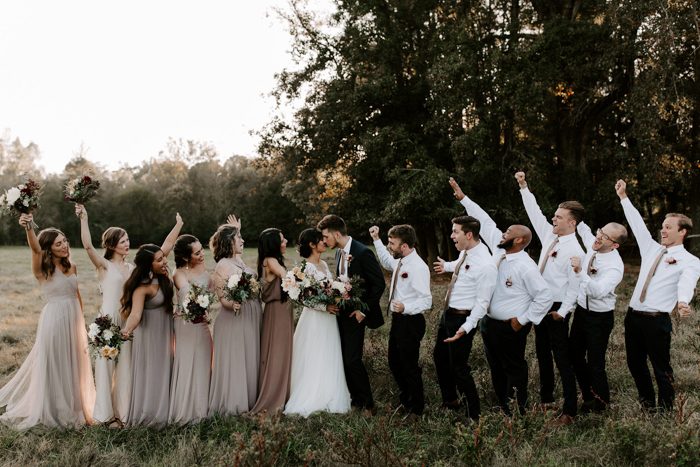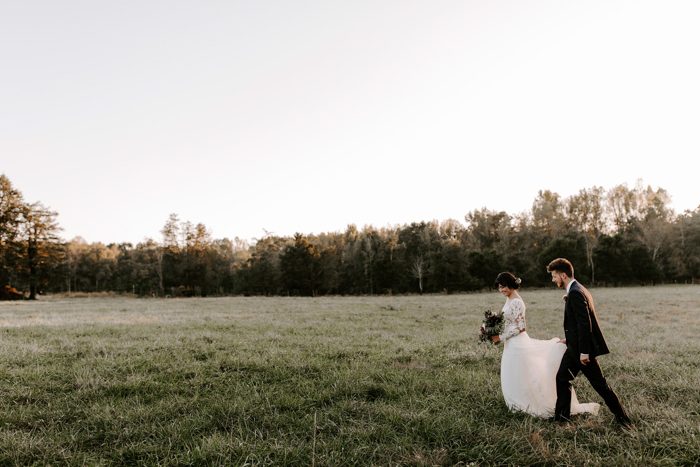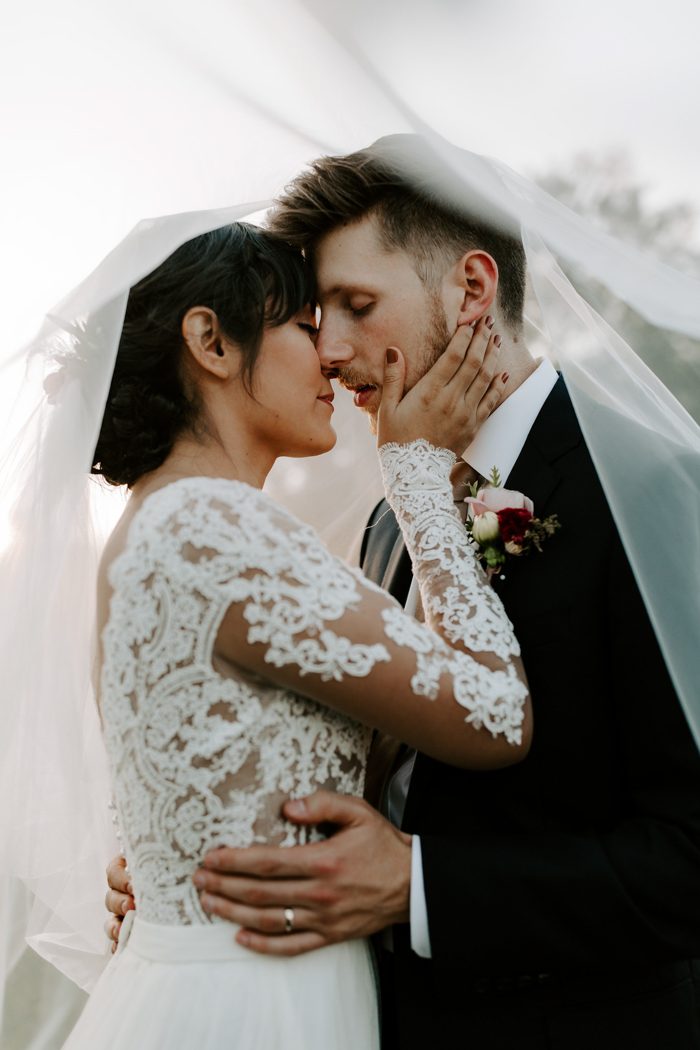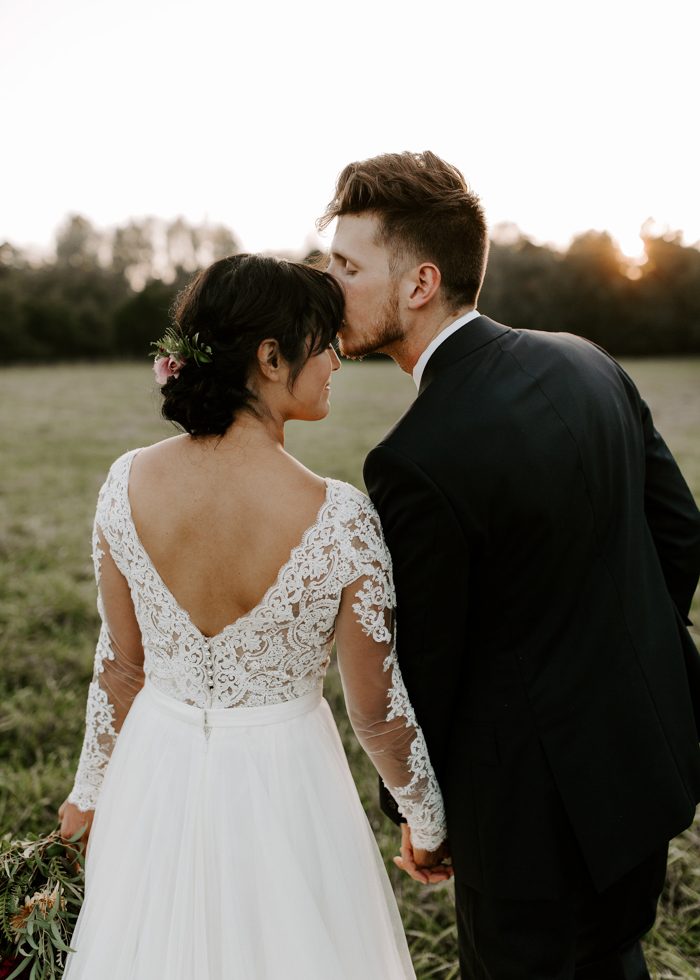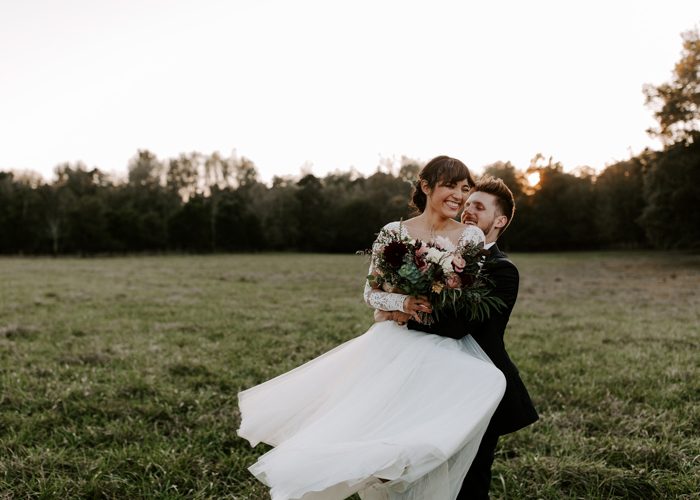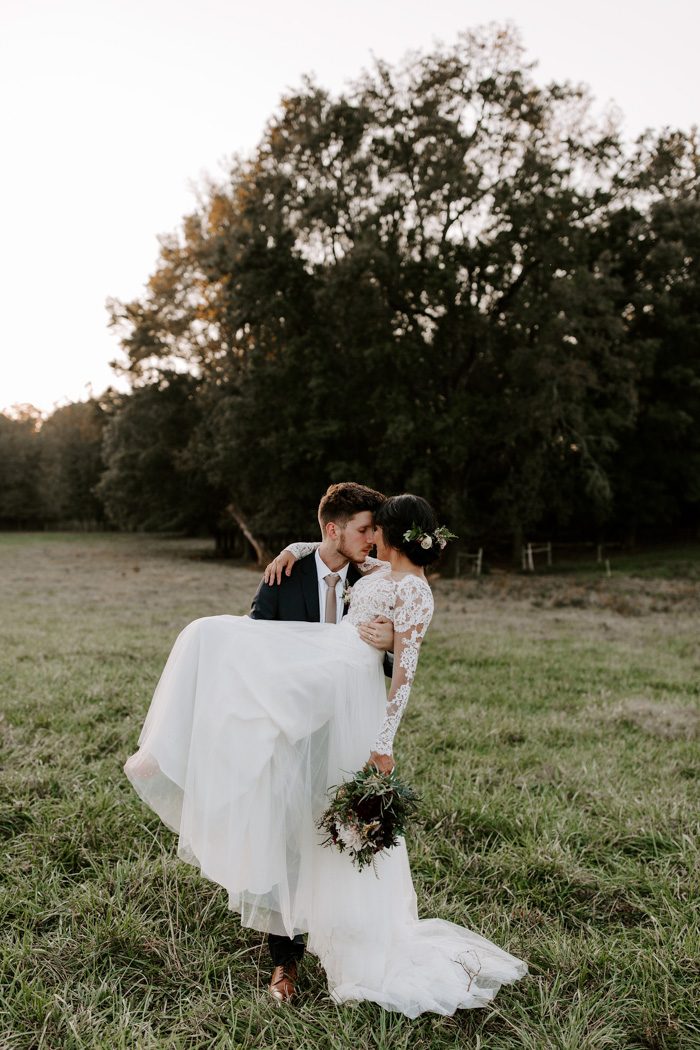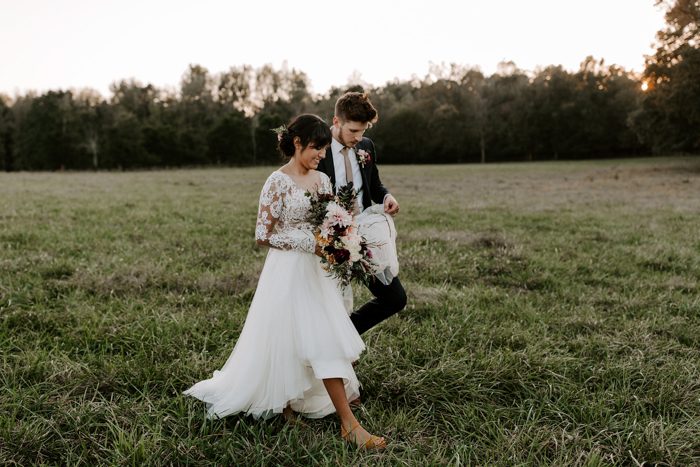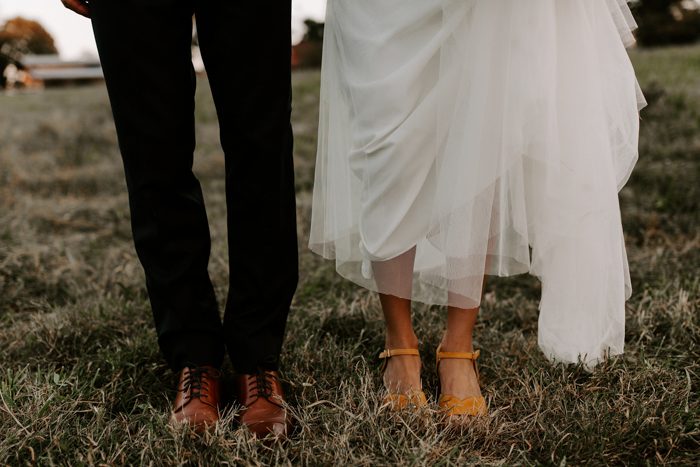 The most memorable part of the wedding was to spend our day surrounded by the love of our friends and family. We saw this in each of the wedding details. Everything from the arch to the wedding program, the painted signs, and even the candle holders were created by friends. We also made our dessert table completely out of their contributions. We had our friends baked us so many delicious treats like pies, scones, cookies, flan, alfajores, and even our wedding cake. It was an incredibly special touch to be surrounded by their love in this way.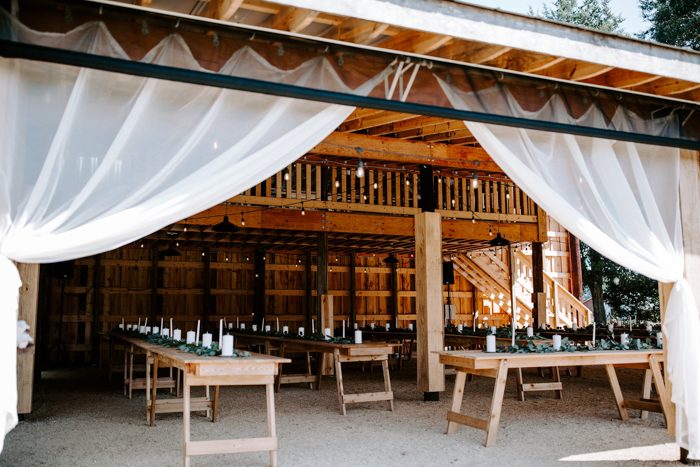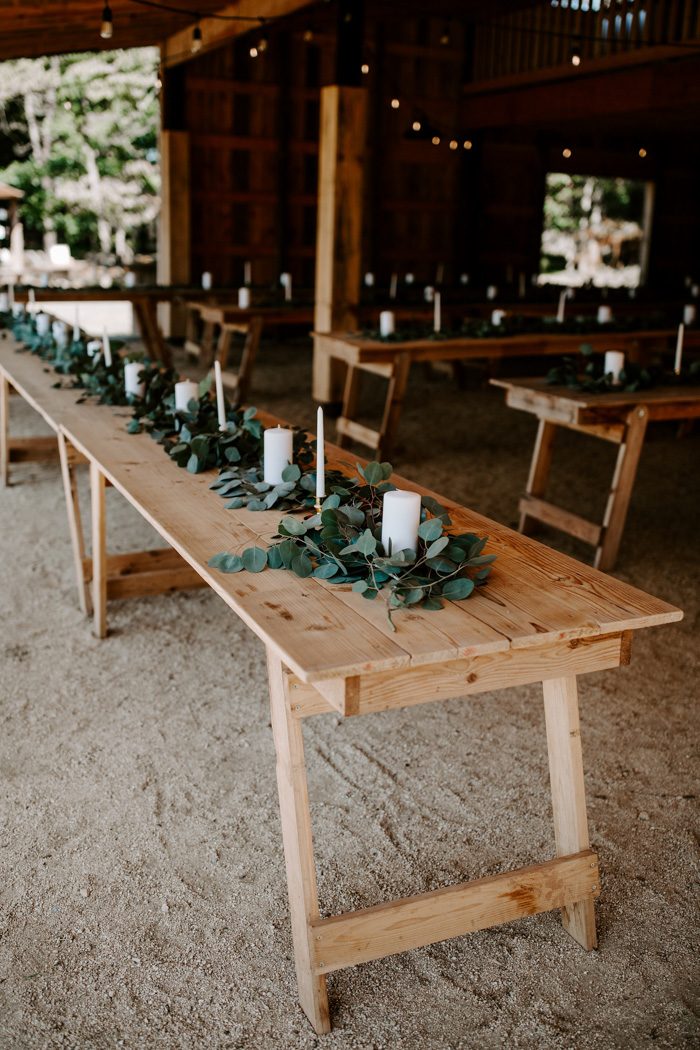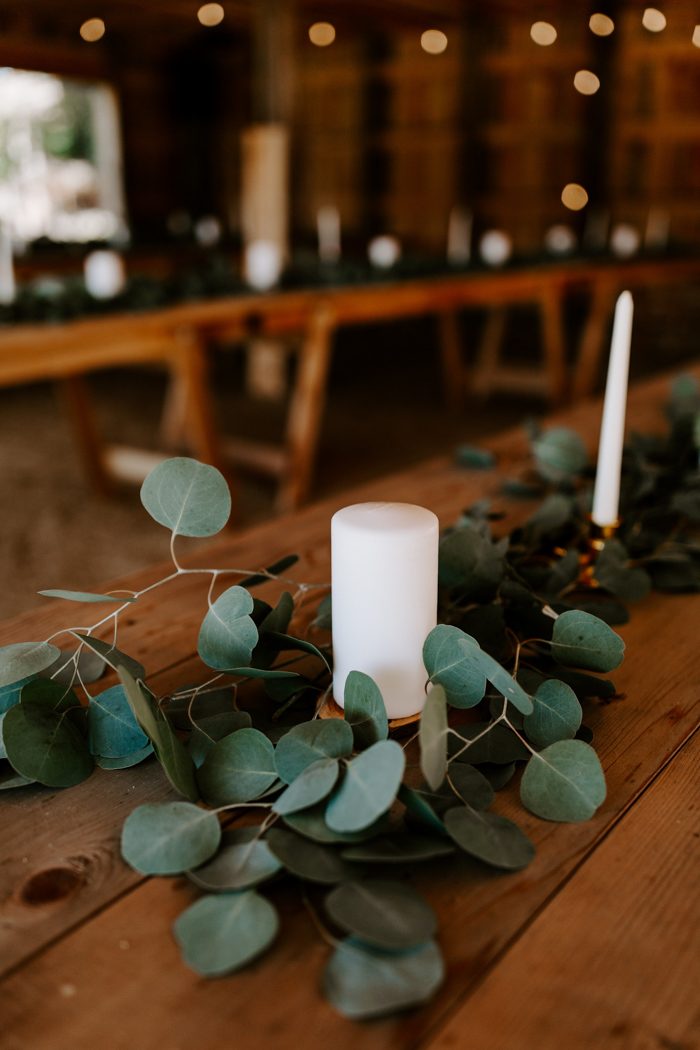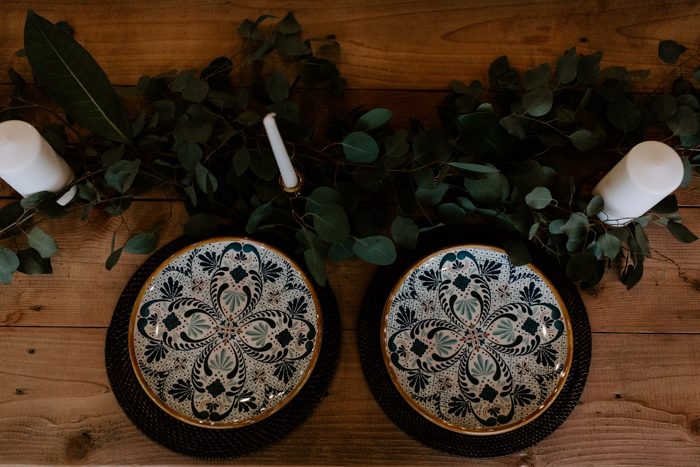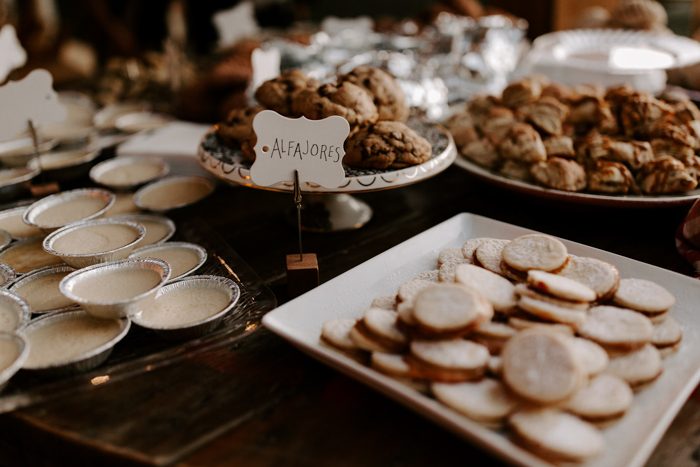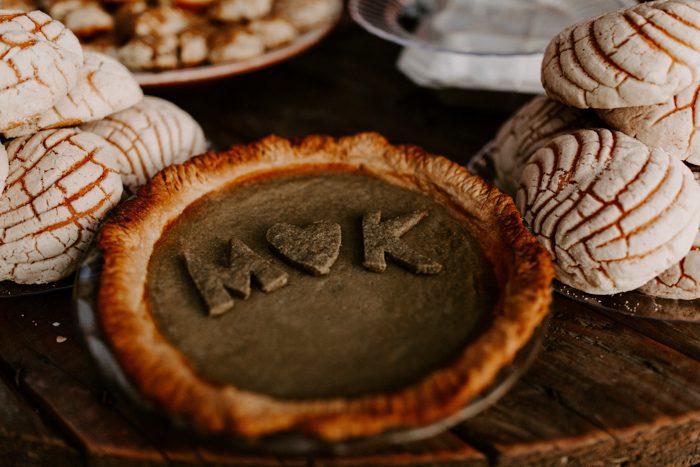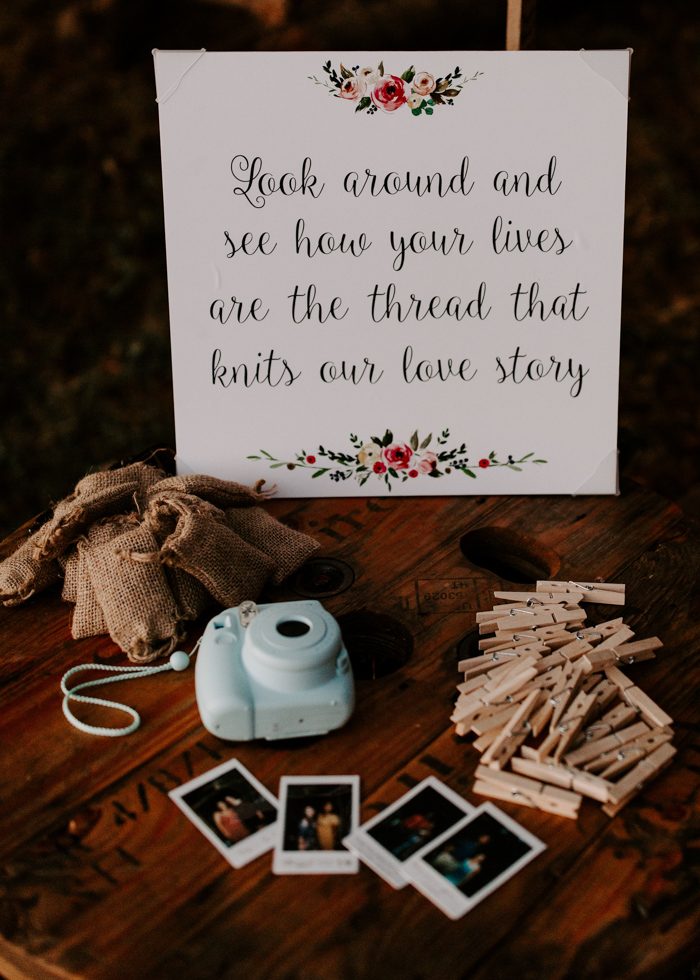 SHOP THIS LOOK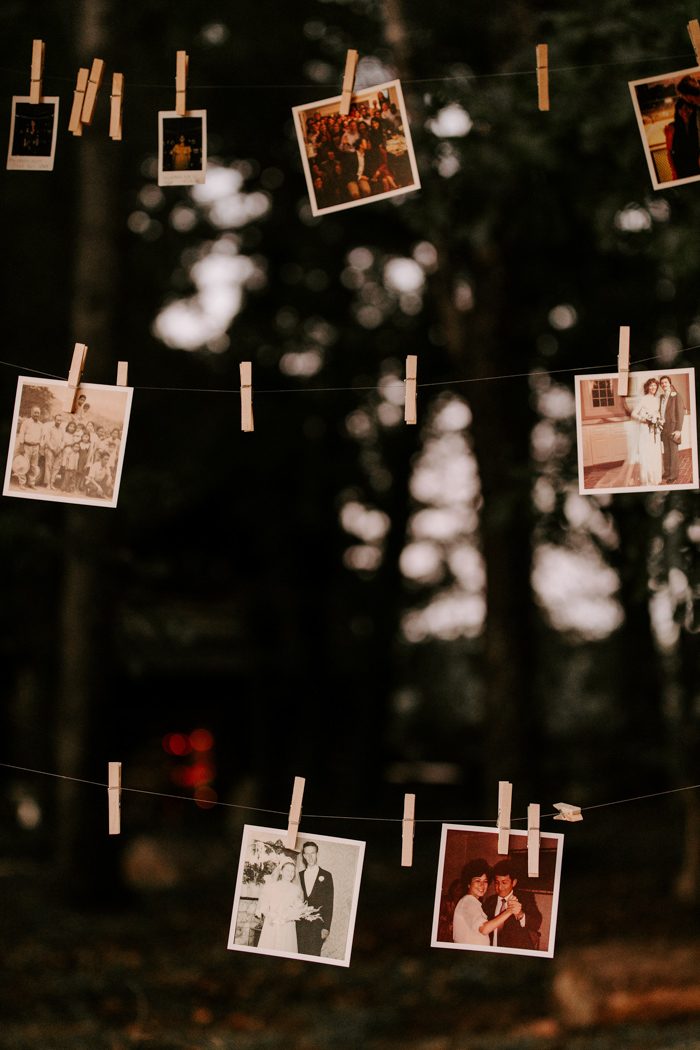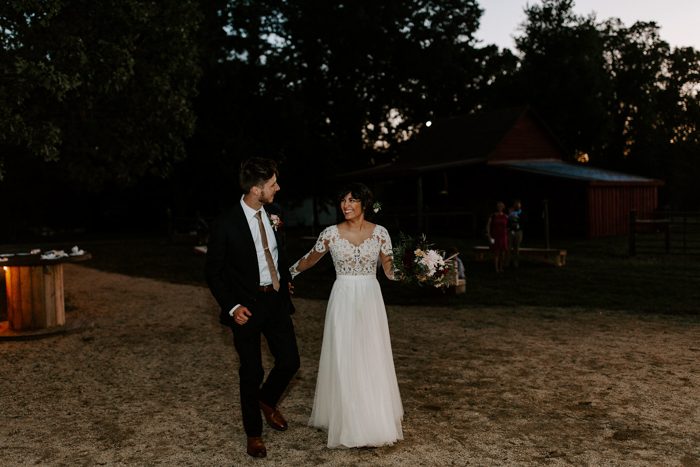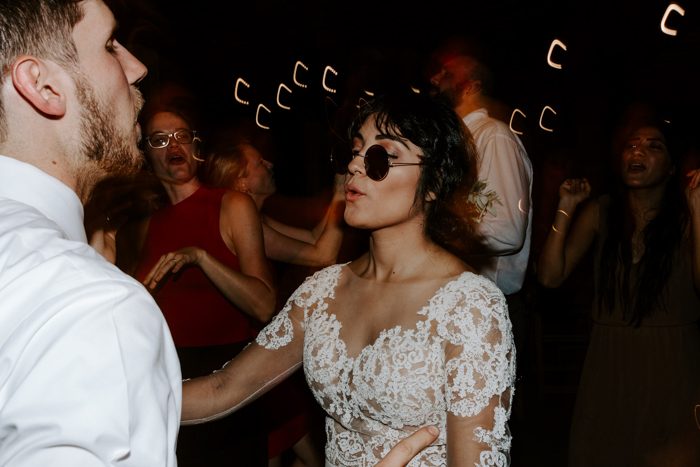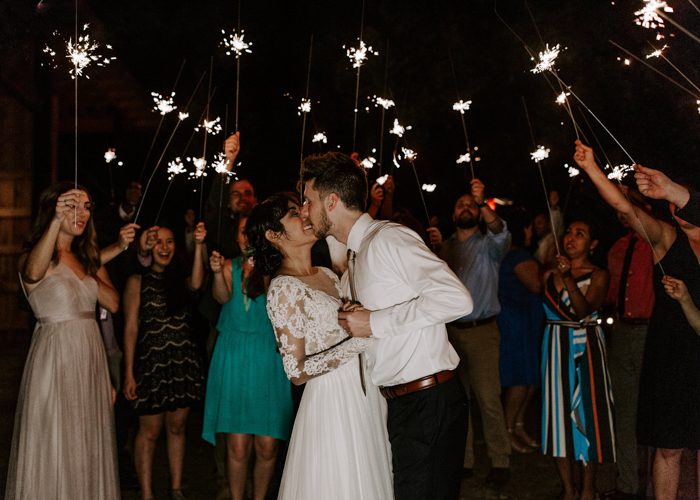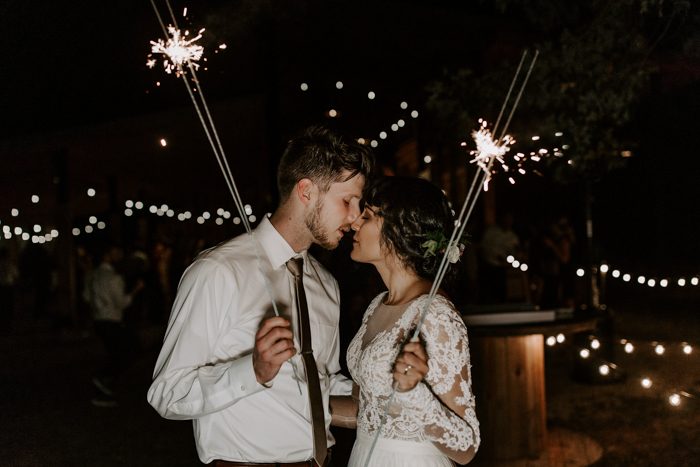 Congratulations to Katherine and Matt, and a big thanks to Vera Gayazov Photography for sharing this gorgeous vintage-inspired wedding with Junebug! Planning an outdoor wedding celebration of your own? You'll want to check out Estée and Bert's low-key Western Cape outdoor festival wedding at Karoo One for some seriously stylish bride and groom attire and decor inspiration!