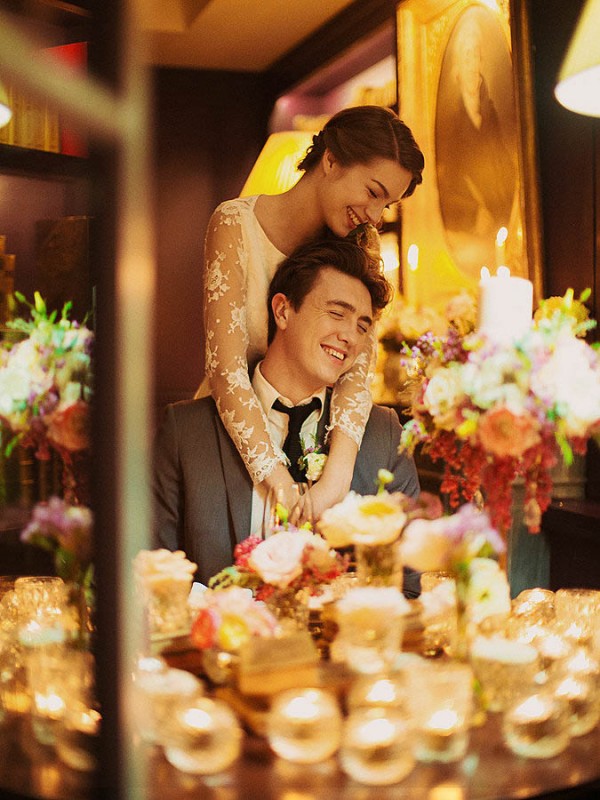 One of our favorite things about this Hotel de Sèze wedding is that the groom took the reigns in putting everything together. Mara and Thomas knew they wanted to elope, and their vintage inspired wedding came to fruition with the expert eye of Laura Dova Weddings. The romantic color palette of pinks, reds, and gold are incredibly lovely, and look so perfect in the film images captured by Viktoria Samoilova.
The Couple:
Mara and Thomas
The Wedding:
Hotel de Sèze, Bordeaux, France
The Inspiration:
As a man I had no idea on where to start, what flowers to chose, color, etc. so many things I didn't think about. I just told the wedding planner I wanted a perfect day for the perfect bride. She asked me to describe Mara and then made some propositions and it looked just like her: elegant, refined, sophisticated and delicate. I was amazed by the result!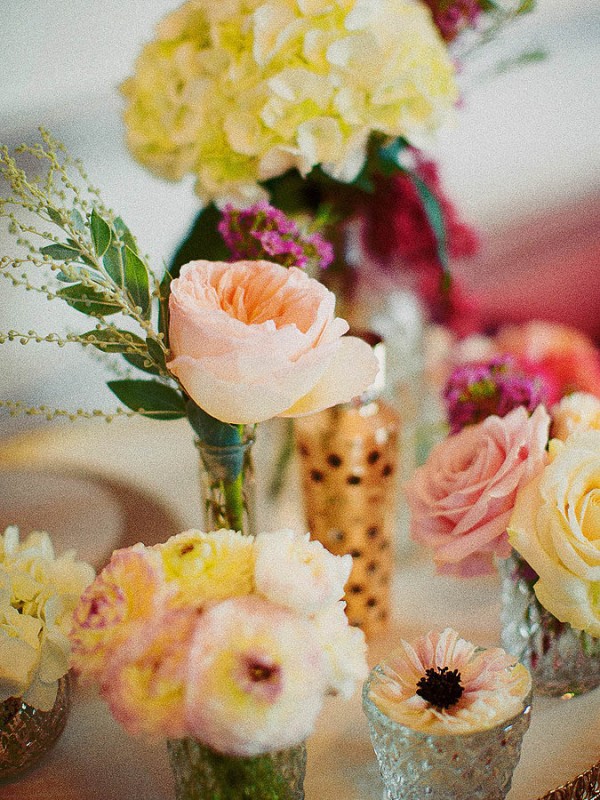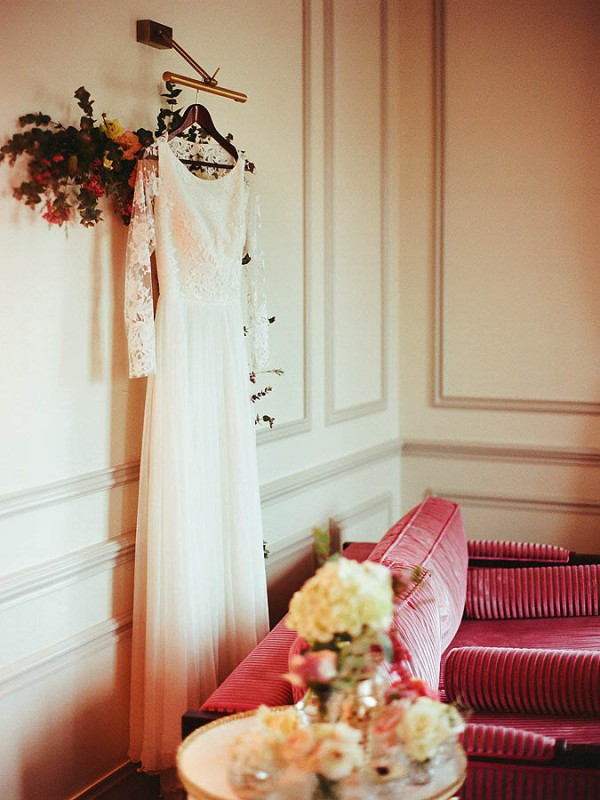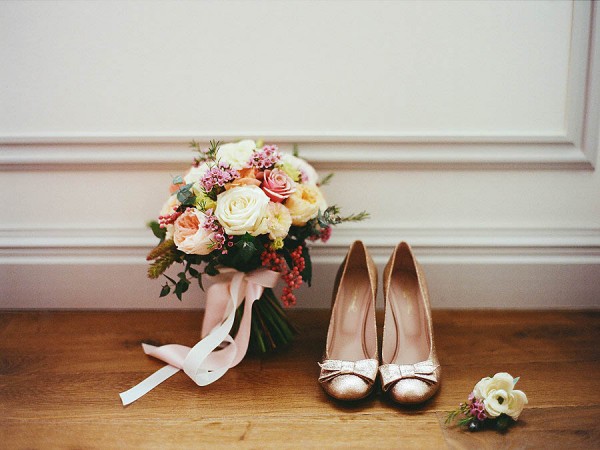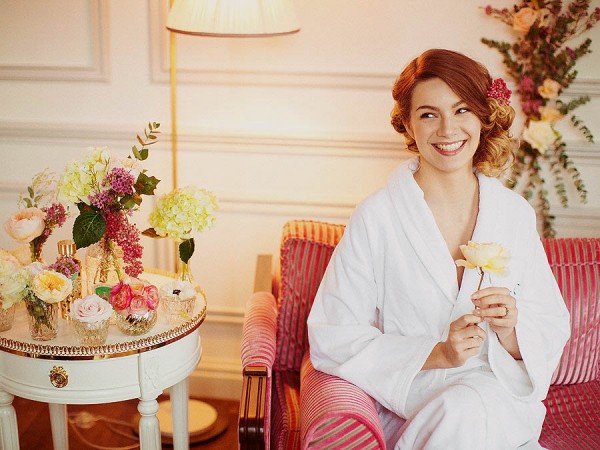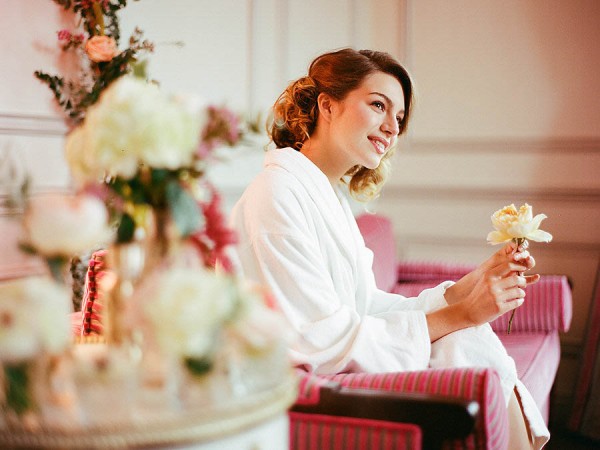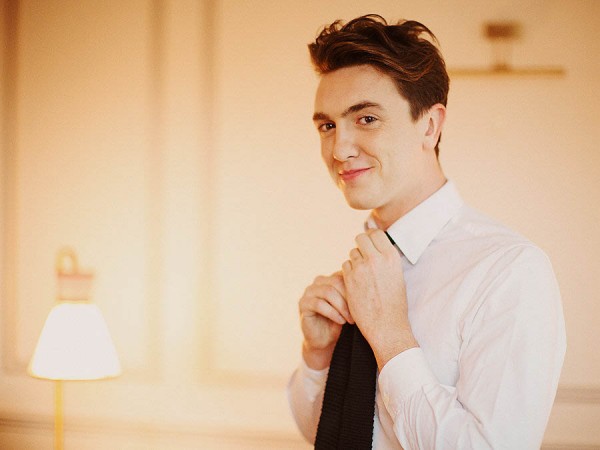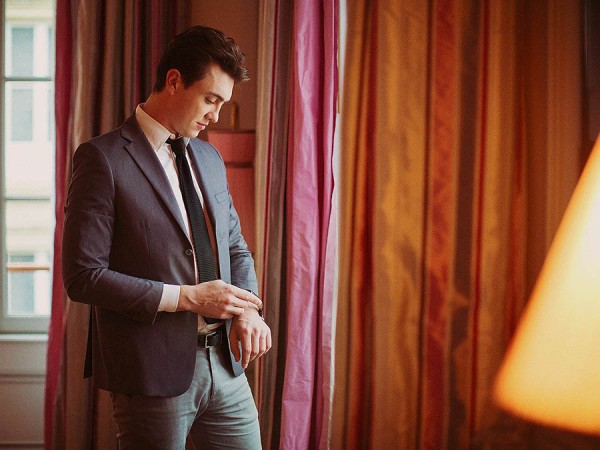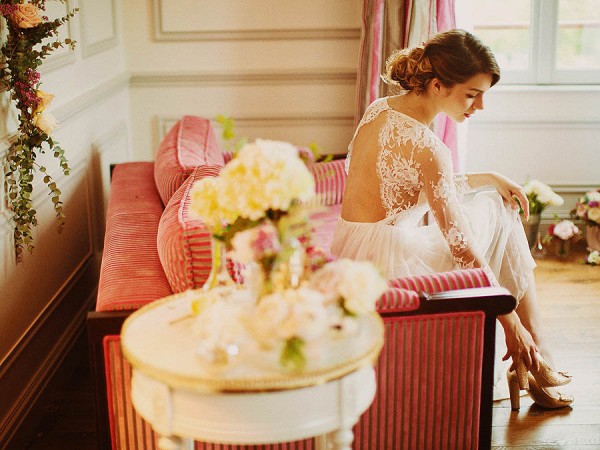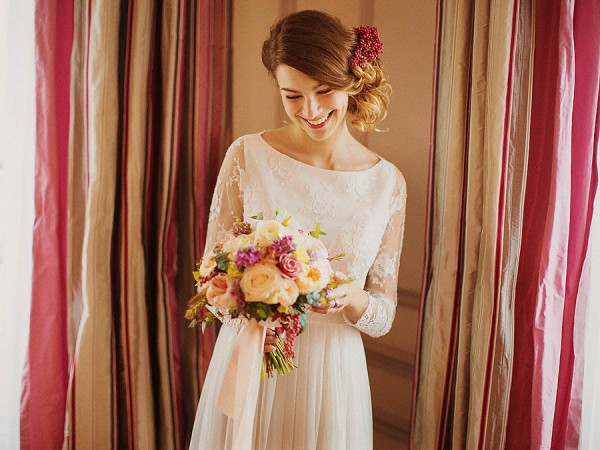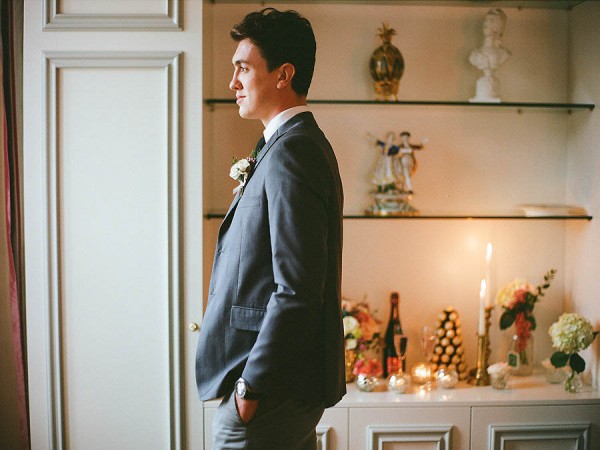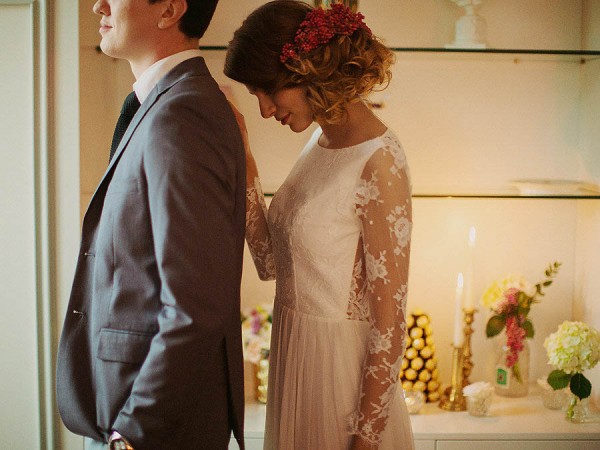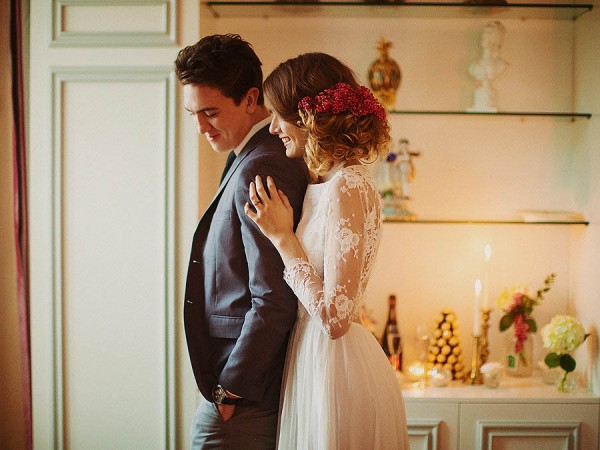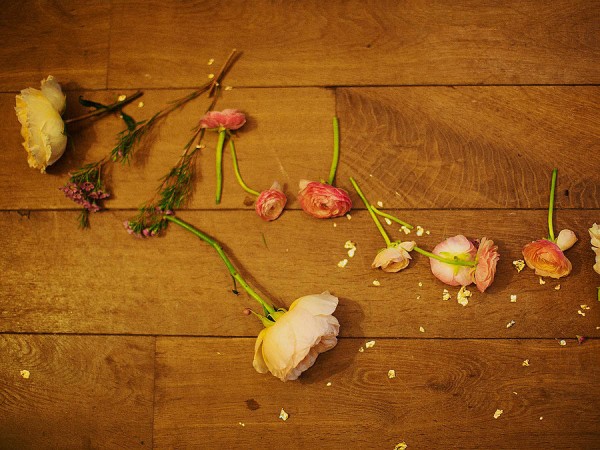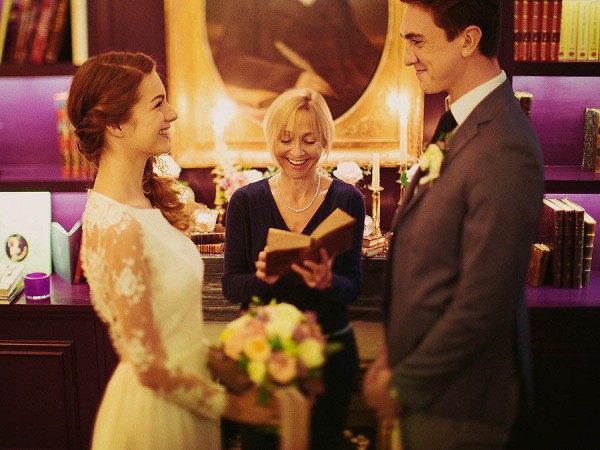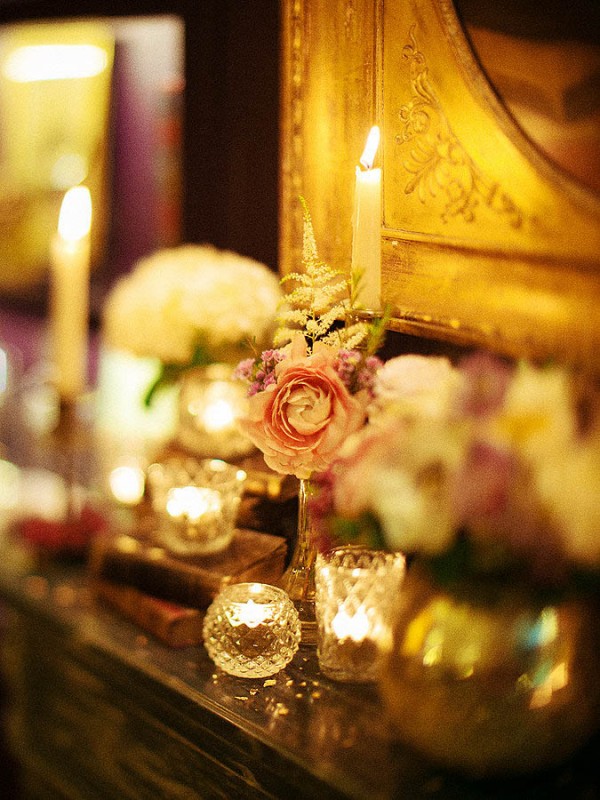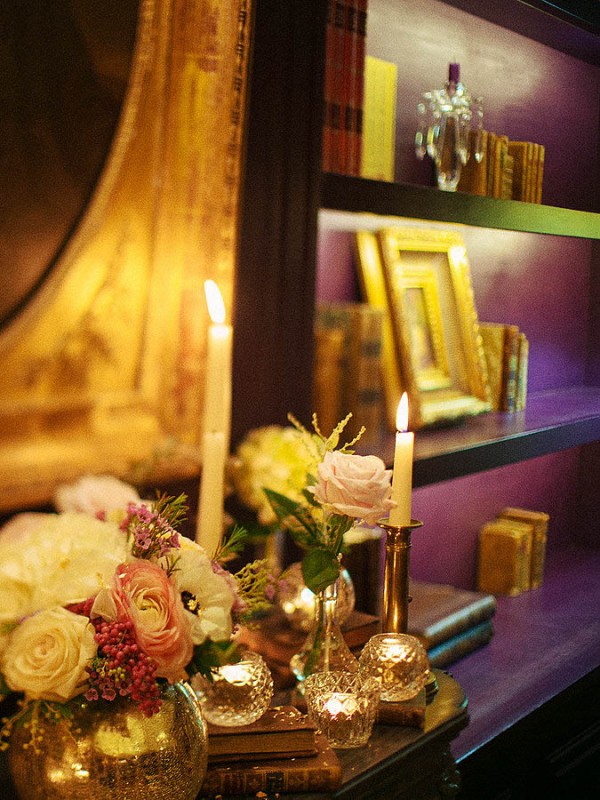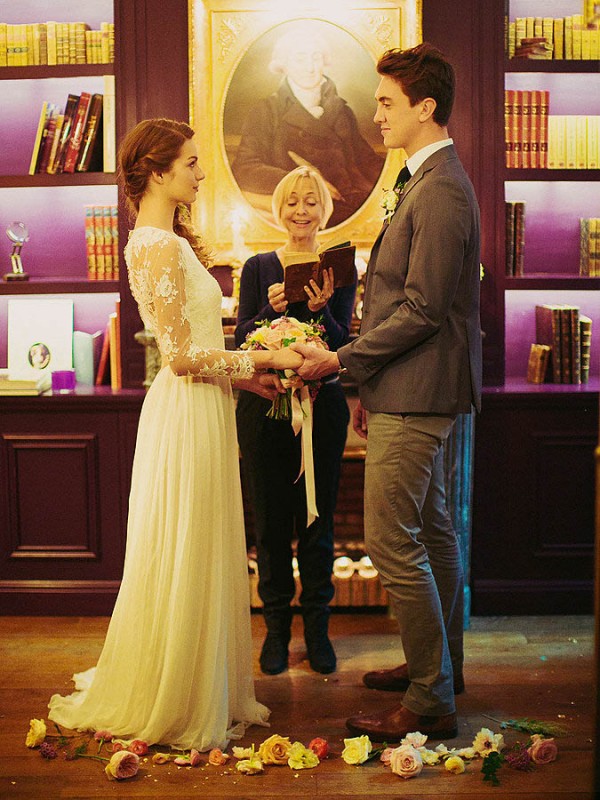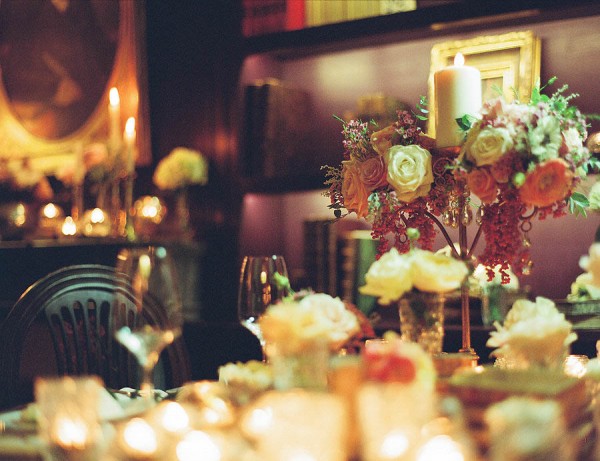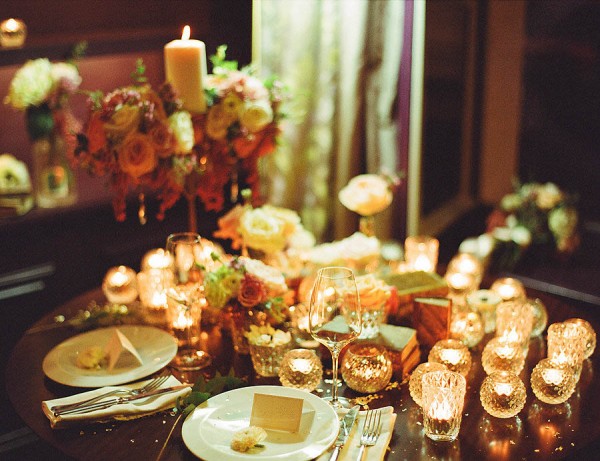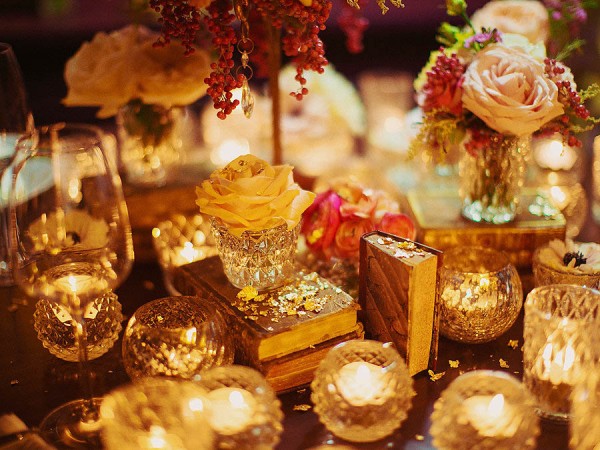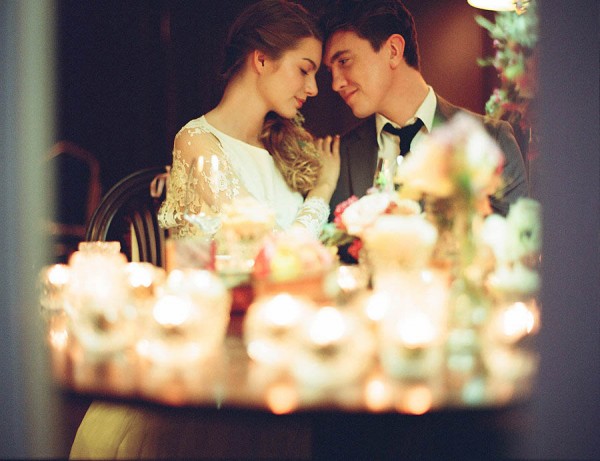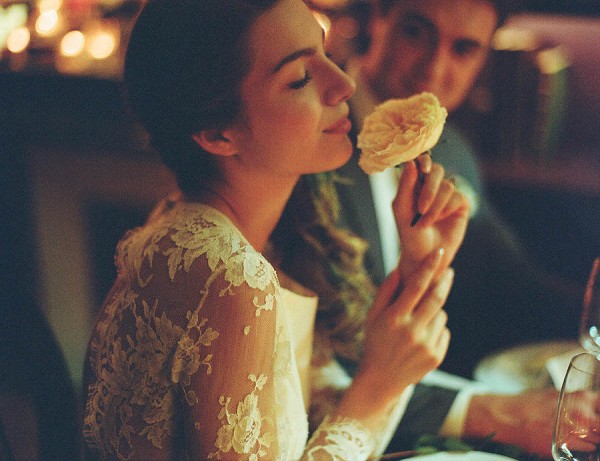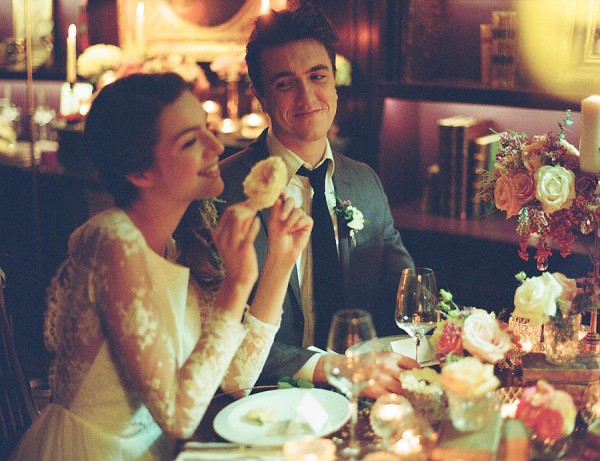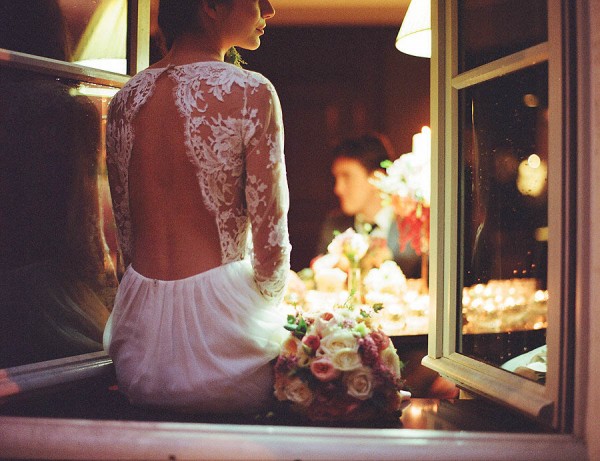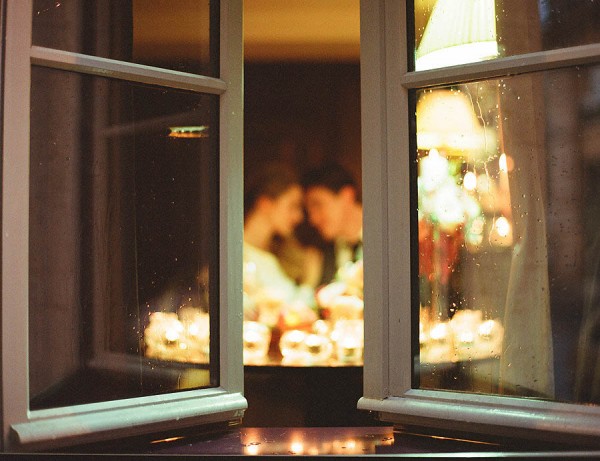 The Moments:
Mara: I'd say the dinner – it was my favourite moment because it was just the two of us. The photographer left, the planners too and it was just him and I, talking about our past and our future. I think it was one of the best time I have experienced: so simple but so complete at the same time!
Thomas: I would say when I saw her dressed up as a bride, she took my breath away. I Thought I was dreaming!
The Couple Recommends:
Honestly they were all amazing! They did such a great job everything was perfect! I would say the planners because it's thanks to them if we had such great vendors! And Thomas didn't know anything about how he wanted the day to be — they understood him and his desire! But we would recommend them all!
The Wedding Team:
Photography – Viktoria Samoilova
Event Planning – Laura Dova Weddings
Event Styling – Weday's
Venue – Hotel de Sèze
Floral Design – Avril Mai
Invitations – Sandra Haensler
Makeup Artist – Virginie'e
Hair Styling – Expression Coiffure
Wedding Dress – Mademoiselle De Guise
Bridal Shoes – Dessine Moi un Souliers
A special thanks to Laura Dova Weddings for sharing Mara and Thomas' glamorous wedding at Hotel de Sèze. For more vintage wedding inspiration, click through to see Anna and Spencer's vintage wedding in New Orleans.