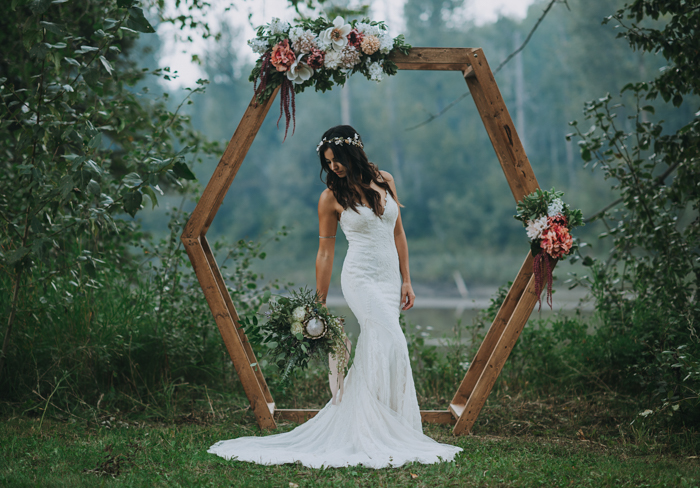 Stephanie and Tucker's intimate meadow wedding was nothing short of spectacular! The couple tied the knot on a secluded, waterfront property that the bride's family has owned for years, which provided the perfect place for them and their guests to relax and settle in for a weekend of celebration. To create a sense of ease and enchantment, Stephanie and Tucker used a rich palette of purples, greens, and gold, dark wood tones, and vintage boho decor throughout to complement the woodsy location. Ruby's Fresh Decor then added boho-inspired arrangements to round out the earthy, natural look and feel. Oak + Pearl Photo did a phenomenal job capturing every moment of this dreamy meadow wedding, especially the couple's edgy, smoke-filled newlywed photos.
The Couple:
Stephanie and Tucker
The Wedding:
Private Family Meadow, Valleyview, Alberta, Canada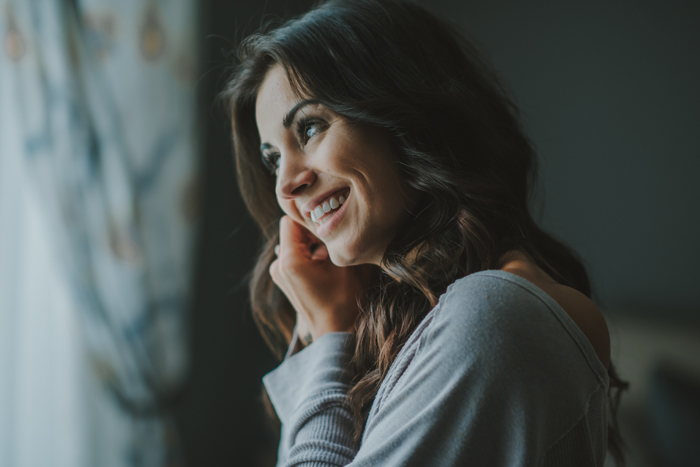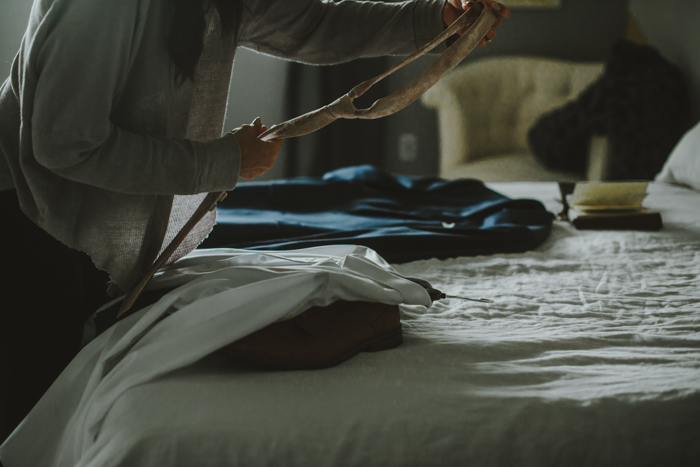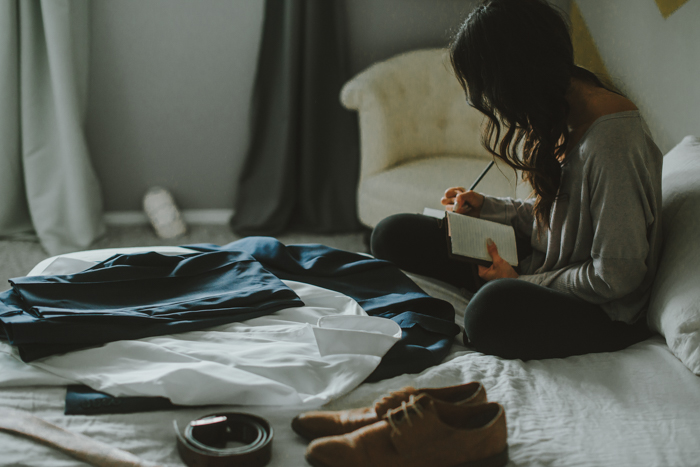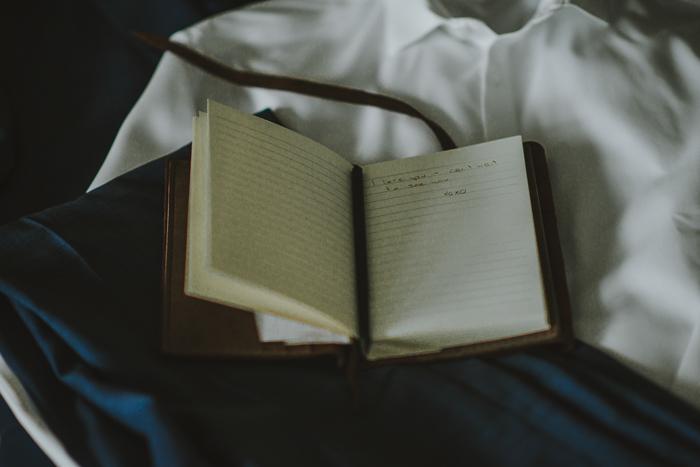 In planning our wedding we knew we wanted two things. First, we wanted it to be authentic to who we are individually and together. Second, we wanted it to be intimate, full of love and fun. We invited all of our guests to show up before and bring their campers so there was no rush to come or go and it gave us time to have genuine visits with everyone. We couldn't have asked for more!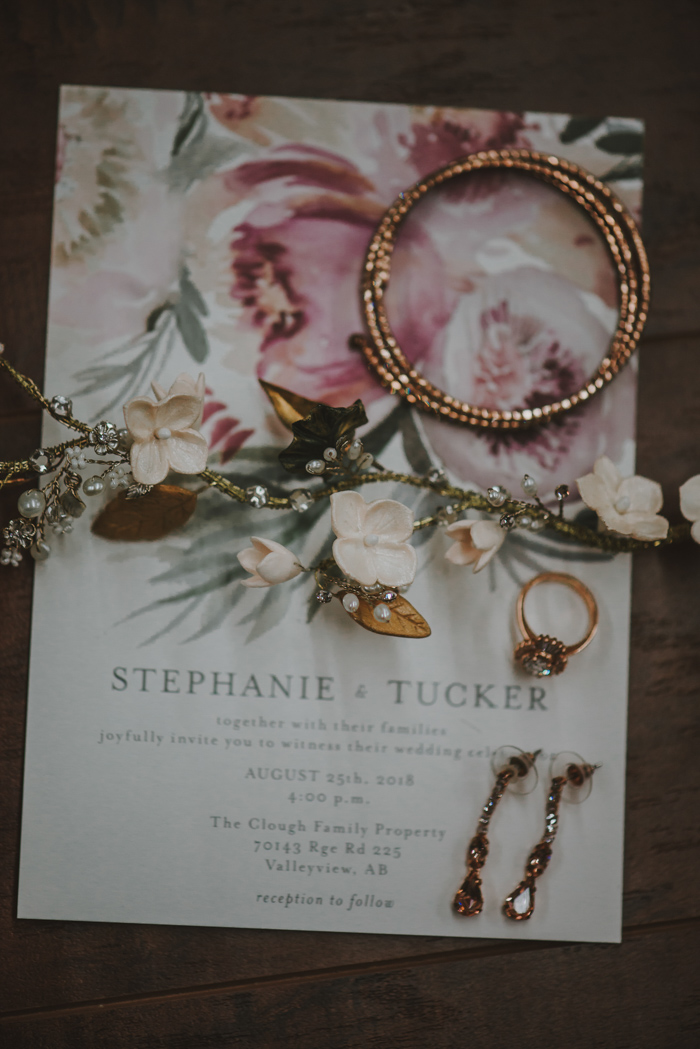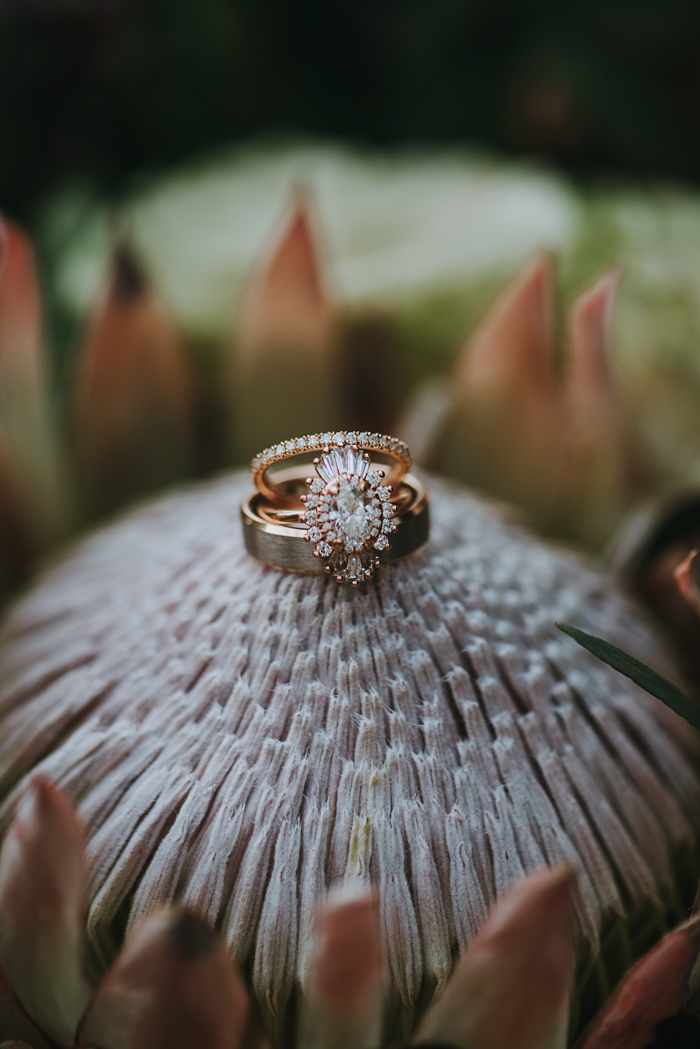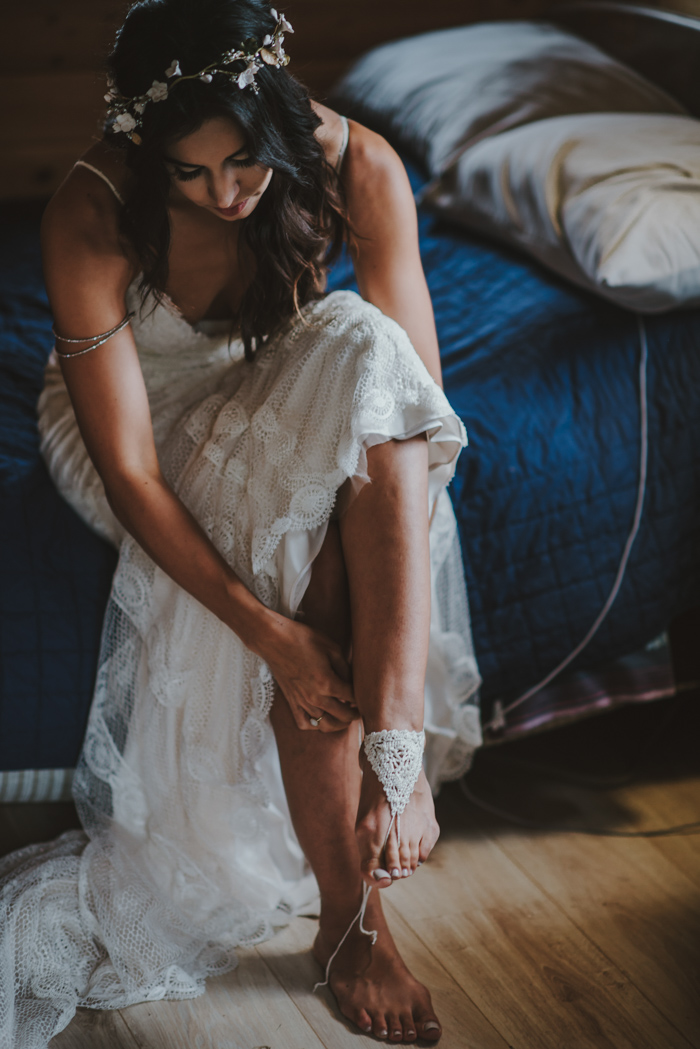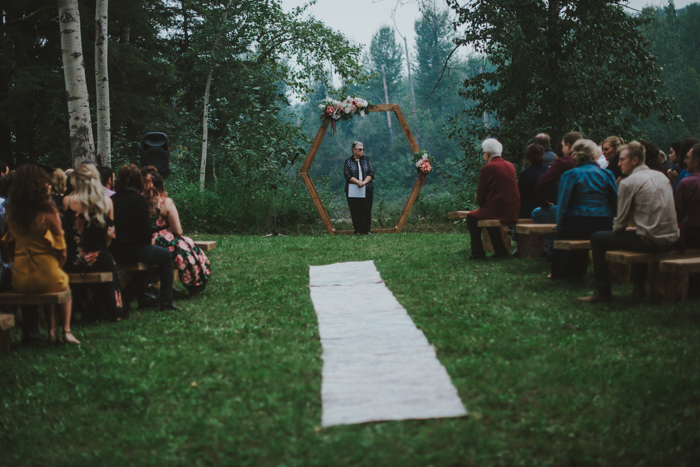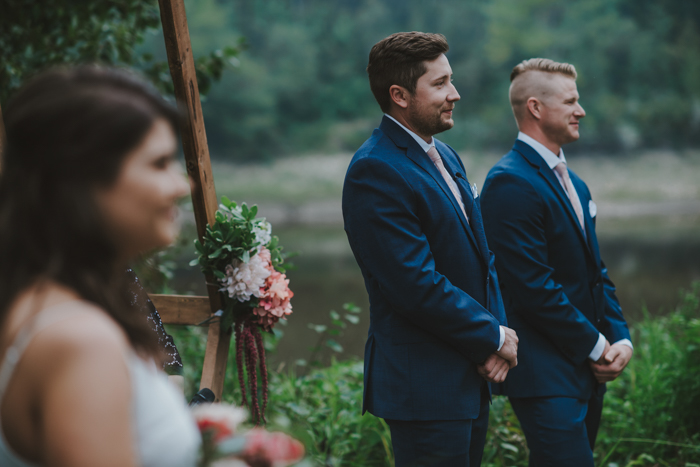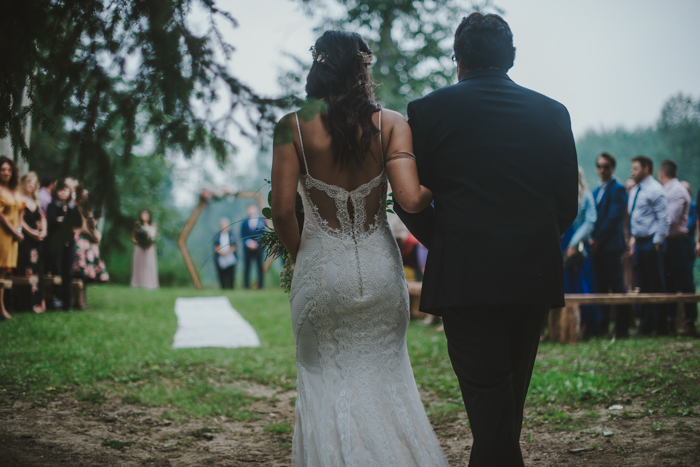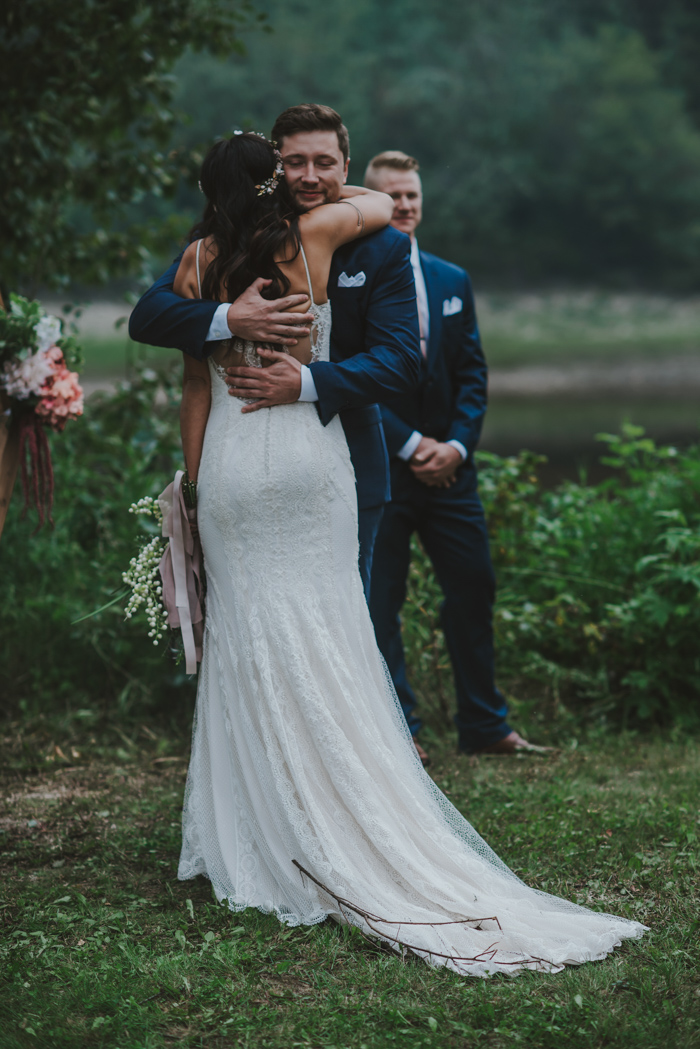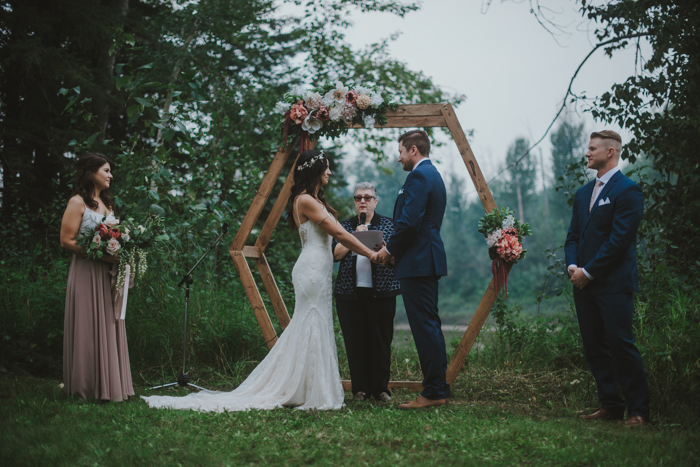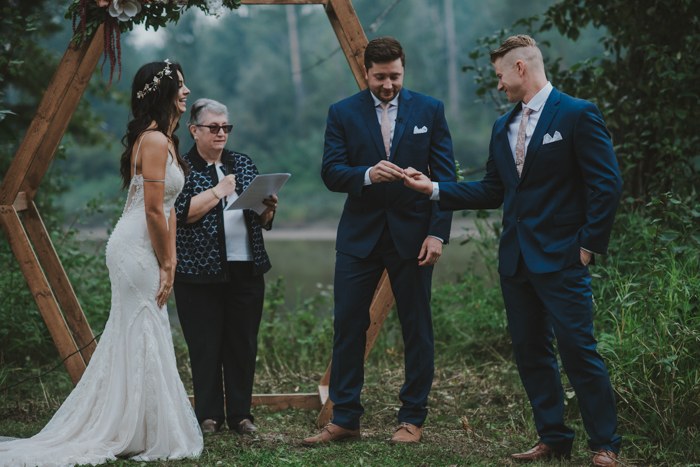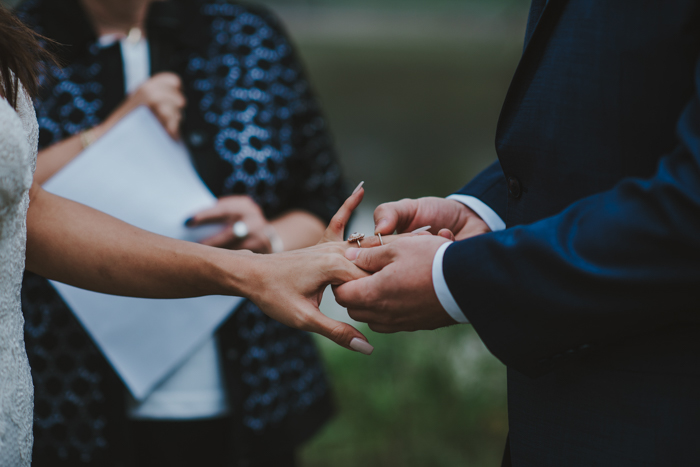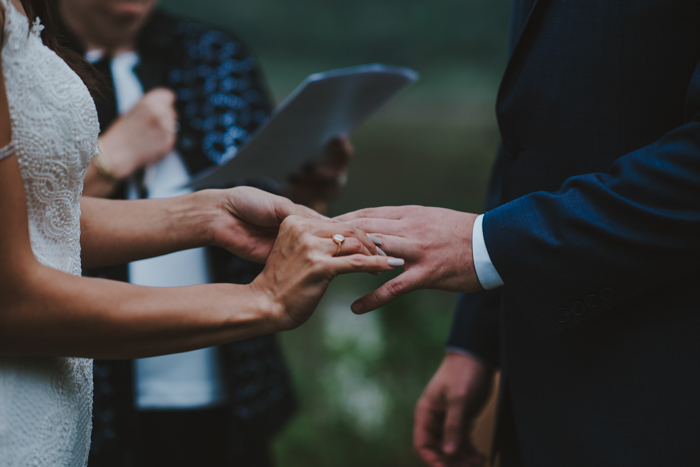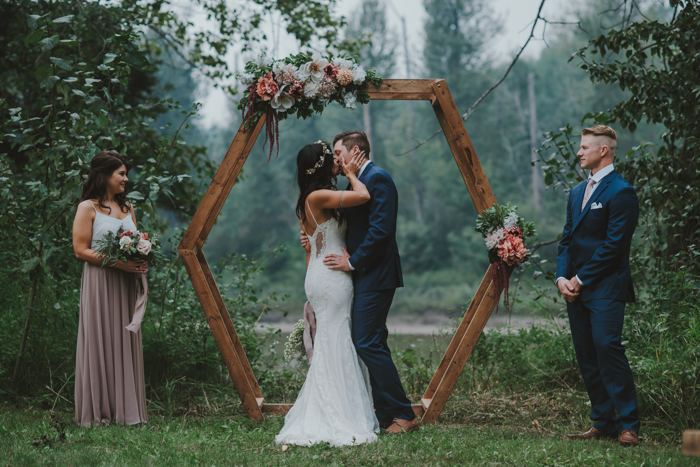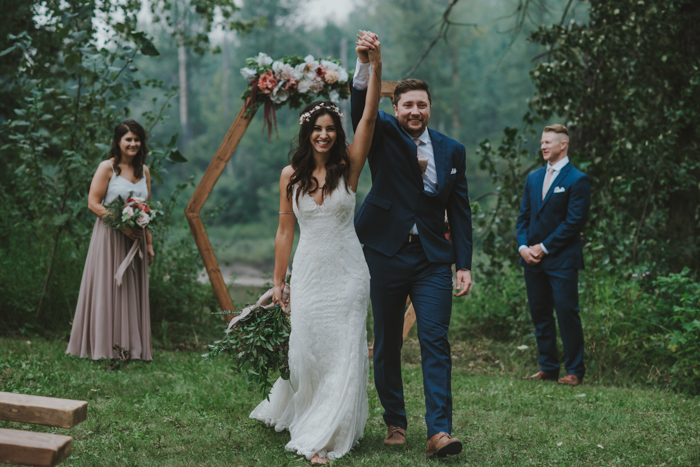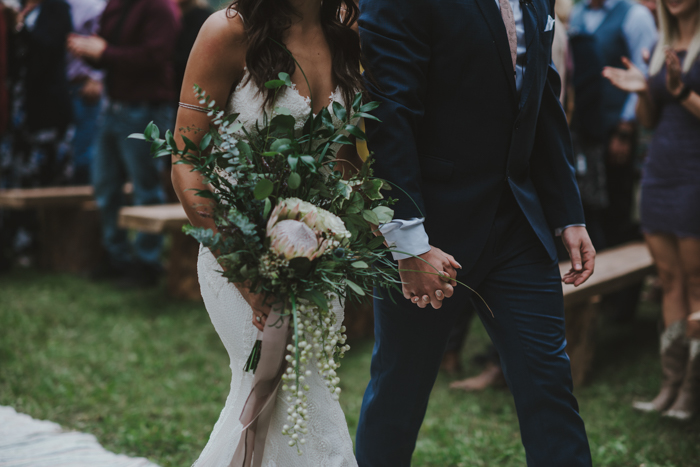 Right after we had walked down the aisle hand in hand as Mr. and Mrs., we had a minute to ourselves. We gave each other the biggest squeeze and just let the gravity of that moment sink in. We did it and we couldn't have been any more happy or in love than at that moment.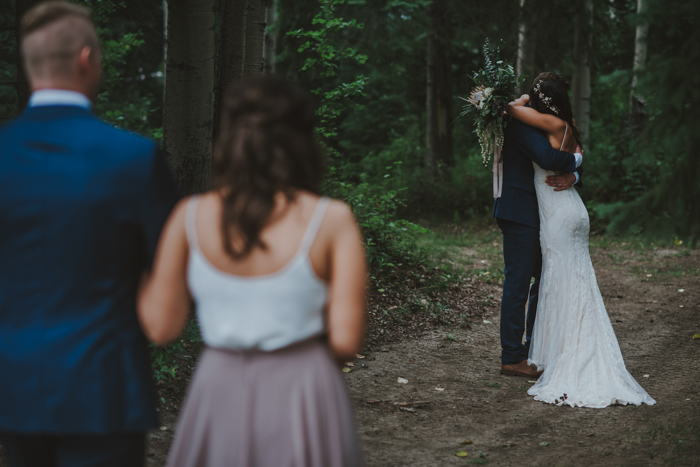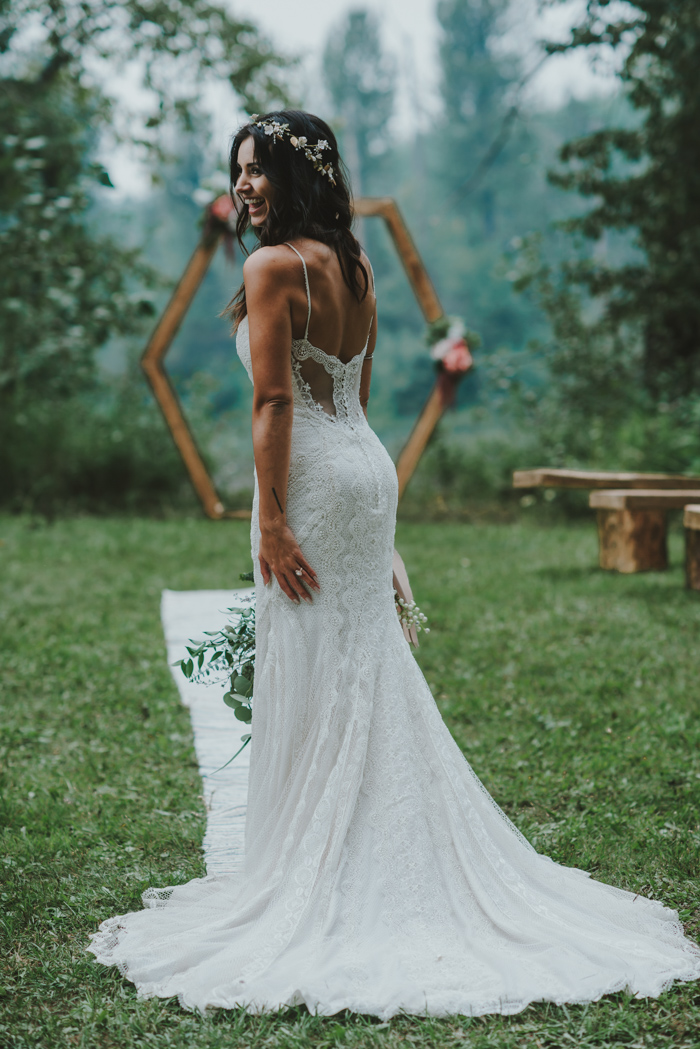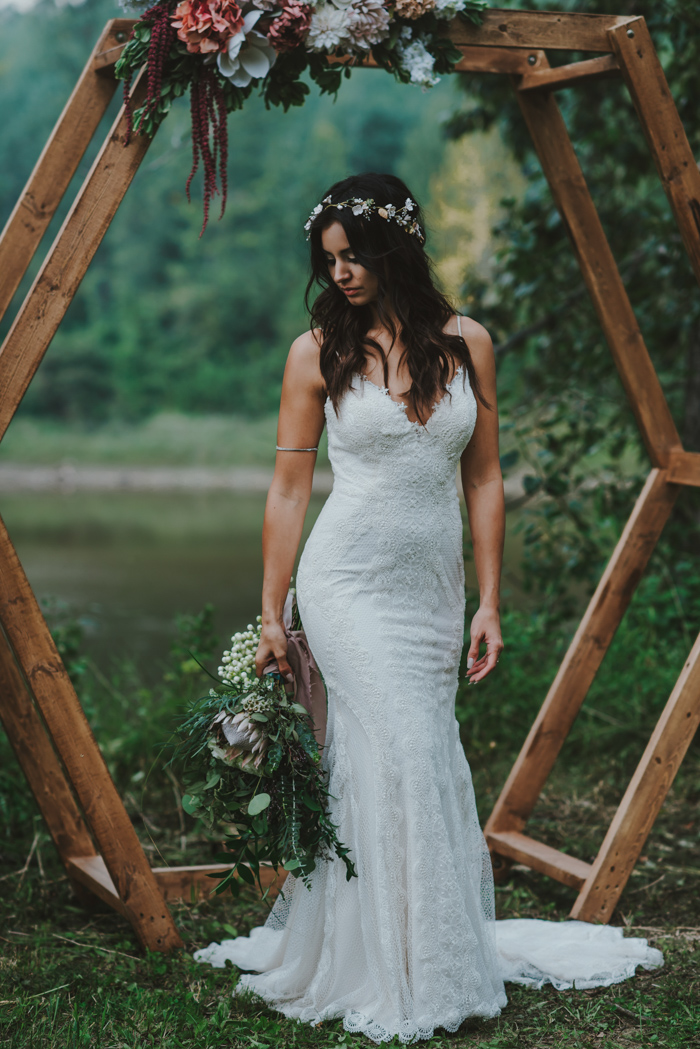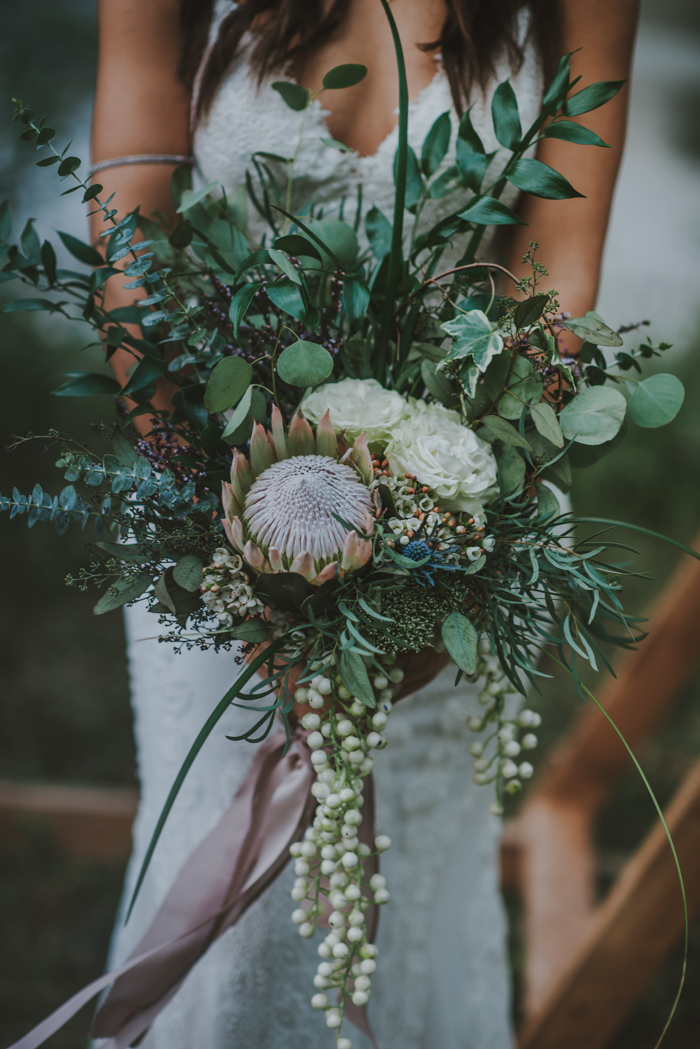 The Meadow truly does feel magical. You drive through a field and then down the hill is this beautiful grassy meadow framed by mature woodlands with the Little Smokey River running along it. It's also a piece of property that has been in my fathers family for generations and offered them a place to homestead so it's very near and dear to my heart.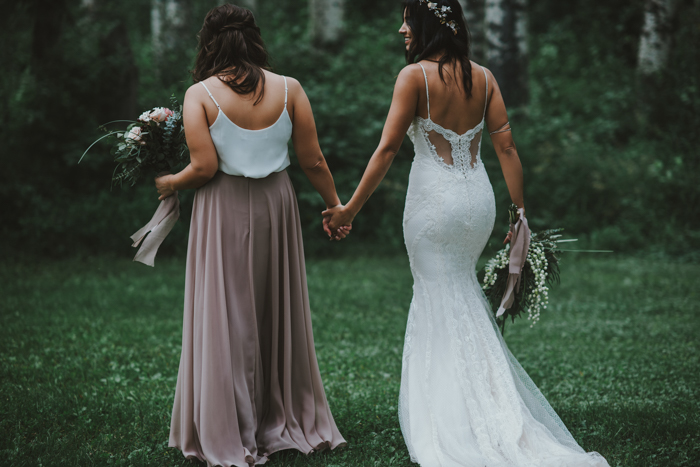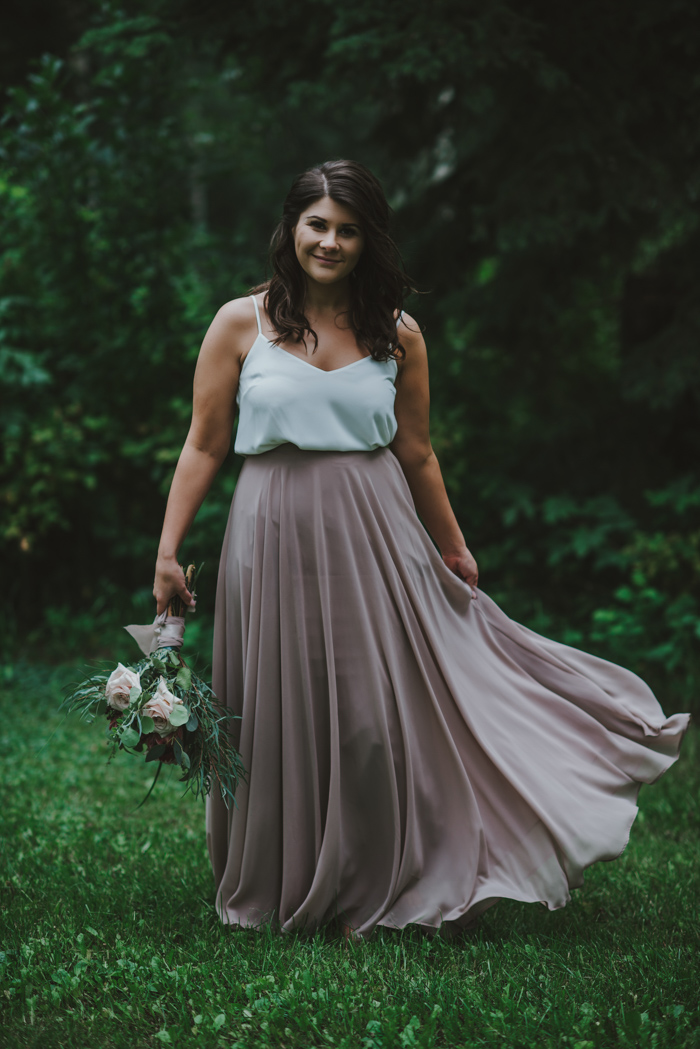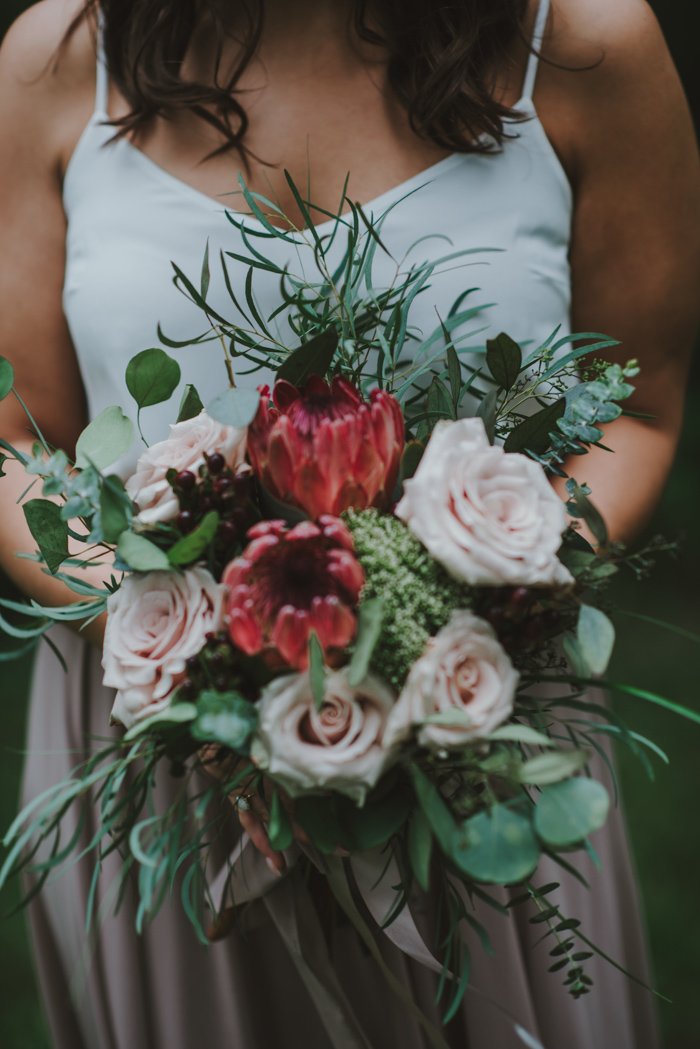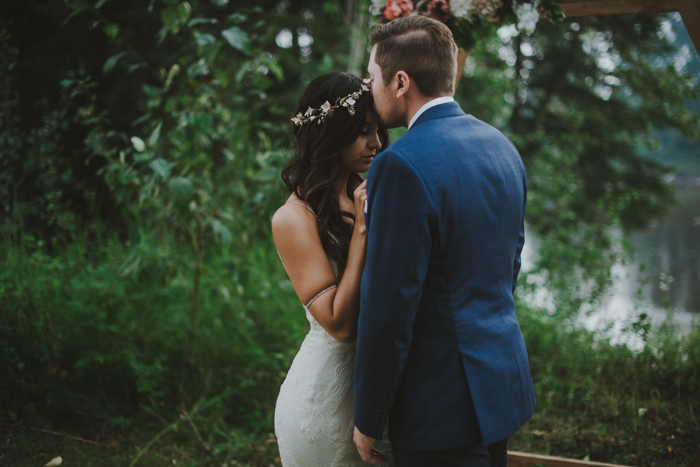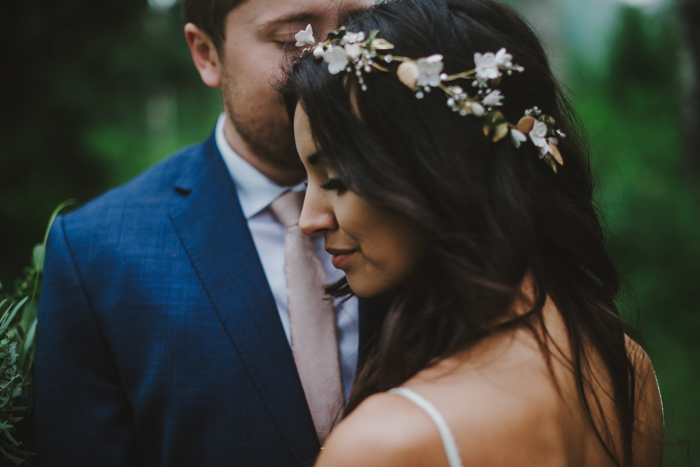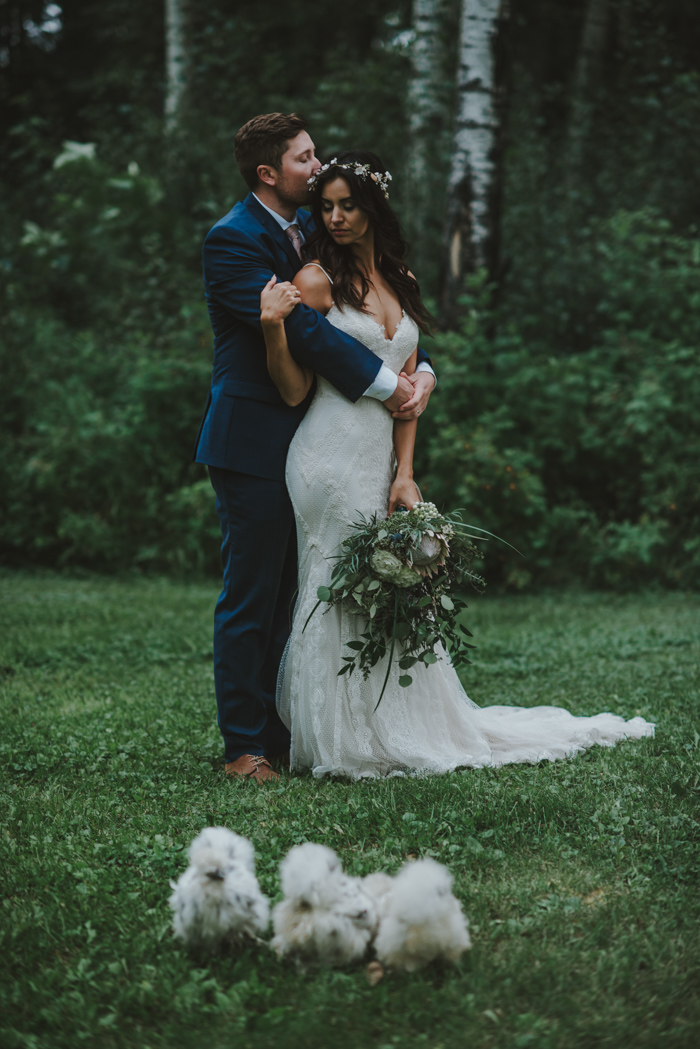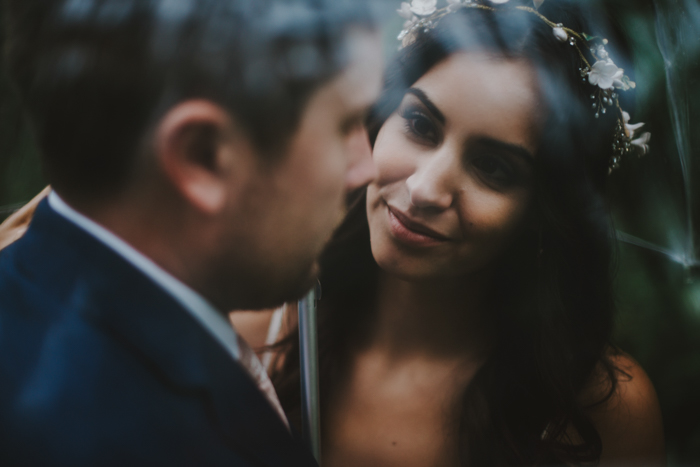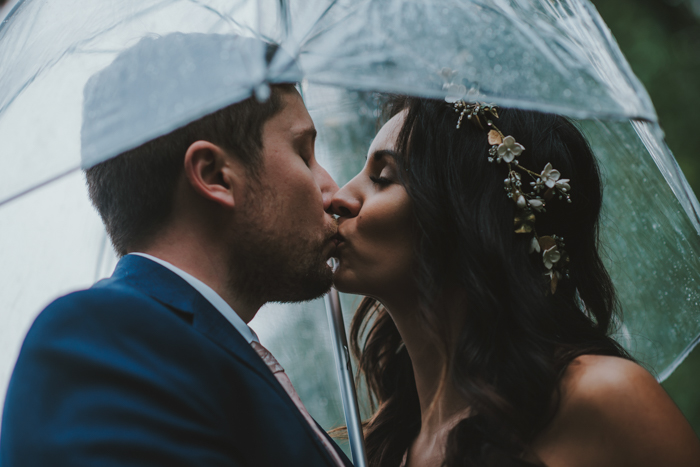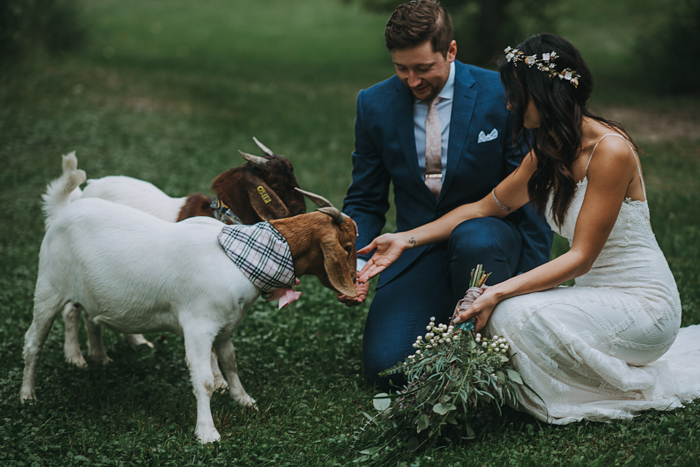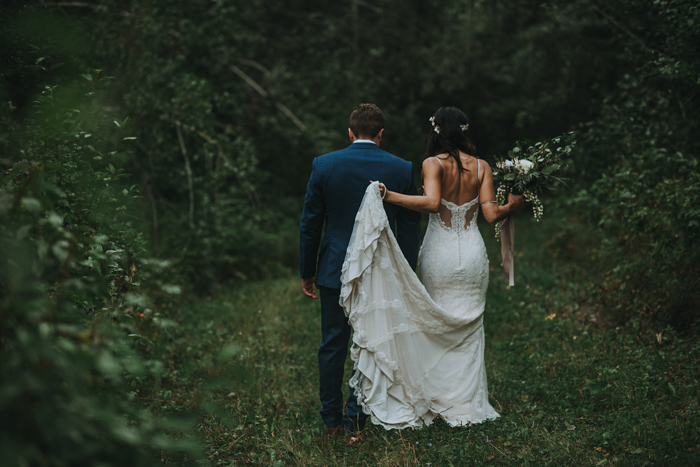 We wanted it to feel authentic to who we are. We're super close with our friends so we wanted a fun and intimate wedding where we could mingle and enjoy everyone but still have it feel like we were there to celebrate love and a wedding. My father and I built both the ceremony arbor (I also did those florals) and we built all of the benches for the ceremony. It was so great to spend those project hours just reminiscing and visiting with my dad. I knew this was going to be a big day for him and me, as well.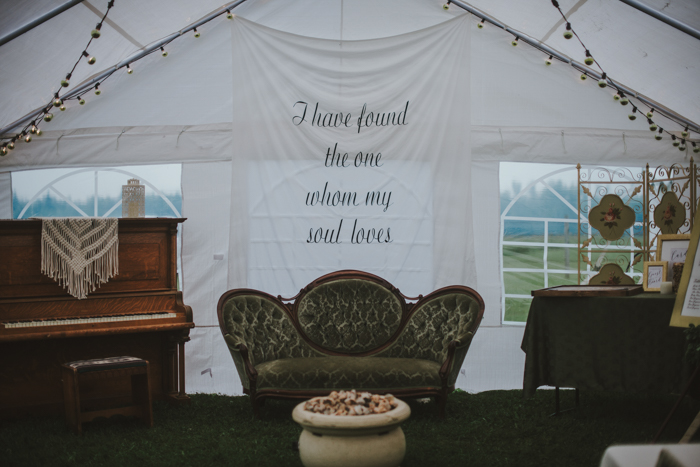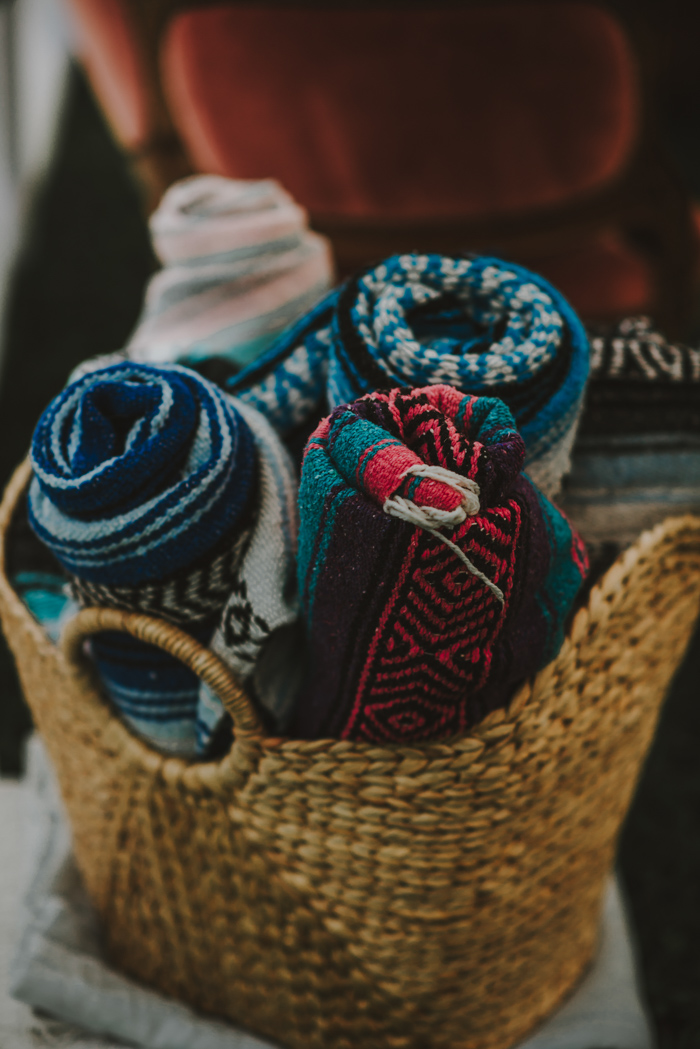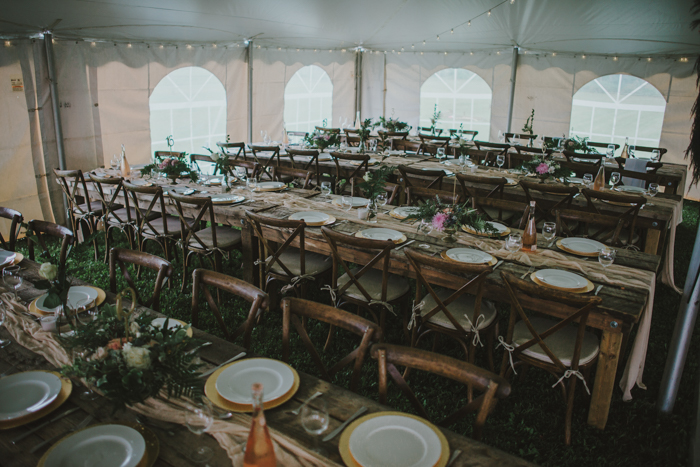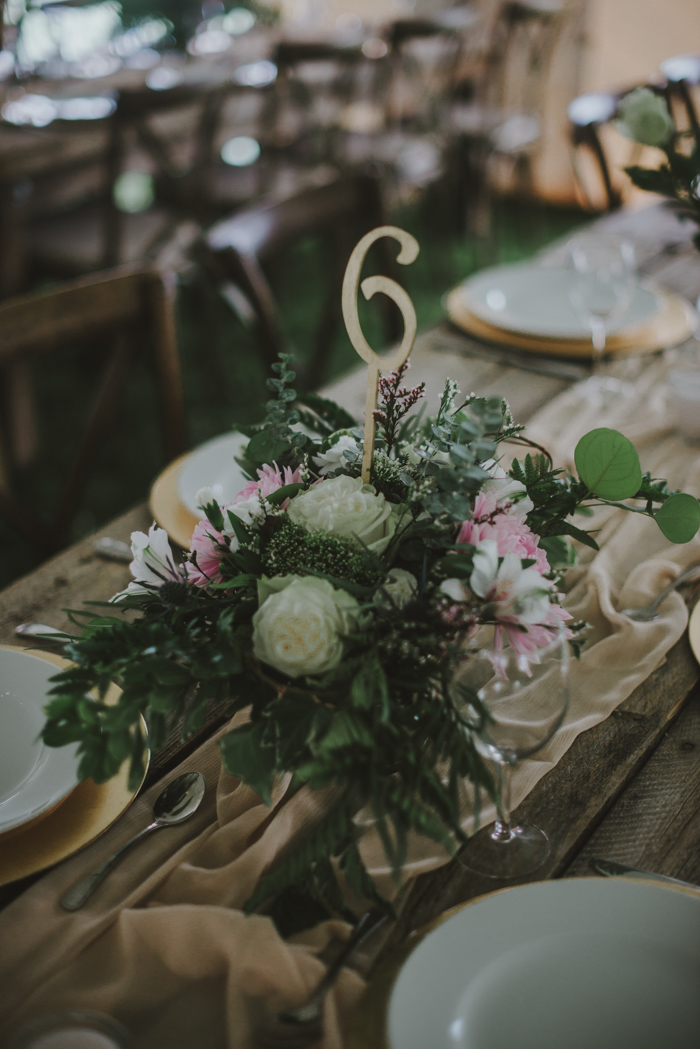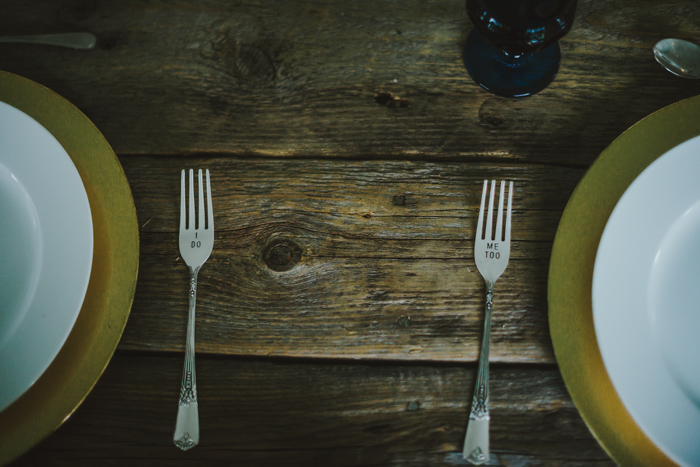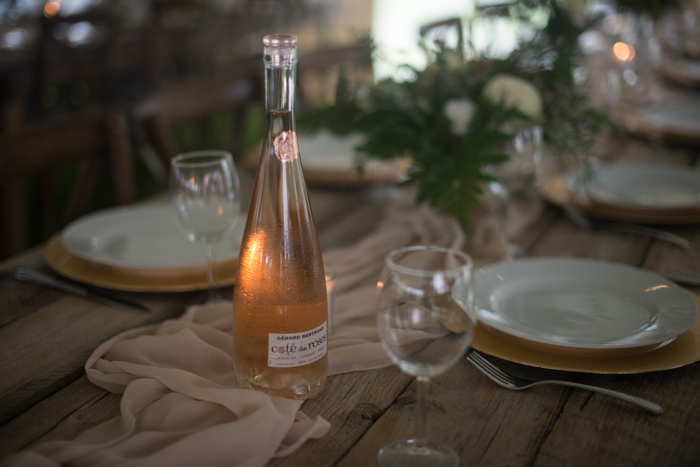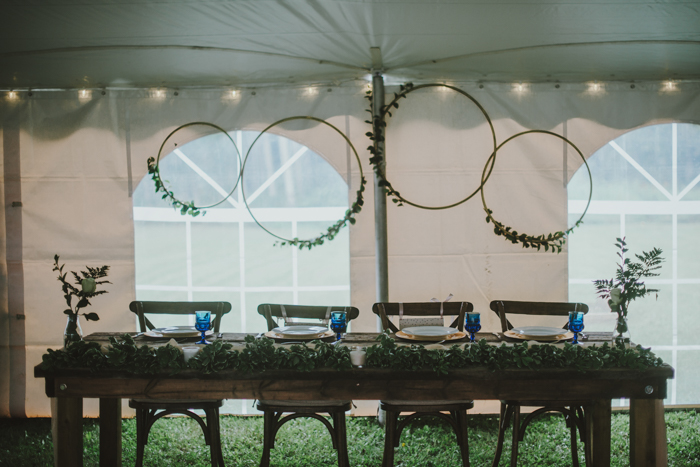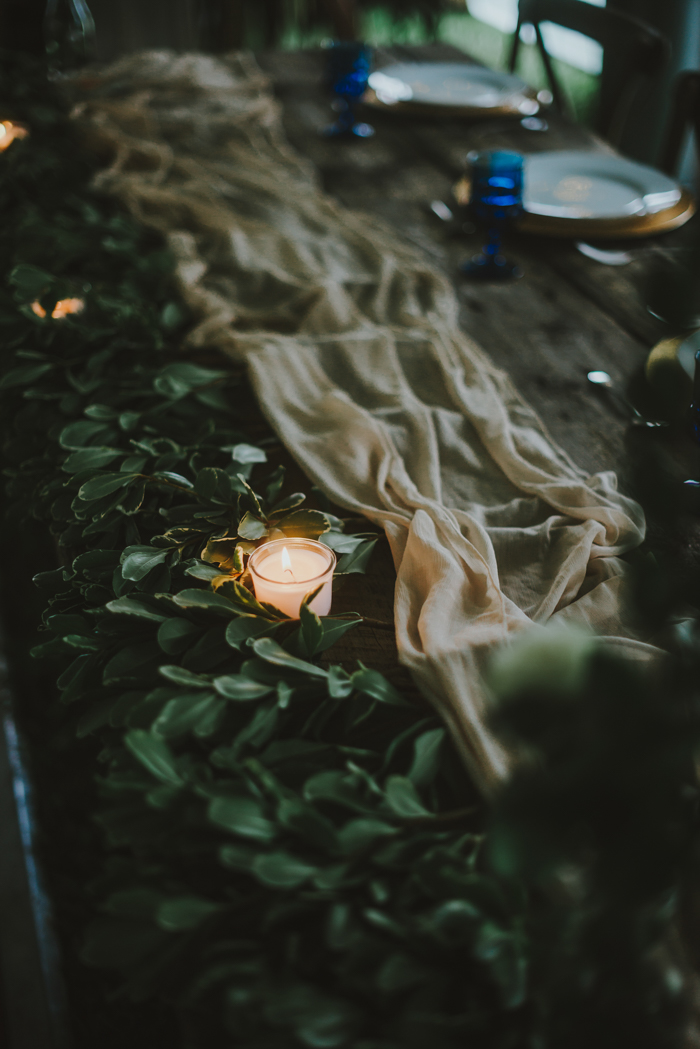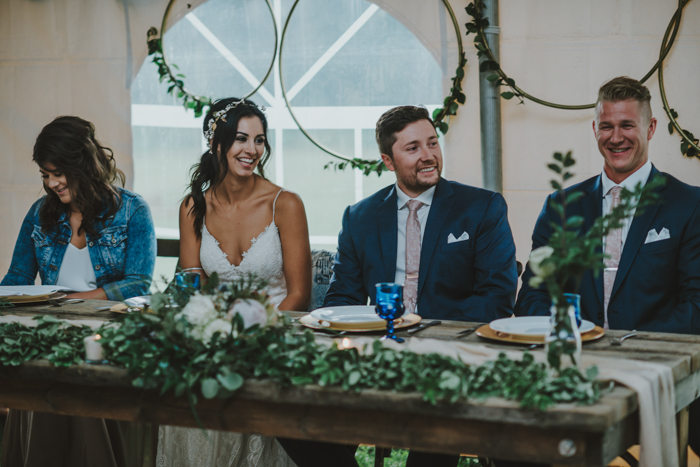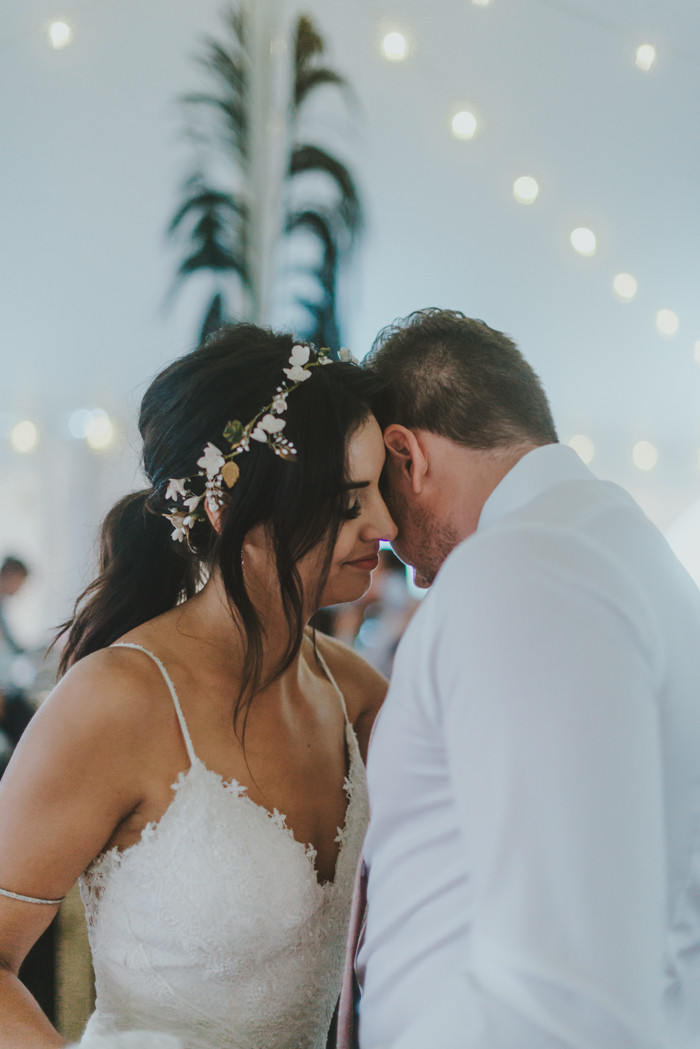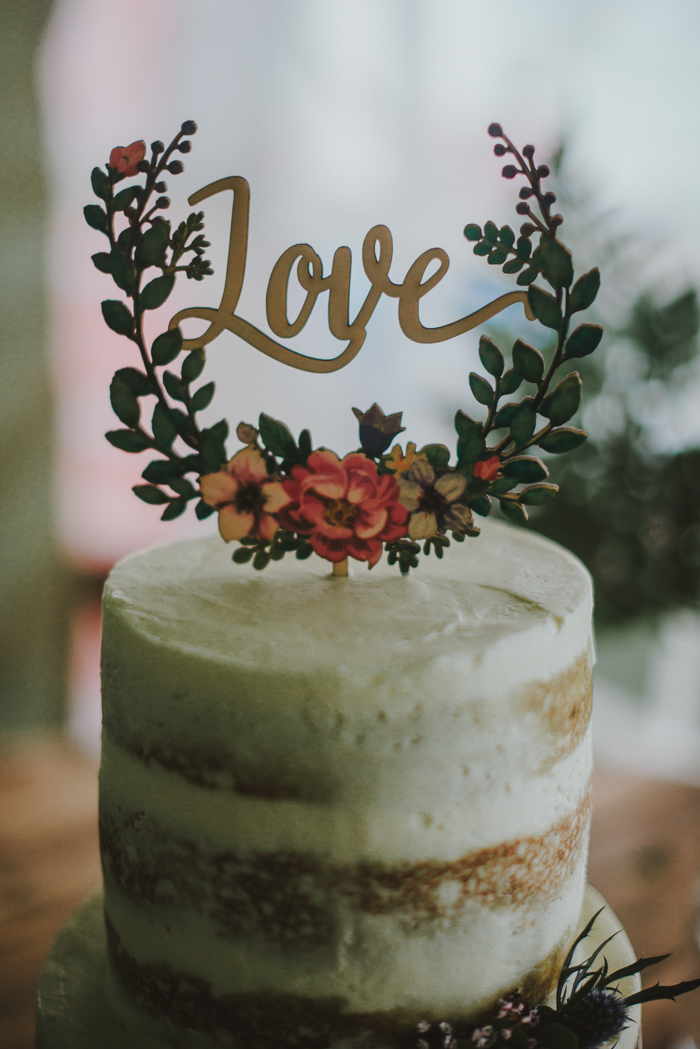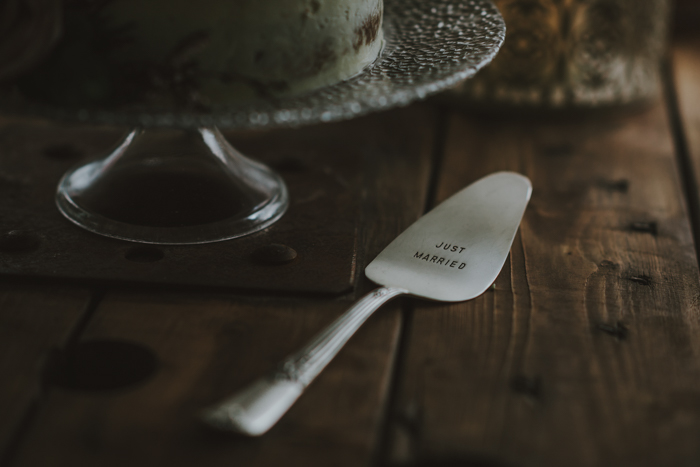 Above anything else, remember you are there for each other and everyone is there for you on that day. Hire amazing vendors so that instead of worrying about things or answering questions you can be present in the moments. There will be so many that day you'll want to remember and cherish.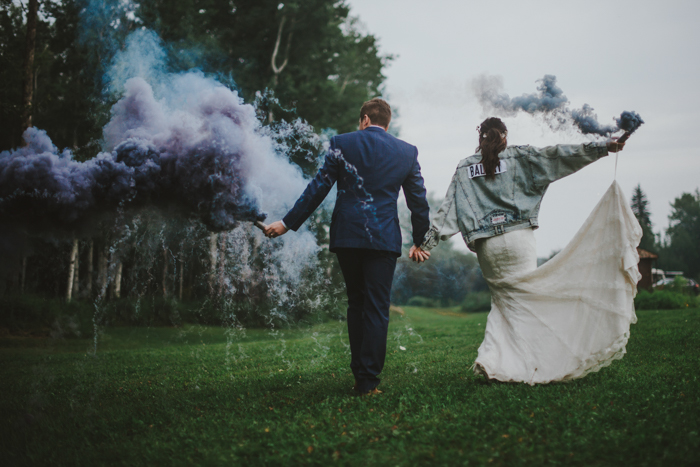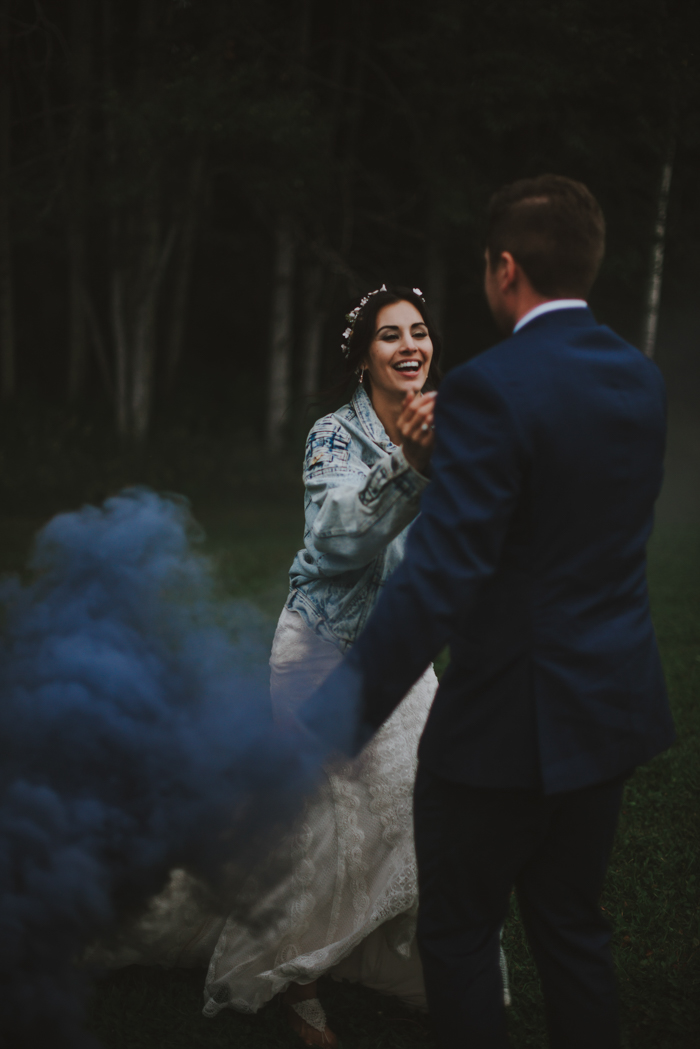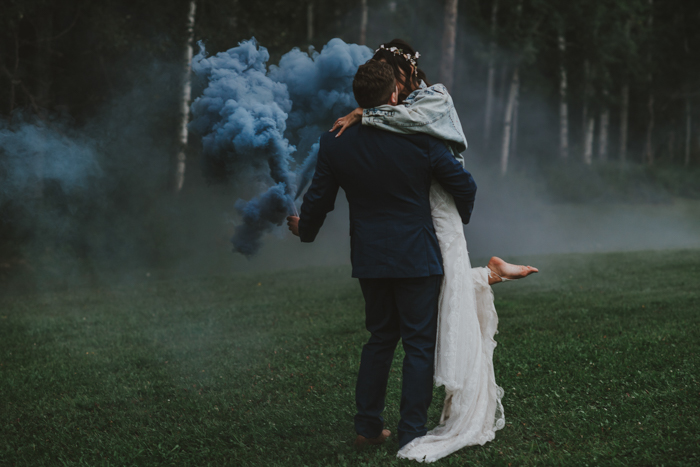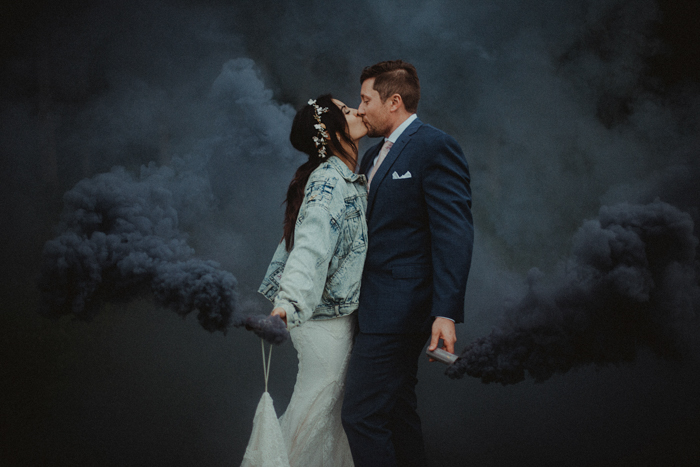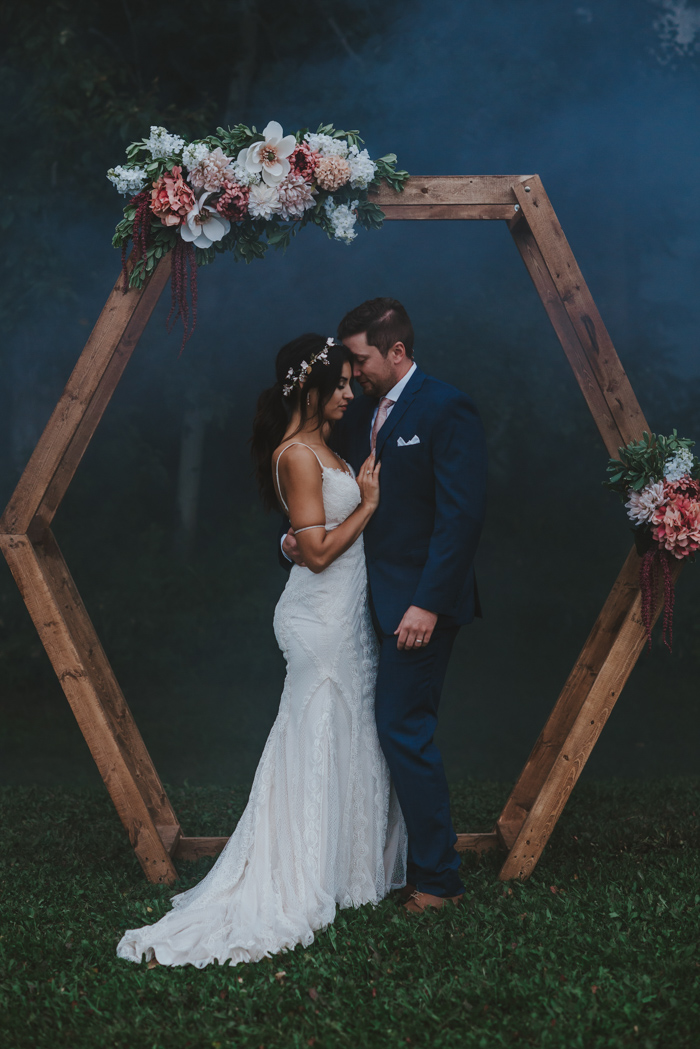 Our biggest congratulations to Stephanie and Tucker, and a huge thanks to Oak + Pearl Photo for sharing this incredible meadow wedding with Junebug! Love the idea of an outdoor wedding? These design loving grooms planned an elegant outdoor wedding at Moke Lake that you have to see!