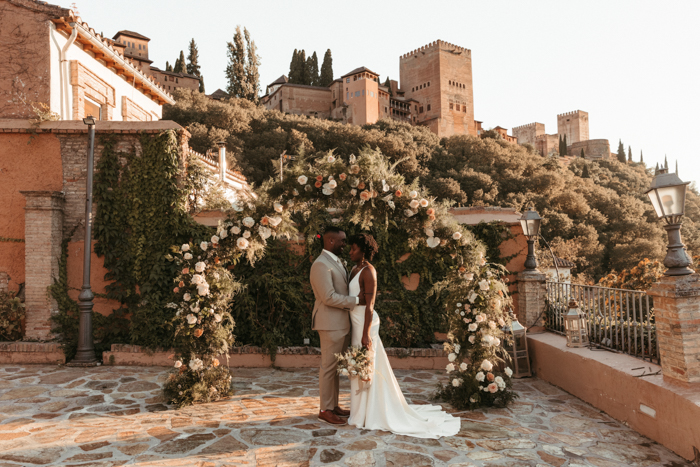 Elopements provide flexibility on your big day, allowing for more organic moments. And that was certainly the case when it came to Jazmynn and Lionel's Granada elopement. With the help of wedding planning Mery Liccardi this couple was able to plan a vibrant day full of joy, laughter, and decor that proves again that small weddings aren't boring.
The couple kicked off their day with a destination ceremony at Carmen de los Chapiteles—a Spanish hillside wedding venue overlooking the Alhambra palace. With views begging not to be covered, the existing garden terrace was enhanced with a circular ceremony backdrop draped in florals by Alejandra Romero.
After tying the knot, the couple ended their day with cake, a celebratory champagne shower, and parading the streets of Spain—all captured by Junebug photographer Lara Onac Photography.
The Couple:
Jazmynn and Lionel
The Wedding:
Granada, Spain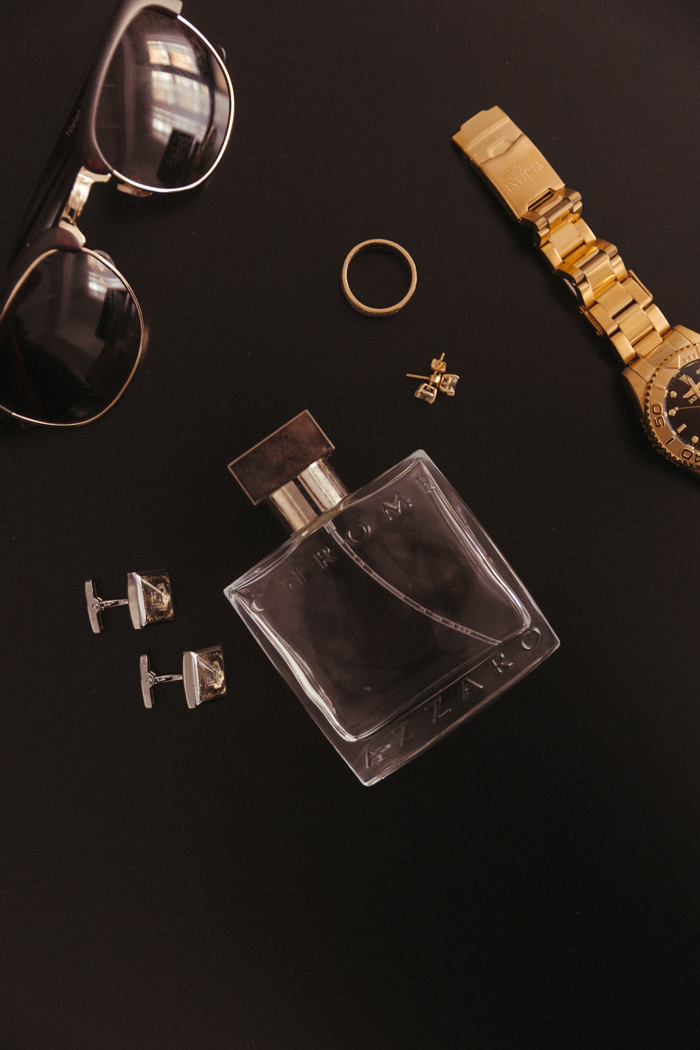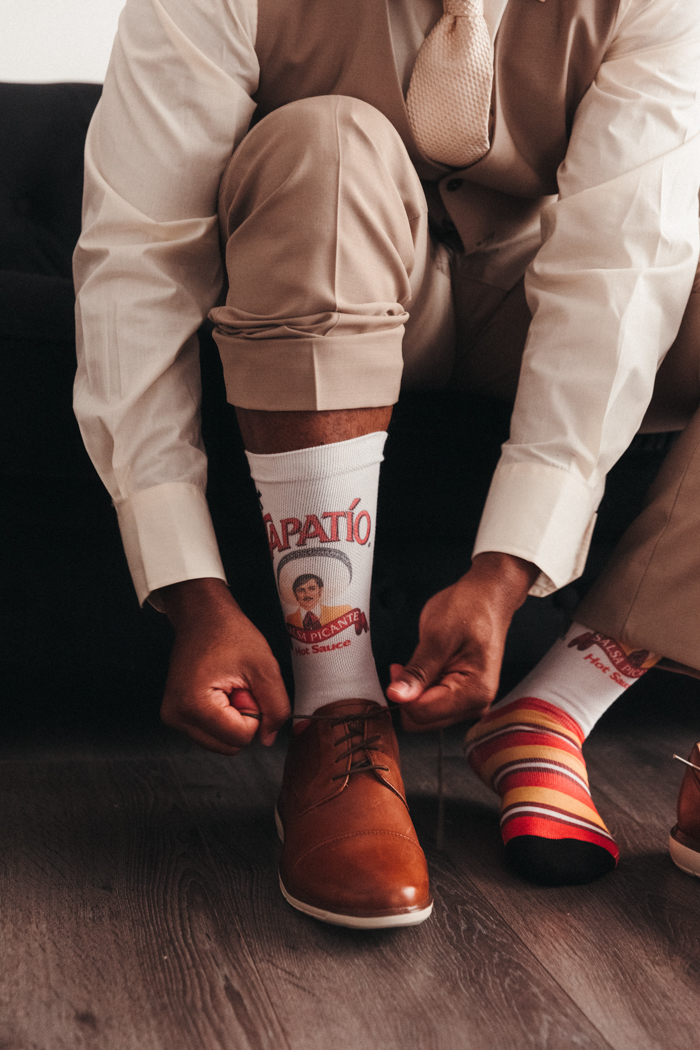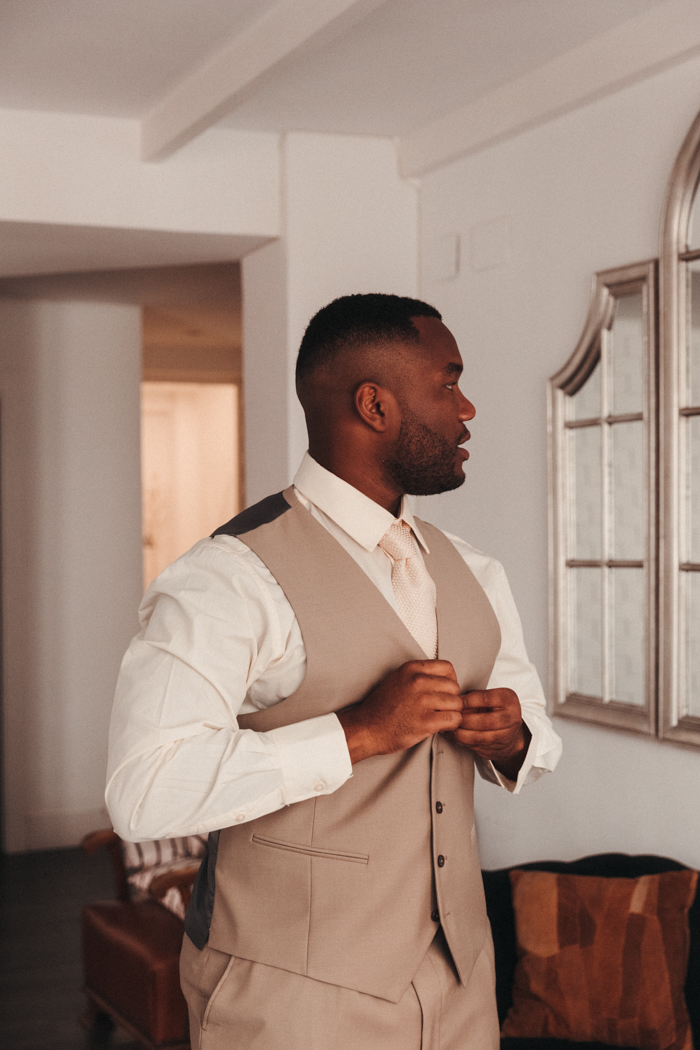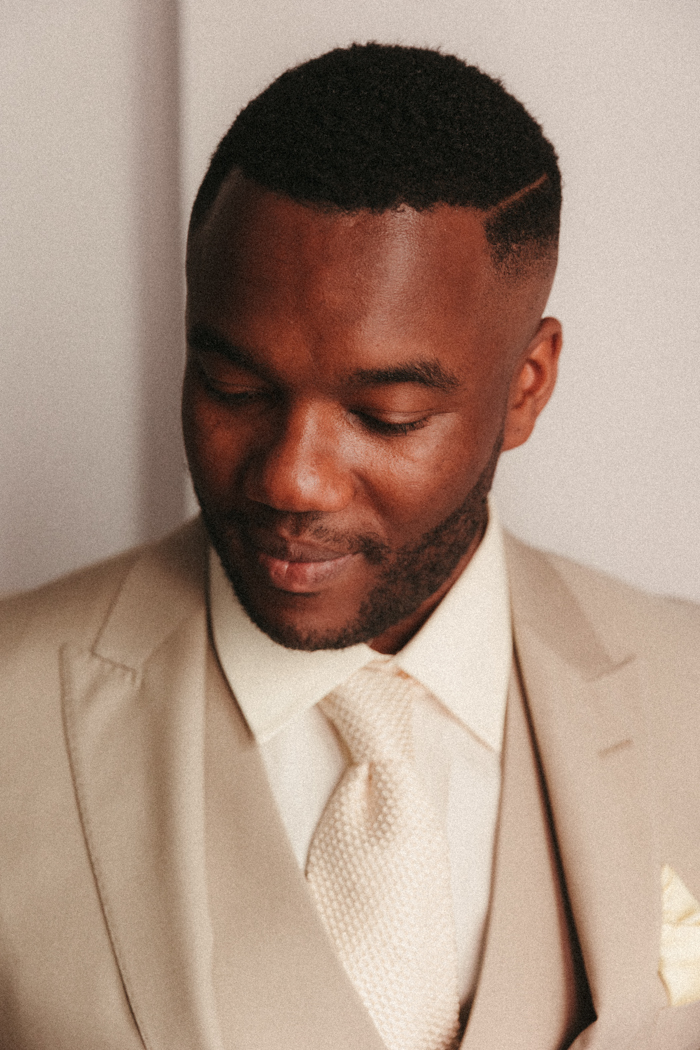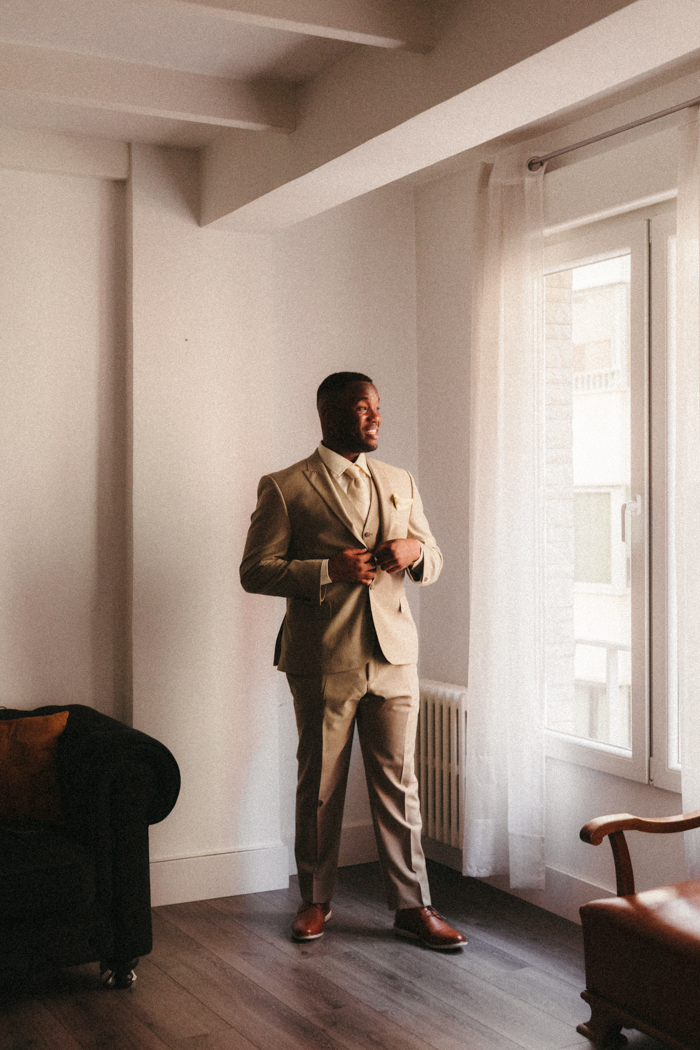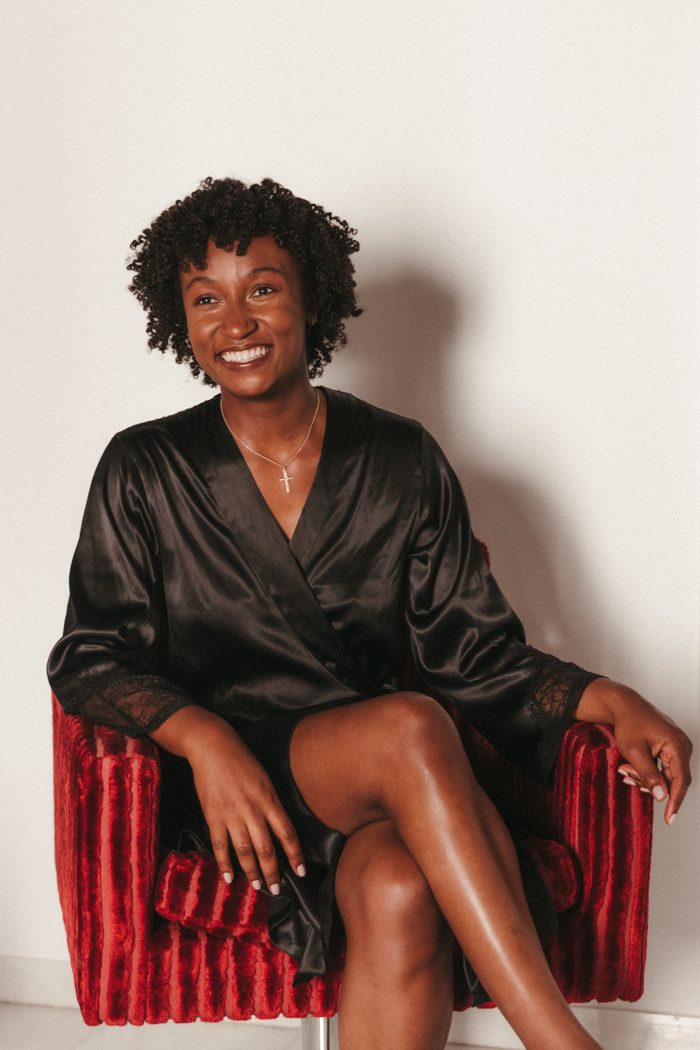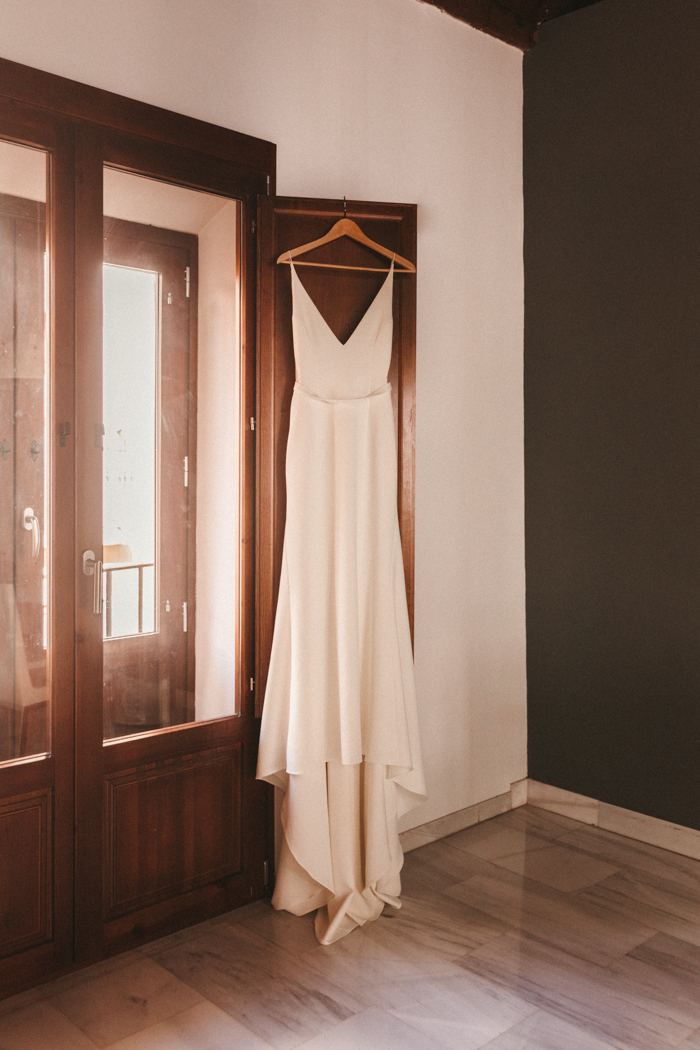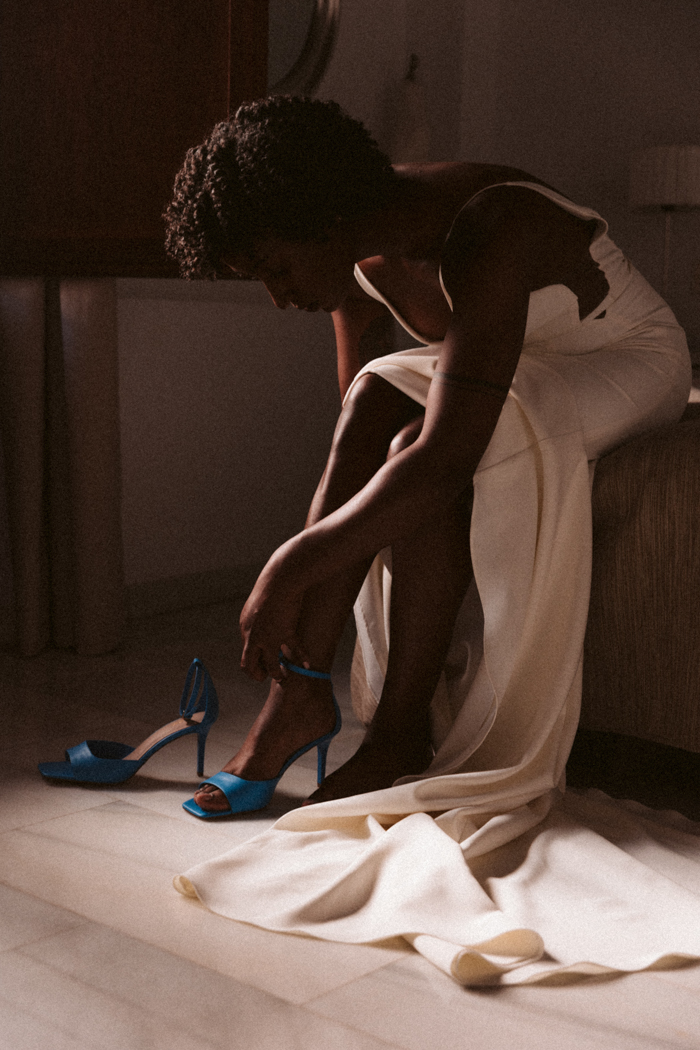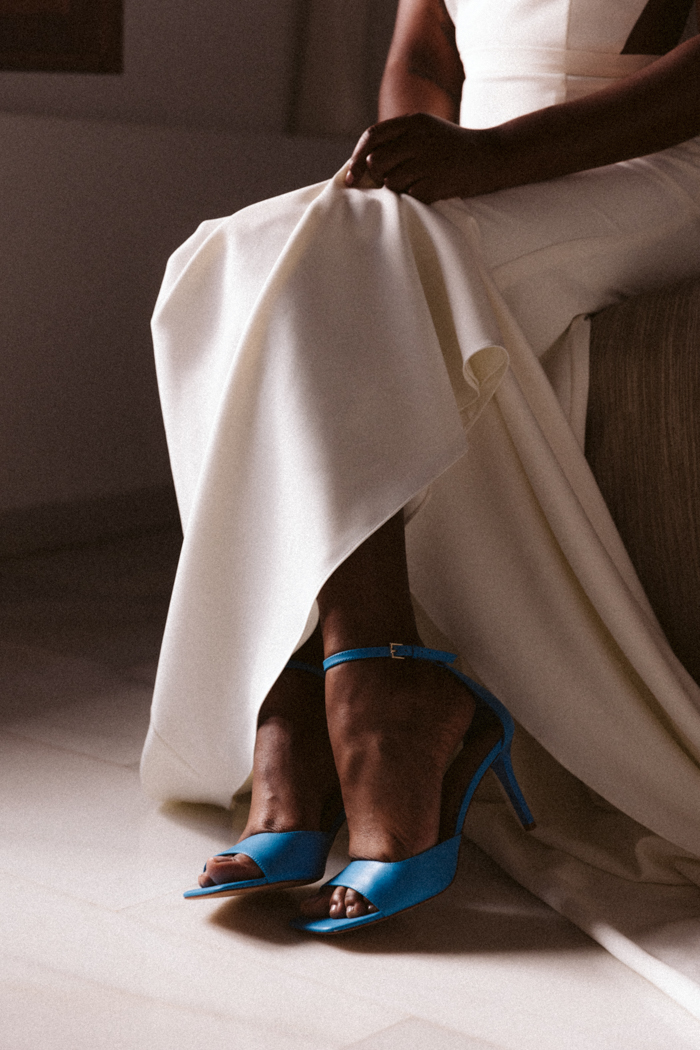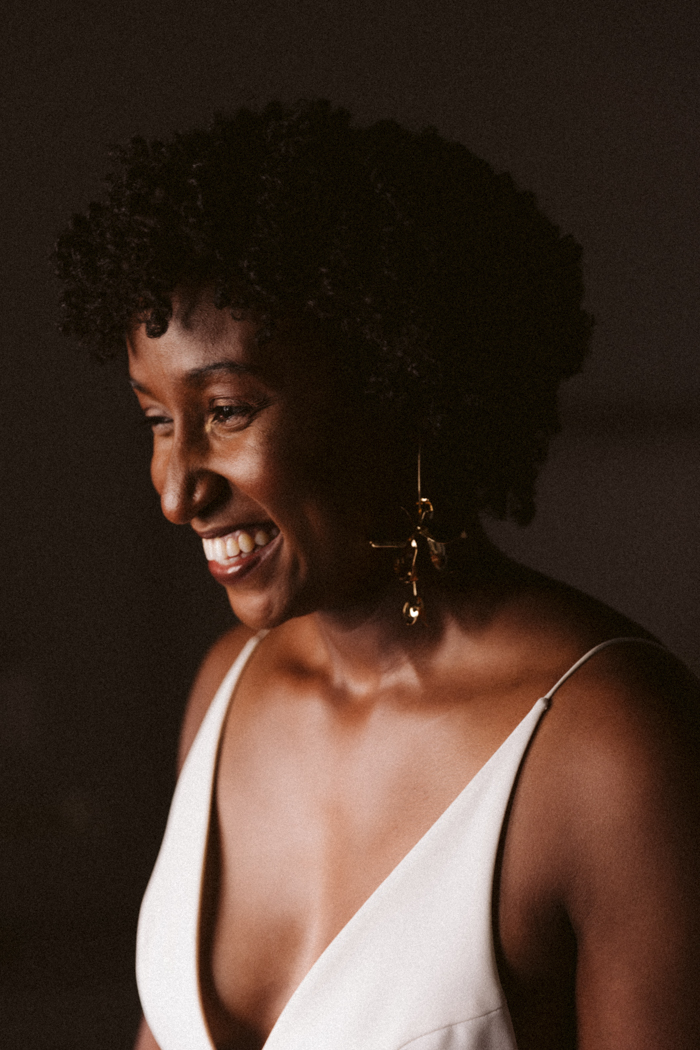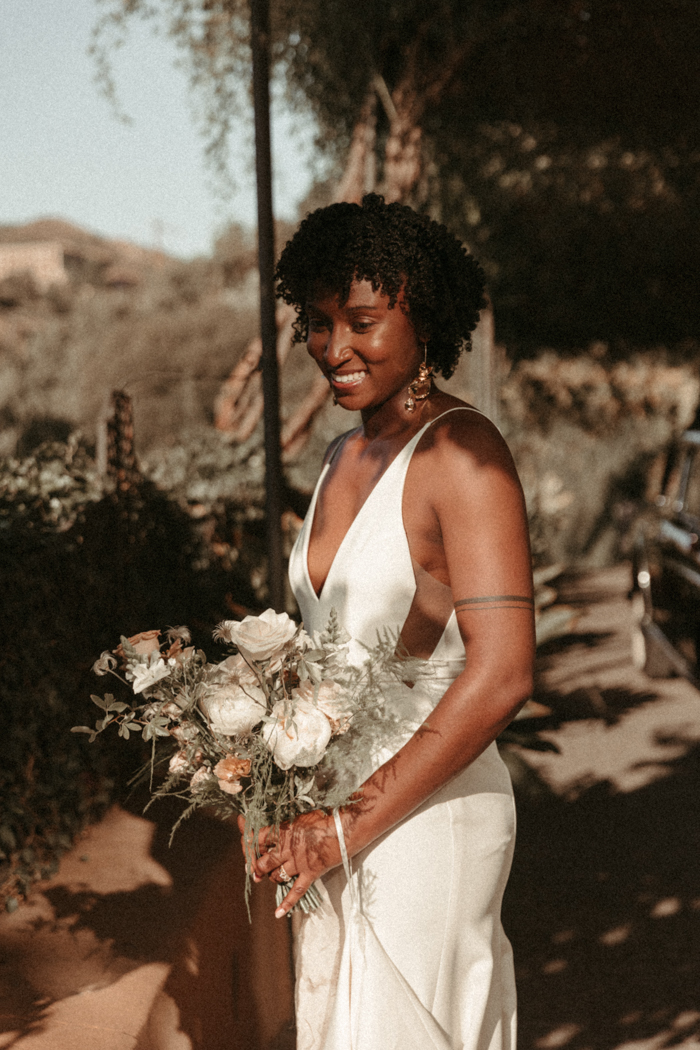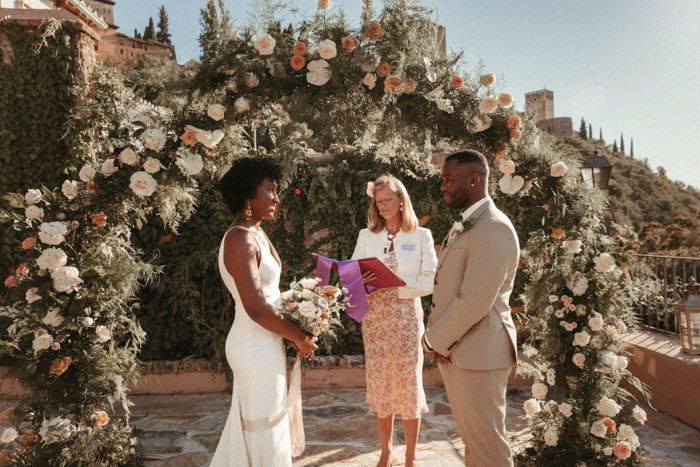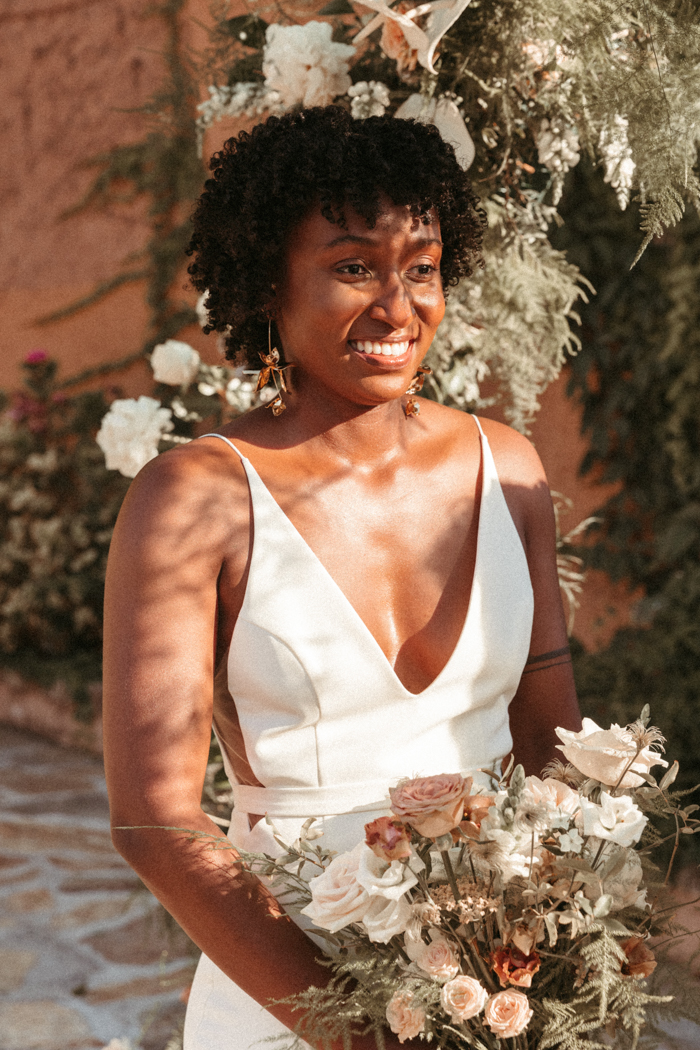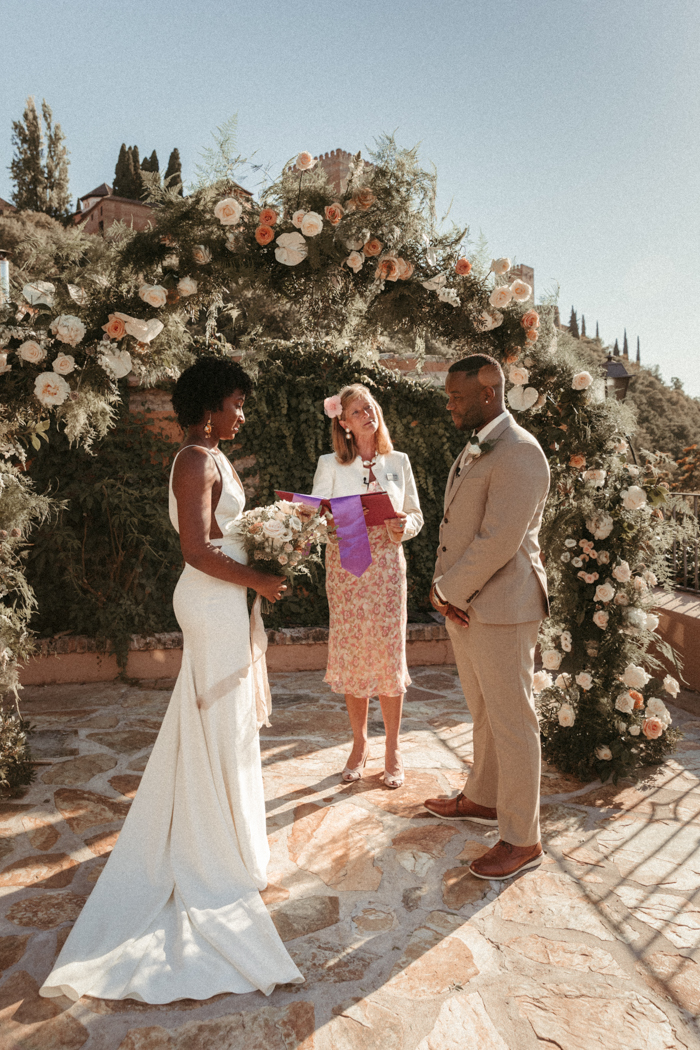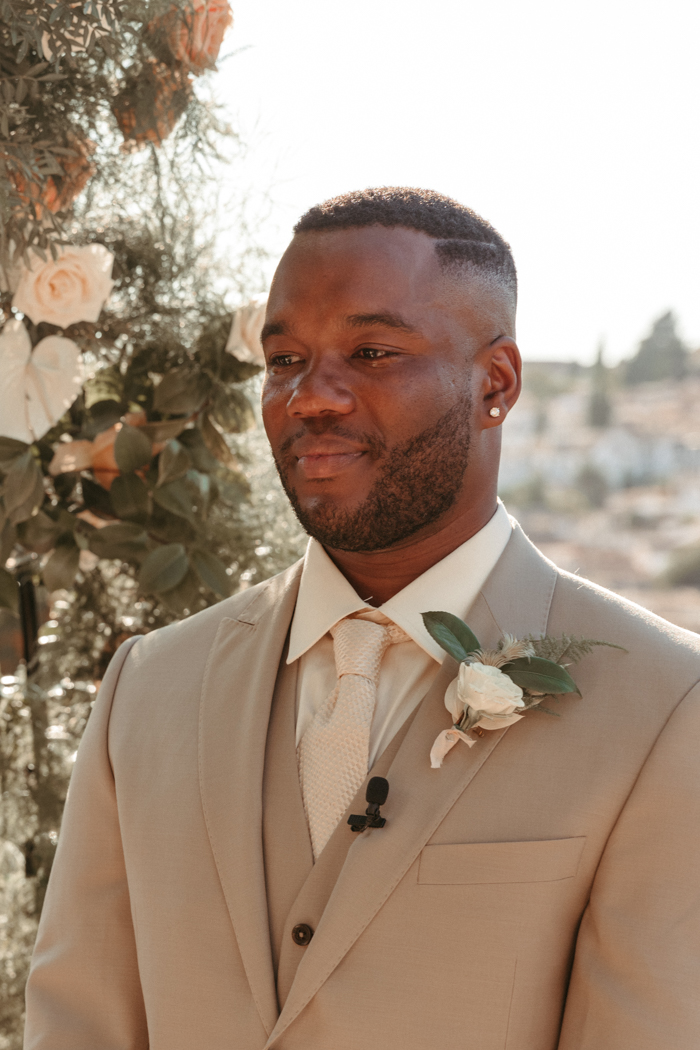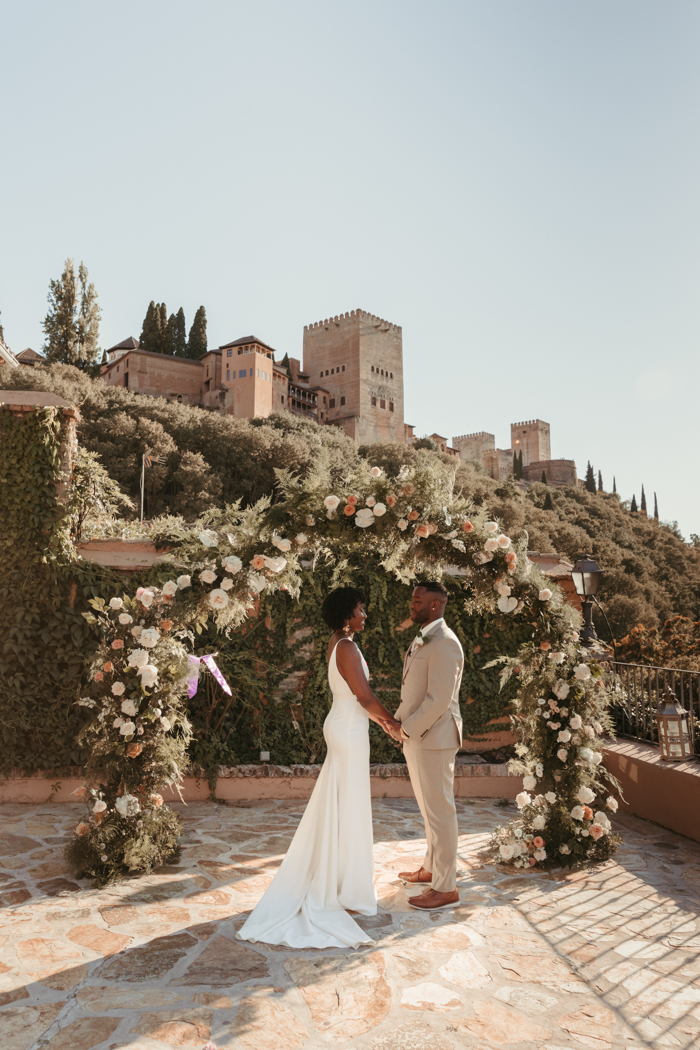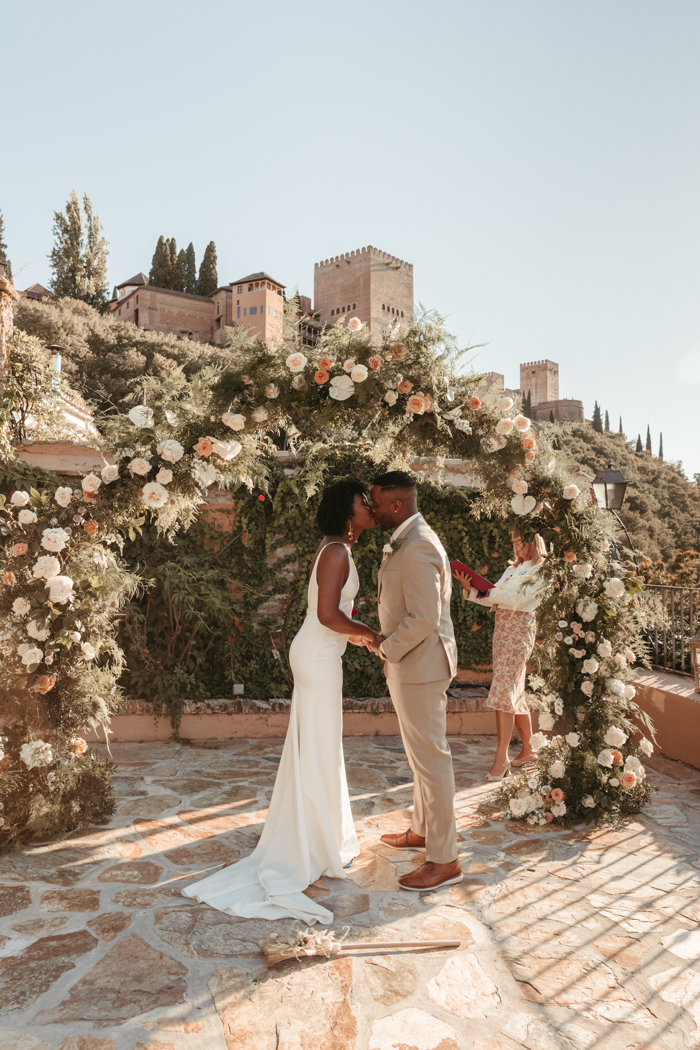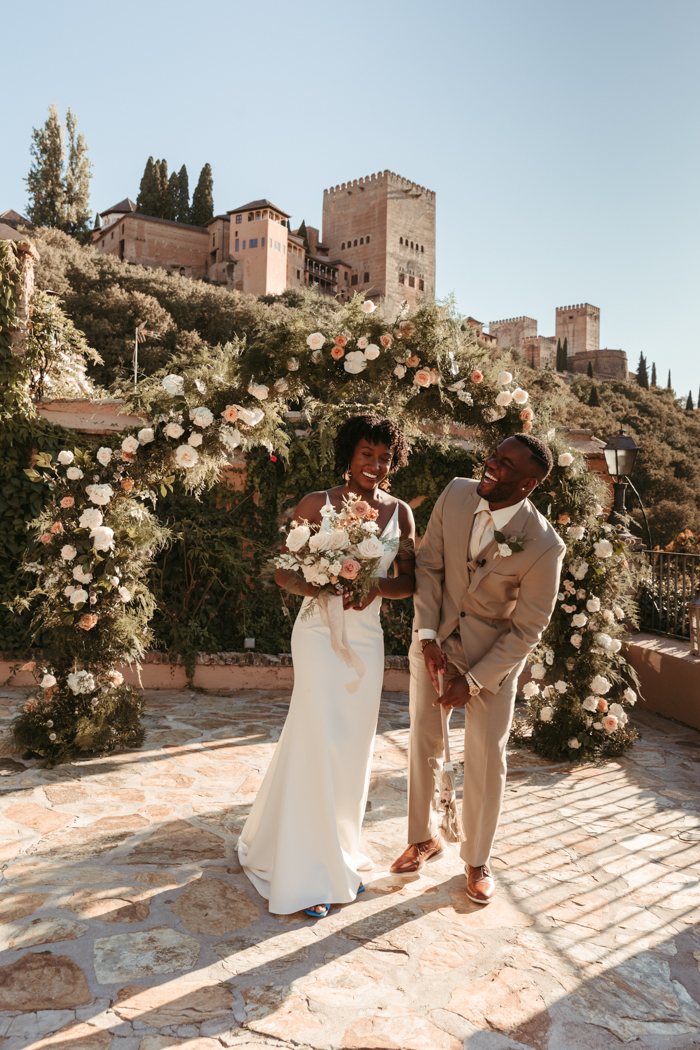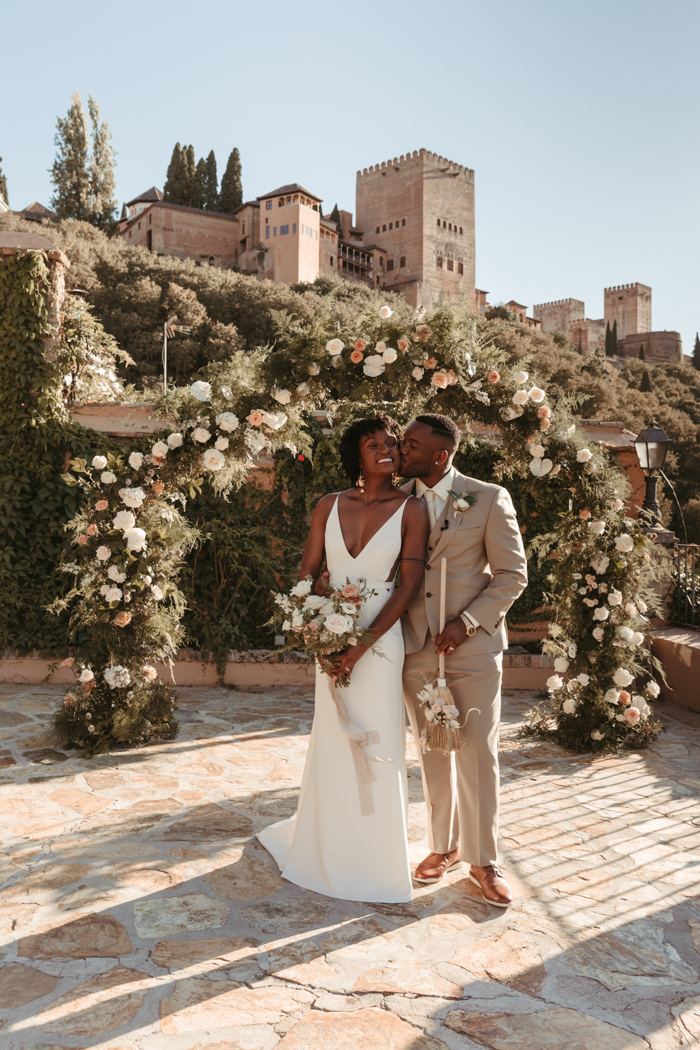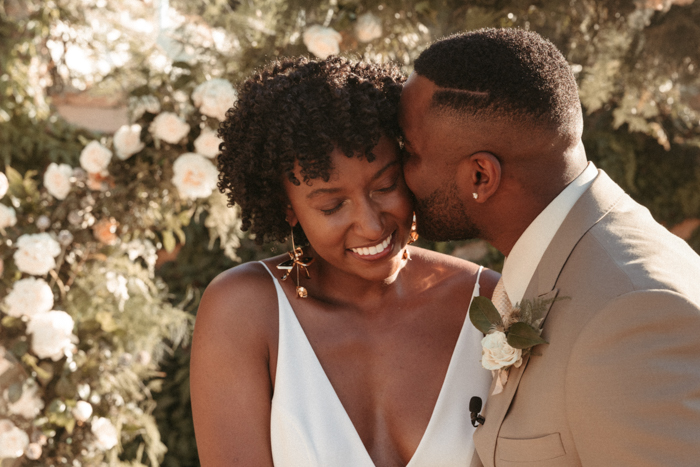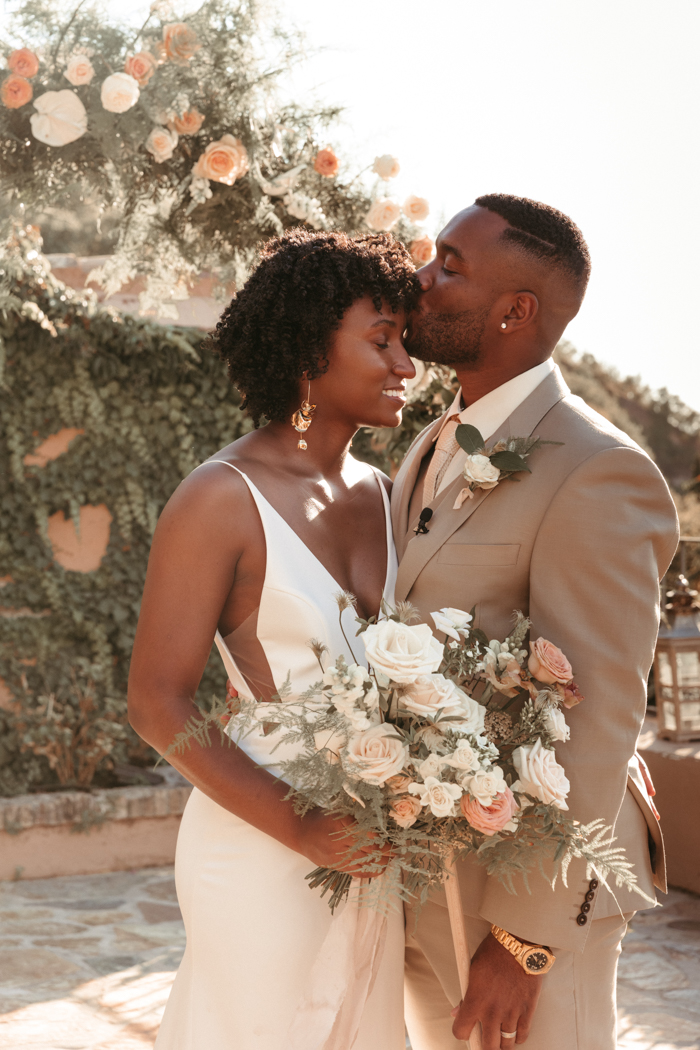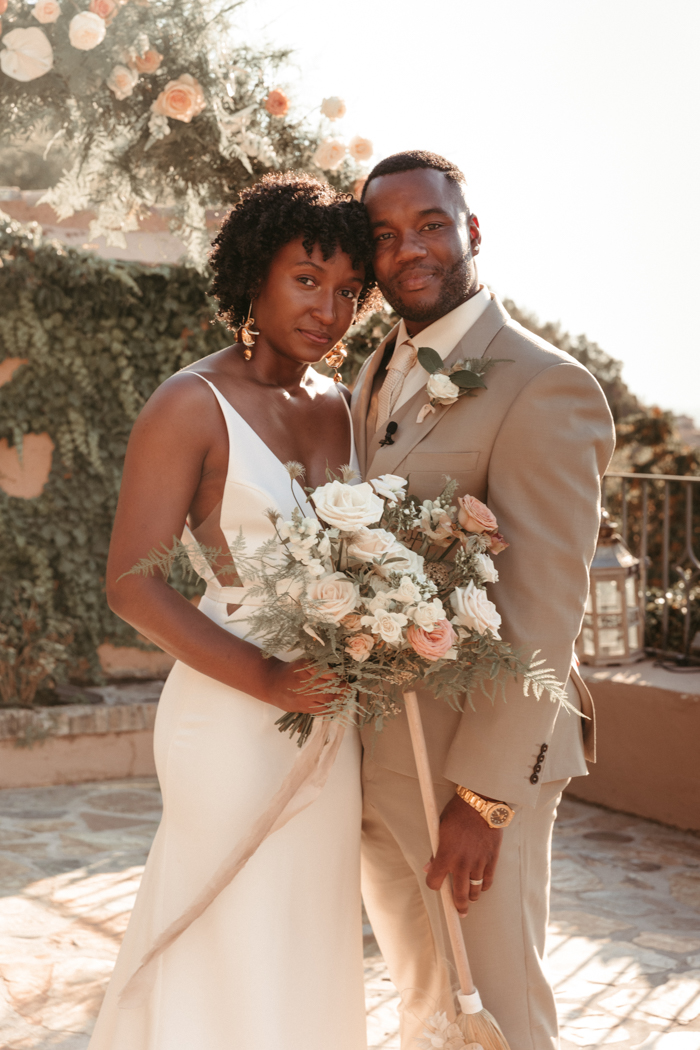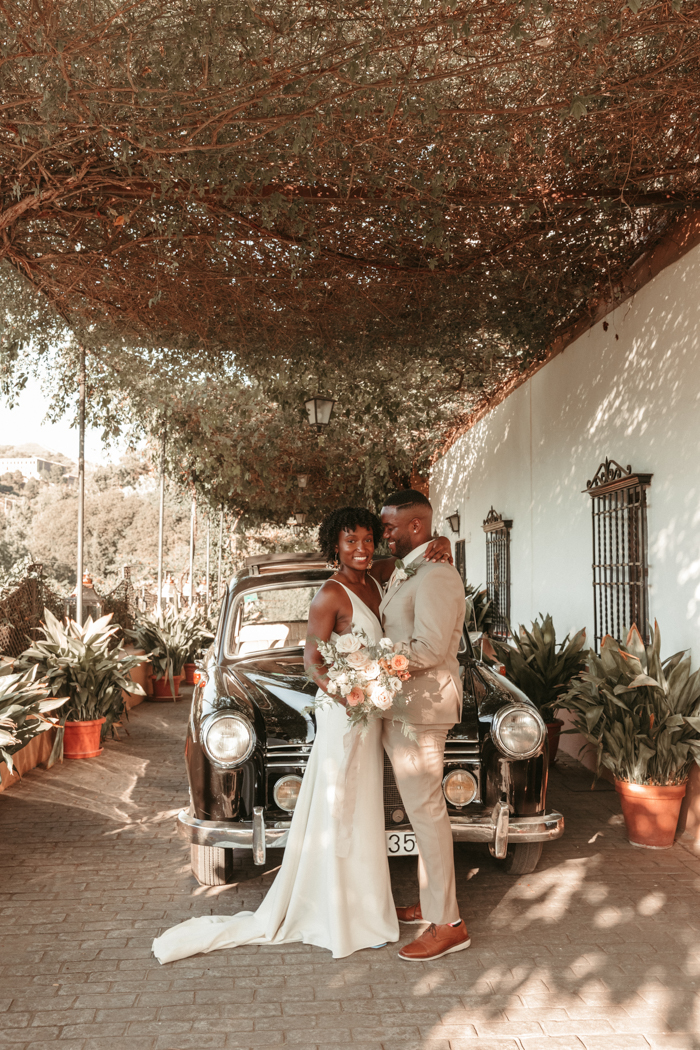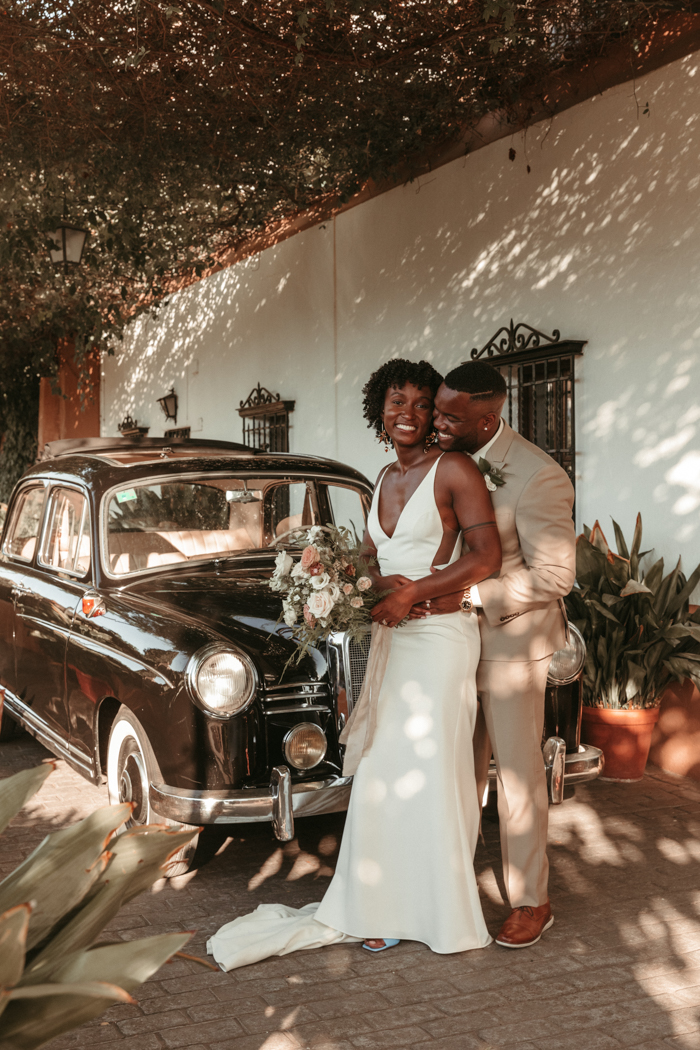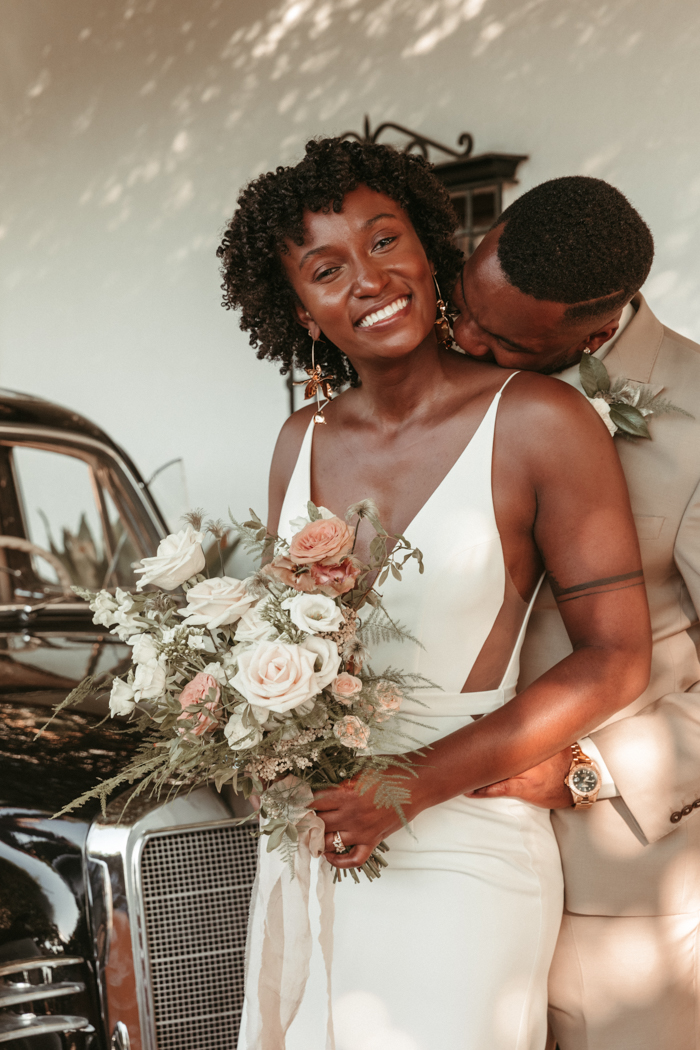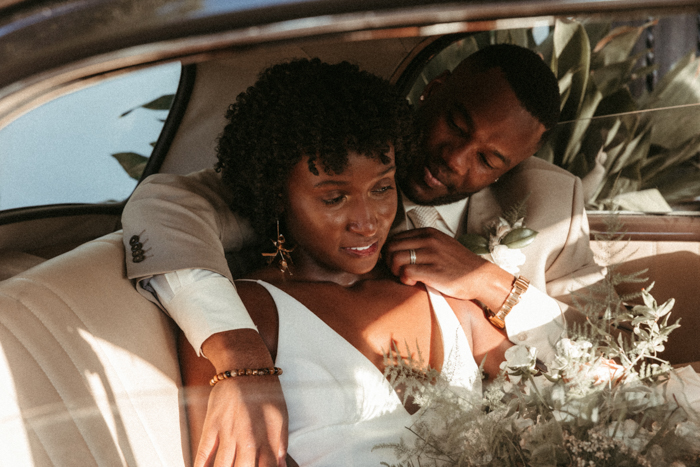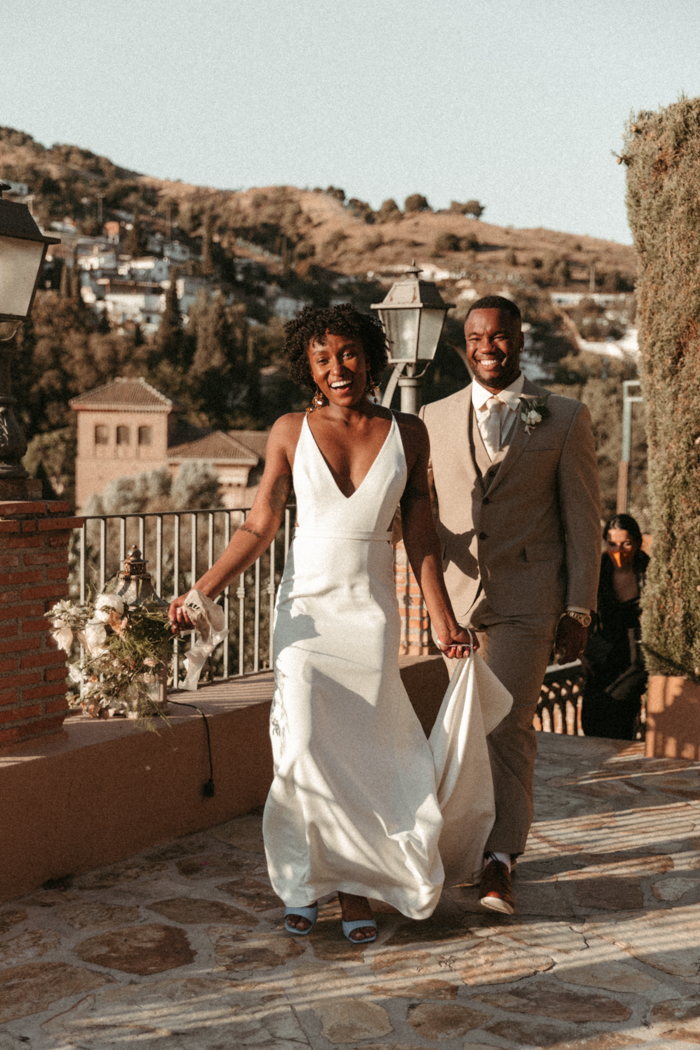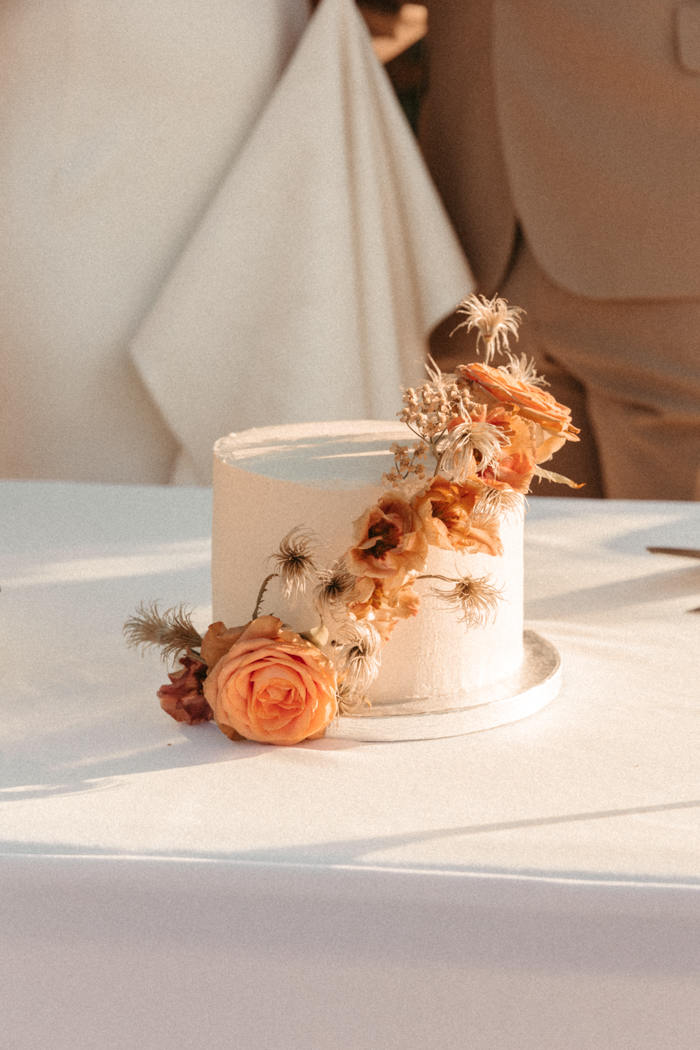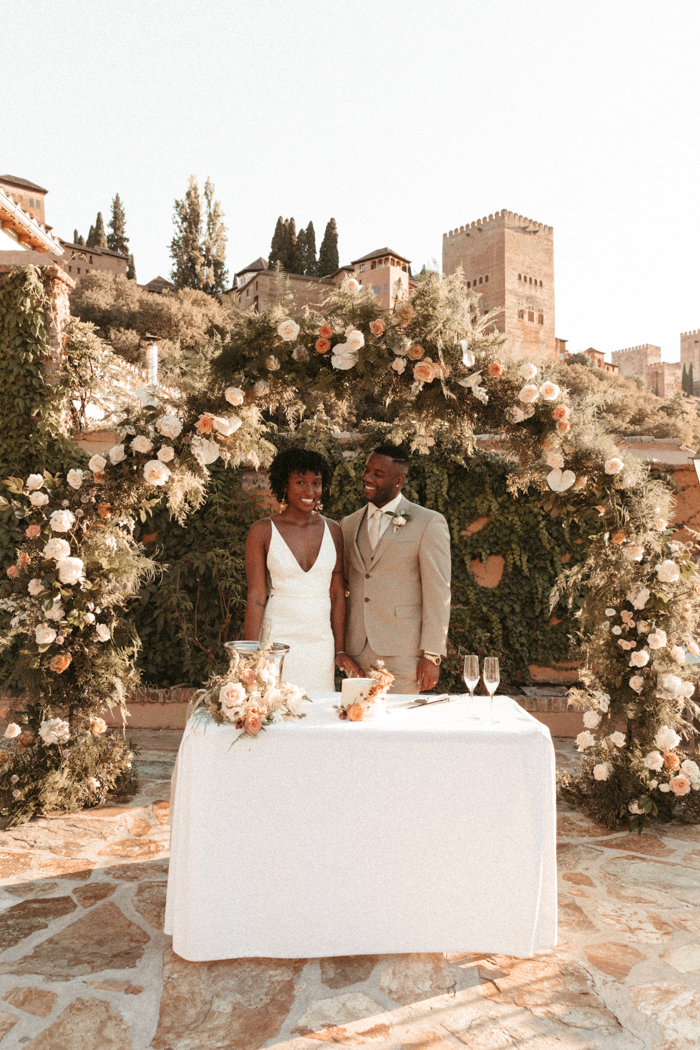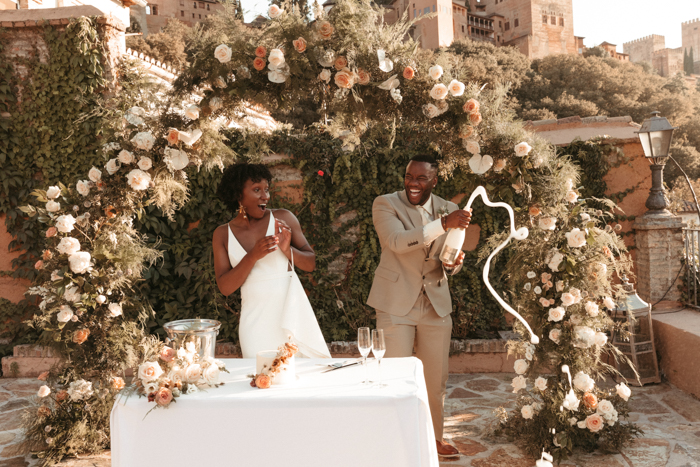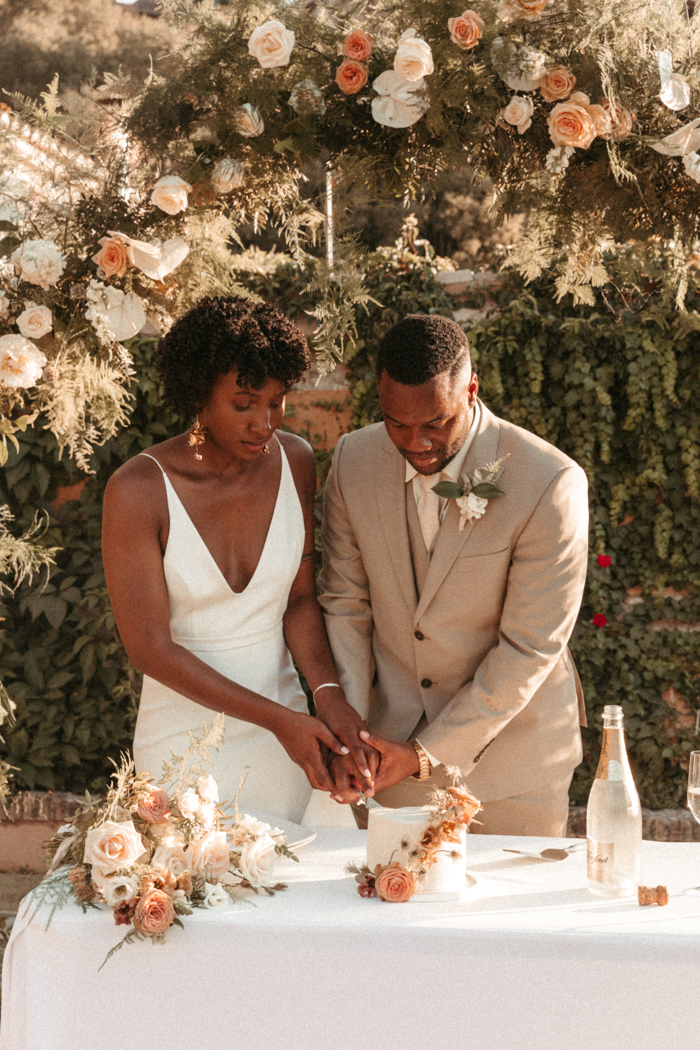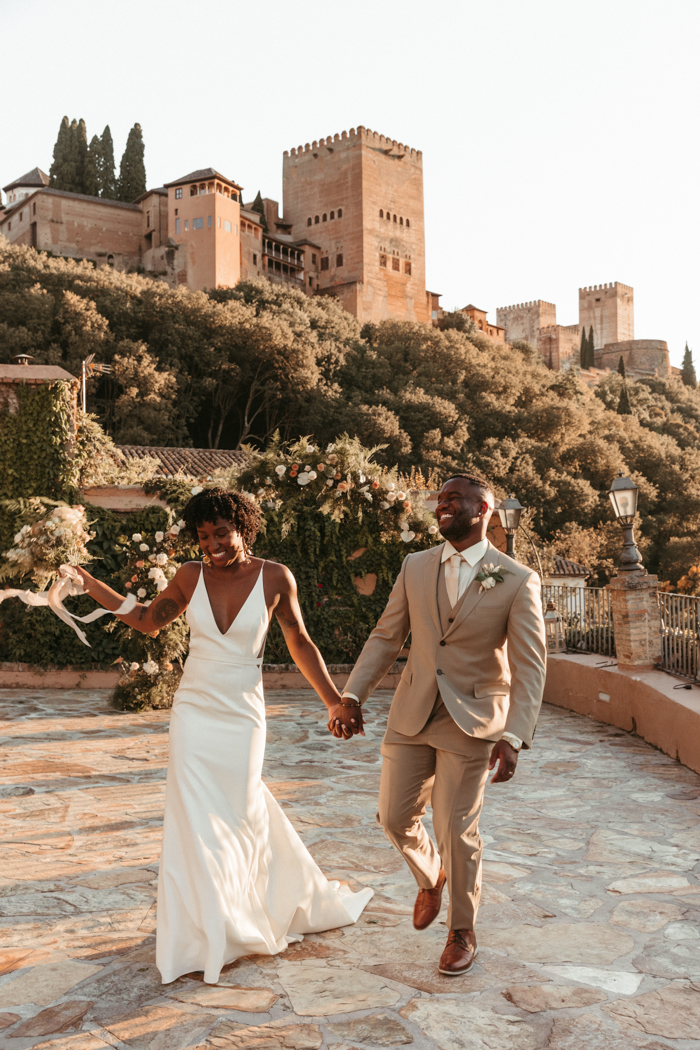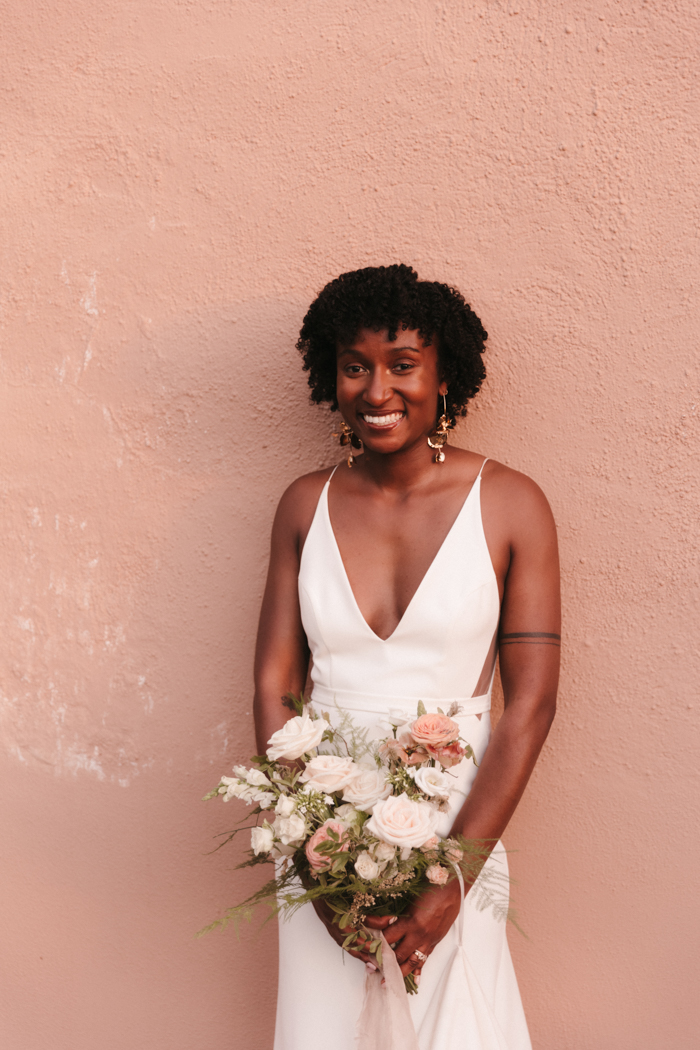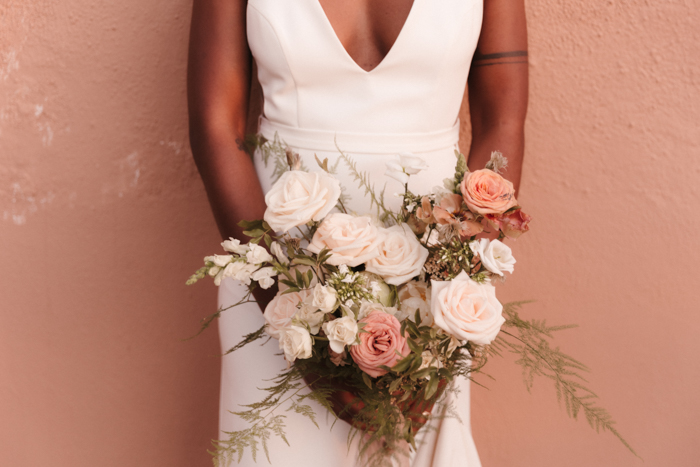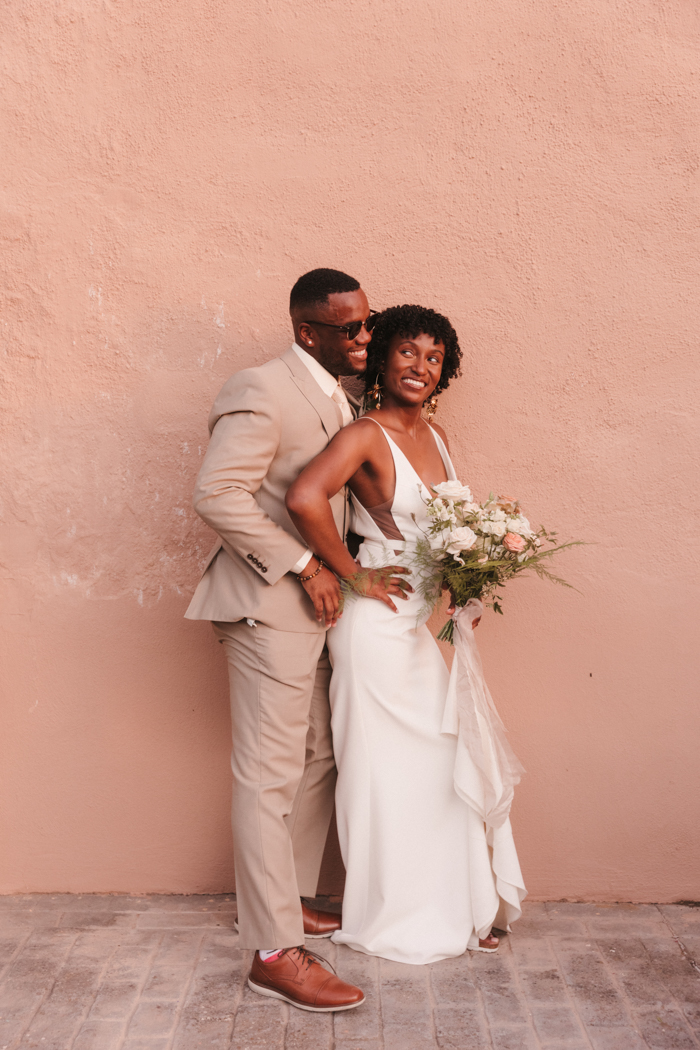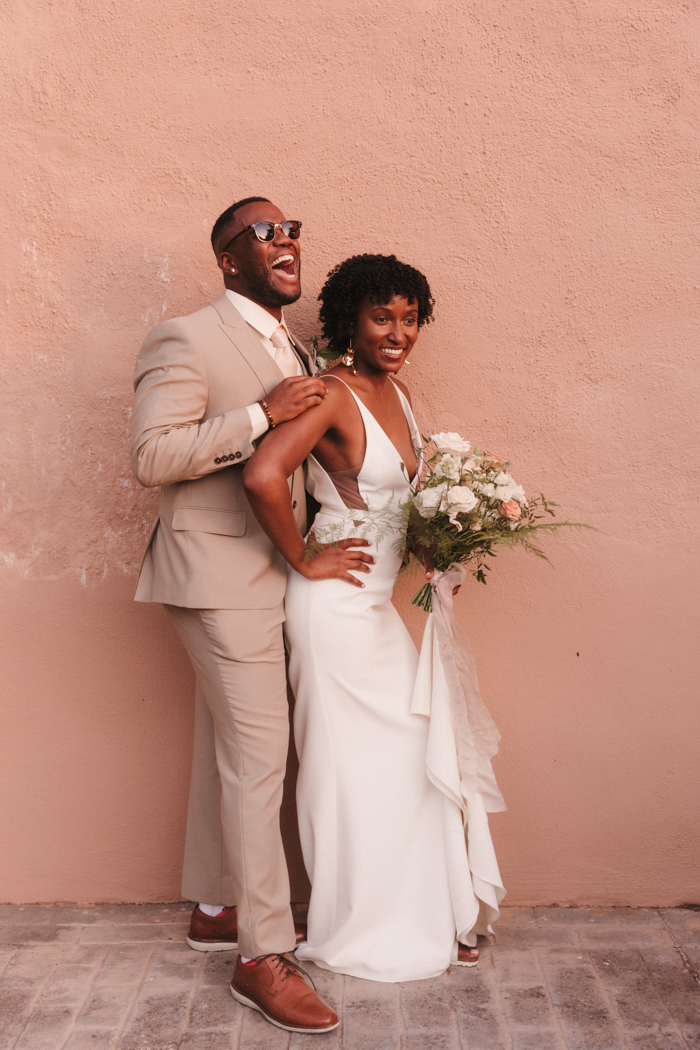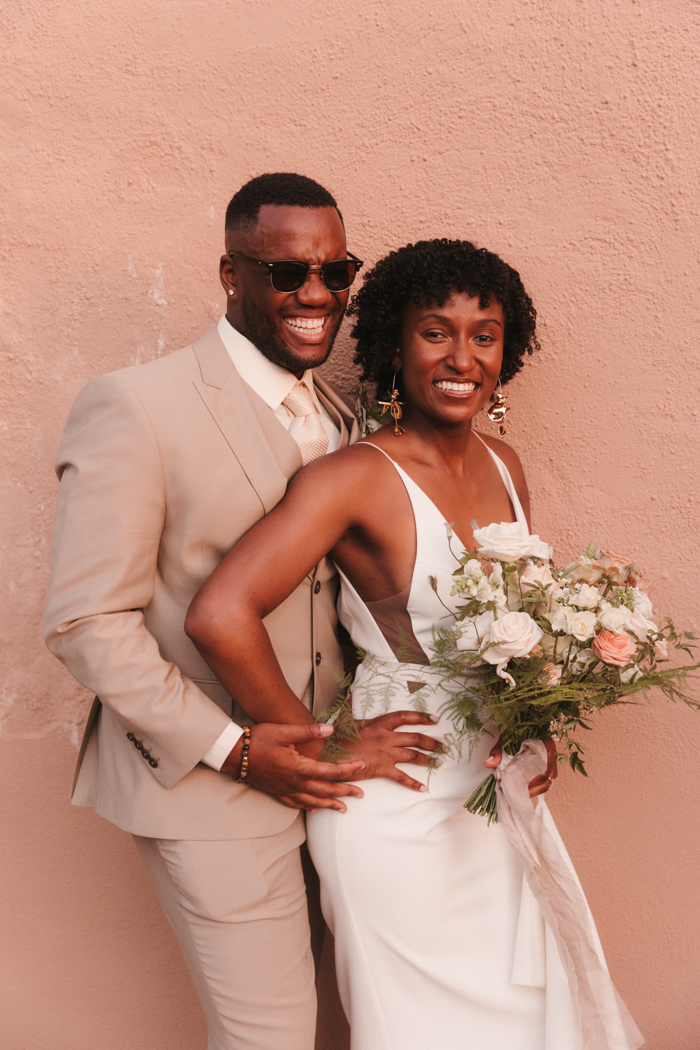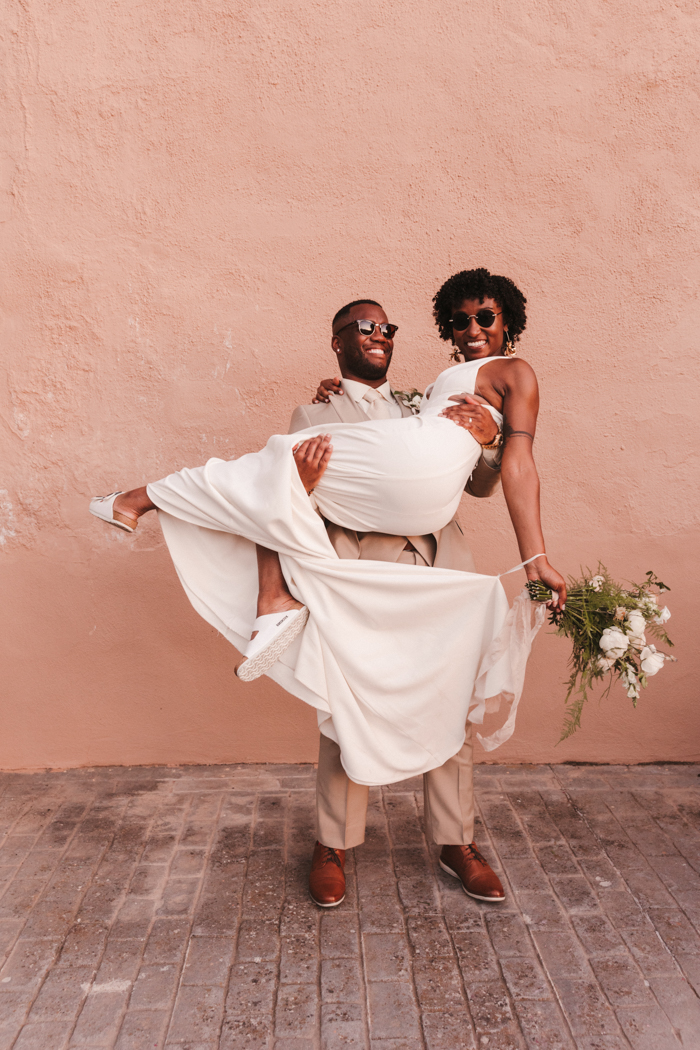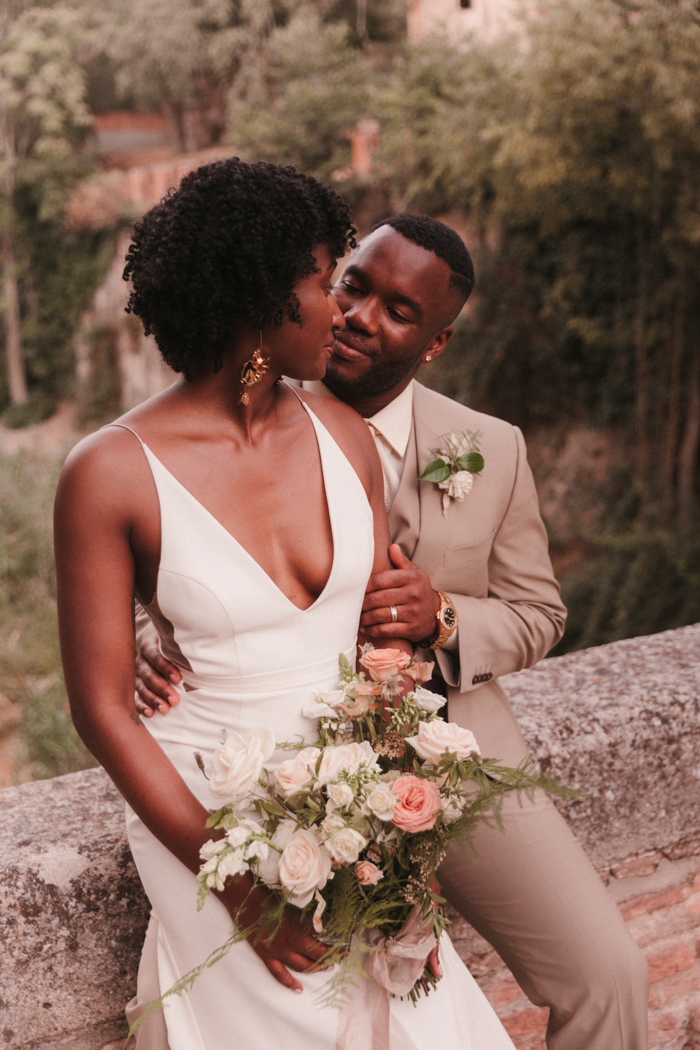 Congratulations to Jazmynn and Lionel on their show-stopping Granada elopement. And big thanks to Junebug photographer Lara Onac Photography for capturing the memorable moments and details that made this celebration so special.
If you're feeling inspired to tie the knot in far away places, we don't blame you. Start by checking out more of Lara Onac Photography's work in our directory of top wedding photographers from around the world. Then check out the ultimate elopement planning checklist.