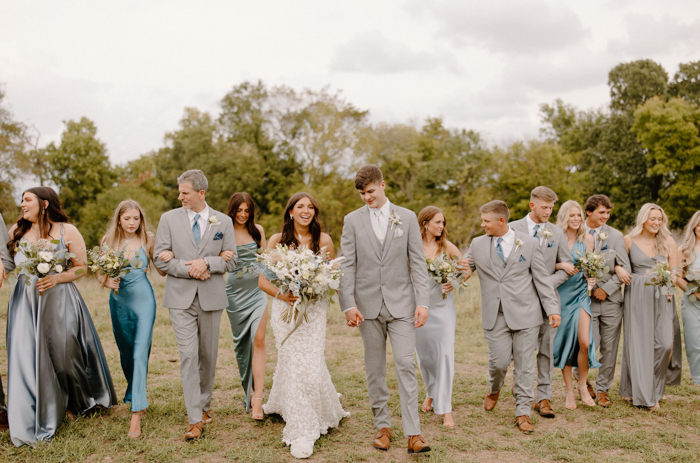 Less doesn't mean boring, and this Osage House wedding is proof of that. With a dreamy modern venue, dusty blue accents for that pop of color, and Chick-fil-A catering—Libby and Ashton brought to life their personality-packed celebration in just two months with the help of their amazing planner Amanda Reed Weddings.
Complete with vaulted ceilings, floor-to-ceiling picture windows, and a serene ambiance—the Osage House Chapel made for the perfect jaw-dropping ceremony backdrop. Mirroring the chapel's all-white and modern aesthetic, the party continued at the equally gorgeous Osage House. From start to finish, this celebration shows that there truly is beauty in simplicity.
You'd be surprised at how little it takes to elevate a minimalist wedding from good to great and Junebug member Boston Mountain Photo expertly captured every intentional detail. Scroll through these beautiful photos for ideas to spark inspiration for your own minimalistic celebration.
The Couple:
Libby and Ashton
The Wedding:
Osage House, Arkansas, United States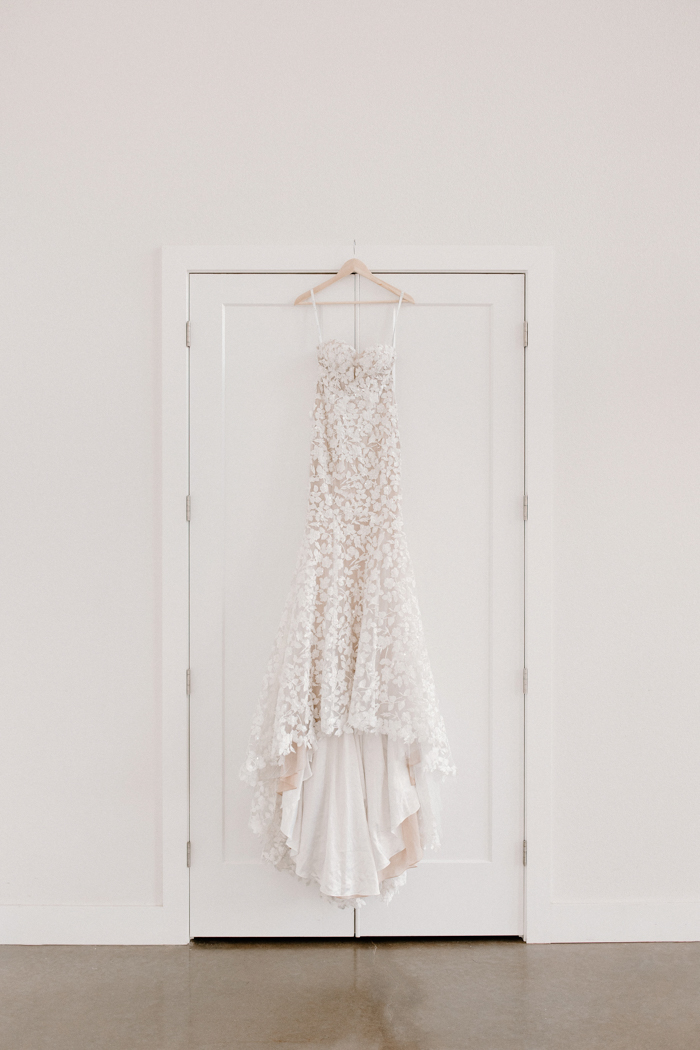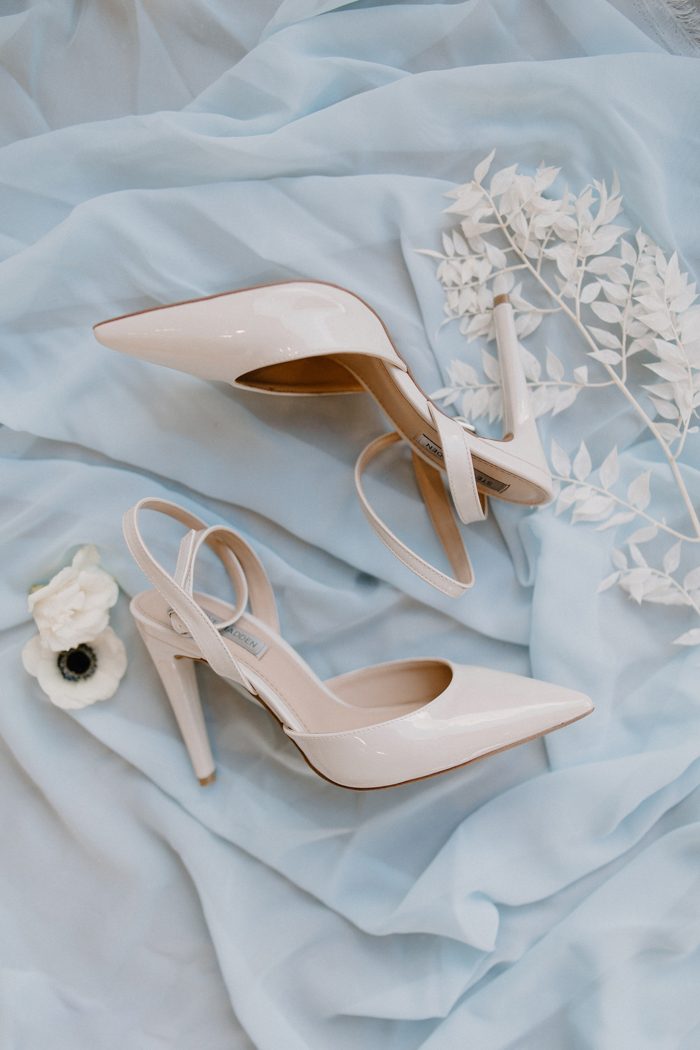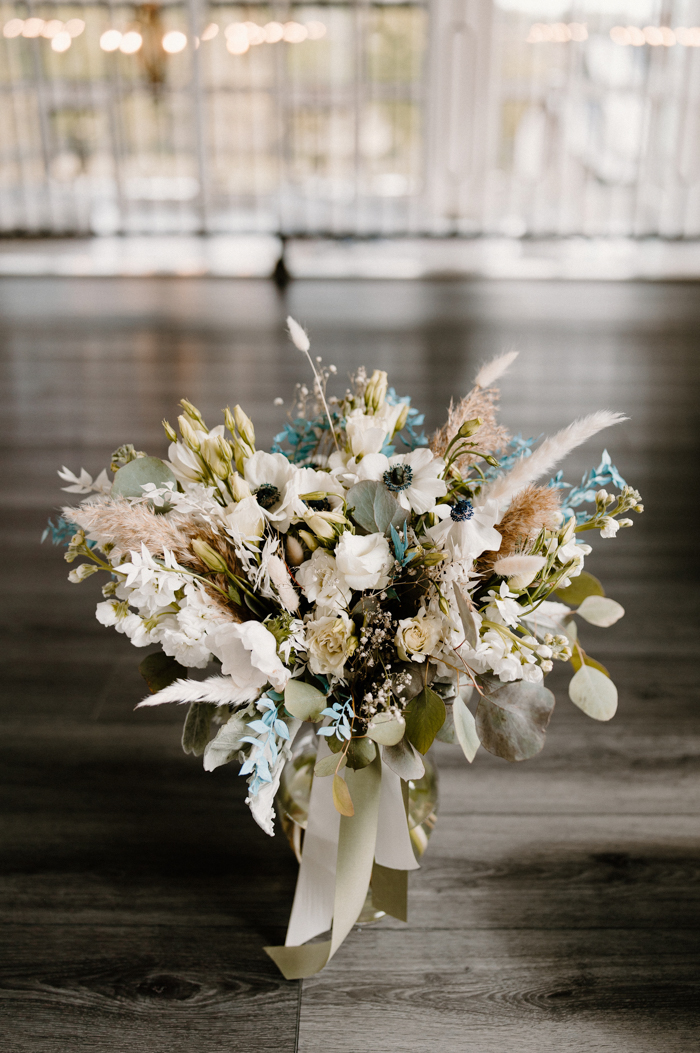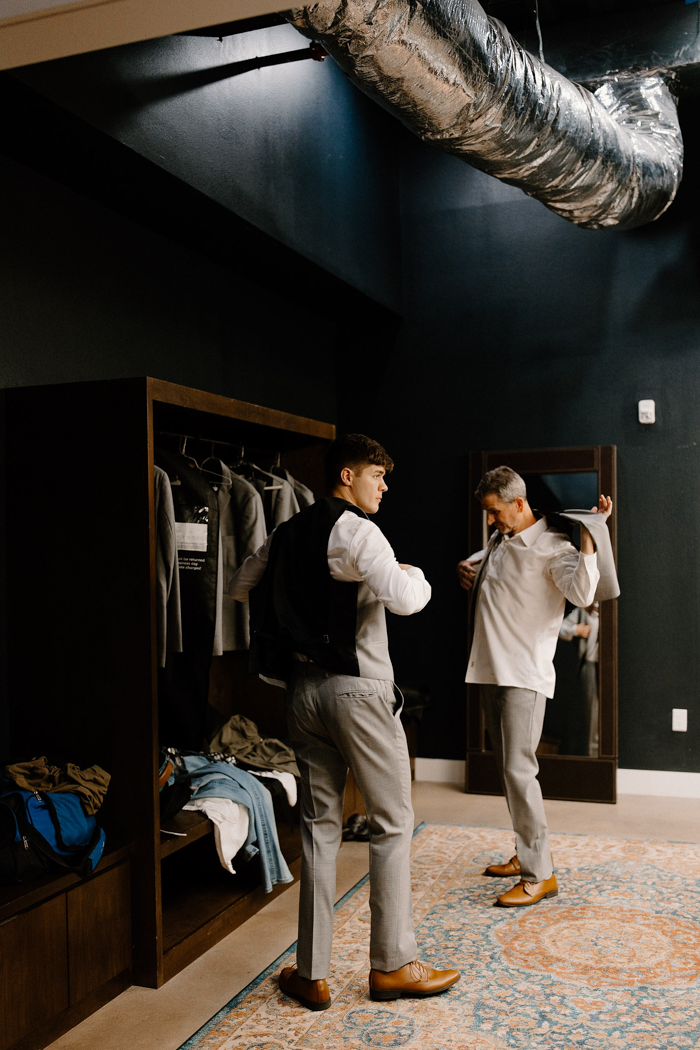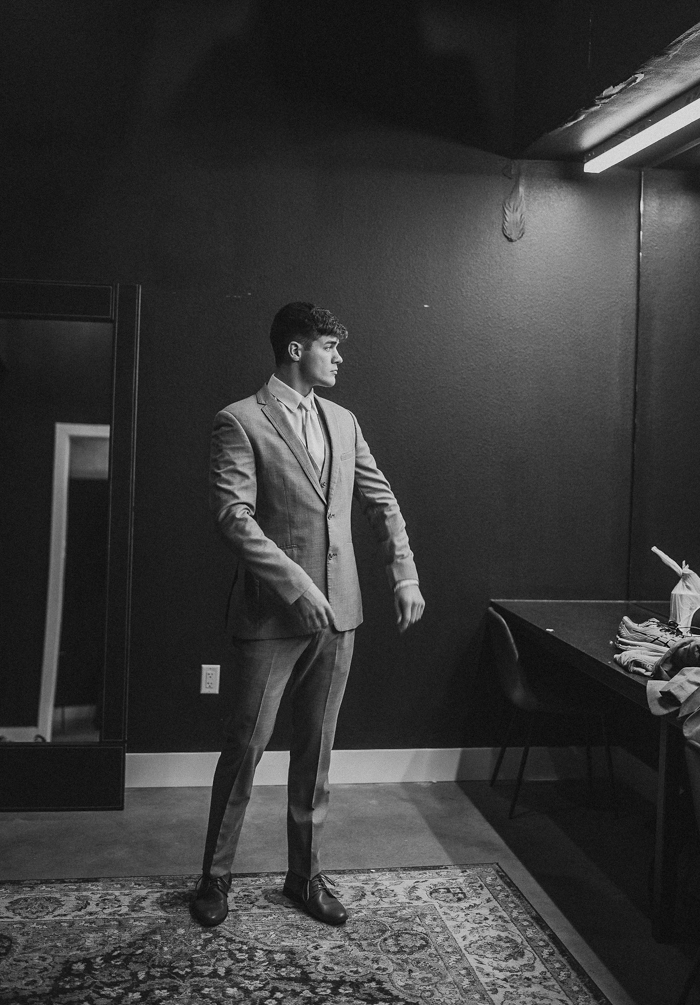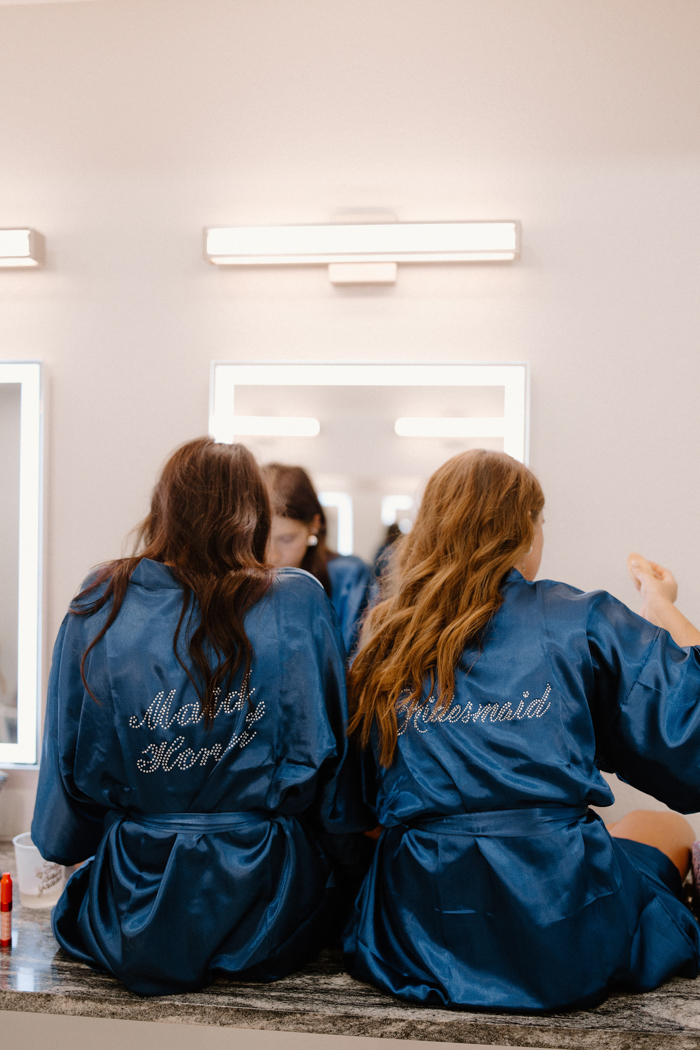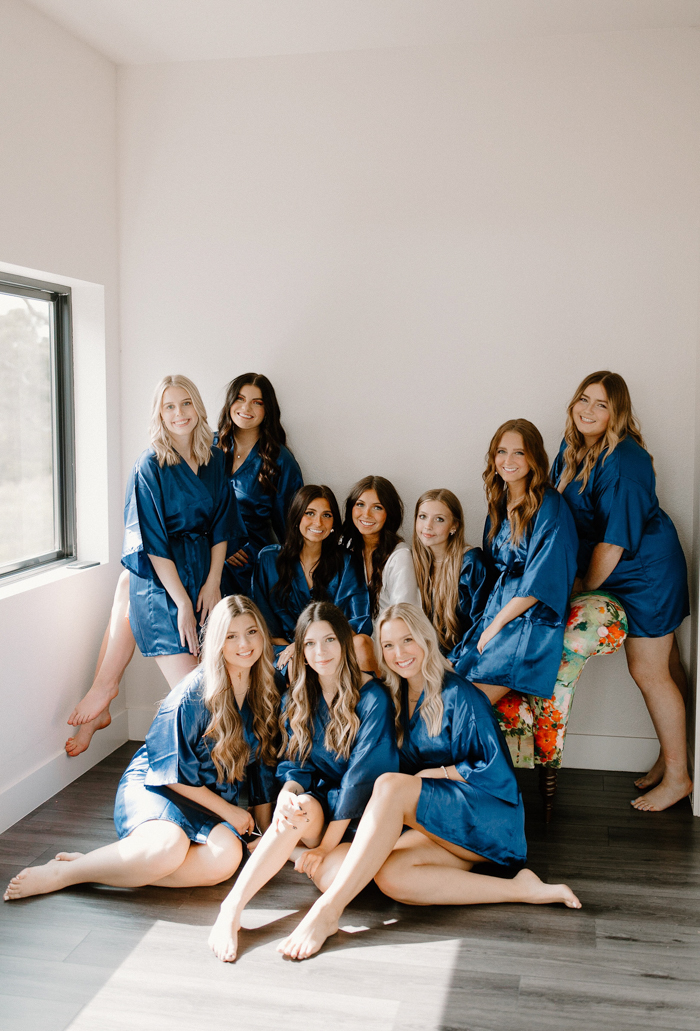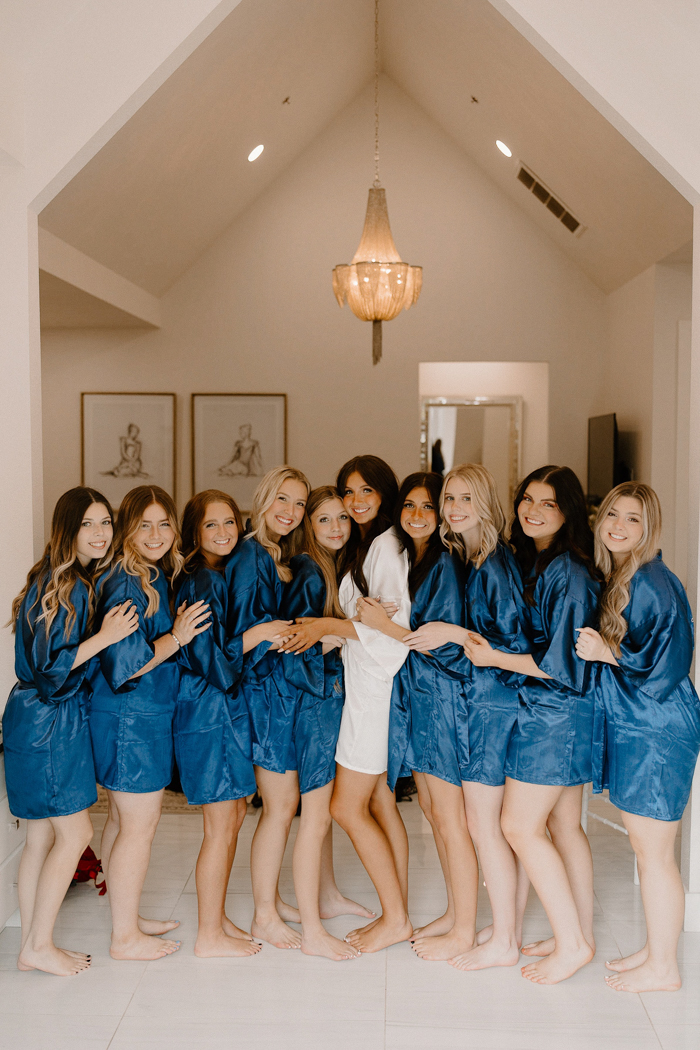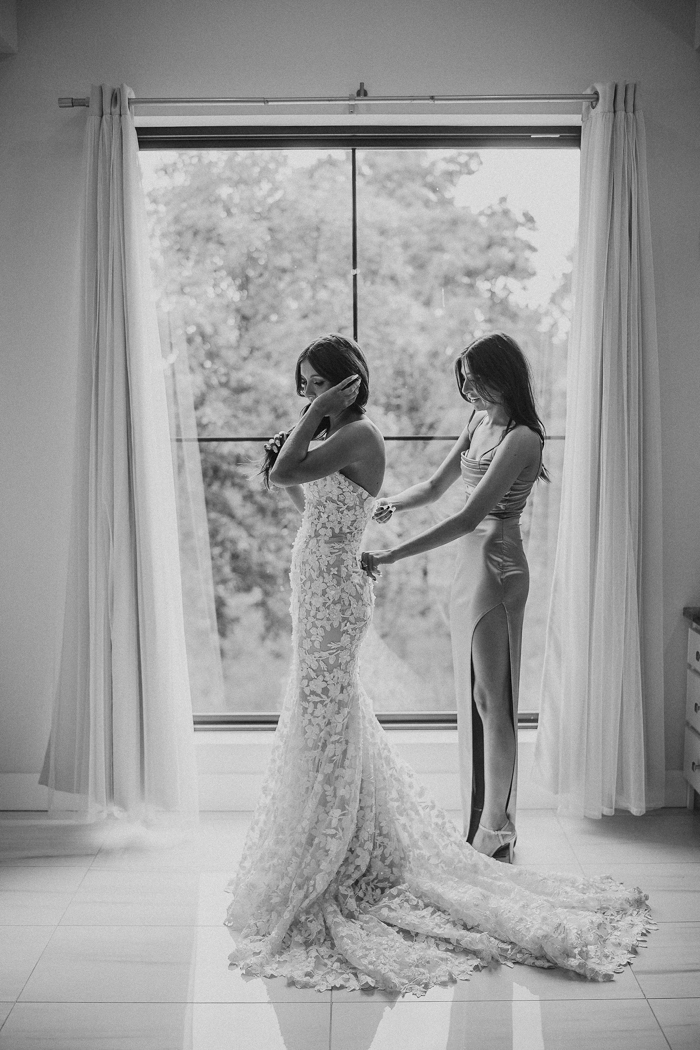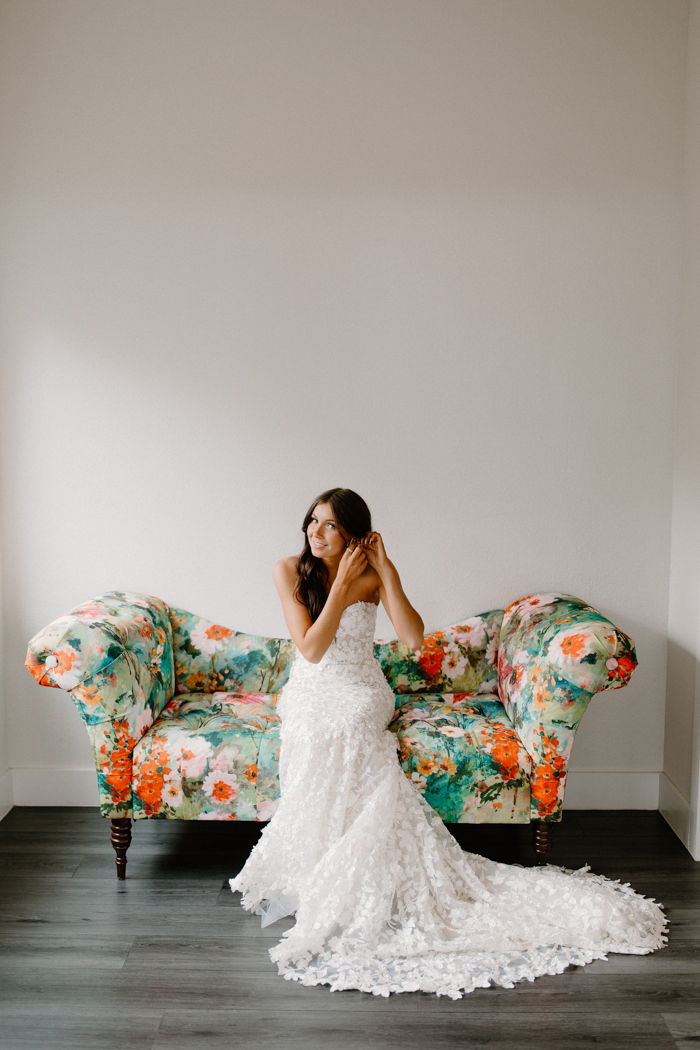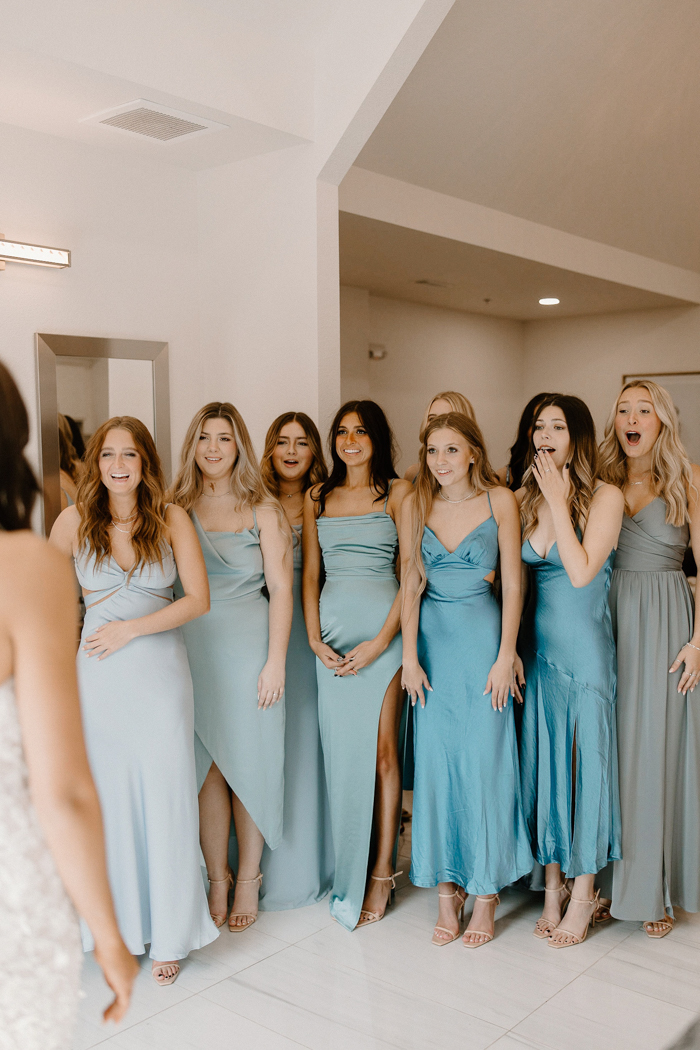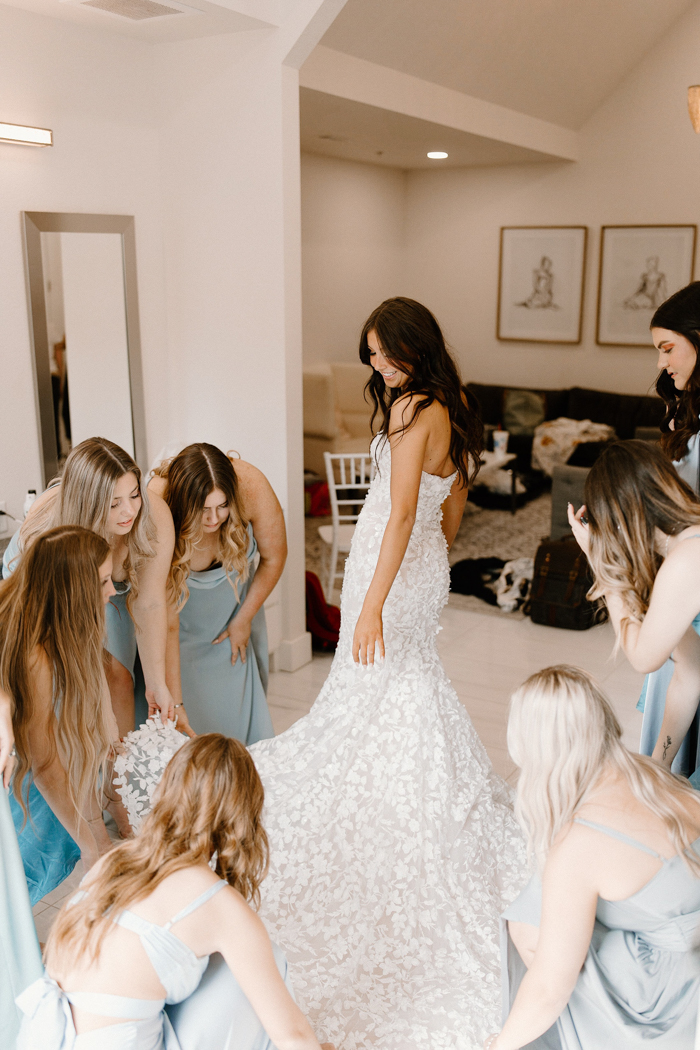 Why They Decided To Host Their Wedding Osage House
When I was 18, I went to a wedding at the Osage House, and I fell in love with the venue. I remember thinking if Ashton proposed to me, I would want to be married there. So, when he proposed, all it took was a trip to their website and a few emails to finalize it.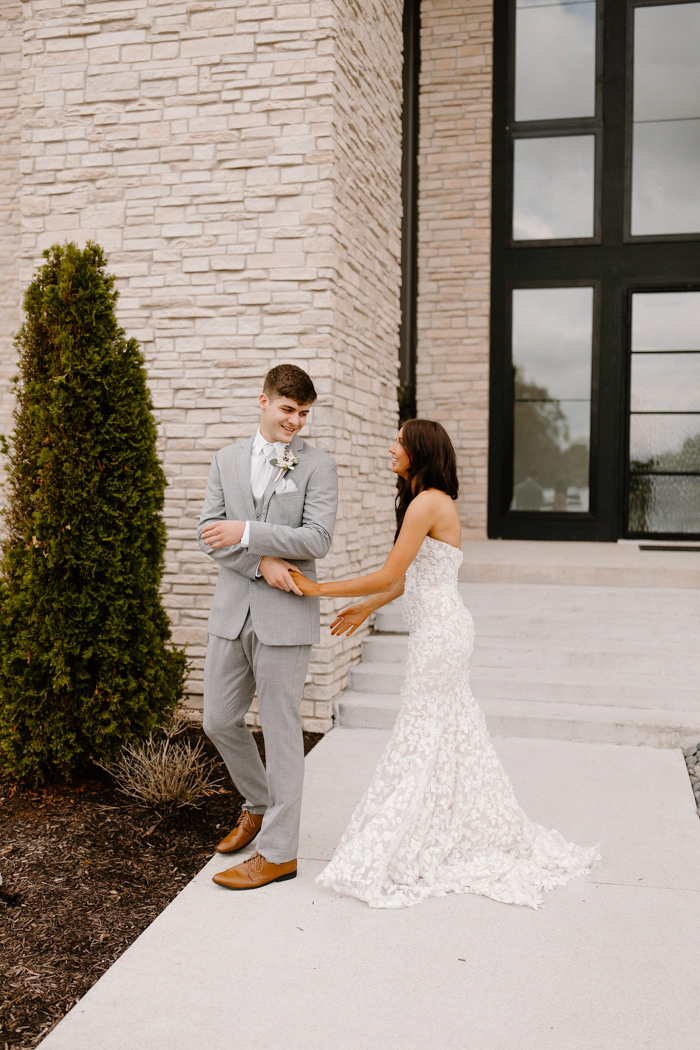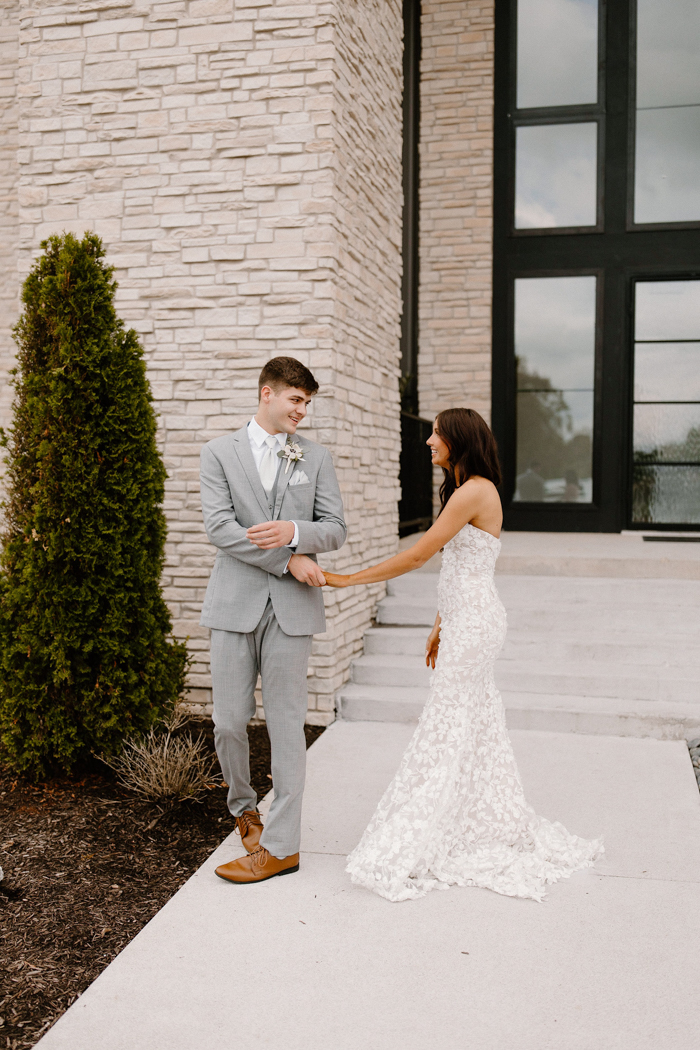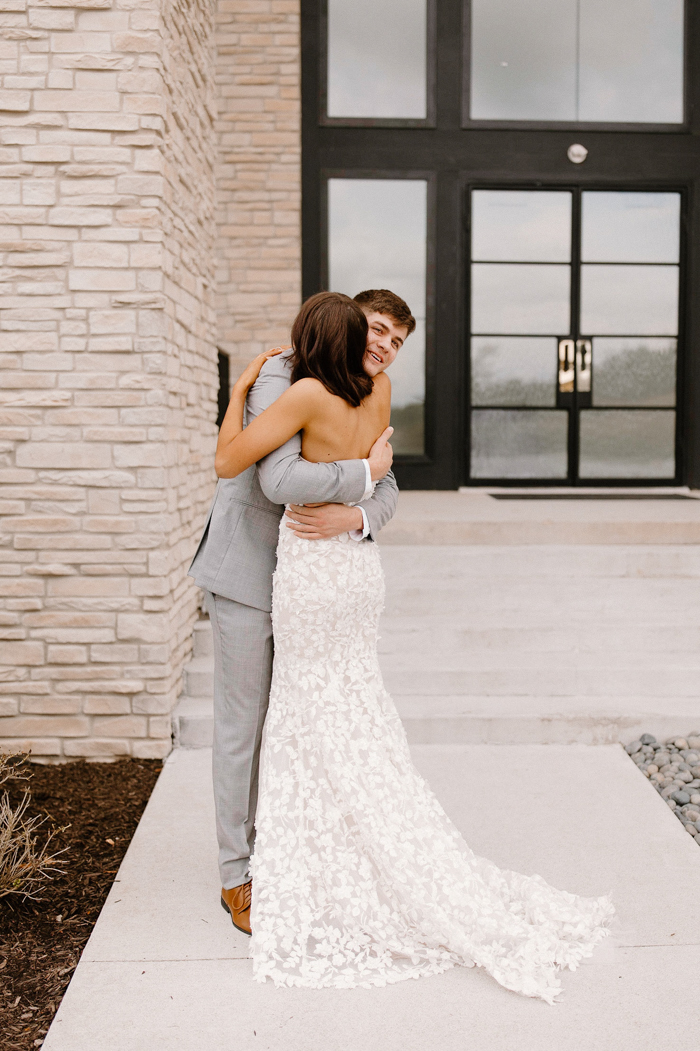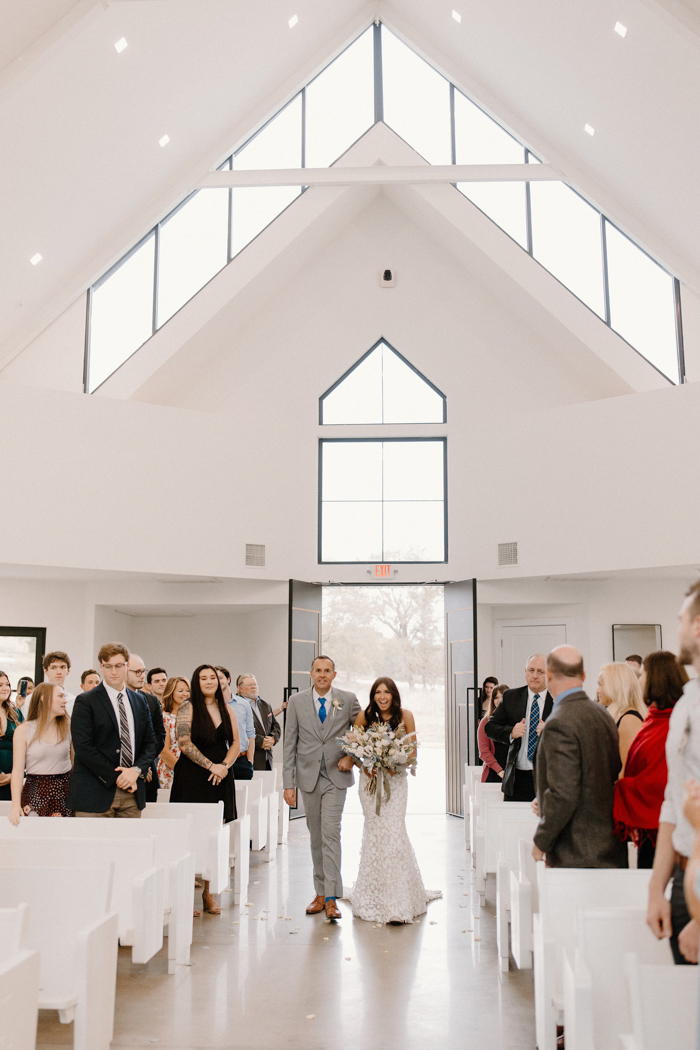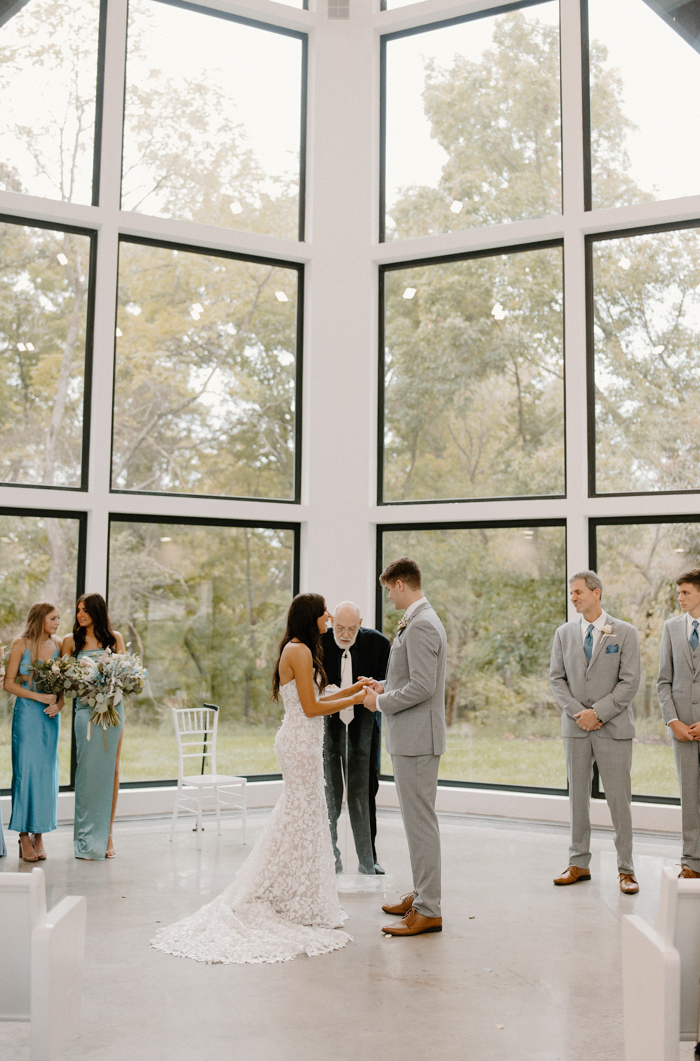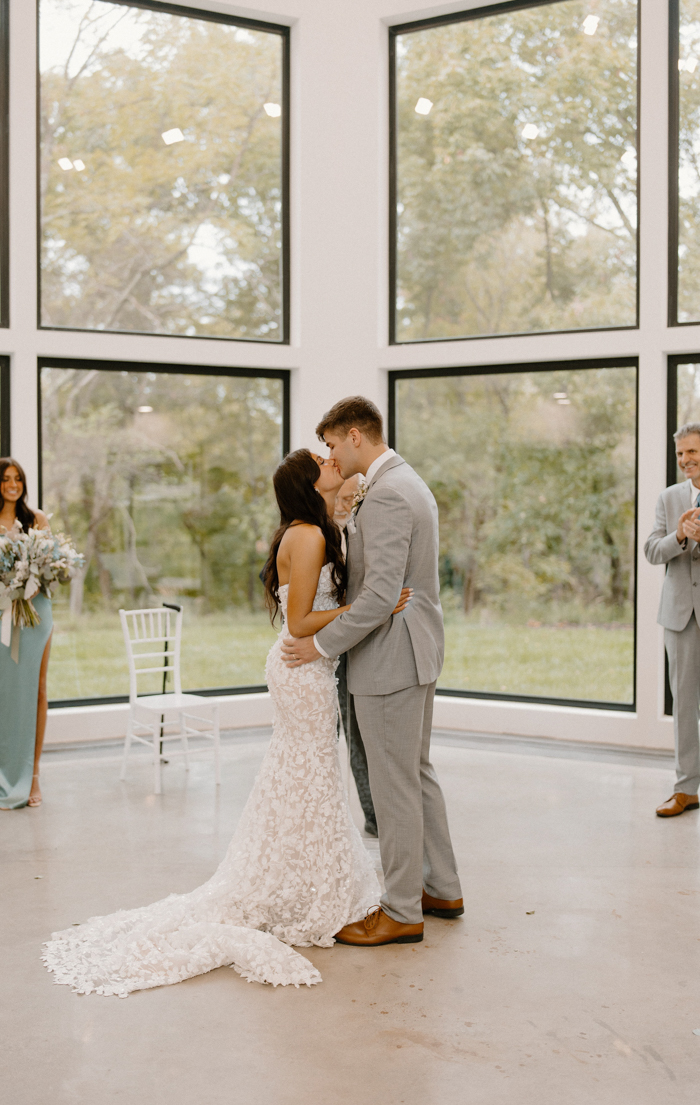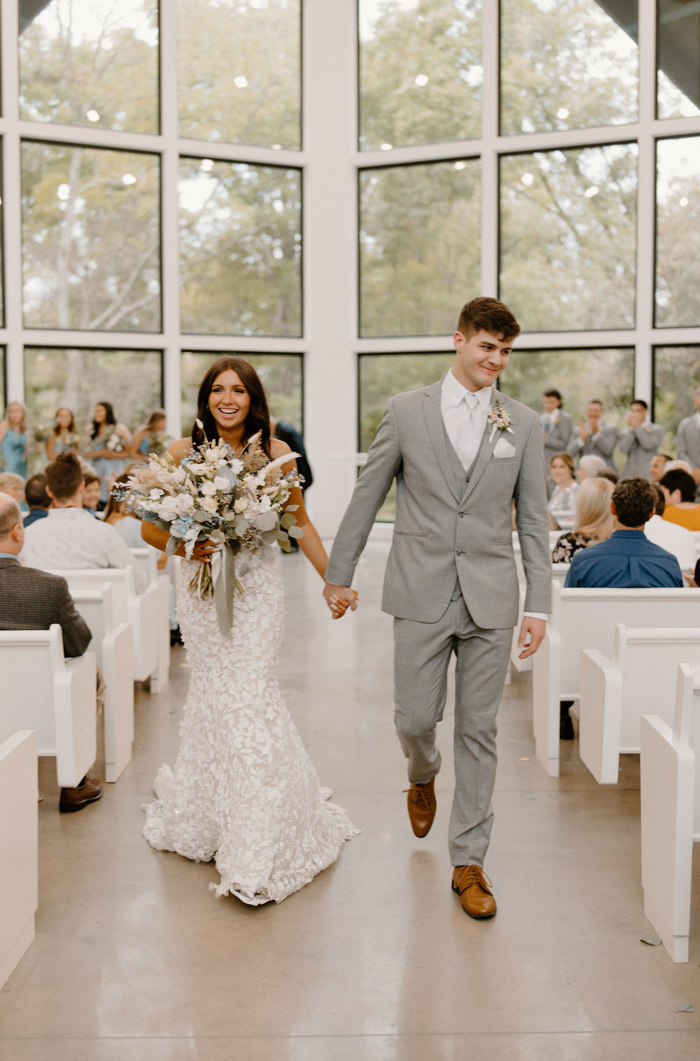 They Built A Great Working Relationship With Their Photographer
Working with our photographer, Laura of Boston Mountain Photo, was like a dream. I can't recommend her enough. She was sweet, patient, and great at directing everyone. She captured everything perfectly on our big day. Our wedding photos brought me to tears.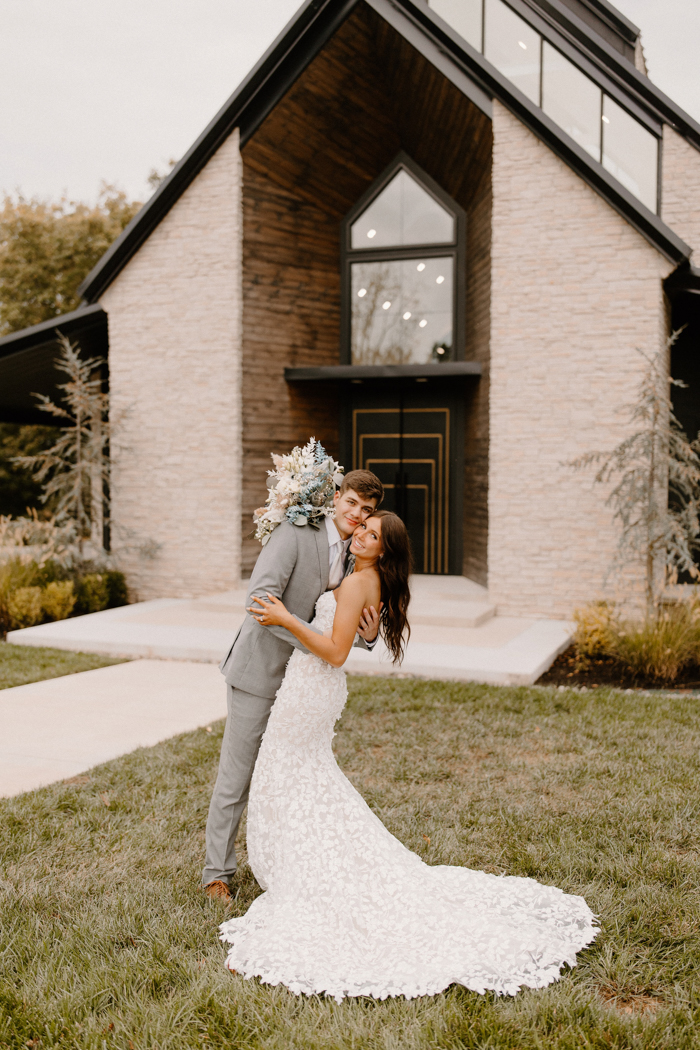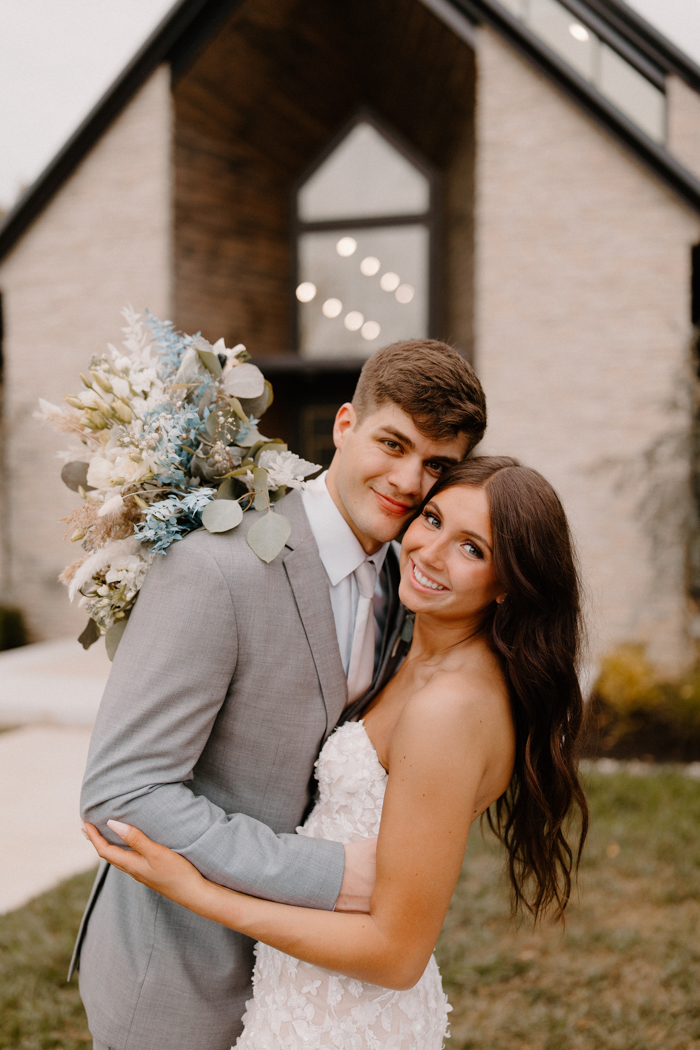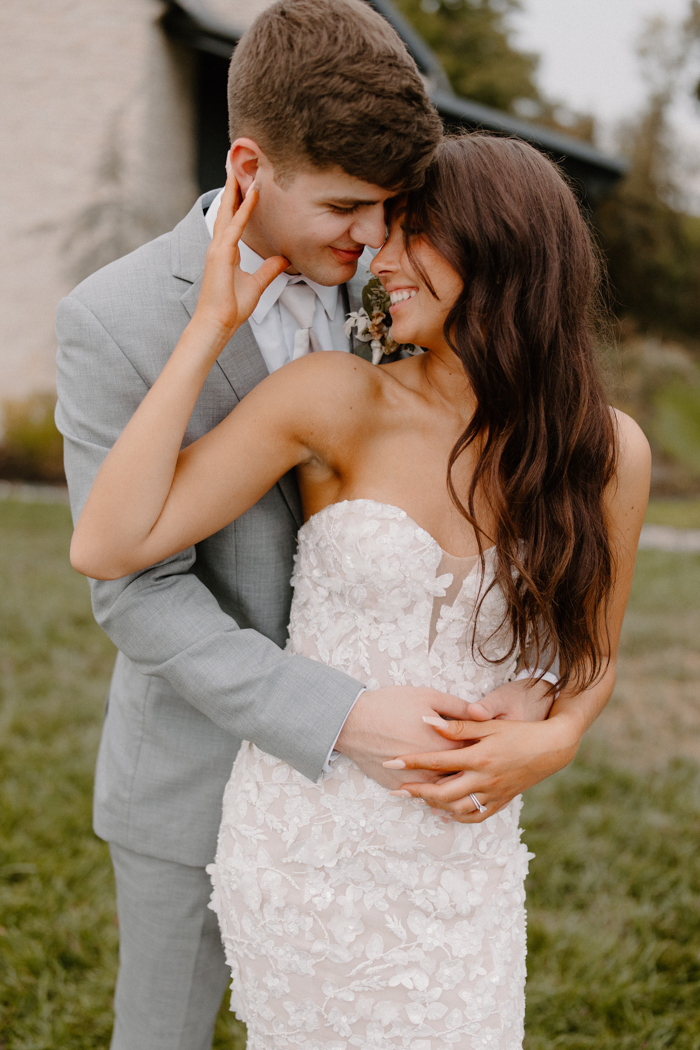 Personalizing Their Osage House Wedding Ceremony By Adding Their Own Twist To Traditional Details
We personalized our ceremony in a few ways. First, we had one of our groomsmen and one of our bridesmaids be flower bearers. It was hilarious. Second, we had our bridal party walk into the song "L-O-V-E" by Nat King Cole. The vibe was so good. And lastly, our ceremony exit song was "Celebrate!" by Kool & The Gang. Everyone was cheering, smiling, and crying. It was the best decision.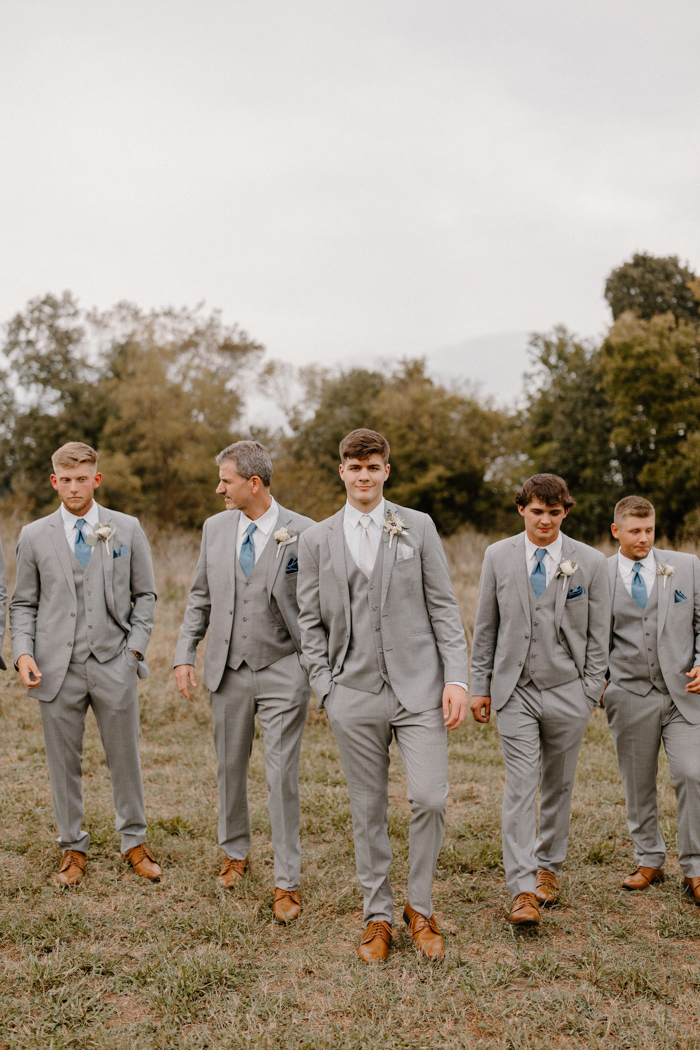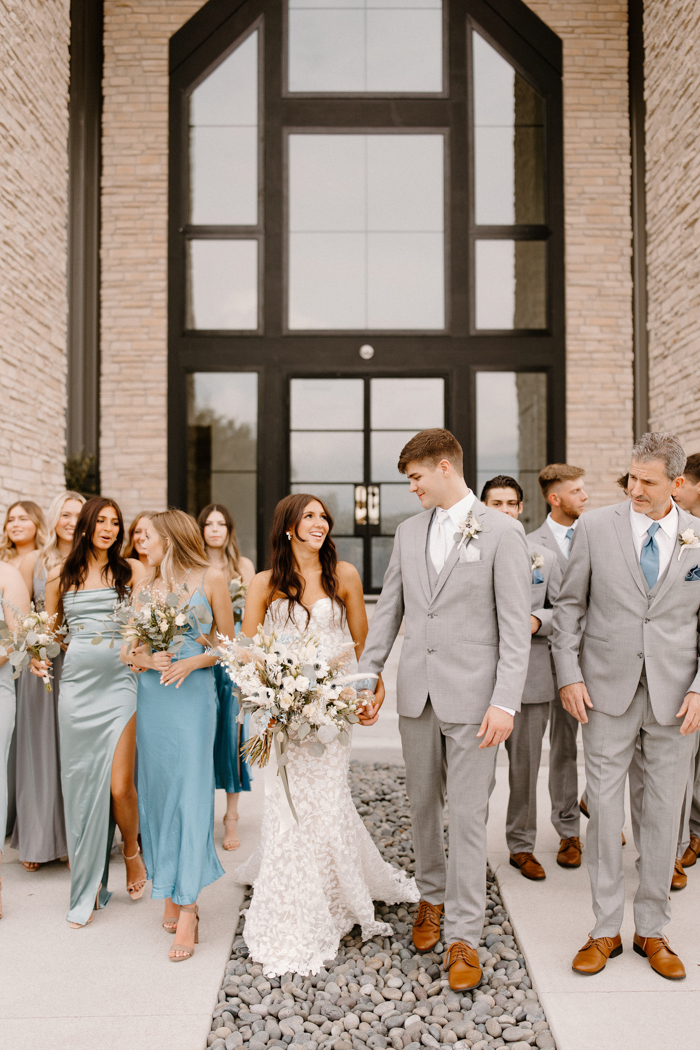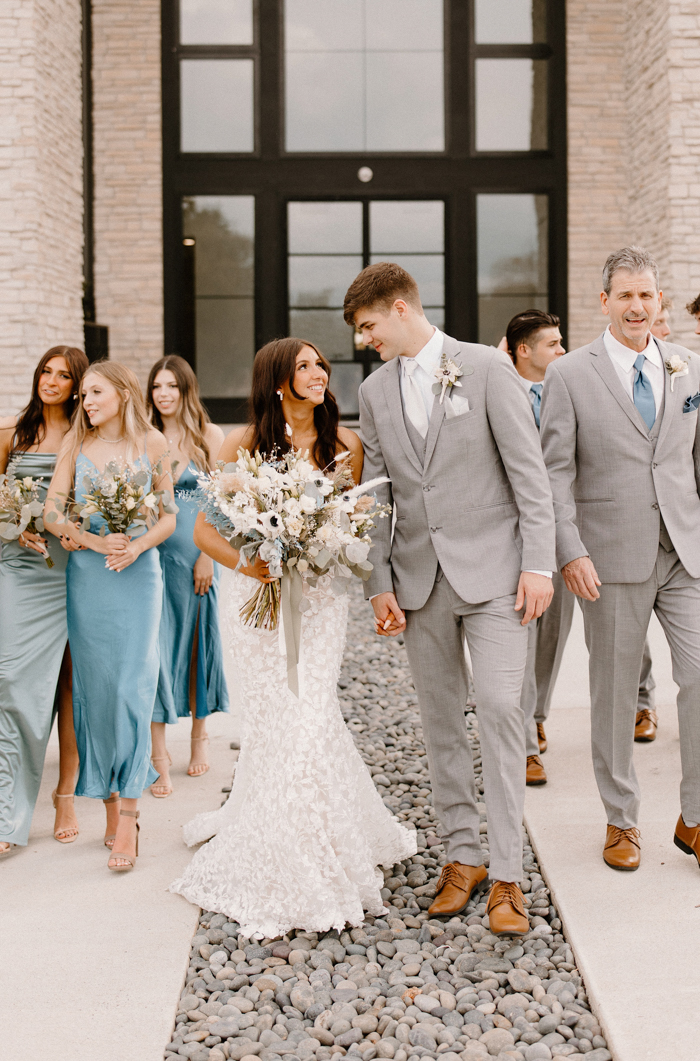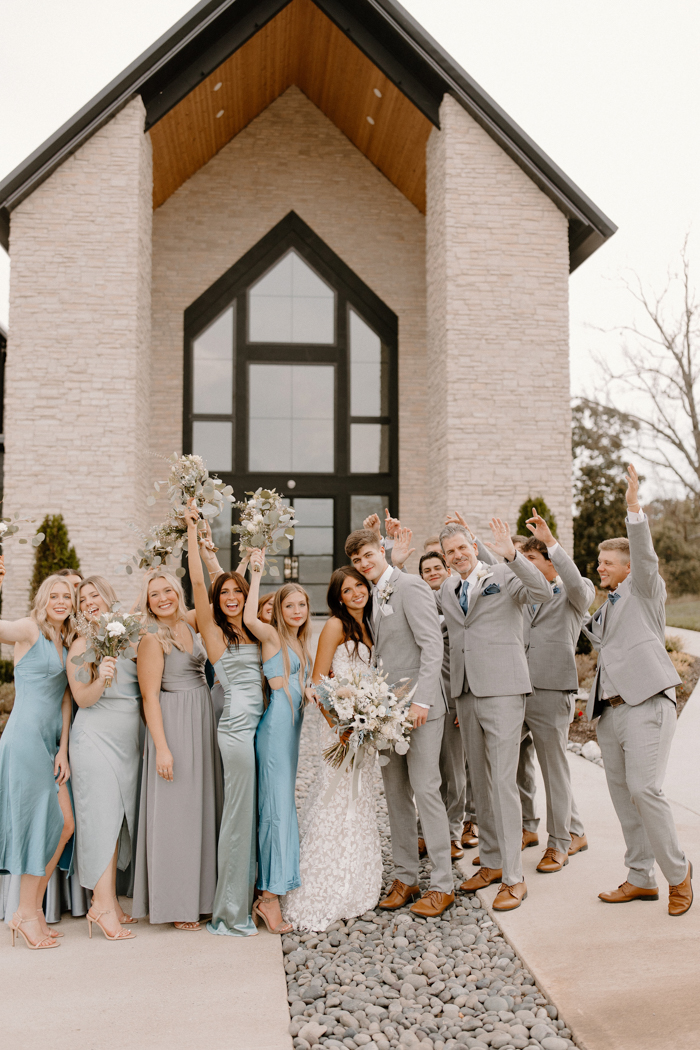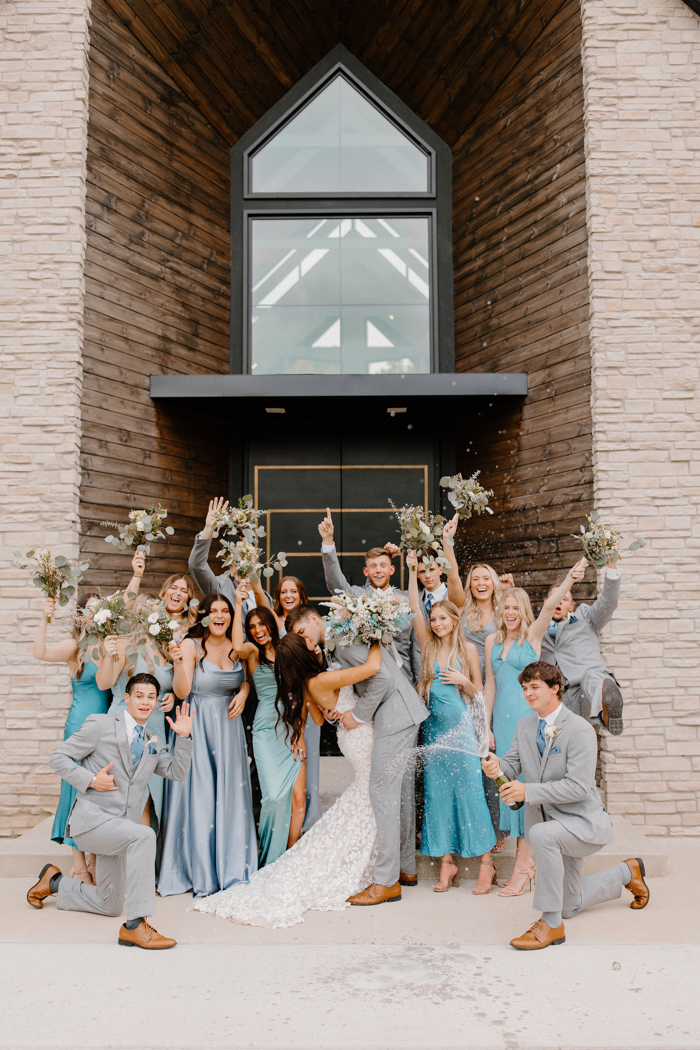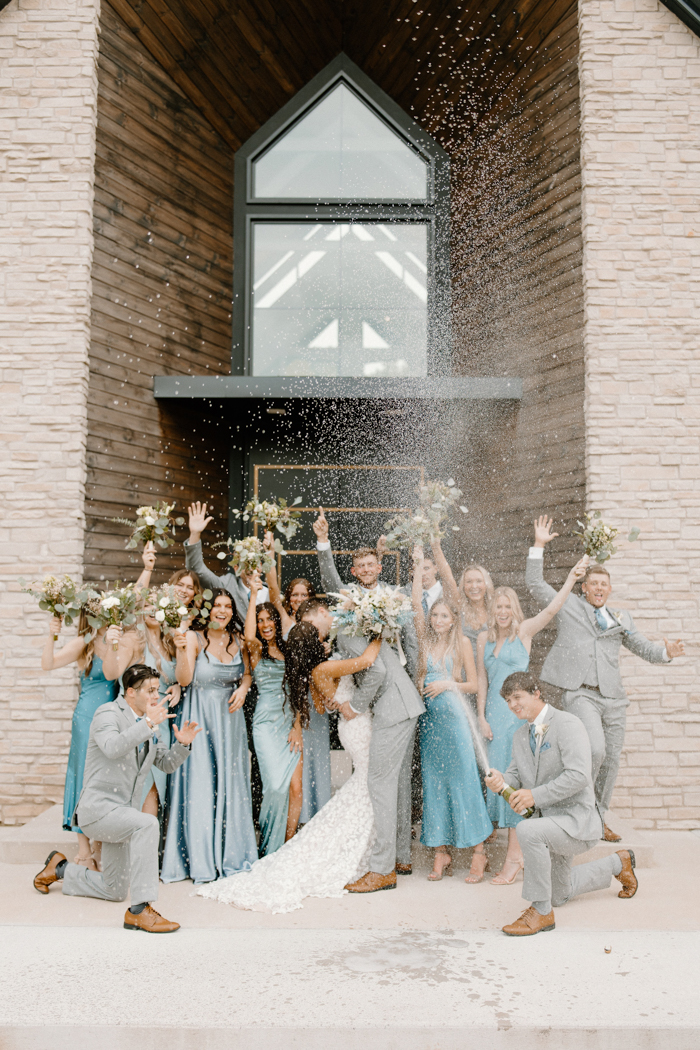 They Served Chick-fil-A Food At Their Osage House Wedding
We catered Chick-fil-A. It sounds crazy, but it was a huge crowd pleaser and saved us a lot of money. It was special to us. Our family and friends absolutely loved it!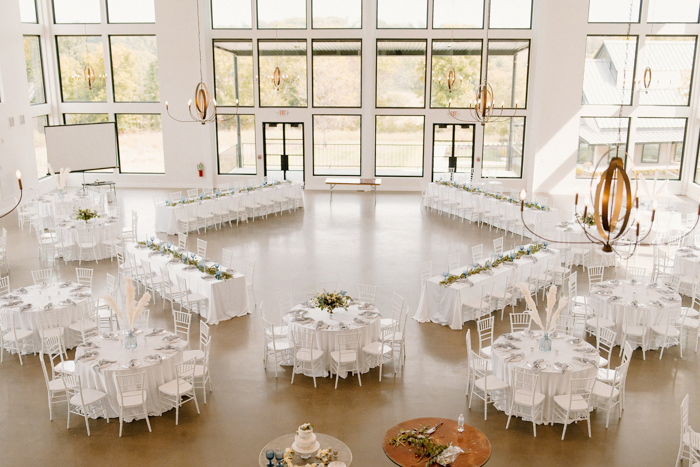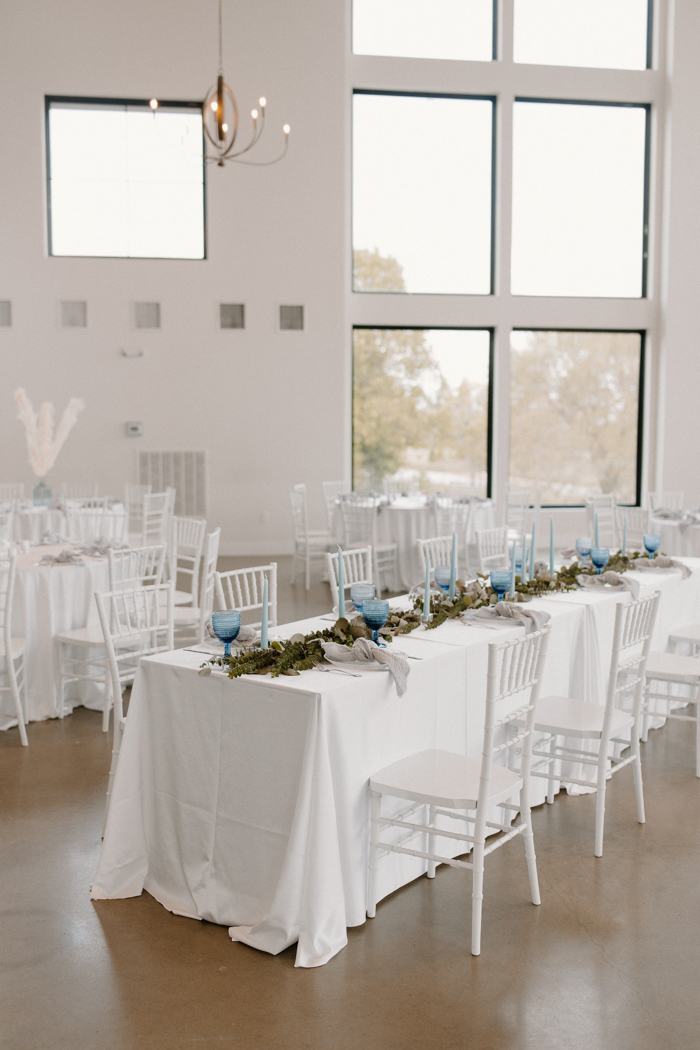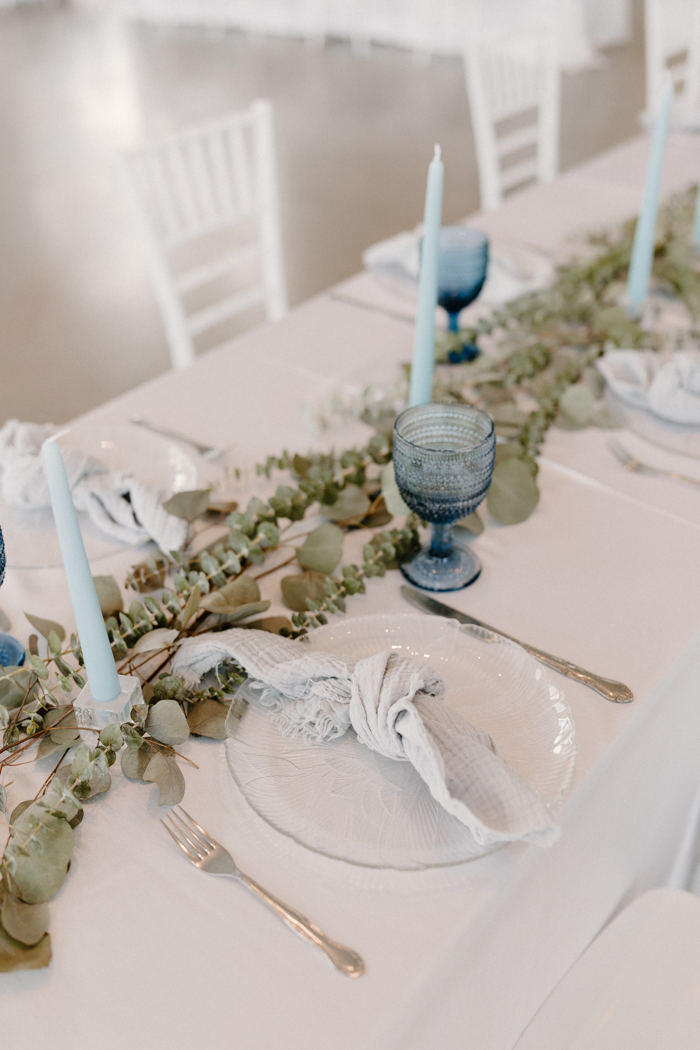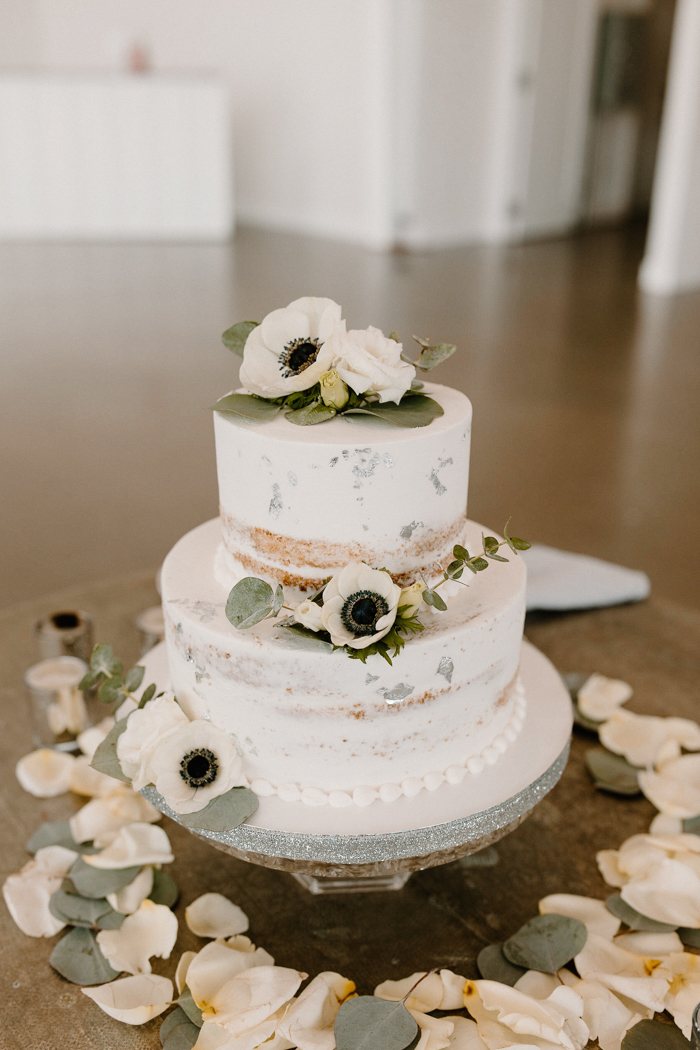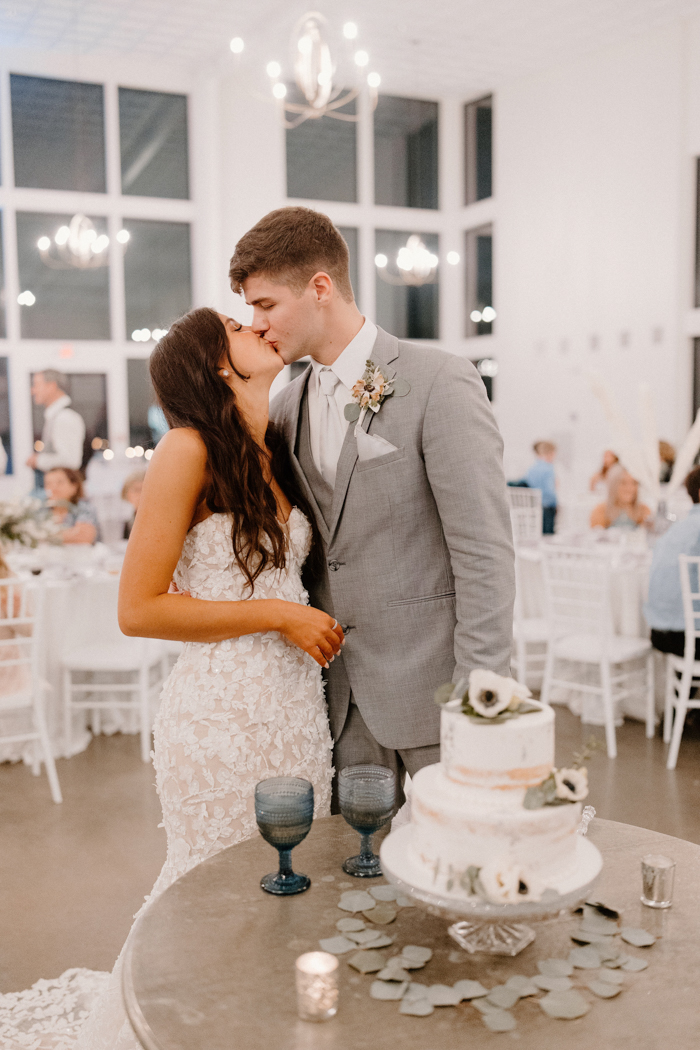 Advice From The Newlyweds: For A Stress-Free Wedding, Hire A Planner
Invest in a wedding planner if you have room in your wedding budget. They will think of and care for all the little things you miss. We planned our wedding in only two months and pulled it off thanks to our amazing planner Taylor of Amanda Reed Weddings. My top three priorities were the dress, venue, and planner. Also, on your big day, don't dwell on the small bumps in the road. Enjoy yourself!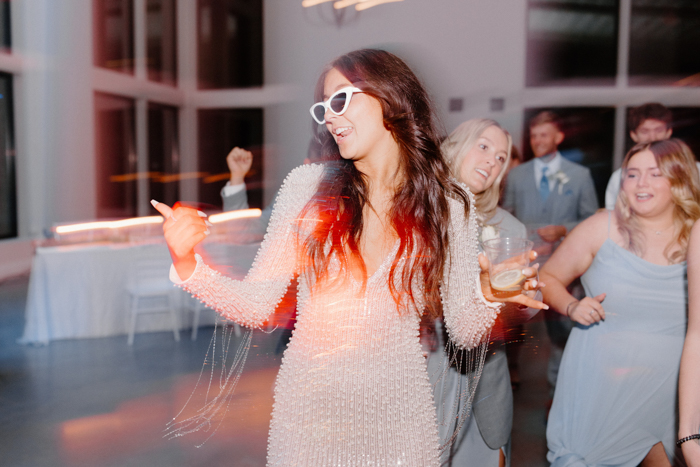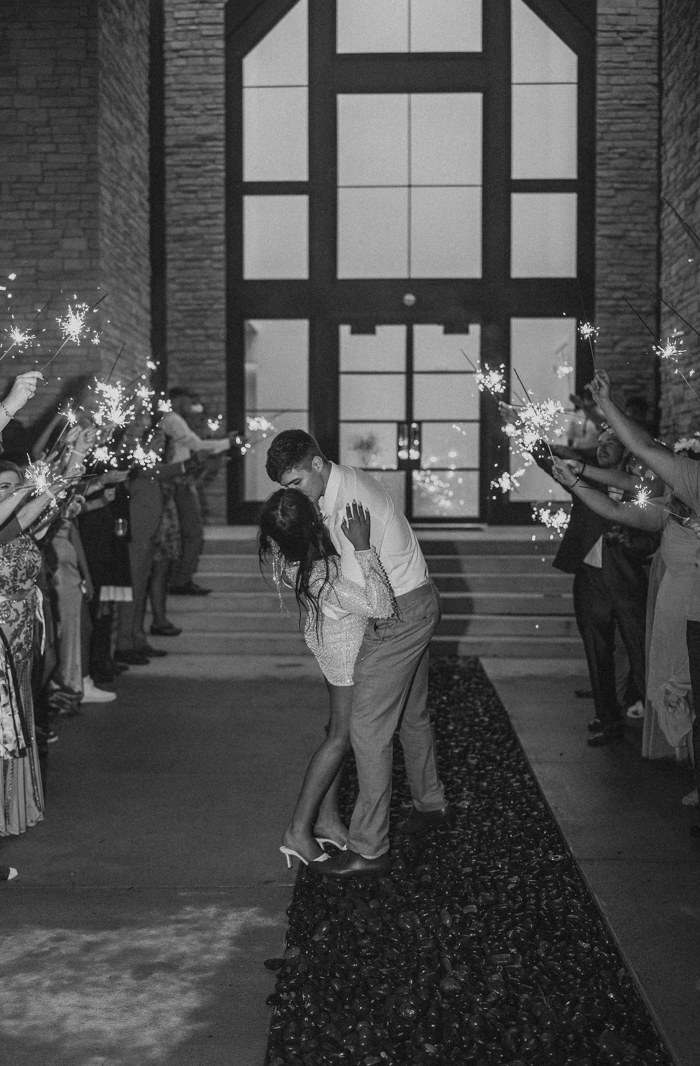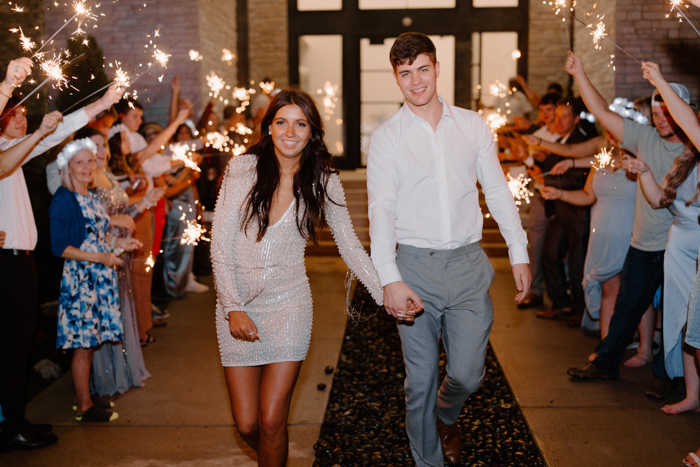 Congratulations to Libby and Ashton on their utterly adorable Osage House wedding. And a special shoutout to Junebug member Boston Mountain Photo for expertly capturing all the special moments that made this wedding exceptional. To see more of her talent, check out her profile in our directory of talented photographers from around the world.
Whether you're dreaming of a long engagement or wanting to tie the knot as quickly as possible, planning a wedding is not easy. And if you're not sure where to start, you're not alone. Begin by checking out our wedding planning guide for everything you need to know about bringing your big day to life.