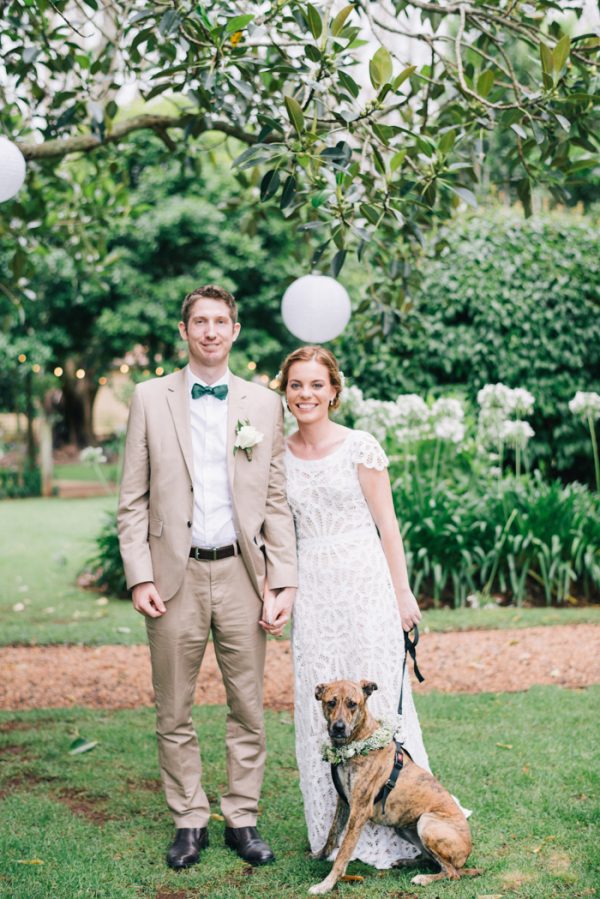 Since the Queensland city of Toowoomba is known for its magnificent gardens, green-thumbed Carlie and Jason knew that Toowoomba's Gabbinbar Homestead was the perfect venue for their very personal wedding. The couple's ceremony took place under a 150-year-old fig tree and was followed with yard games in the garden, a lovely reception in the venue's conservatory, and a sparkler grand exit. We love how Carlie and Jason's wedding décor included sentimental details like cacti favors from their own garden and elephant figurines from Carlie's personal collection! From Carlie's stunning bridal portraits to the couple's ambient after-dark session, Ben Yew Photography captured every moment of Carlie and Jason's day beautifully.
The Couple:
Carlie and Jason
The Wedding:
Gabbinbar Homestead, Queensland, Australia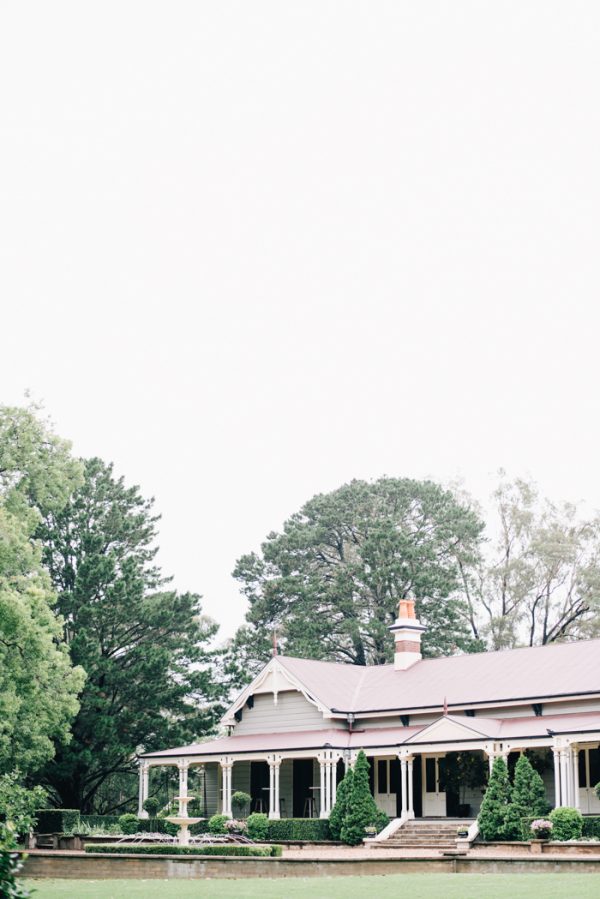 It was most important for our wedding to feel like us. We wanted the feel of a family get-together with yummy food, drinks, games and lots of laughs.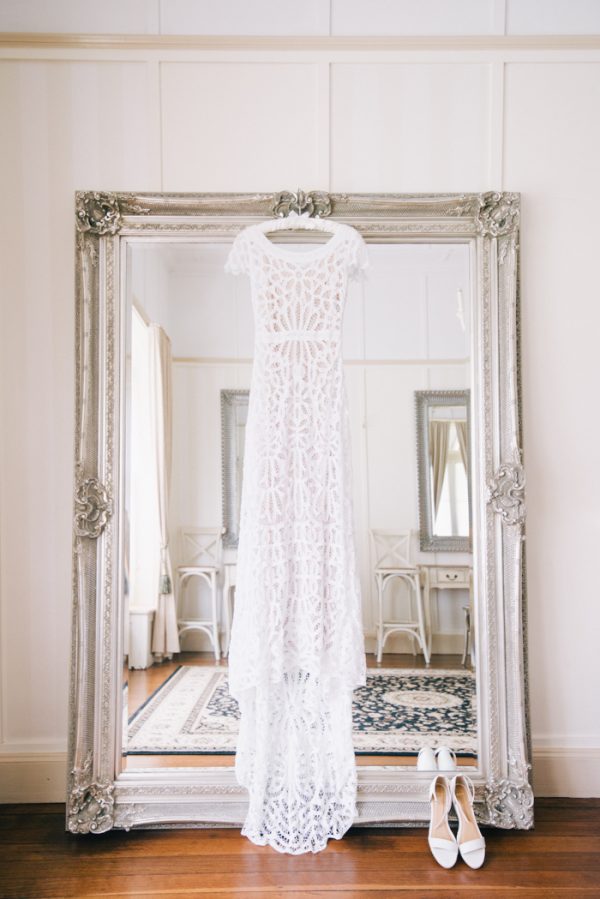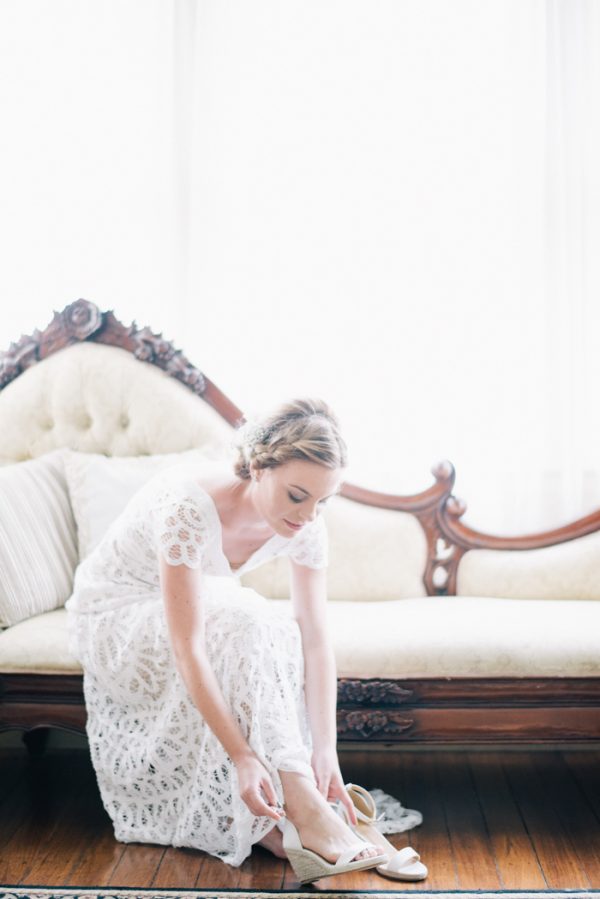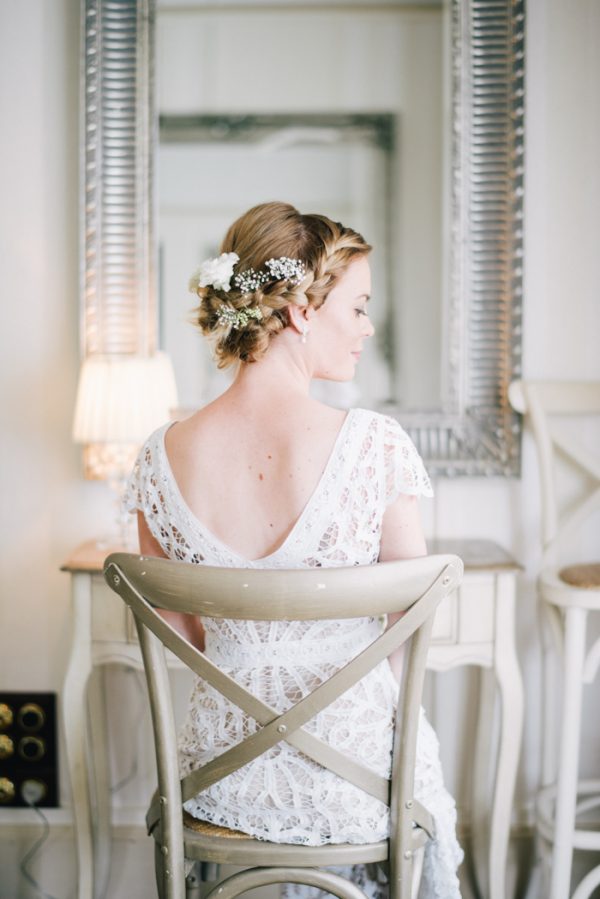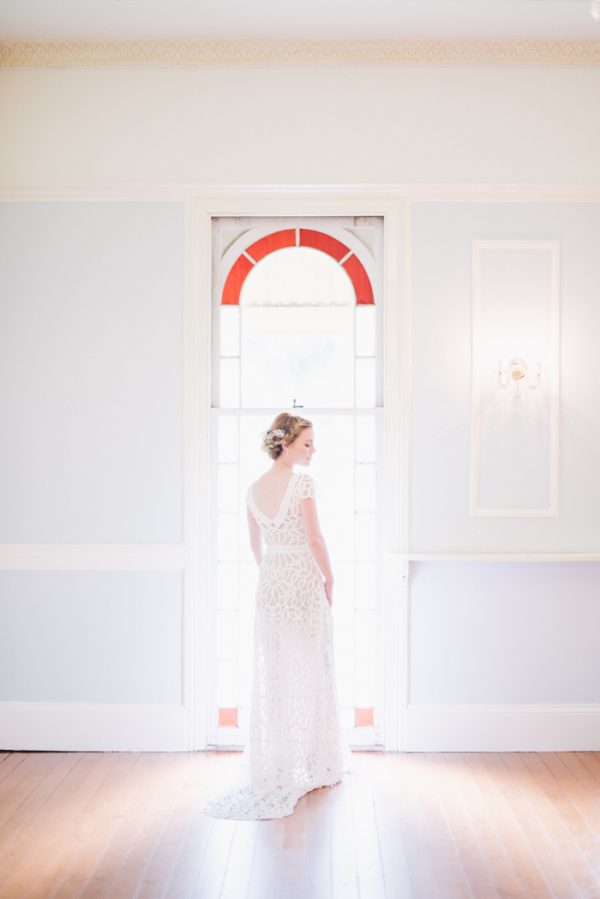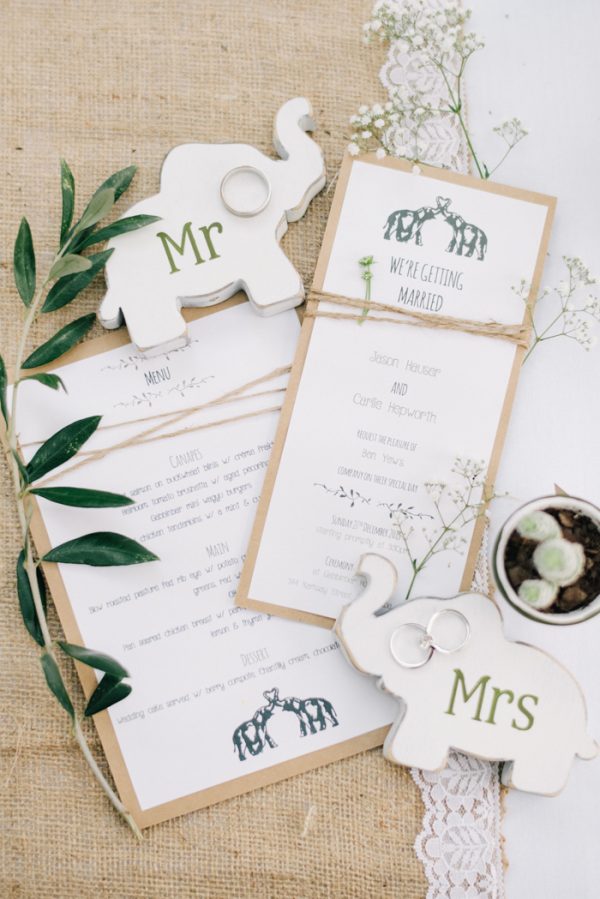 I love green, Jason loves being outside in the garden and I'd always imagined getting married under a big old tree. We wanted a place that was just ours for the day and where we could make it feel like ours by adding personal touches. So when I saw Gabbinbar I knew it was the place.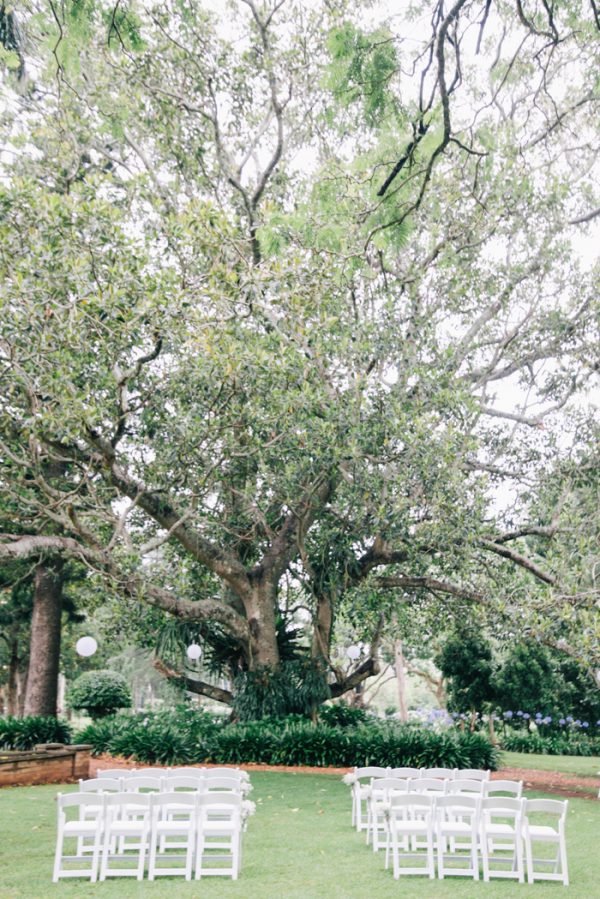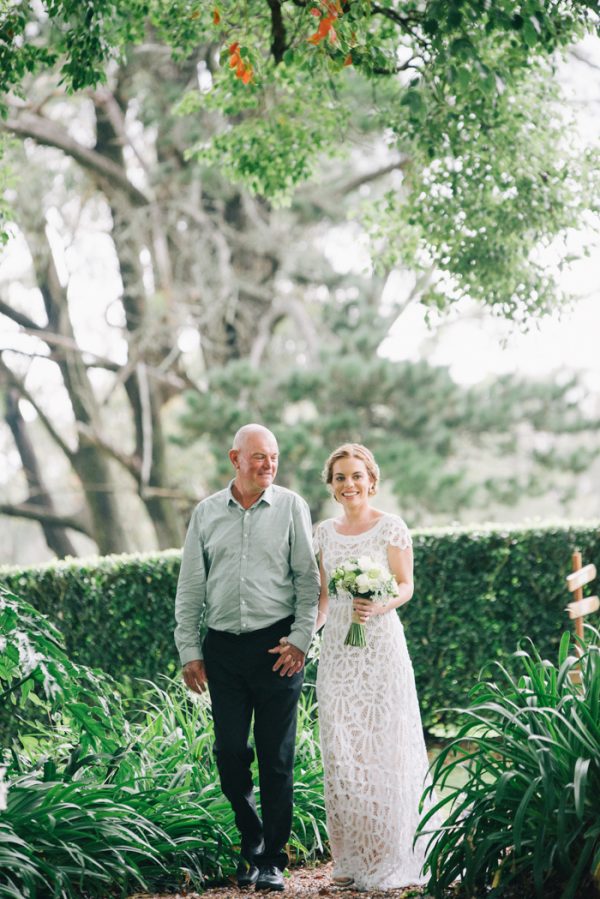 Marrying my best friend with vows we had both written for each other was the most memorable part of the day. And my Dad's speech, he surprised me with a poem that he asked my brothers to read.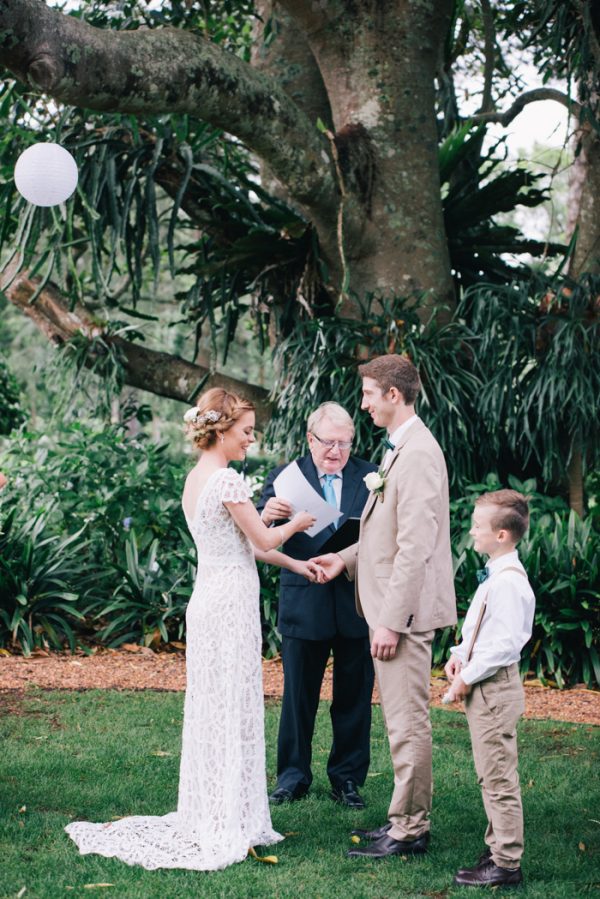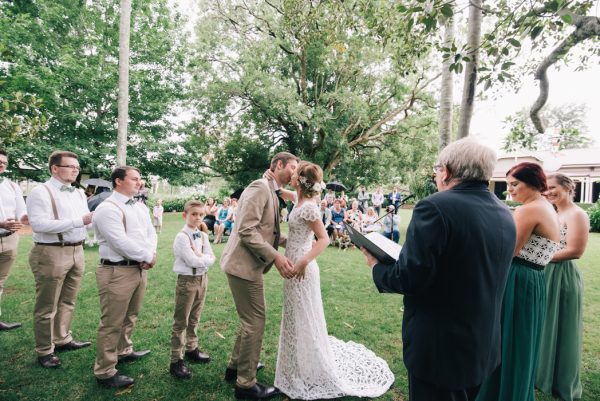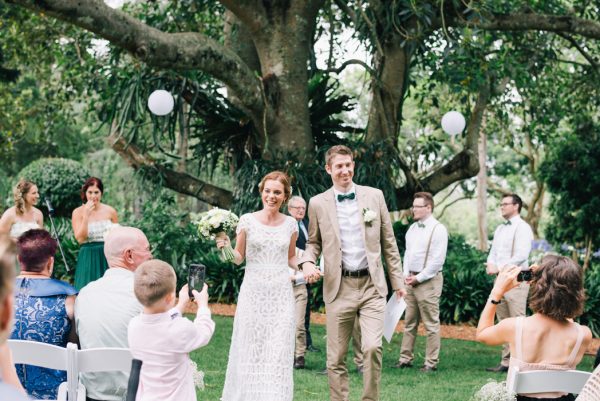 We had Ella (our dog) there because Jason proposed with her (he put the ring on her collar for me to find at the park one morning).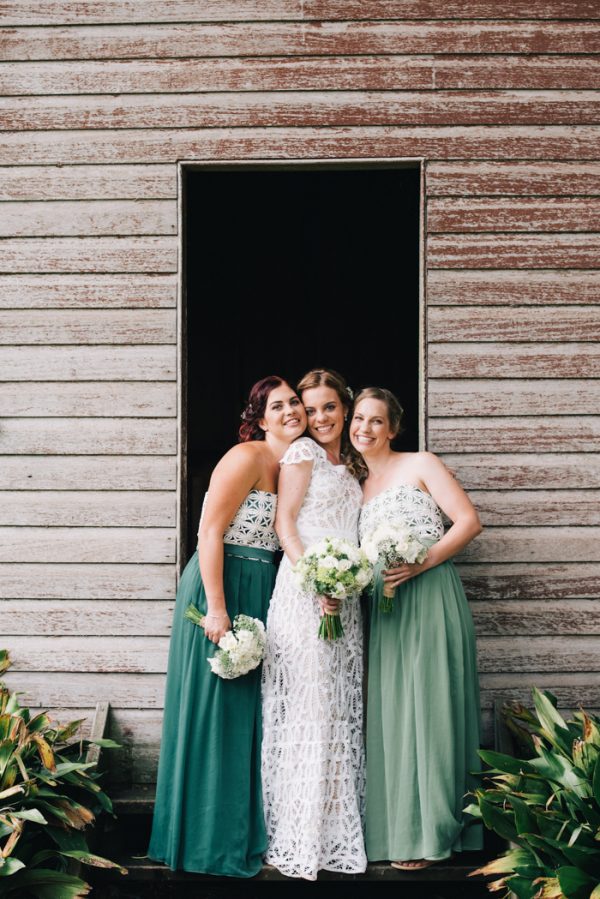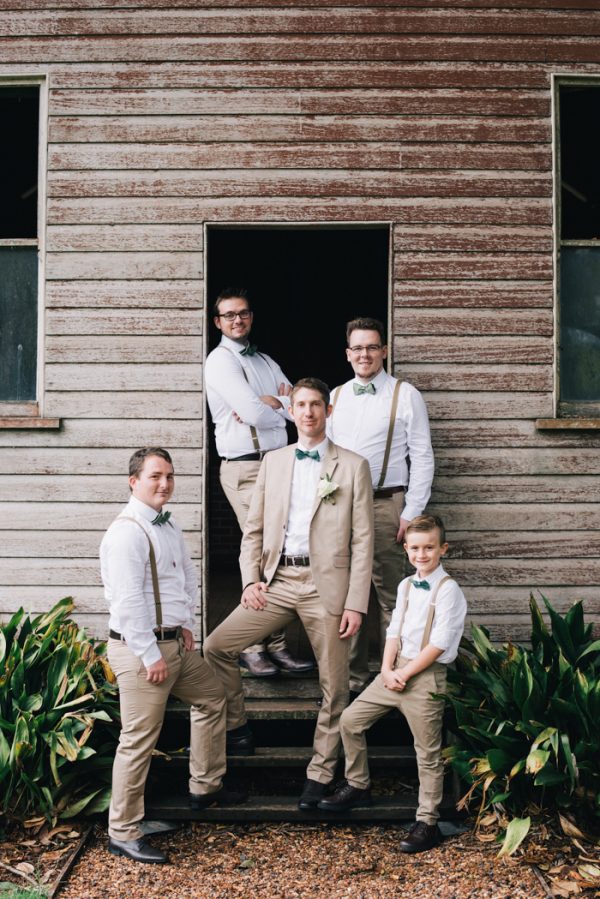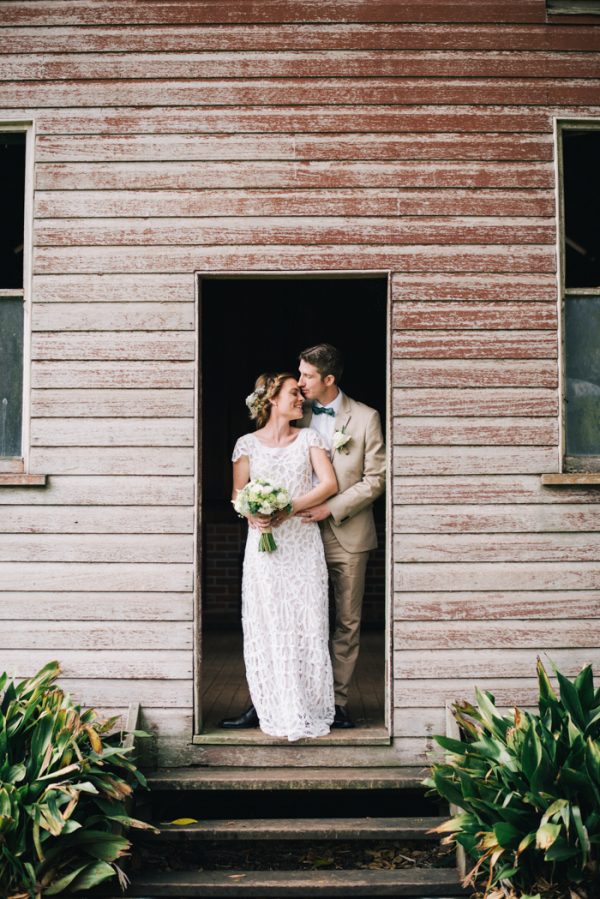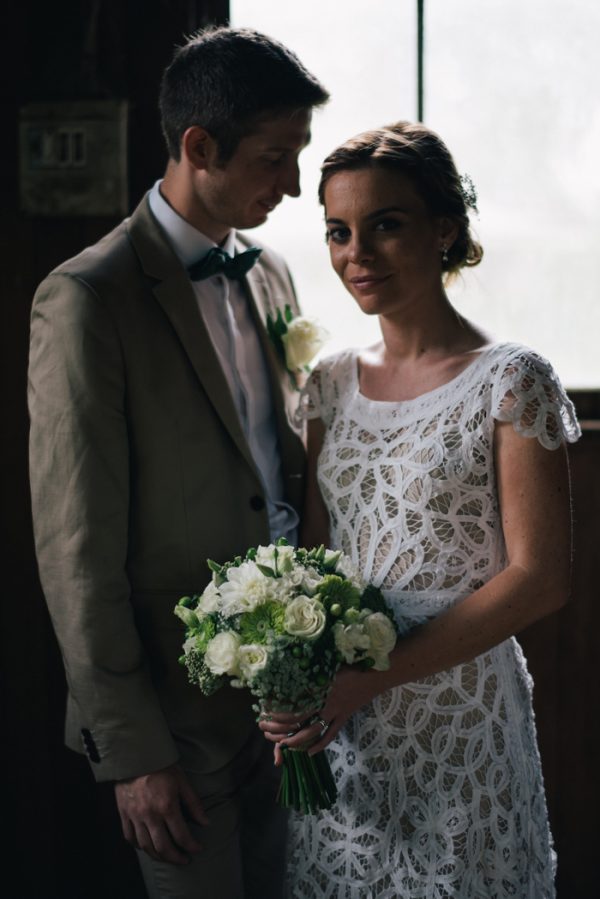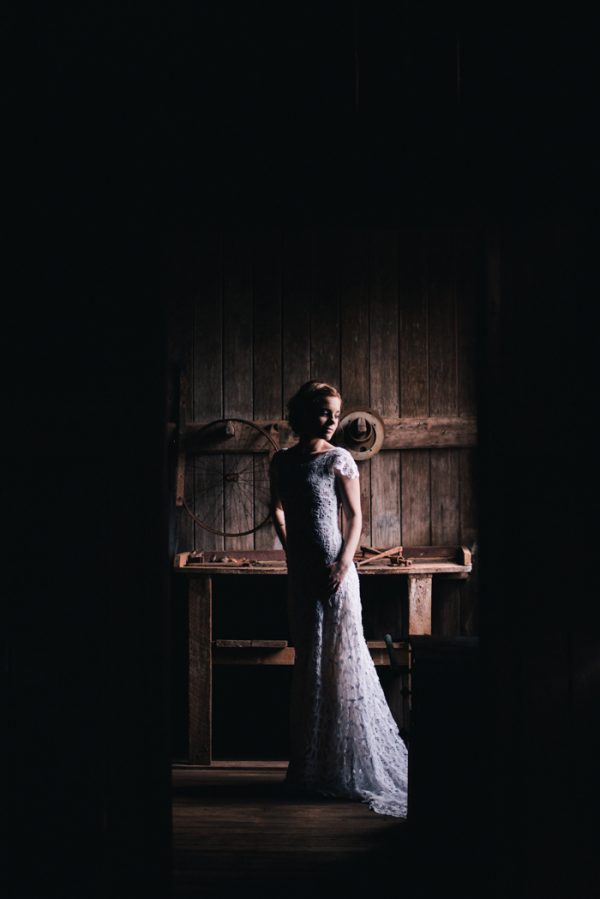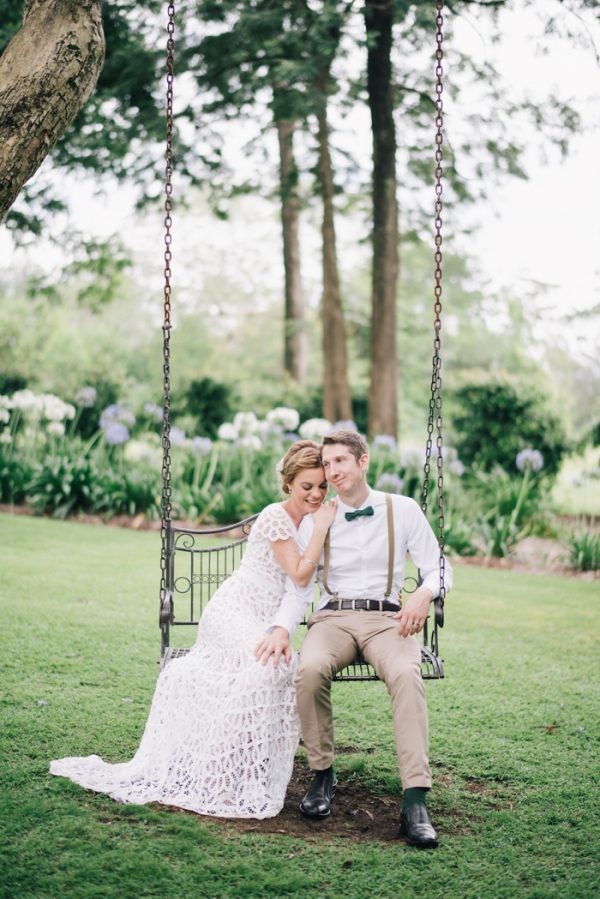 Our advice: Don't get too overwhelmed with all the blogs, magazines and Pinterest! I spent hours looking online and would sometimes get sidetracked and start to doubt my choices. But when it came to the wedding day all I really wanted to do was marry Jason and all those little things didn't matter.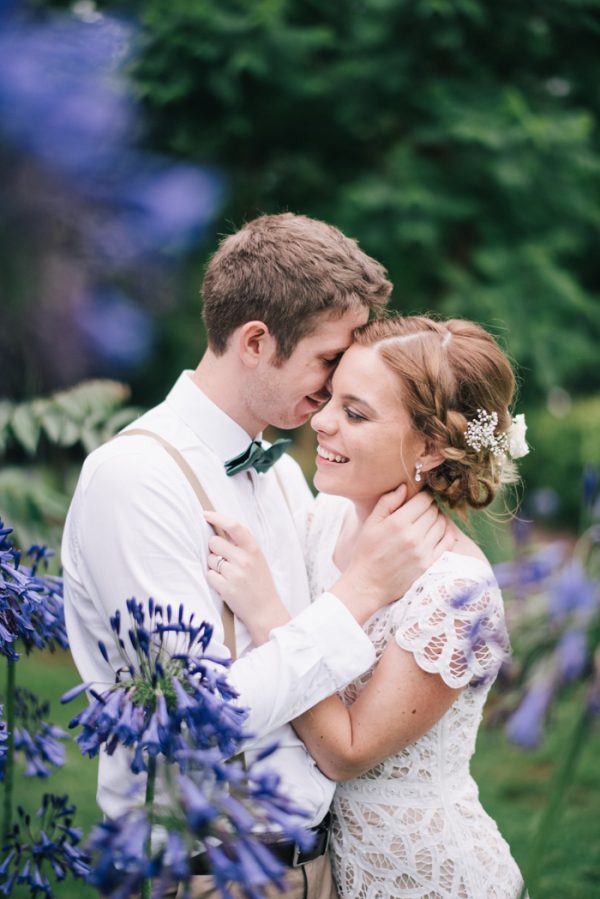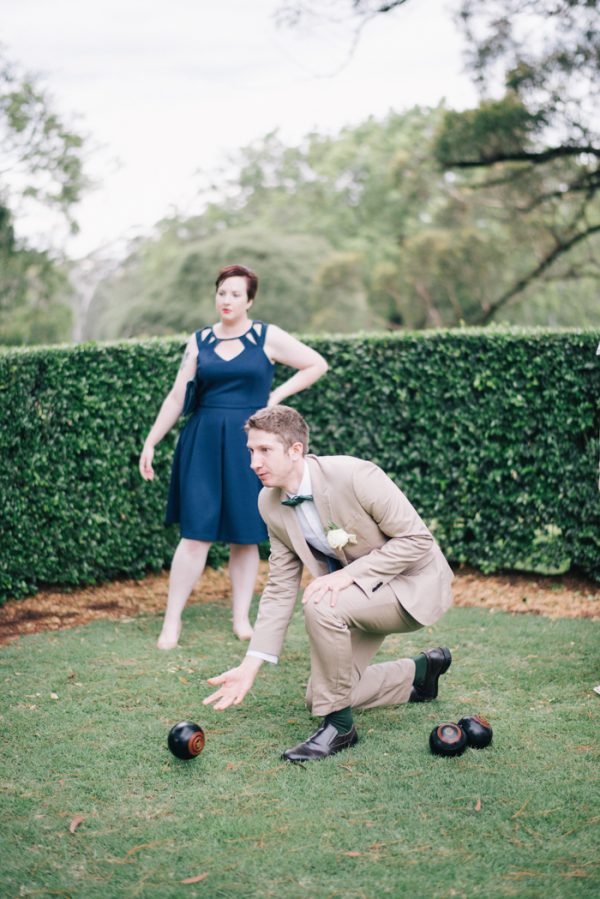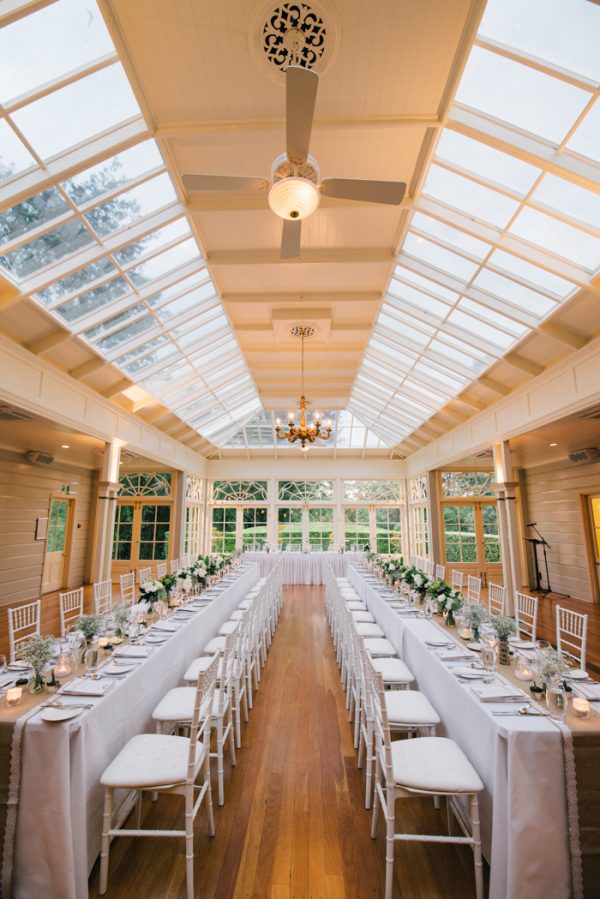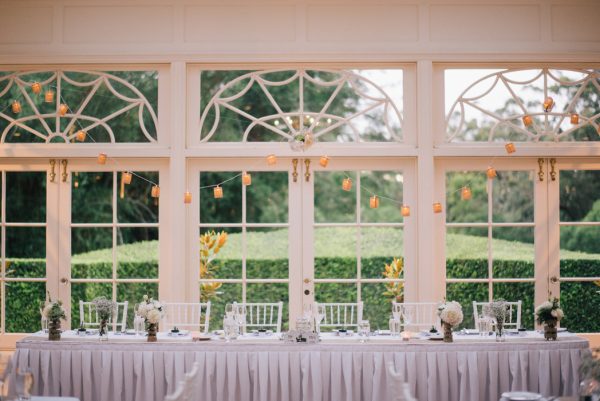 We DIYed a lot for our wedding. I collected the jars for the flowers and added the twine, lace and hessian. My Mum and I made the table runners. I love elephants and always collect them in pairs so I brought some of my favorite to be placed around the homestead.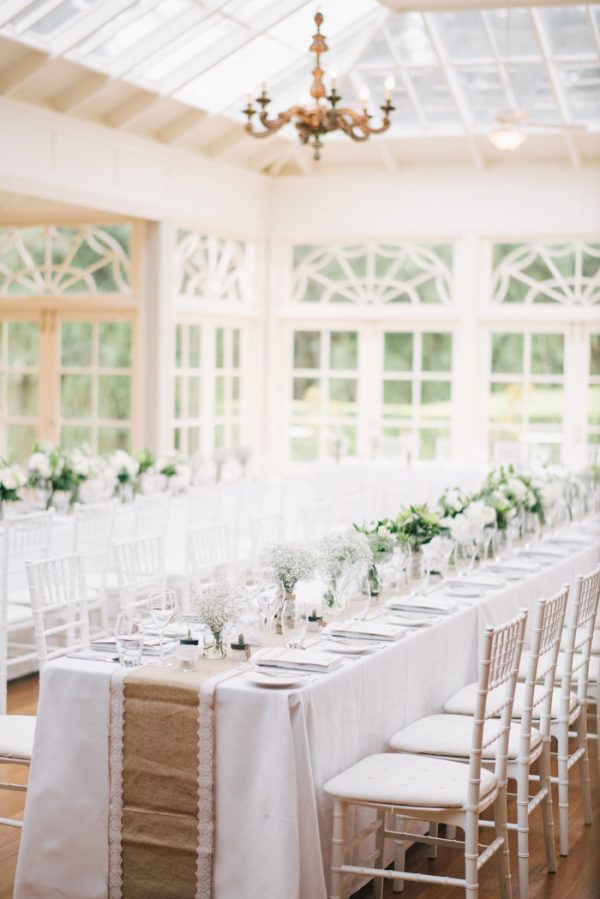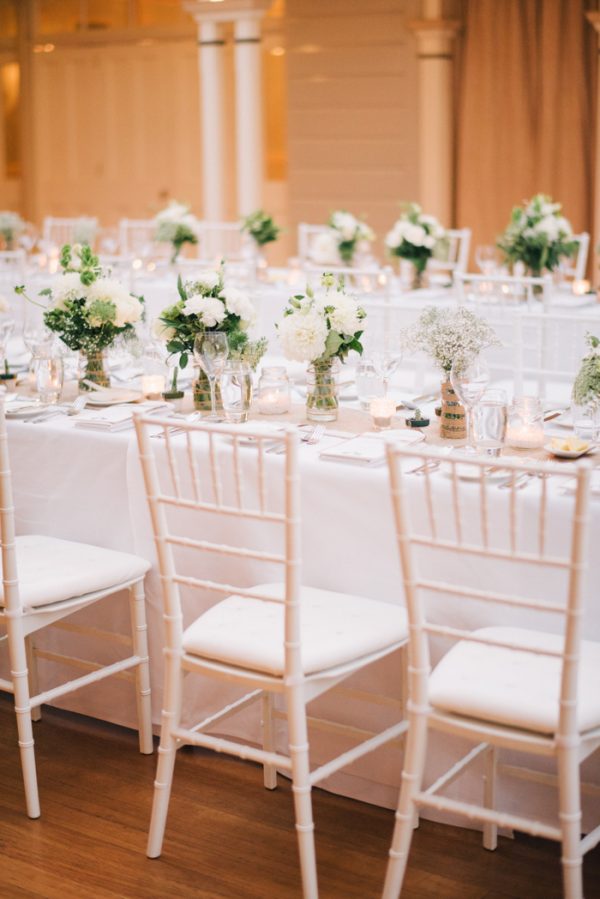 We gave all our guests a cactus from our garden. Jason loves to garden and is always giving people plants when they come over. I painted the pots and made the little name tags. It was something we thought reflected us and people could keep for years to come.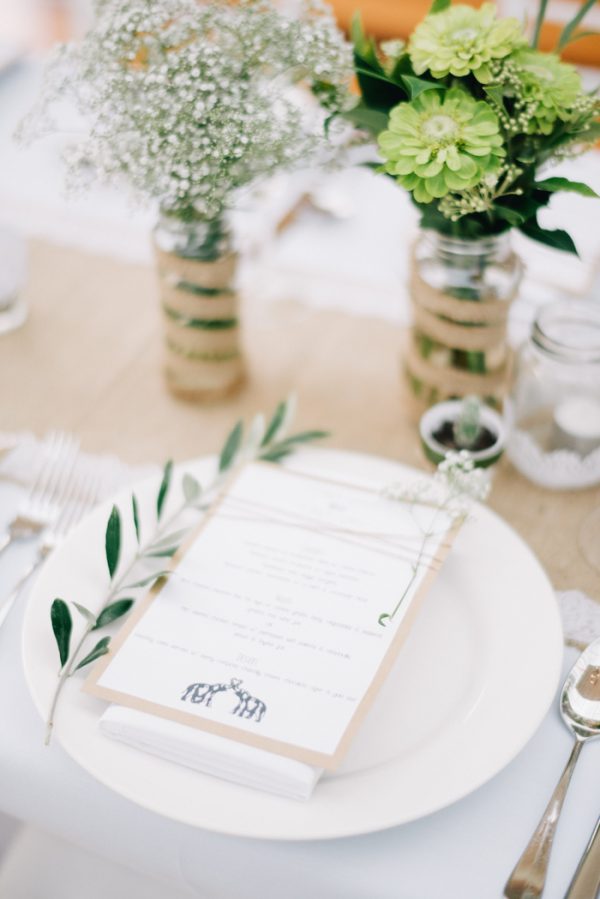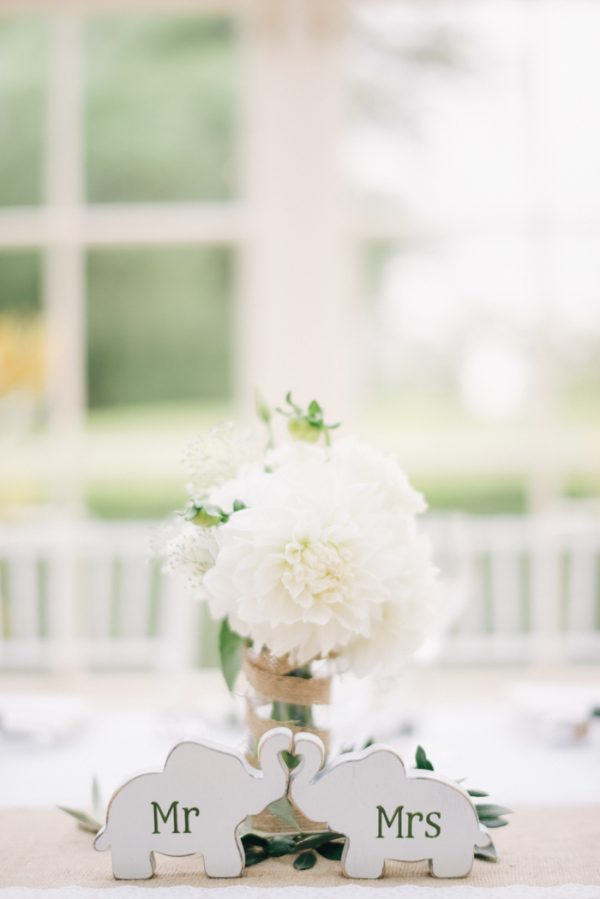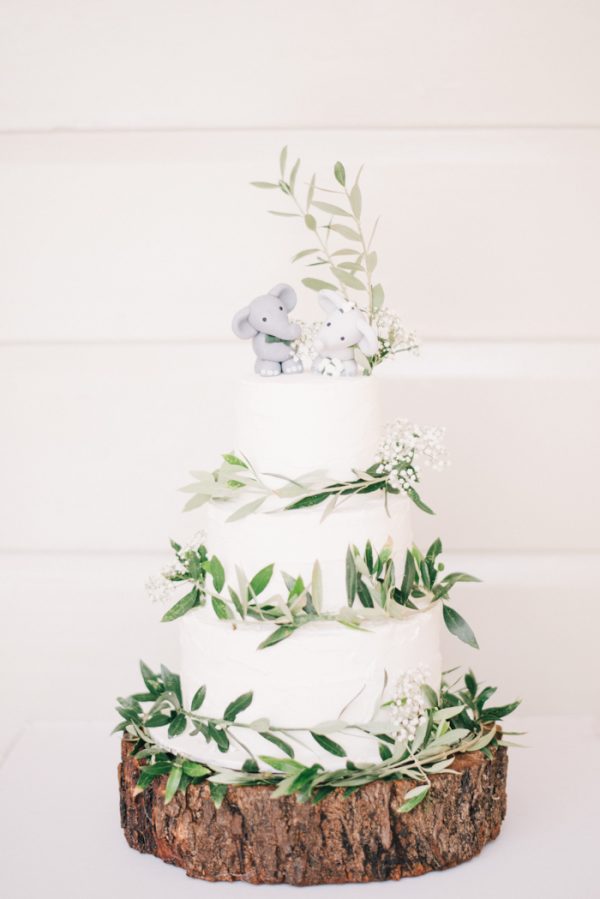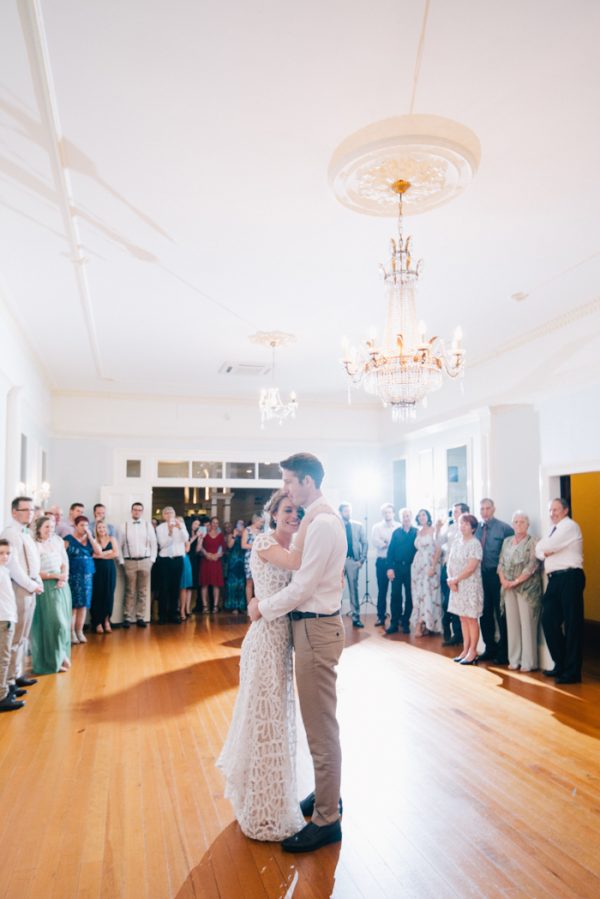 Our photographer Ben was great. Ben had photographed us a few years back when Jason was working in WA and we just loved his natural images and how he captures feelings. He told us to give him and call when we got engaged and that is exactly what happened.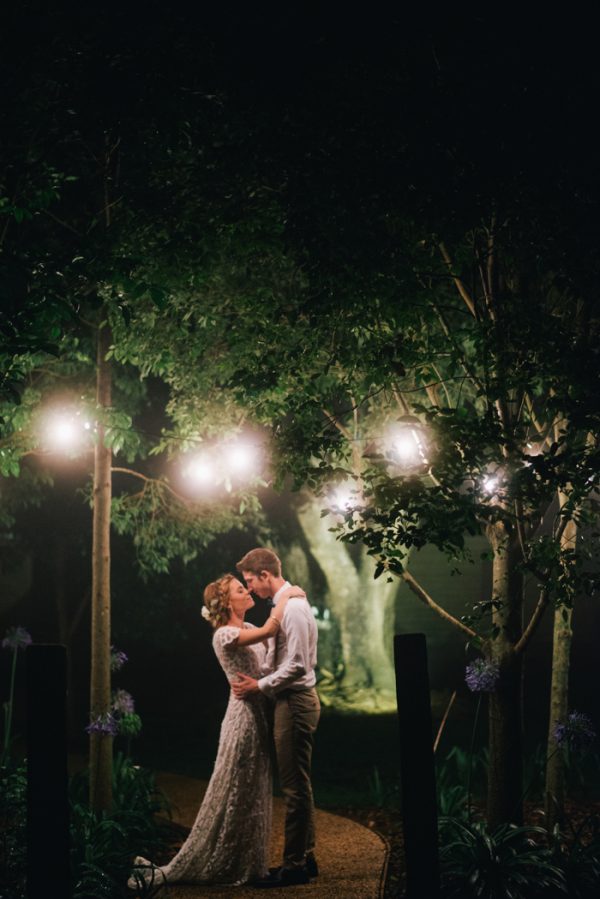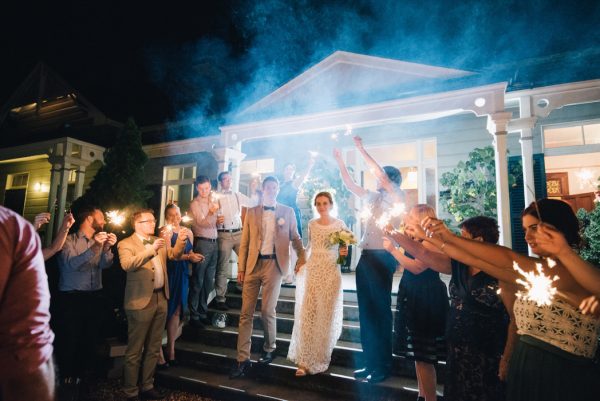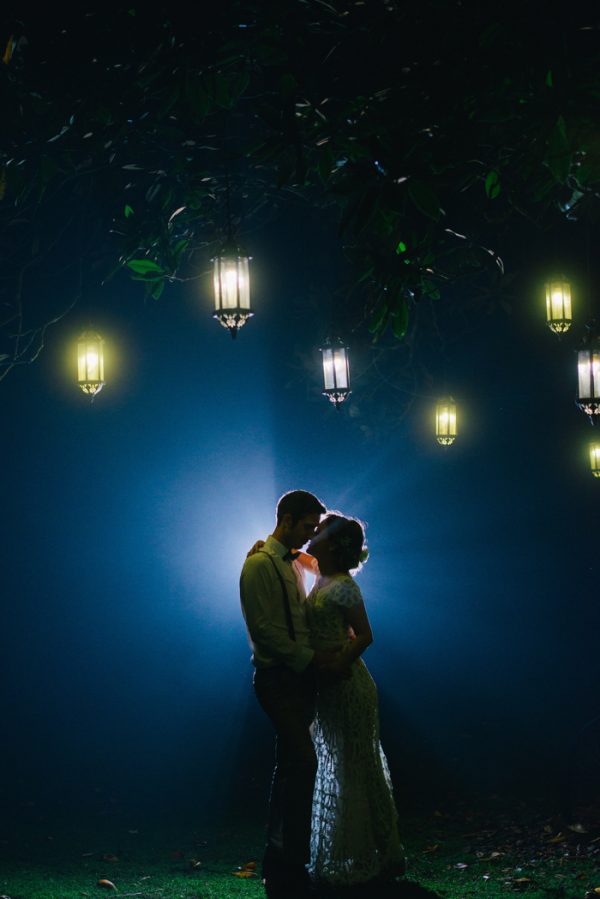 Congratulations to Carlie and Jason, and a huge thanks to Junebug member Ben Yew Photography for sharing their wedding with us. Love this Australian wedding's garden vibes? Then you've got to see this garden-inspired New Orleans wedding at The Columns Hotel!