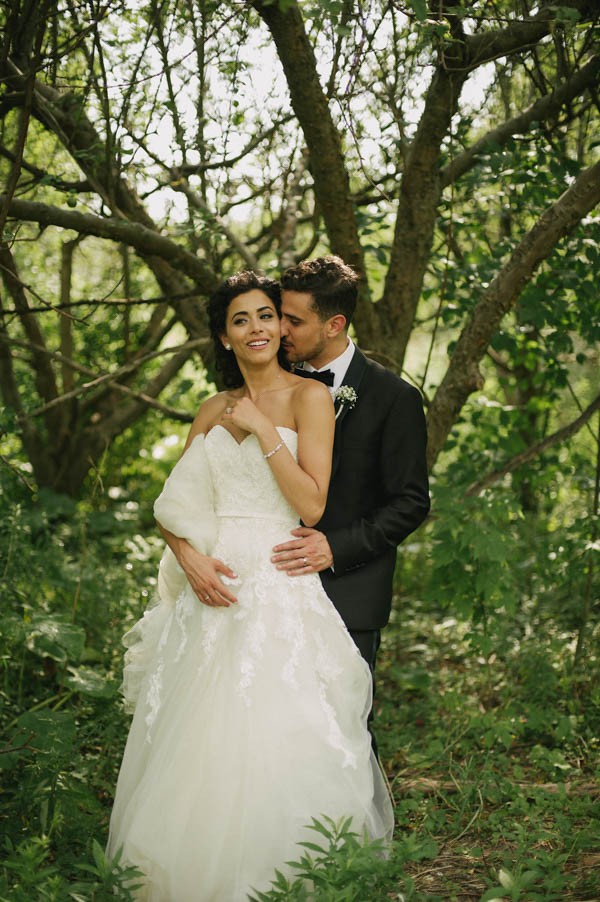 From the start, Natalia and Tim envisioned a timeless wedding with elements inspired by the 1940s and '50s. After traditional church ceremony, the classically chic wedding reception took place at Mississauga Convention Centre. Daring Wanderer documented an intimate portrait session between the couple where they traipsed through the venue grounds barefoot and whispered their vows to one another for the second time that day. Is there anything more romantic?
The Couple:
Natalia and Tim
The Wedding:
Mississauga Convention Centre, Mississauga, Ontario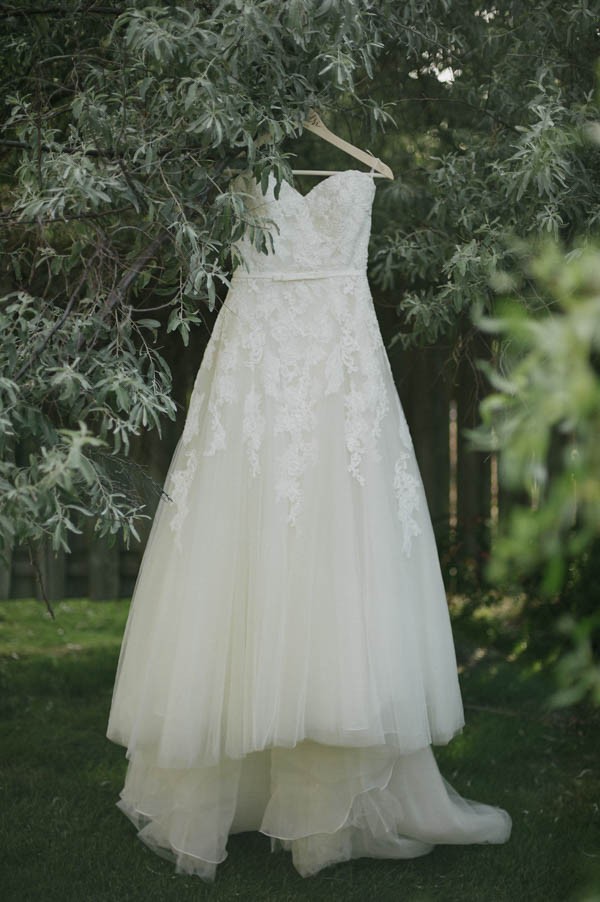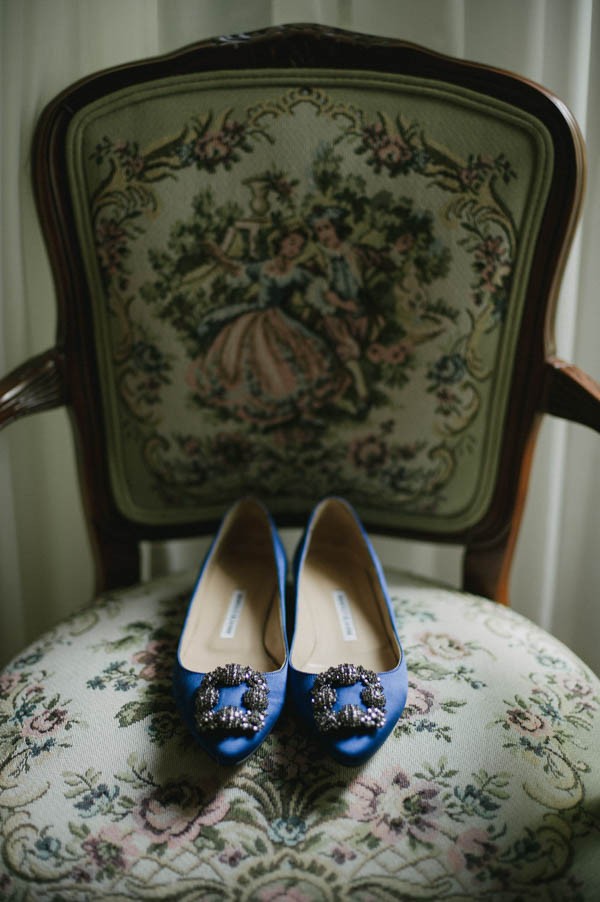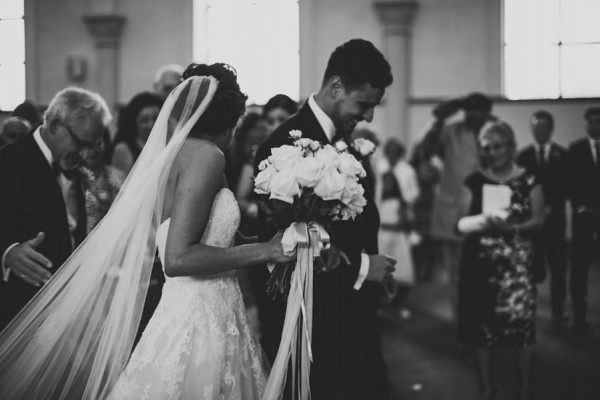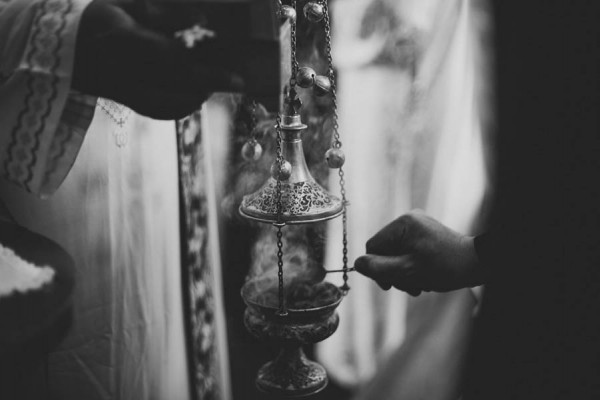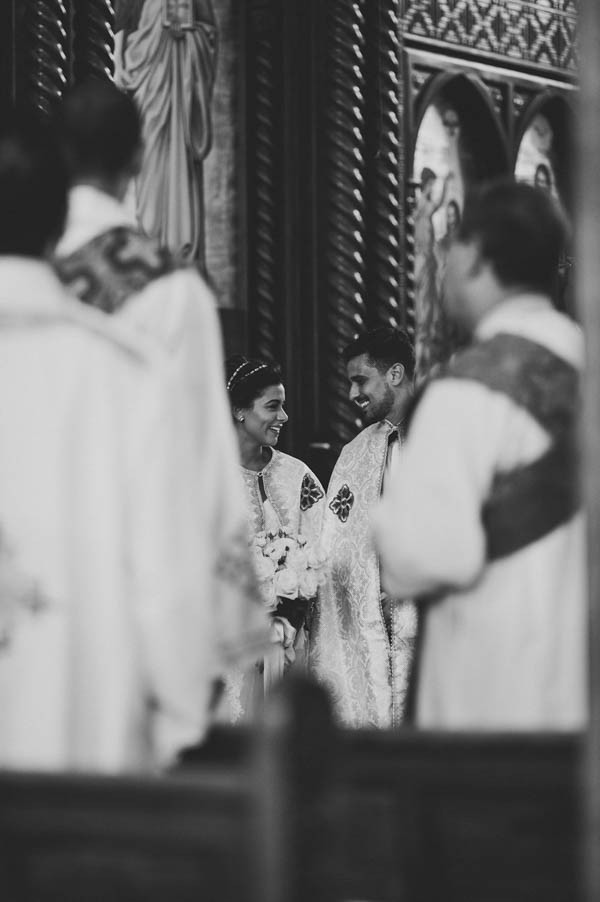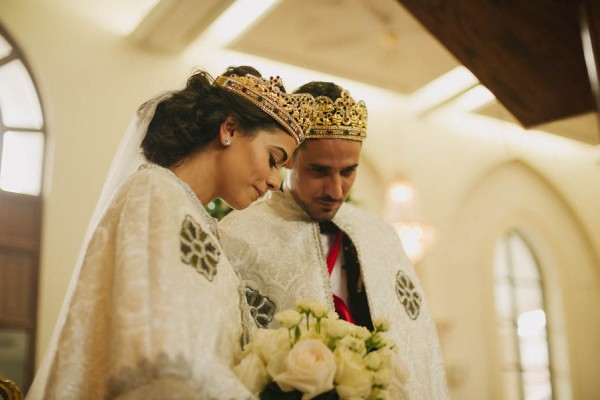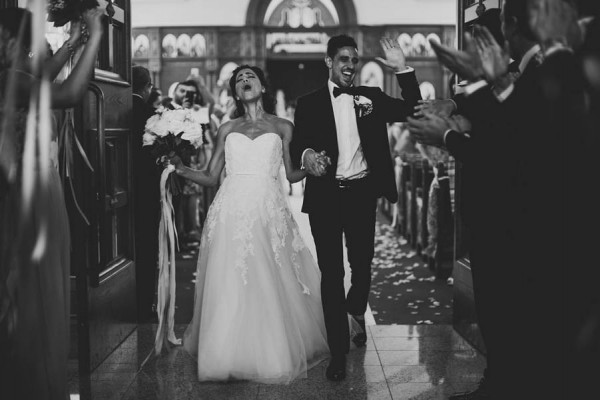 We wanted to be as traditional and classic as it gets, pulling ideas from famous weddings in the '40s and '50s and adding our own spin on them. For example, our cake was inspired by the Kennedy wedding cake (Jackie O!) and Natalia's dress was inspired by fuller skirts of weddings from the late '40s, early '50s. We felt that bold colours didn't suit us so we tried our hardest to keep things neutral. The goal, from the start, was to look at our wedding in 30 years from now and still think it was beautiful – not trendy.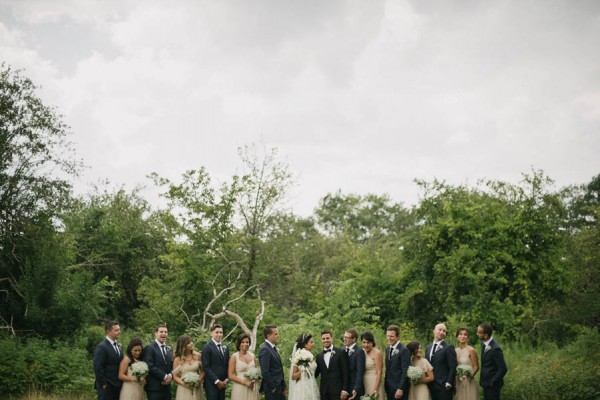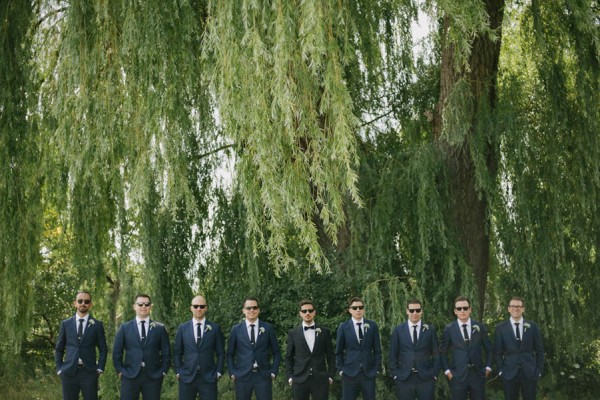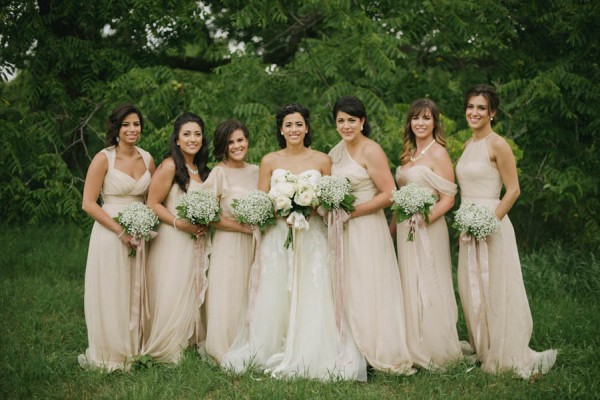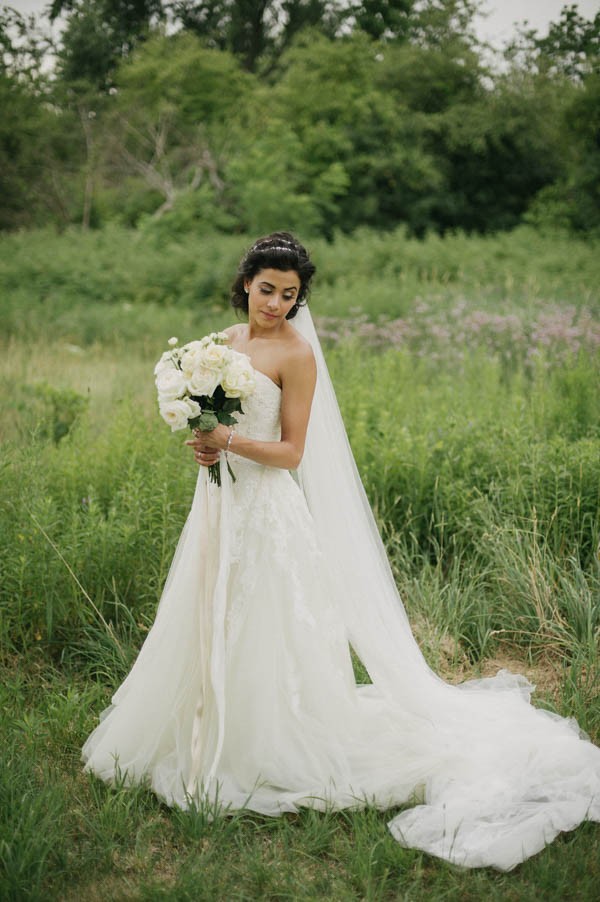 Natalia was a breath of fresh air in her stunning Atelier Pronovias gown!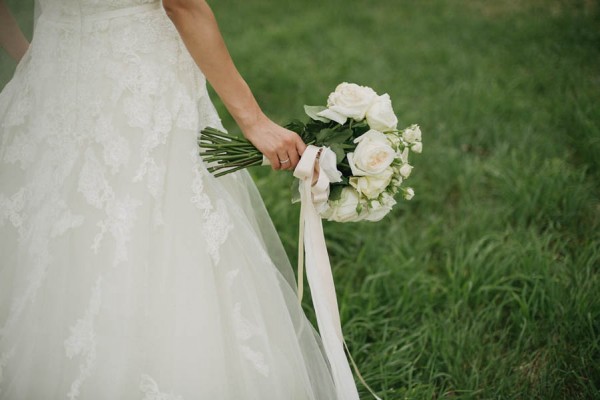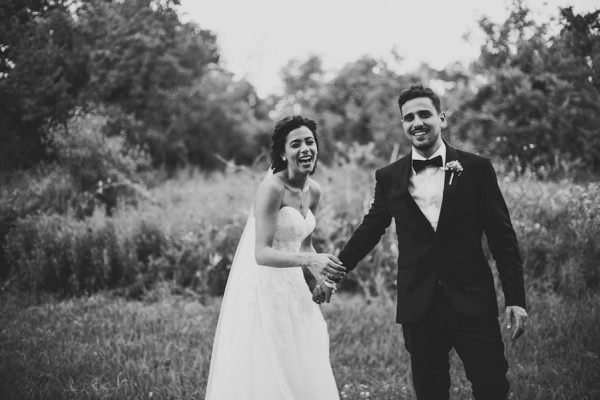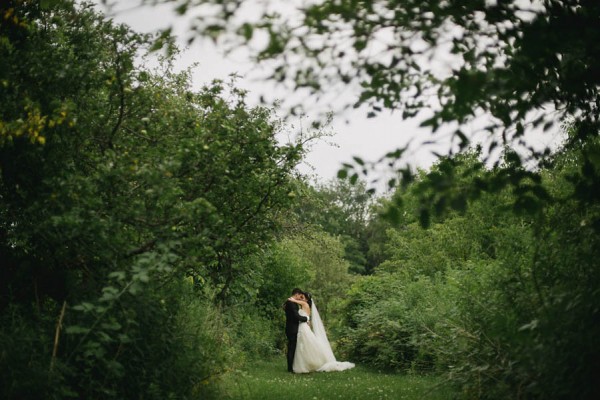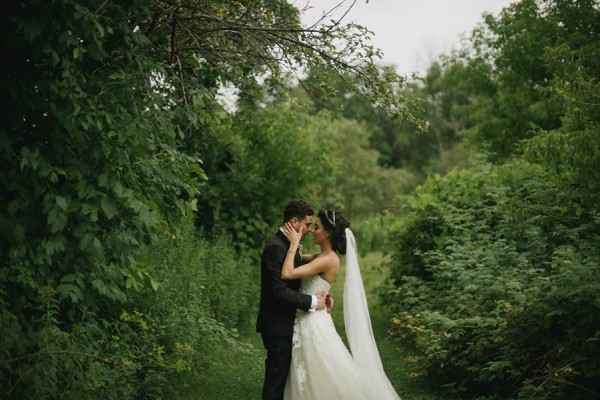 we contacted Jess of Daring Wanderer before we knew when and where we were getting married. We had no date and no venue, we hadn't even asked our groomsmen and bridesmaids to be a part of our wedding party. But we knew we wanted them. Daring Wanderer's work is refreshing, insightful and sincere, and their character is the same. They are professional and kind, and whole-heartedly have the bride and groom's best interests at heart.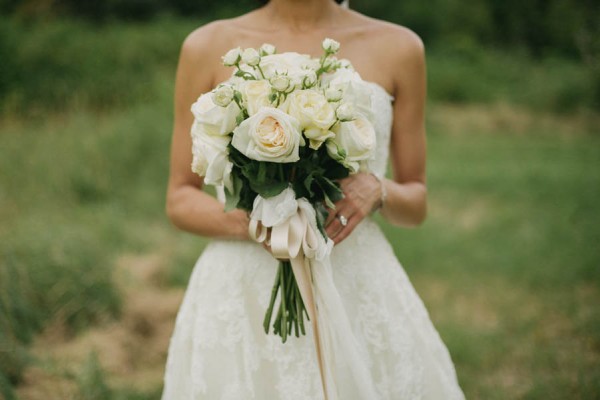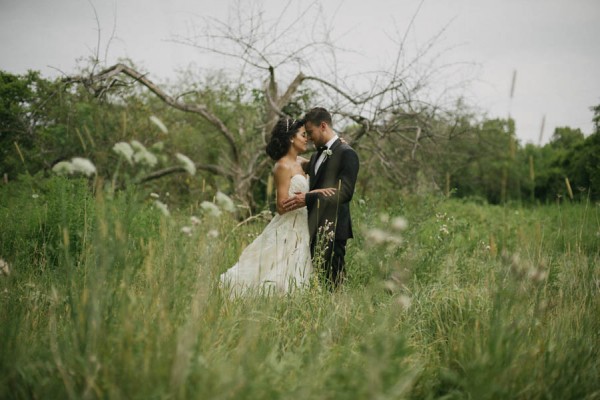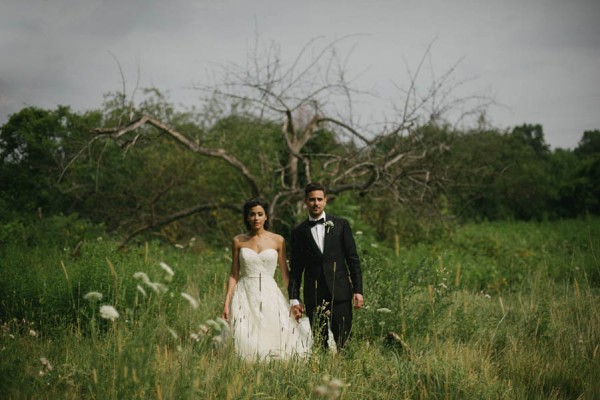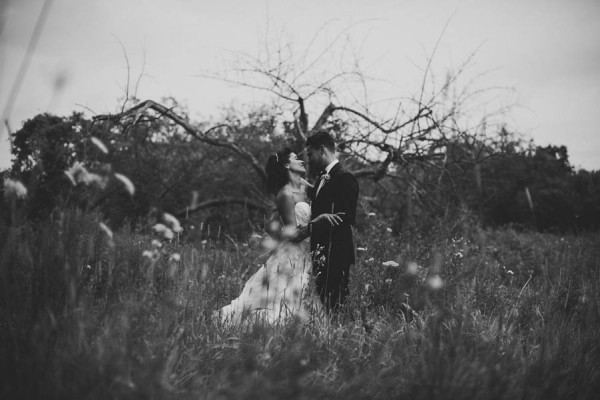 Our favourite moment from our wedding was when we were alone with our photographers, Jess and Matt. We were out in an abandoned apple orchard, away from busy streets, friends and family, and anything wedding related. I took off my shoes and walked hand-in-hand with Tim in the grass. We were completely unaware of where anyone was, and we whispered, in our own words, a revised version of our vows to each other. For us, that moment brought reality sharply into focus: "I will love you forever."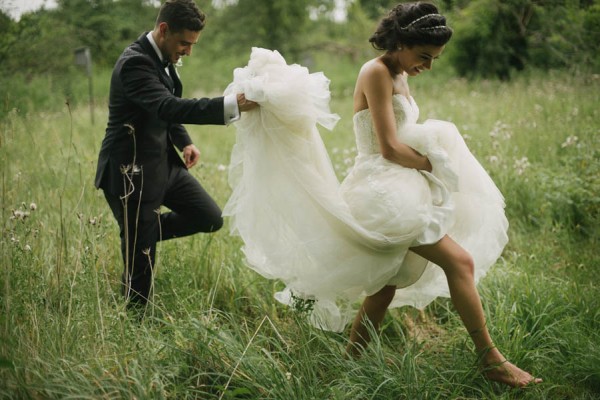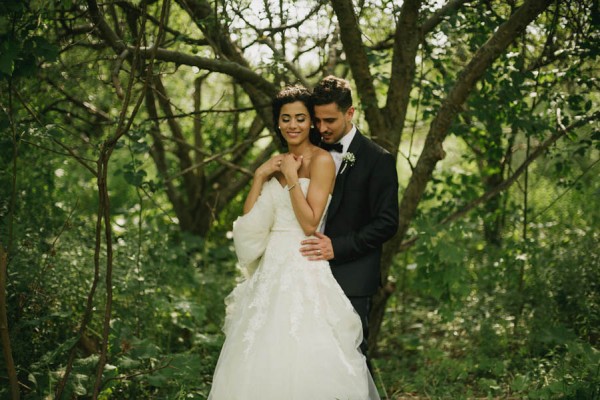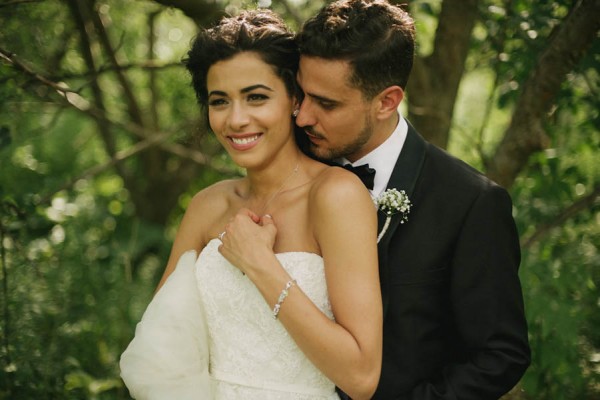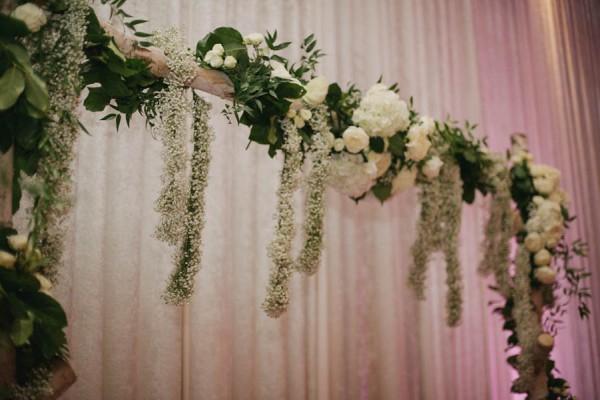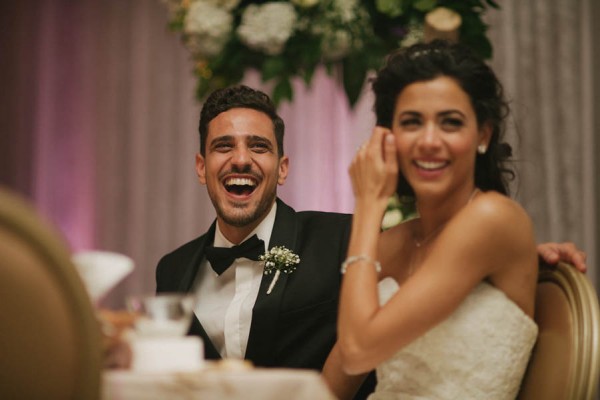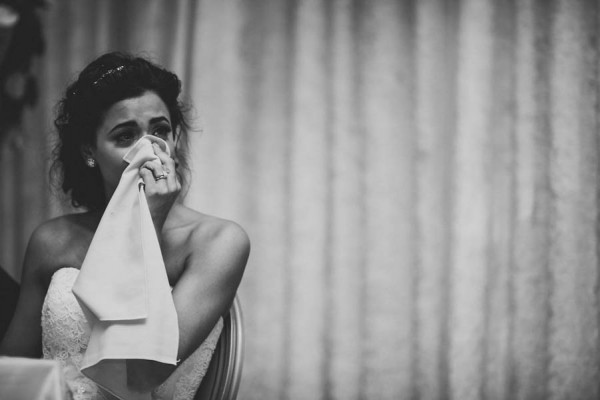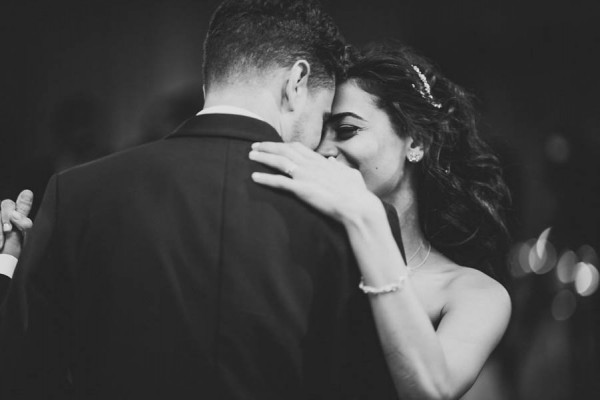 Congratulations to Natalia and Tim on their timeless Ontario wedding! For more of Daring Wanderer's photography, be sure to check out Alicia and Graham's rustic seaside wedding at Southampton Beach.