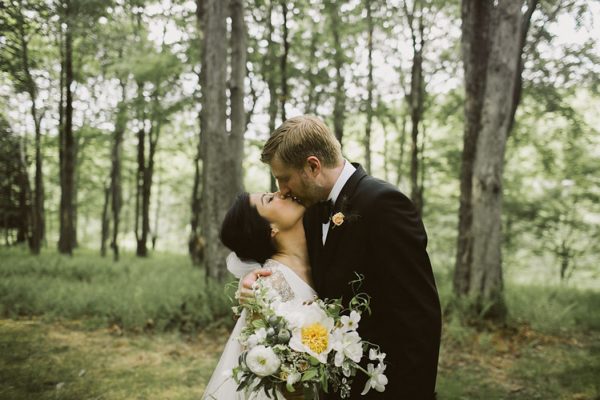 Megan and Dan are the definition of jet-setters: the couple planned their wedding while maintaining a long-distance relationship between New York and Boston, and Megan spent the weeks just before her wedding in Uganda and Rwanda. It was important for the couple to find stellar vendors who can also communicate over Skype and email, and we think they totally nailed it! We are so in love with the rustic whimsical floral design from Peartree Flowers, and we think UNIQUE LAPIN Photography's documentation of the couple's day perfectly captures Megan and Dan's personalities. Megan and Dan's wedding at Handsome Hollow perfectly combines cool Brooklyn vibes with Catskills-worthy countryside charm!
The Couple:
Megan and Dan
The Wedding:
Handsome Hollow, Long Eddy, New York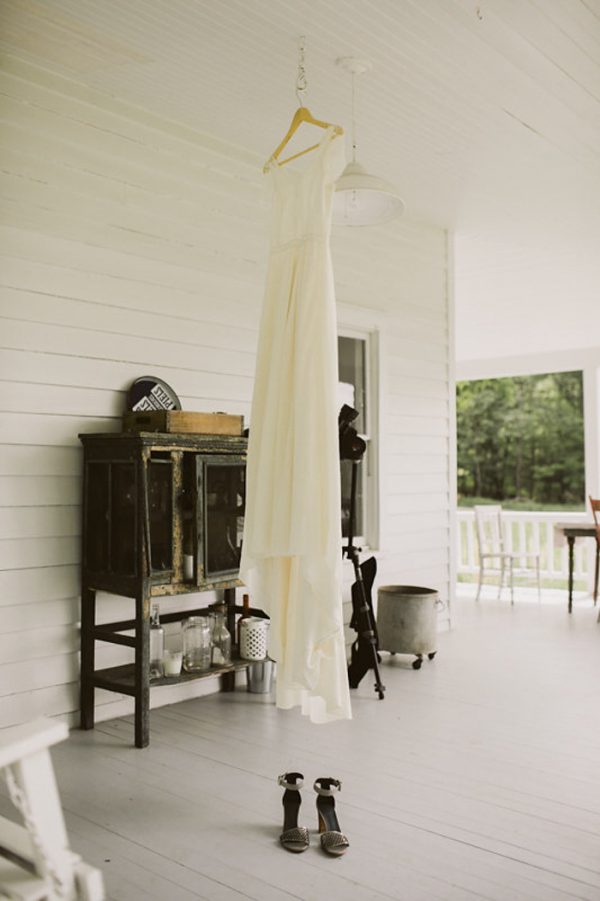 We were at our wits' end when it came to choosing a venue. We needed to book a locale before Megan's coming travel, and after visiting so many venues in Boston and New York, we were cutting it close. Megan suggested visiting a new place in the Catskills, between the two cities: Handsome Hollow. It was perfect! Bucolic and rustic yet updated with wonderful style.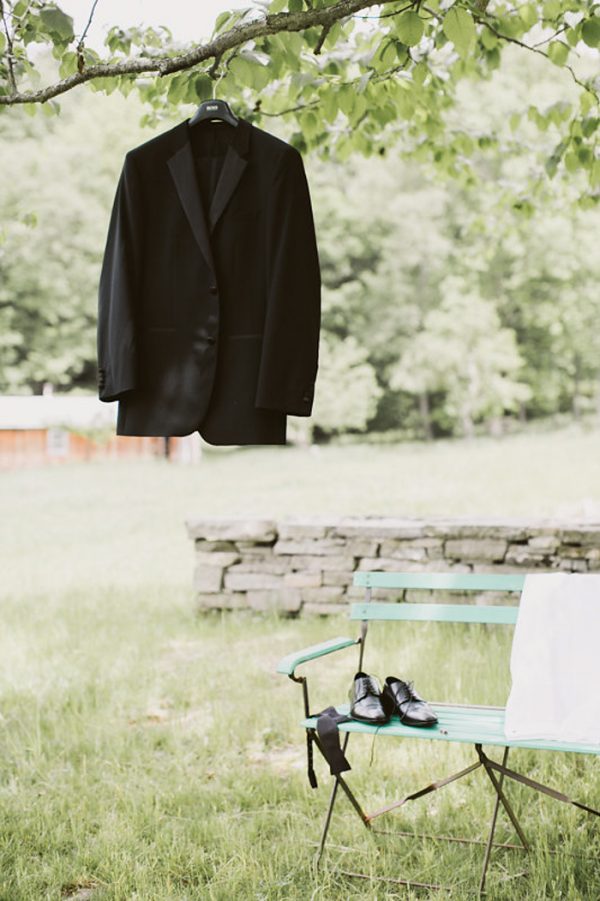 We met while hiking in Montana, so an outdoor barn wedding was a more natural fit for us compared to the more urban choices in Boston and NYC/Brooklyn. Everything from the charming farmhouse to the ubiquitous cinnamon ferns wooed us with its beauty. We knew Handsome Hollow created a vibe that reflected the both of us and would be a delight for our guests to visit.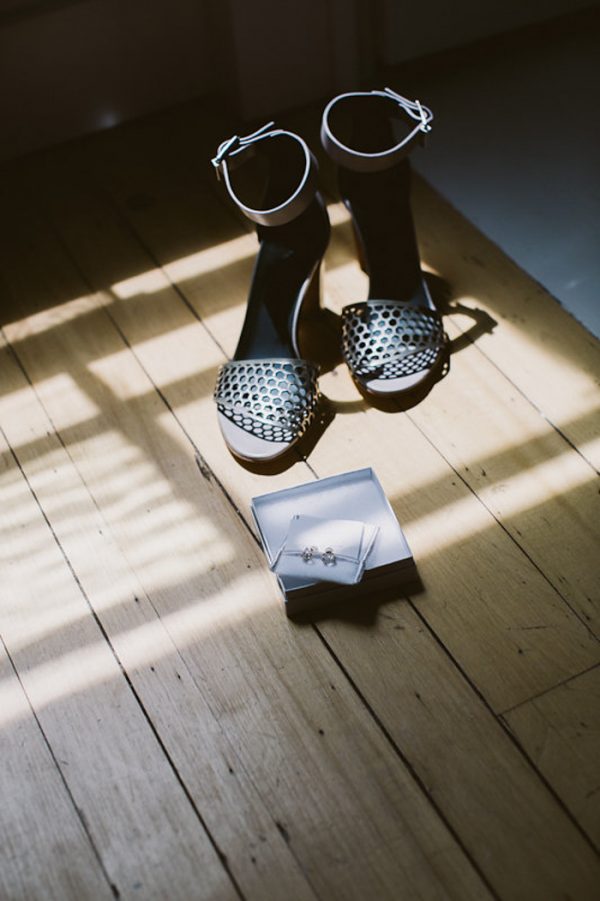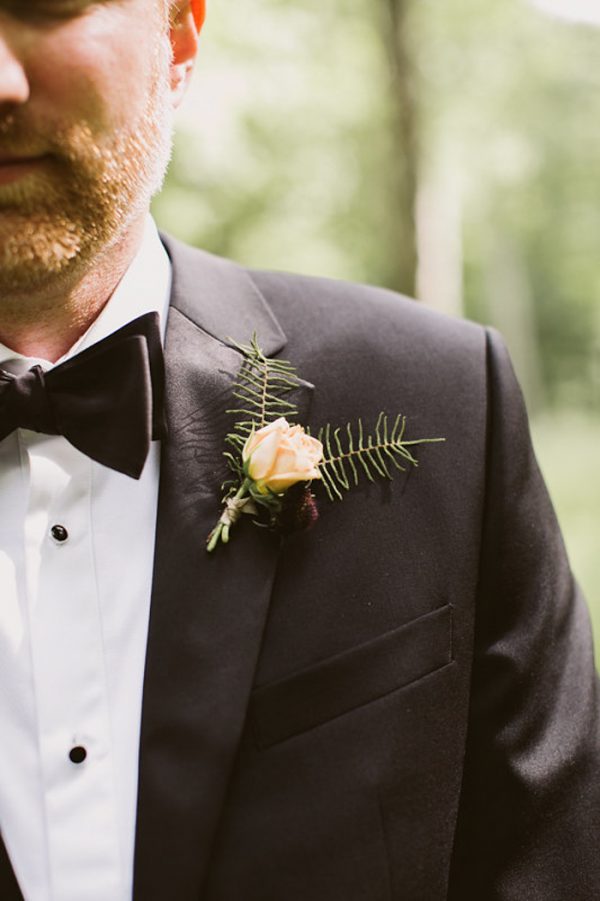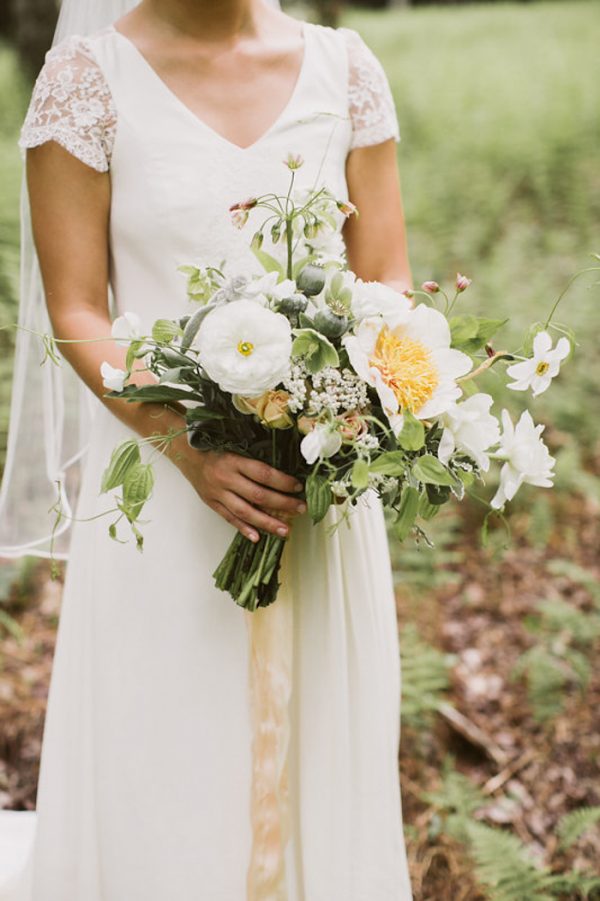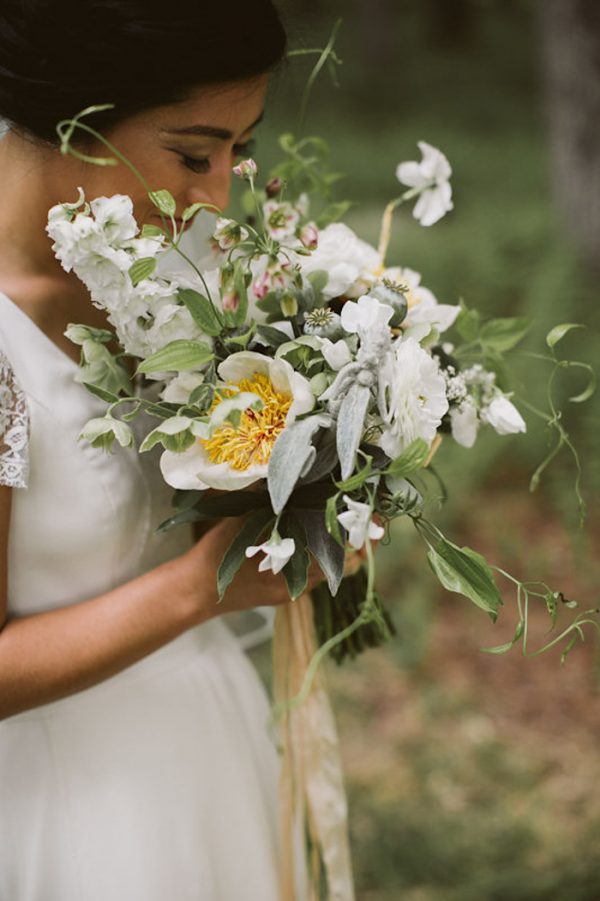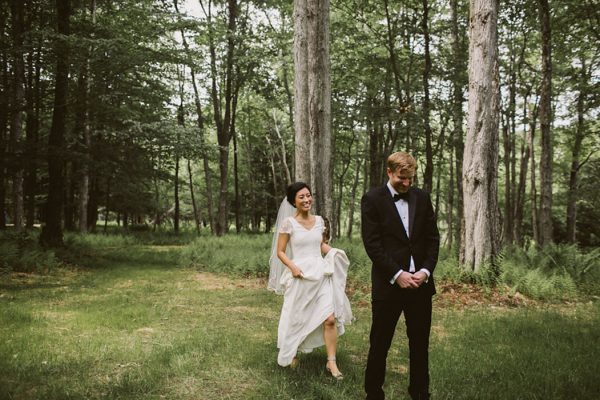 Megan was abroad in Uganda and Rwanda at the onset of wedding planning, so we needed to find wedding vendors who could communicate with us via Skype and email. Around that time, we were also long distance between New York and Boston, so a good portion of our phone calls were devoted to wedding talk. We would trade off between making inquiries, follow-ups, and scheduling, so our communication with one another had to be on point.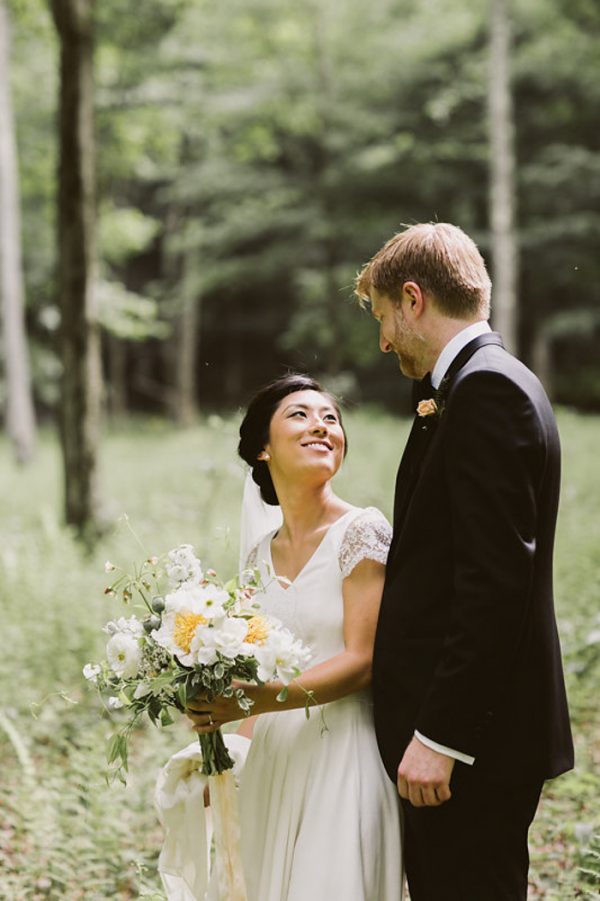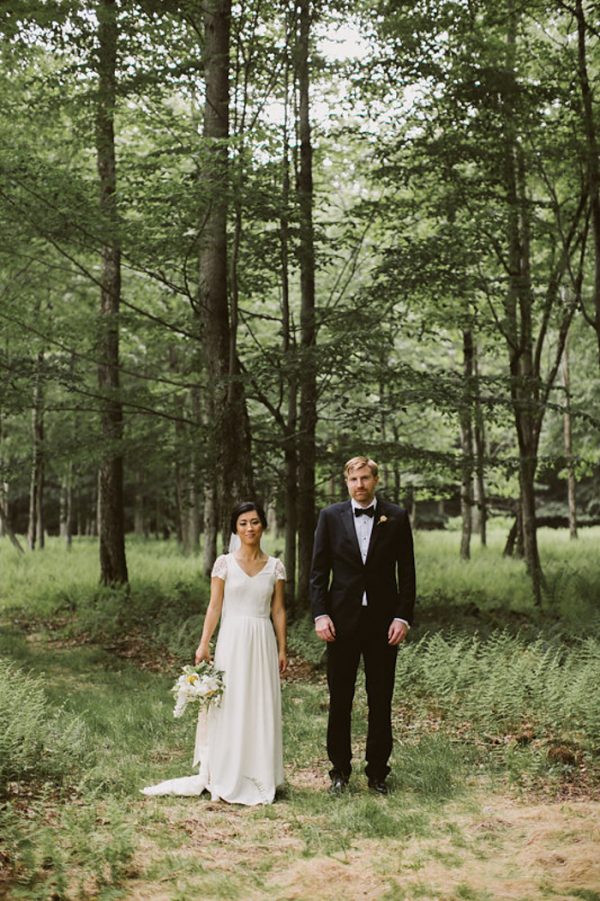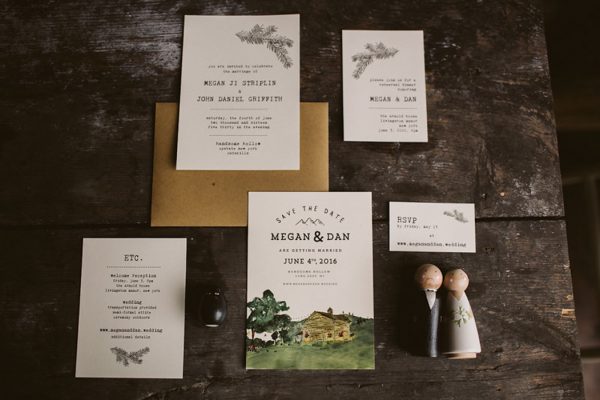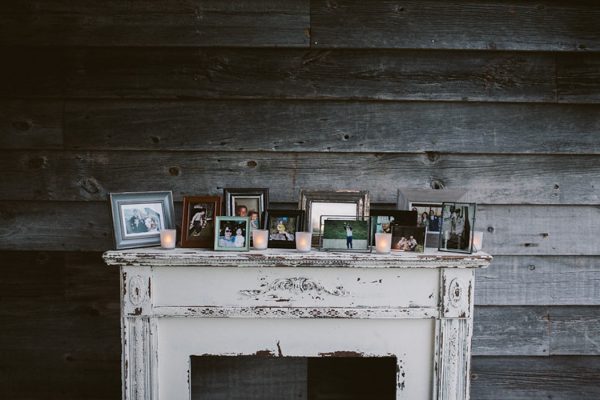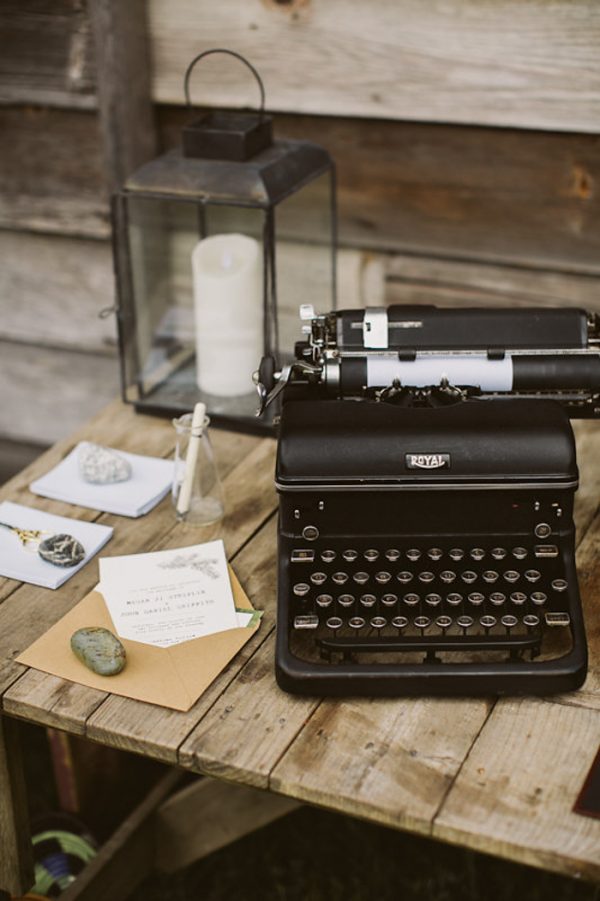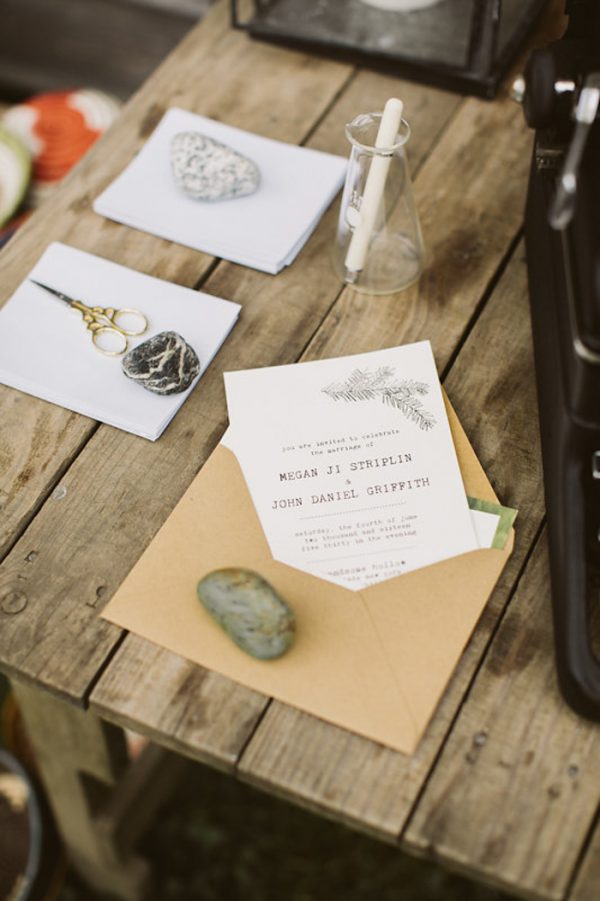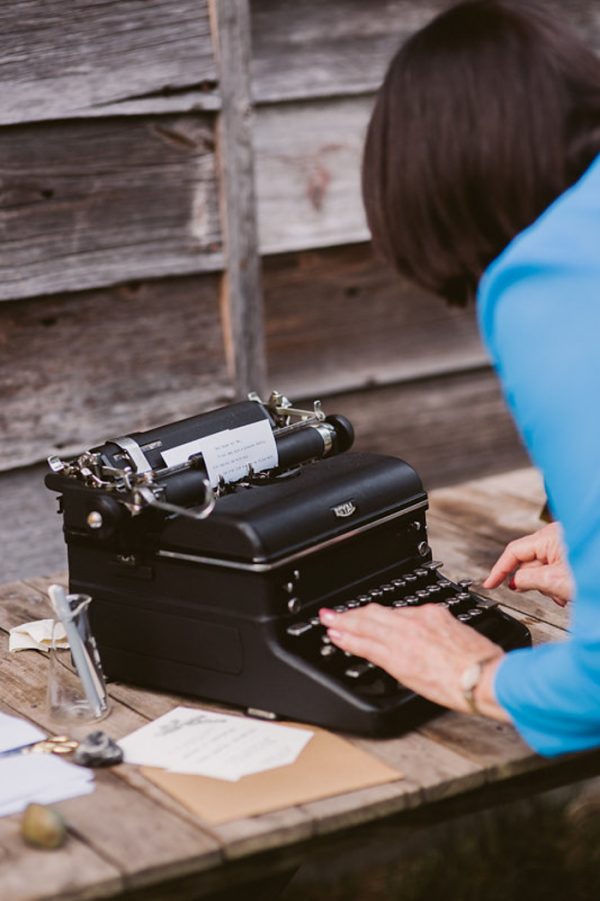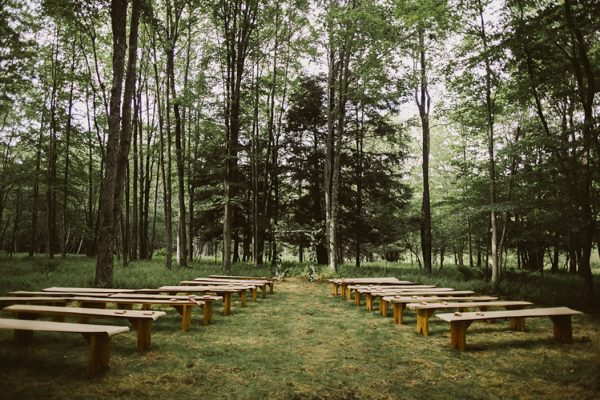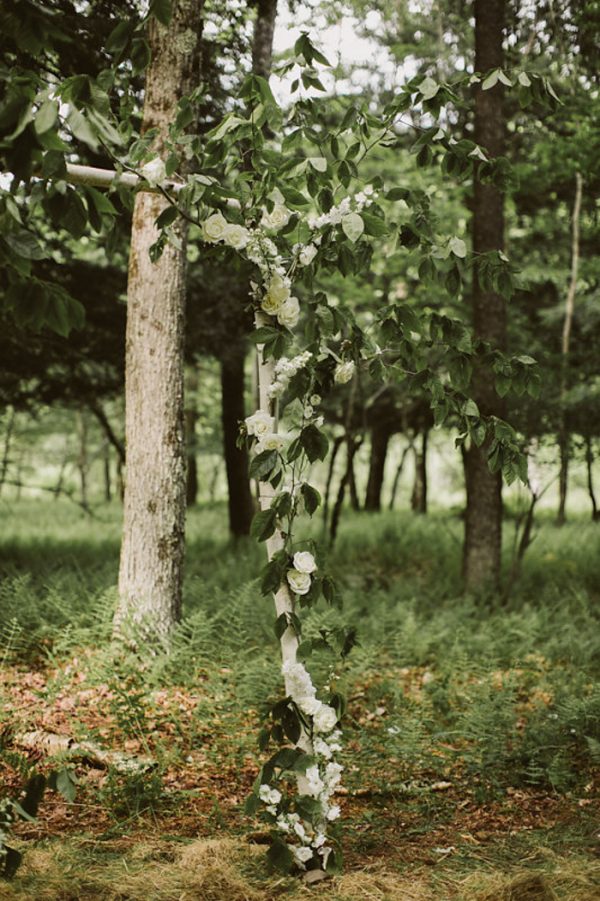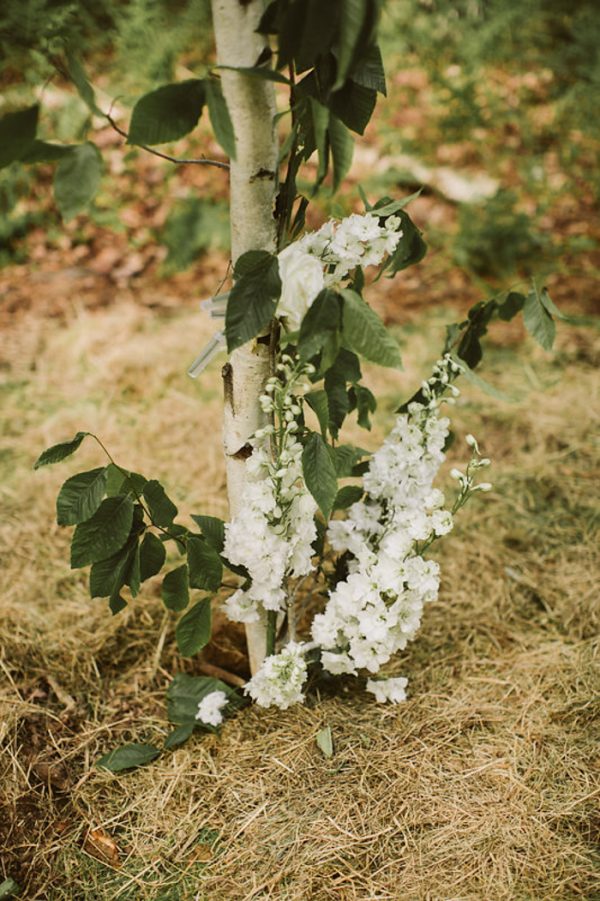 Sharing our personal vows to one another in front of our dear friends and family was by far one of the most meaningful experiences for both of us. We both tend to be on the more reserved end of the "public affection spectrum" so openly expressing our dedication and love for each other meant so much. Surprisingly, we both vowed to make the other our priority, which serves as a reminder to the dedication we hold to one another when we say "you're my priority."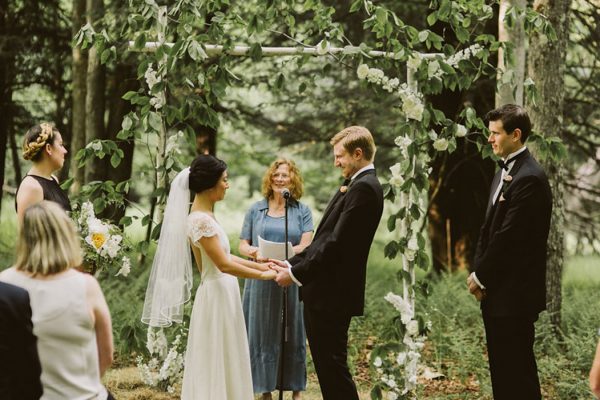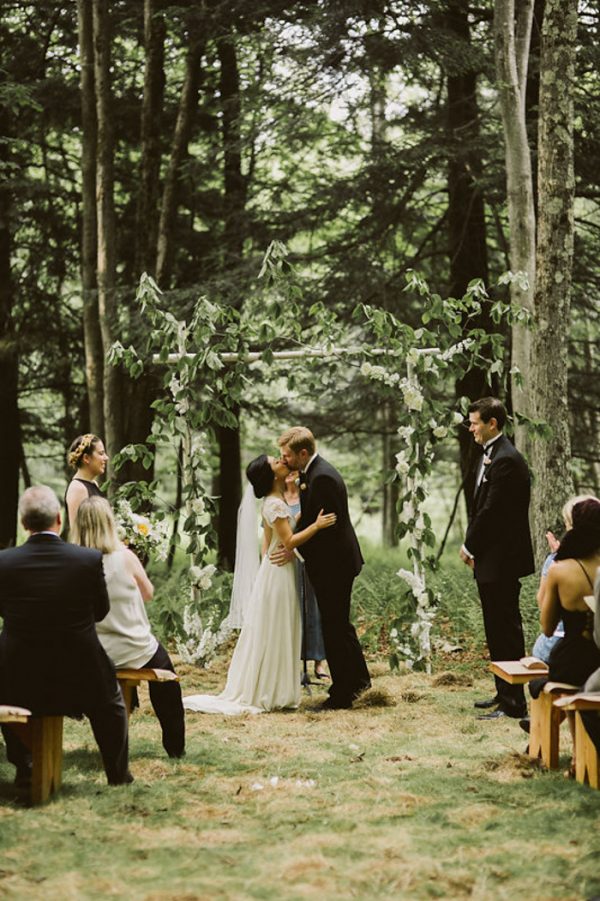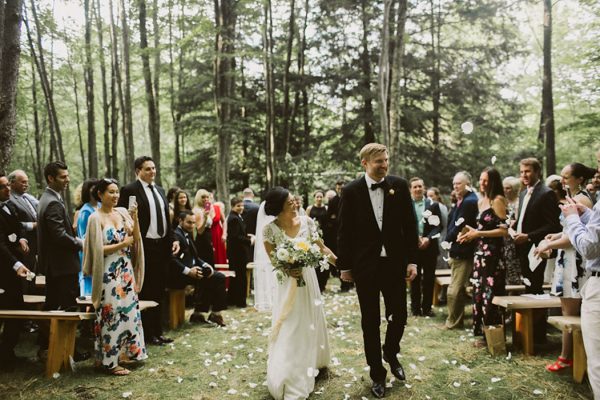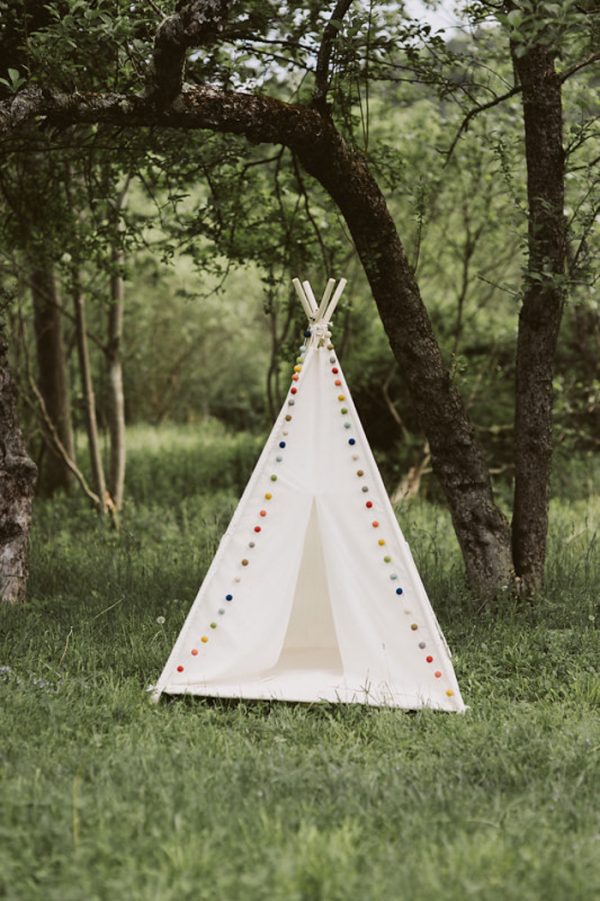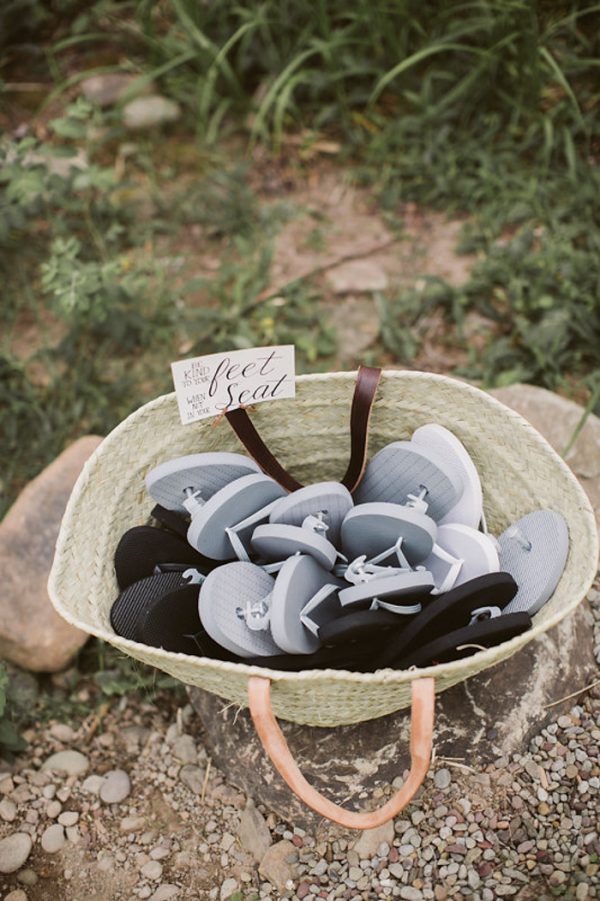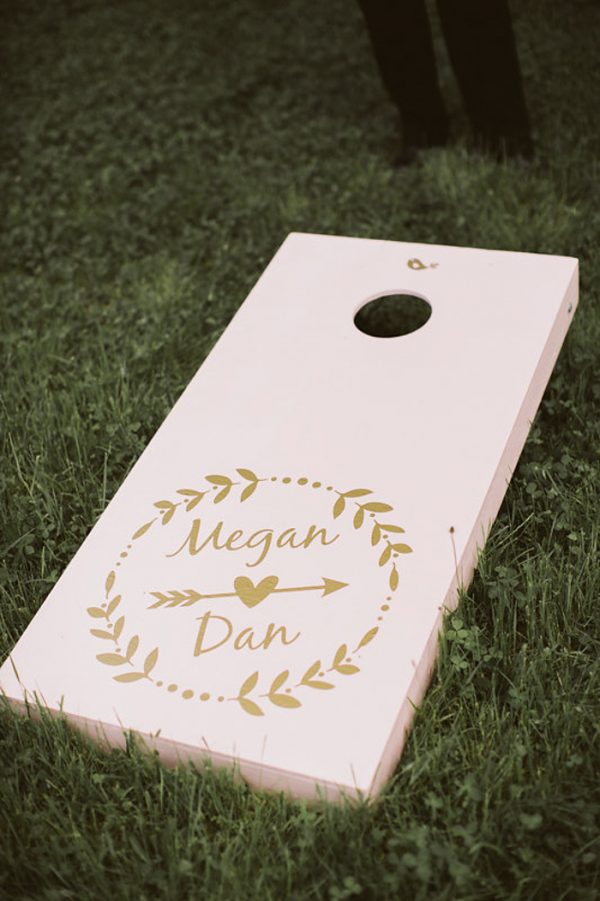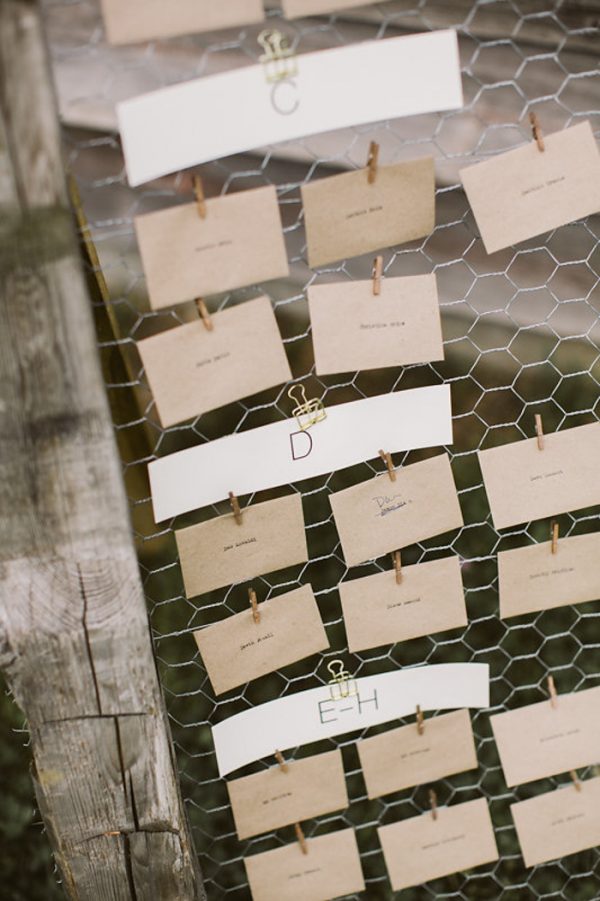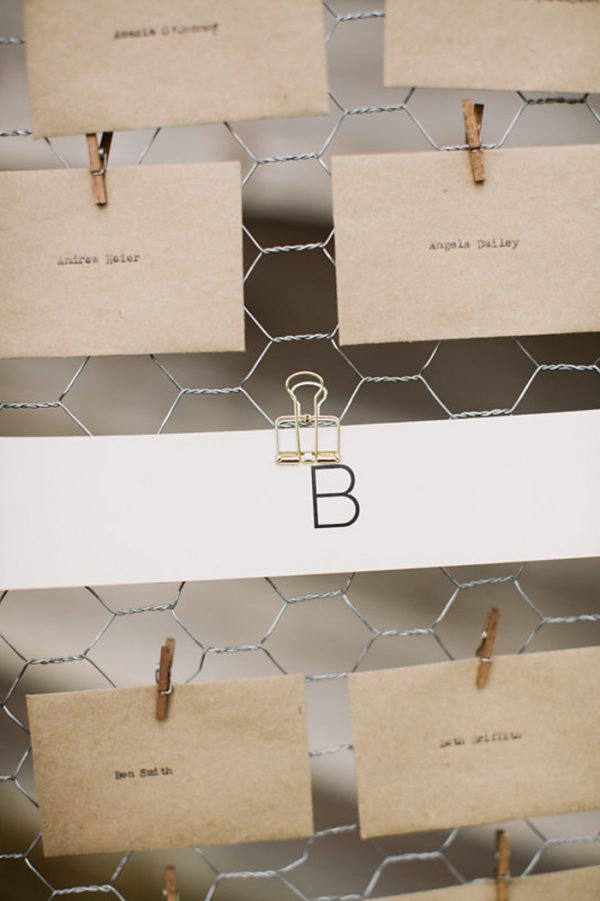 Starters:
– Salad of Mixed Local Greens with Roasted Tomatoes, Pistachio-crusted Capra Farms Goat Cheese, and Aged Balsamic Vinaigrette
– Artisanal Bread with Vermont Butter
Family Style:
– Slow Braised Short Rib with Provençal Tomato Basil Confit, Caramelized Shallot
– Herb-rubbed Seared Chicken Breast with Chimichurri Pesto
– Pesto Dauphinoise Potatoes
– Creamed Corn Succotash with Roasted Summer Squash
– Grilled Local Vegetables
Passed Desserts:
– Miniature Sticky Toffee Pudding with Warm Caramel Sauce
– Baby Dark Chocolate Pot du Crème
– Miniature Strawberry Tart with Orange Confit
– Miniature Lemon Bar with Sugar Icing Glaze
– French Press Coffee, Tea, Herbals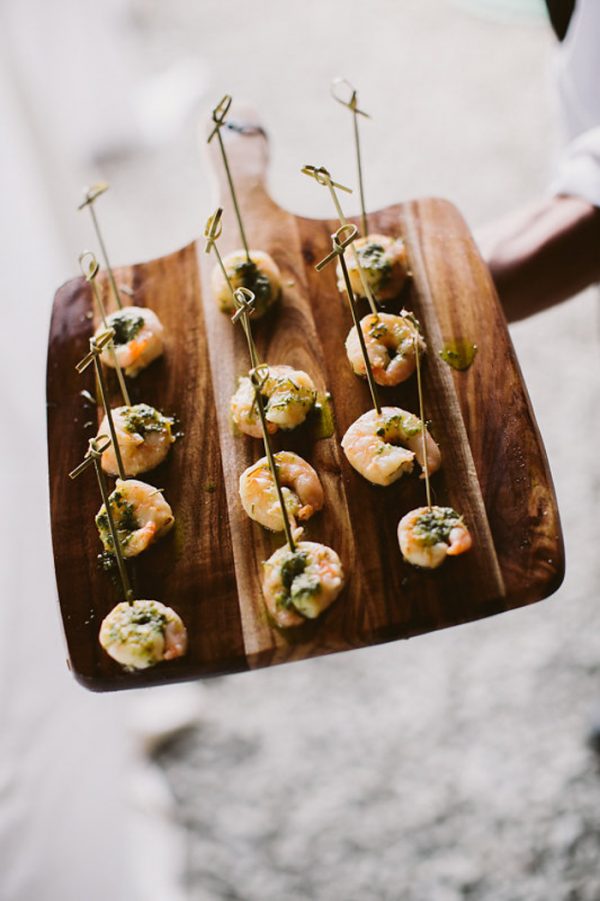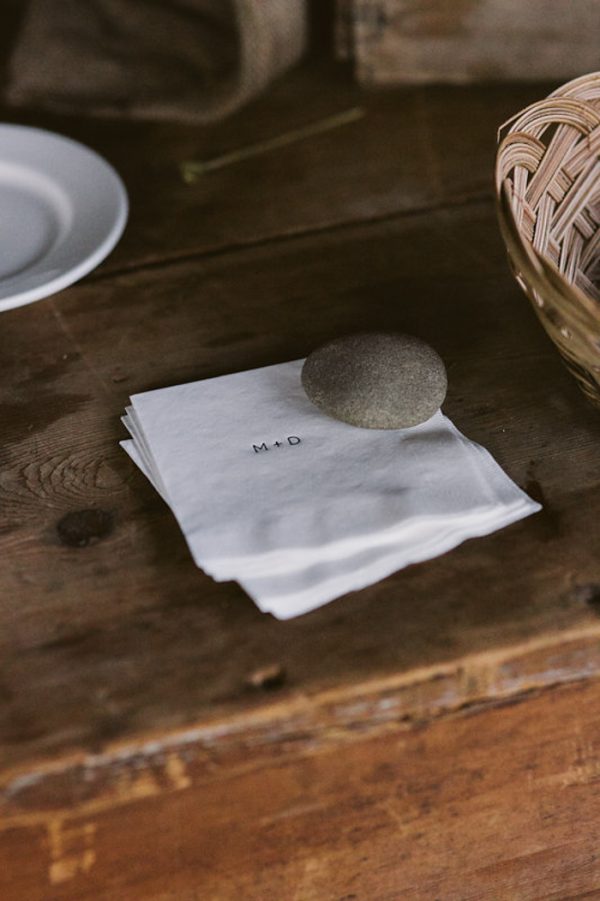 Our advice: For those like us who find making decisions a challenge, give yourself a deadline for all wedding decisions. You'll save yourself a wee bit of agony and move forward with more ease. Decision fatigue set in for the both of us, made all the more difficult by the weight and cost of all the choices.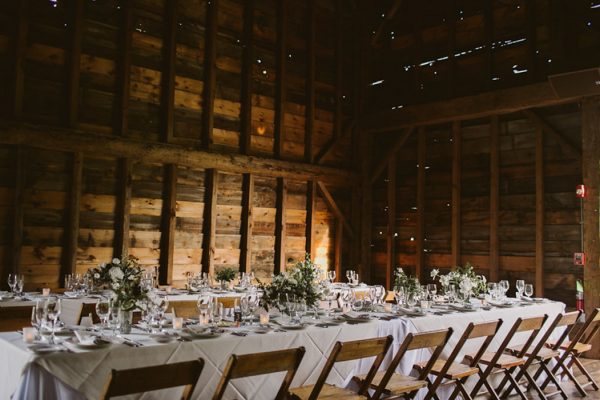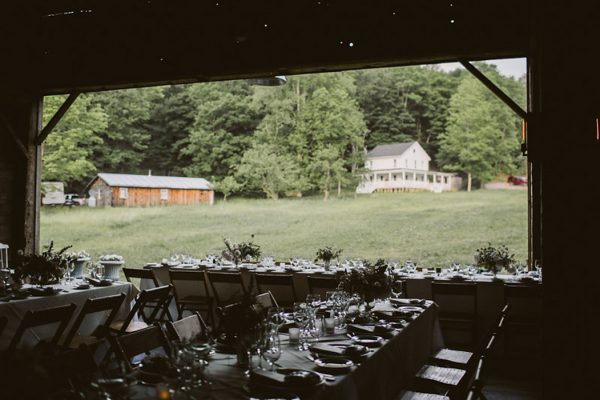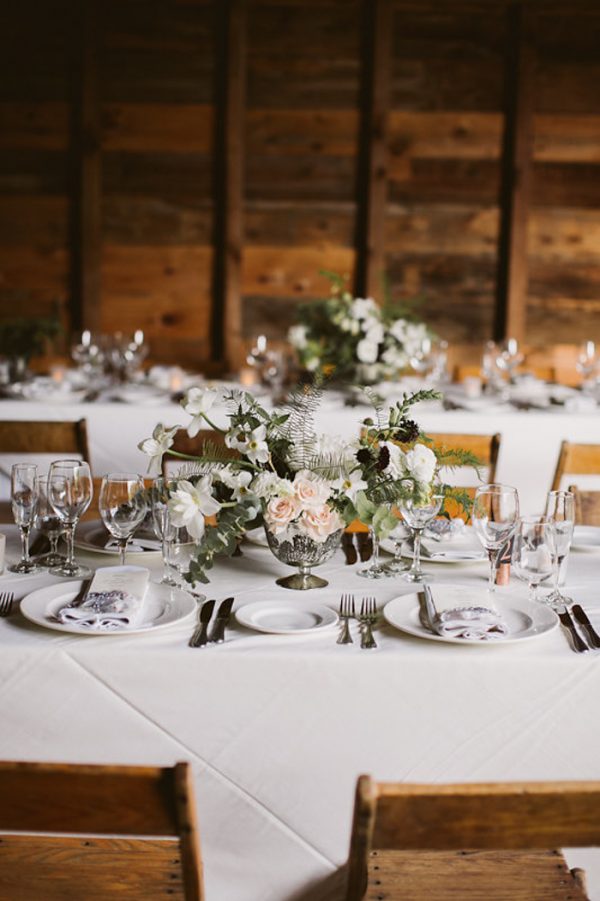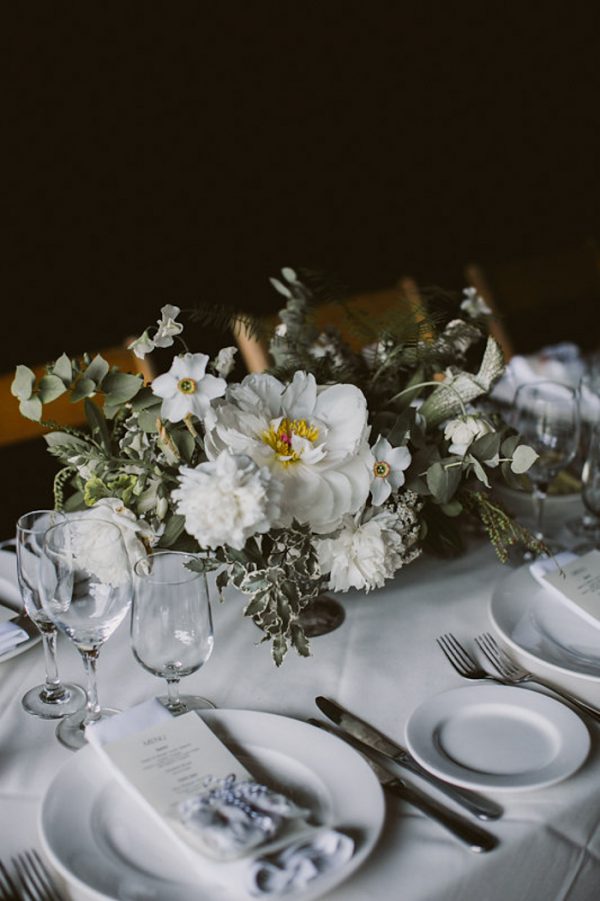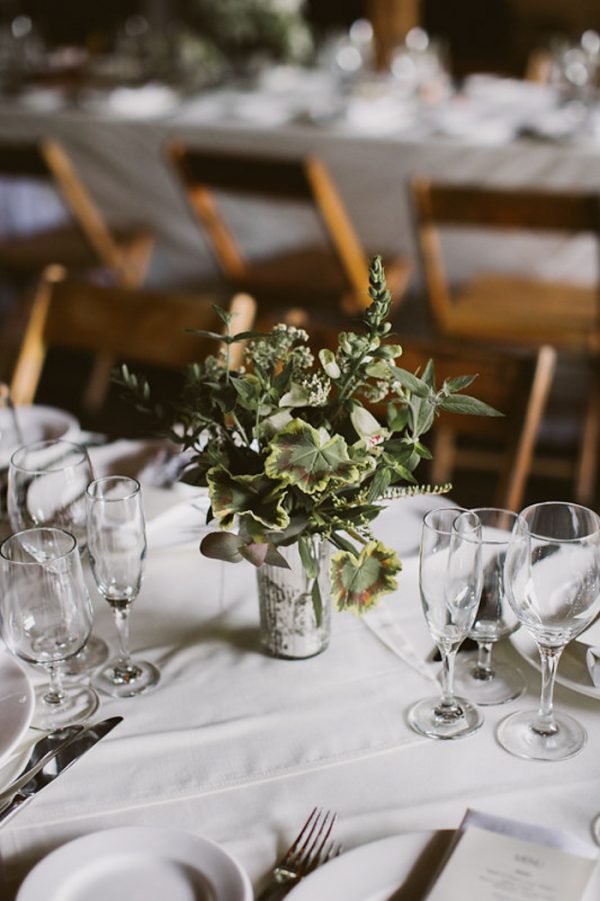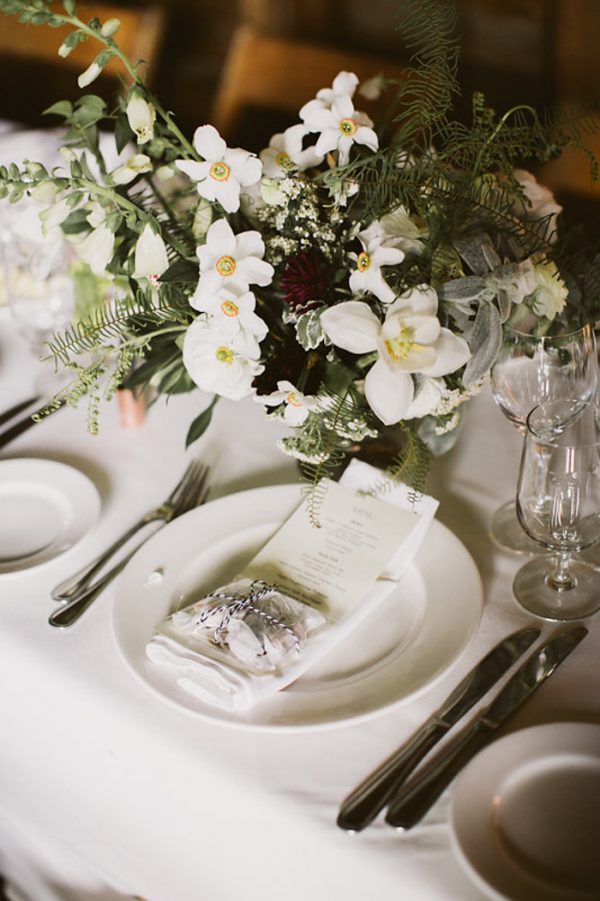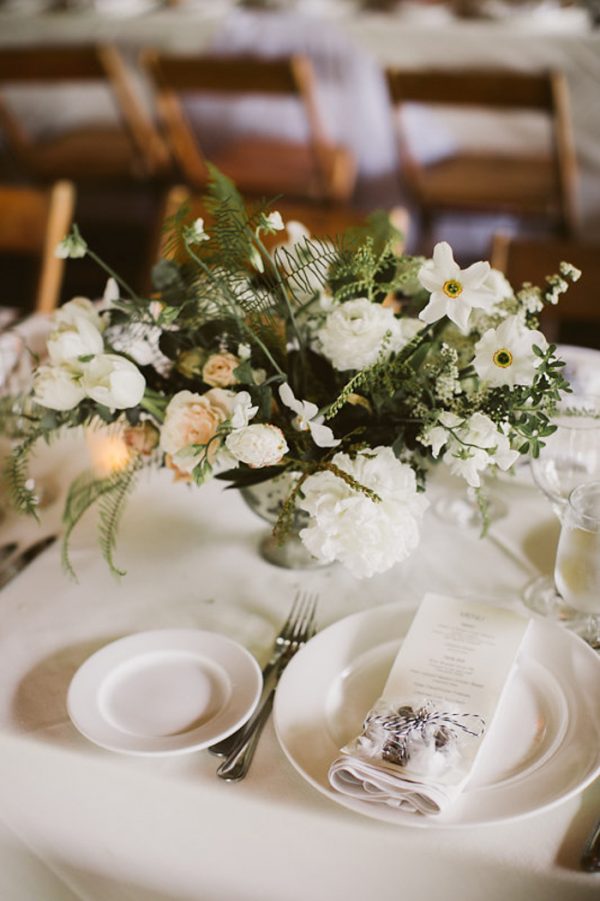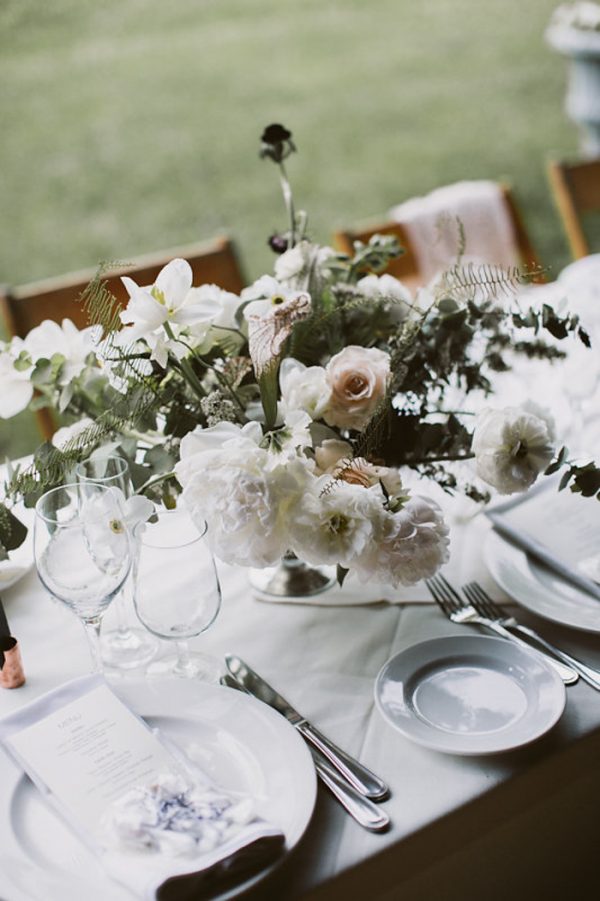 We ordered a smaller wedding cake, supplemented with a variety of passed desserts. This worked out quite well, as everyone was able to enjoy cake if they liked, or sample another sweet if they preferred.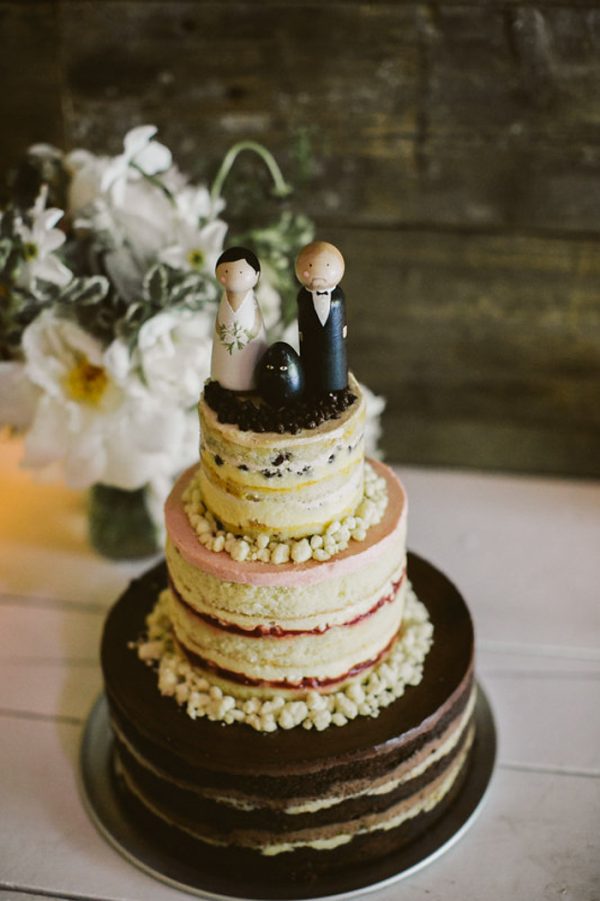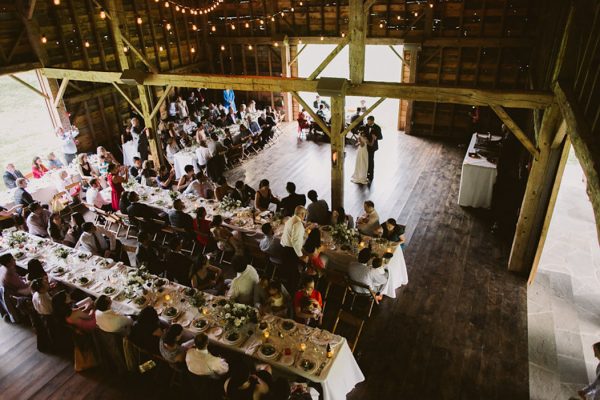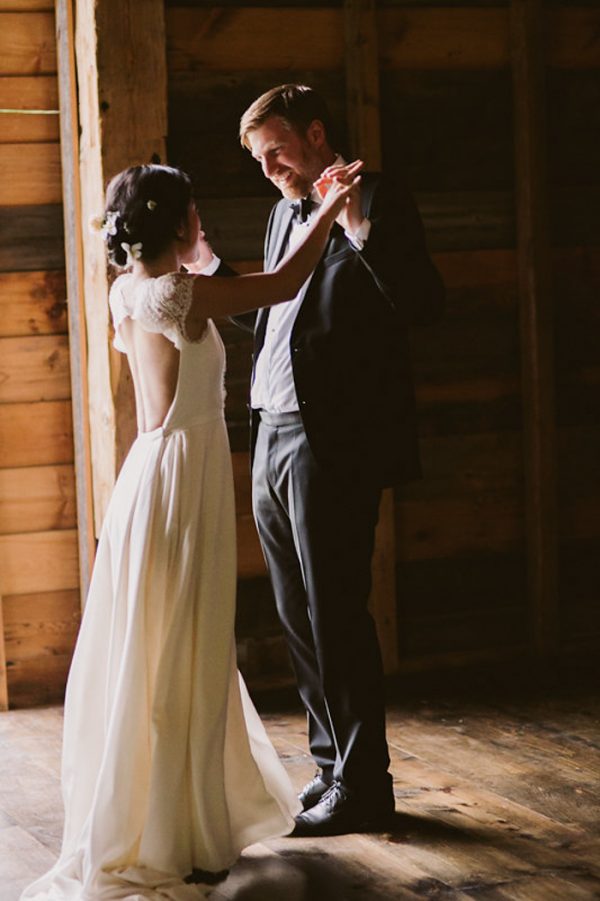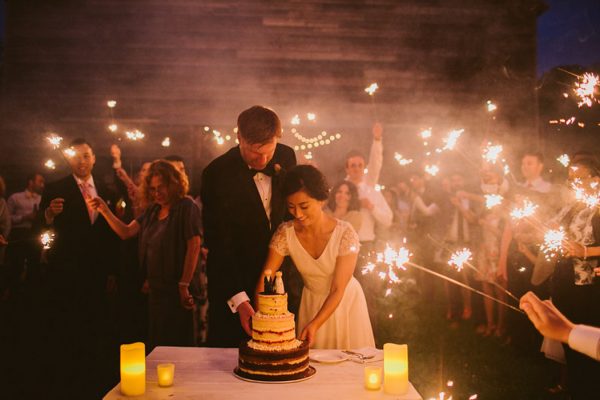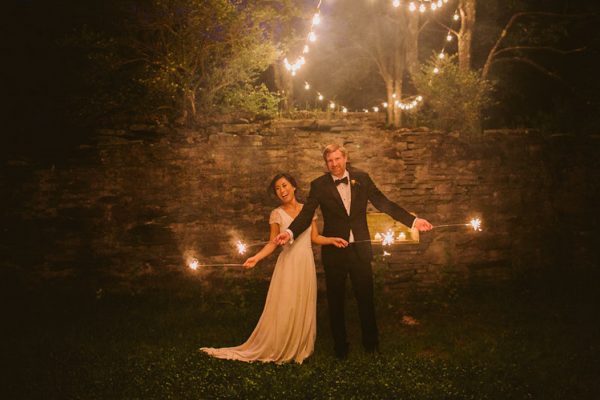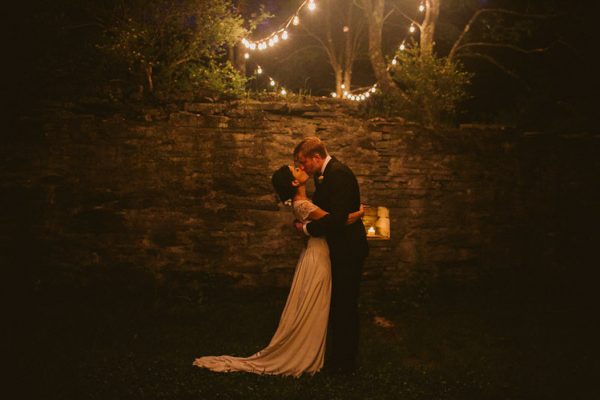 Congratulations to Megan and Dan, and a giant thanks to UNIQUE LAPIN Photography for sharing their wedding with us. Love how this couple brought cool Brooklyn vibes to a rustic upstate venue? Then you've got to see this gorgeous outdoor Brooklyn wedding at The Pines!