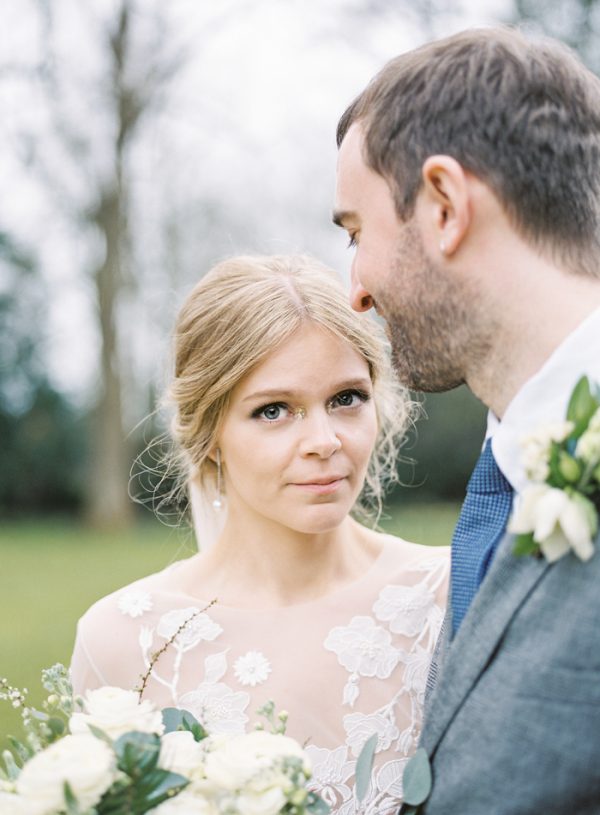 Tom and Ryan's Aynhoe Park wedding was pure magic. From the Charlie and the Chocolate Factory whimsy of the venue, to Tom Gautier's planning, styling, and the intricate invitations she created, every detail and decision was done with intent. The great details and intent carried into Tom's Hermione de Paula one-of-a-kind gown that was stitched with lyrics and dates special to her and Ryan (I'm not crying, you're crying). Ann-Kathrin Koch and Shutterbox Films made some serious magic in capturing the in-between moments and sweet love these two have for one another. Now, go grab a tissue and enjoy!
The Couple:
Tom and Ryan
The Wedding:
Aynhoe Park, Oxfordshire, England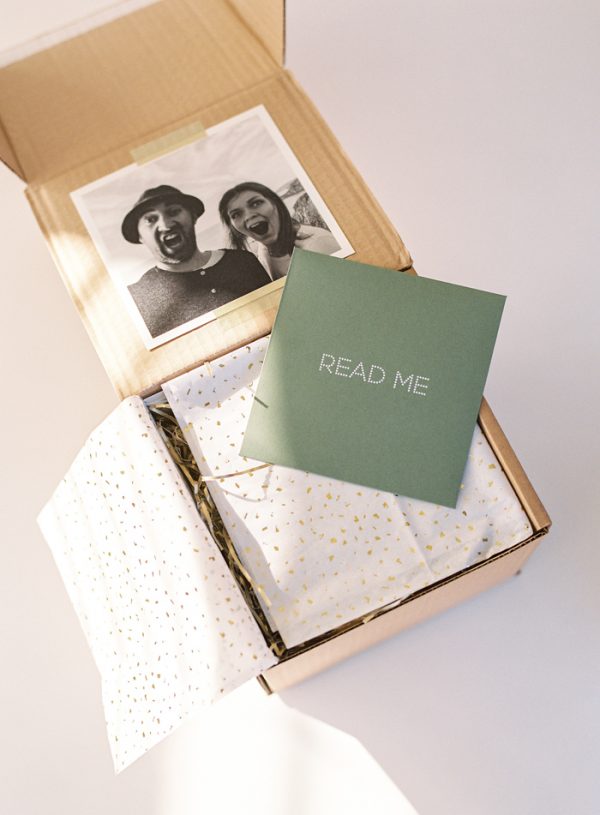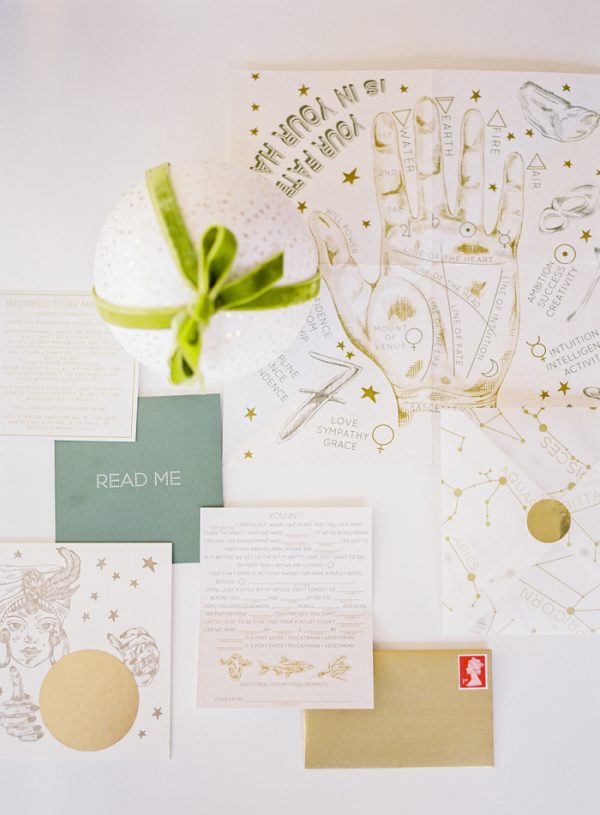 I am a wedding stationer/illustrator and designer by trade and so I wanted to do as much of the styling and design myself and create a fun and beautiful setting for our guests to relax in and enjoy the day. I also wanted everyone to feel as comfortable as possible. It's so easy for a wedding to become a bit of a show rather than what getting married is actually about; I battled a lot with the guilt of asking our guests to come and inevitably spend a lot of money on travel and accommodation and all the other bits that involve letting go of their hard earned cash, so it was important to me that if they chose to do that, it was worth it!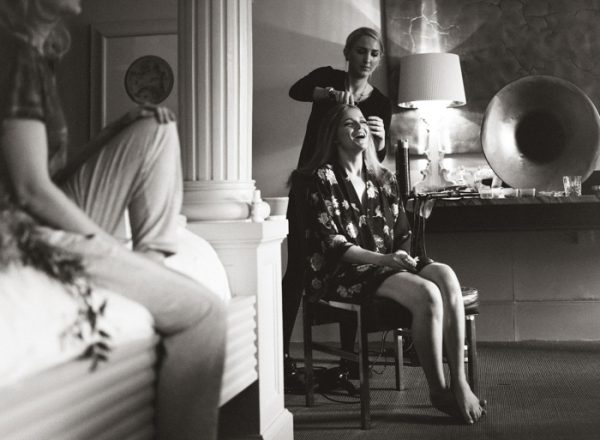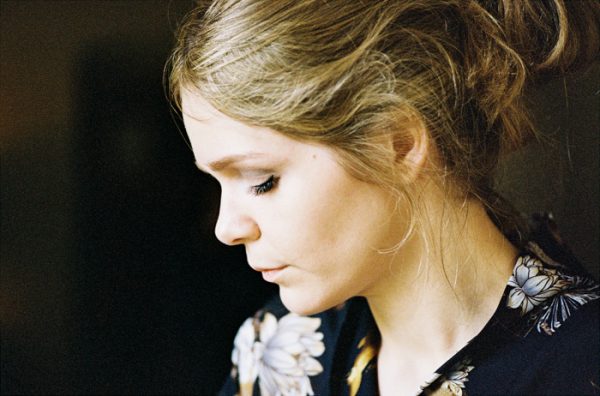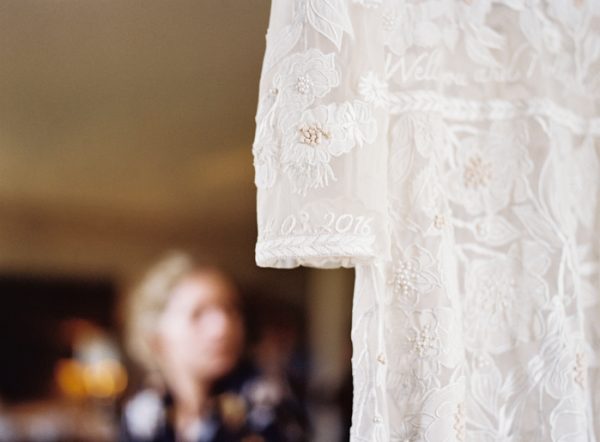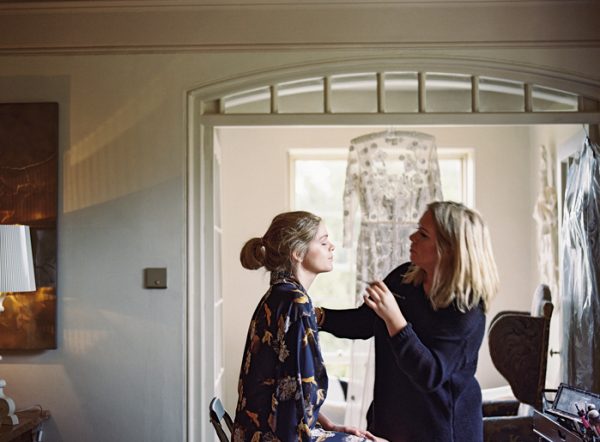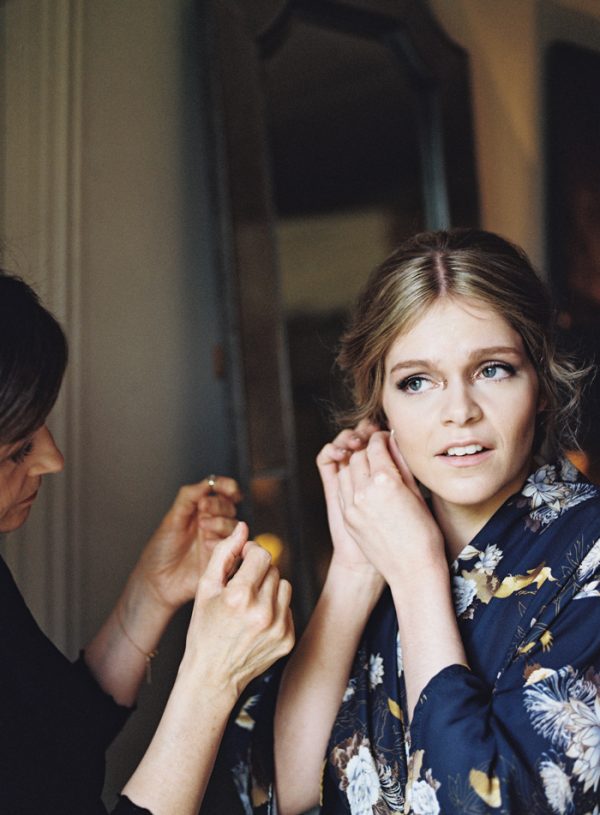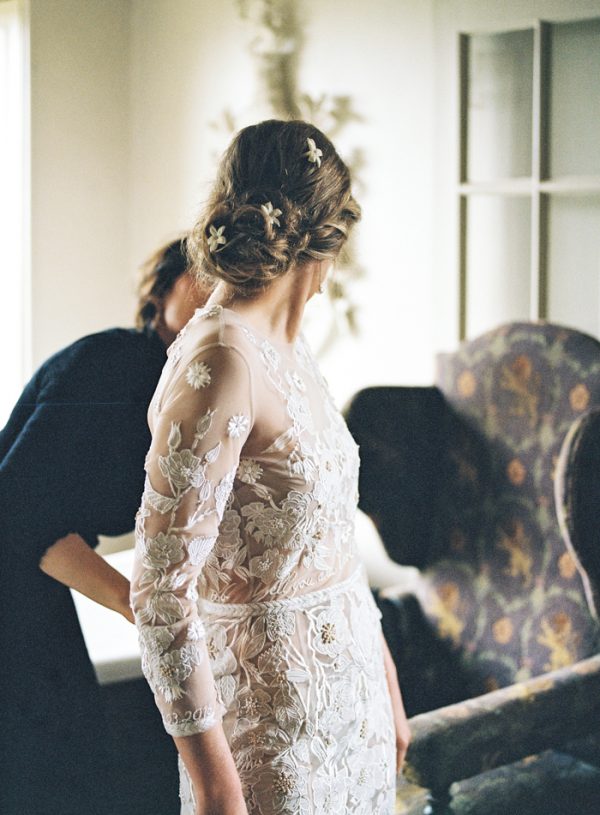 Hermione de Paula created for me my dream dress, a sheer tulle number embroidered with flowers and personalised words. Around my waist I had embroidered the lyrics from our first dance 'you and I collapsed in love' as well as the date we met on one cuff and the date of the wedding day on the other. I also had our initials embroidered at the bottom of my cathedral length veil amongst more flowers. It was ridiculously amazing. I can't imagine now wearing anything else.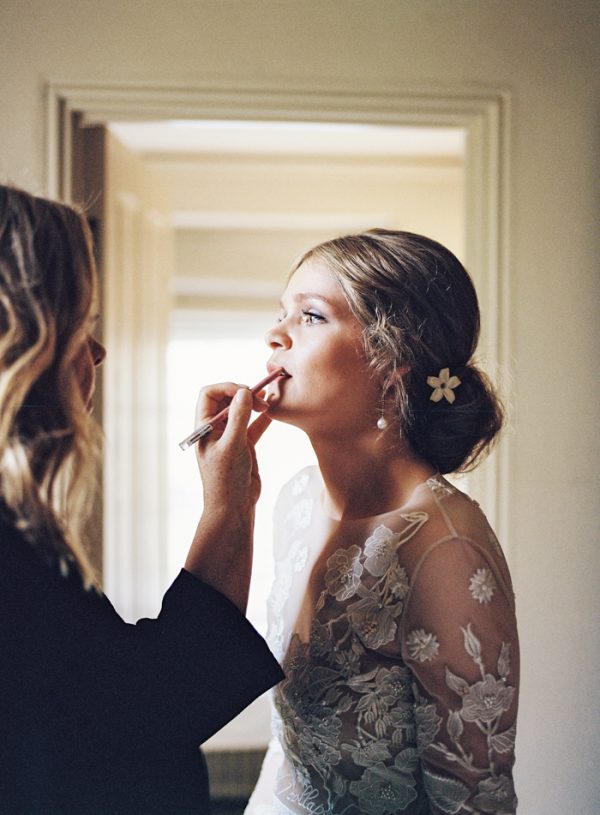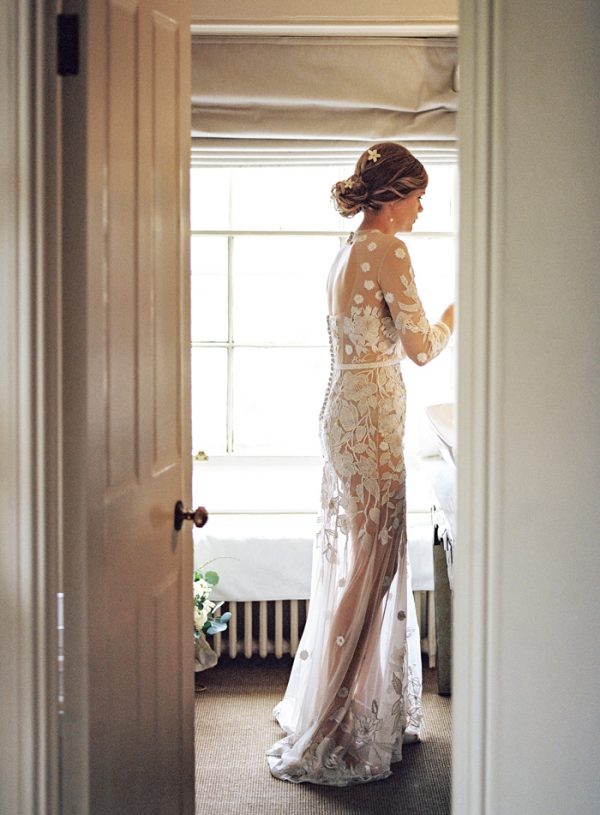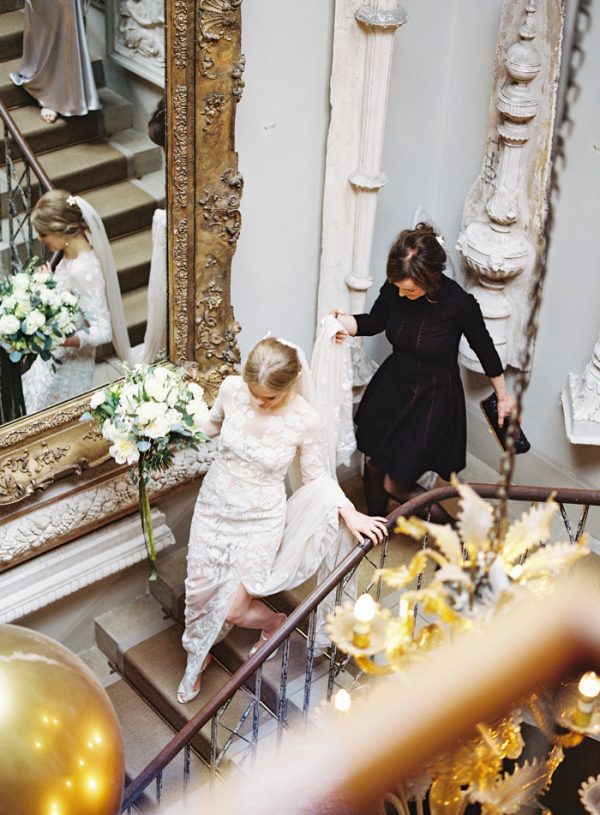 I've always felt like myself and Ryan were a little bit like star-crossed lovers; we've had so many testing situations thrown our way that we've had to deal with but something has always kept us strong and forcing us forward. I am a strong believer in fate and am fascinated by astrology so it seemed apt that it should play a part in our wedding style.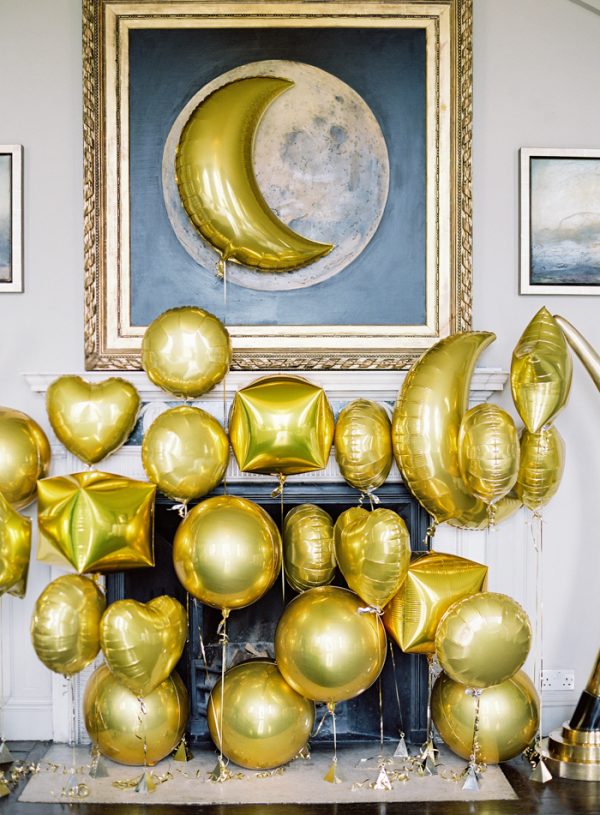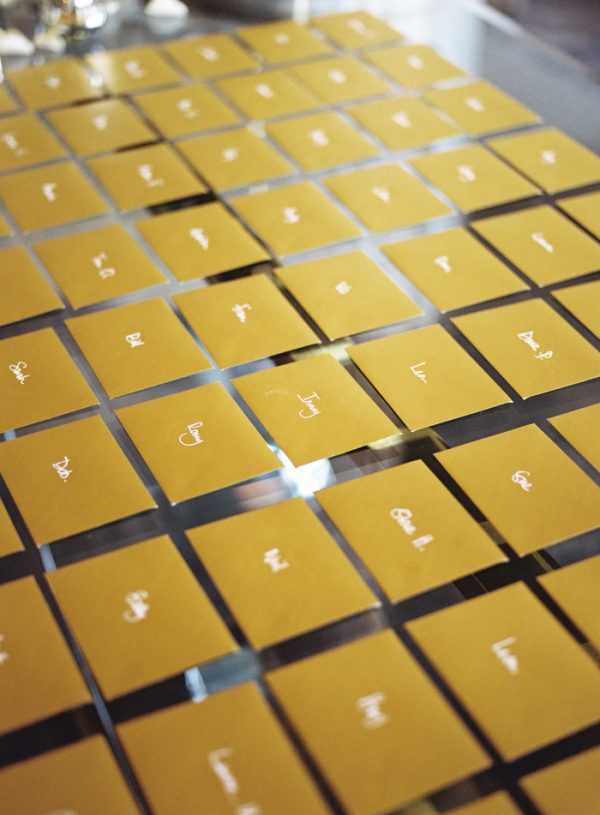 The reveal wheel was made up of two large circular boards, one of which rotated to reveal the information underneath it. The idea was that our guests would find their names on a envelope that was laid out on a table, inside the envelope would be a card with a star sign on it and they had to find that star sign on the reveal wheel and move the smaller rotating wheel to find their table number. Everyone found their seats easily so it worked!!!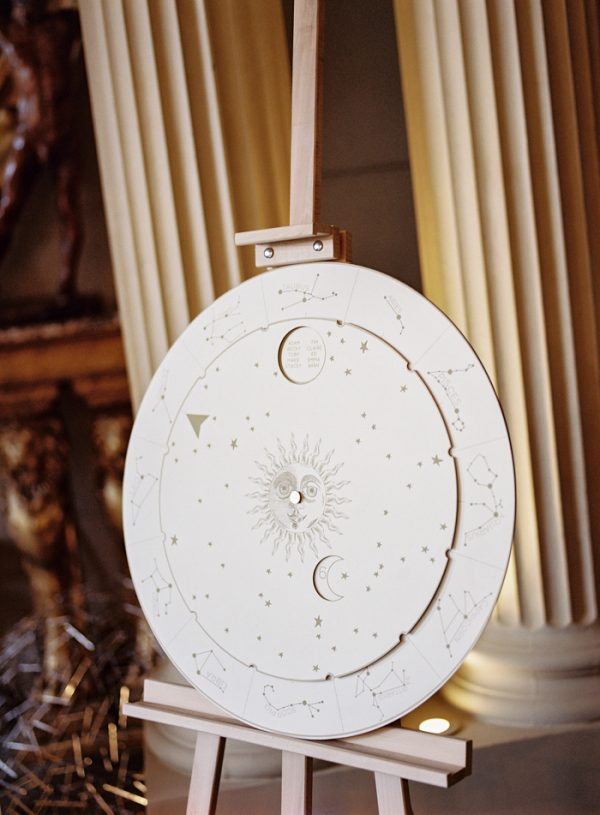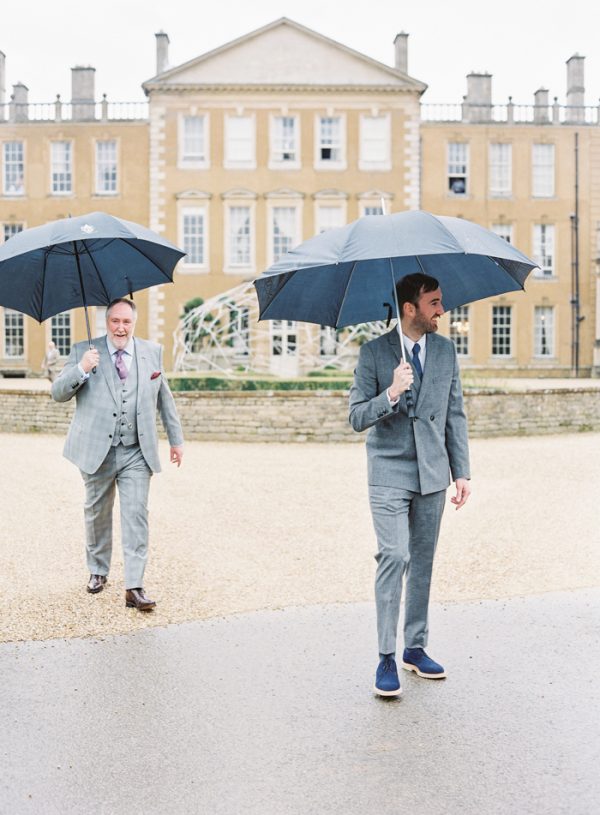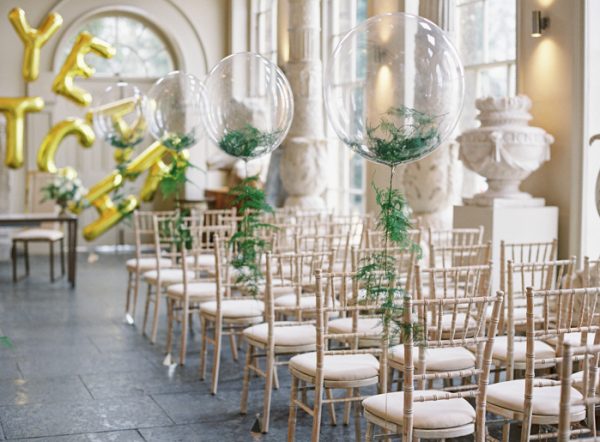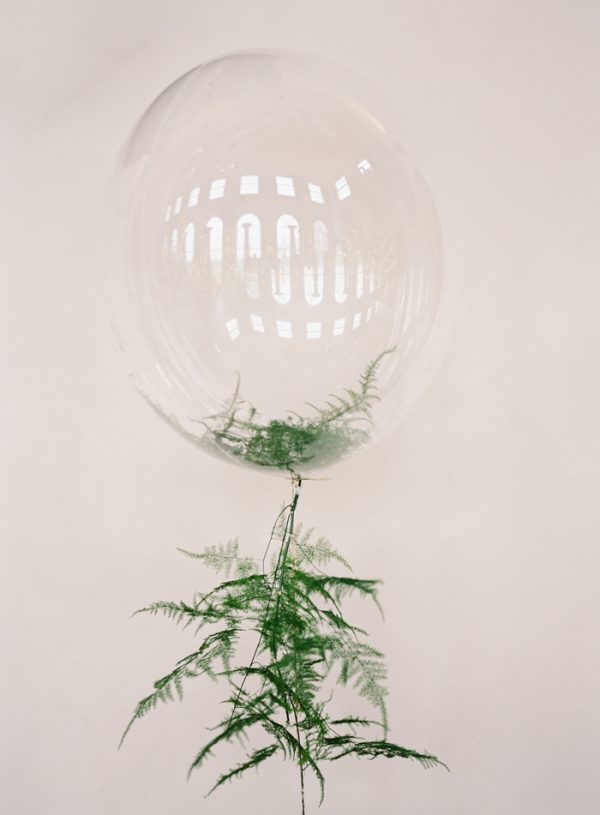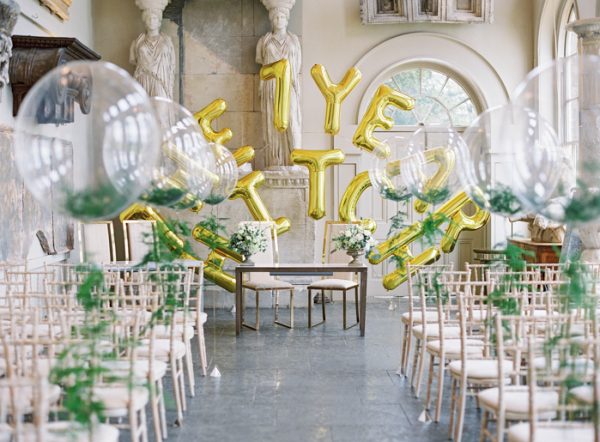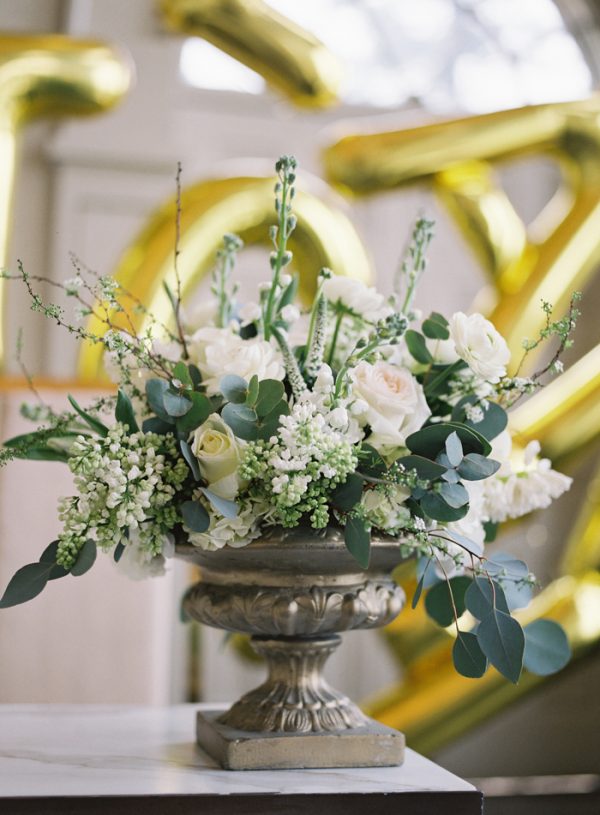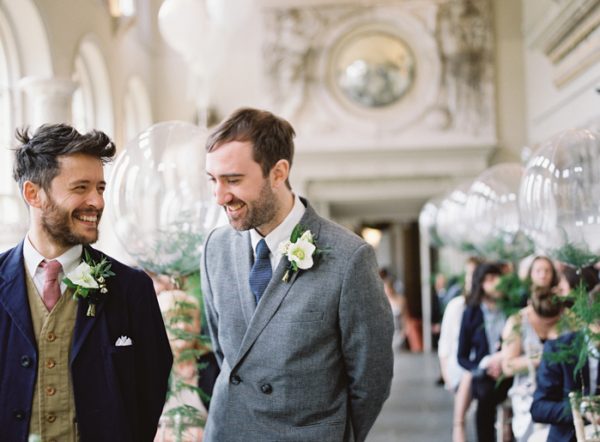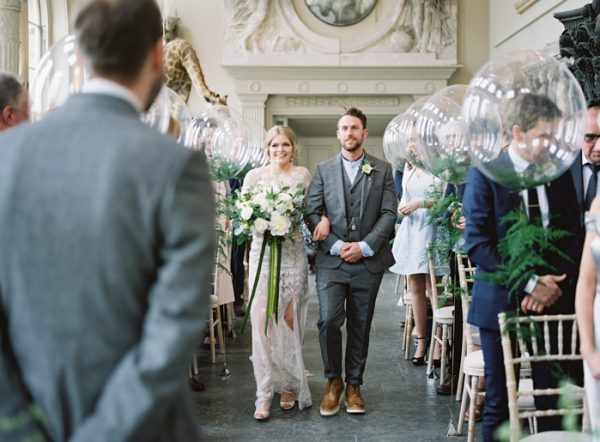 Obviously seeing Ryan waiting for me, ready to sign our lives way to each other is a biggie, but ultimately it has to be everyone being there, happy for us, sharing the love and cheering us on. That feeling is immense.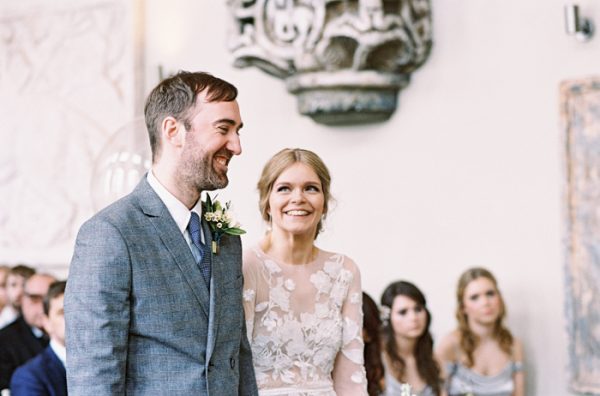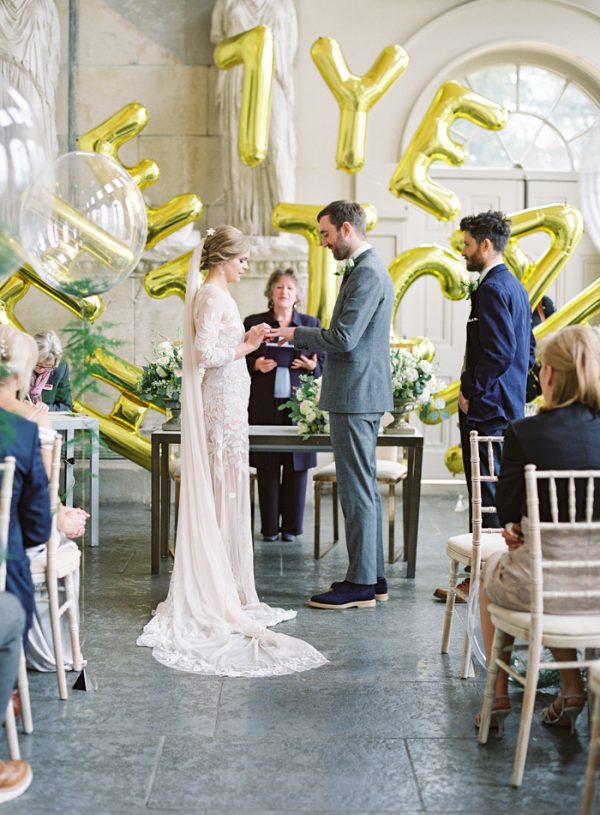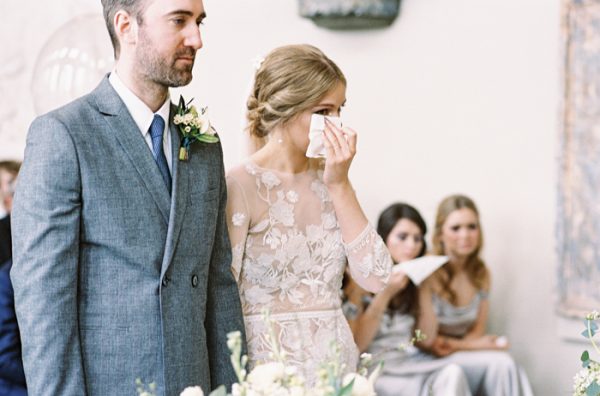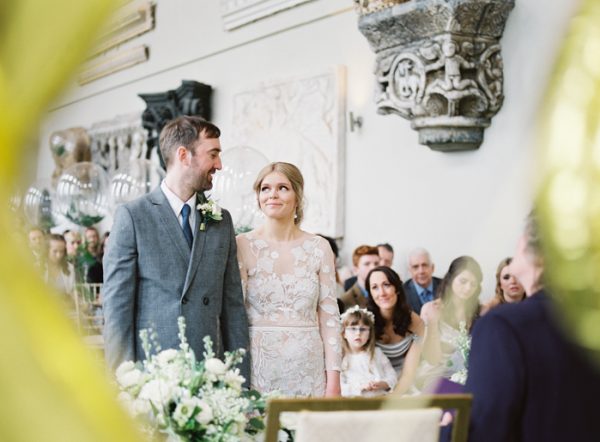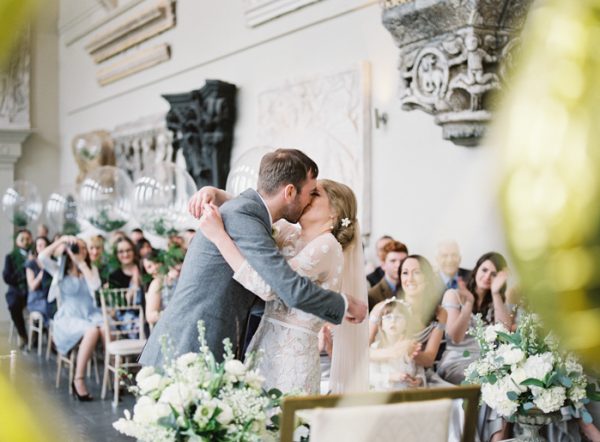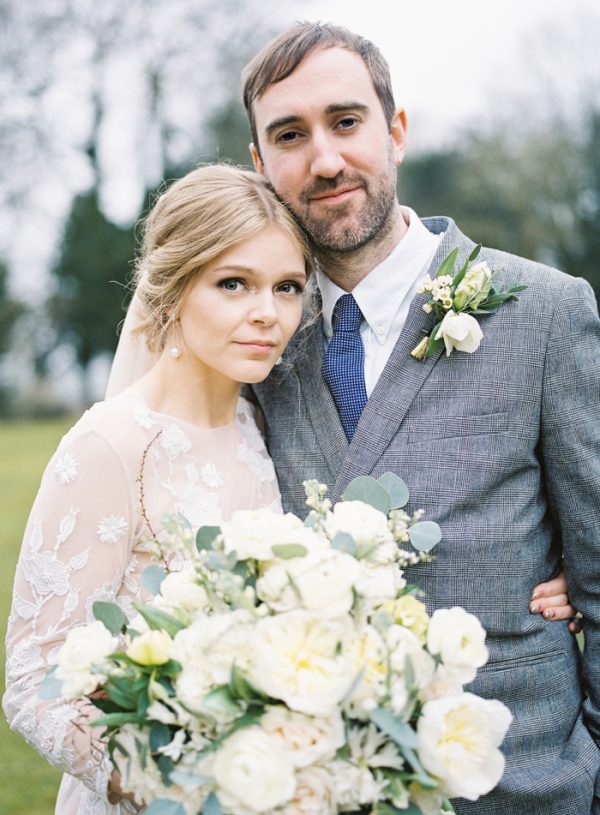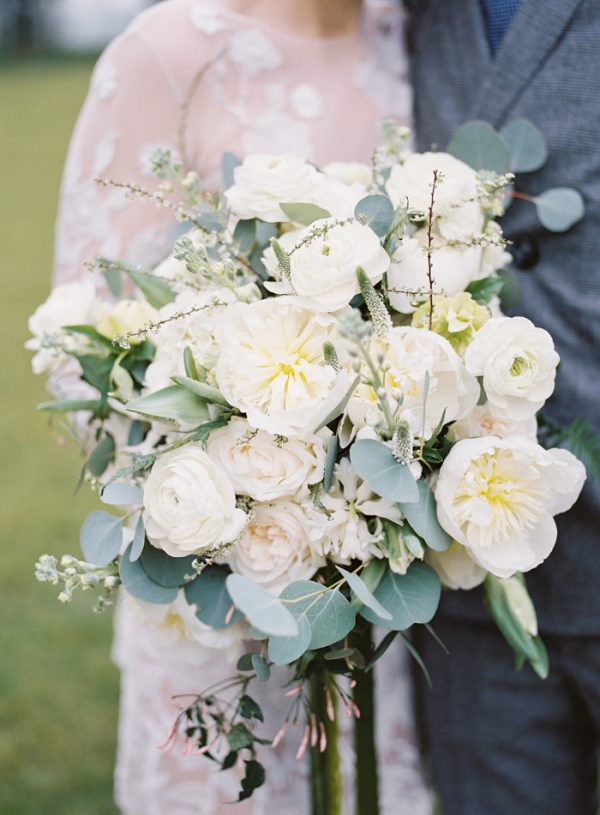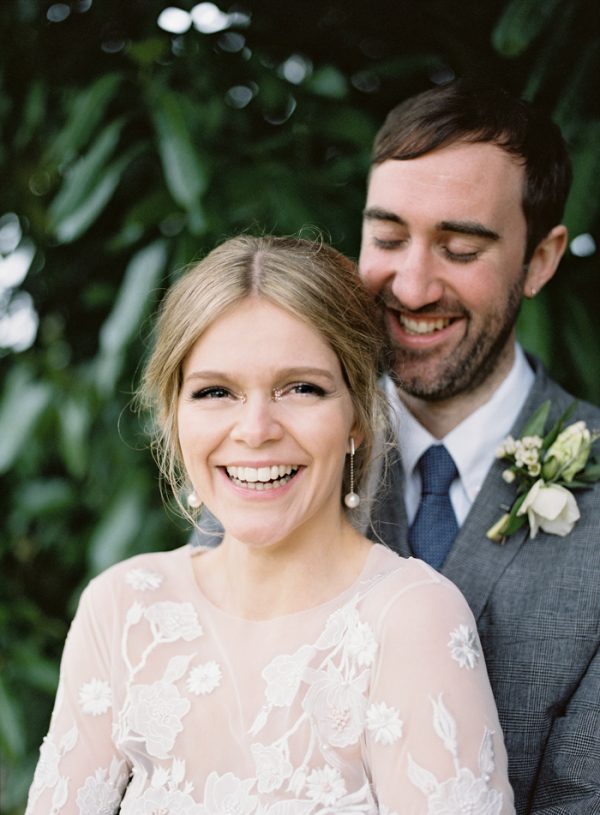 Take 10 minutes to go off with your husband/wife and breathe it all in. The day goes faster than a normal day does. Late in on our day I realized I'd barely spoken to Ryan and it was so good just to say 'hi, you alright?', so do that!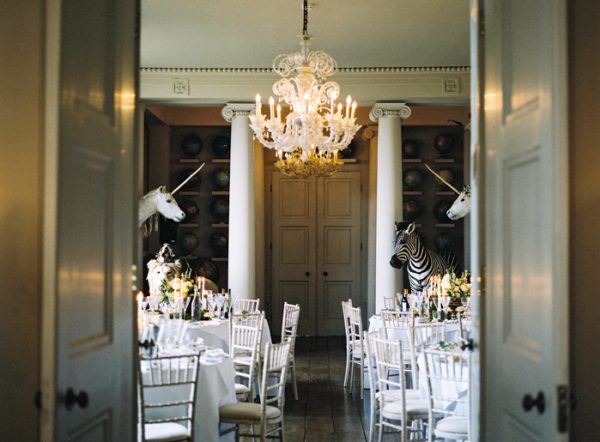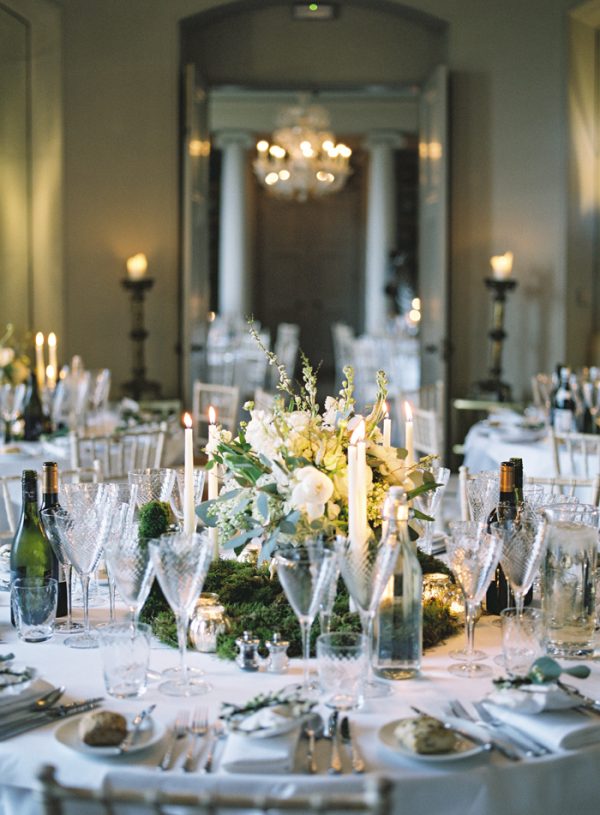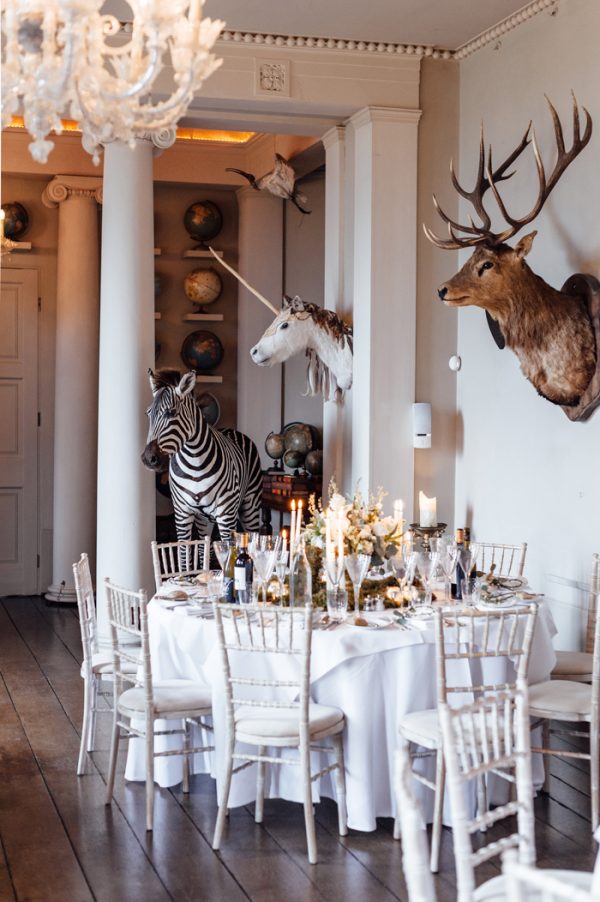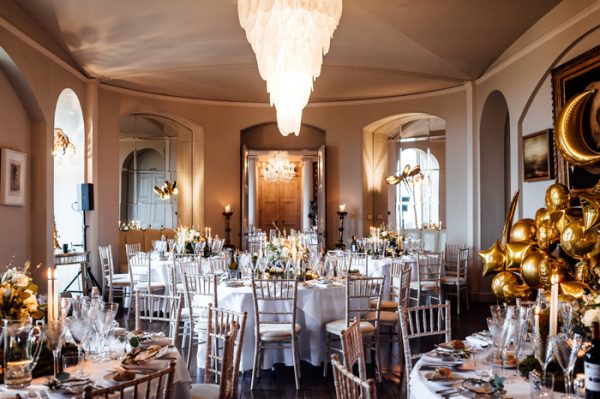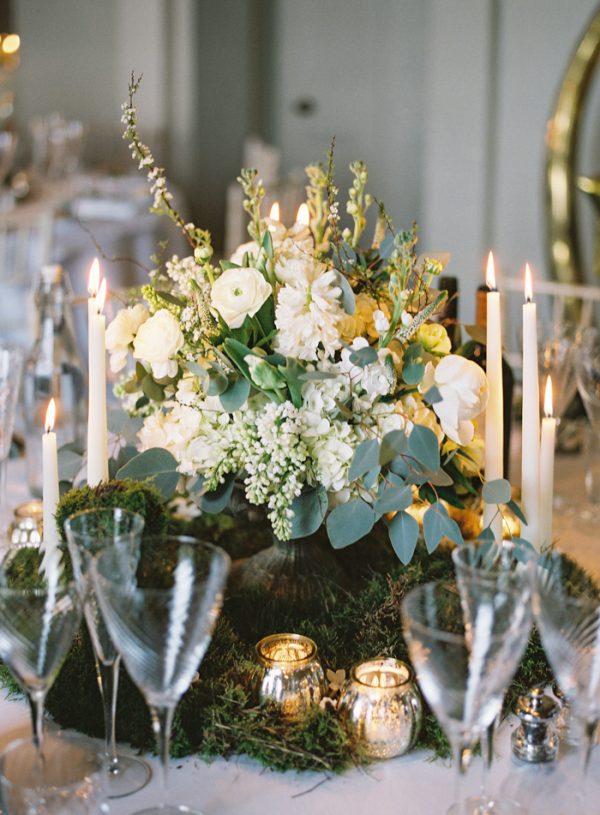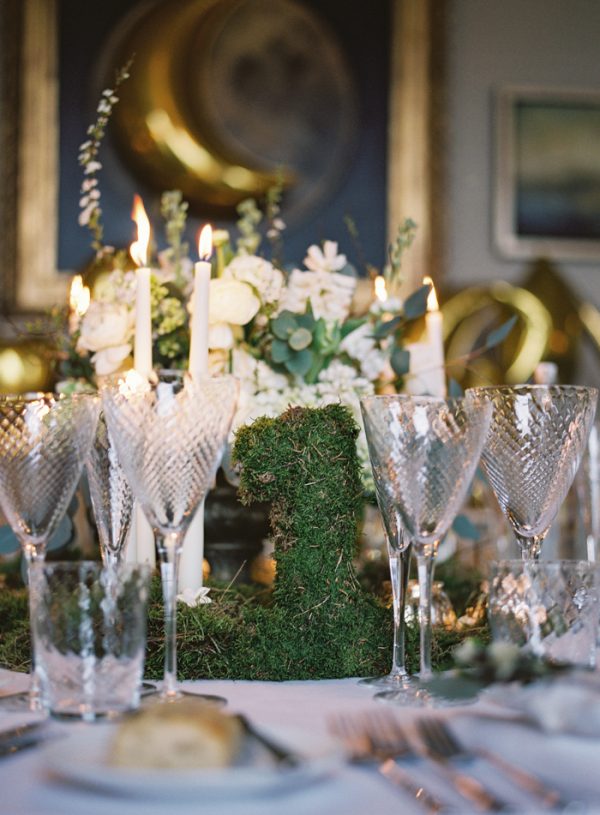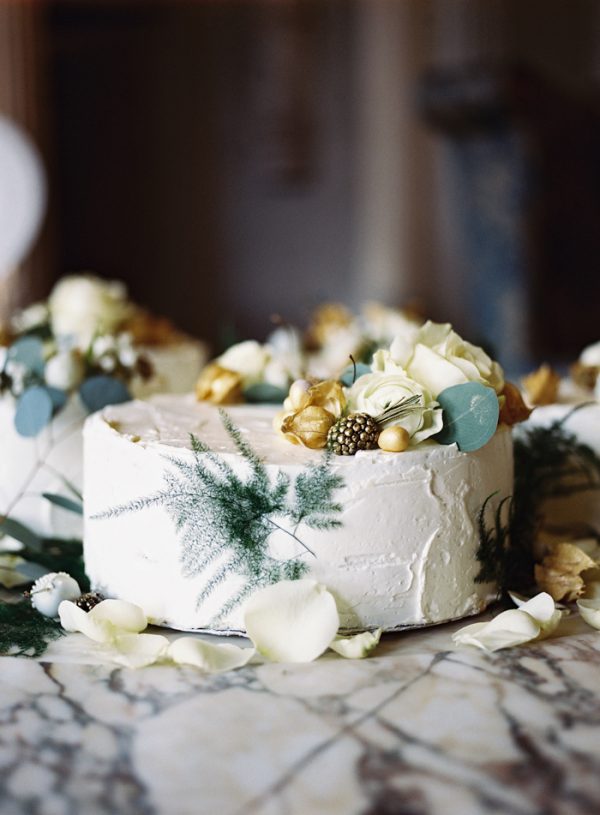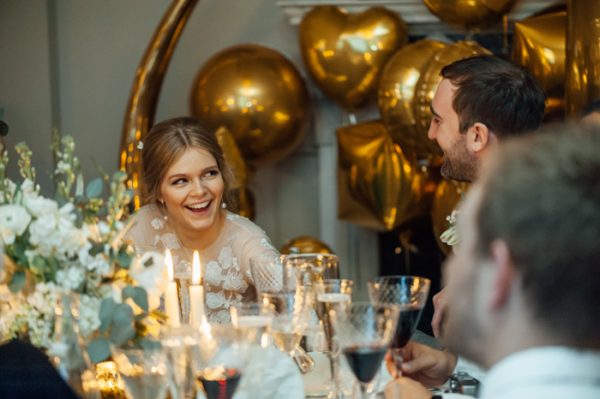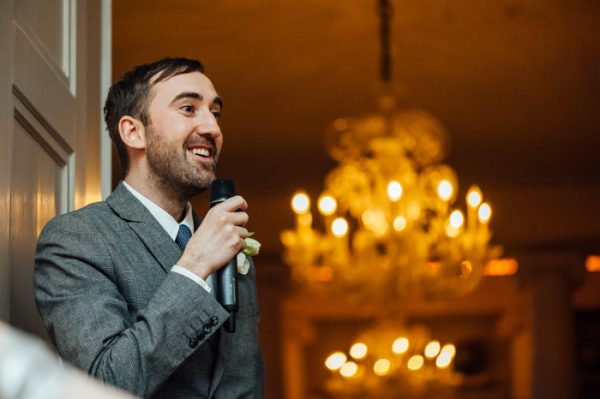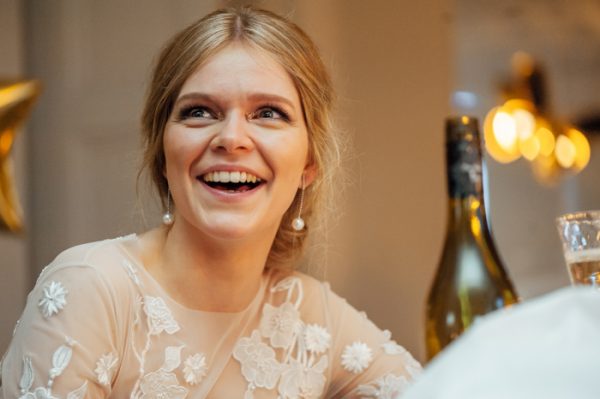 Ann-Kathrin Koch is so good at capturing everything you don't think to capture and she's so stealthy, she was never in the way. Already being friends, we were so familiar with each other before the day that we just had fun when it came to taking the couple shots, but she is just so fun and so good at what she does regardless that if you didn't really know her you'd want to be her best friend afterwards. I trusted her completely and when she came to meet us to give us our photos after the wedding I was overwhelmed by what she'd captured – all the little moments that you forget about or don't even realize you're taking in on the day were all there in print to keep looking at forever and I will never be able to thank her enough for that. It gave me a whole new perspective on our wedding and I got to relive it all again. I want her to capture all of our future memories, when we have children and are in the next phase of our relationship because she just manages to grasp that something that you can't quite put your finger on and you get to see those pictures as though you're still in the moment that they were taken.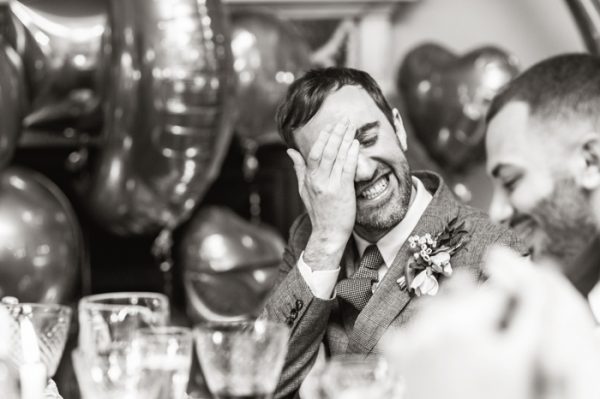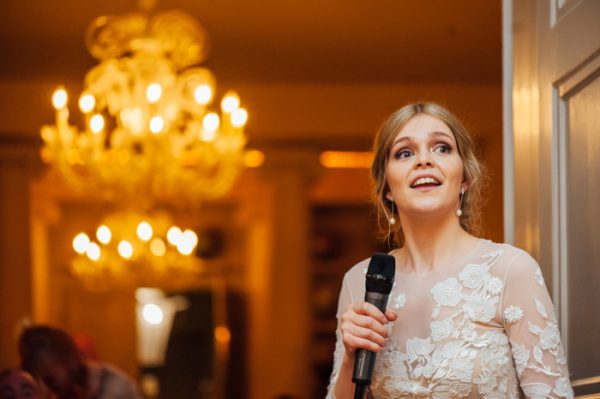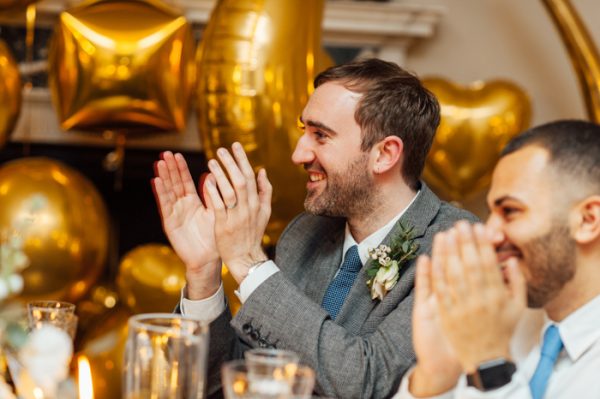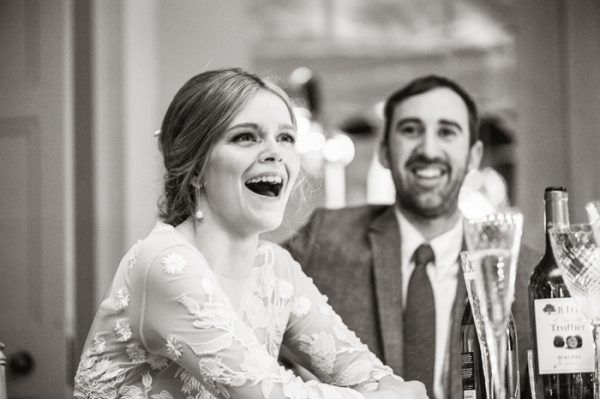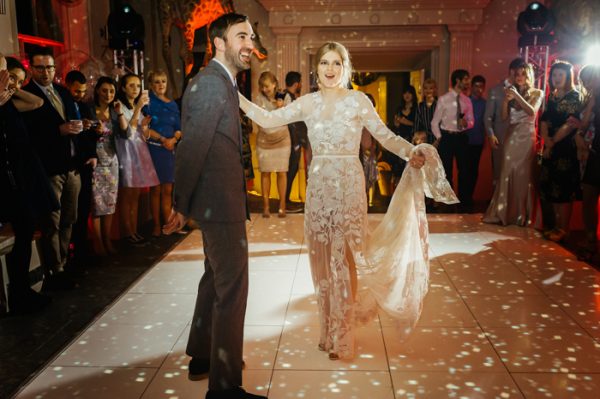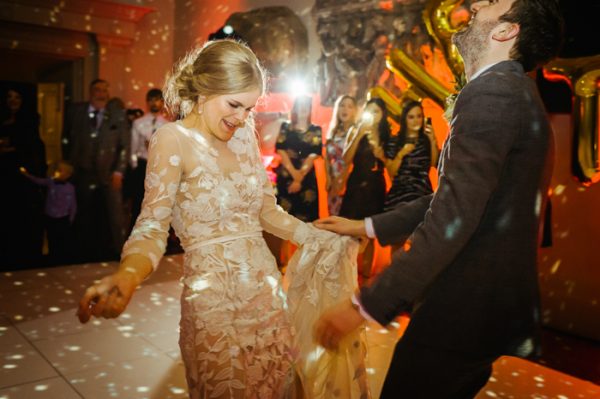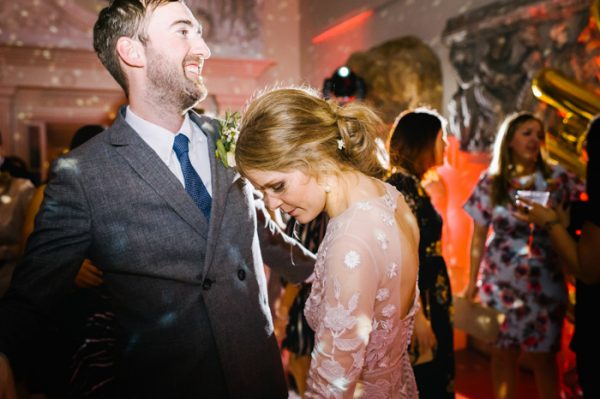 Congratulations to Tom and Ryan on their wedding, and a big thanks to Ann-Kathrin Koch for sharing their wedding day with Junebug! If you couldn't get enough of the whimsy in this wedding, take a look at this whimsical glam wedding at a New Zealand antique shop.