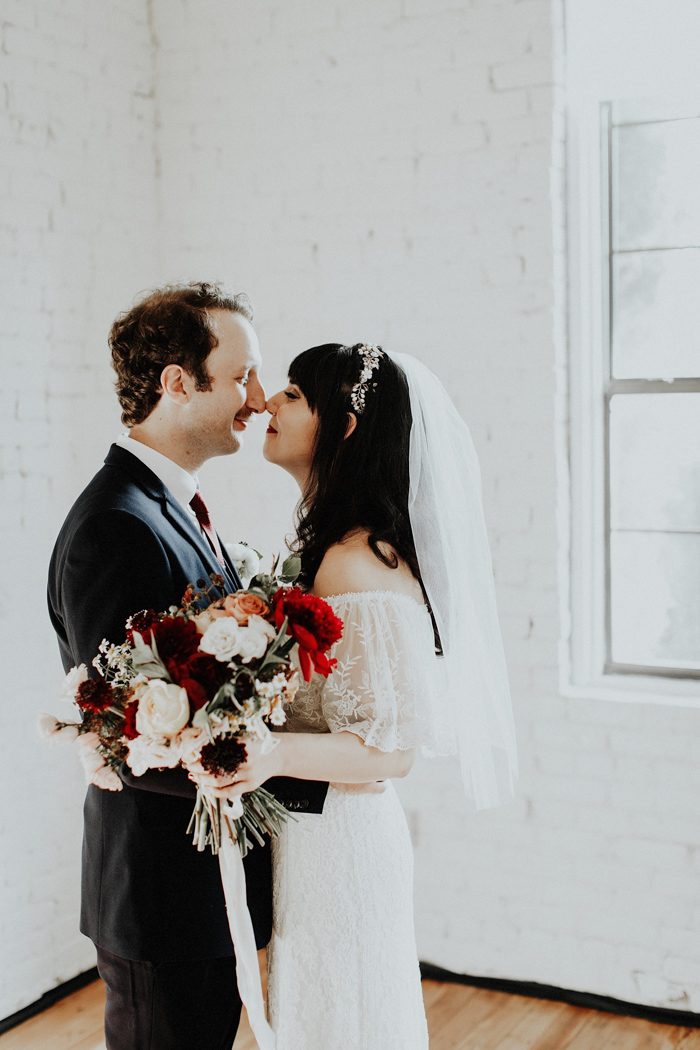 After Amira fell unexpectedly in love with a boho-style BHLDN wedding dress, she and Marcus ditched their plans for a '60s mod vibe and embraced a '70s boho style in their One Eleven East wedding. The bright and modern venue was the perfect setting for their intimate celebration, which was officiated by the bride's father. It also required minimal decor, such as a simple macrame backdrop, potted palm trees, and framed photos, to fit the couple's theme. We love that they used pops of color sparingly and strategically, most notably in the hand-tied bouquets created by Bricolage and on the flamingo-topped cake from Upper Crust Bakery. Marisa Vasquez Photography perfectly captured every detail, every nuance, and every joyful moment of this lovely Texas wedding!
The Couple:
Amira and Marcus
The Wedding:
One Eleven East, Hutto, Texas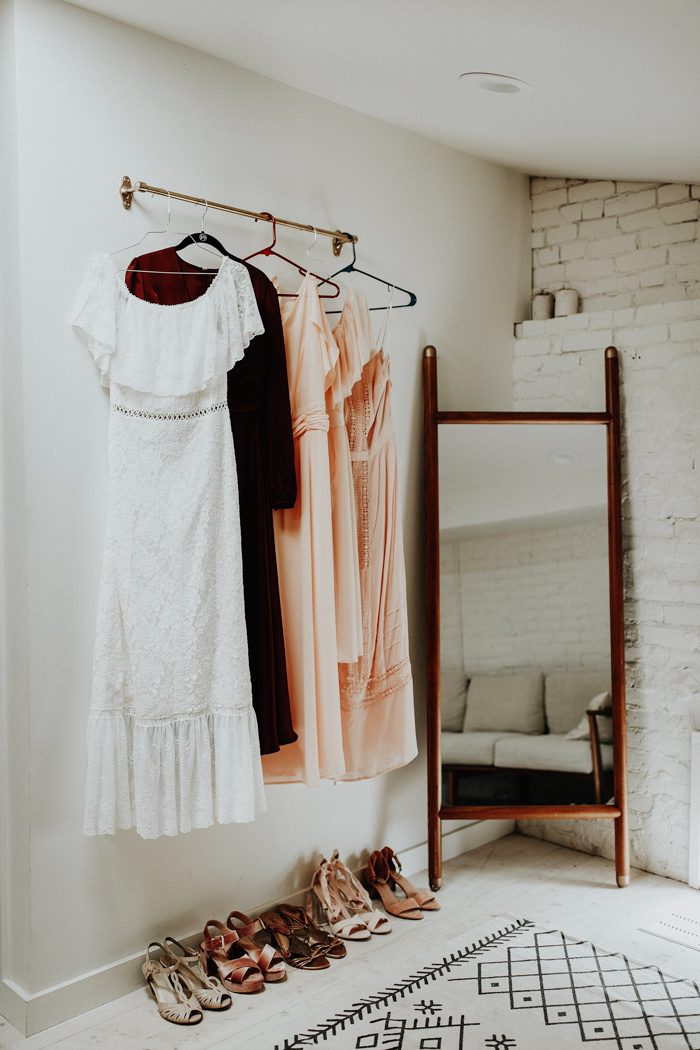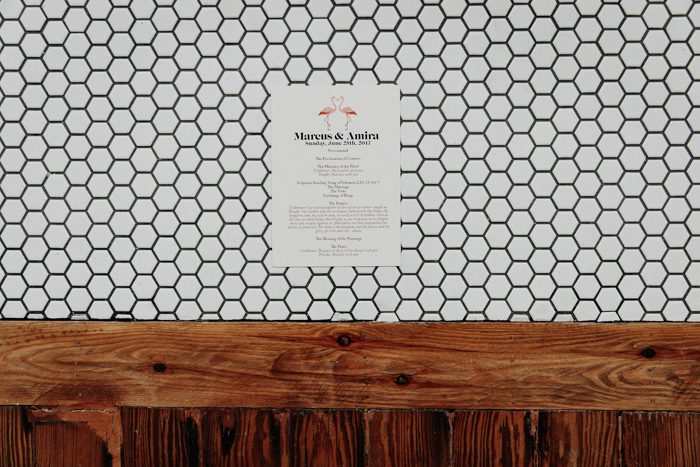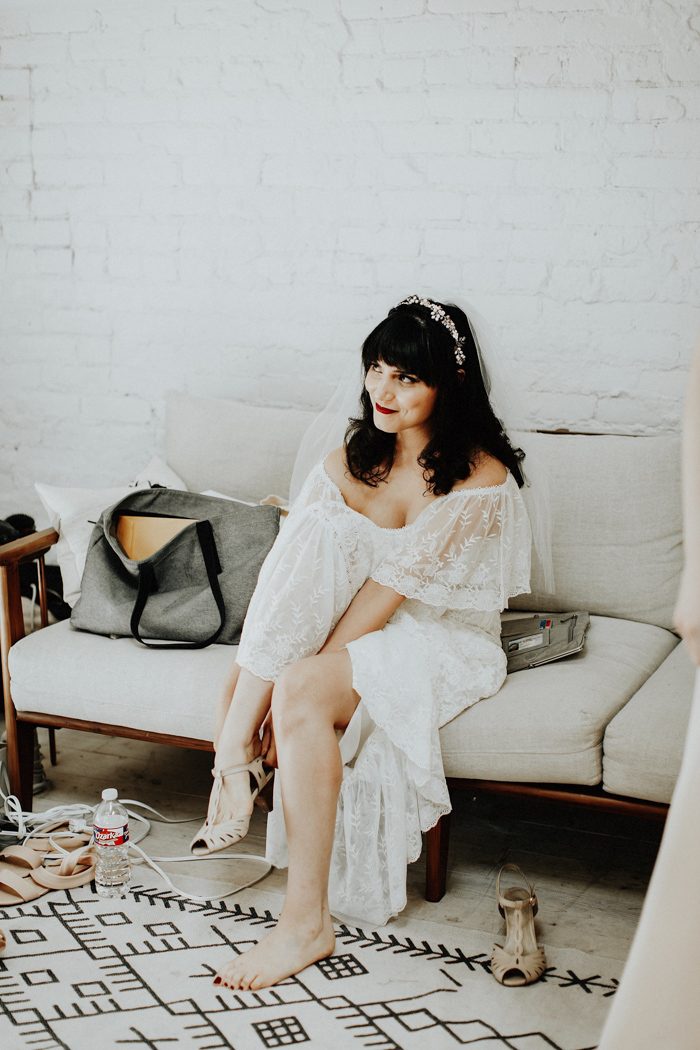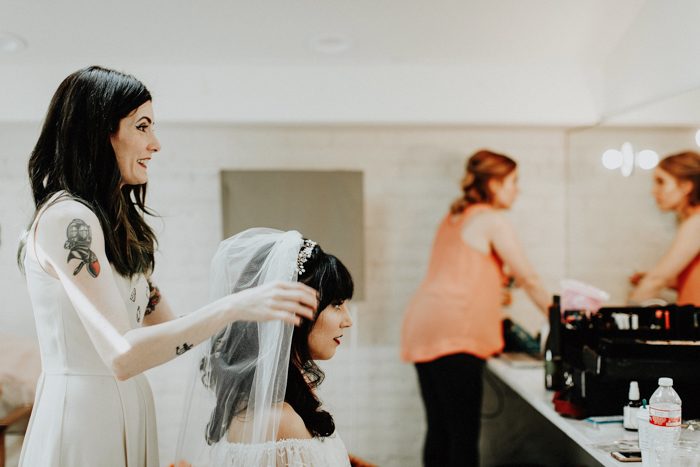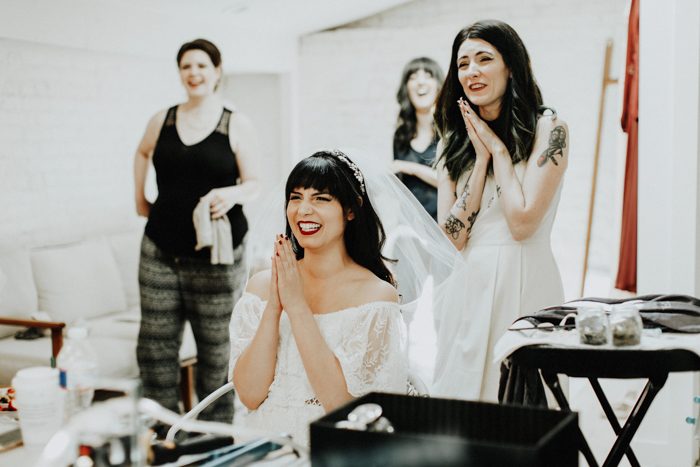 The most important thing was for our wedding to feel like us. We quickly realized how easy it was to get caught up with notions of how a wedding should look or flow. We did our own planning and there are a lot of "definitive guides" out there, but I realized none of the "musts" had to actually make it into our wedding if it felt forced.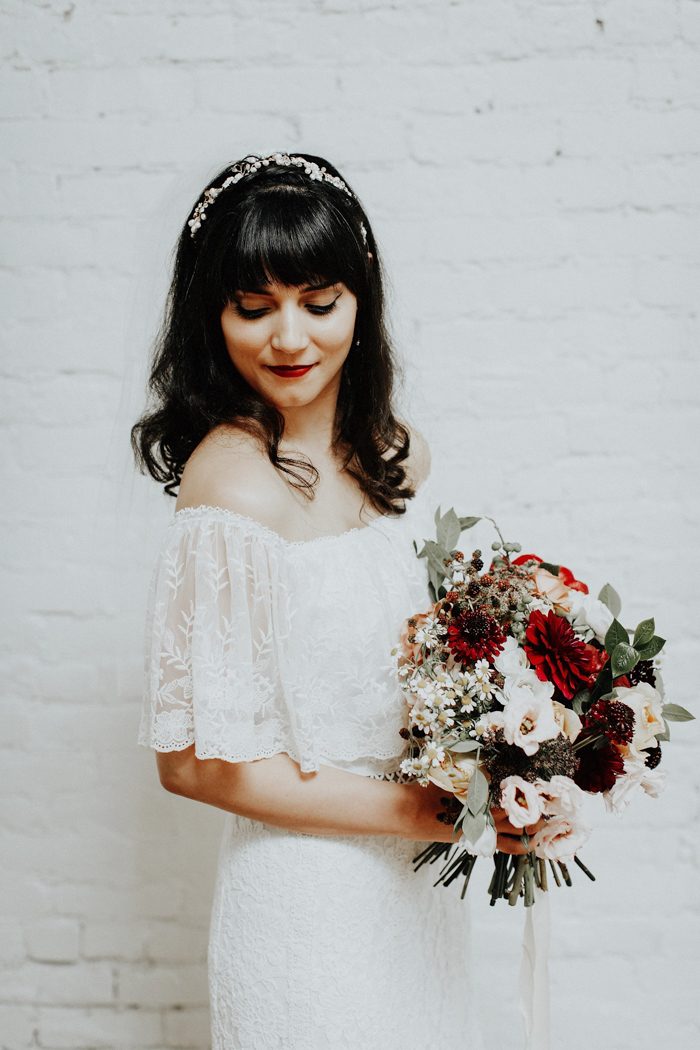 SHOP THIS LOOK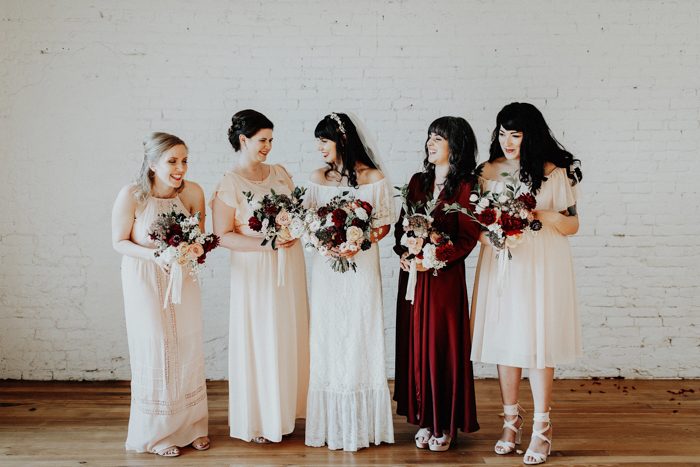 SHOP THIS LOOK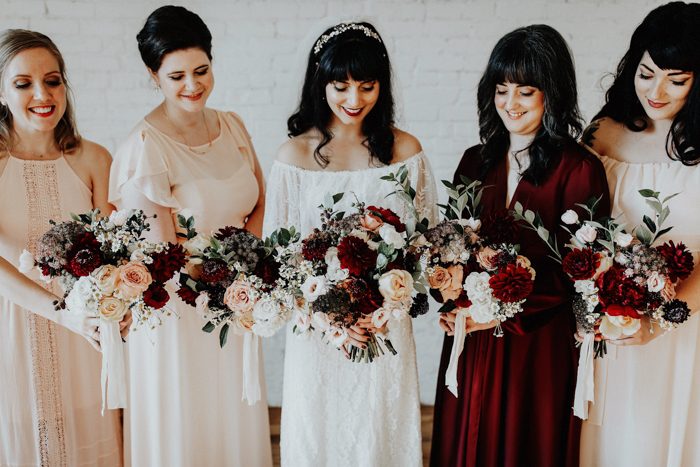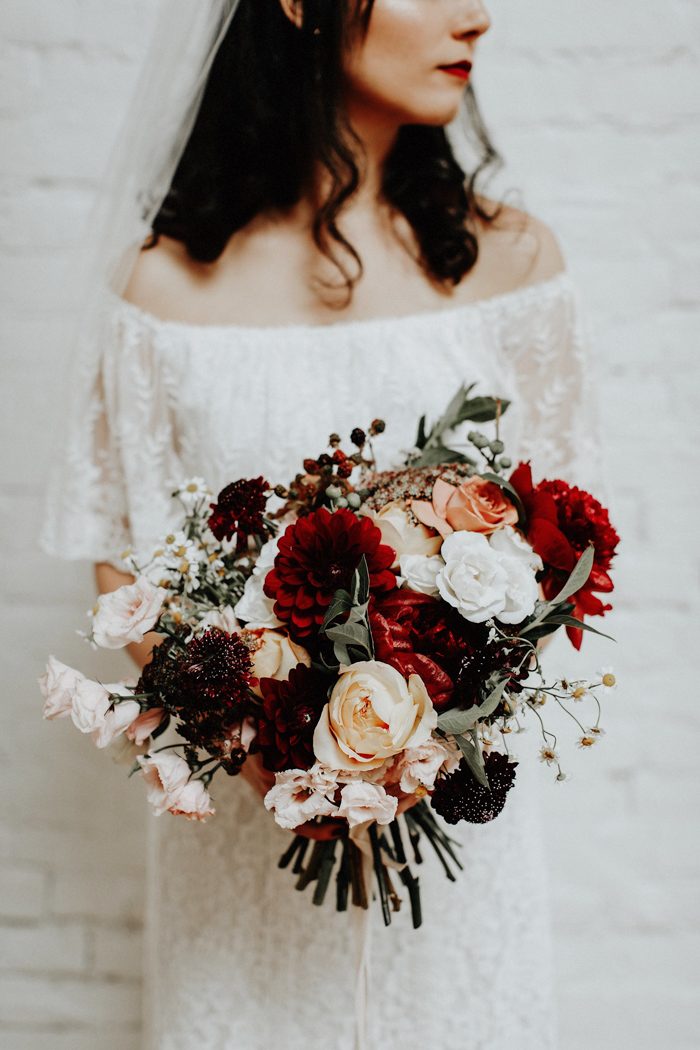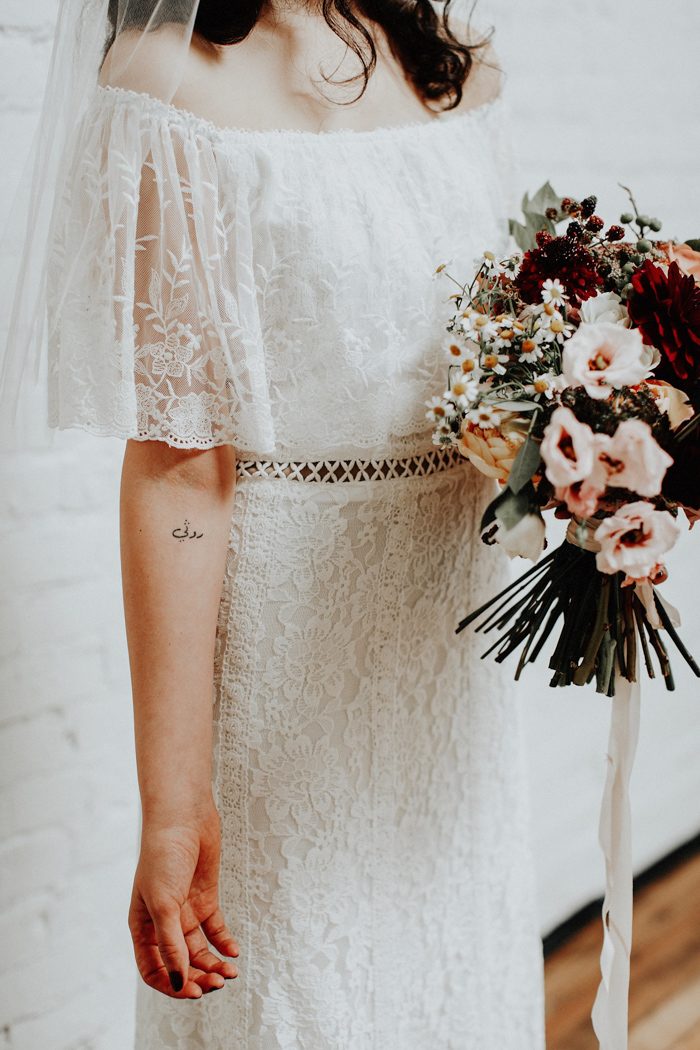 I have no doubt that every bride would say the day was a blur. Honestly, the only memory where it felt like time had slowed down was when my bridesmaids had left the room to join the ceremony, just before I stepped out to walk down the aisle. It was the only moment I'd had to myself all day, and I think I had every emotion you could have about getting married in that one minute.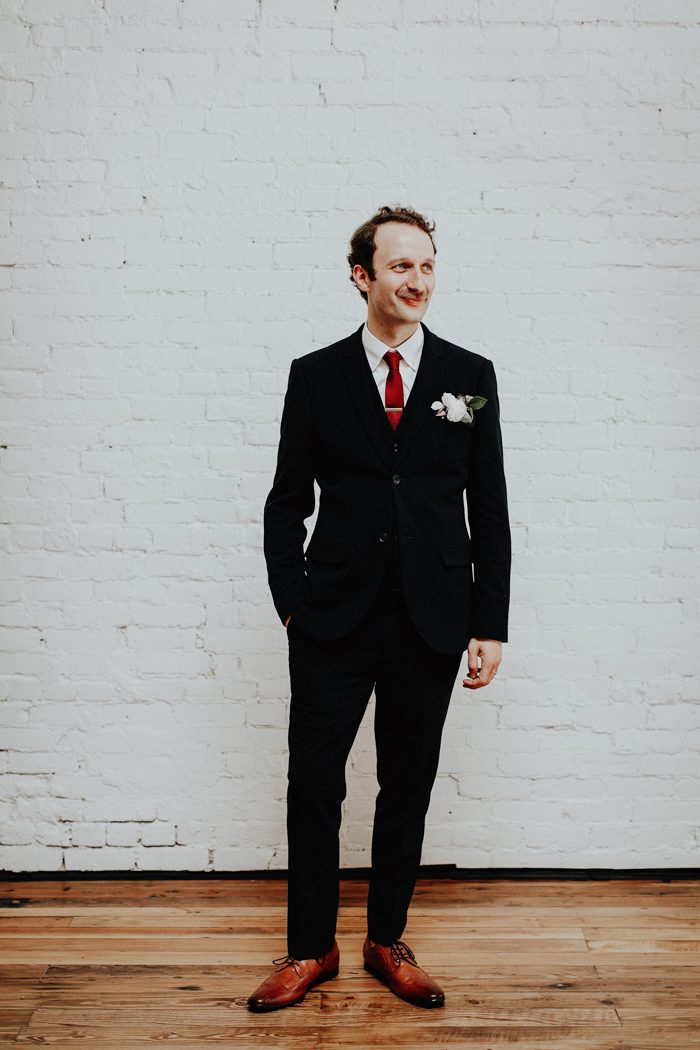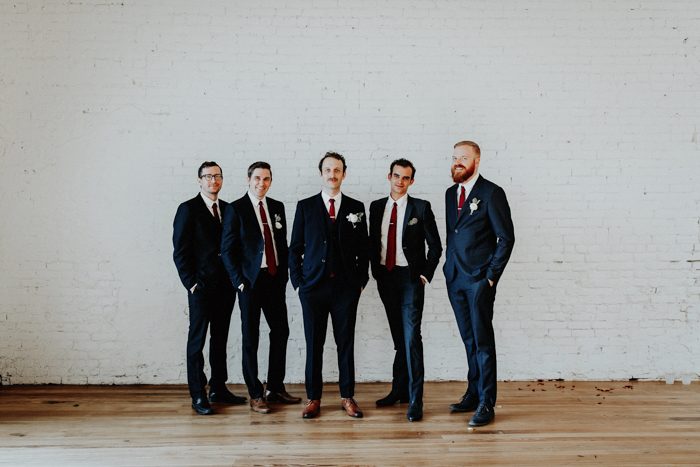 SHOP THIS LOOK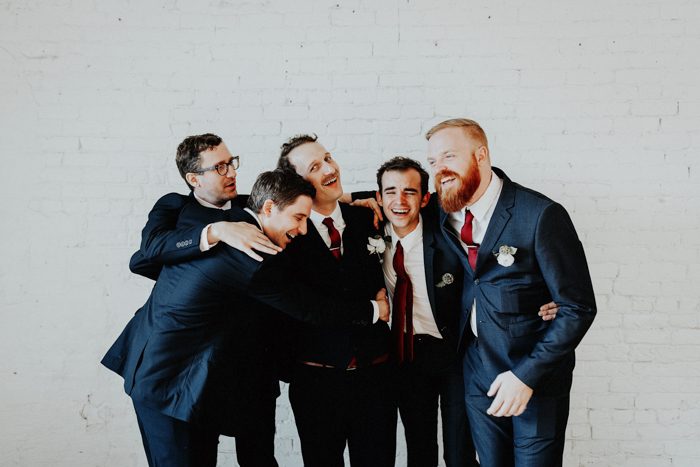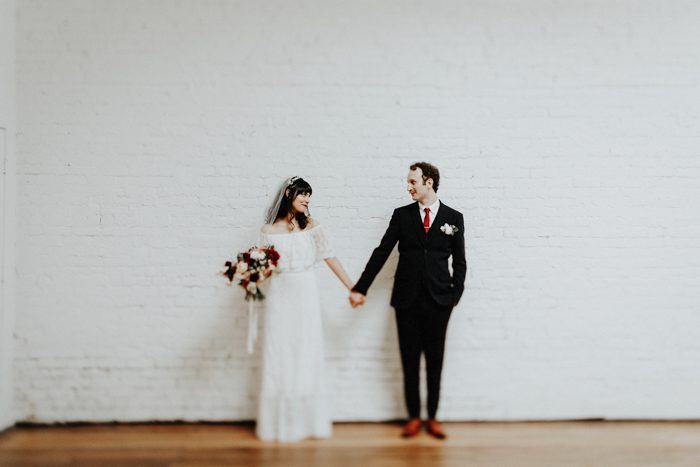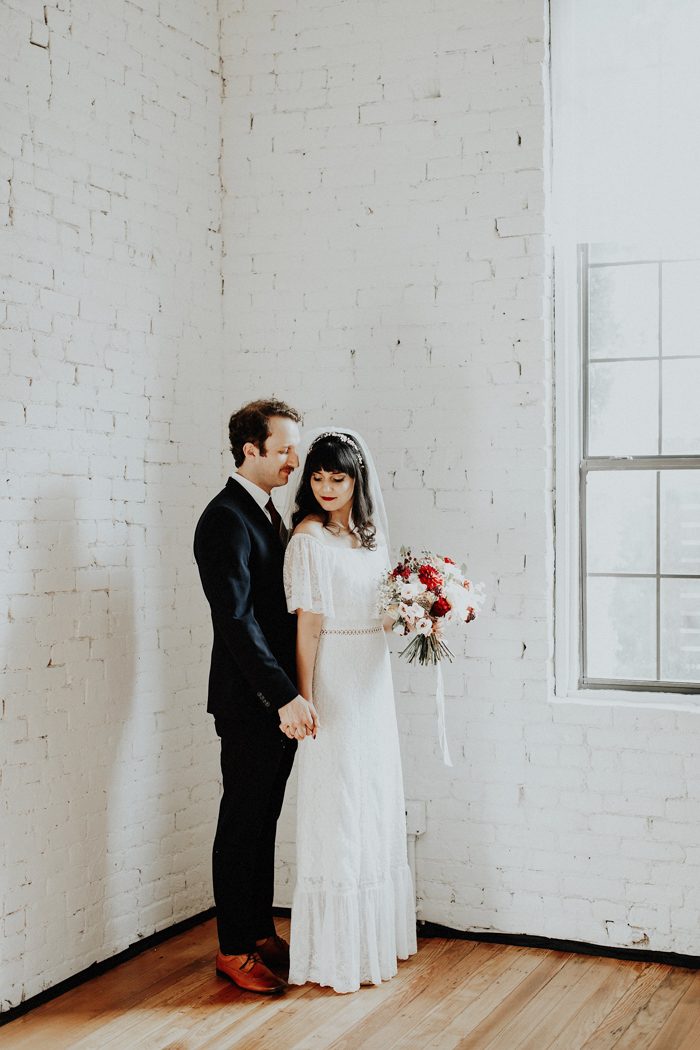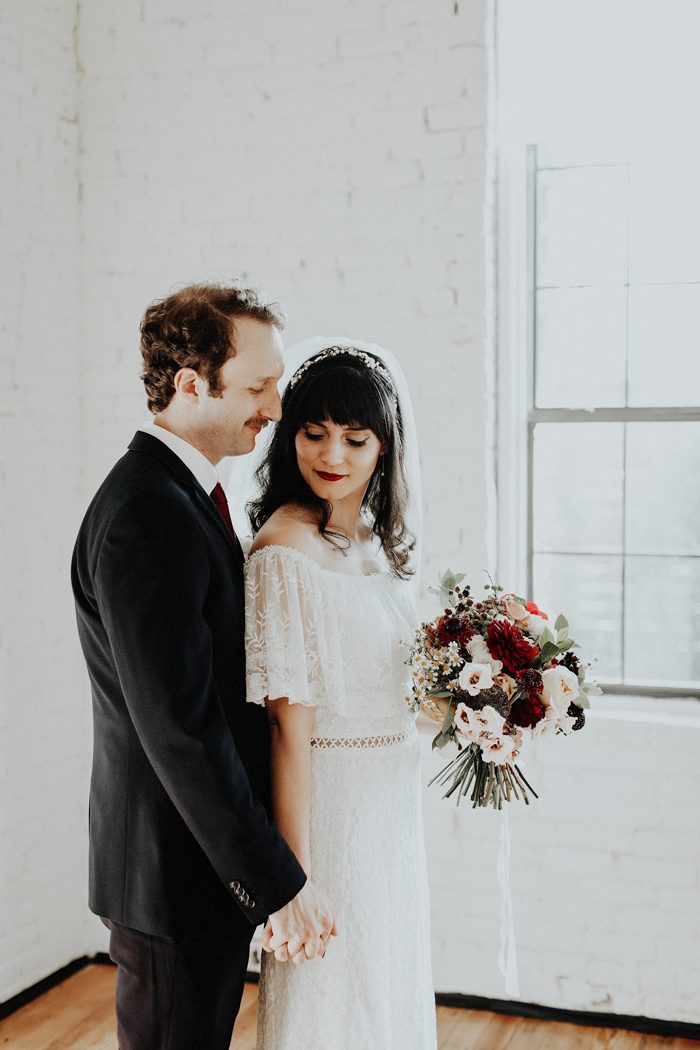 One Eleven East was the first venue we looked at, and we both immediately fell in love. There are a lot of great venues around Austin, but this was the first one I've been to that felt like it matched our personalities and taste. Besides how beautiful it is, there were also a few practical reasons why we chose this venue. For one, we had a summer wedding, and I wanted a venue where we could hold all events inside in case it was too hot outside. That's surprisingly very hard to find around Austin.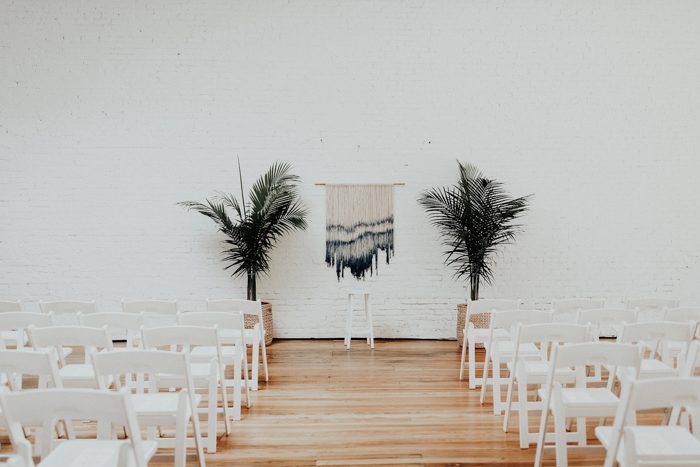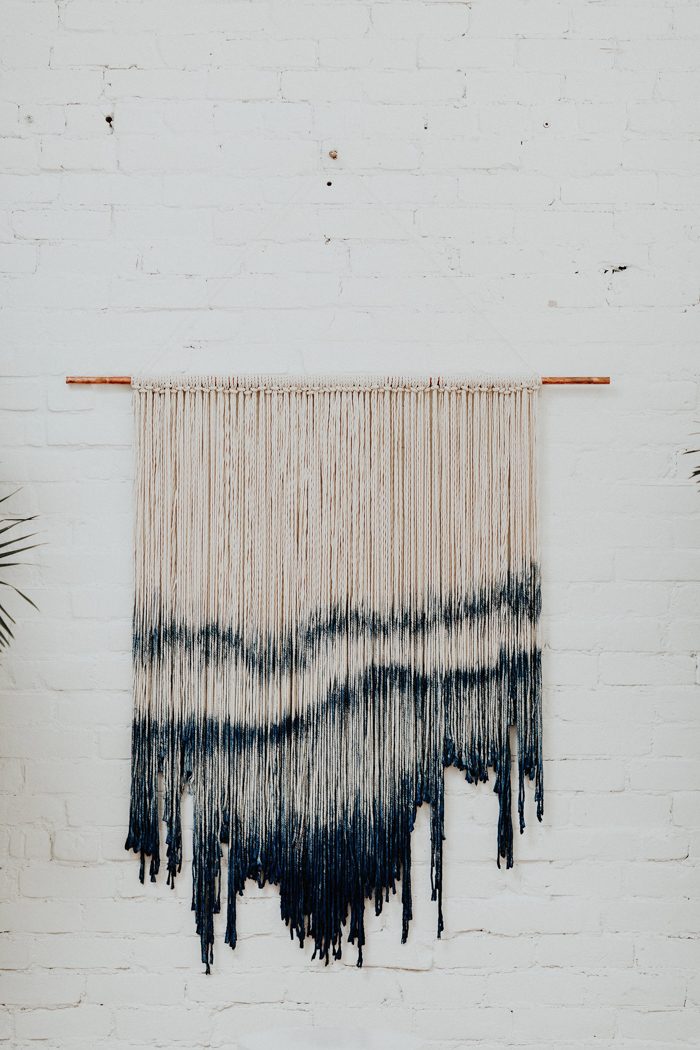 SHOP THIS LOOK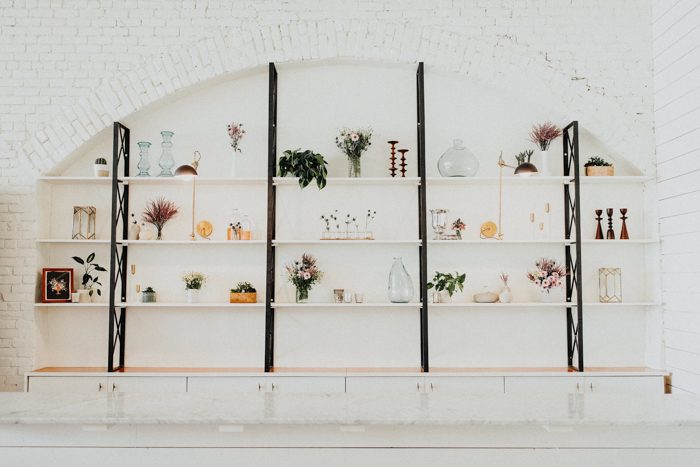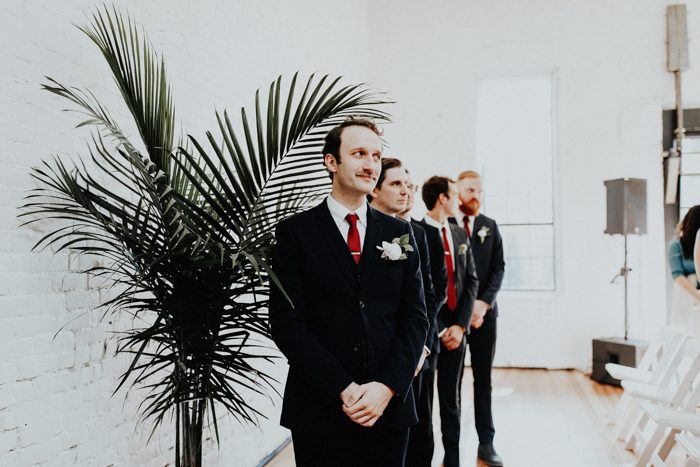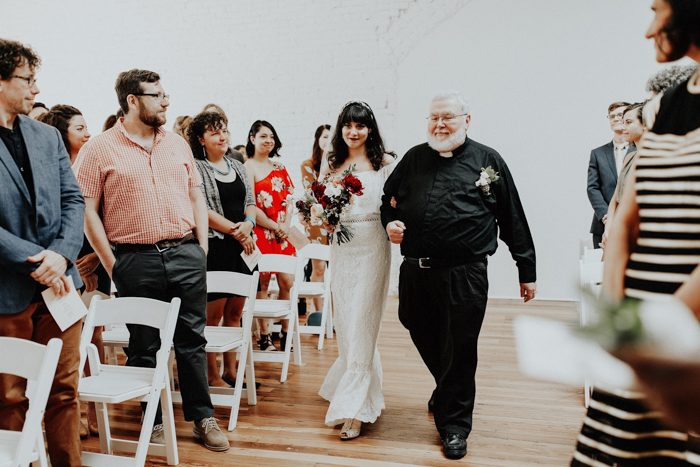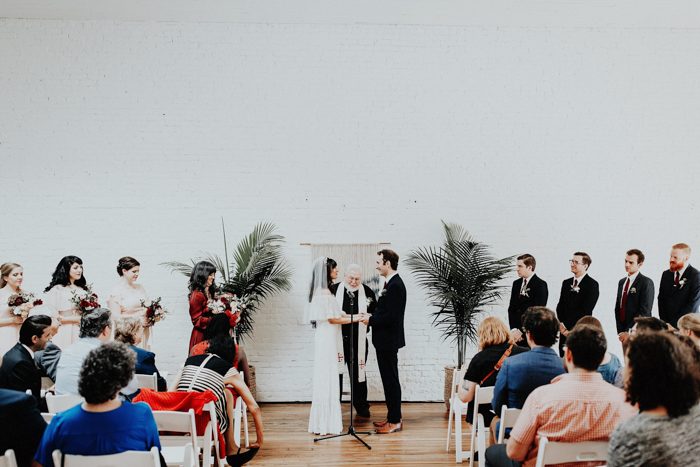 My father is an ordained priest, so I asked him to walk me down the aisle and then perform the ceremony! We had a fairly traditional Anglican ceremony, but my dad let us customize a bit to only include the parts we felt comfortable with in sharing with our friends and family. We also did our own vows, which was all I really cared about. I also had a friend create our ceremony backdrop, which now hangs above our bed and is a daily reminder of our wedding day.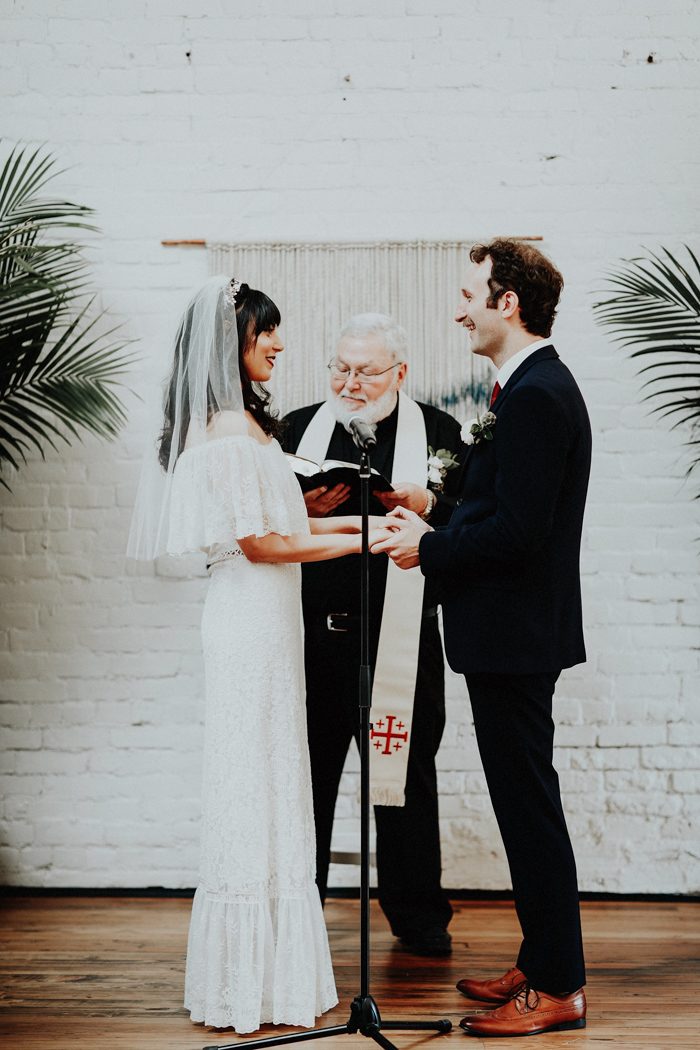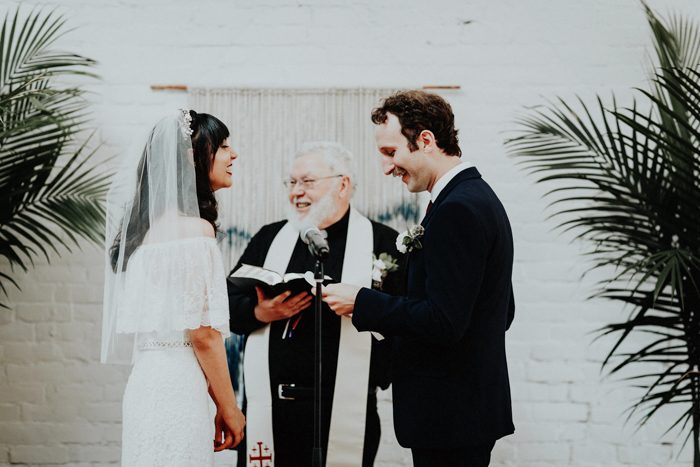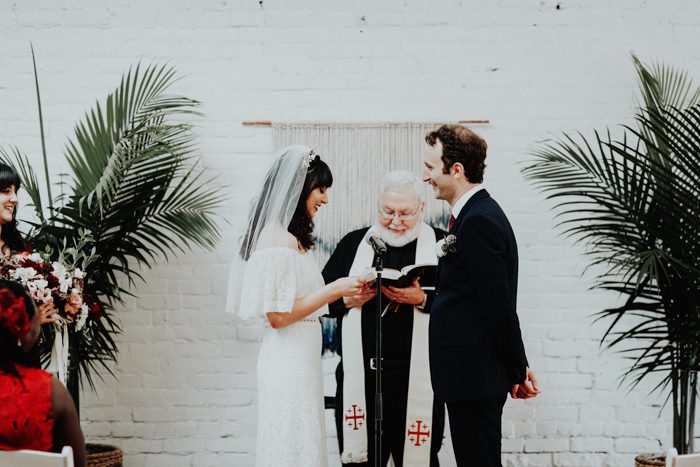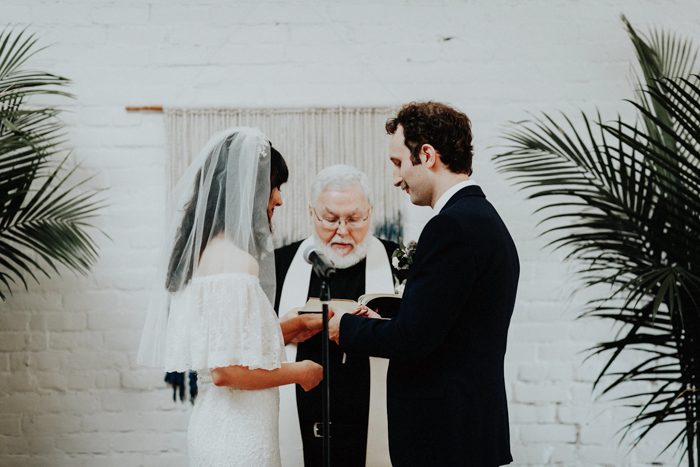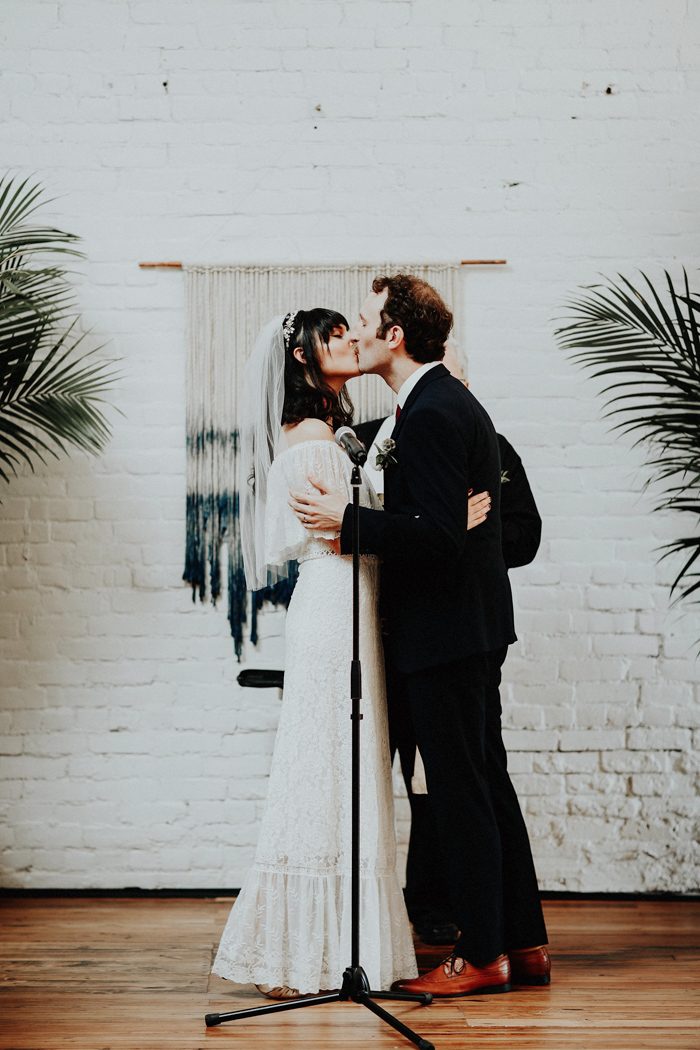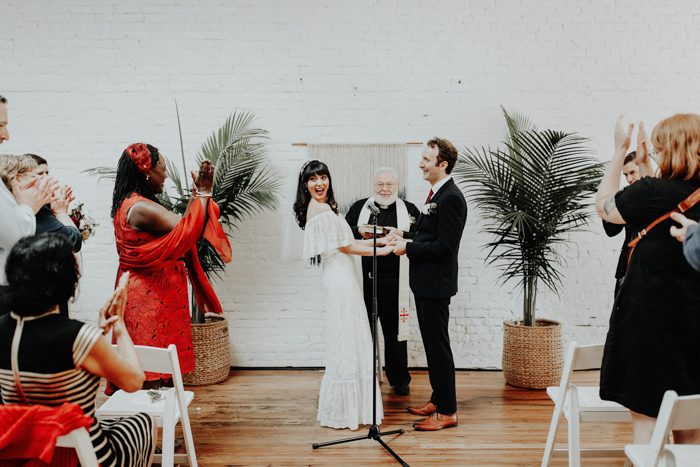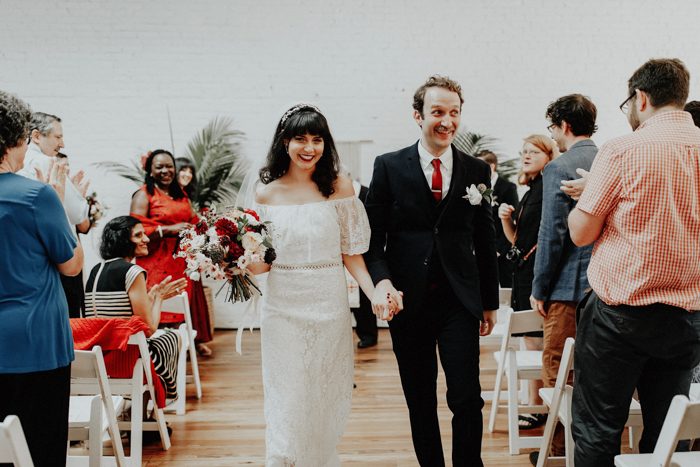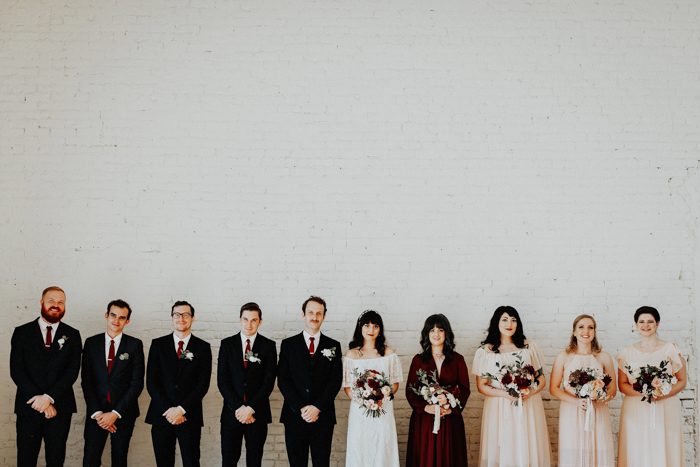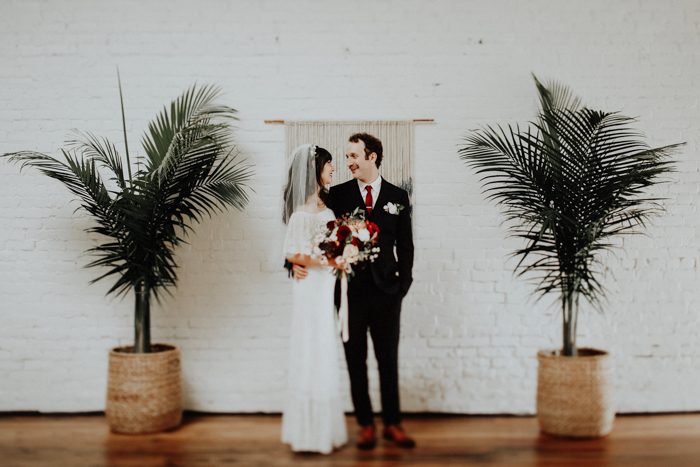 The second reason we chose One Eleven East is because we had a smaller budget and needed a space that would look beautiful without a lot of decoration. Because the venue is already minimal and beautiful, we really didn't have to do much more than add a backdrop and decorate the bar to make the space feel complete for our wedding. We got a lot of compliments on the space, how beautiful it was, and how much natural light it got!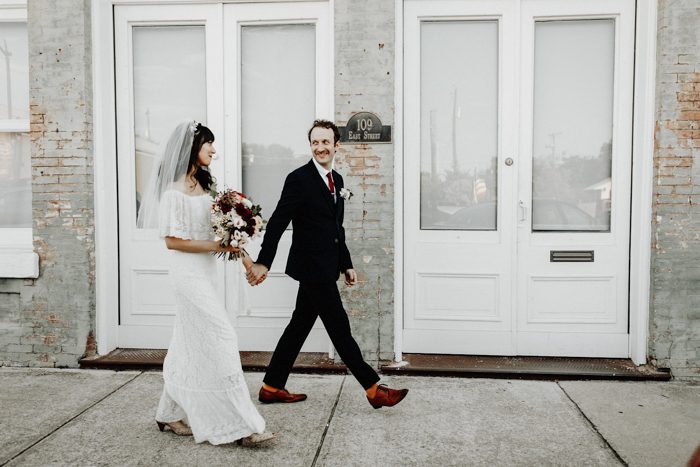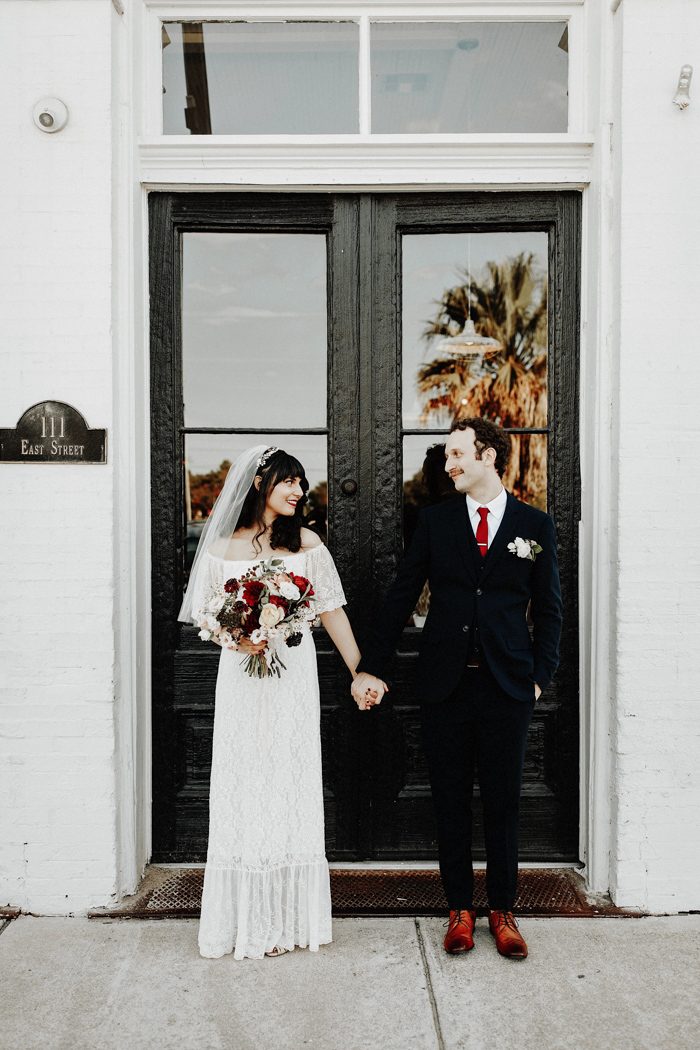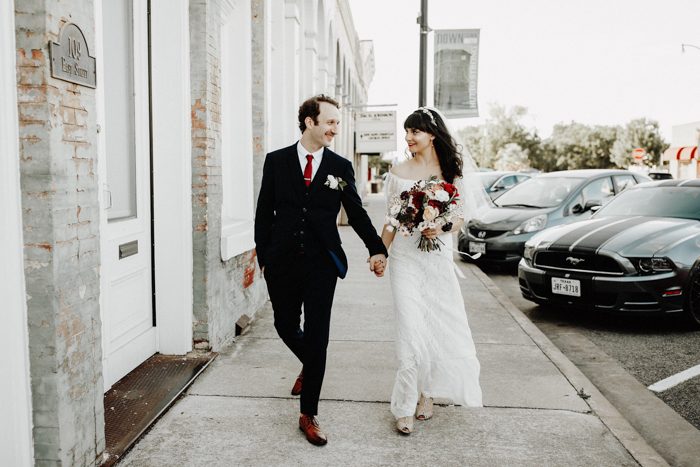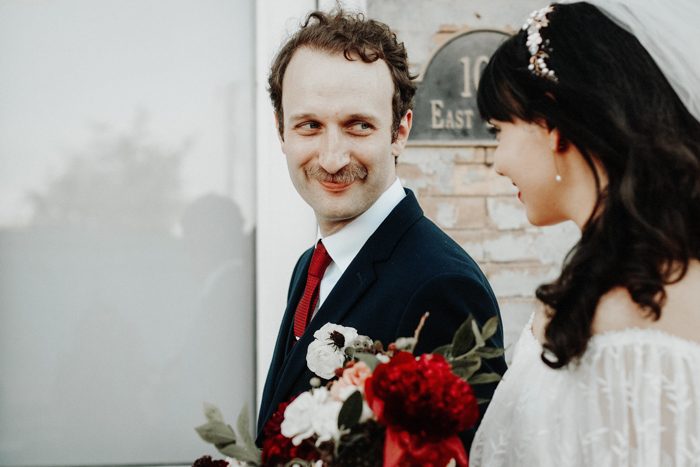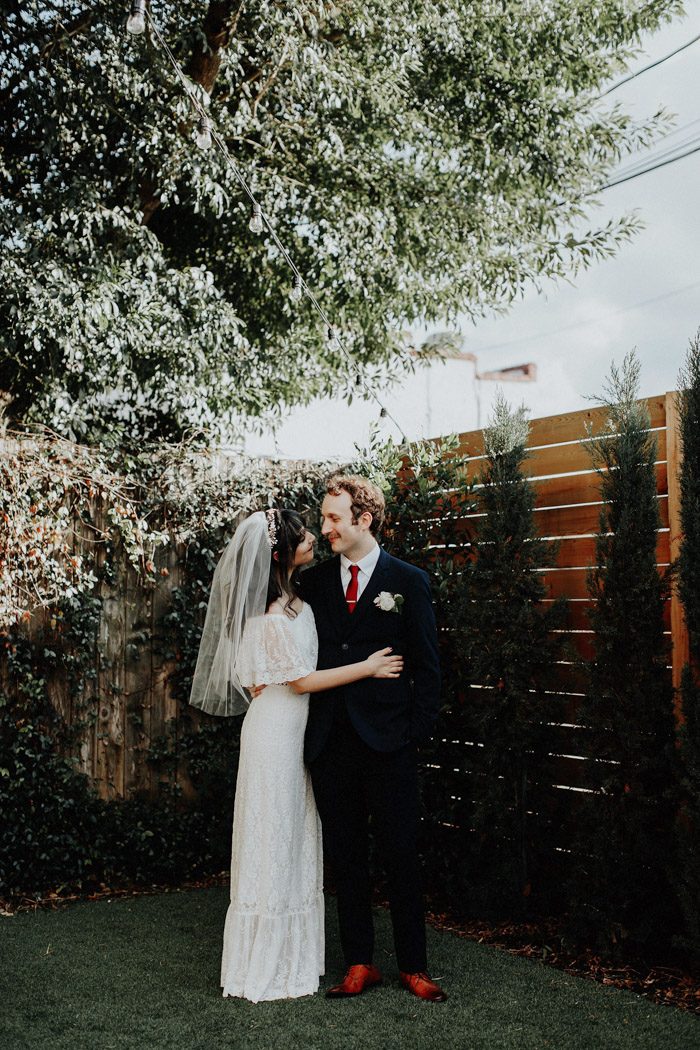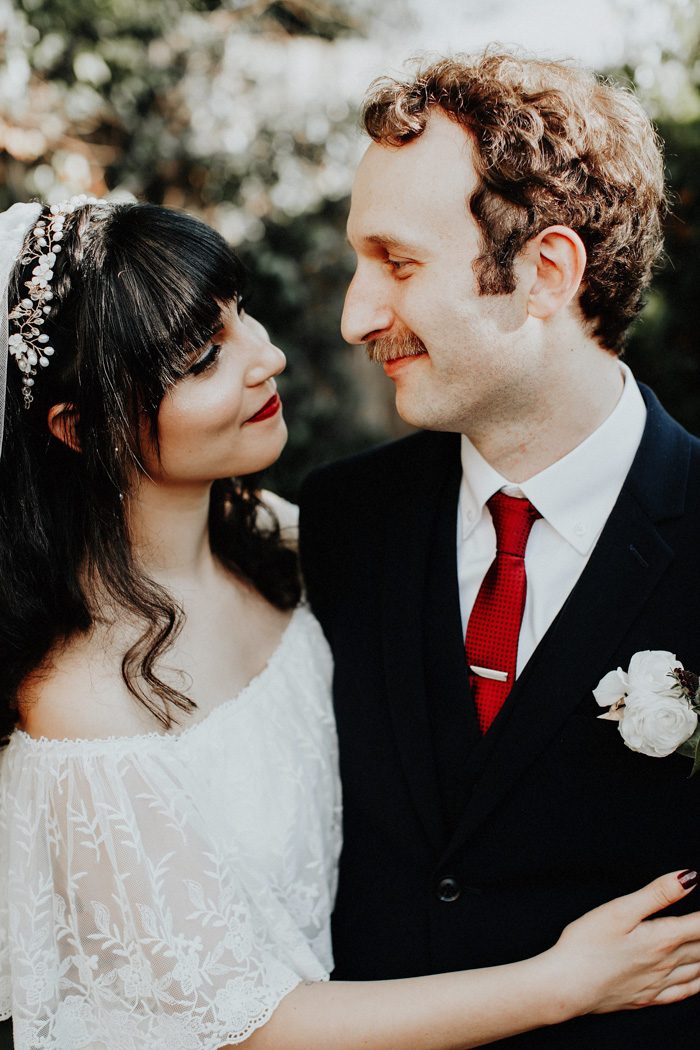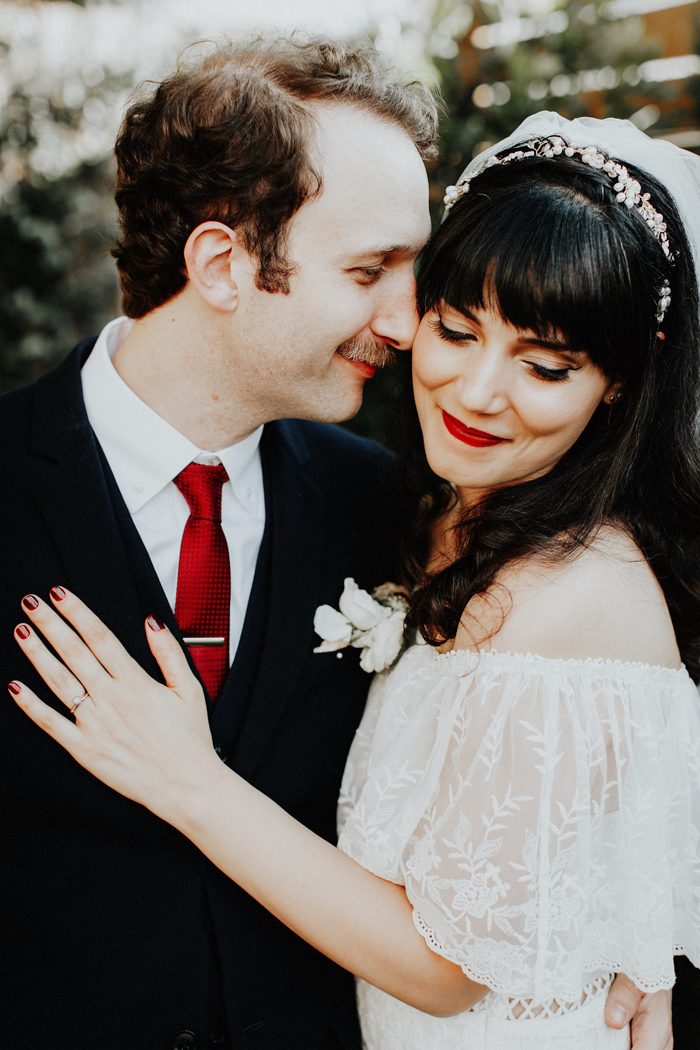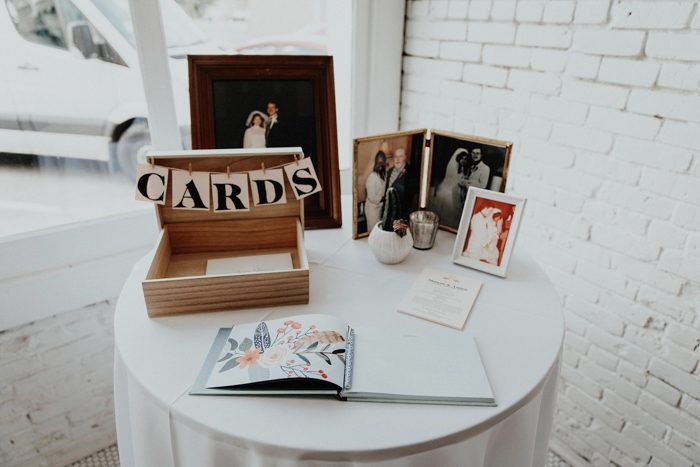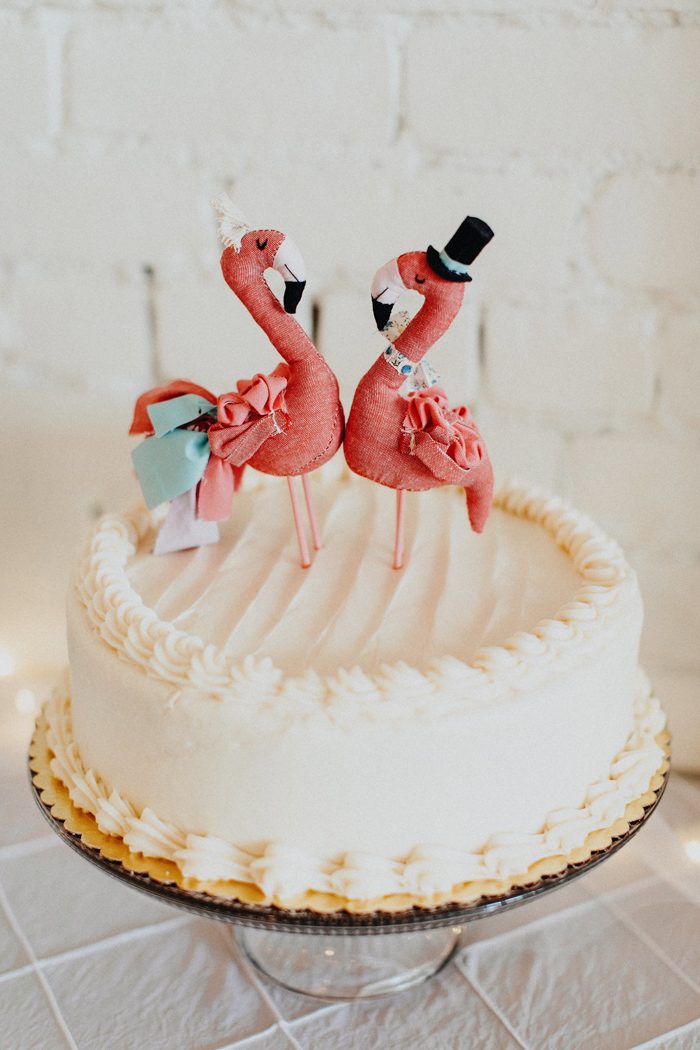 SHOP THIS LOOK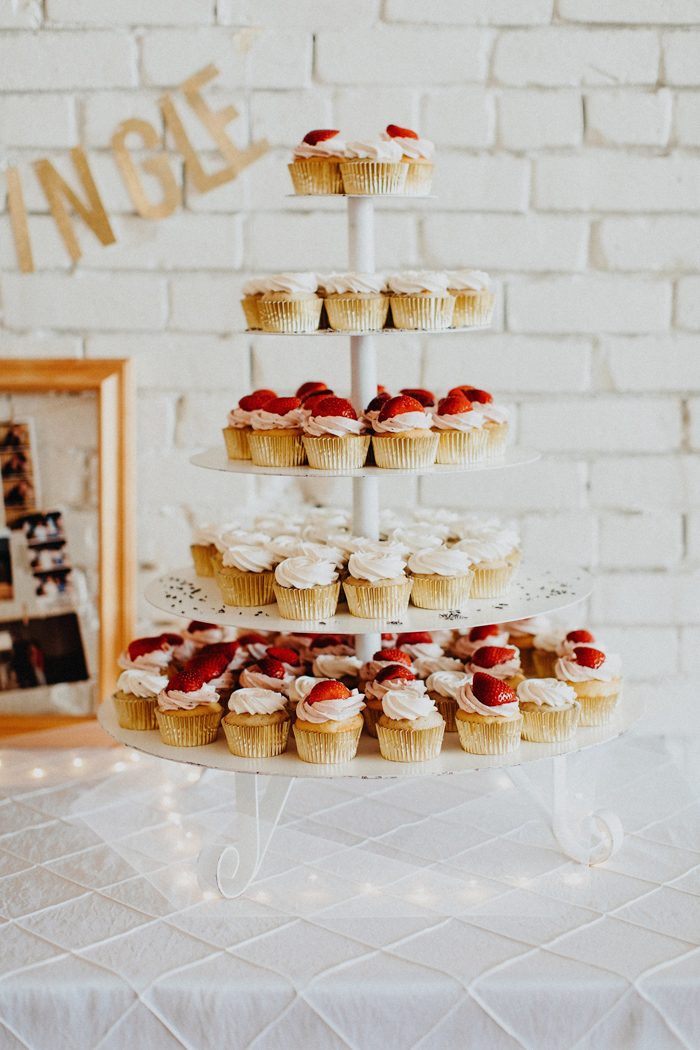 Our best advice is to splurge where it matters to you and make up for it where it doesn't. We knew the venue is such an important and memorable aspect of the wedding, so we ultimately picked the one that was slightly out of our budget but perfect instead of the one under our budget that was nice but we didn't absolutely love. No regrets!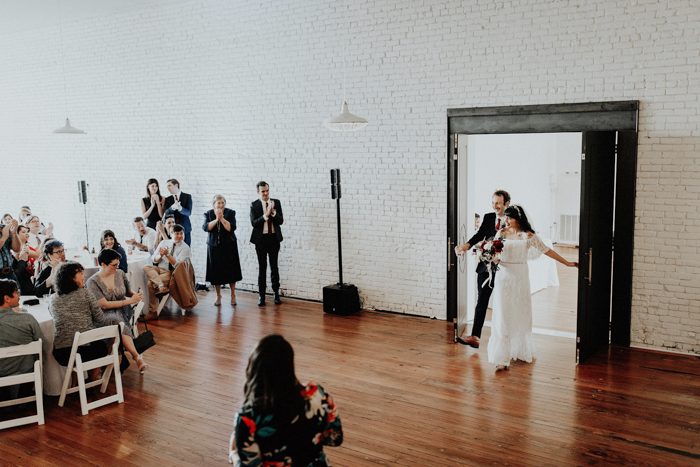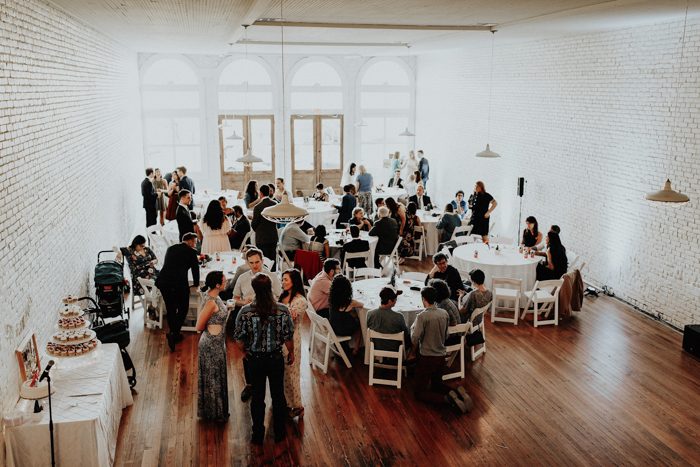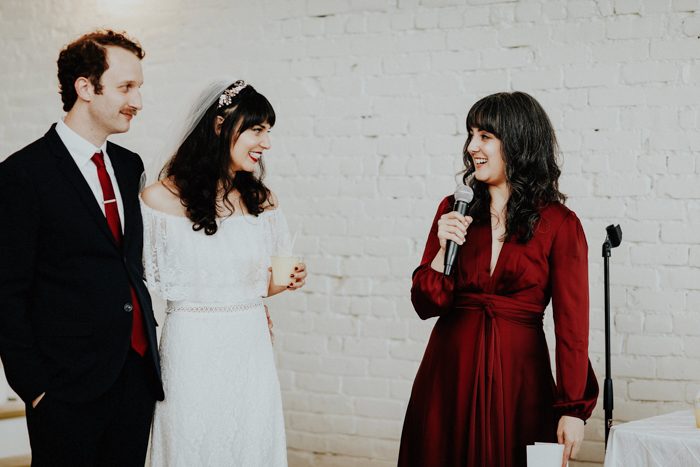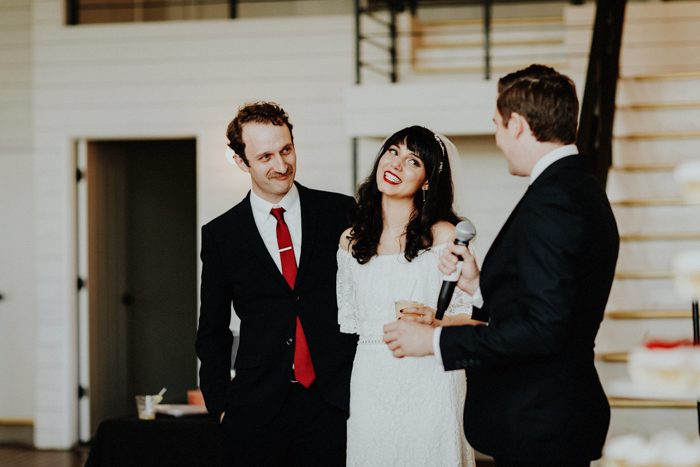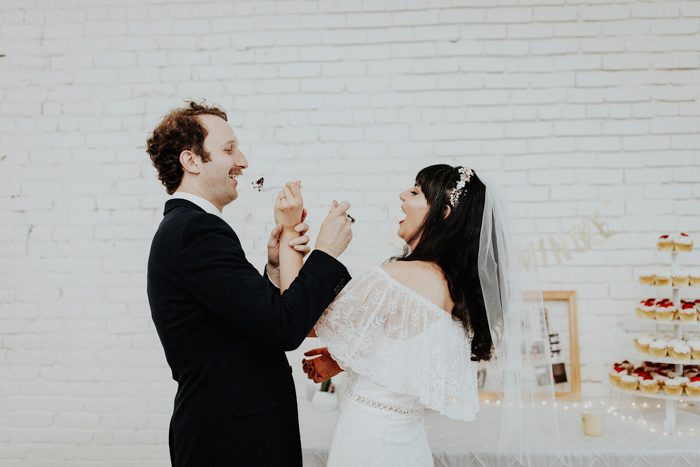 Processional – "At Last" by Etta James
Recessional – "Be My Baby" by The Ronettes
First Dance – "So This is Love" by Ilene Woods and Michael Douglas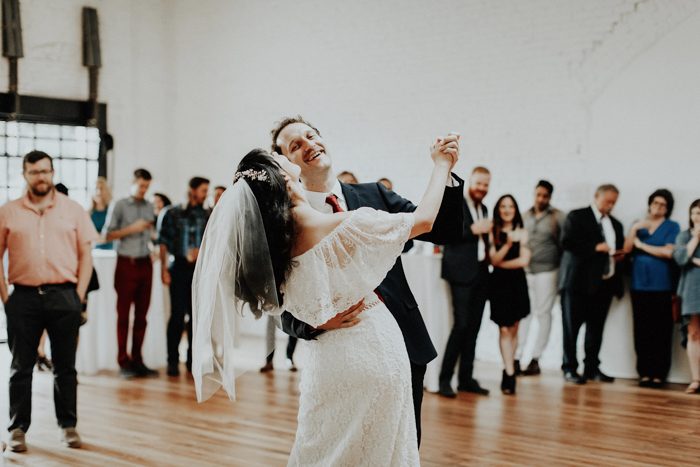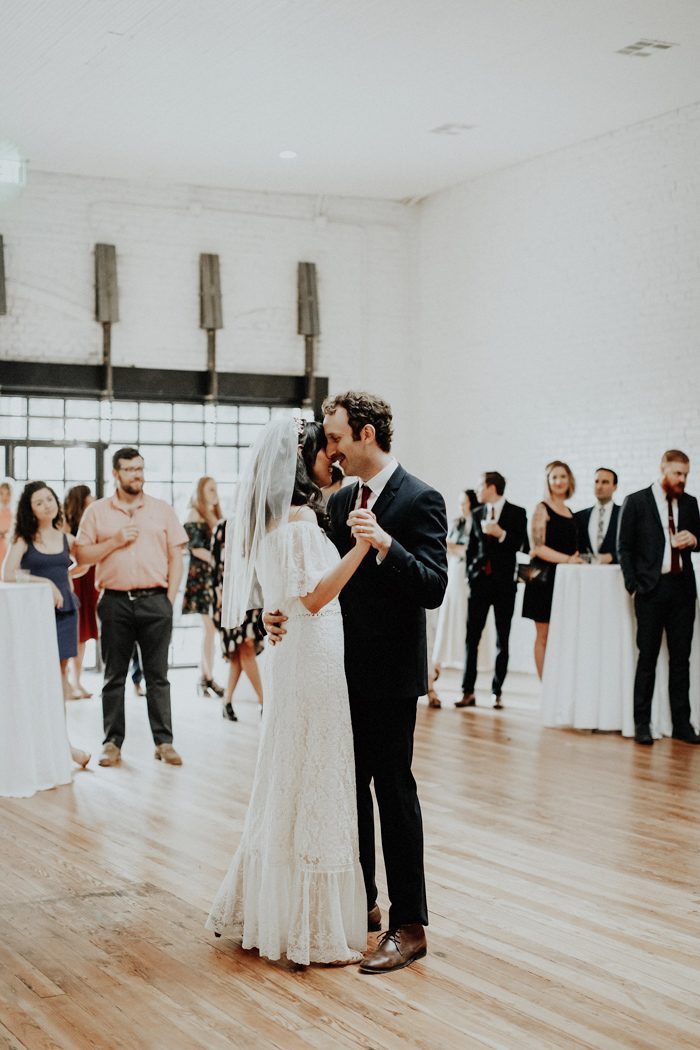 A heartfelt congratulations to Amira and Marcus, and our sincerest thanks to Marisa Vasquez Photography for sharing this fun One Eleven East wedding with Junebug! If you loved these vibes and are looking for even more retro inspiration, look no further than Coco and Dylan's '70s inspired Vancouver wedding at The Permanent!